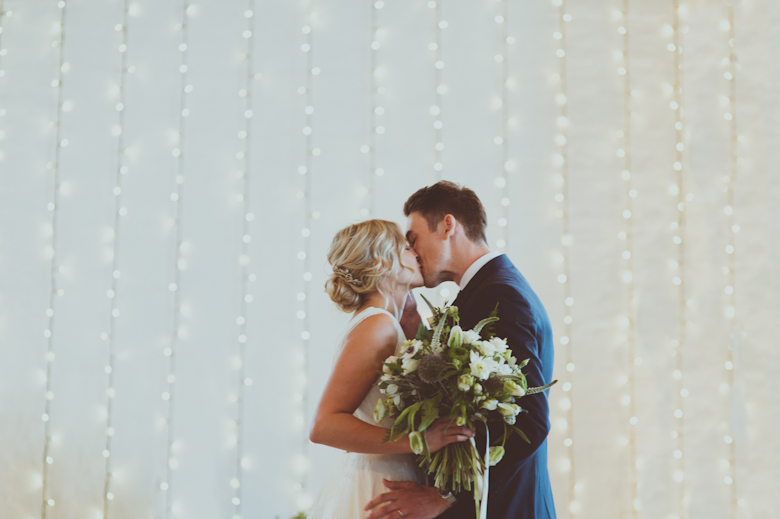 05 Apr

LONDON WEDDING VENUES

Wedding photographers in London have a variety of culture, architecture, and personalities. I love weddings with a fun and relaxed vibe, I especially enjoy alternative weddings in London. Mainly because… I get paid to take pictures of different urban weddings. I honestly feel like London is one of the most exciting cities in the world for wedding photos. There's such a variety of venues, some of the favourites I mention below. London is contemporary and full of tradition, a mix of cultures and characters. I love indulging in its urban mixture of dark & light energy. Most of my all-time favourite weddings have been in London so if you're getting married here I'd love to be part of it. In this post, there are a few London weddings I have photographed and really loved. I have to say Trinity Buoy Wharf is one of my favourites so if you're looking for a London Wedding Venue.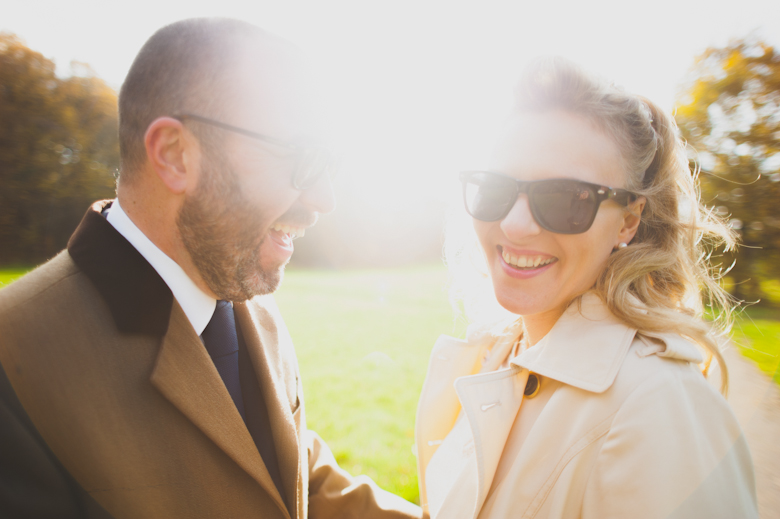 Are you looking for a London Wedding Photographer? I an alternative wedding photographer in London, please contact me here for any questions you may have.