Why choose an informal & relaxed wedding photographer for your big day.
Every wedding photographer has their own unique style of shooting. Photographer's style is not just in the look of the photographs, but also the approach to capturing them. While there are many styles out there it's important to go with a wedding photographer who has a style and approach to the day that you feel is totally you.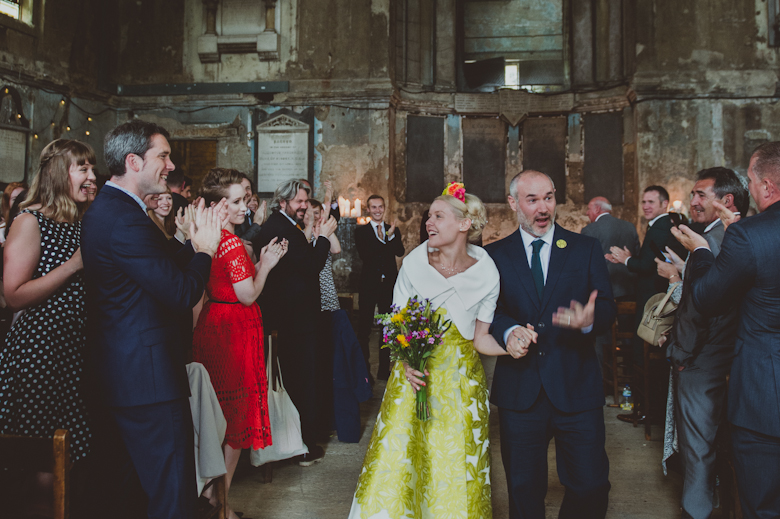 And choosing an informal wedding photographer for your day means that the photographer won't take too much of your time on the day and will capture your wedding in the most relaxed way possible and with a lot of wonderful images of your day as it happened.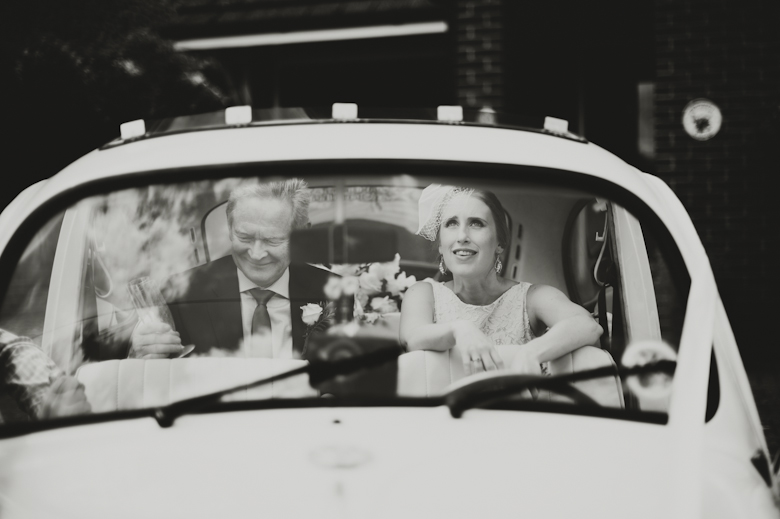 It is a known fact that traditional photographers would get couples and families and friends stand around for hours to get the perfect group shot and I honestly find this time consuming and instead you could be having fun and greeting everyone. Time goes fast at weddings. This is one thing you will hear from everyone who got married. It goes fast for me, too. I want capture natural, fun and informal wedding photography. I strive to create timeless photos that you will cherish for years to come.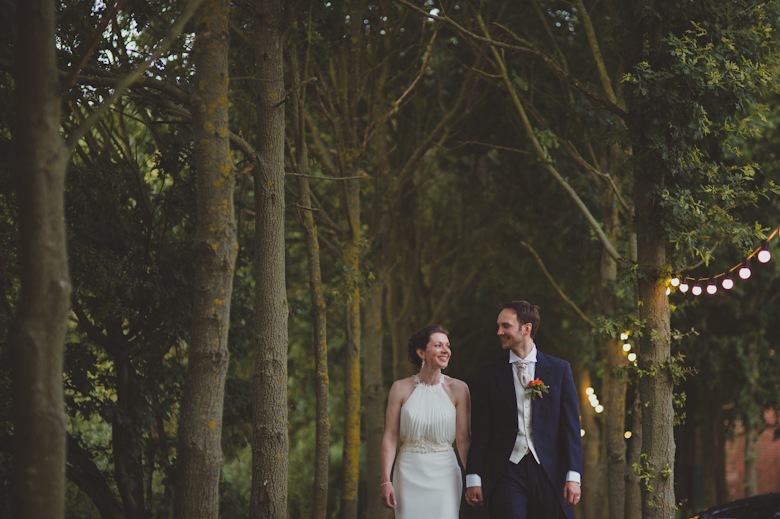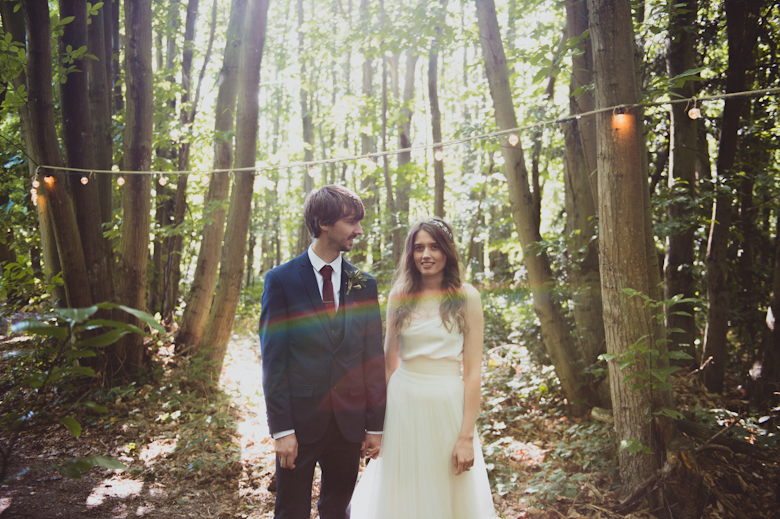 It's liberating capturing real life. I am a full-time wedding photographer and this is what I do best. Don't worry if you are camera shy, I can help you relax by simply not posing you into awkward poses. As the day unfolds you will get used to my unobtrusive presence and be natural around me. Wedding is a very special day and I know capturing weddings is a huge responsibility. I really enjoy being there to capture beautiful, fun, emotional moments of the day. You won't find me running around telling people what to do, I observe and am there where emotion happens.
I know the story is there, all the beauty and excitement, all the characters and details. I am good at telling stories – in images – and there's nothing I like more. I don't need to do much, the stories are already there, all I need to do is to capture them and put them together.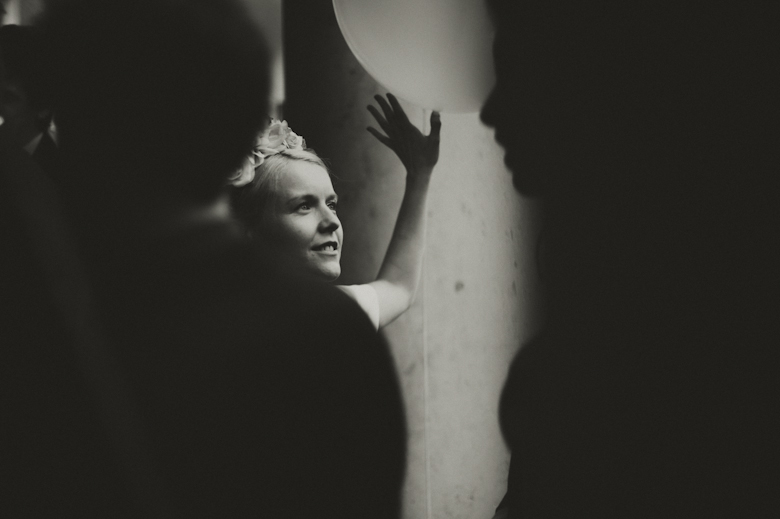 "Sasha has a great ability being at the right place at the right time. She is an artist in capturing the feeling of moment perfectly. We are totally in love with her photography." Olivia & Albert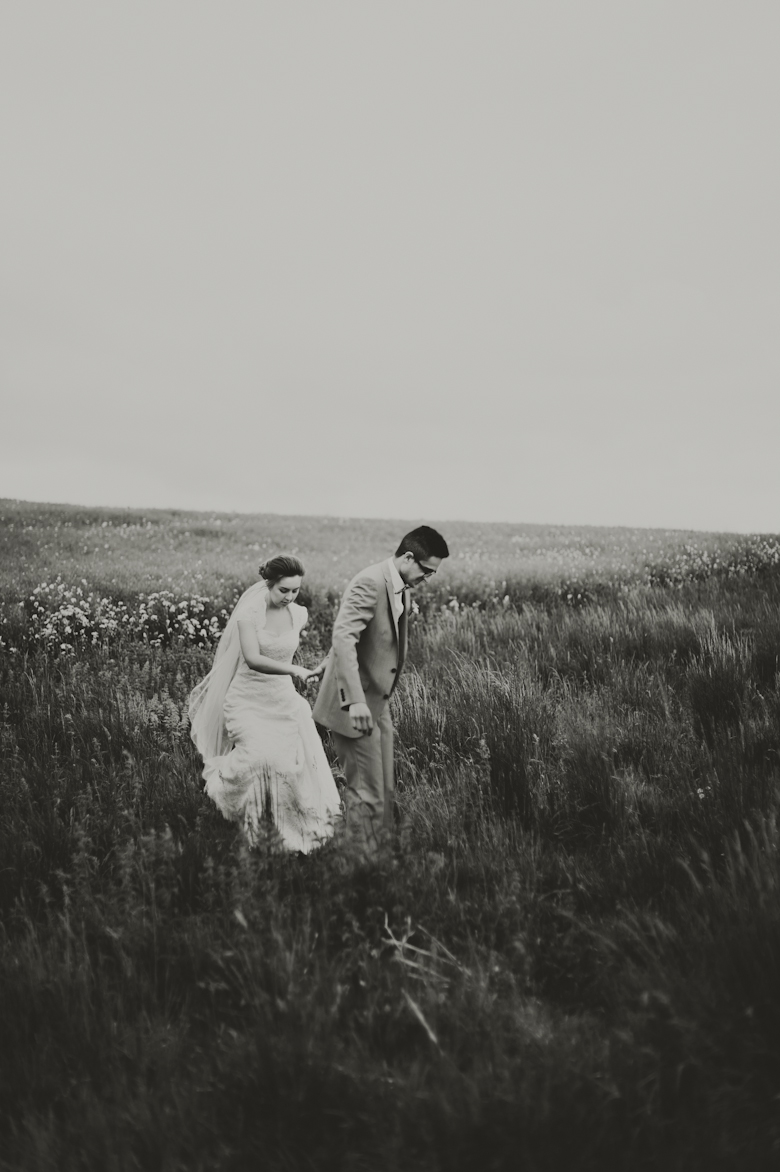 I'm an informal wedding photographer and an adventurer who is passionate about capturing relaxed wedding photography in London, Kent, Surrey and beyond. Pretty much all around the UK and Worldwide. I am someone easy to talk to, you can be comfortable around me. I truly adore what I do, I love my small business that I've created from scratch. I strive to create timeless photos that you will cherish for years to come. Photos that bring emotion and time travel, photos that are personal to you. Every wedding I take is exciting for me, I can't wait to make my couples' day captured so they remember their day as it happened. I produce creative, relaxed and informal wedding photography.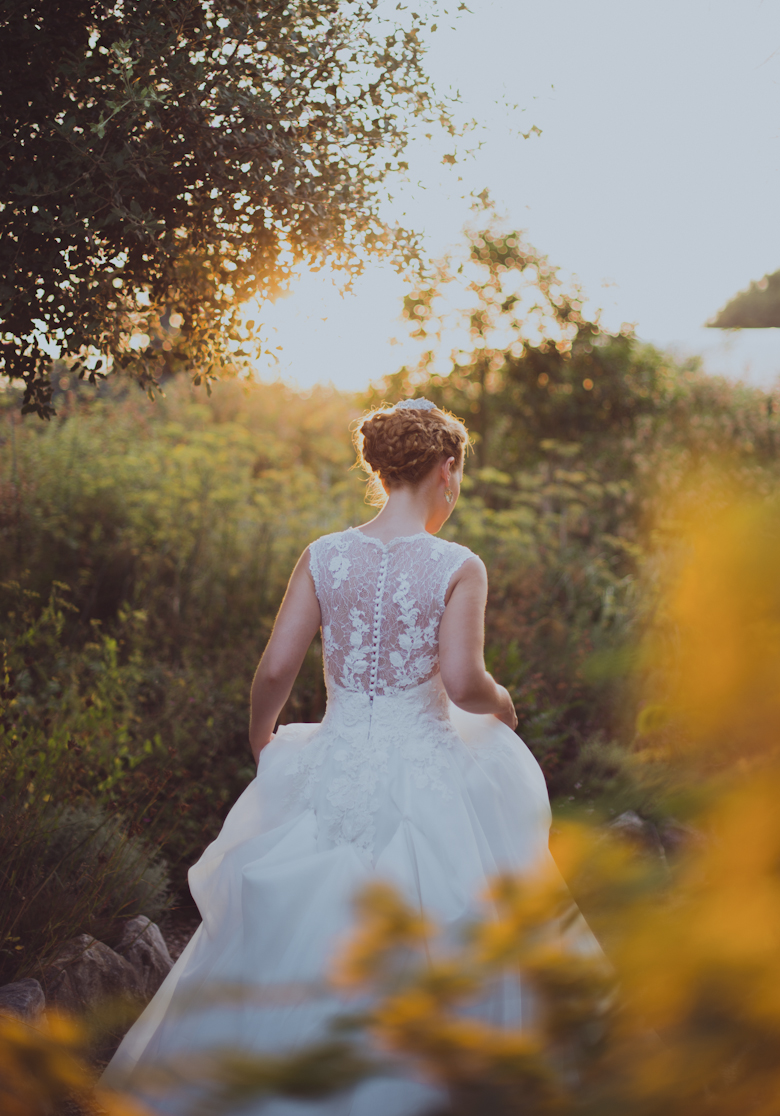 I am an alternative, relaxed & informal wedding photographer in London, Kent, Surrey, Sussex, Hertfordshire, all around the UK and Worldwide. 
My approach to wedding photography is pretty relaxed and informal. I prefer to document the day as it happens and I don't like being in the way. I will still capture all the little details that you've created or planned, the family photographs and of course beautiful portraits of you having fun in the most natural way possible. I won't be making everyone standing around all day waiting to have their photo taken. Your wedding is to spent with your family and friends and time goes fast, I understand that is very important. As well as capturing all the big moments of the day, I'm always looking for the small things. Things that might not even be noticed, but will create the most amazing memory for you. I love staying until the party and capture fun dancing shots.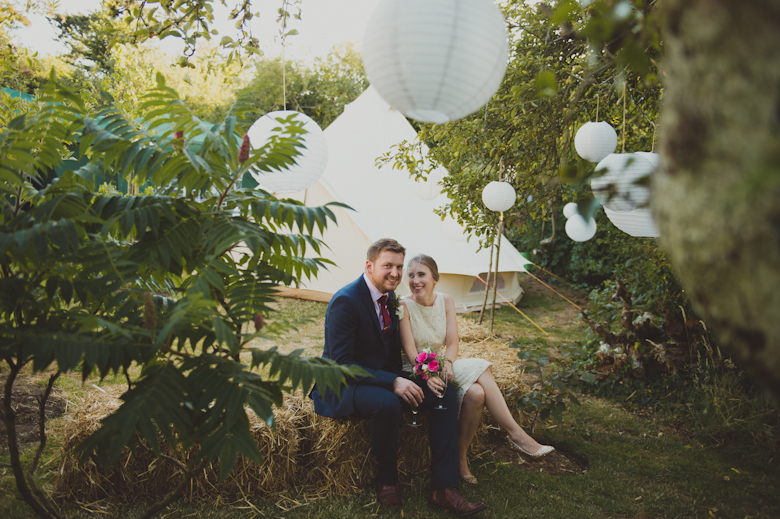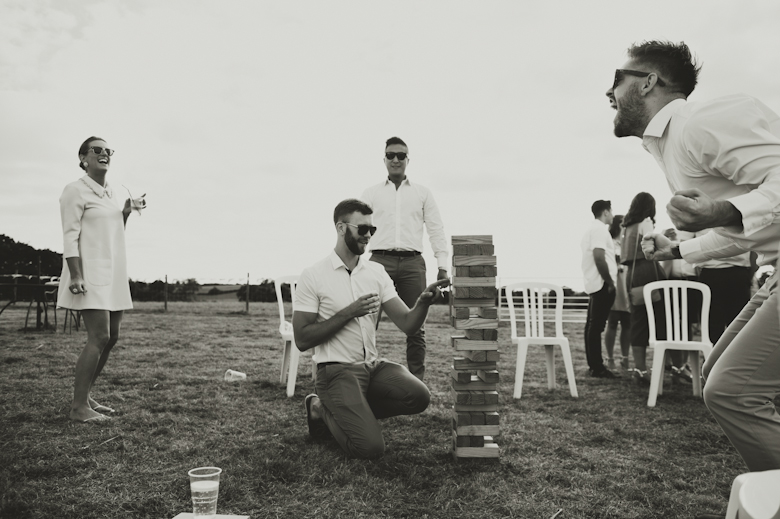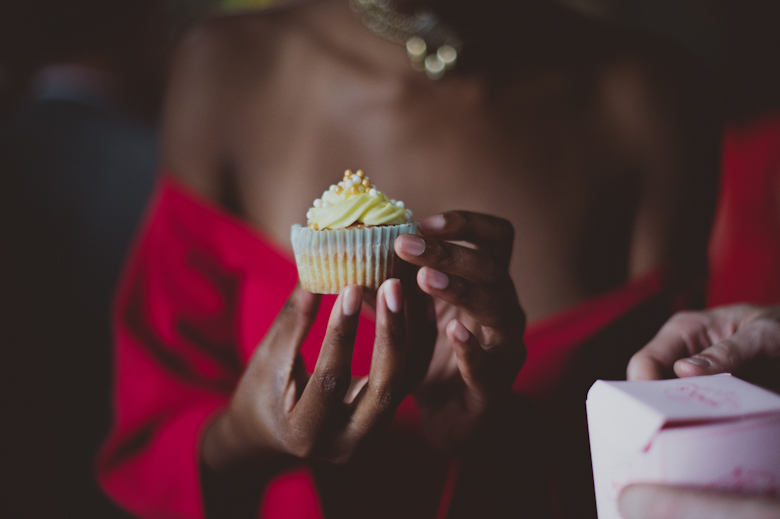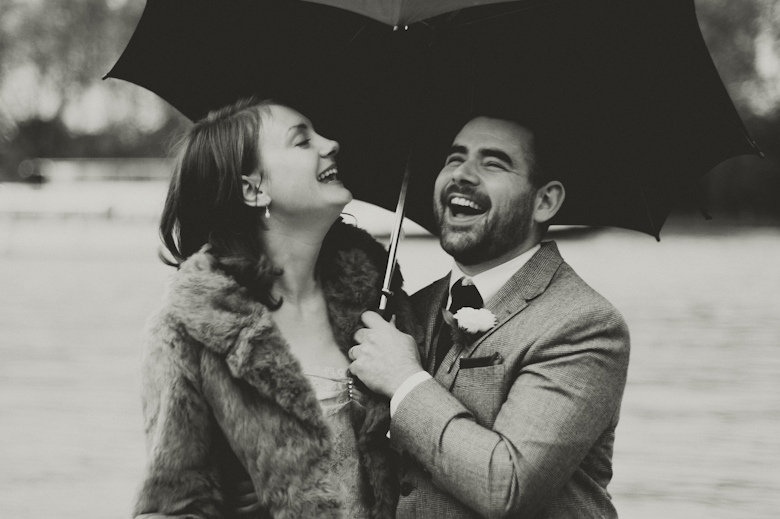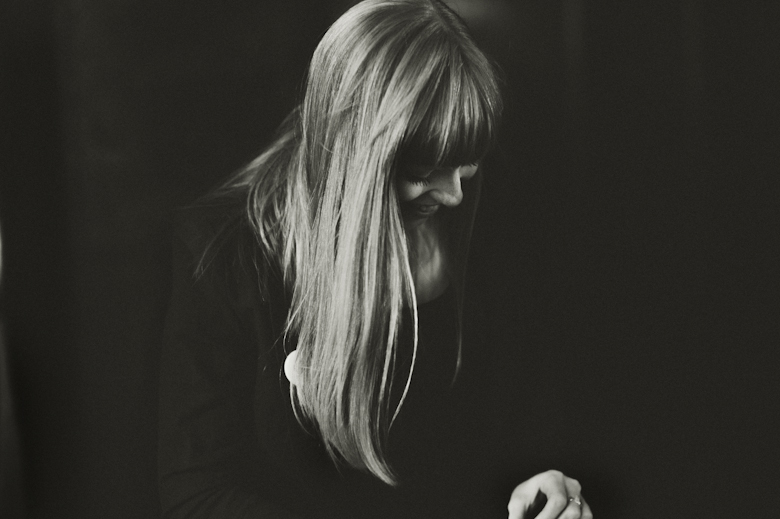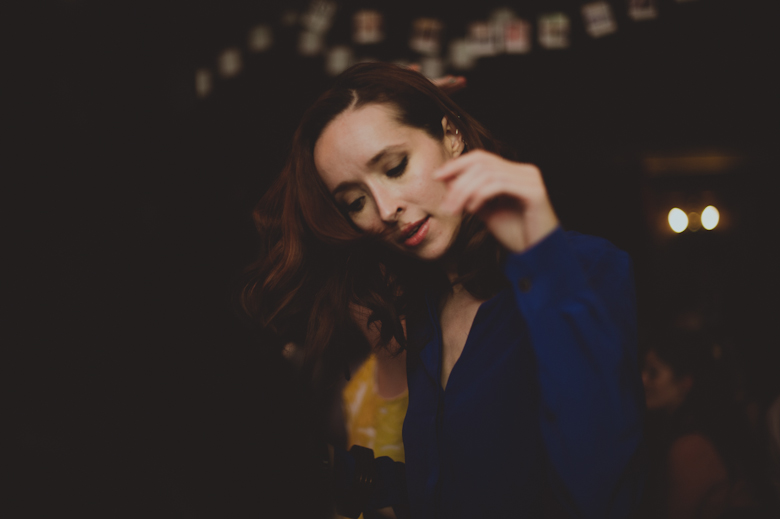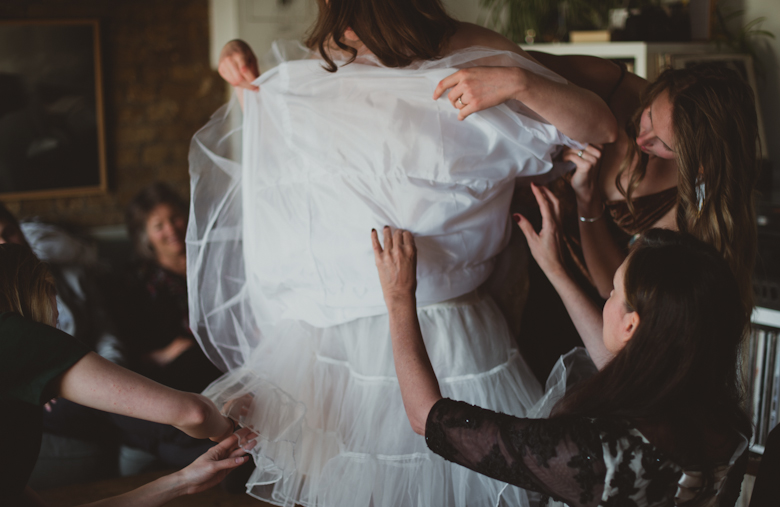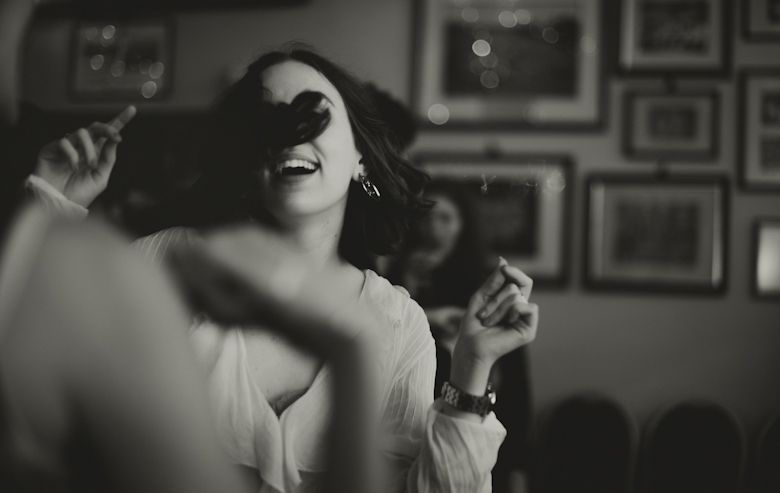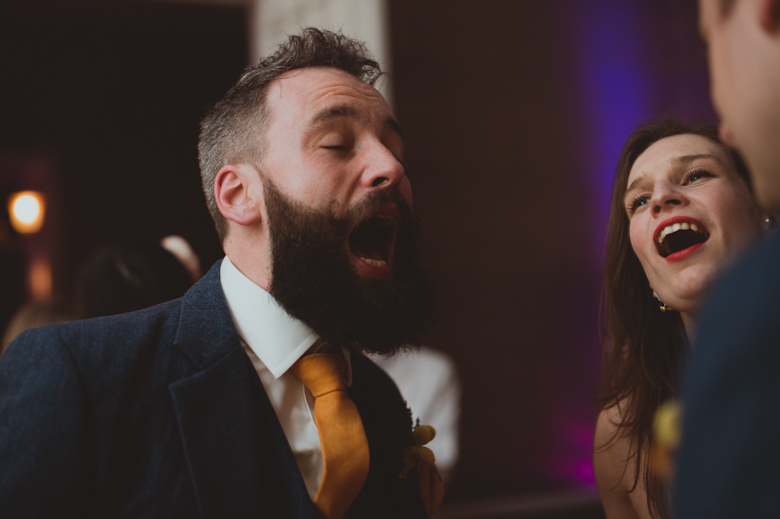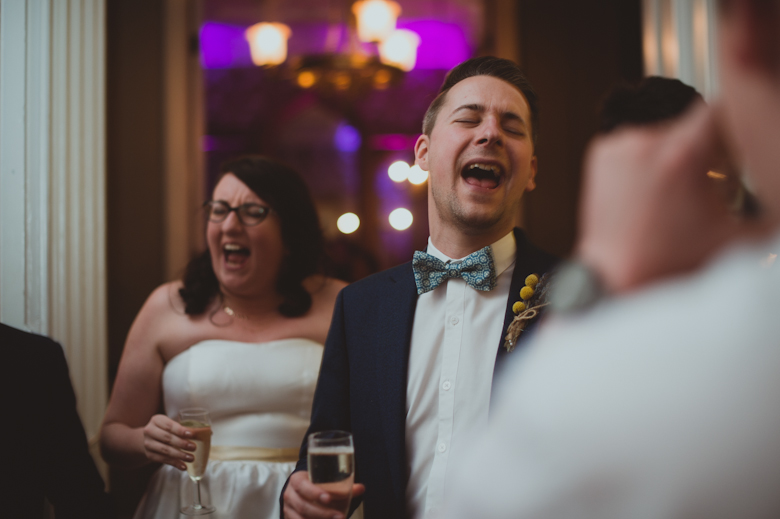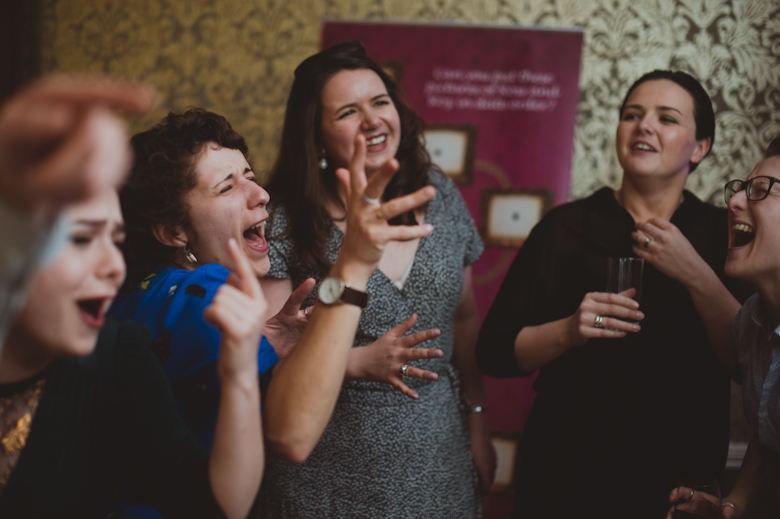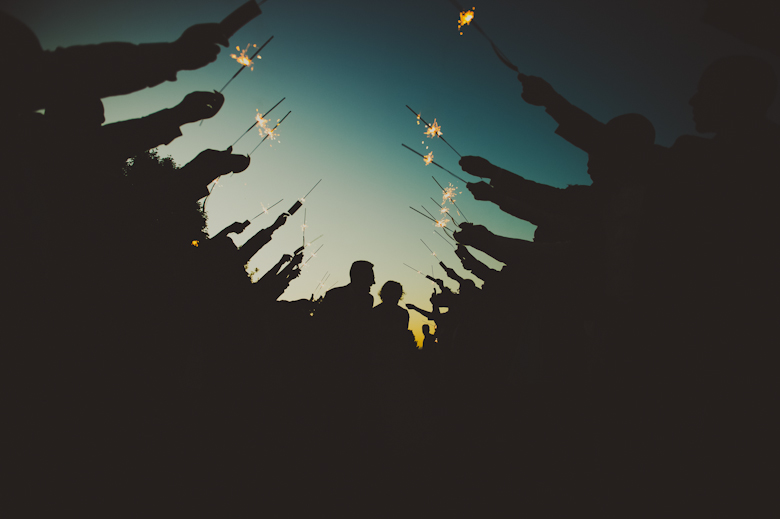 Your wedding might take place in a beautiful barn or a festival field. You may be planning a relaxed and informal garden party or a stylish urban city wedding. Maybe it's going to be a stunning woodland wedding or an intimate destination wedding. Whatever your plans I would love to hear all about your wedding. I'd be thrilled to be your wedding photographer.
London Wedding Photographer capturing natural, relaxed, informal wedding photography across the UK and a destination wedding photographer.
Are you looking for an informal relaxed wedding photographer for your big day? Please contact me regarding your wedding, tell me a little about your day. I will be delighted to hear your ideas.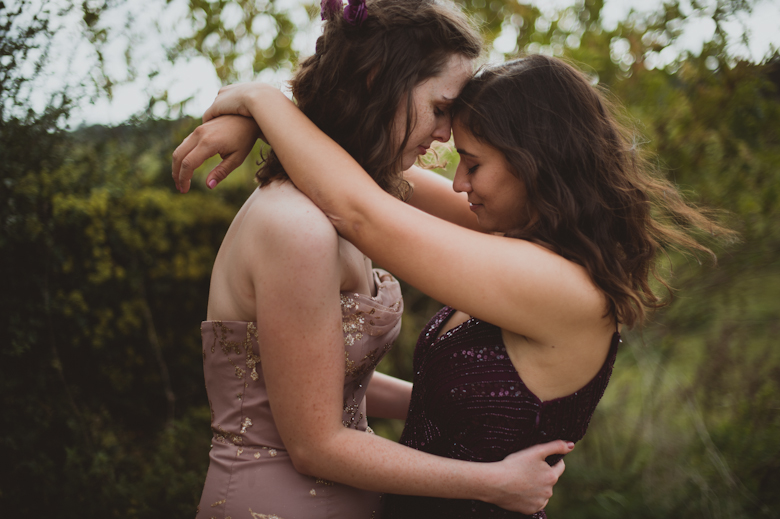 Tags Informal Wedding Photographer London, Wedding Photography London, Relaxed Wedding Photographer, Alternative Relaxed Wedding Photographer, Informal Wedding Photography, London Wedding Photographer, Relaxed Wedding Photography, Wedding Photographer London, Natural Wedding Photographer UK,  Documentary Wedding London, Photographer London UK, Alternative Photographer London, Informal Wedding Photographer, London Wedding Photographer, London based wedding photographer, Wedding London, Alternative Photographer London UK, Winter Wedding, Story-telling Wedding London, Wedding Photography London