29 Mar

Destination Wedding Photographer
Destination Wedding Photographer
As a destination wedding photographer, I know the importance of planning such an event and abroad. A wedding in another country is a unique experience, couples often love the planning aspect of it. Searching for amazing locations, looking at a variety of venues and exploring different places, all this is great fun and that gives couples great experiences at wonderful destinations. Although, planning a destination wedding in an unfamiliar surrounding is an extremely challenging task and a time-consuming process.
Like the transport for the guests and family, accommodation, the little details you don't get to see until the ceremony, all the logistics… The list is endless. Thankfully I understand the challenges and any complications that can arise in creating that special day and as a destination wedding photographer, I understand all aspects of it. I appreciate the responsibility and being able to capture the beauty of your special day and the surely wonderful ceremony. For me, it is about being in the moment and knowing what to expect at the same time. I spend longer on destination weddings and documenting the whole story from beginning to end.
It is about capturing the feel of the atmosphere of the wedding, connection between the bride and groom and the destination and its beauty. Being able to capture timeless moments that you will treasure for years to come is my favourite thing in the whole world. For me, it is a unique experience to combine photographing a wedding and in another country. If you are planning a wedding abroad that surely must mean you love traveling and so do I. So there's one thing we have in common.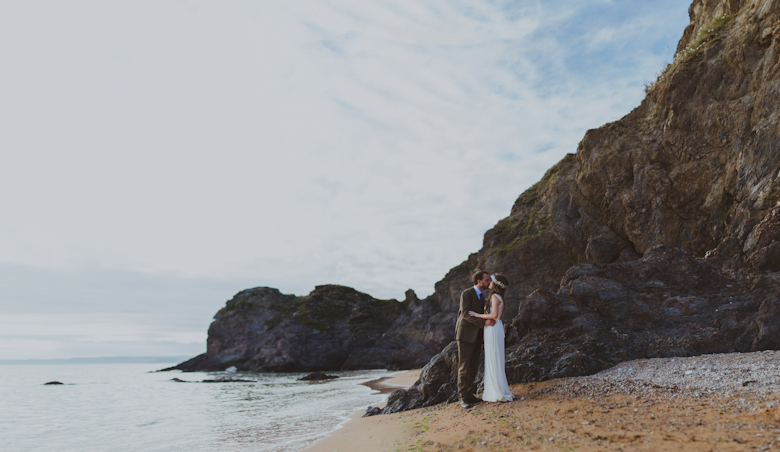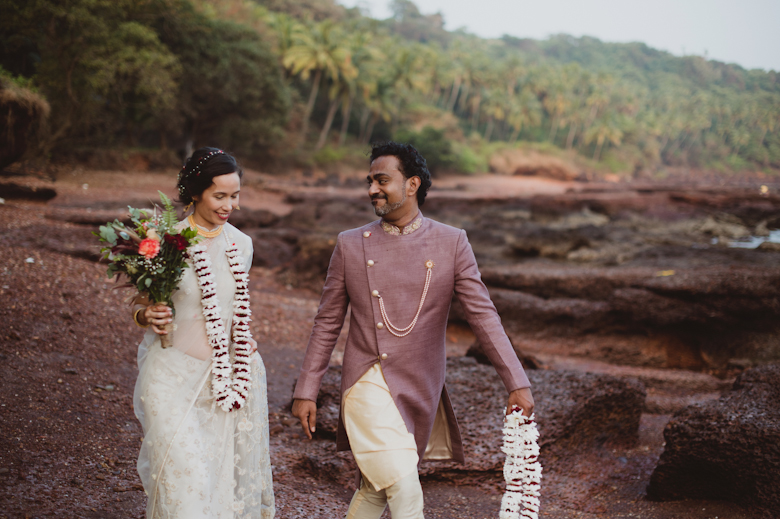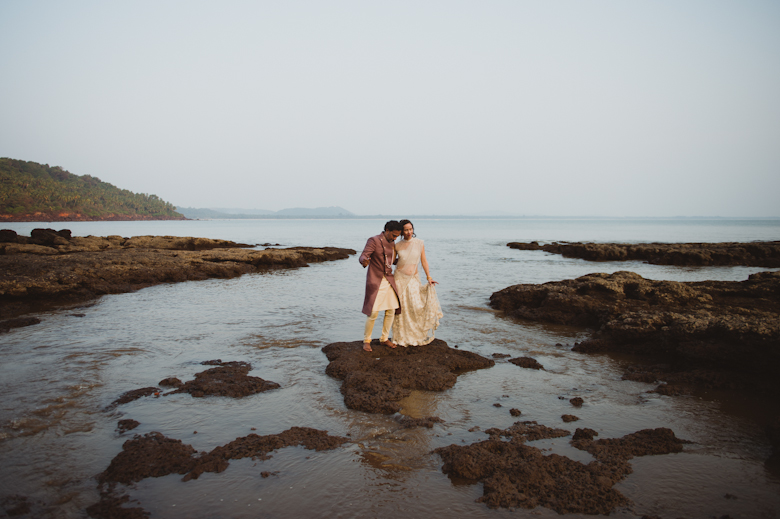 Weddings Abroad
If you're looking for a photographer for your destination wedding who can travel anywhere in the world for weddings, I would be delighted to be a part of your special day. I absolutely love weddings abroad! Whether you're getting married in Ibiza, India or Italy I'd love to be your photographer! I love traveling, and I love weddings. And I love my job! My work has taken me to Spain, France, Goa, Ireland and Scotland so far. For destination weddings, I arrive well in advance and I make sure to document the whole story of your wonderful wedding.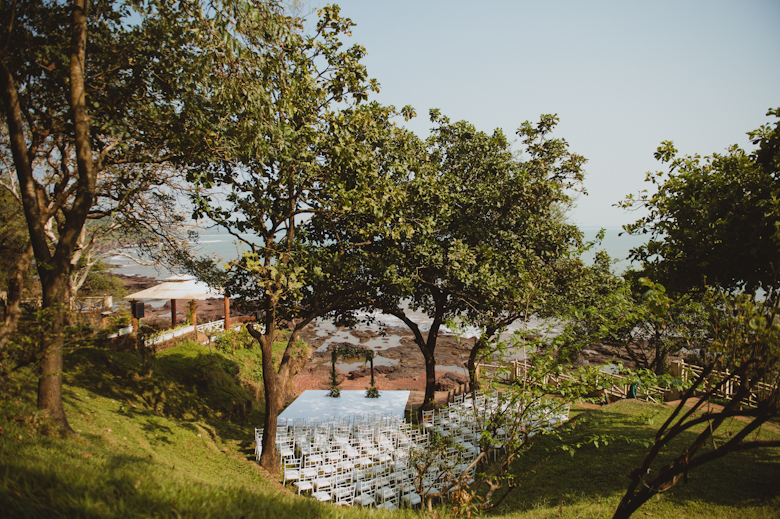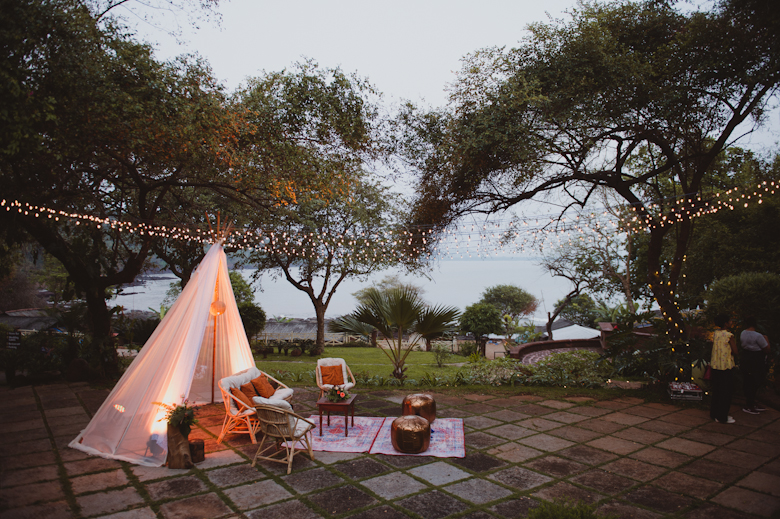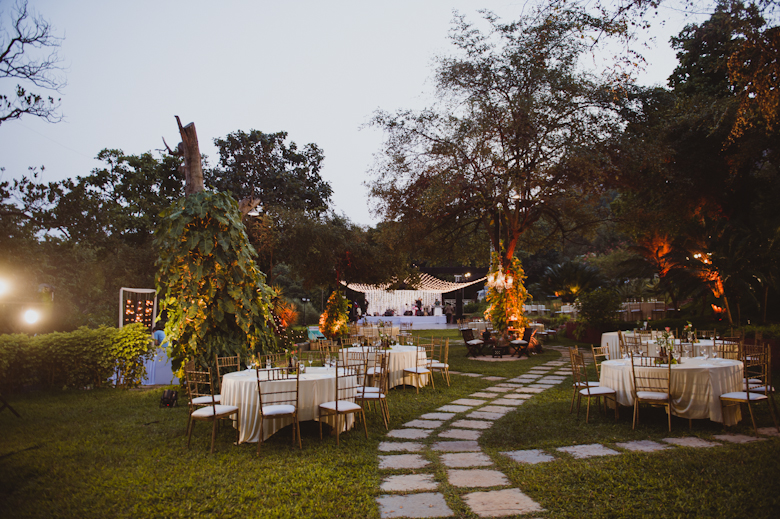 Price
I take the time to document your special day in the most beautiful way. That way when you look back at your photos you relive each moment of your special day. My commitment to you is delivering high standard service and quality by using my talent and over 10 years of experience. Coverage for weddings abroad is priced individually depending on the location and time of year.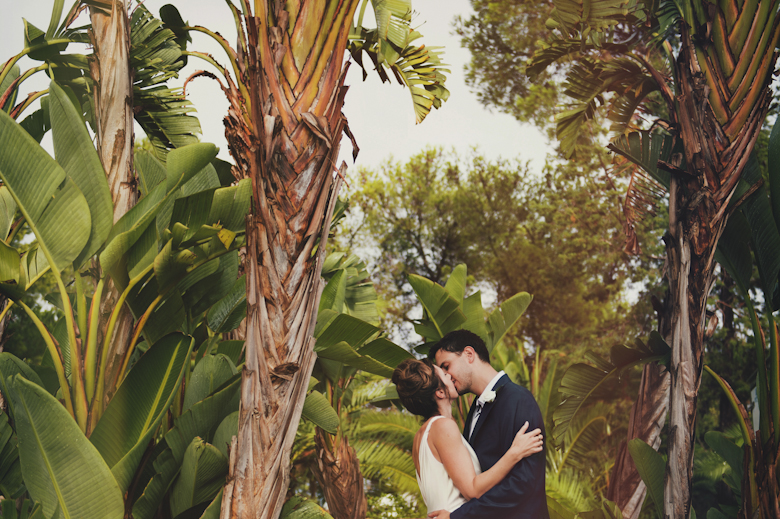 "There is one thing a photograph must contain, the humanity of the moment."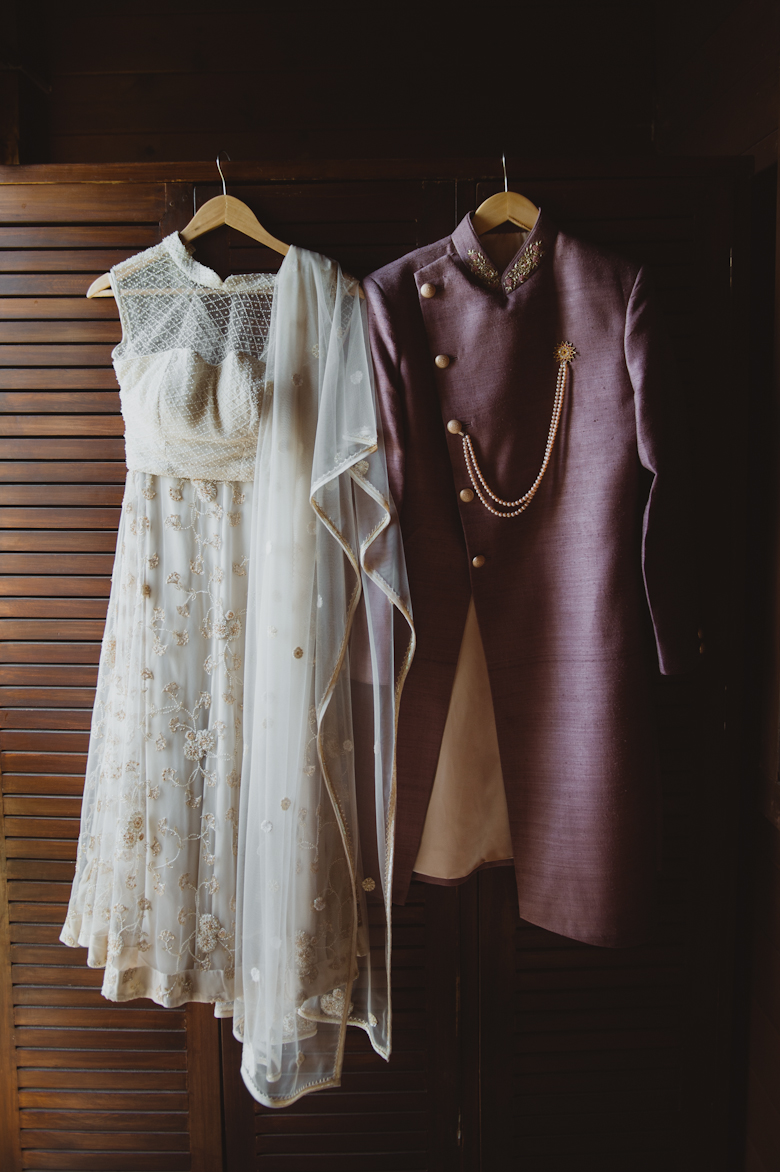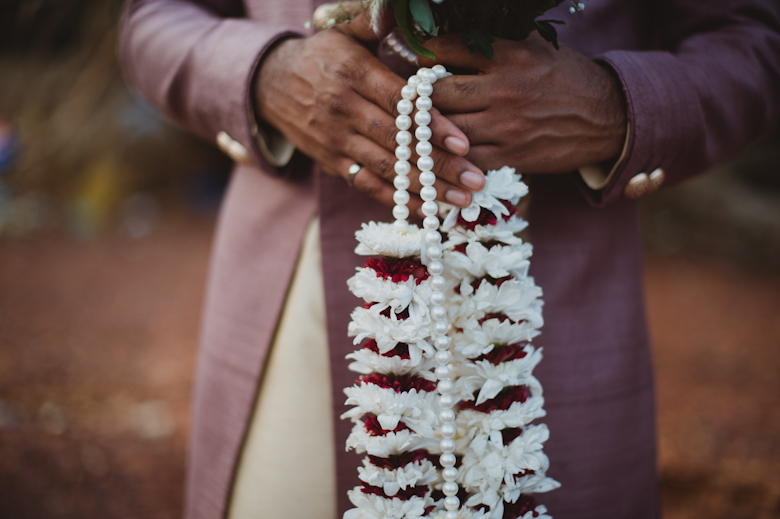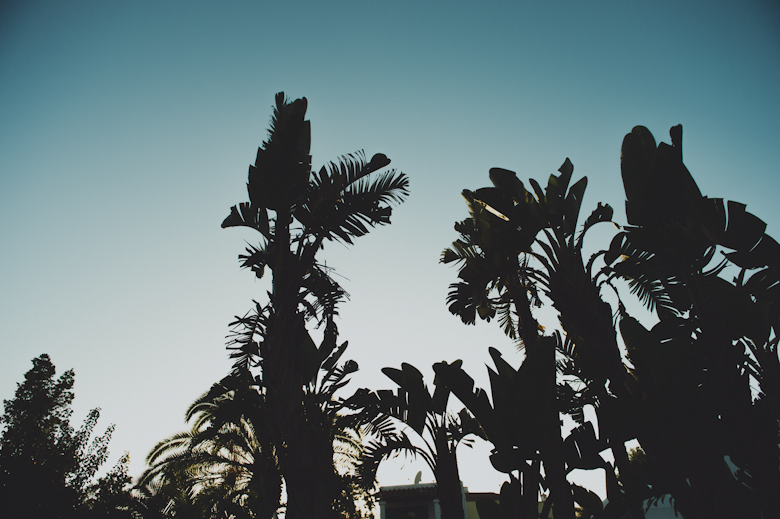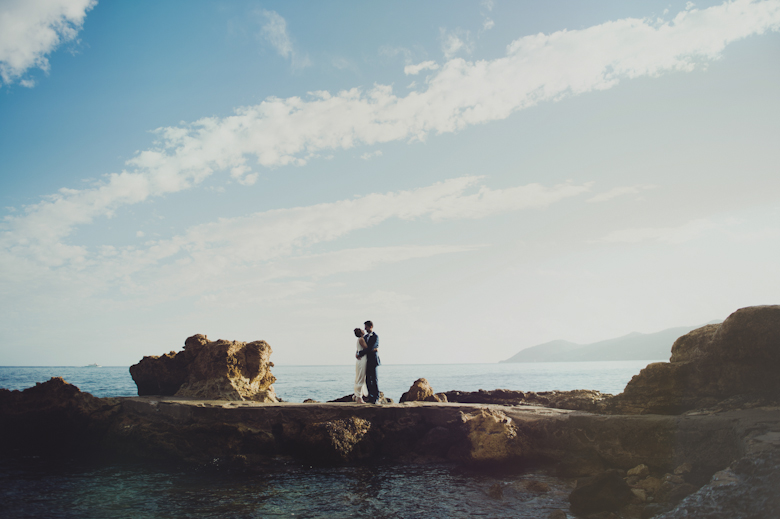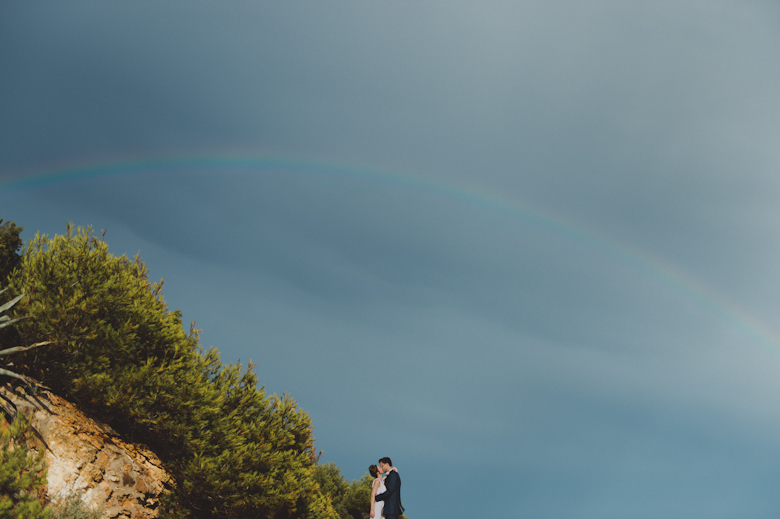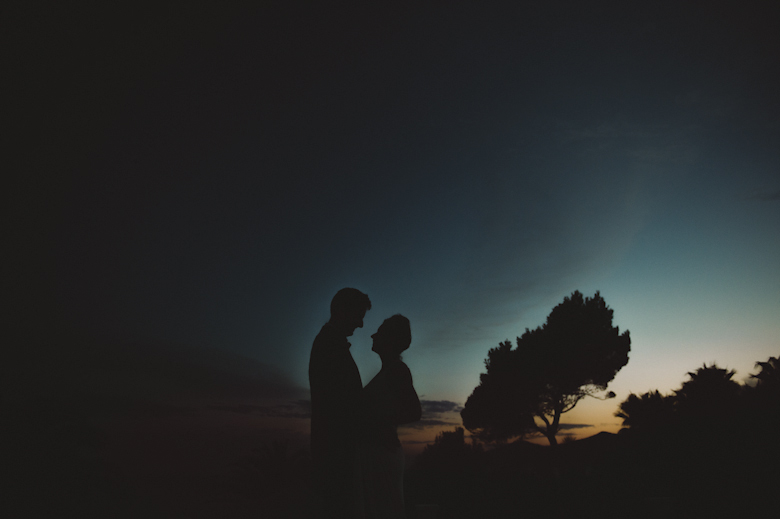 GET IN TOUCH
Looking for a wedding photographer for your destination wedding? Please contact me and let's discuss more details about your big day. I am a London based alternative wedding photographer traveling worldwide.