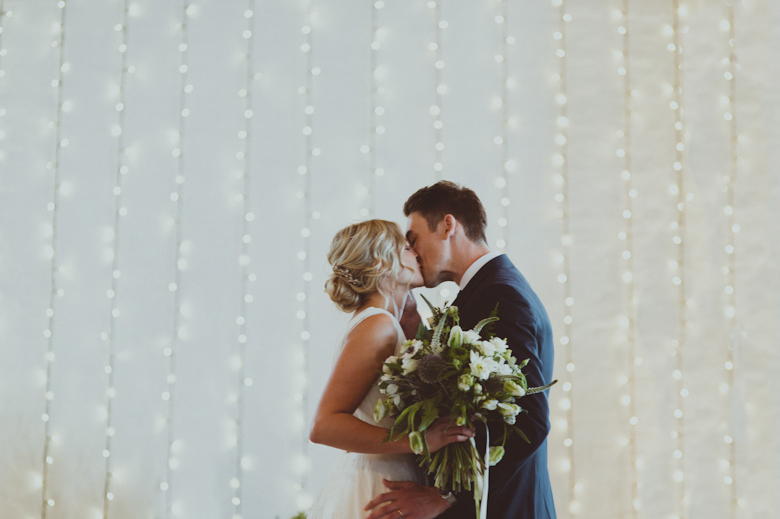 29 Mar

London Wedding Venues
London Wedding Venues
as a London photographer I am delighted to recommend some of these hidden gems – London wedding venues that have a variety of culture, architecture, and personalities. The places with a laid-back vibe are getting very popular these days. All of these posses stylish, and yet fun and informal feel. Couples choose to have their own personalised wedding to portray the day as a couple and their own little world. I feel like London is one of the most exciting cities in the world and choosing a venue is a journey itself. You can easily get too spoiled for choice but it definitely is a joyful journey without a dull moment. There is such a variety of venues, some of the favourite ones I mention below, contemporary ones and yet full of tradition, a mix of cultures and characters. I love indulging in its urban traditional and modern mixture of edgy and soft look.
Vibrant Venues full of Character
Most of my all-time favourite weddings have been in London so if you are getting married here I'd love to be part of it and let me show you some great venues. In this post, there are the venues I have photographed at and really loved. From Trinity Buoy Wharf, Asylum Chapel in Peckham to East London's Core Clapton and Central London's Century Club Soho. If you're looking for space that has a relaxed and fun vibe, stylish yet chic, modern yet full of character infused with history and culture… I've been a London wedding photographer for over 10 years and here are a few that I can highly recommend.