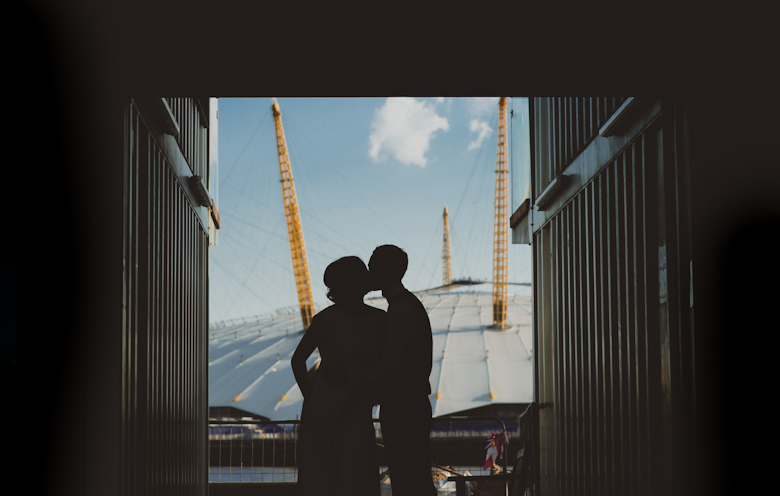 Industrial Creative Wedding Photography London
Would you say yes to creative wedding photography at the Trinity Buoy Wharf? Playing off the urban tropical vibes of this Trinity Buoy Wharf wedding, Harri and Chris brought in vibrant coral and pink florals, amazing floral/neon love sign, and a variety of tropical leaves to create an urban oasis for their guests. Every detail made it easy to forget this alternative wedding didn't take place in London. But then we saw the cool Palm Trees just around the corner.. bride, groom, and the wedding party against the funky urban mural and were reminded just how much we love alternative weddings at this stunning London venue.
The evening party started at around sunset time and the couple had a very romantic first dance followed by some great music and everyone had a wonderful time dancing and singing. At this point, people were very relaxed and enjoyed themselves to the fullest. Please scroll down to see these incredible moments, you will really love this creative wedding. Photography was a pleasure on this day.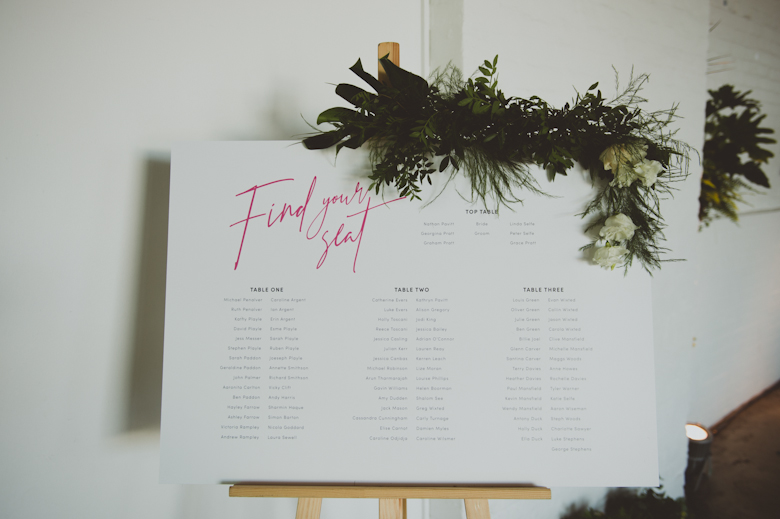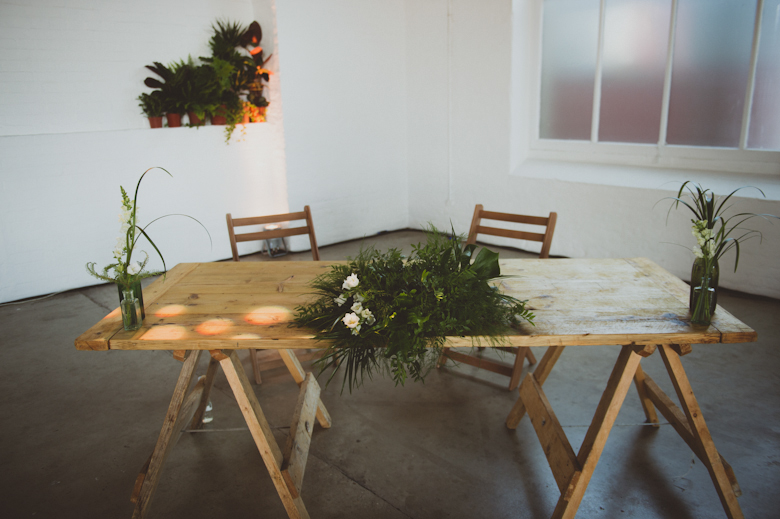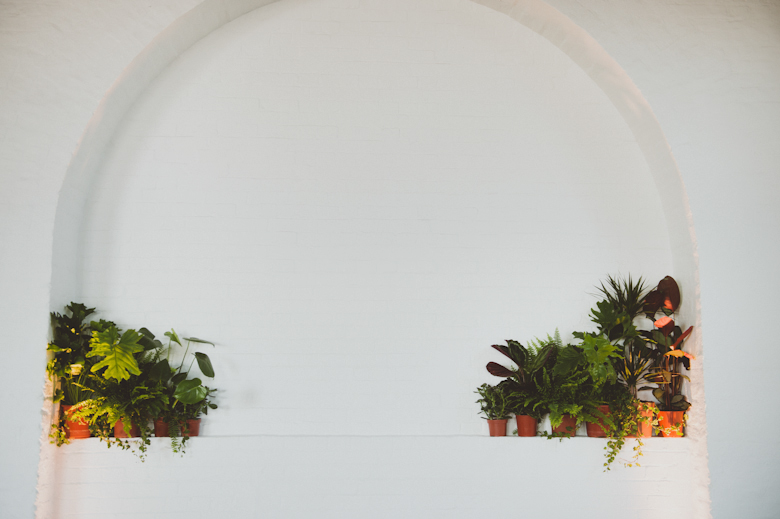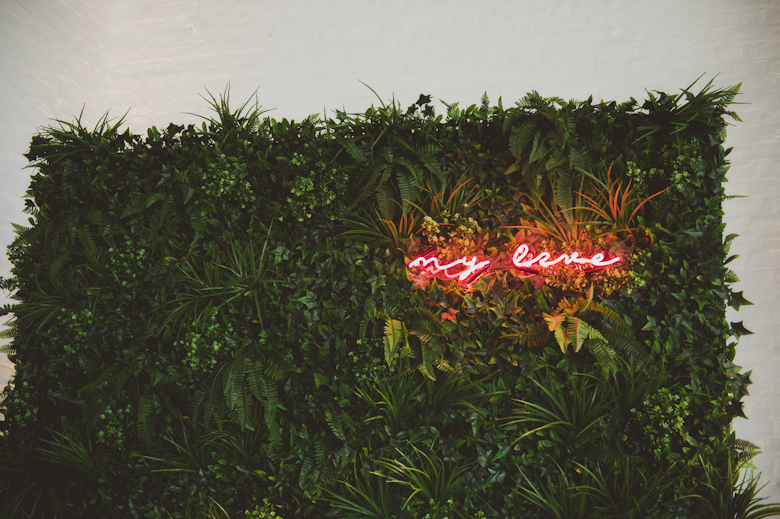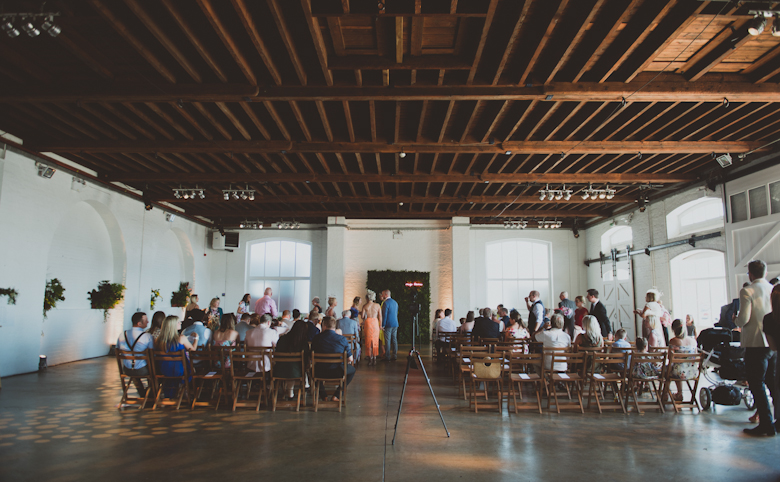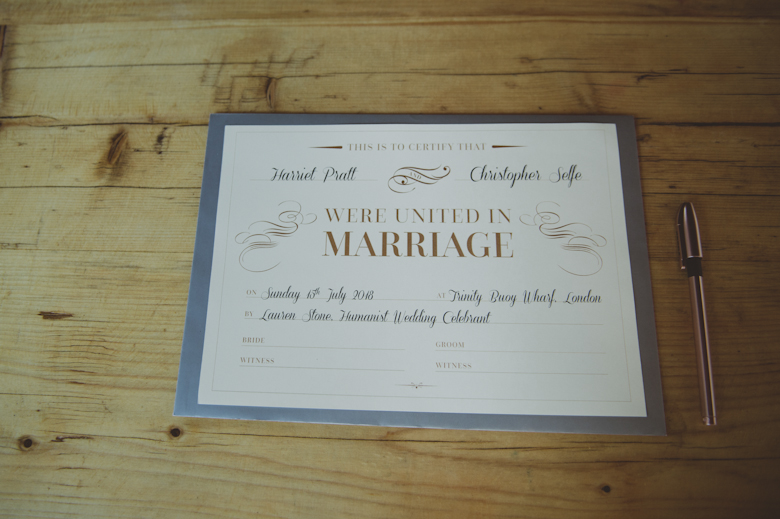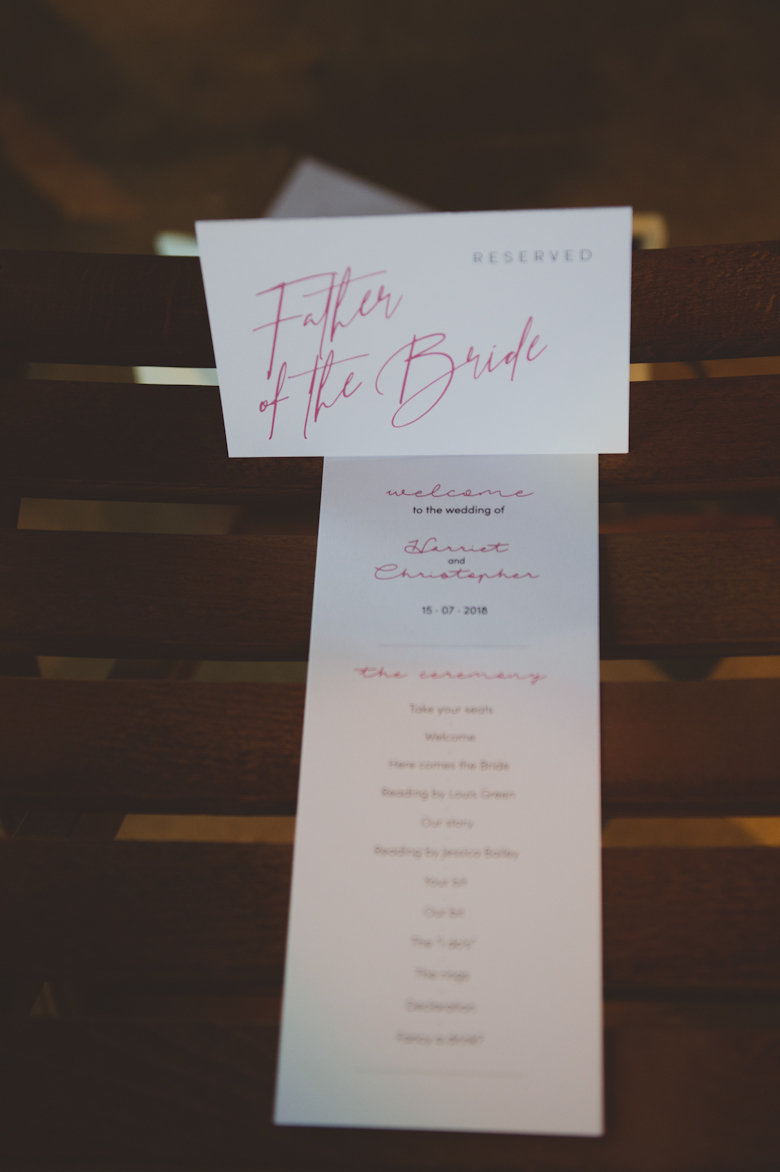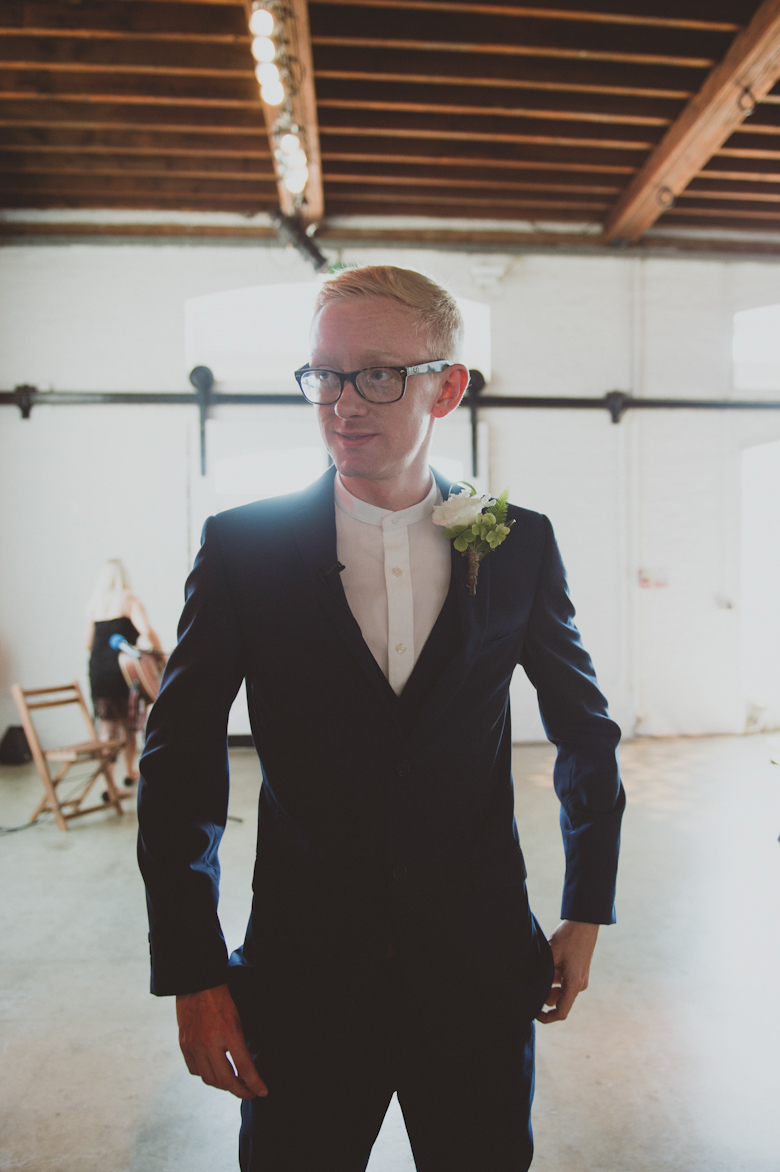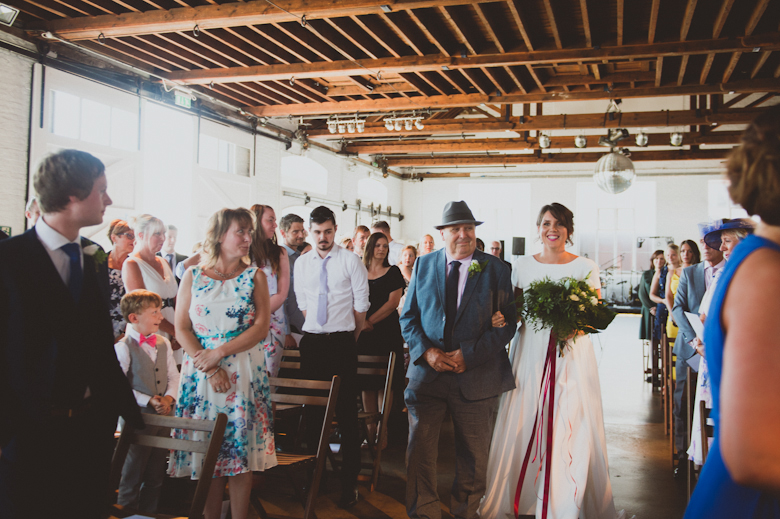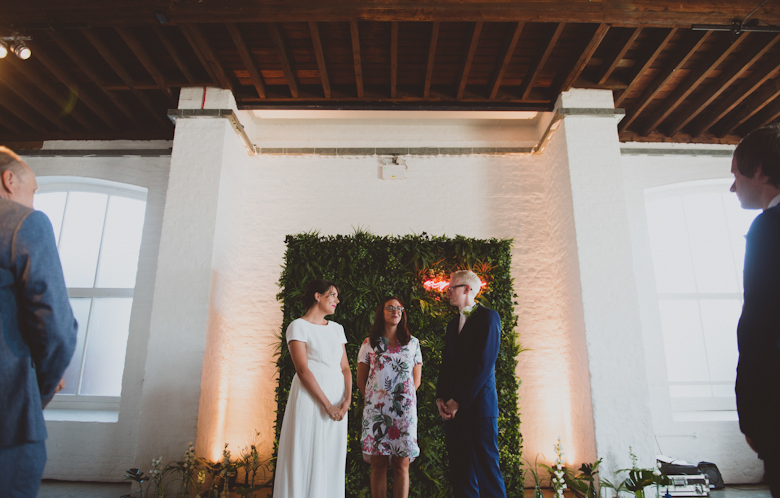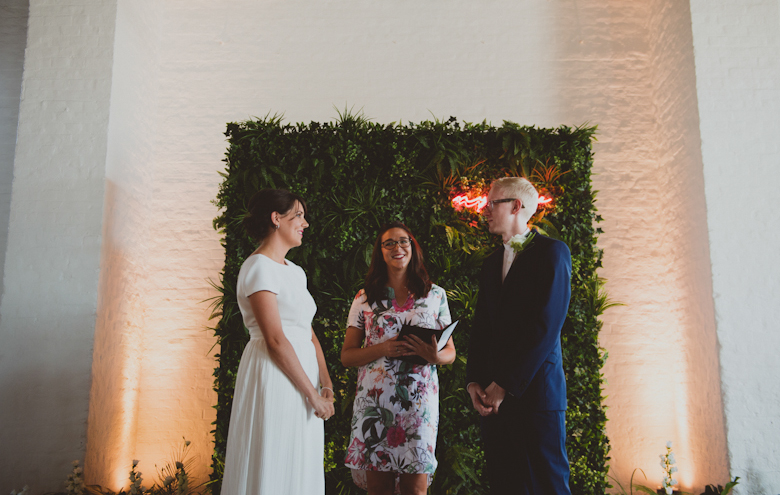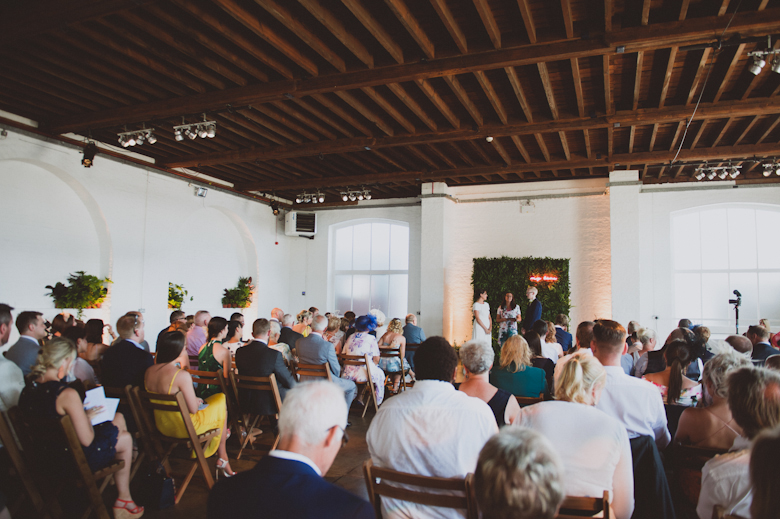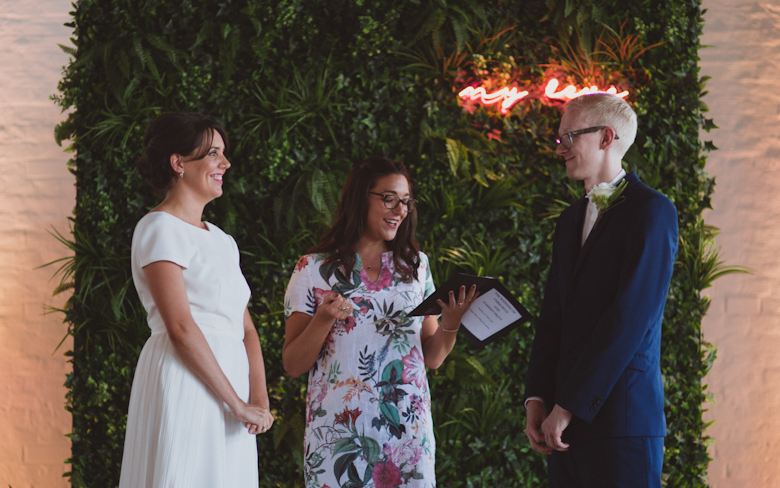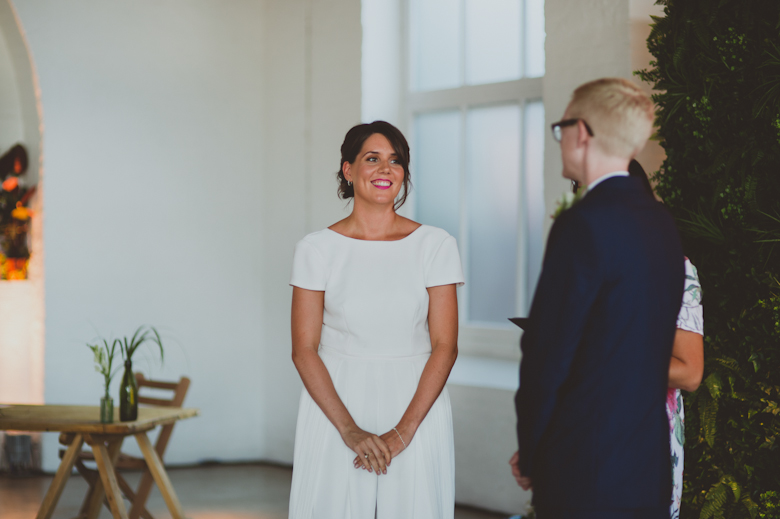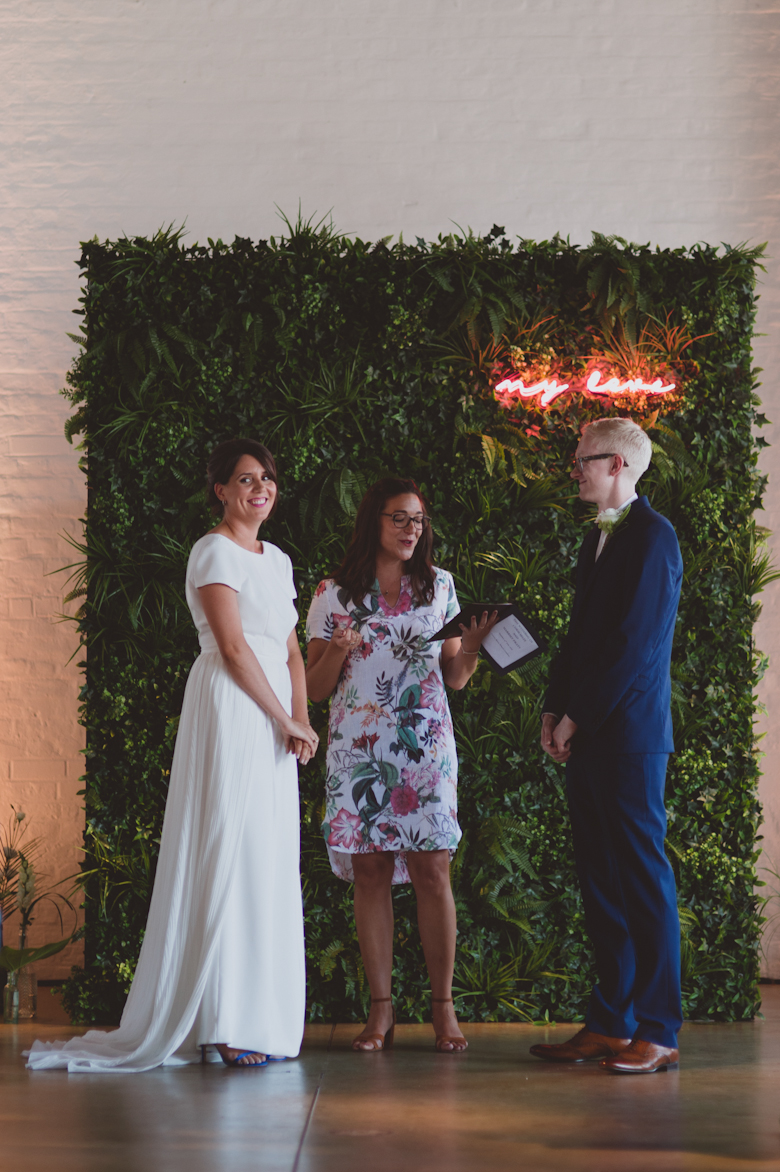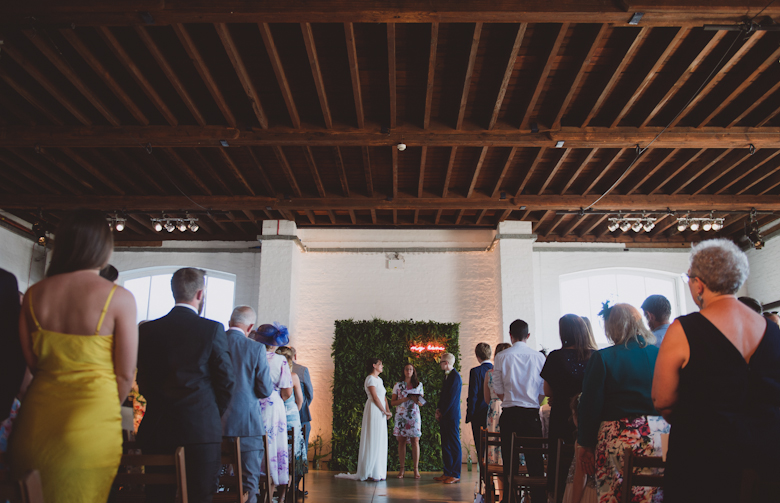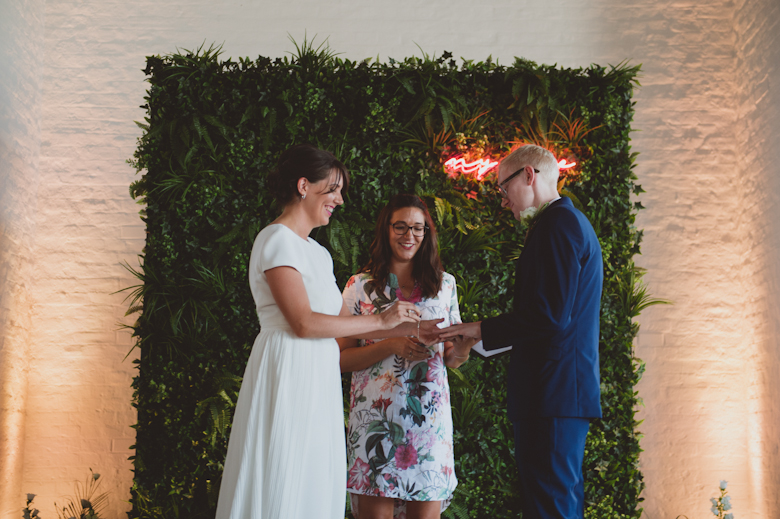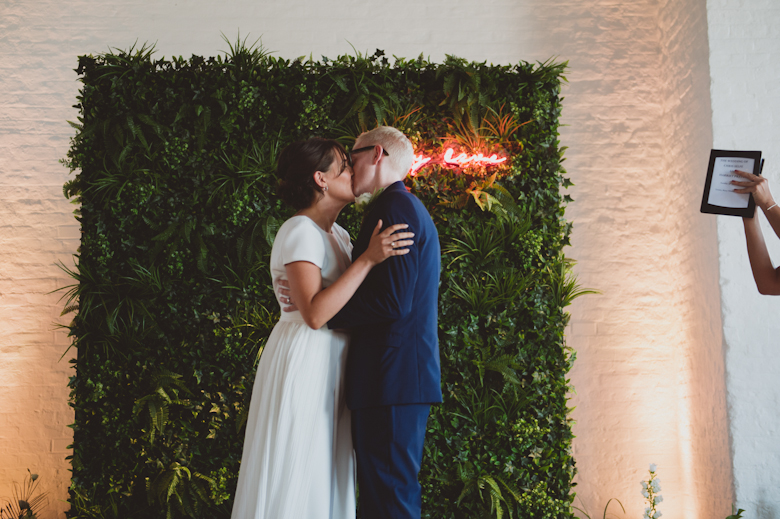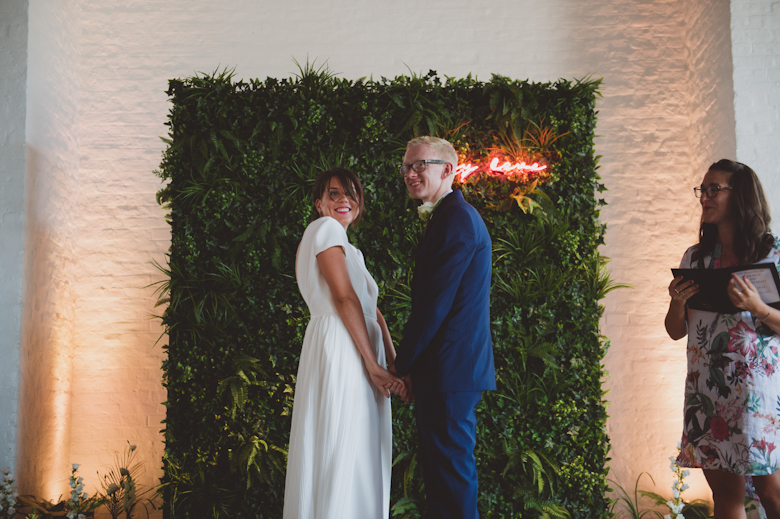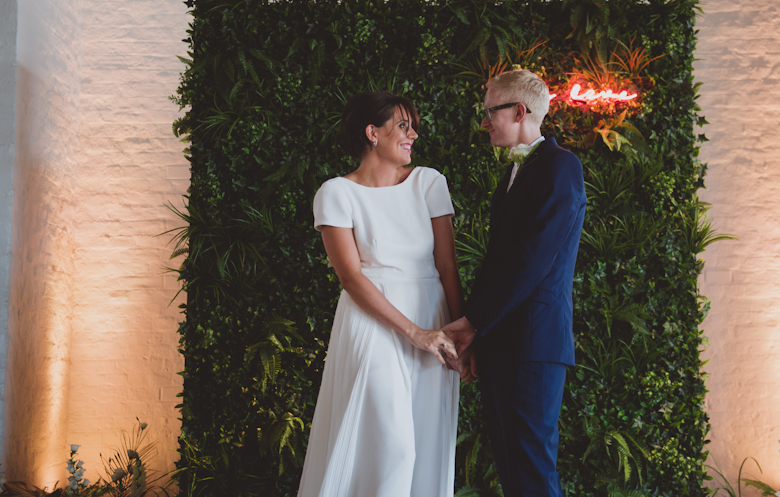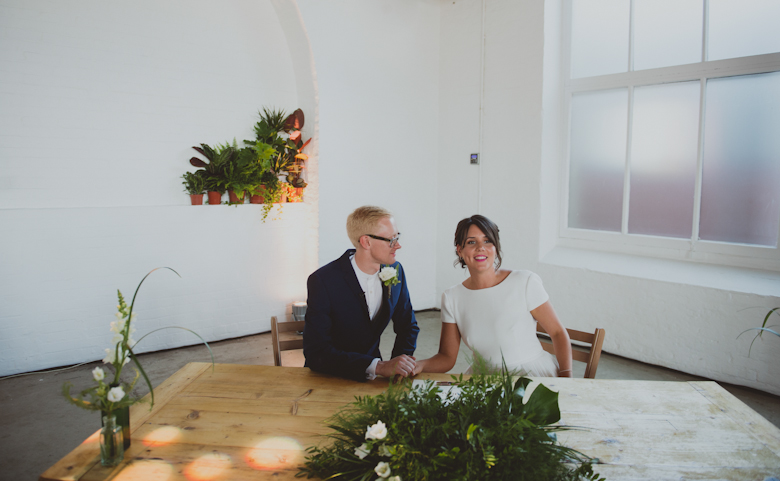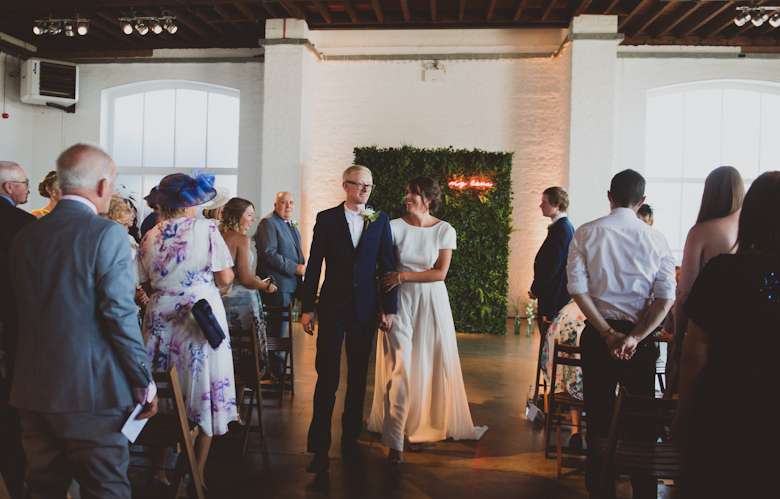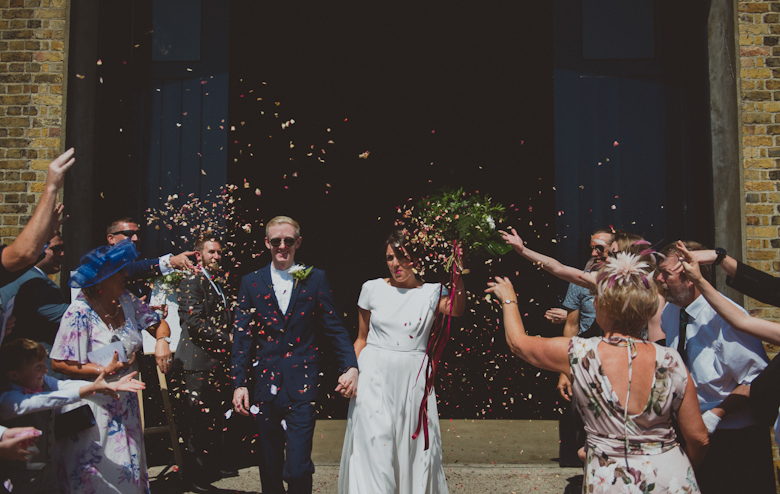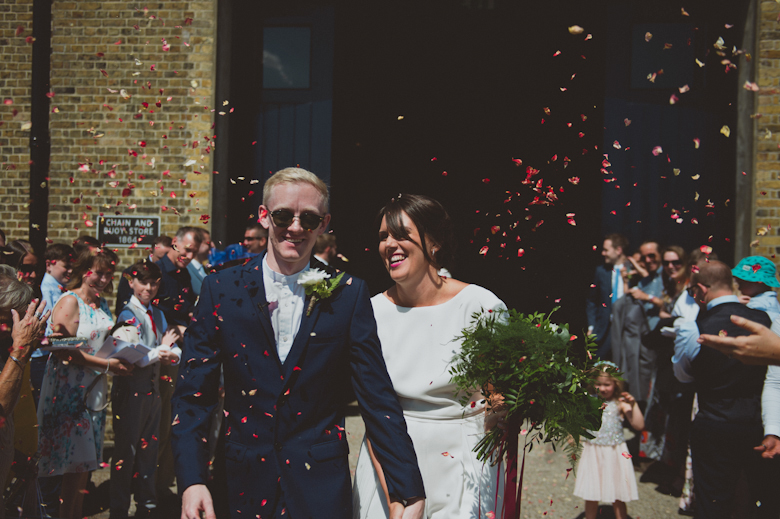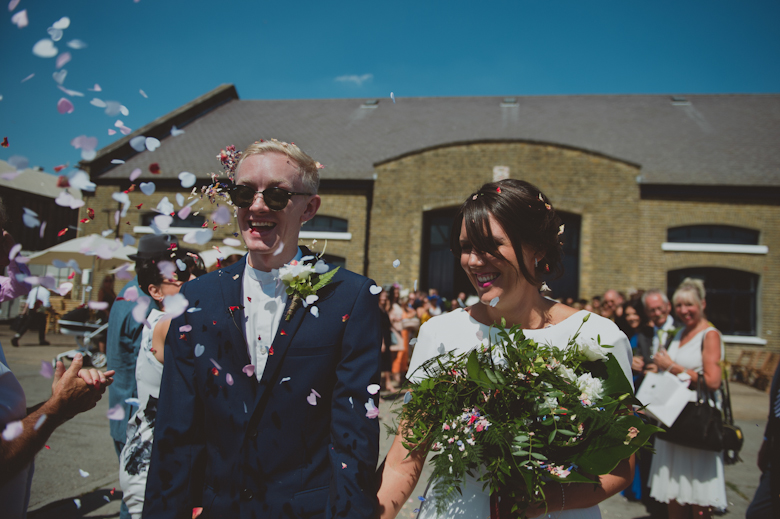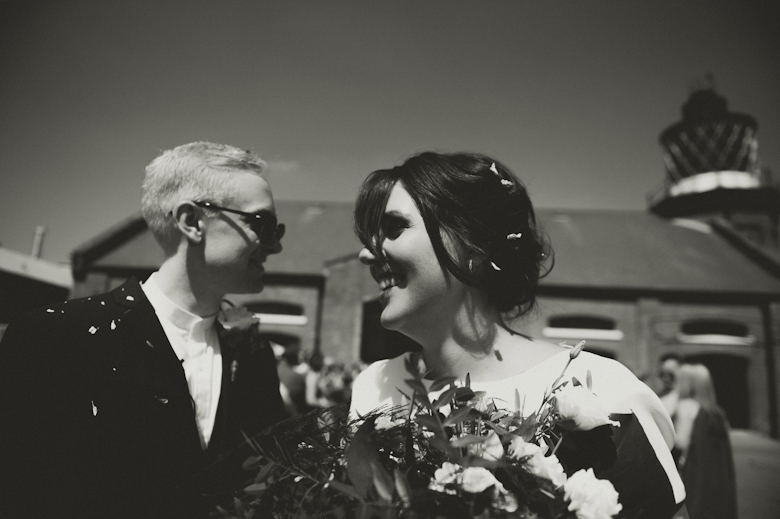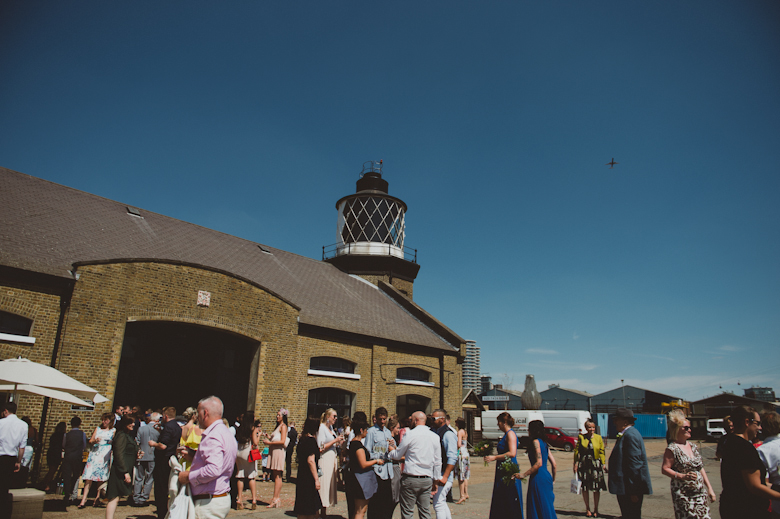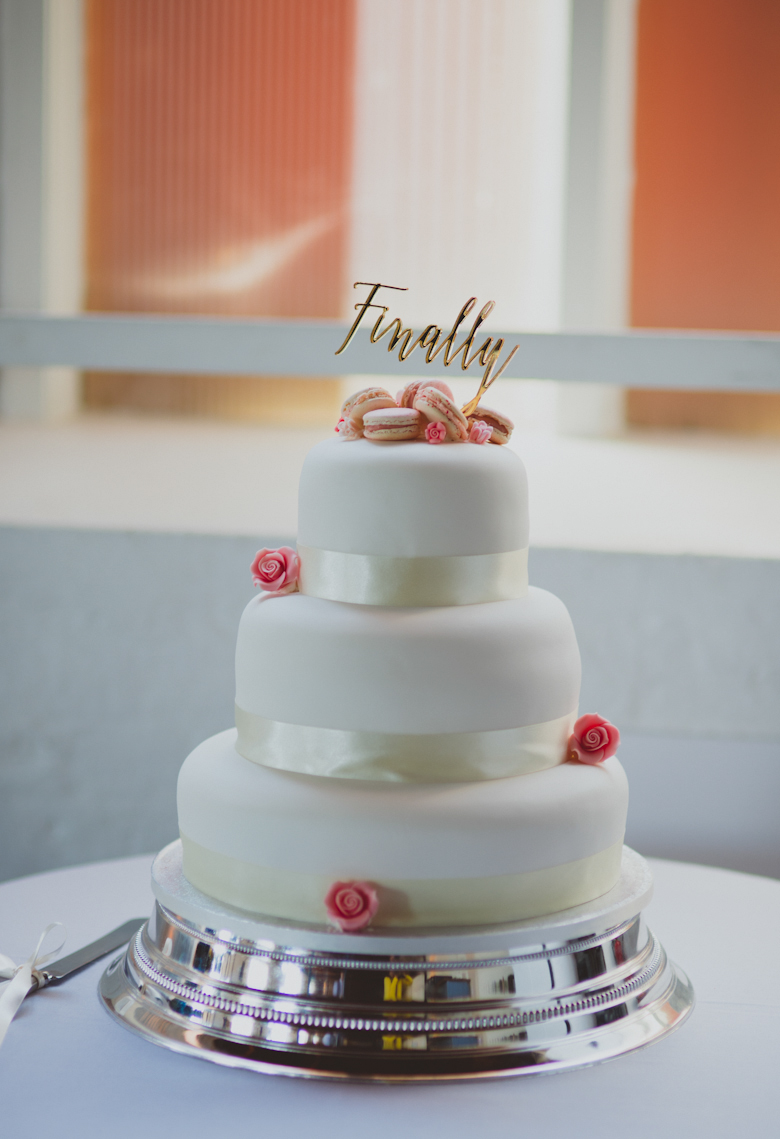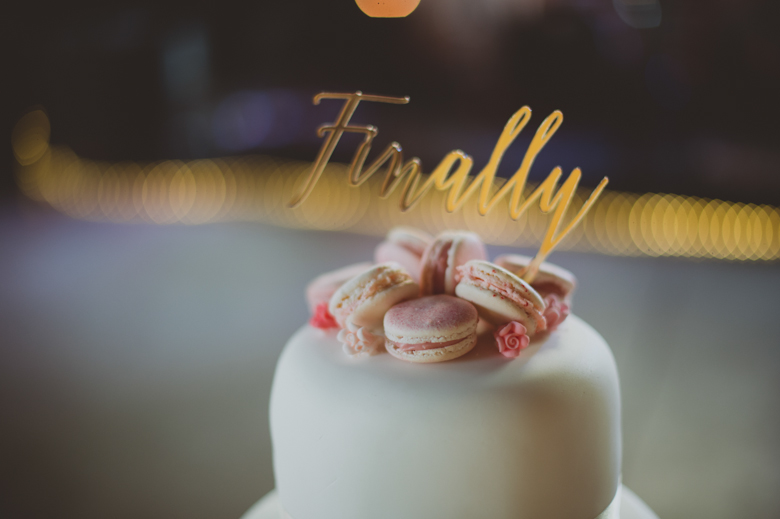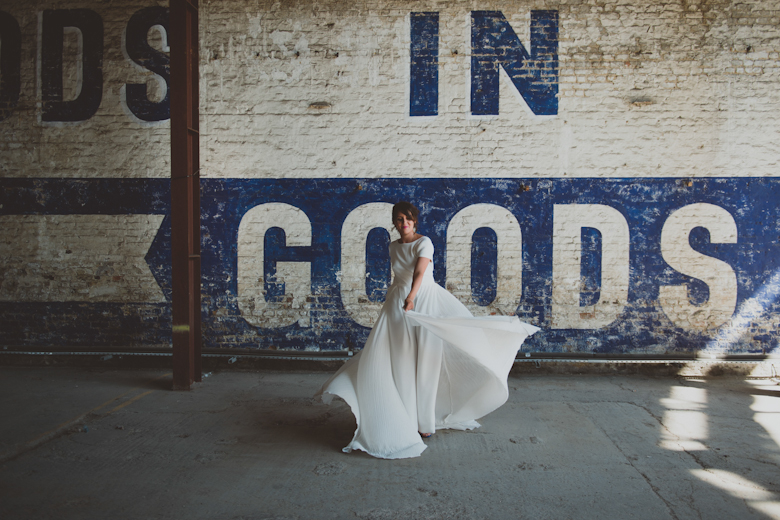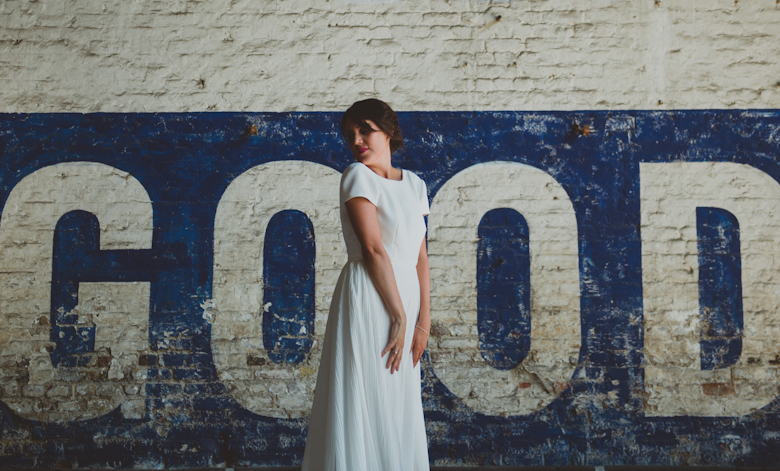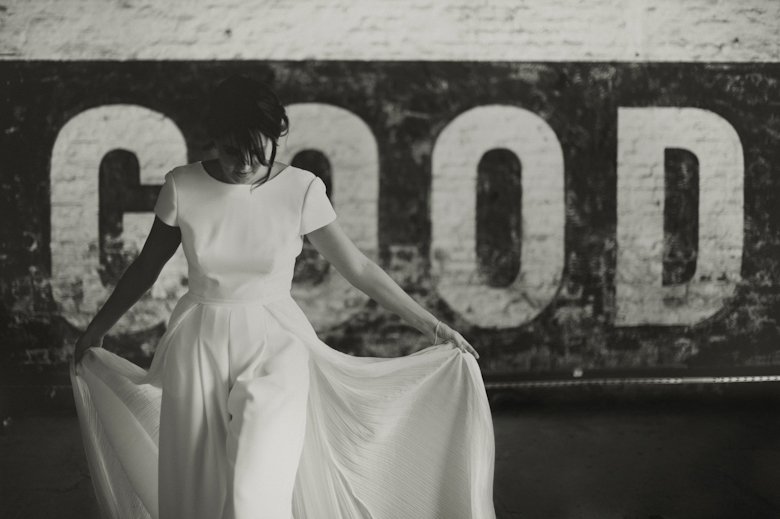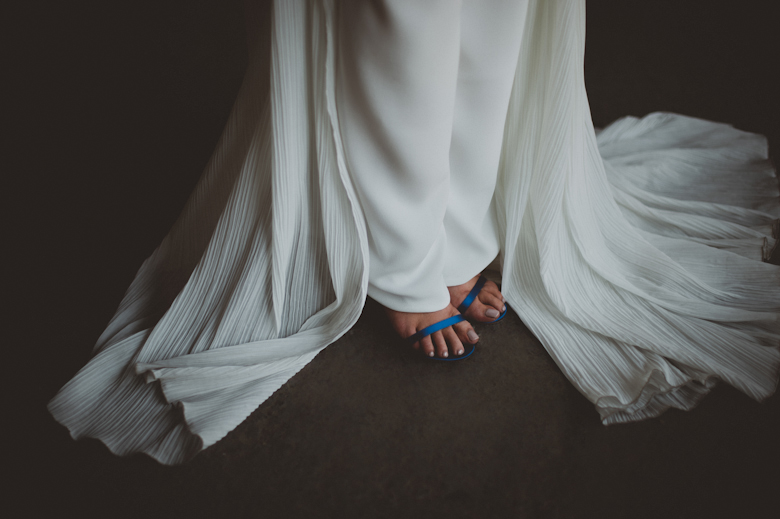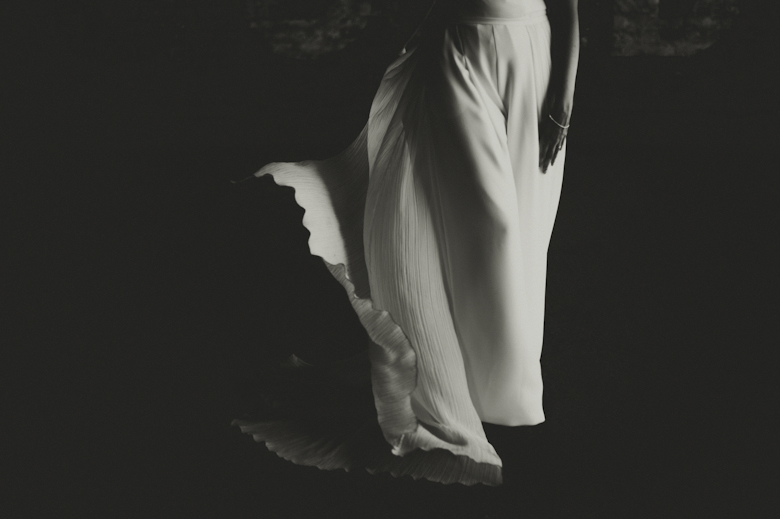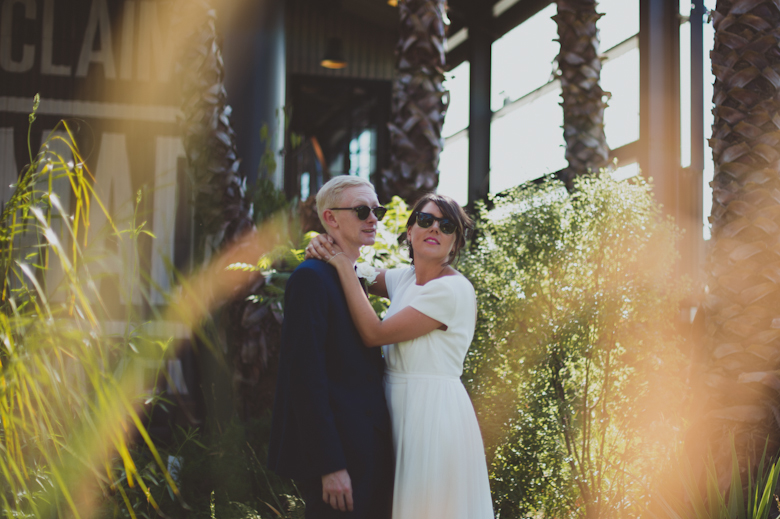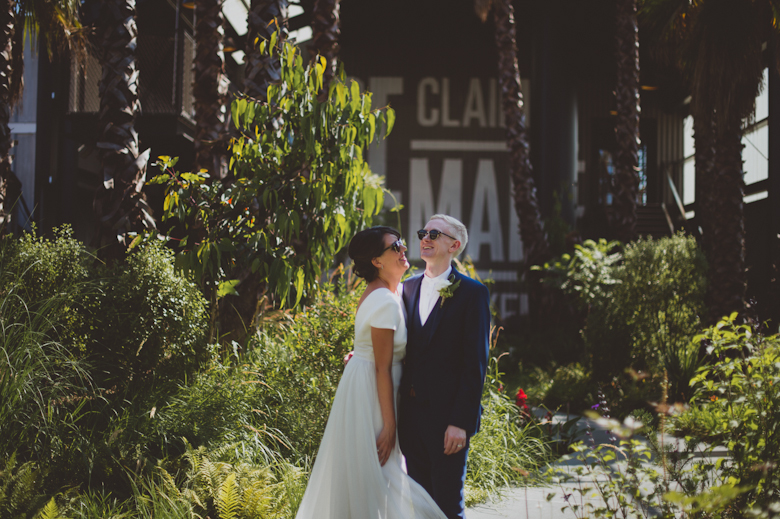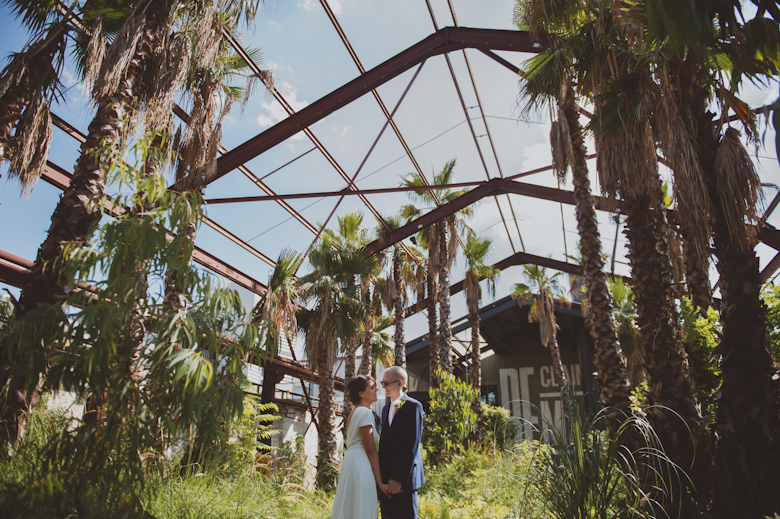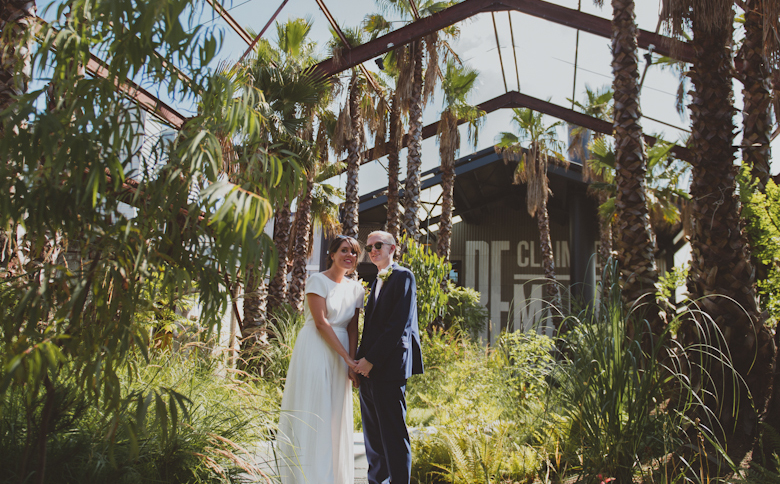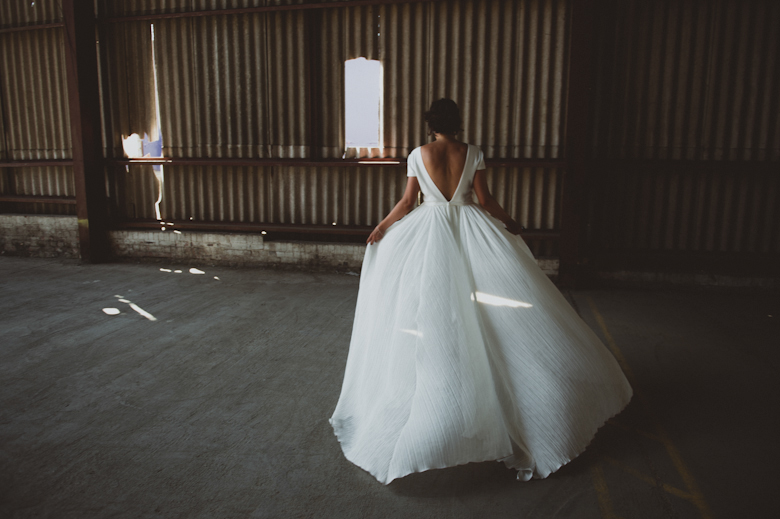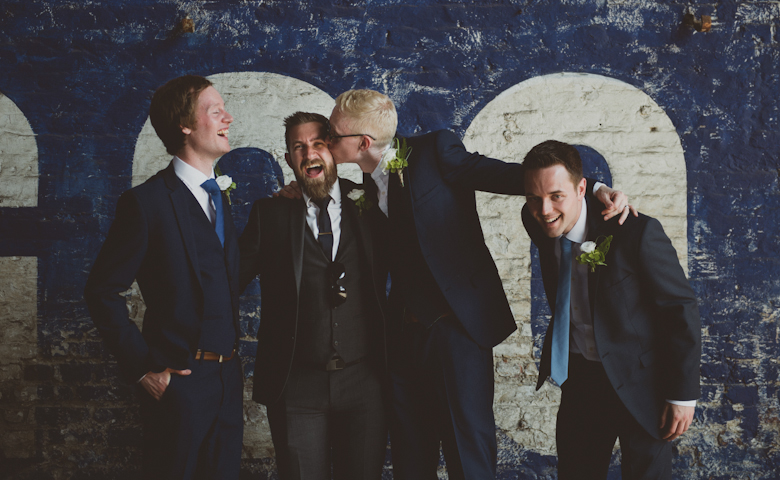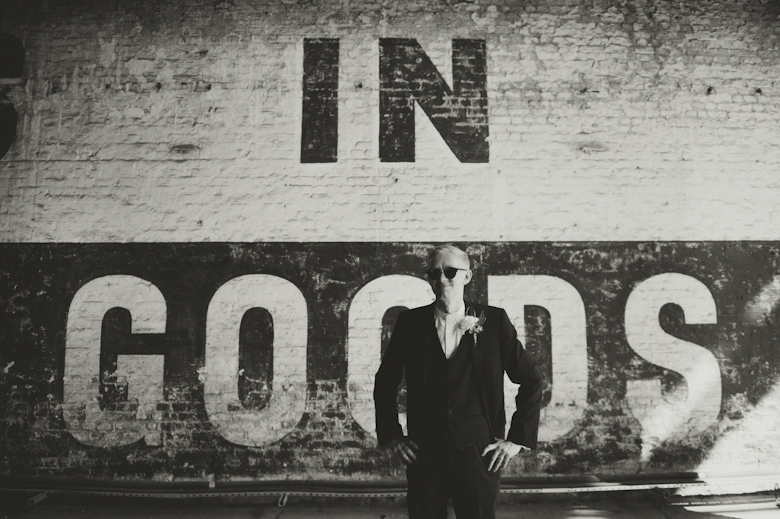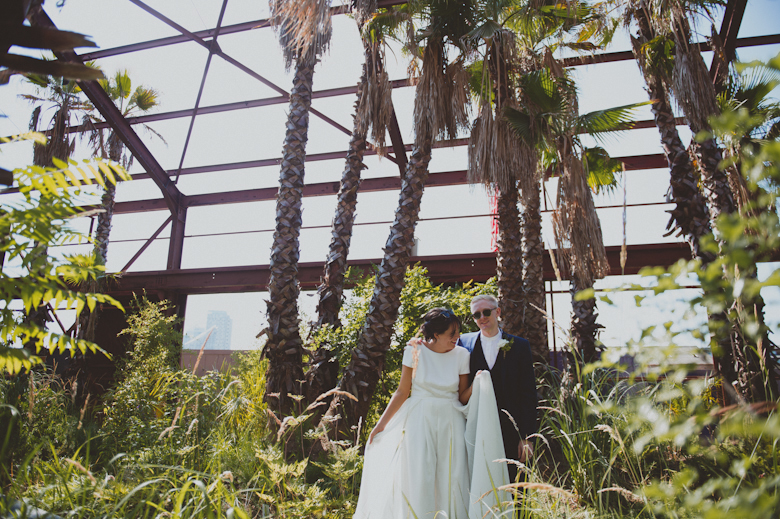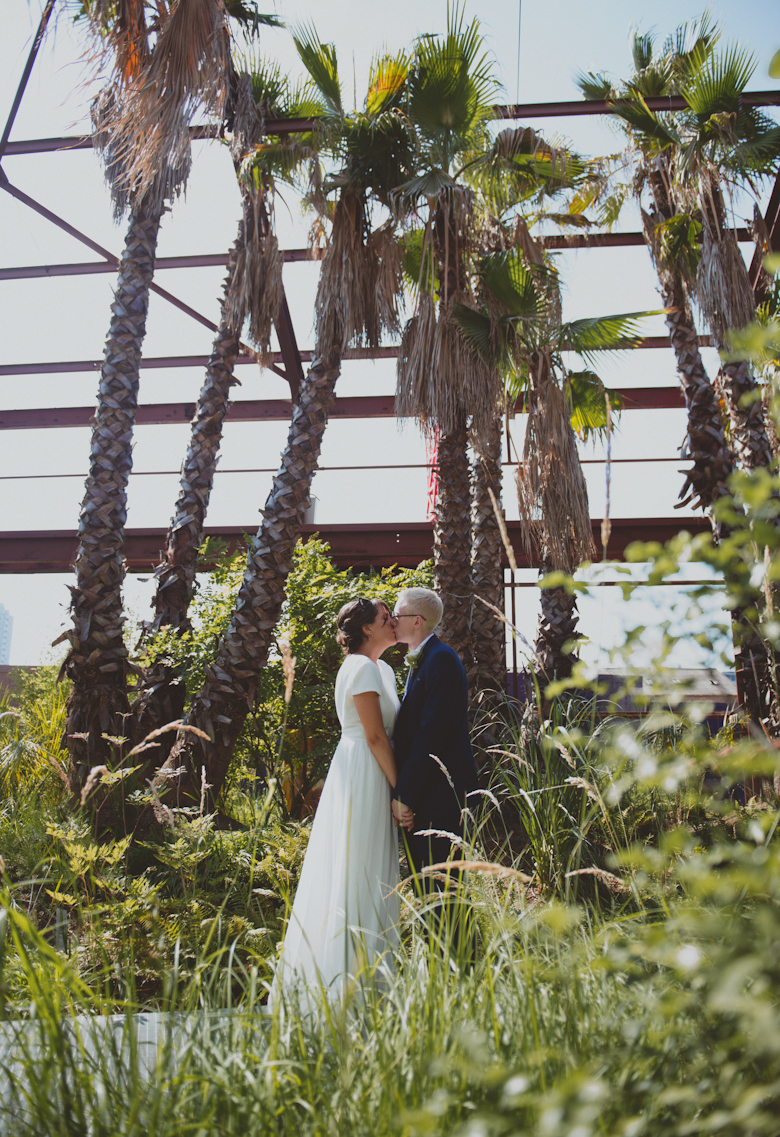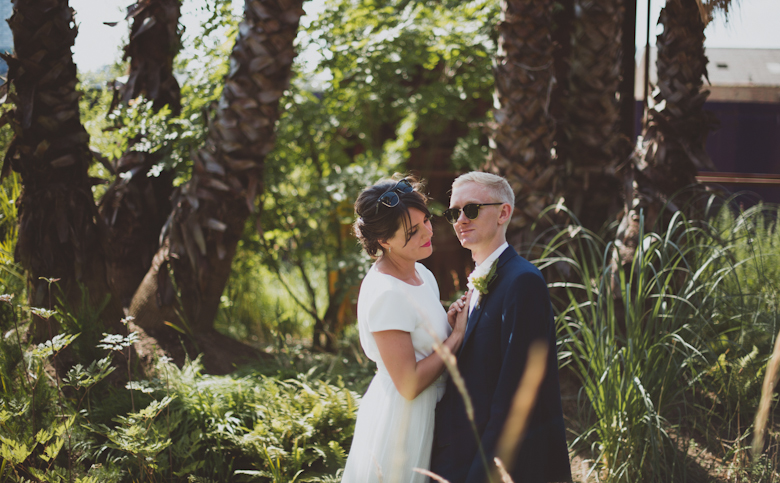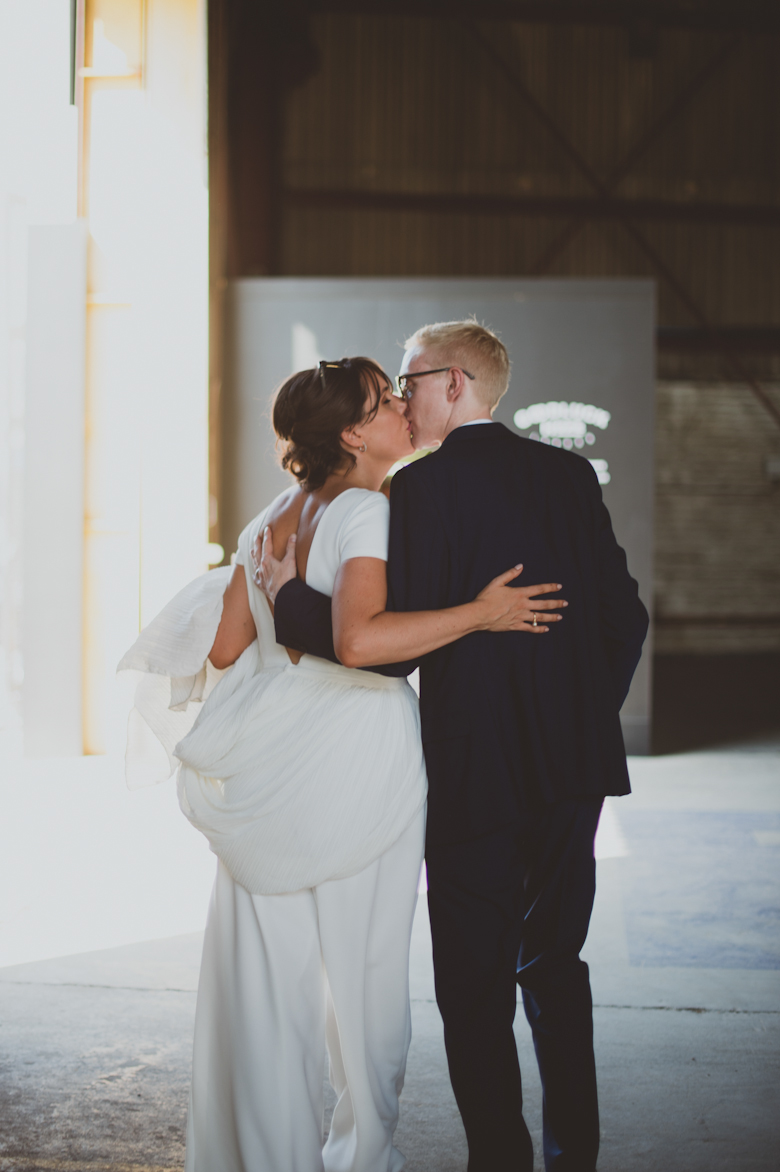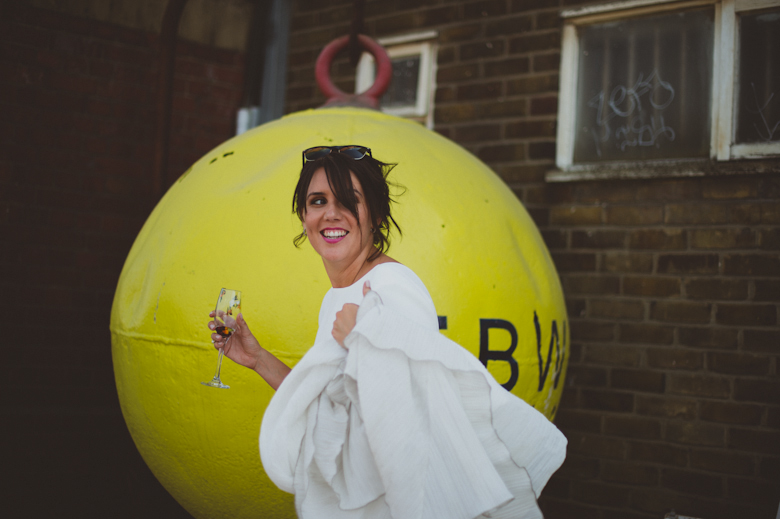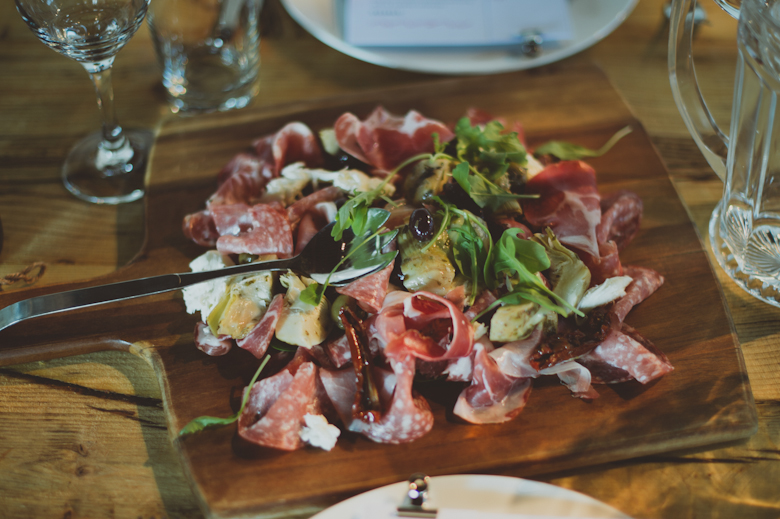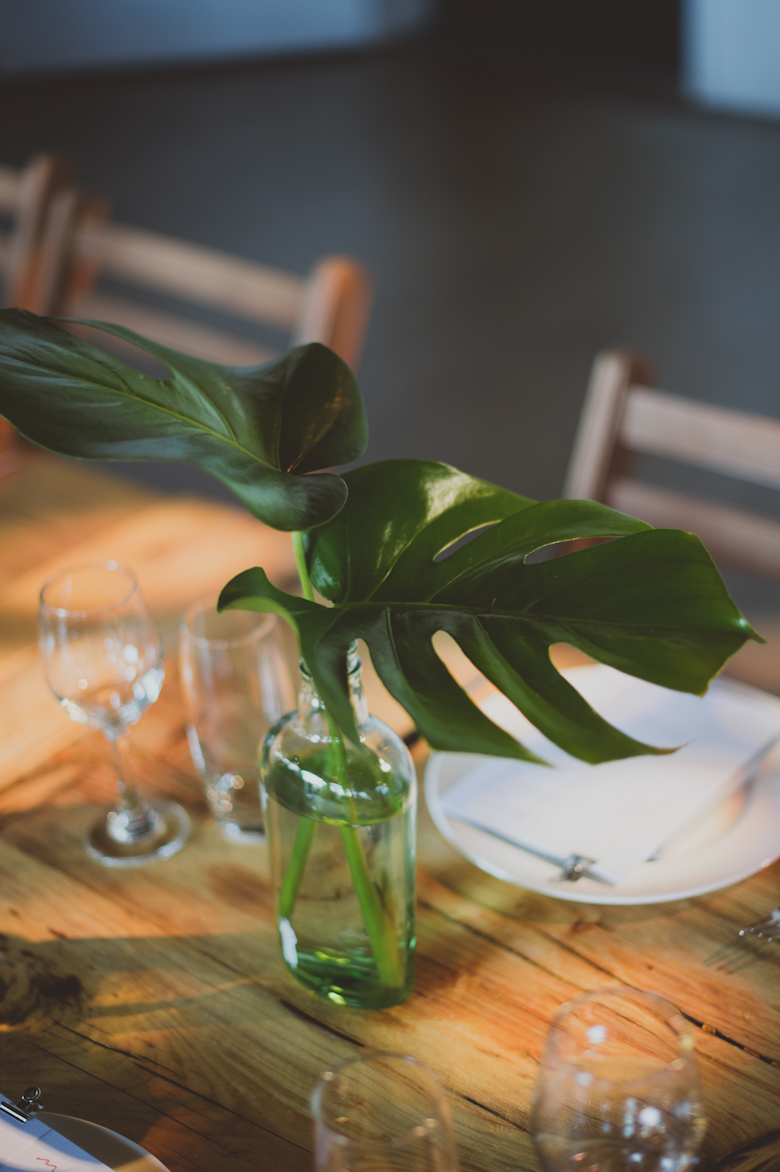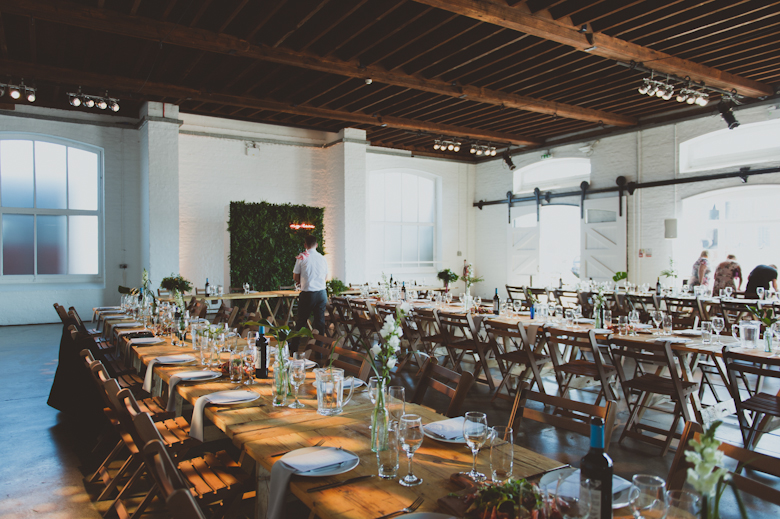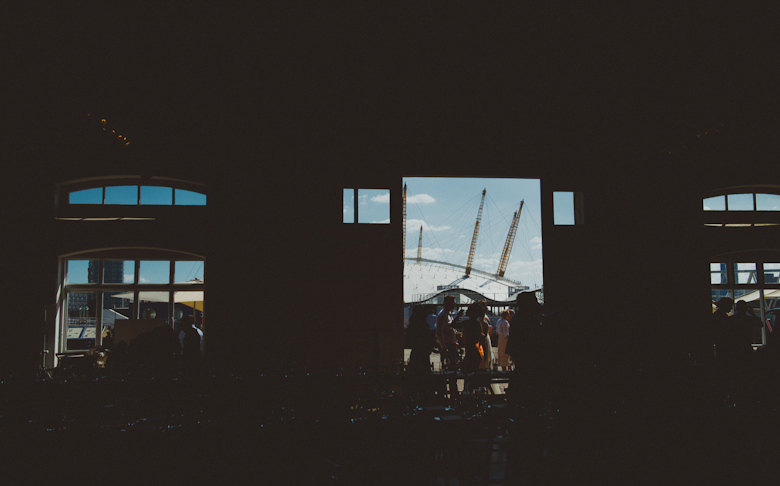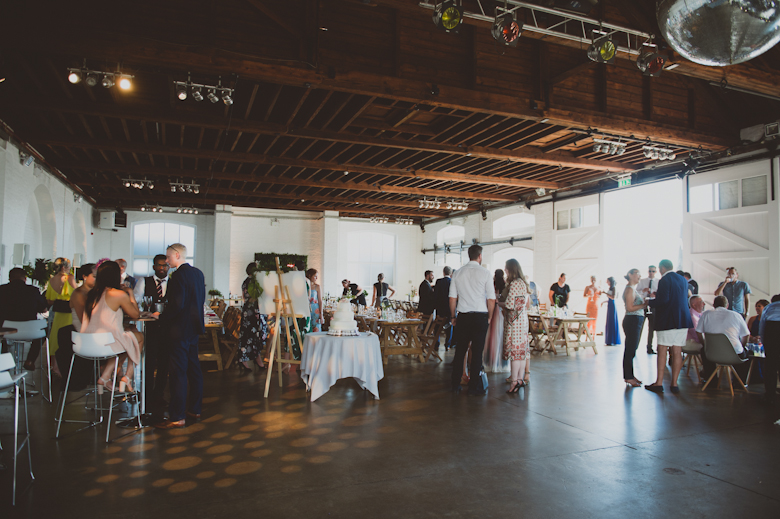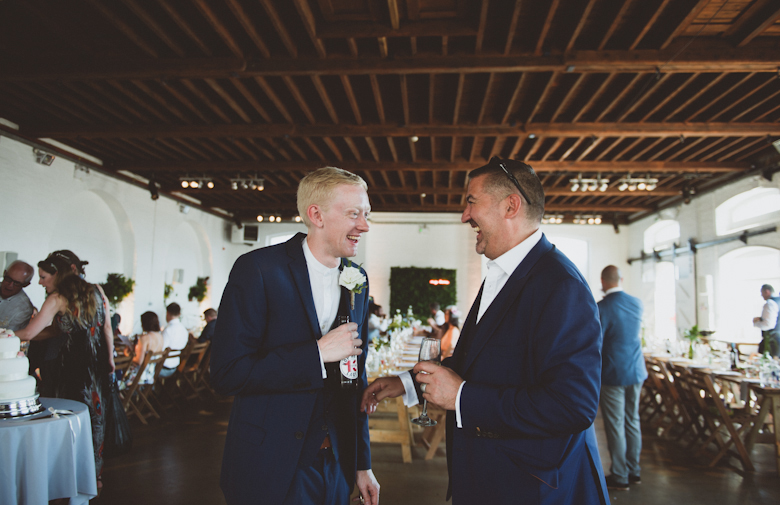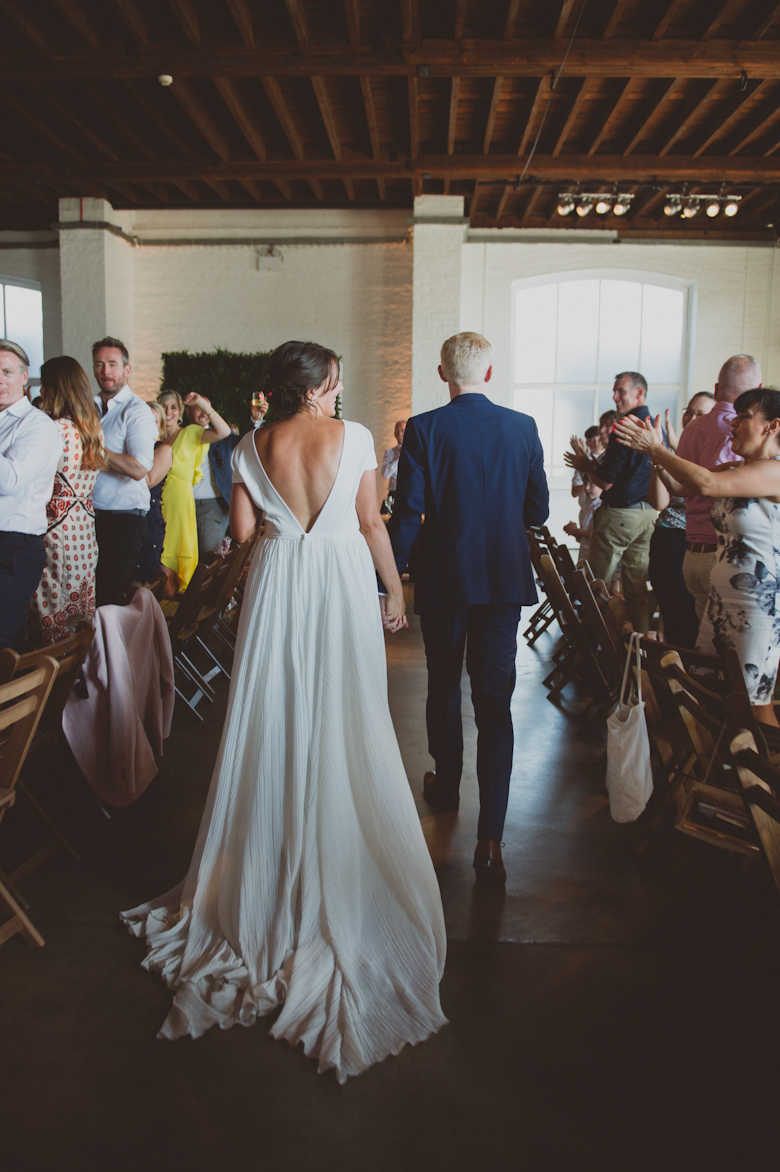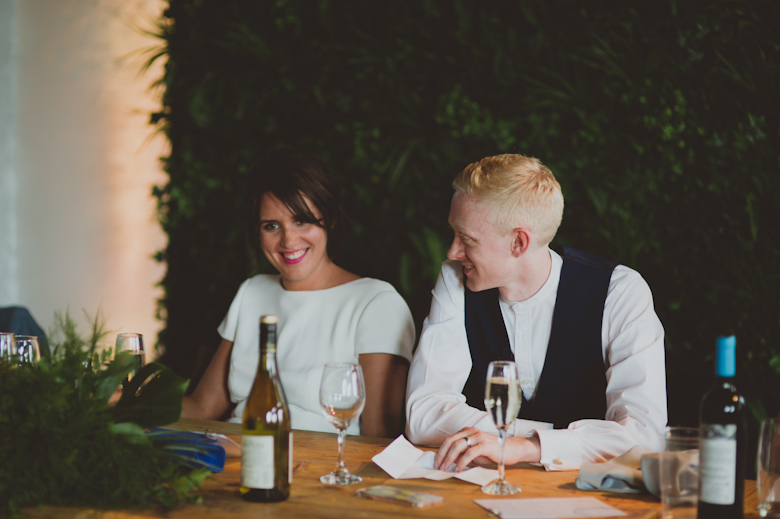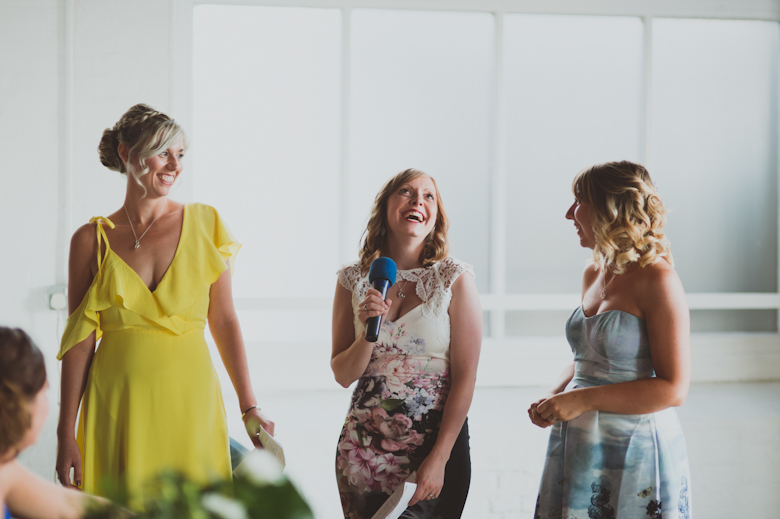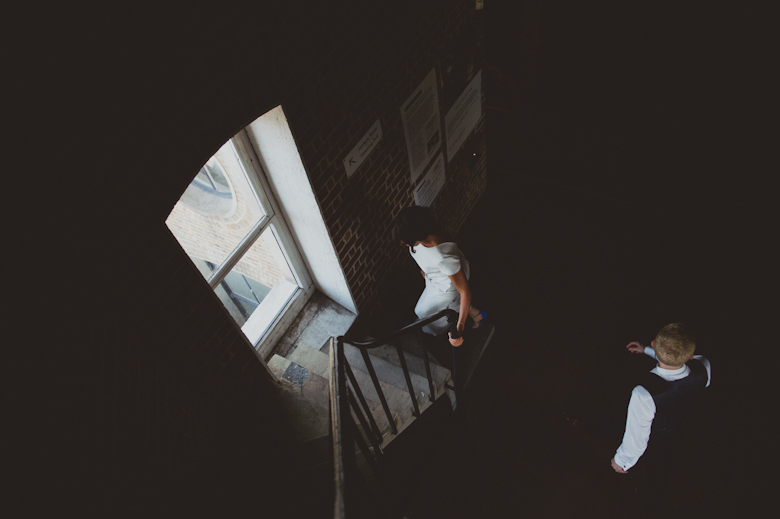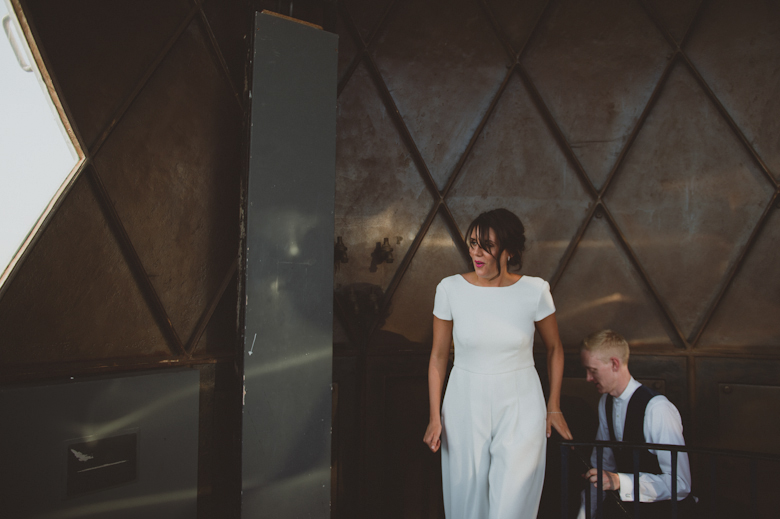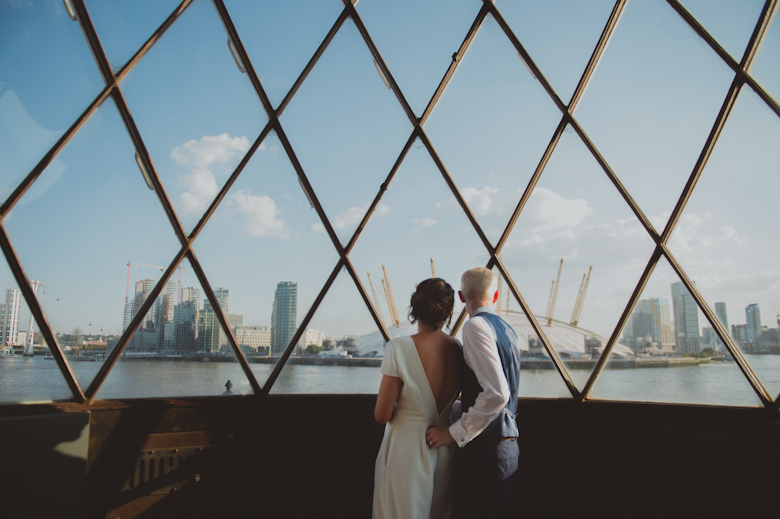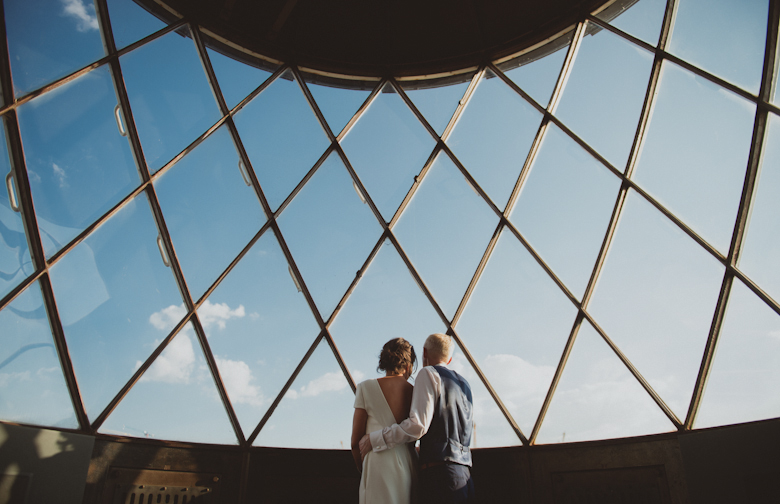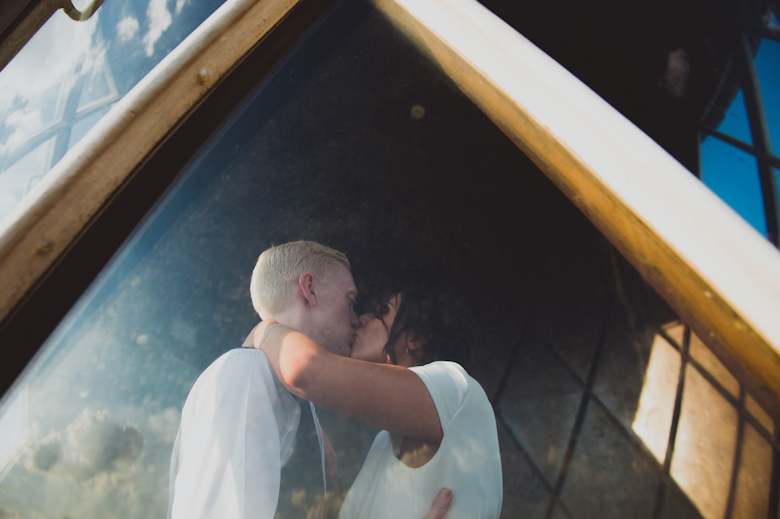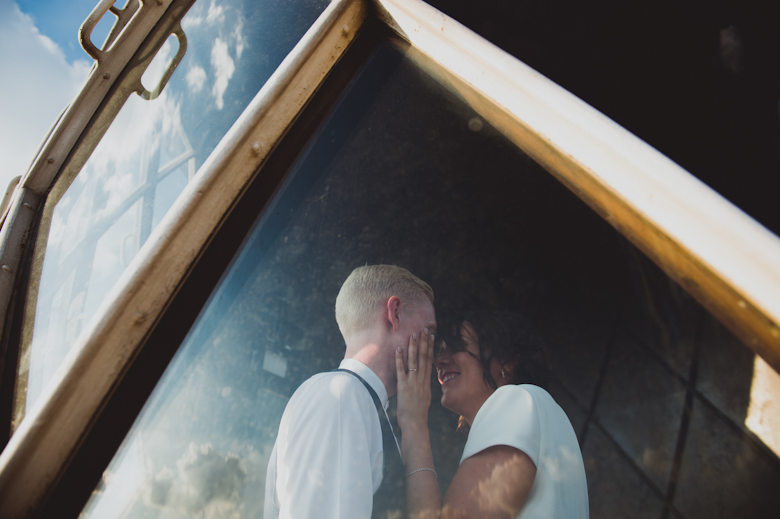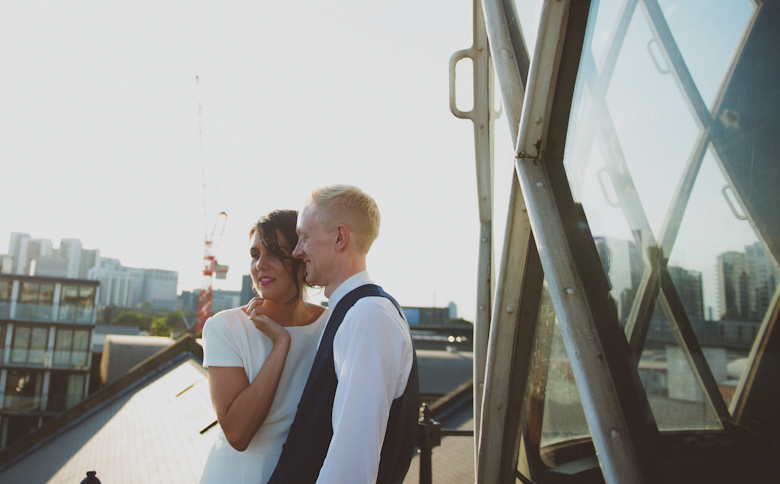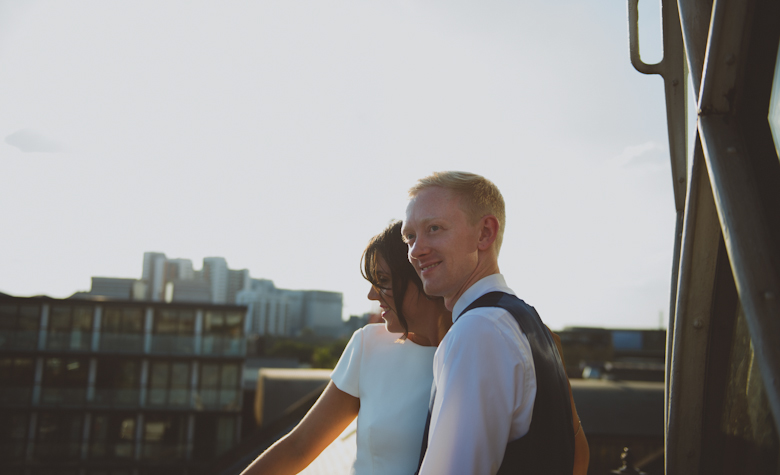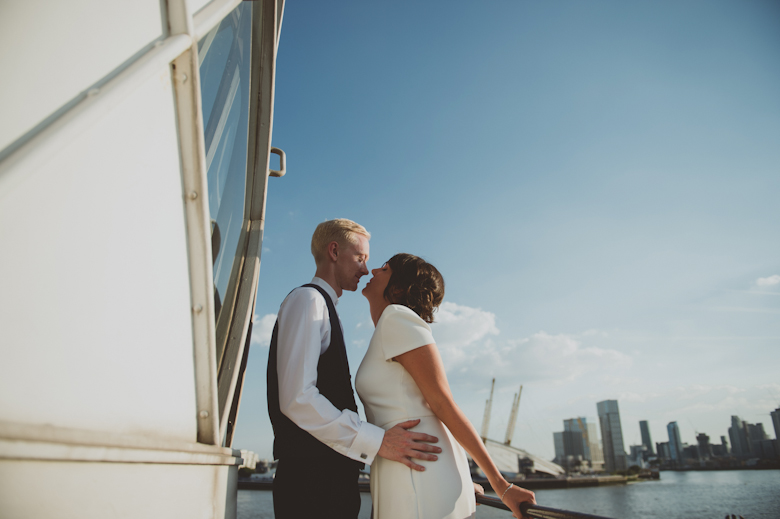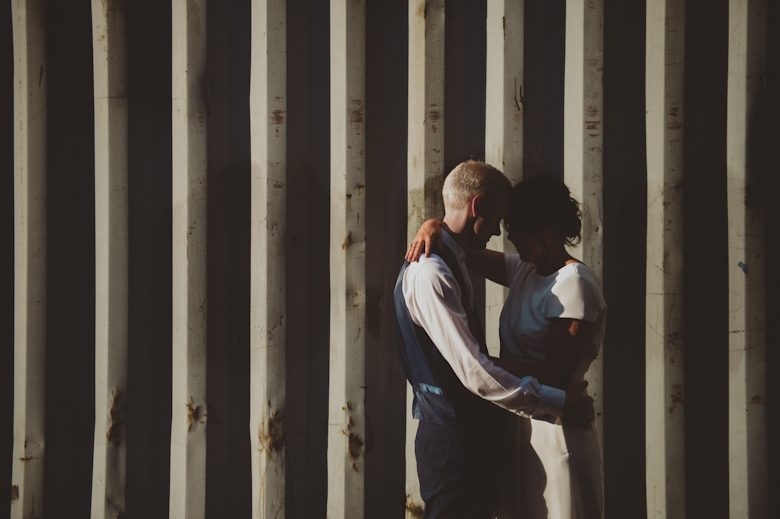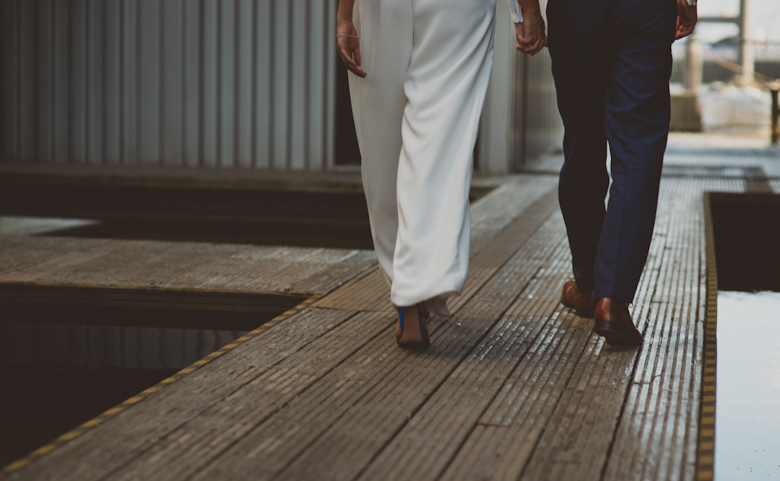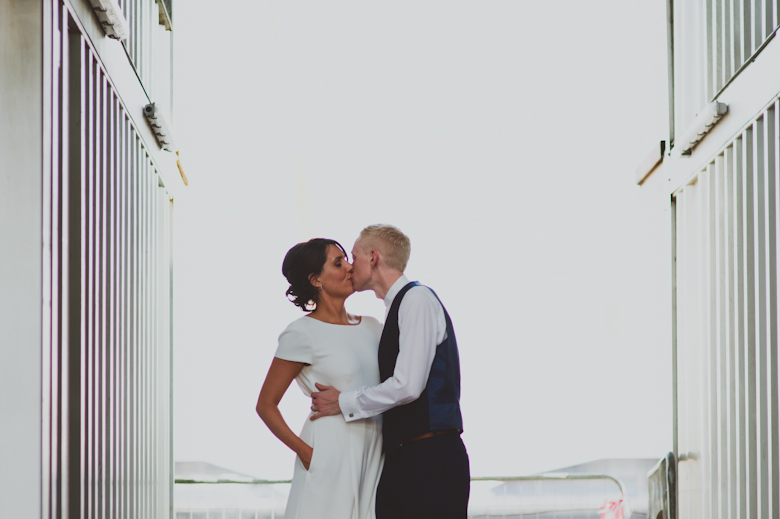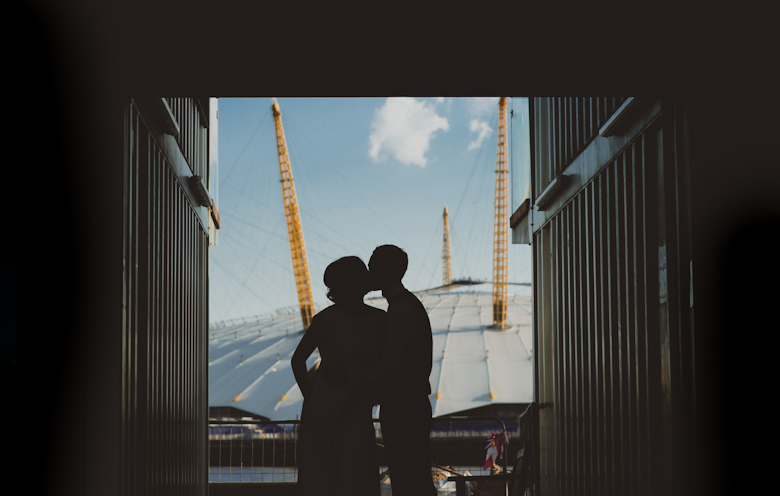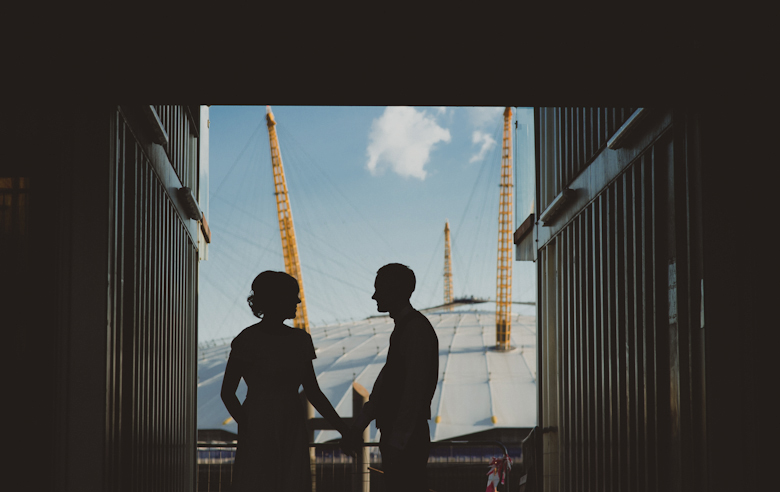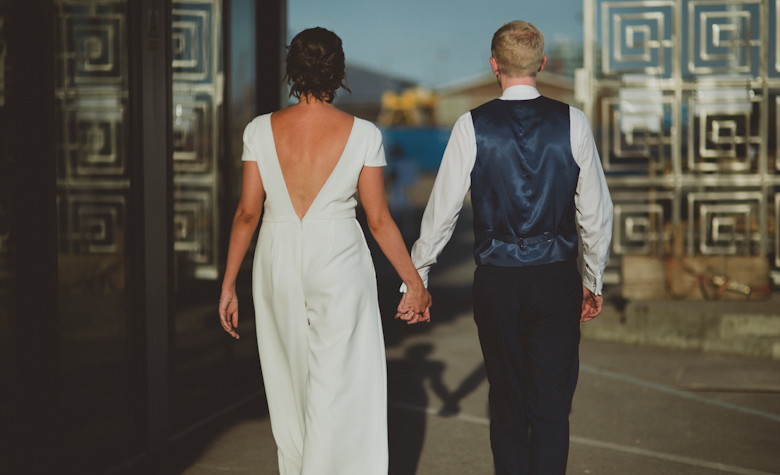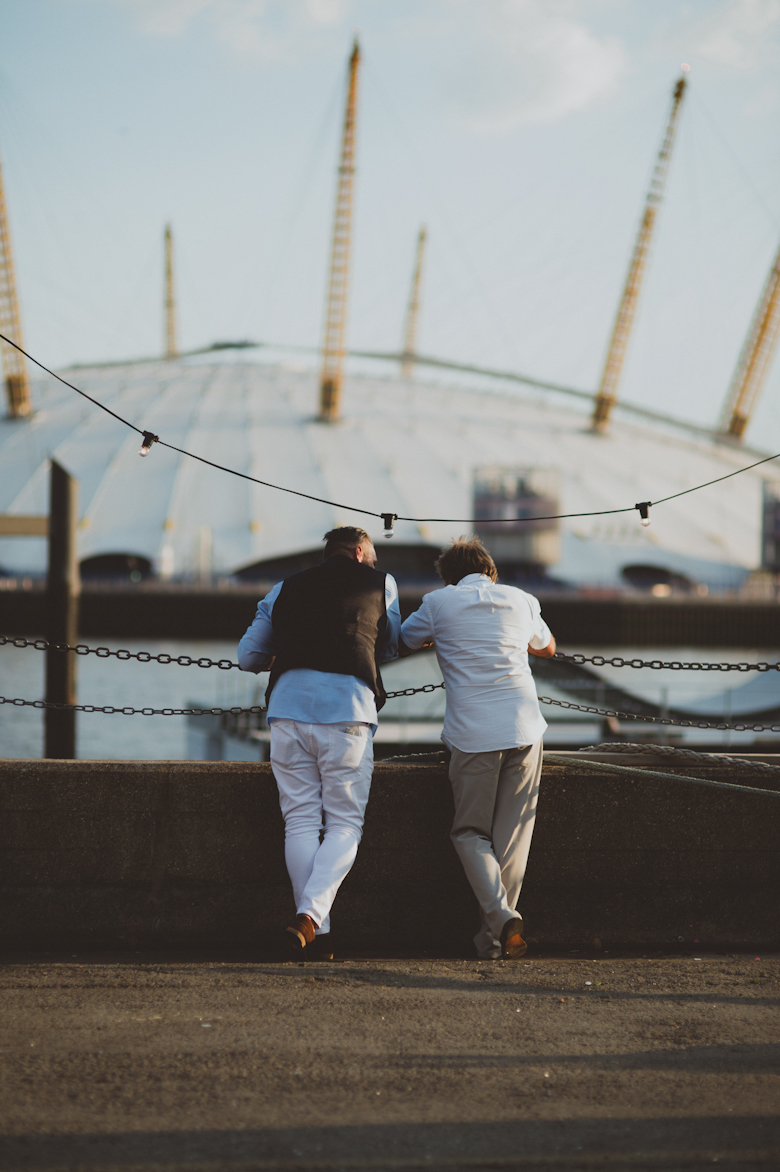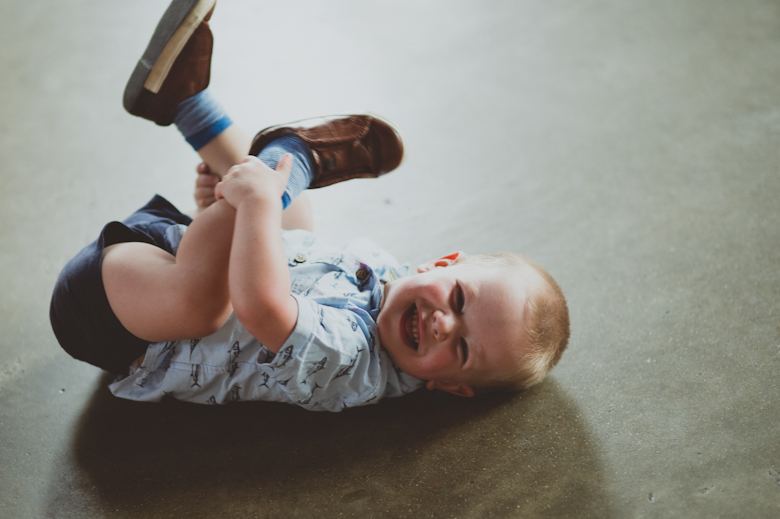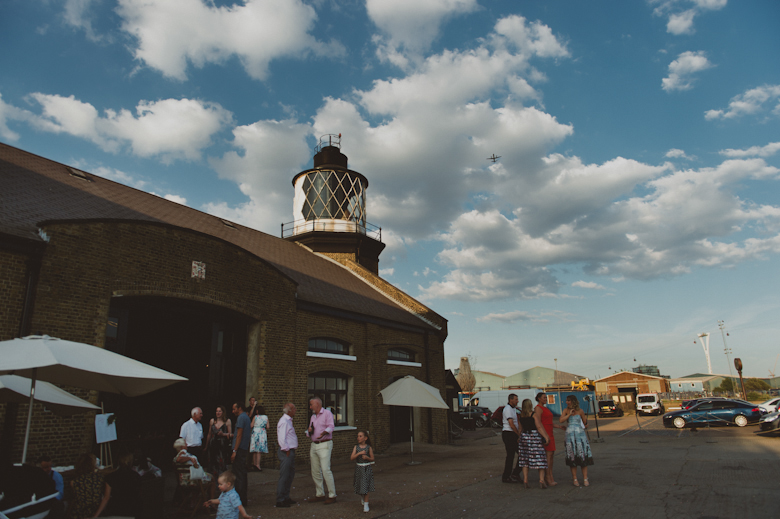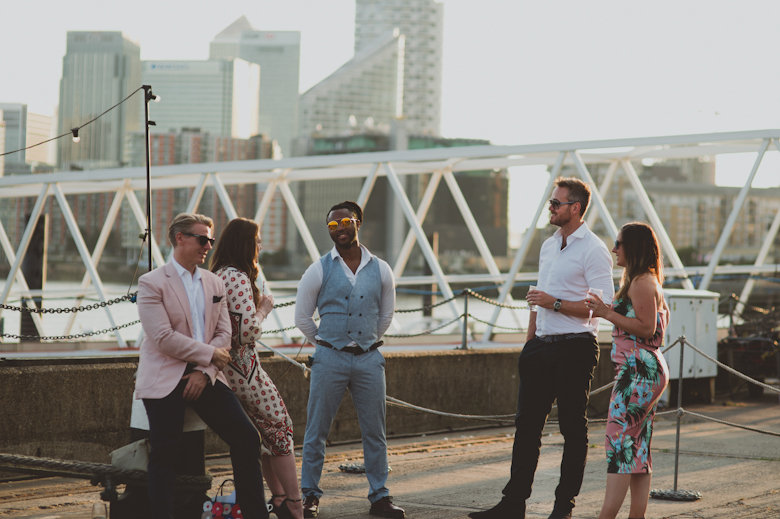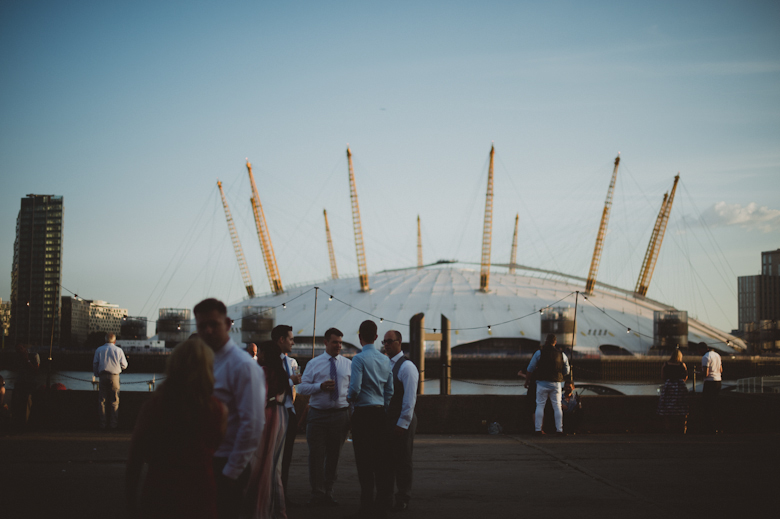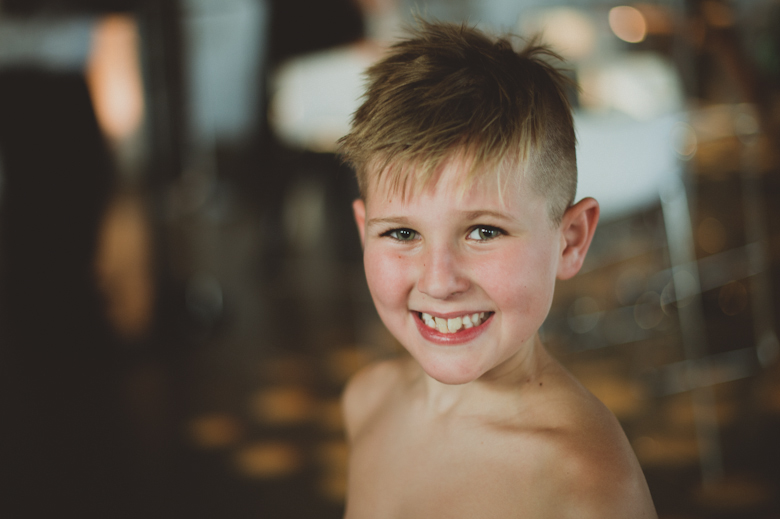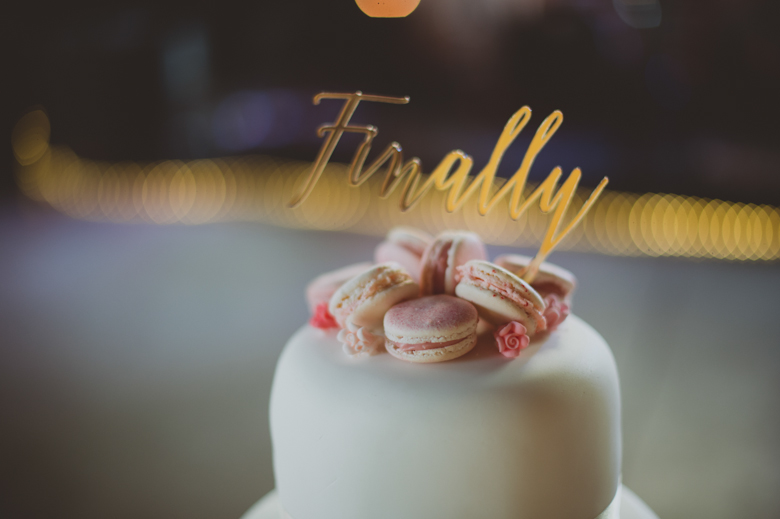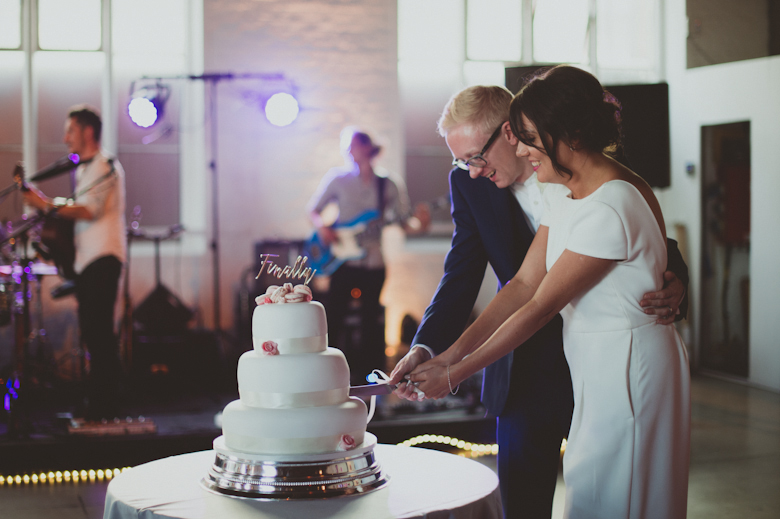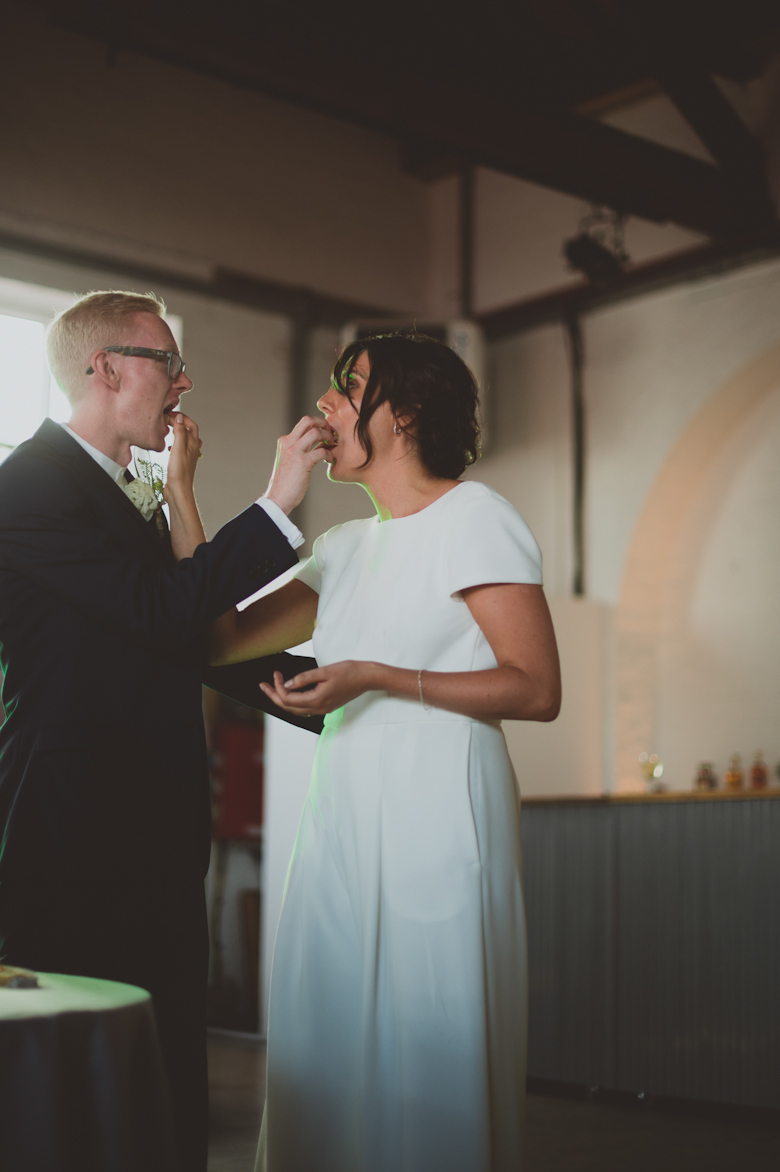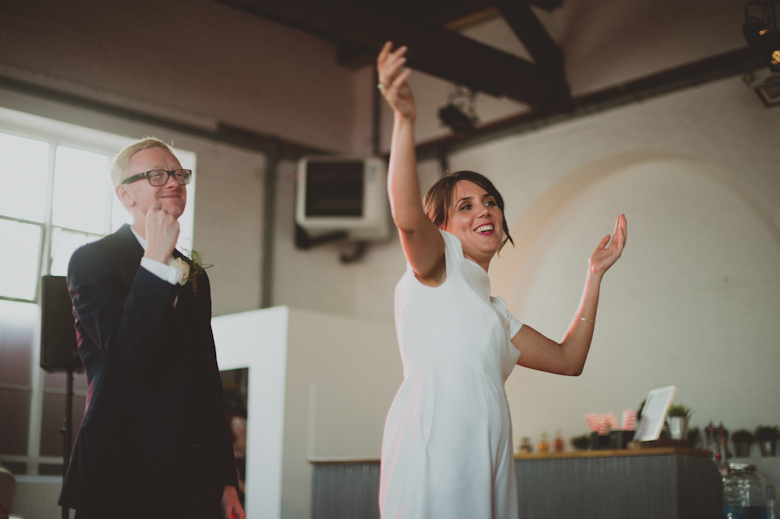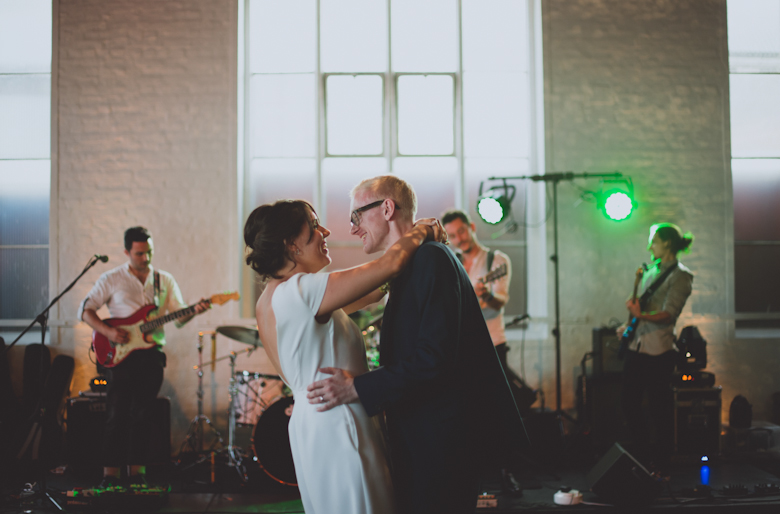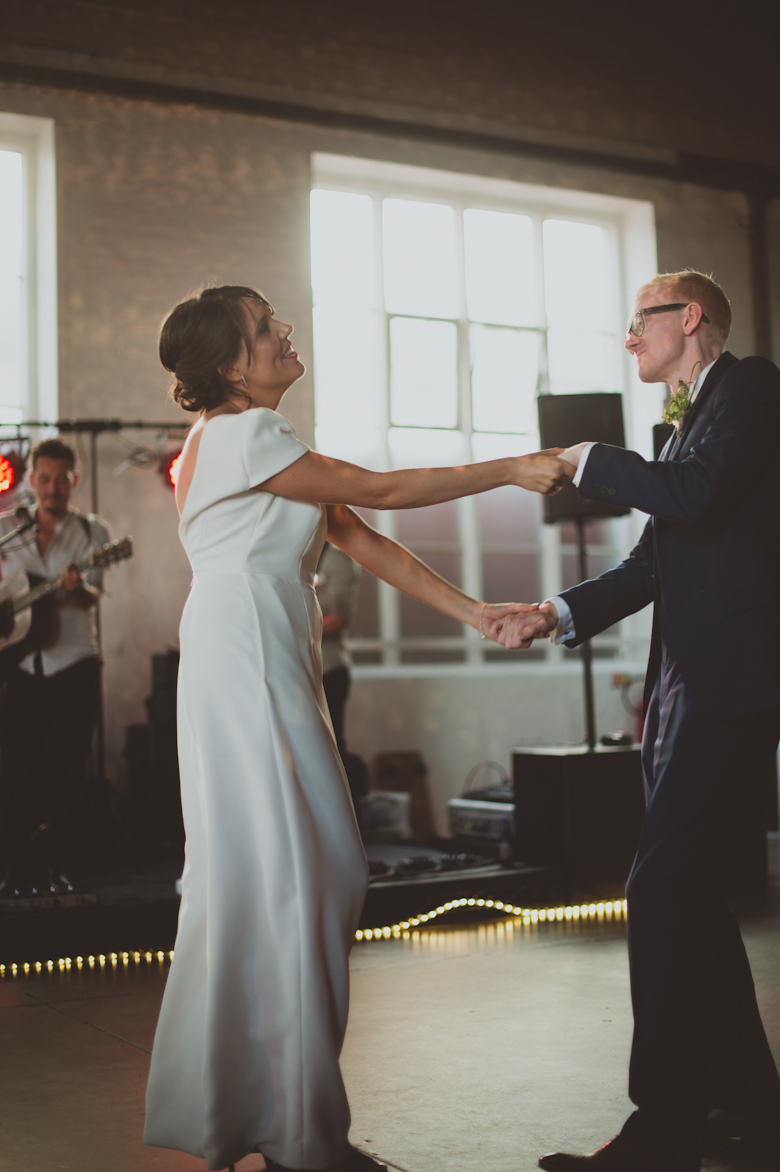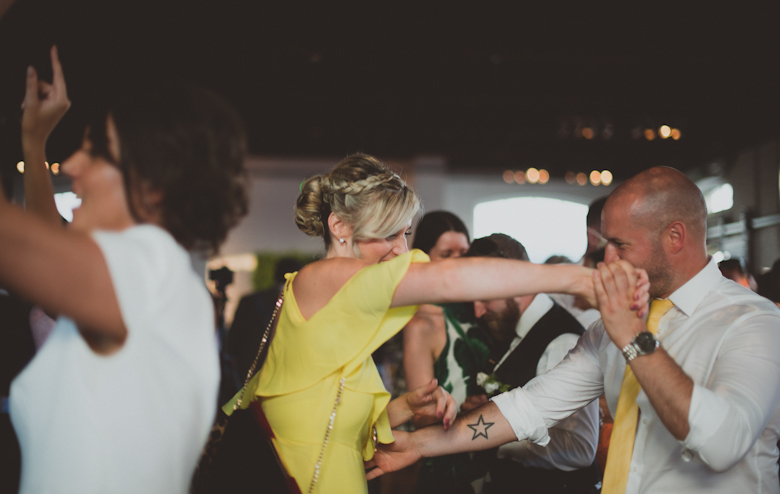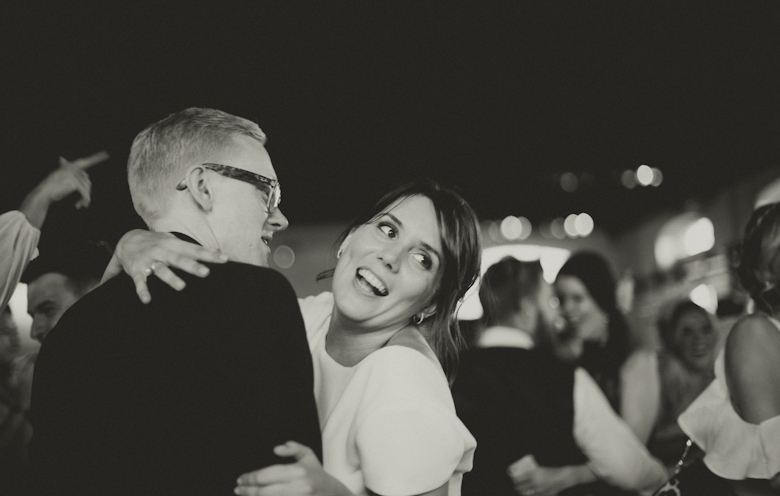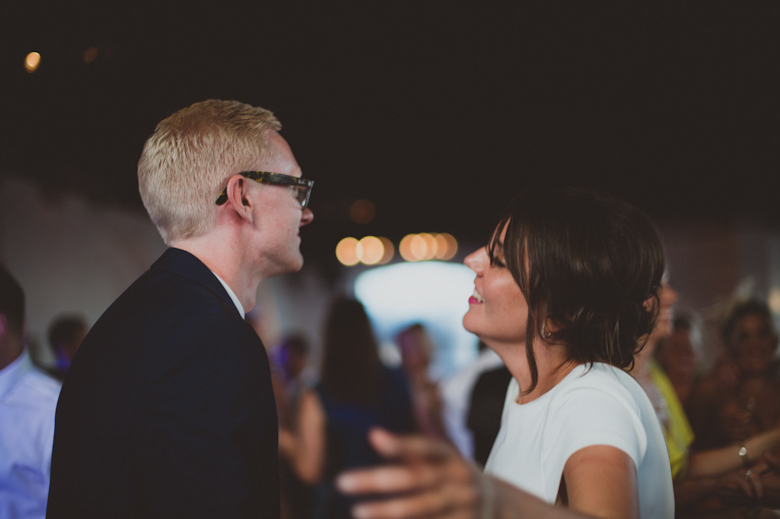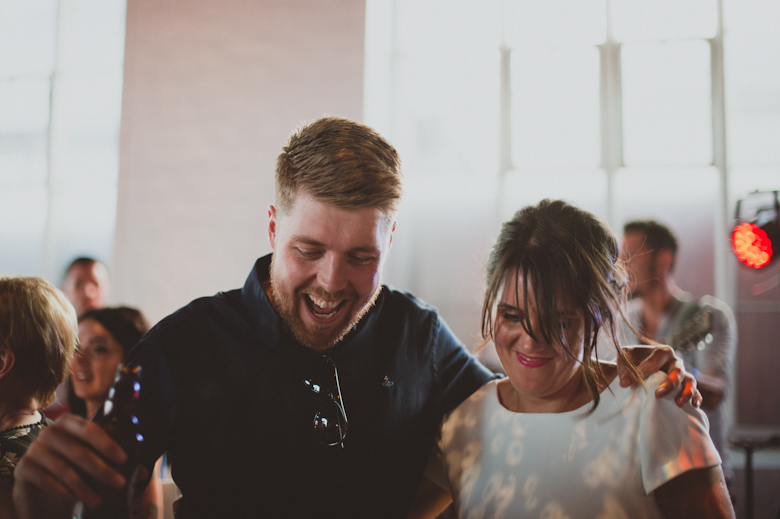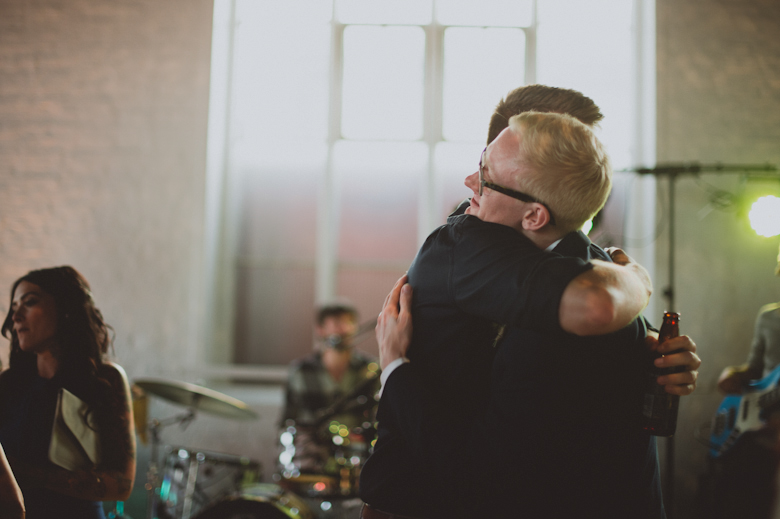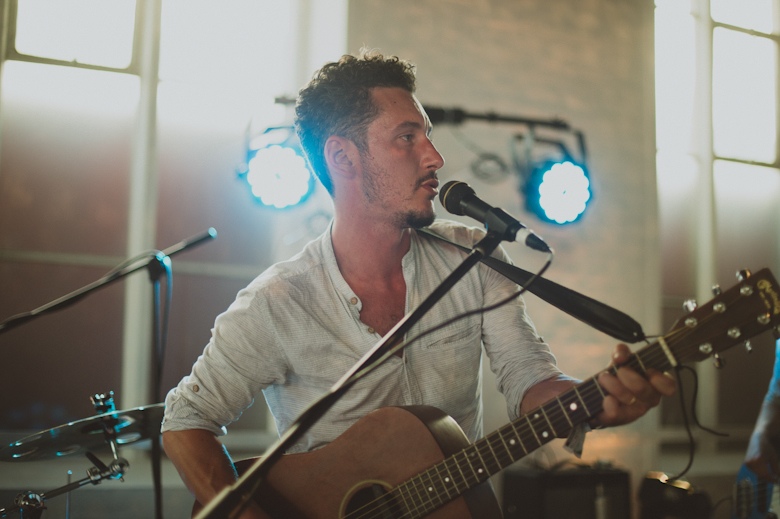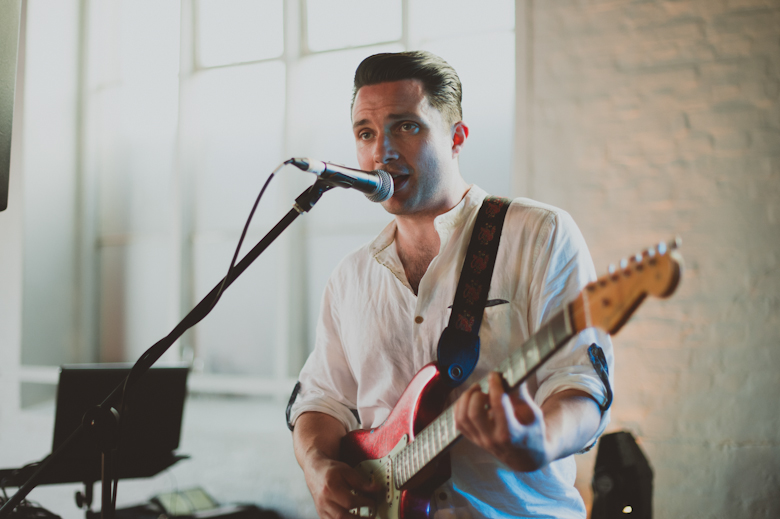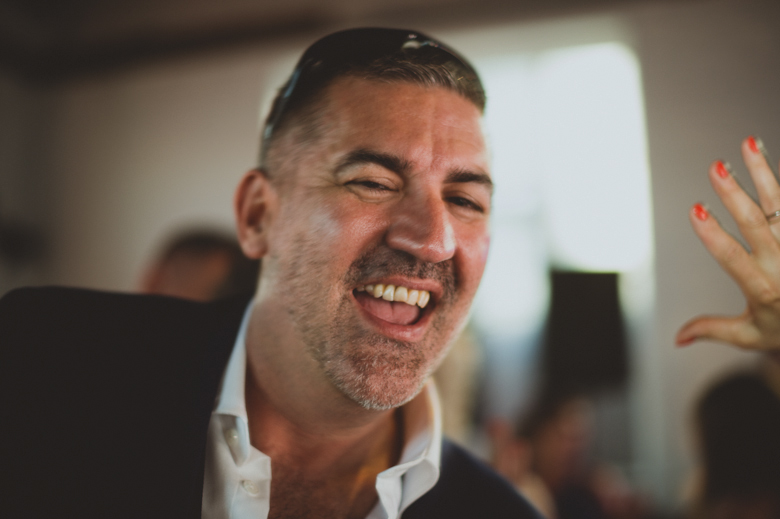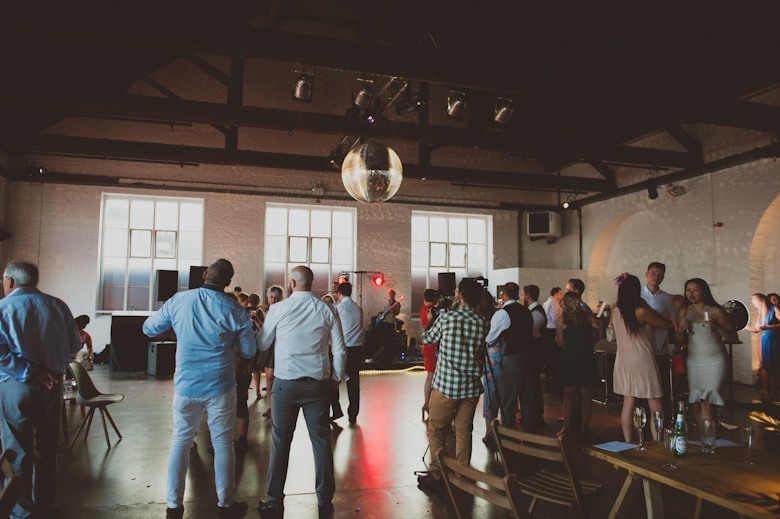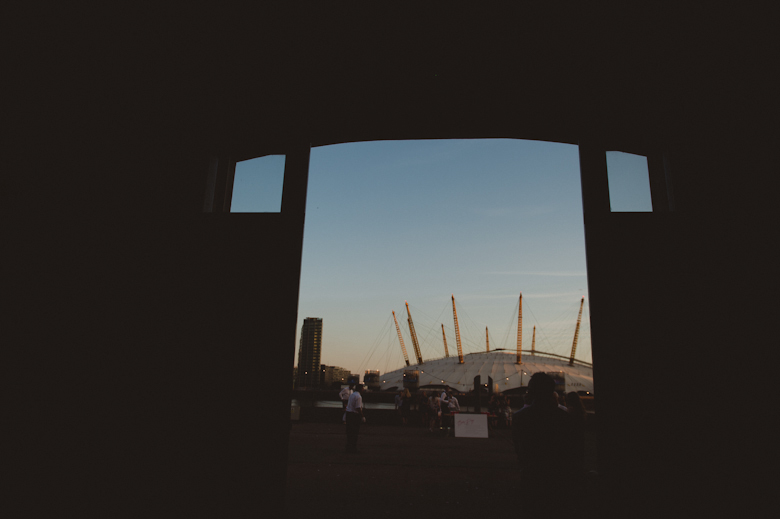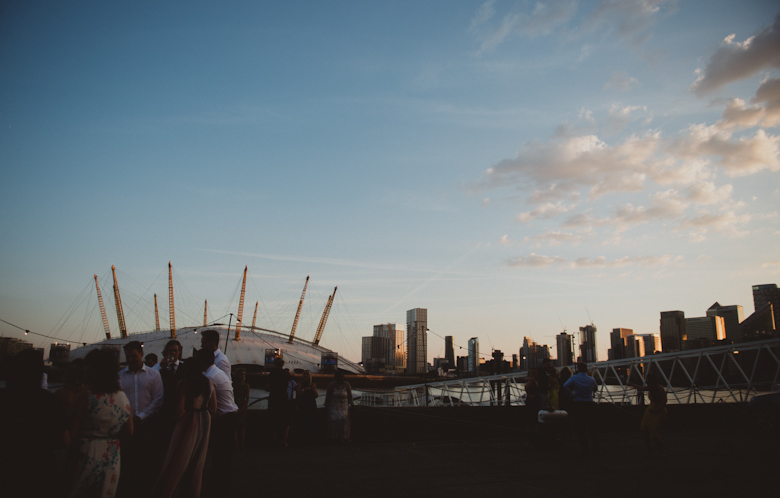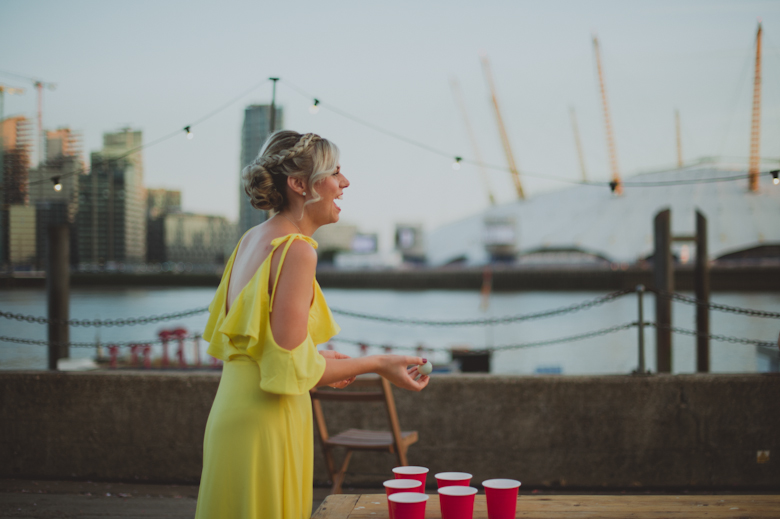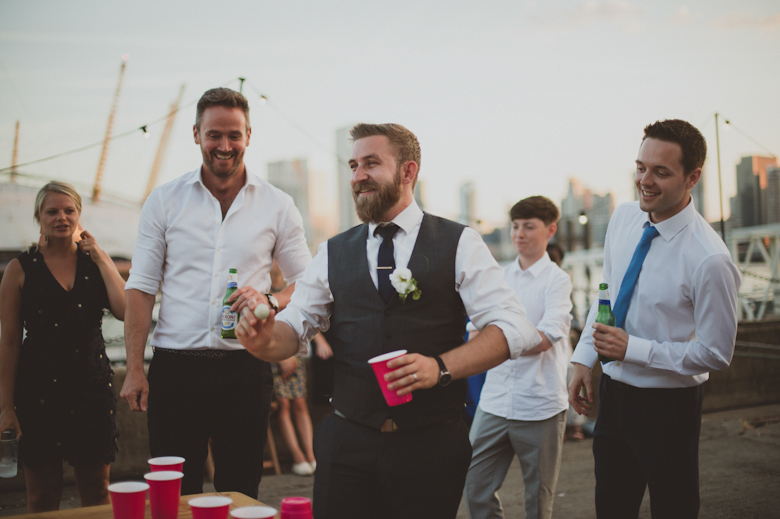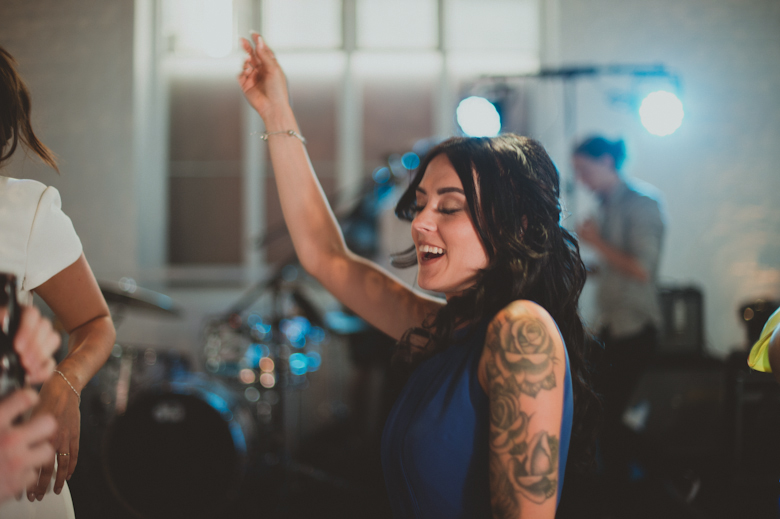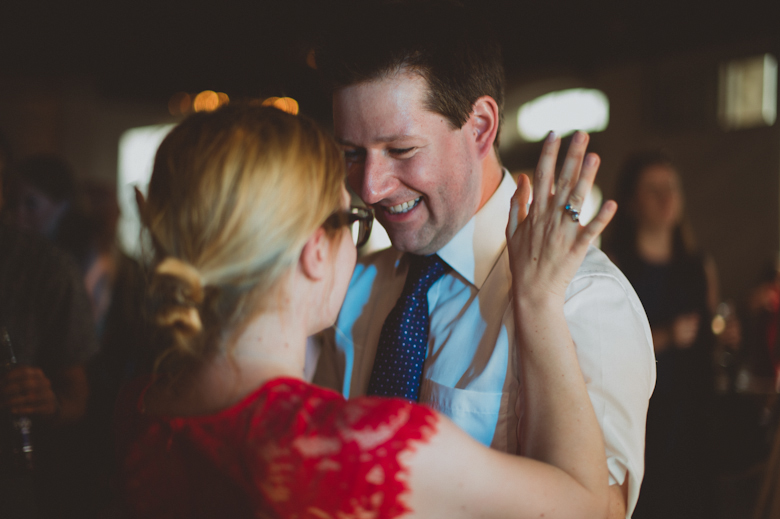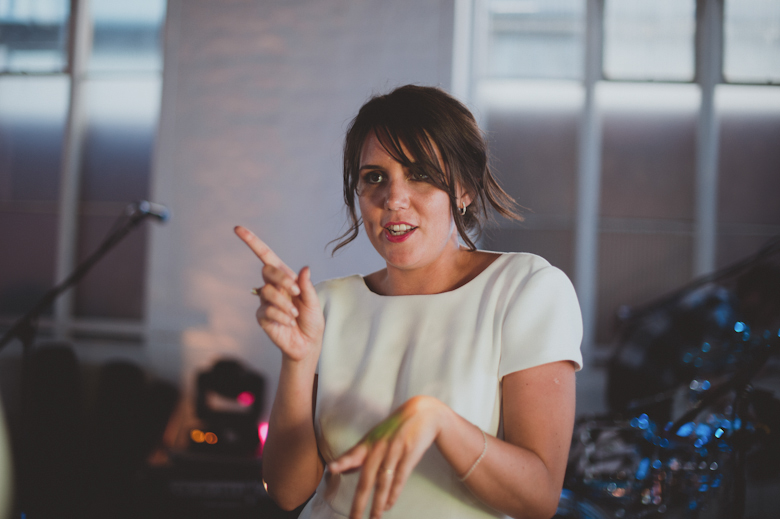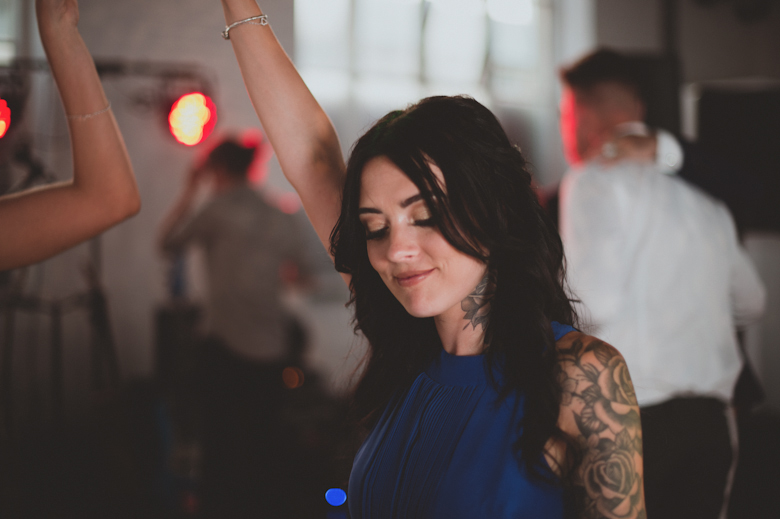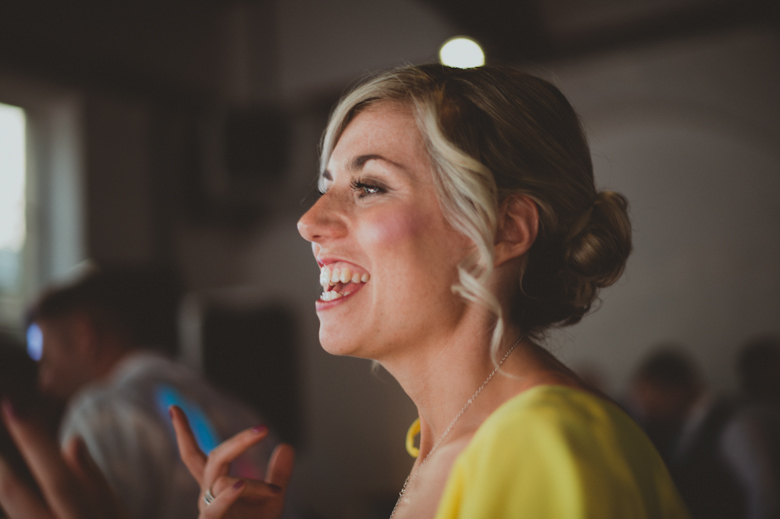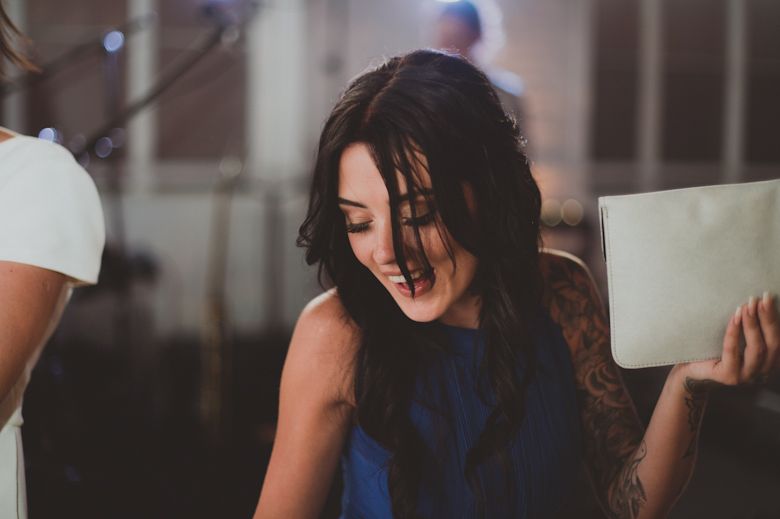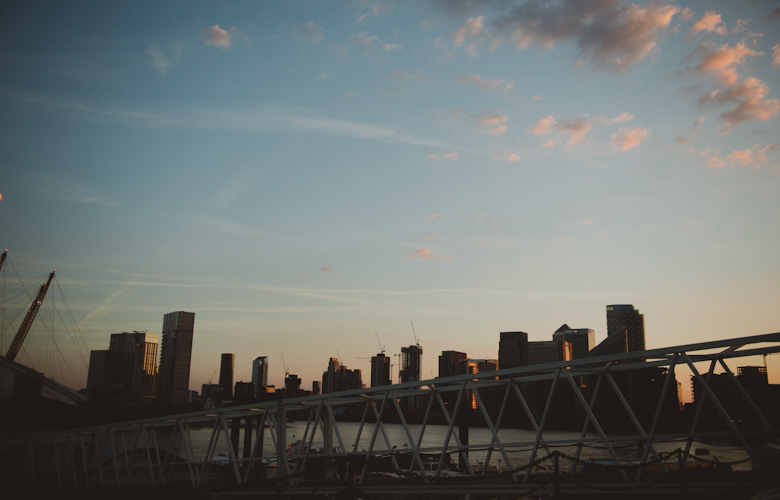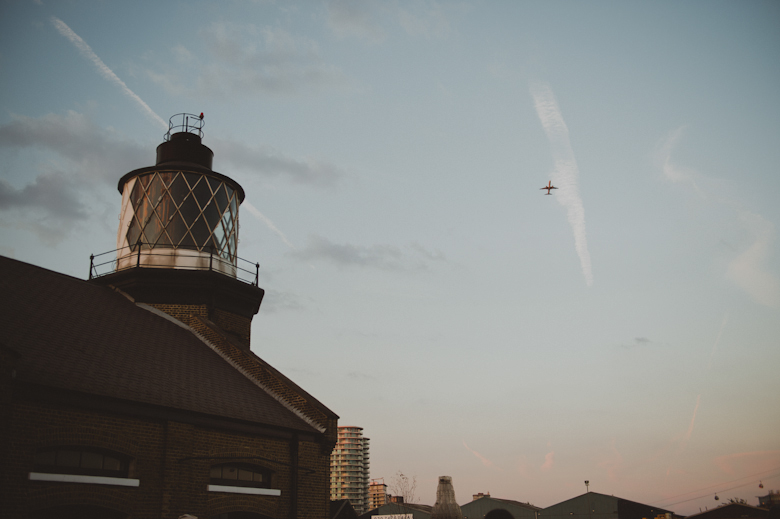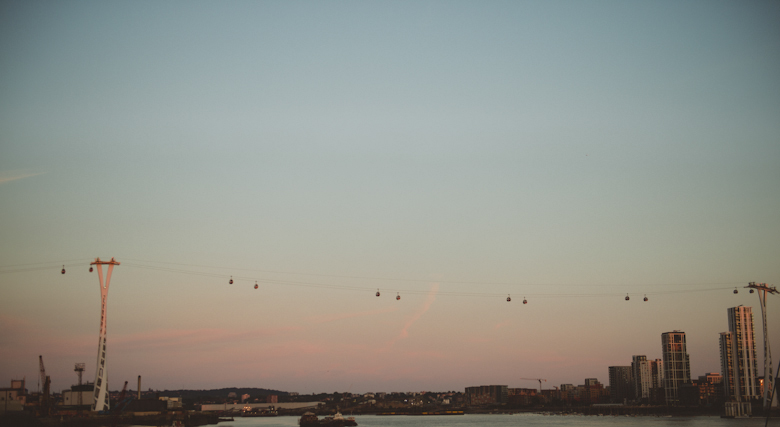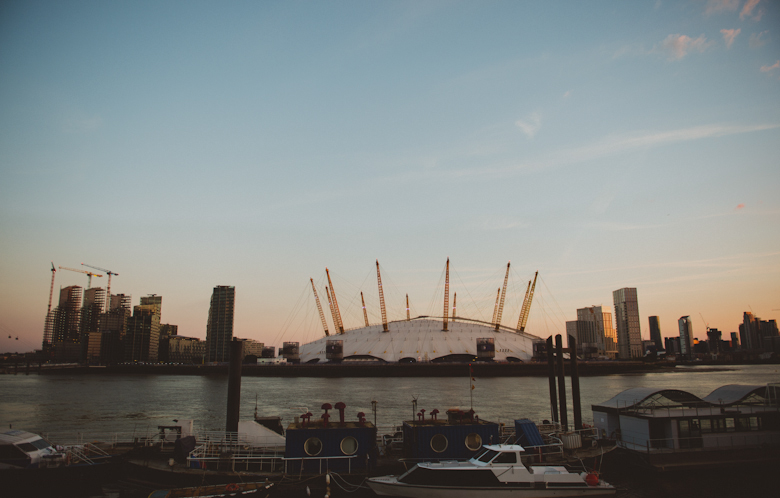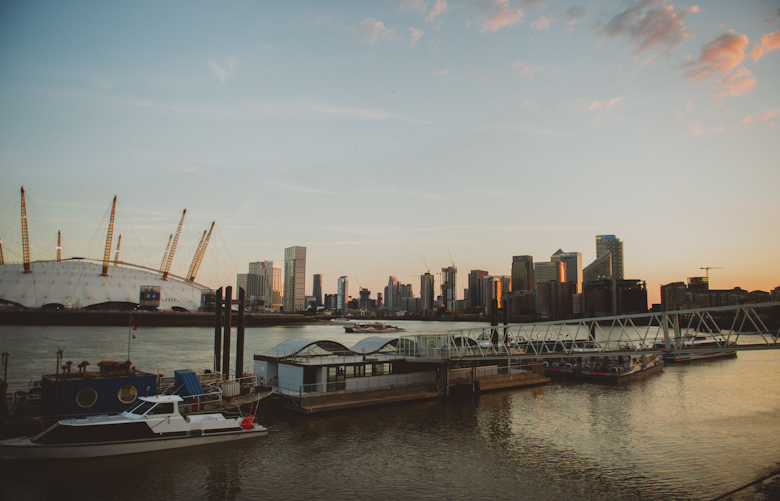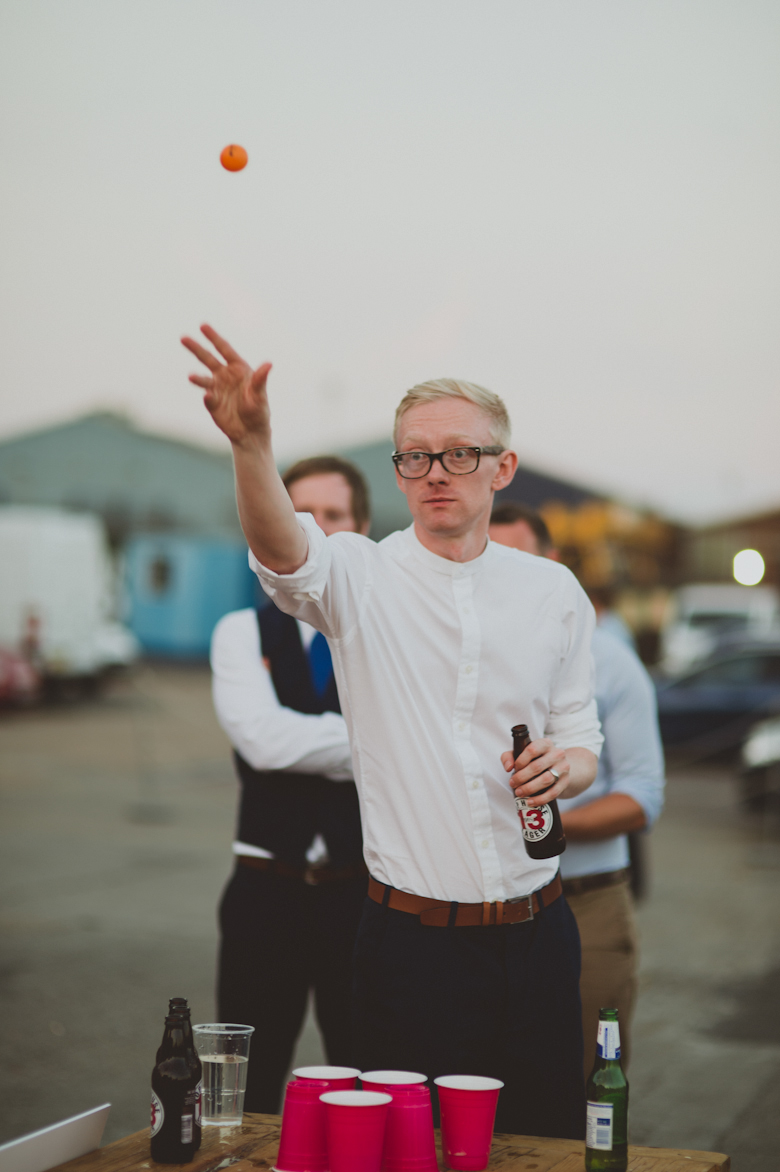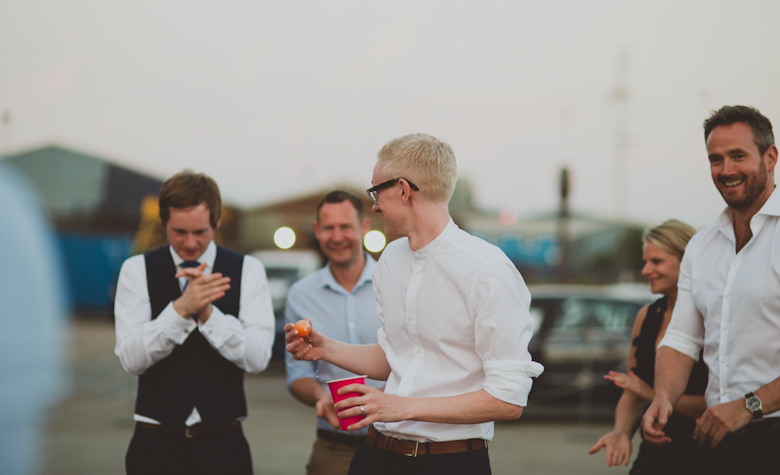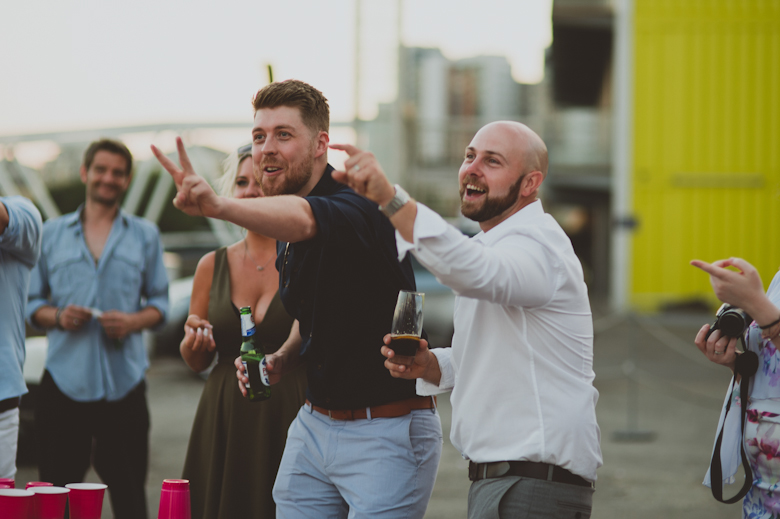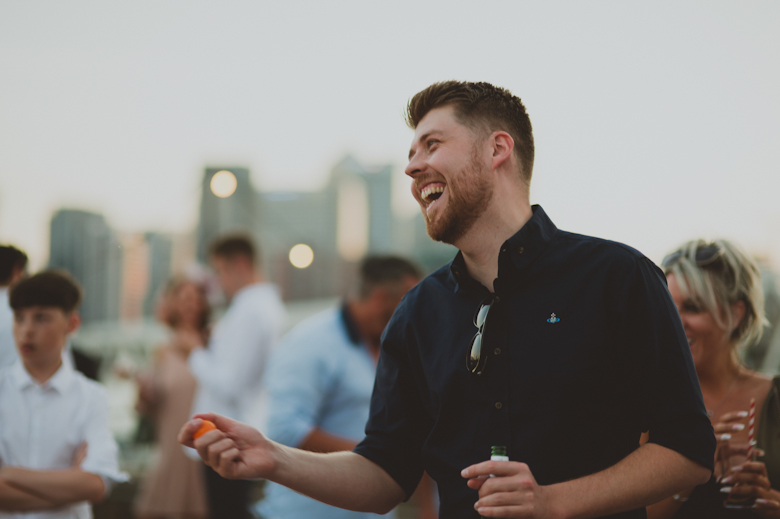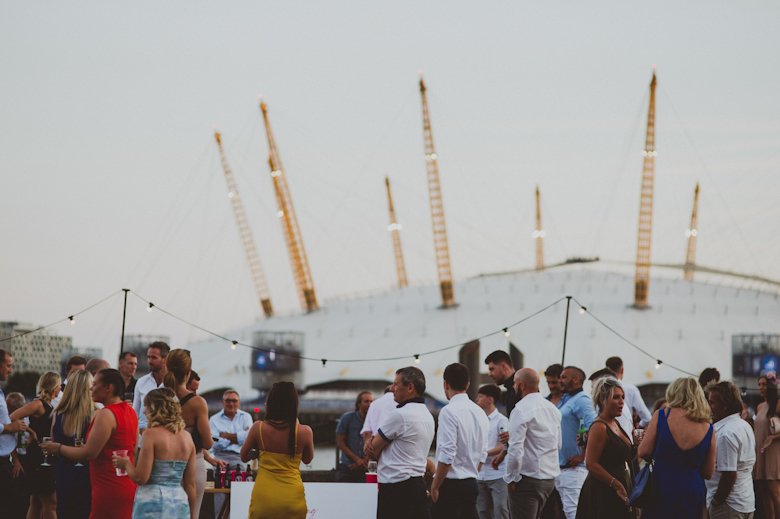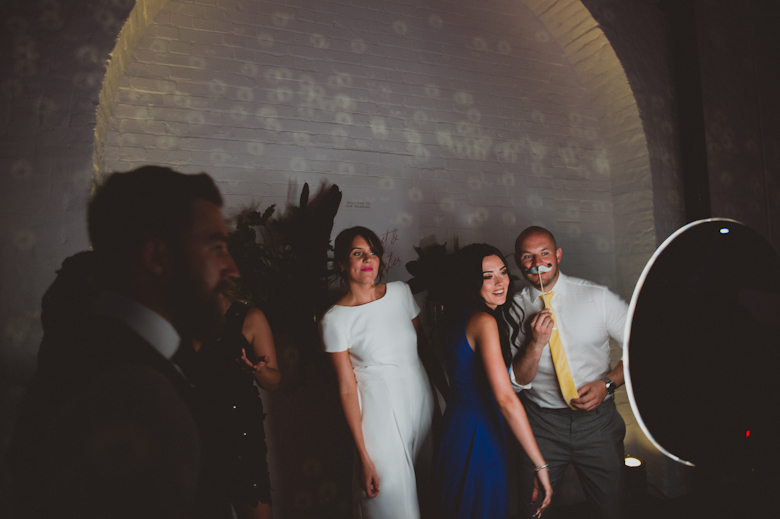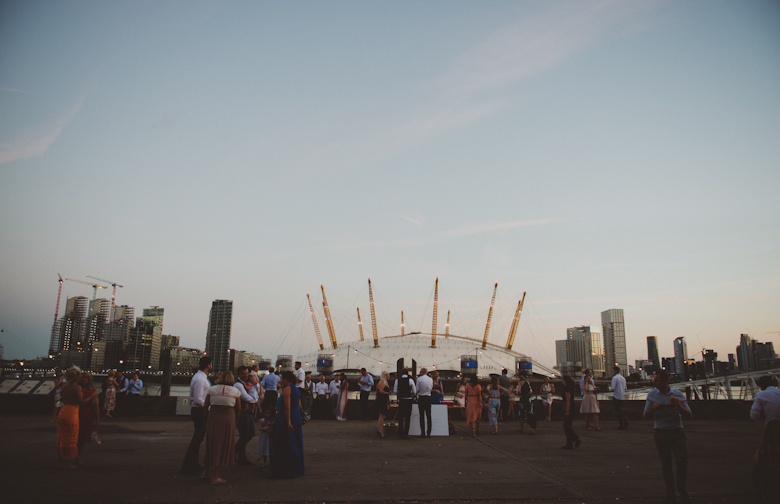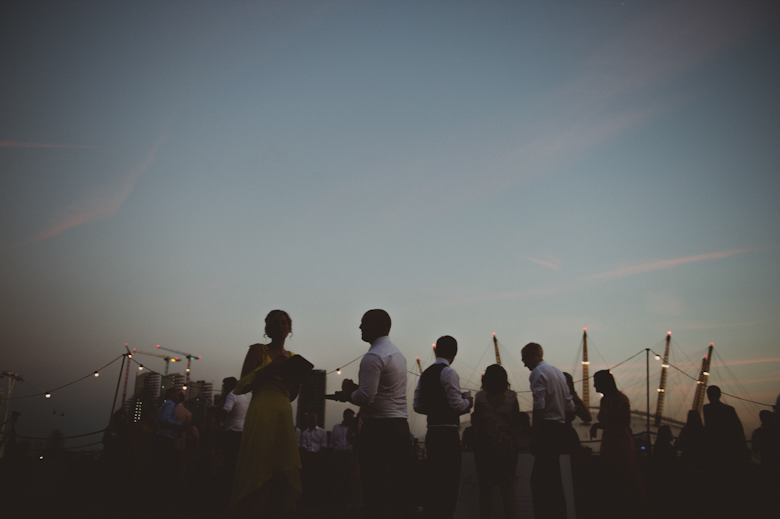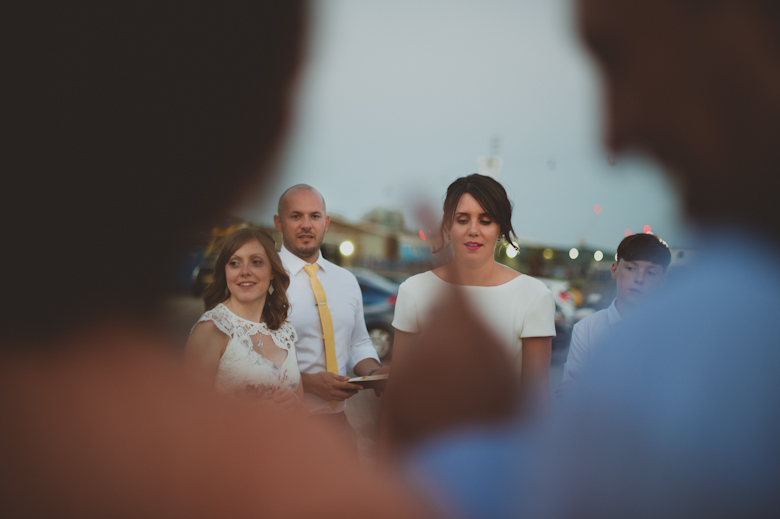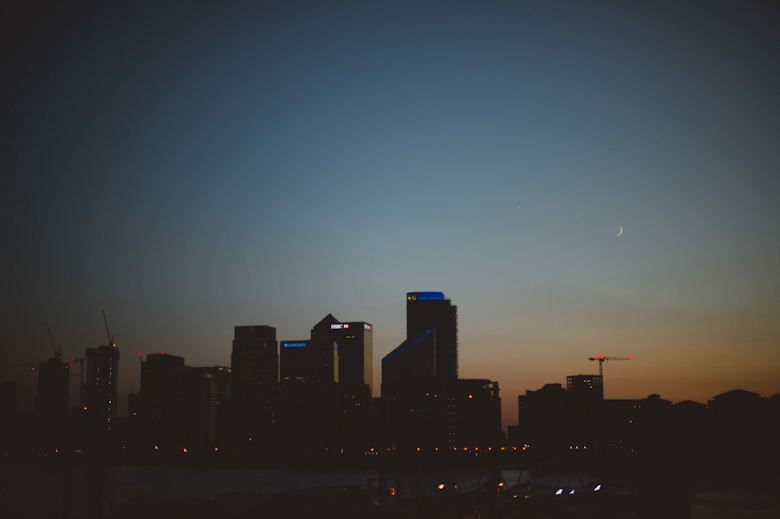 Are you looking for an alternative wedding photographer? Please contact me regarding your special day, I'll be delighted to hear from you. I am a London wedding photographer covering all UK and worldwide.