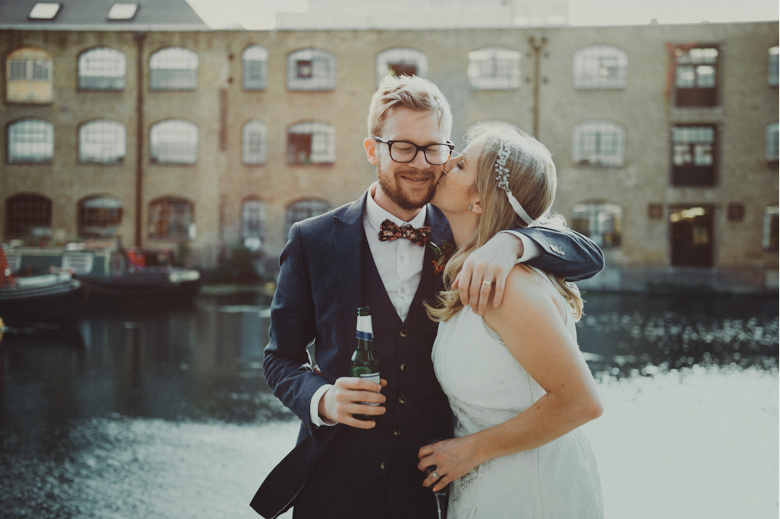 London Canal Museum Wedding Photography
Gemma & Matt added a lot of personal touches to their stunning London Canal Museum wedding. You can see how wonderfully they both dressed and all the little details around the evening reception venue. There was no dull moment at this delightful London wedding.  Gemma & Matt are simply a casual and an alternative pair, I loved all their ideas and their day was filled with love and fun.
The beautiful ceremony took place at the Islington Town Hall in East London. A wonderful place to get married! Really one of the most beautiful register offices in London. The room they got married in is called the Council Chamber, one absolutely stunning room. Its round ceiling and seating make you feel like you're in a 40's film. The marble staircase is so elegant and perfect for confetti!
Why not having an ice well at your London Canal Museum wedding
This was followed by the London Canal Museum reception, one super cool venue to get married. It's industrial, historical and full of character. The venue has a fascinating history, not only about how the waterways got built and their workers but also about the ice industry. What a wonderful combination of great locations, fun atmosphere, narrowboats, enormous Victorian ice well, and canal vibe… I got inspired by Gemma and Matt's style and totally love this London Canal Museum wedding full of beautiful moments. All their family and friends seemed to have an incredible time and the couple truly had the best day.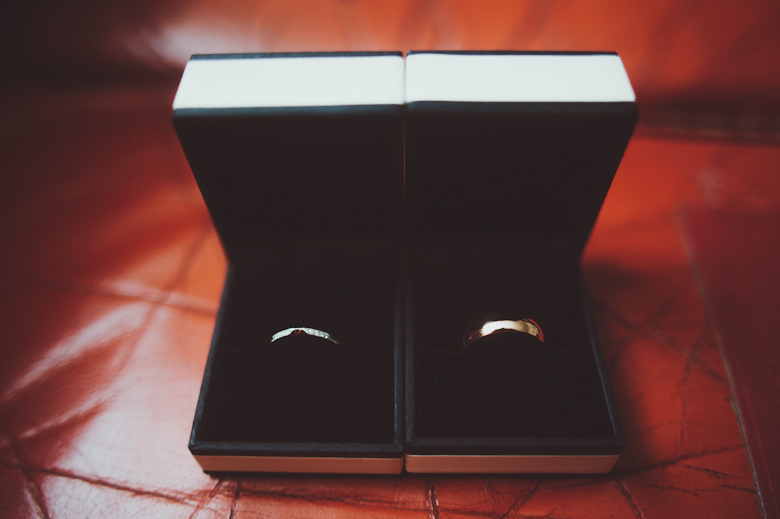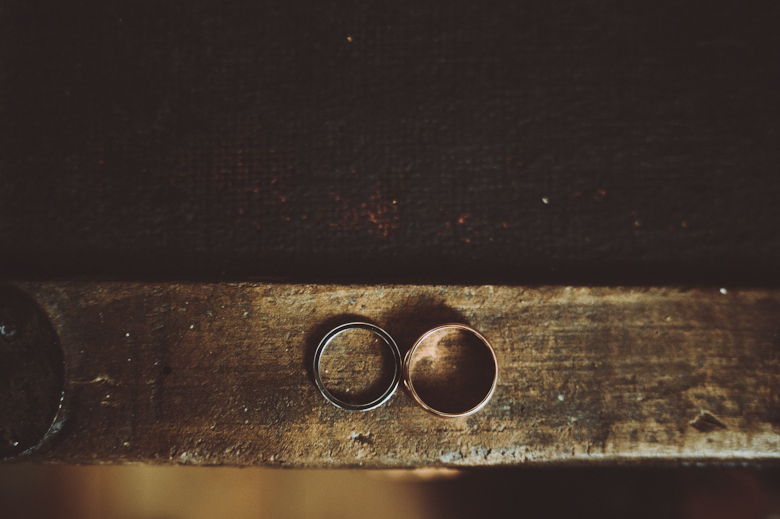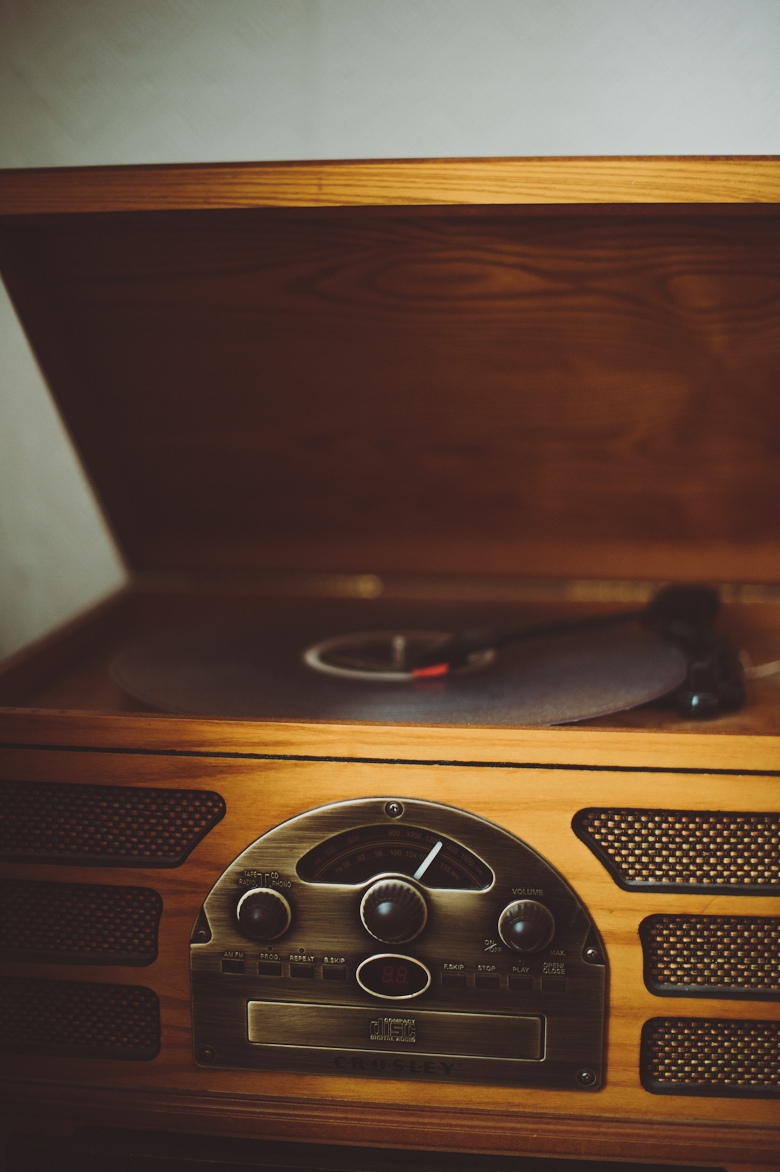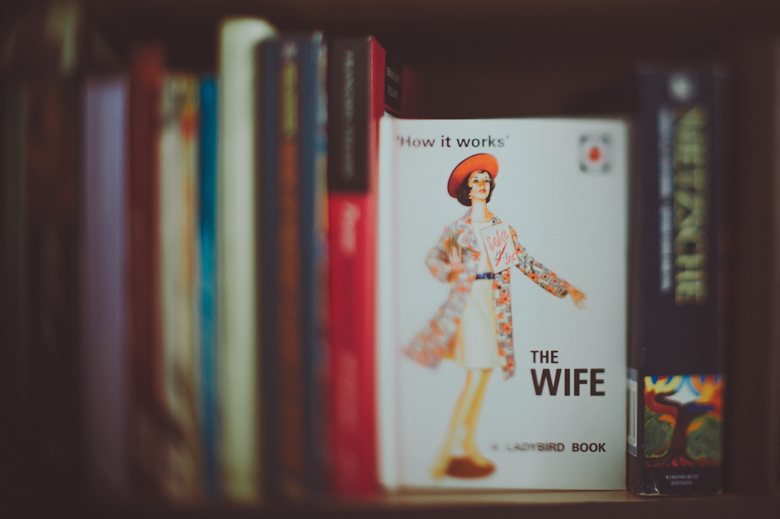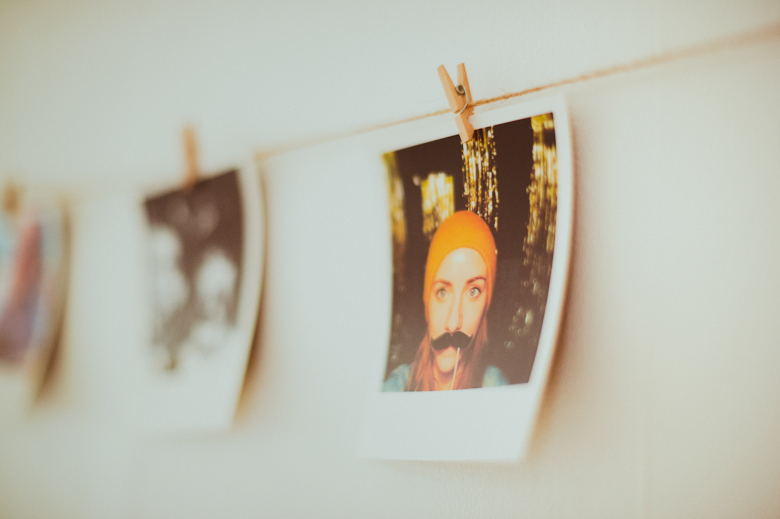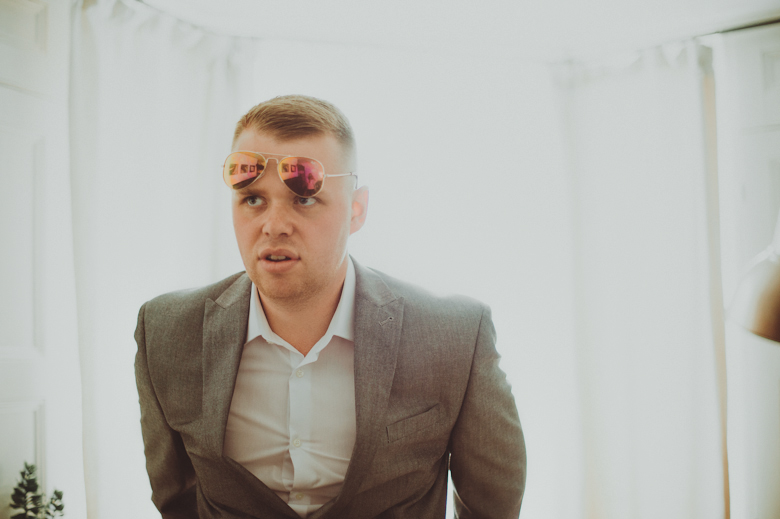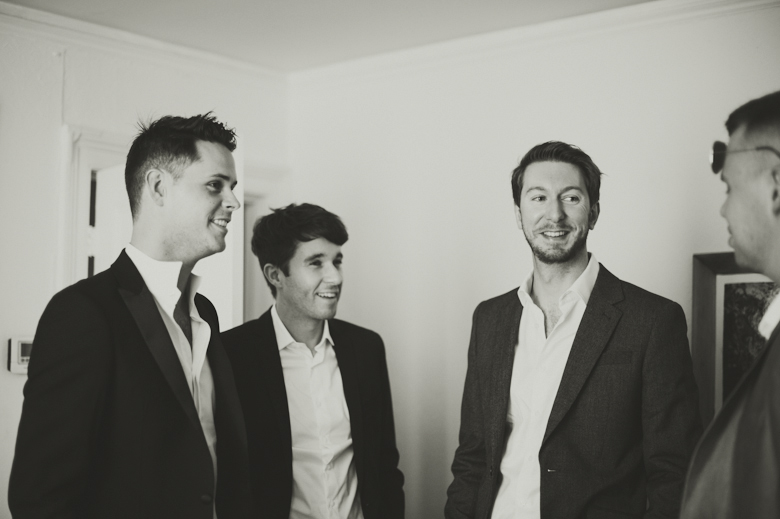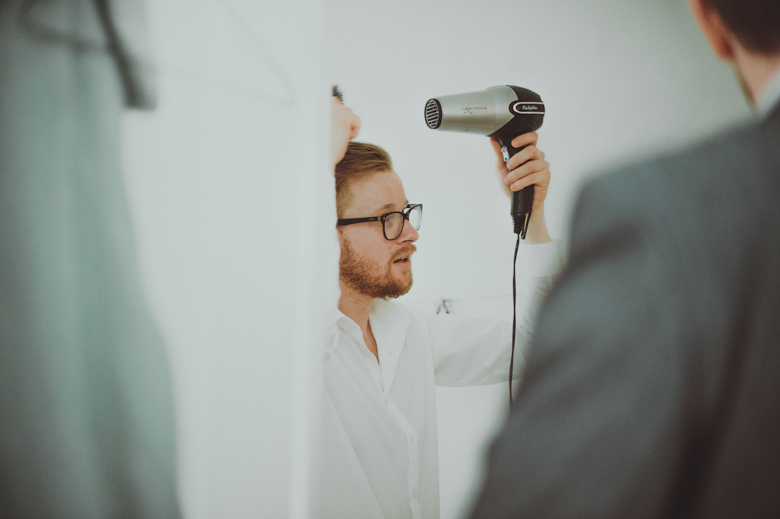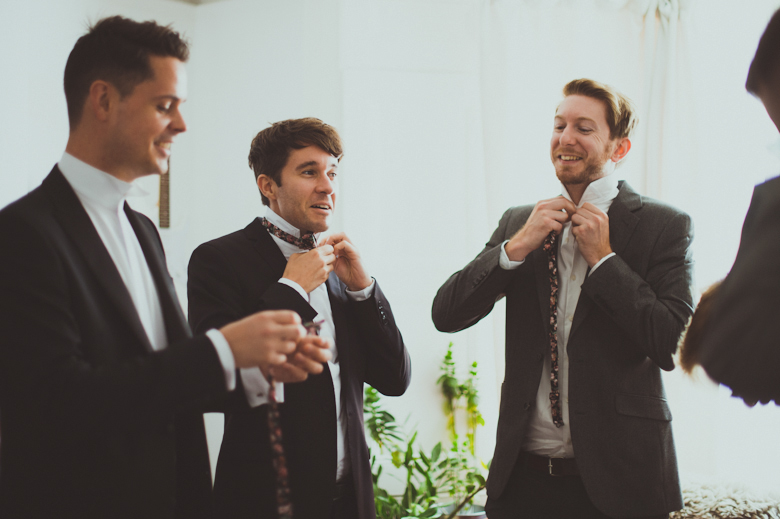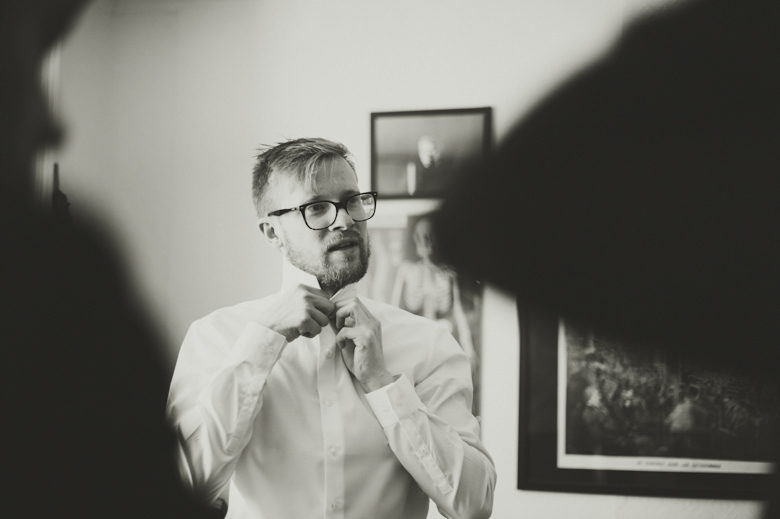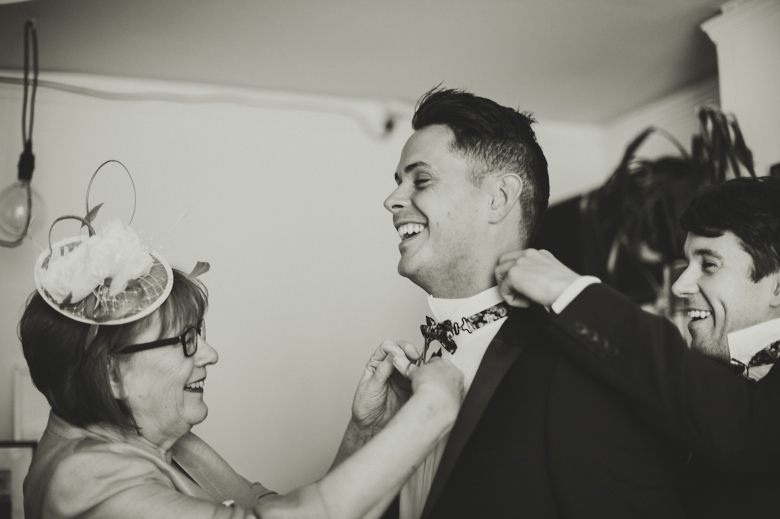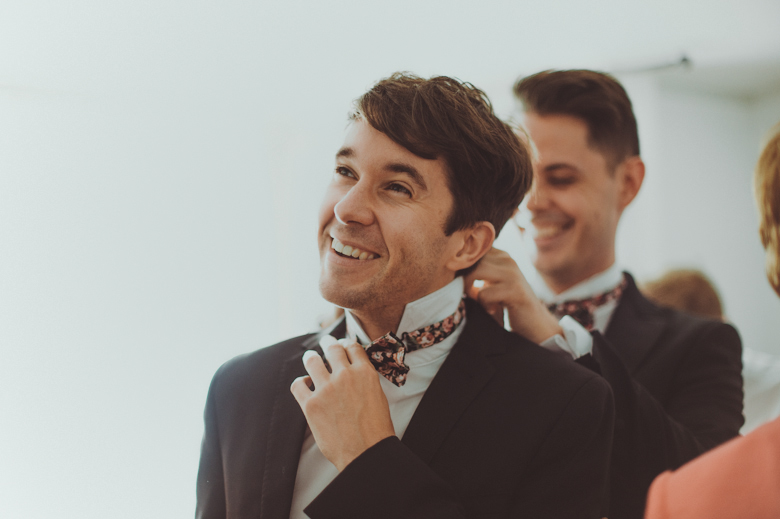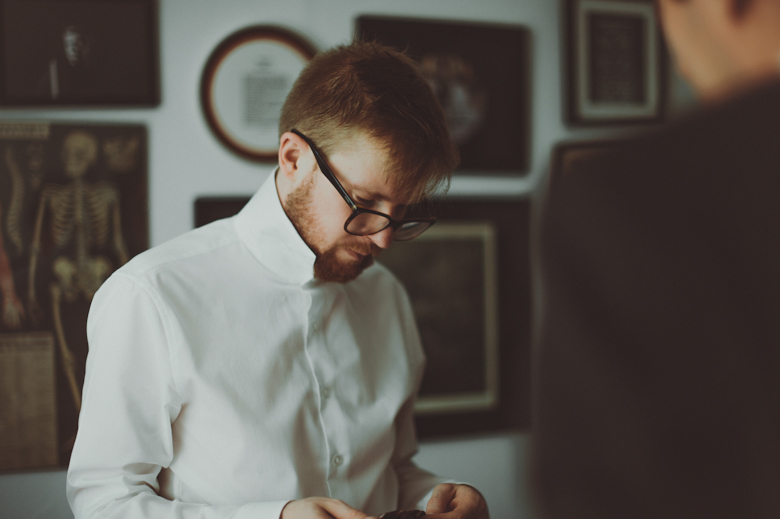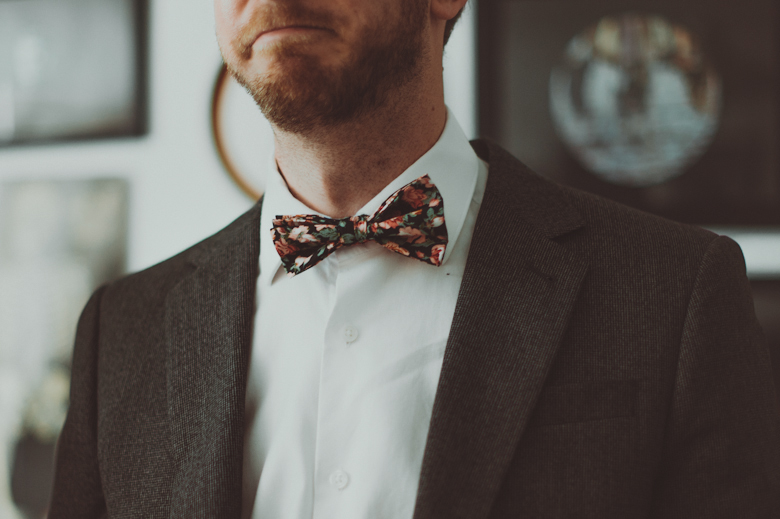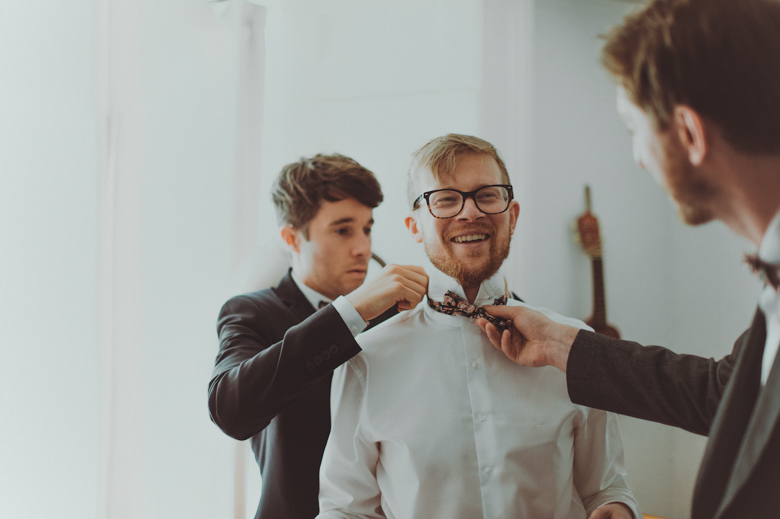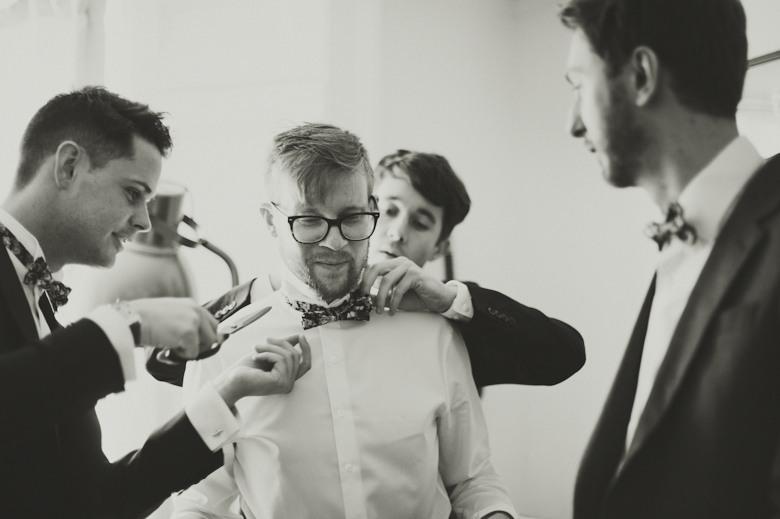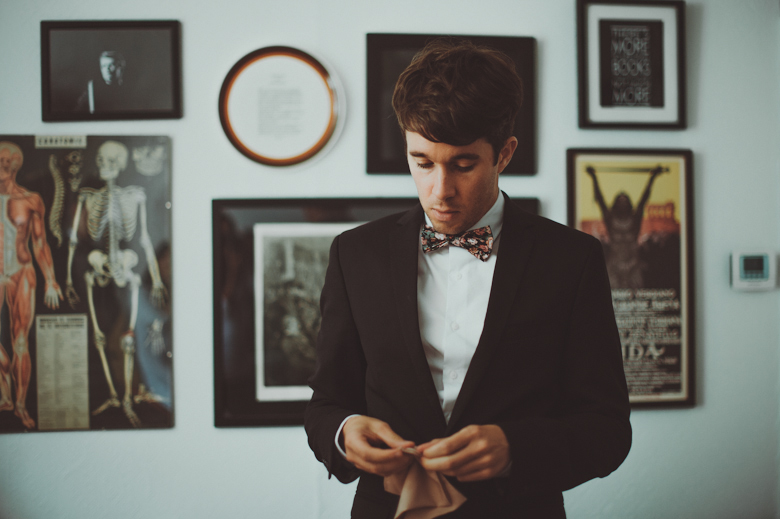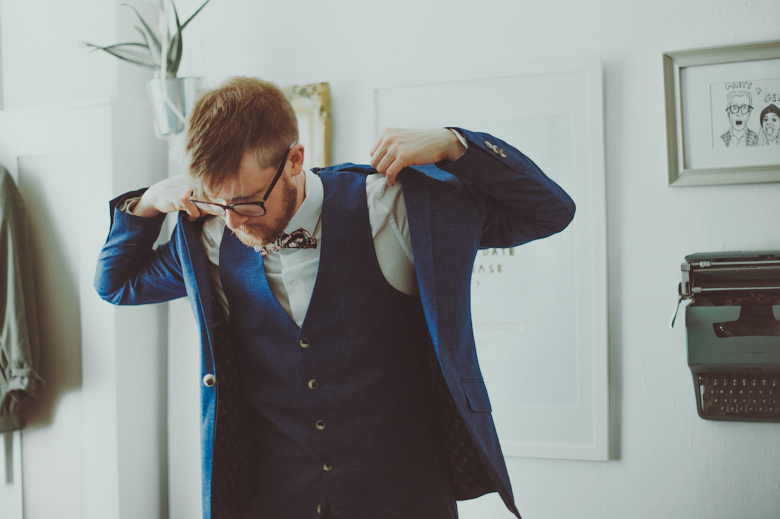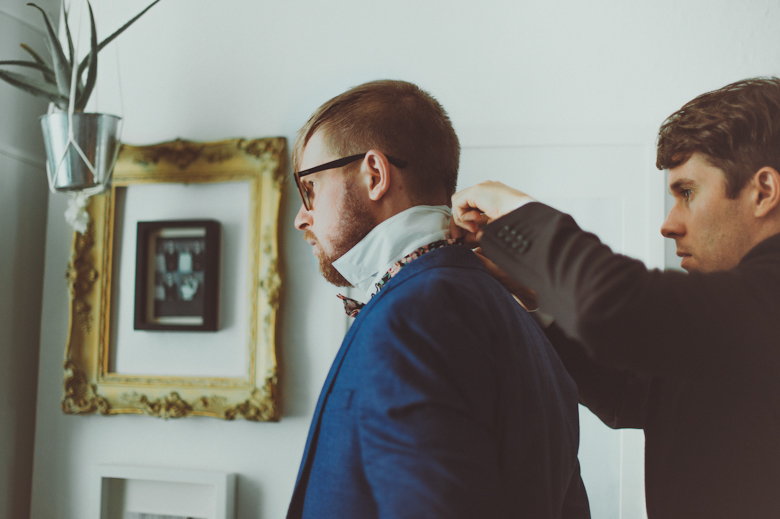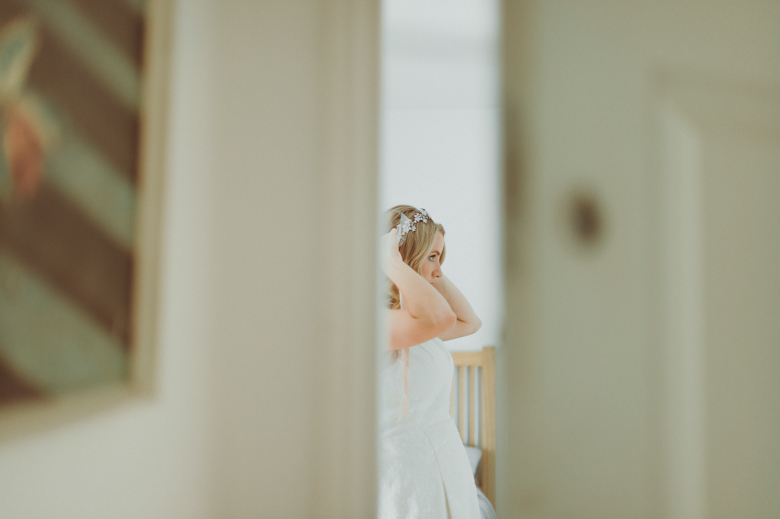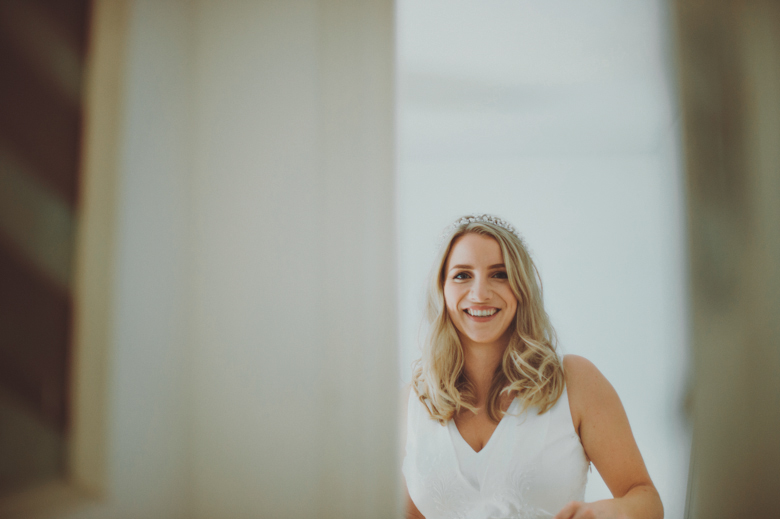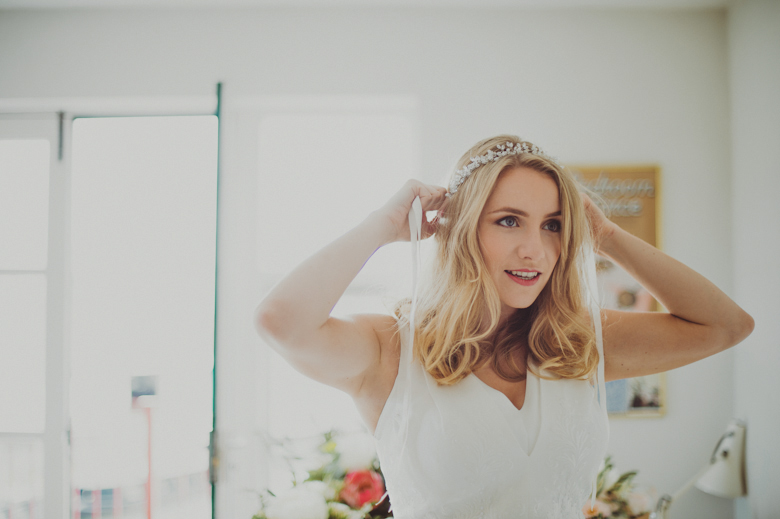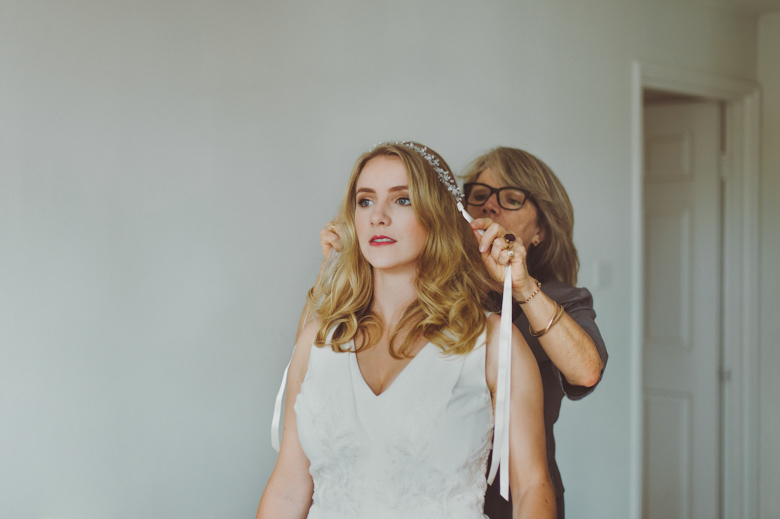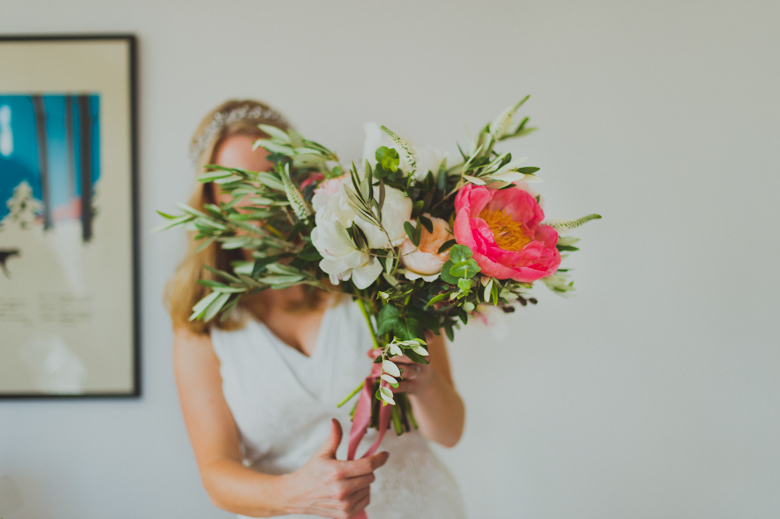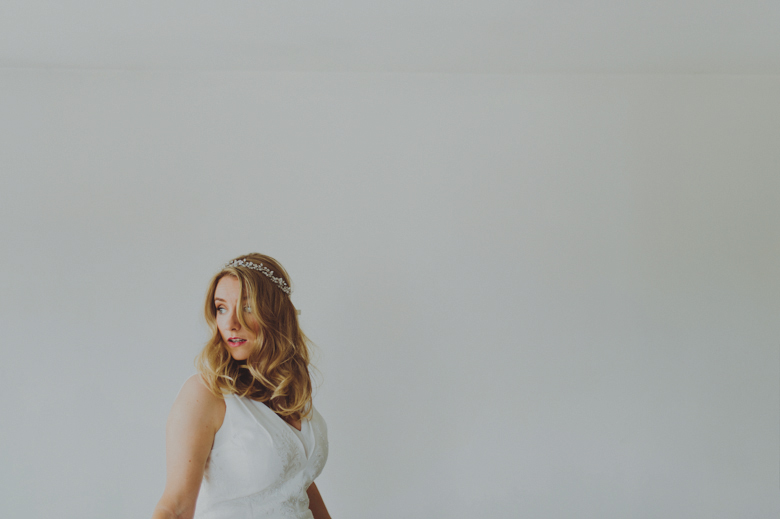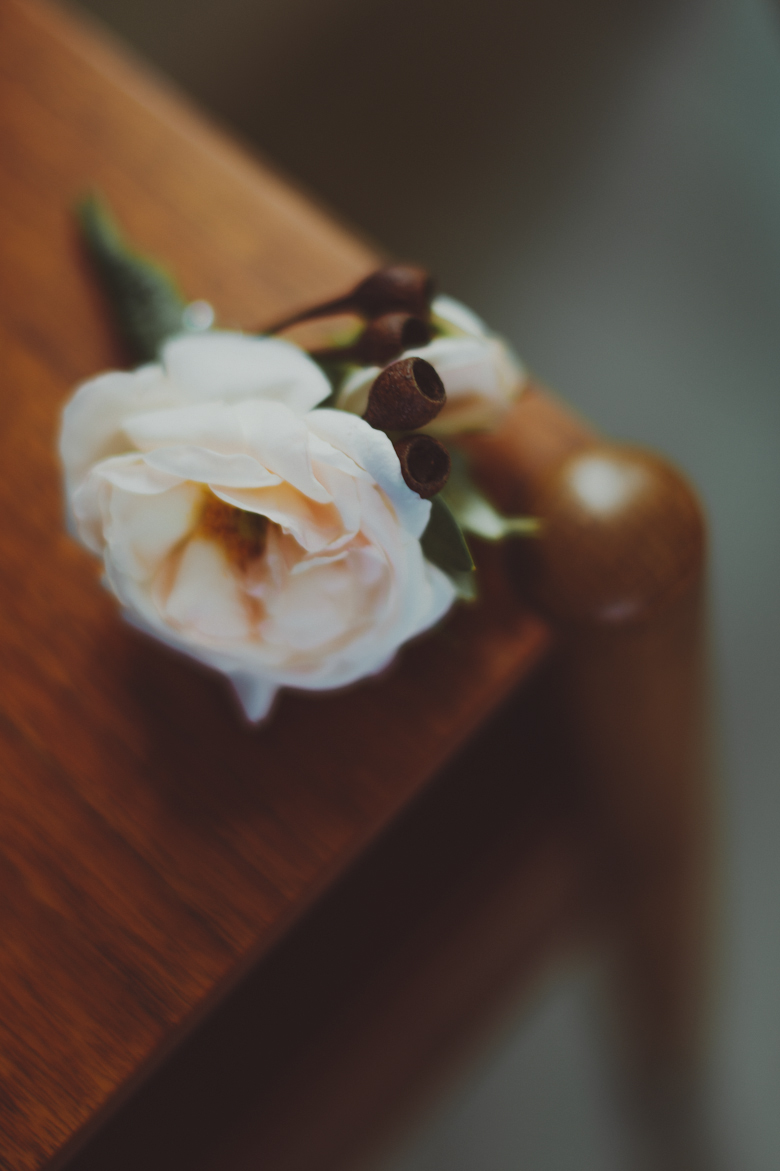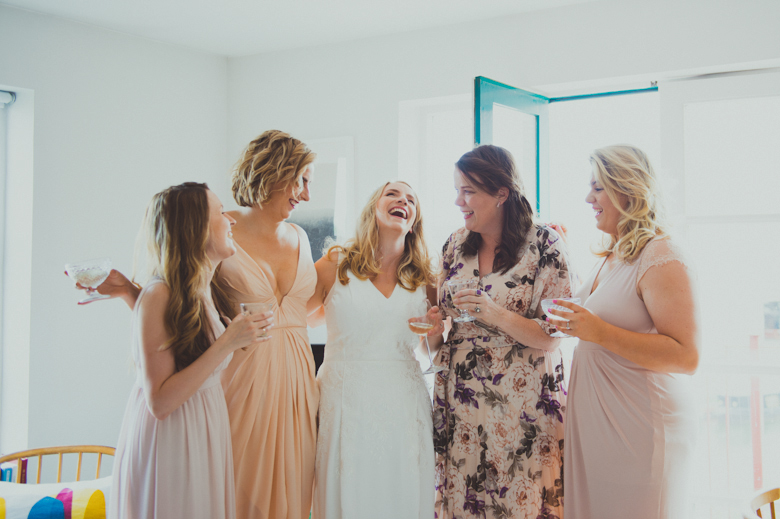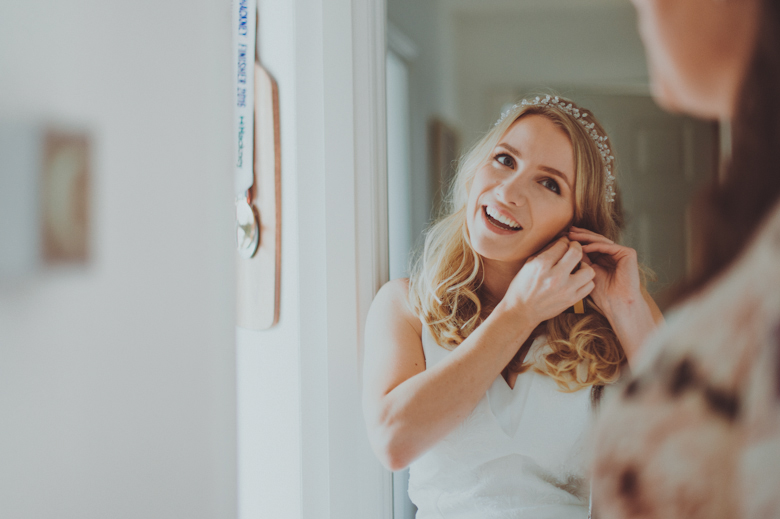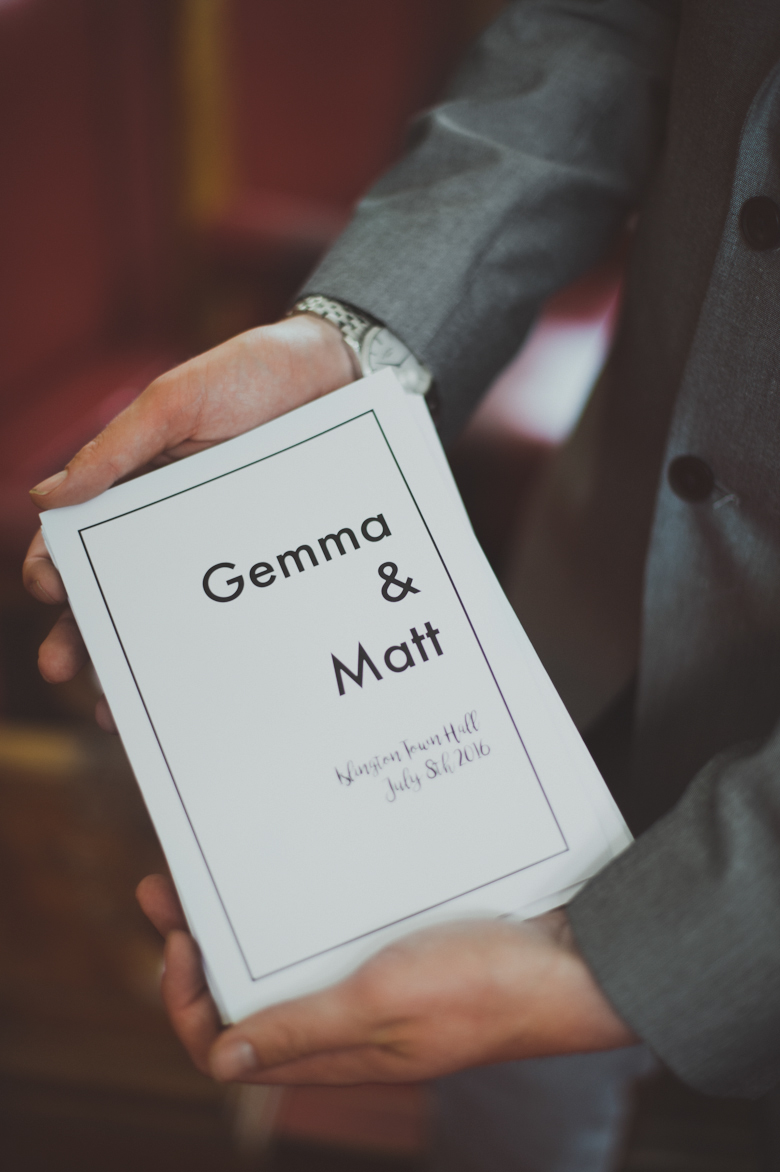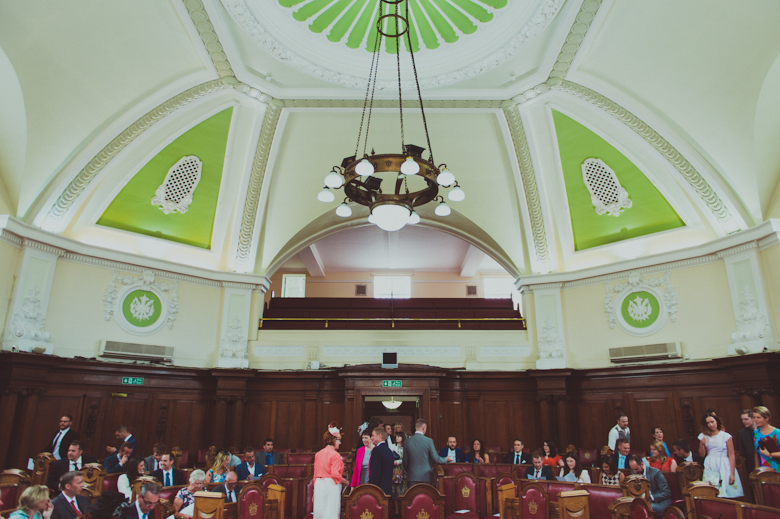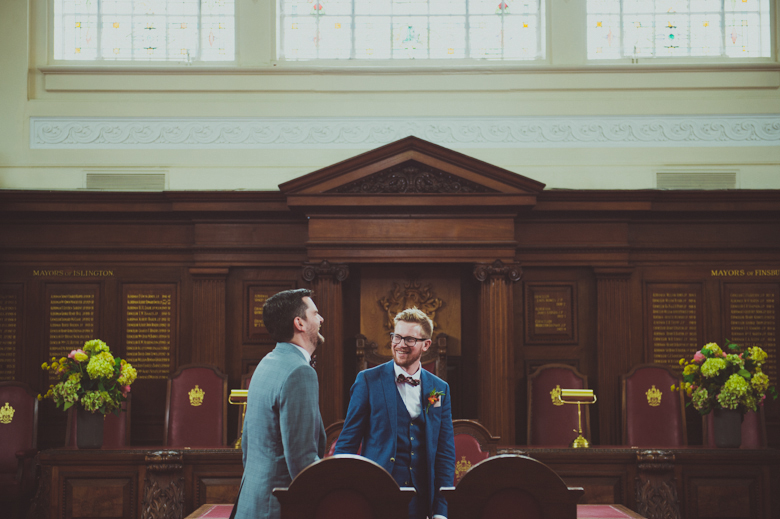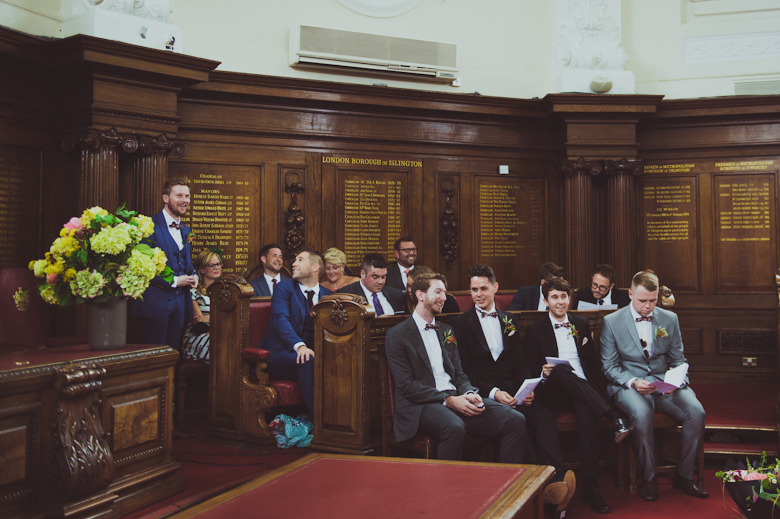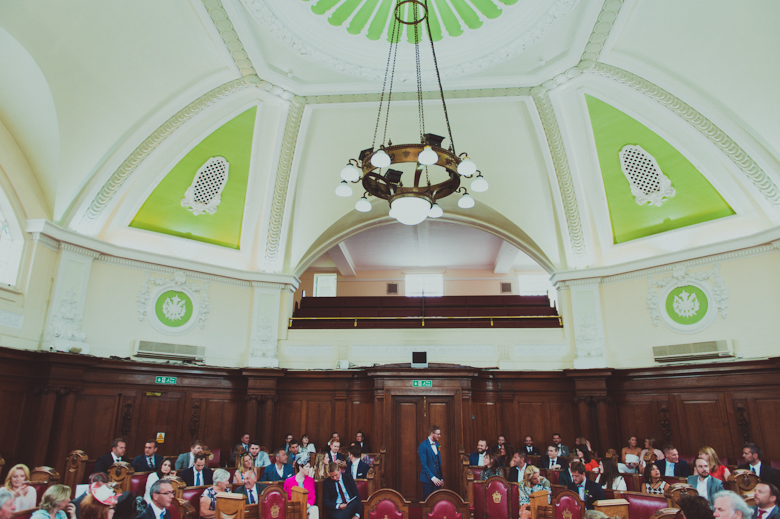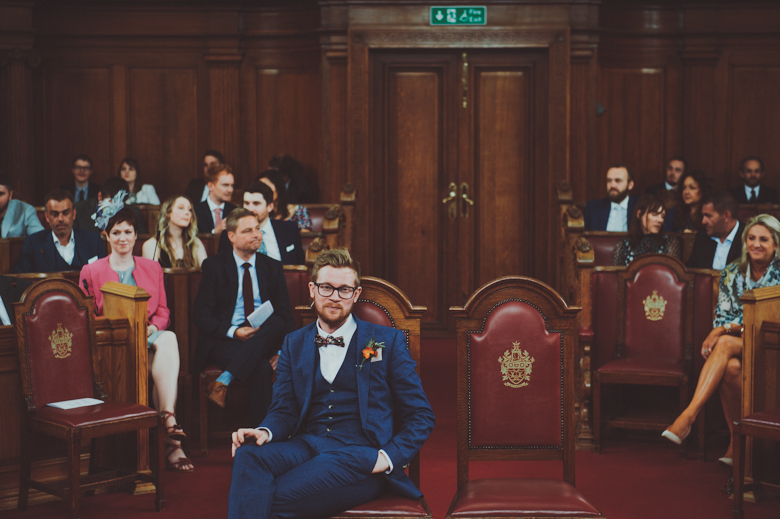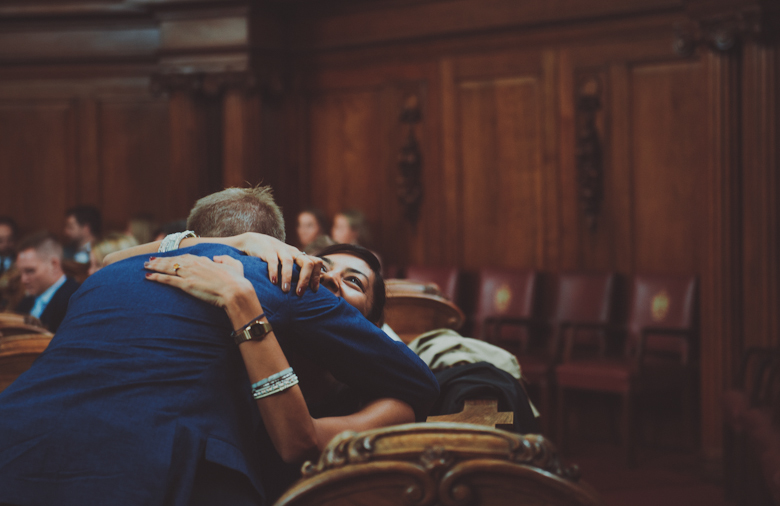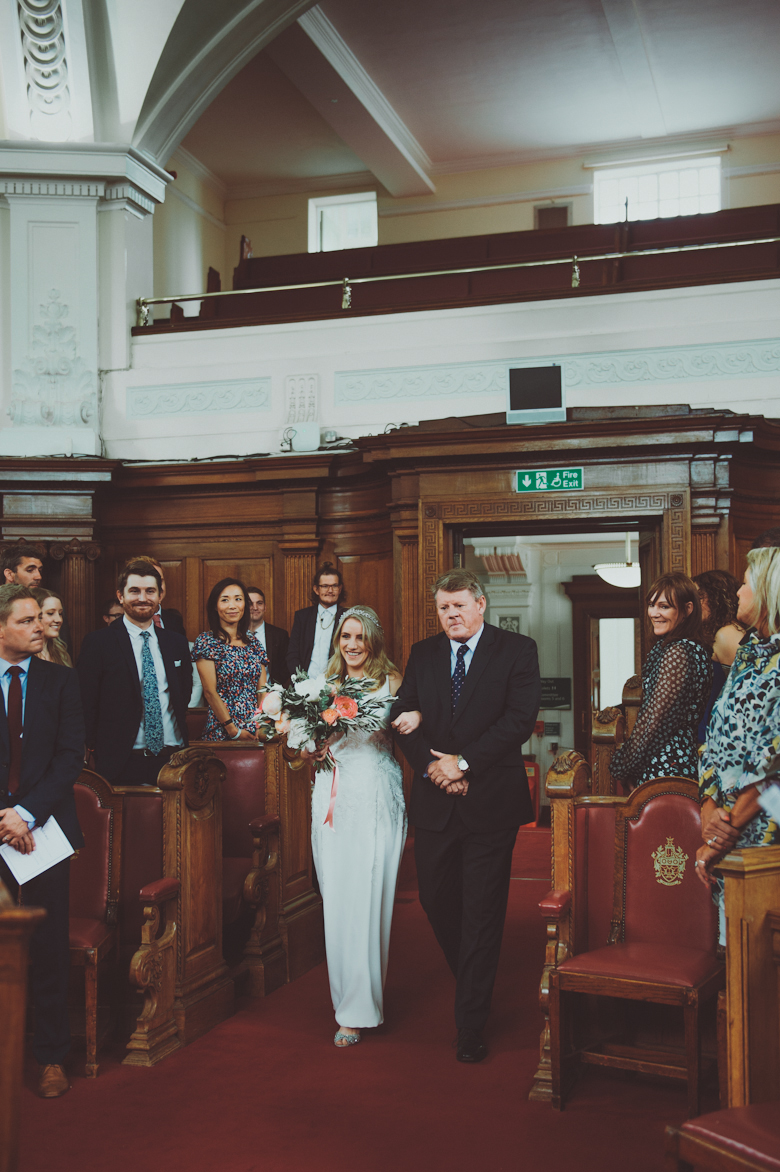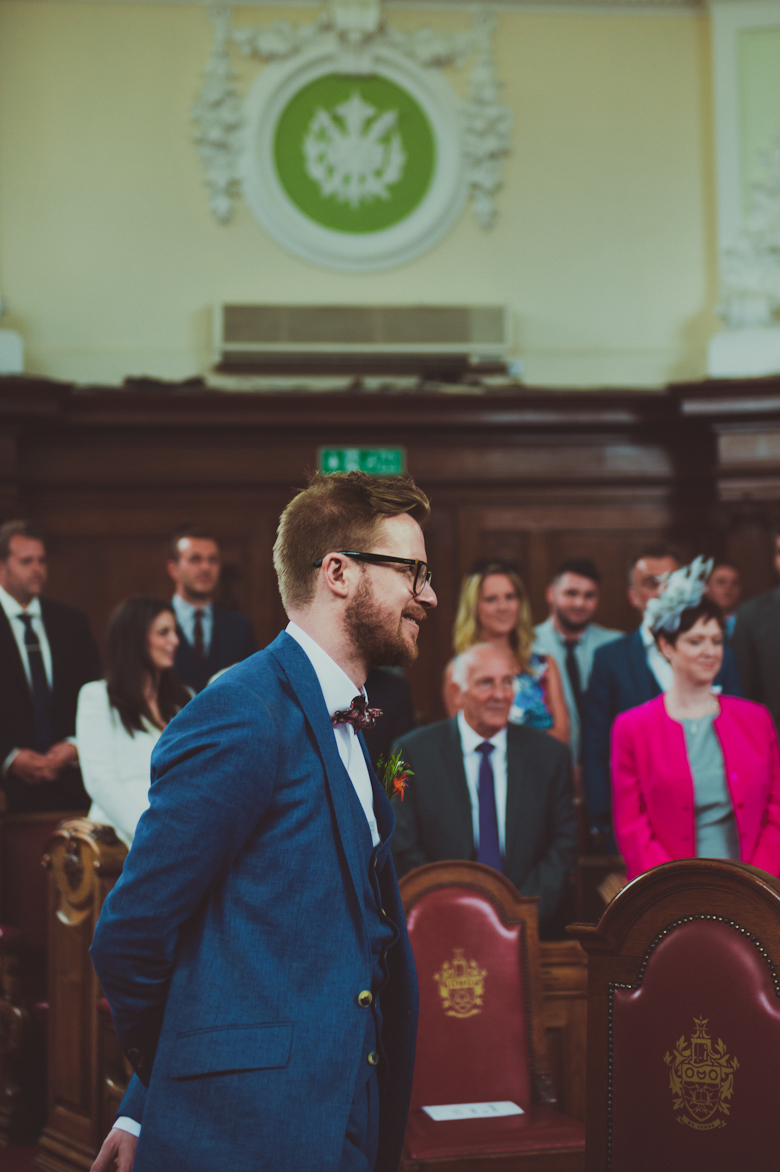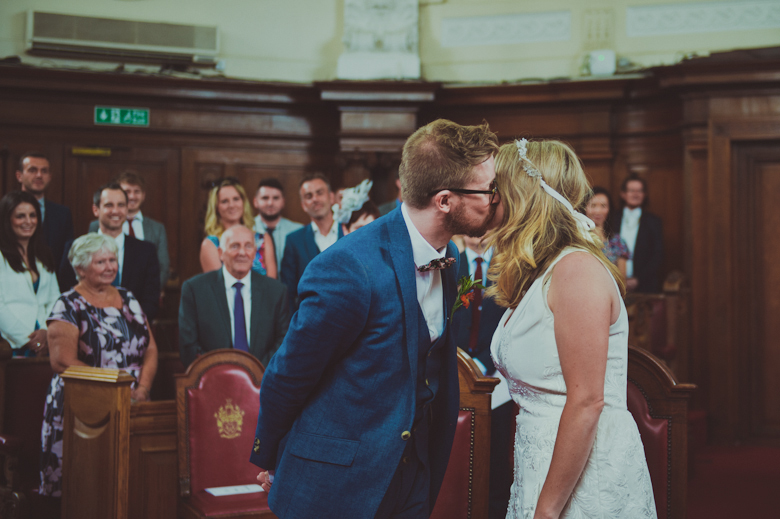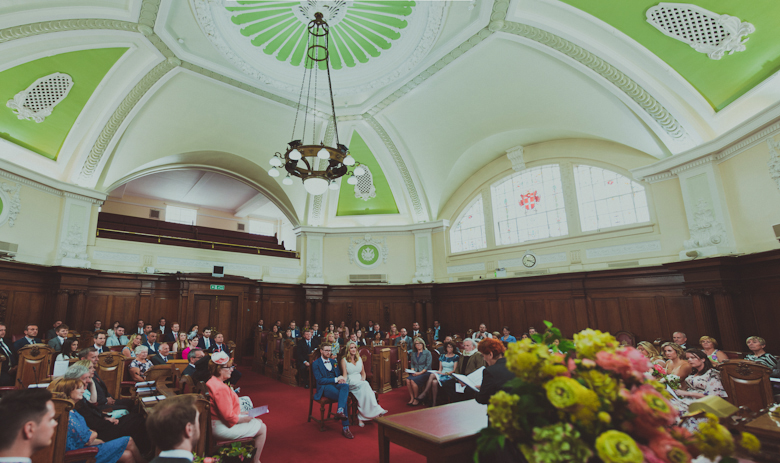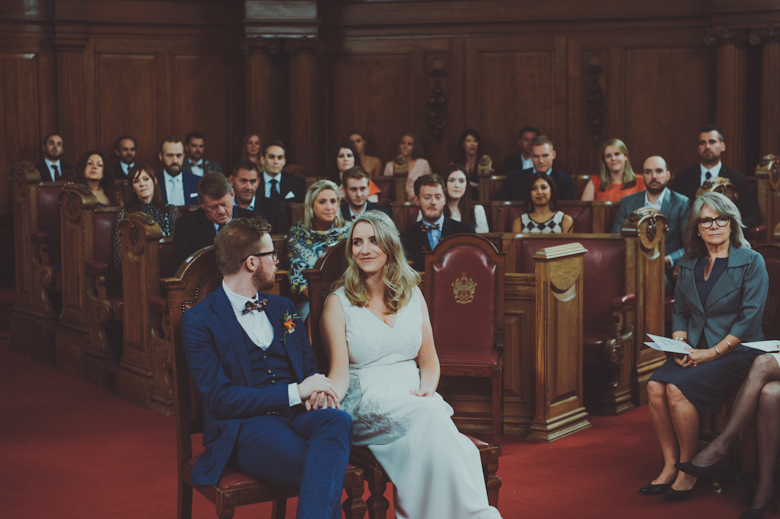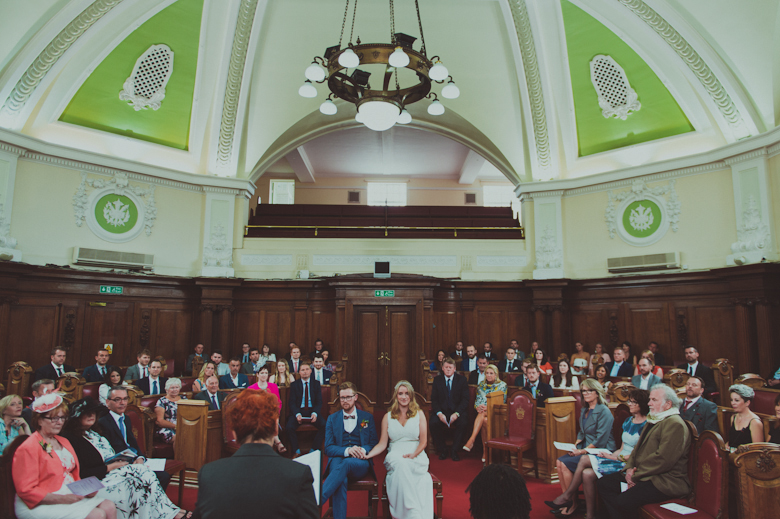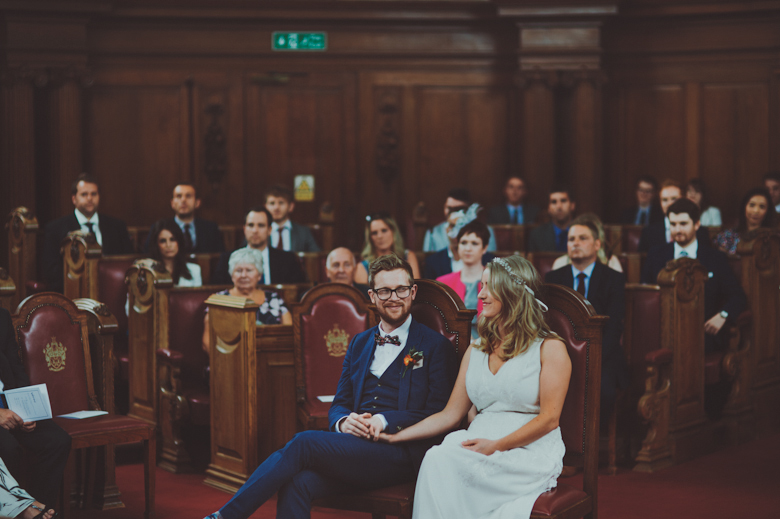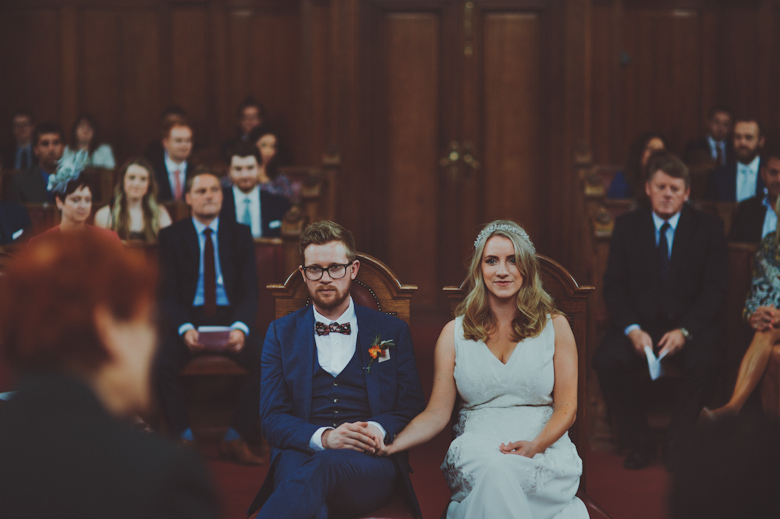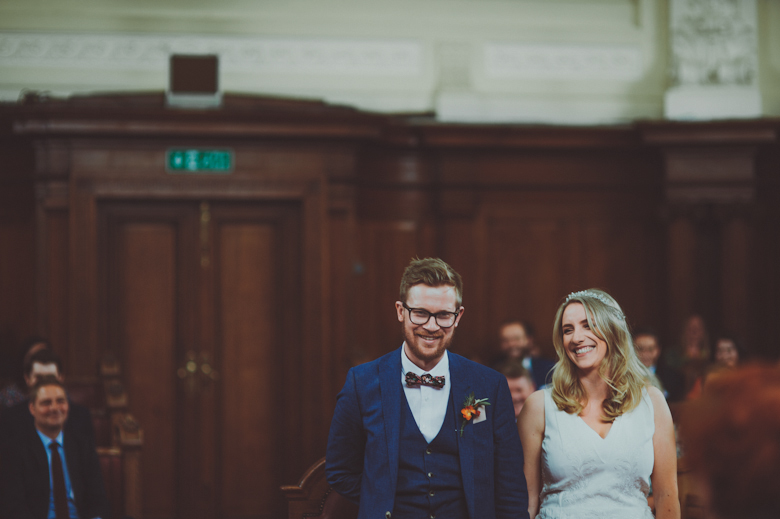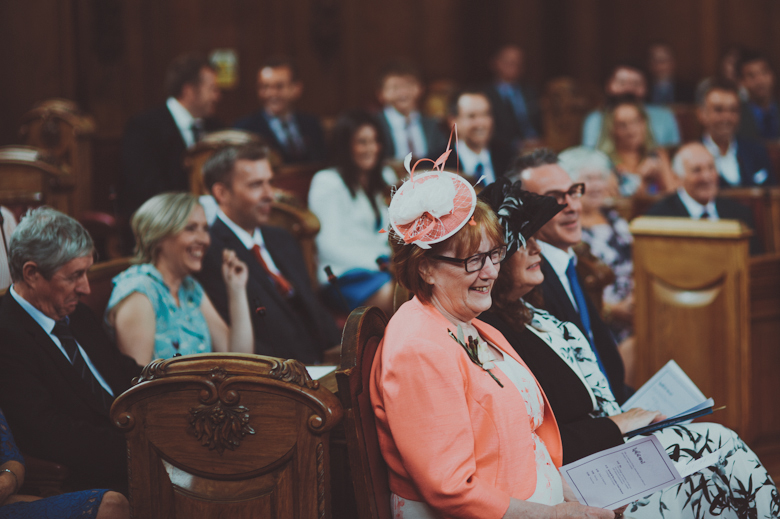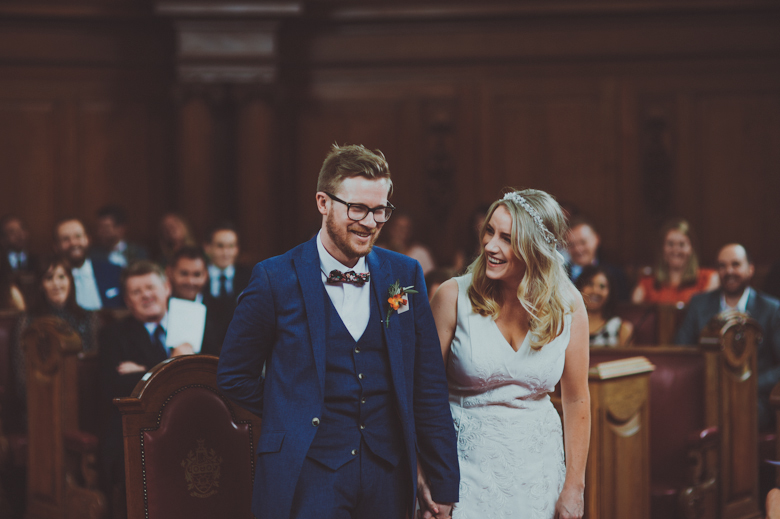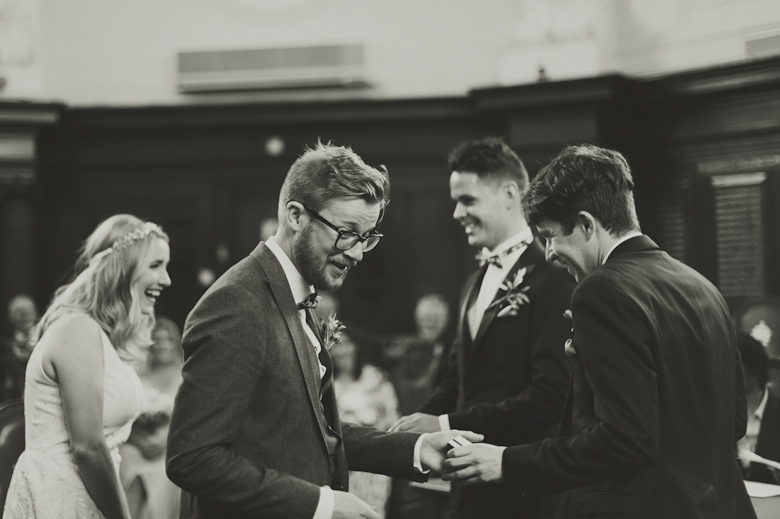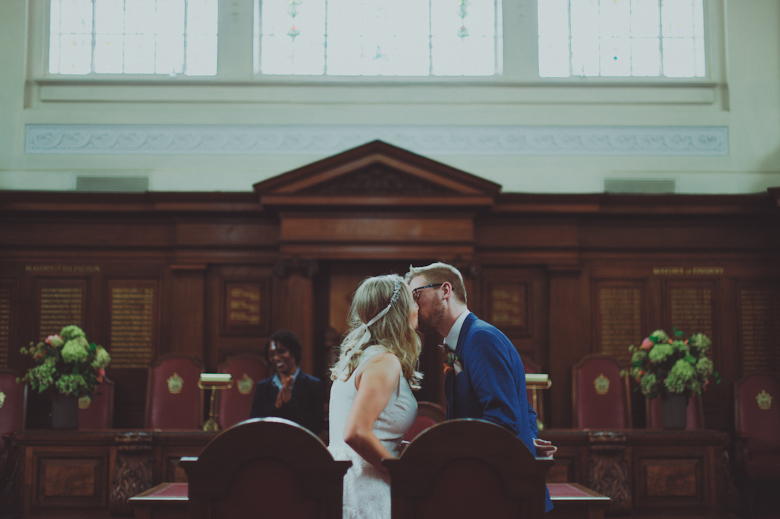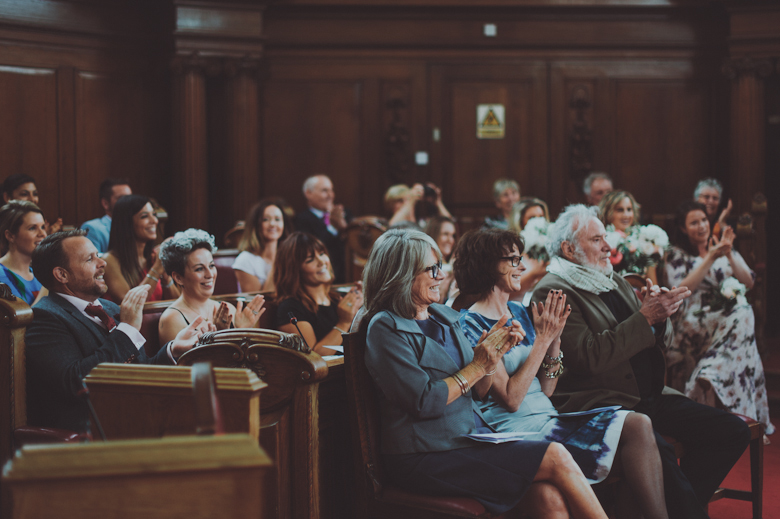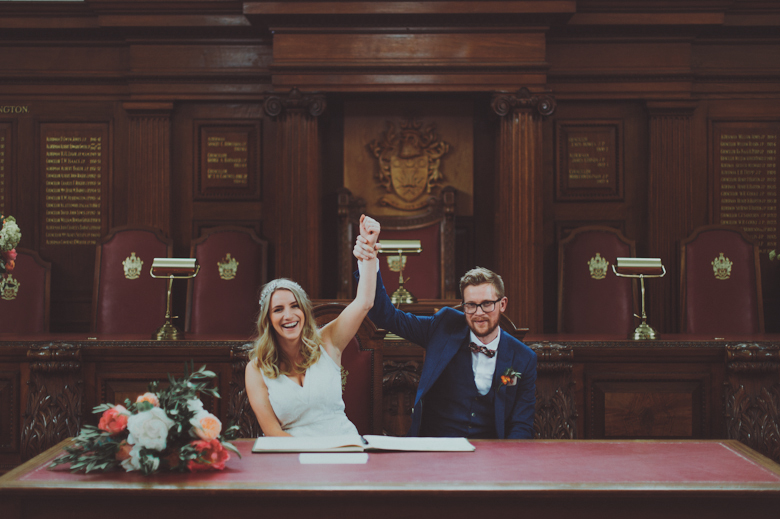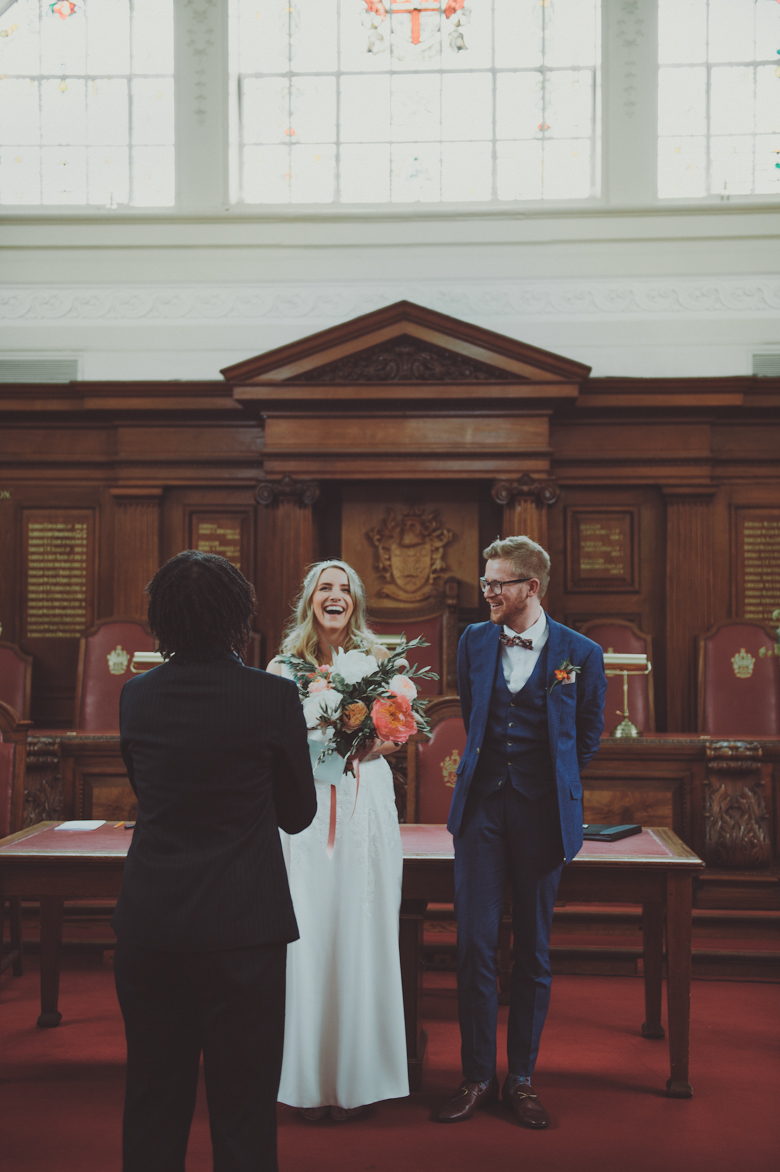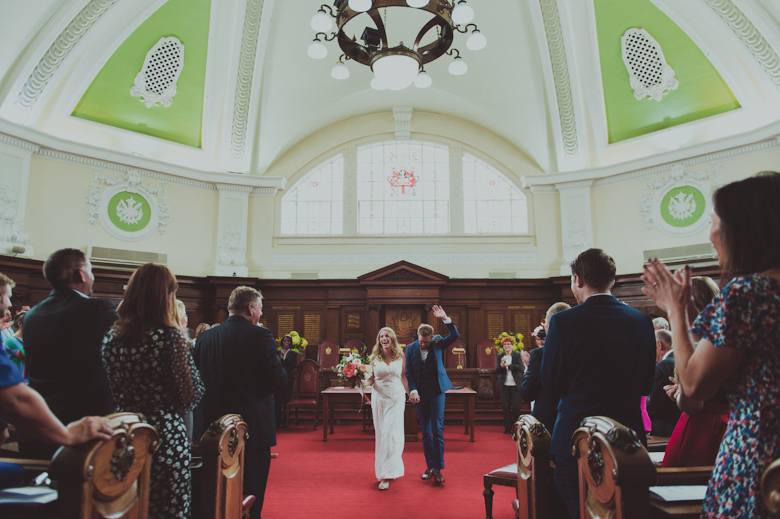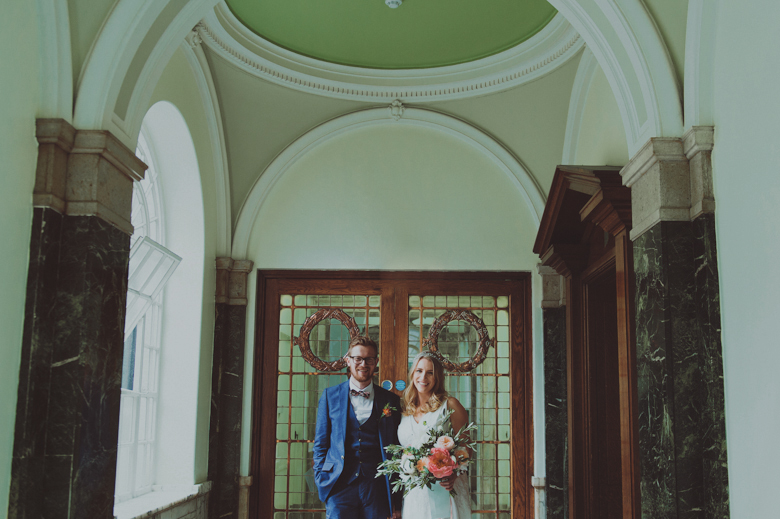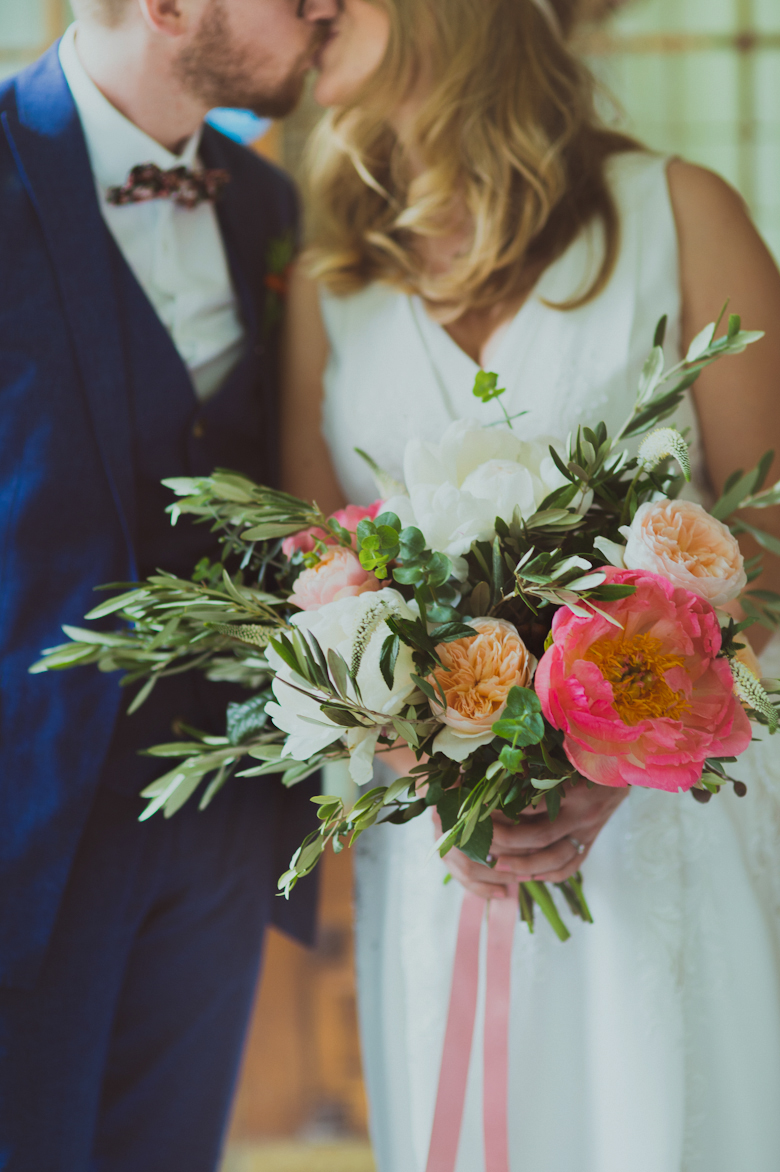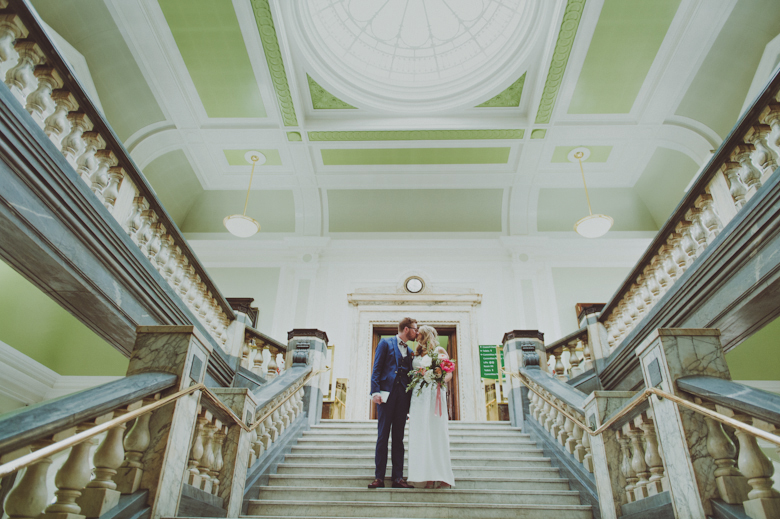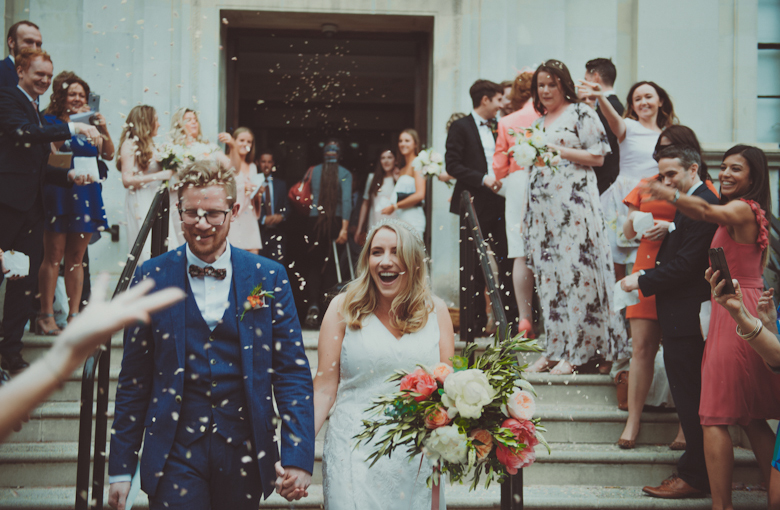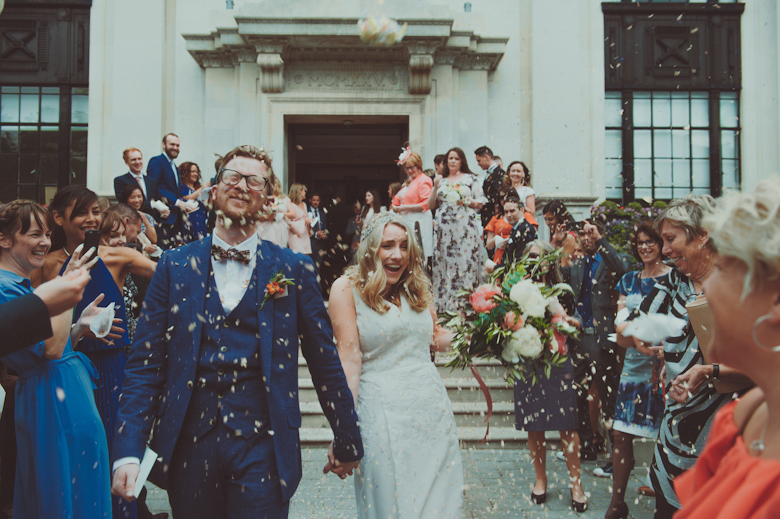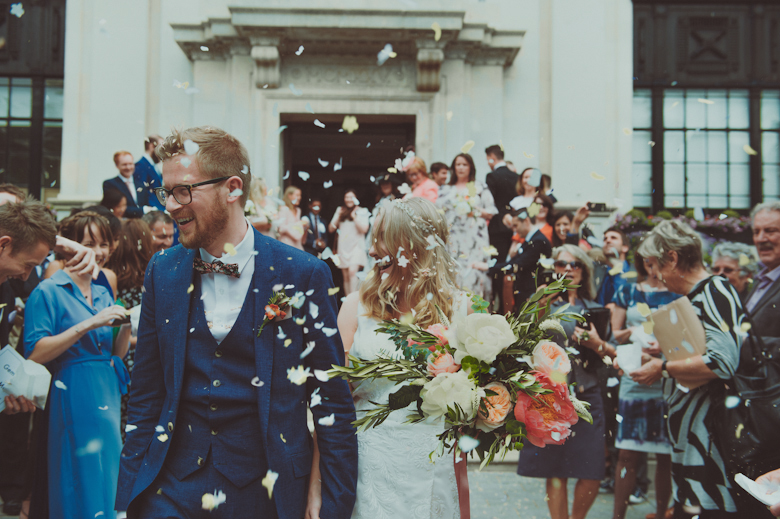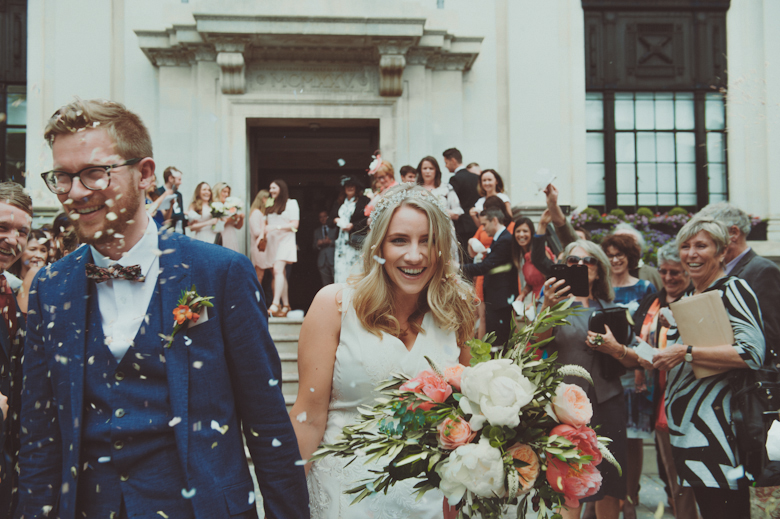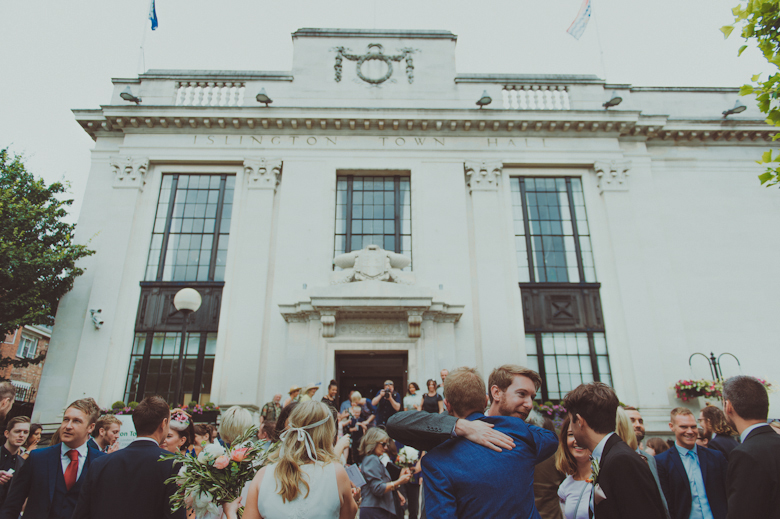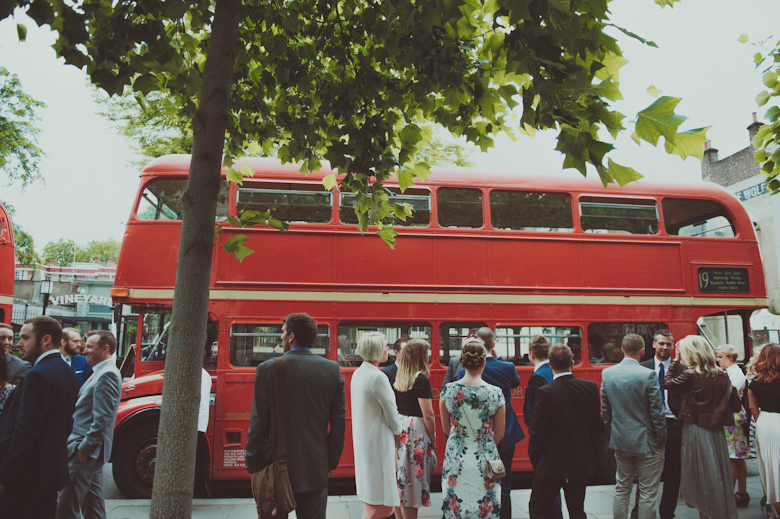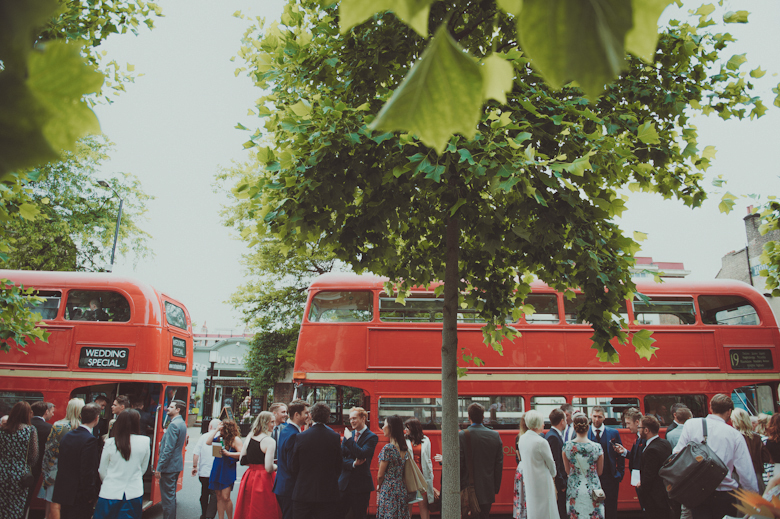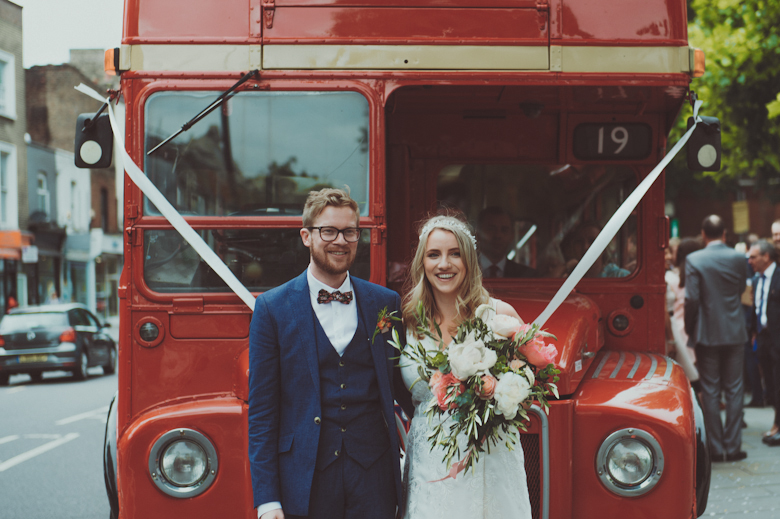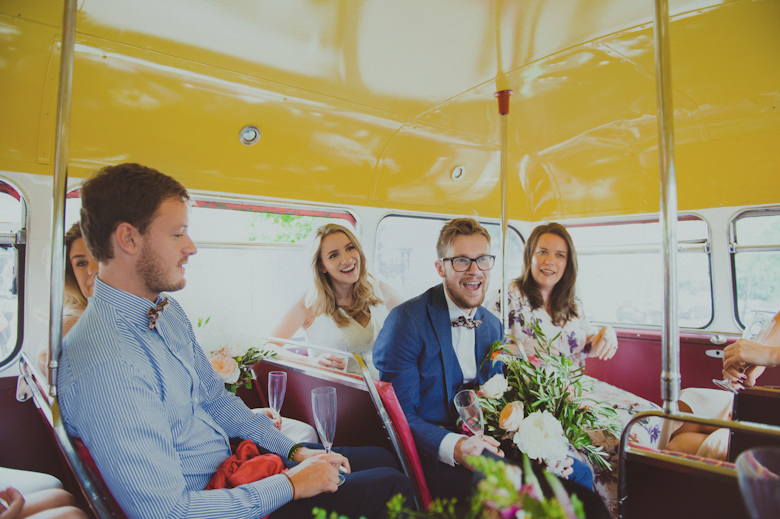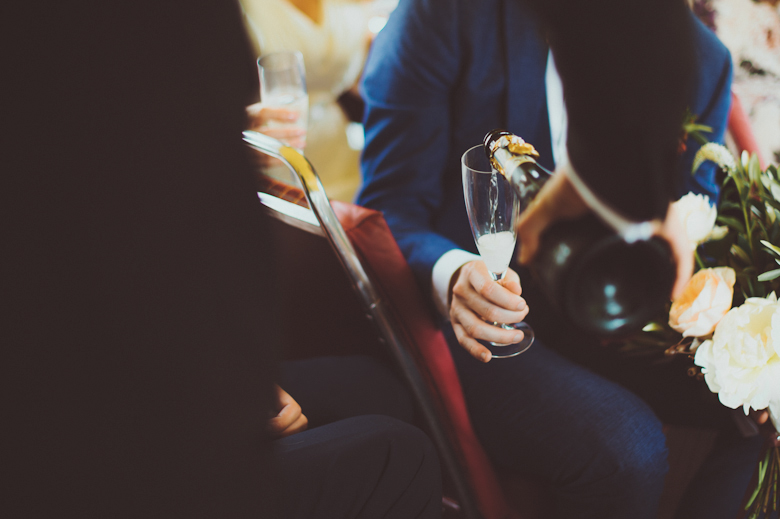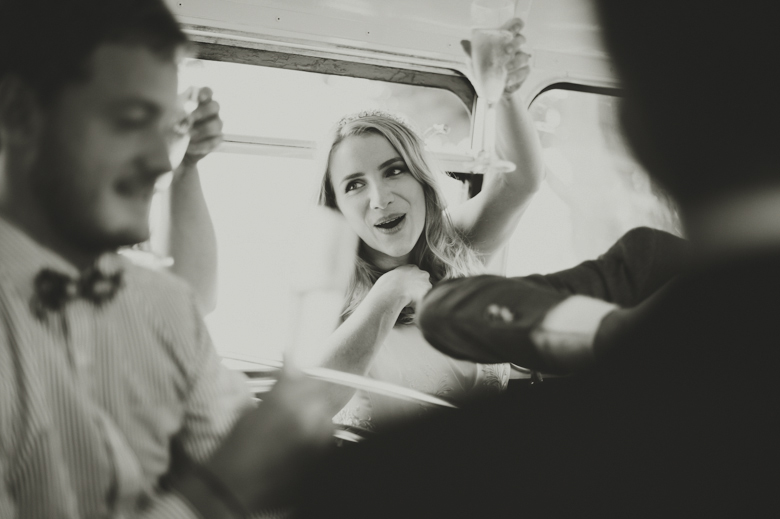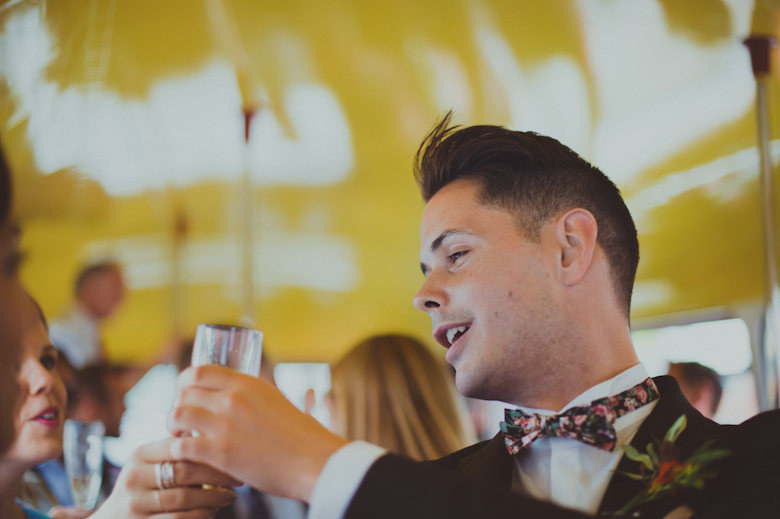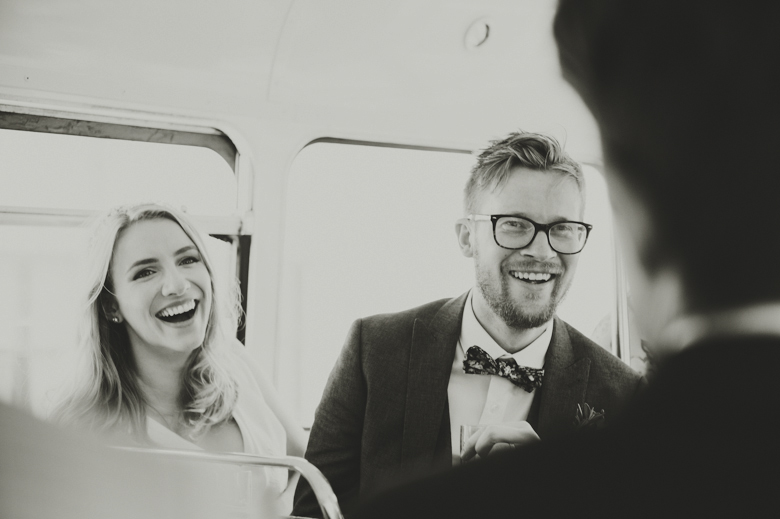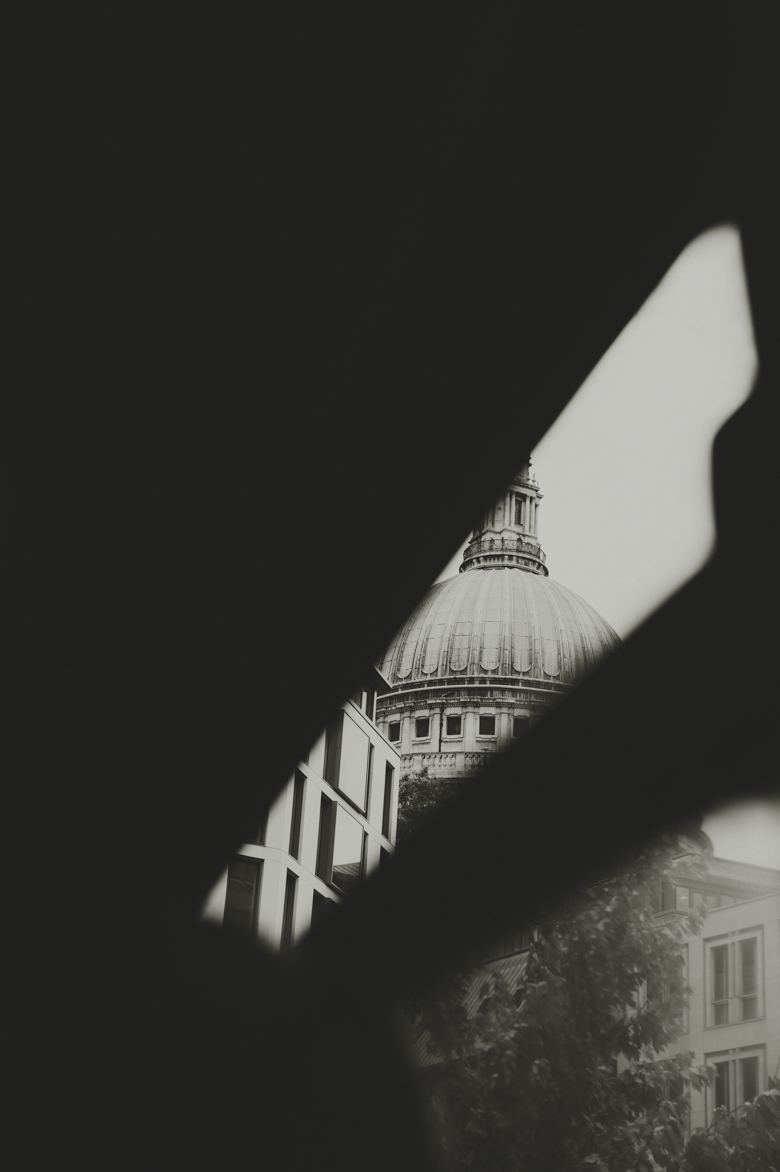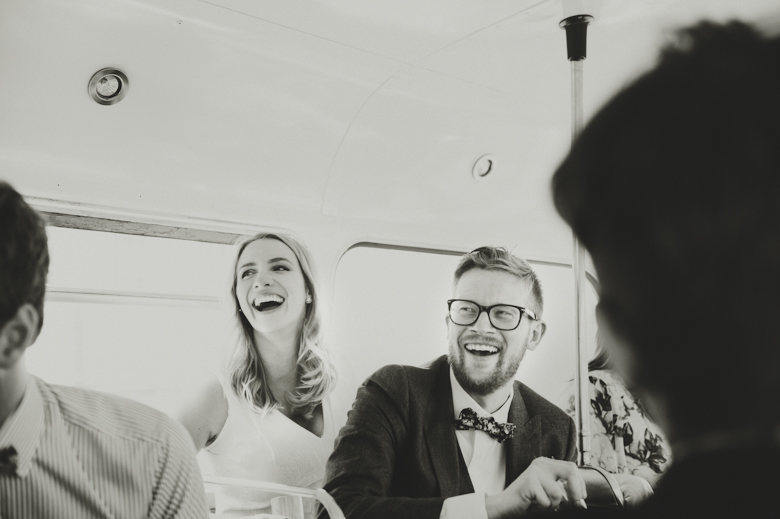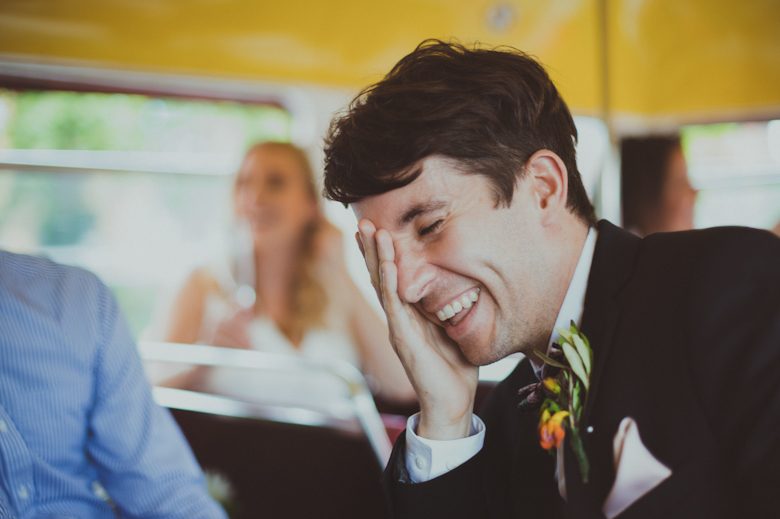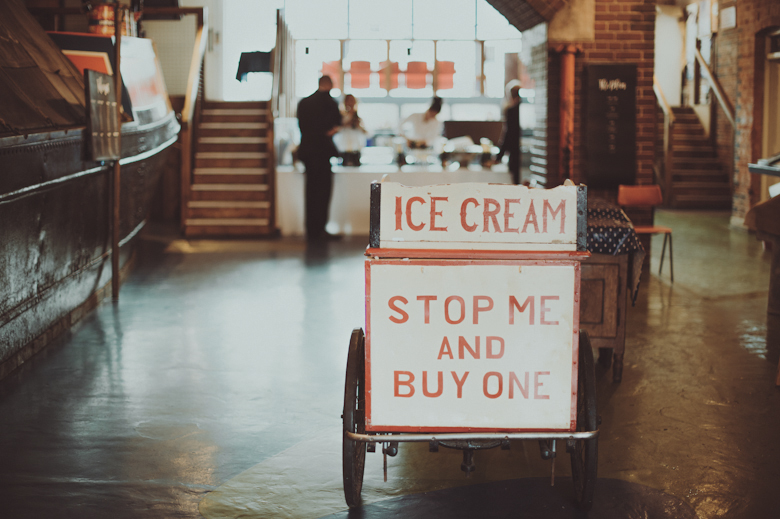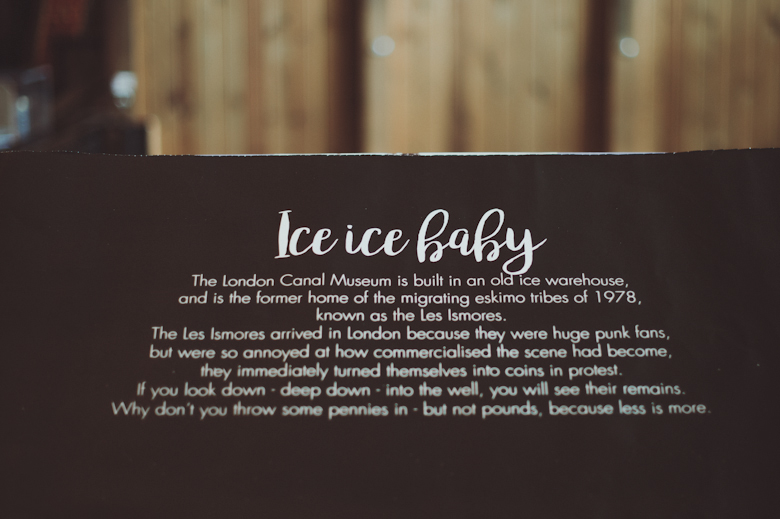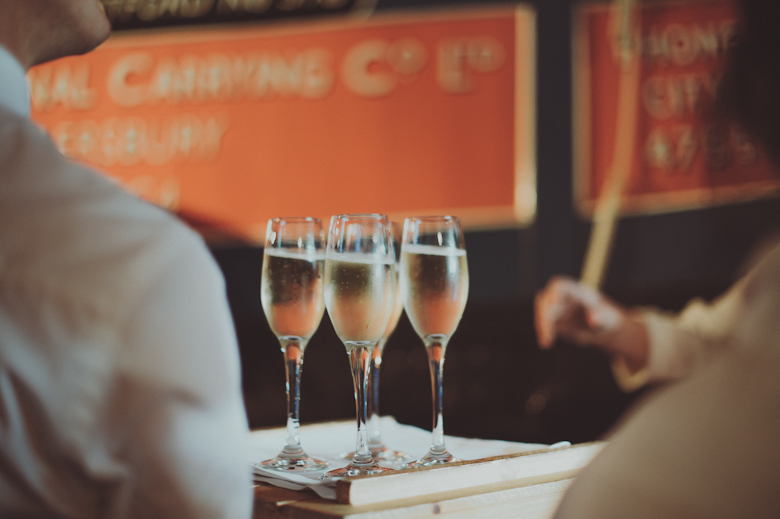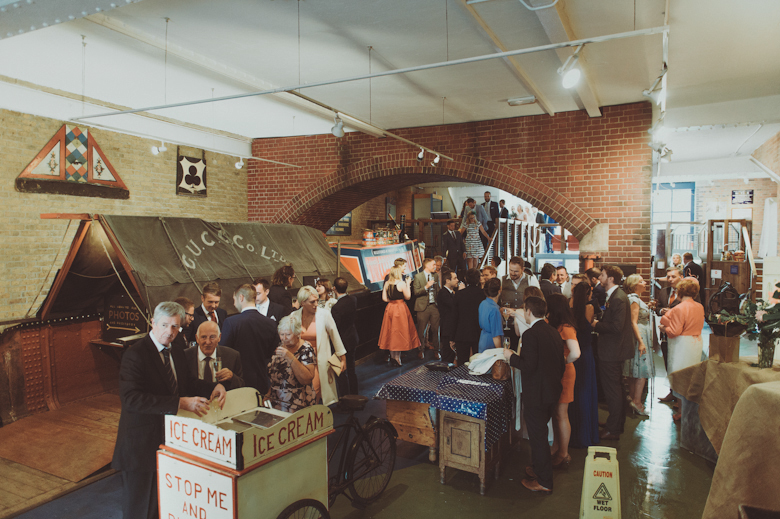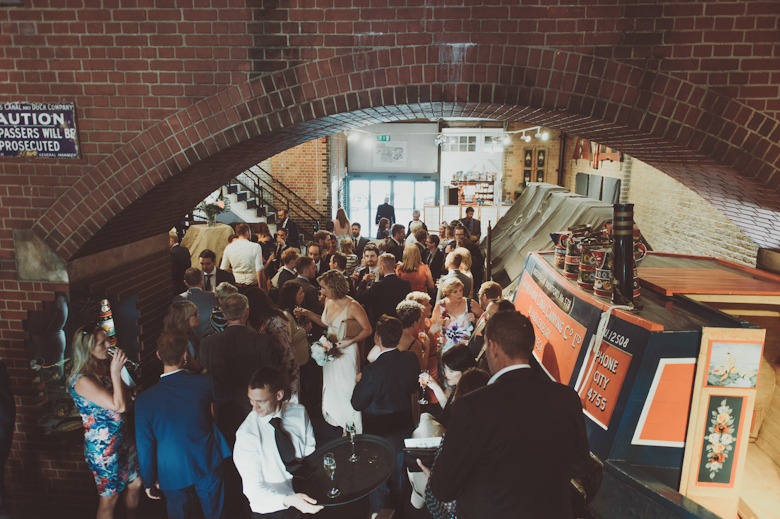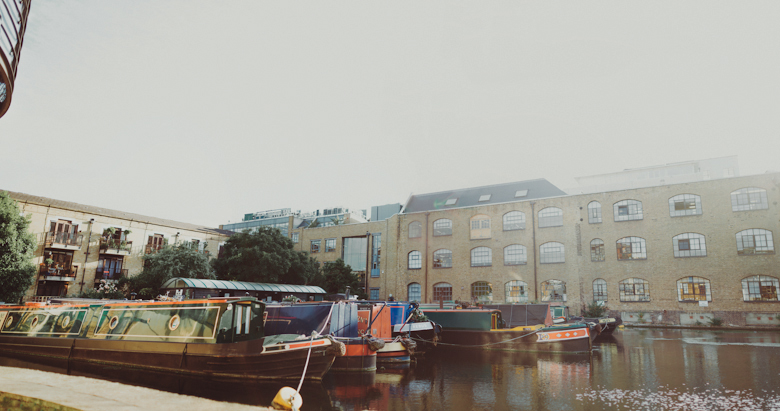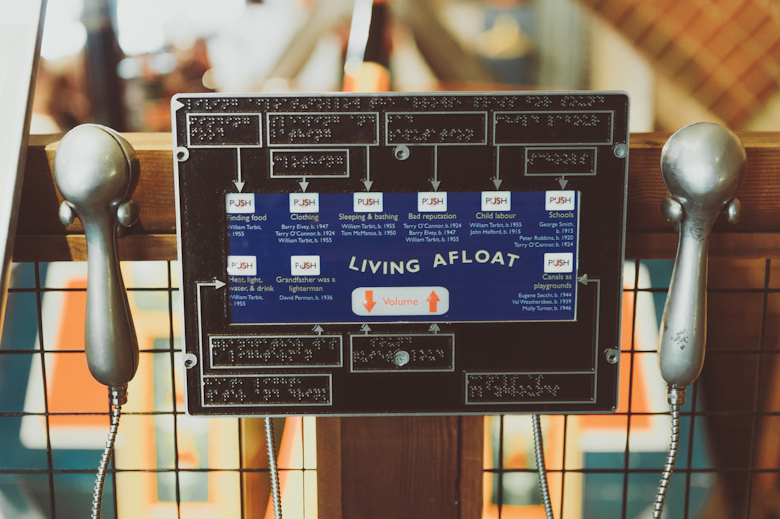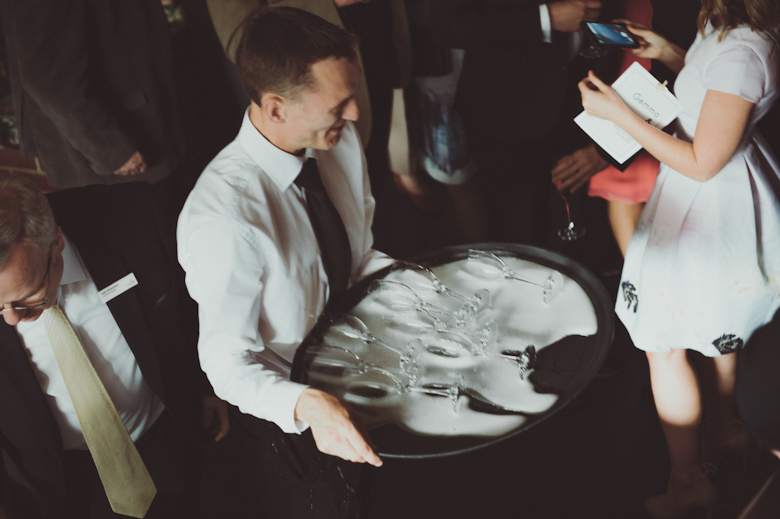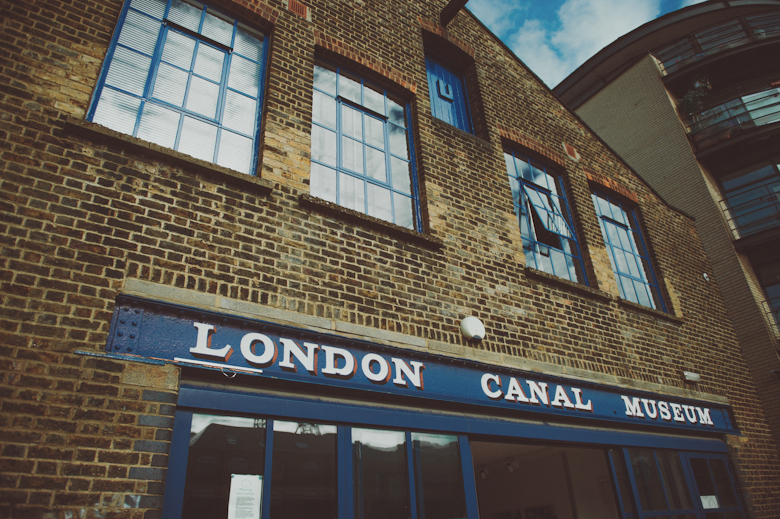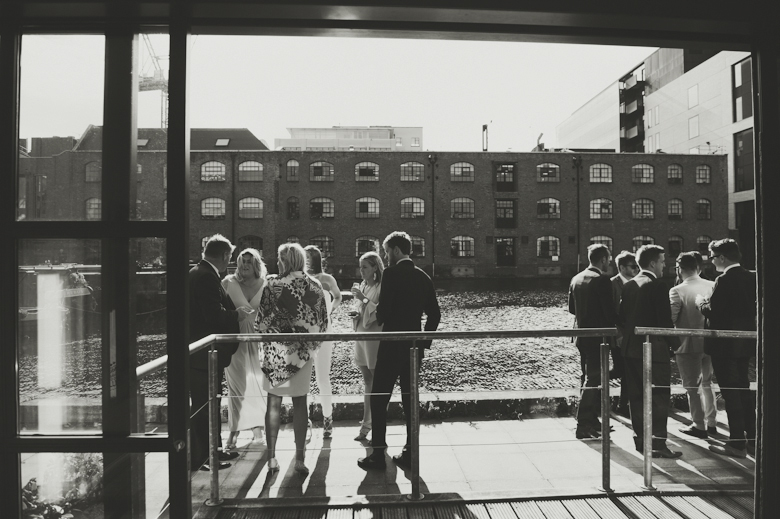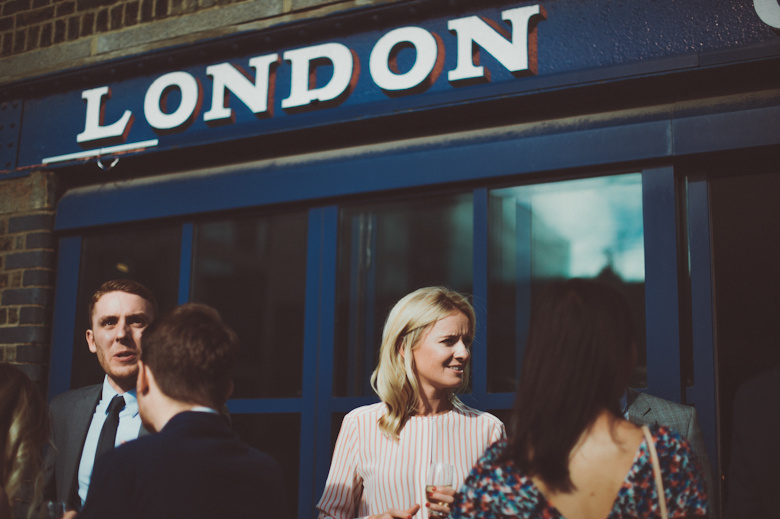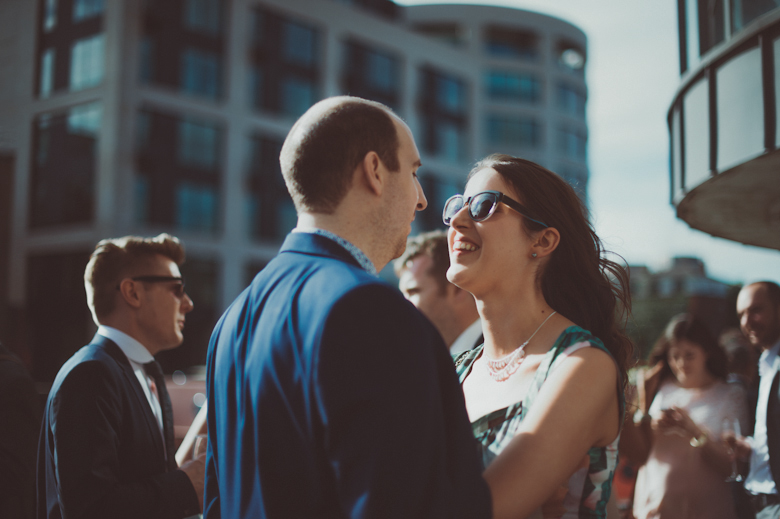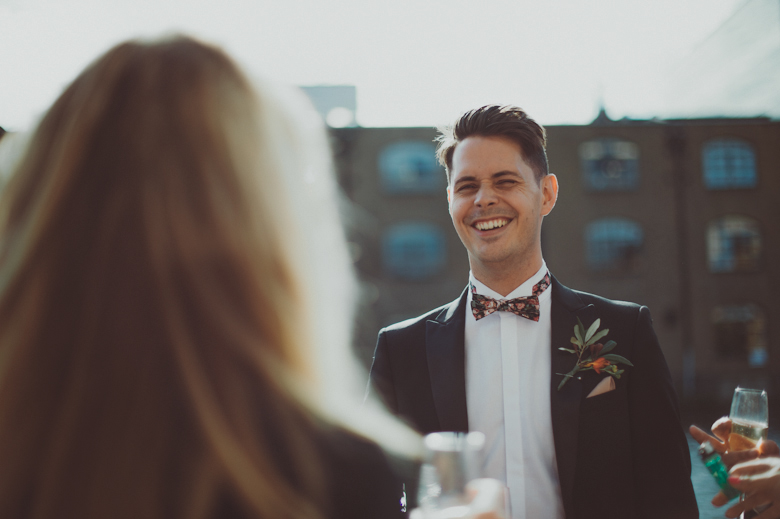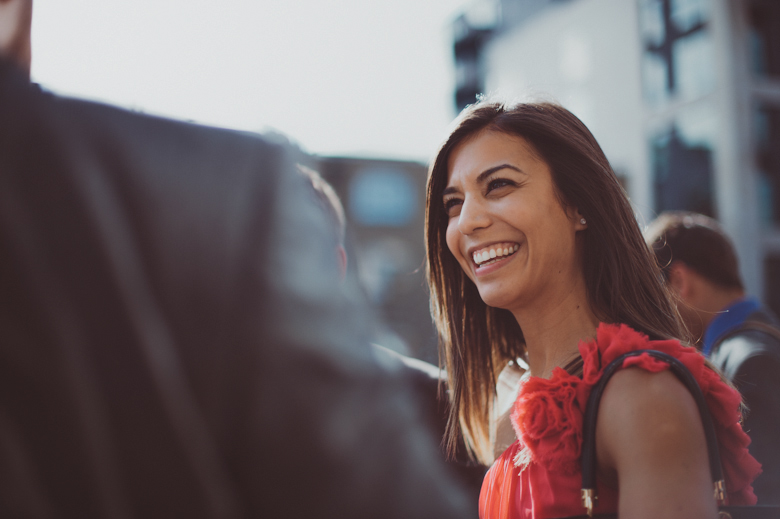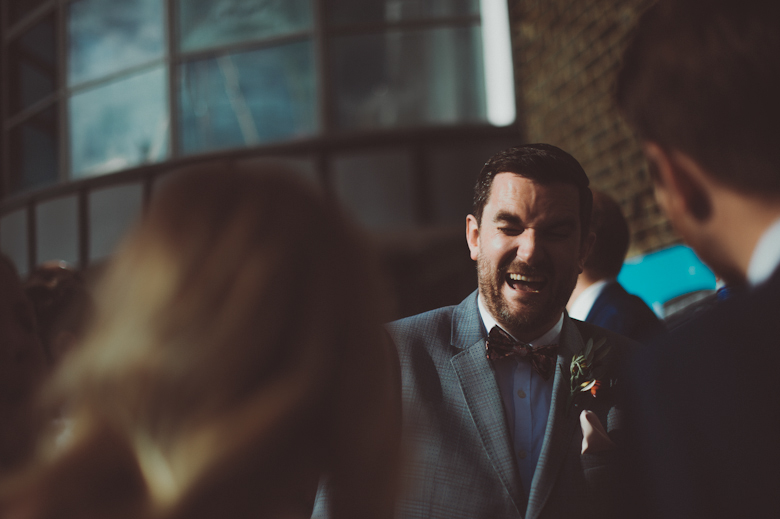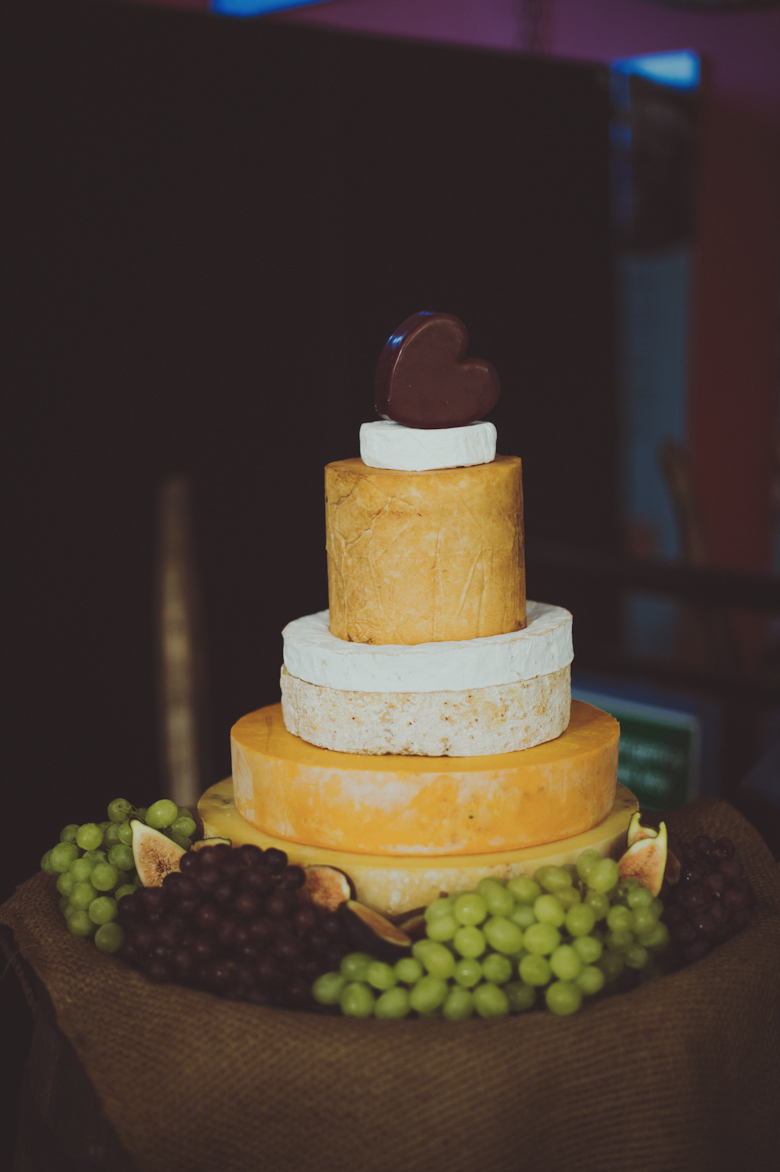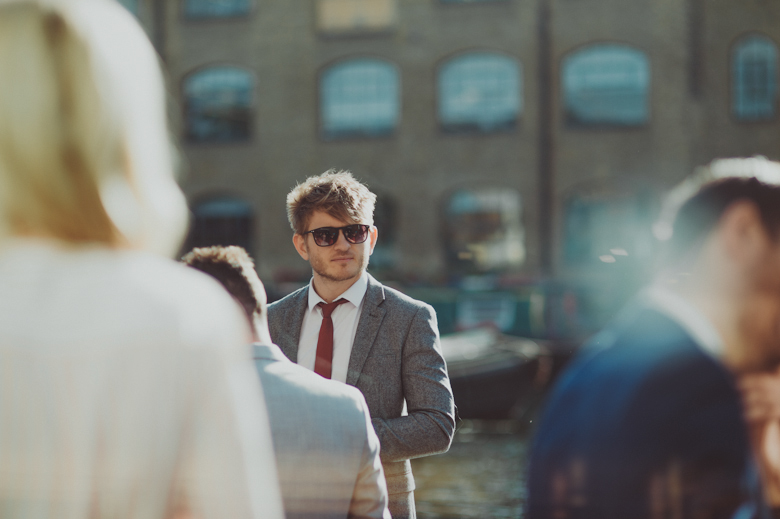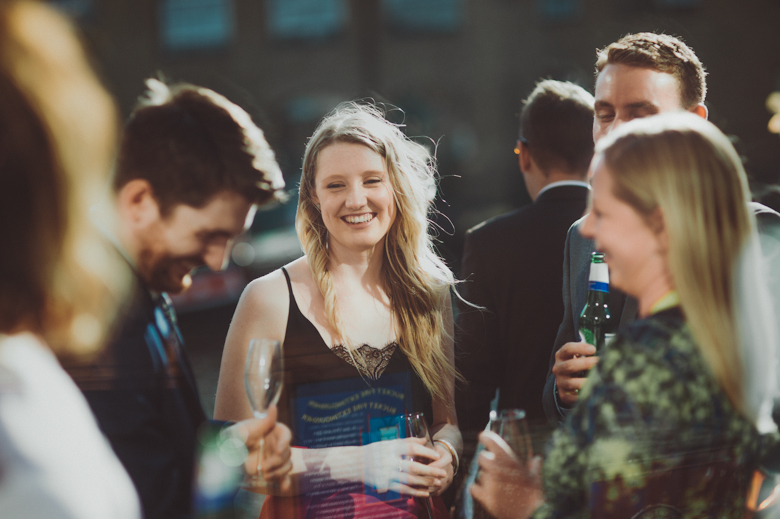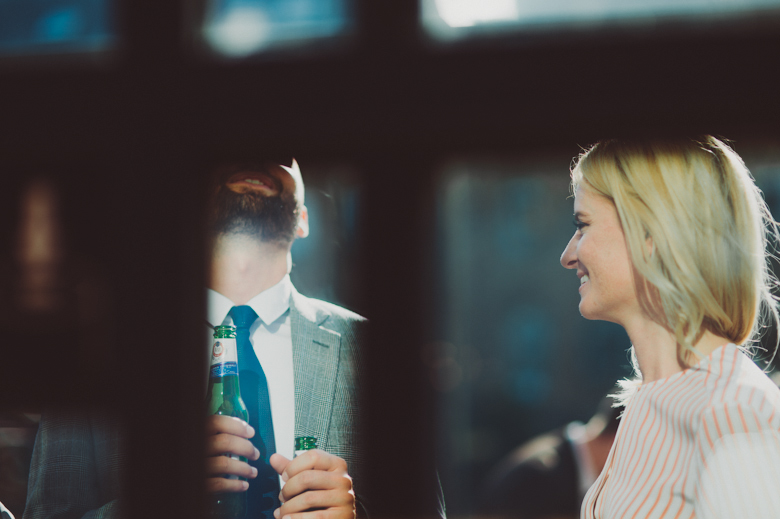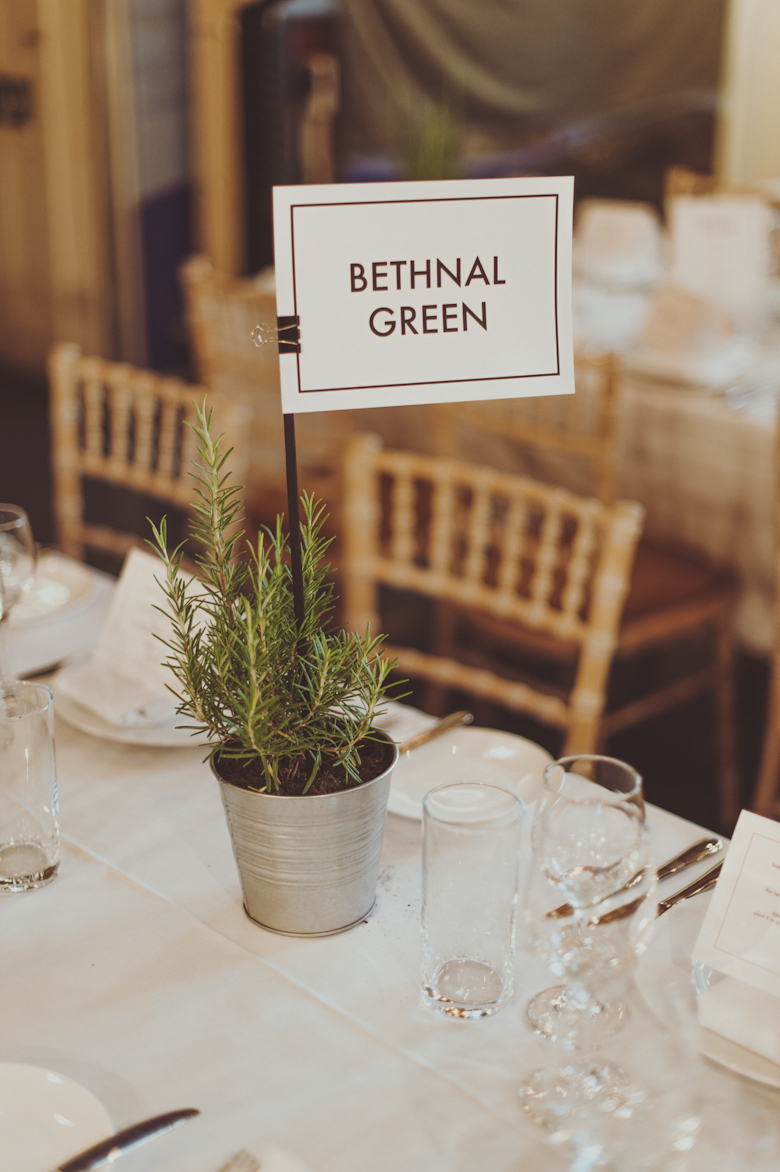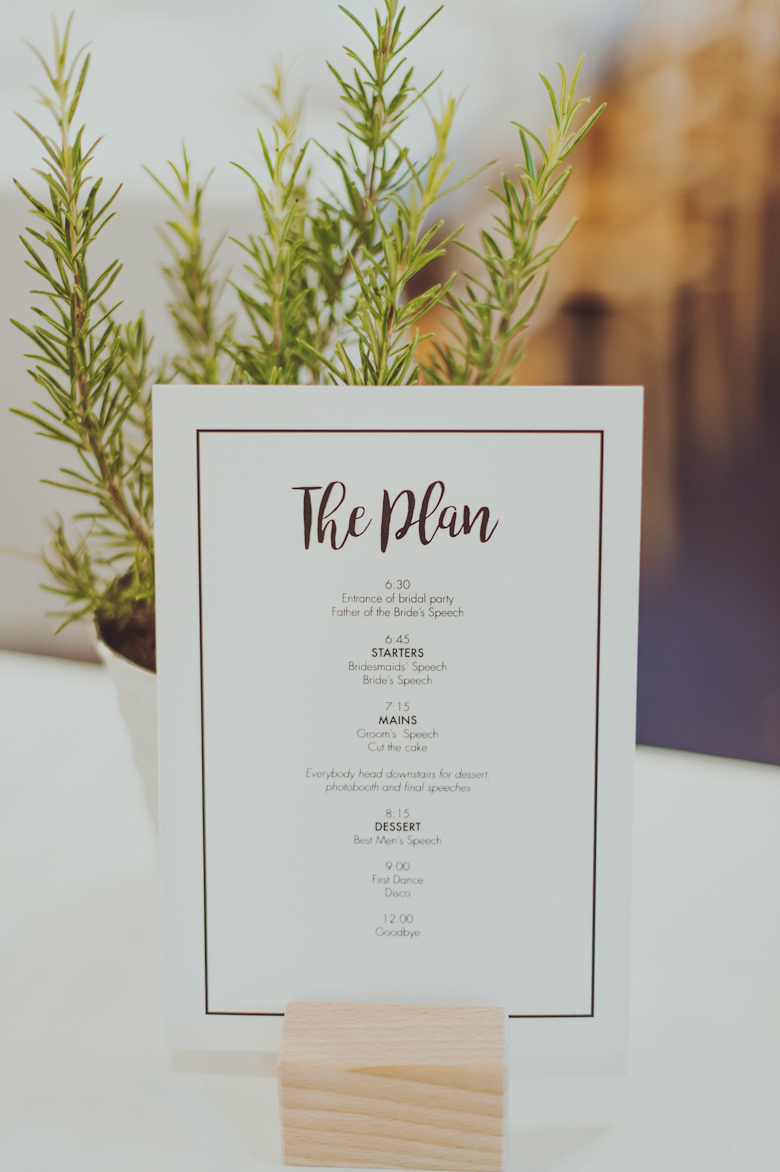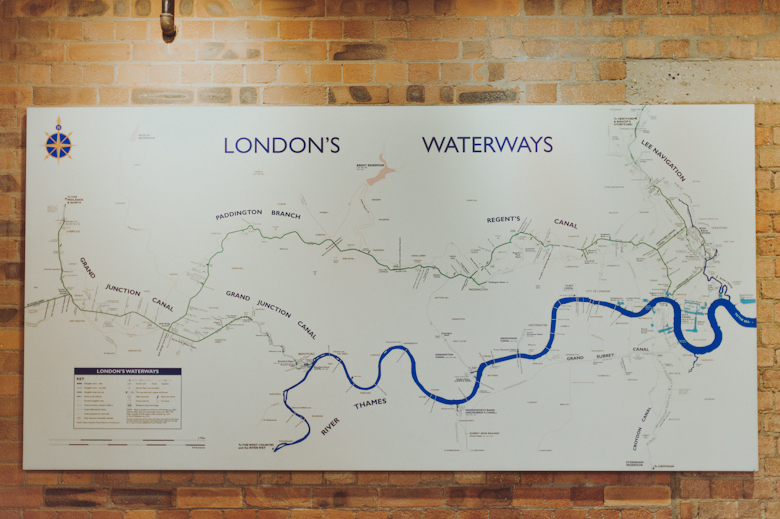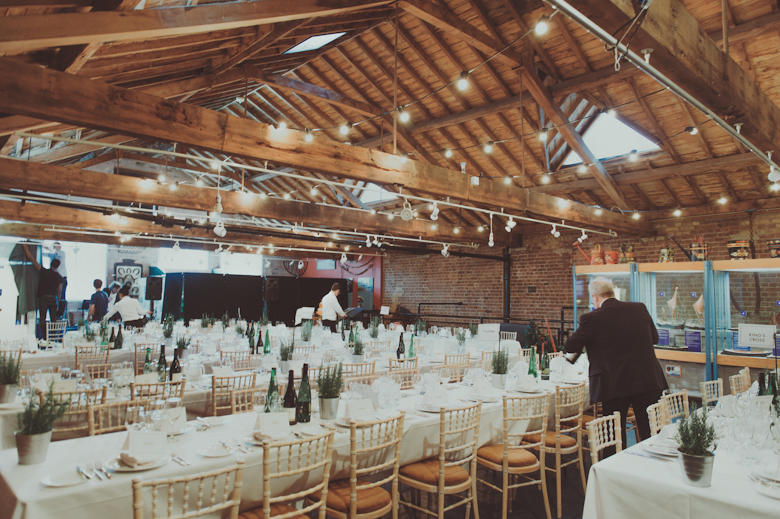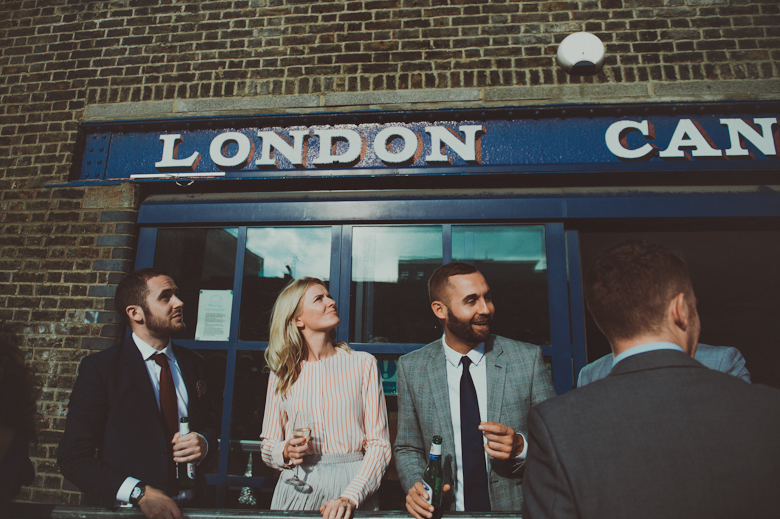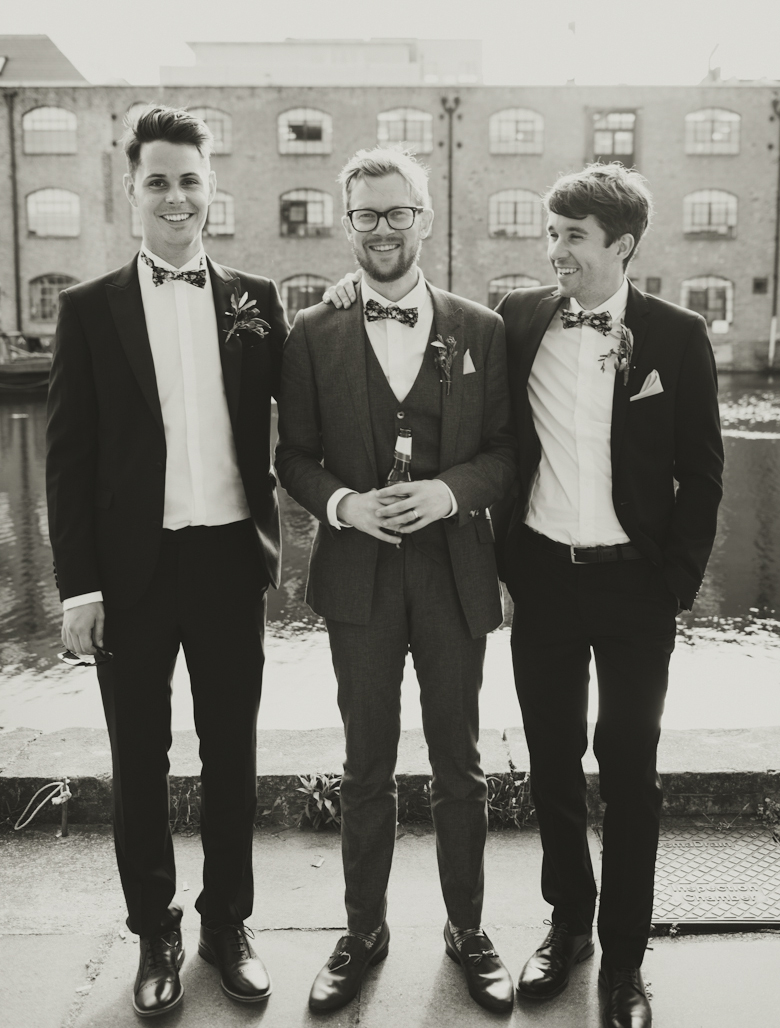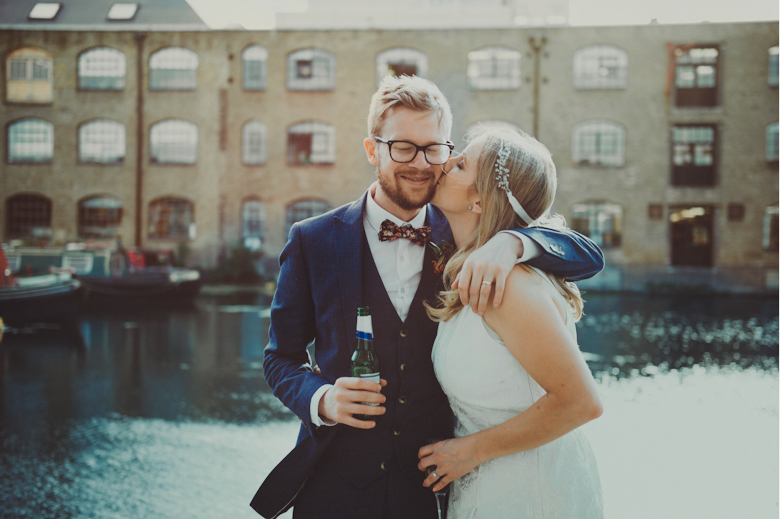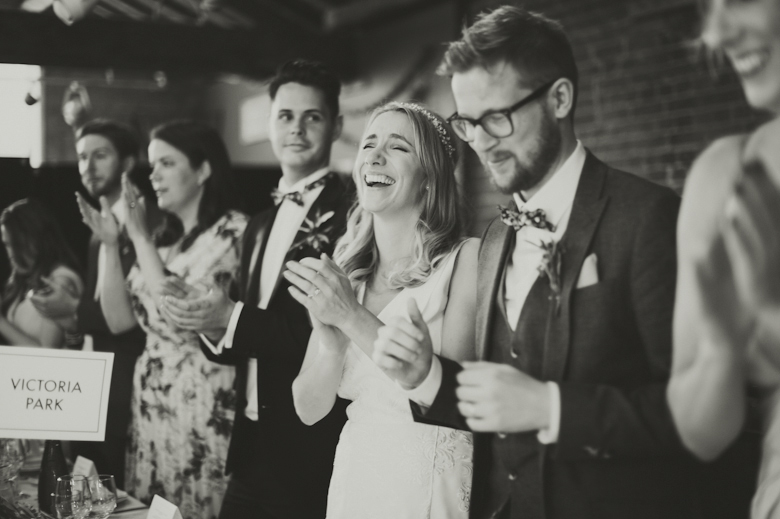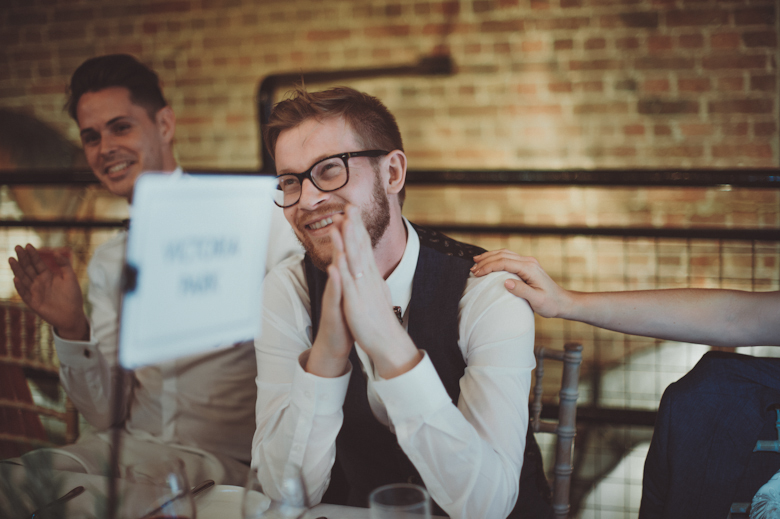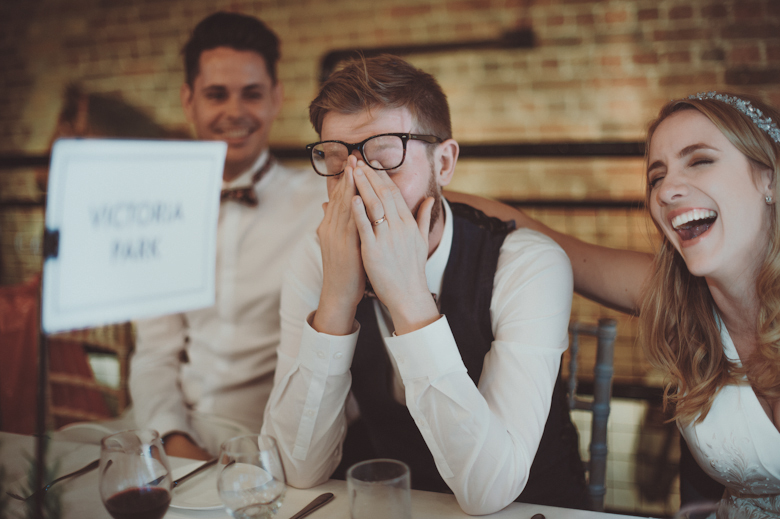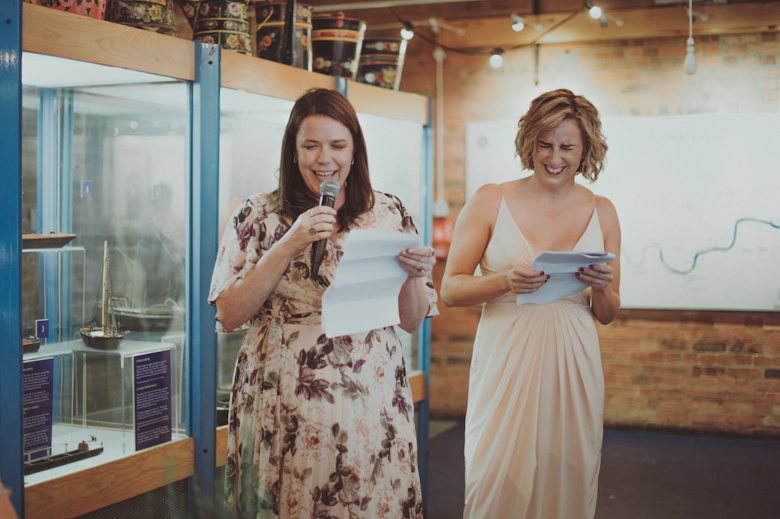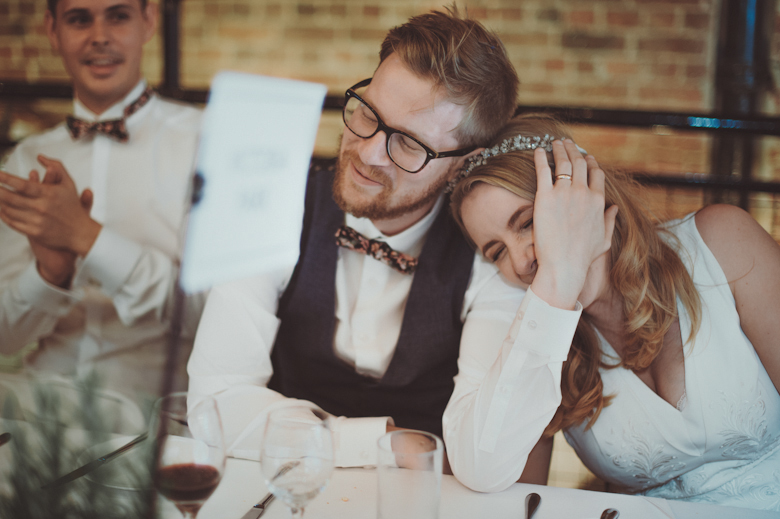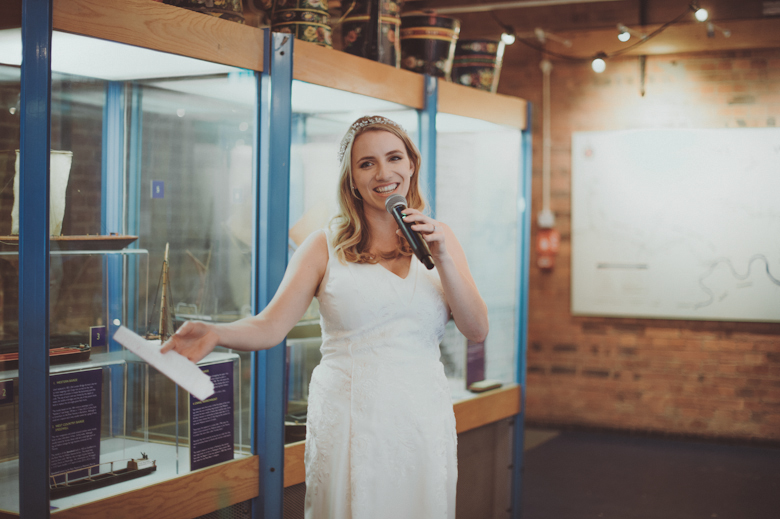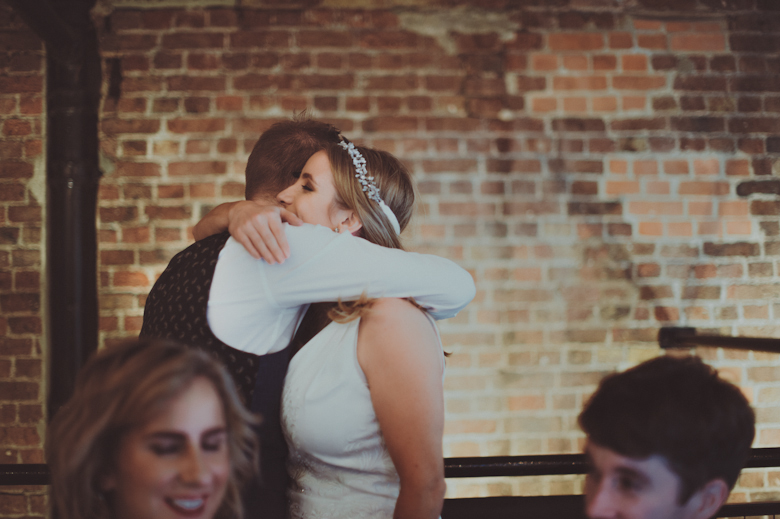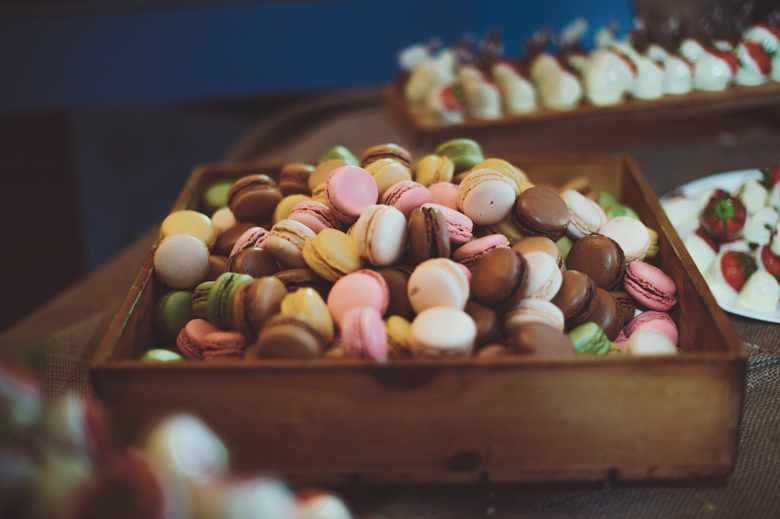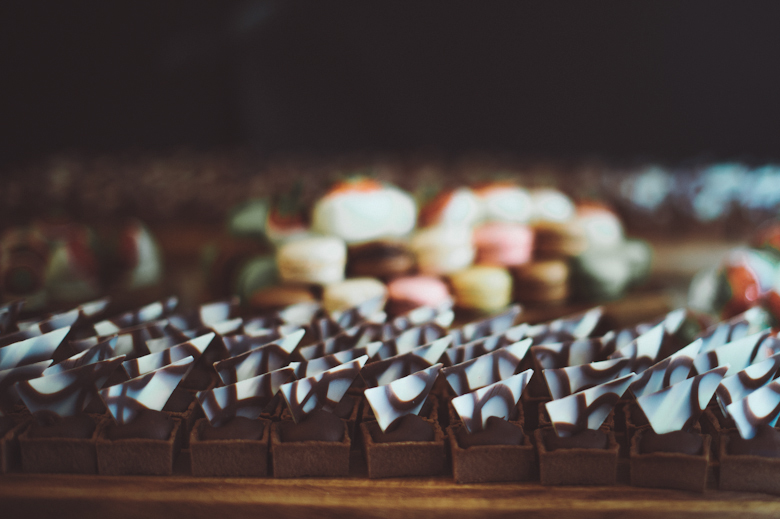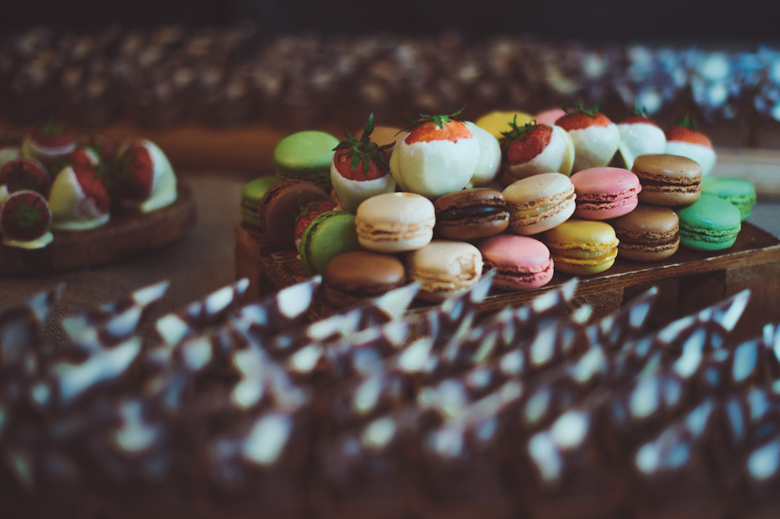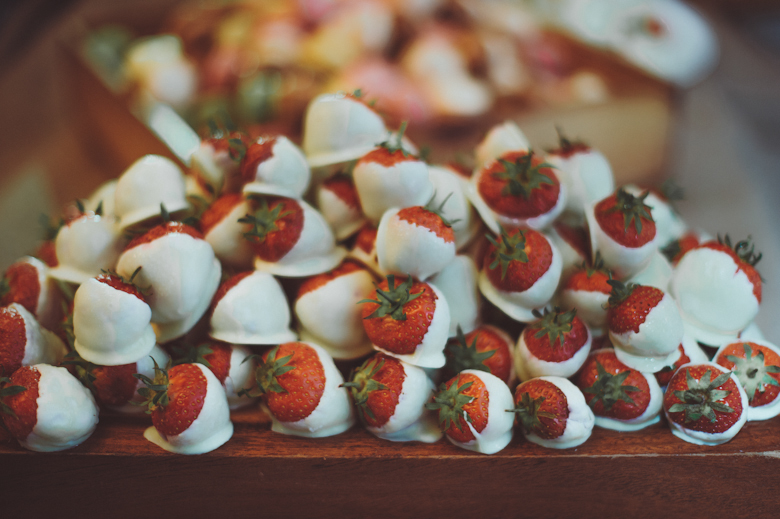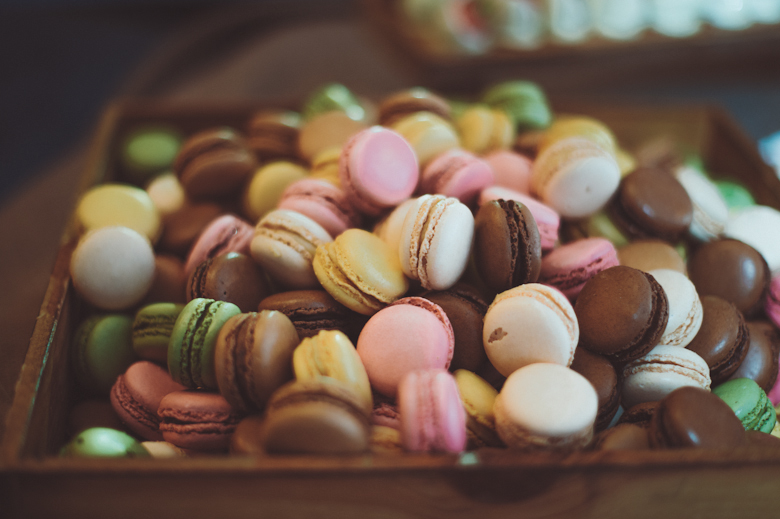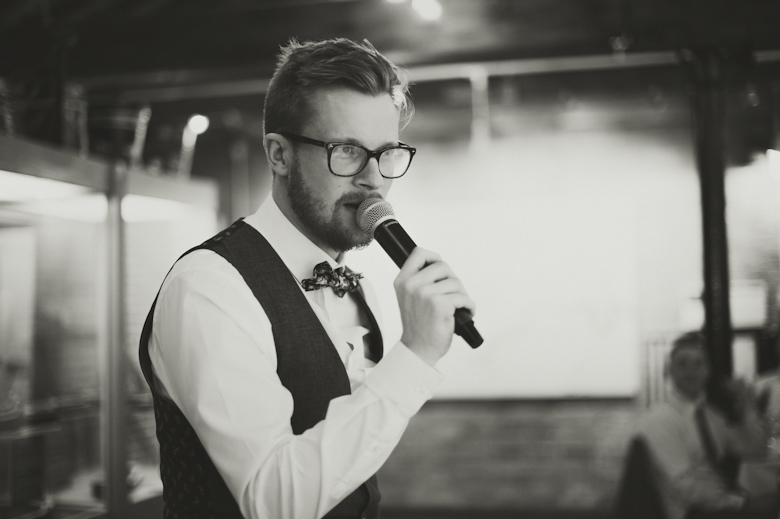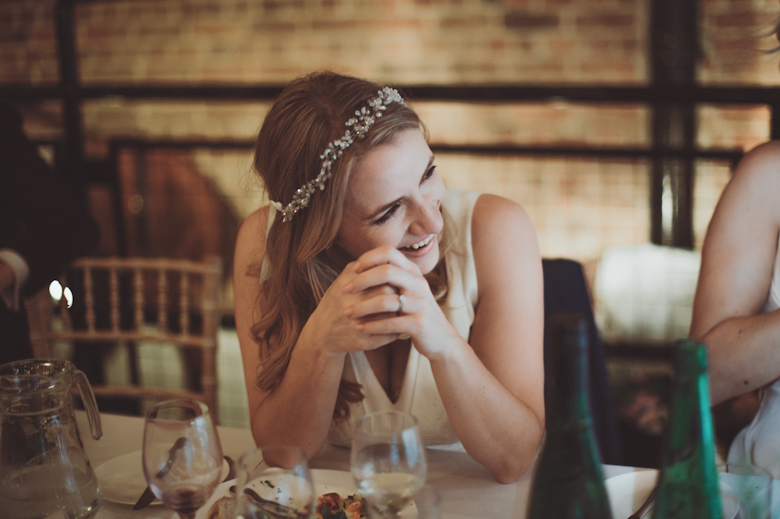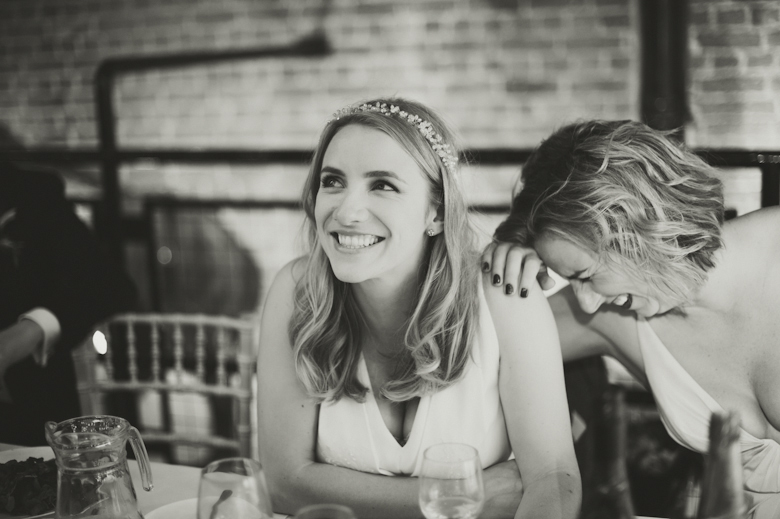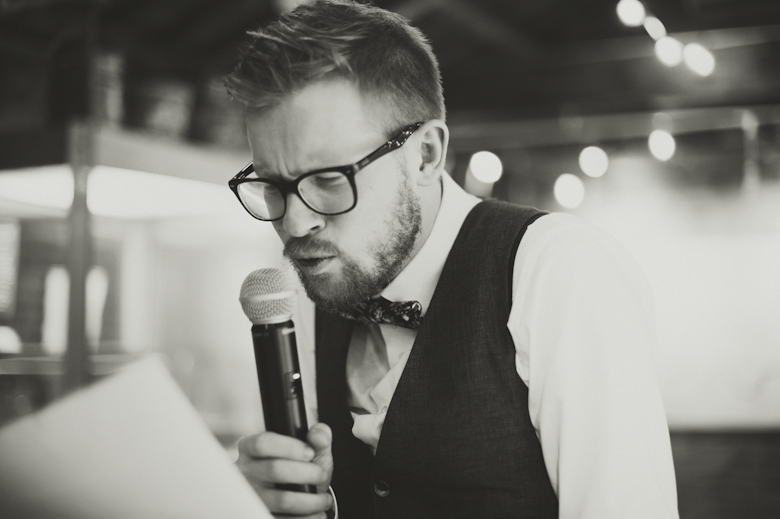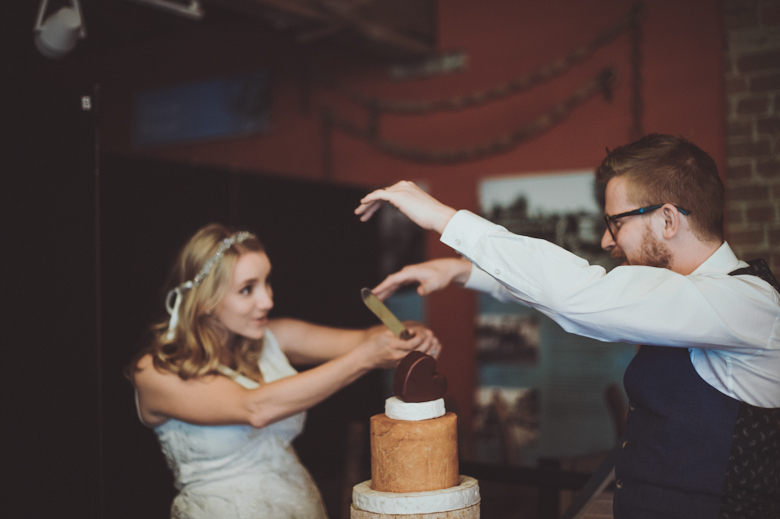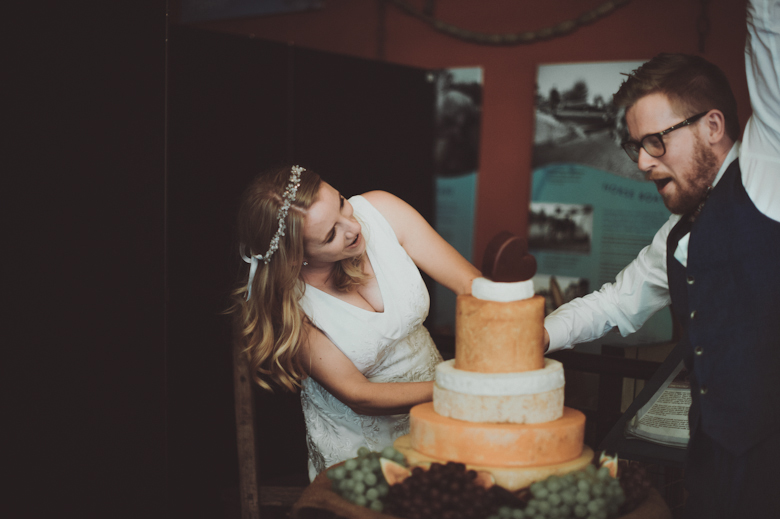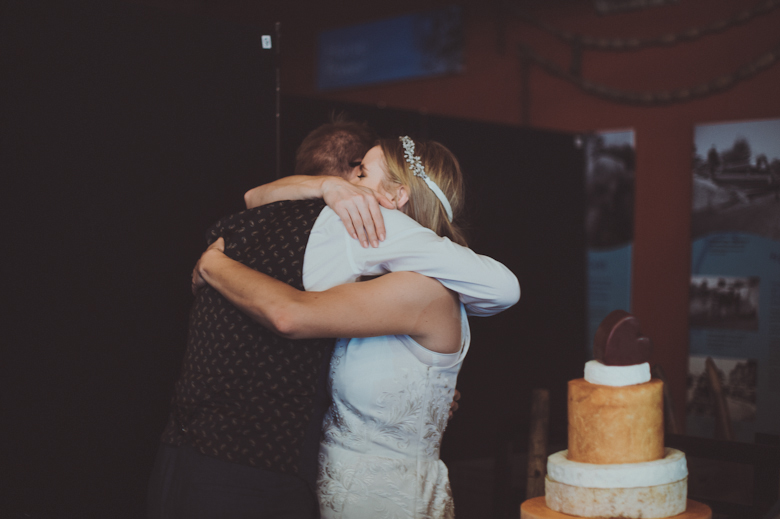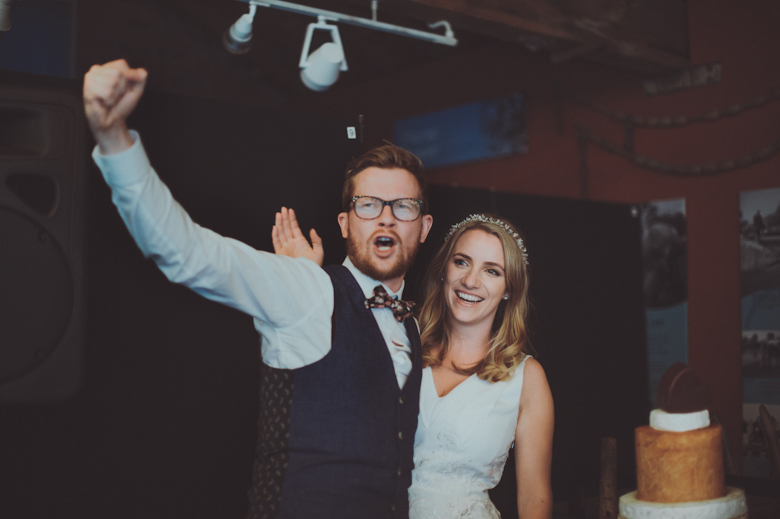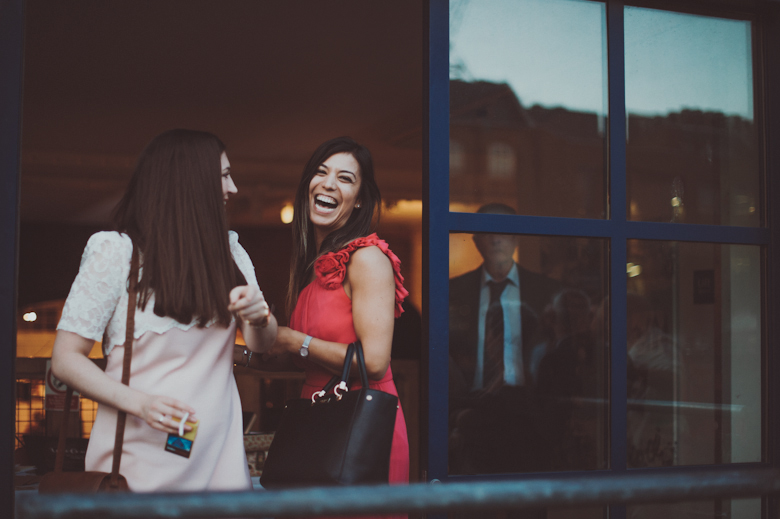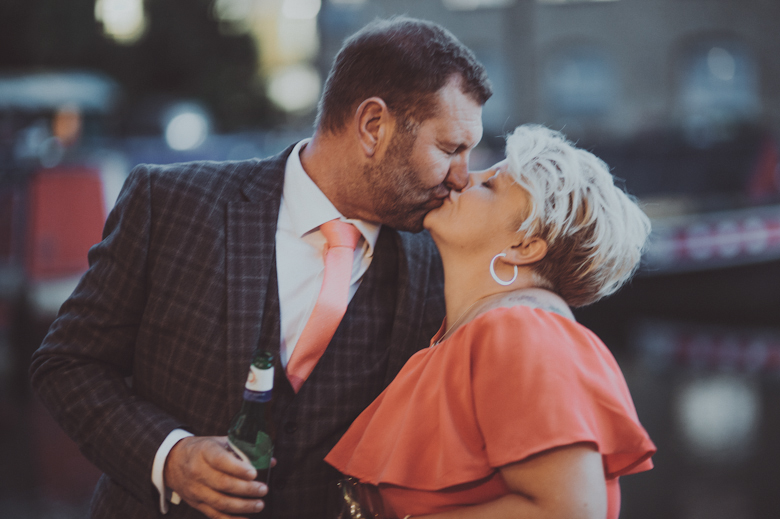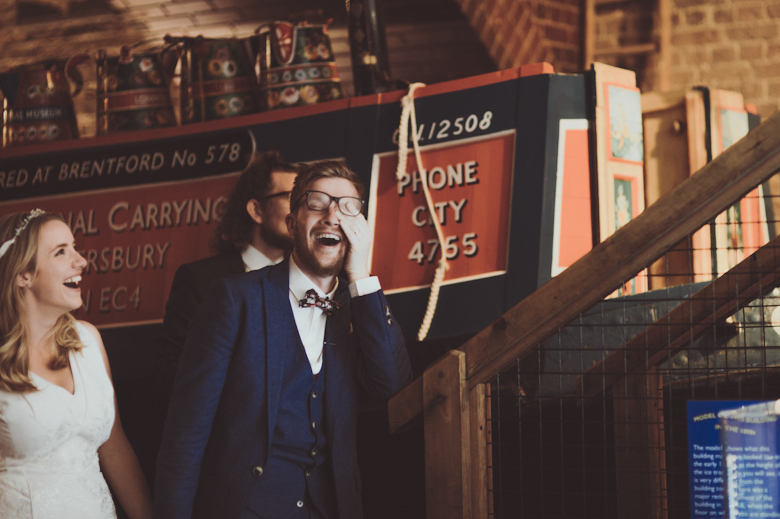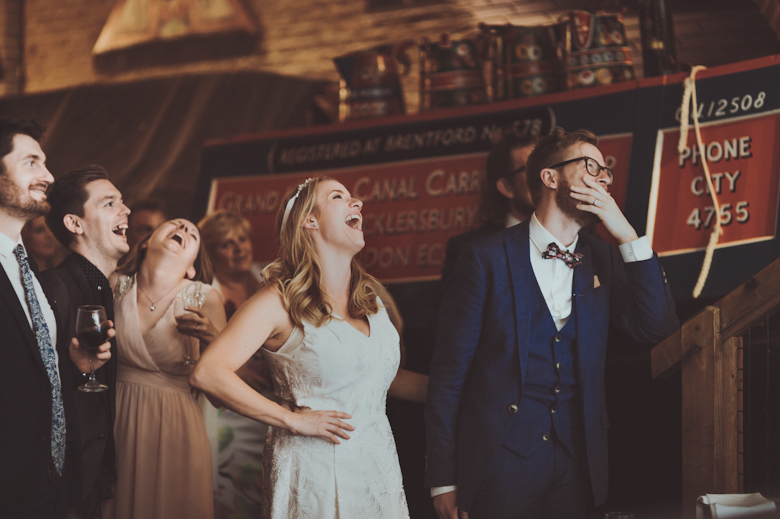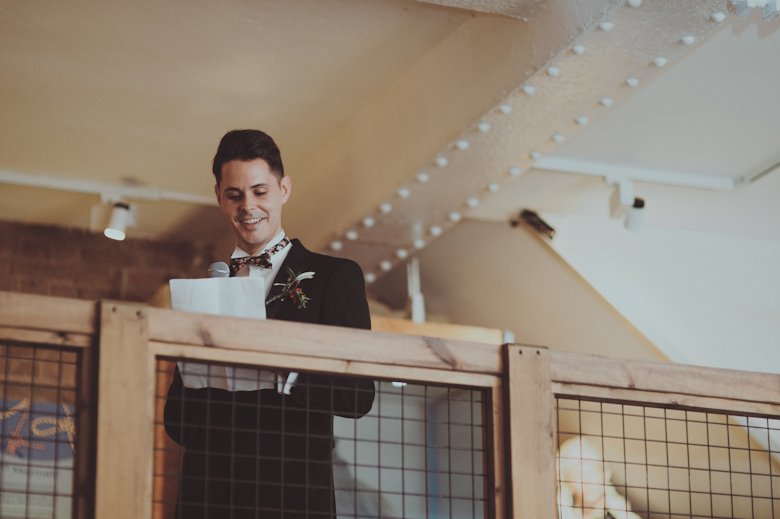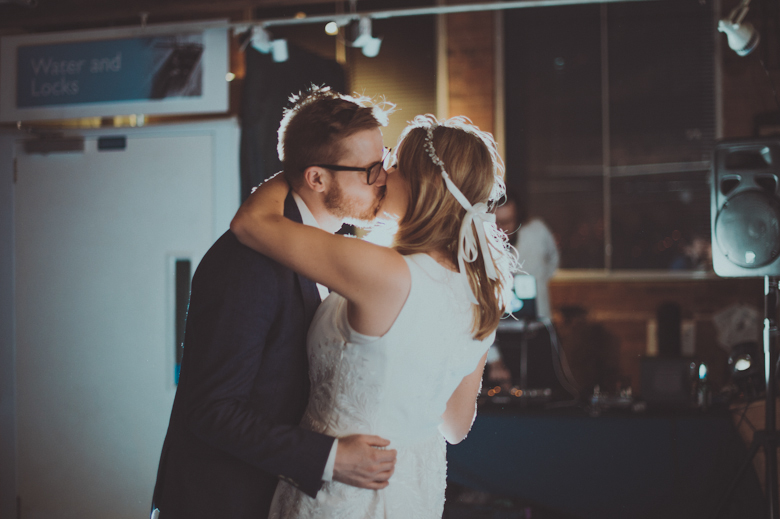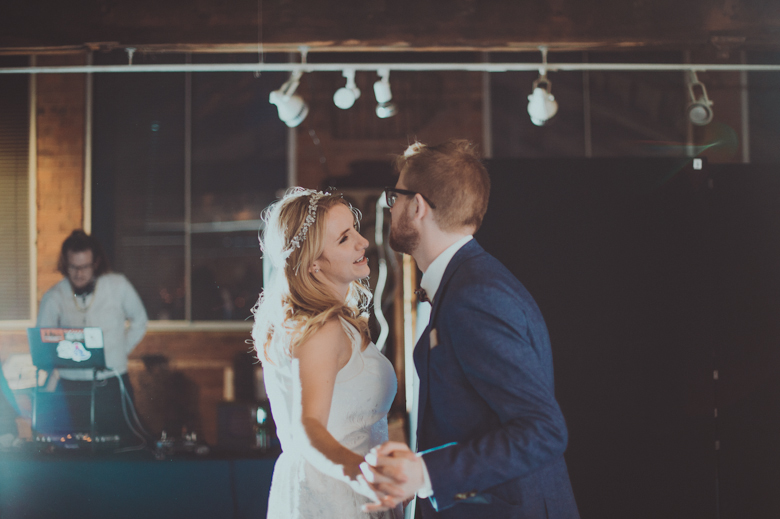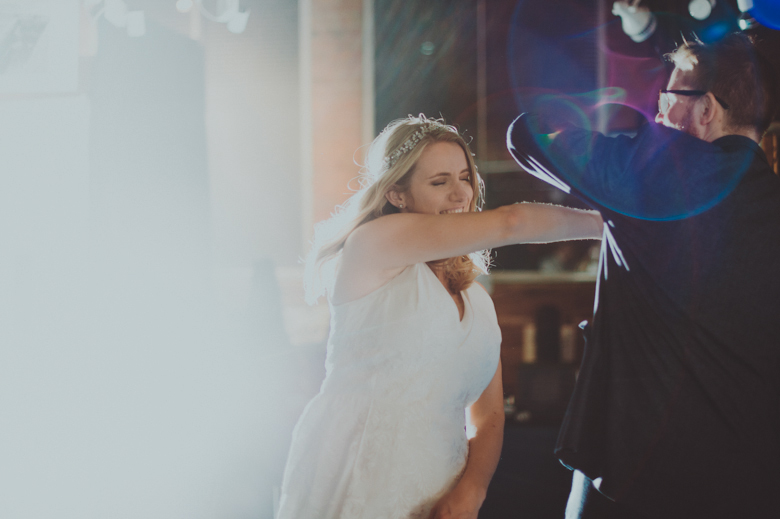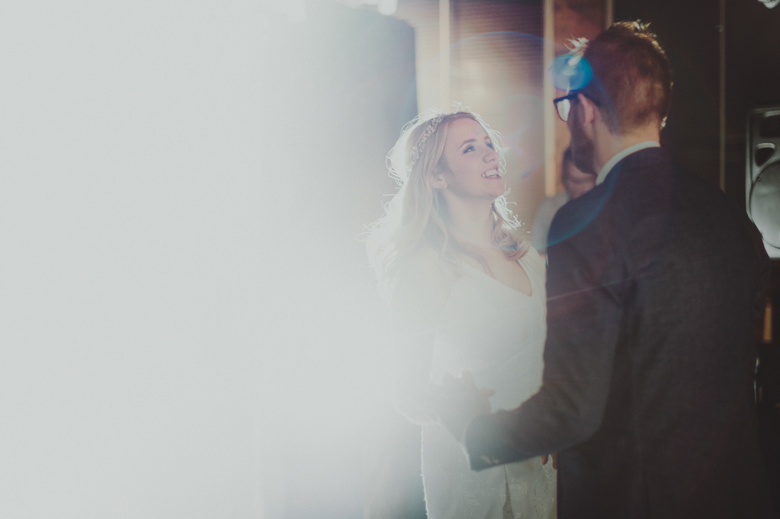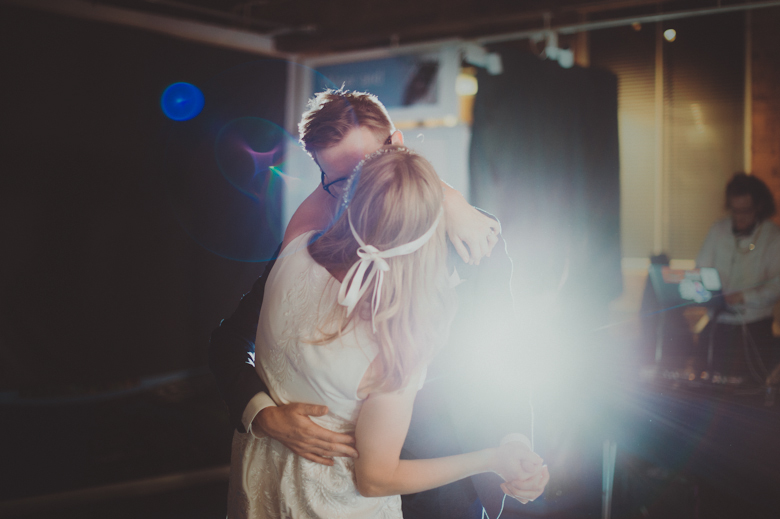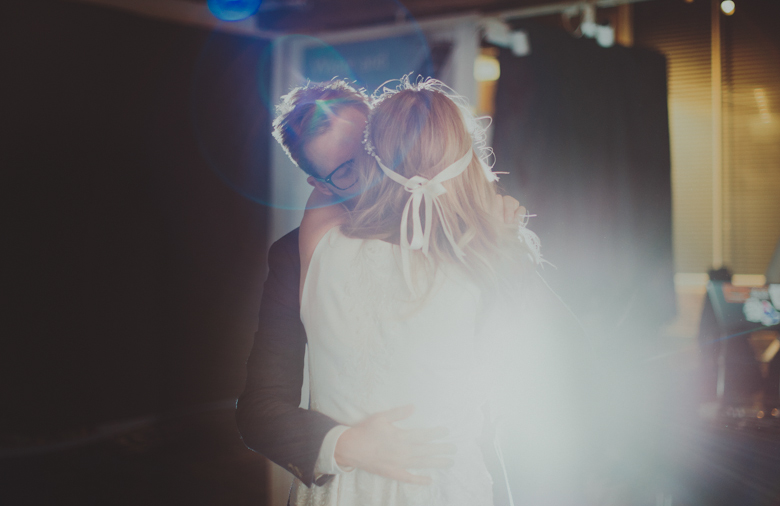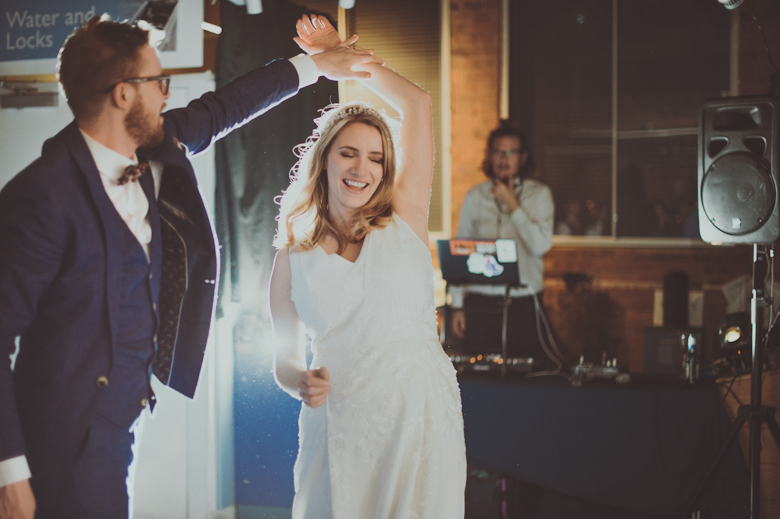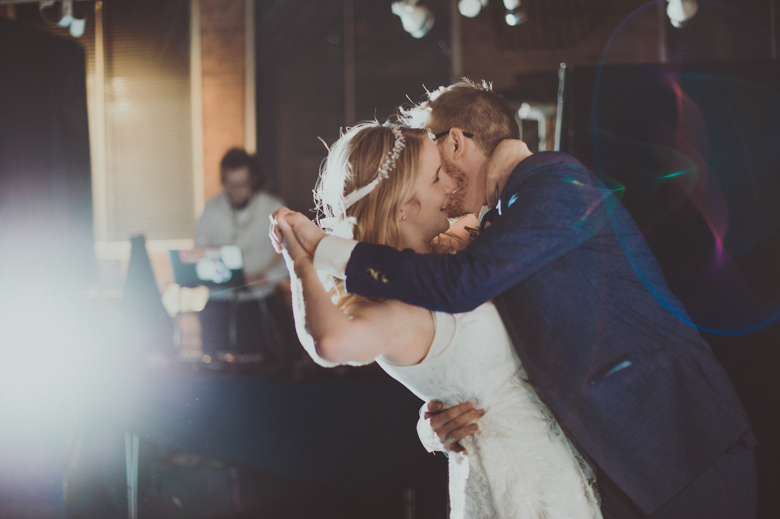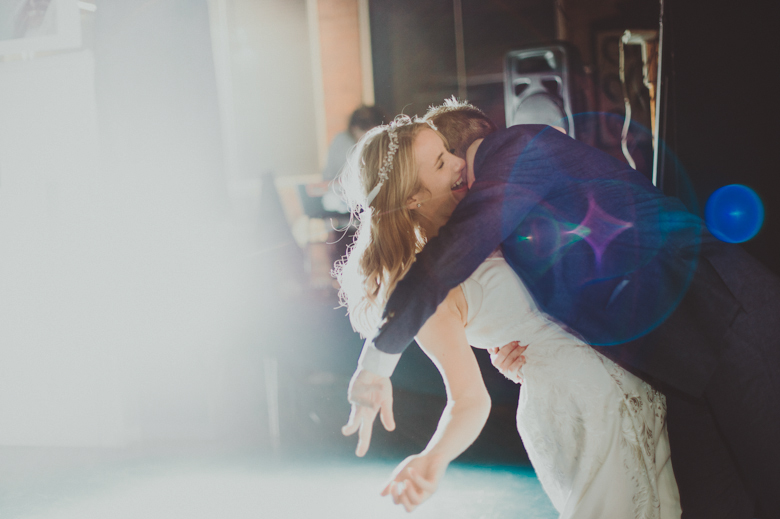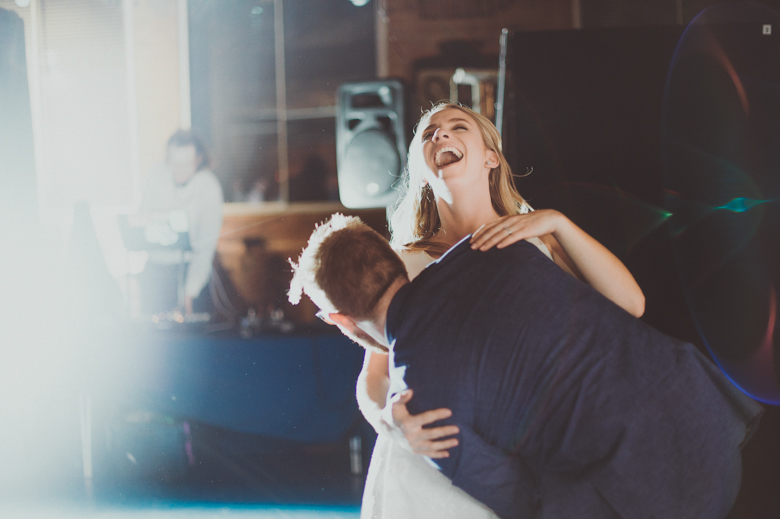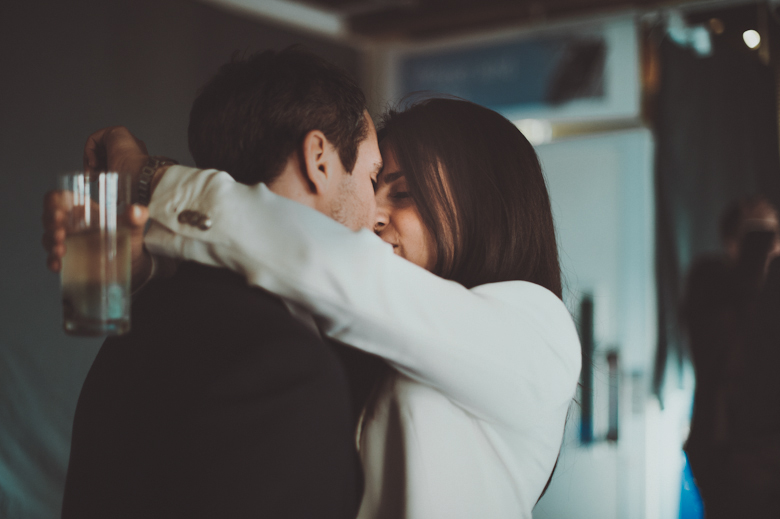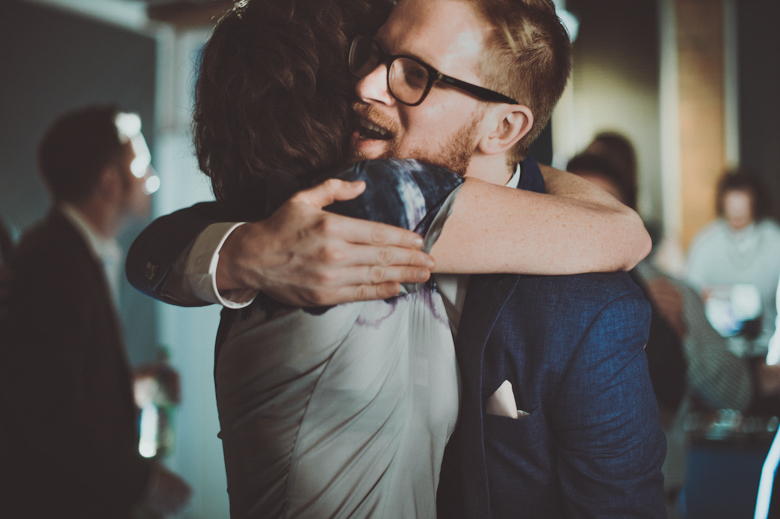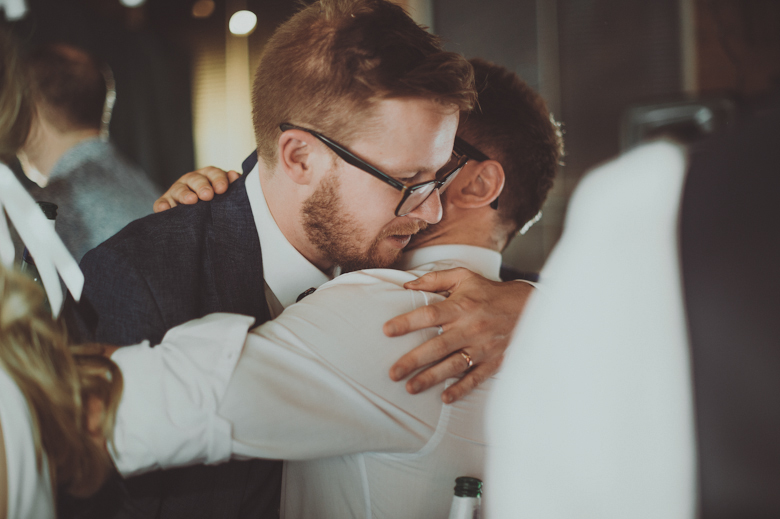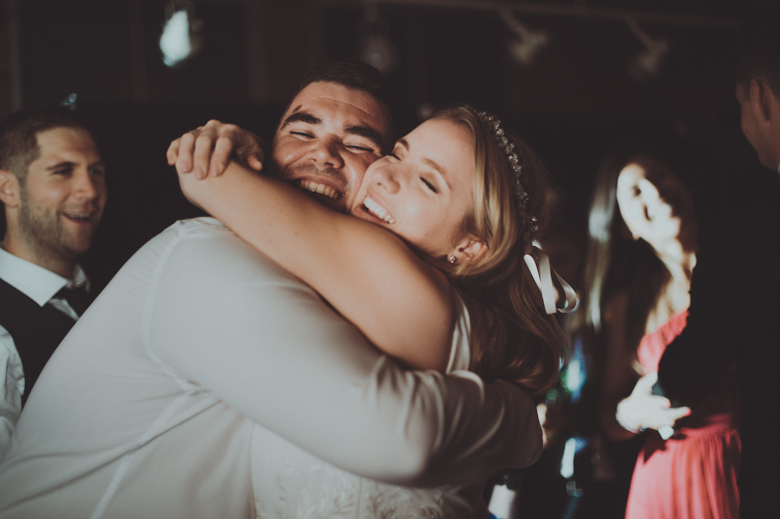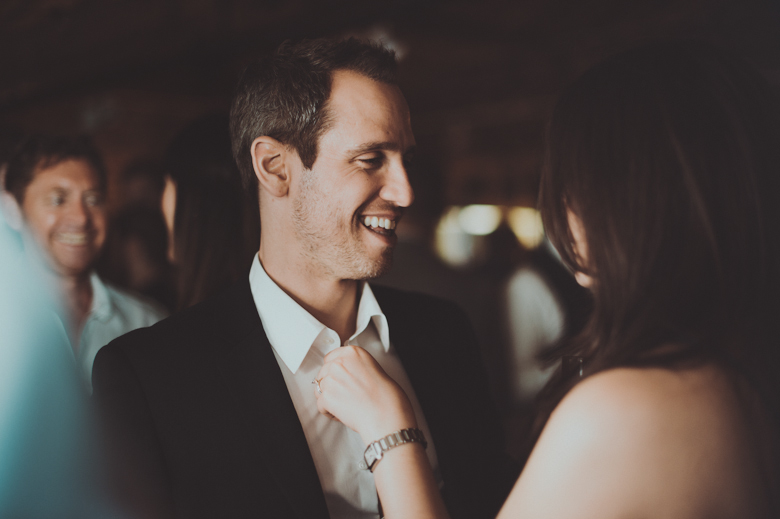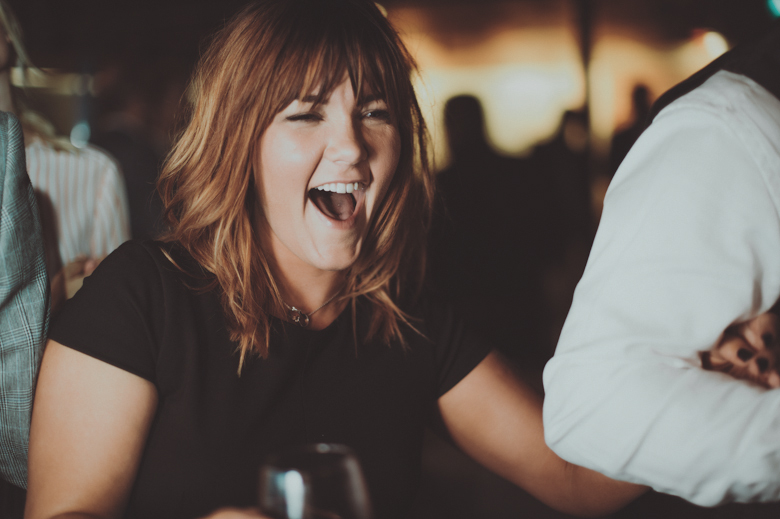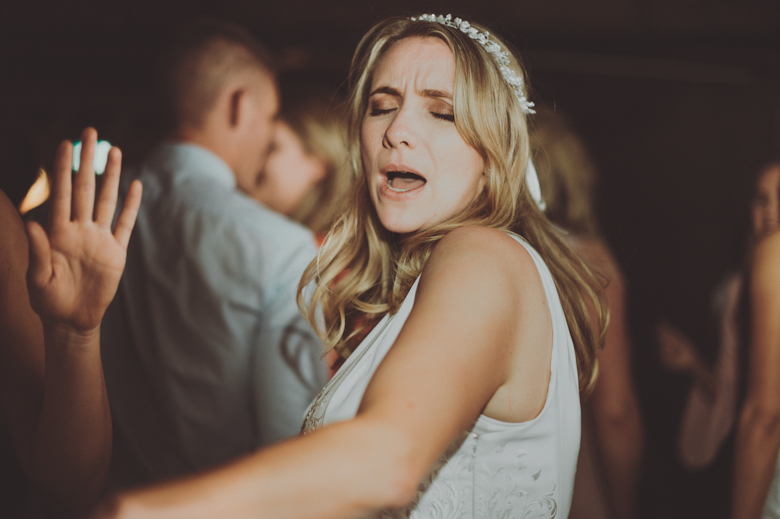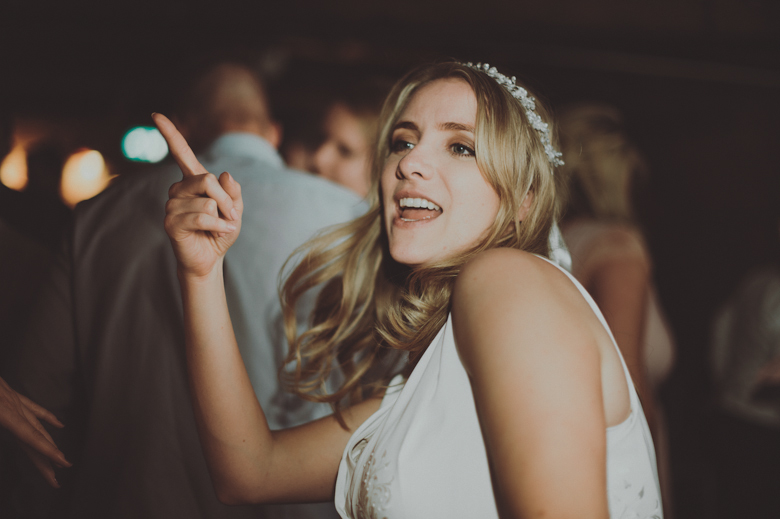 If you are you are interested to find a London wedding photographer, please contact me on [email protected] I would be delighted to be a part of your special day.