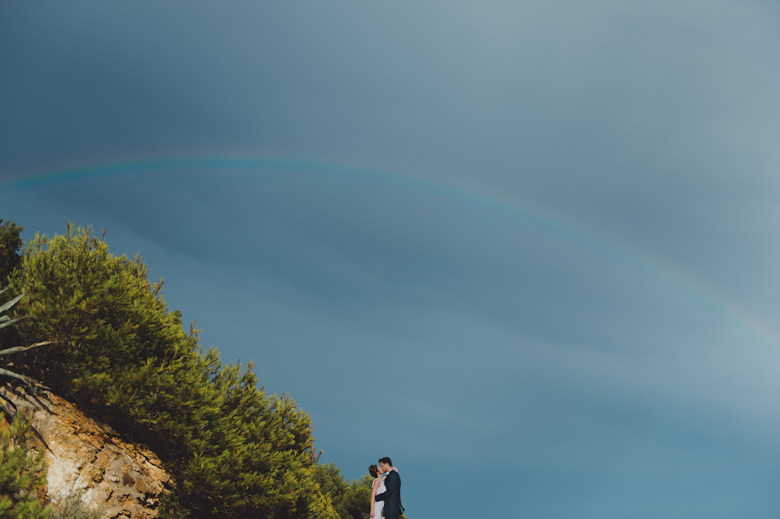 Destination Wedding Photography in Ibiza
There's no denying bride Justine looks like a gorgeous Spanish señorita in her wedding dress, fitting in all the right places. This gorgeous couple said their I do's in Ibiza, a wedding full of joy, sunshine, stunning views, amazing food. This Ibiza wedding shows how two people used all their creative and wonderful ideas for their wedding and guests. I absolutely loved this Ibiza wedding, photography was delightful.
More Ibiza Wedding Photography here.