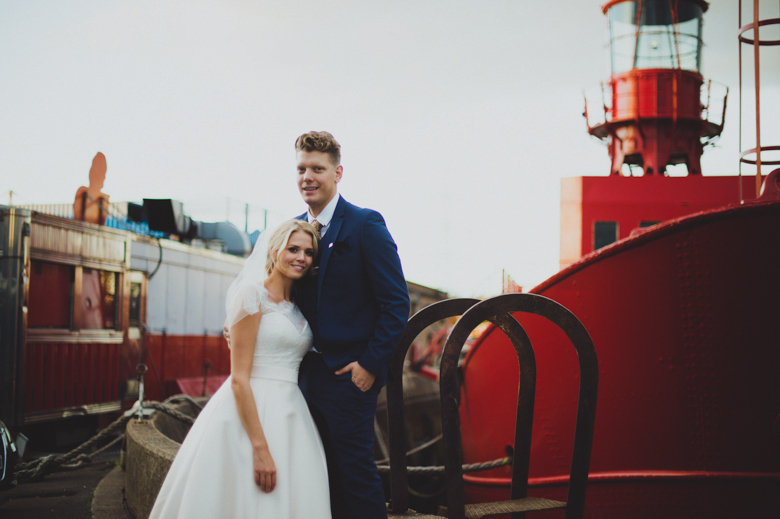 Trinity Buoy Wharf Wedding Photography
I really like how this urban wedding shows that you can style your day simply through colours, tones, fashion, and small details. Amy & Nick's wedding shows they are a couple of simplicity and style. The venues are both quite atmospheric, one wood decorated space, the other one large bright space with the urban industrial look. Bethnal Green Town Hall followed by the famous Trinity Buoy Wharf. I always find so much detail in London weddings, photography details, and endless angles and compositions.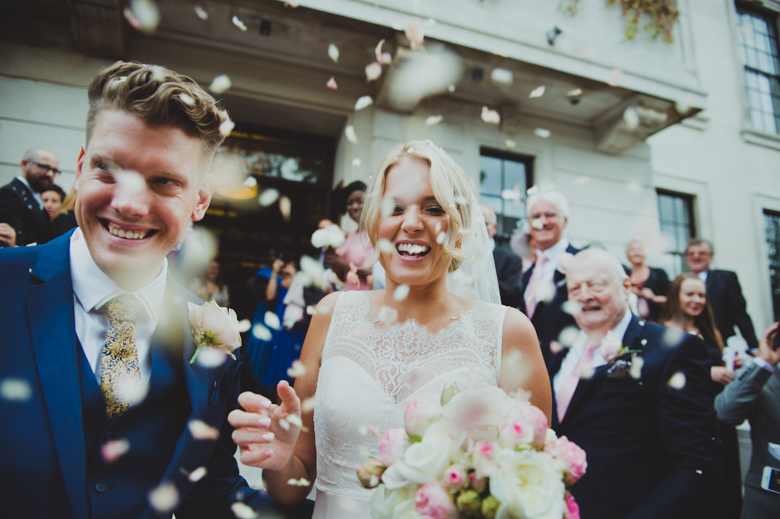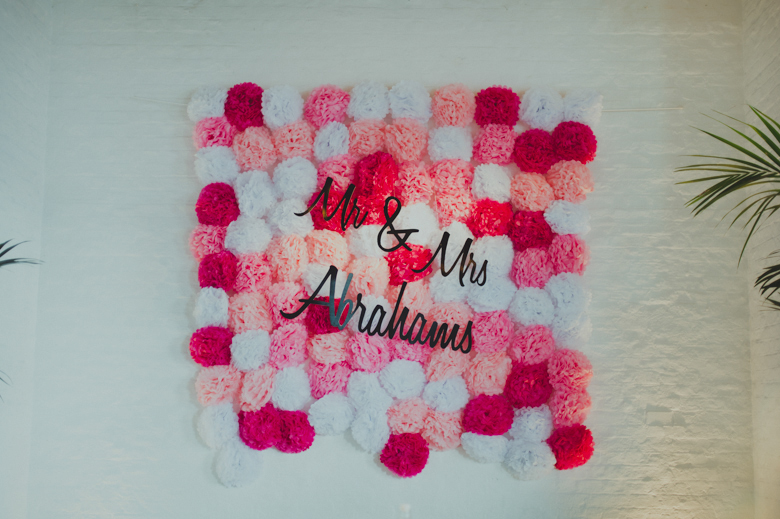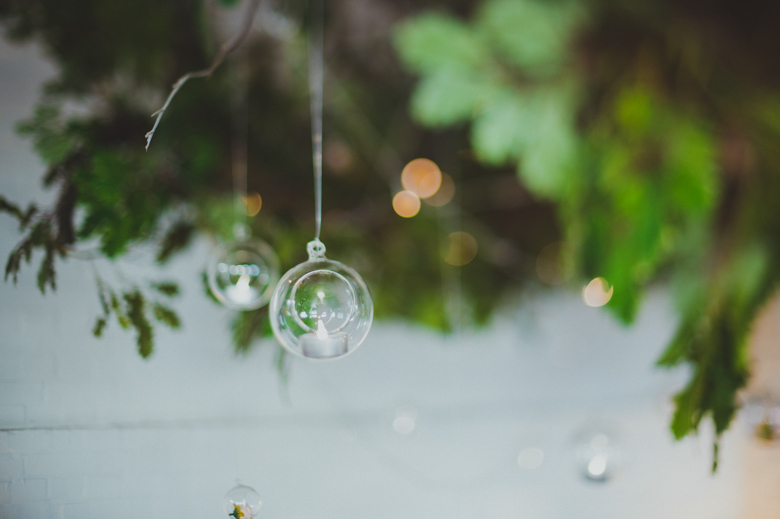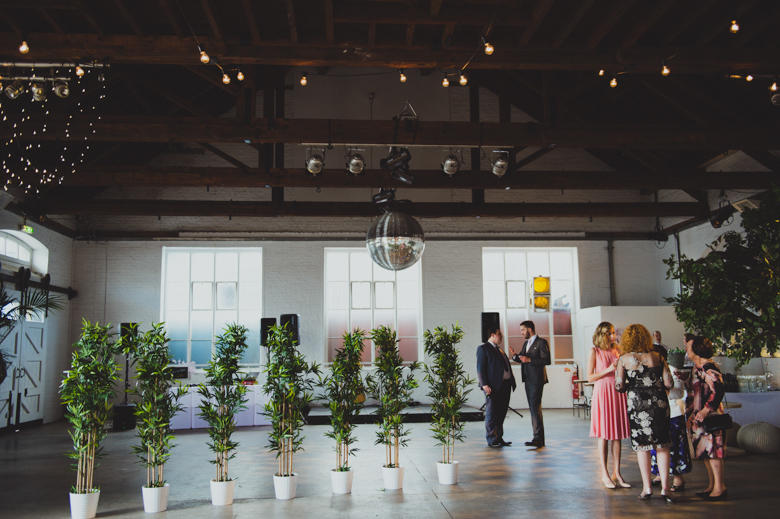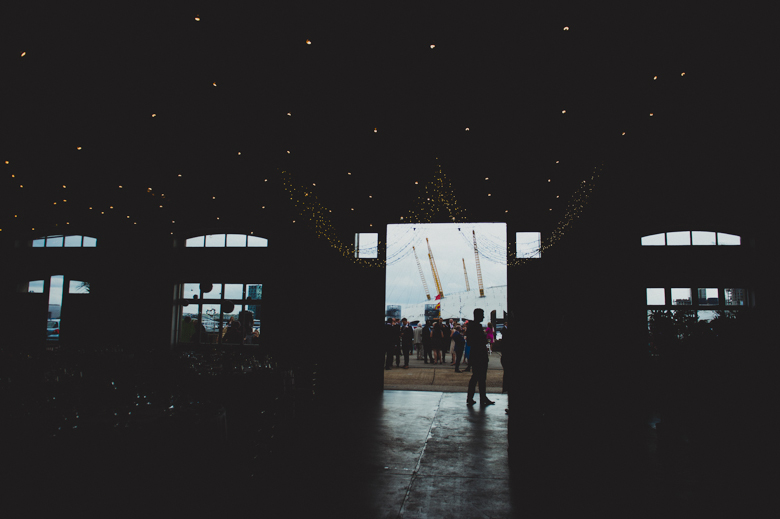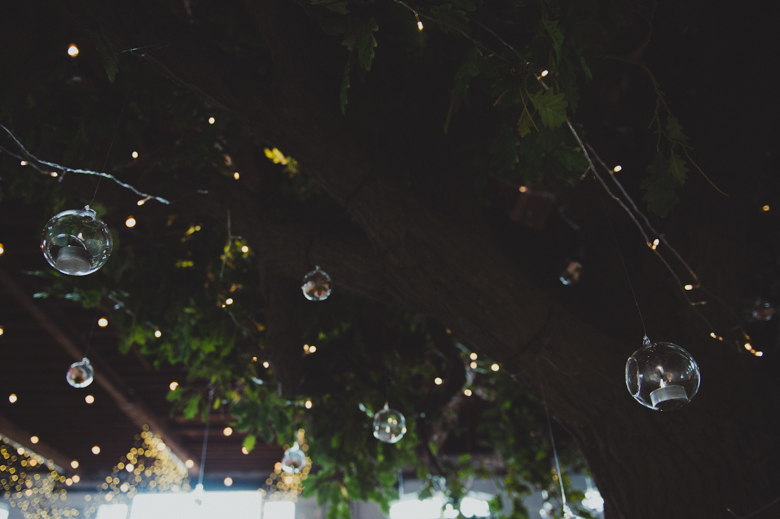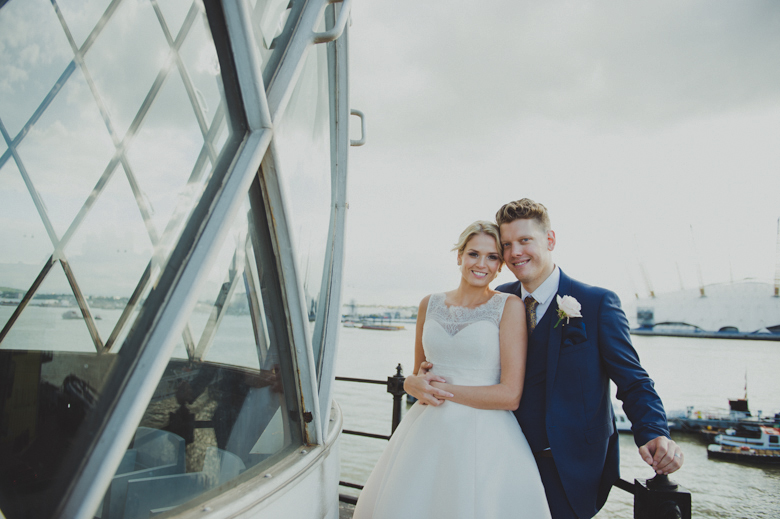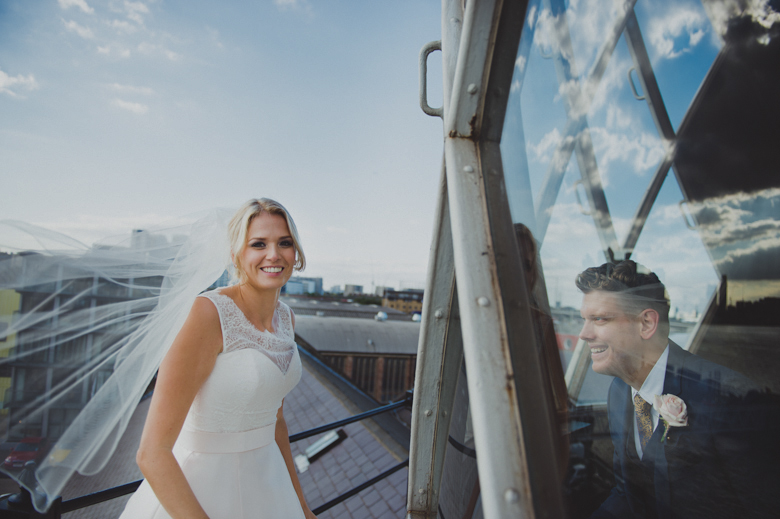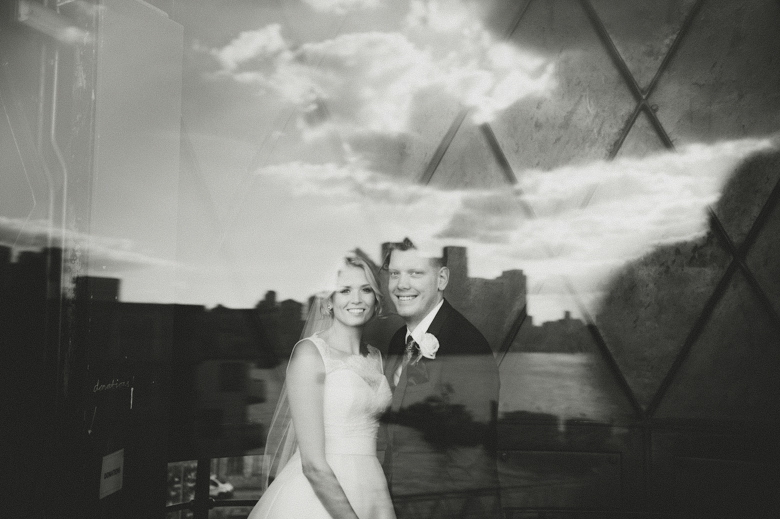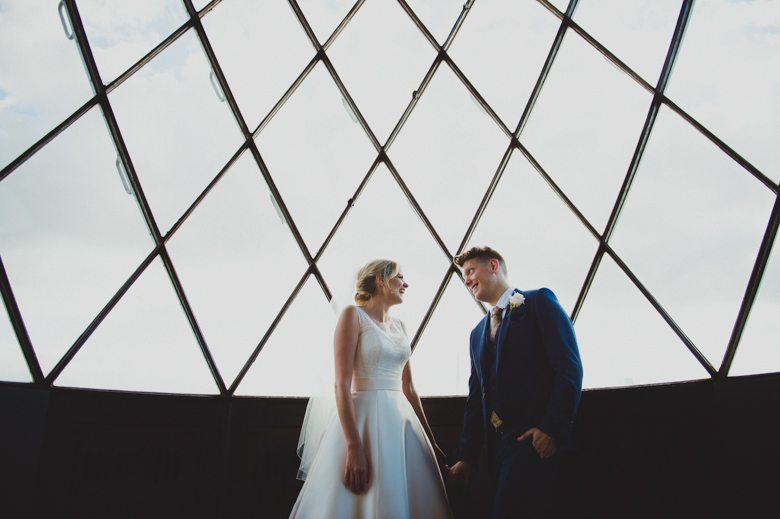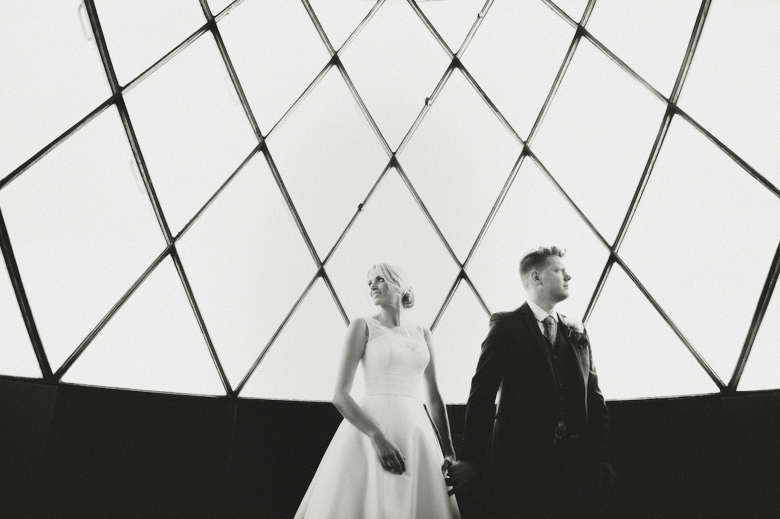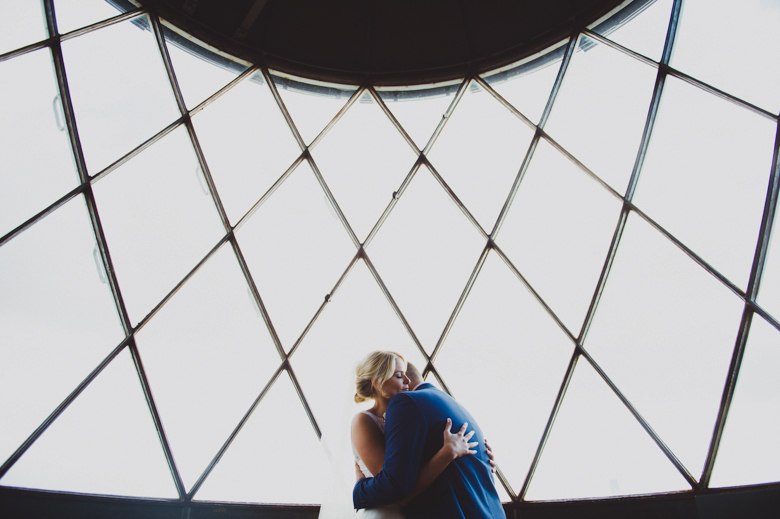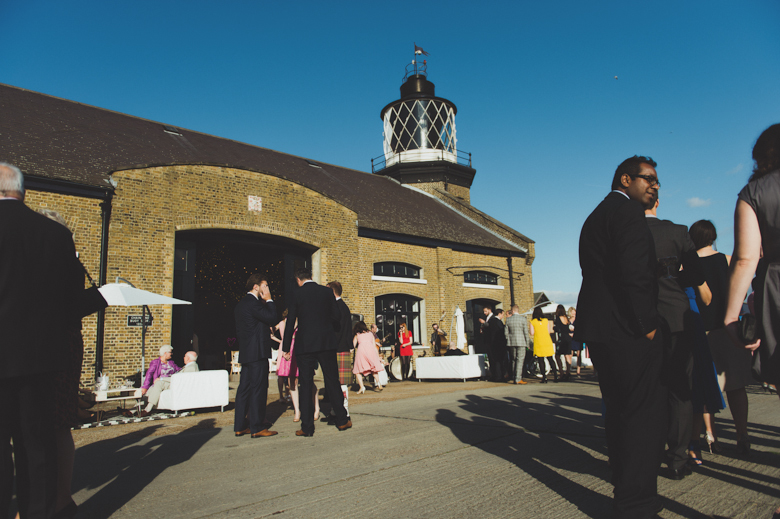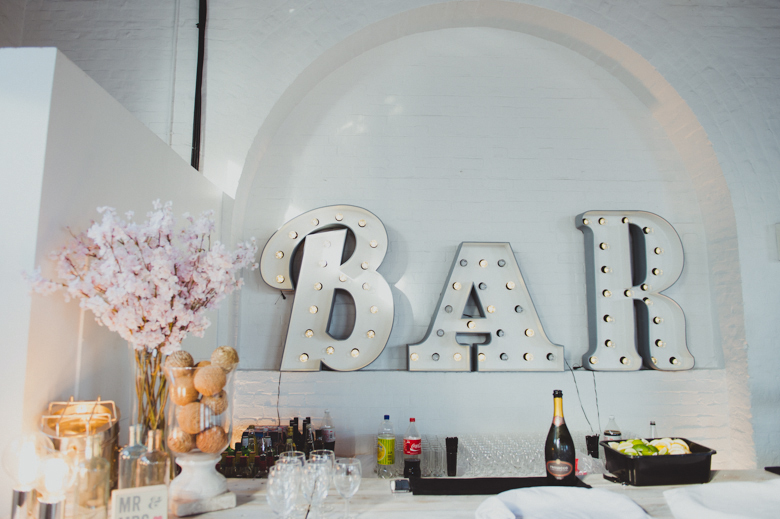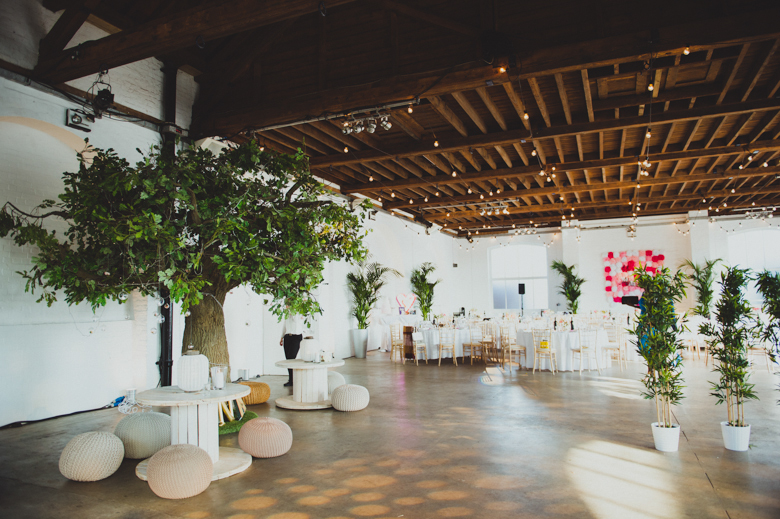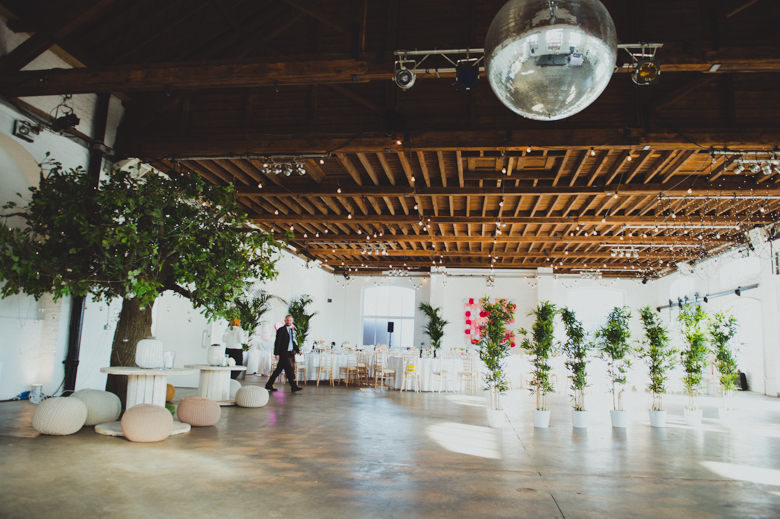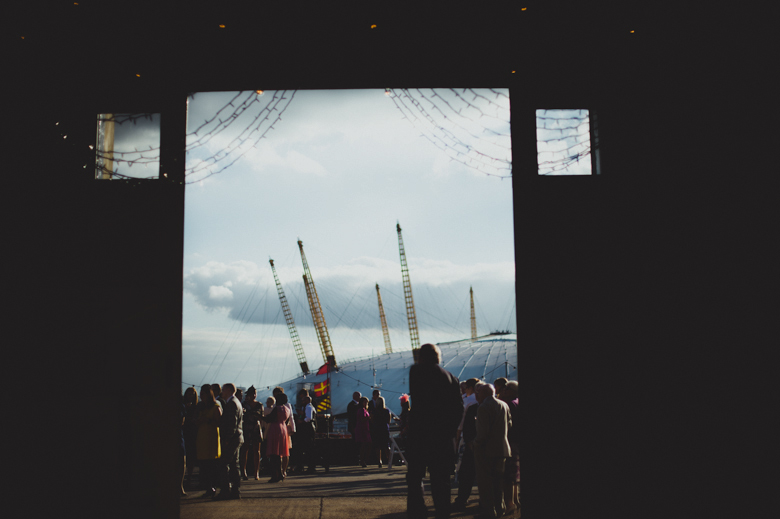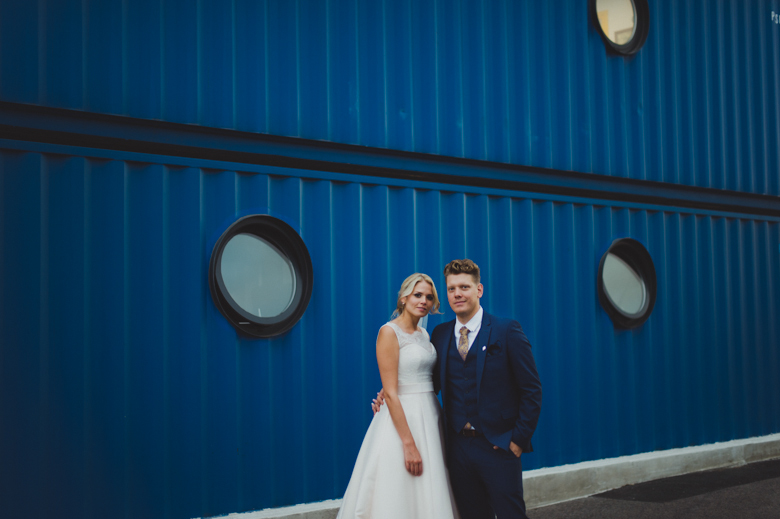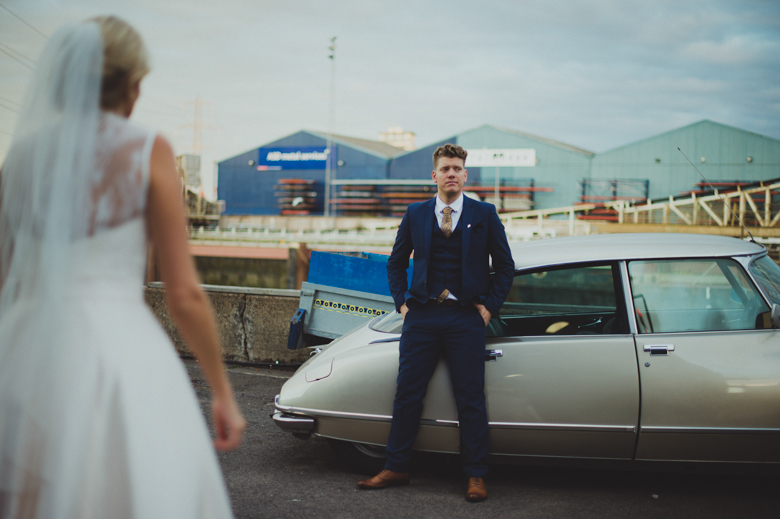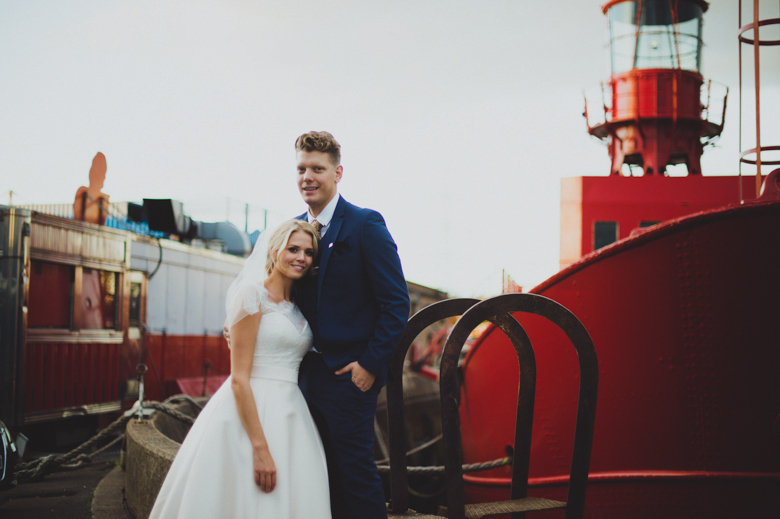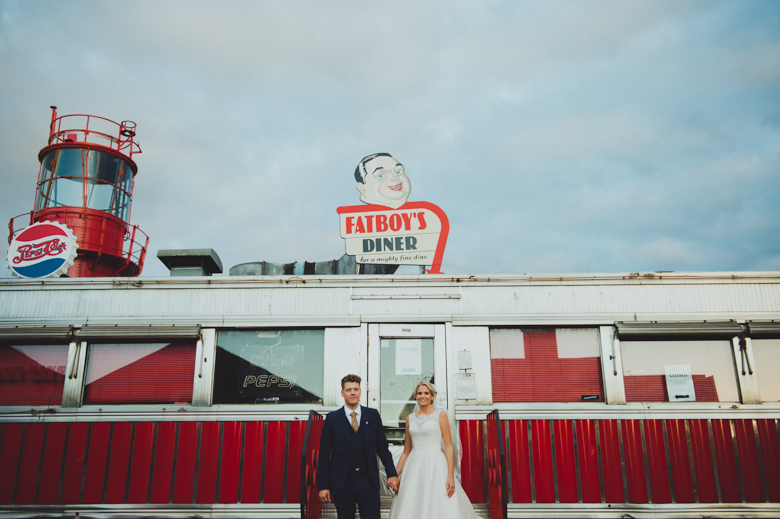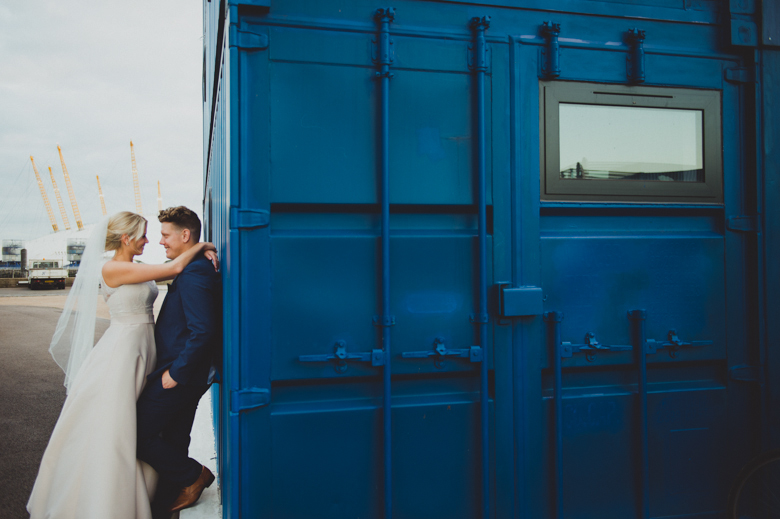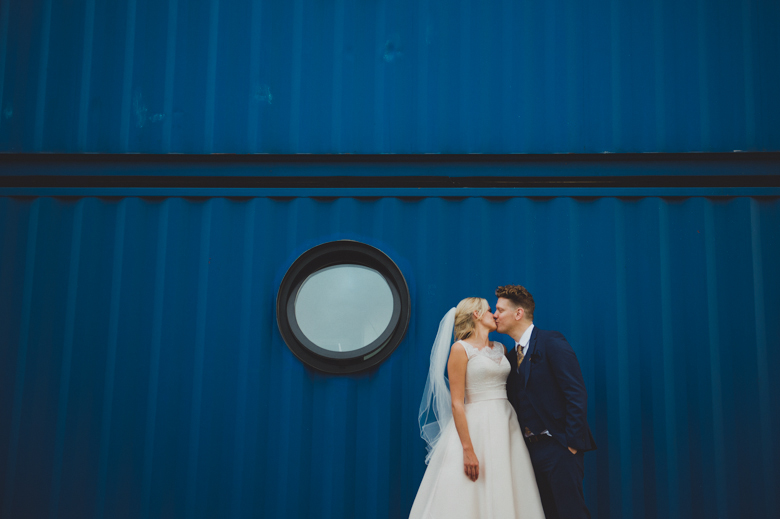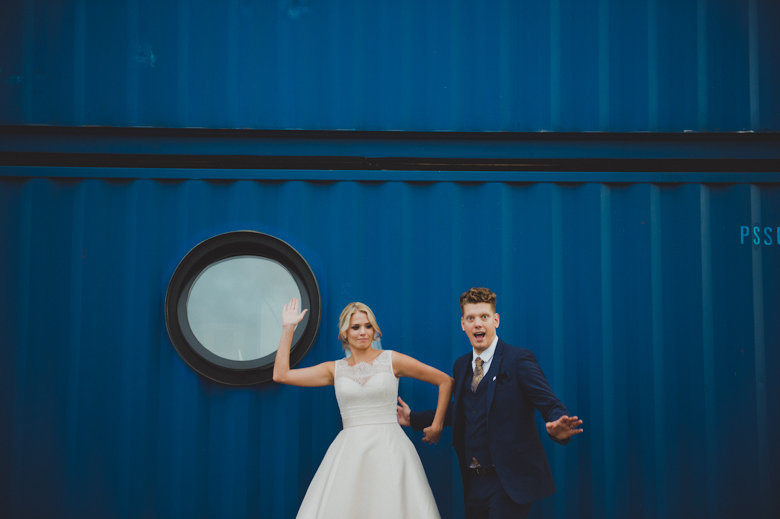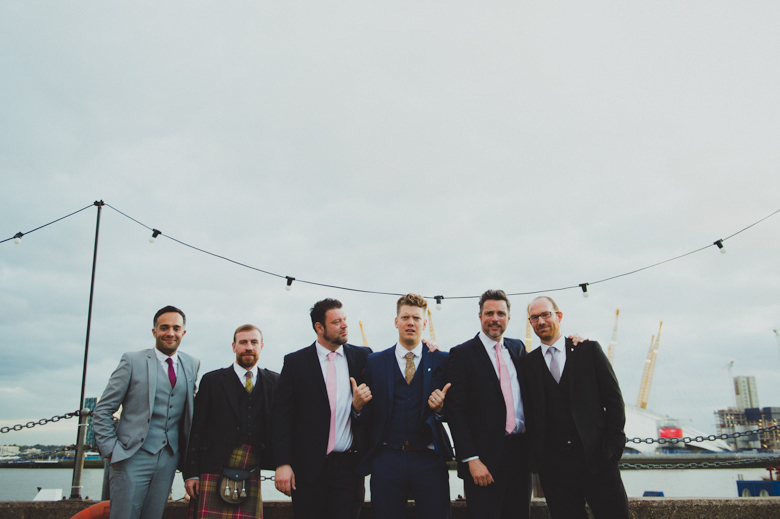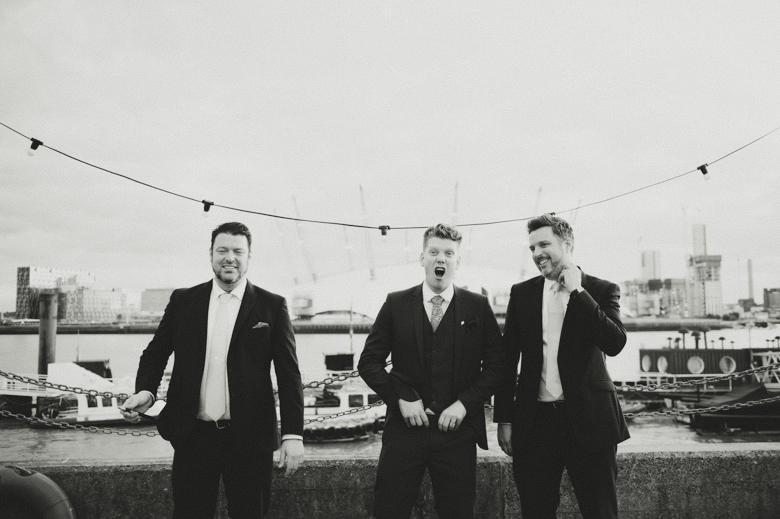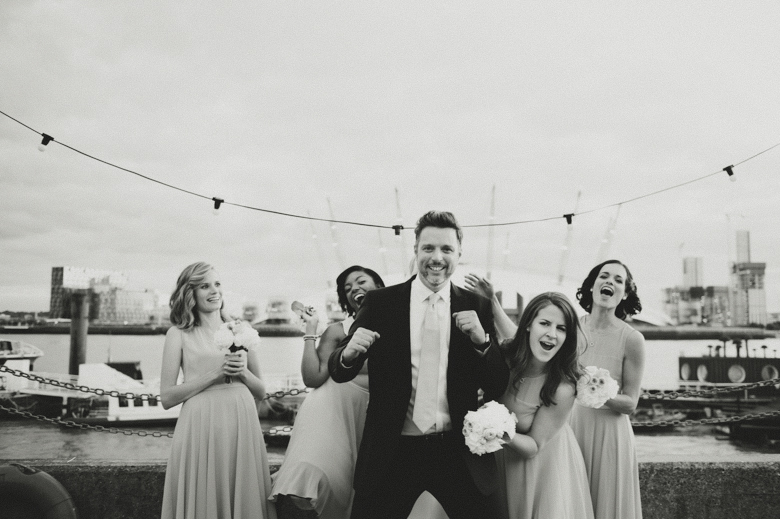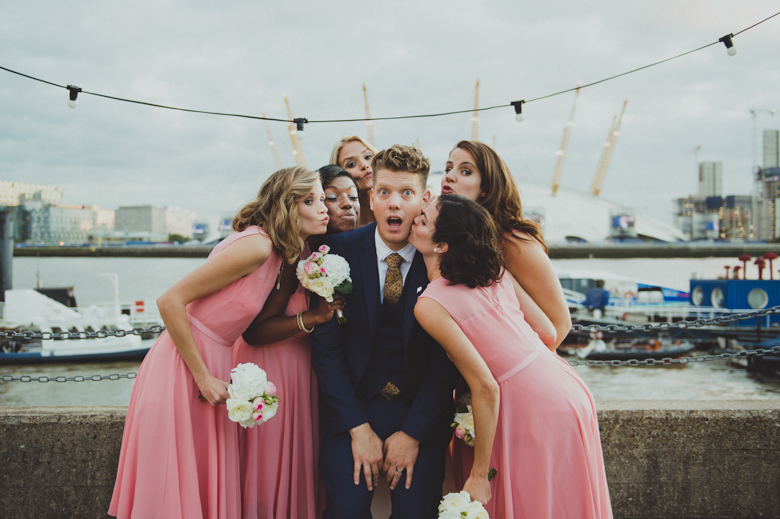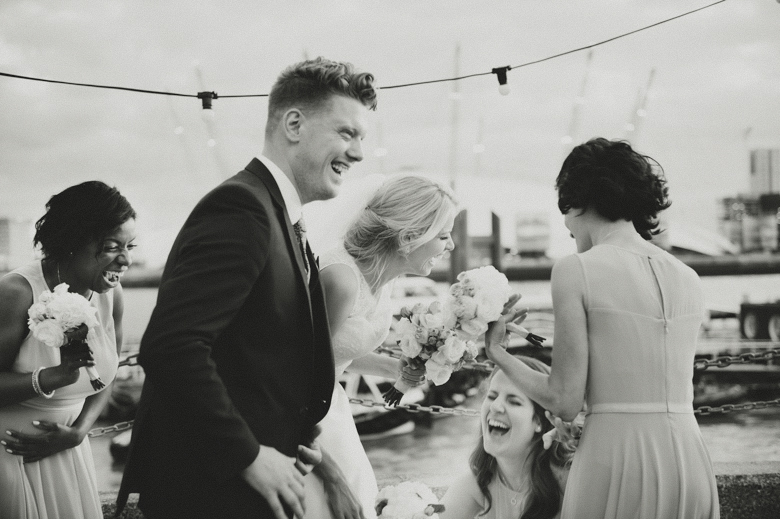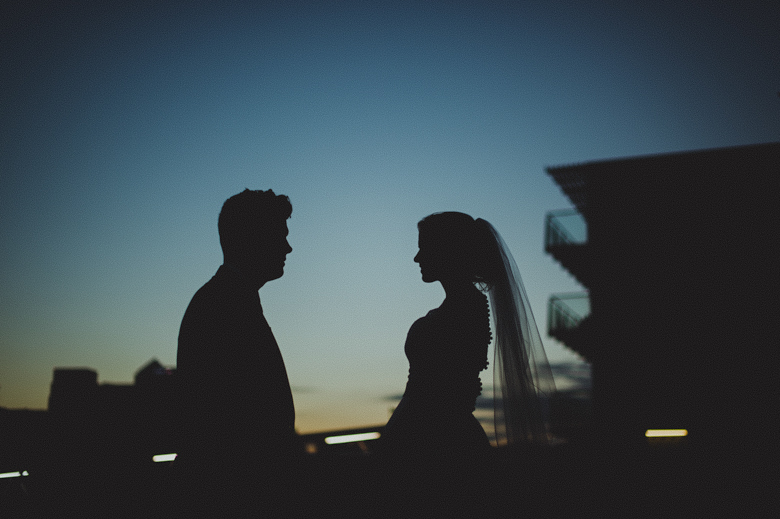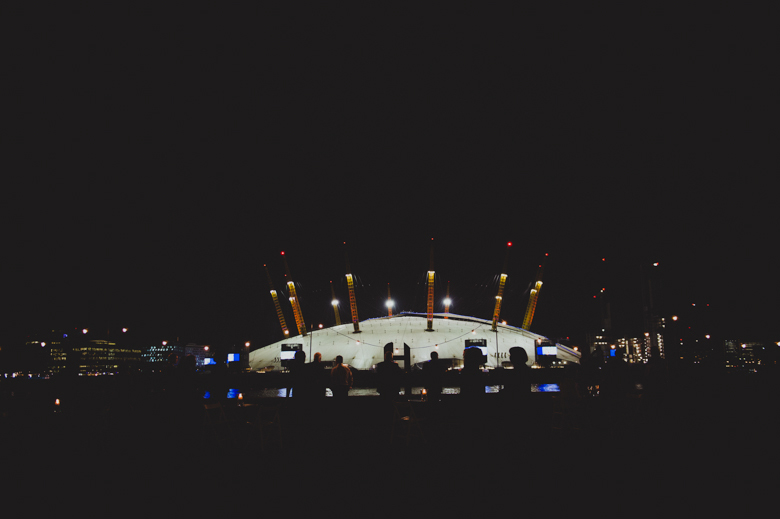 Are you looking for an urban wedding photographer? You can email me anytime on [email protected] with any questions you may have.