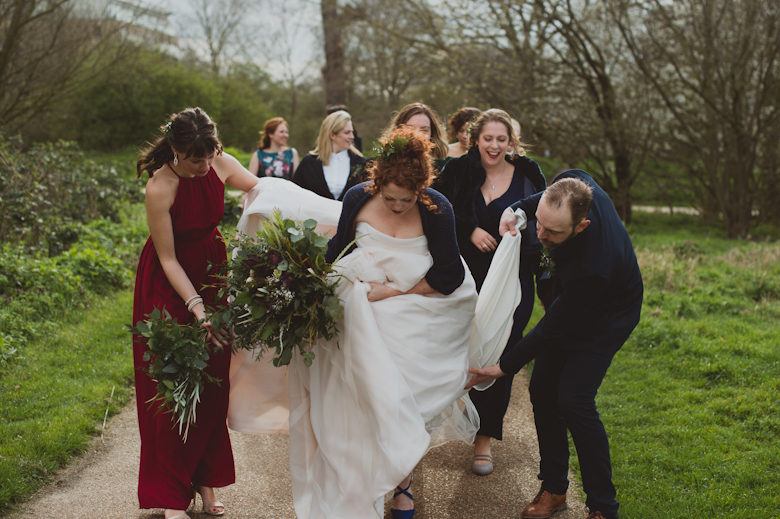 East London Wedding Photography
What a great fun East London wedding! Kate & Jesse celebrated their love in East London. Wedding photography was easy and simply beautiful at this stunning bright venue – Core Clapton. A truly fun, stylish and perfectly relaxed great party of a wedding. This was the first time that this East London wedding venue had a ceremony happening here. It was mainly a wedding reception venue until Kate and Jesse got married here. I was proud to be their wedding photographer at this wonderful East London wedding.
I love the simple and green decorations and flowers all over the venue. Kate & Jesse created a stunning day for their friends and family, fun atmosphere and they surely enjoyed every moment. Absolutely stunning East London wedding. After the beautiful ceremony, there was lots of time for drinks and chats followed by speeches and then the great party. Everyone seemed to have a great time on the dance floor. The wedding band played some funky tunes that got all the guests and the couple have a super fun evening.
Kate & Jesse celebrated in style, and look how in love they are. You can really see their love through the pictures and feel the wonderful atmosphere of the whole day. Having an East London wedding was important for Kate and Jesse as they live there and spend most of their time there with friends and family.
More East London Wedding HERE.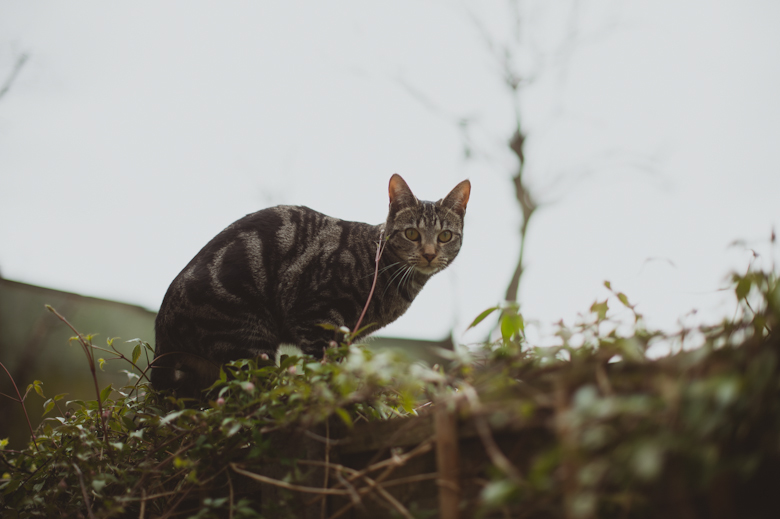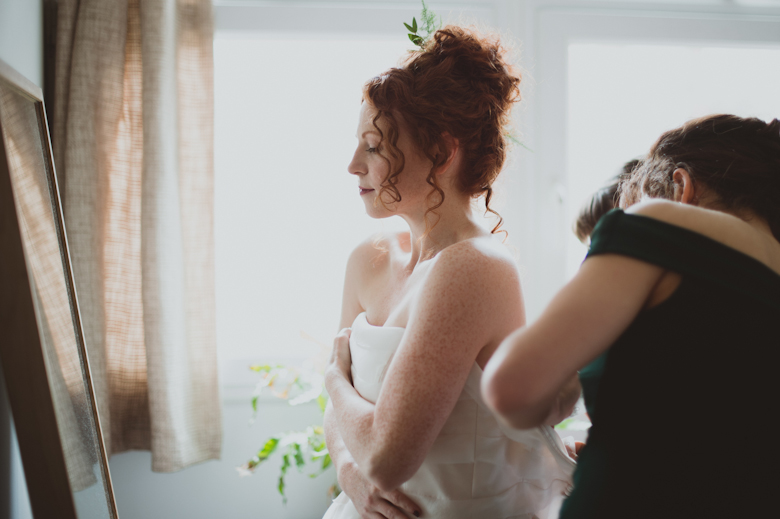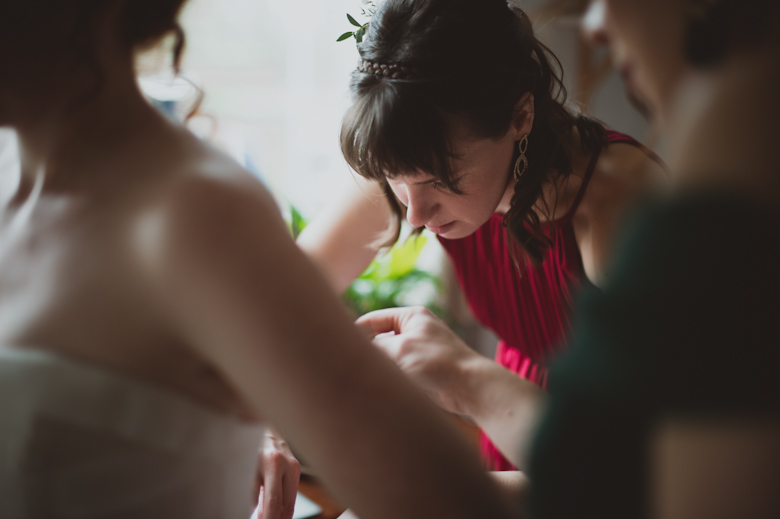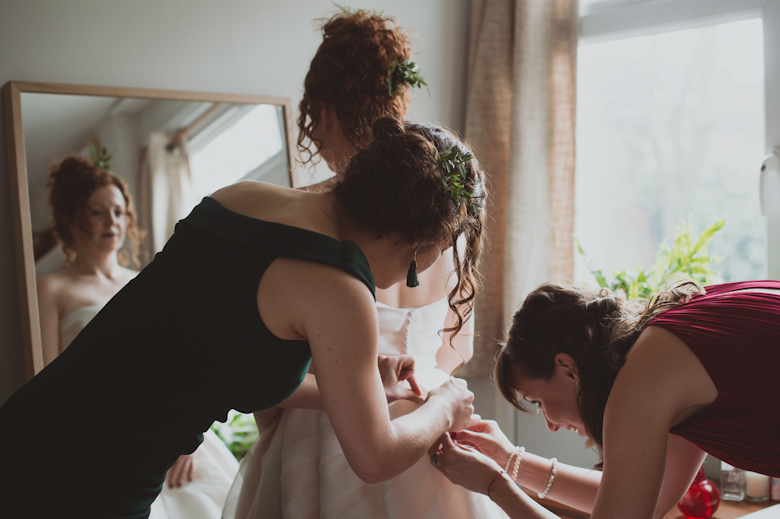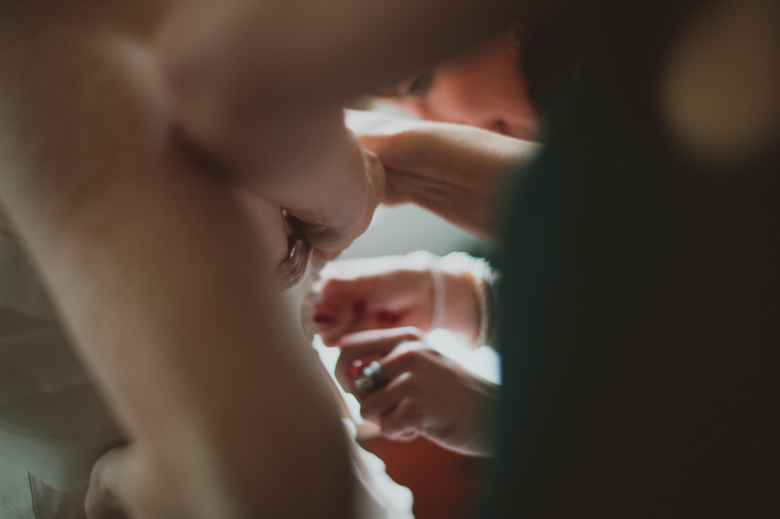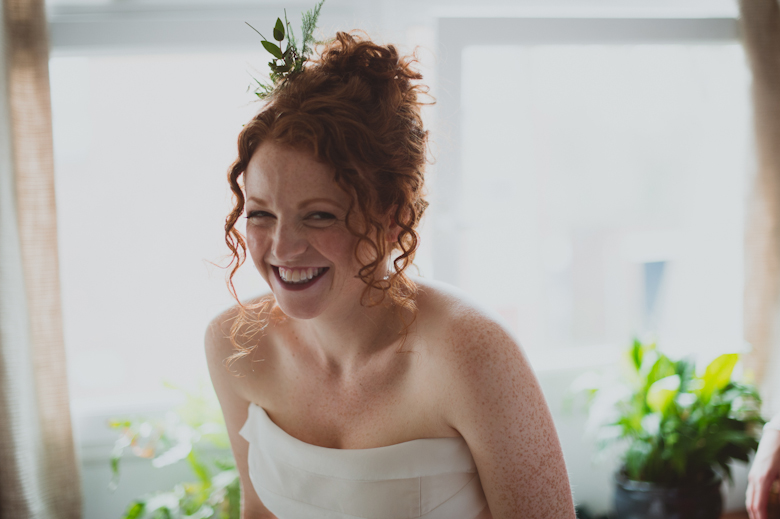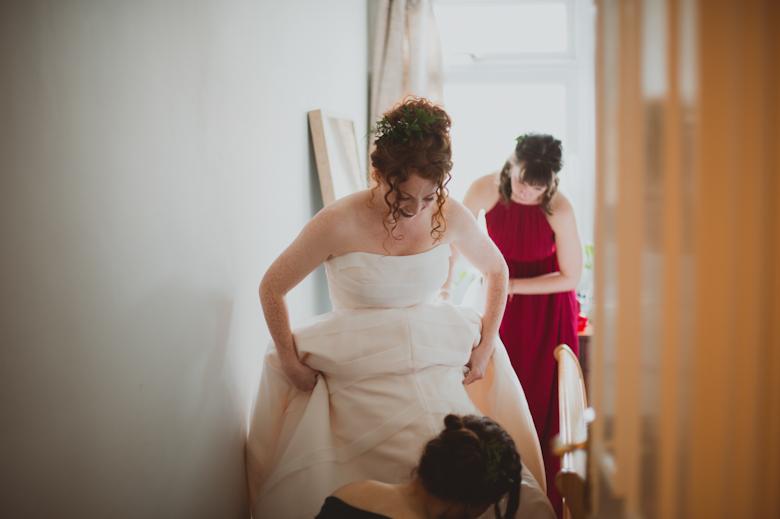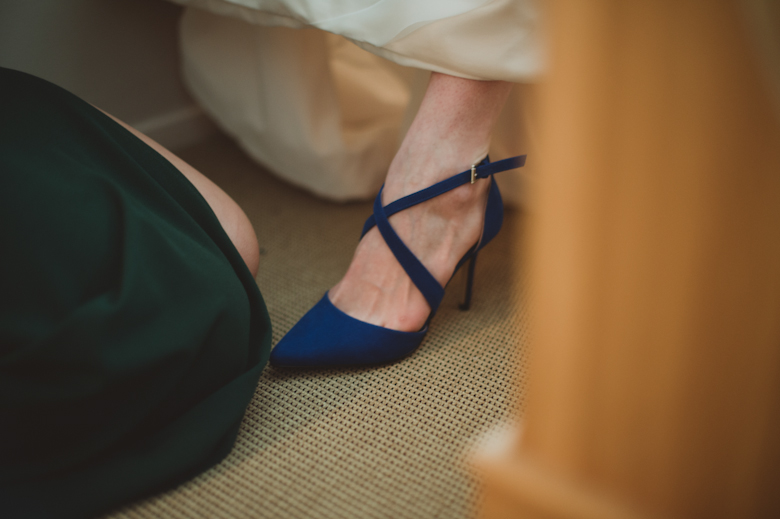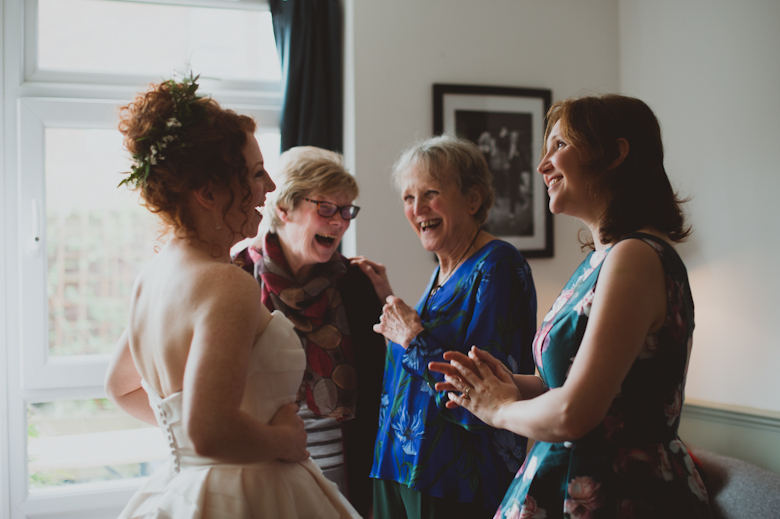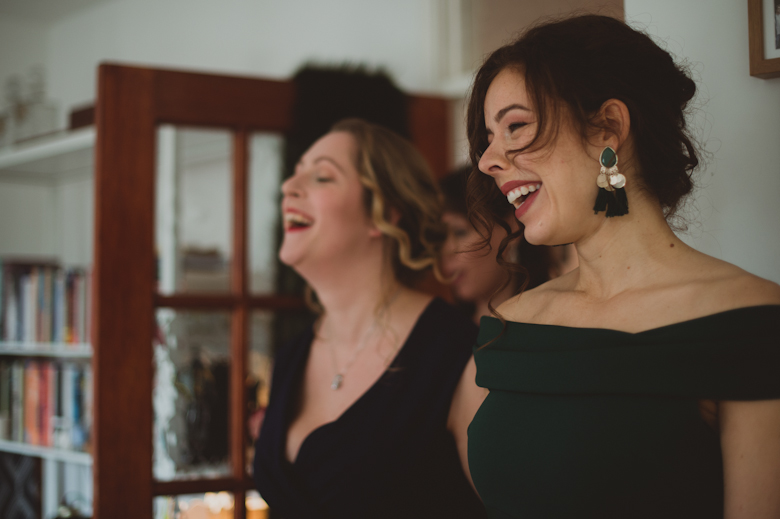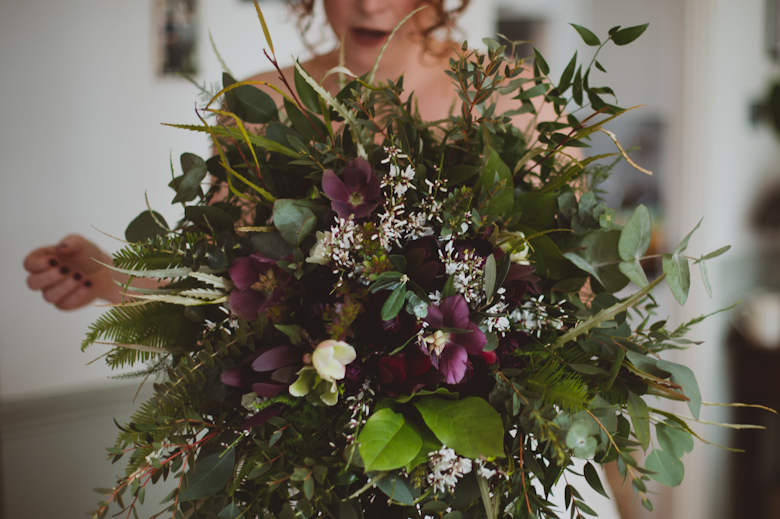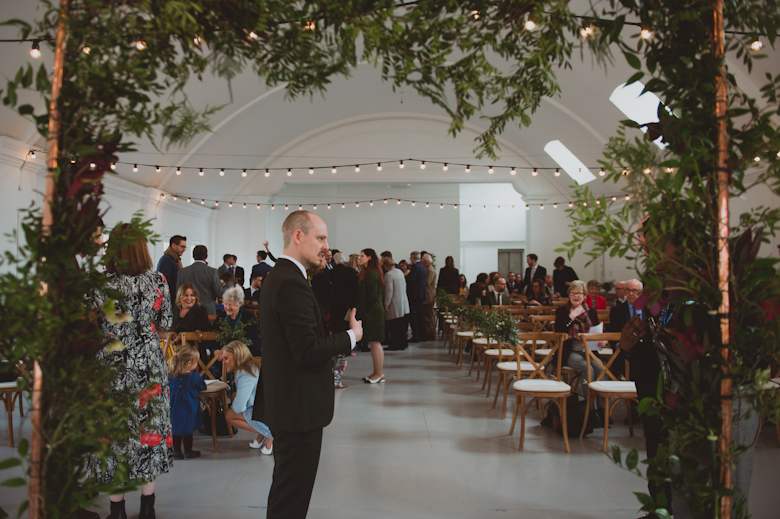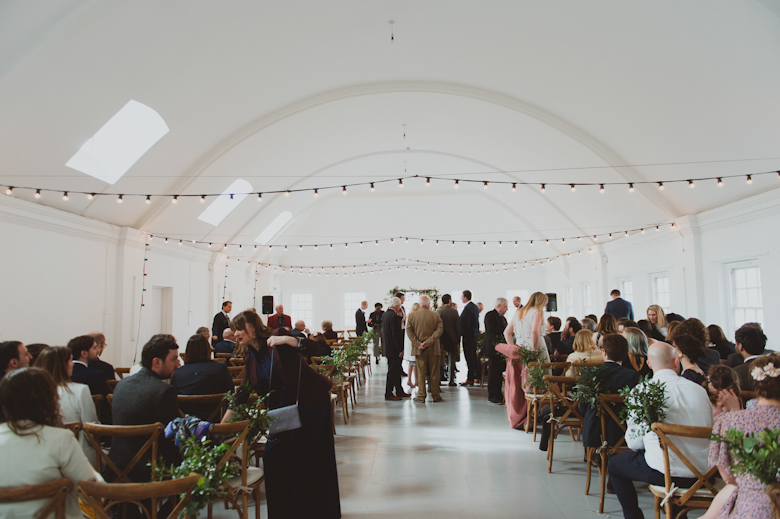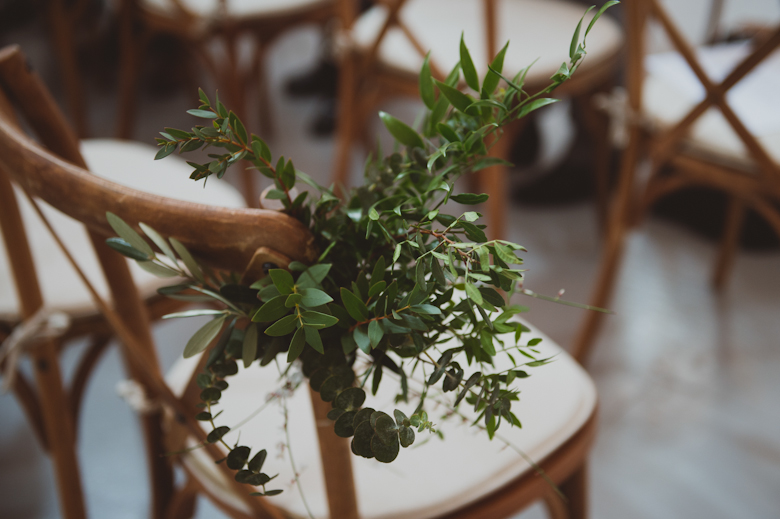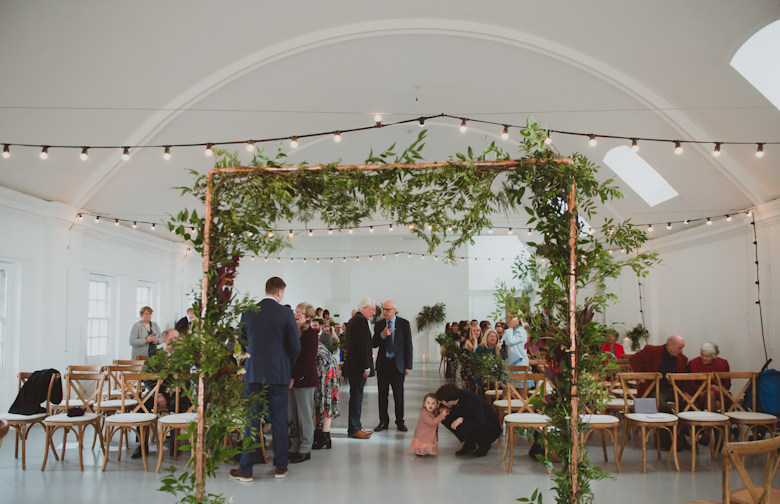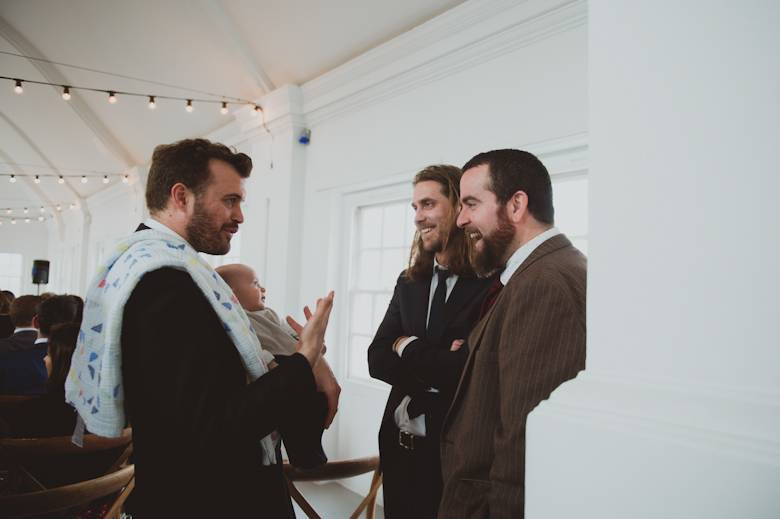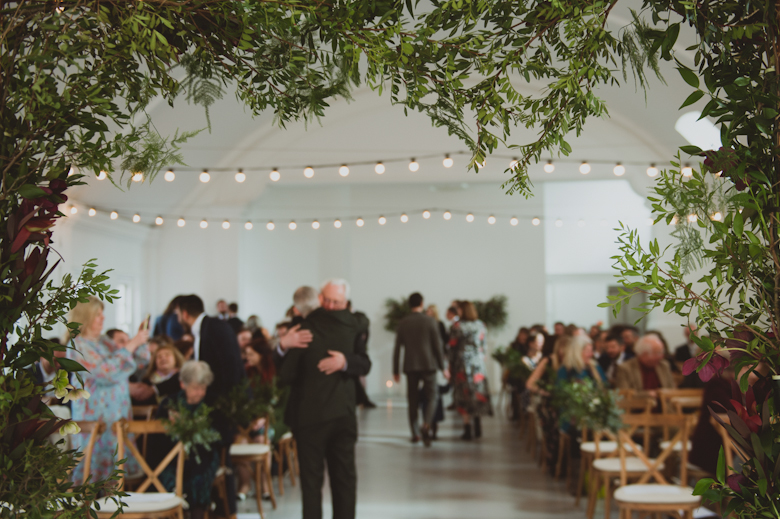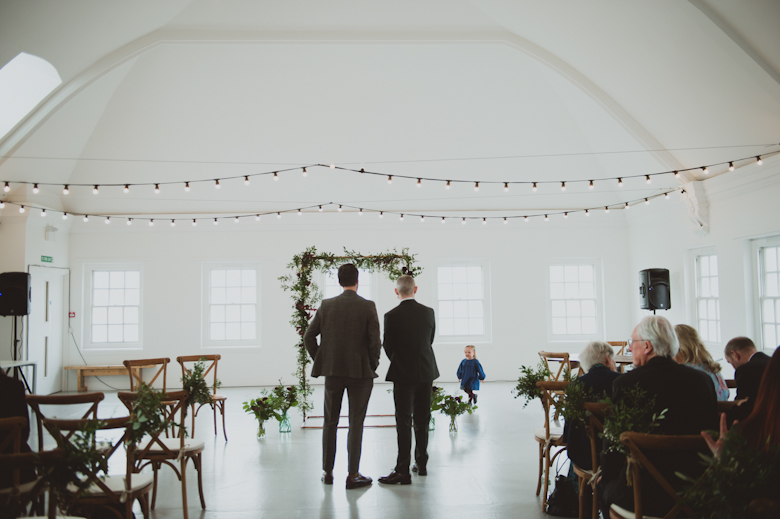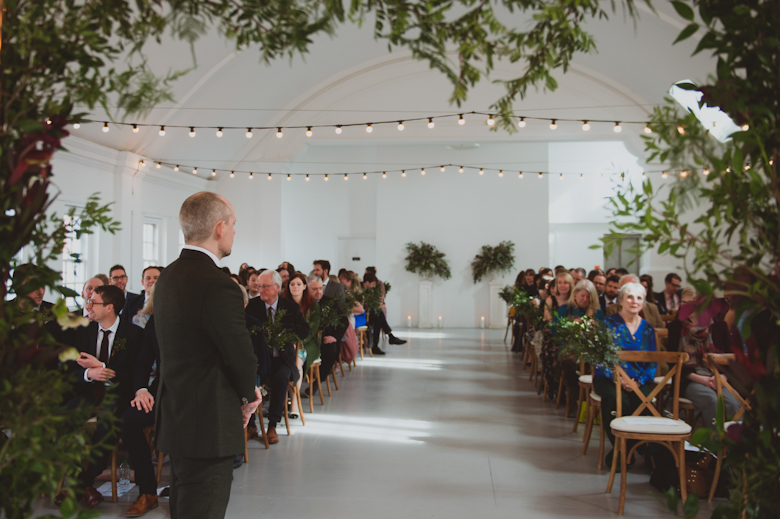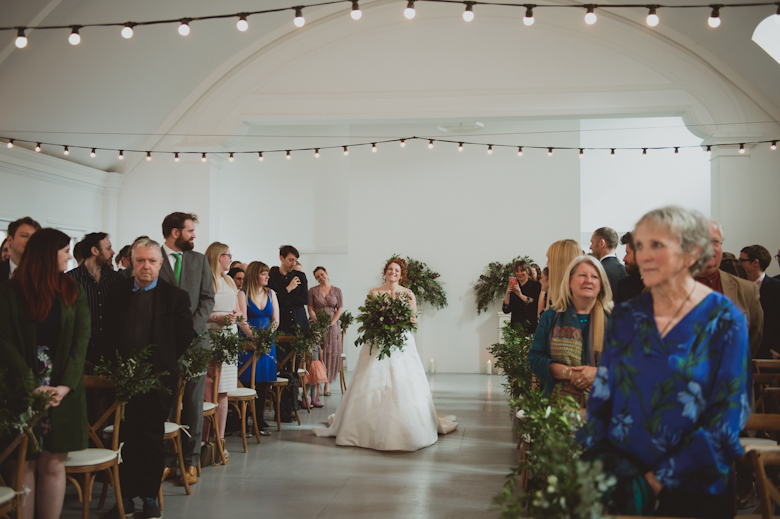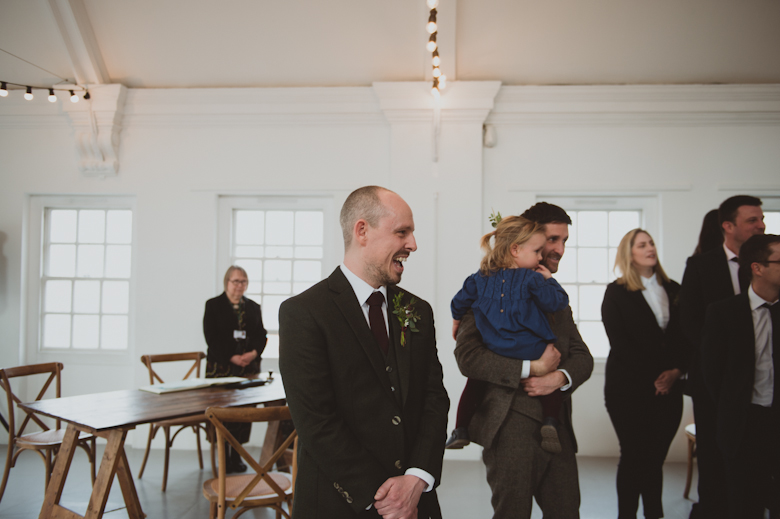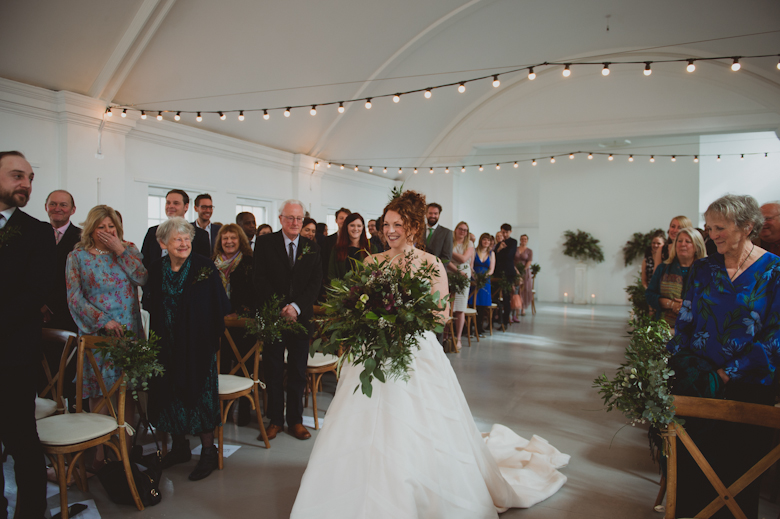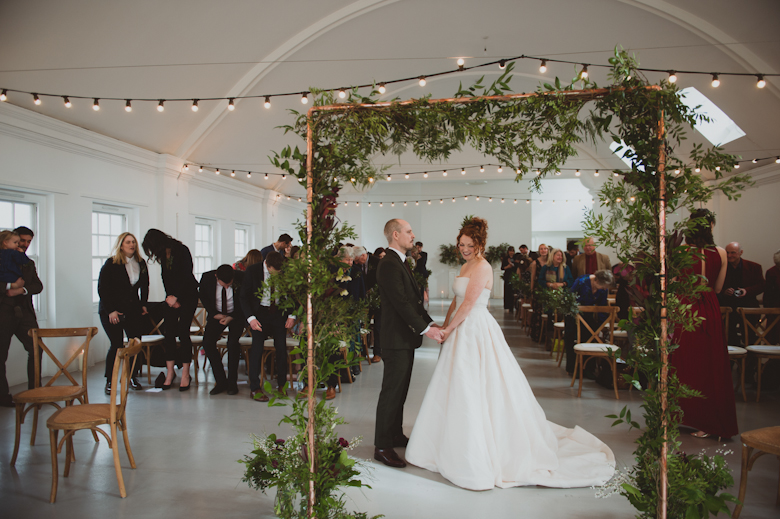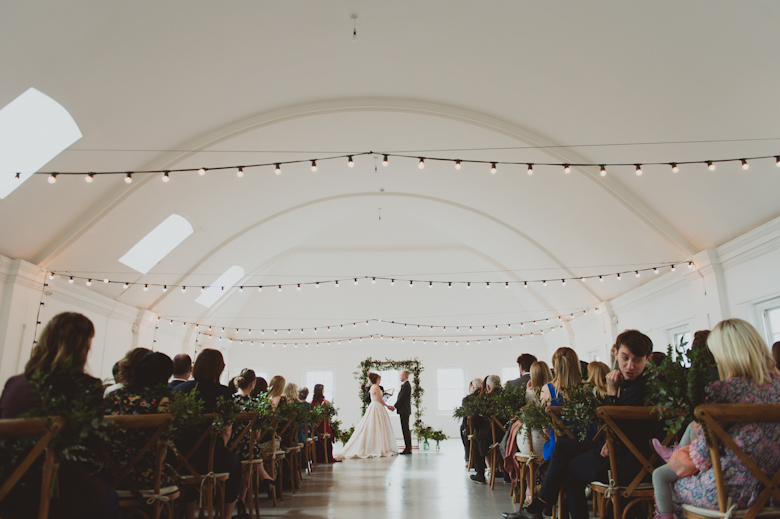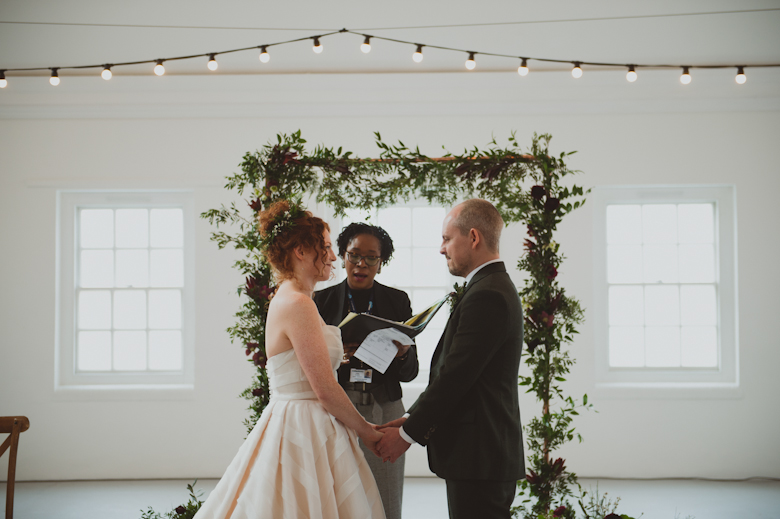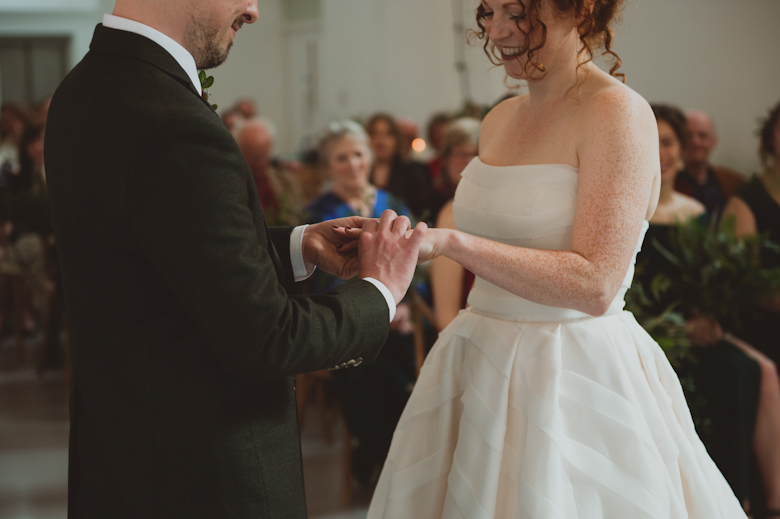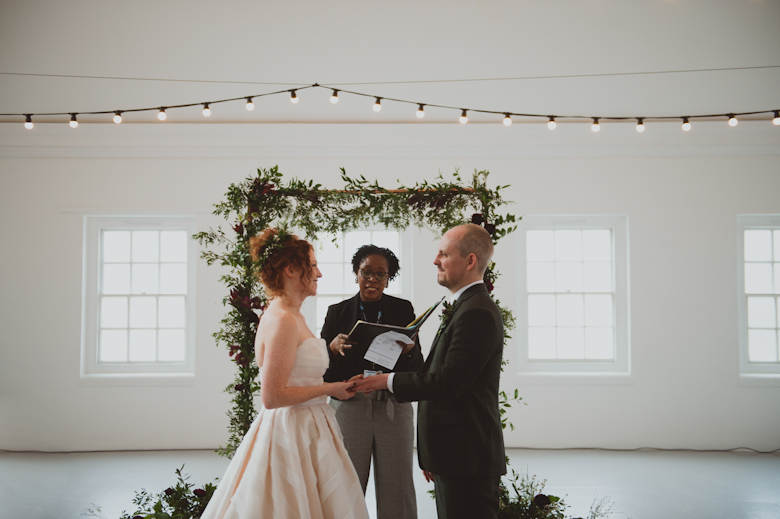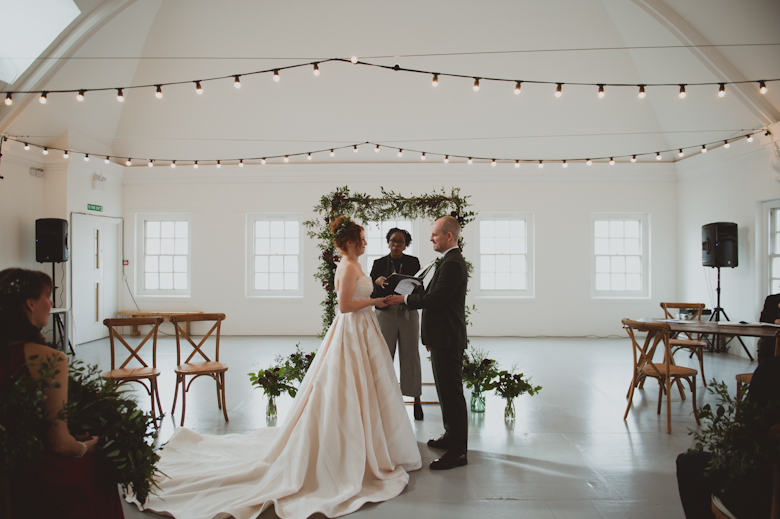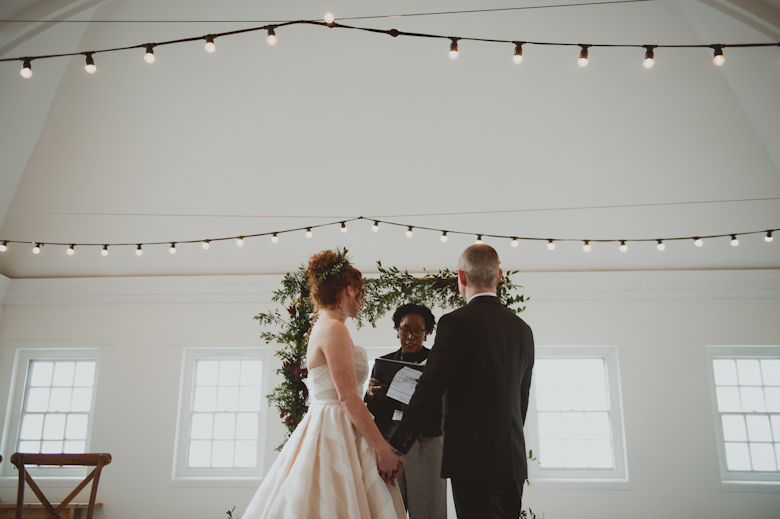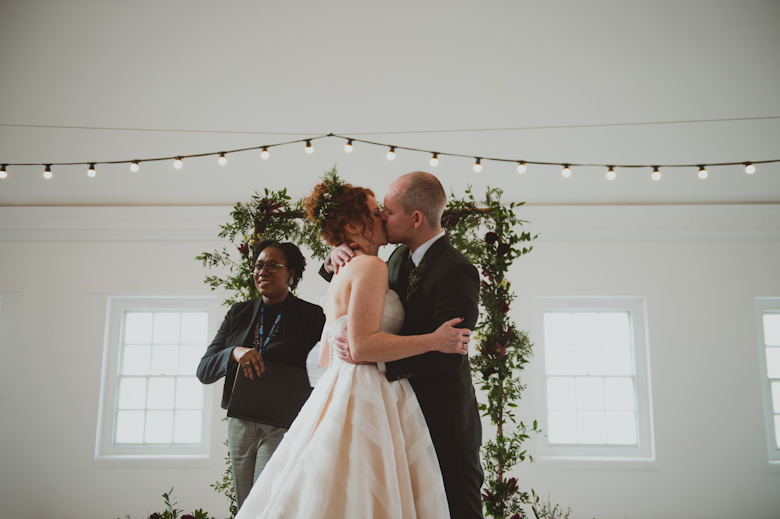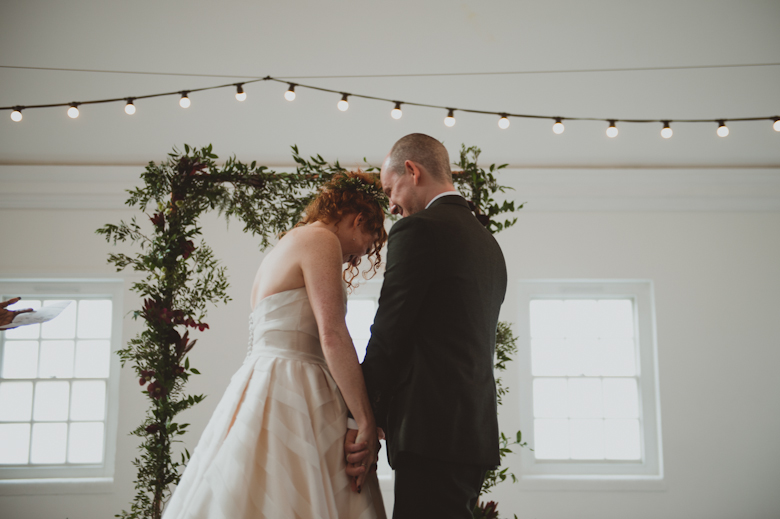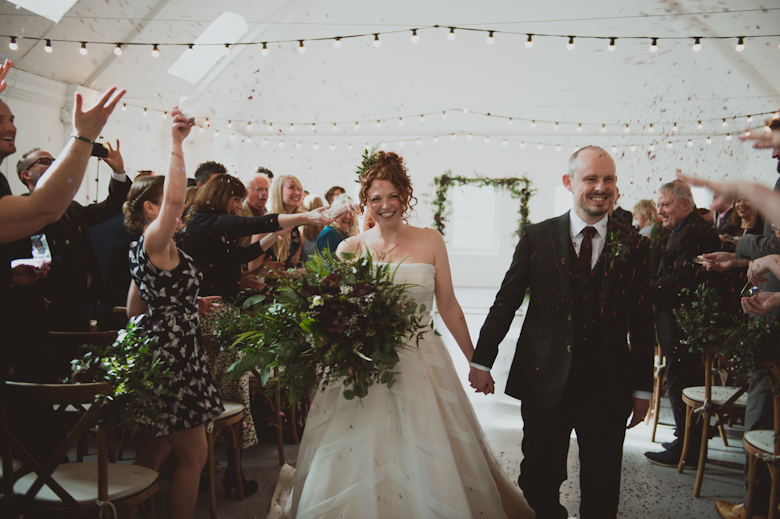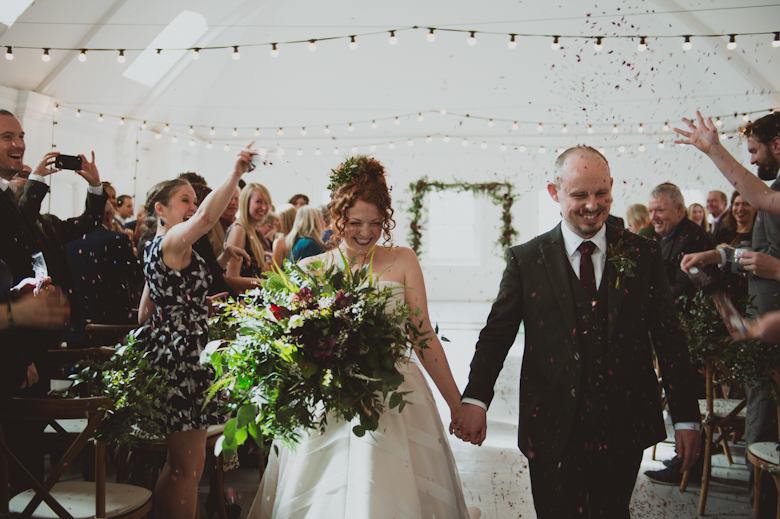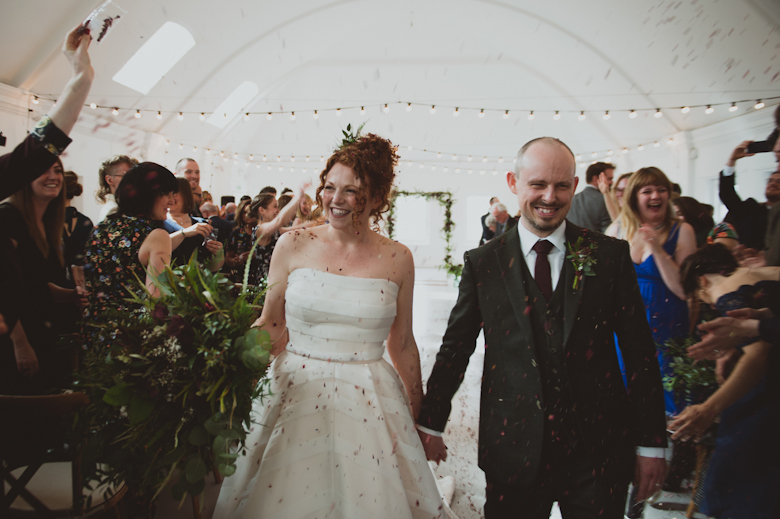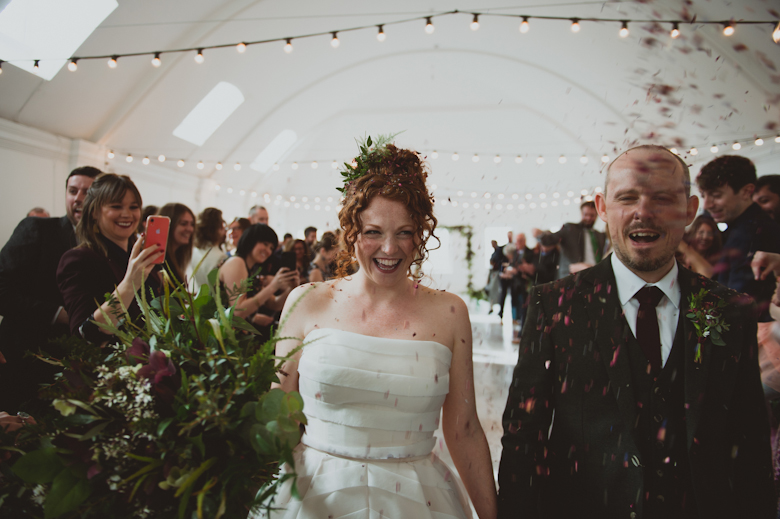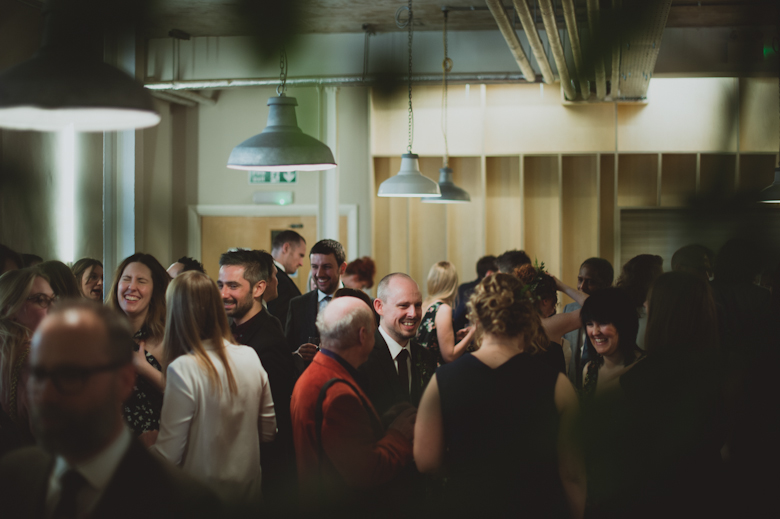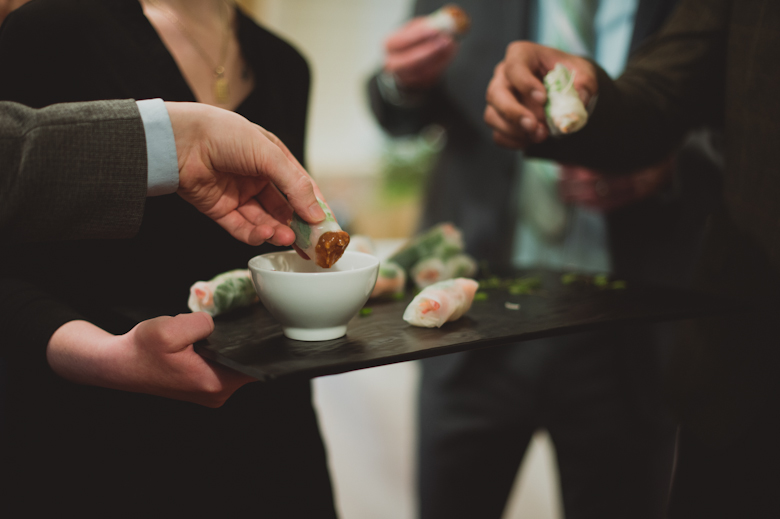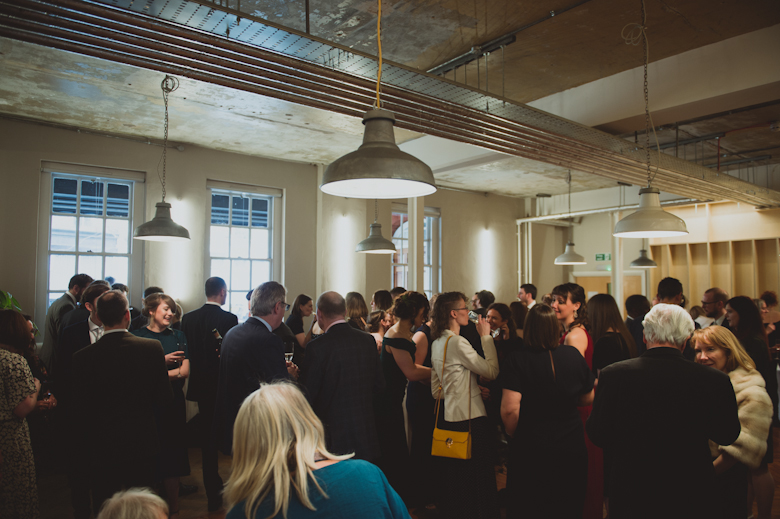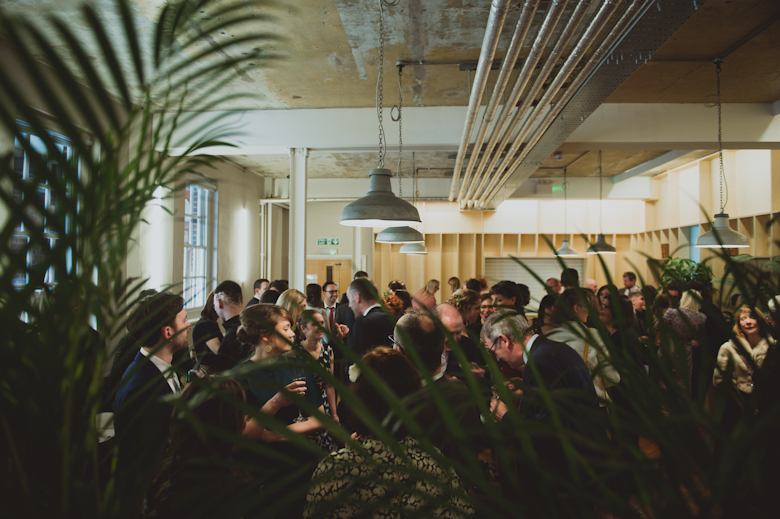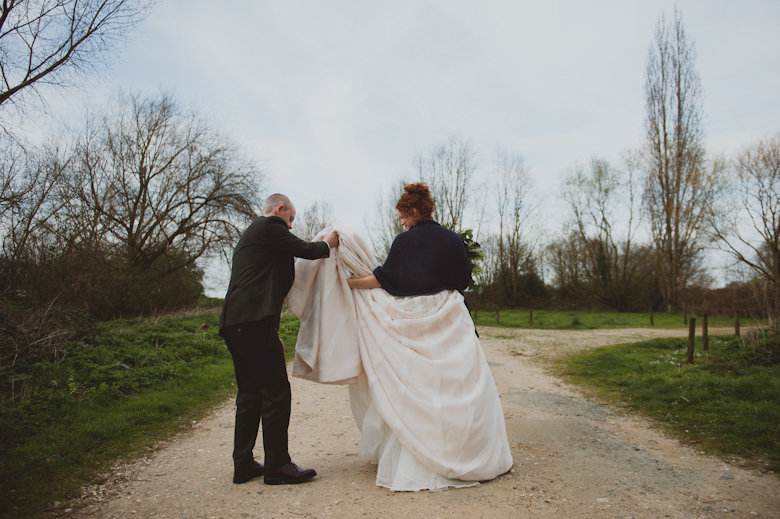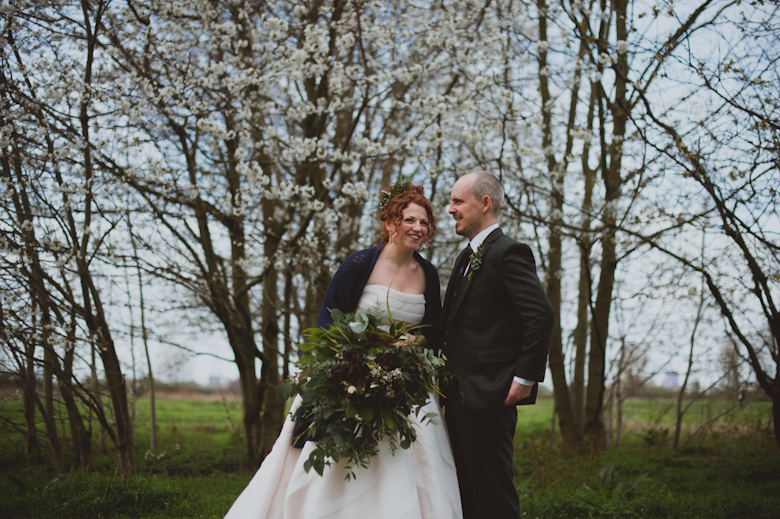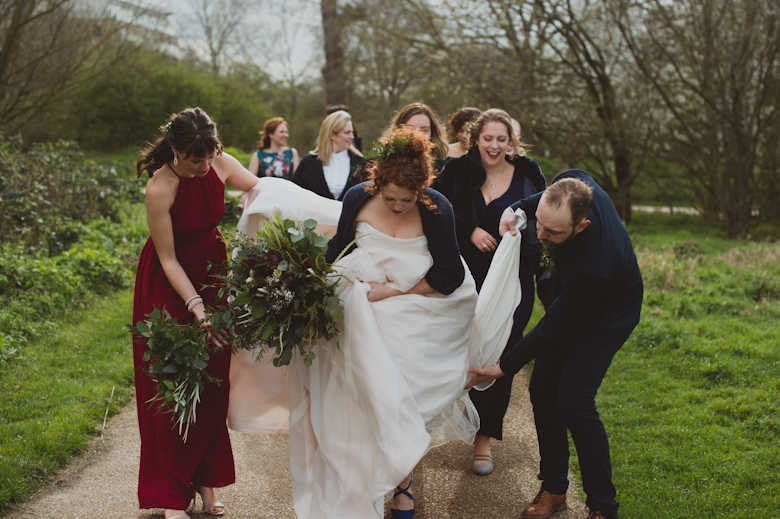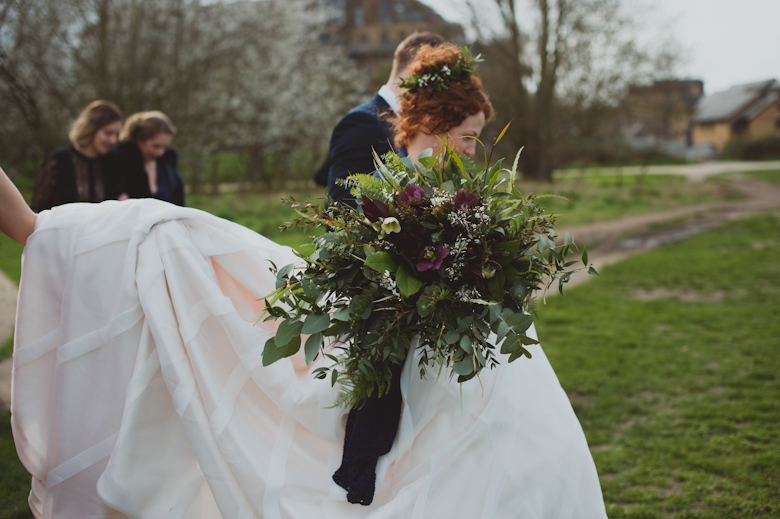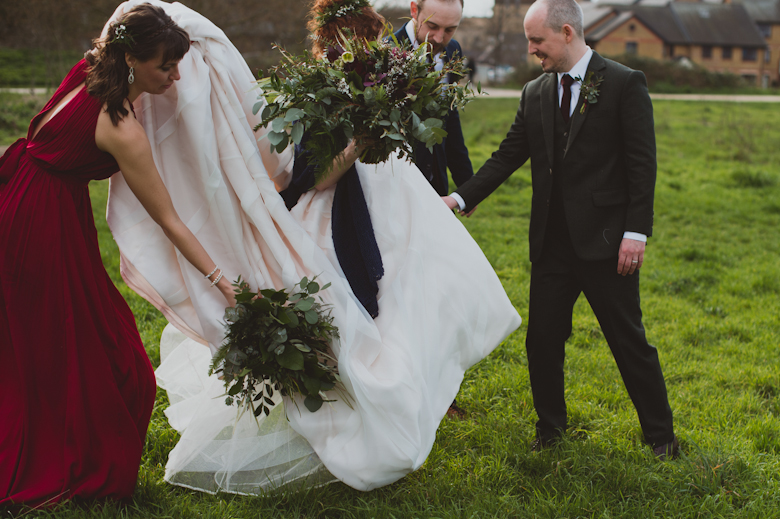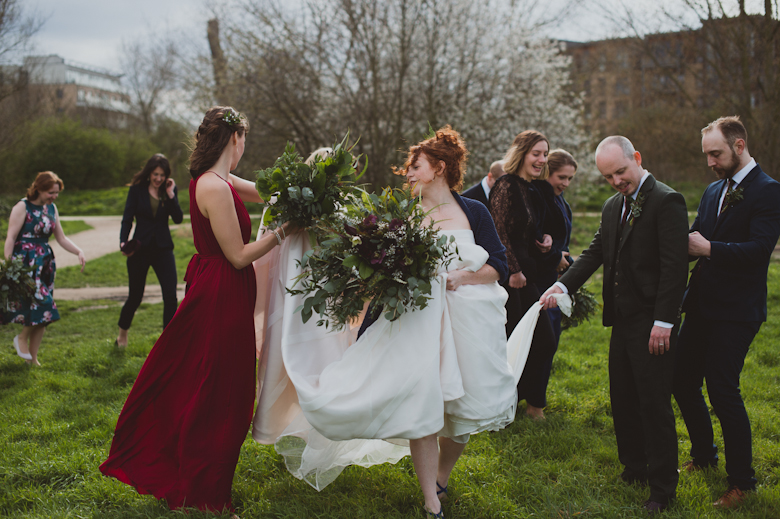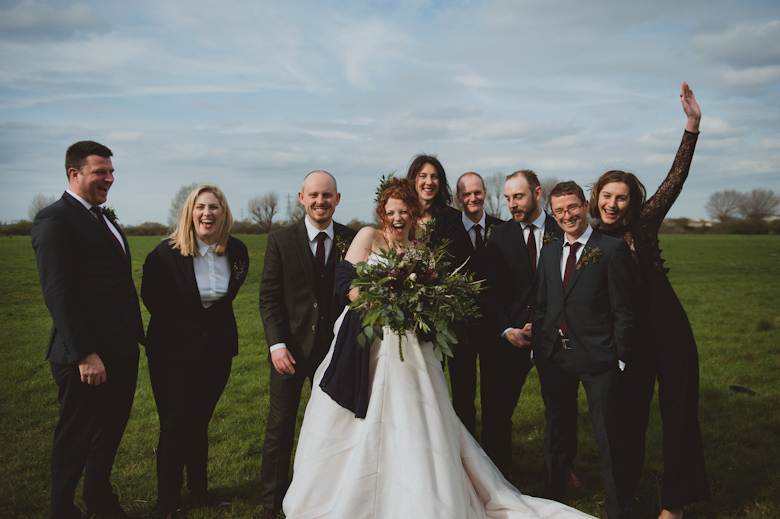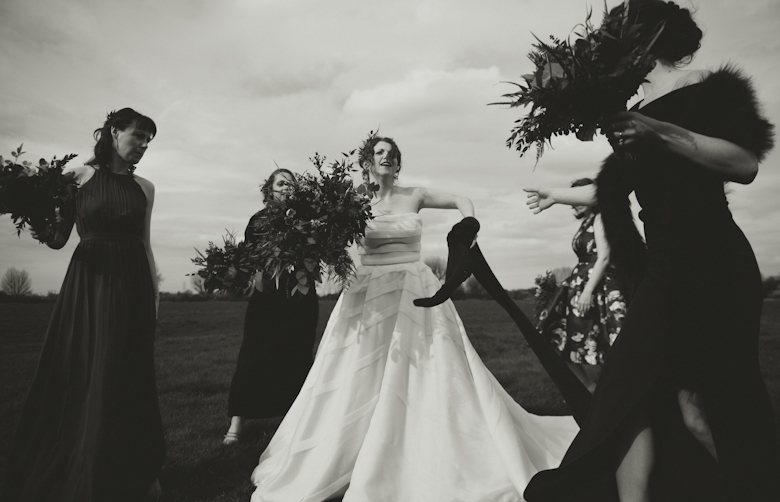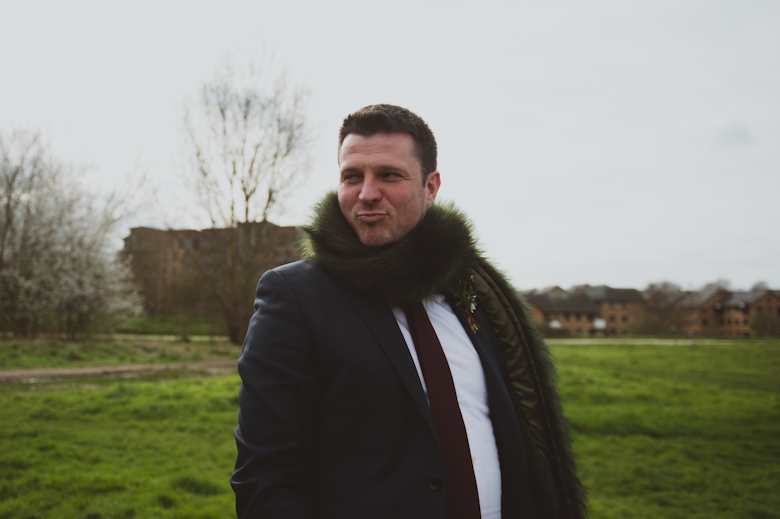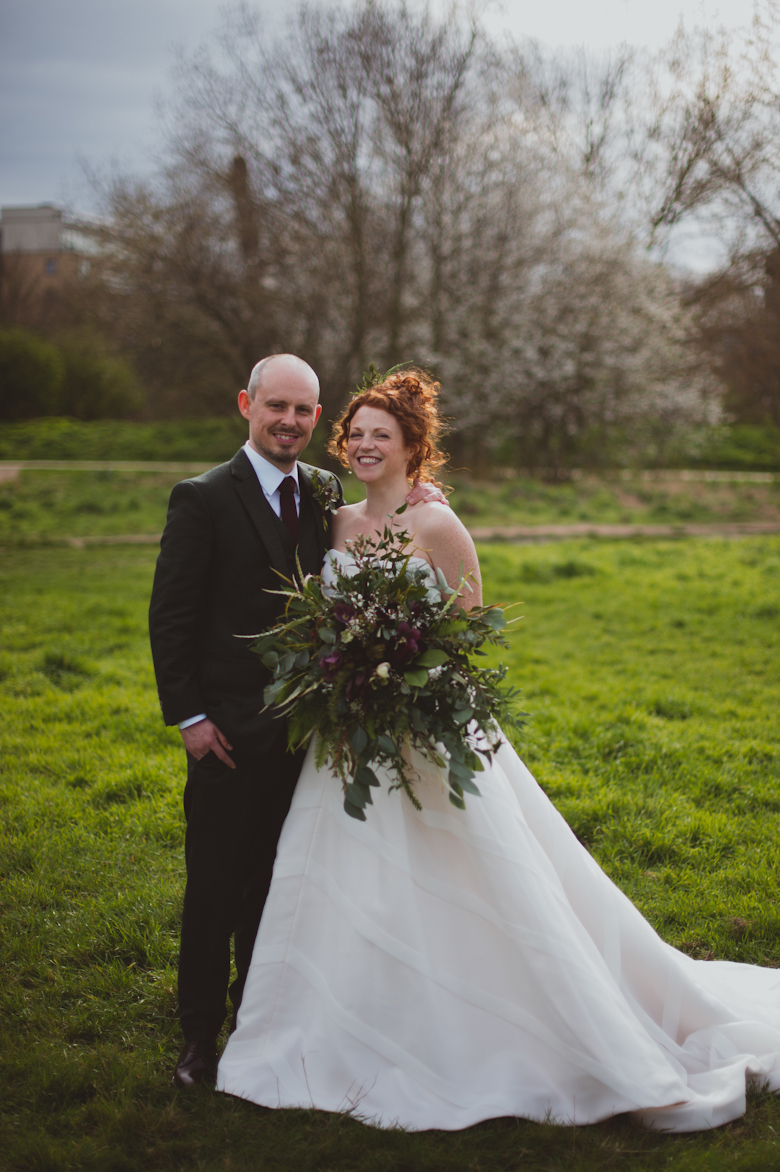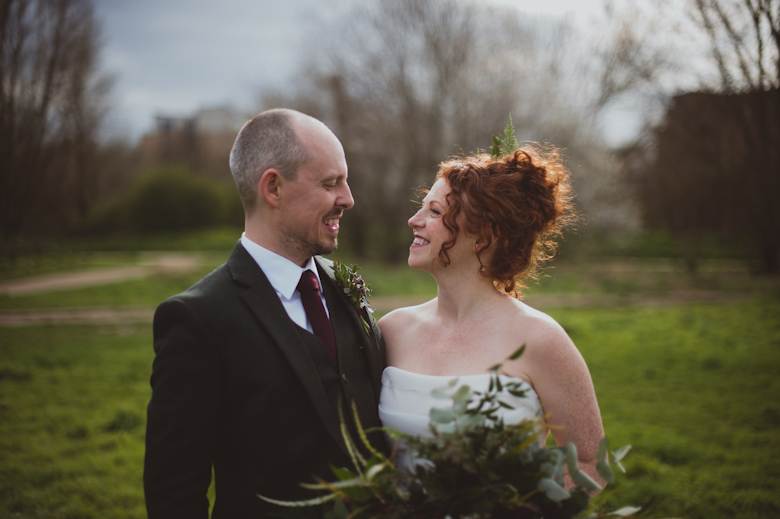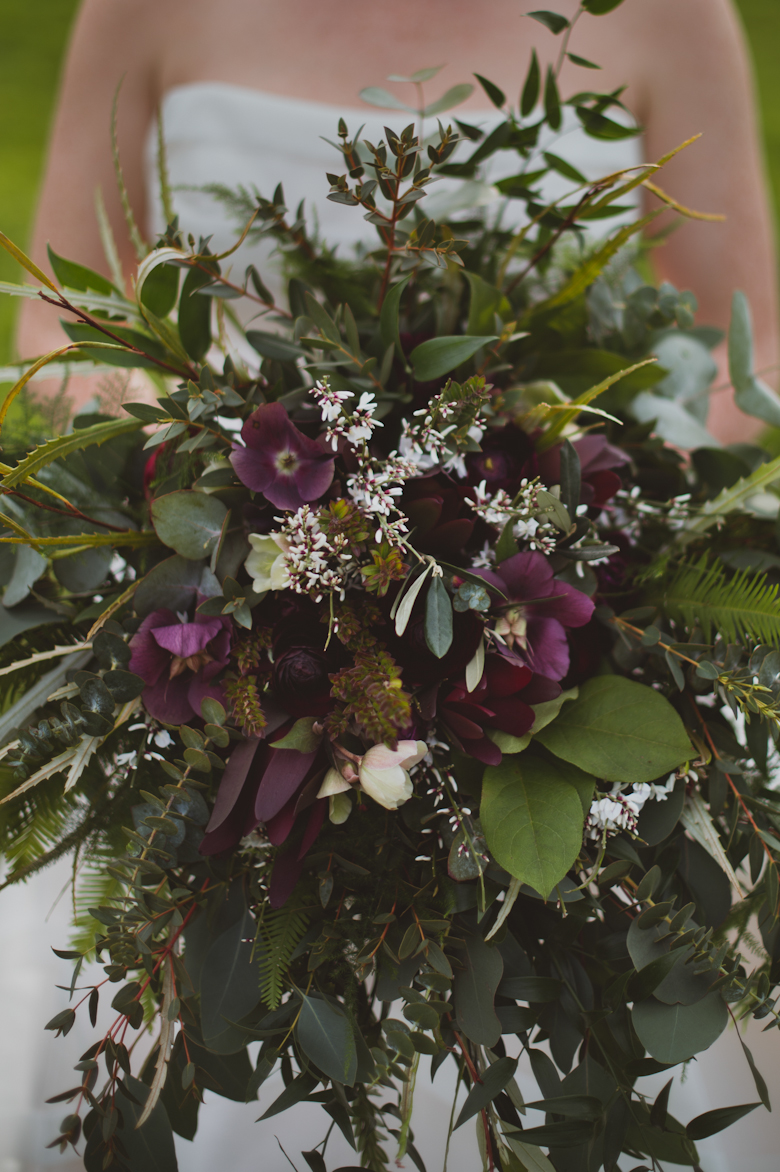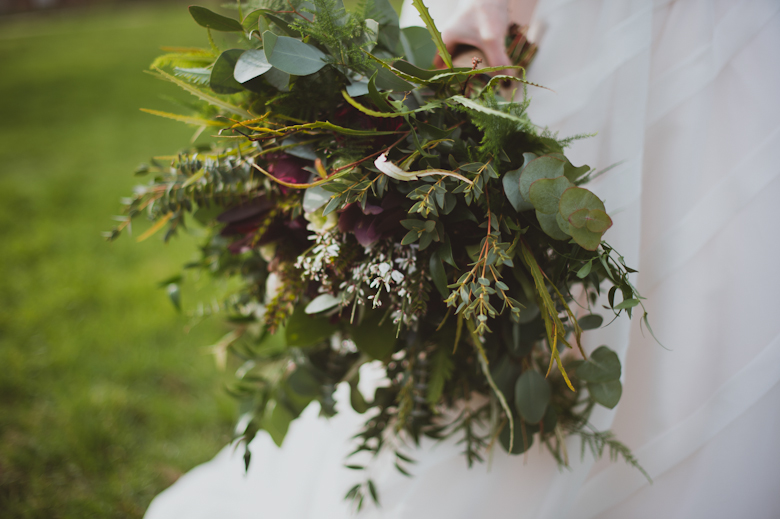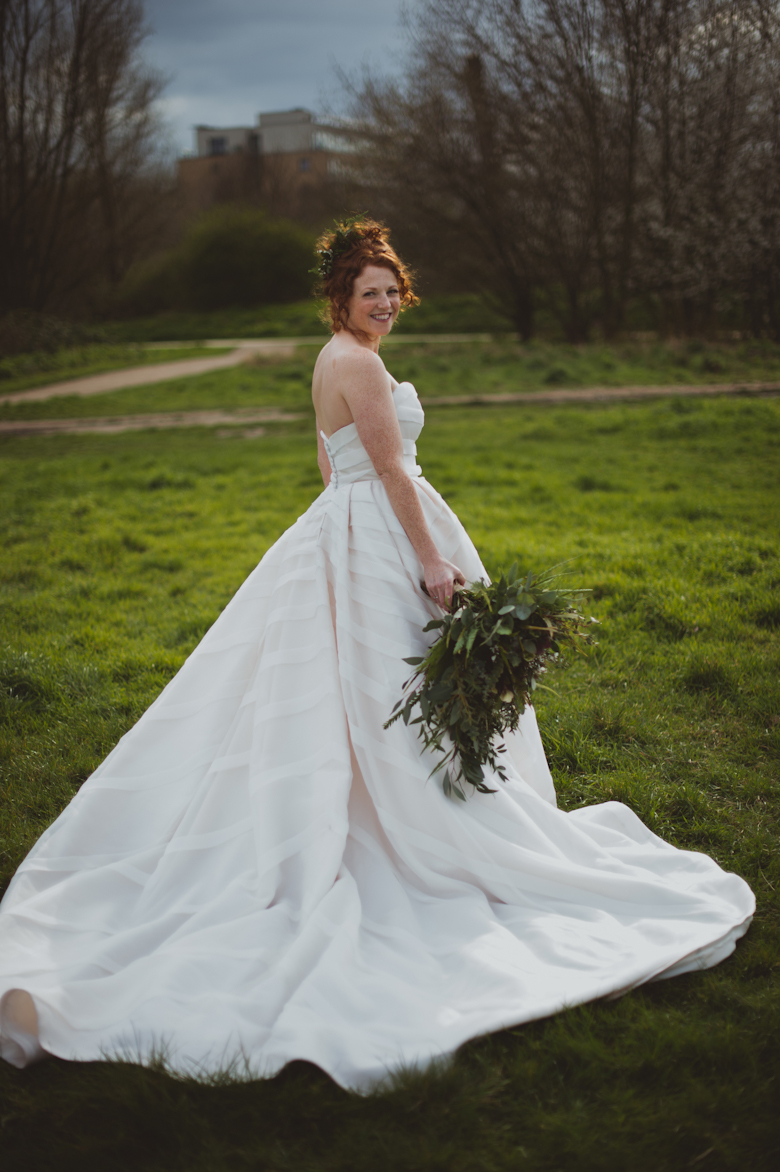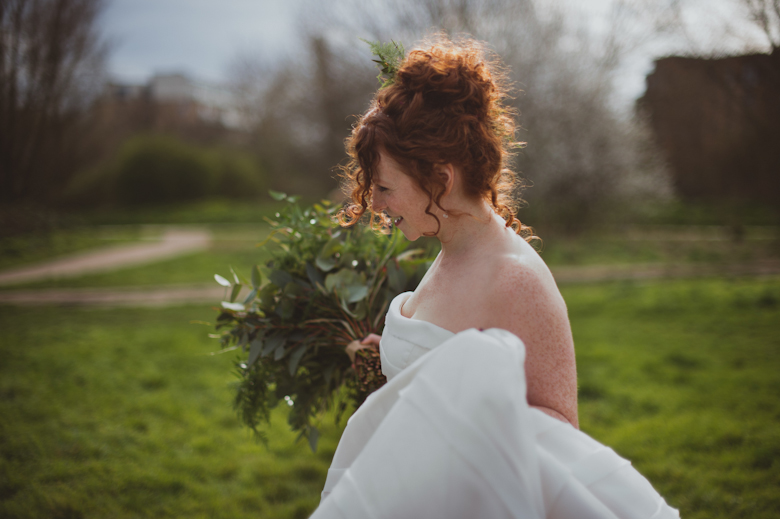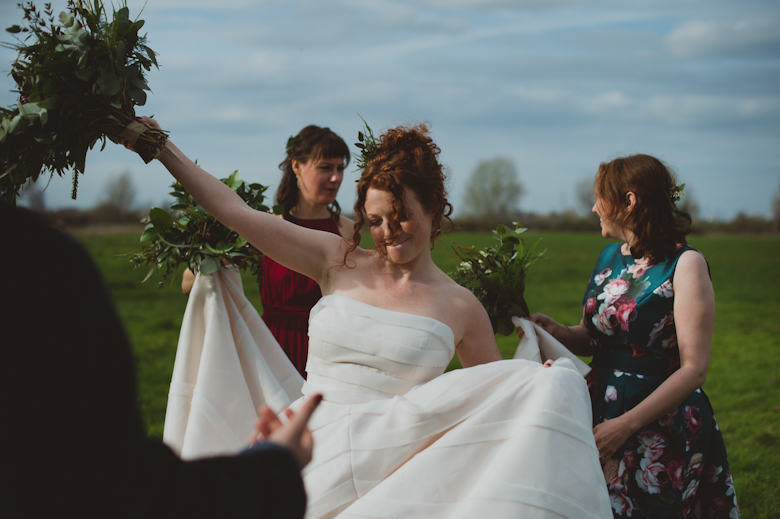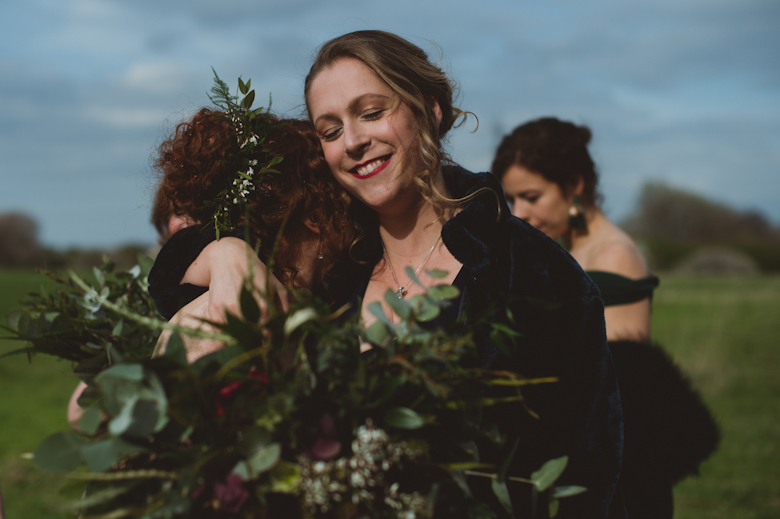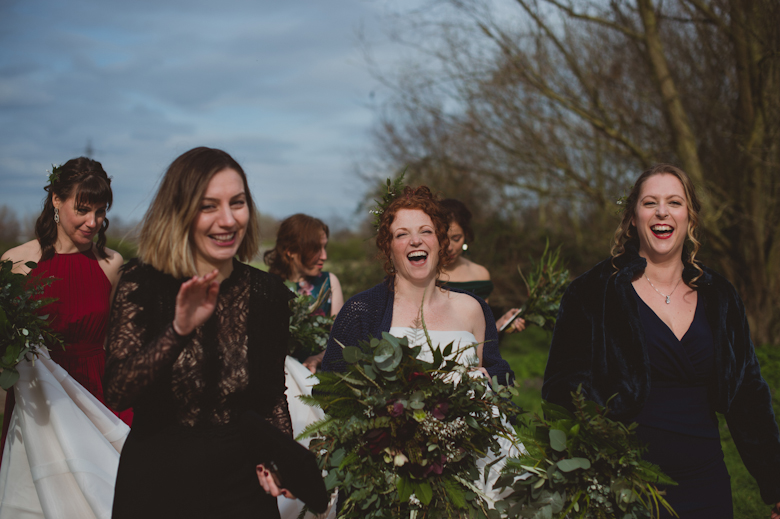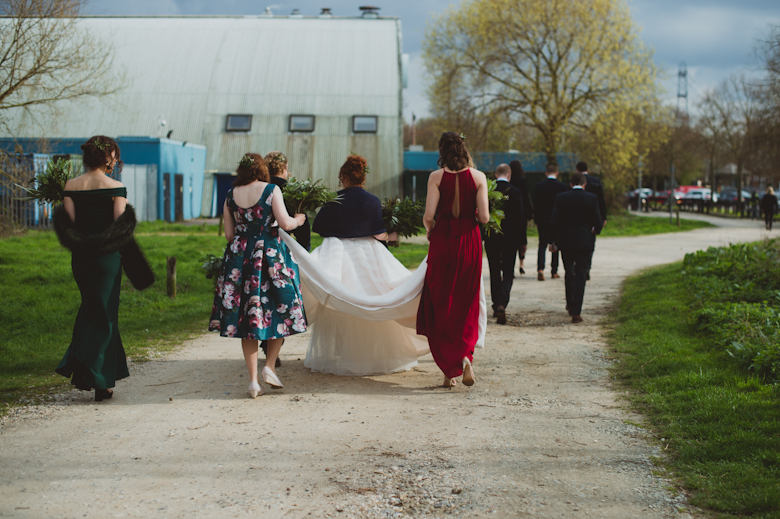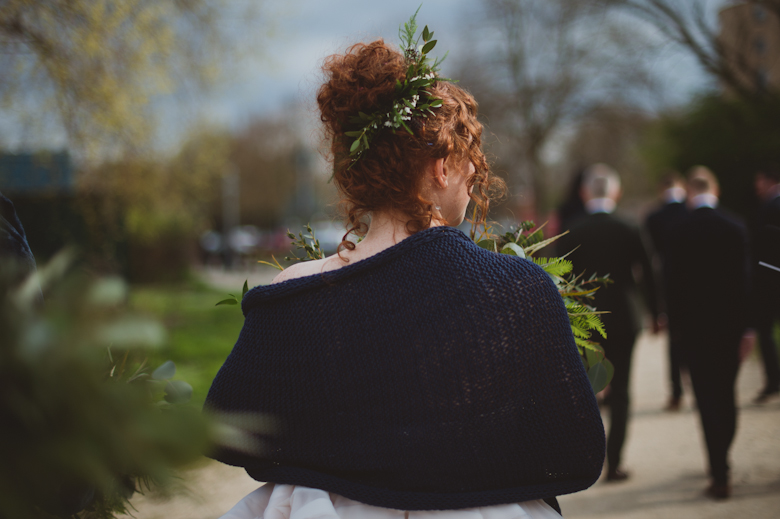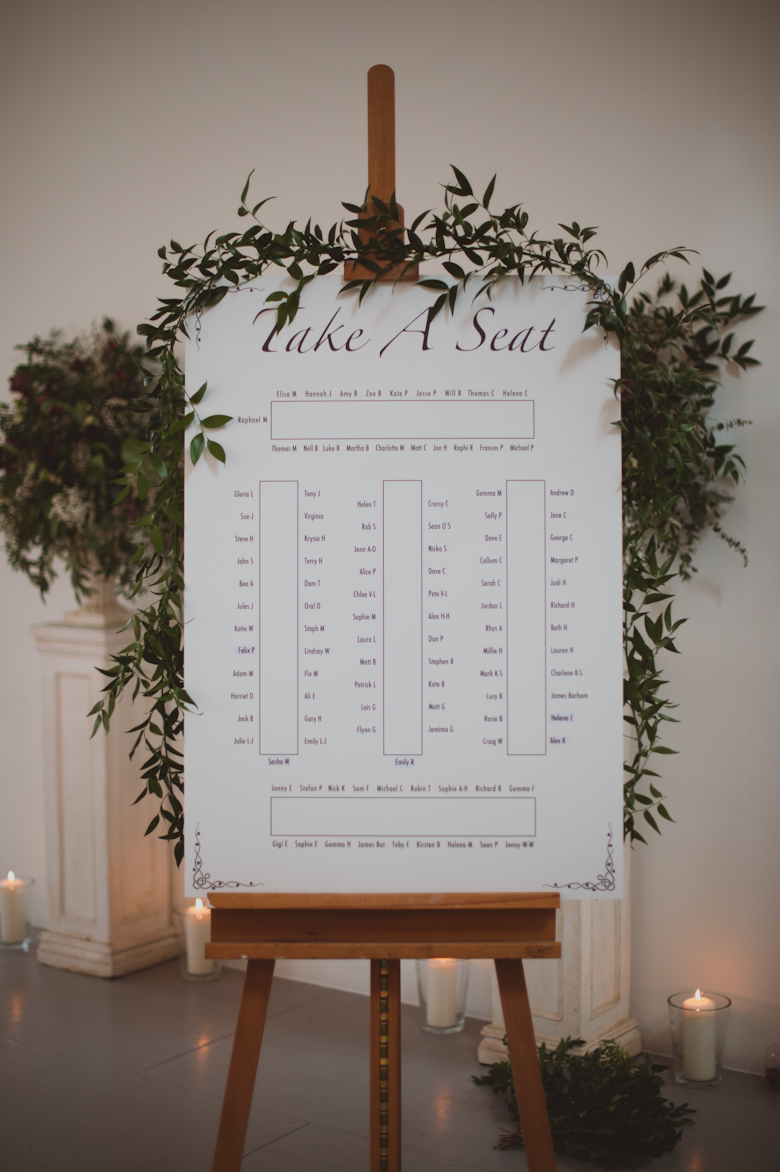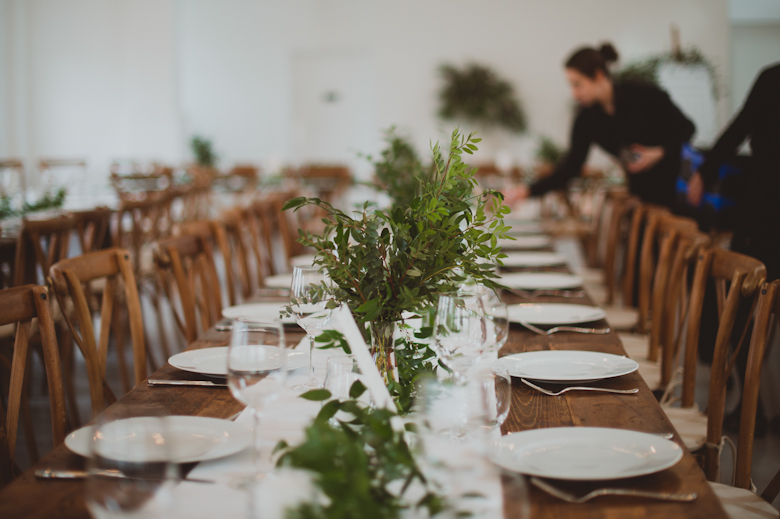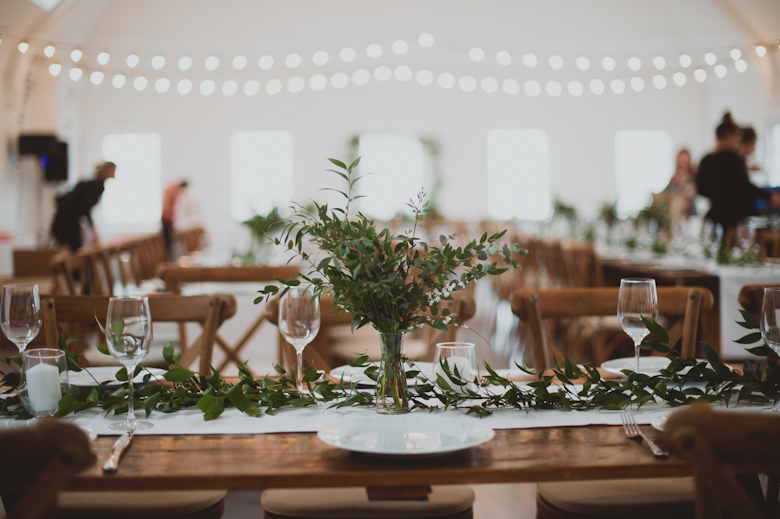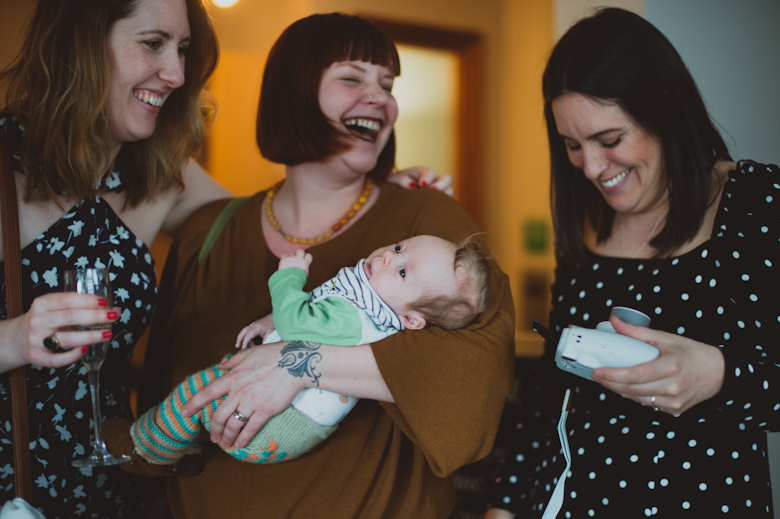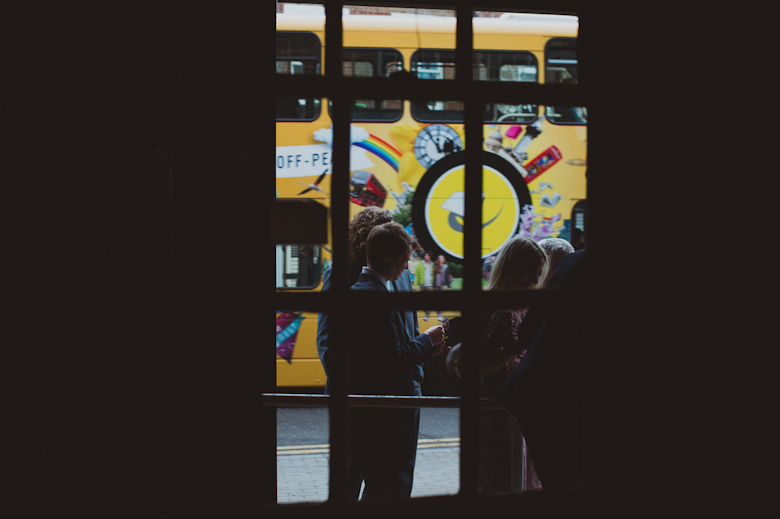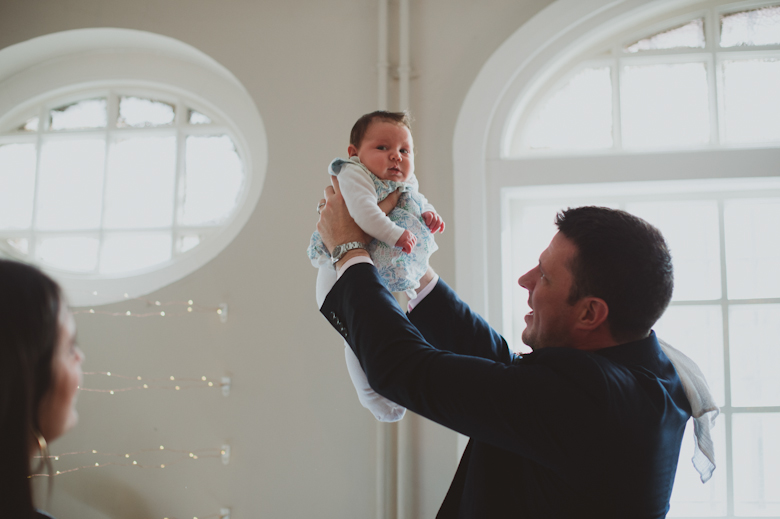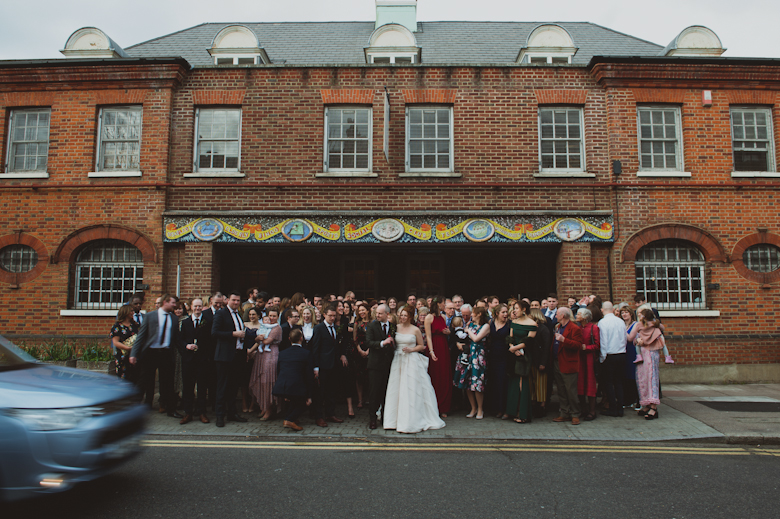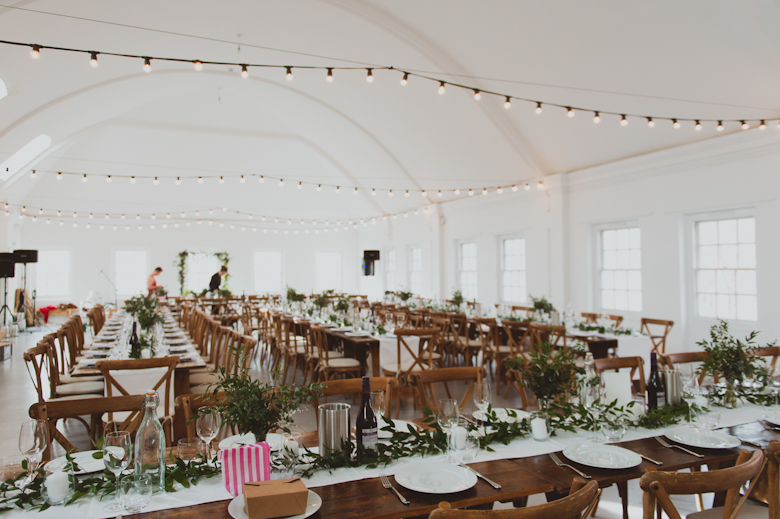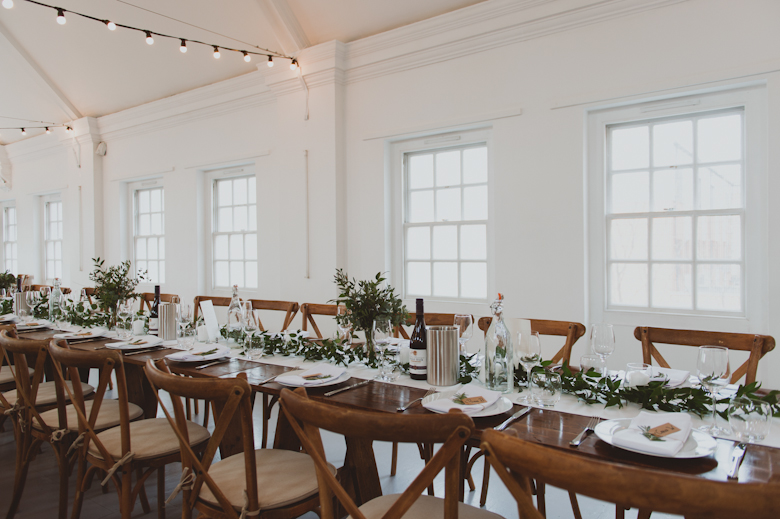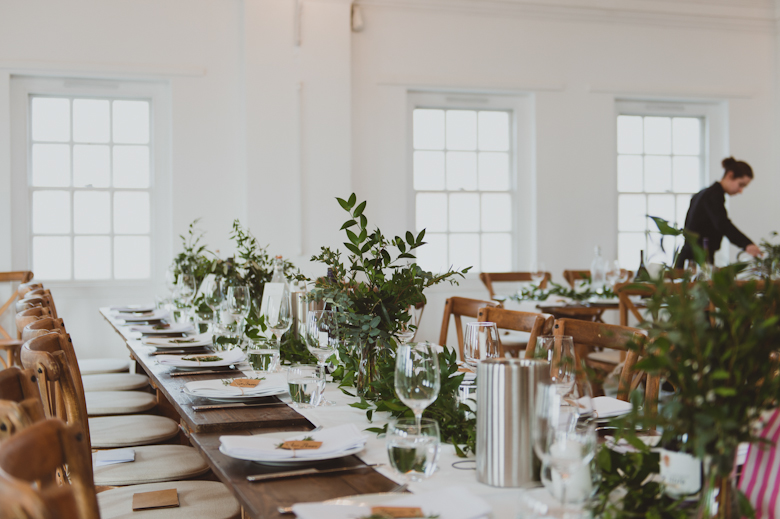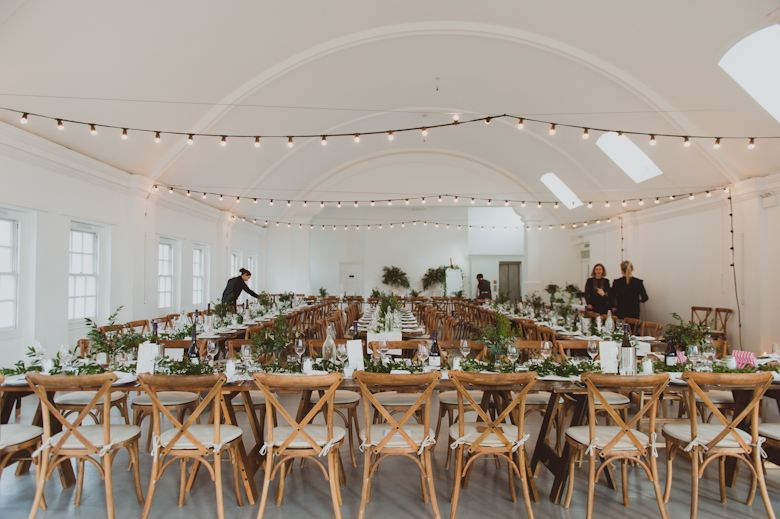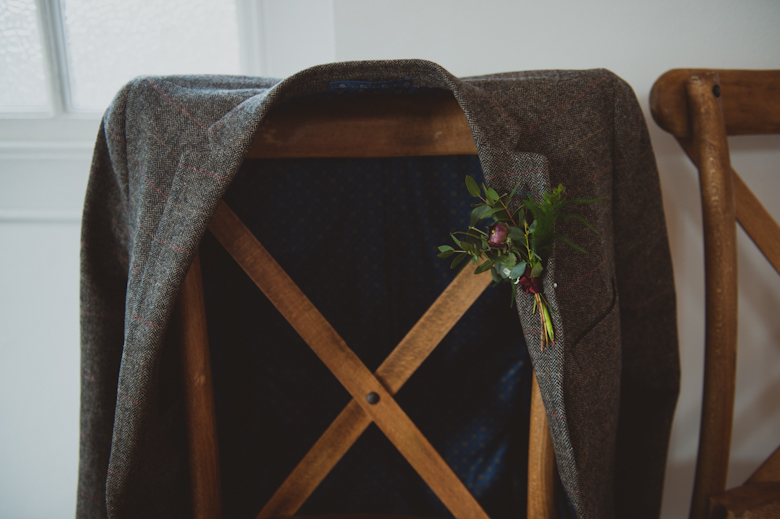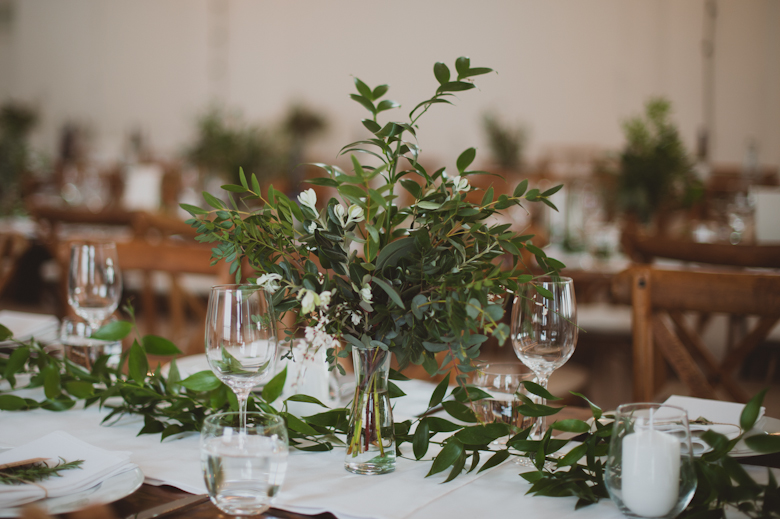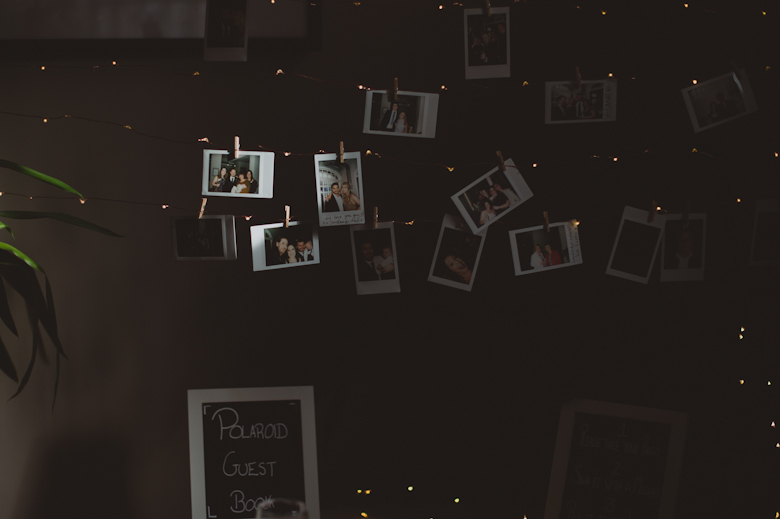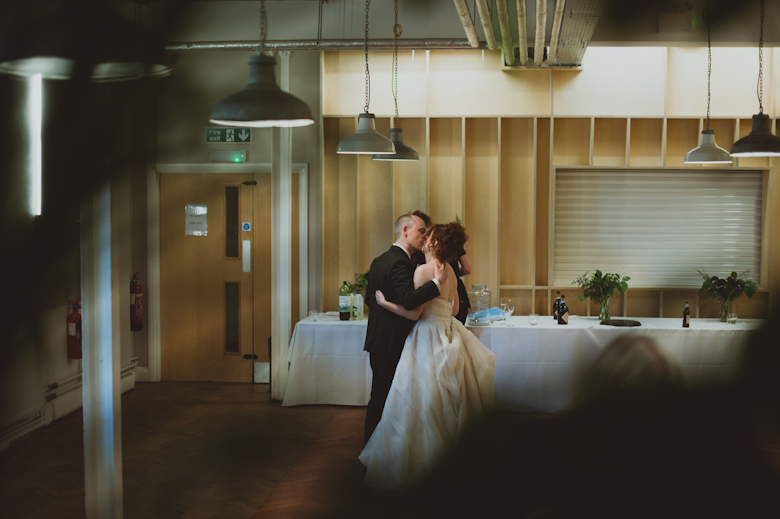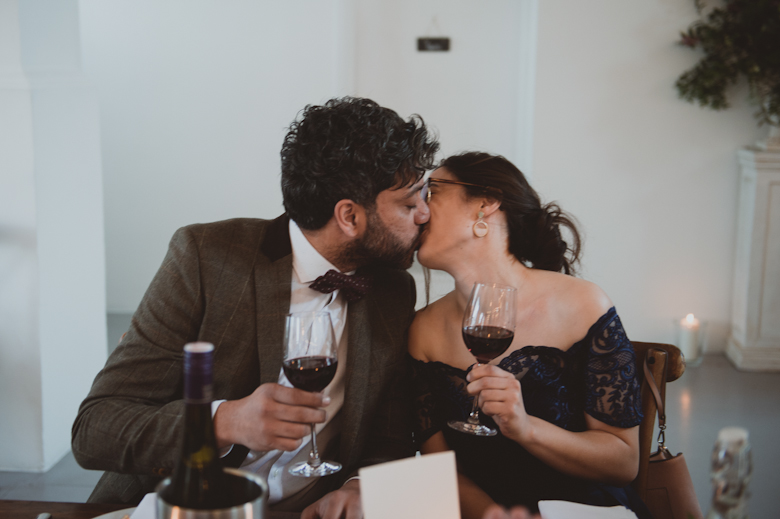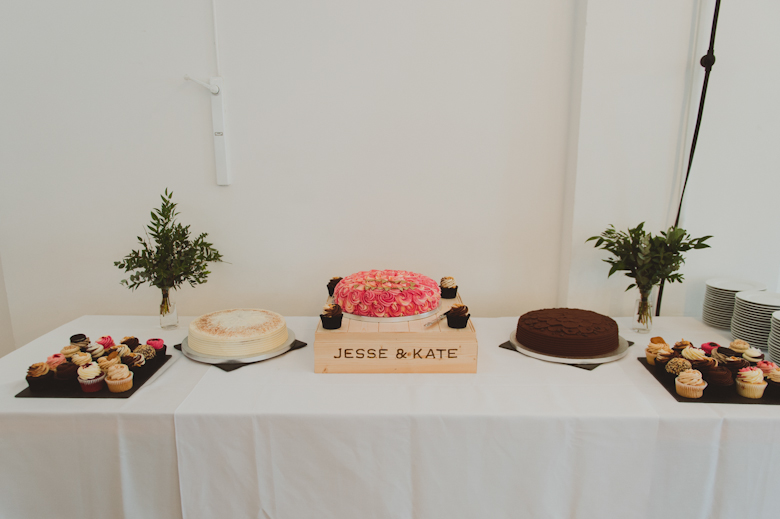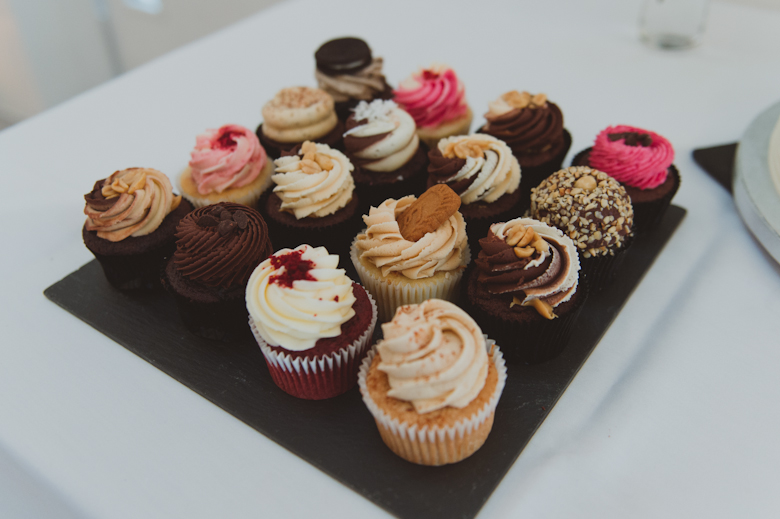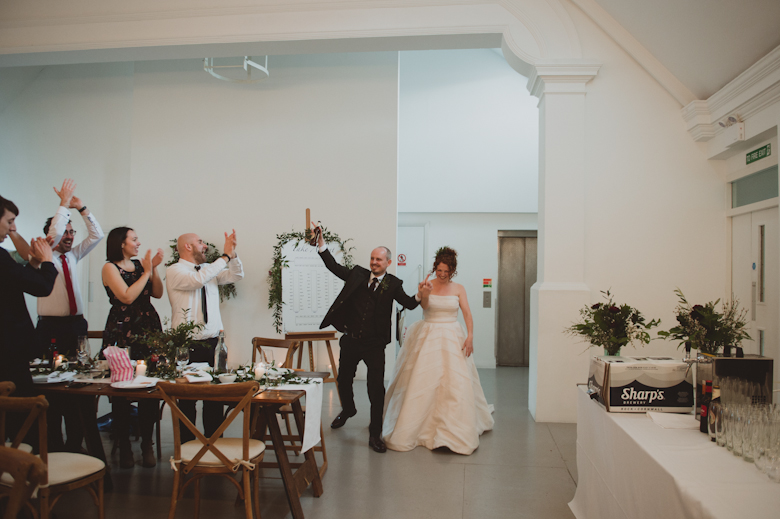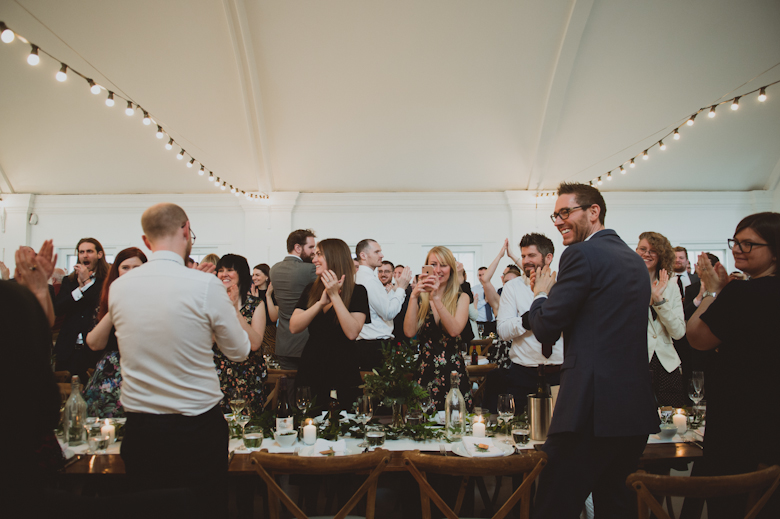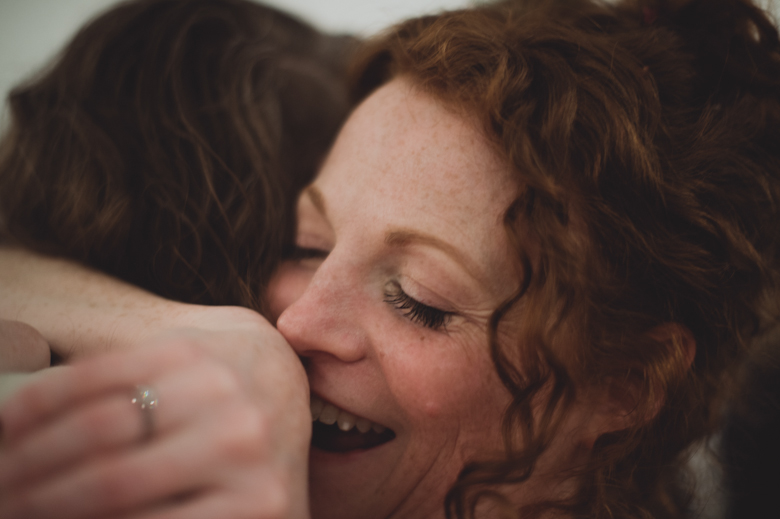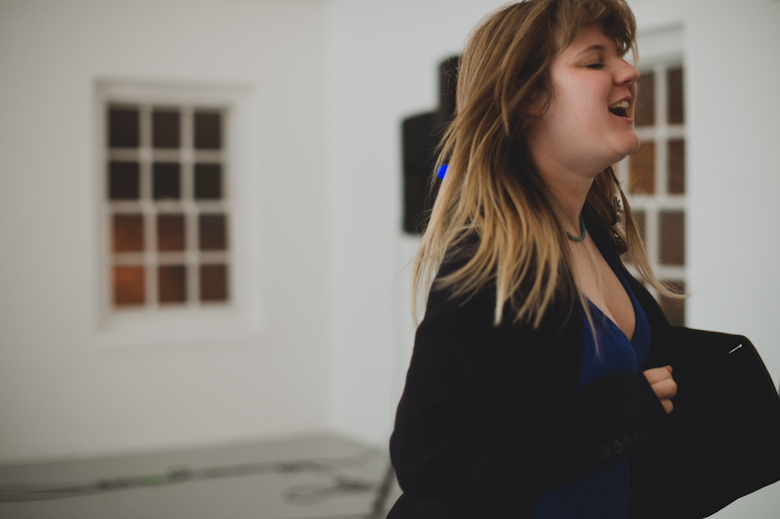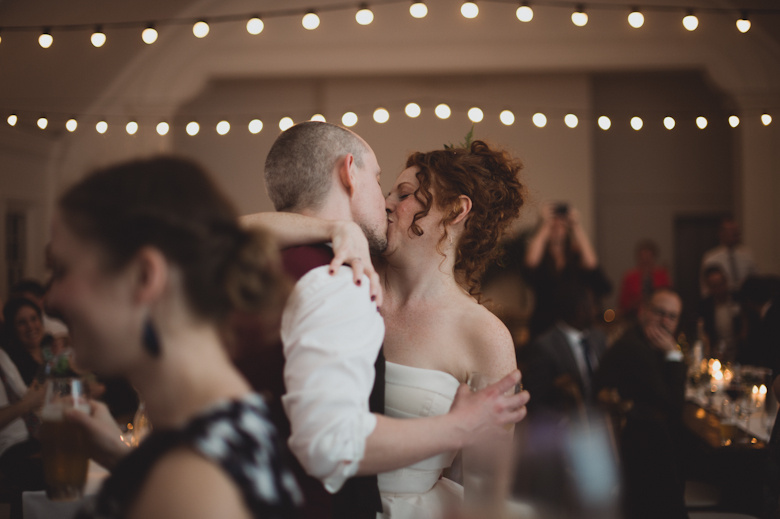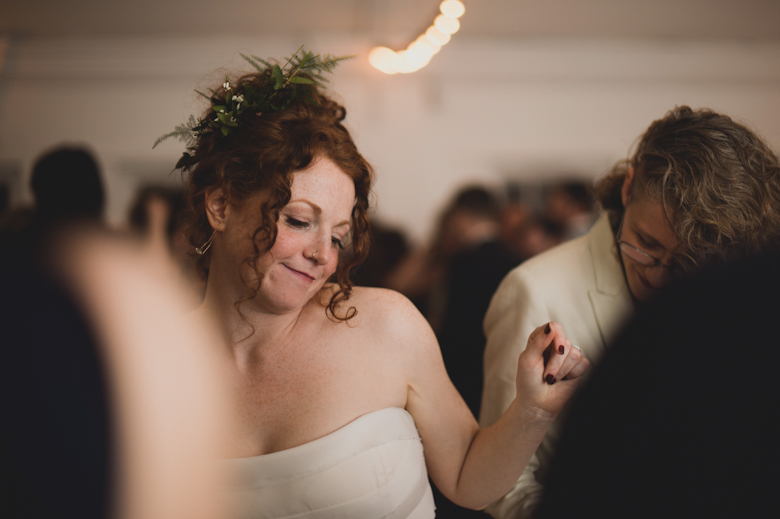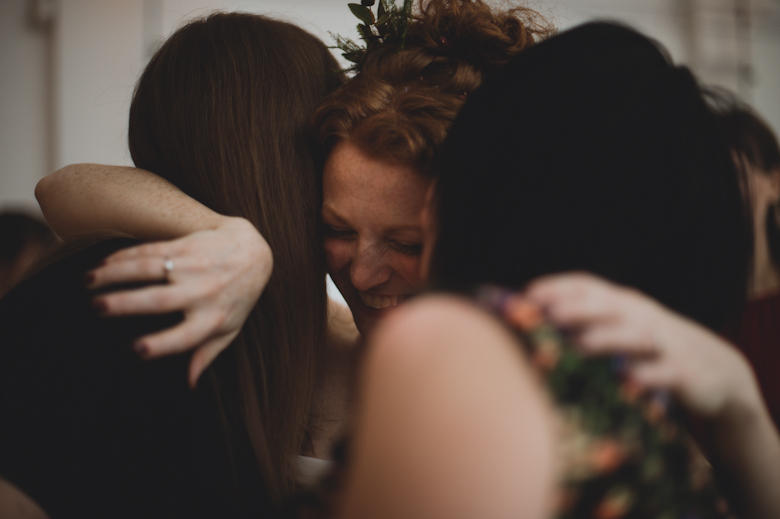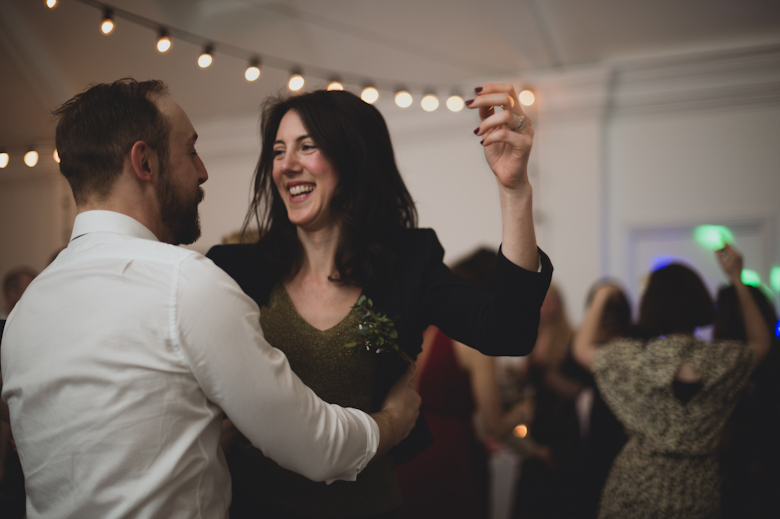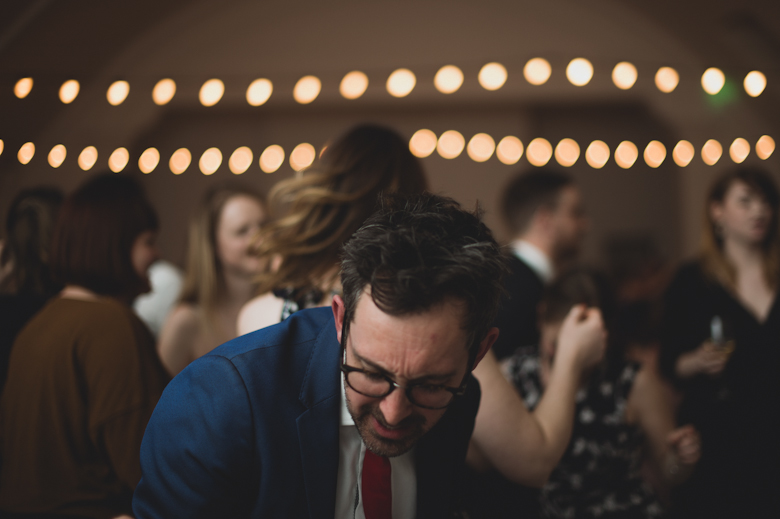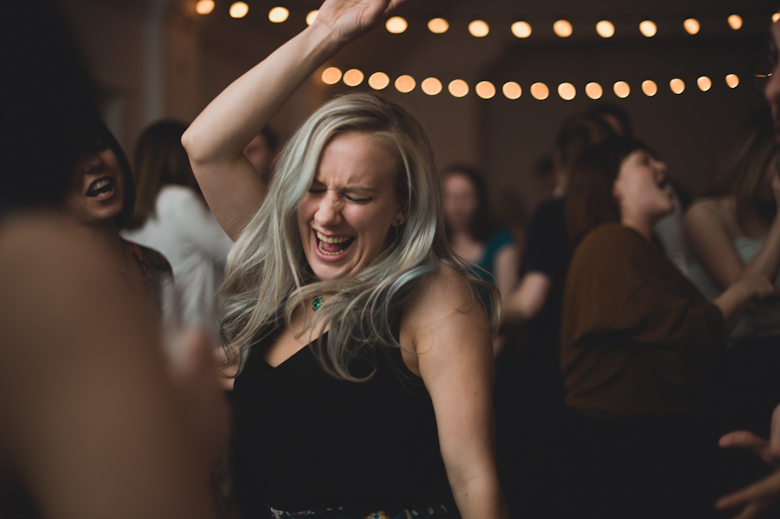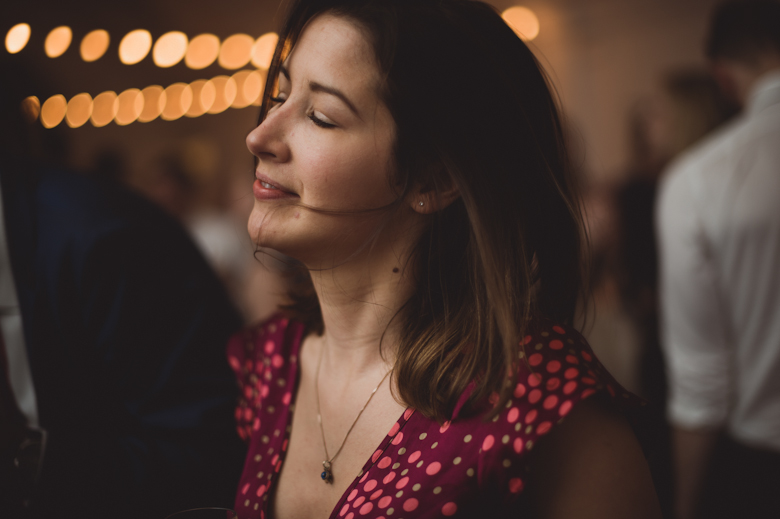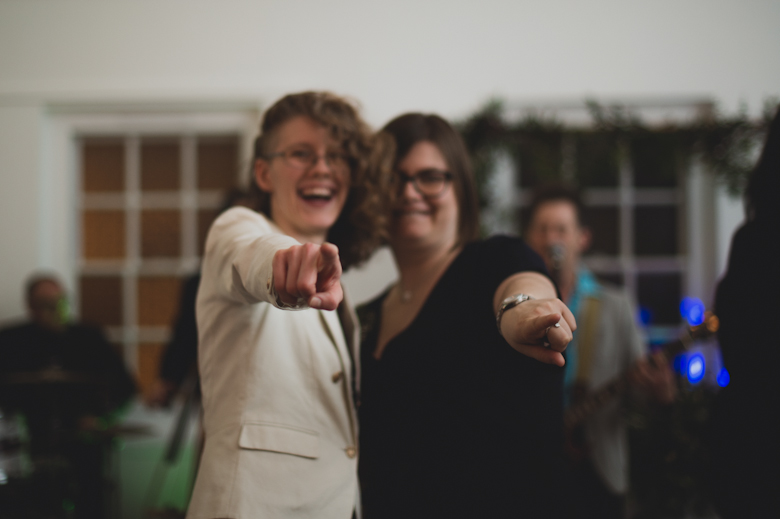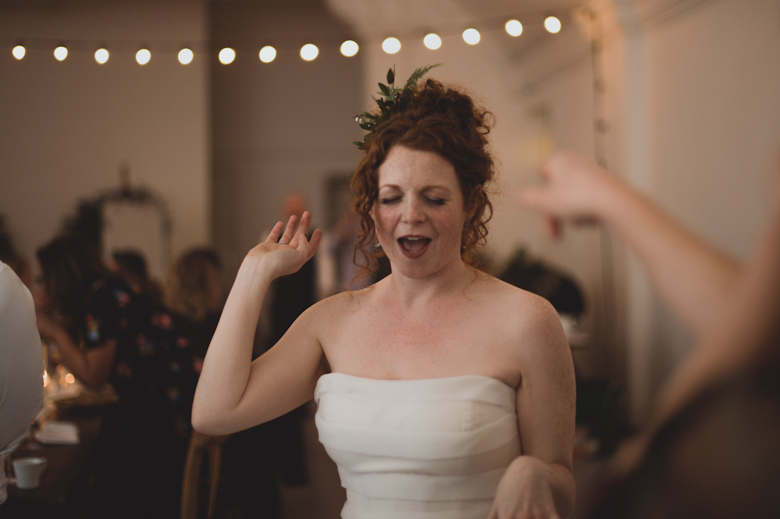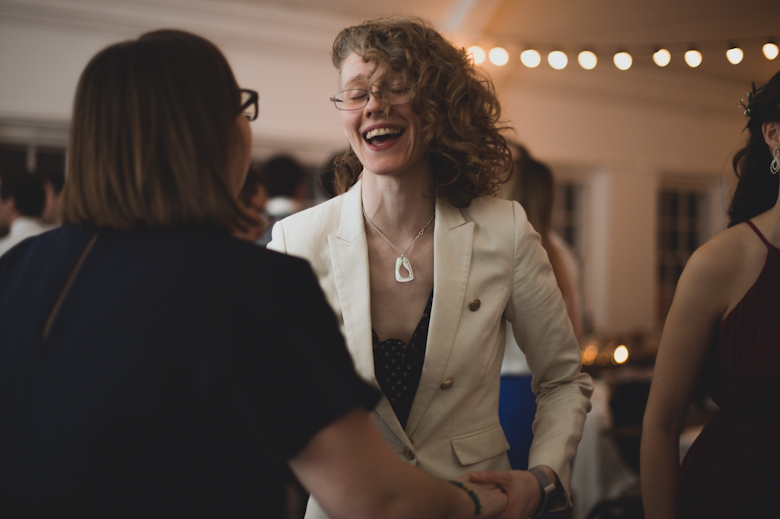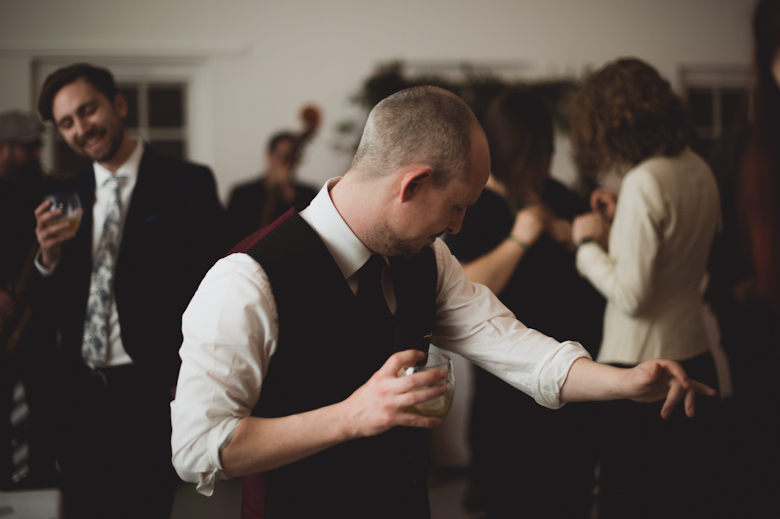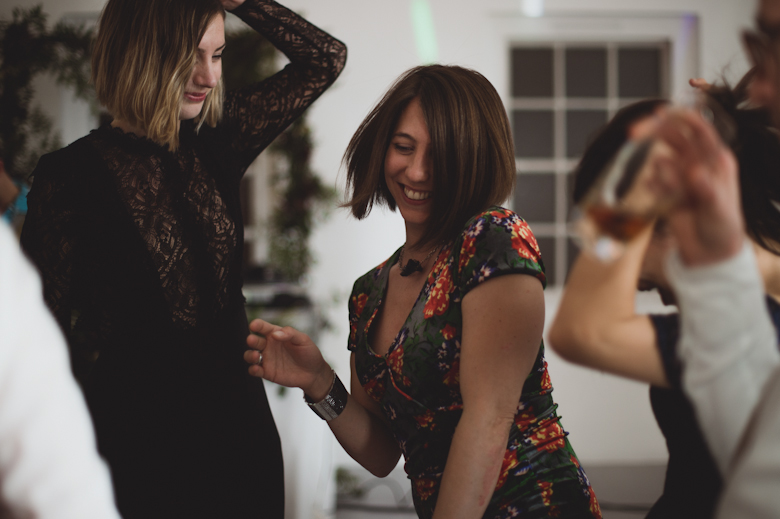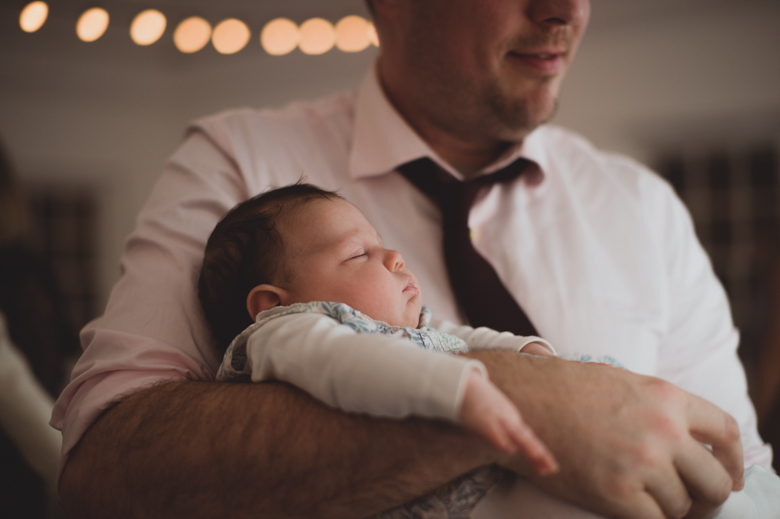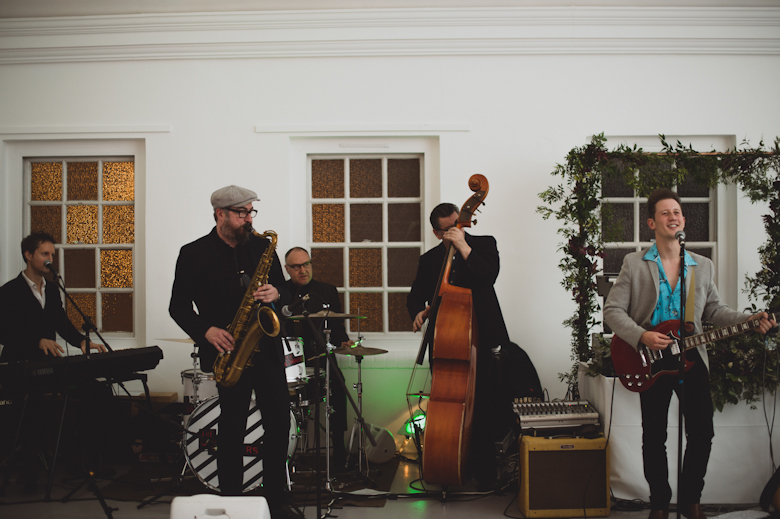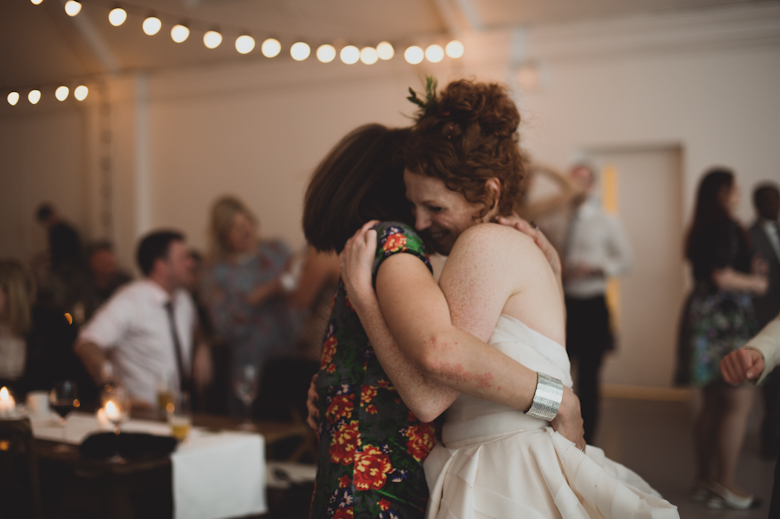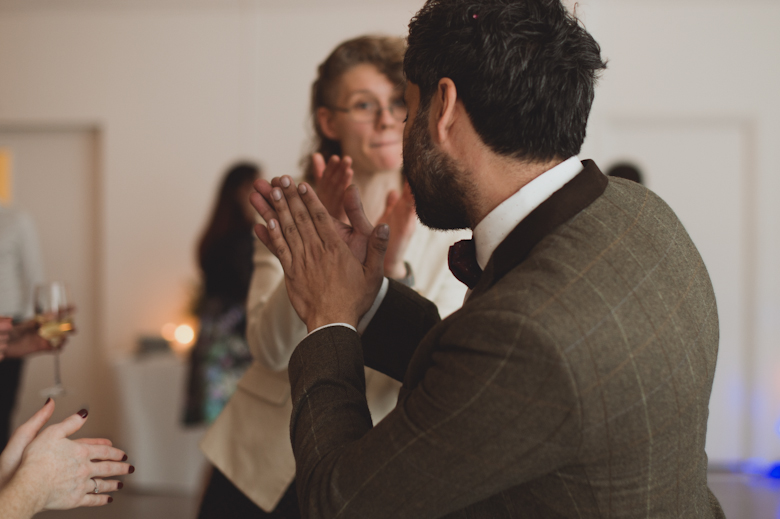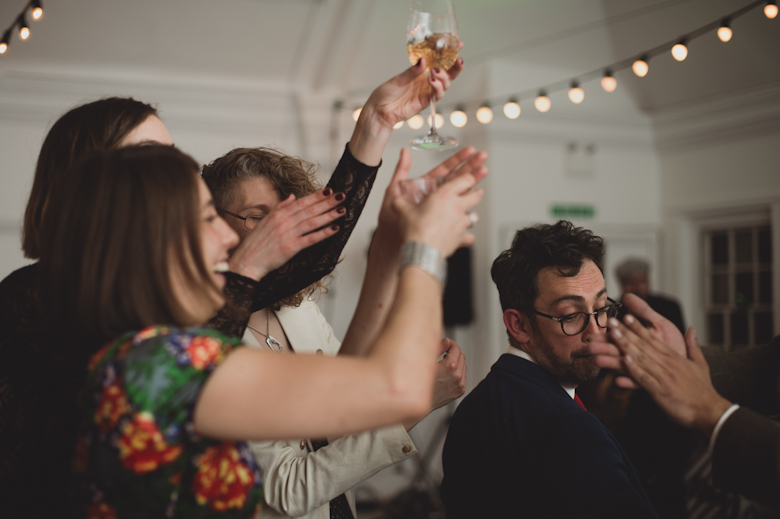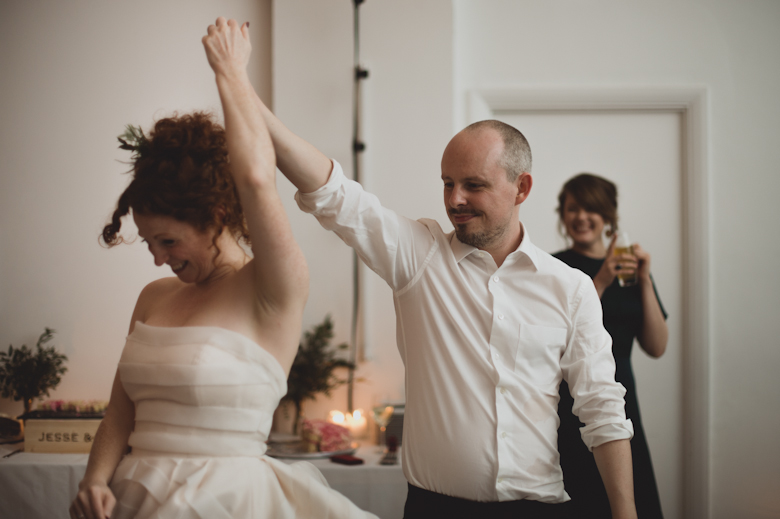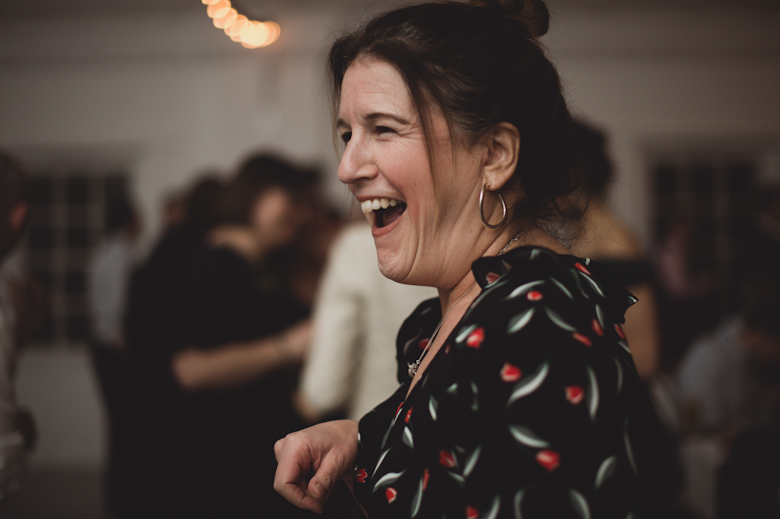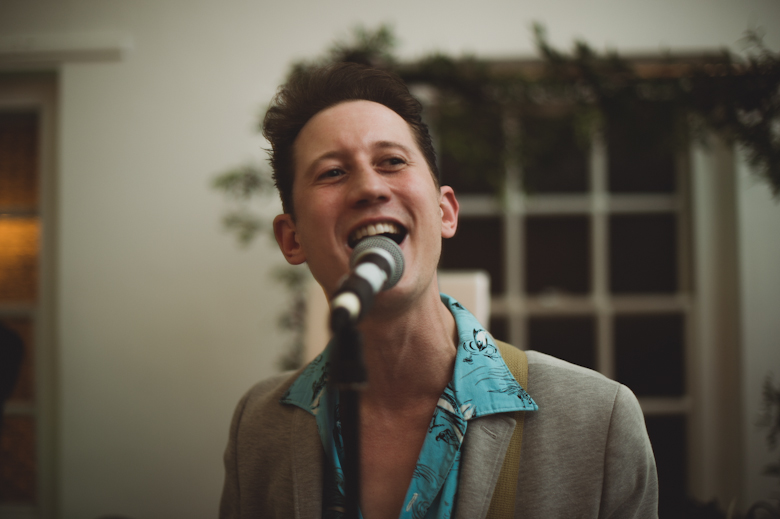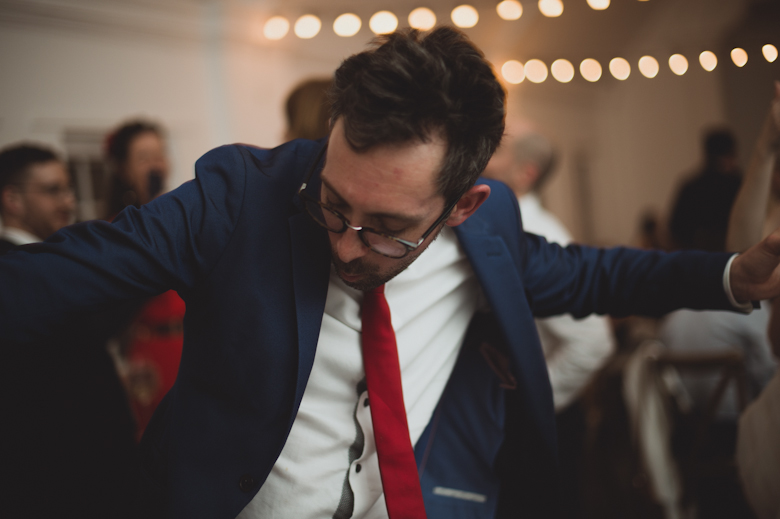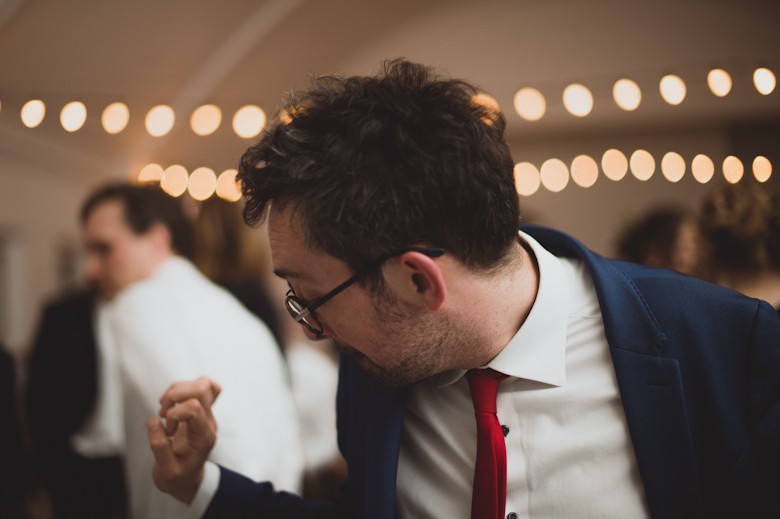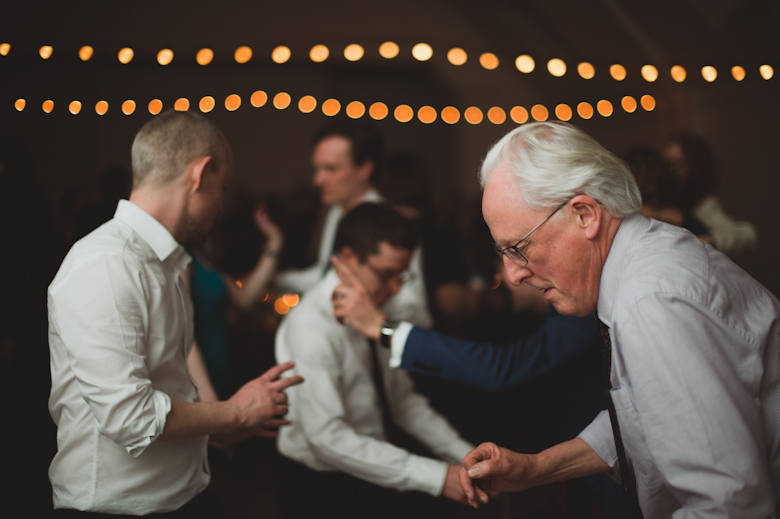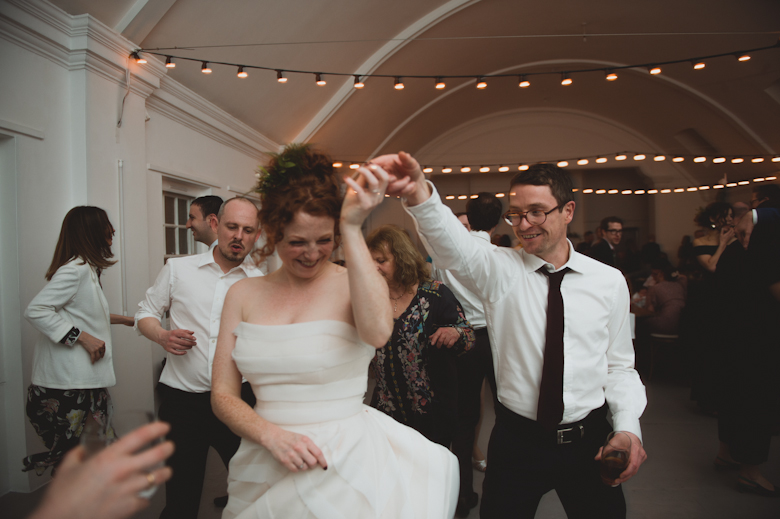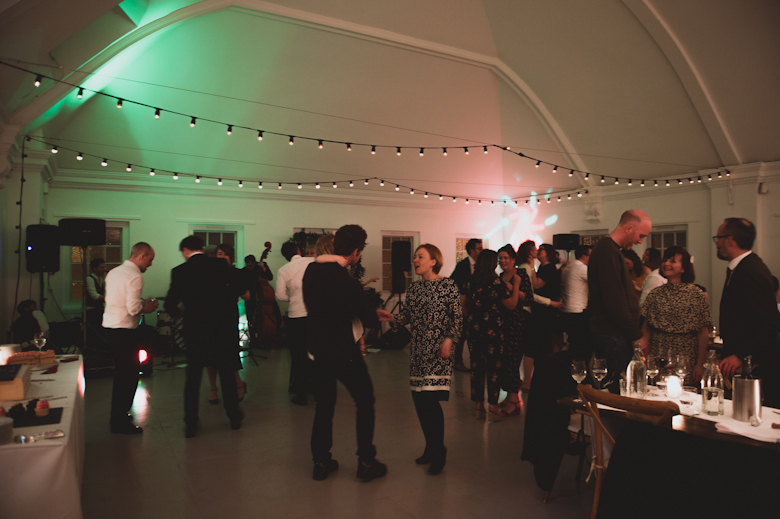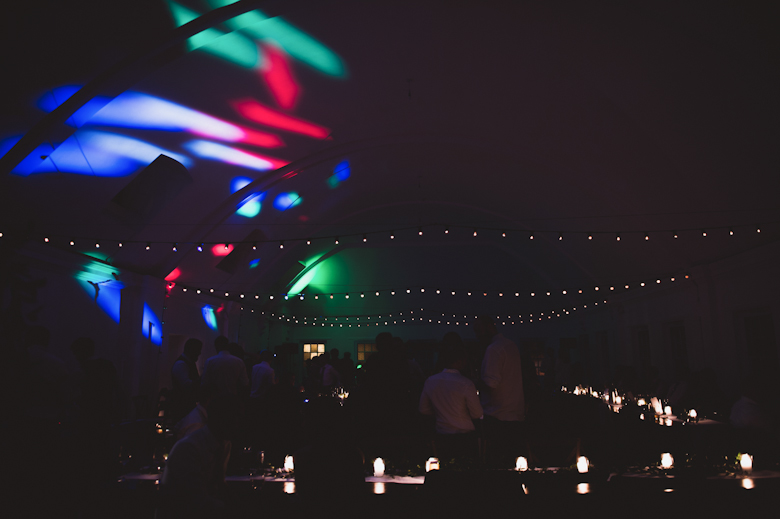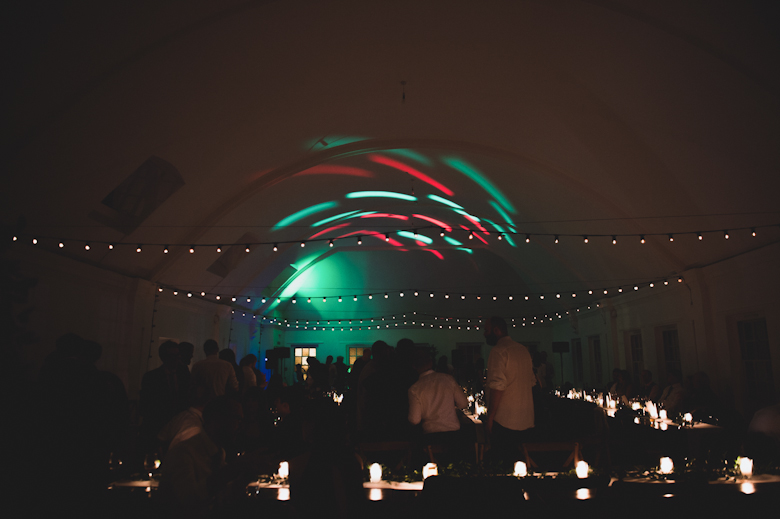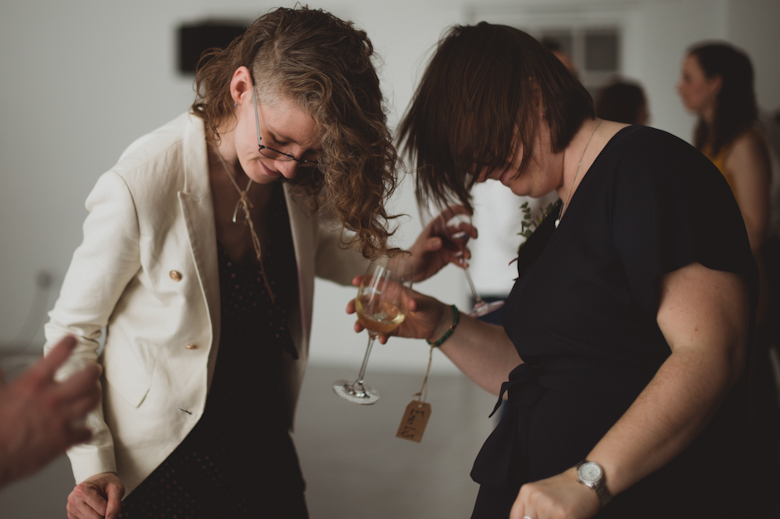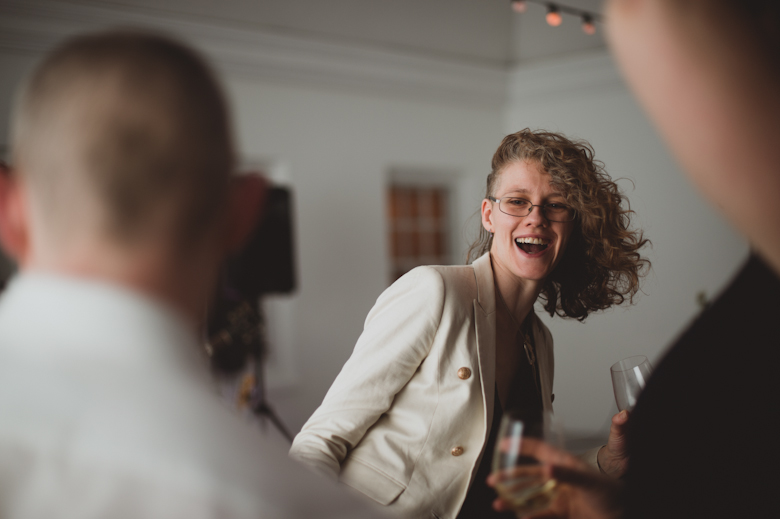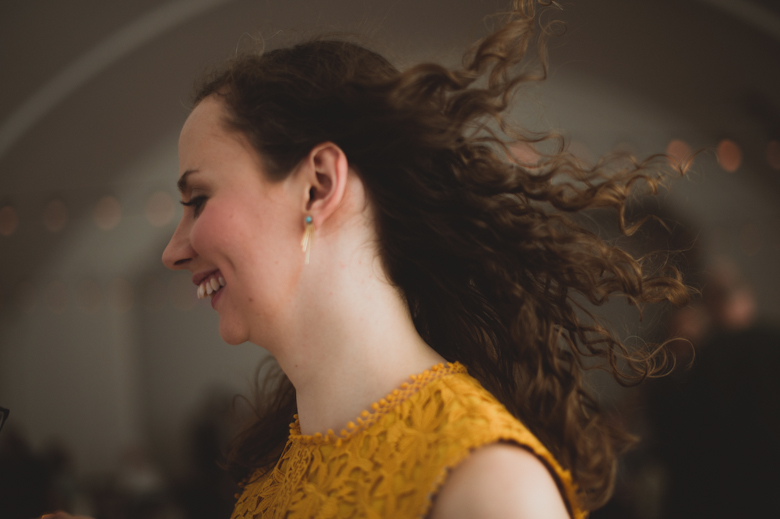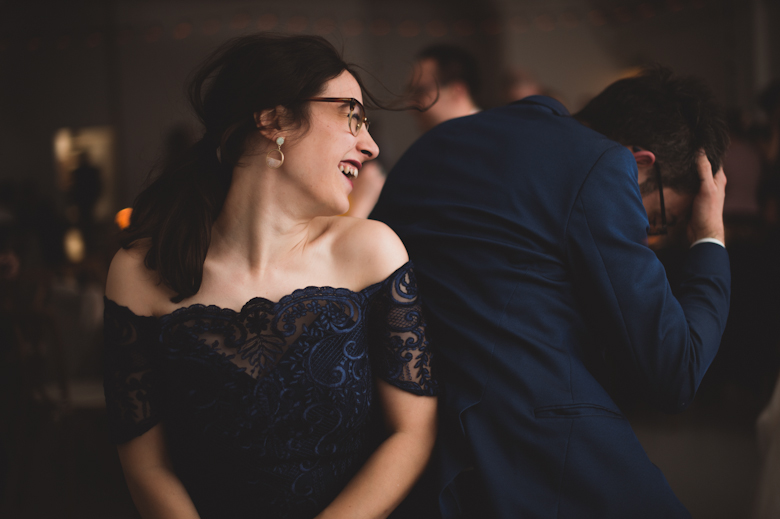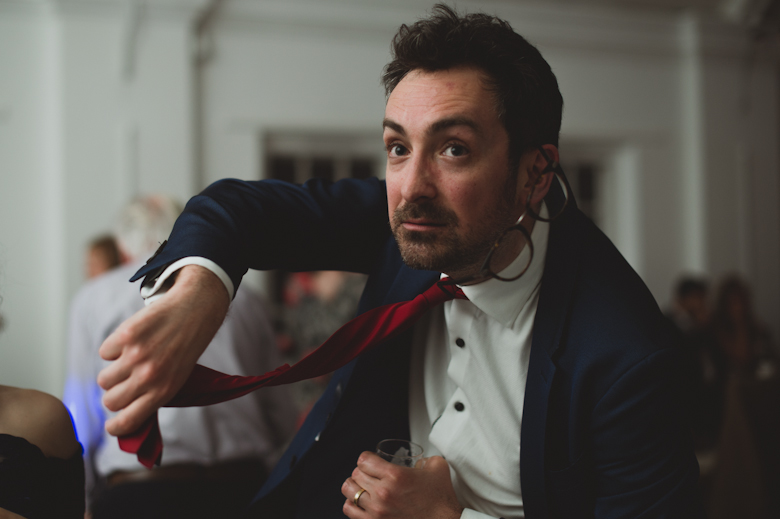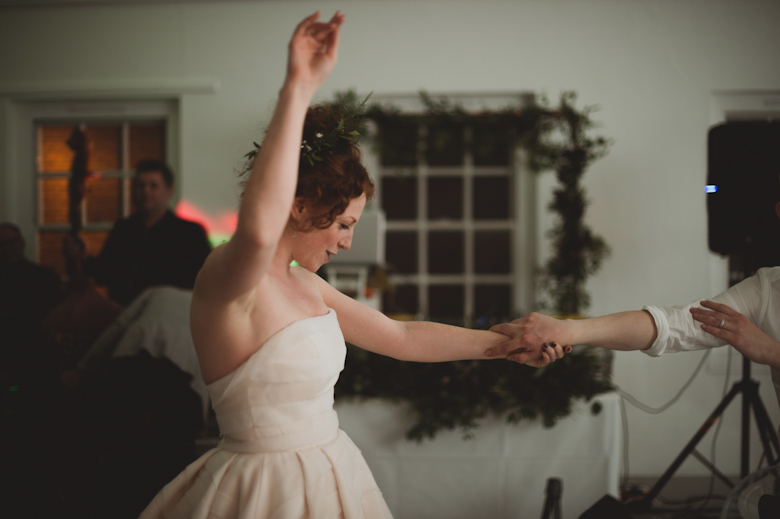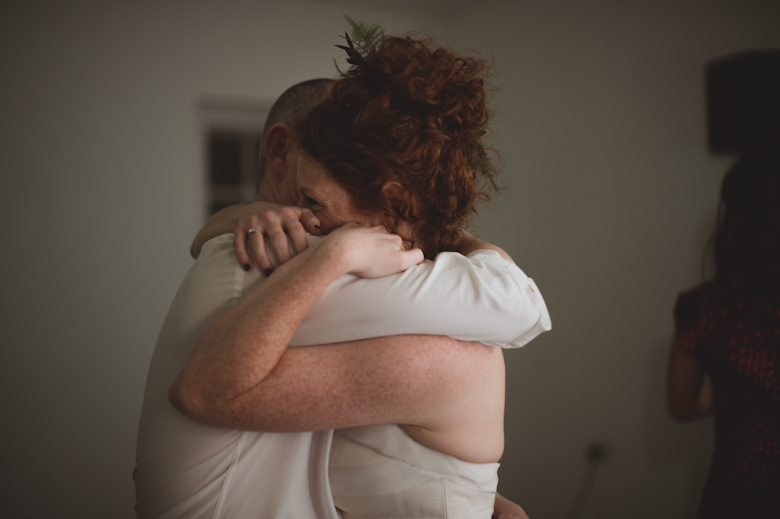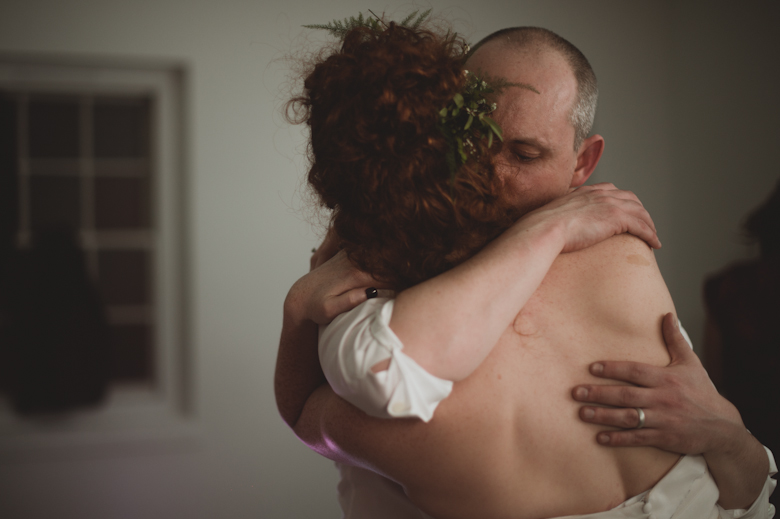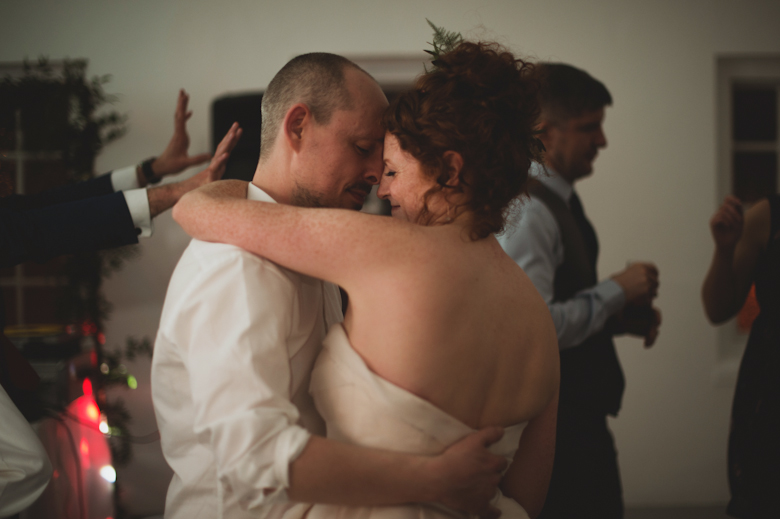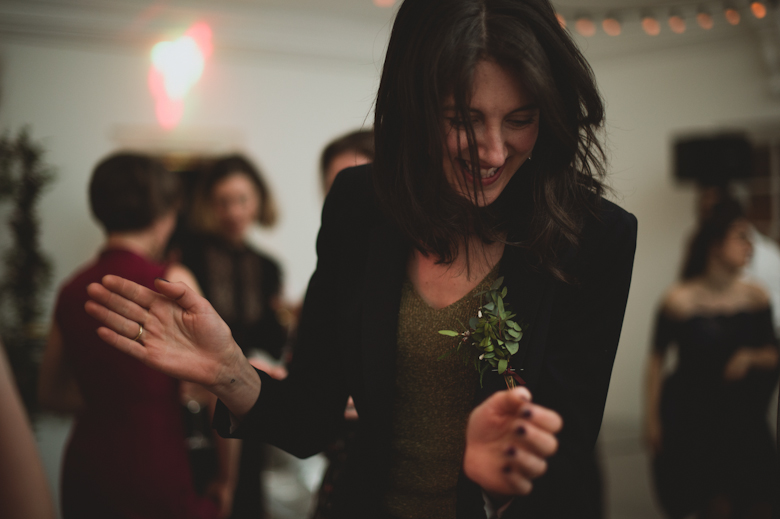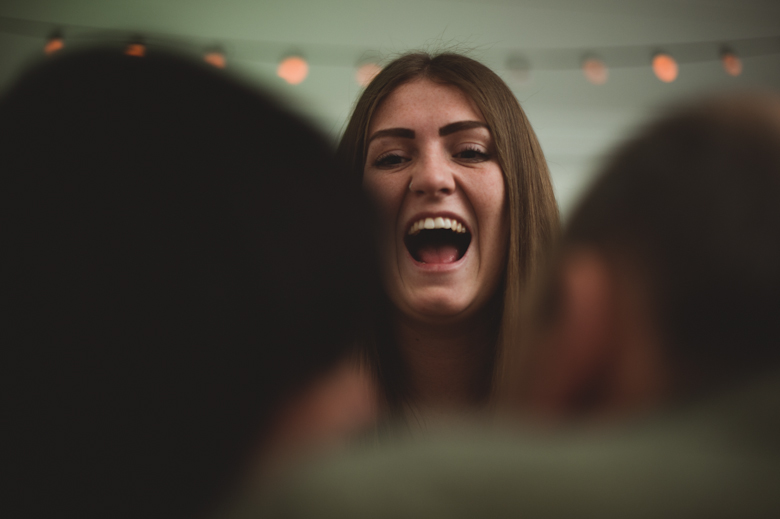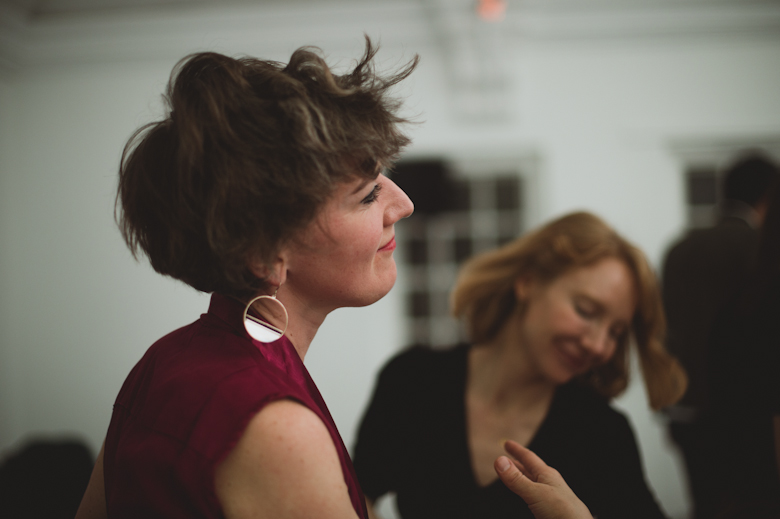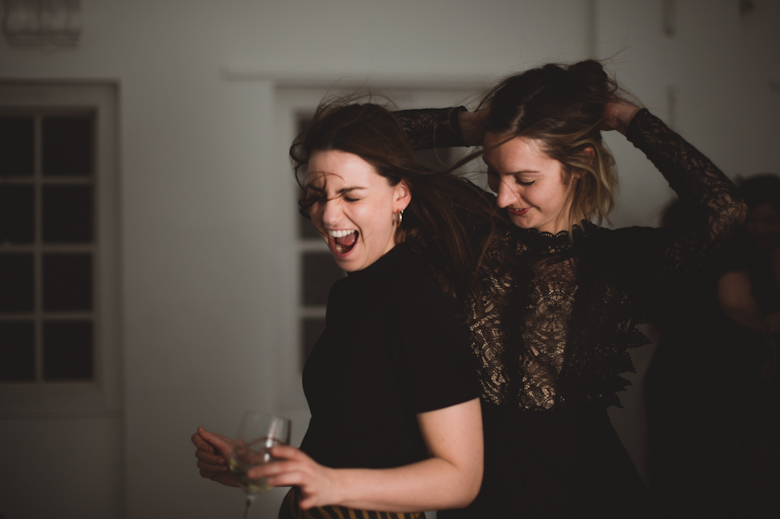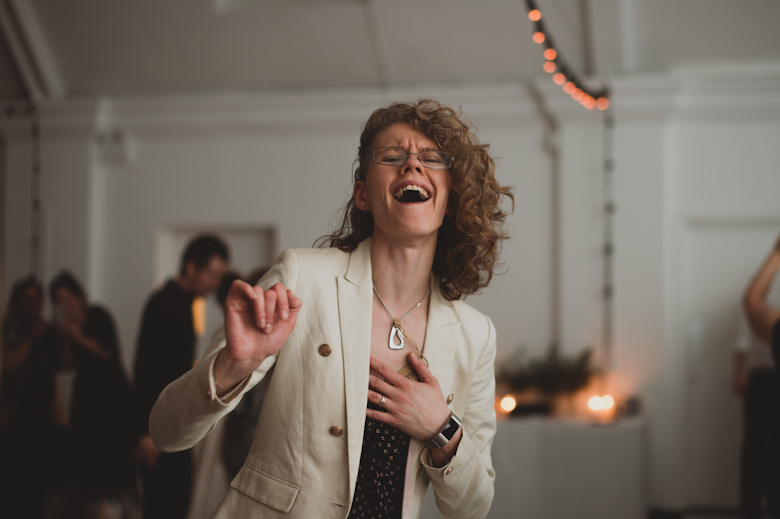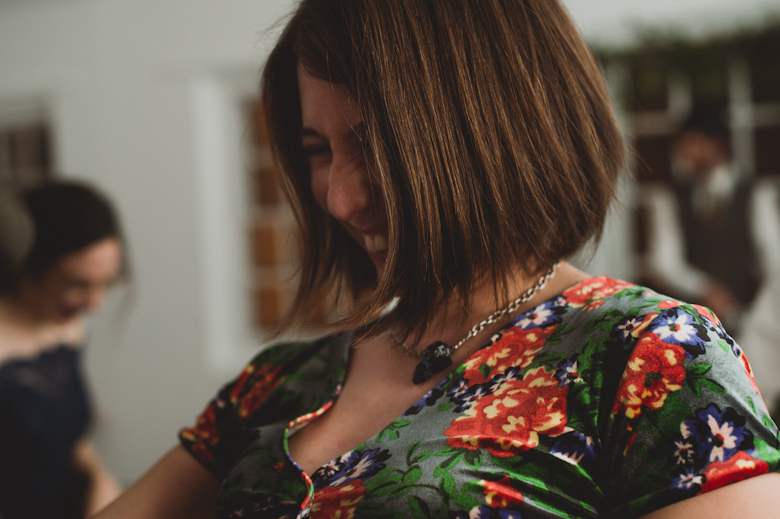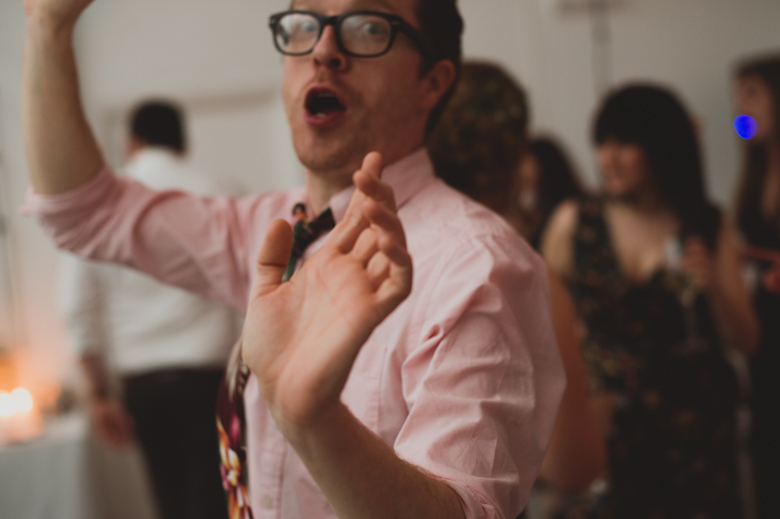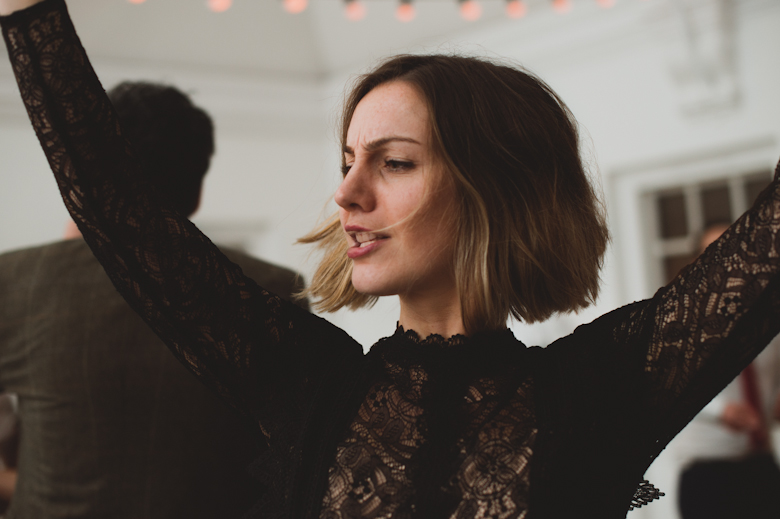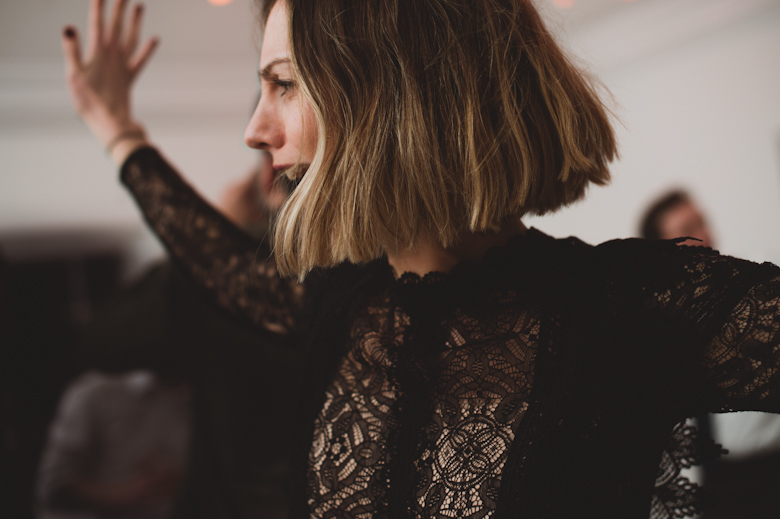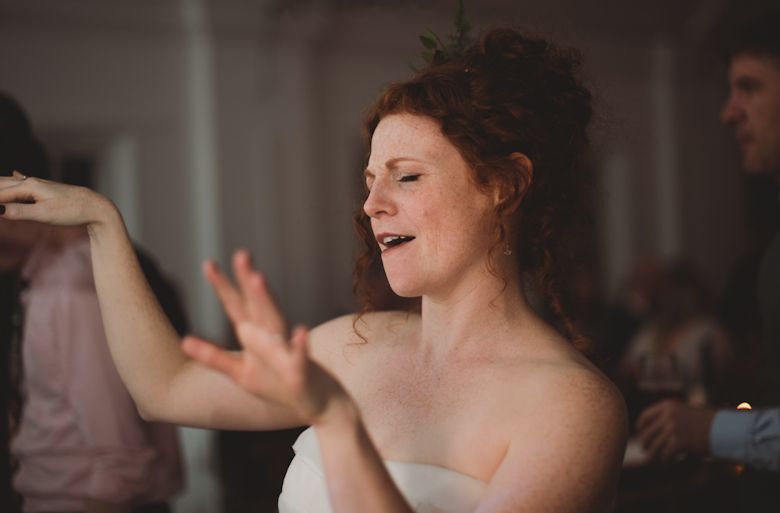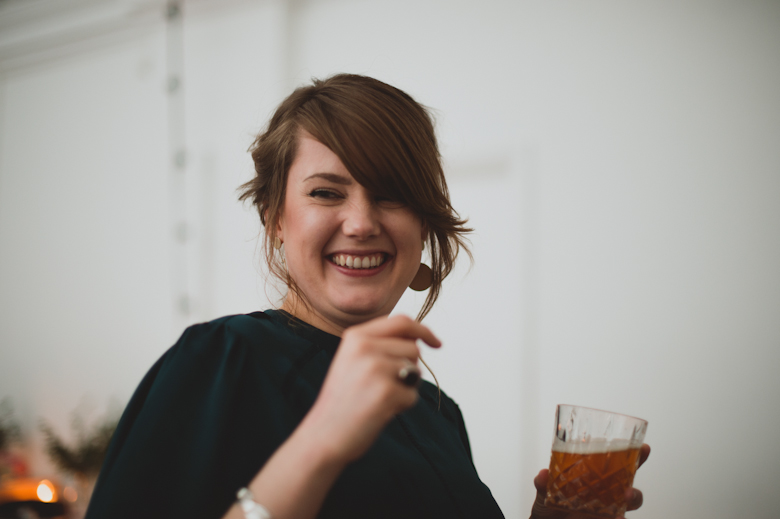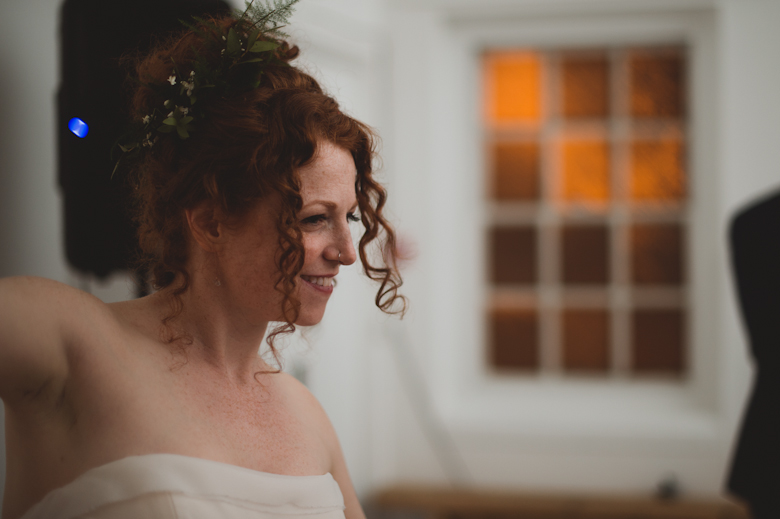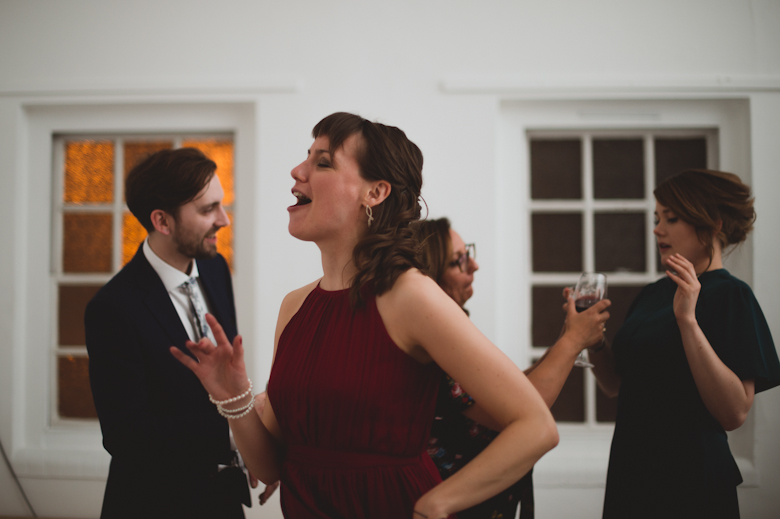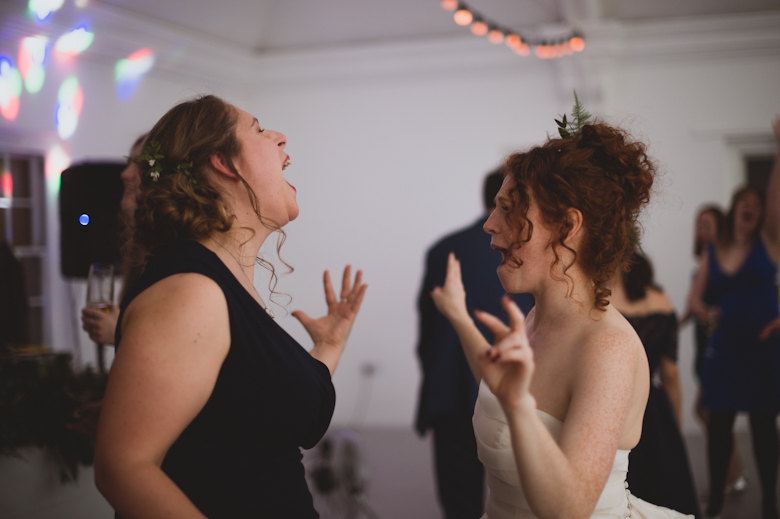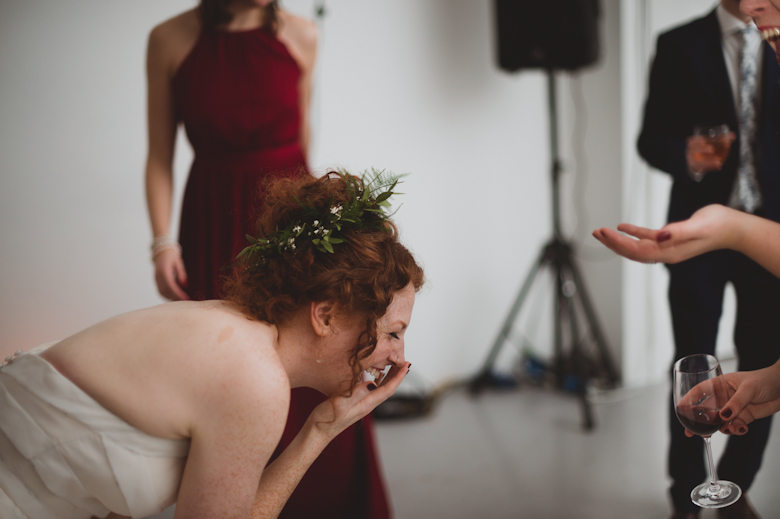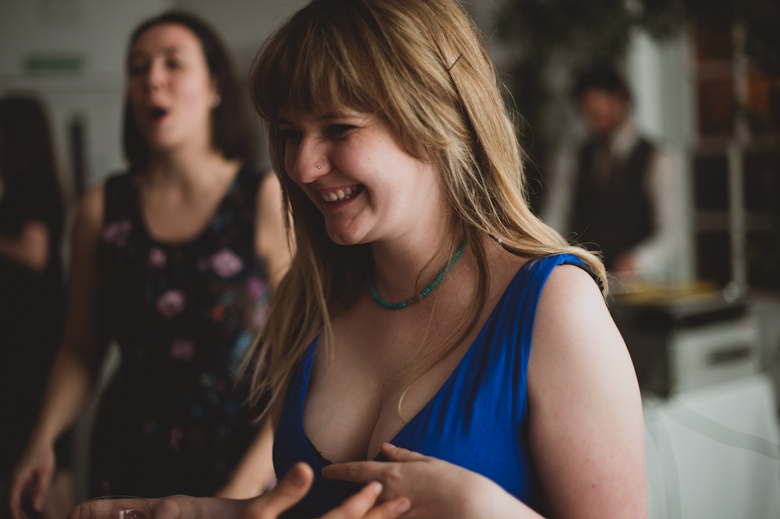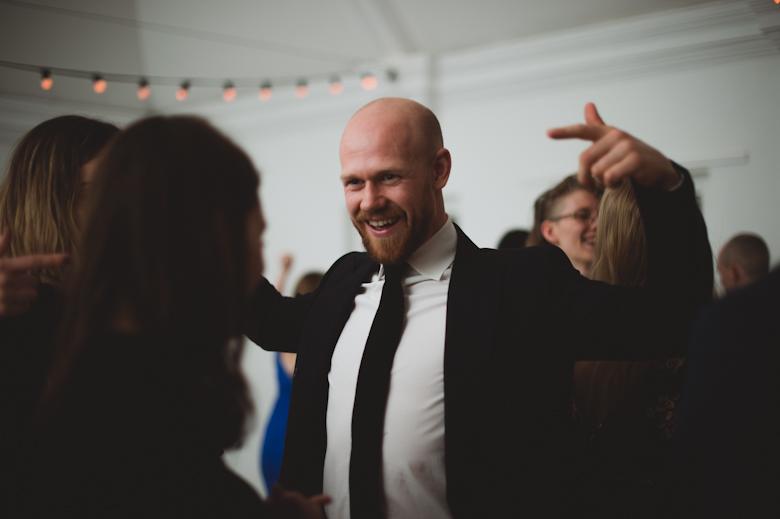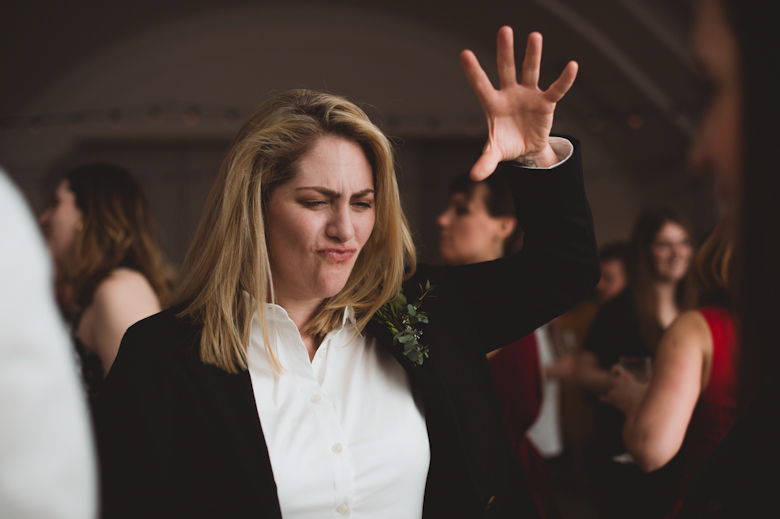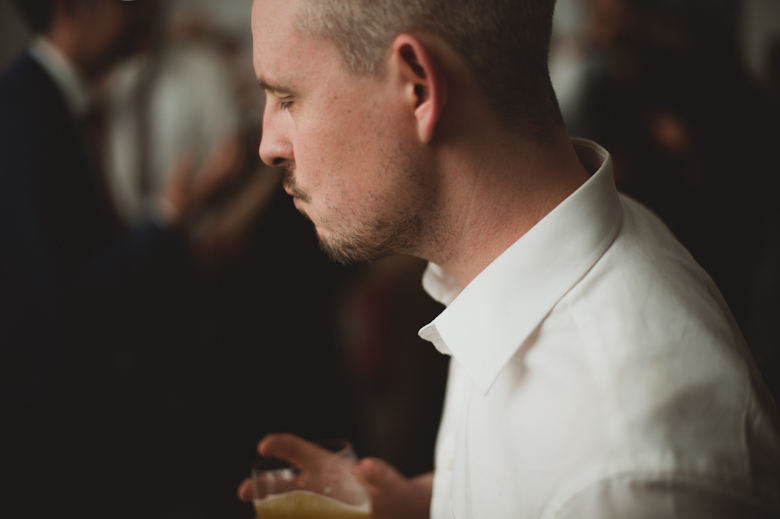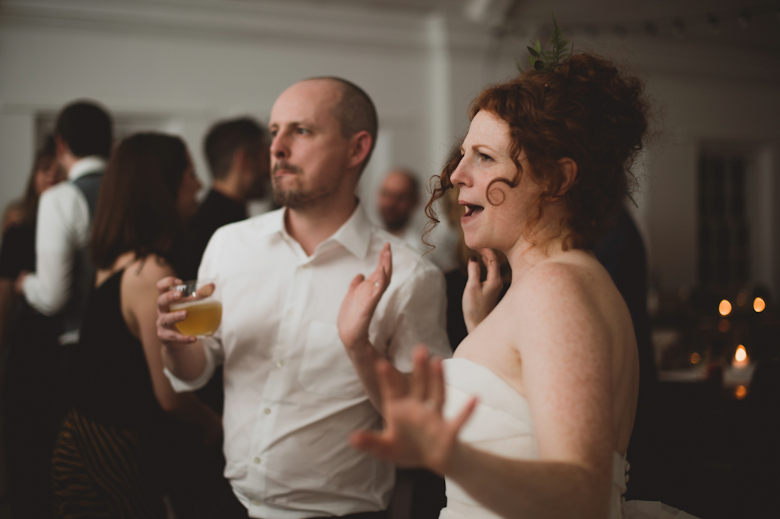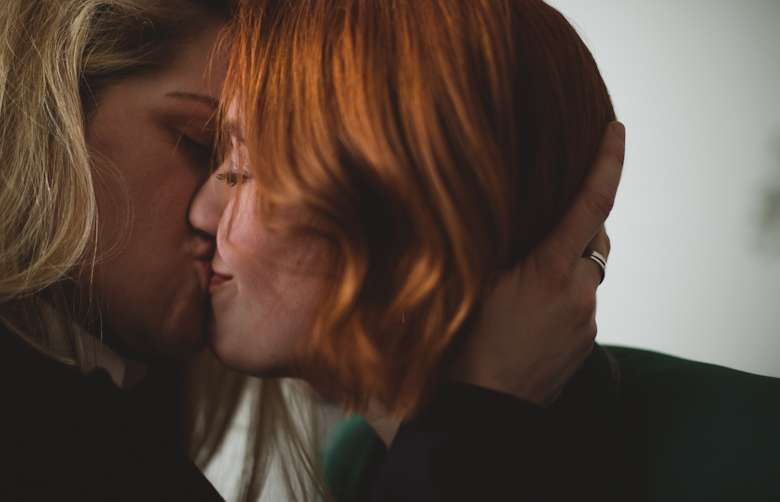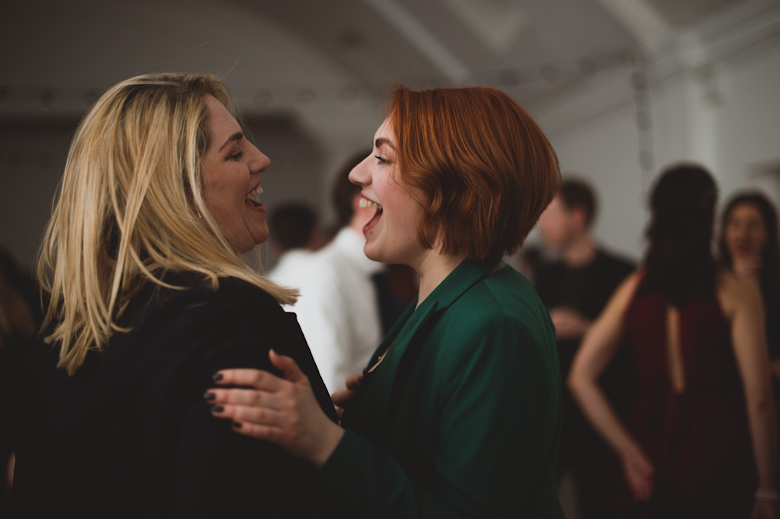 class="aligncenter size-full wp-image-32178″ src="https://sashaweddings.co.uk/wp-content/uploads/2020/03/East-London-Wedding-118.jpg" alt="" width="780″ height="519″ />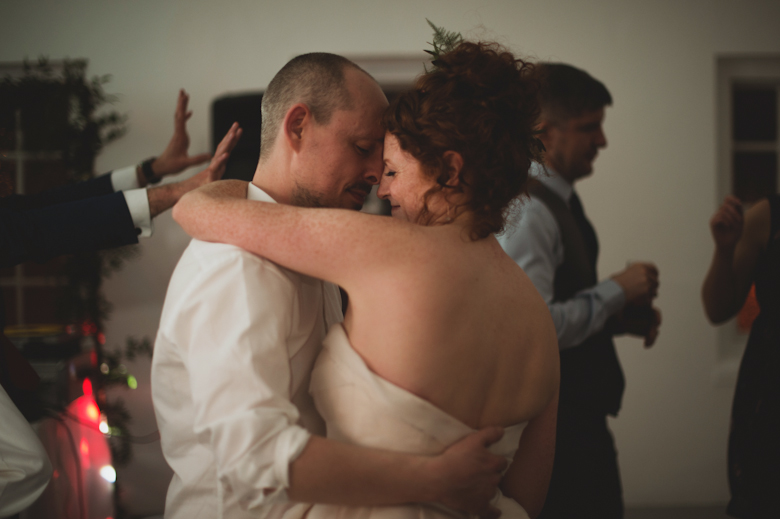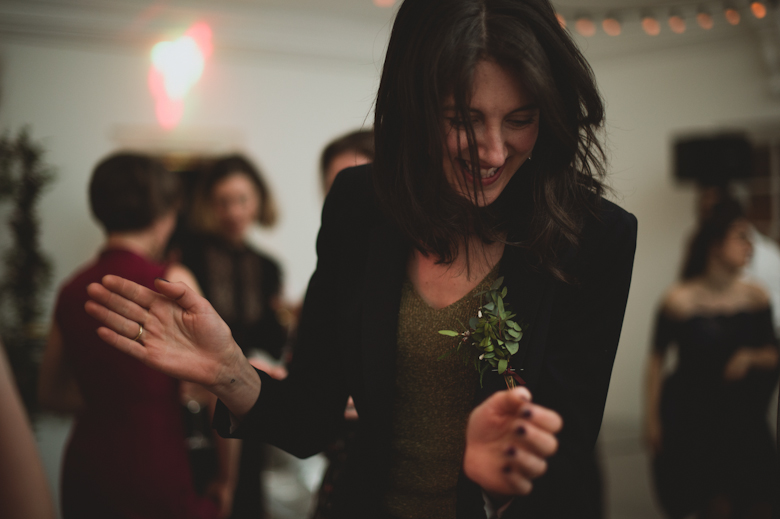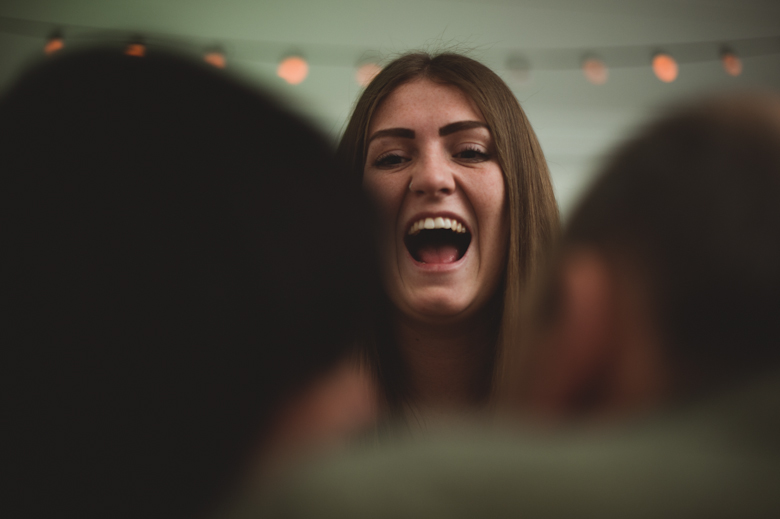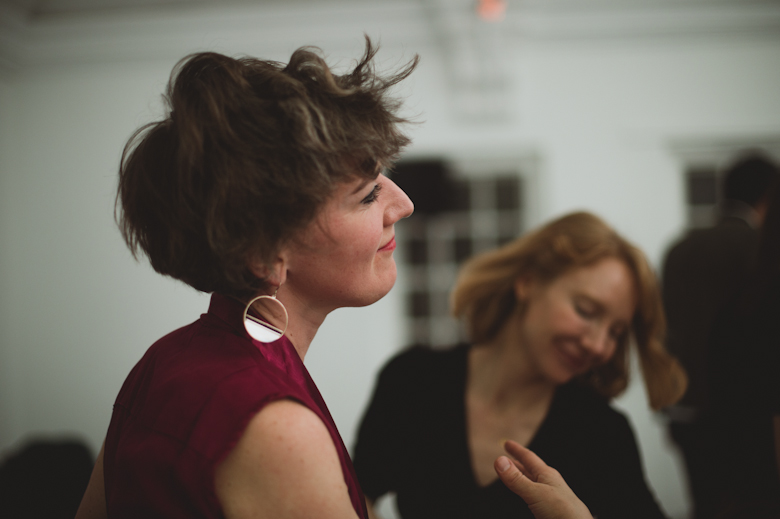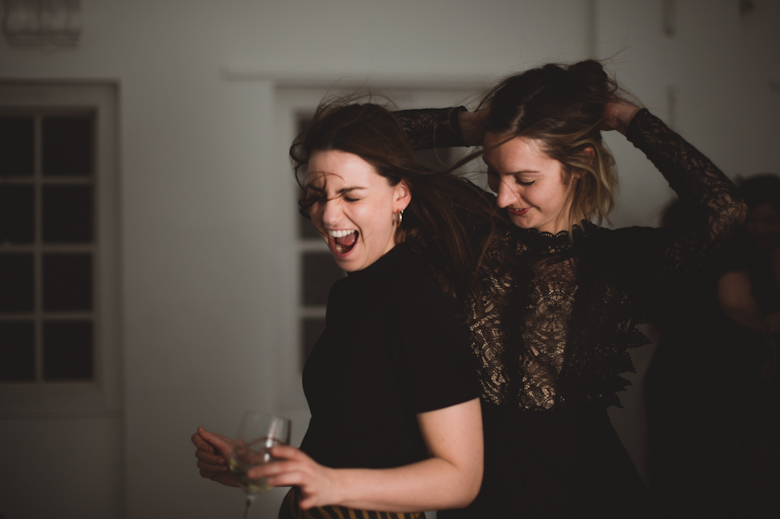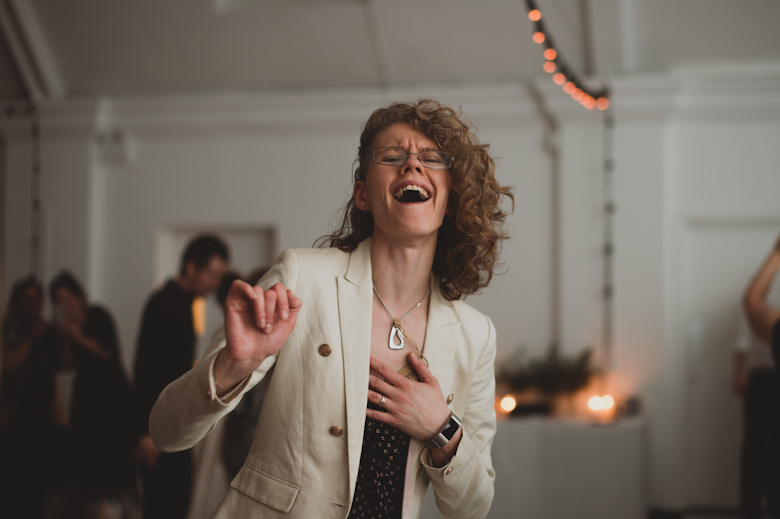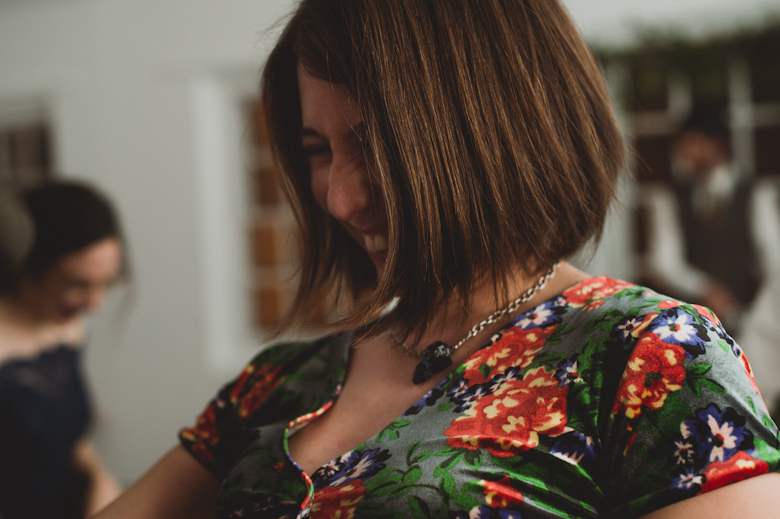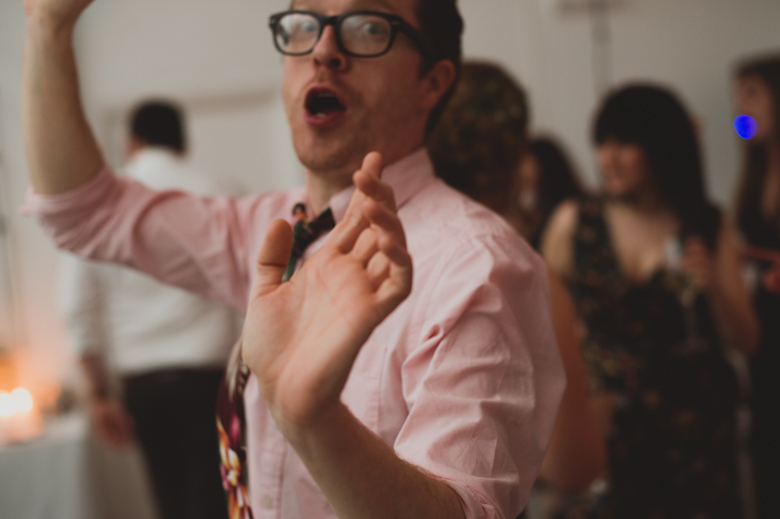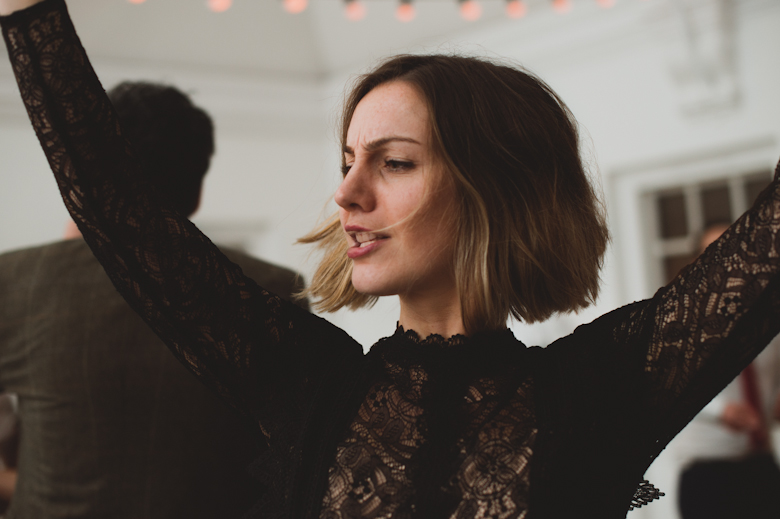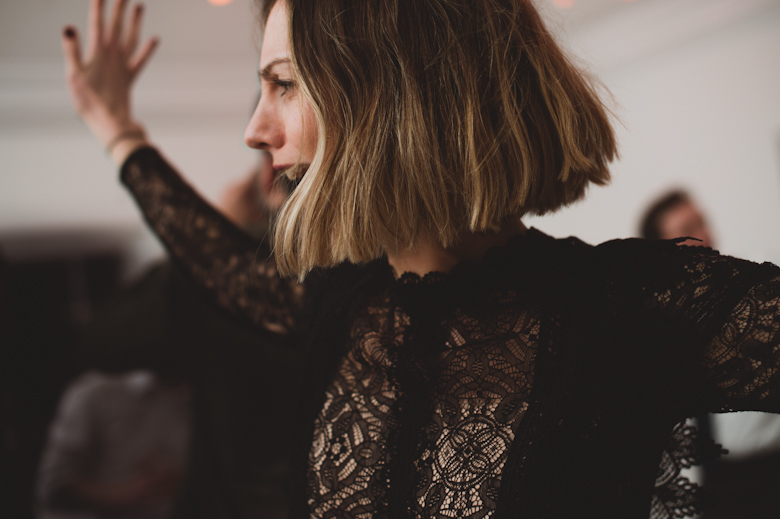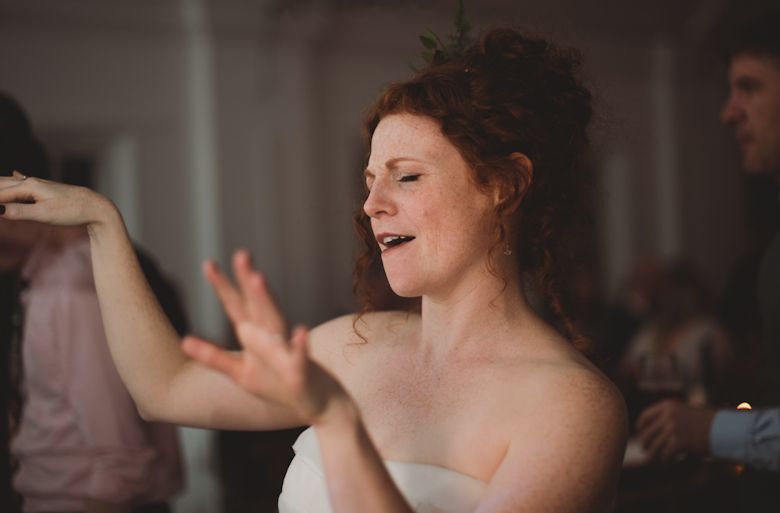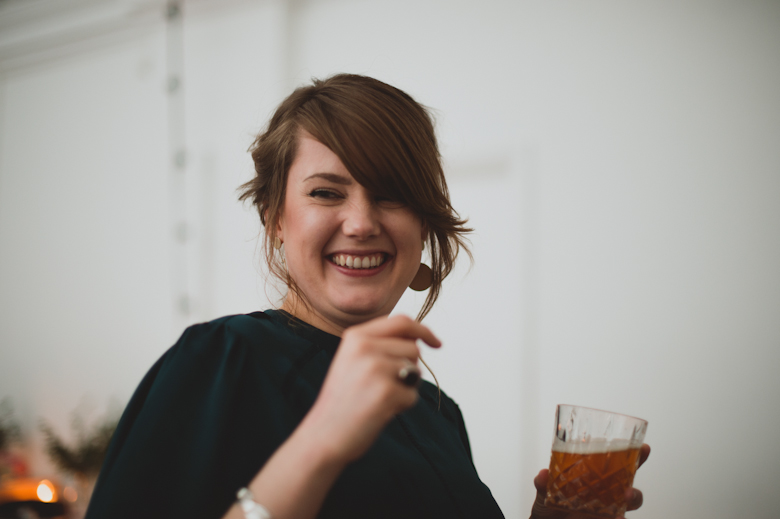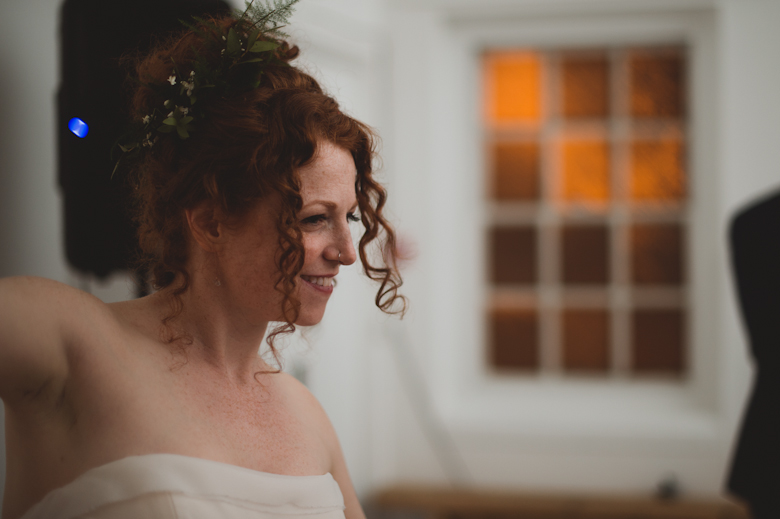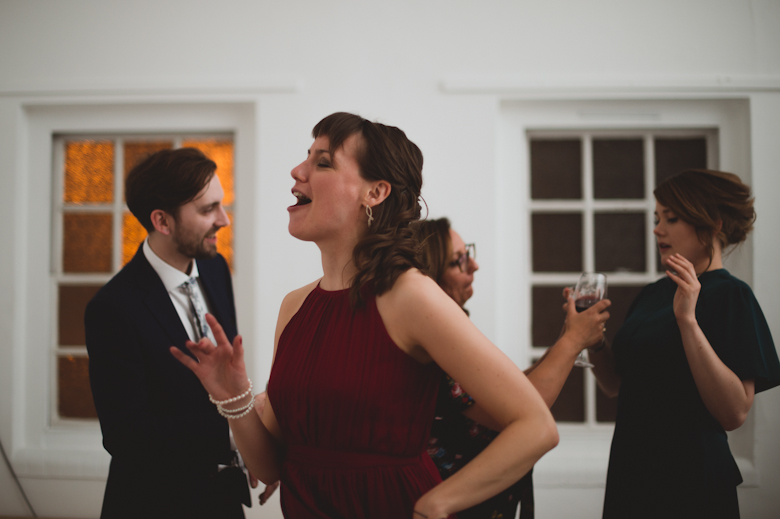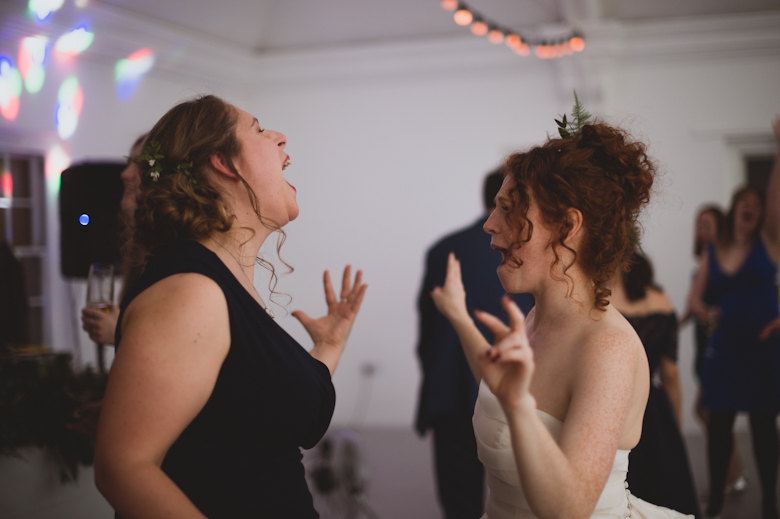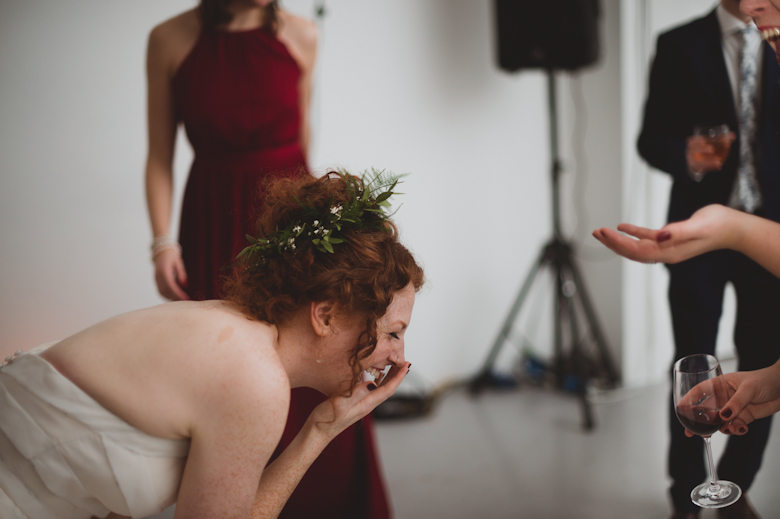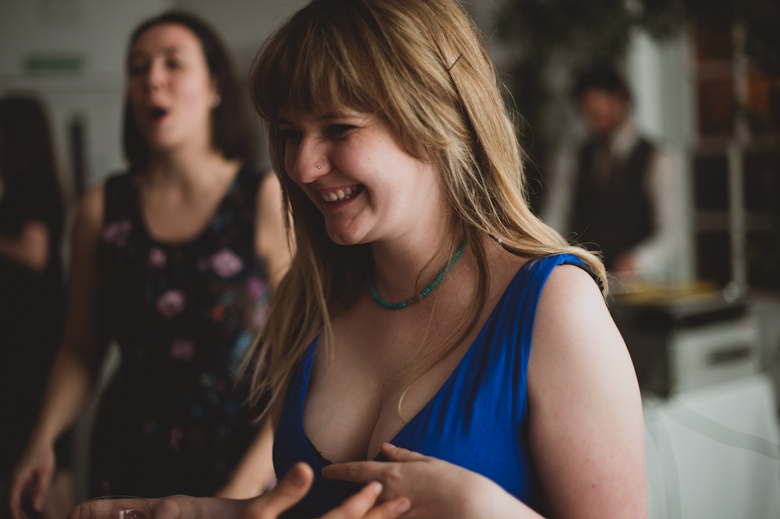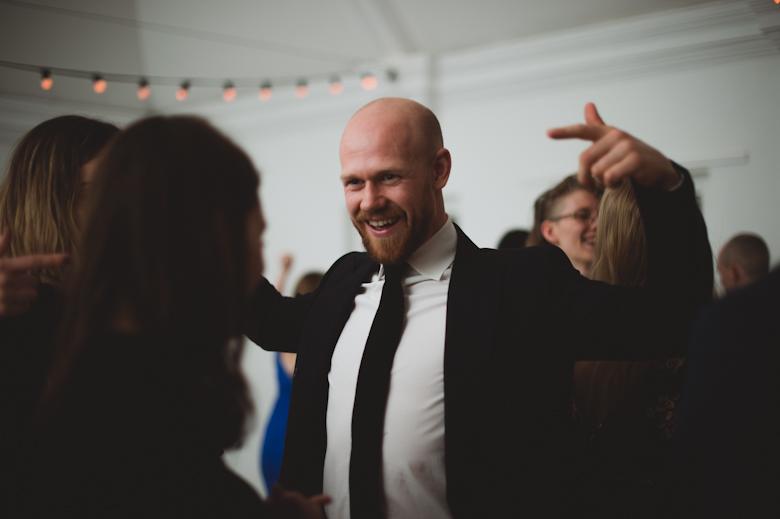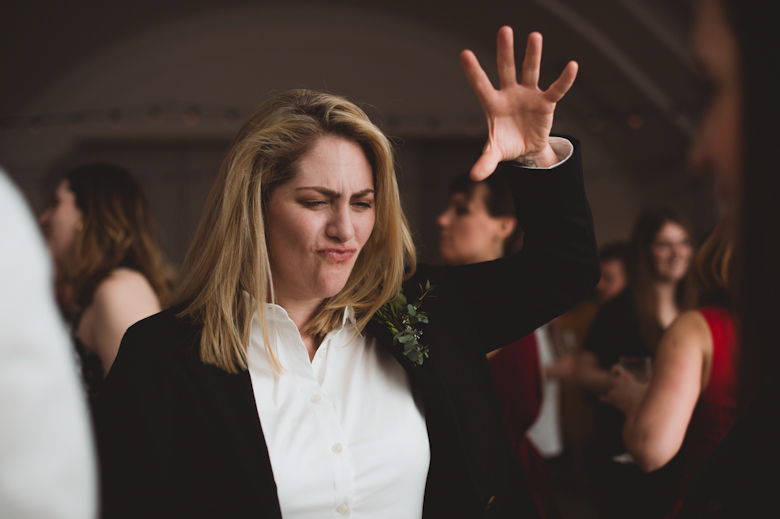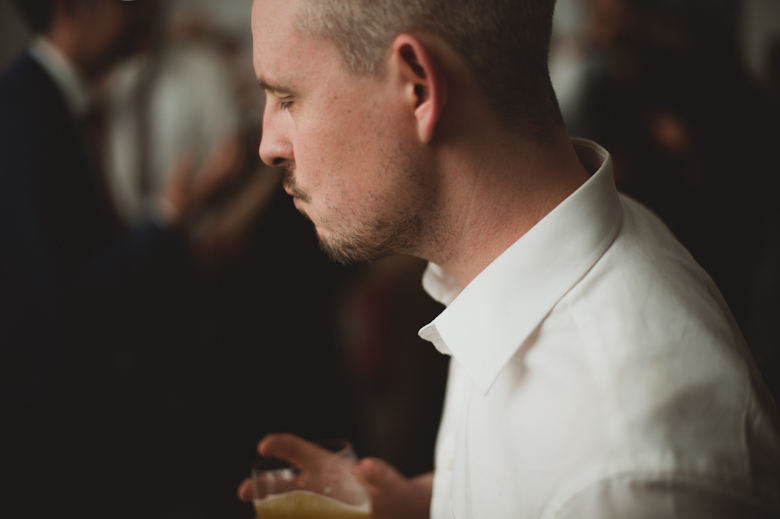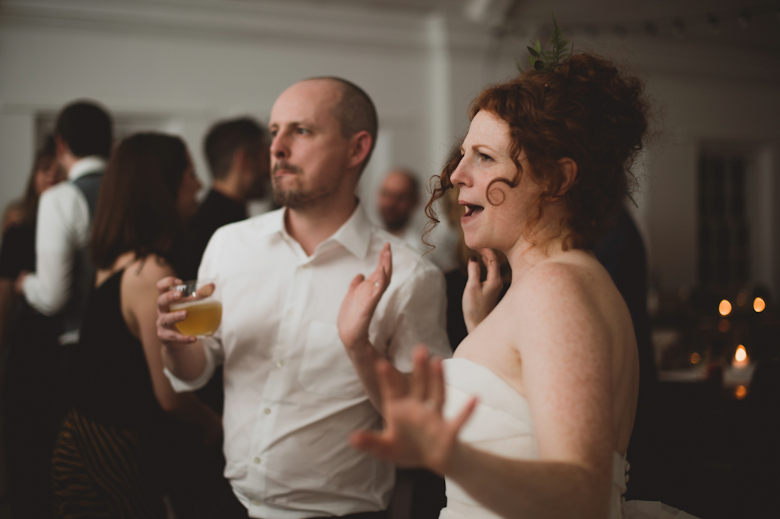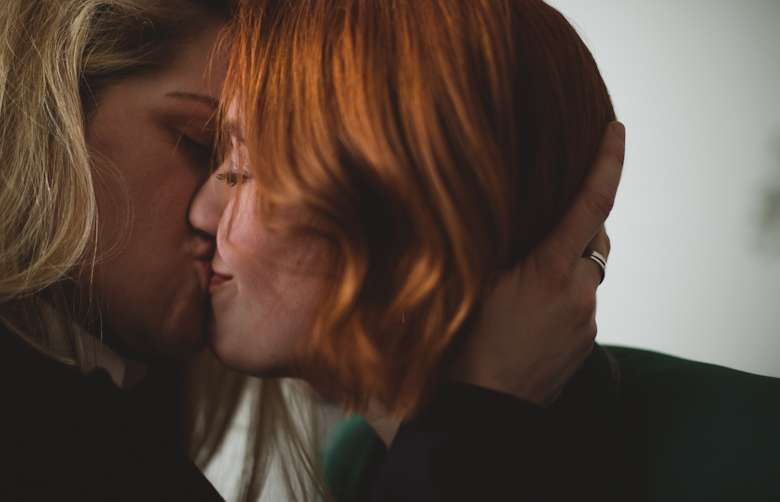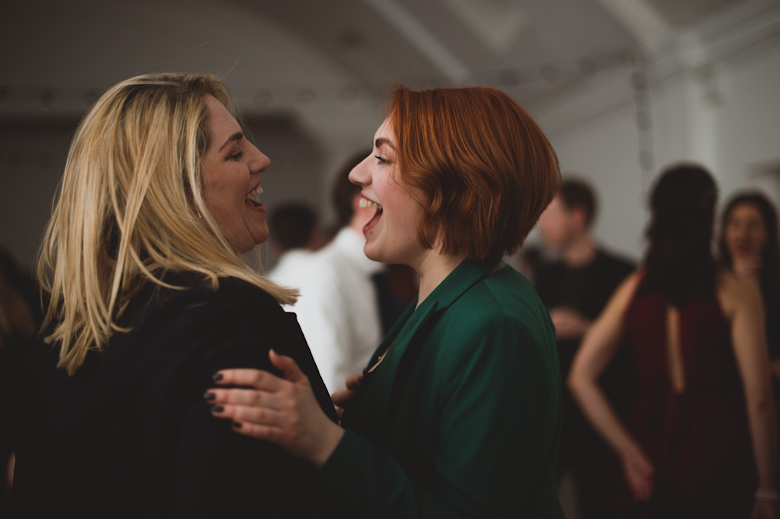 East London Wedding  – Kate & Jesse
If you're looking for an East London wedding photographer, contact me HERE regarding any questions you may have. I'm really looking forward to having a chat with you about your ideas and inquiries.
Tags: East London wedding photography, London Wedding, Wedding photography London, East London wedding, Urban Wedding, Industrial Wedding, Fun Creative Wedding, East London Wedding, Candid Wedding Photography, Natural Wedding Photography, Alternative Wedding, Festival Wedding, Barn Wedding, Ibiza Wedding, France Wedding, Goa Wedding, Asian Wedding, Coastal Wedding Photography, Surrey Wedding, Oxfordshire wedding, Woodland Wedding