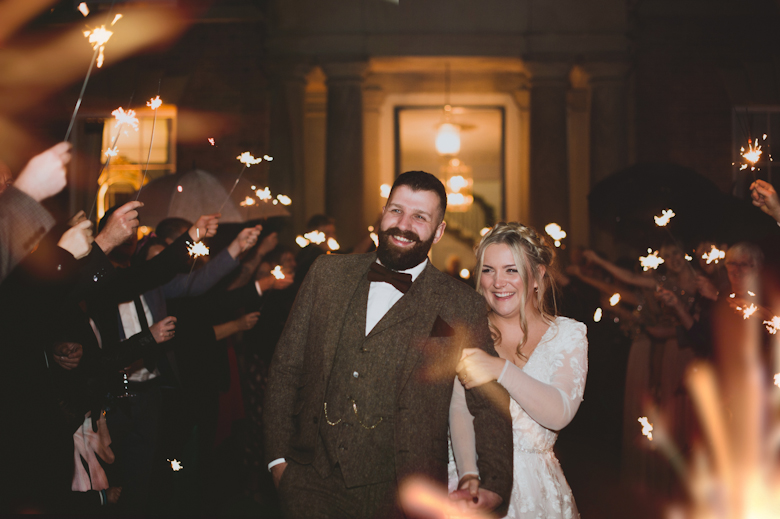 Garthmyl Hall Natural Wedding Photography
You will really enjoy this natural wedding, the day was relaxed, the light absolutely perfect and photography was a pleasure. Laura & Edd decided to have their wedding at Garthmyl Hall in Shropshire after a lot of searching for the right venue. These two are very artistic, unconventional and super kind people, you can surely see this from the images. Their love for one another shines through in all of the captured moments, they're so natural. Wedding photography was an important attribute as Edd is a photographer himself. They both have a good eye for art and like the relaxed approach I offer.
The ceremony was a very intimate and beautiful part of the day. It was in the lovely Ballroom with wonderful tall mirrors and ornate ceiling, at the Garthmyl Hall. It was very emotional, Edd burst in tears when he saw his stunning bride. Laura looked so beautiful!
The day was followed by having some fun group shots in the barn area of this stunning building, such a bright location and perfect for photos. Then the grounds! Wow! Really amazingly arranged gardens and the grounds are really unique and beautiful. And look at how the two of them look at each other. They are so natural and their love is really shining through. I couldn't stop taking pictures of their fun and relaxed characters, flowing nicely as the day unfolds.
Fun, relaxed and beautiful day
The evening reception was just as relaxed and enjoyable. There was a great photo booth where everyone had a laugh most of the evening, everyone wanted a photo in super fun outfits and the funniest moments captured were when they actually saw the pictures of themselves and laughed. There was a lot of laughter in this lovely wedding. No doubt Laura and Edd created one amazing day for their family and friends. And later the sparklers just made their evening super special, this was truly the highlight of their evening reception. As I love natural wedding photography, I adore capturing these delightful events in the most creative way.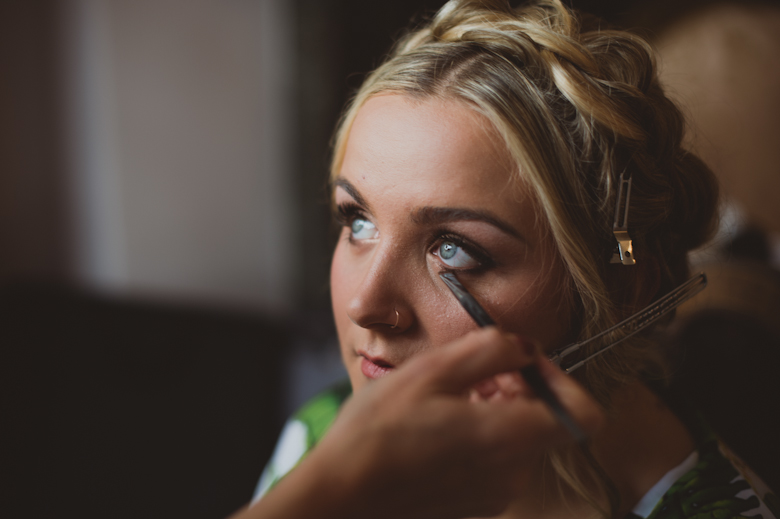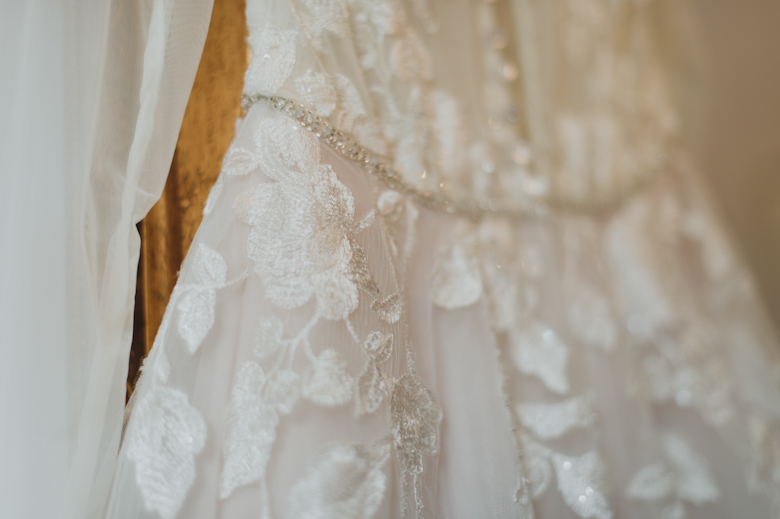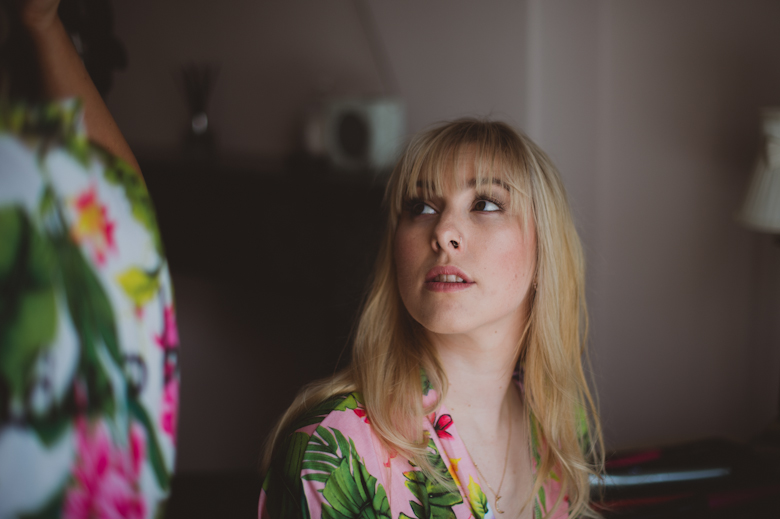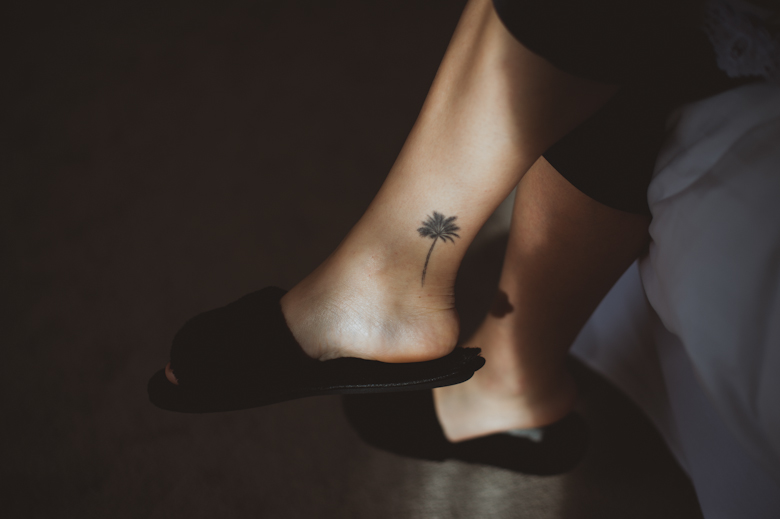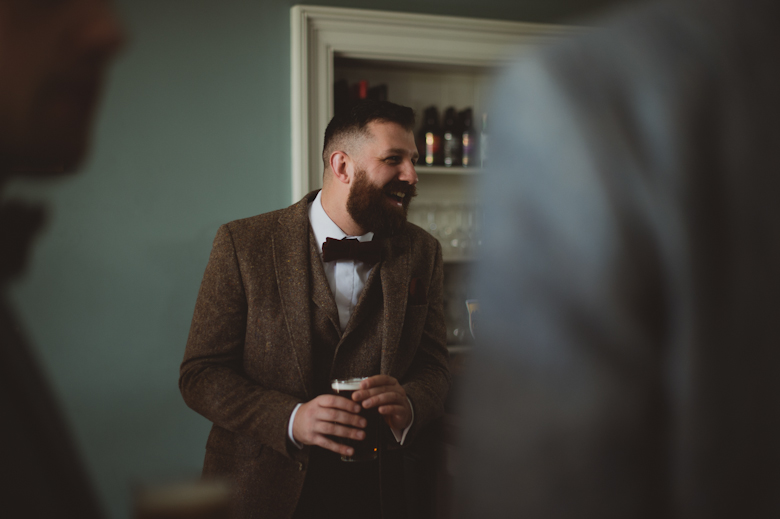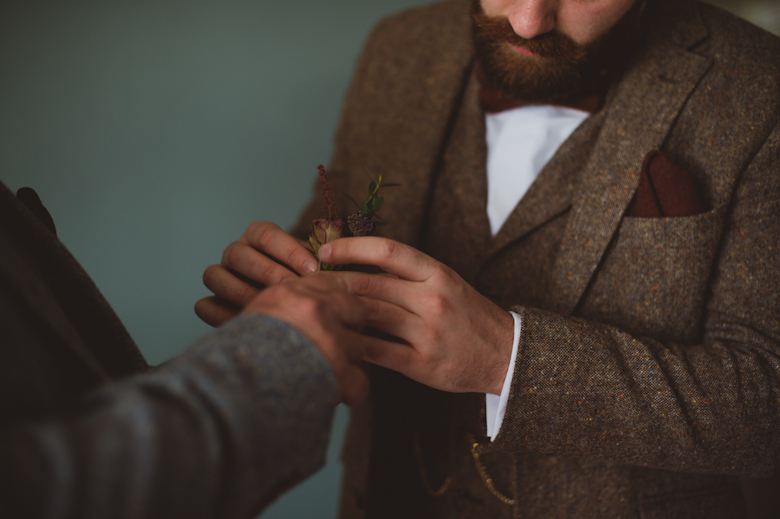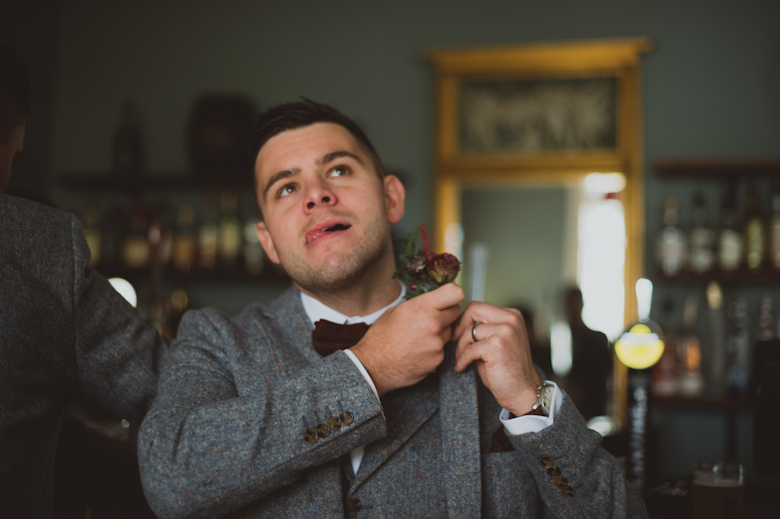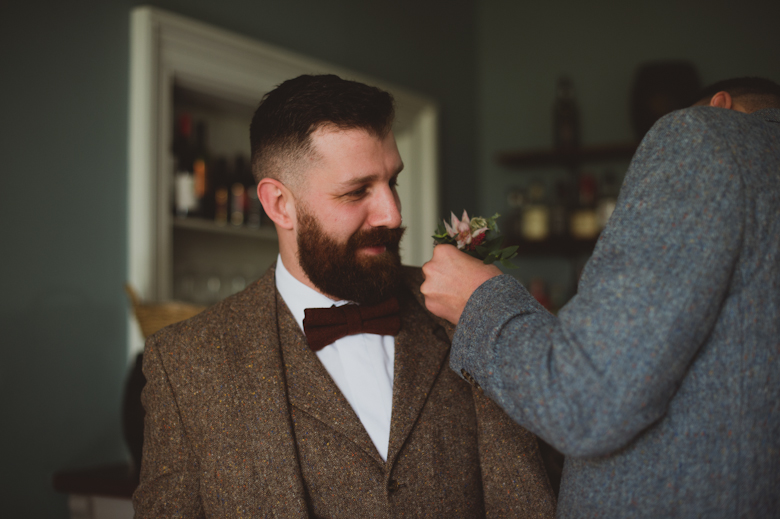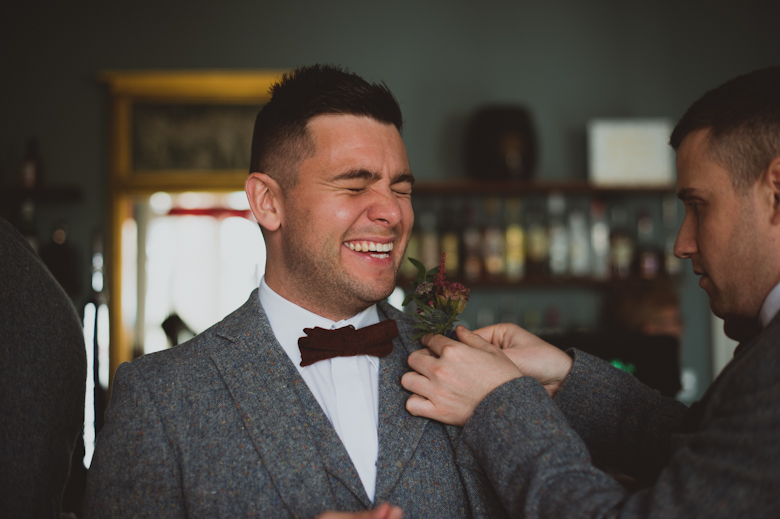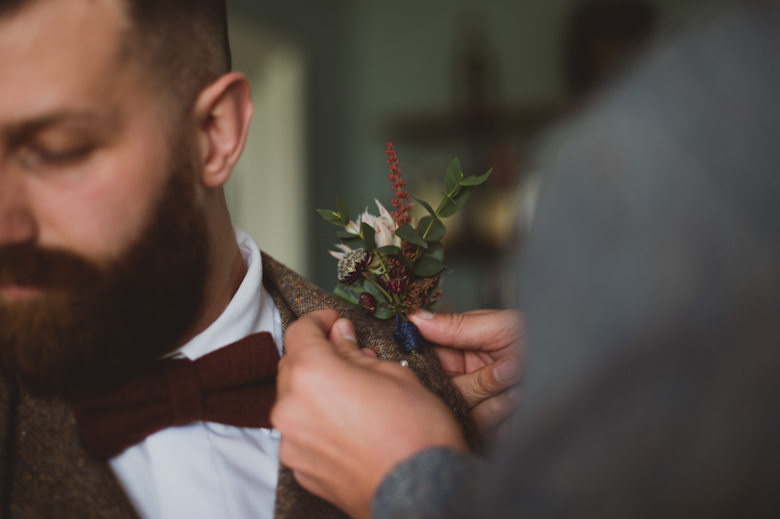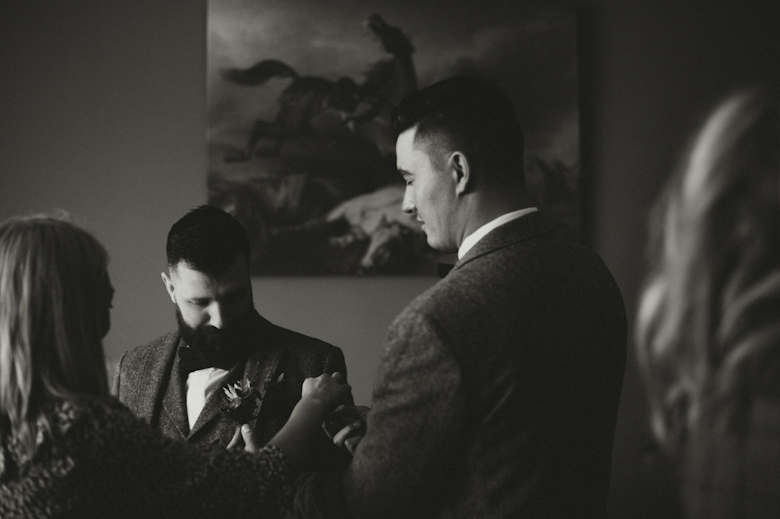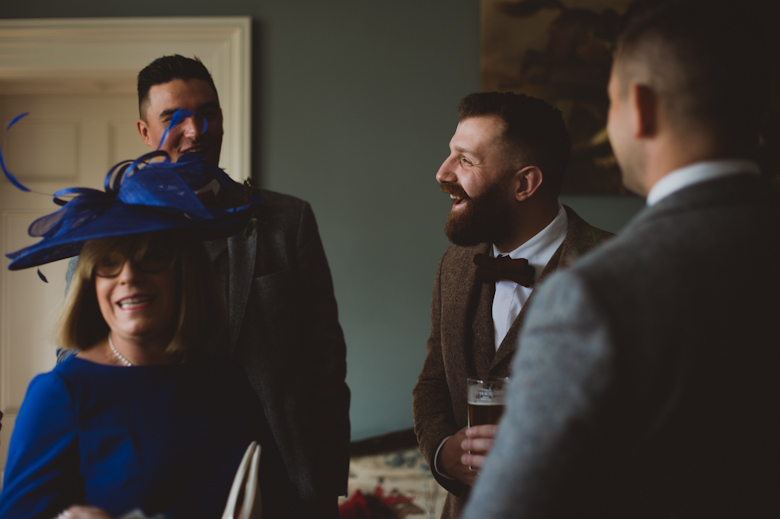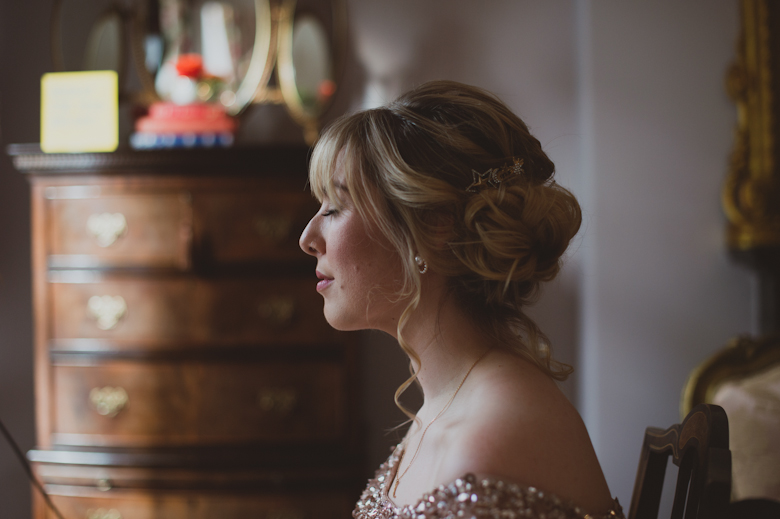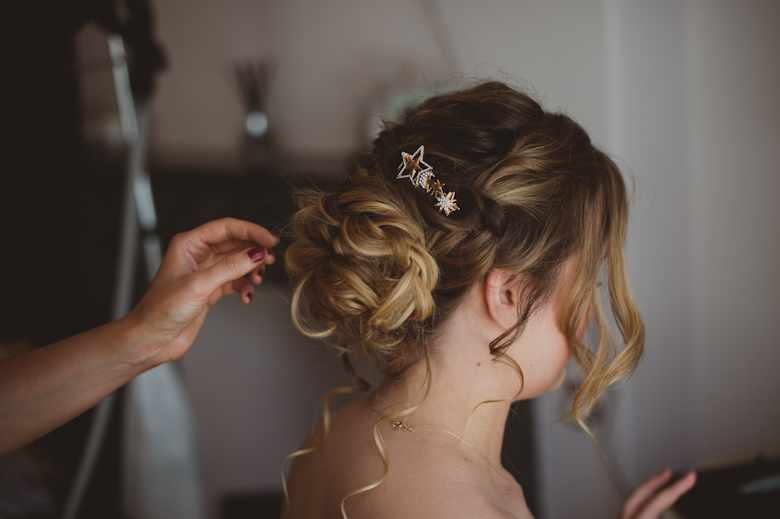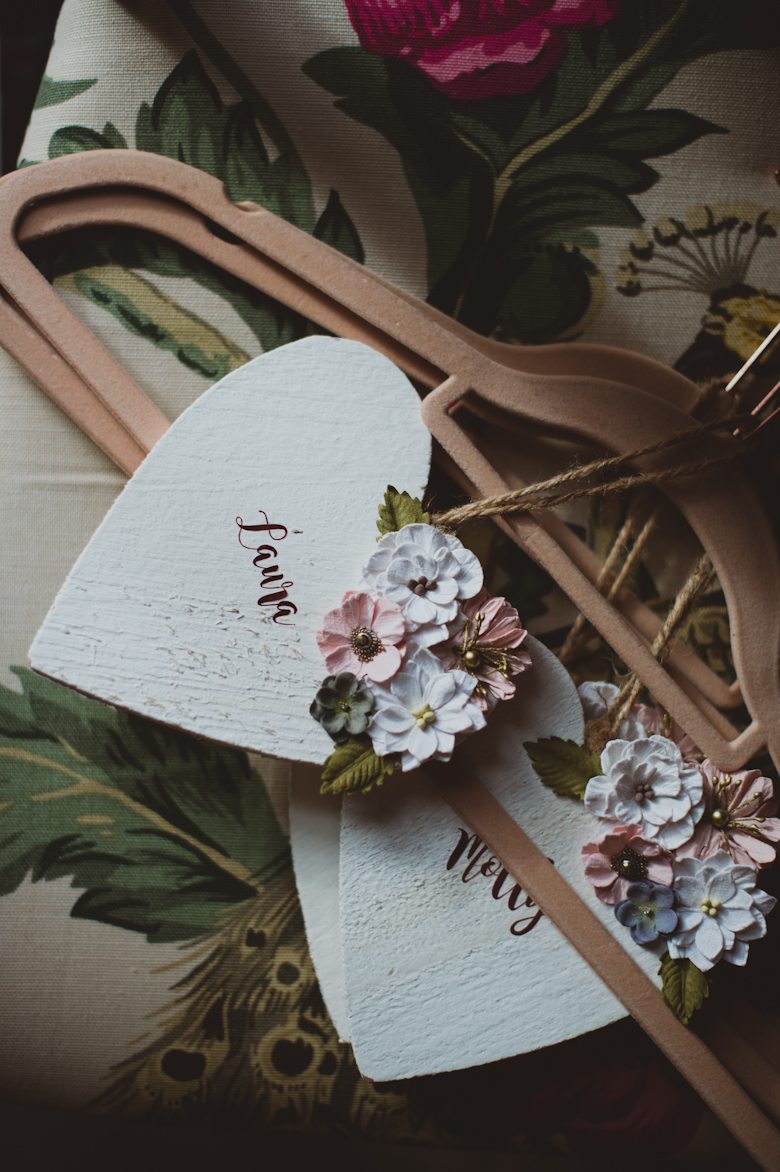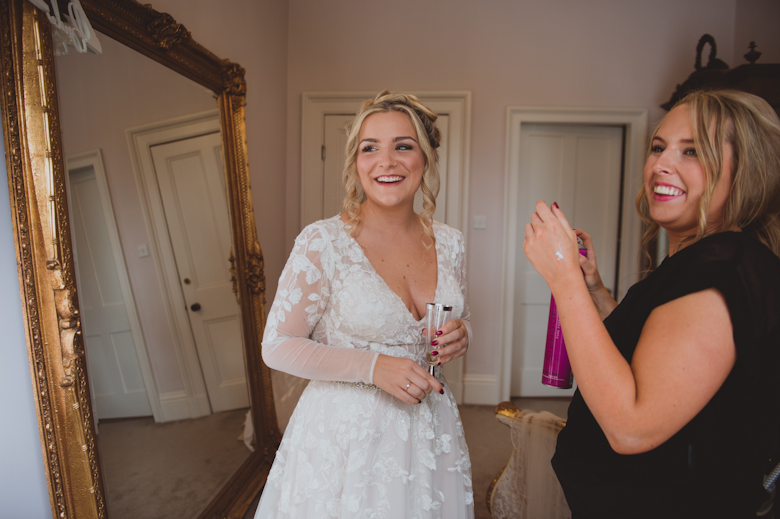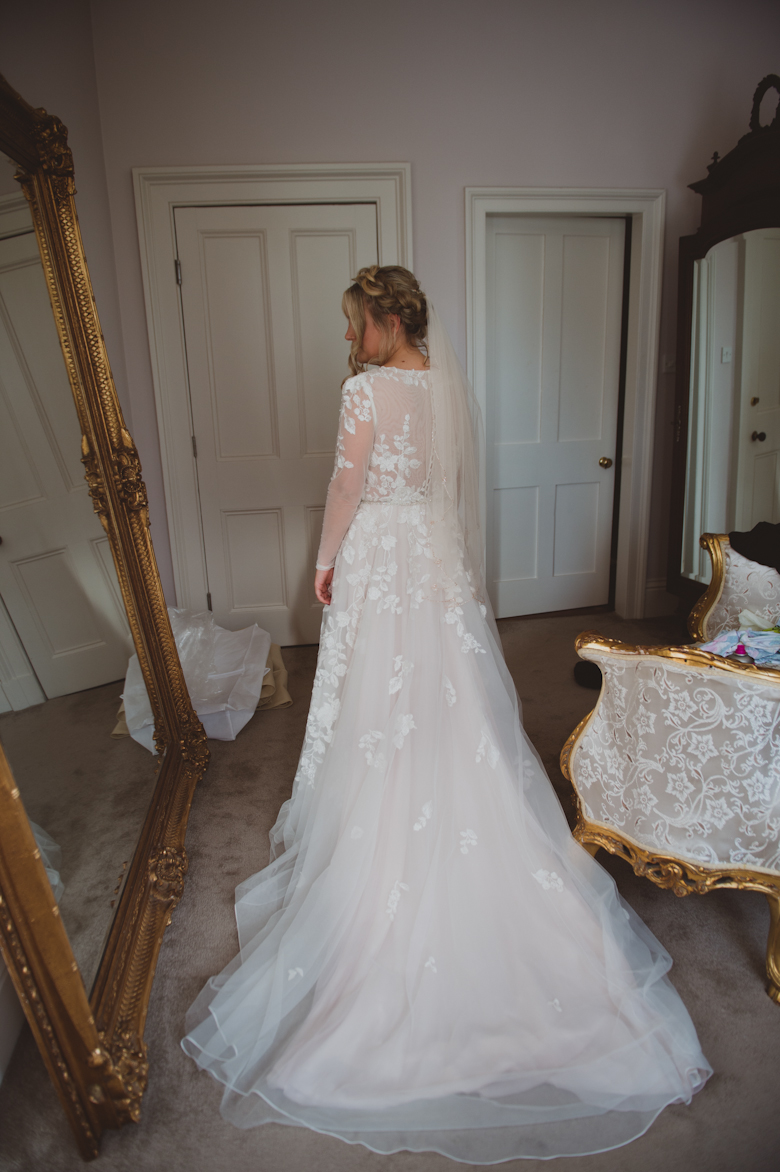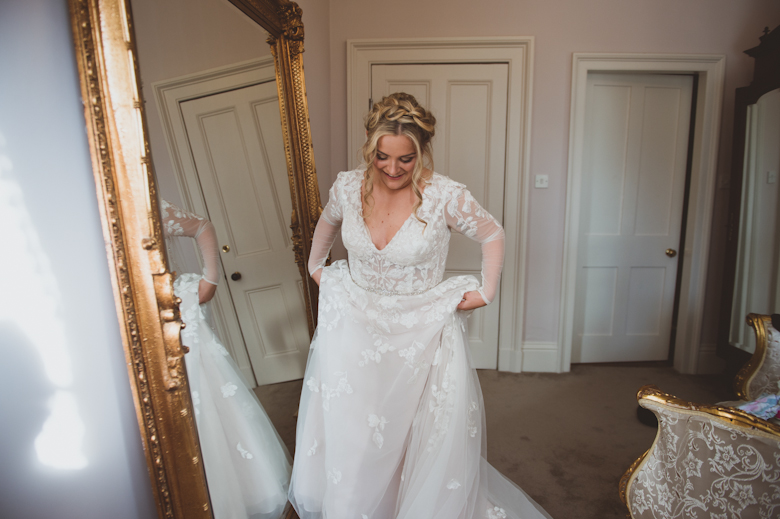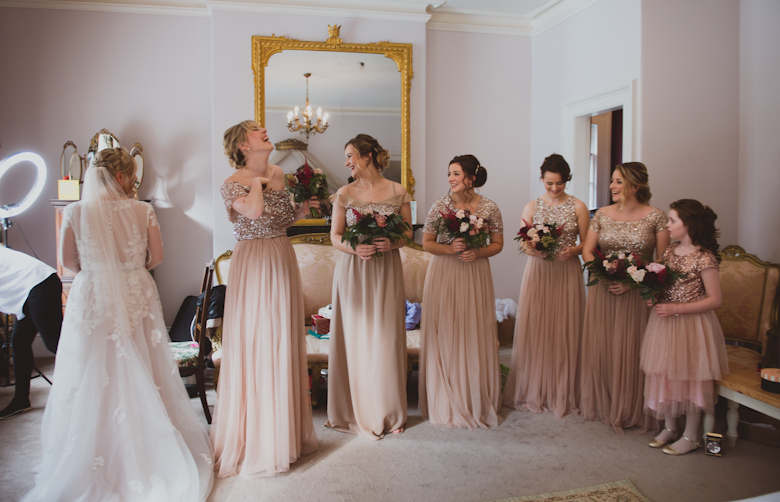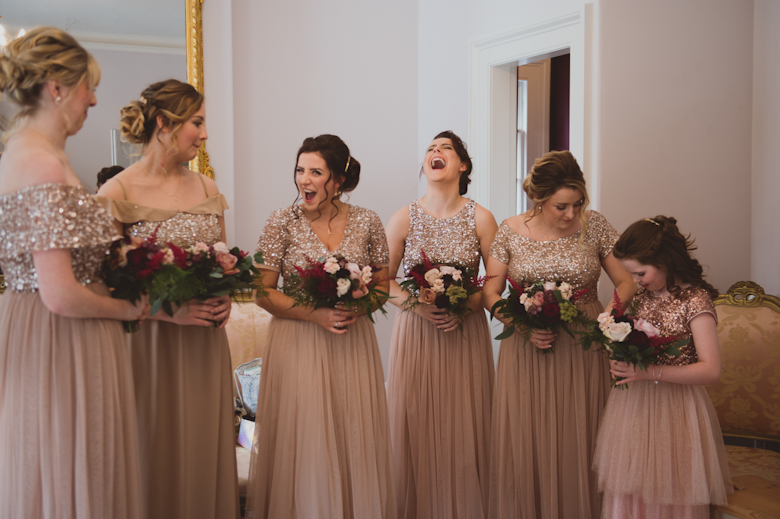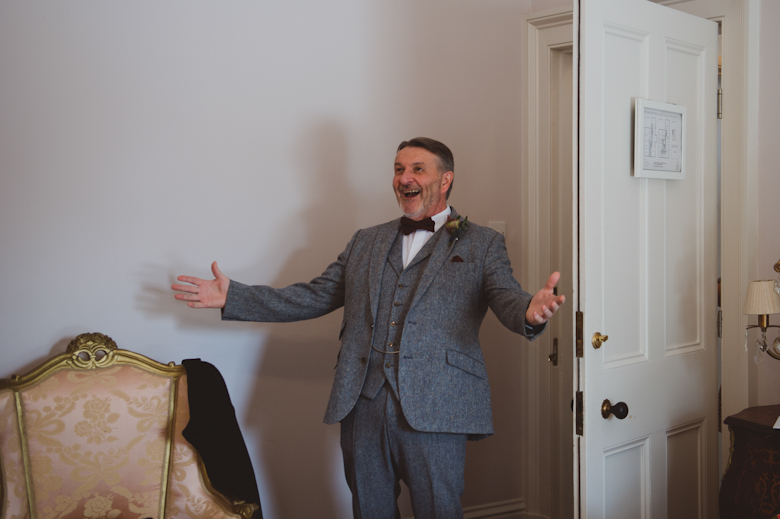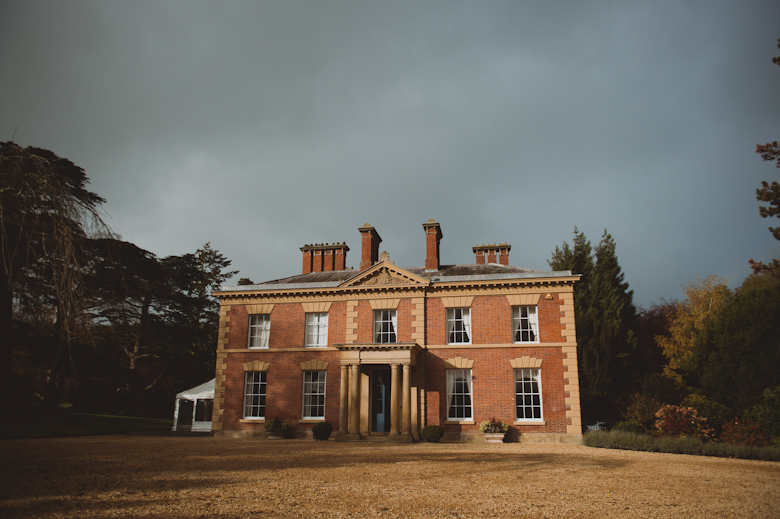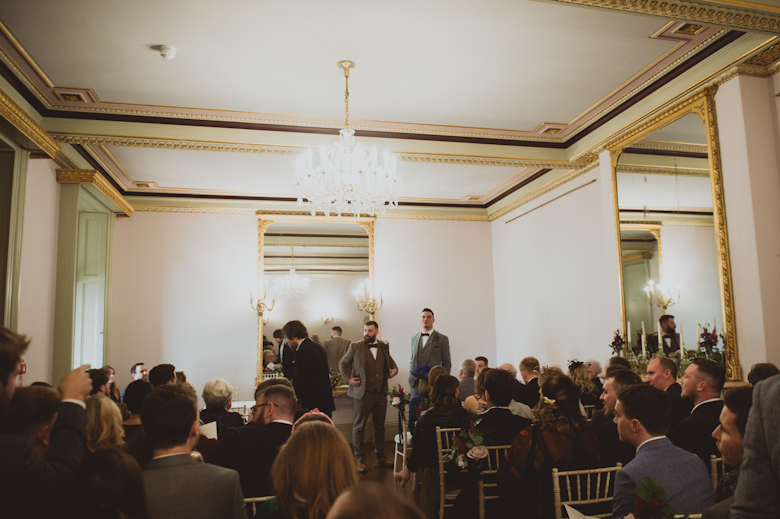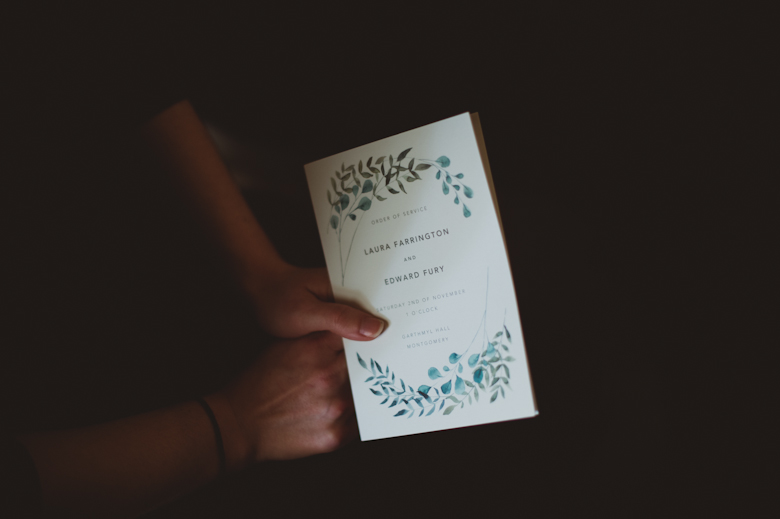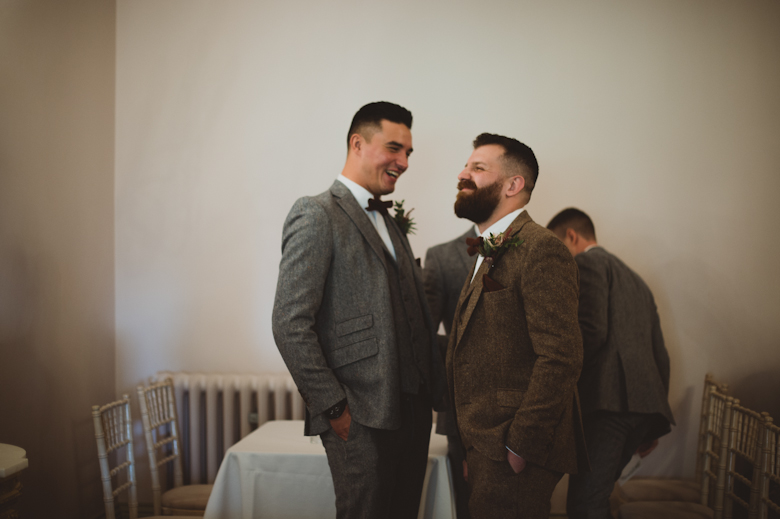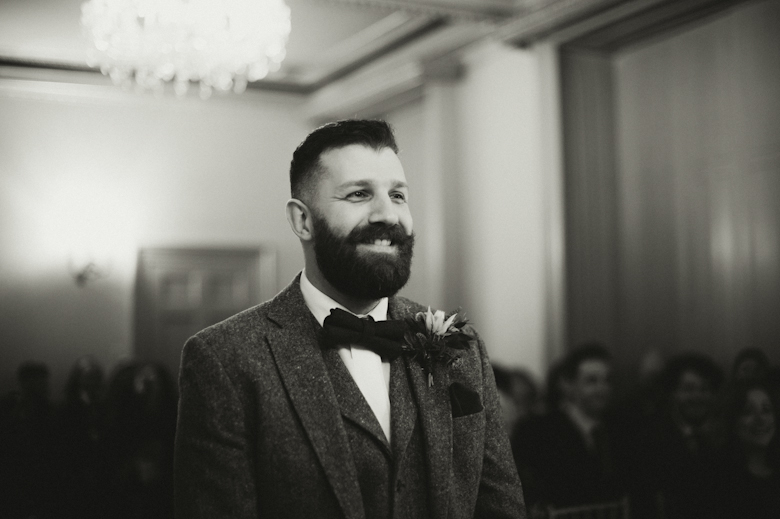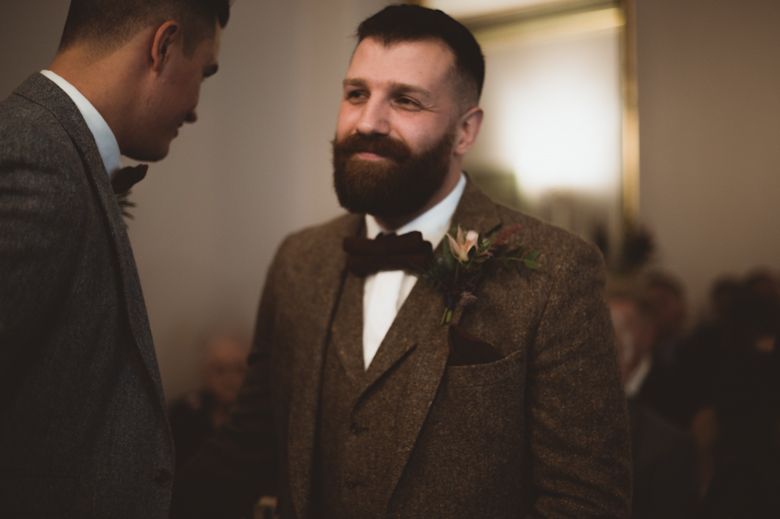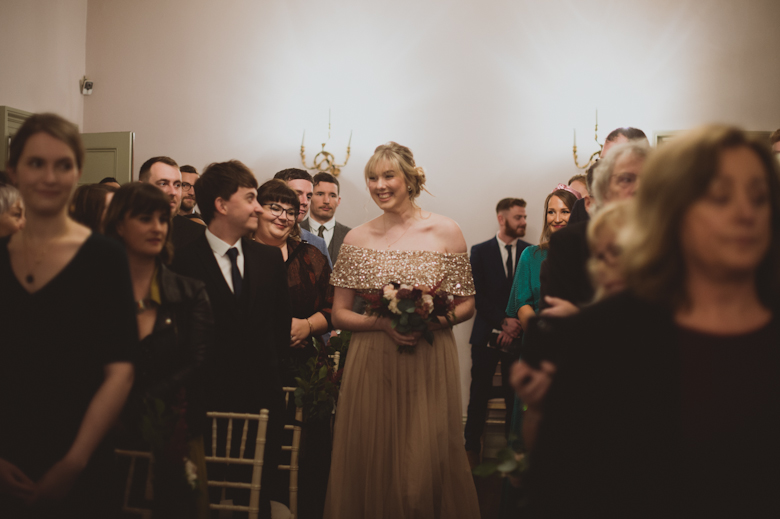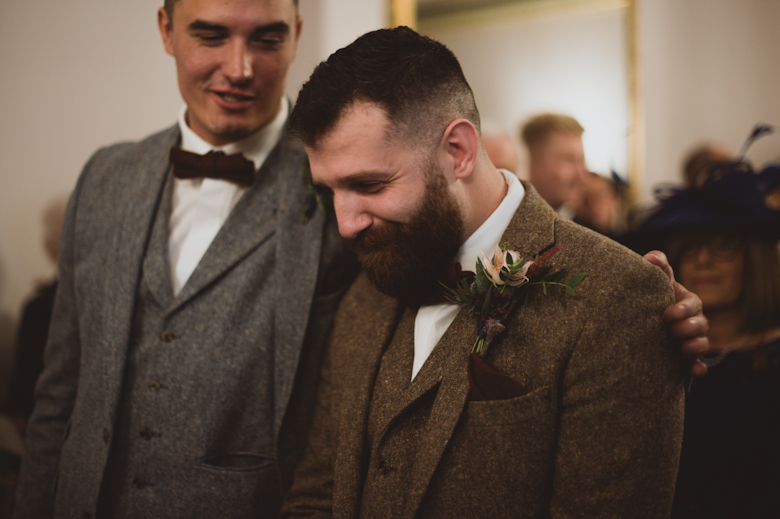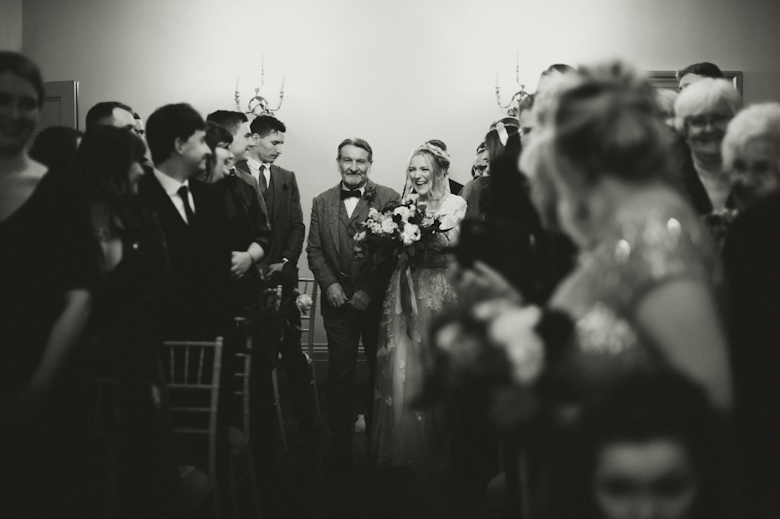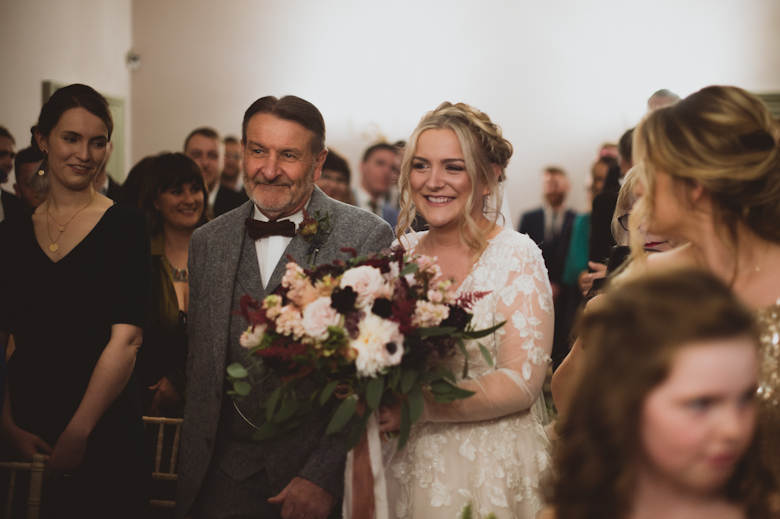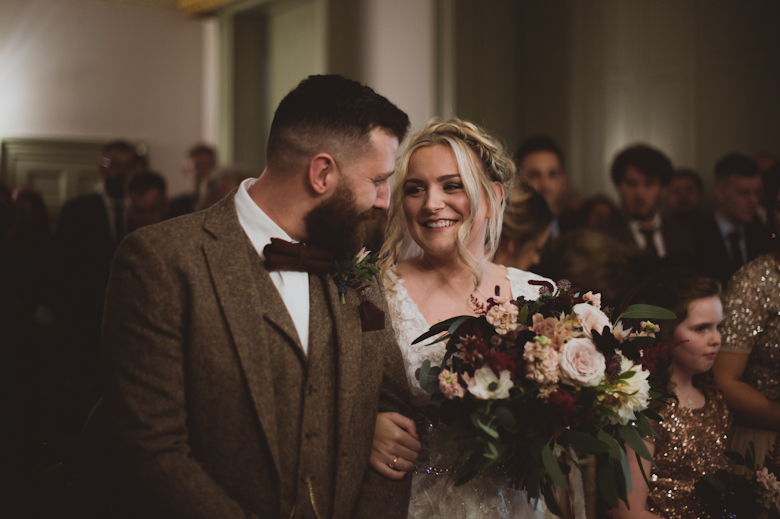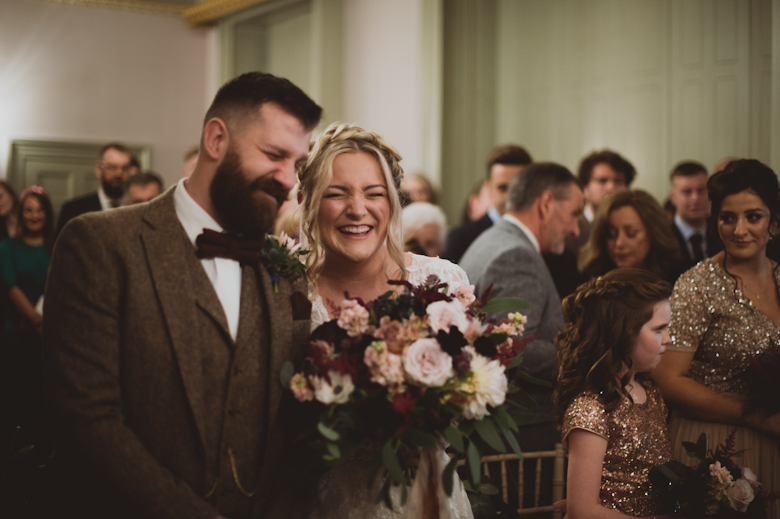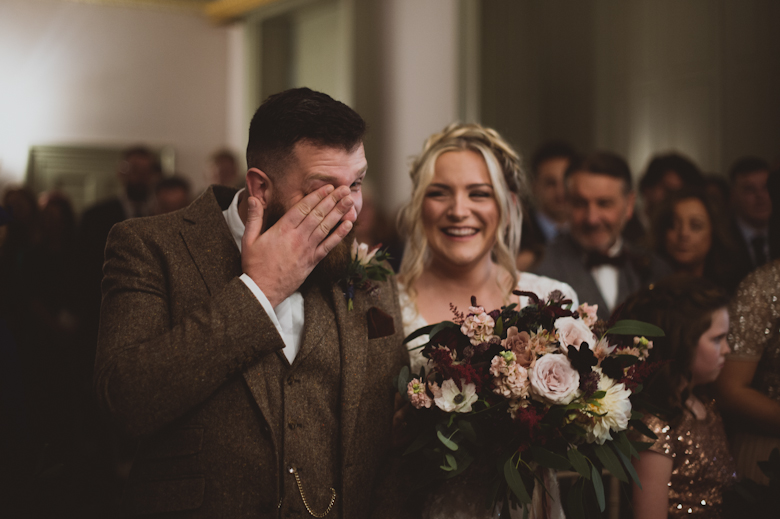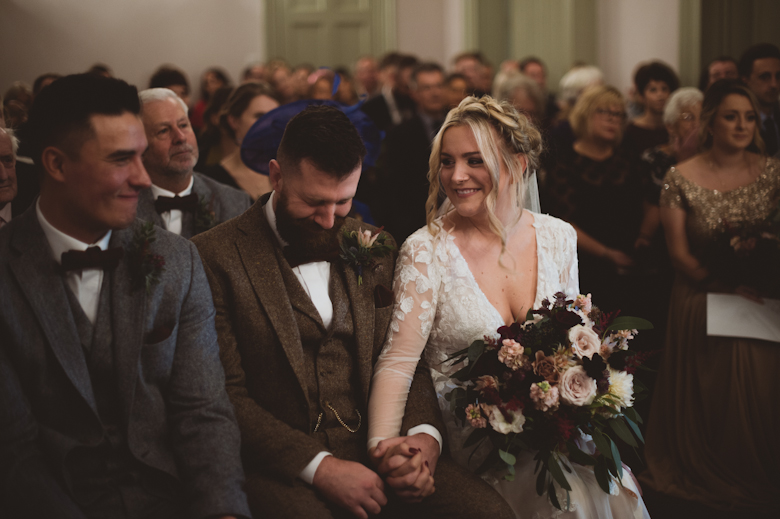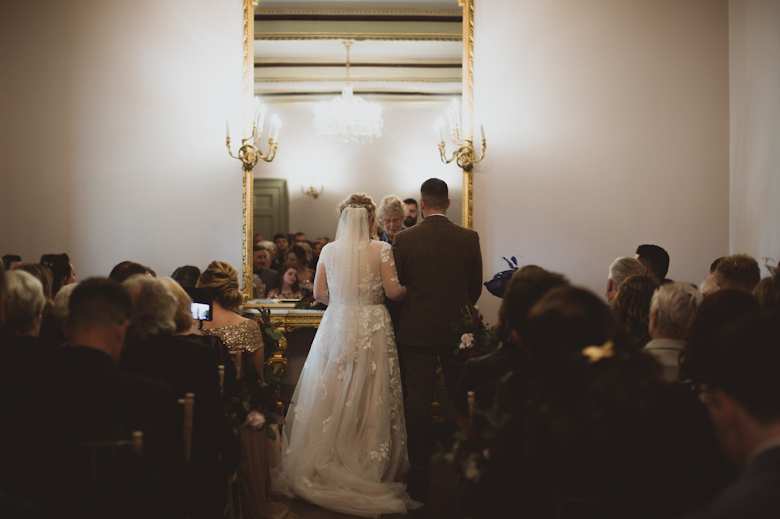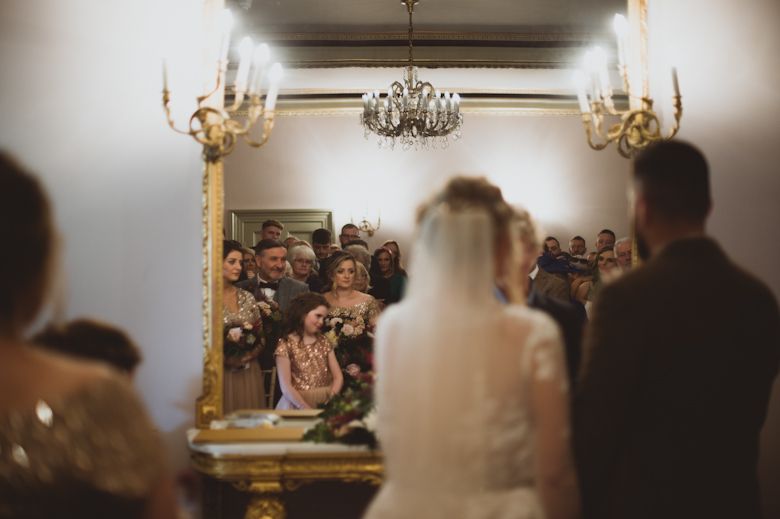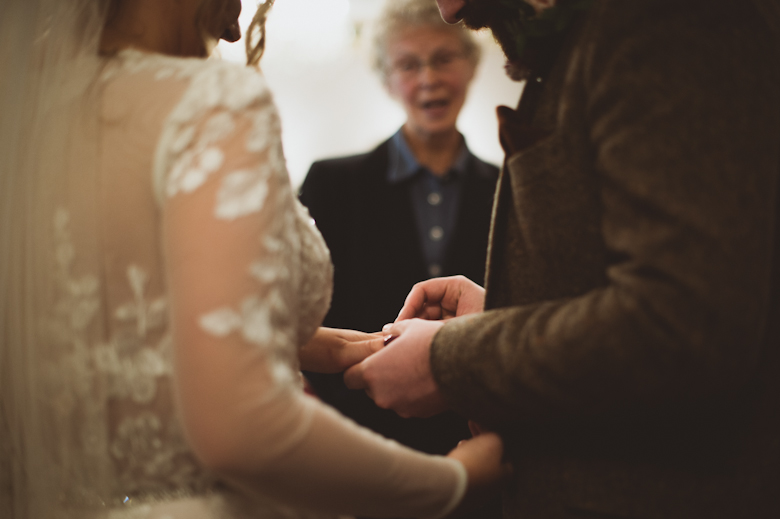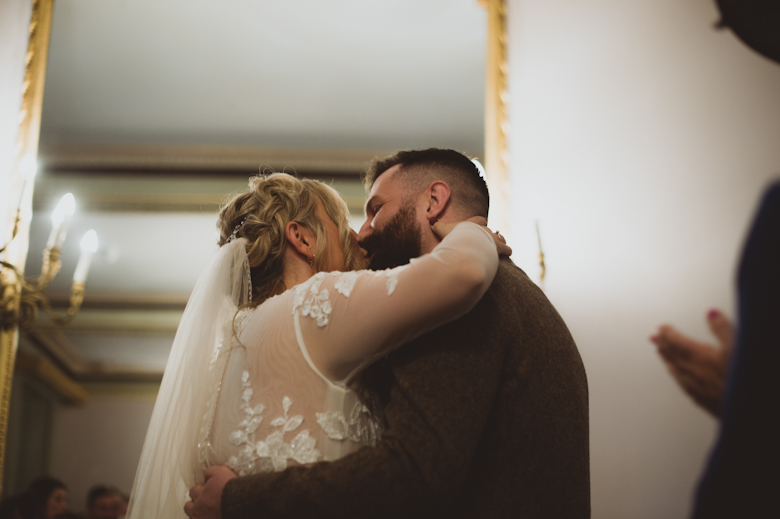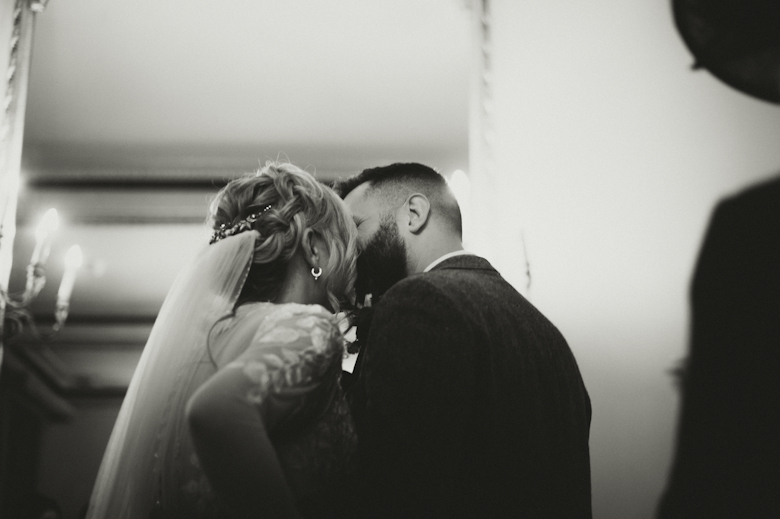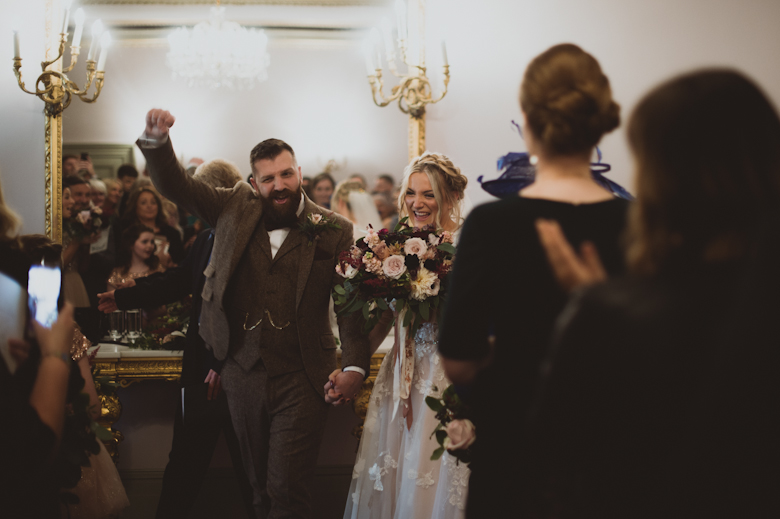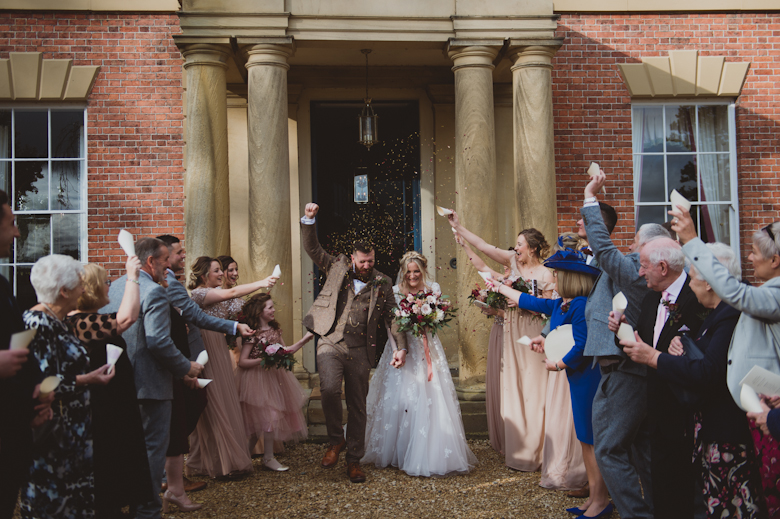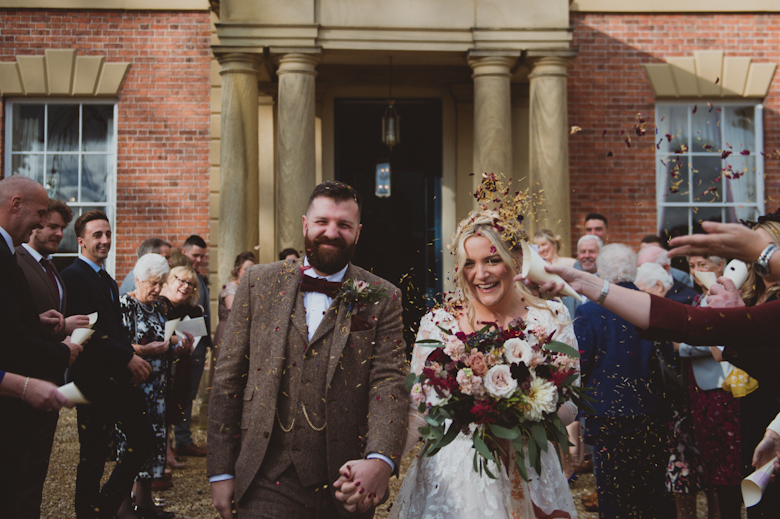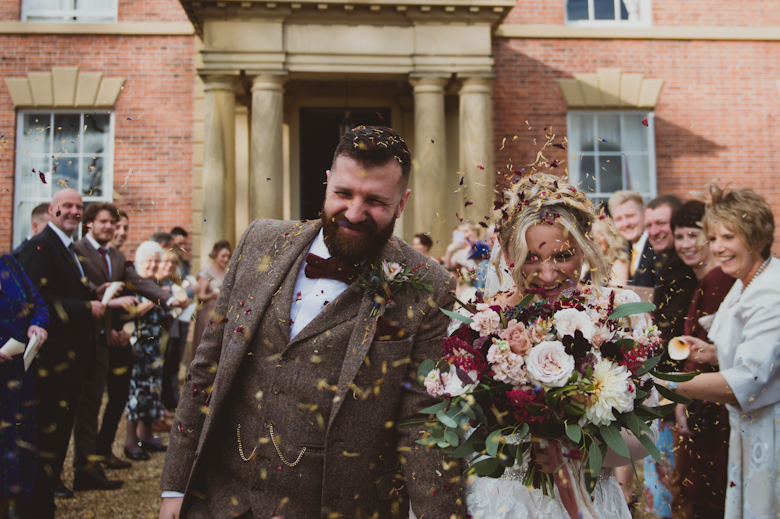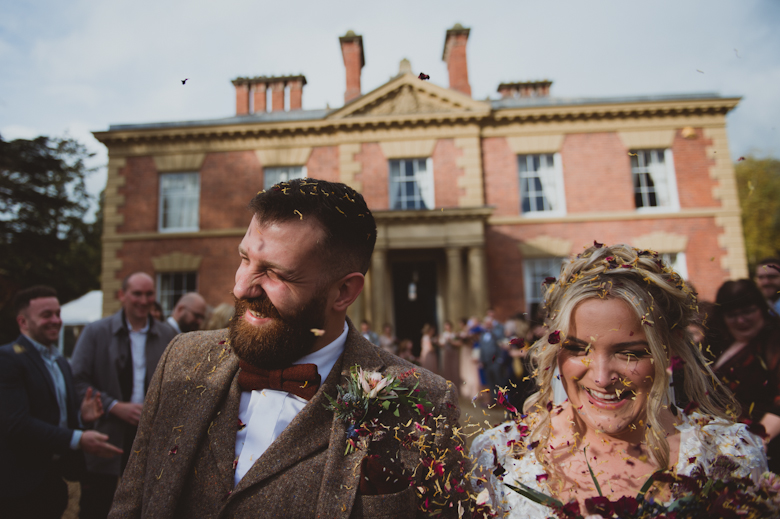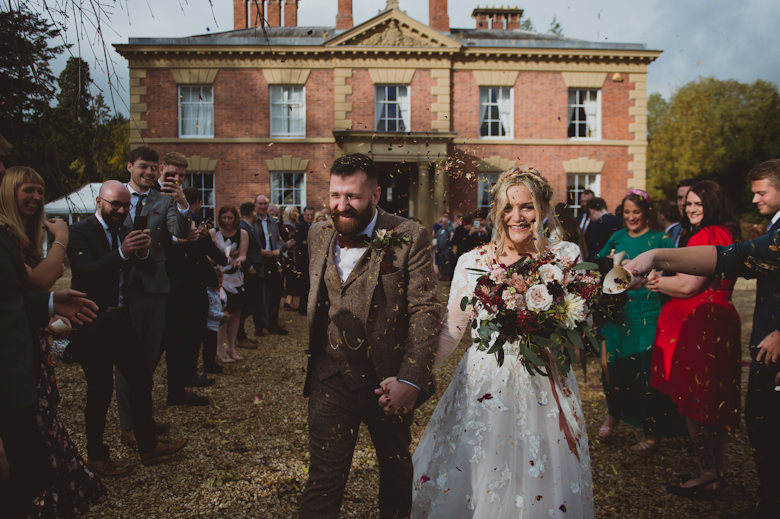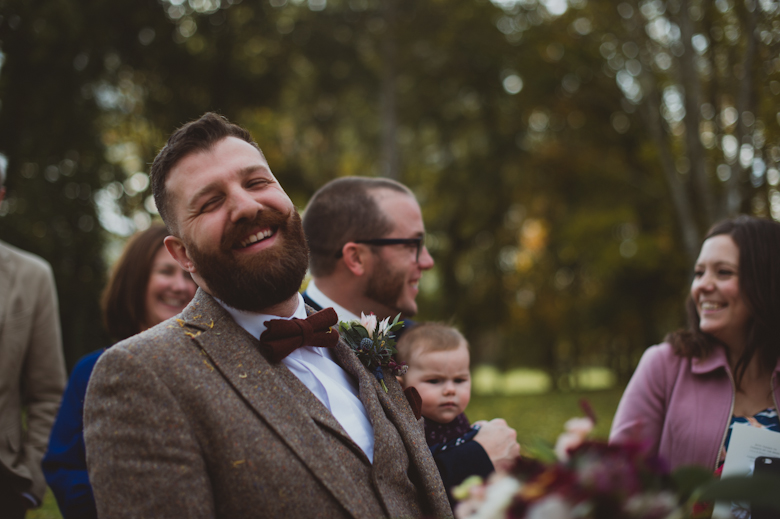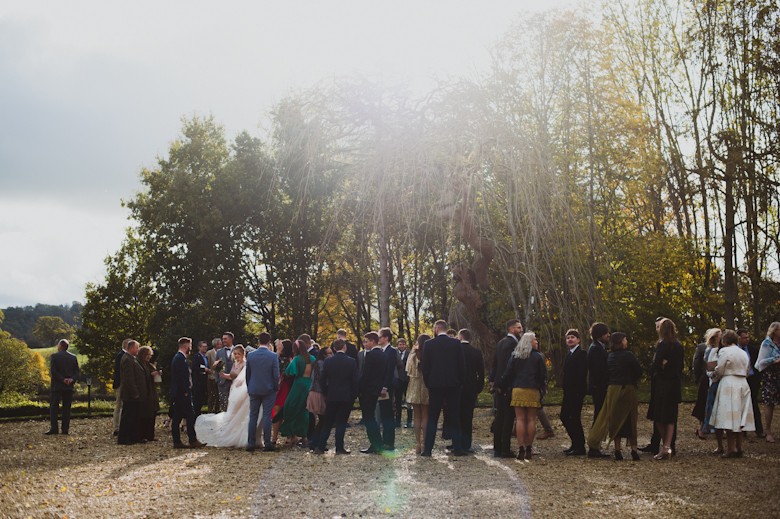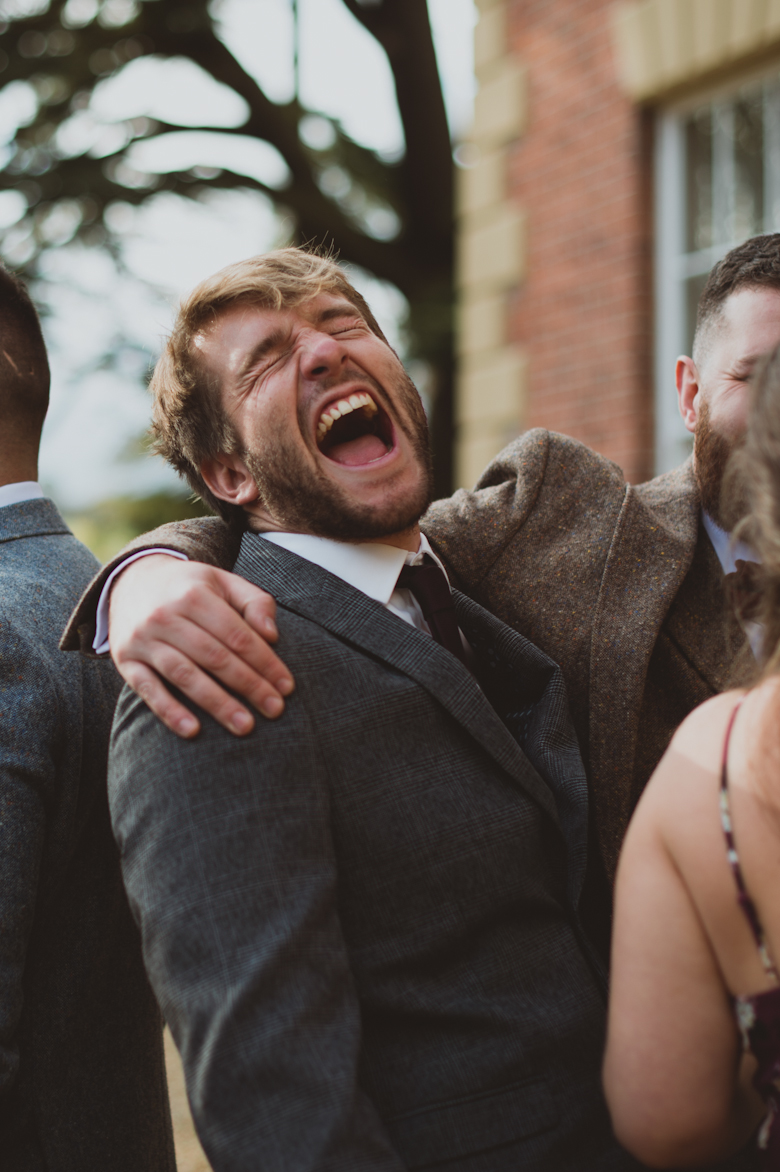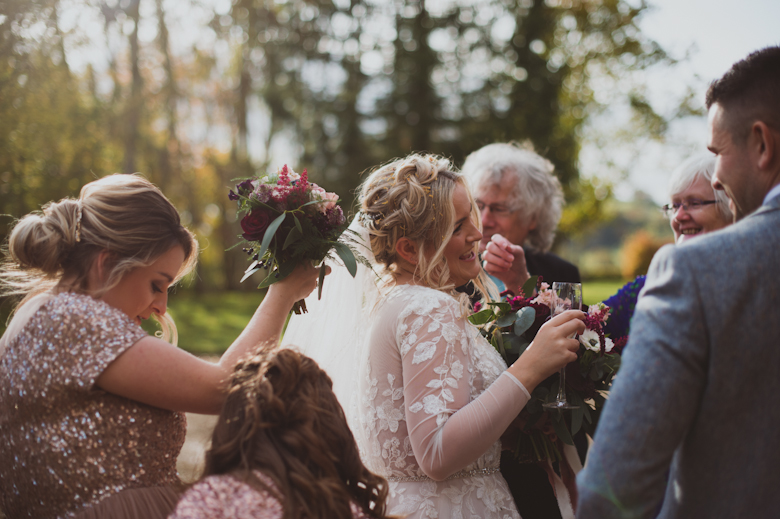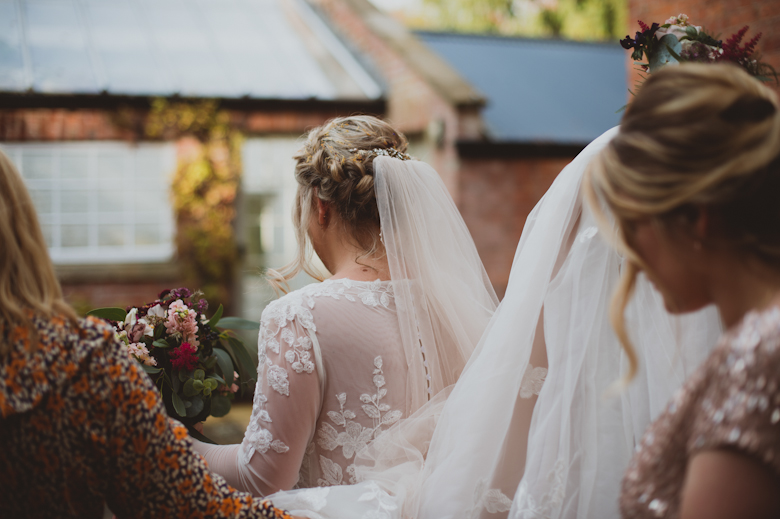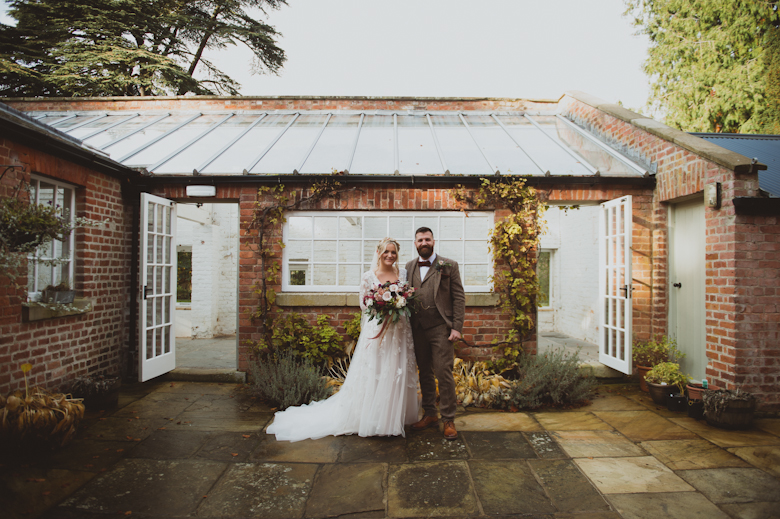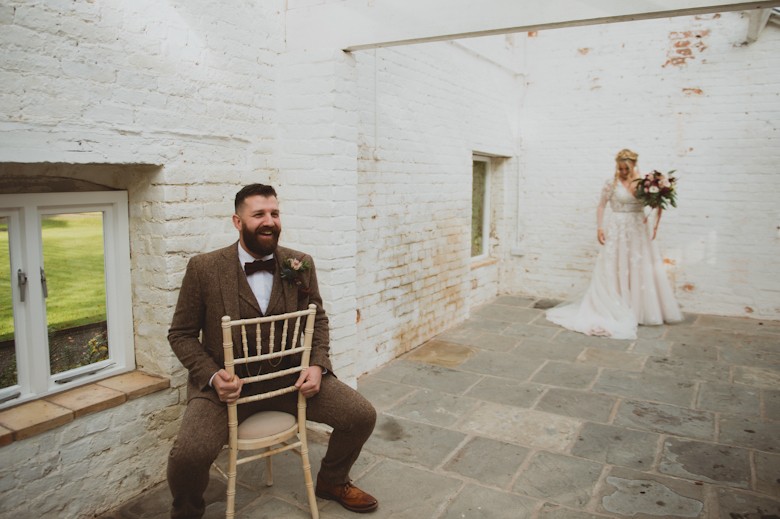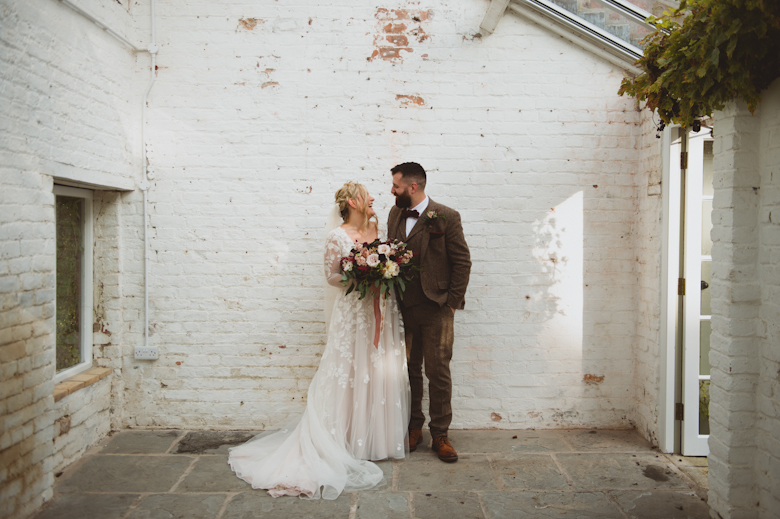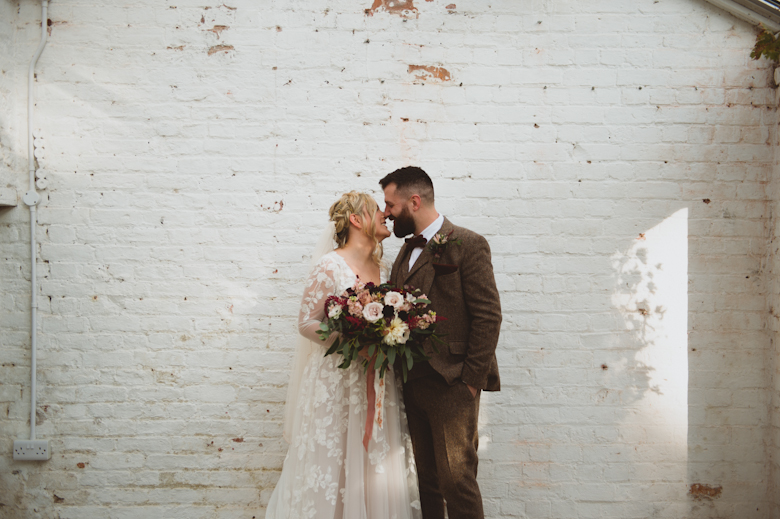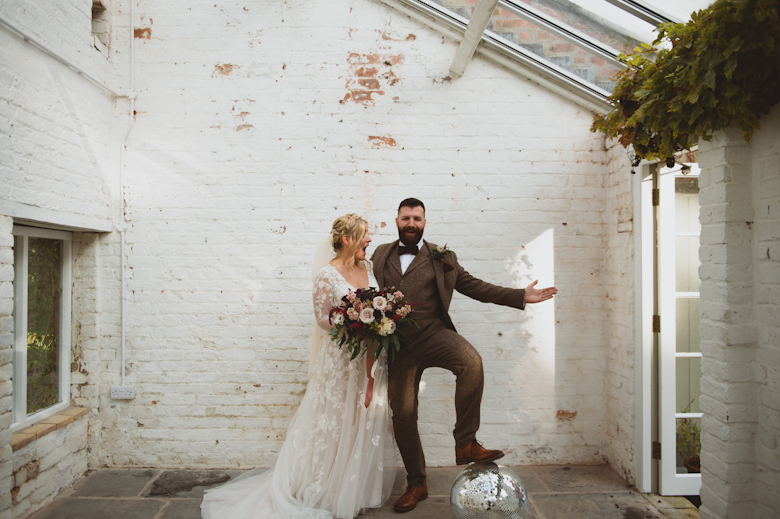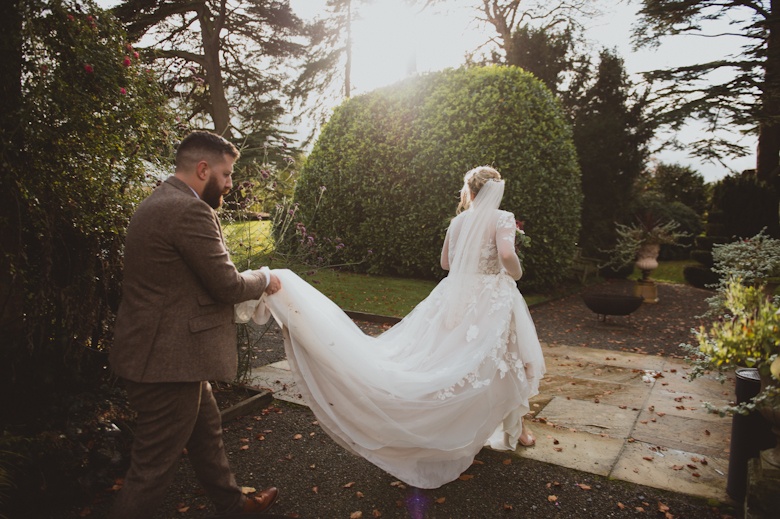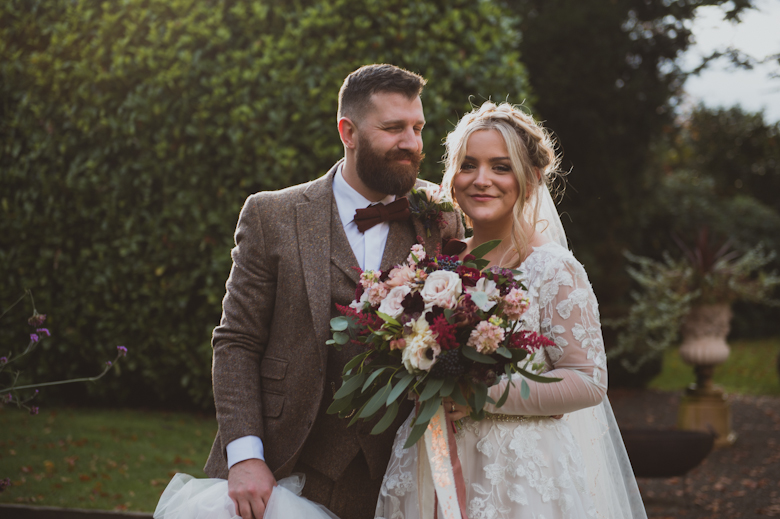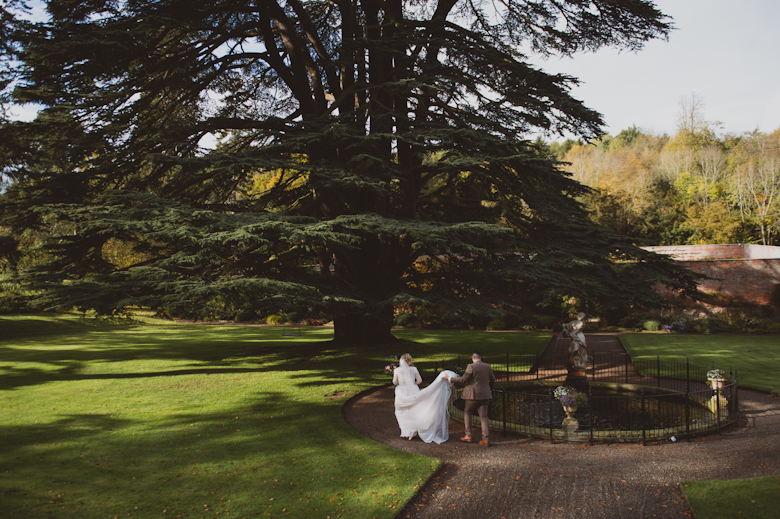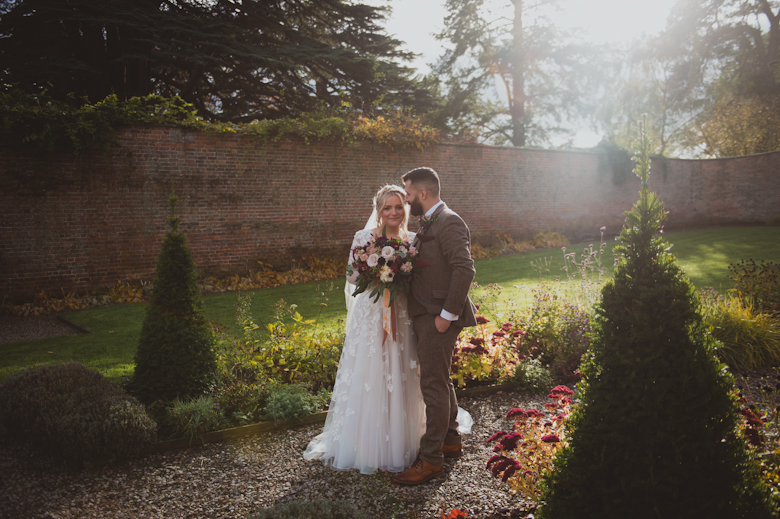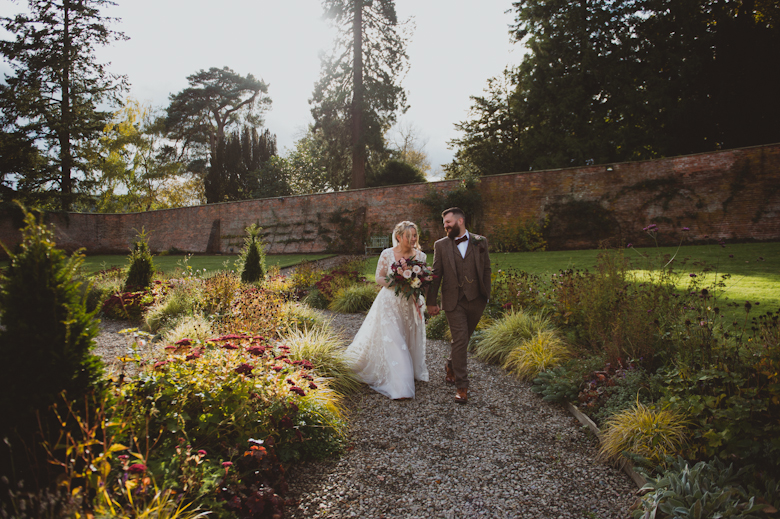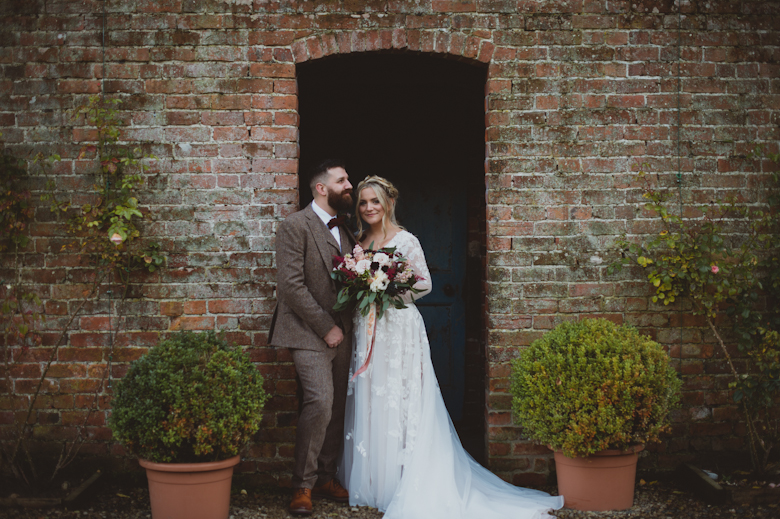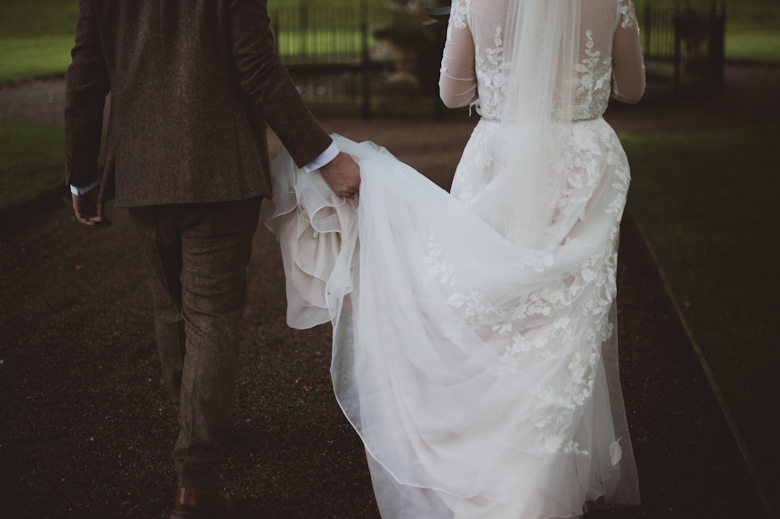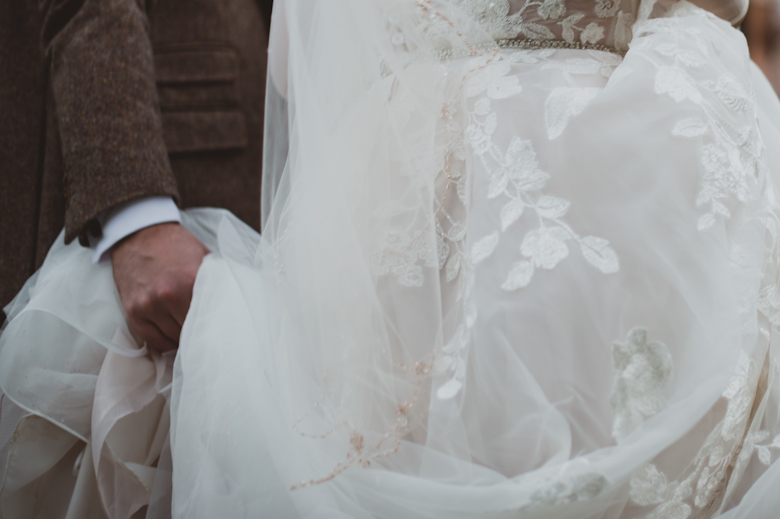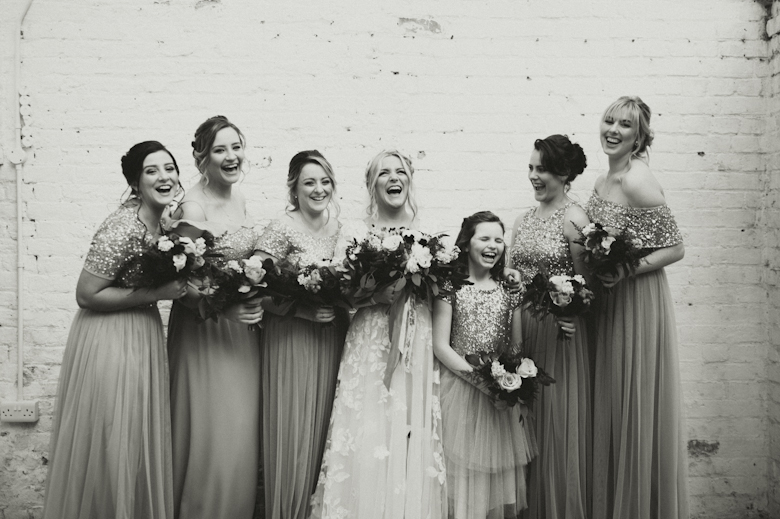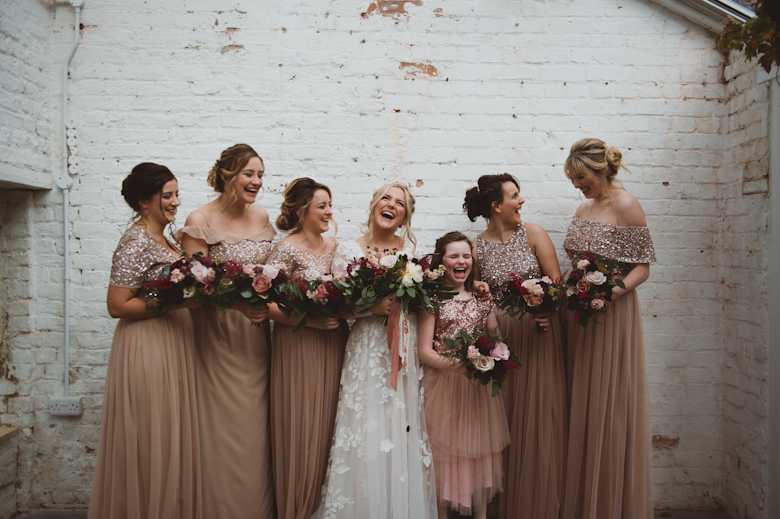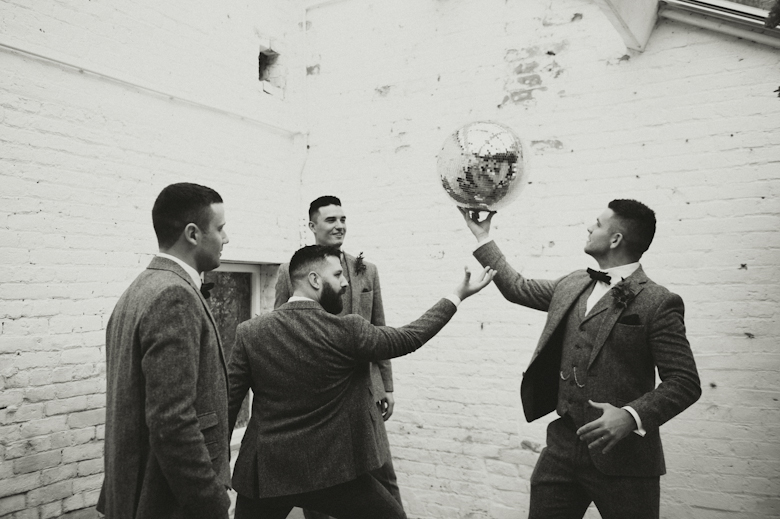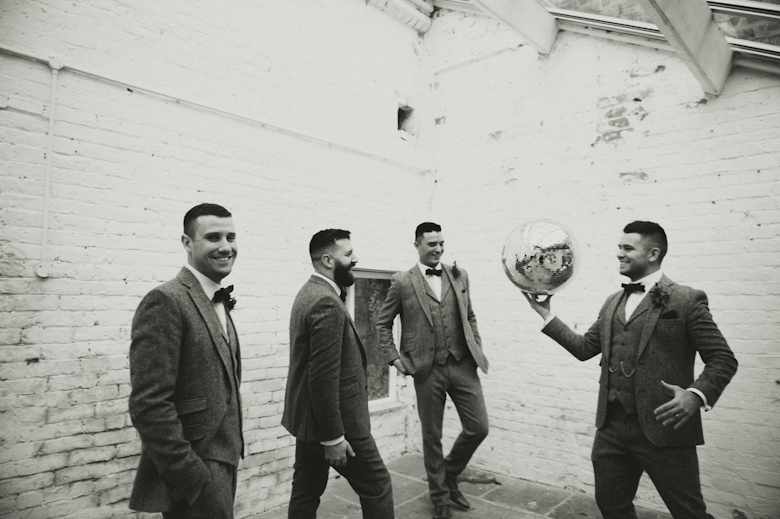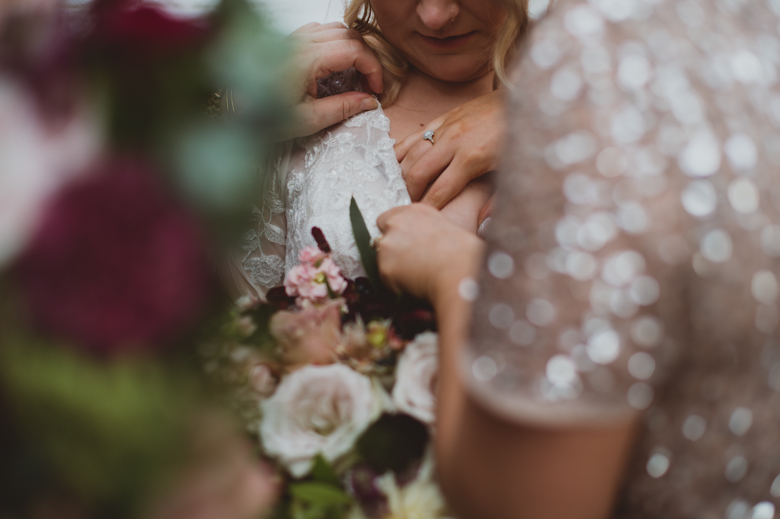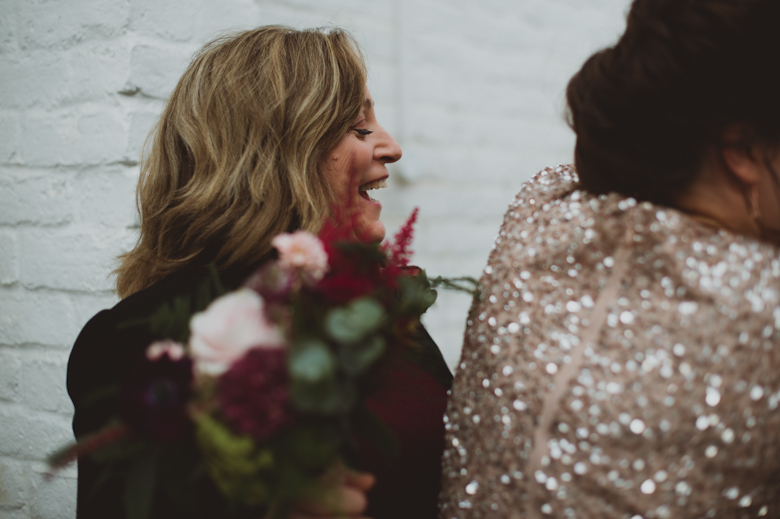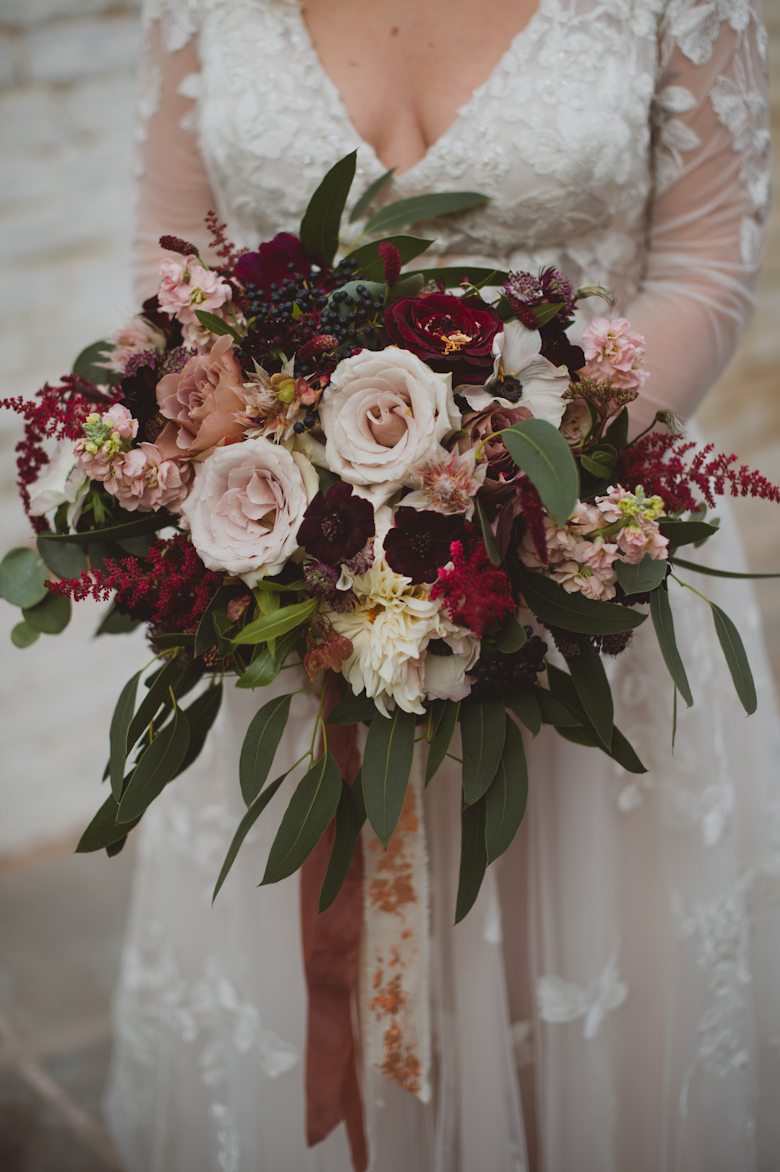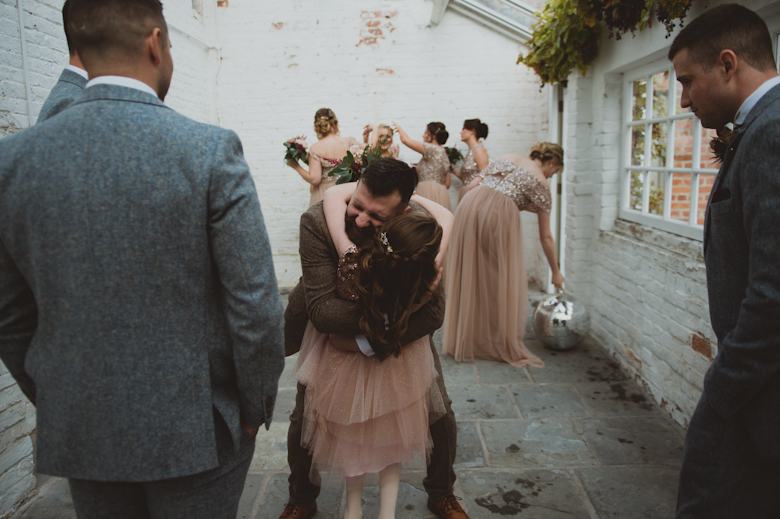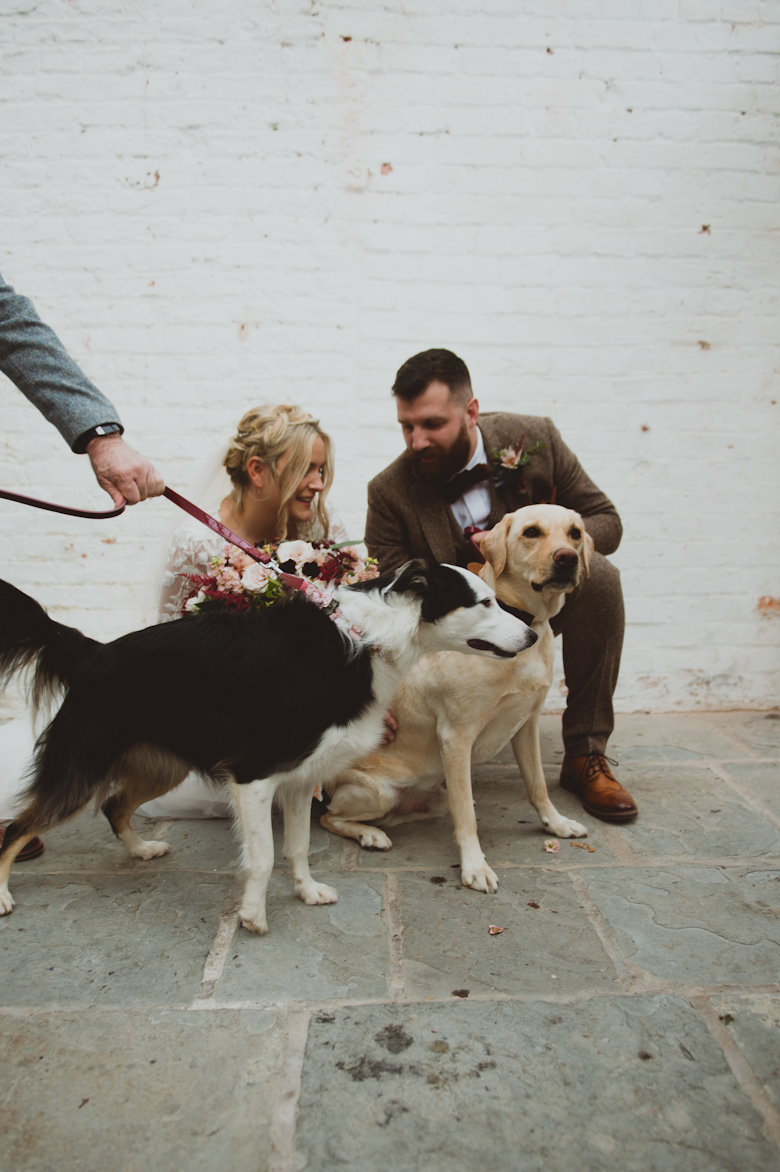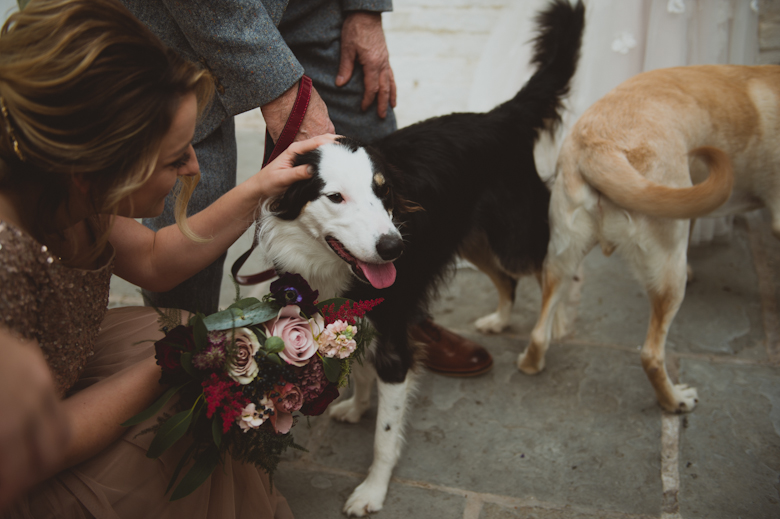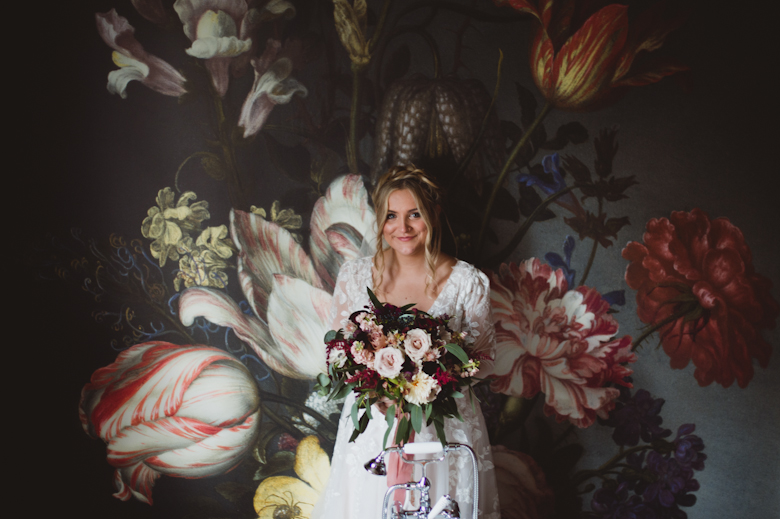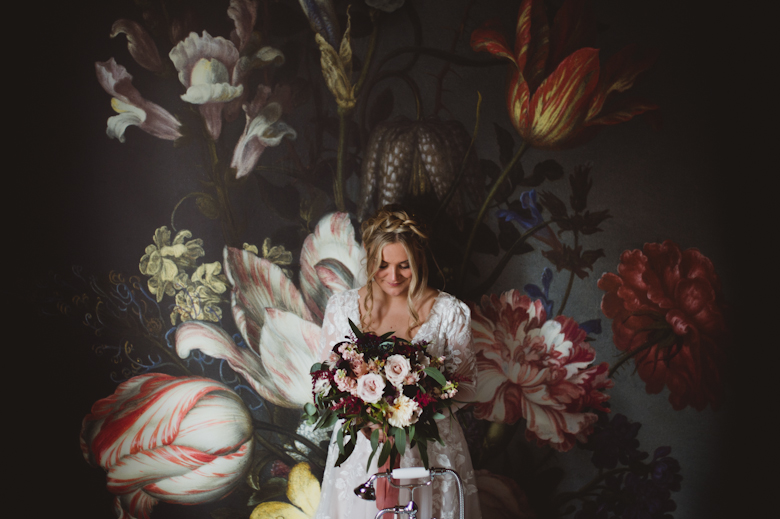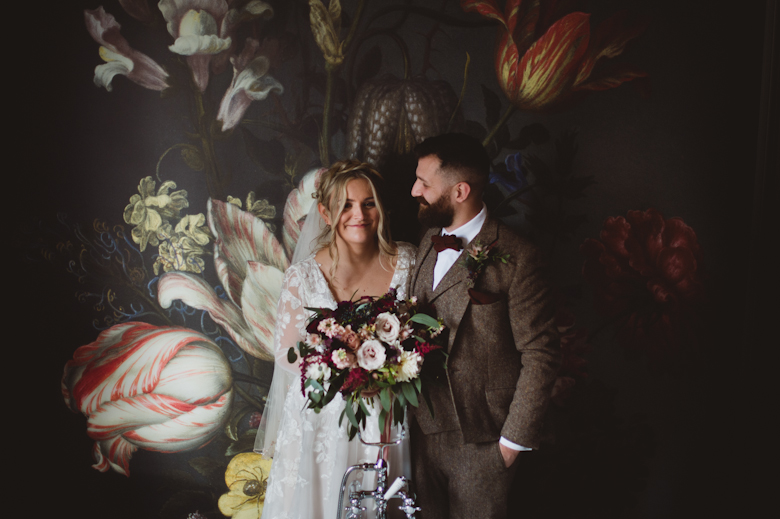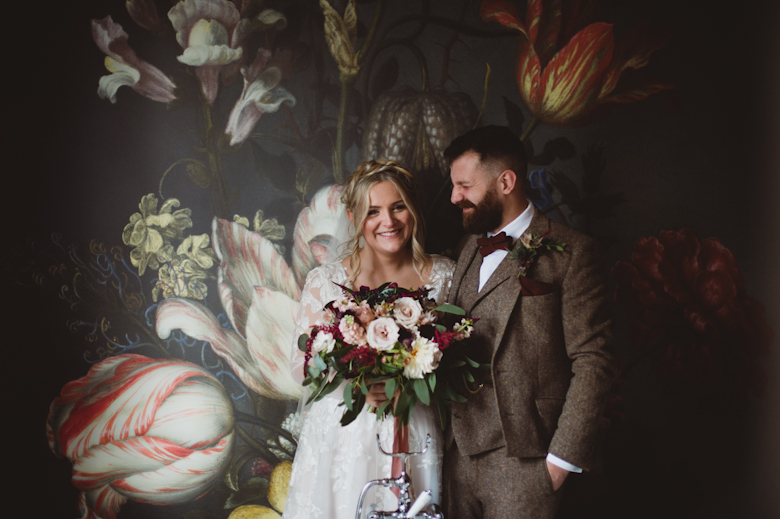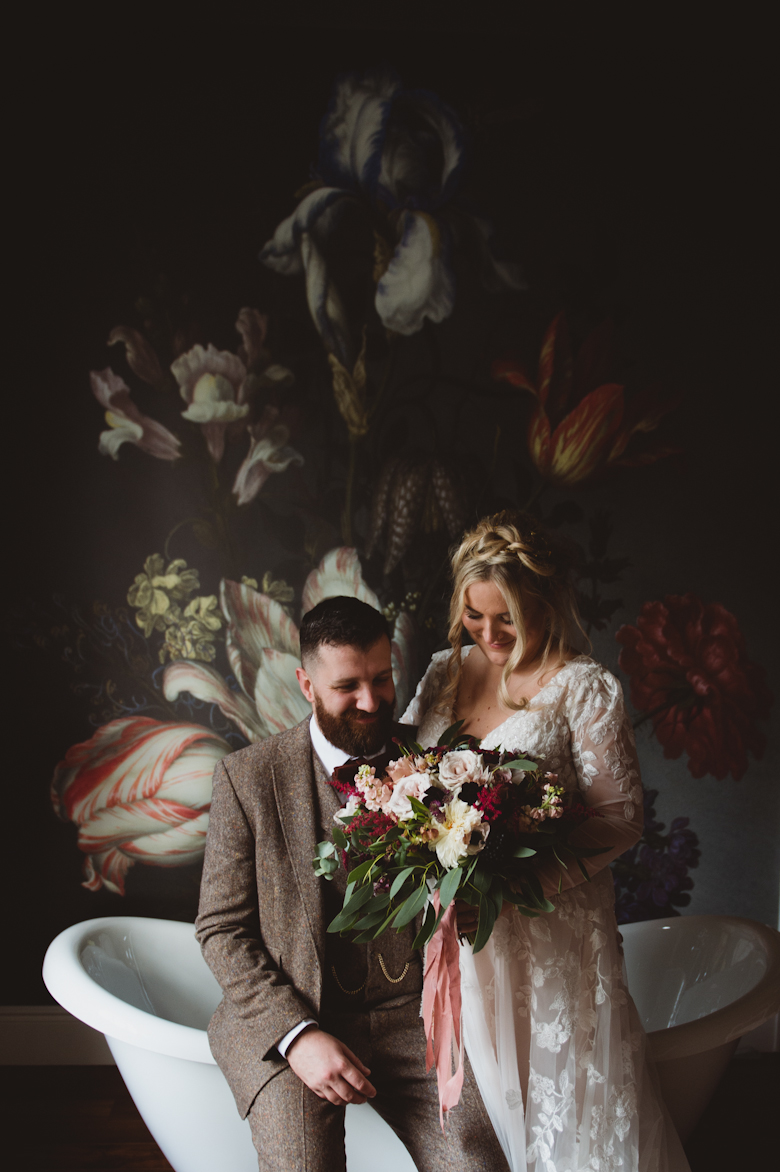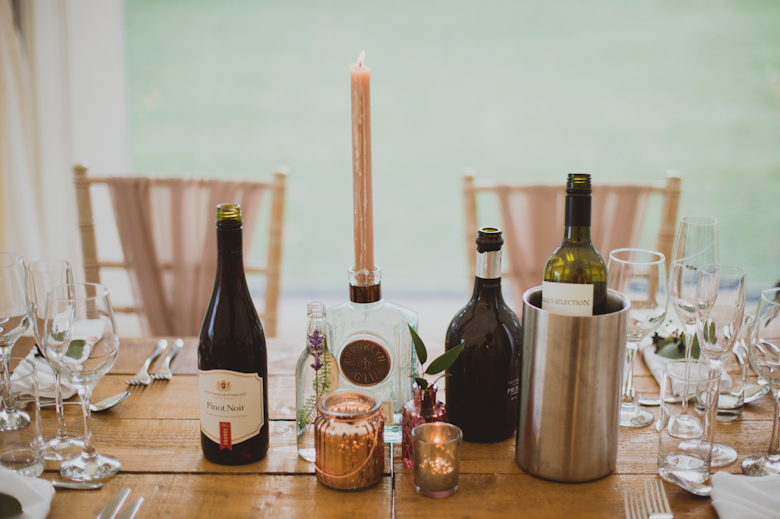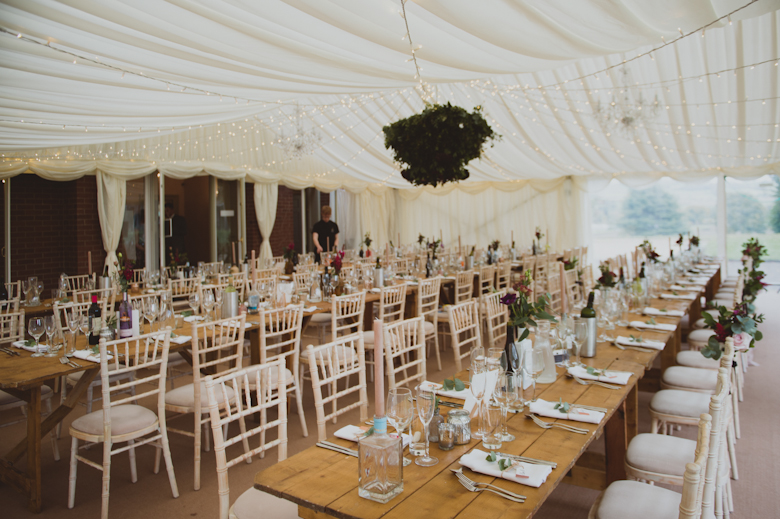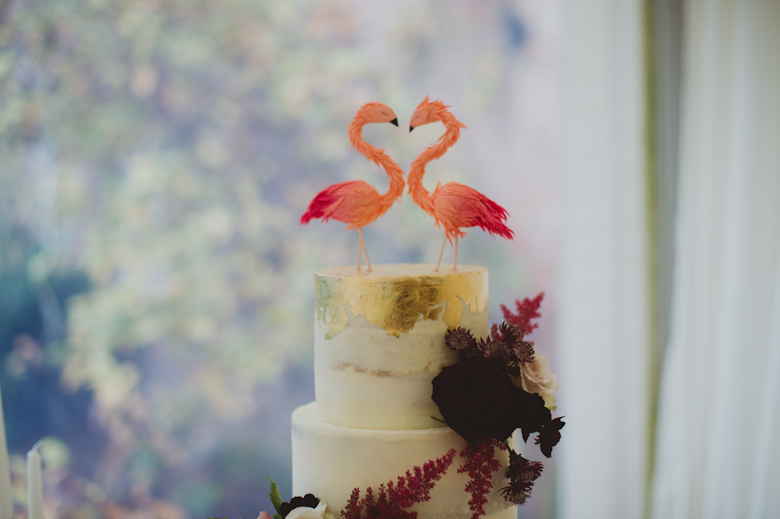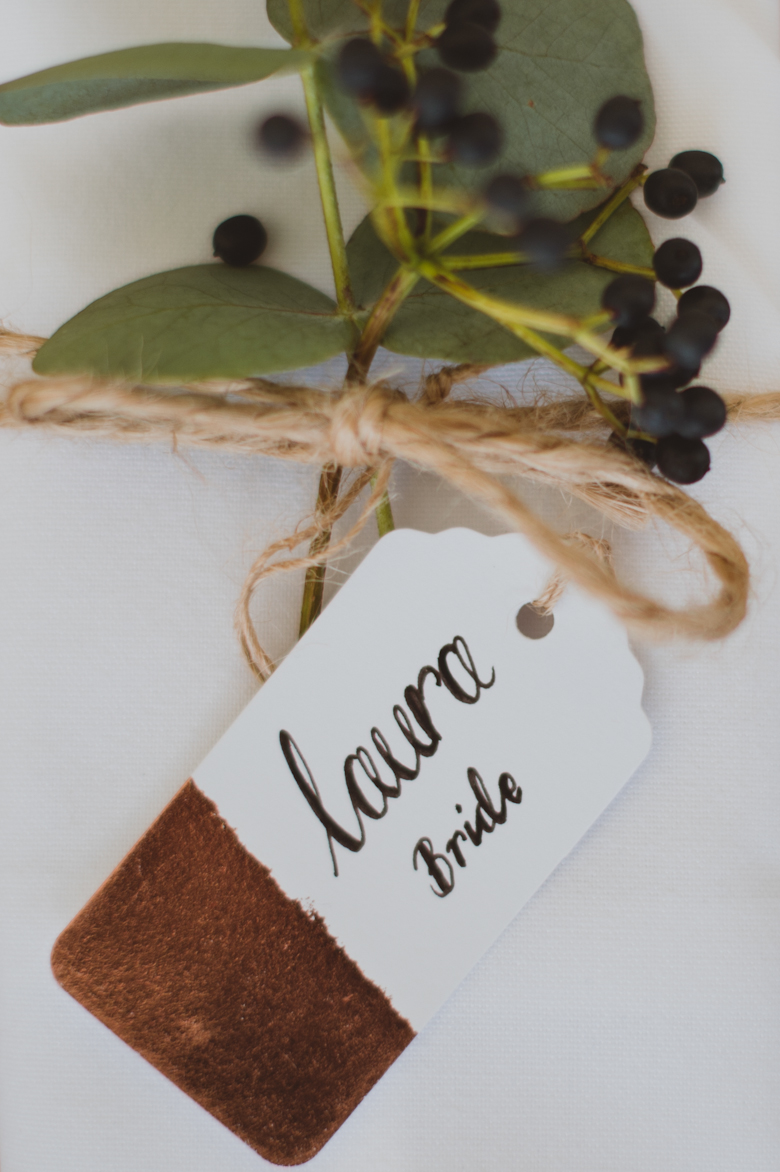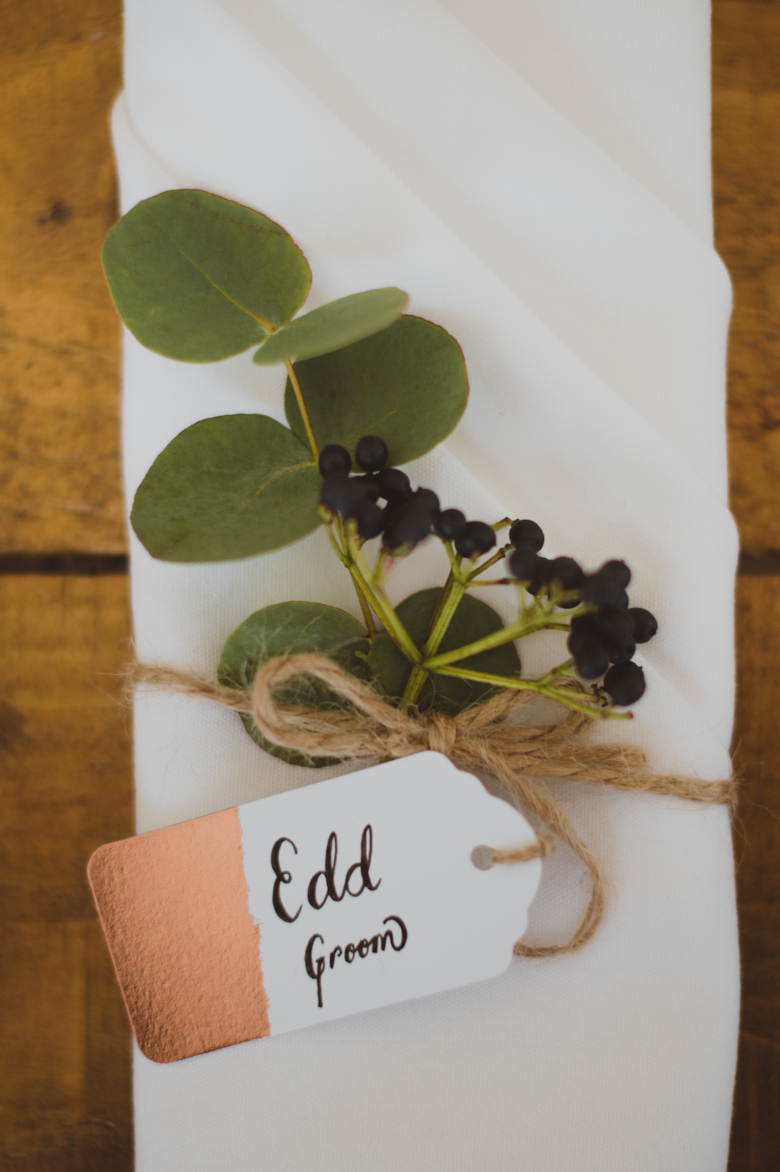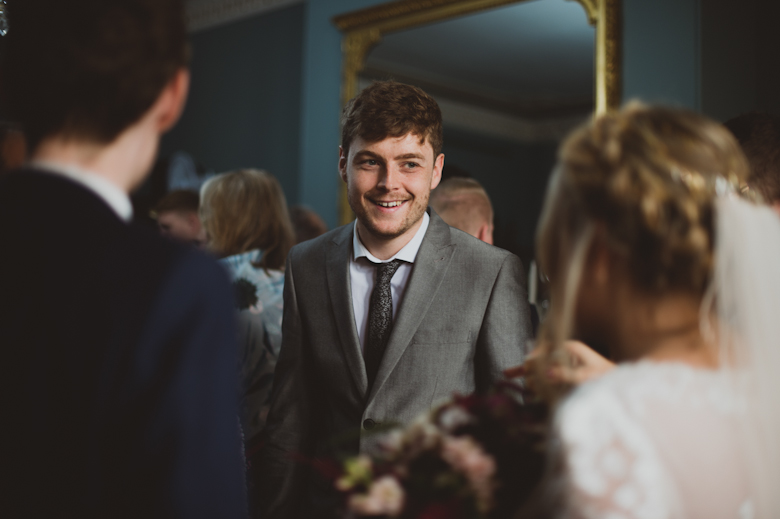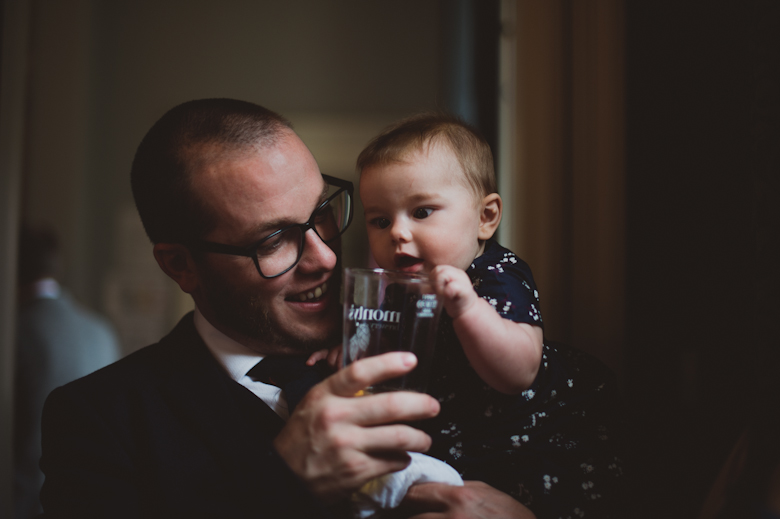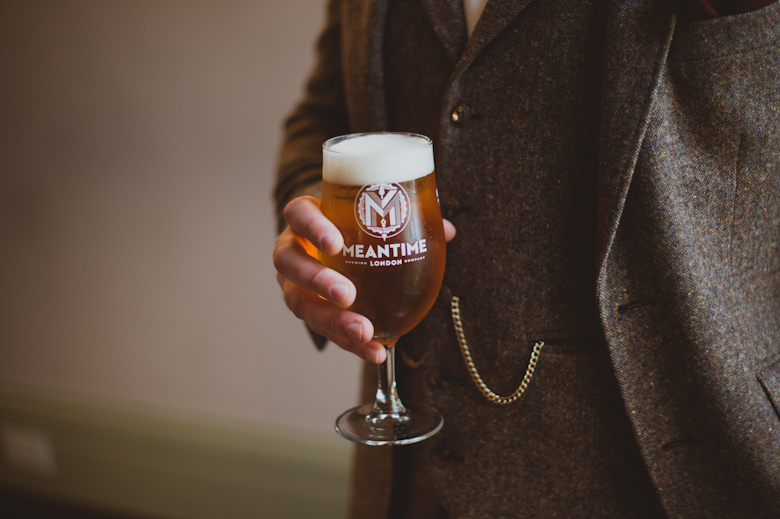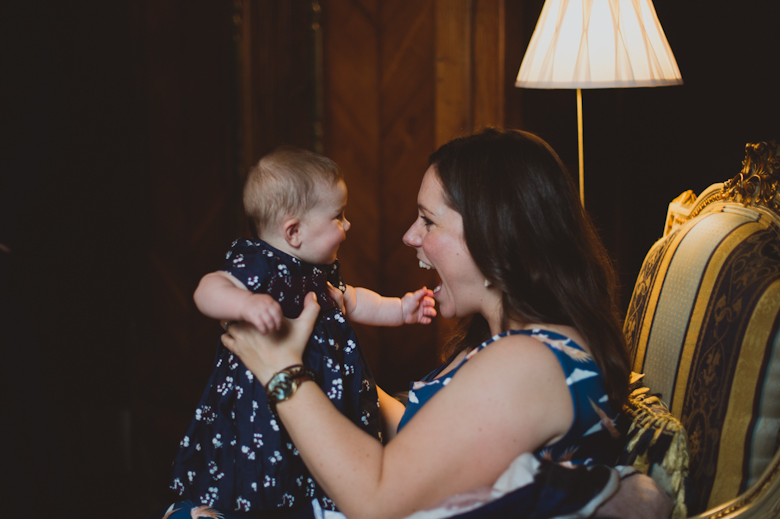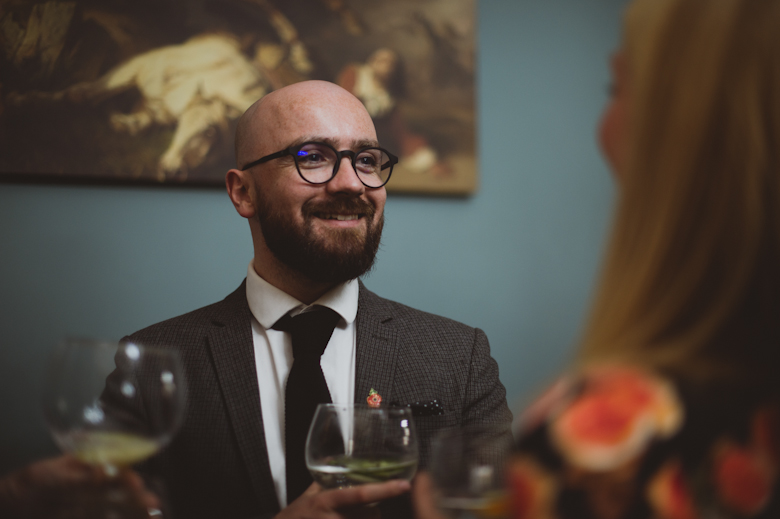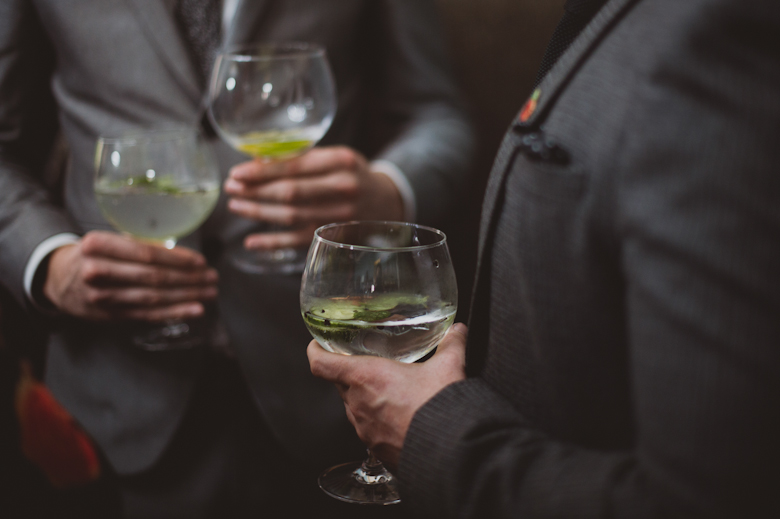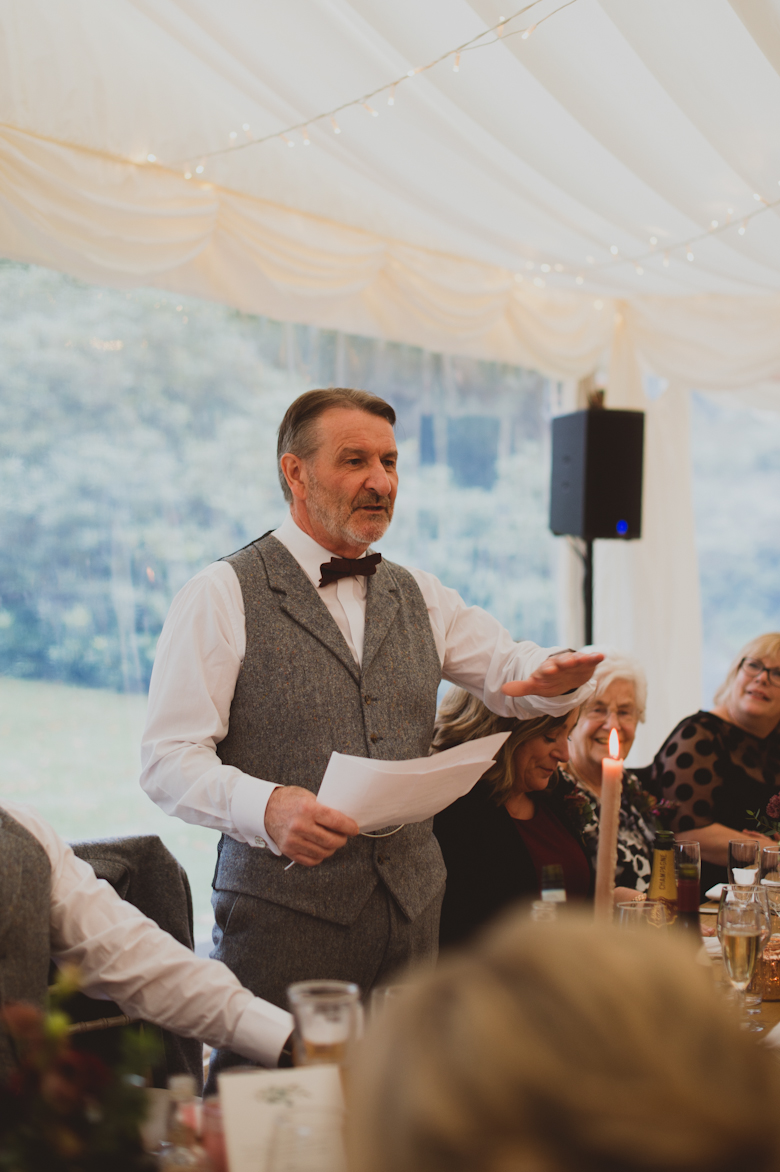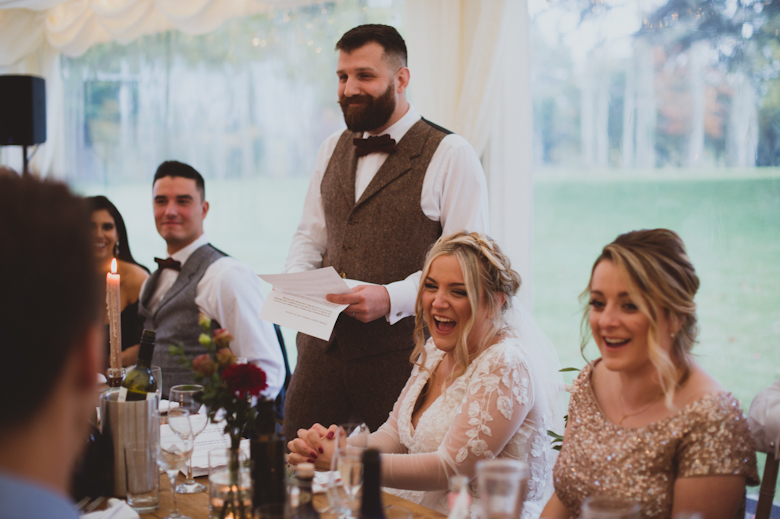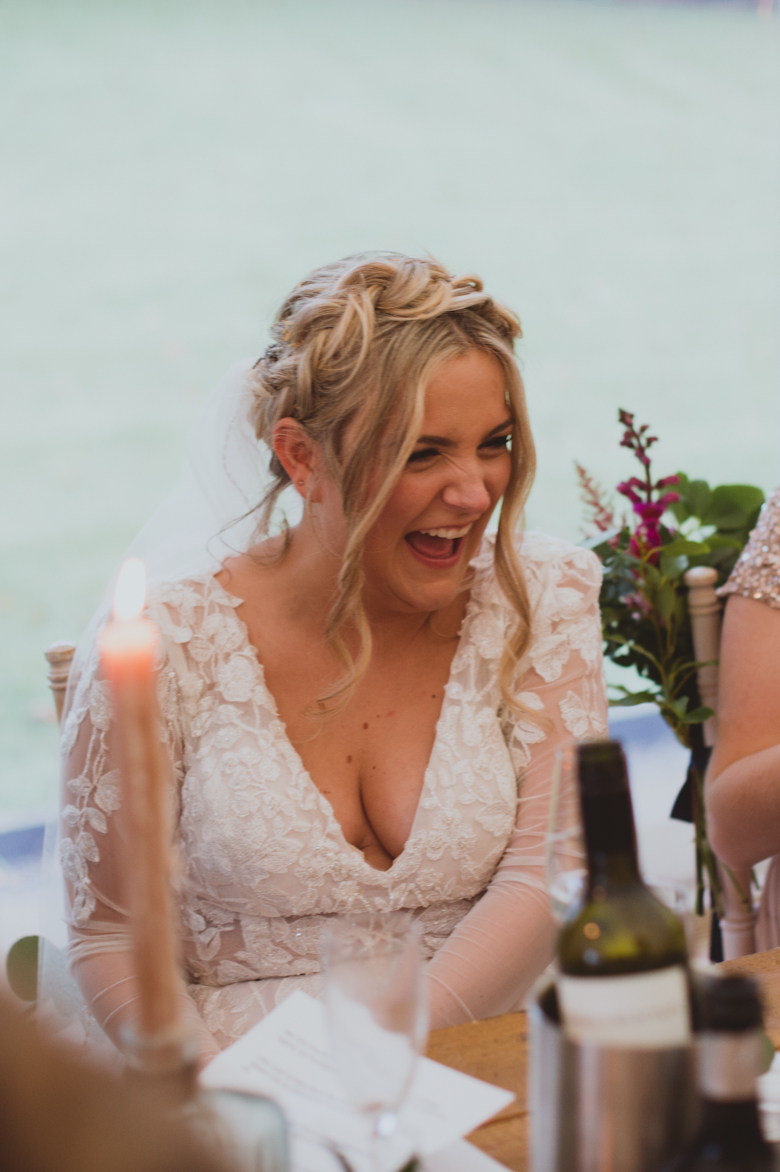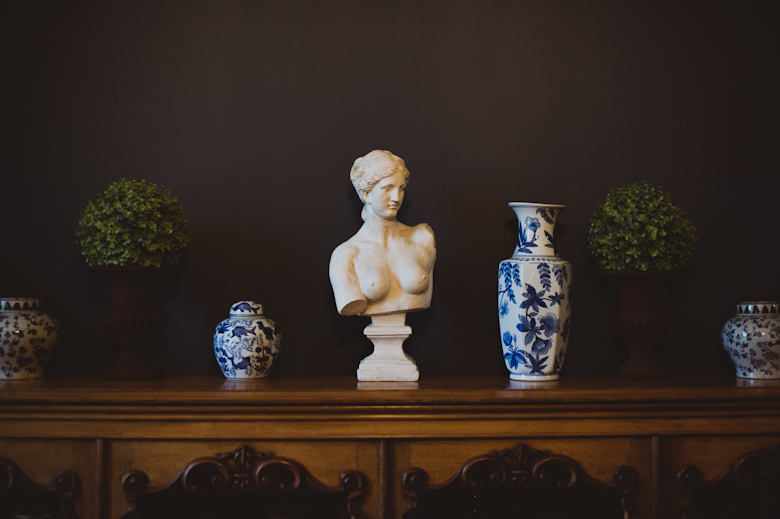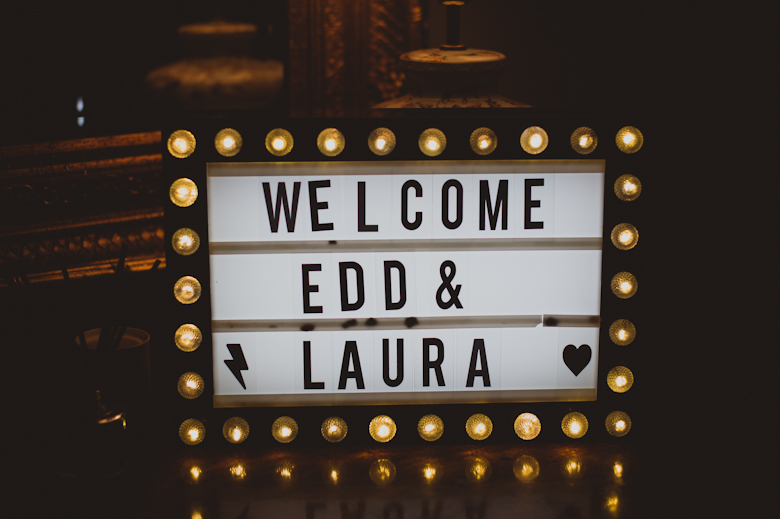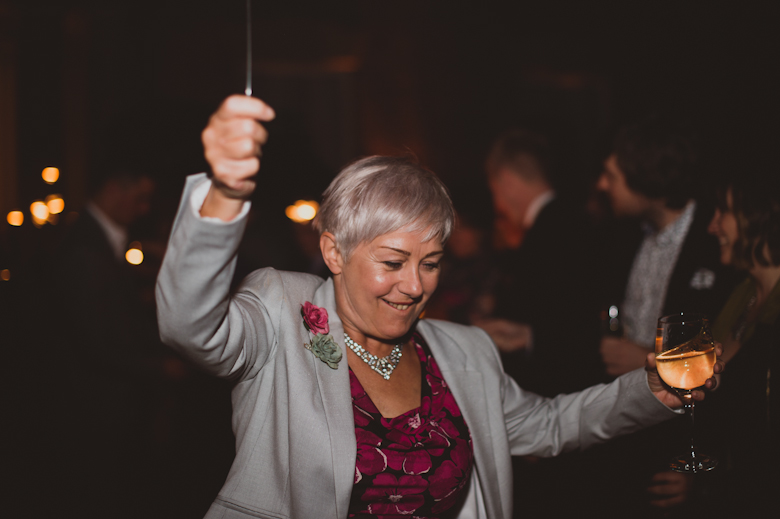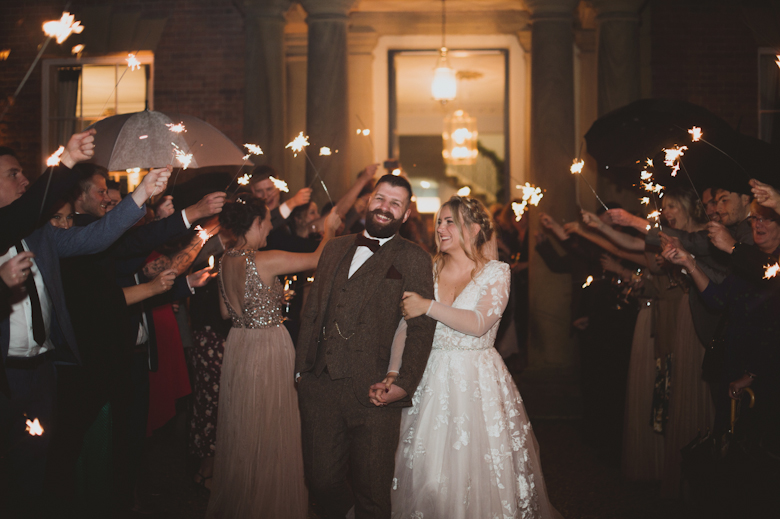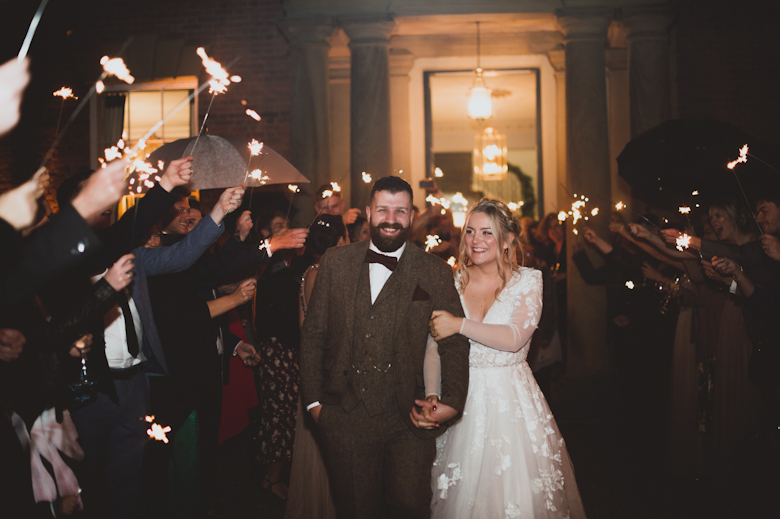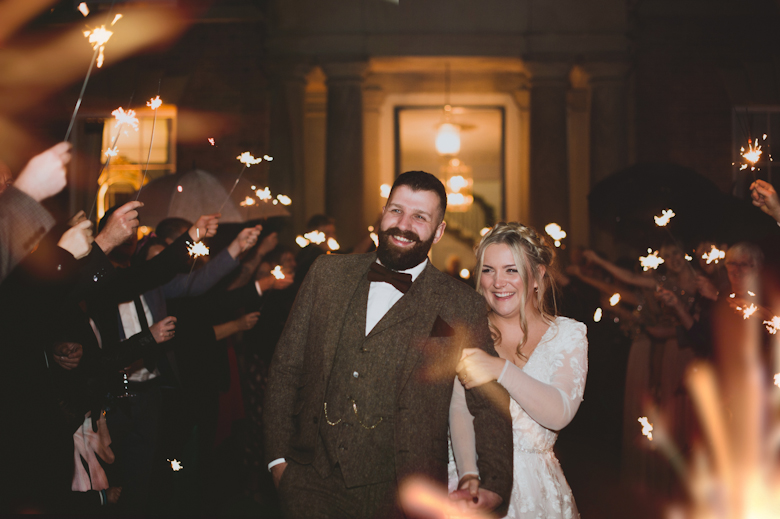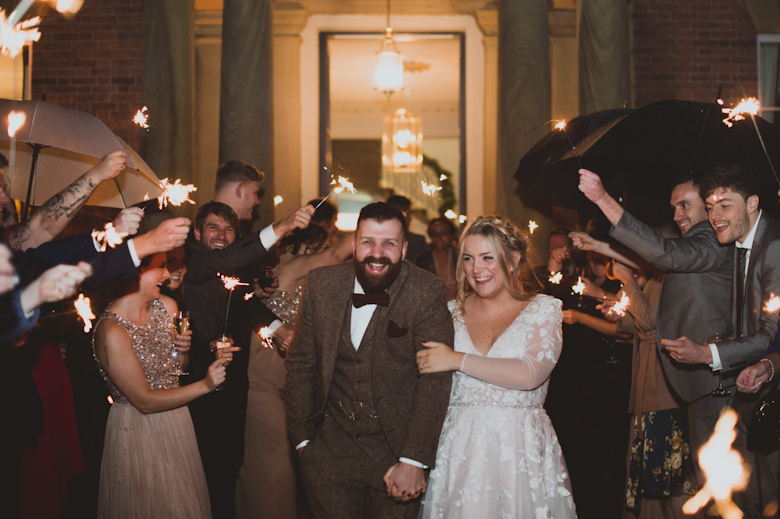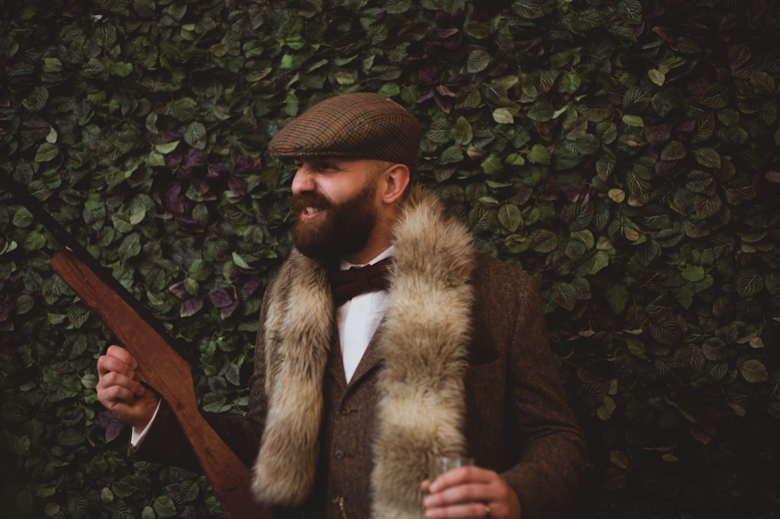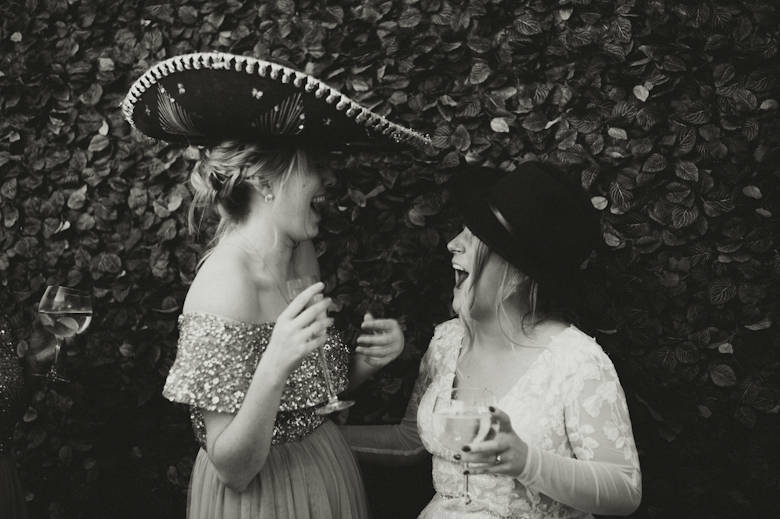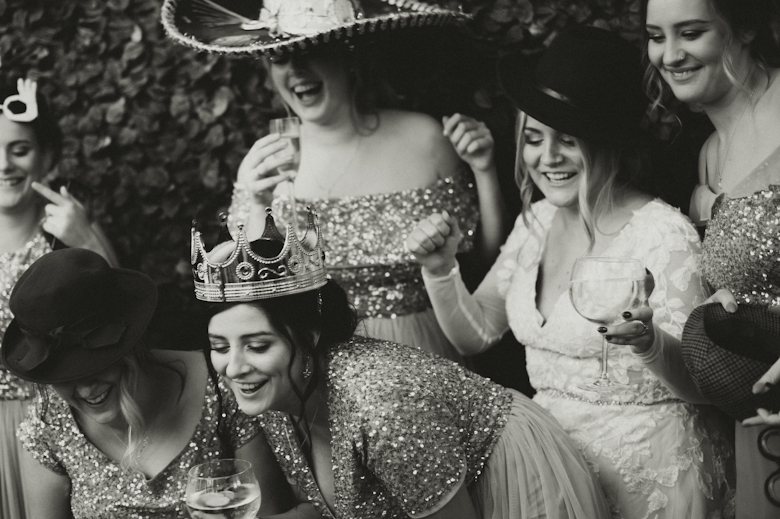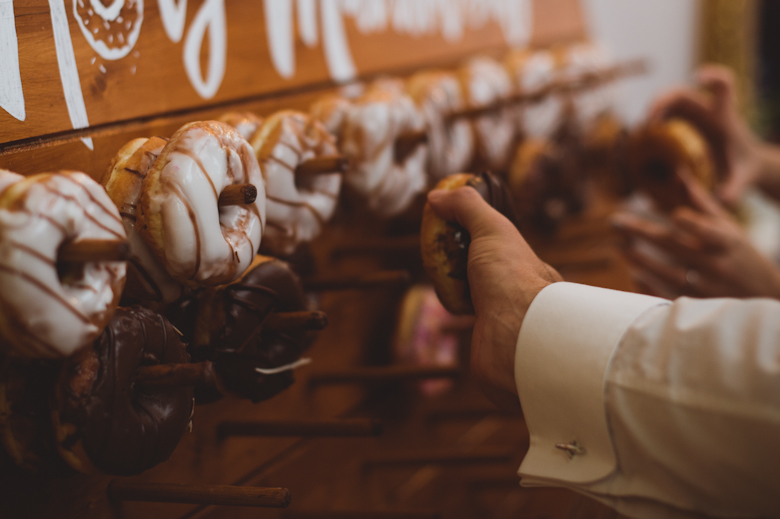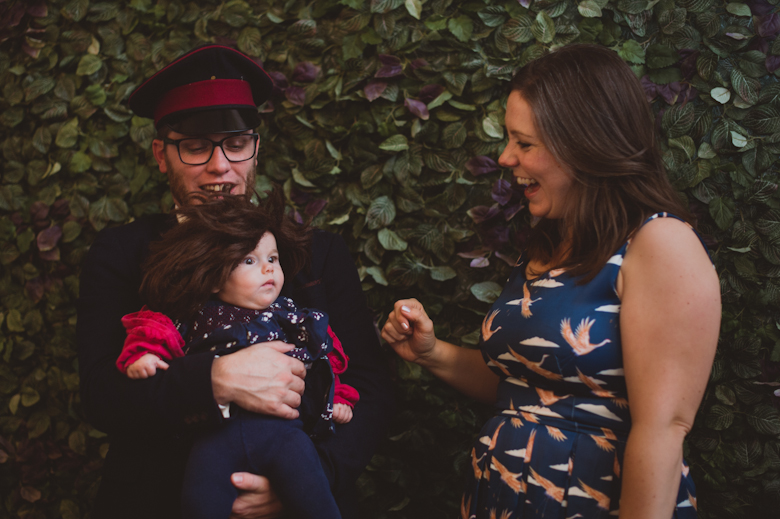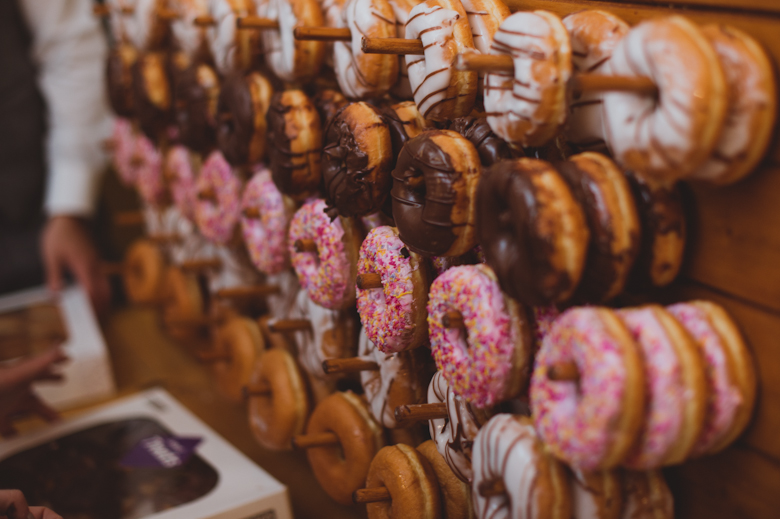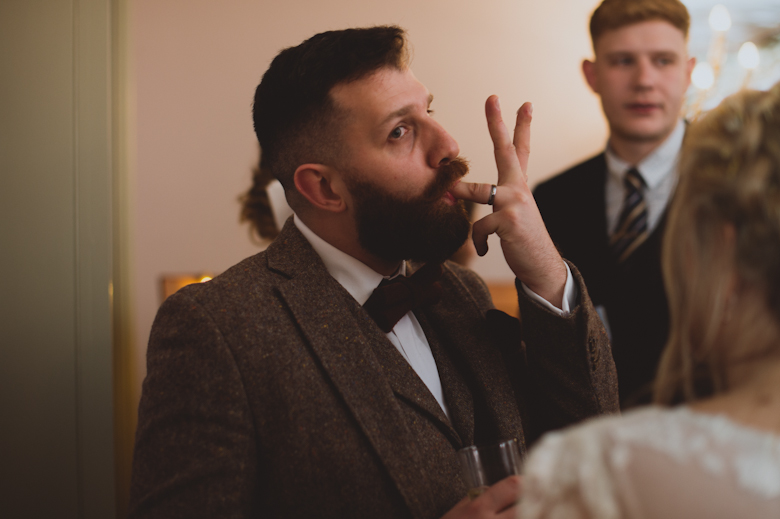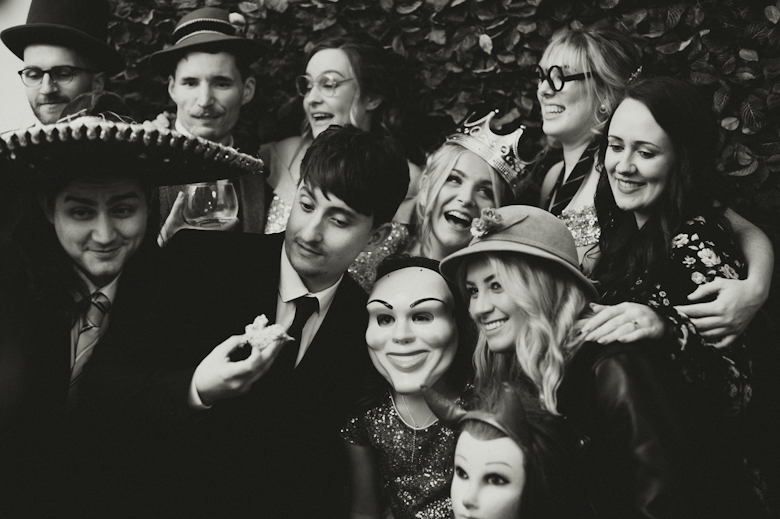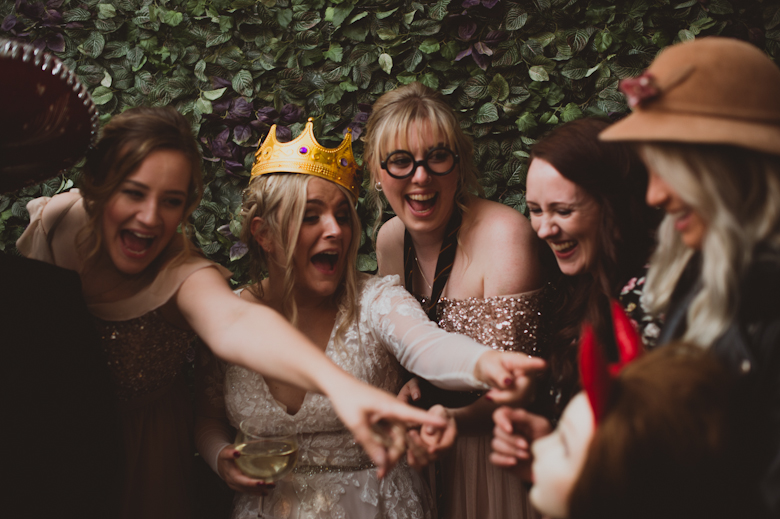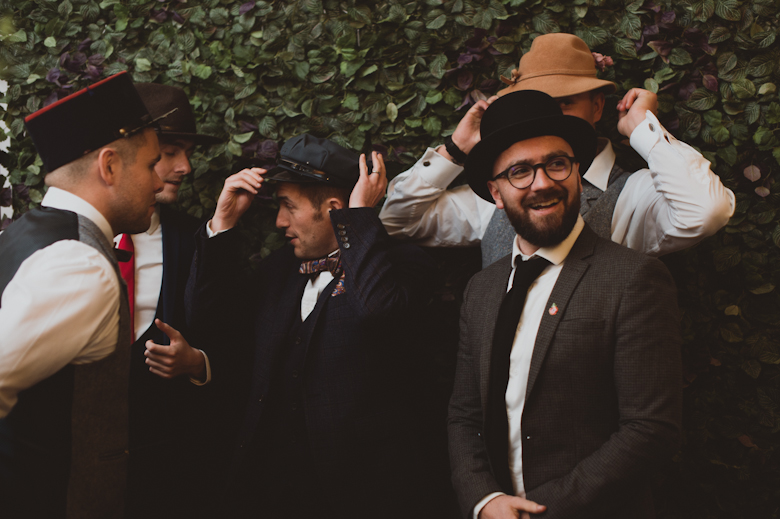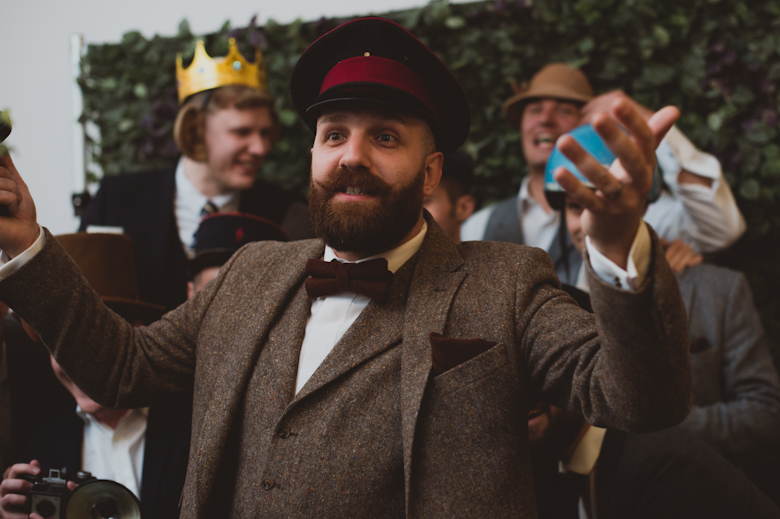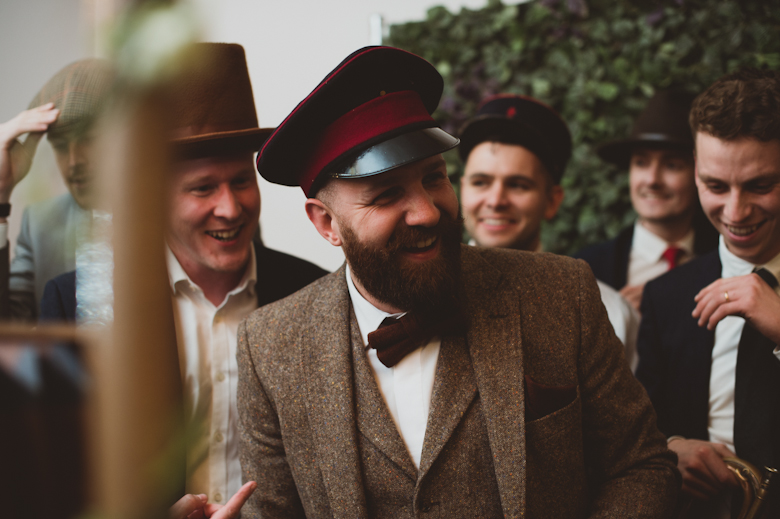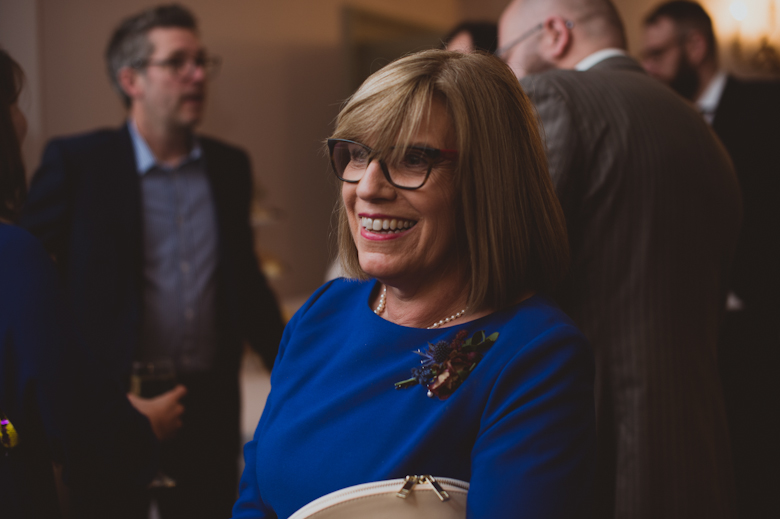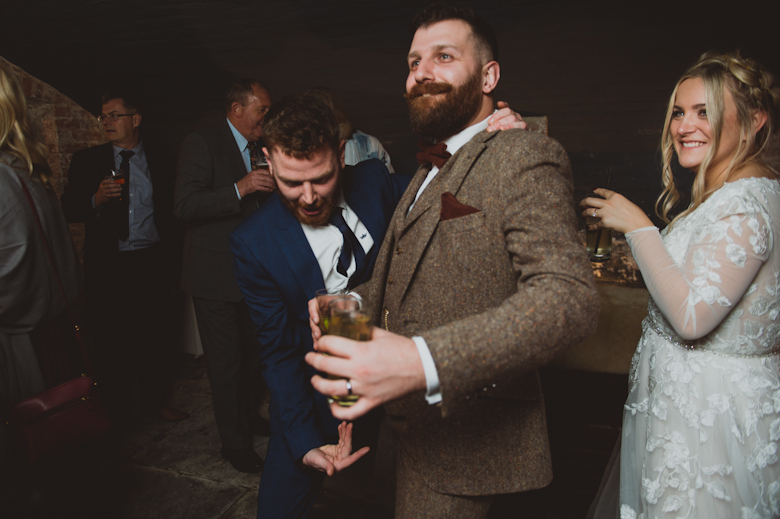 "Ordinary natural wedding photography that is extraordinary for each individual"
I would be delighted to be a part of your special day. If you are interested to have photography that tells the story of your day, please get in touch. I am happy to answer any questions you may have, feel free to inquire about anything you wish to know. I am a London wedding photographer working around the UK and worldwide.