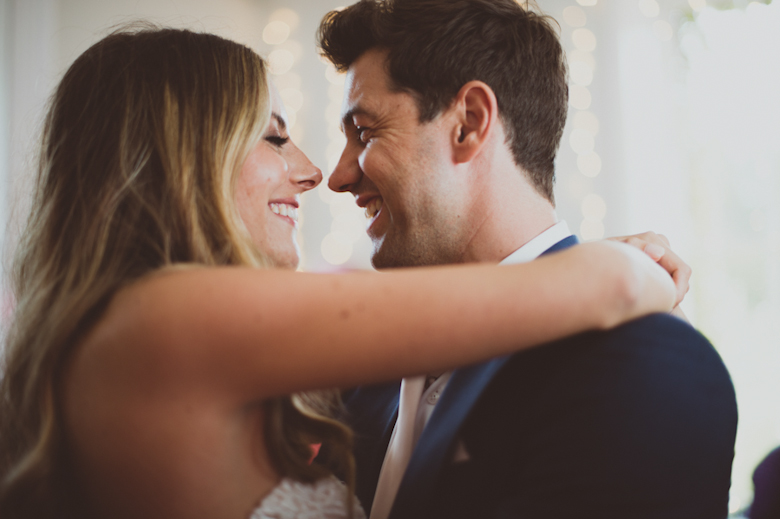 FESTIVAL WEDDING IN DORSET
Stylish Festival Wedding in Dorset – a blank canvas space that Meg & Kristian completely transformed for their wedding – fun, frolics, laughter and dancing, this wedding has it all. They married in this lovely venue – Knighton House, an 18th-century village farmhouse in Durweston. It is one of those hidden gems in Dorset and not many weddings actually take place here. The grounds are wonderful, the farmhouse is surrounded by nature and you feel like you're in the middle of nowhere. Really, an intimate festival wedding venue in rural Dorset.
The ceremony was an outdoor ceremony, Meg and Kristian couldn't have asked for more beautiful weather and setting. It was a romantic magical ceremony just outside the Knighton House and tipis on the grounds.
With delicious food, tipis and colour smoke bombs, this wedding had everything a festival wedding should have! And of course, Meg! One beautiful bride, inside and out. Meg & Kristian really found each other. They were glowing of love and joy.
The best part of this wonderful festival wedding was definitely the smoke bombs. Meg & Kristian had so much fun, it's very special when moments like these are captured and treasured forever. This was perfectly organised and at the same time perfectly spontaneous festival wedding where everyone had such a good time. Guests enjoyed themselves and there was always a lot of laughter and happiness going around.
The evening was a really beautiful and very intimate part of their festival wedding. I couldn't stop taking pictures of everyone, including the couple, enjoying dancing and really letting their hair down.