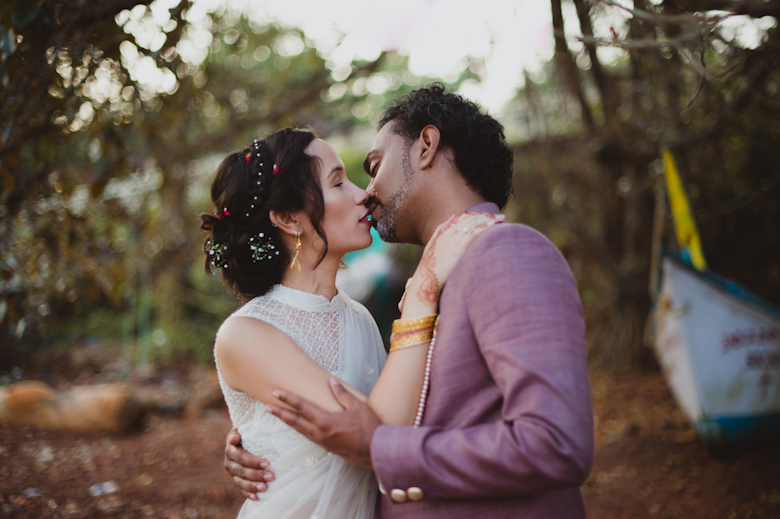 Goa Wedding Photography – Charly & Adi
You will honestly love this Goa wedding in India and how beautifully organised their big day. Charly & Adi celebrated their love at the Stone Water Eco Resort. Goa seemed like a perfect place to wed as Charly & Adi's family and friends are from all over the world. Capturing these beautiful moments, love and in this absolutely stunning place was a dream come true. The couple wanted a relaxed day, simple decoration, good food and just to enjoy their time with their loved ones. The delightful ceremony took place on an intimate stage decorated with subtle flowers and green foliage, just by the rocky beach. The backdrop was the most beautiful backdrop you can wish for your wedding, the mesmorising ocean's peaceful presence. Simply a whimsical ceremony in Goa, the paradise on earth.
"The joy of living is the gratitude of the moment"
As a destination wedding photographer, I appreciated the idea of simplicity in this wonderful nature resort in South Goa called Stone Water Eco Resort. It was a hot sunny day and time stood still. Charly & Adi said their yeses in this paradise of a place surrounded with close friends and family, it was magical! This Goa wedding was a mixture of cultures since Charly is part Chinese and Jewish, Adi is Indian, they both lived in numerous countries worldwide and their big day had a feel of a few traditions from different cultures. The stunning traditional Indian attire and shoes, beautiful flower garlands, bangles, mehndi, Bollywood dancing show followed by the Jewish wedding dance of lifting chairs called Horah. There was no dull moment and it was constant fun.
The evening was one great fun Bollywood party with live music, the dance floor was full of guests having the best time and everyone simply enjoying the moment to the fullest. I really enjoyed myself, too and I have to say, as an alternative wedding photographer, I love nothing more than seeing people being in the moment and me being able to capture that very moment. I am super happy to have been a part of this amazing celebration. I love India and this was my fifth time in this incredible country and I am so grateful! I adore coming back and discovering new corners of India, always.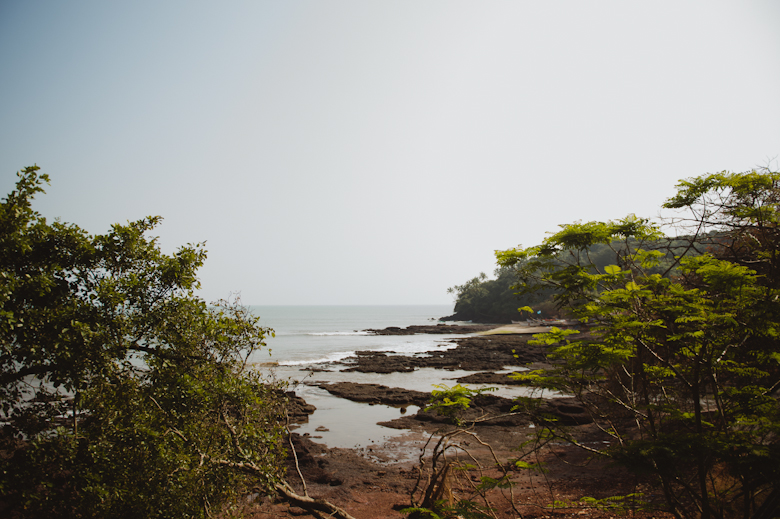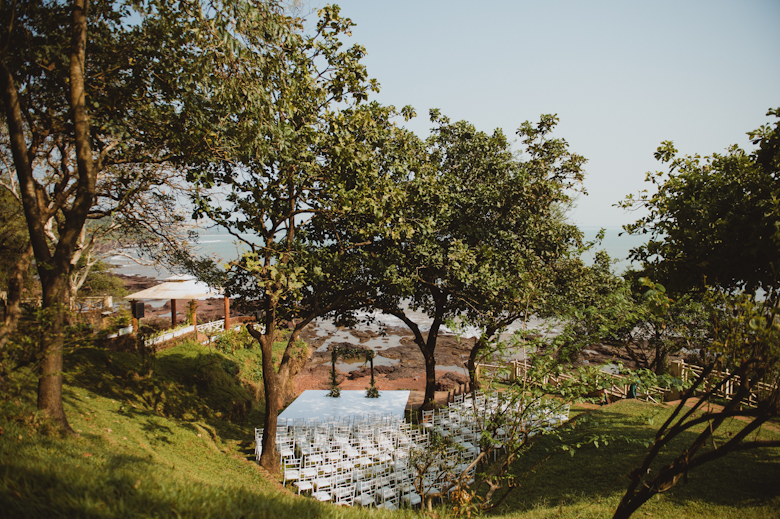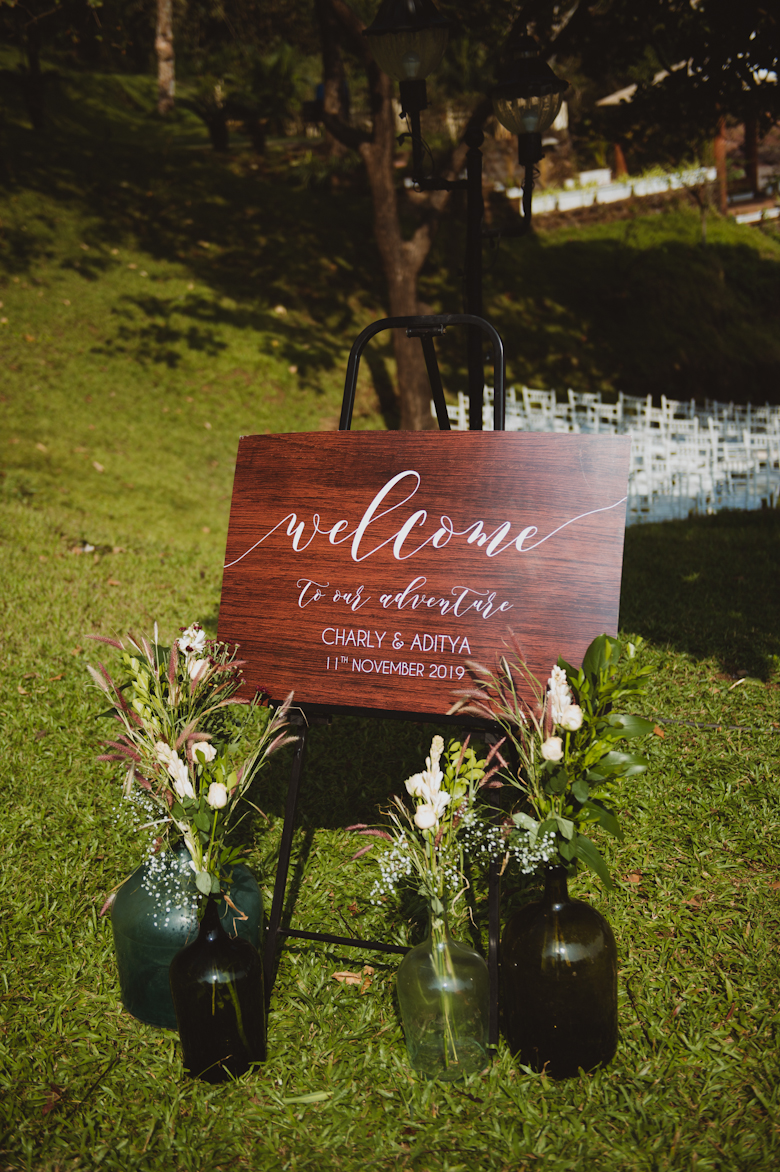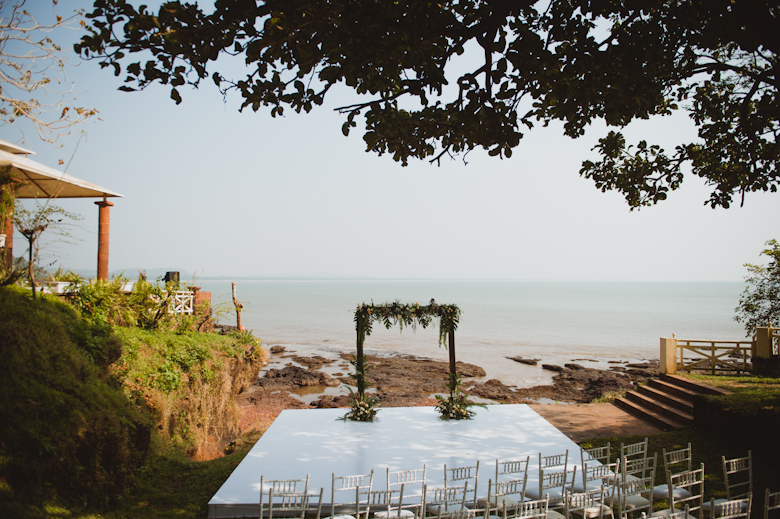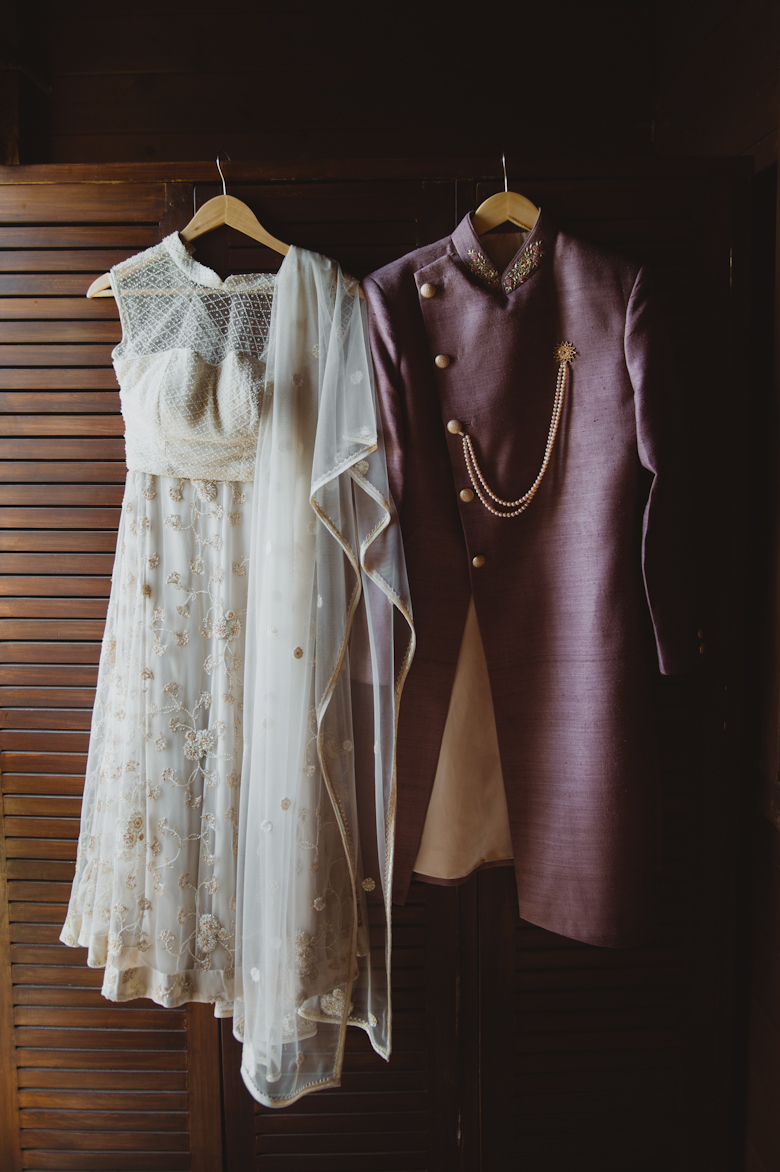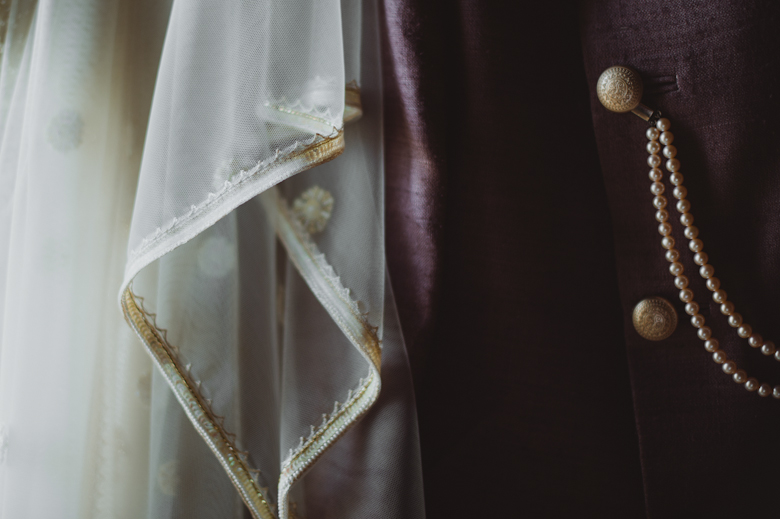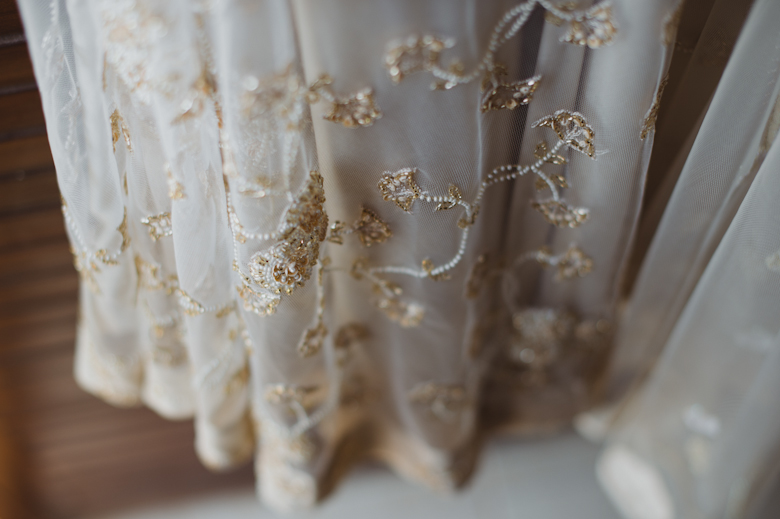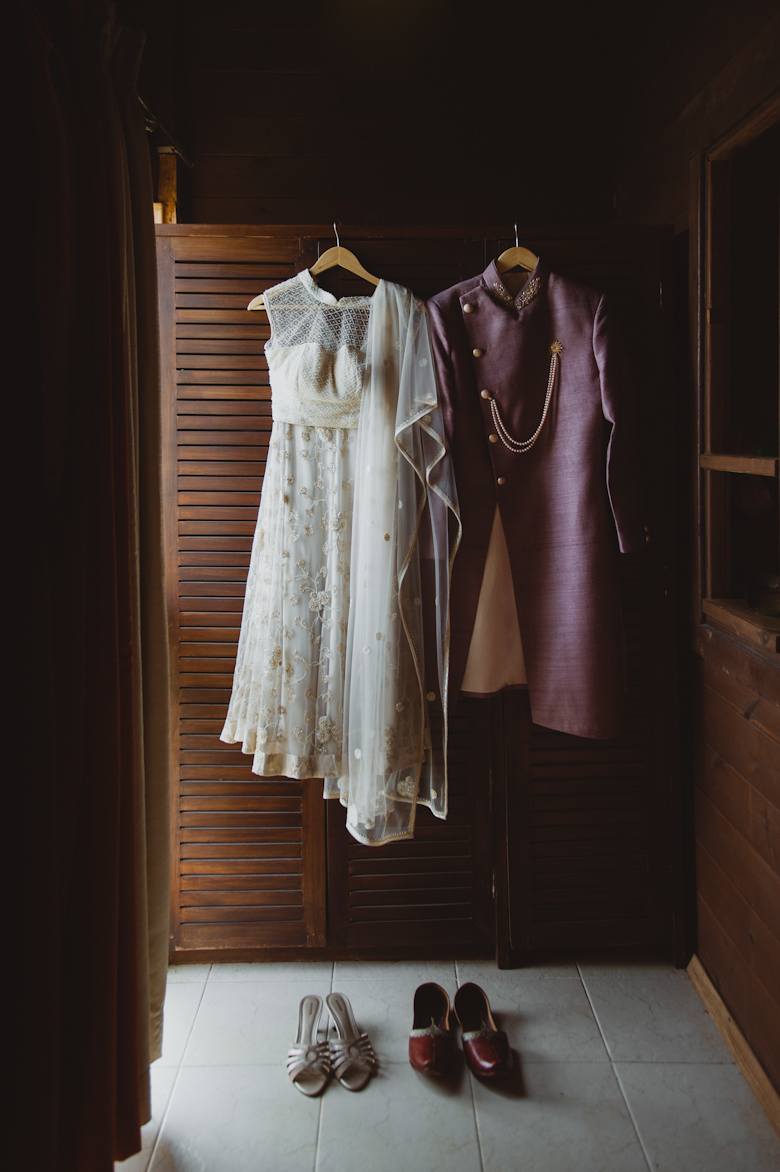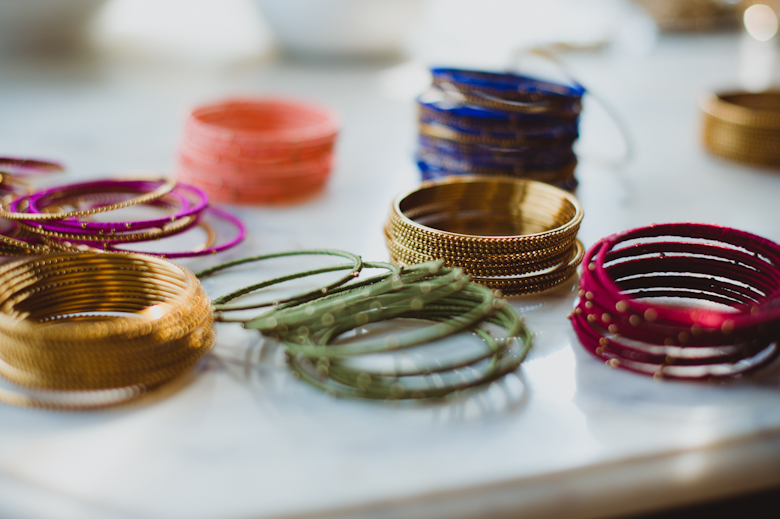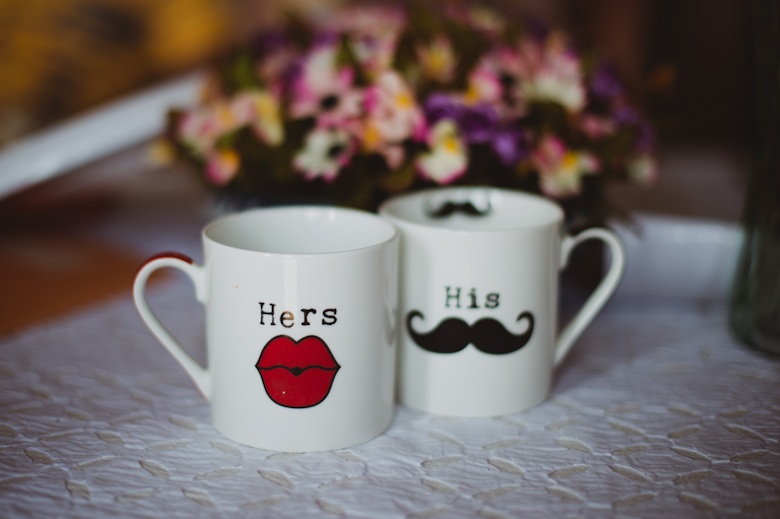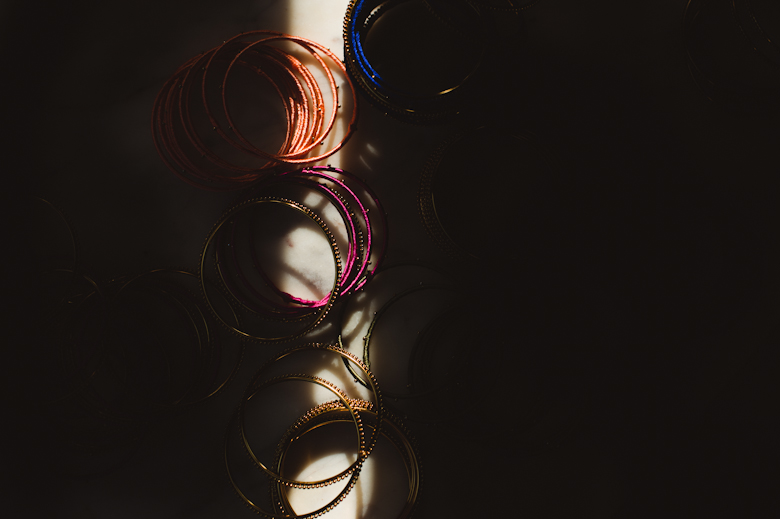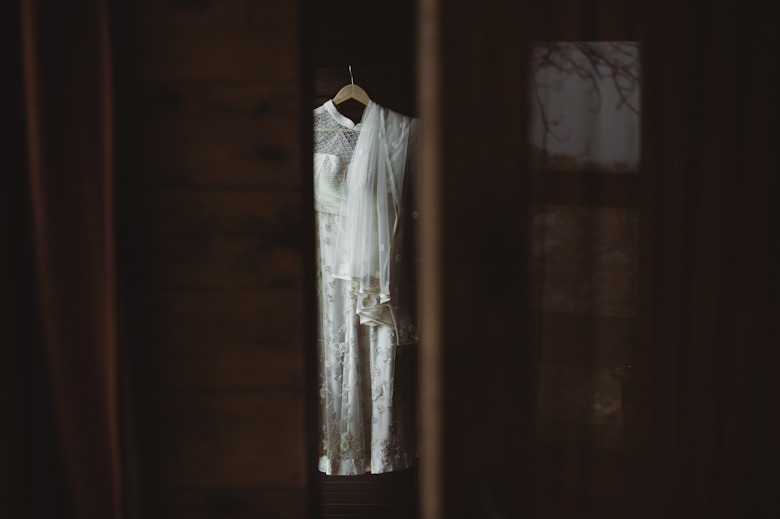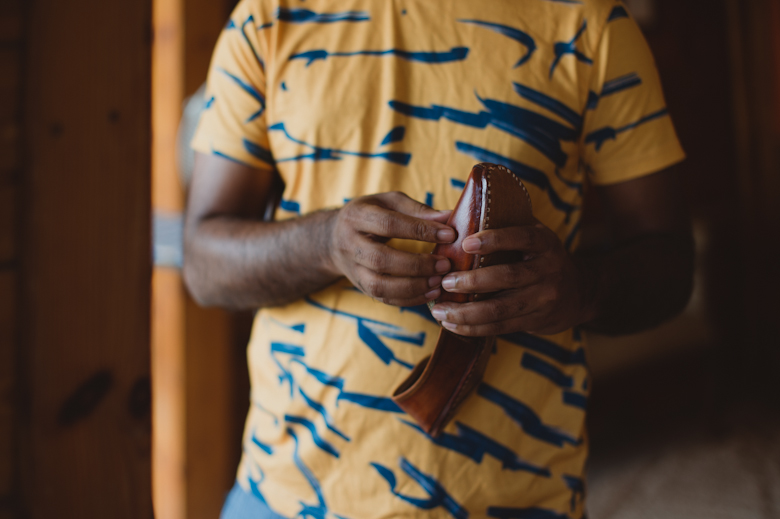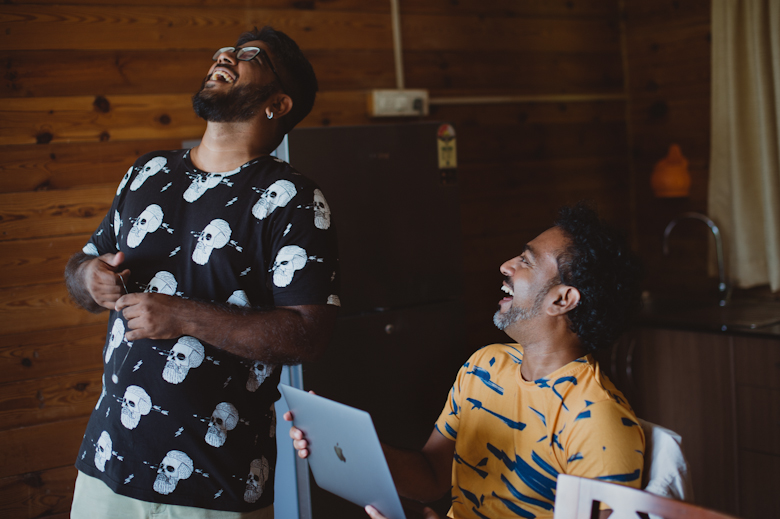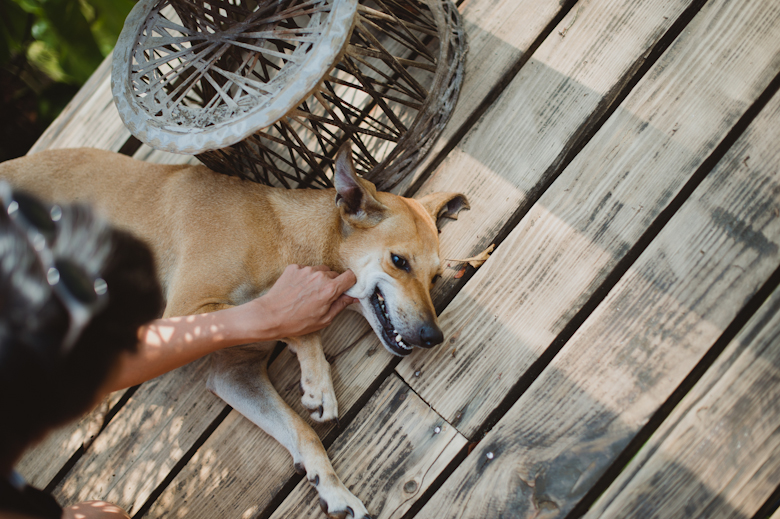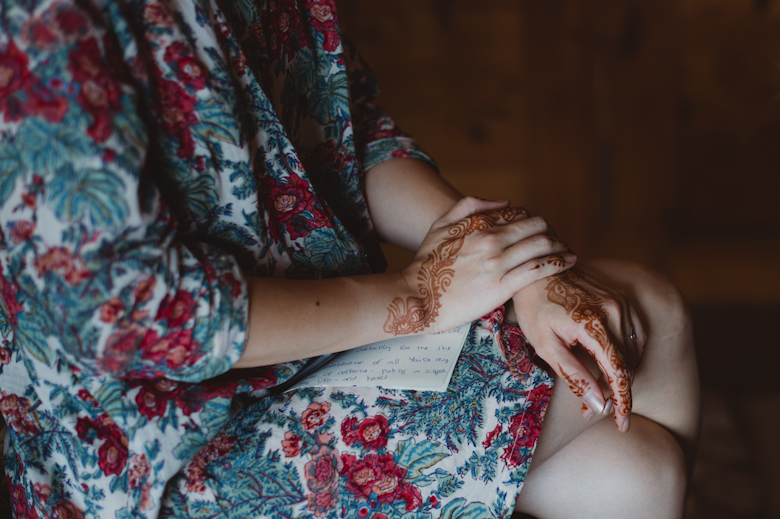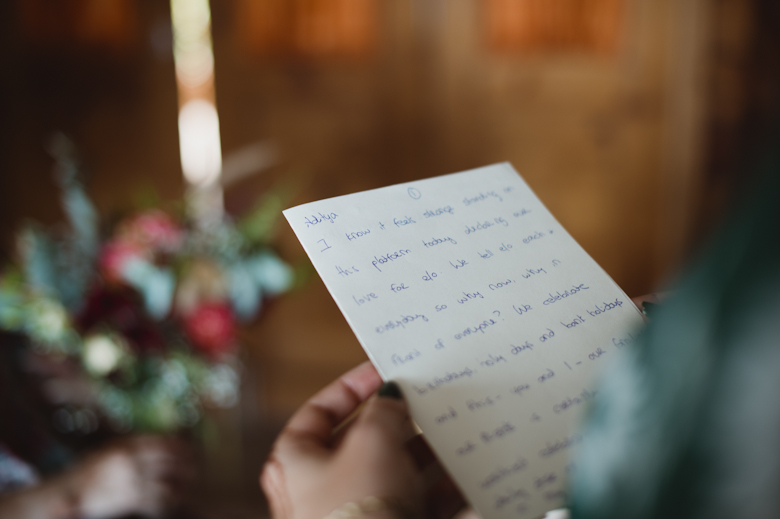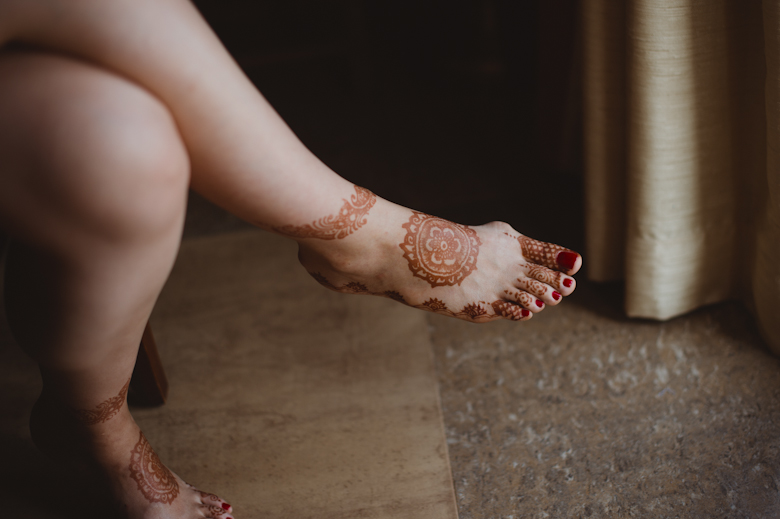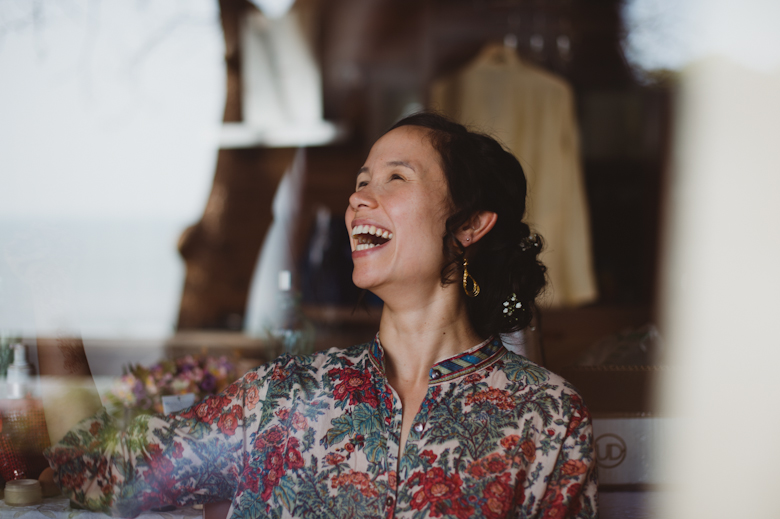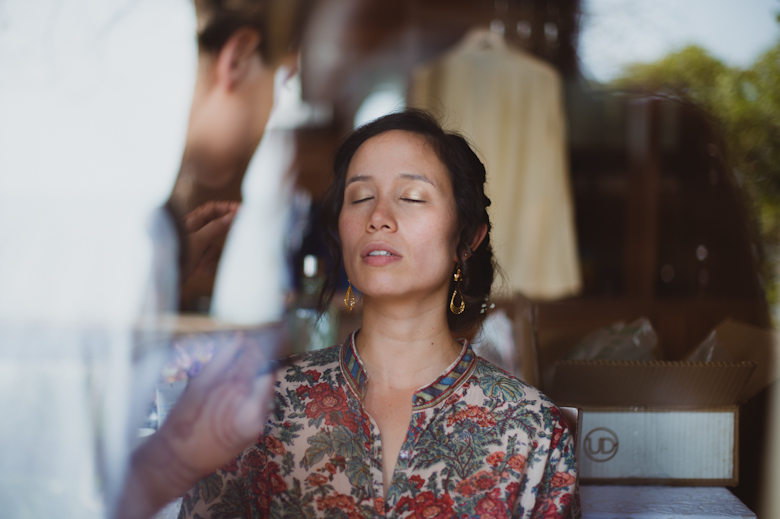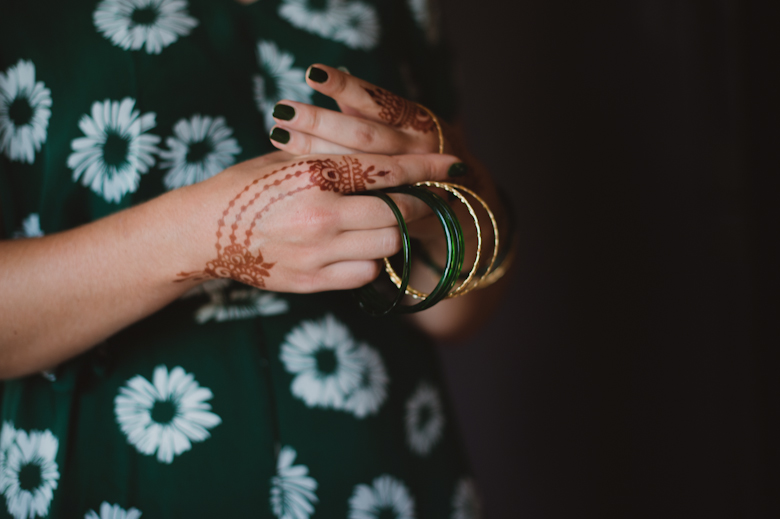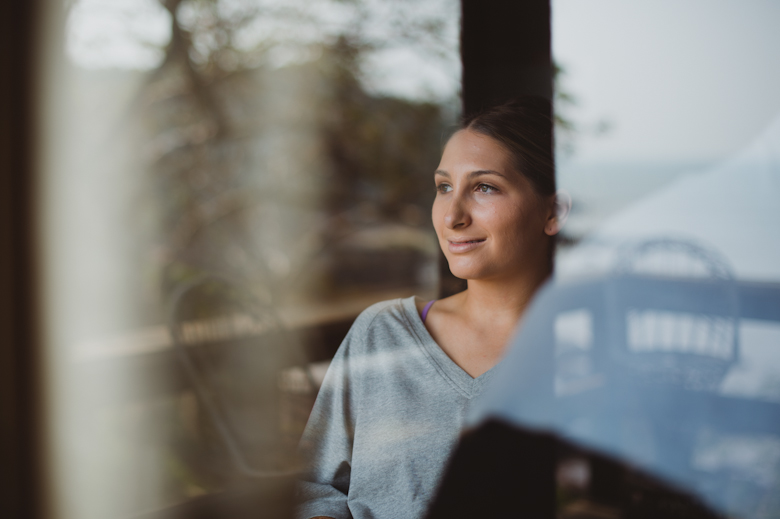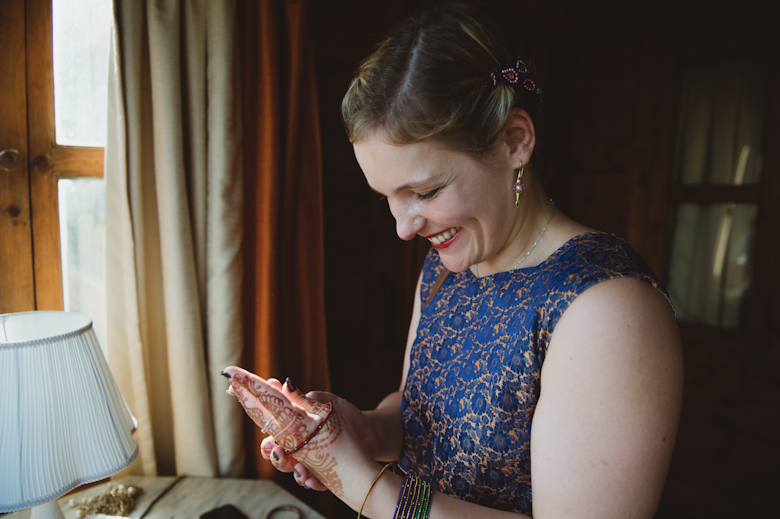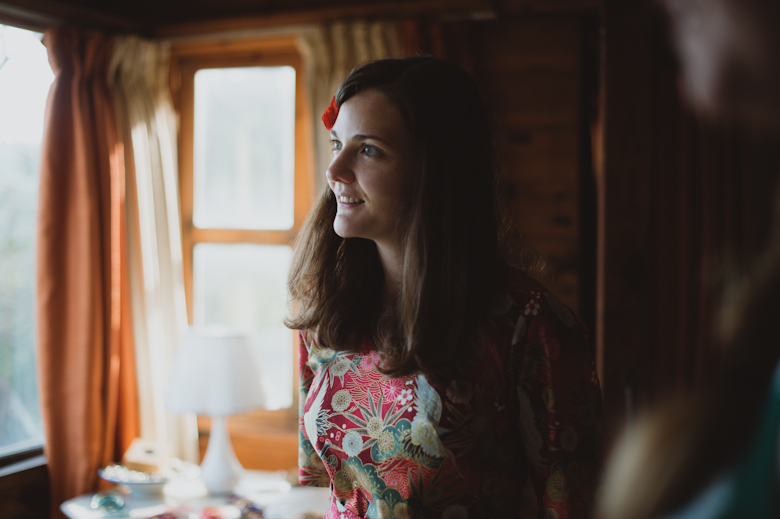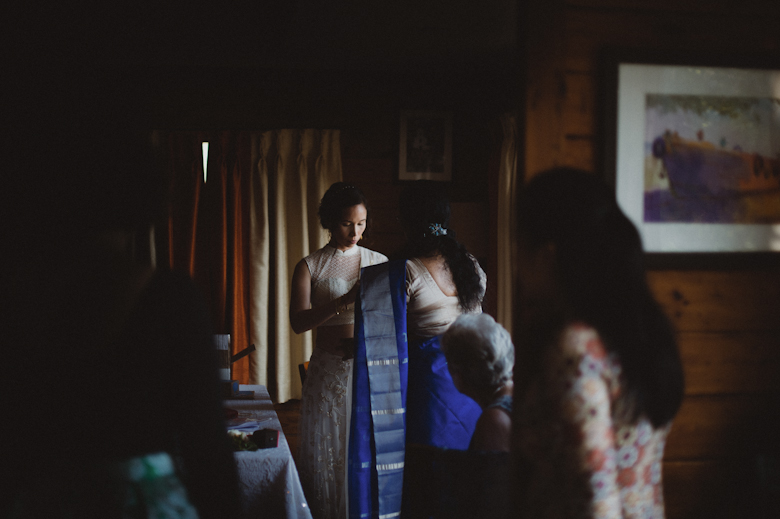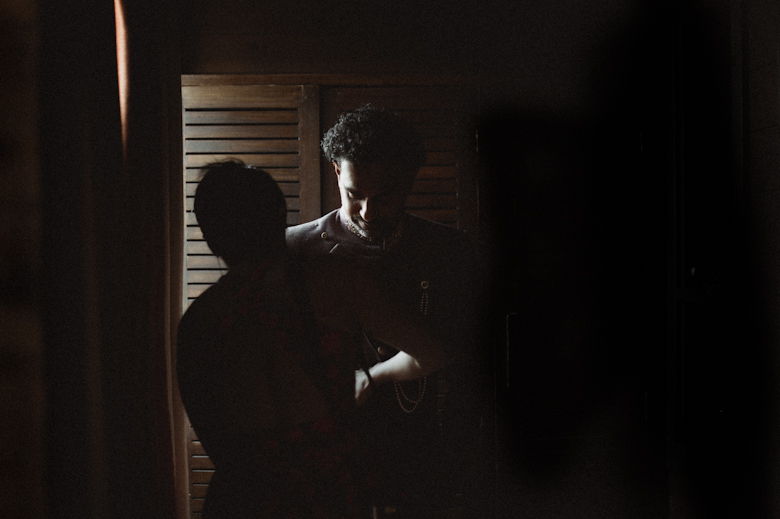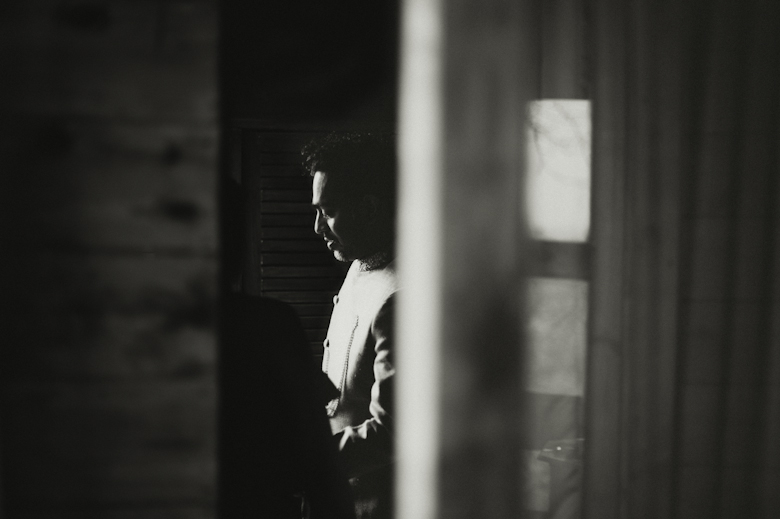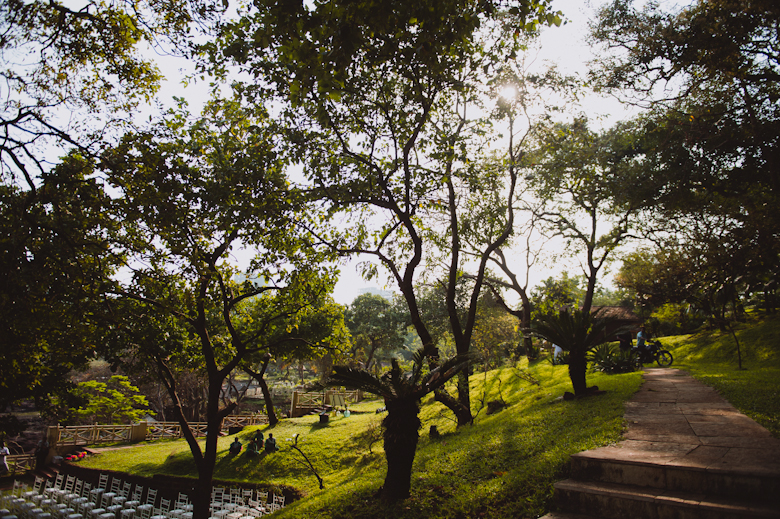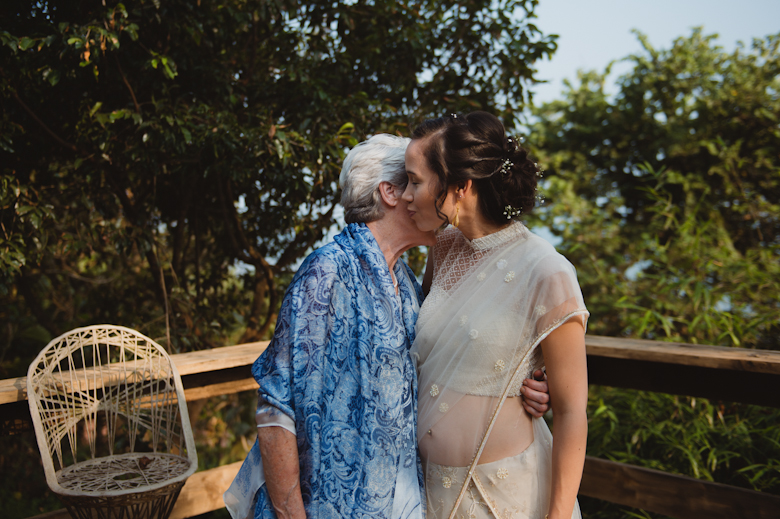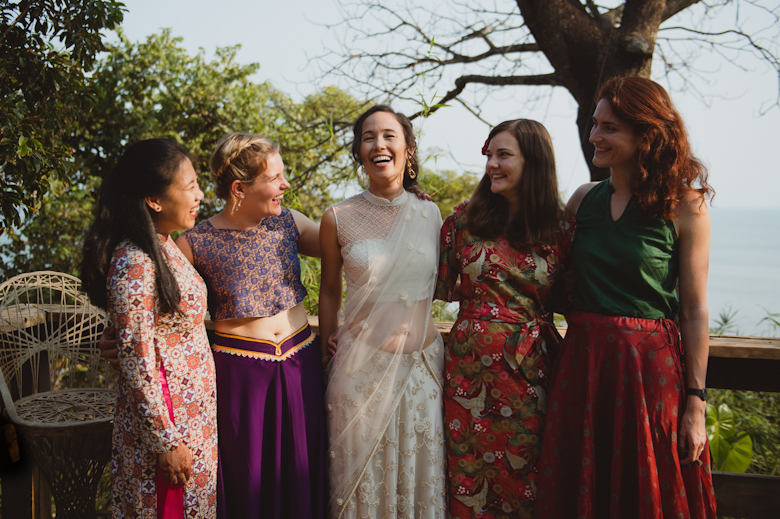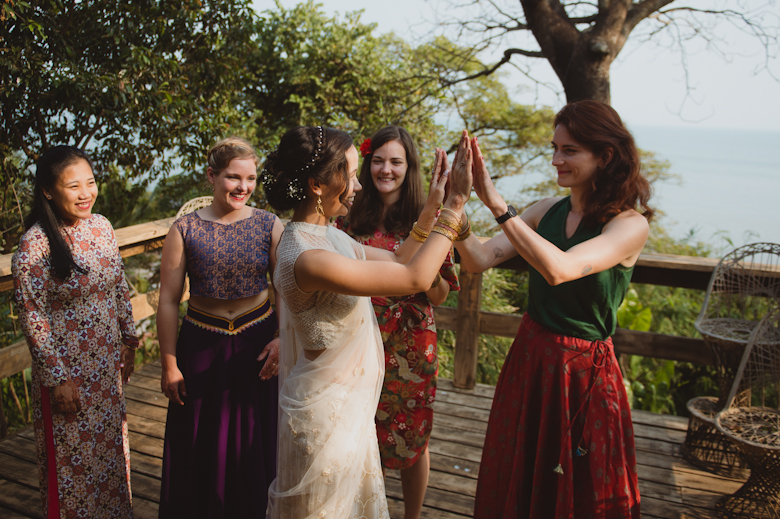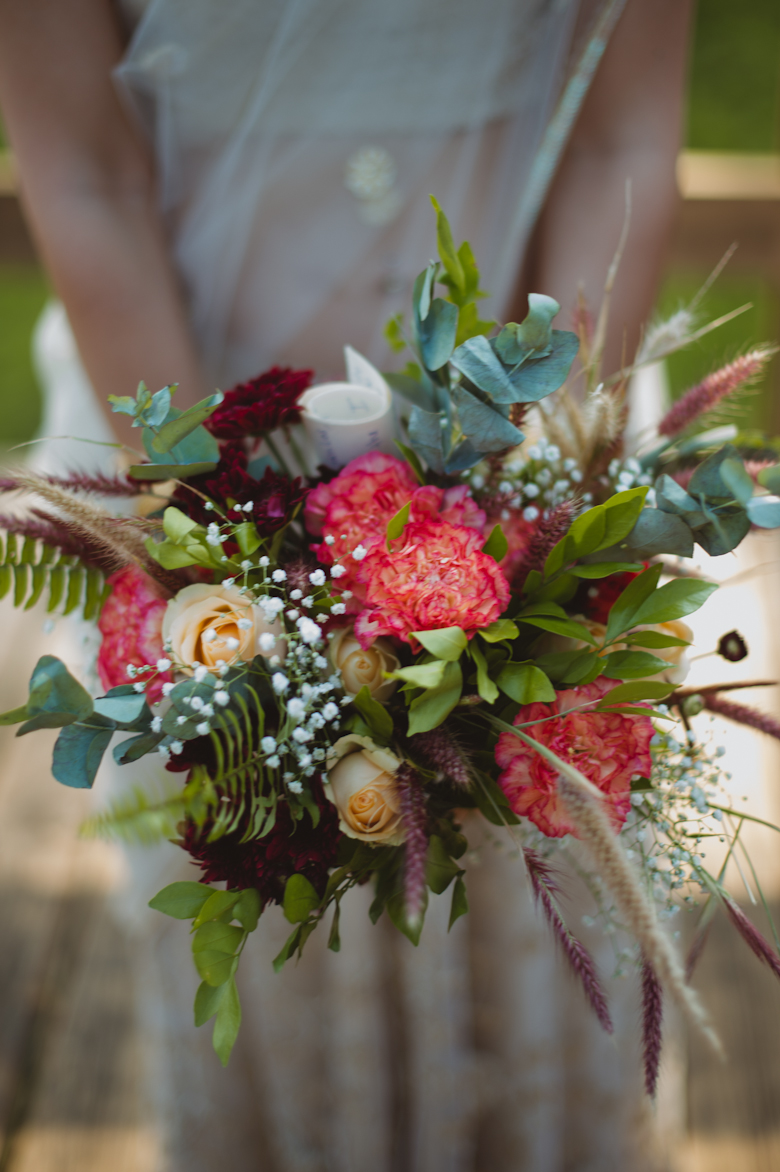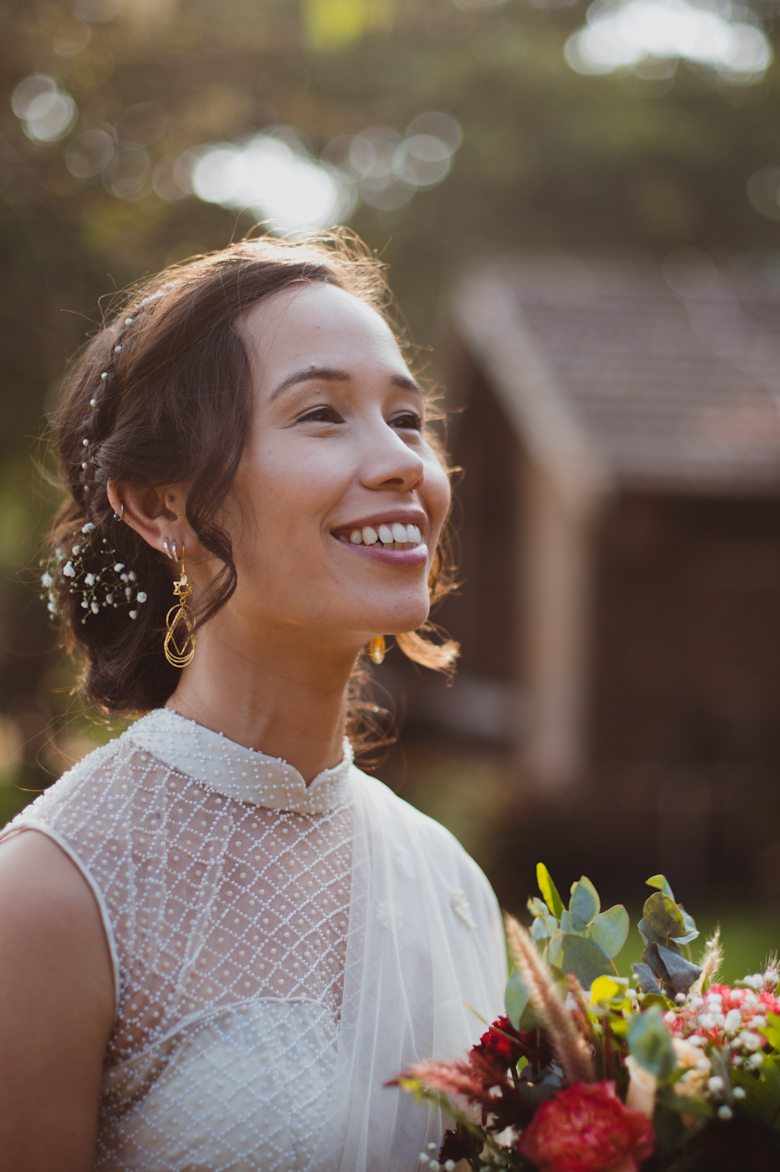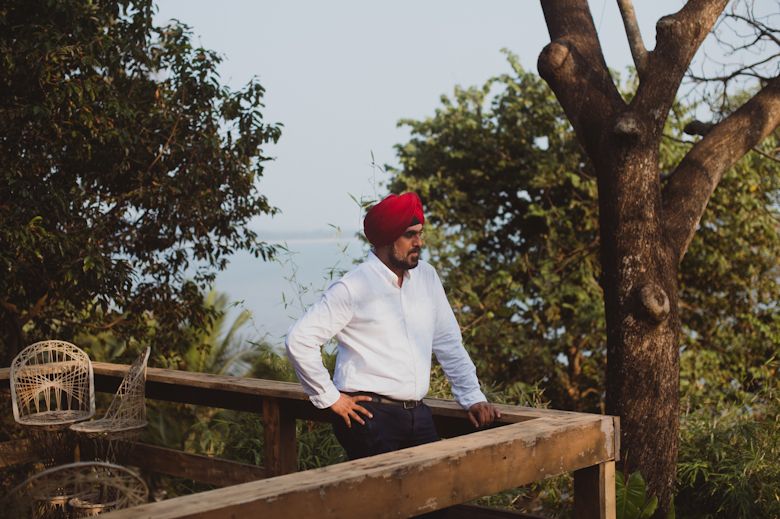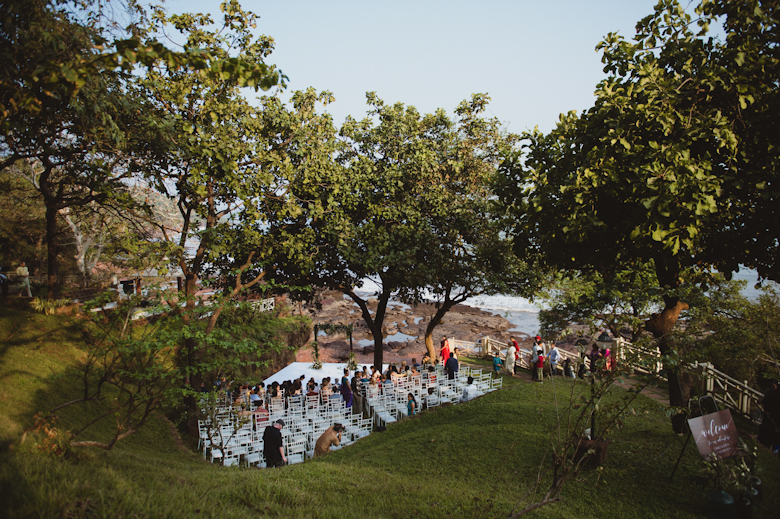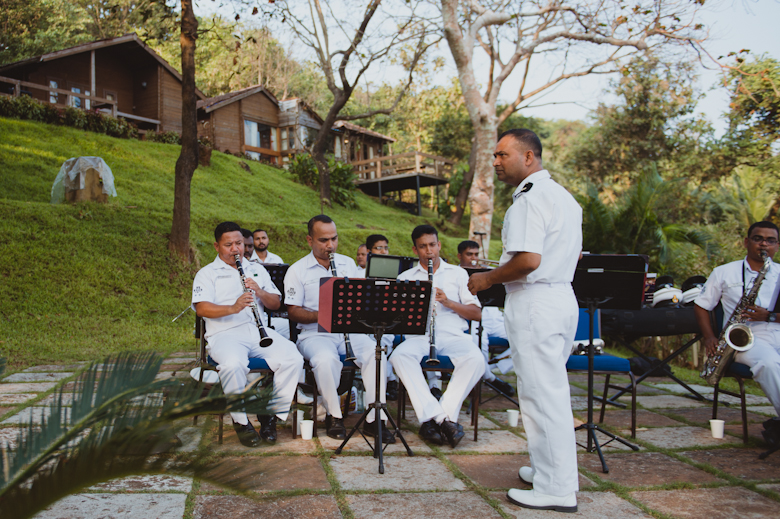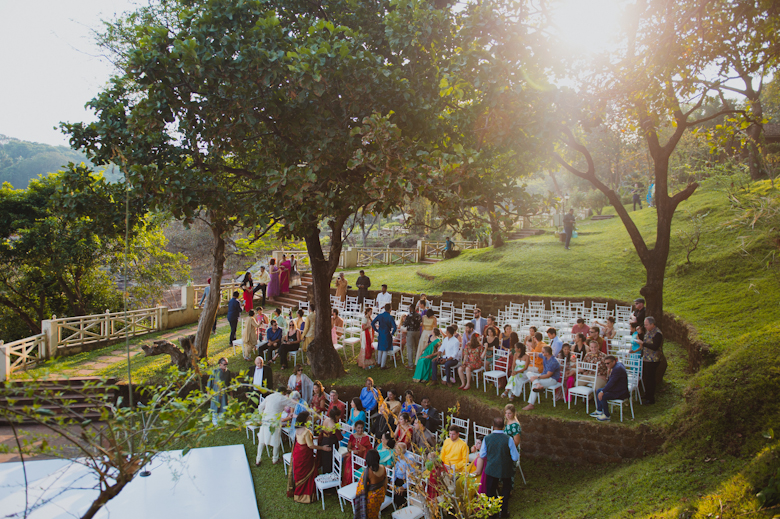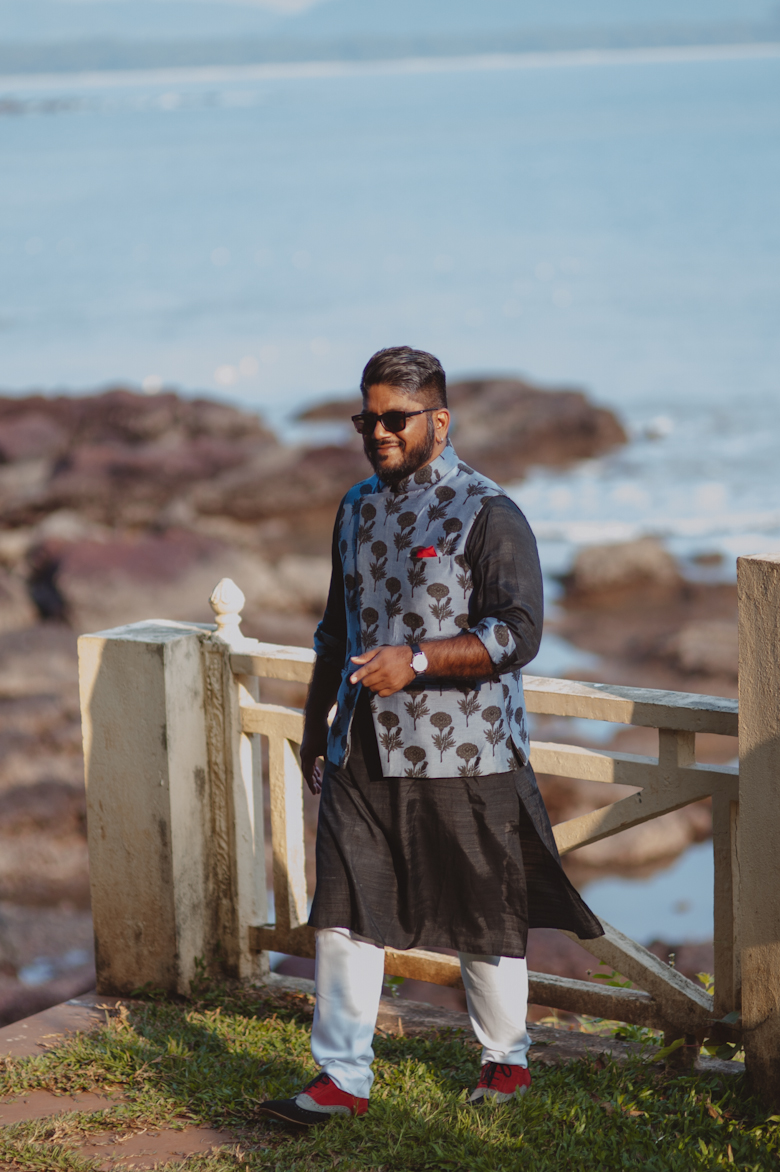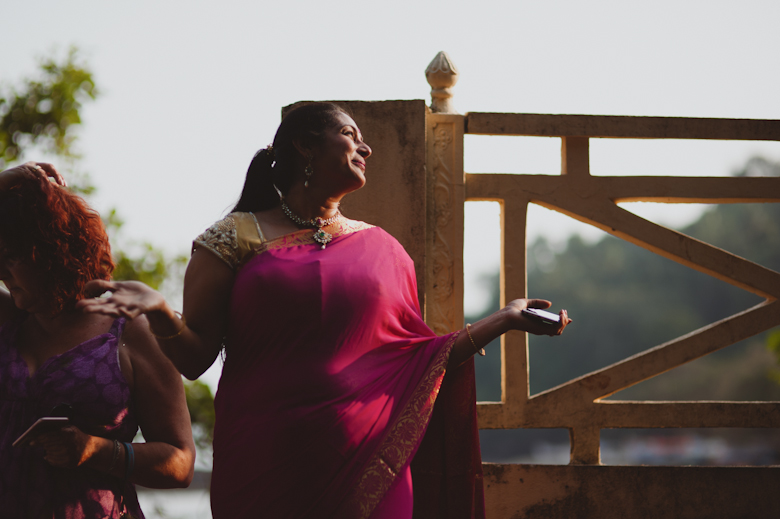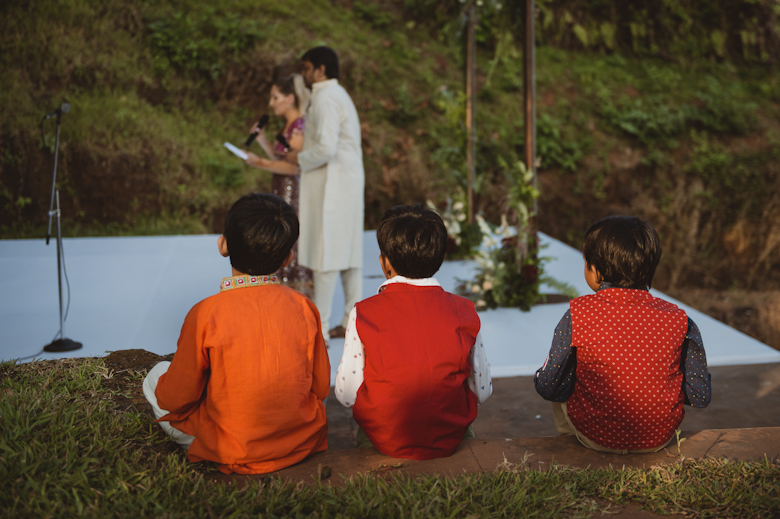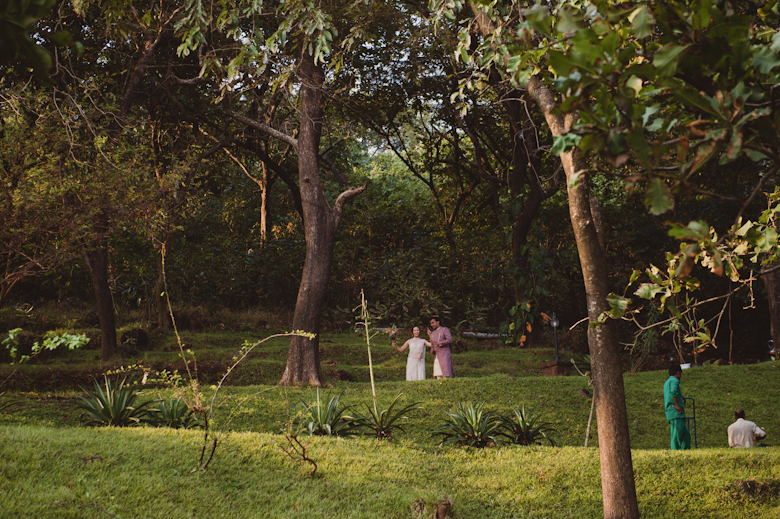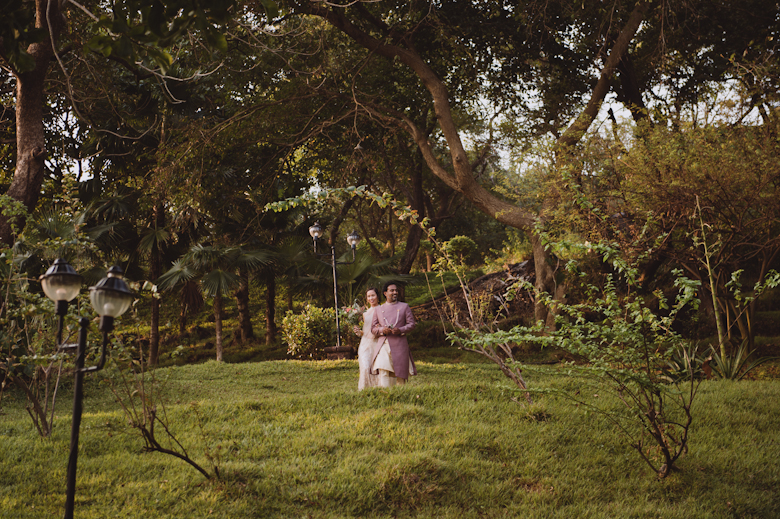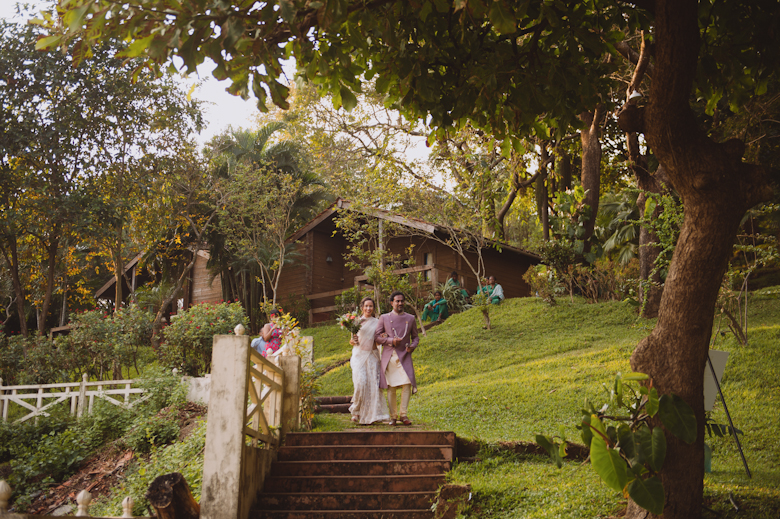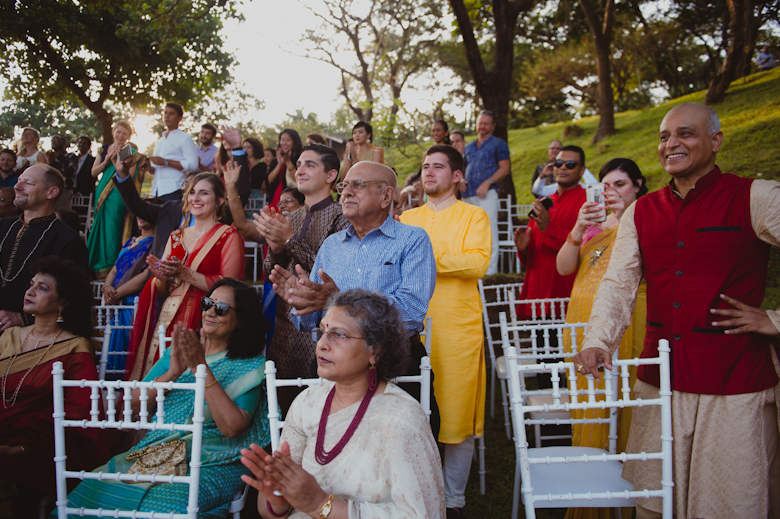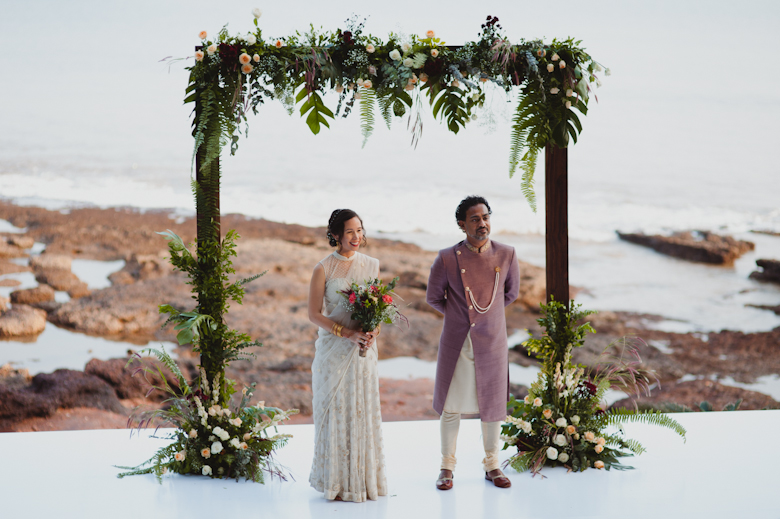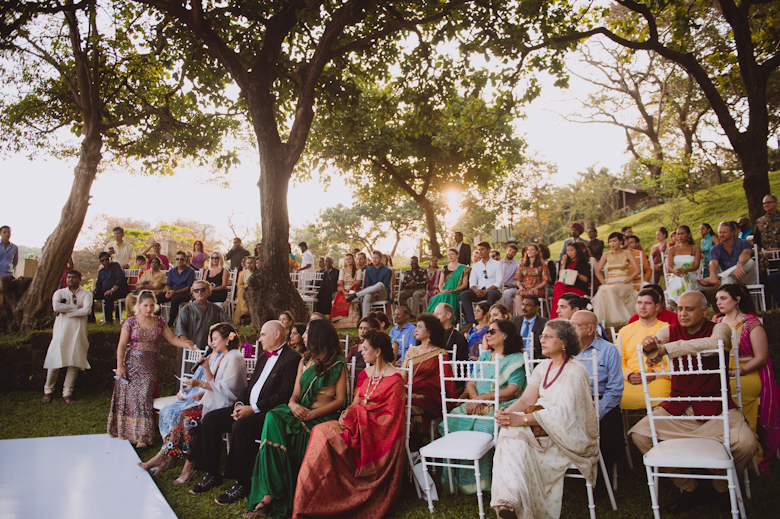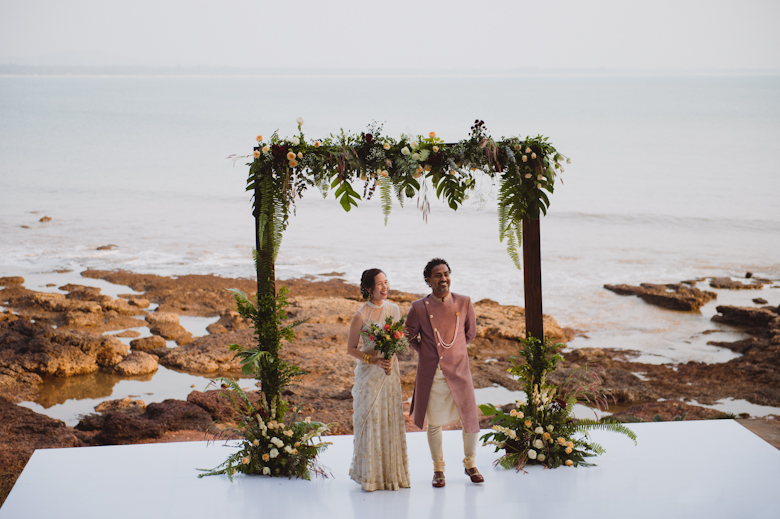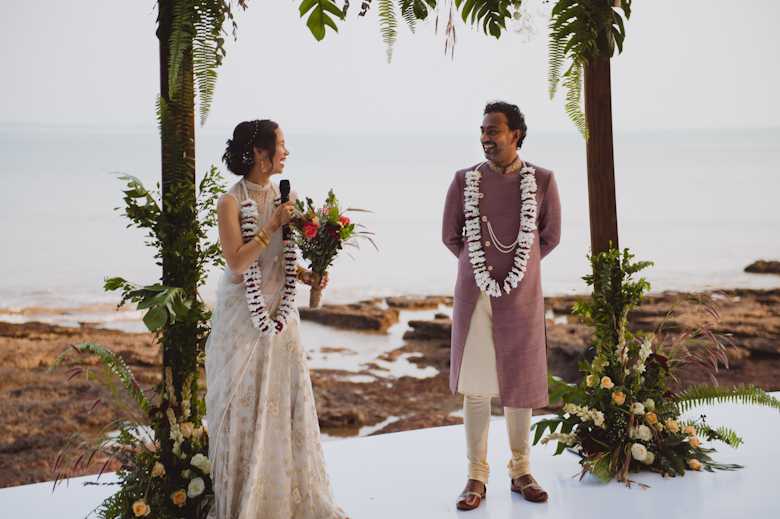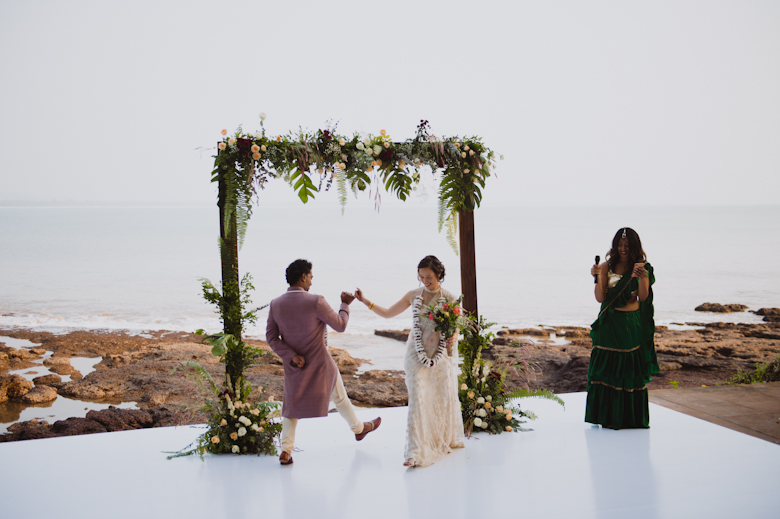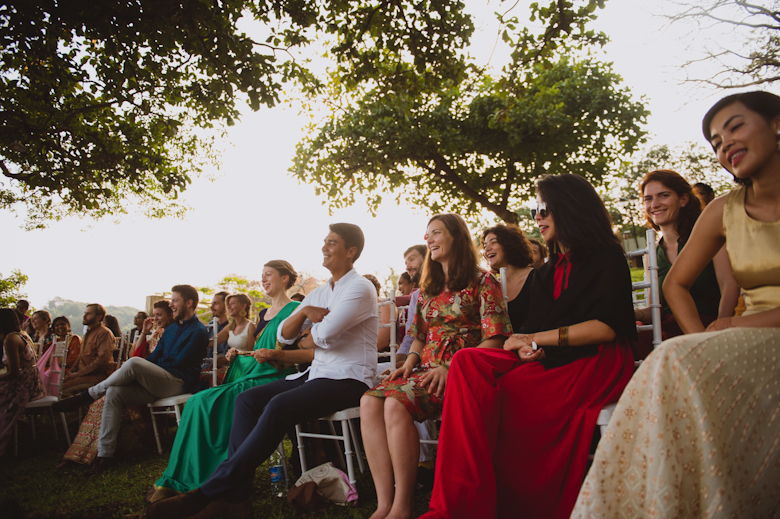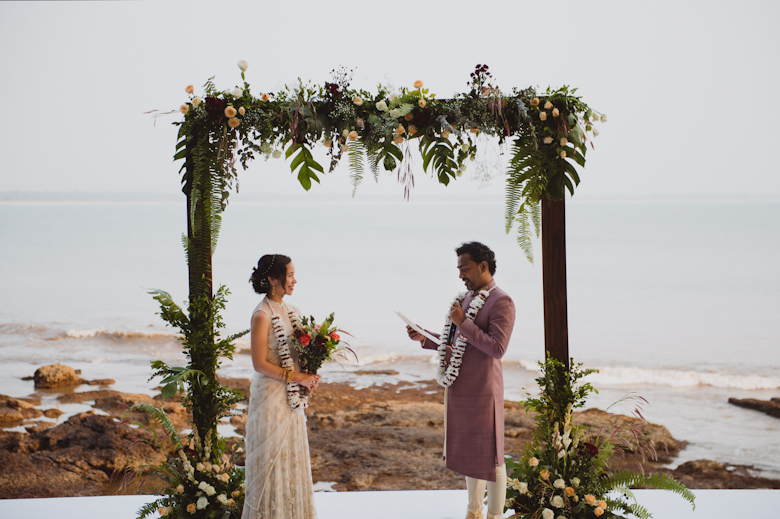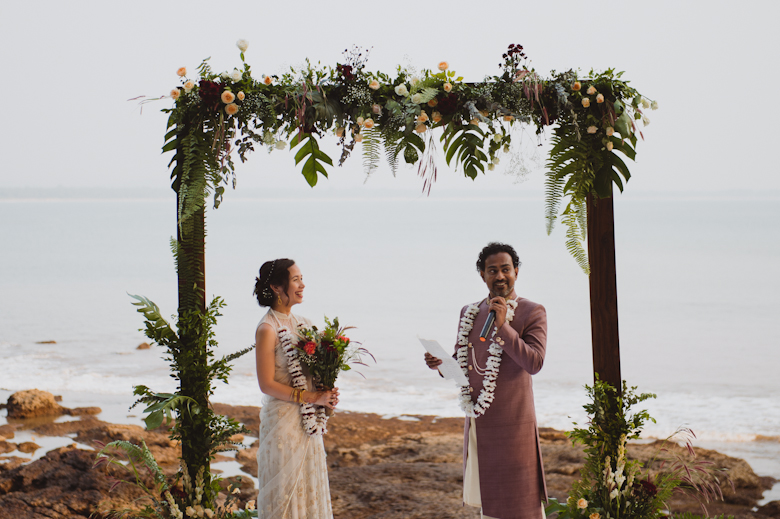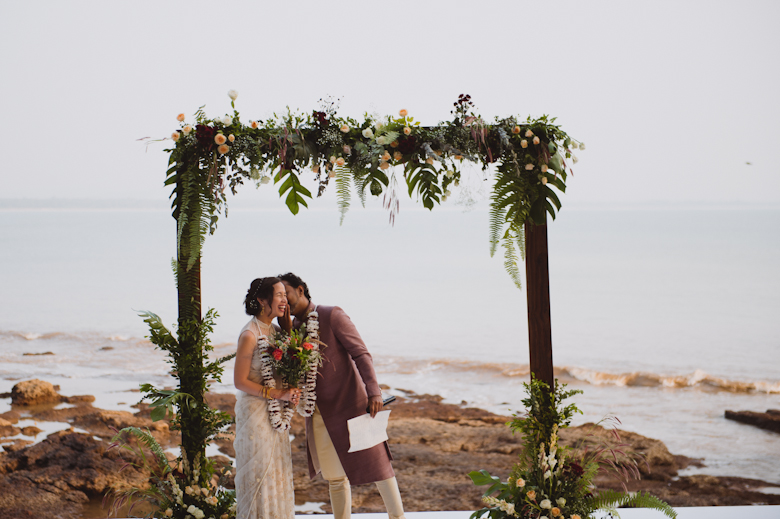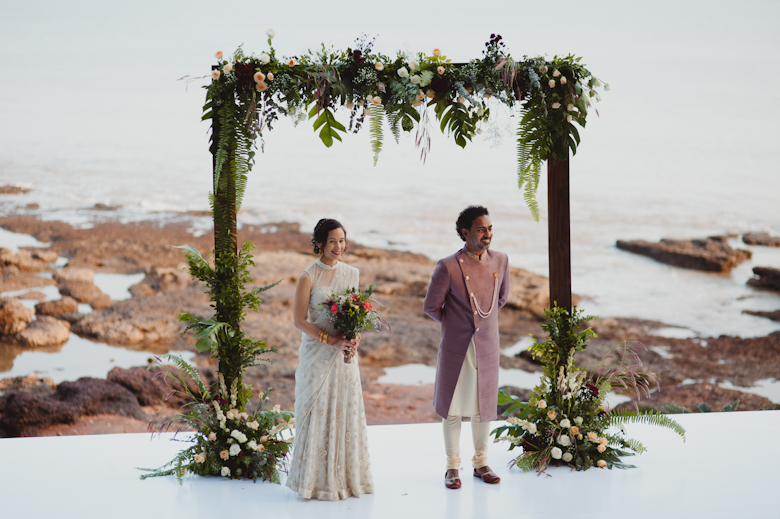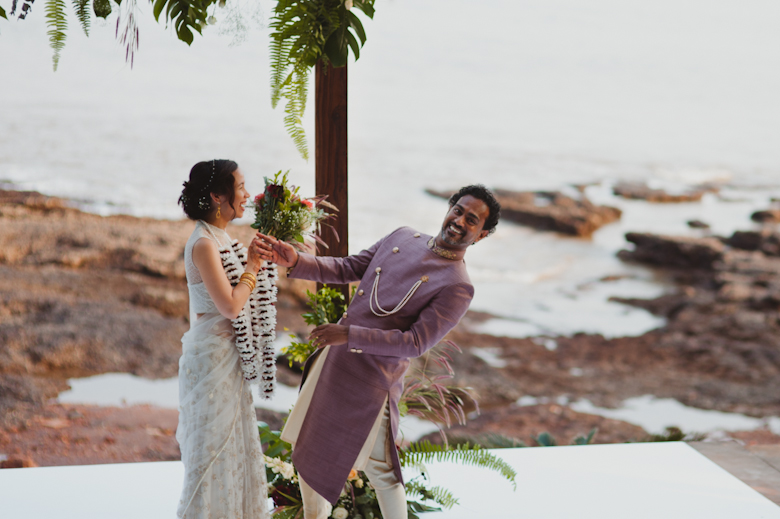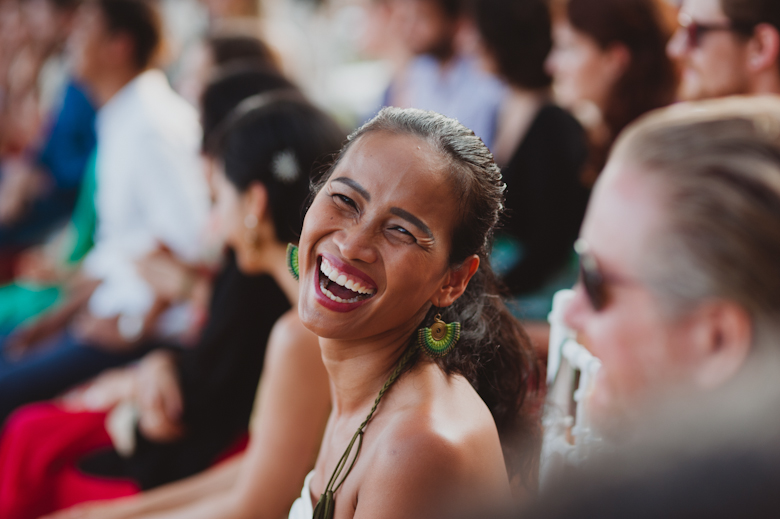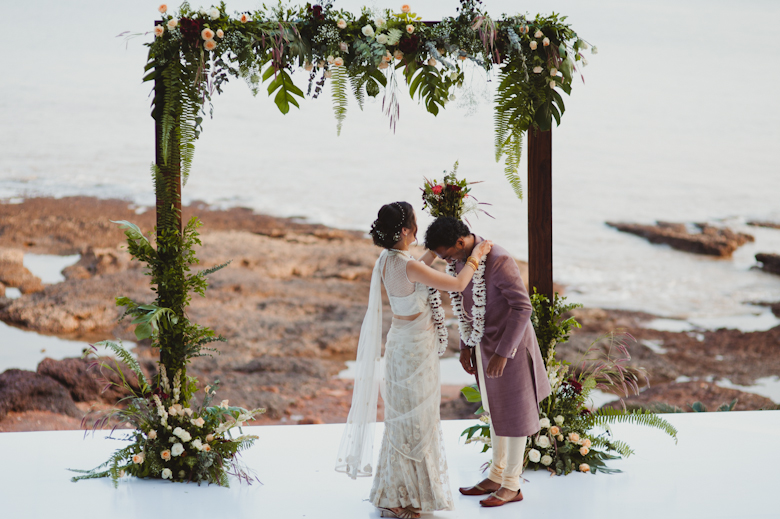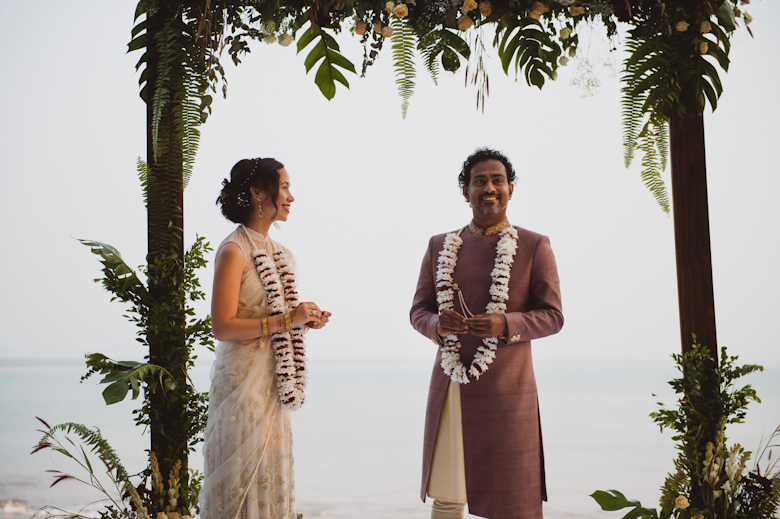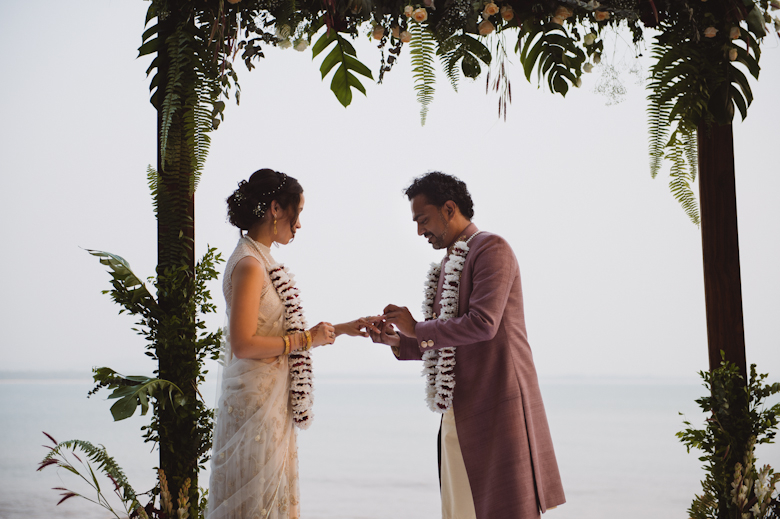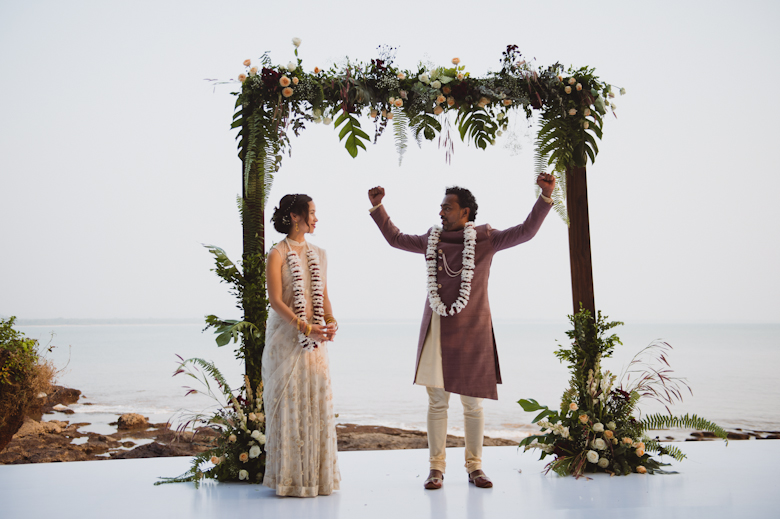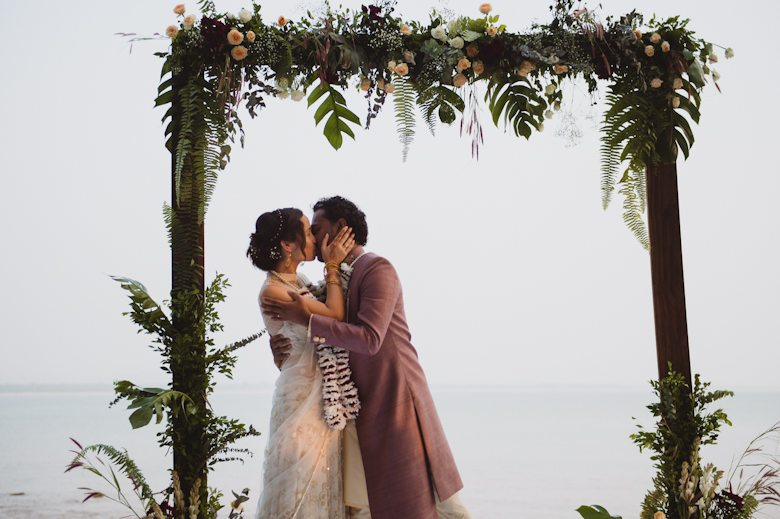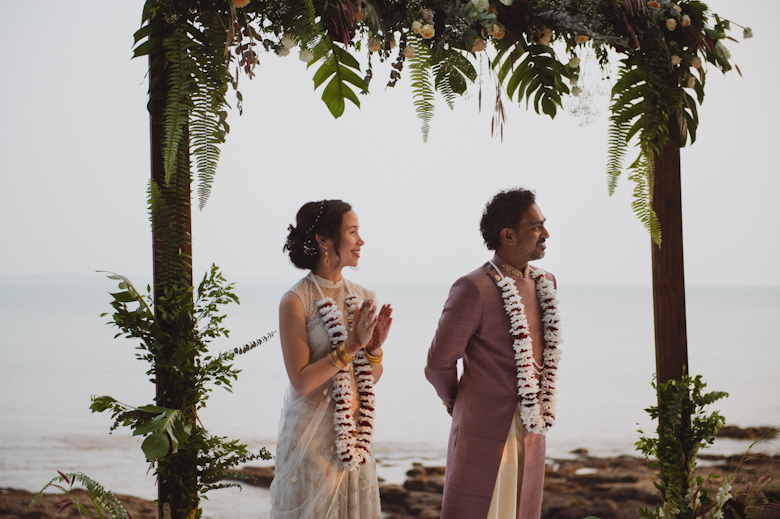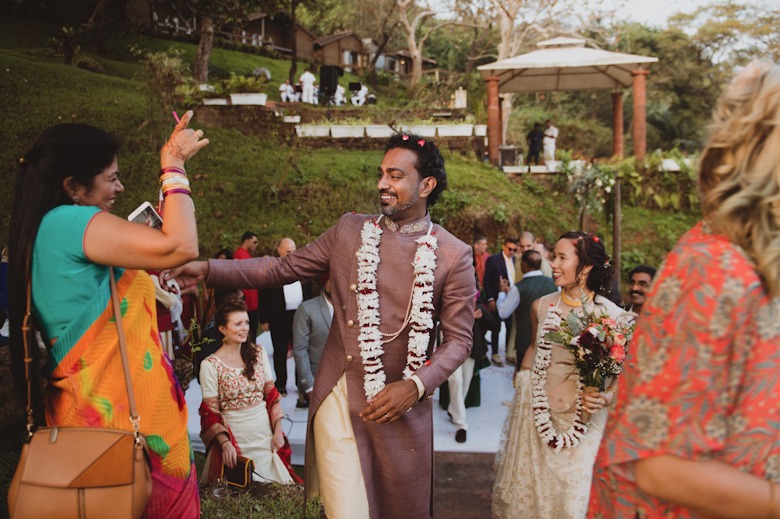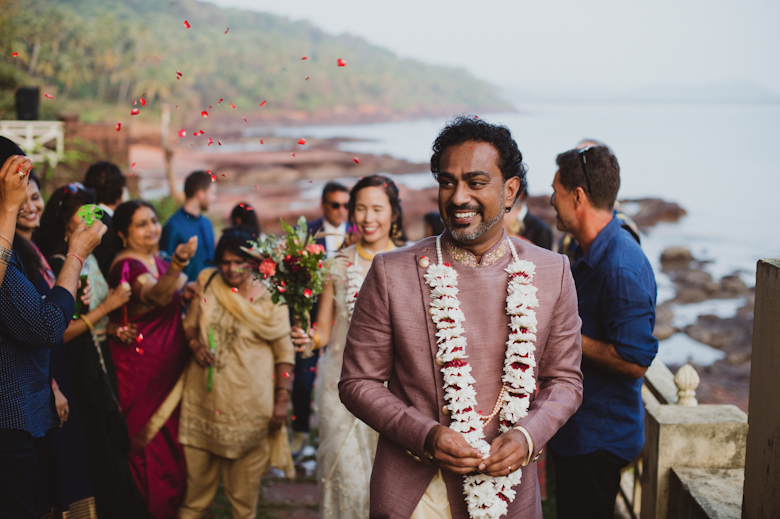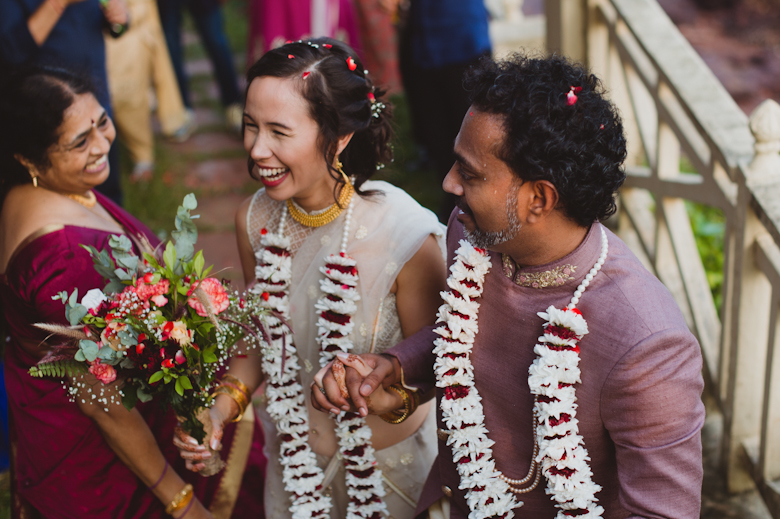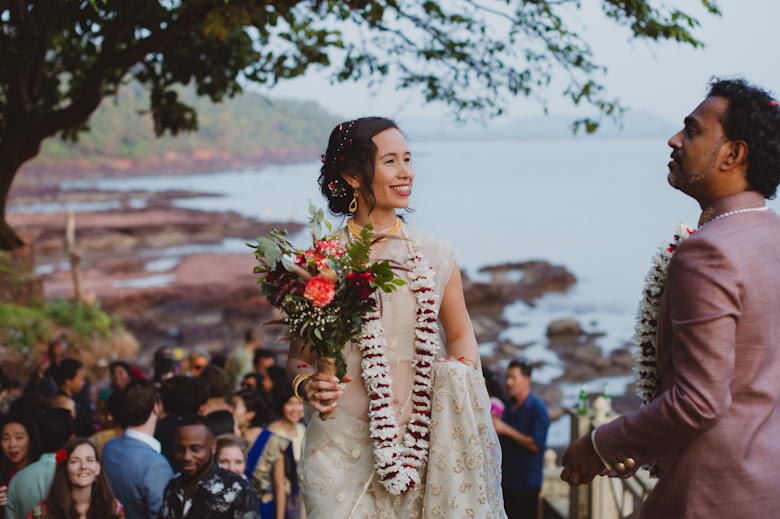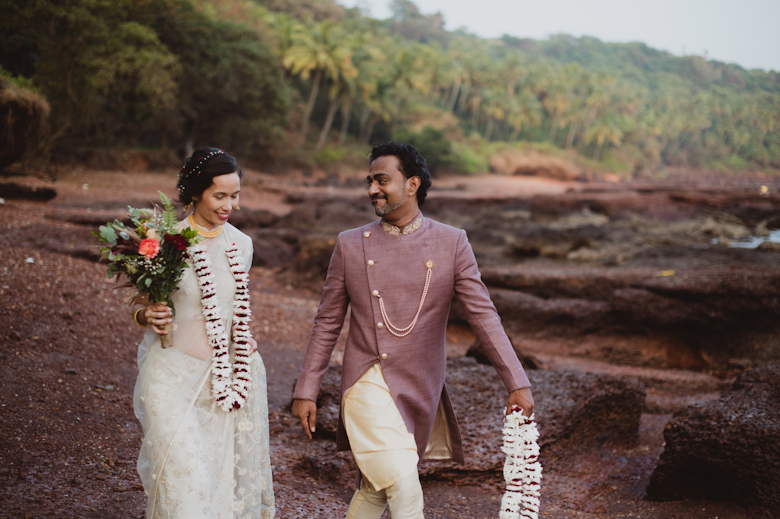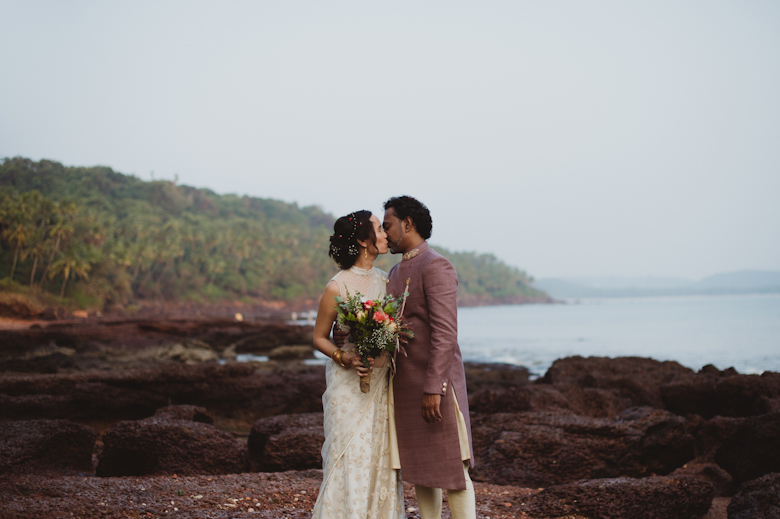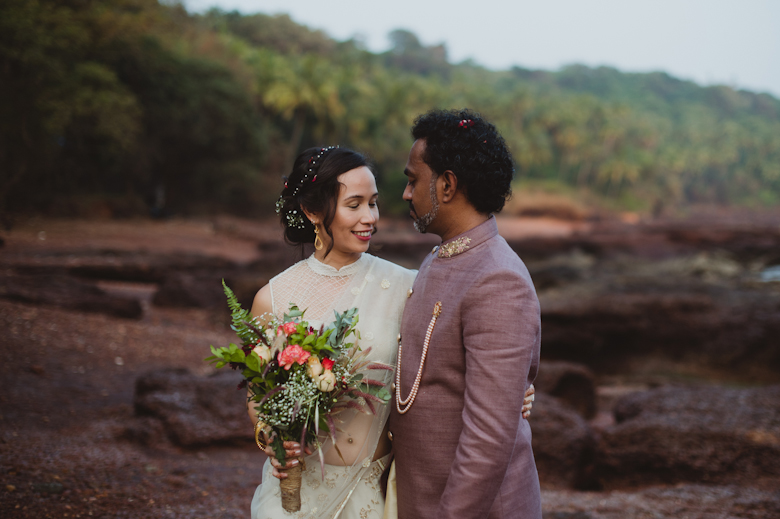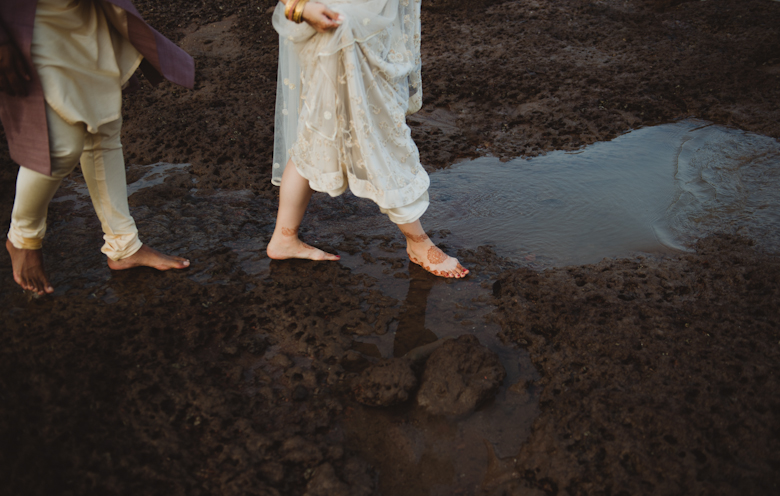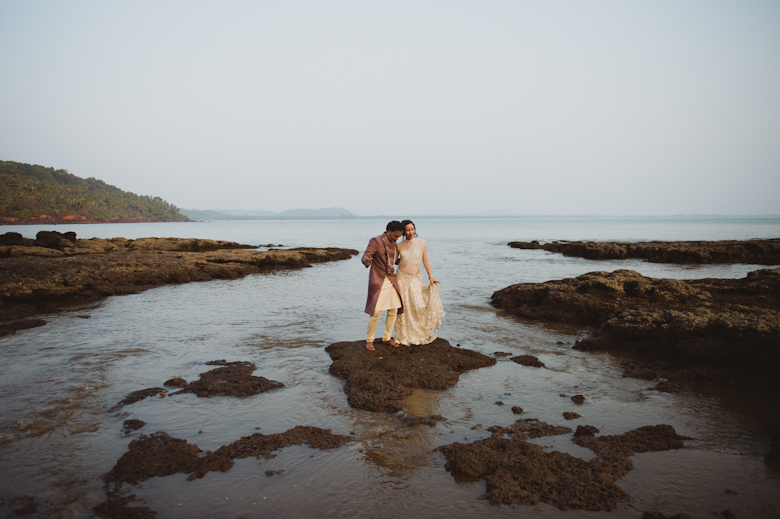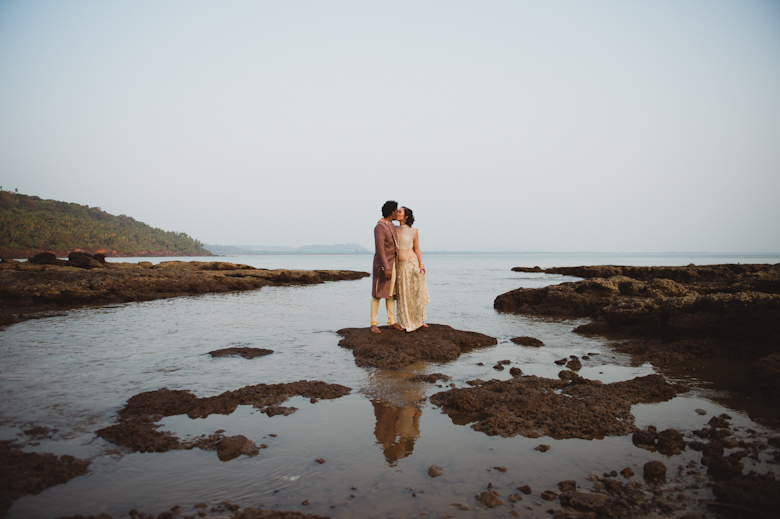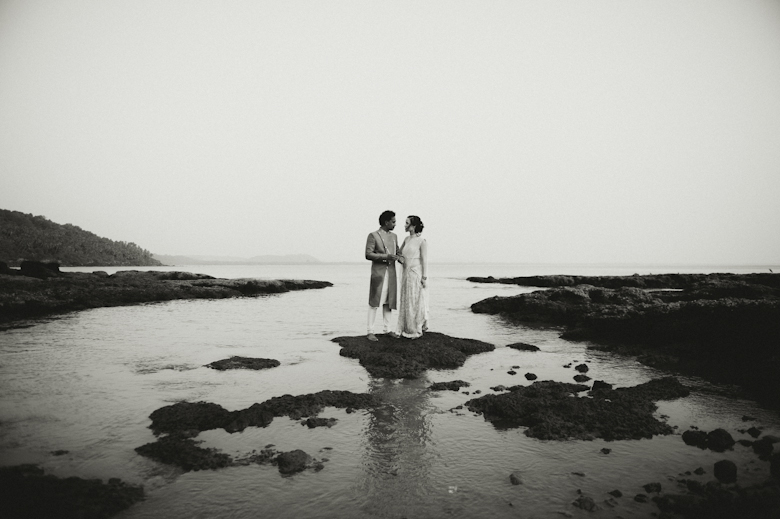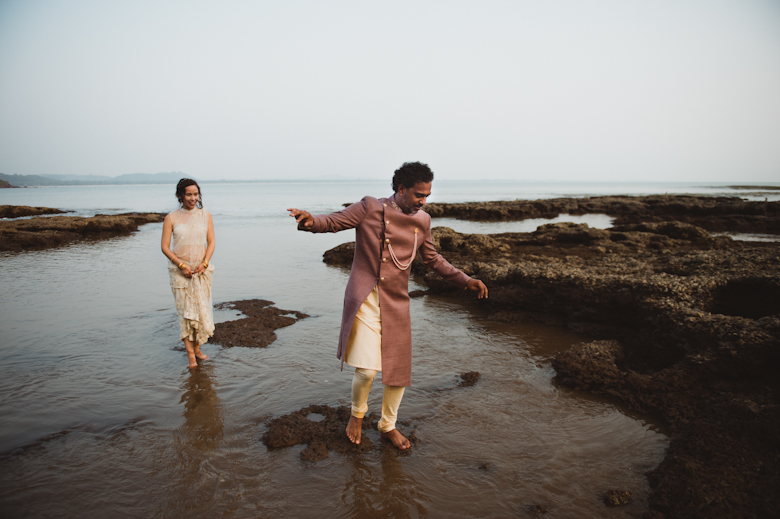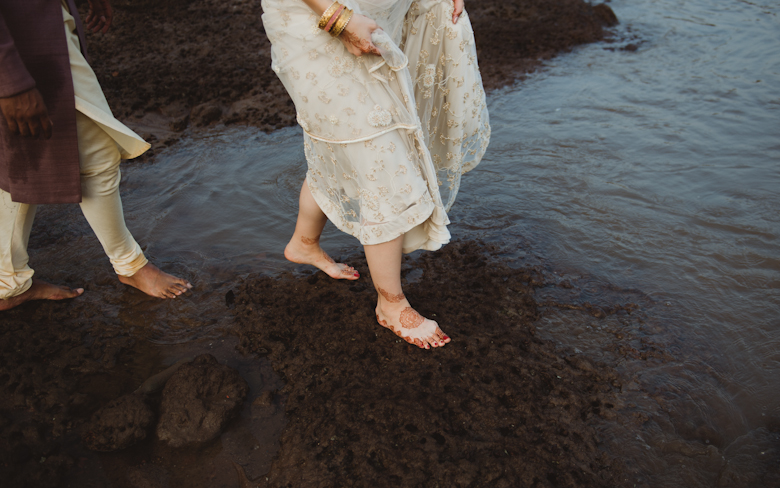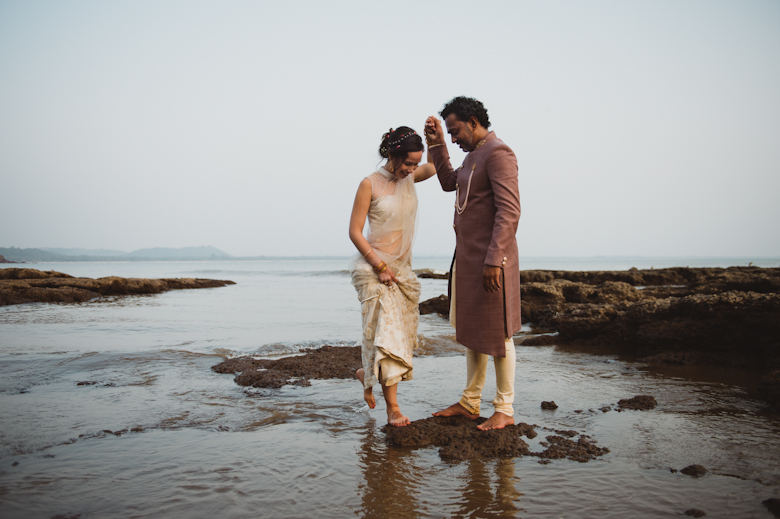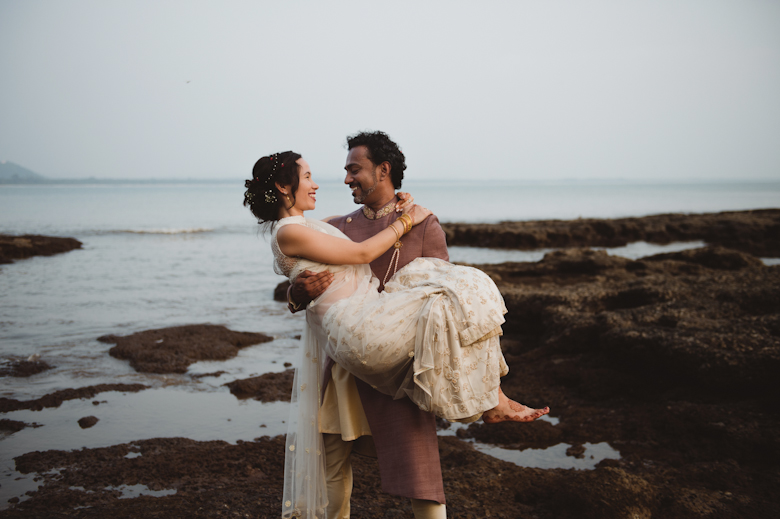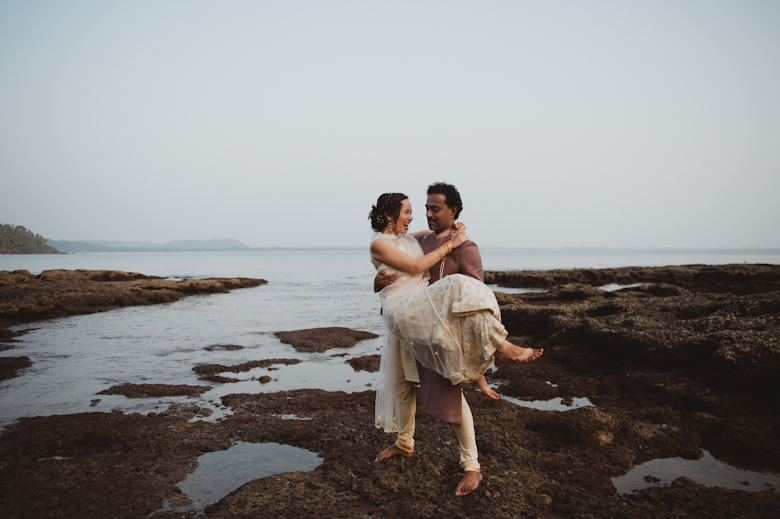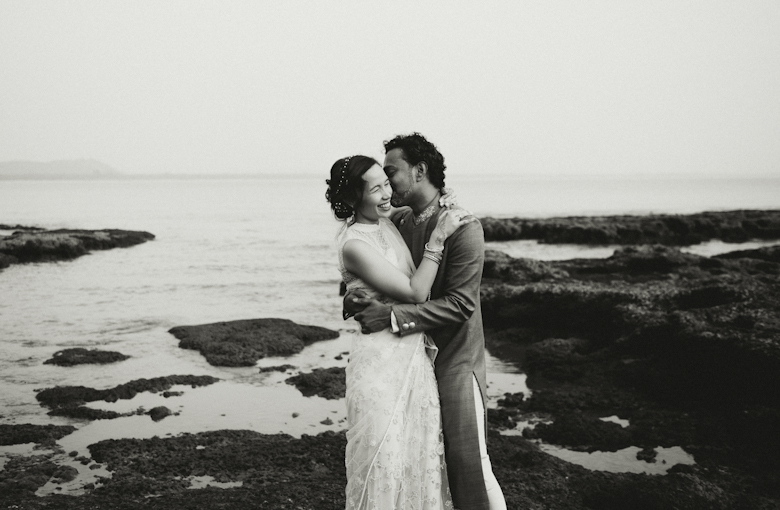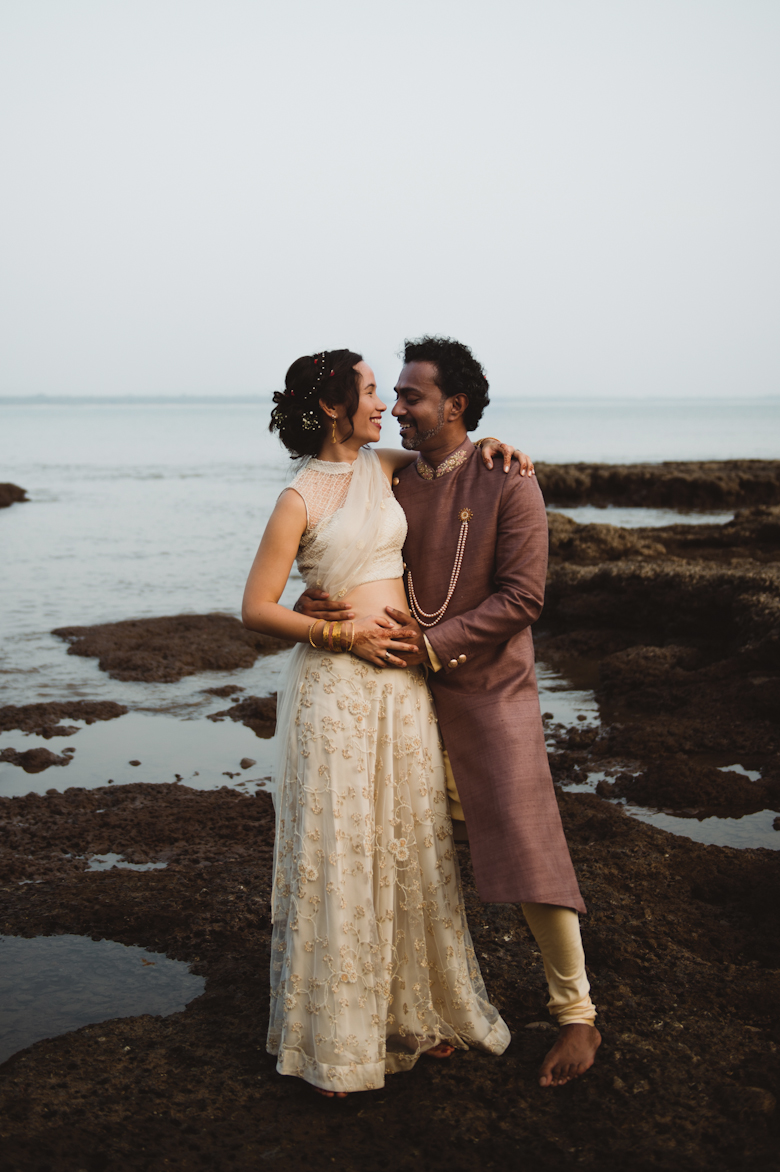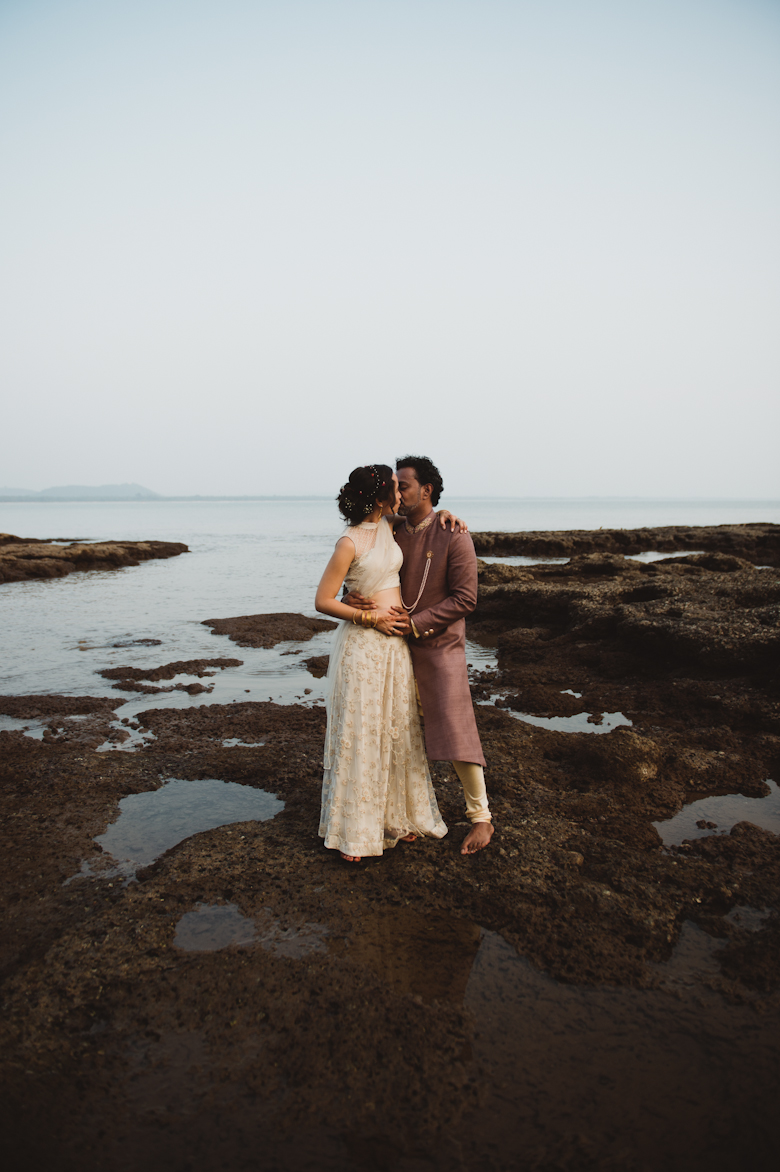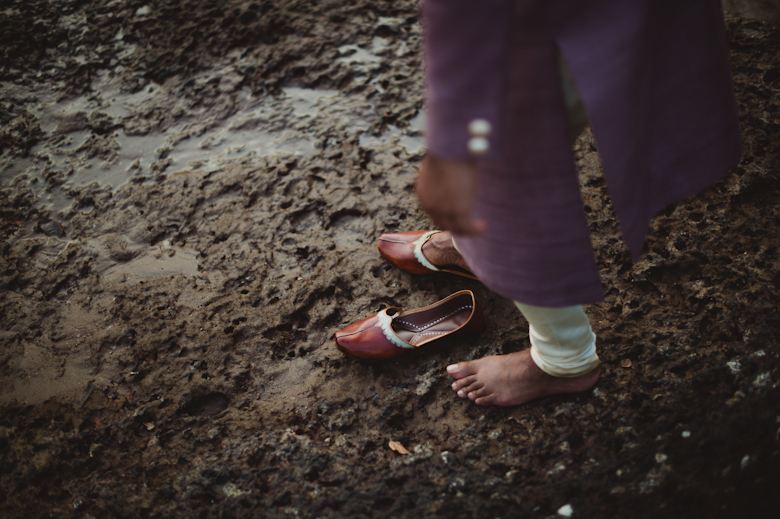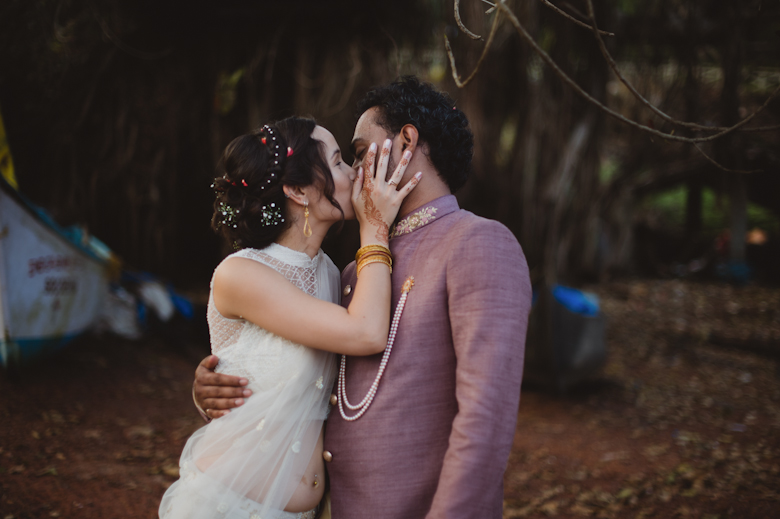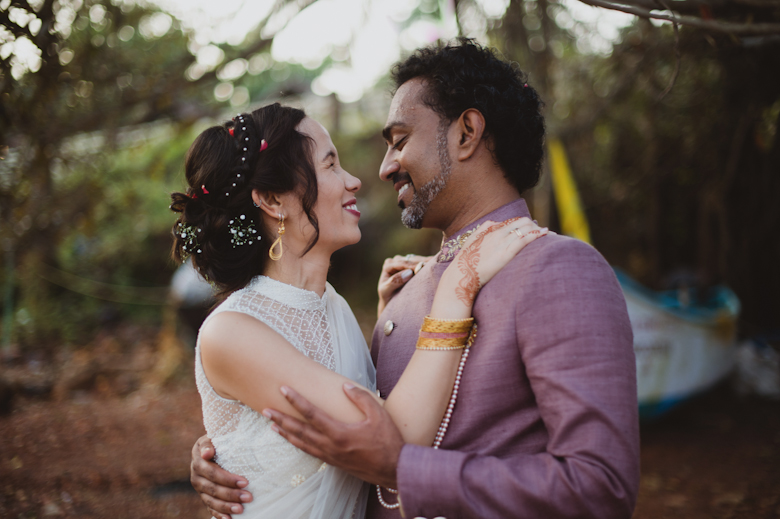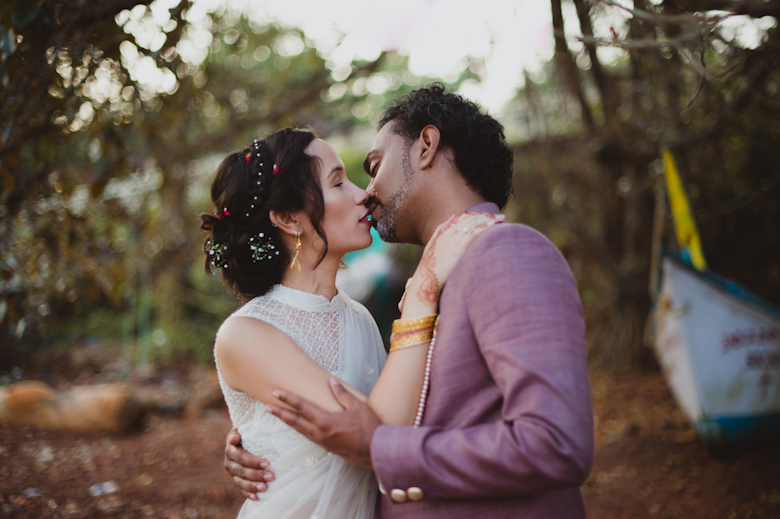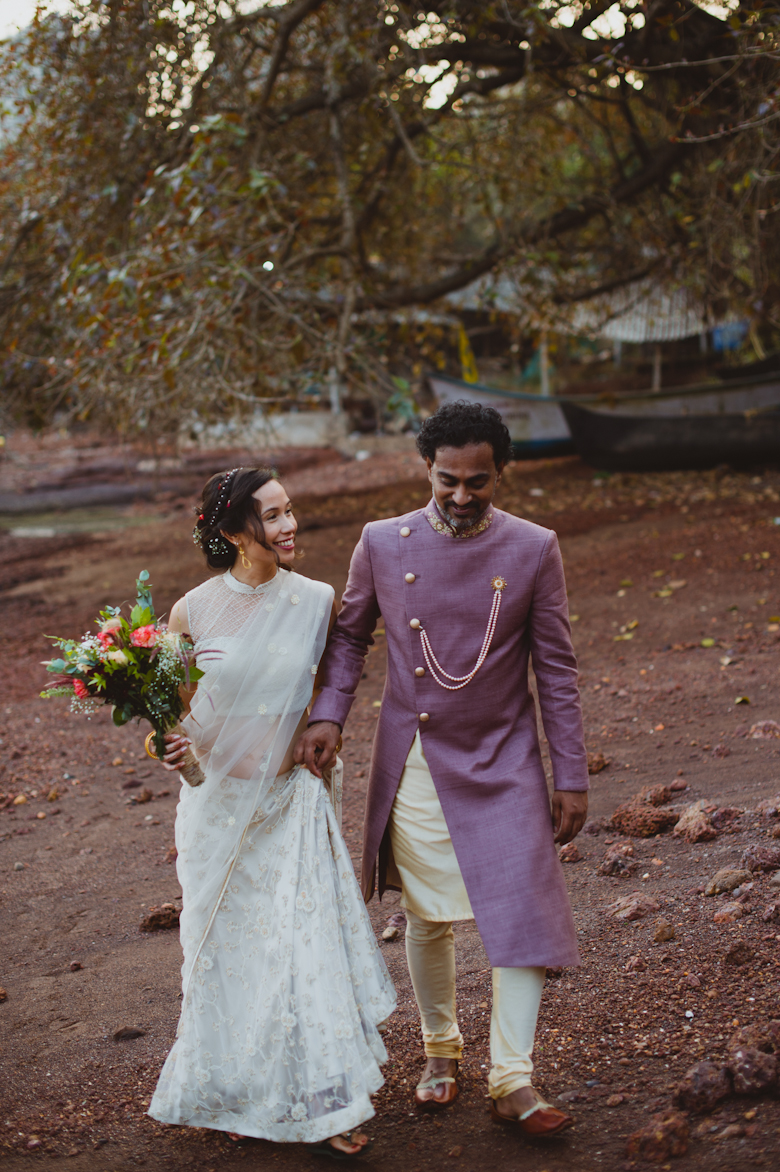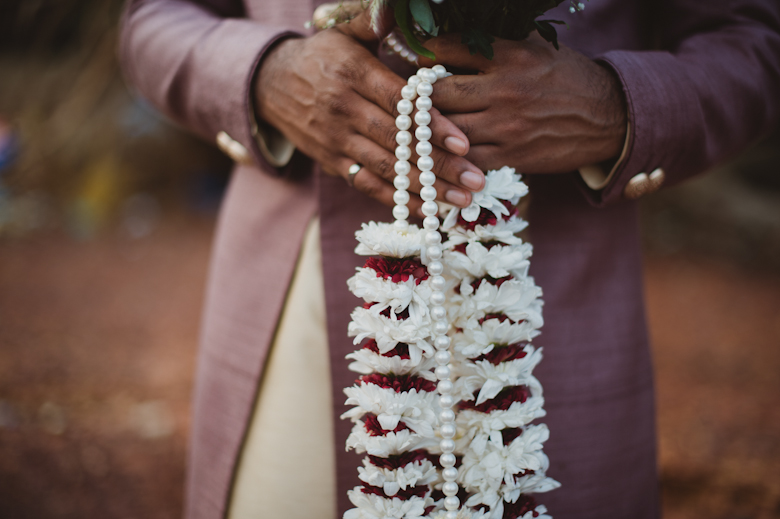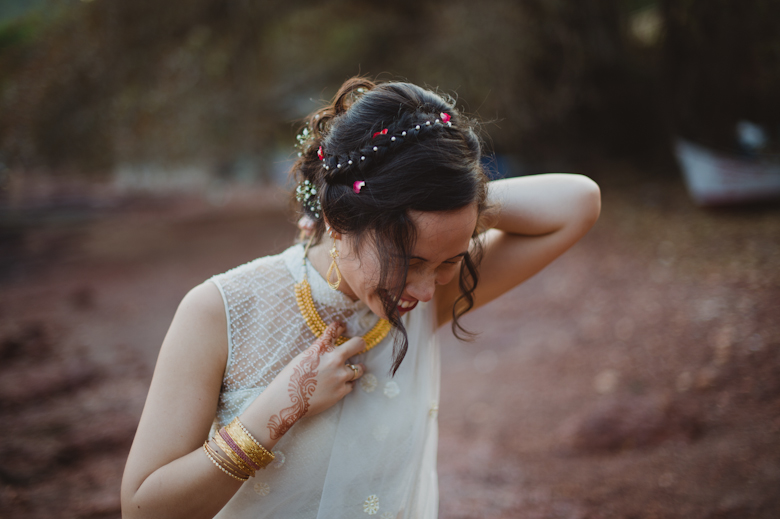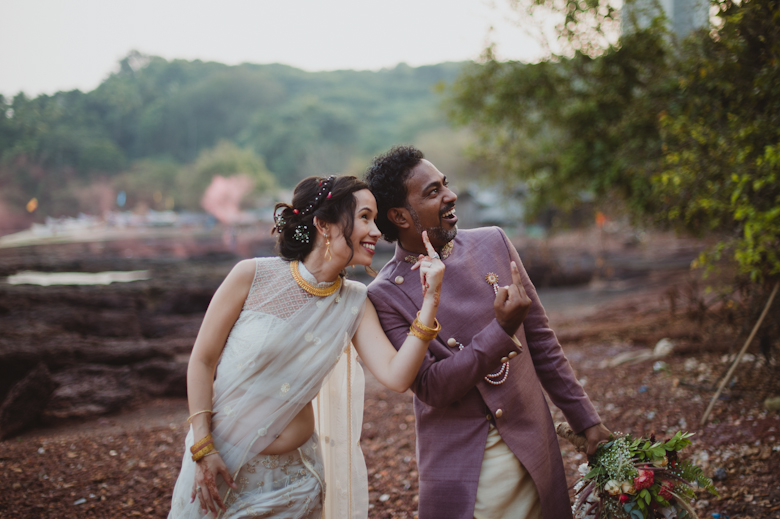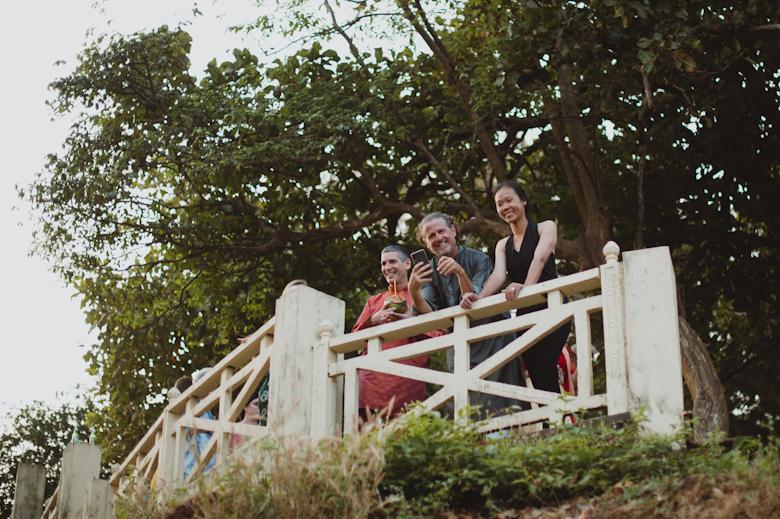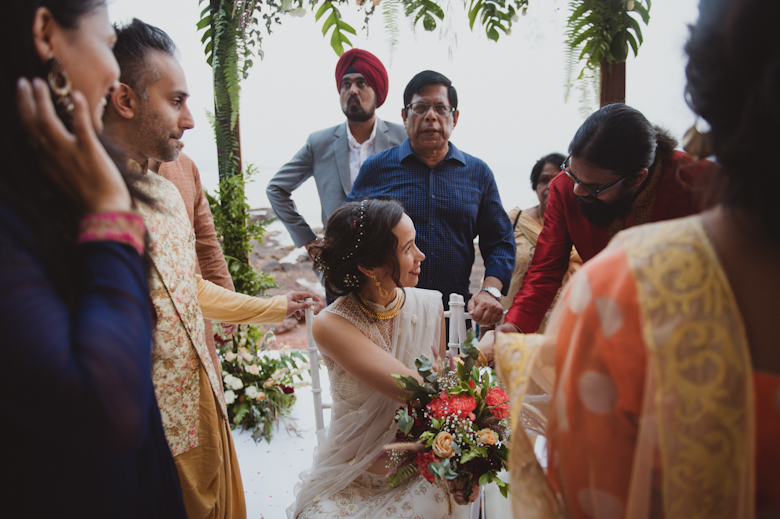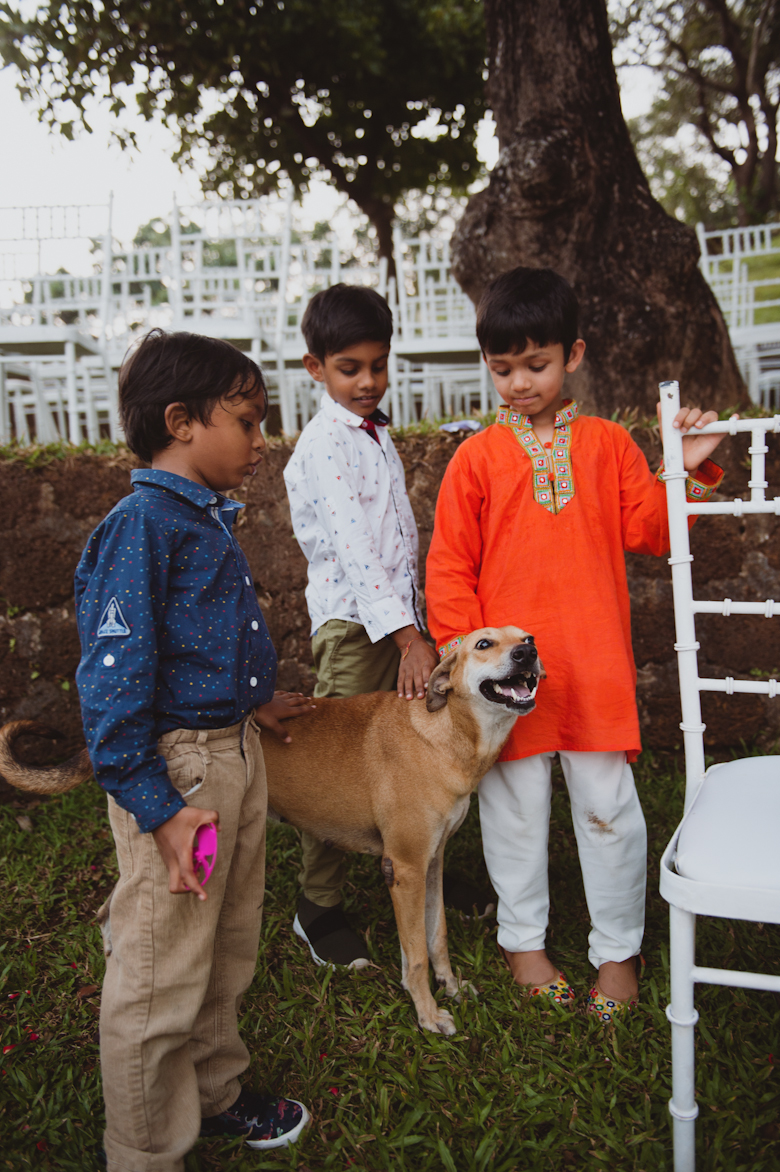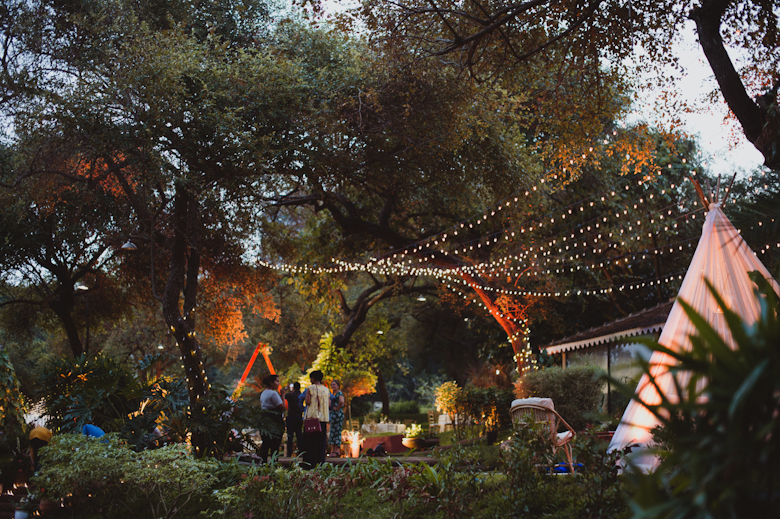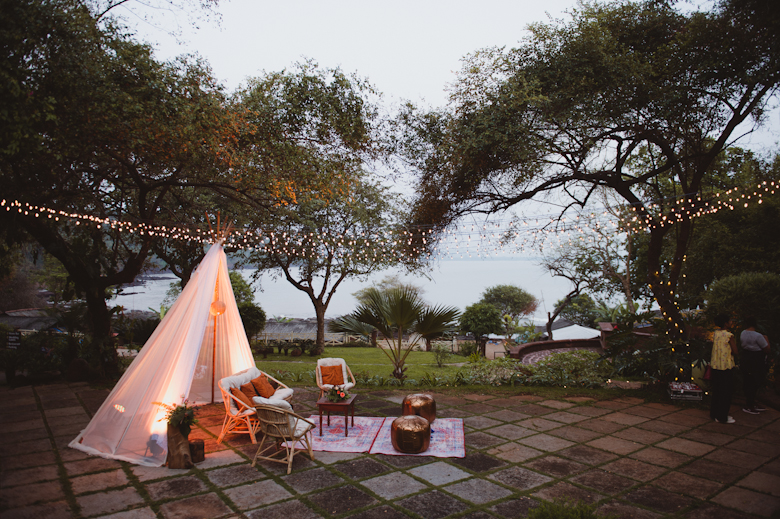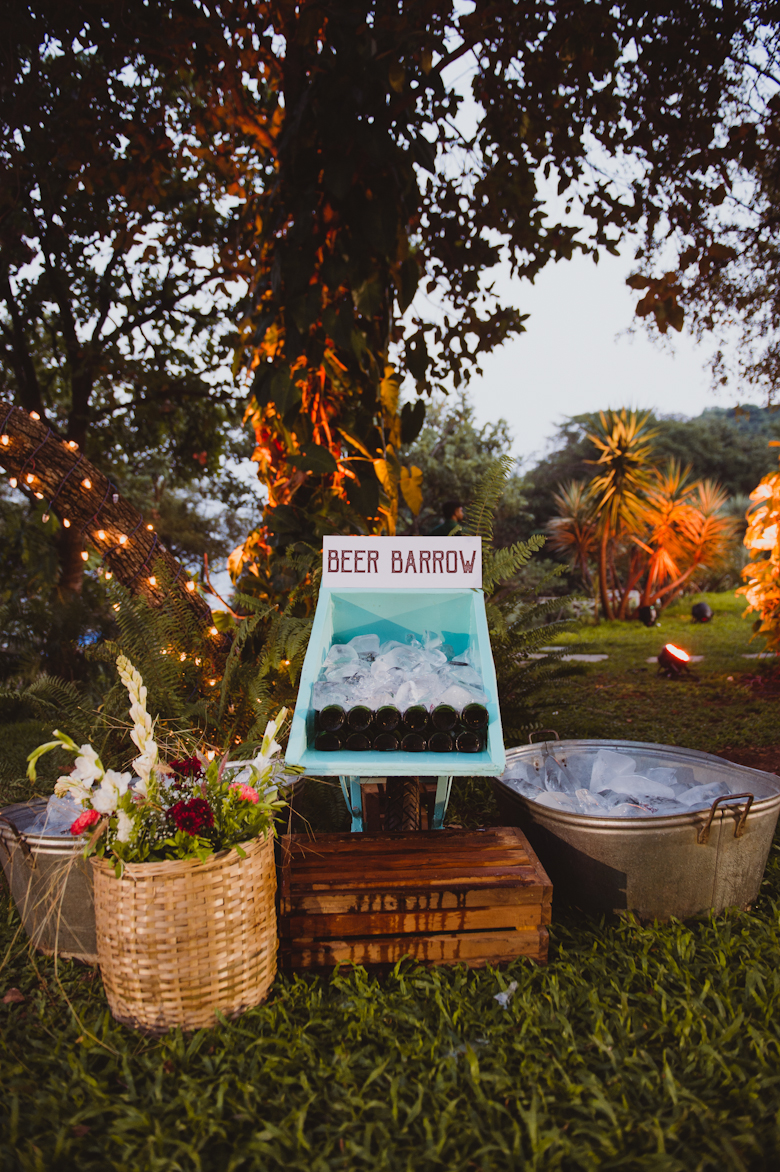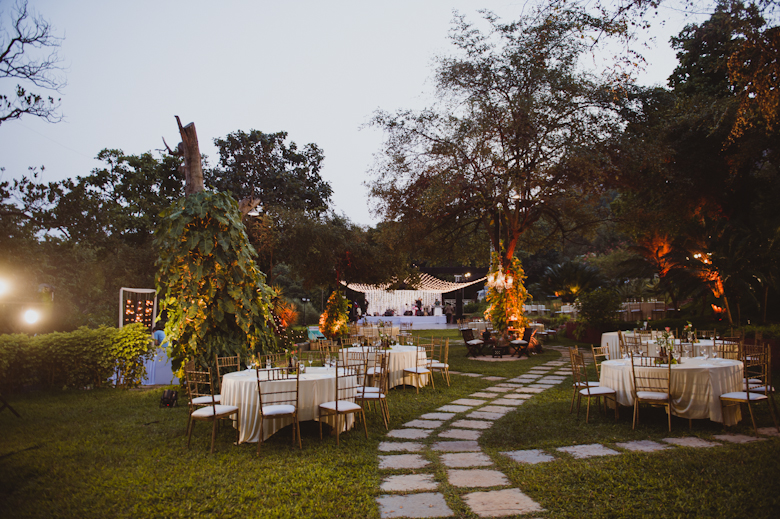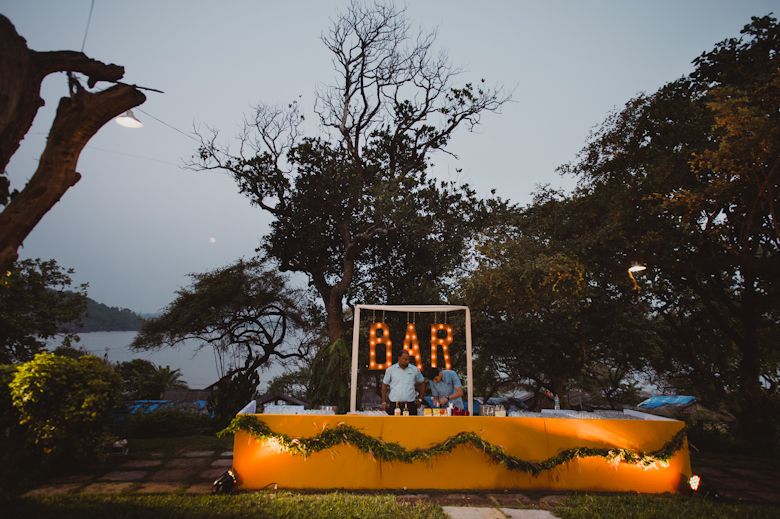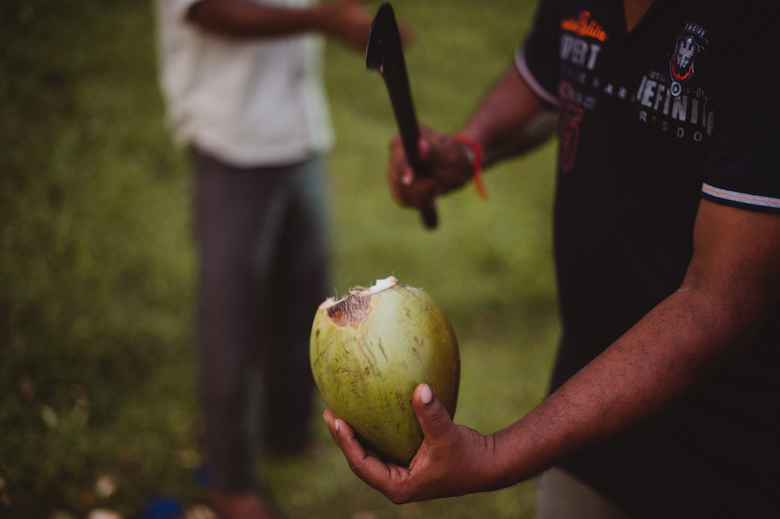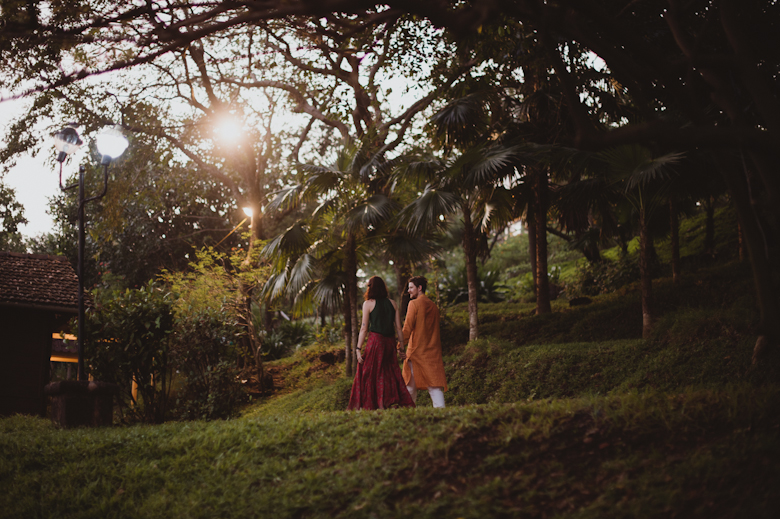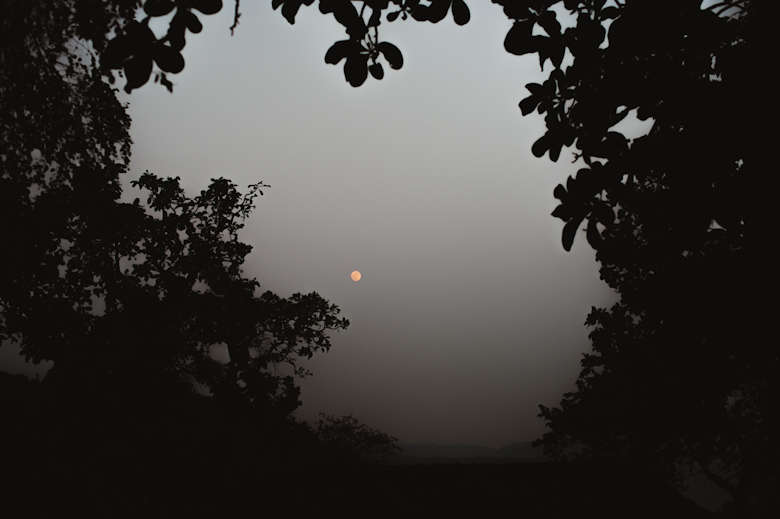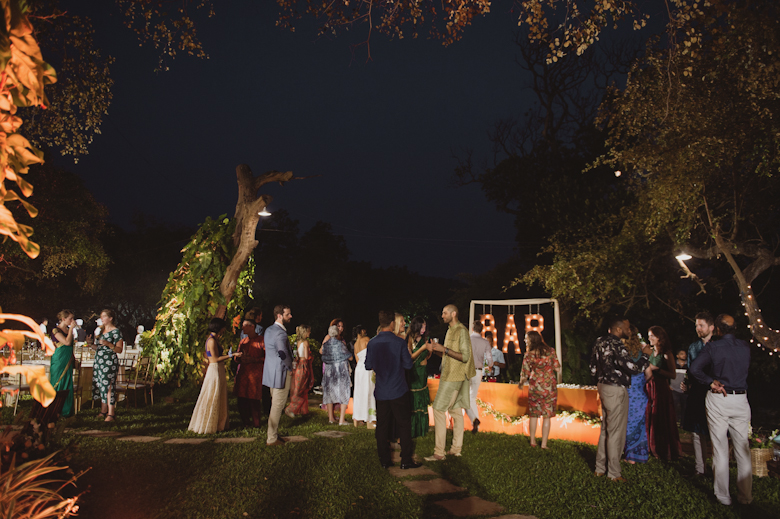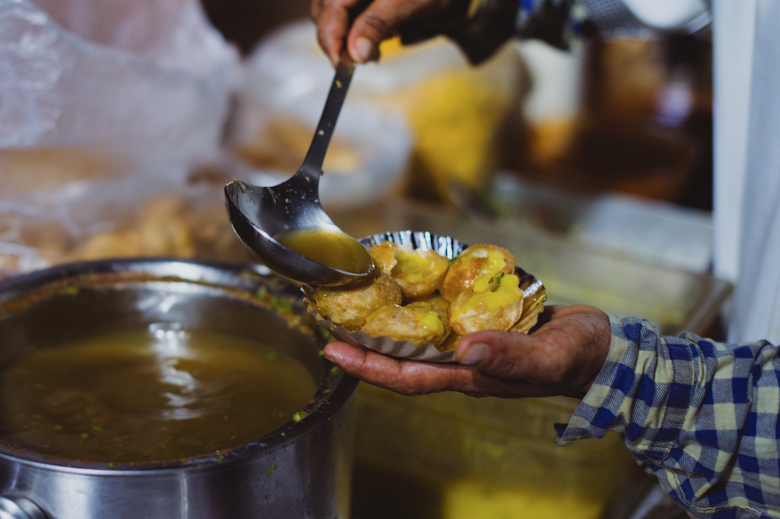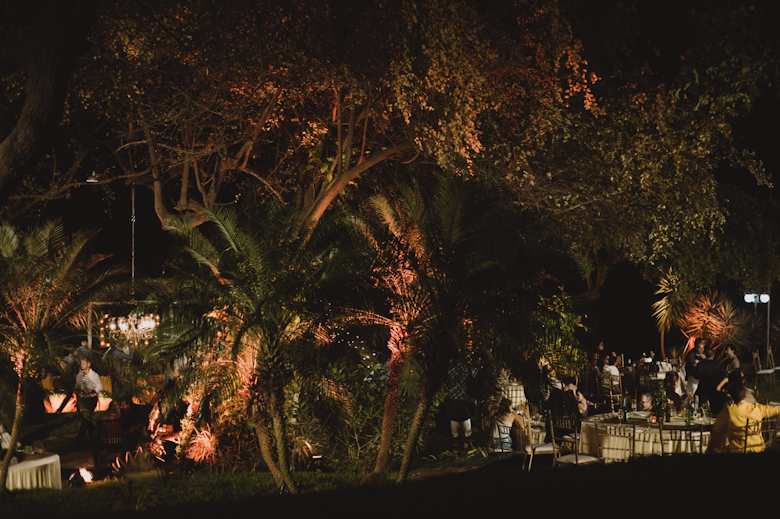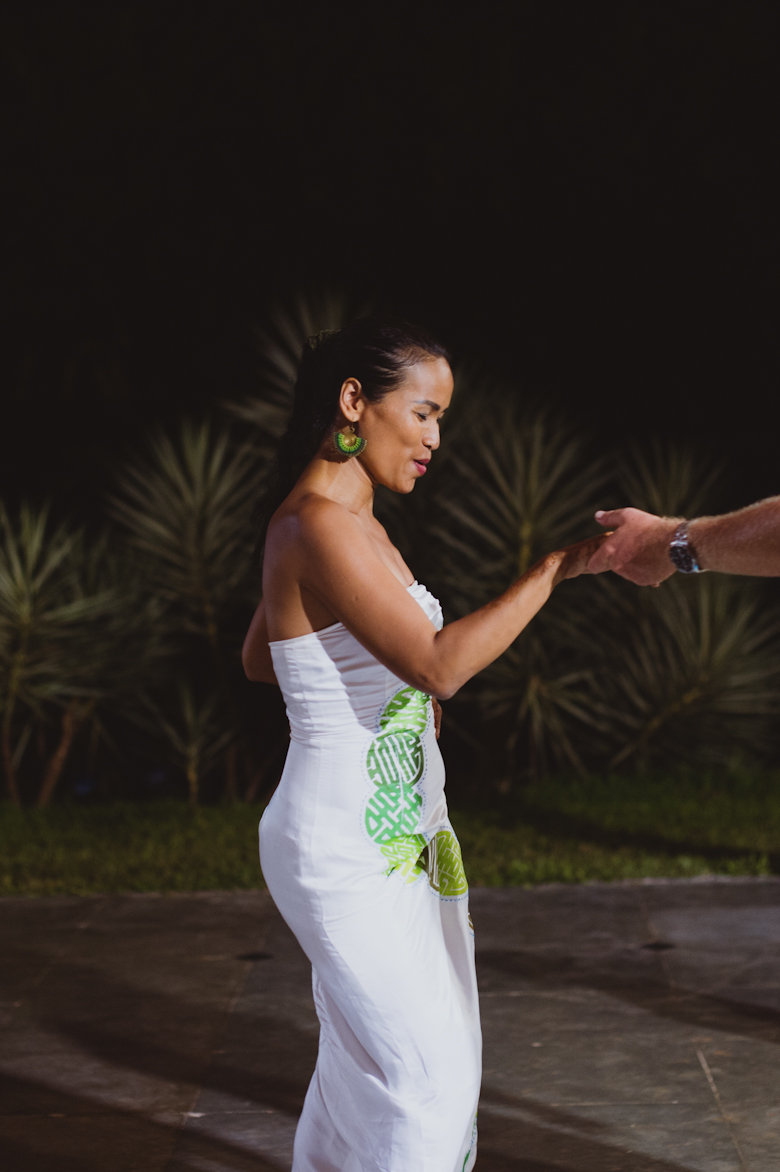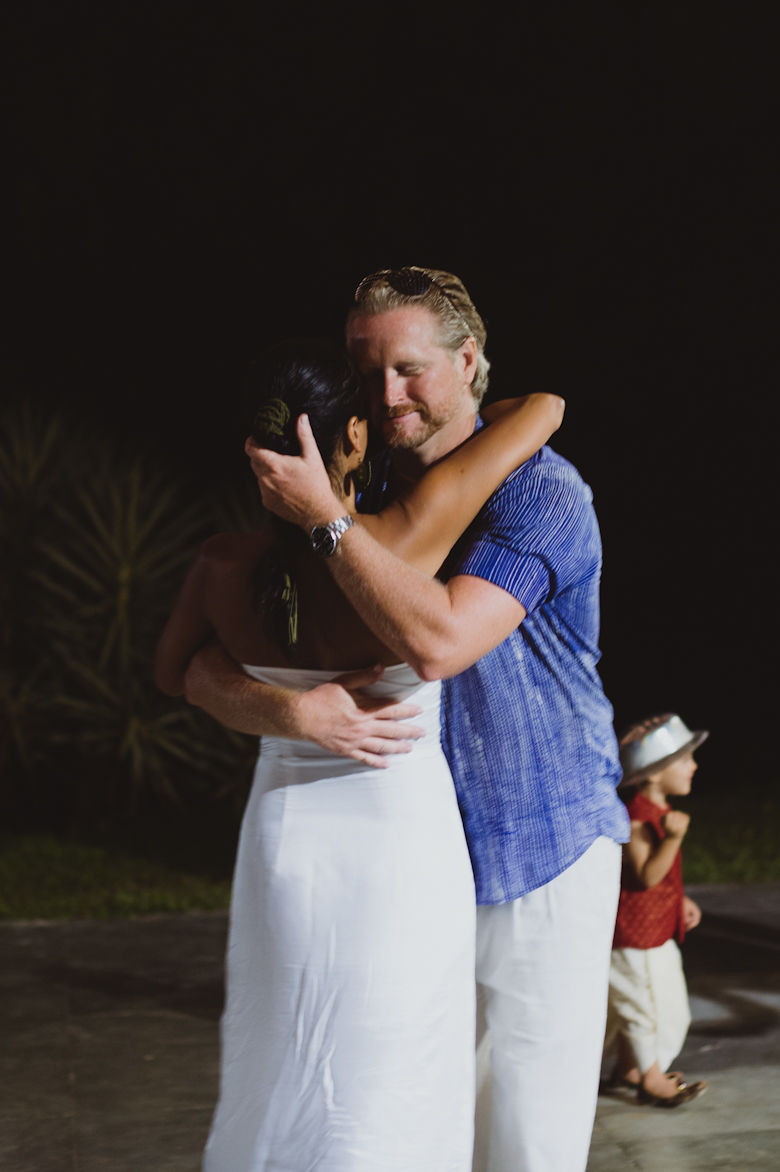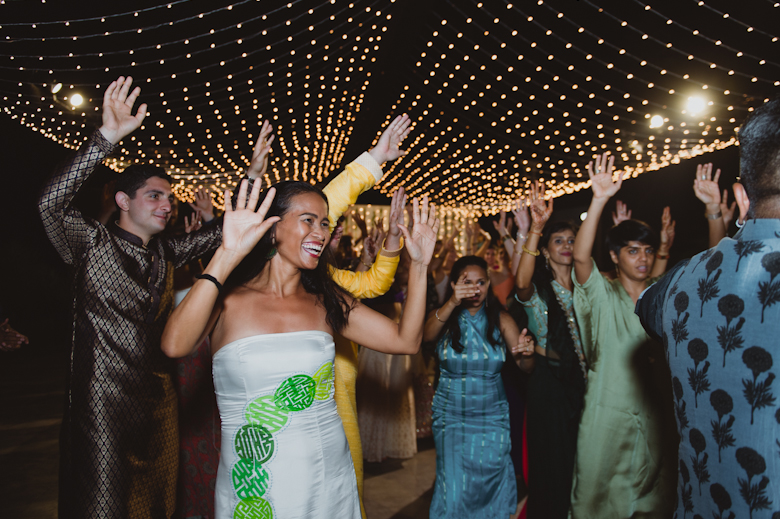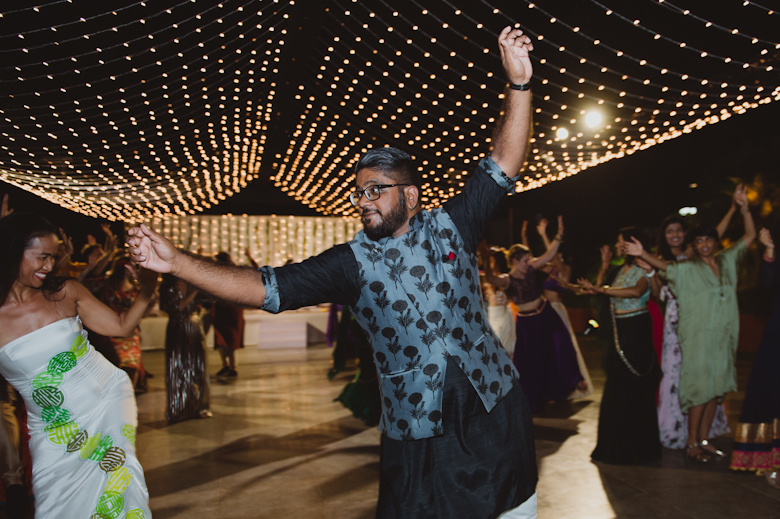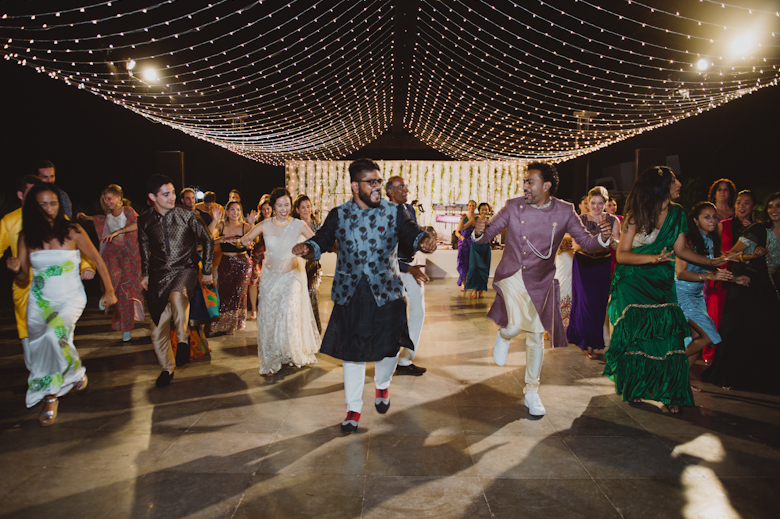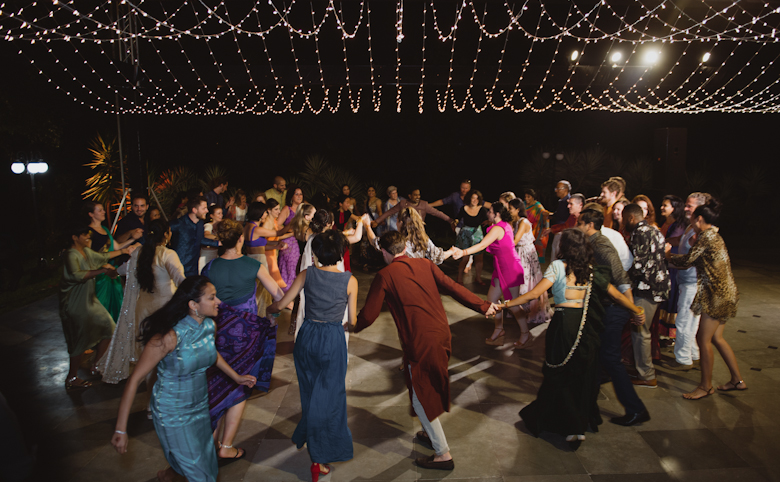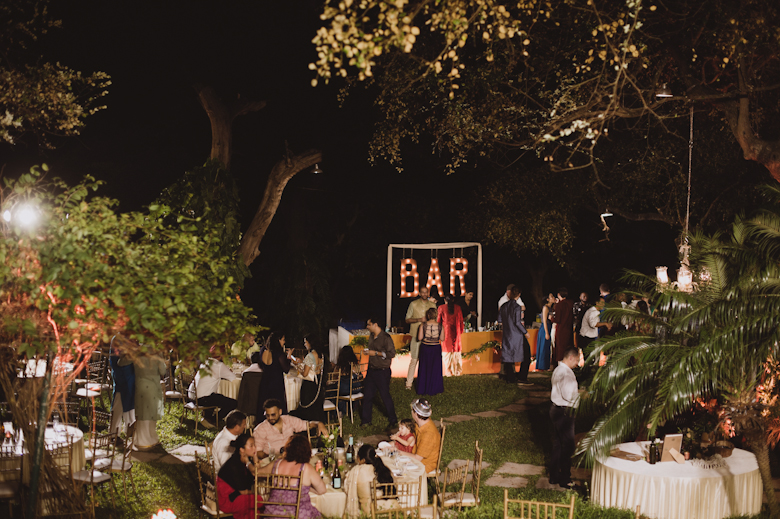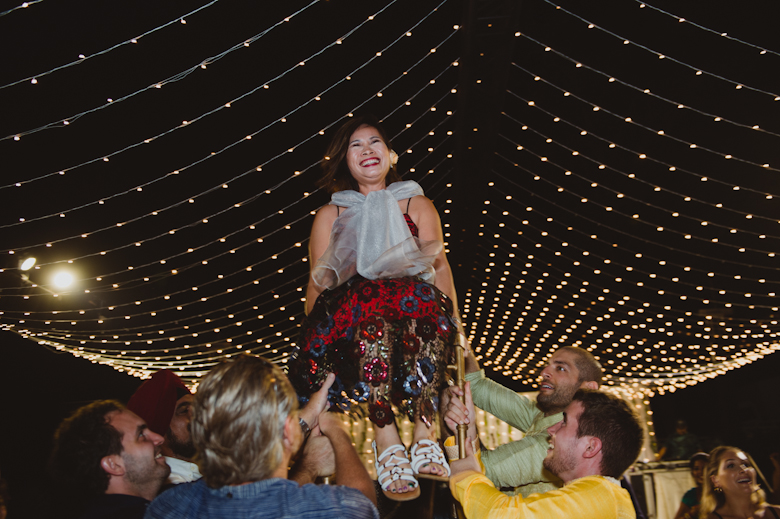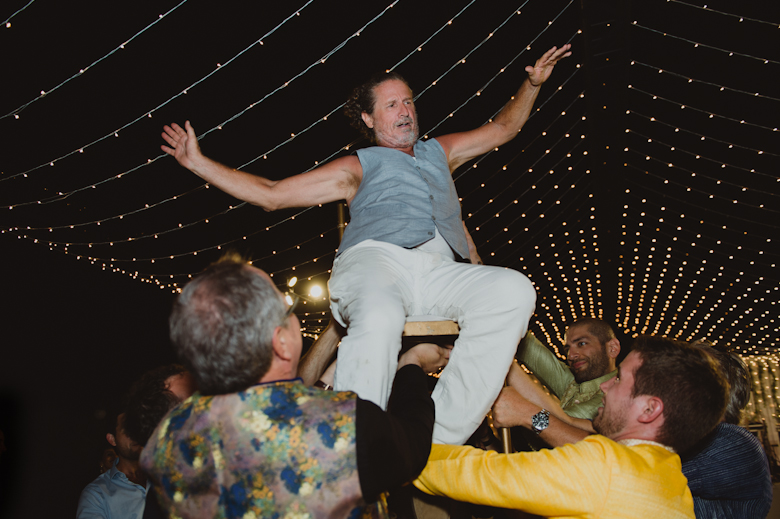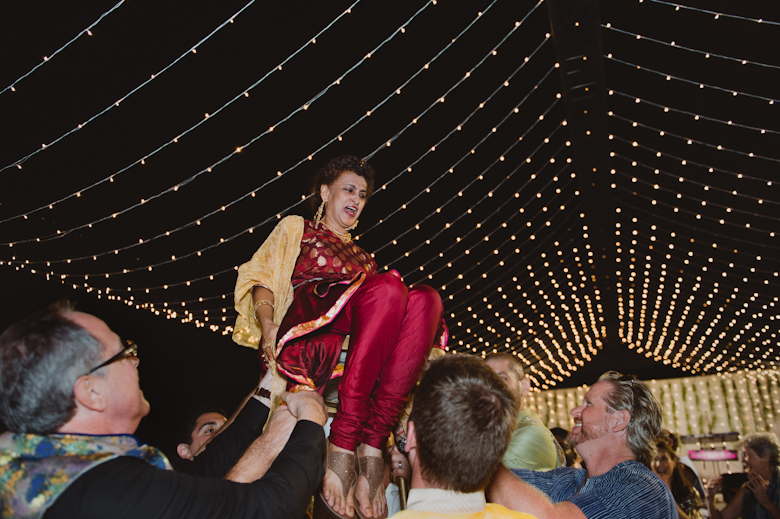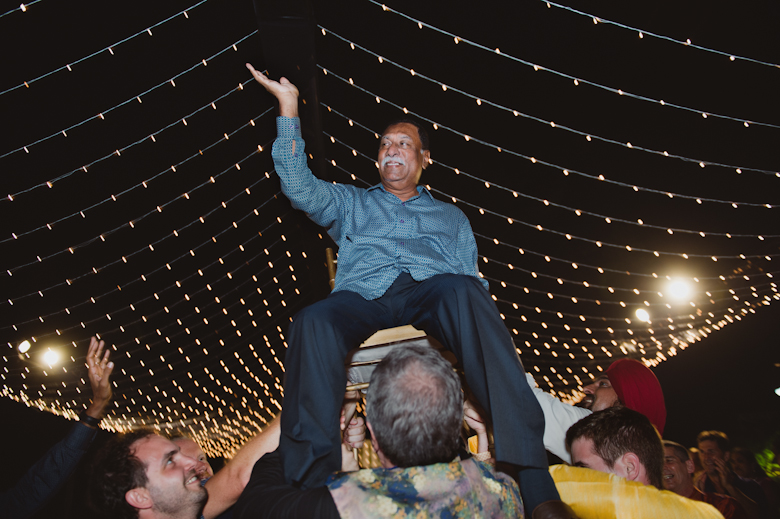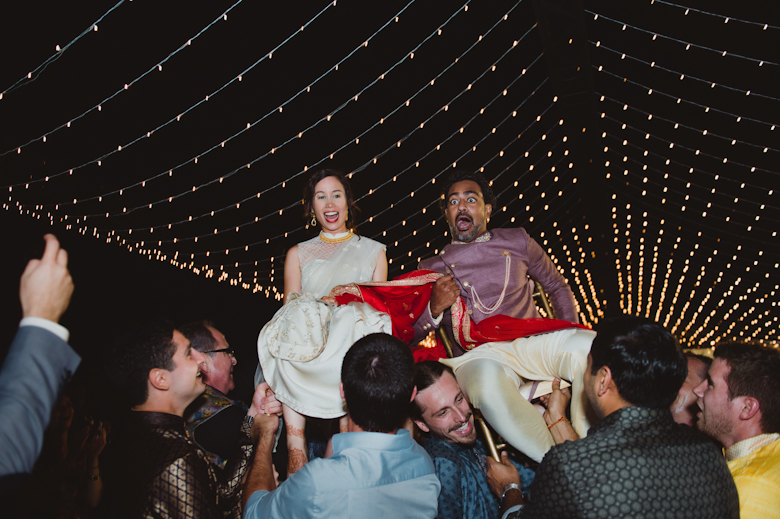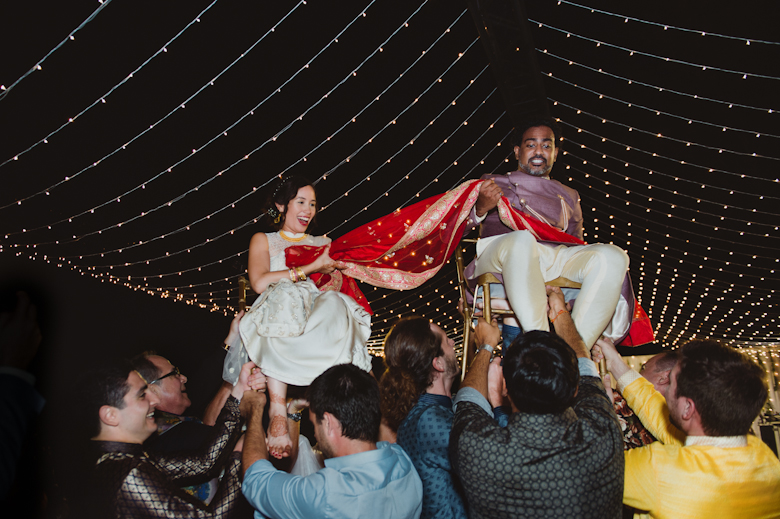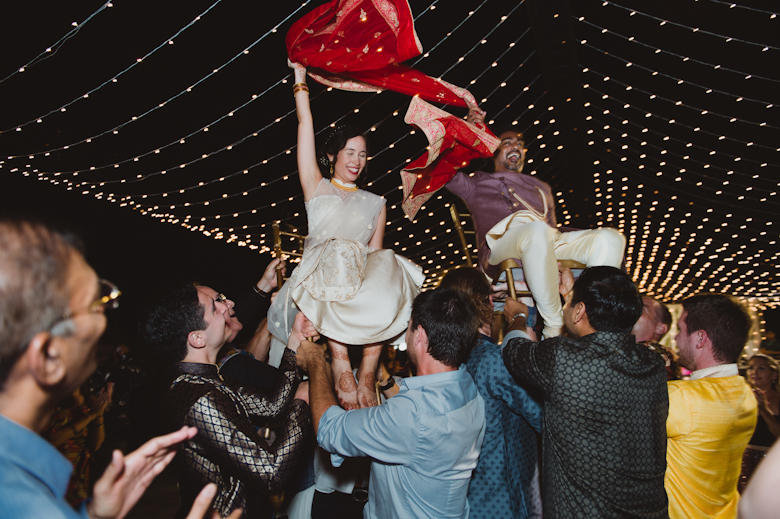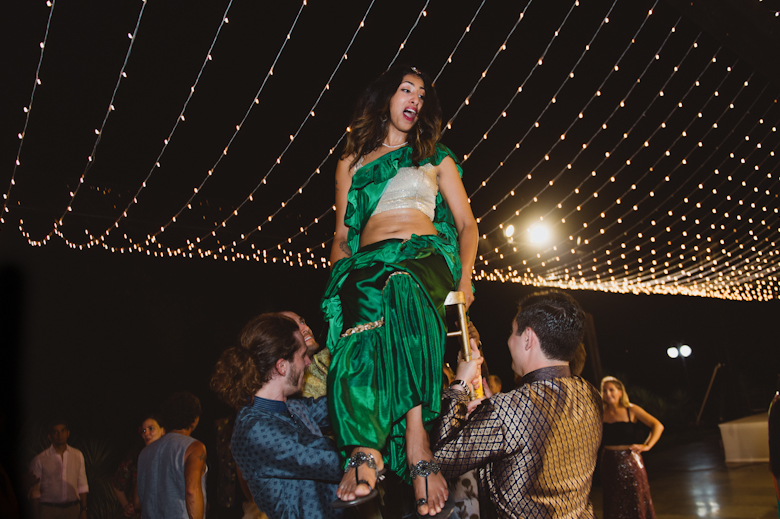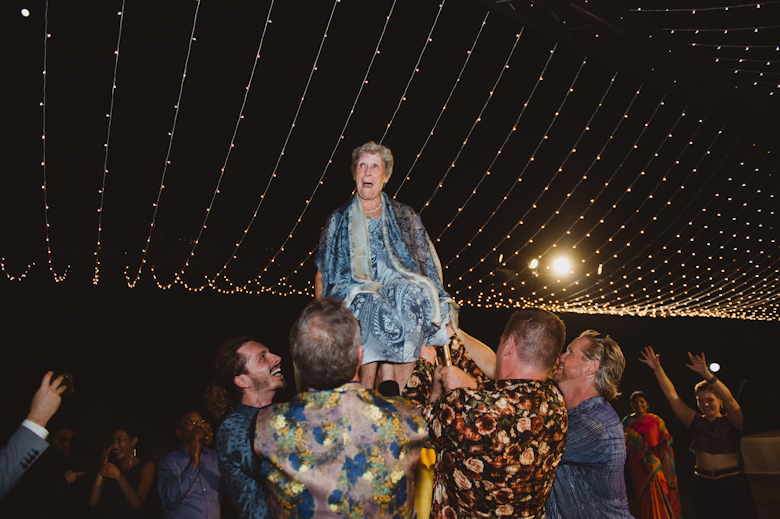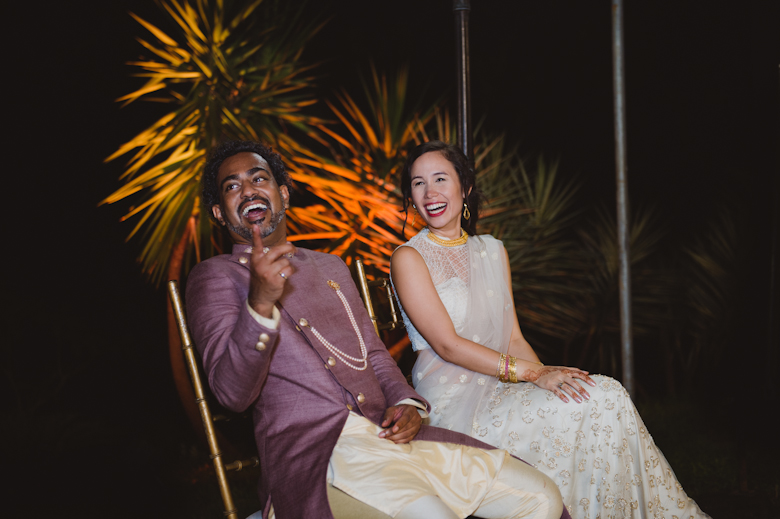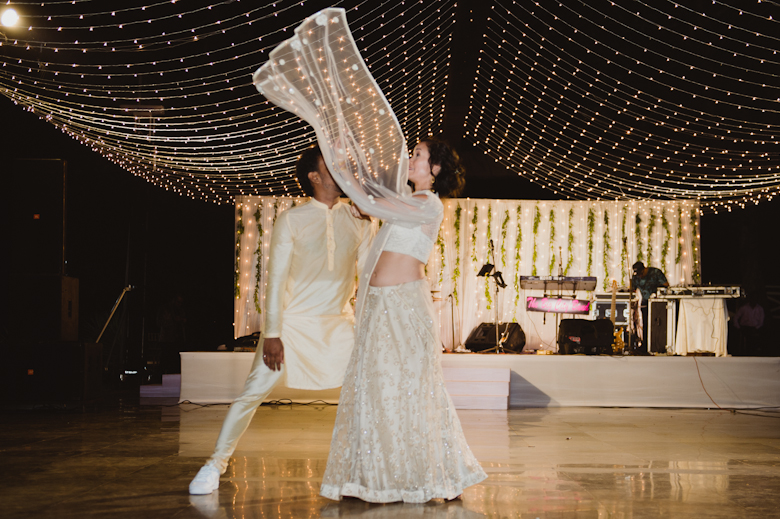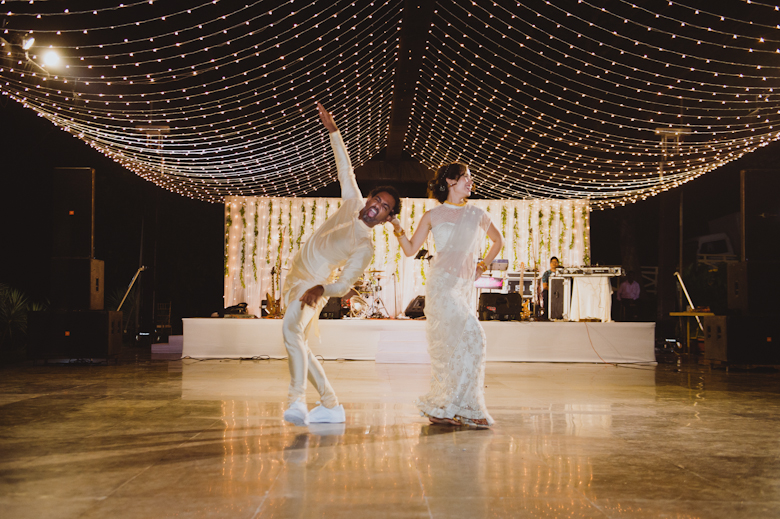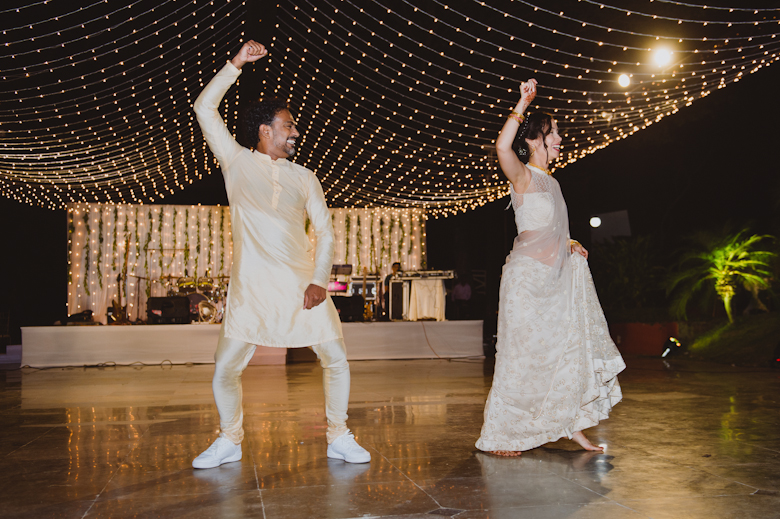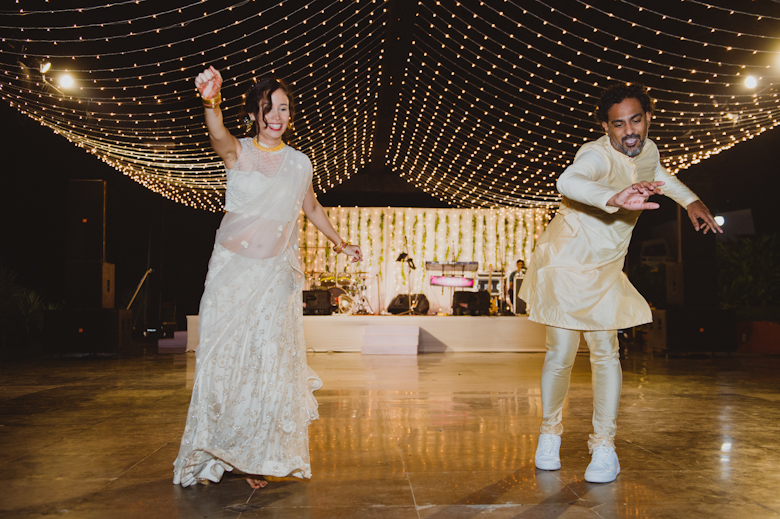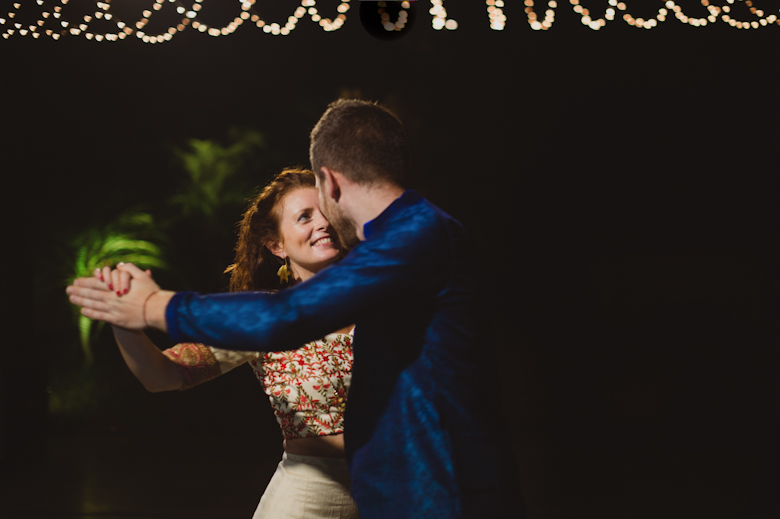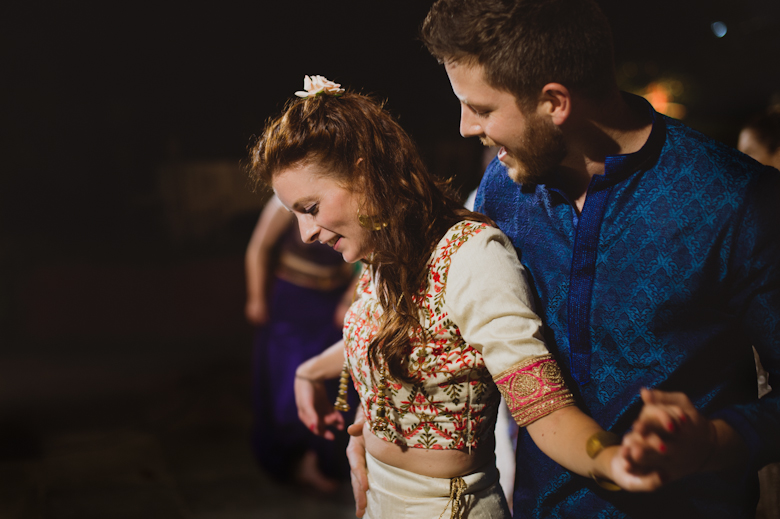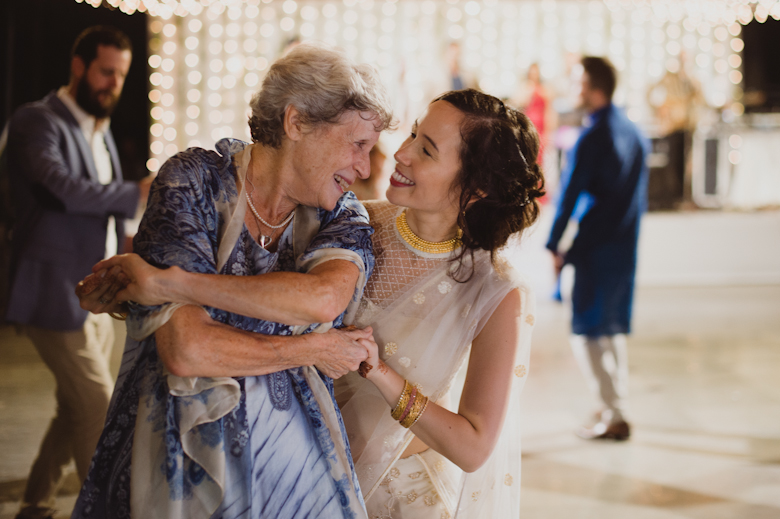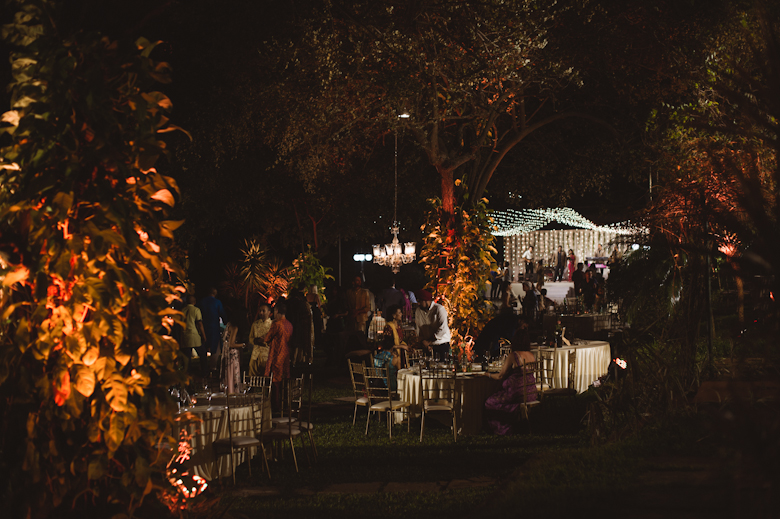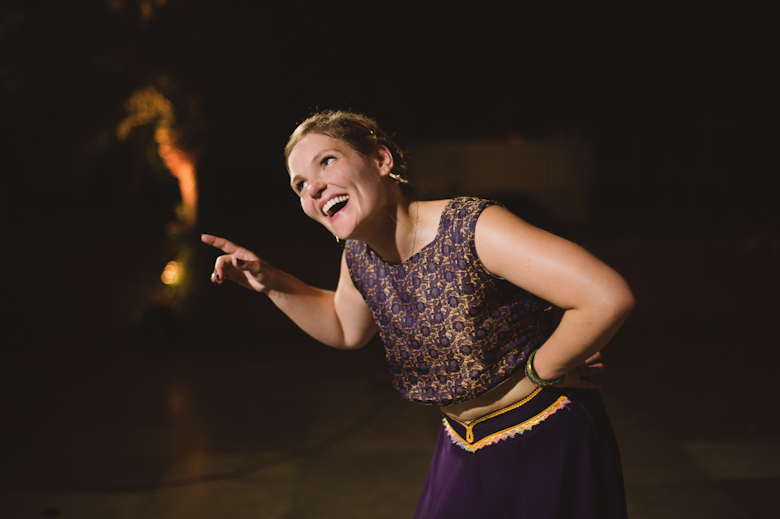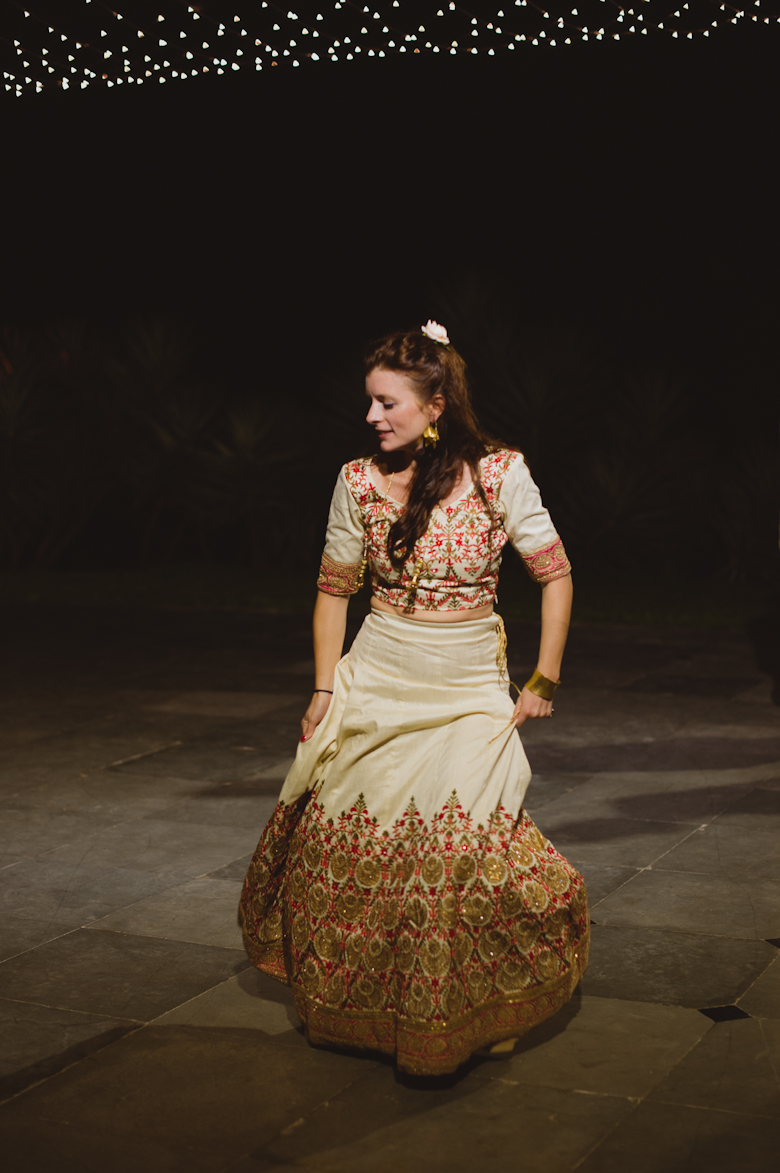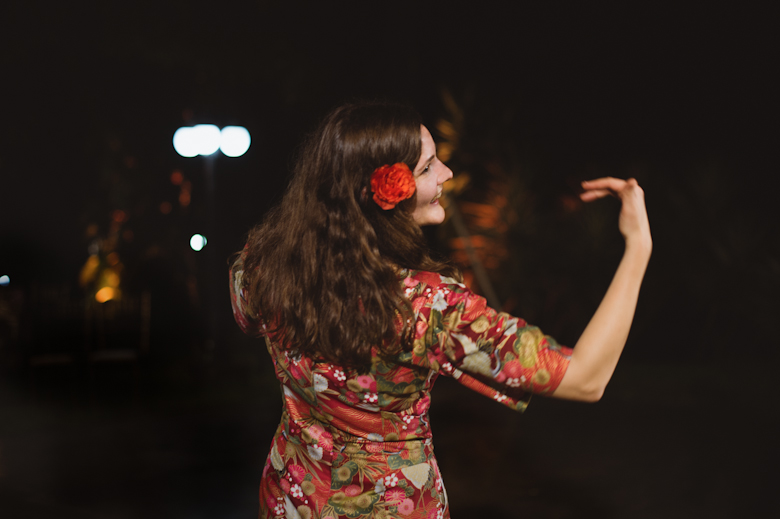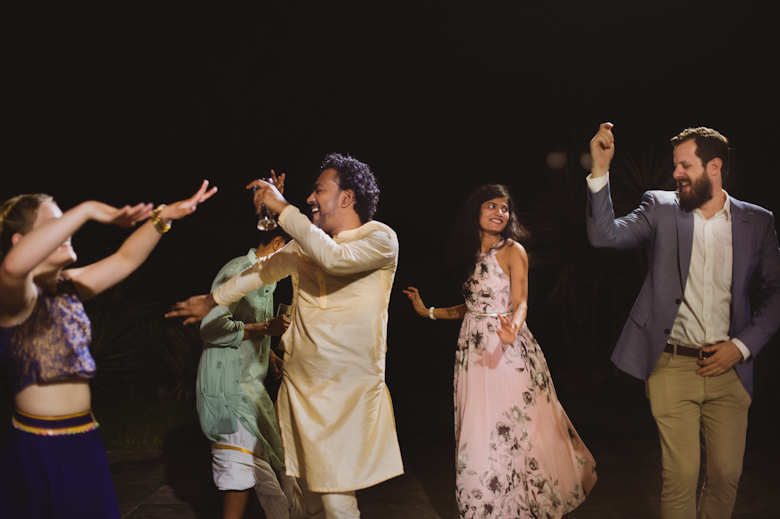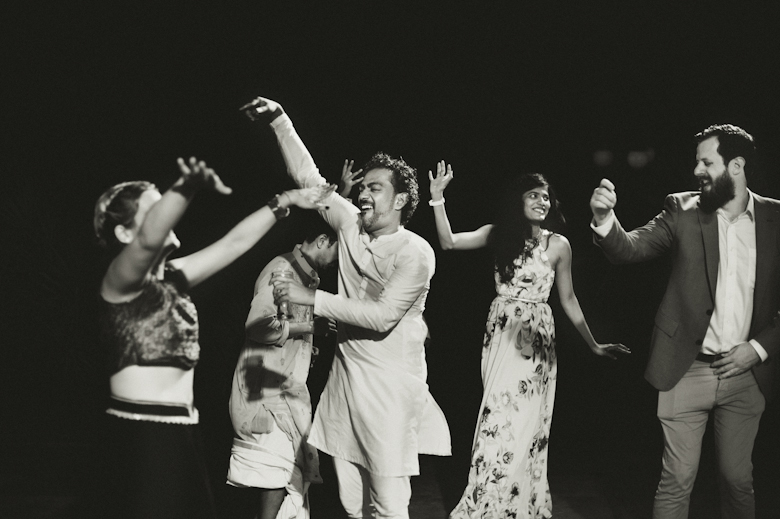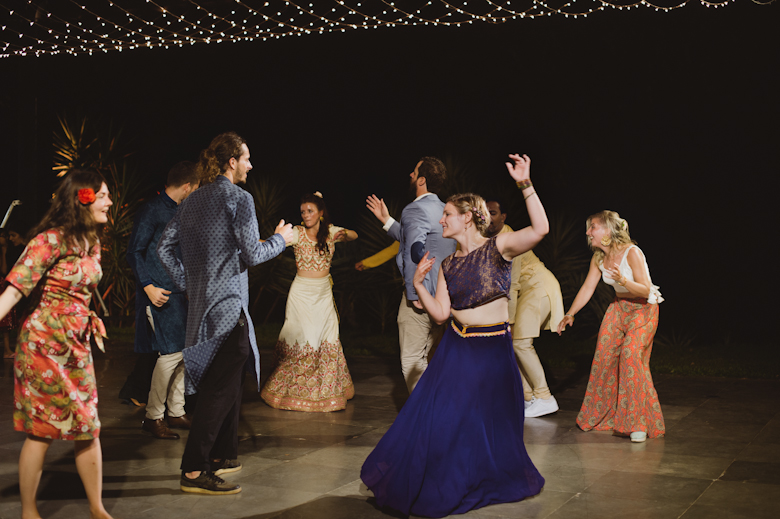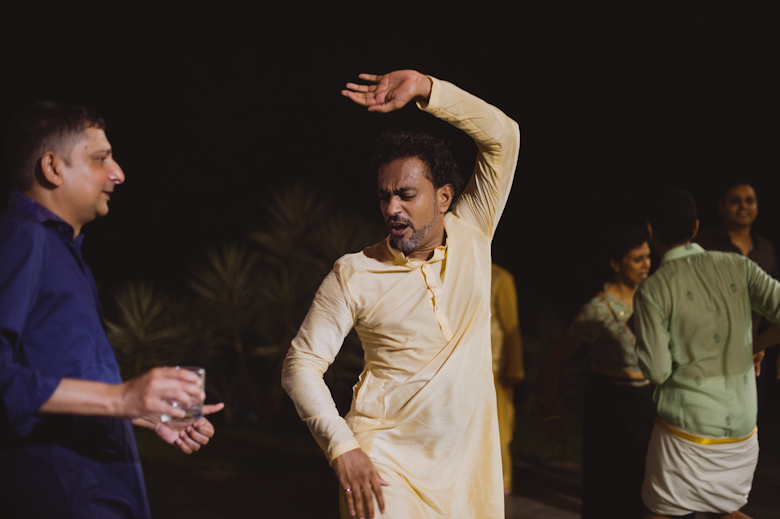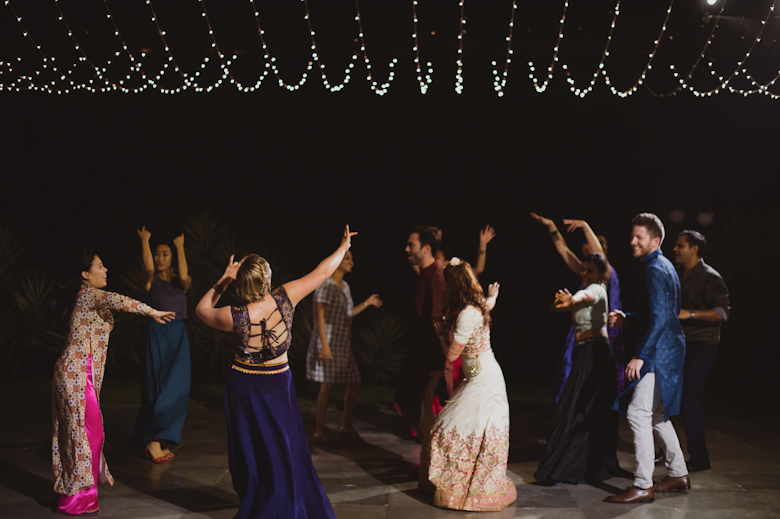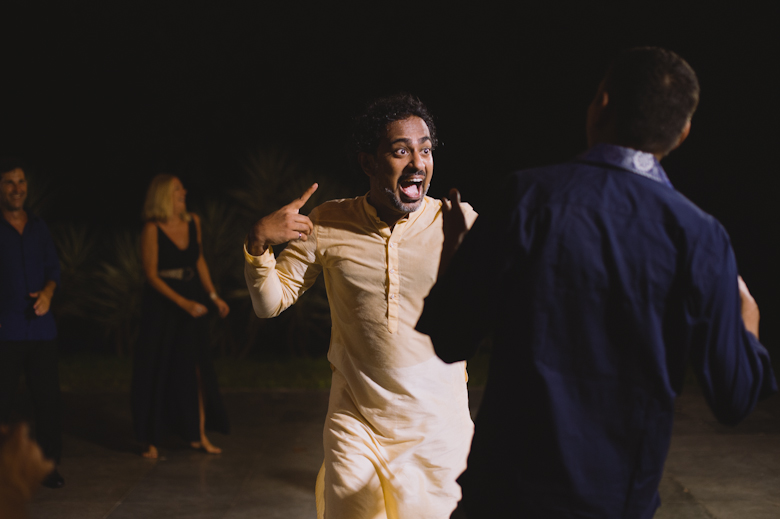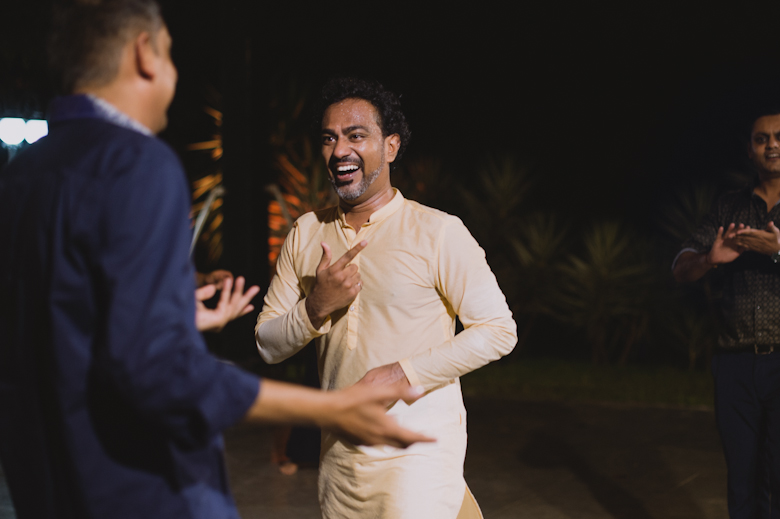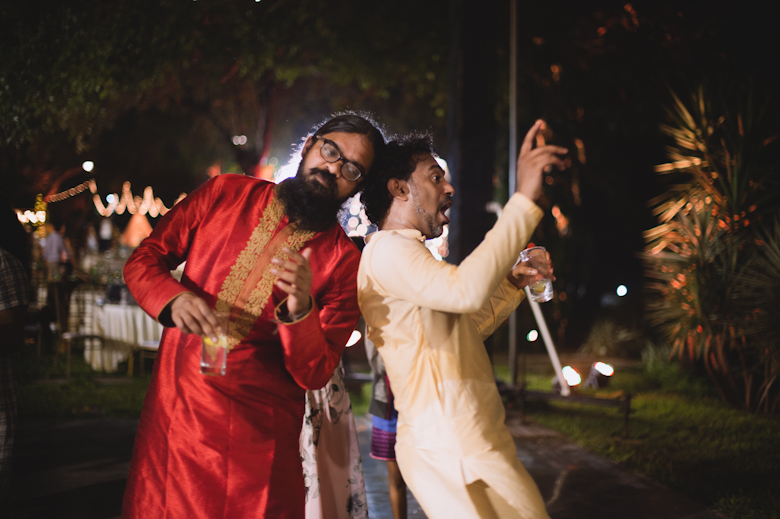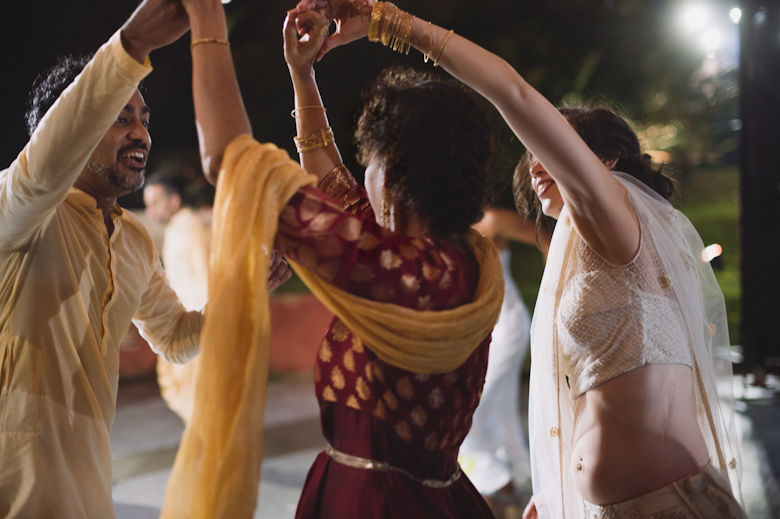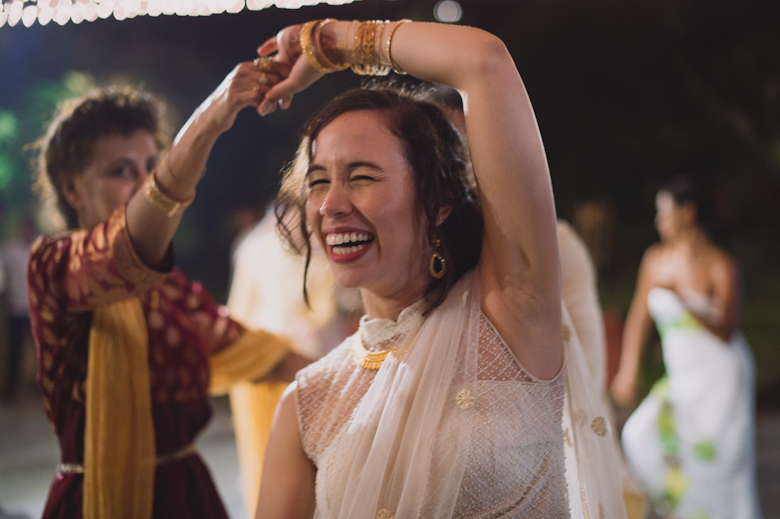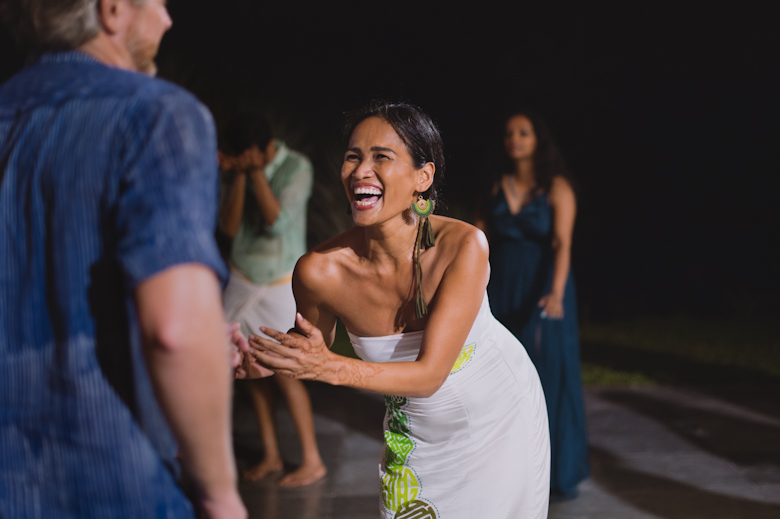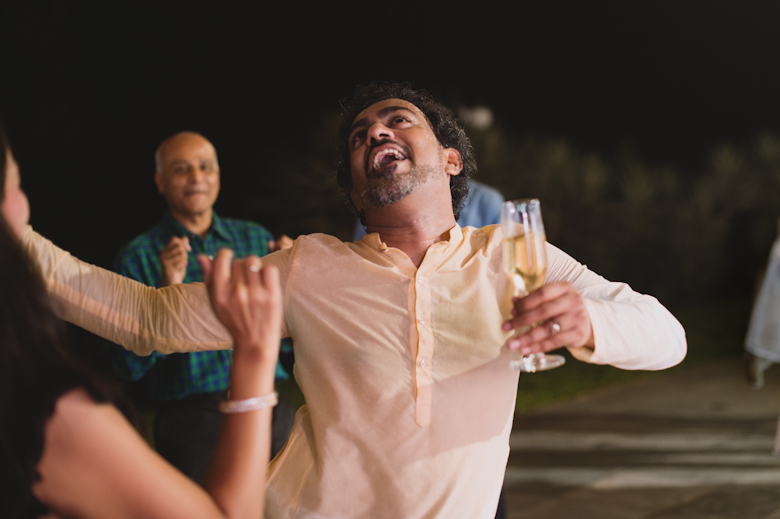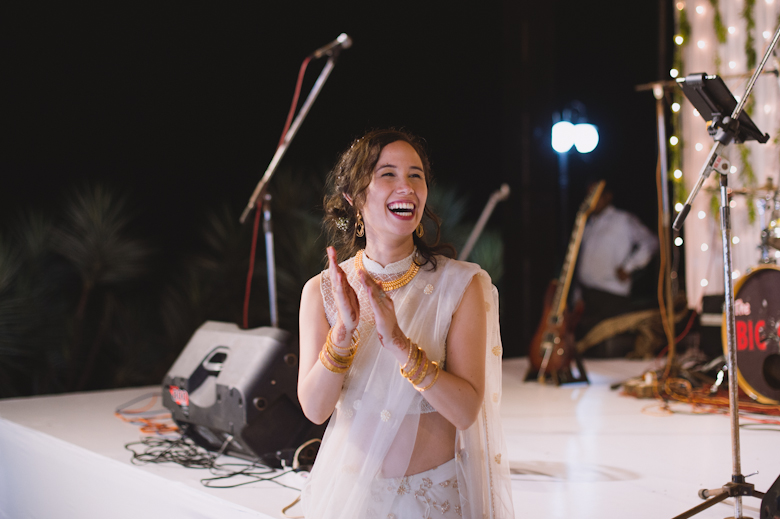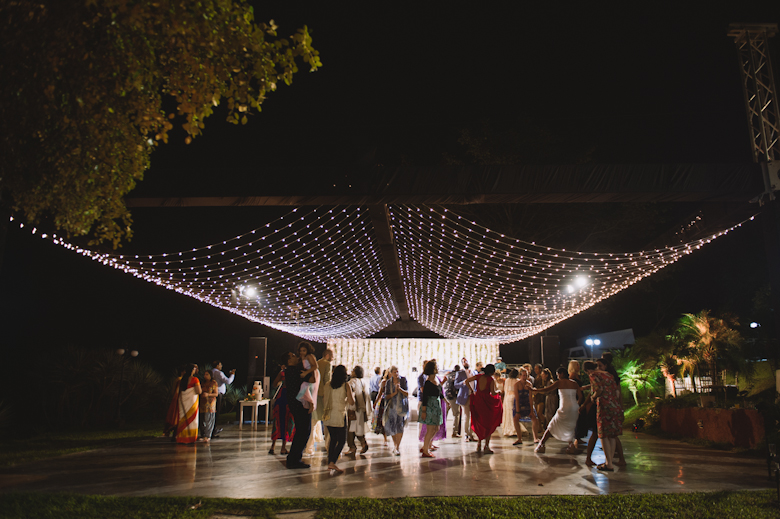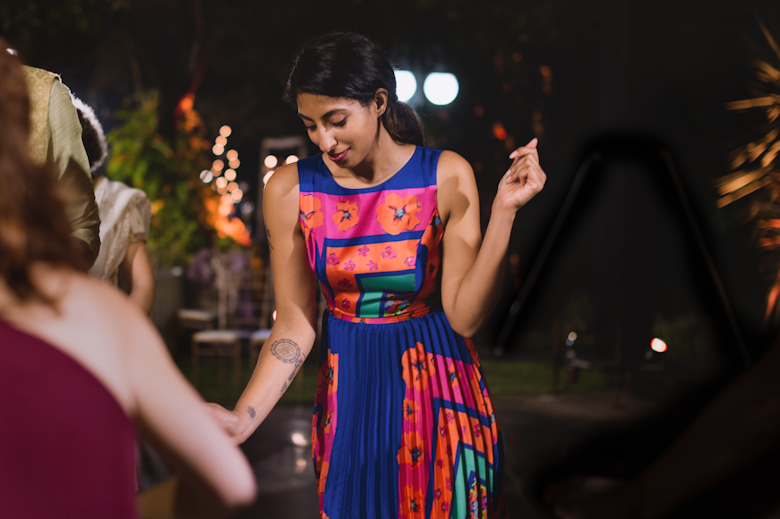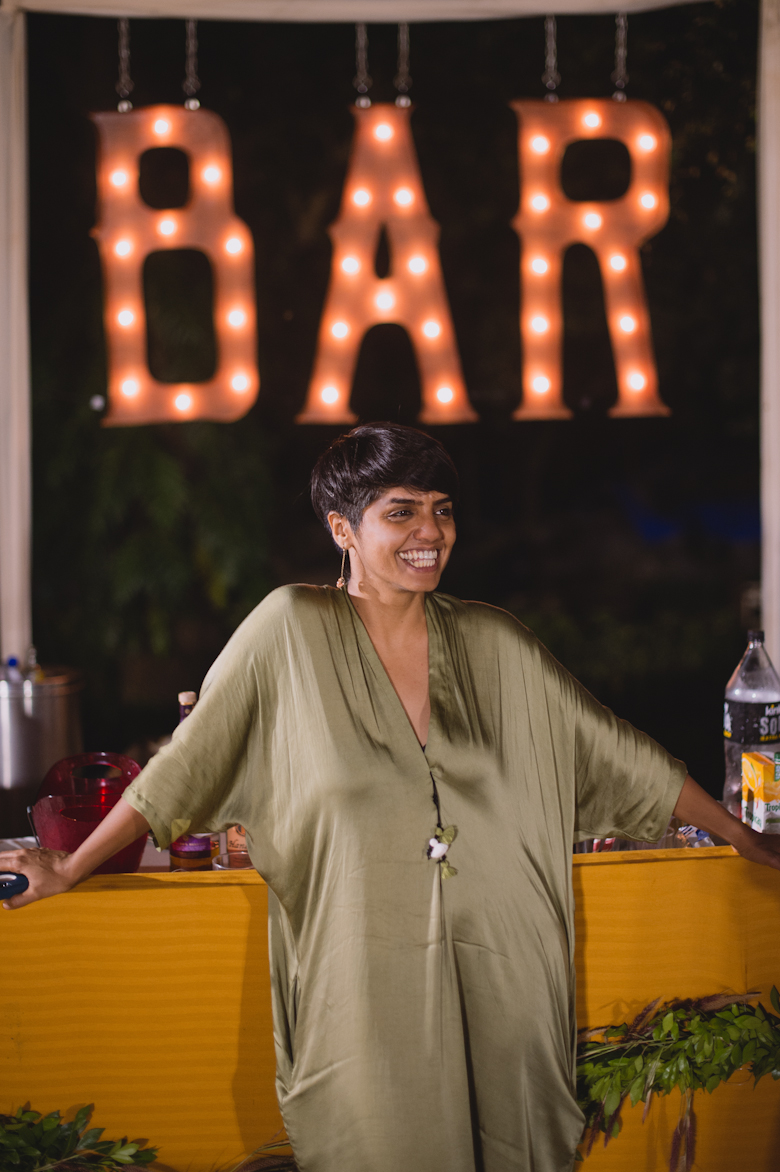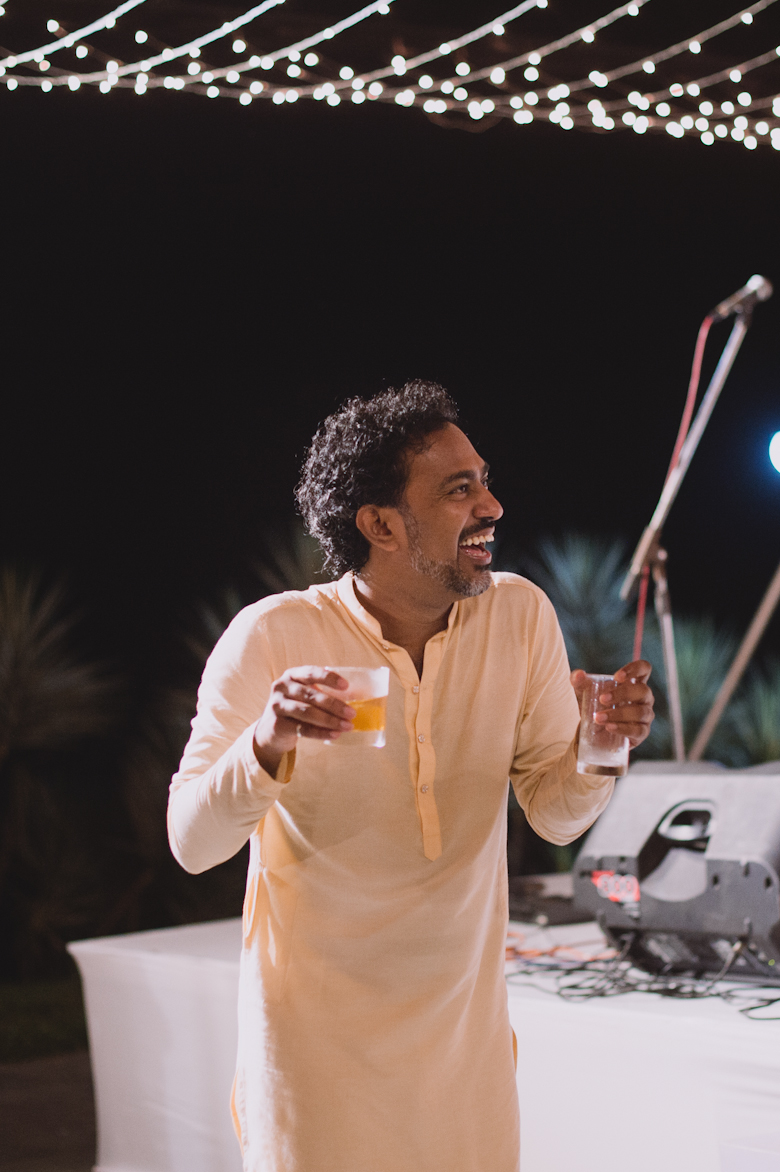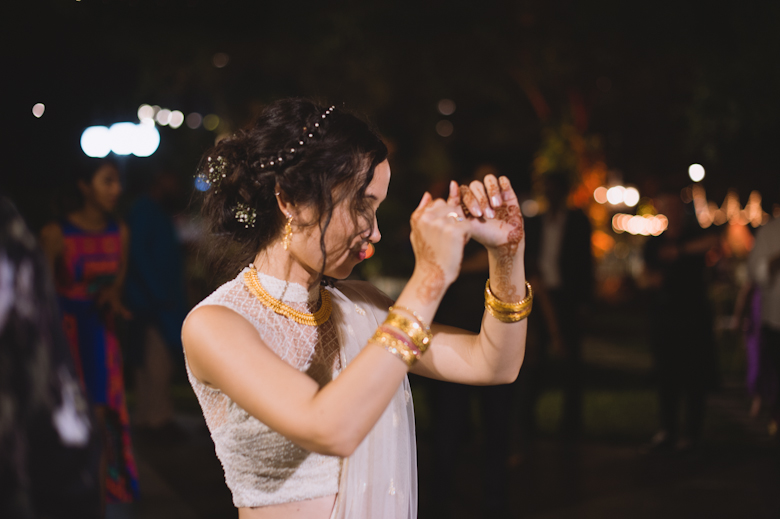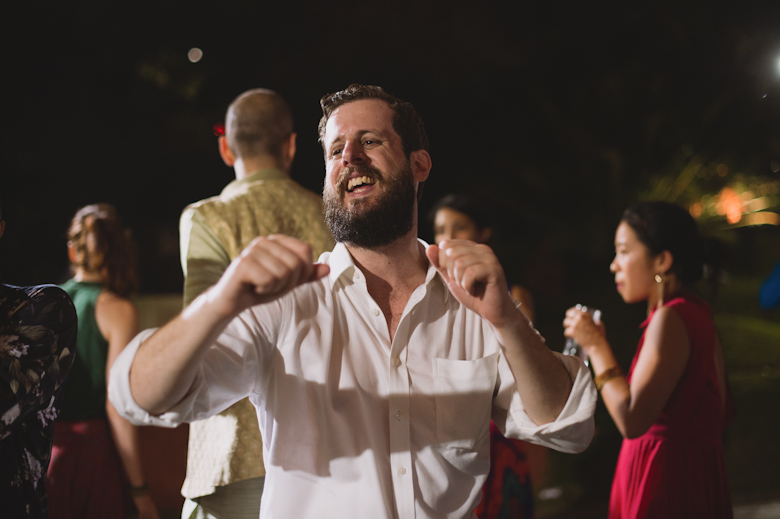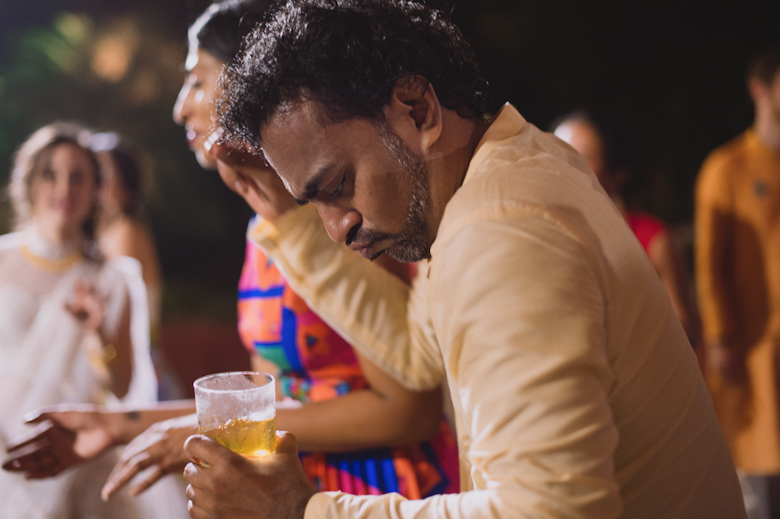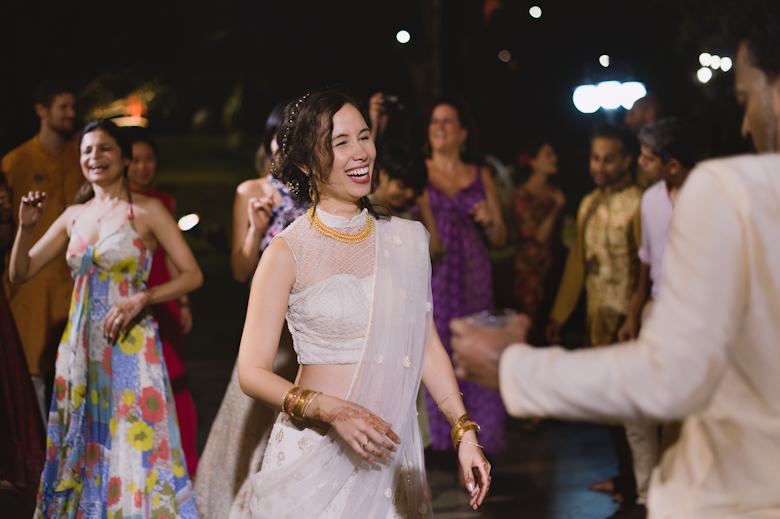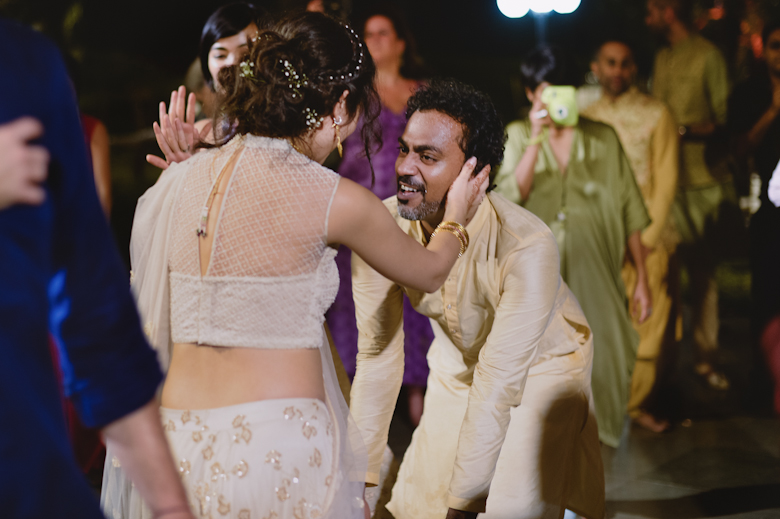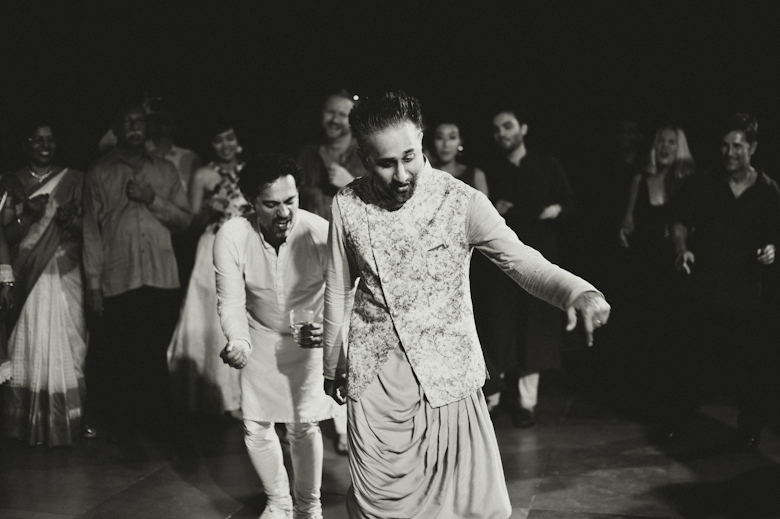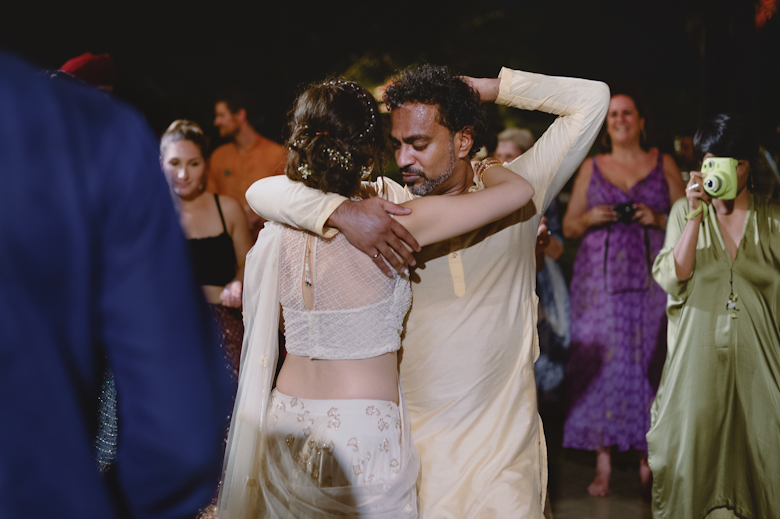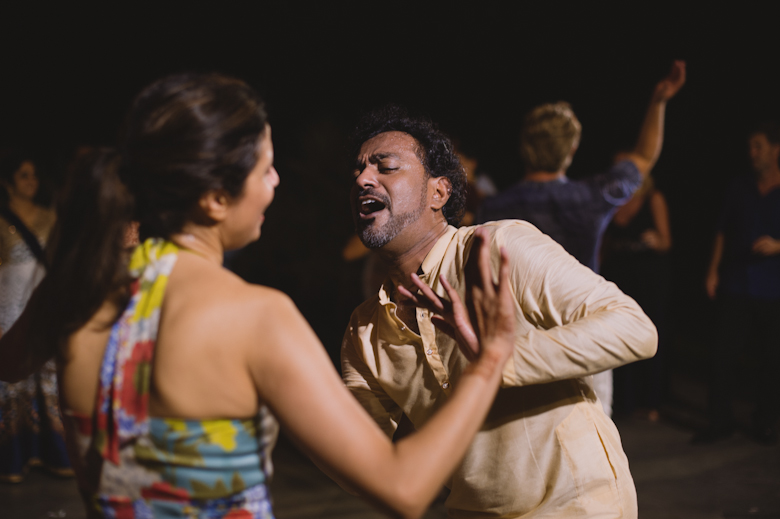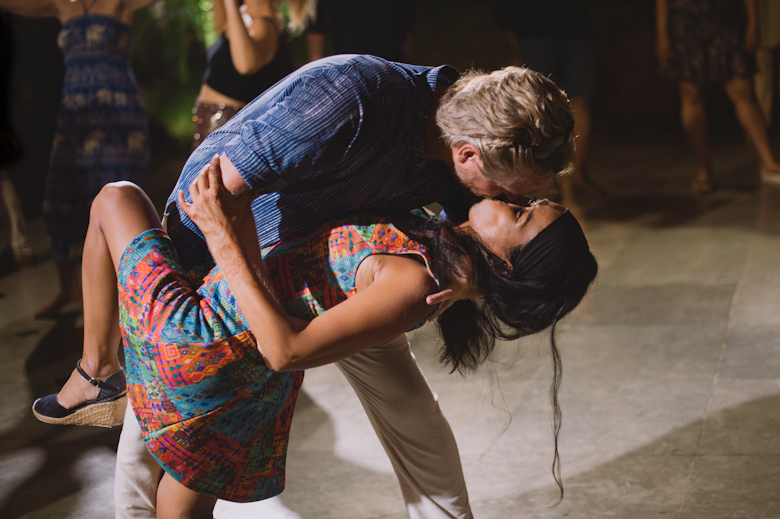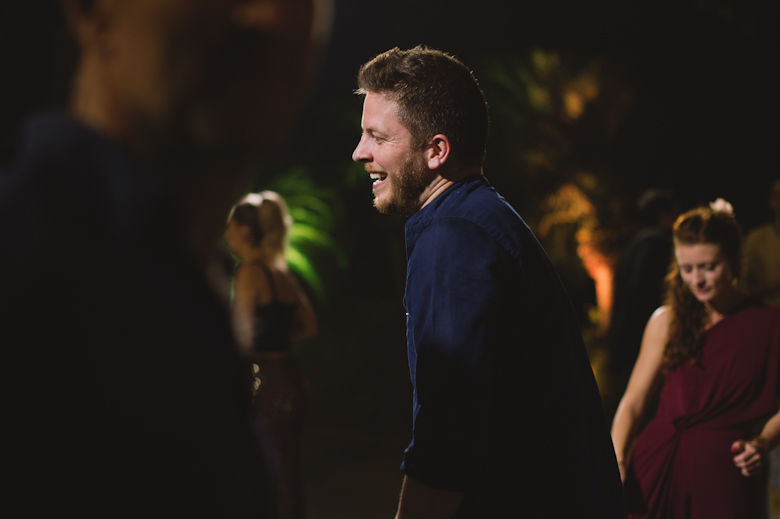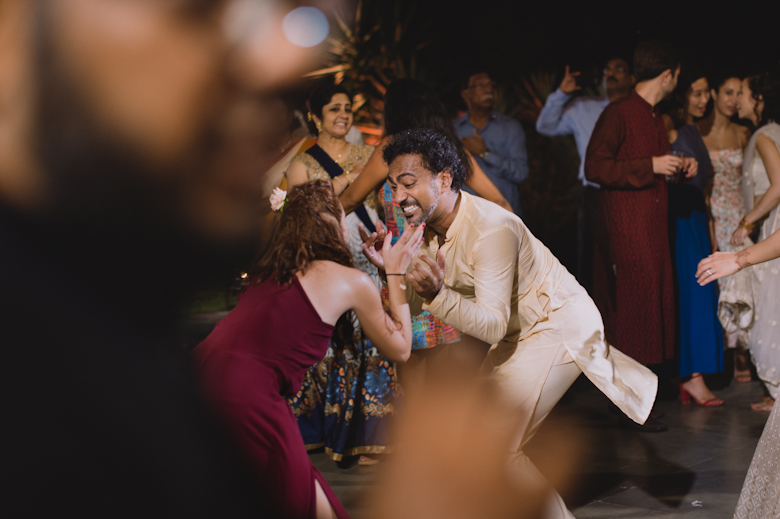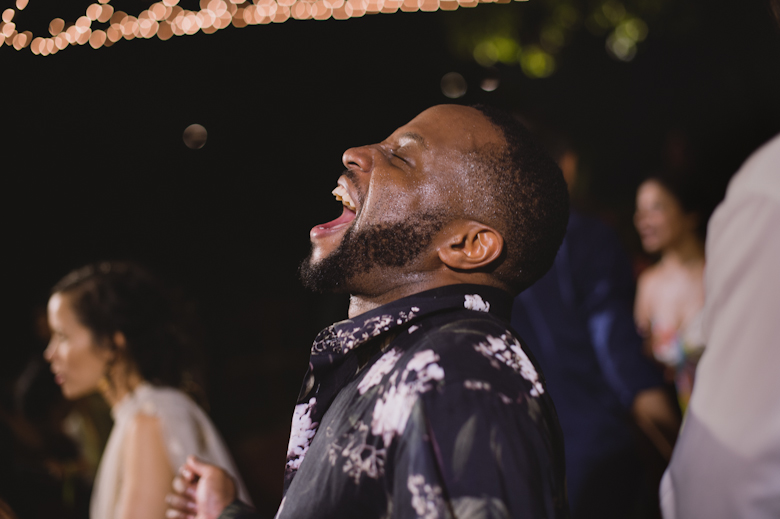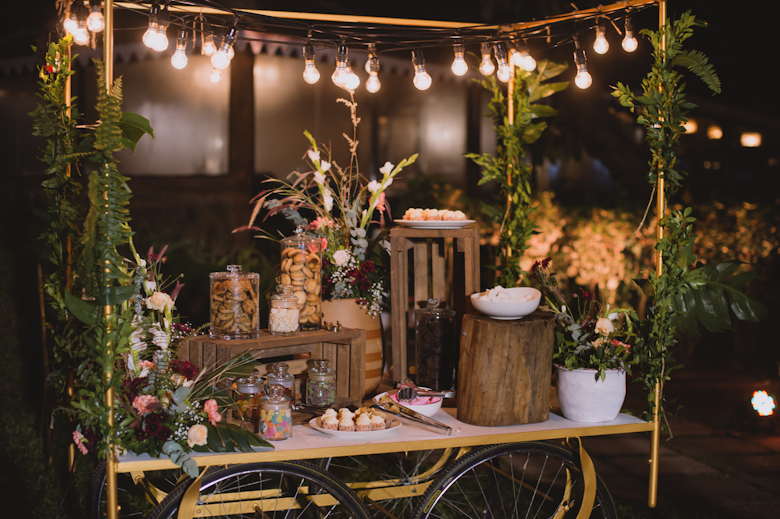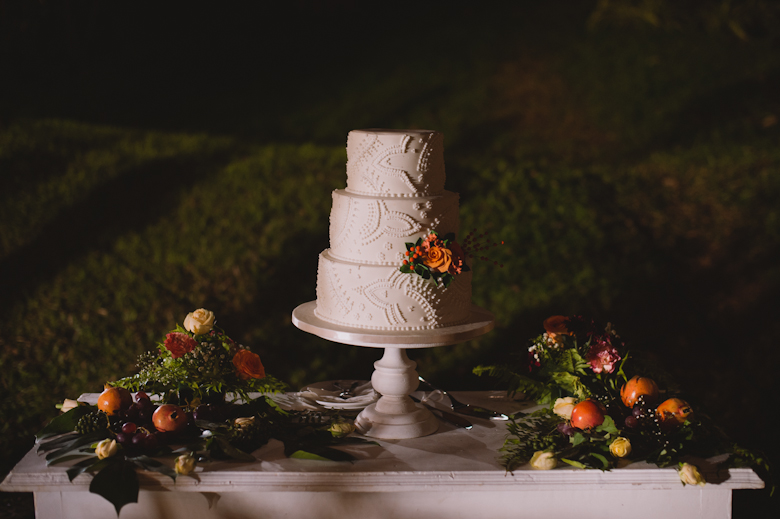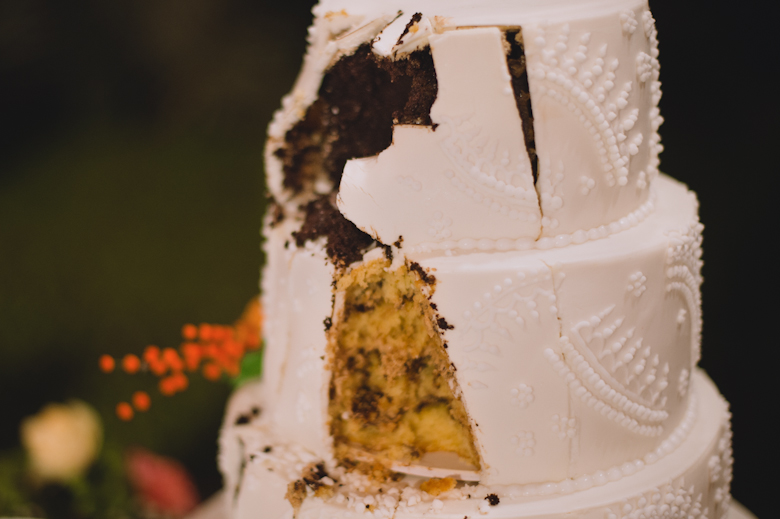 Looking for a destination wedding photographer? Please give me a shout and let me know your ideas and inquiries. I am based in London offering candid and relaxed photography.