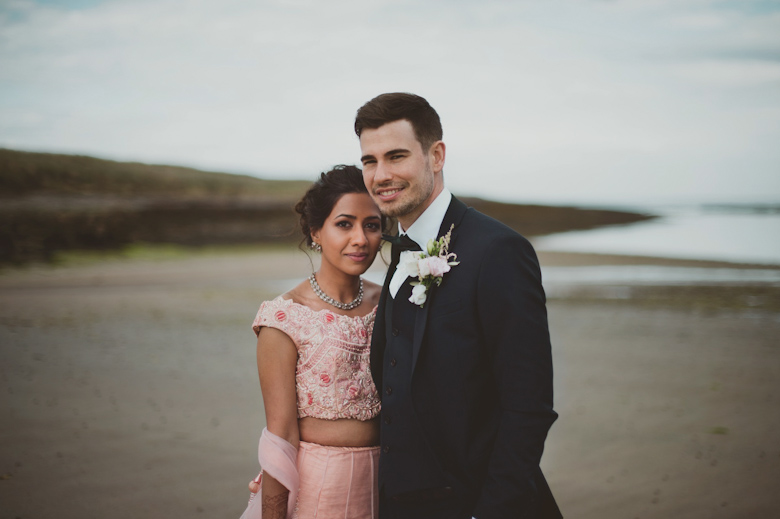 Whimsical Mixture of Cultures Western and Asian Wedding Photography
Honestly, one of a kind magical moments – a mixture of cultures – feelings of joy and happiness – at this Western Asian wedding. Photography was pure pleasure and every beautiful moment captured. Jyoti and Marcel chose to celebrate their epic 2-day mixture of cultures in at the Newton Hall. A wonderful countryside venue in the middle of nowhere. On the first day, they had an absolutely beautiful Hindu wedding ceremony, which was vibrant, simple, traditional, and modern at the same time. The Hindu ceremony was intimate and relaxed. Really magical and dreamy vibe.
The second day they held their civil ceremony, in which they incorporated soft colours such as pinks and nudes for a fairytale touch. It was the perfect contrast. Their celebrations were intimate and heartfelt, which can absolutely be seen in the images and no words can describe Jyoti and Marcel's special days filled with love and magical moments.
There were stunning outfits, portraits by the sea, an incredible dessert table laden with treats and the prettiest florals galore! I just adore the pure romance and the smiles all around. Beautiful. Enjoy all the delightful candid shots.
As an alternative wedding photographer, I especially enjoyed the relaxed atmosphere and how Jyoti and Marcel looked at each other, it was priceless.