Surrey Wedding
'ALICE IN THE WONDERLAND STYLE'
I have a fabulous bohemian festival Surrey wedding to share with you today with the most stunning decoration all done by Rachel herself as this is her job in the film industry. Rachel & Toby decided to have a festival wedding at their parents' farm in Surrey, they are the outdoor and festival loving people who know how to make a party and definitely know how to create a friendly, relaxed and yet super fun day for their friends and family. The ceremony took place outdoors, sunshine was beaming and birds were singing, what a magical way to celebrate love. You can see that Rachel and Toby are not only so in love with each other but also best friends. They really found each other. Nothing is as empowering and liberating as capturing true love like this. The ceremony was followed by fun festival activities. The evening's sunset created the perfect and picturesque time for everyone.
This Surrey wedding offers some amazing shots and beautiful moments captured, open space, free-spirited atmosphere, beautiful decor all over the farm, wonderful food, fire and marshmallows, the dance floor full of people enjoying themselves, super fun DIY photo booth, sunset and sunshine, simply pure joy and love times… I love how Rachel & Toby used their creativity to infuse their personalities into the day – Alice in the Wonderland style! Wow! I absolutely loved this Surrey wedding, photography was a pleasure and capturing moments so delightful.
More Surrey Wedding Photography here.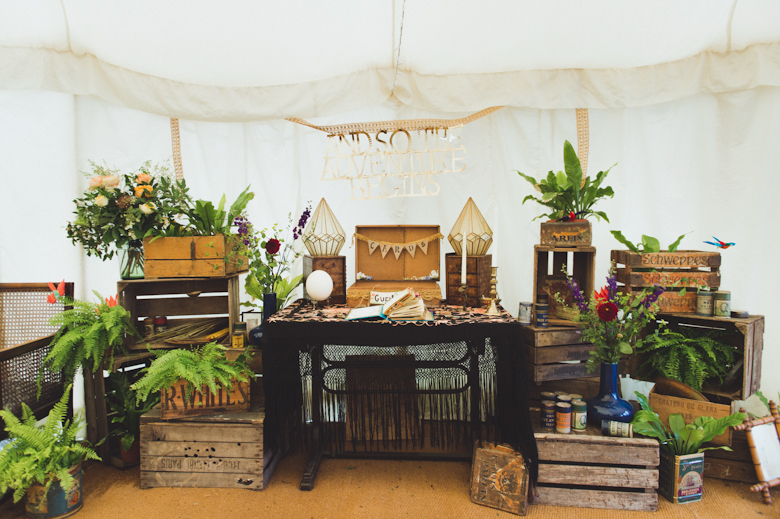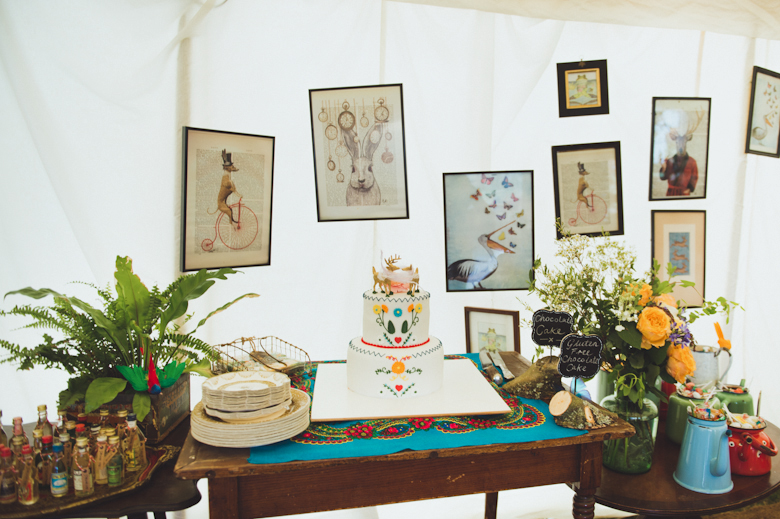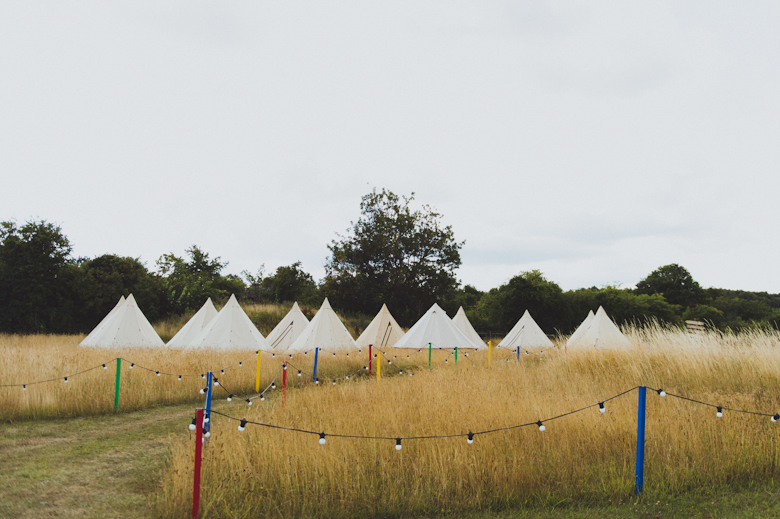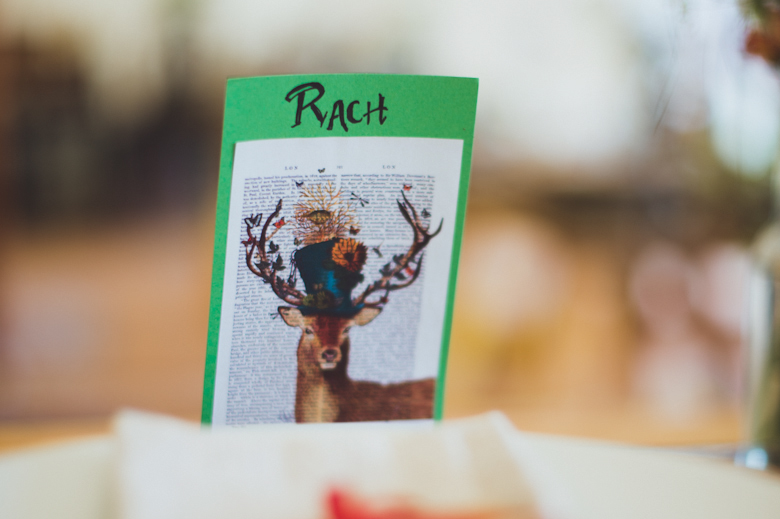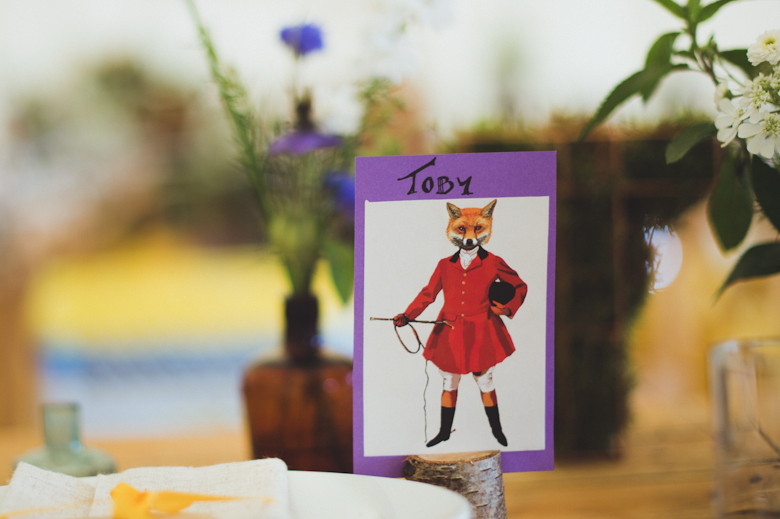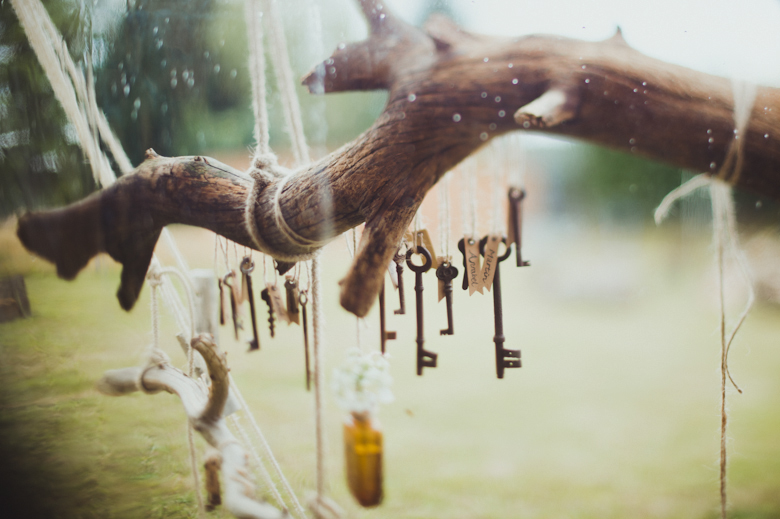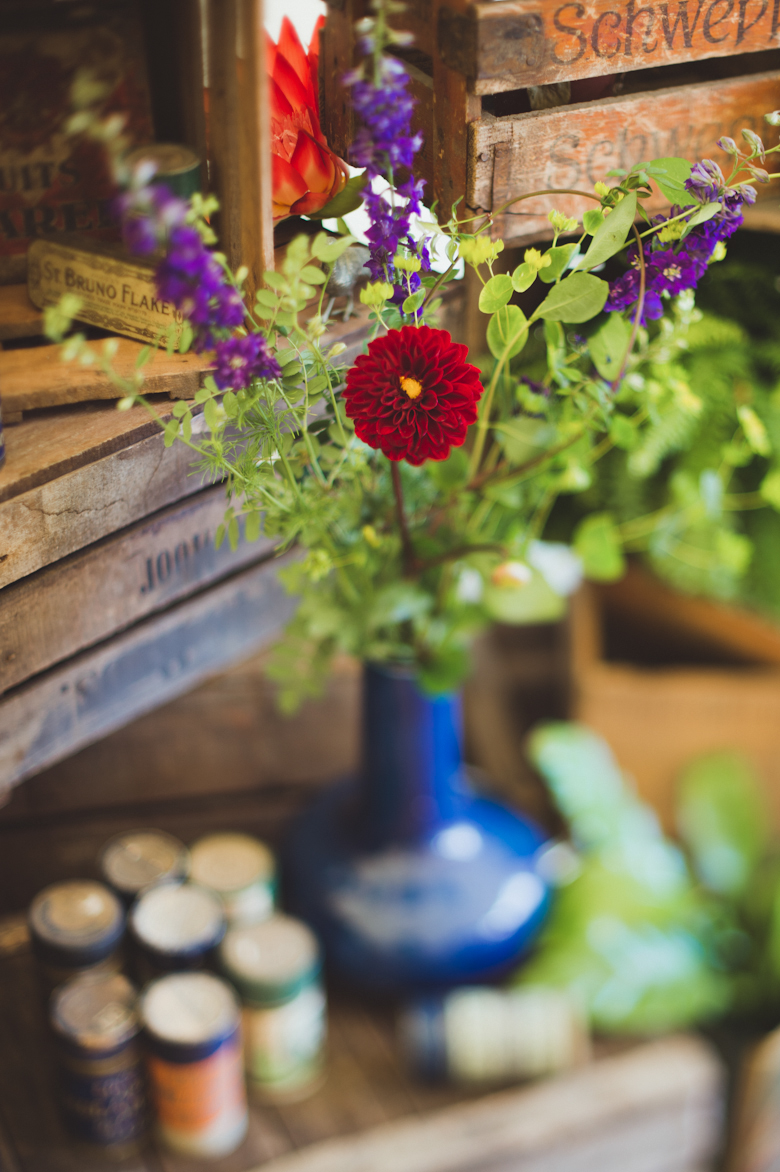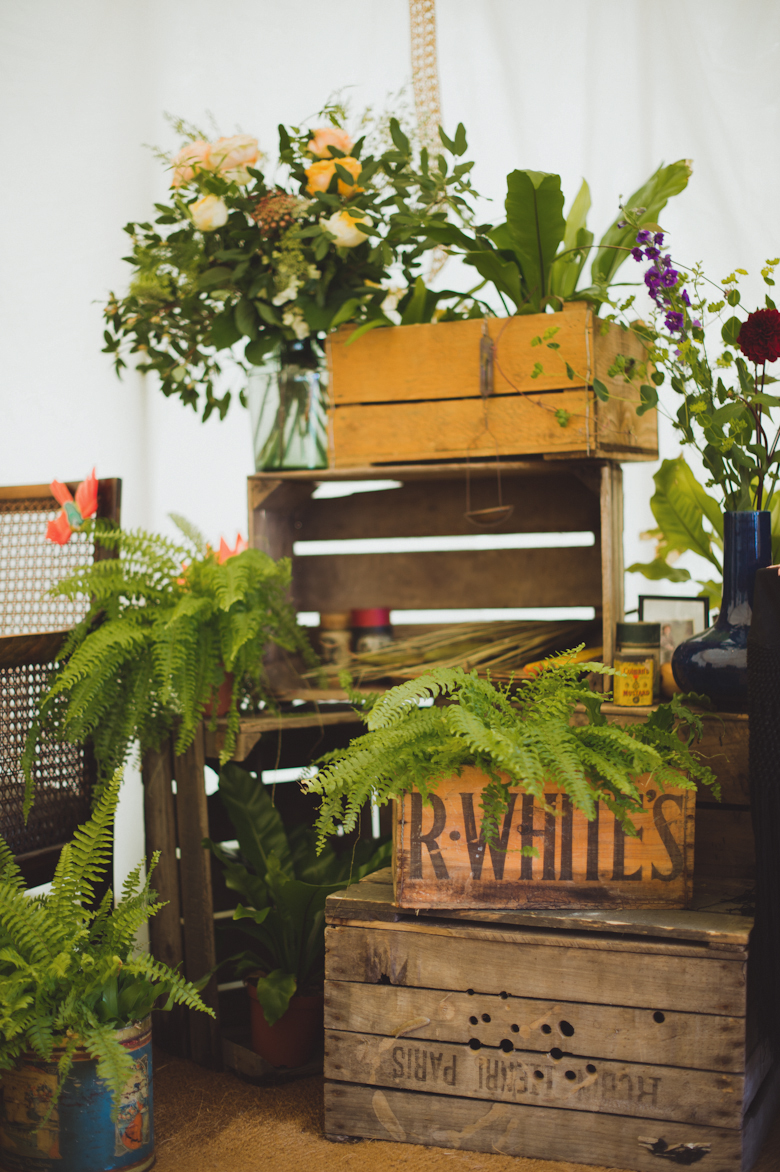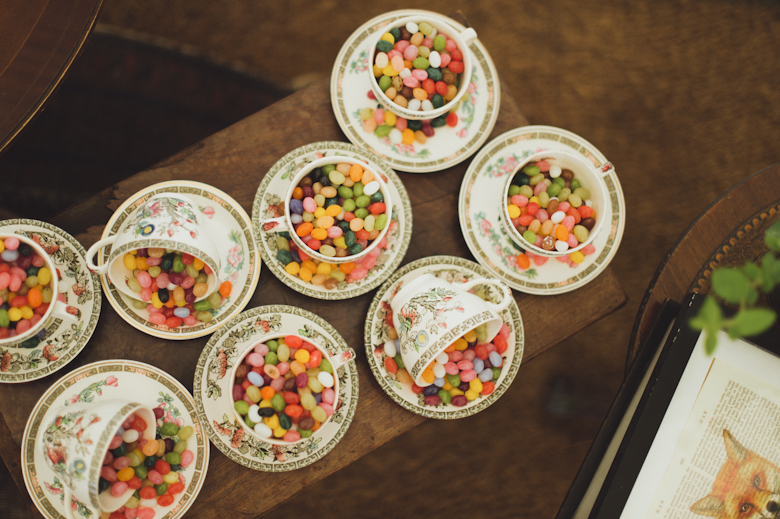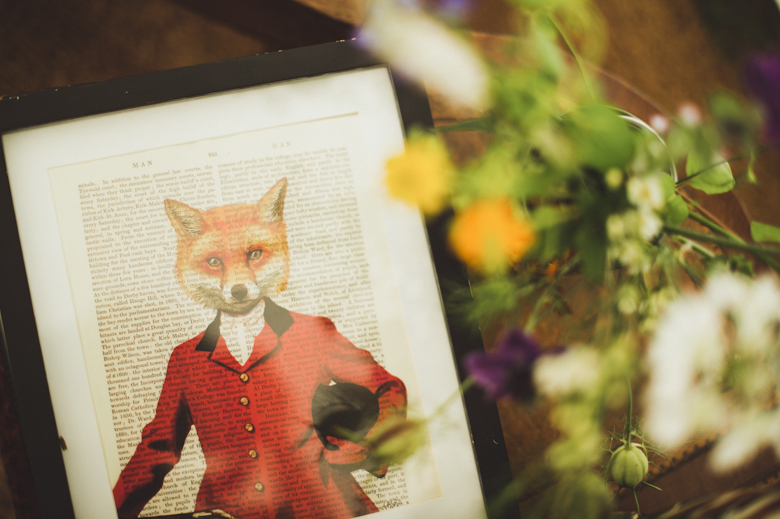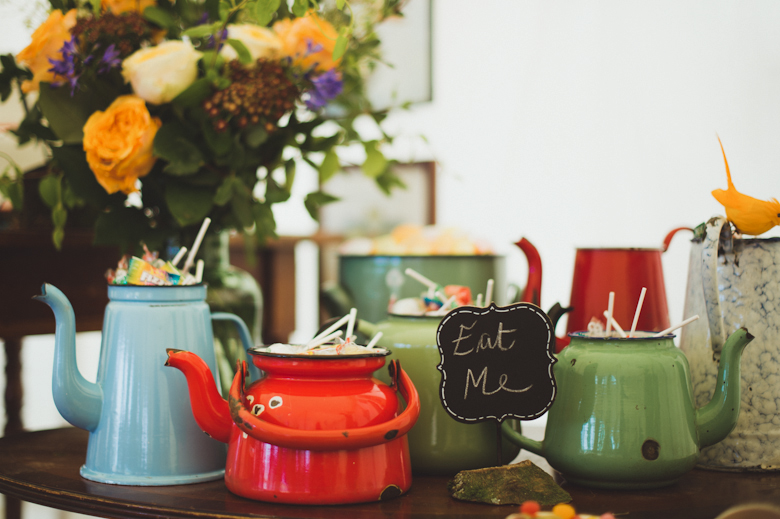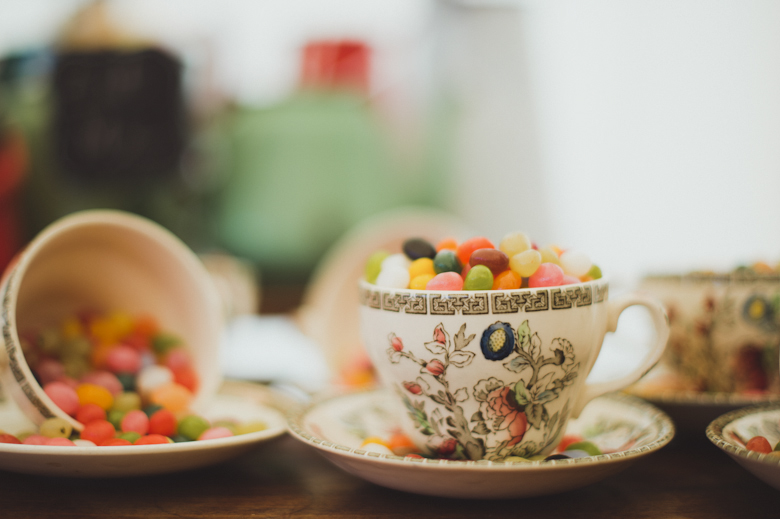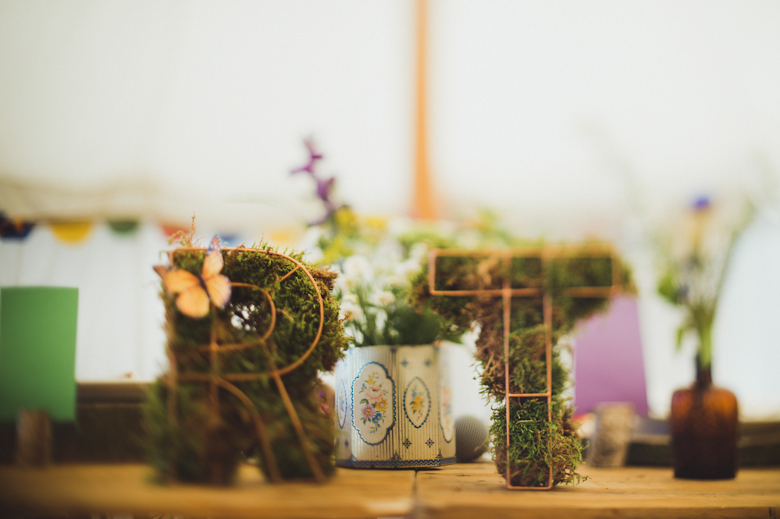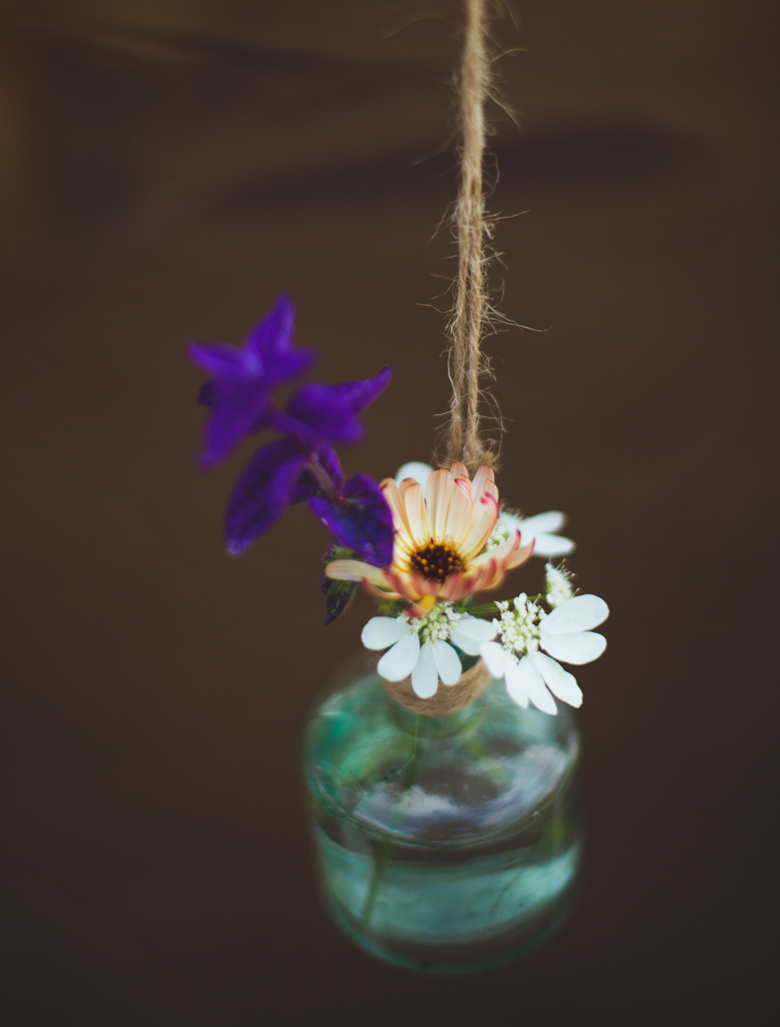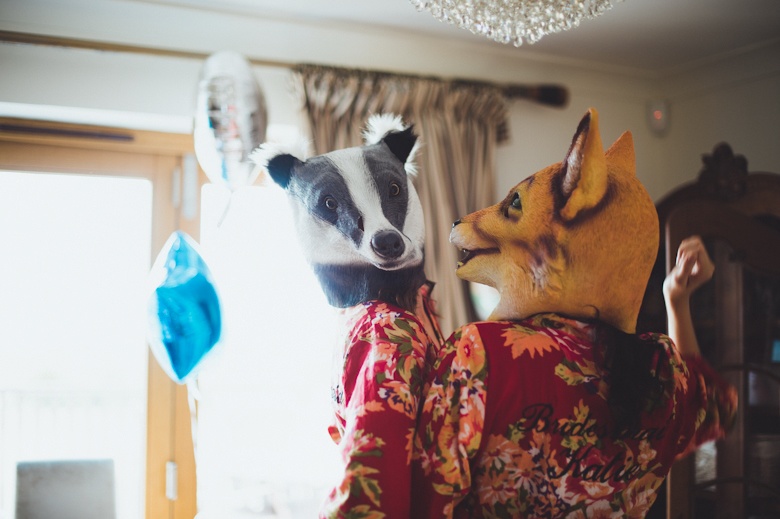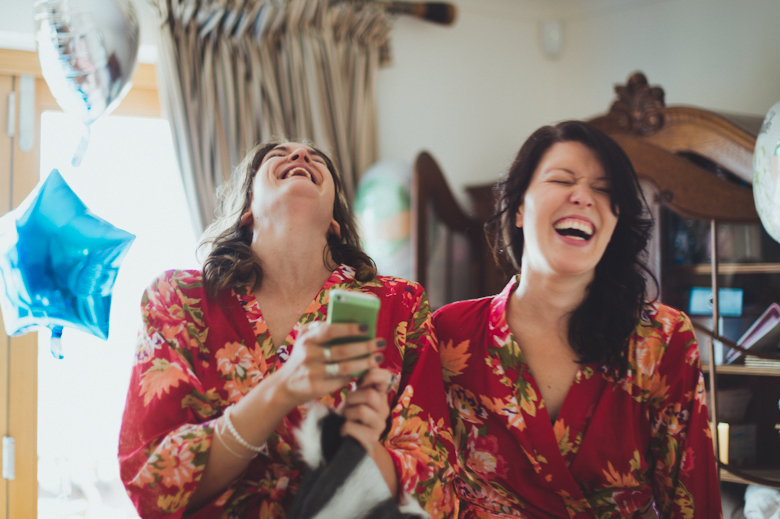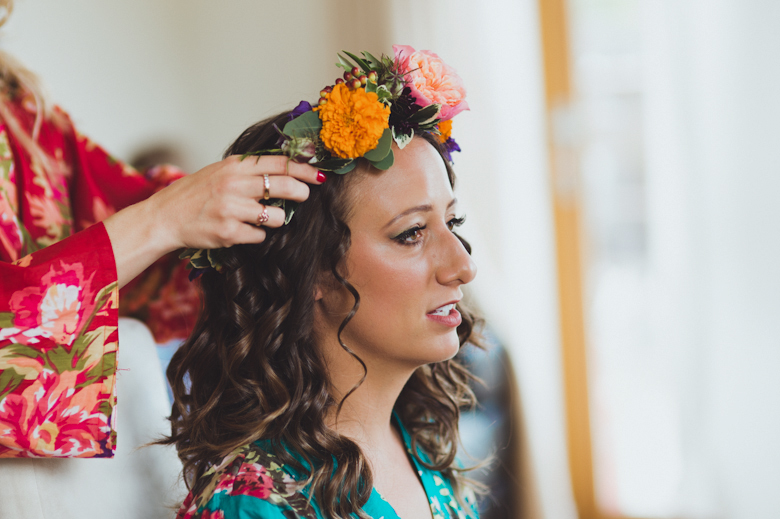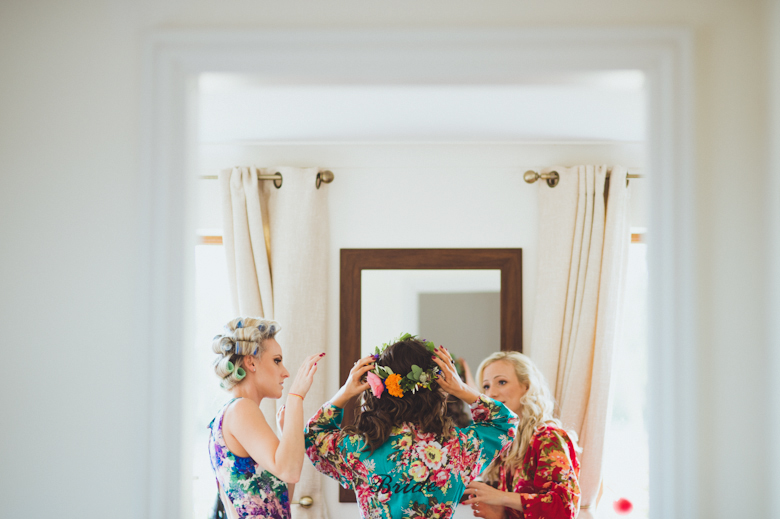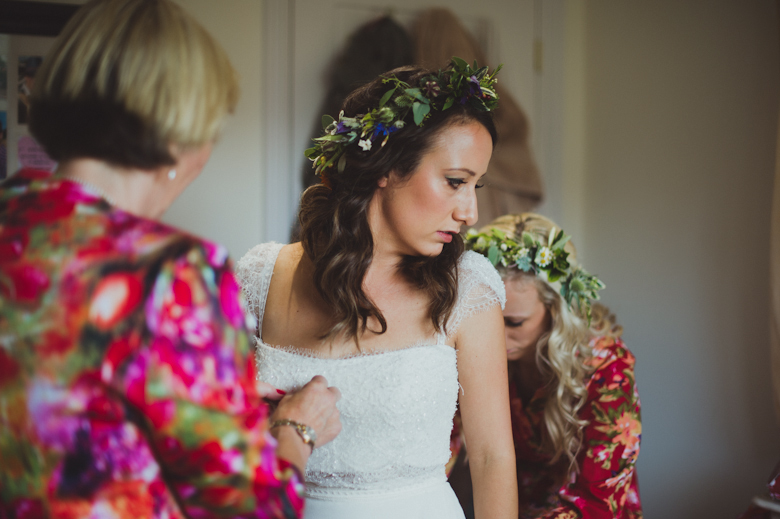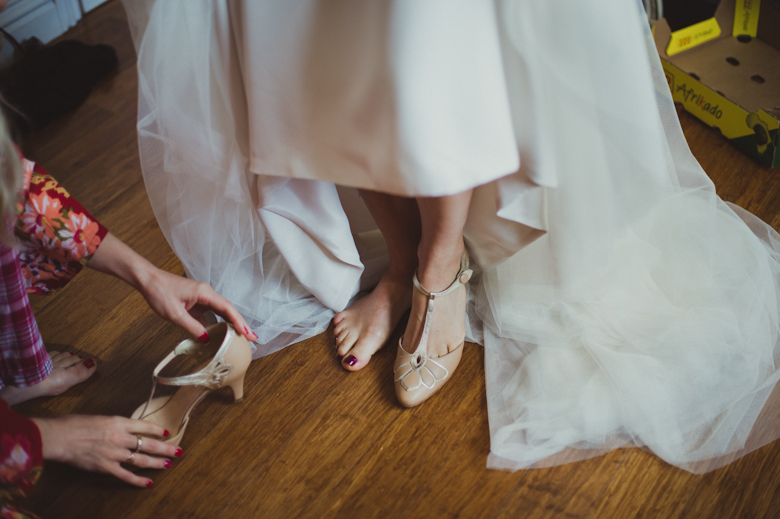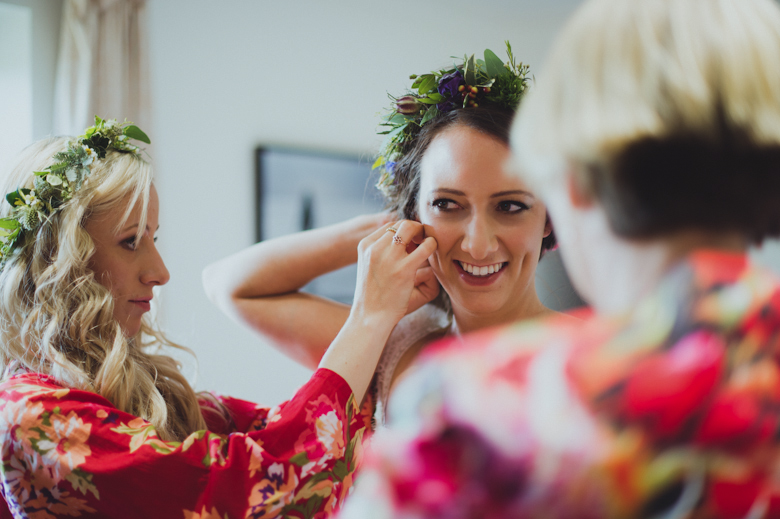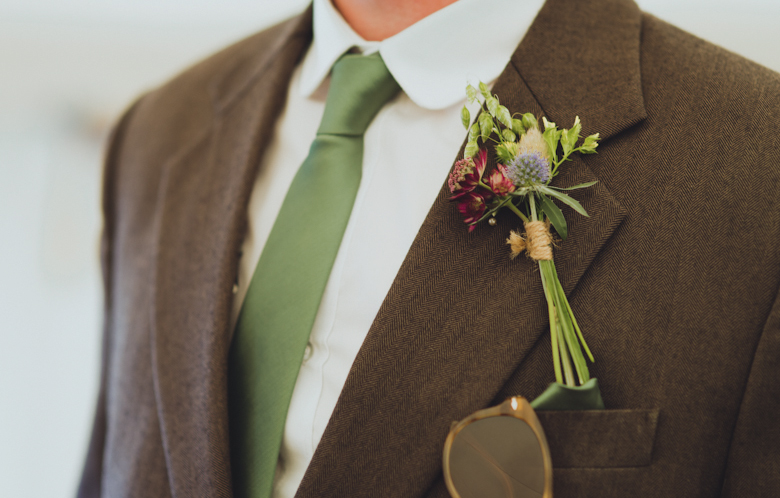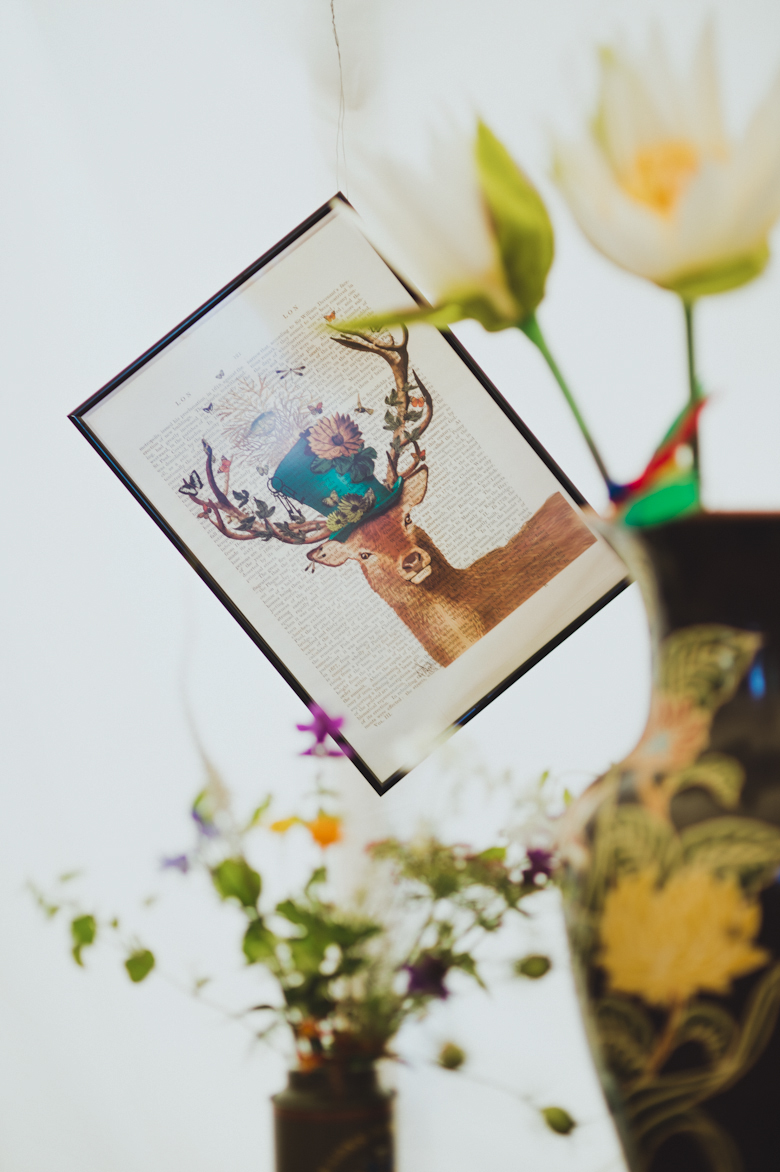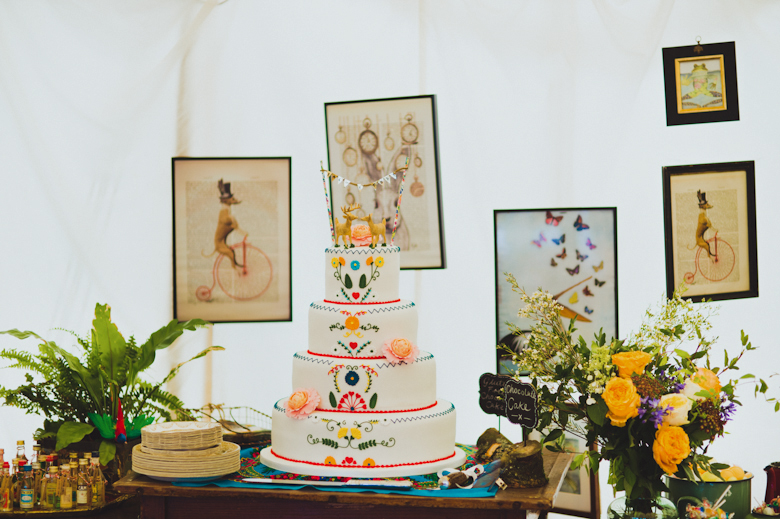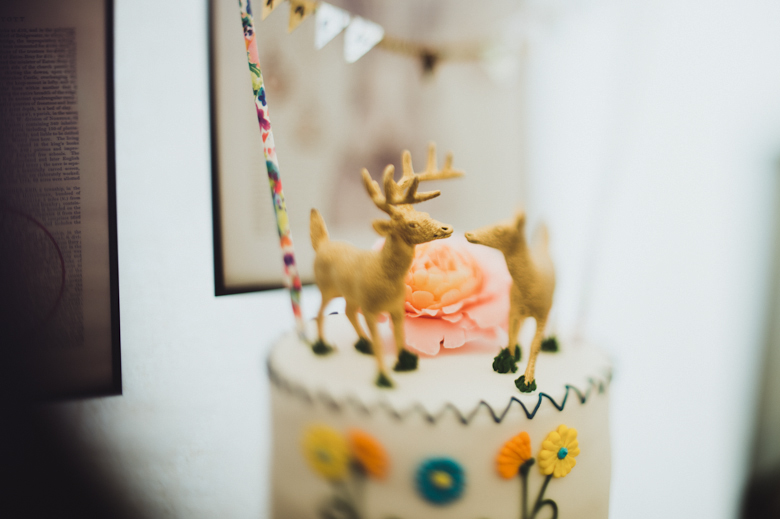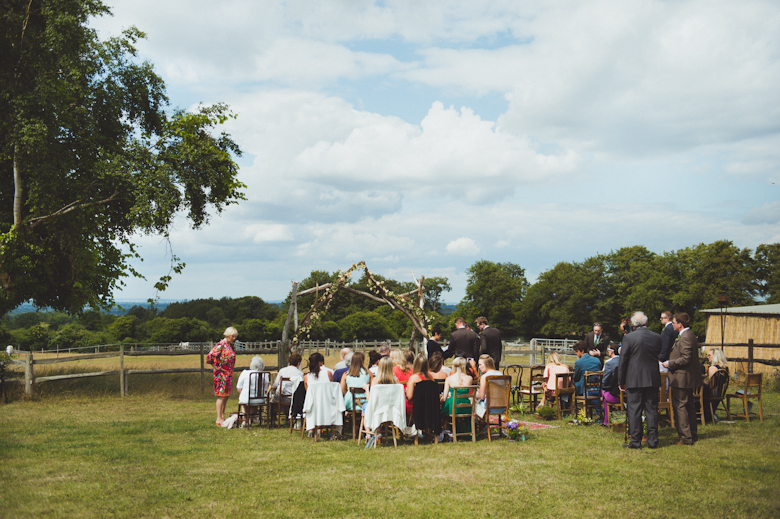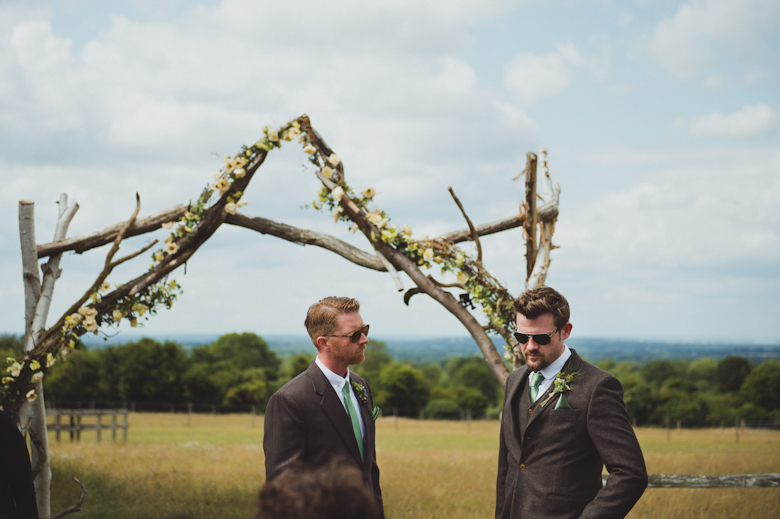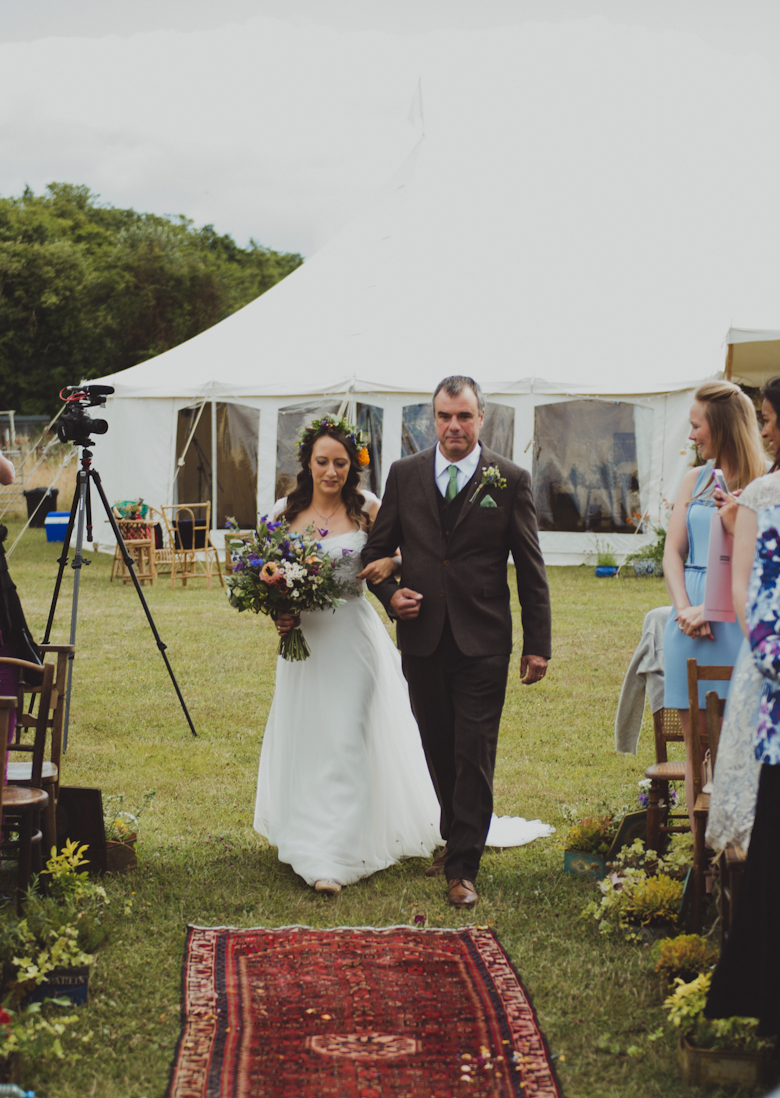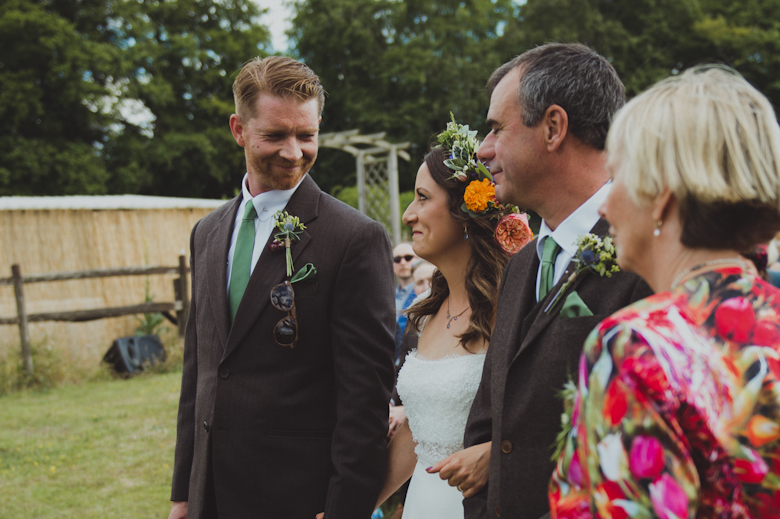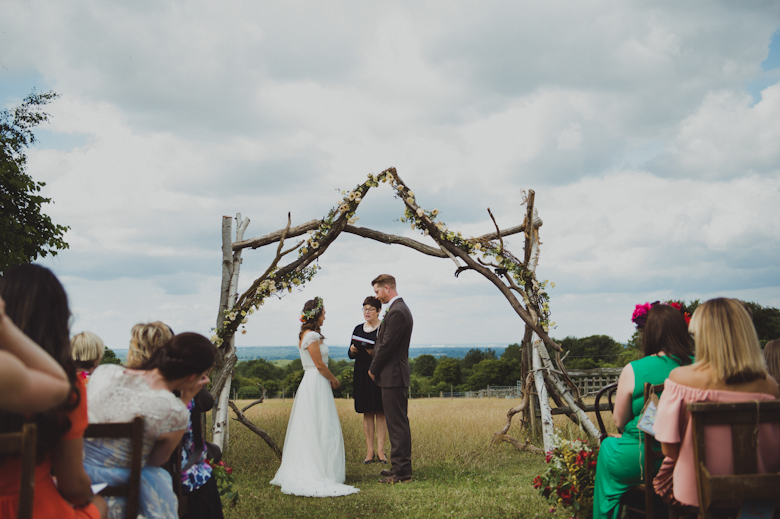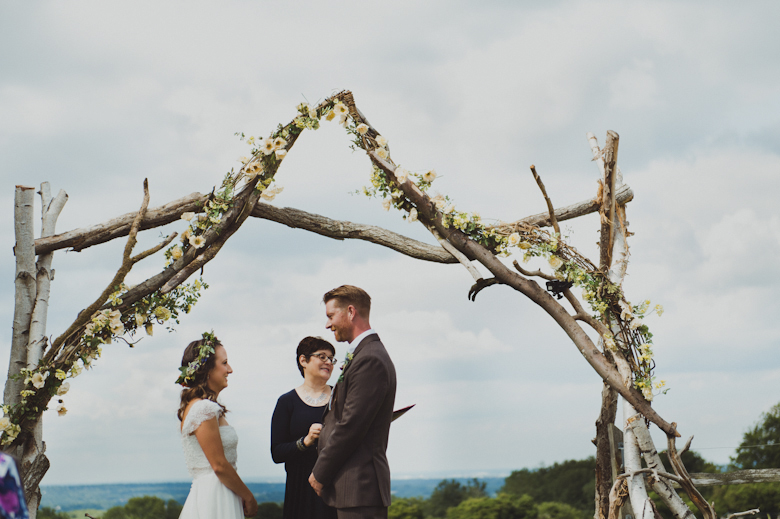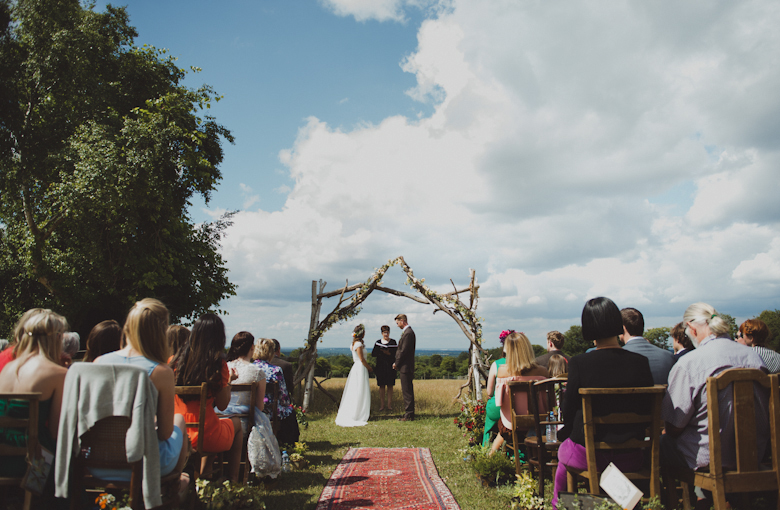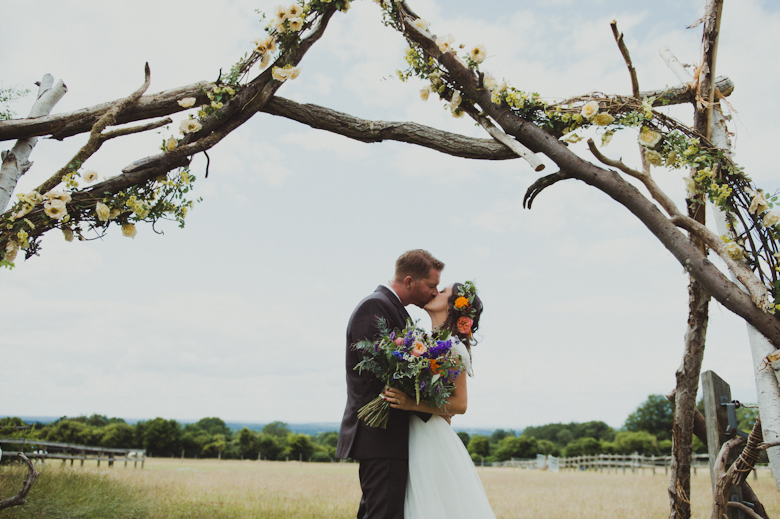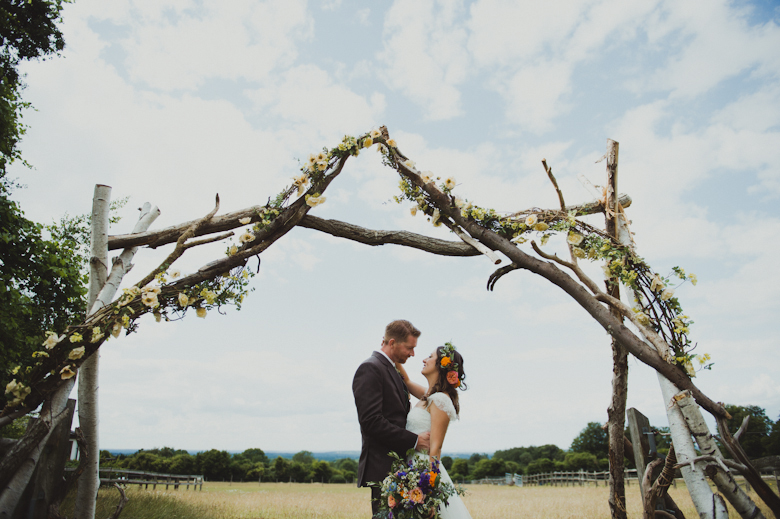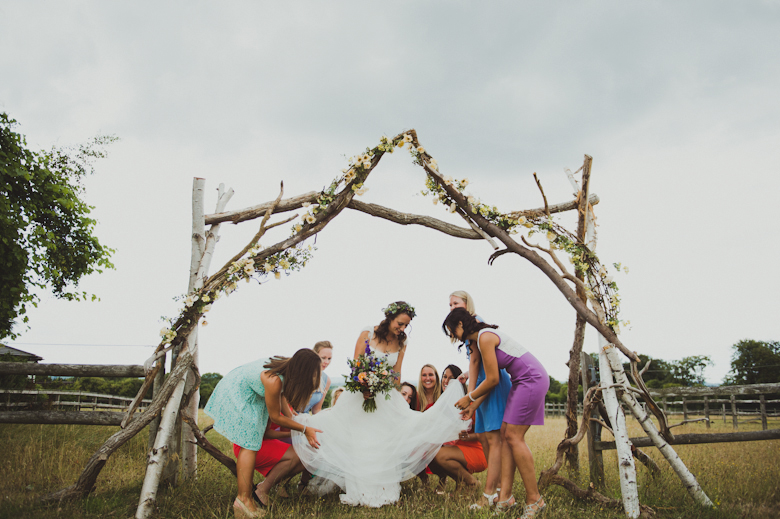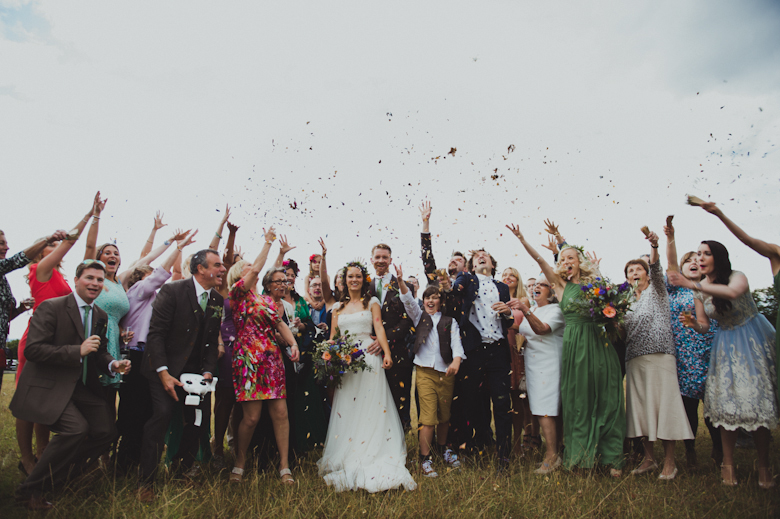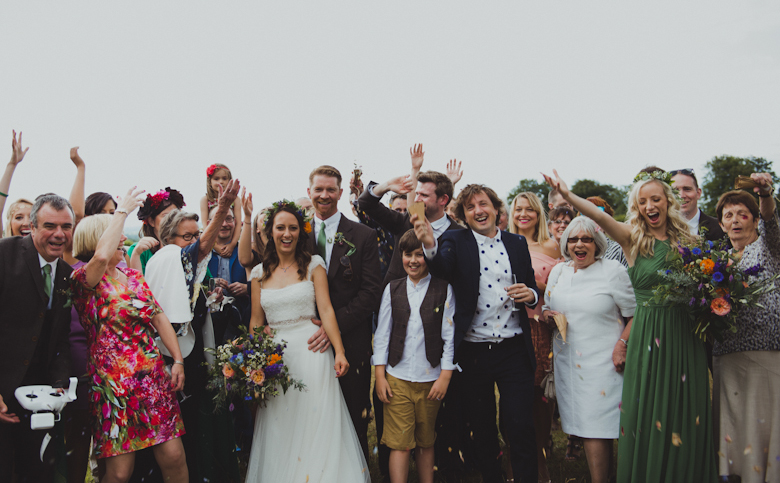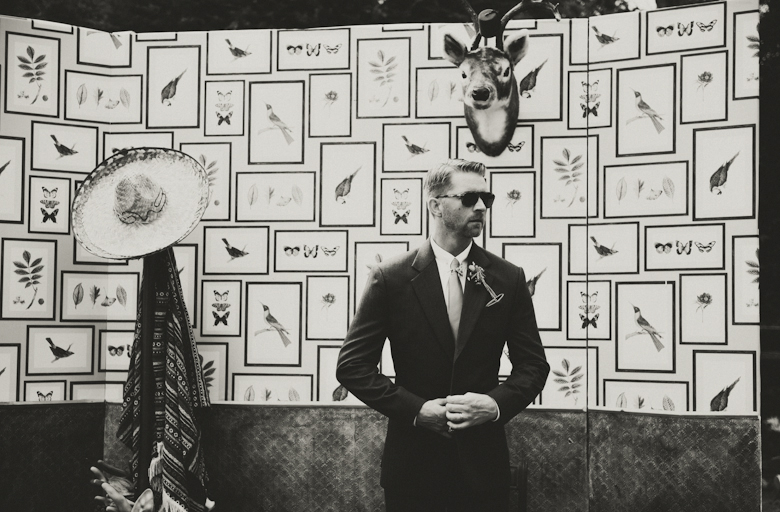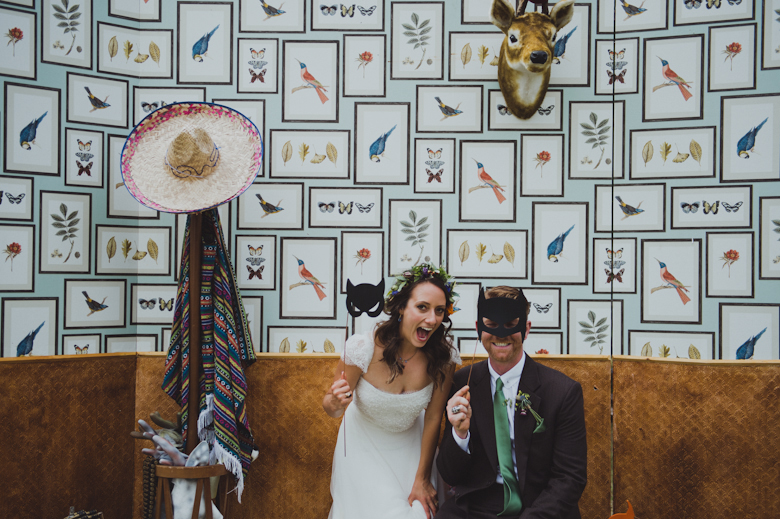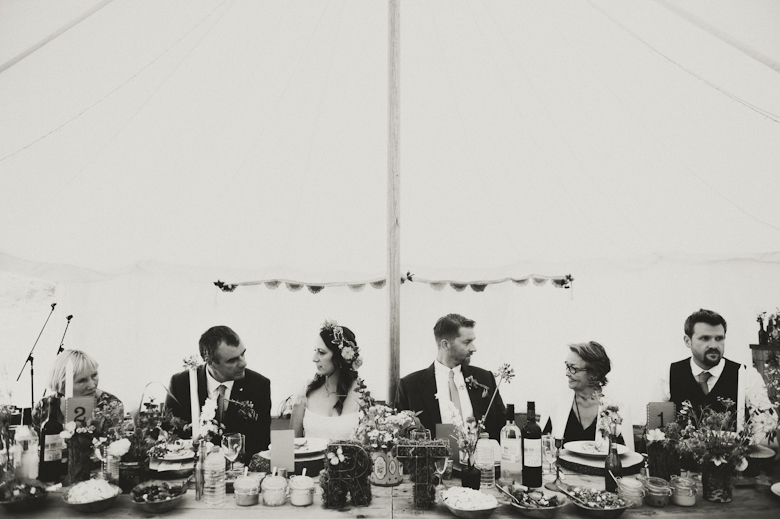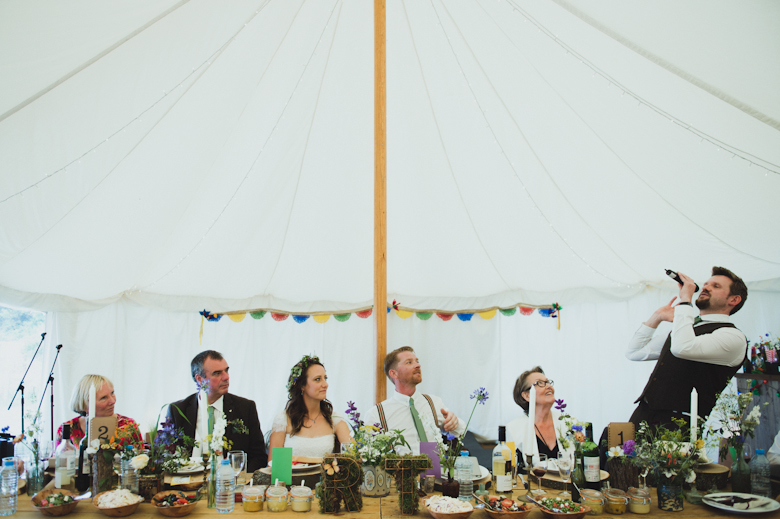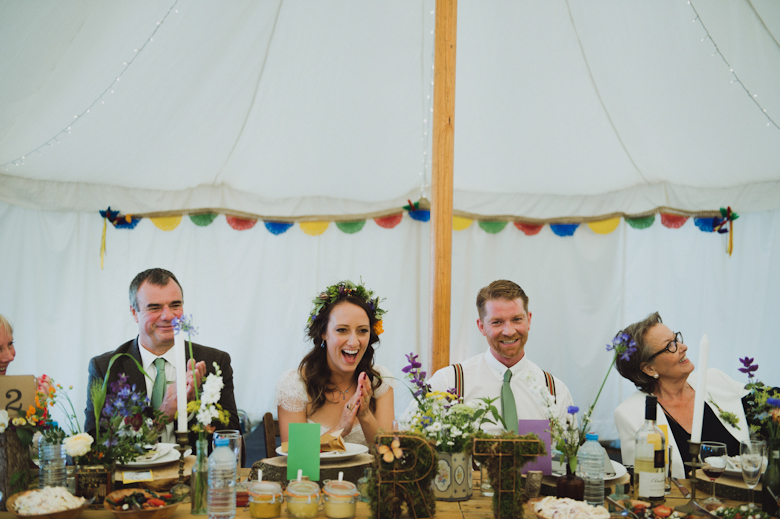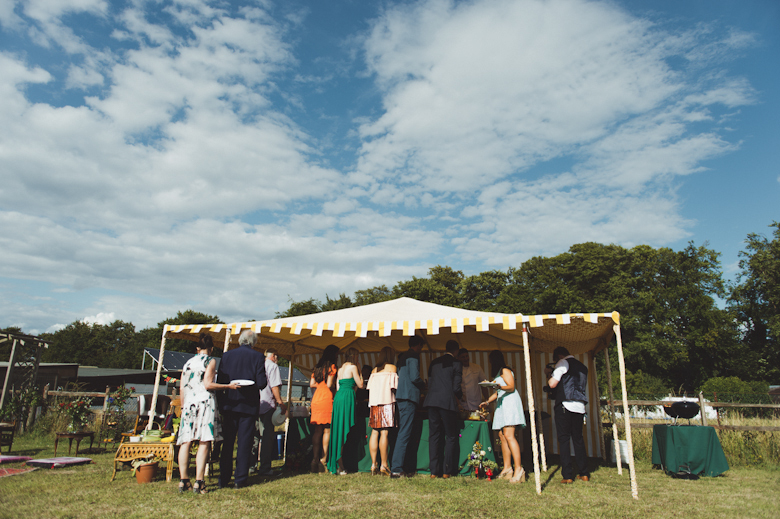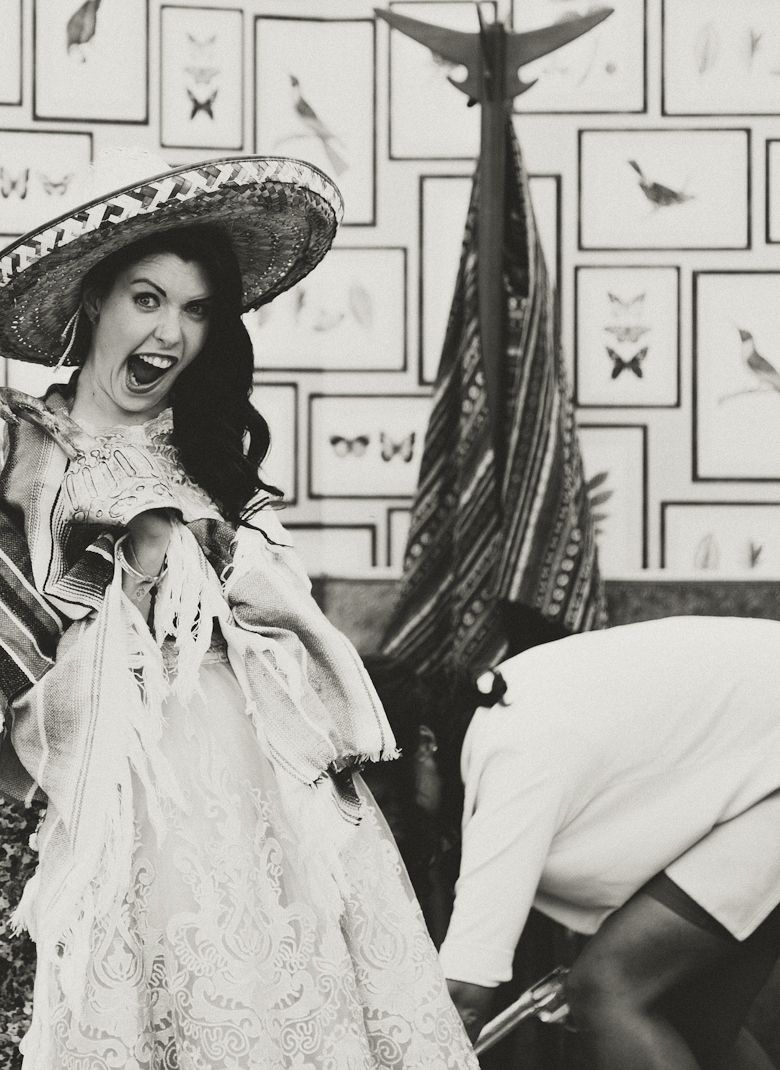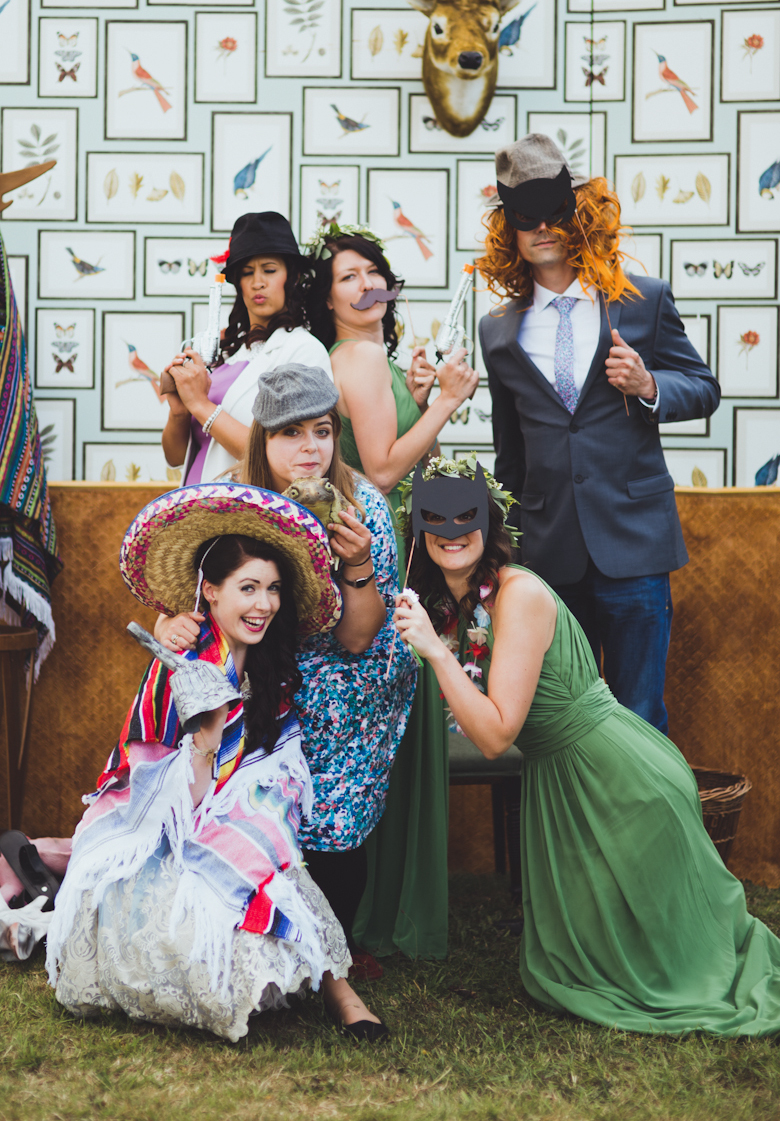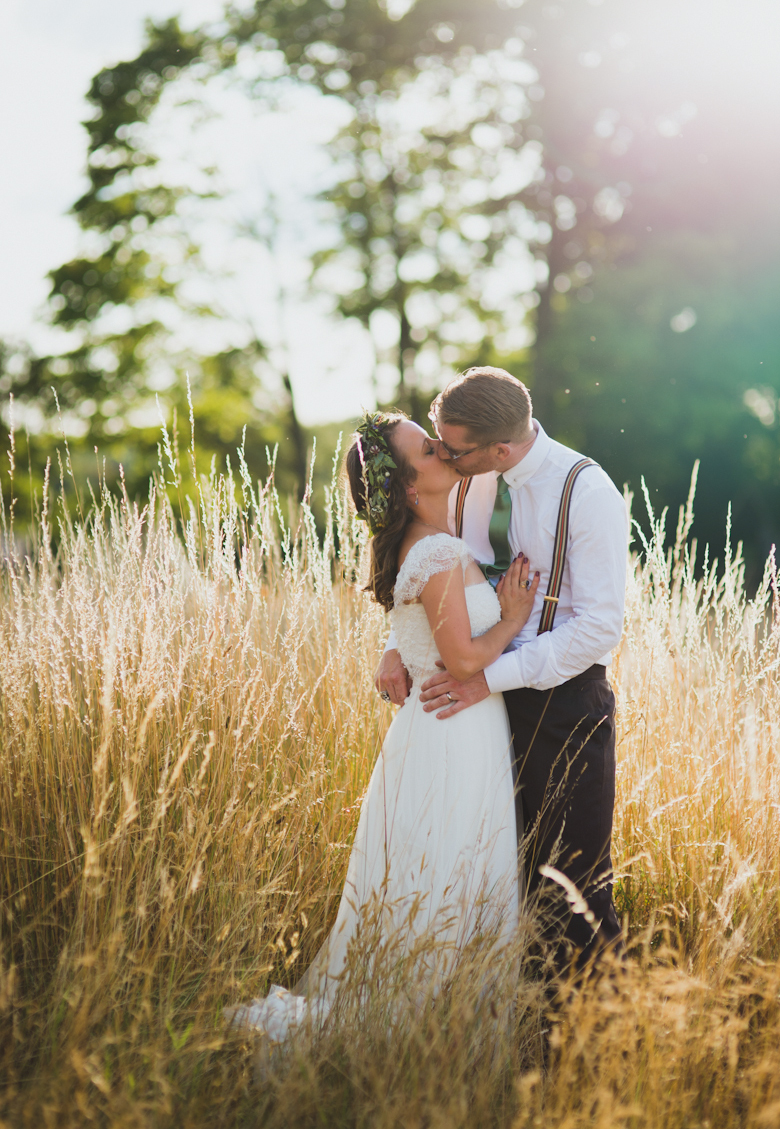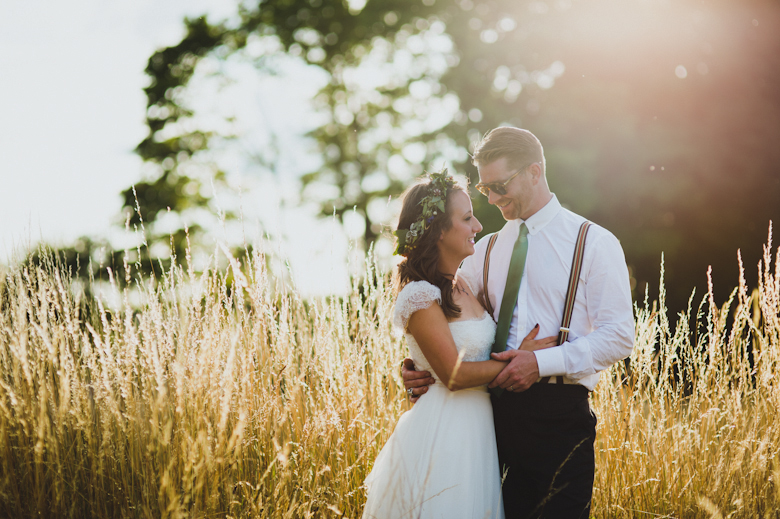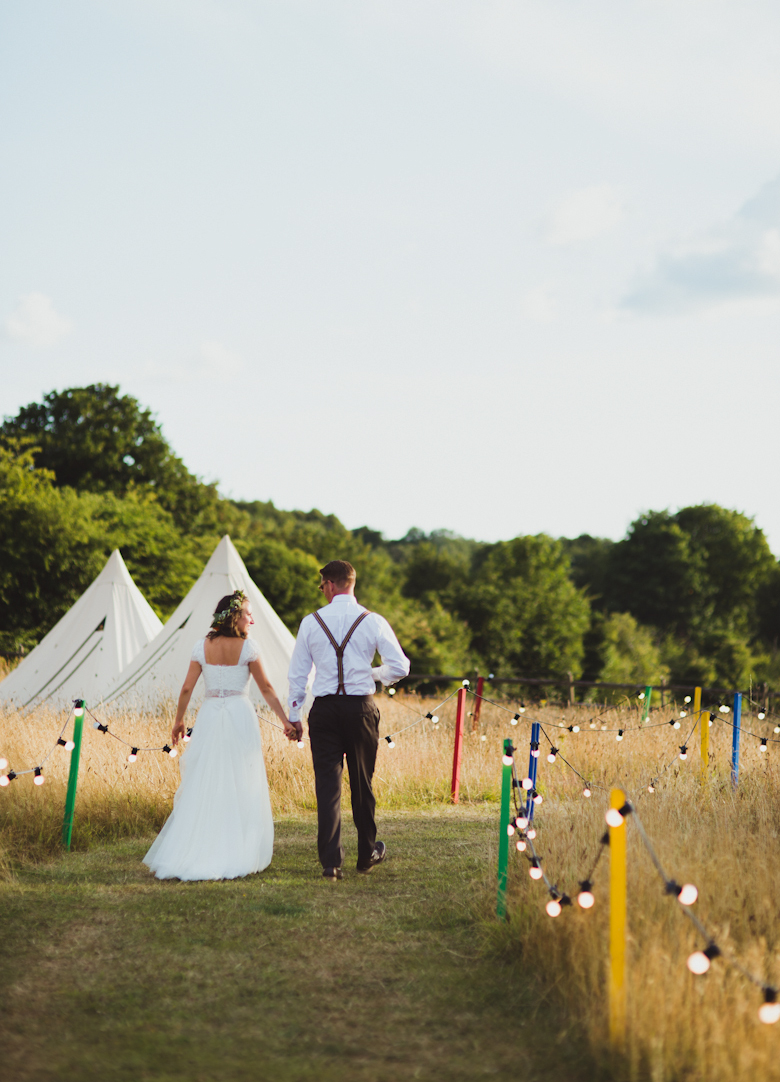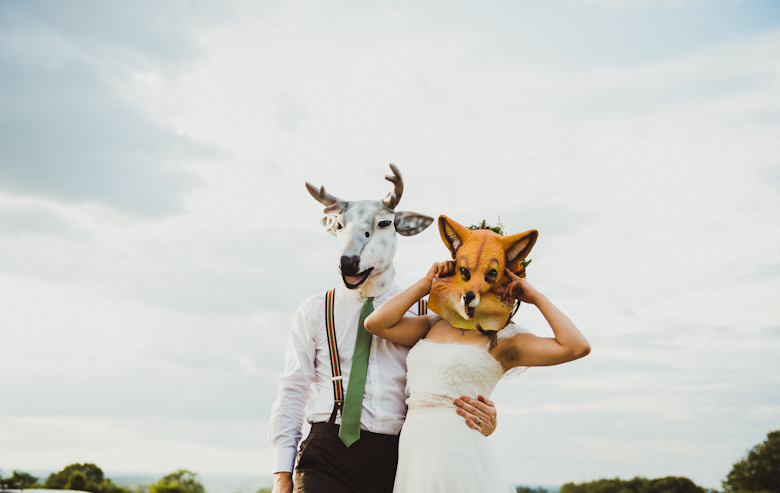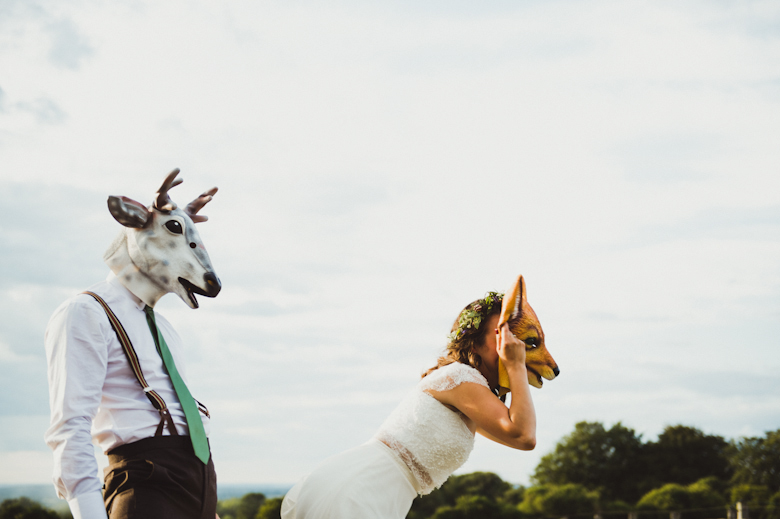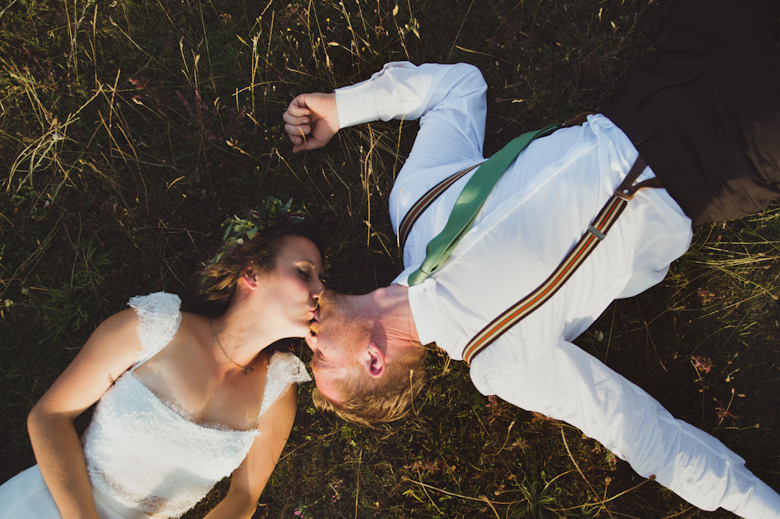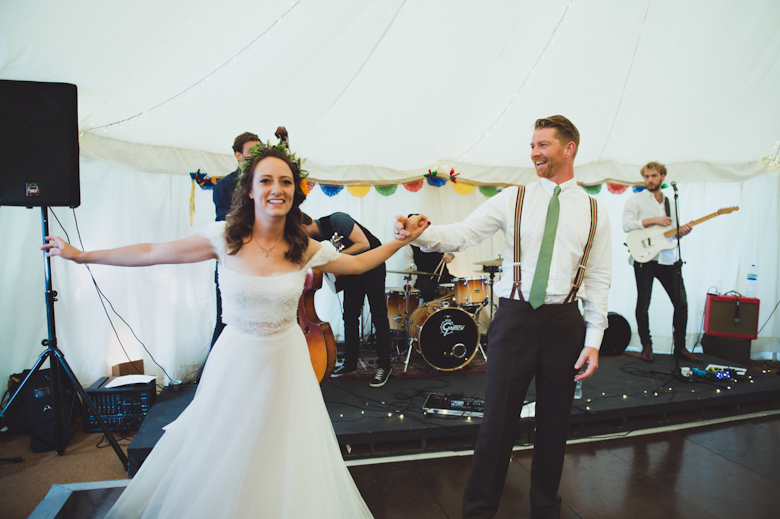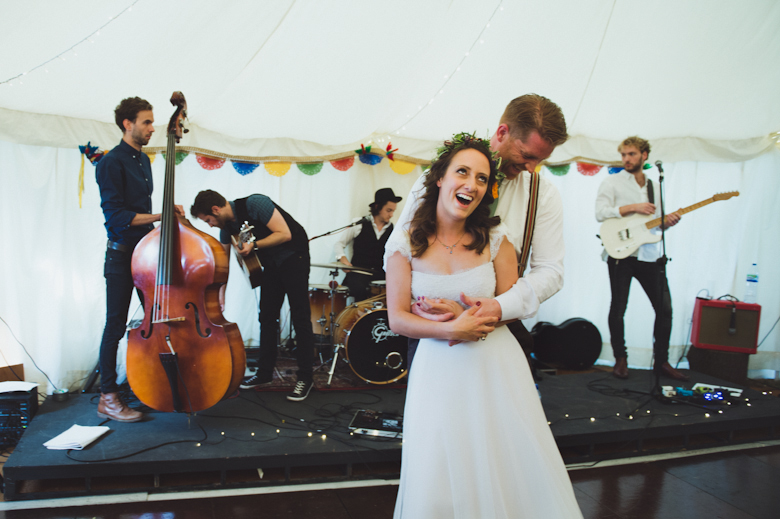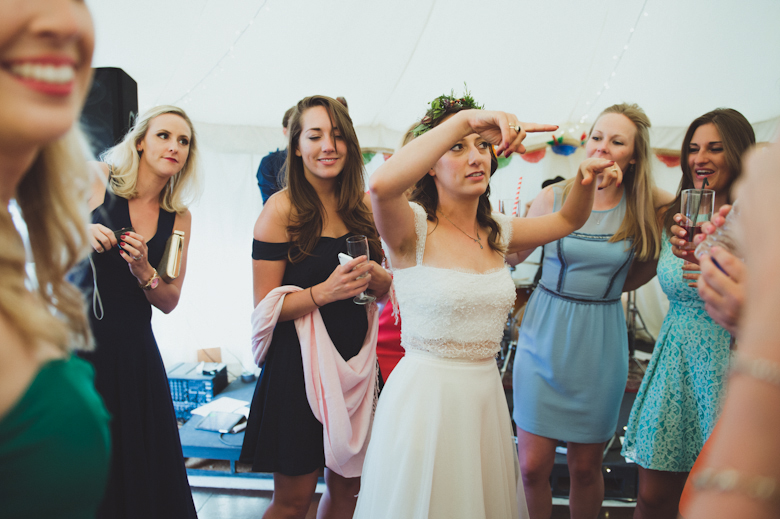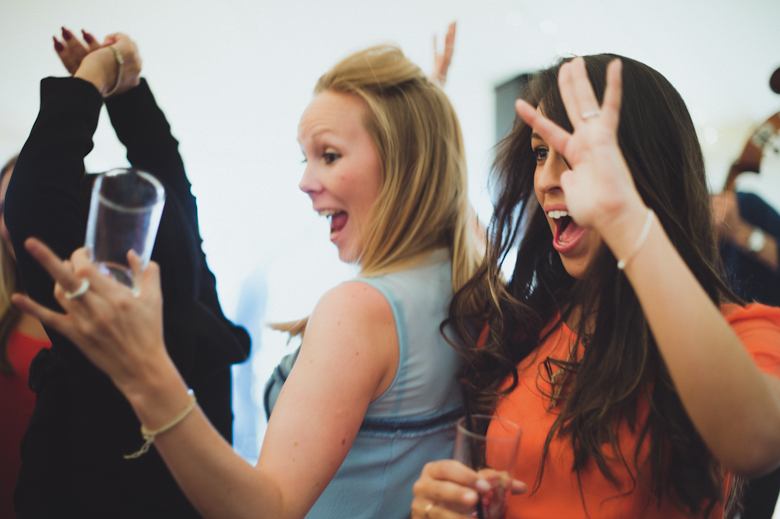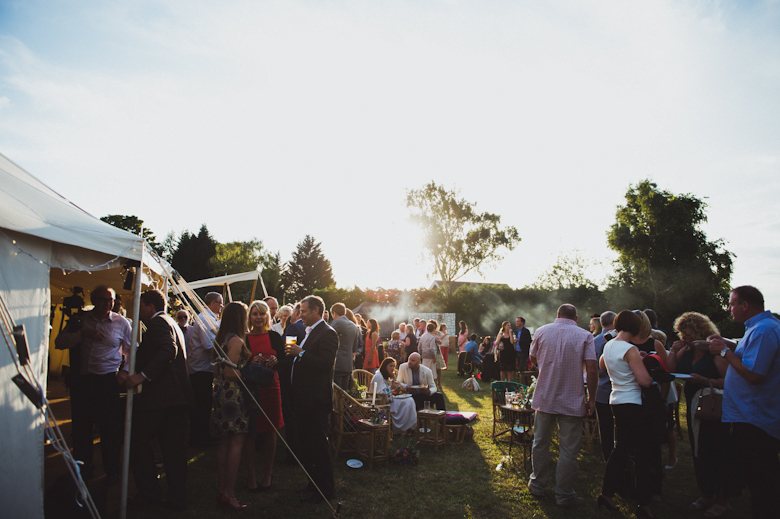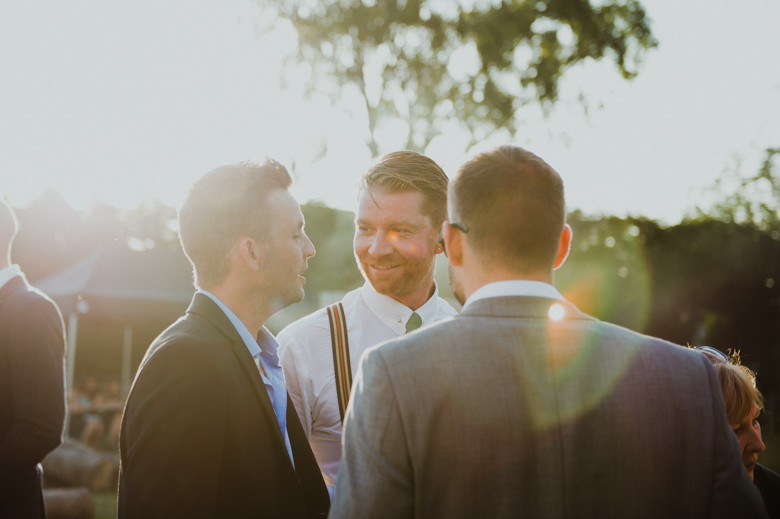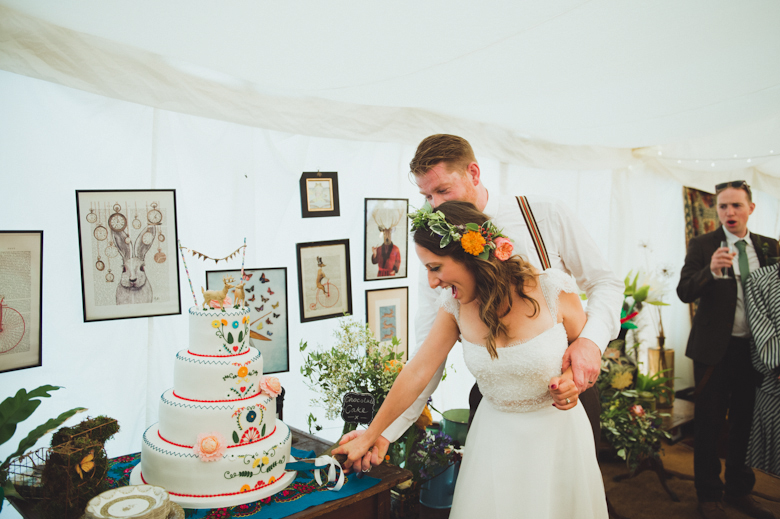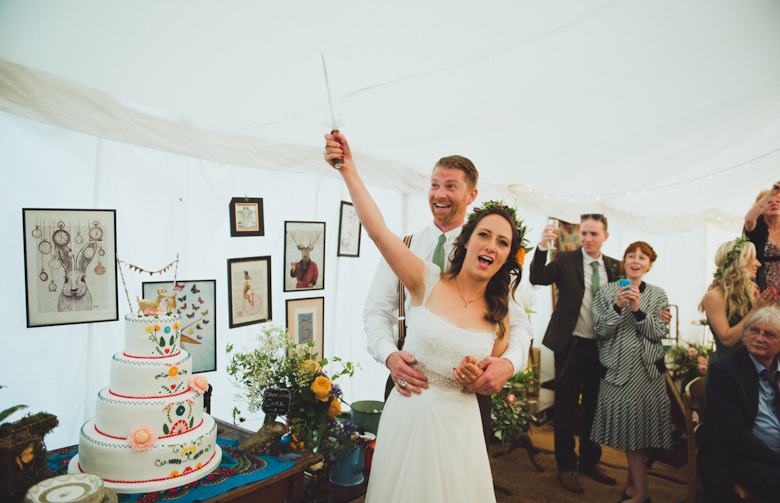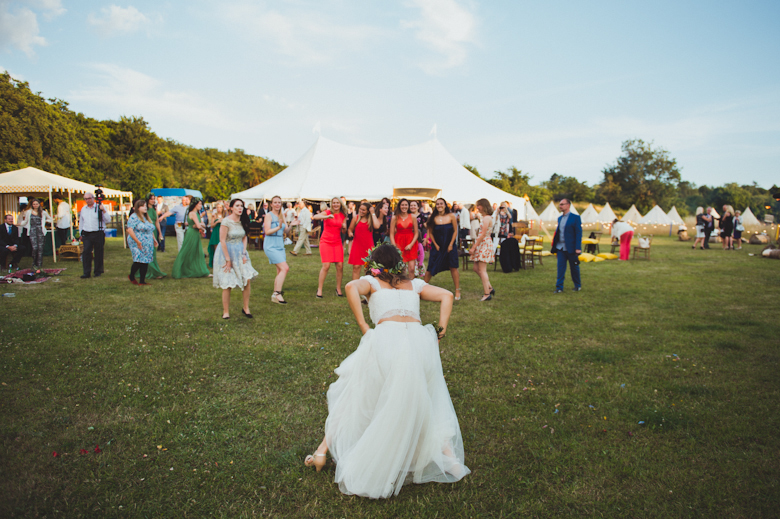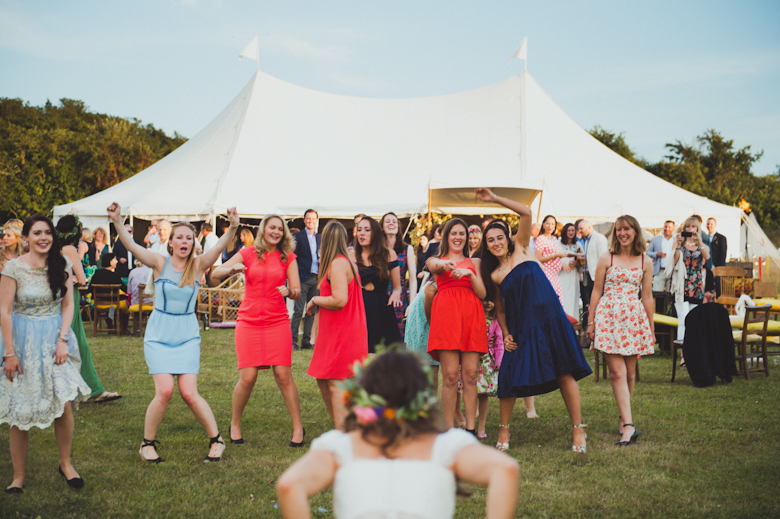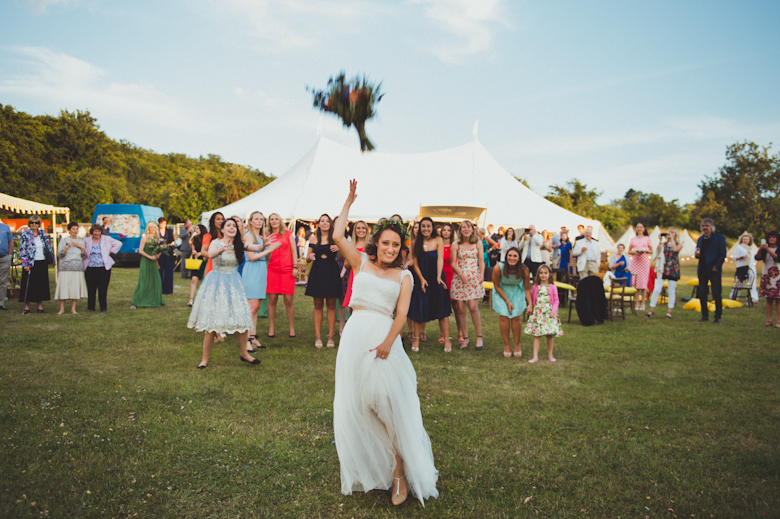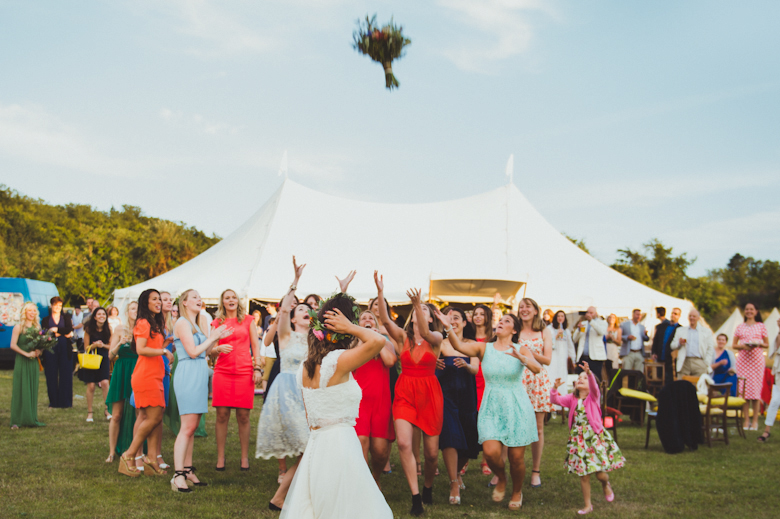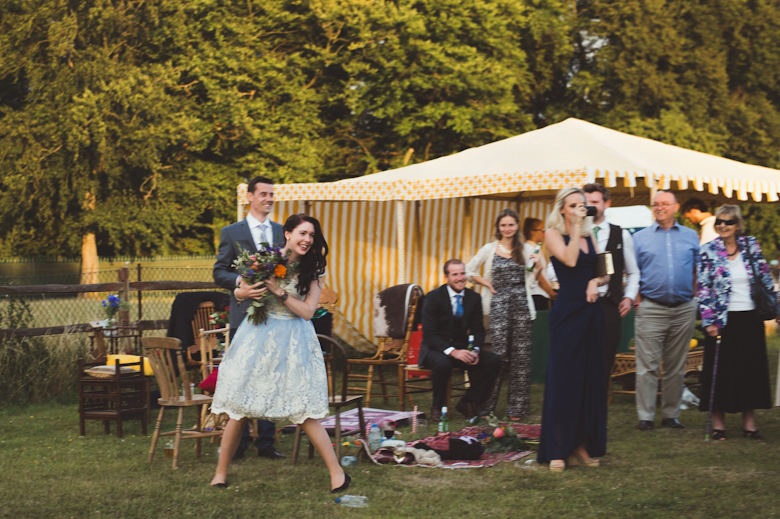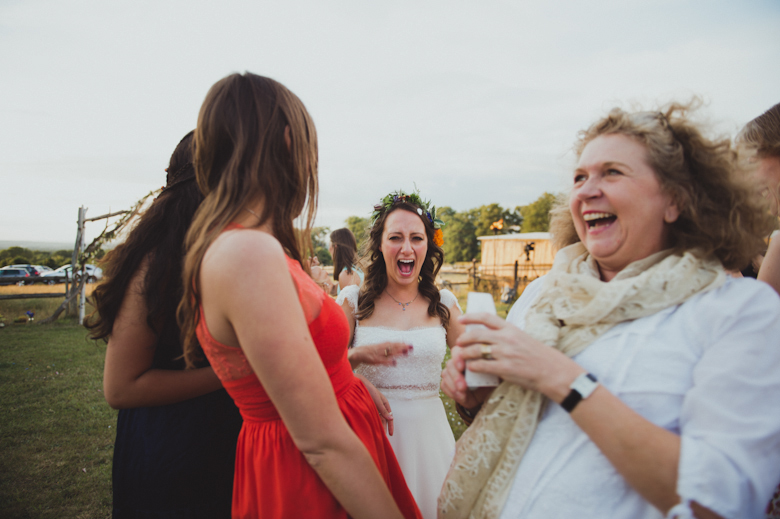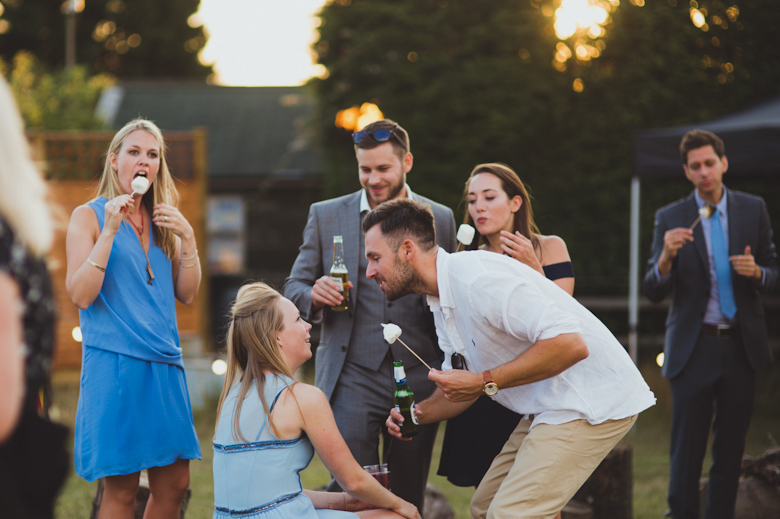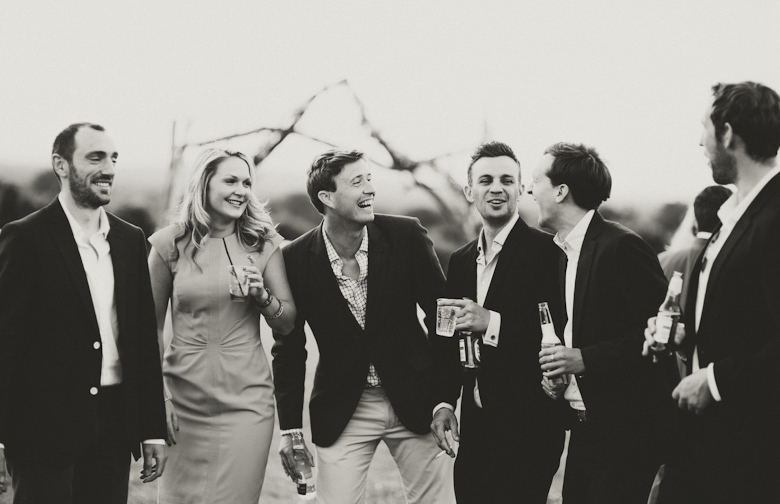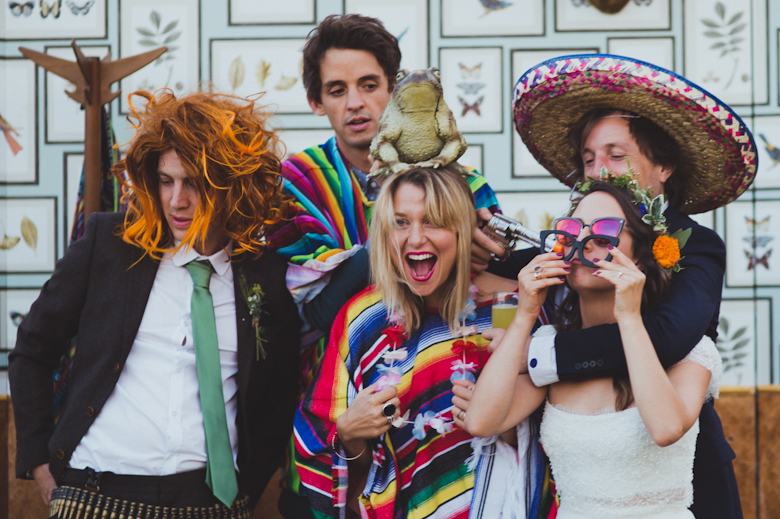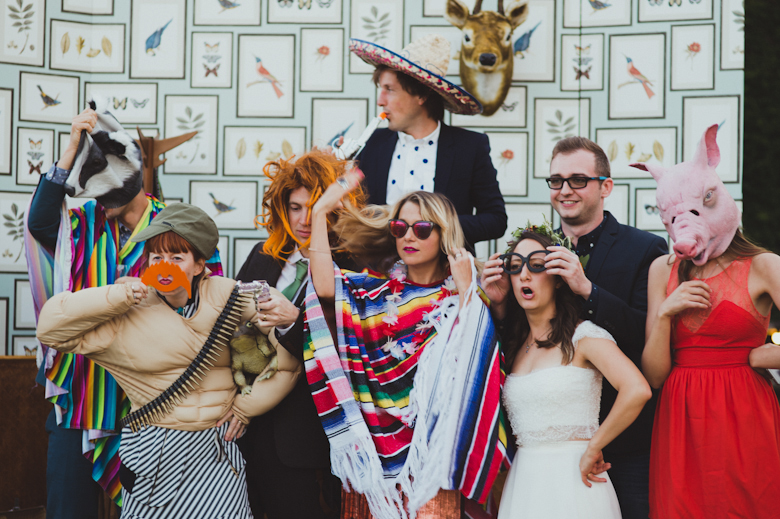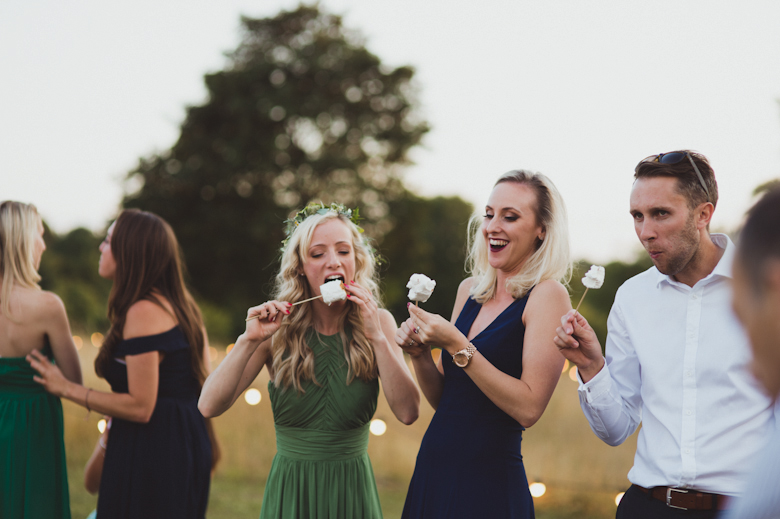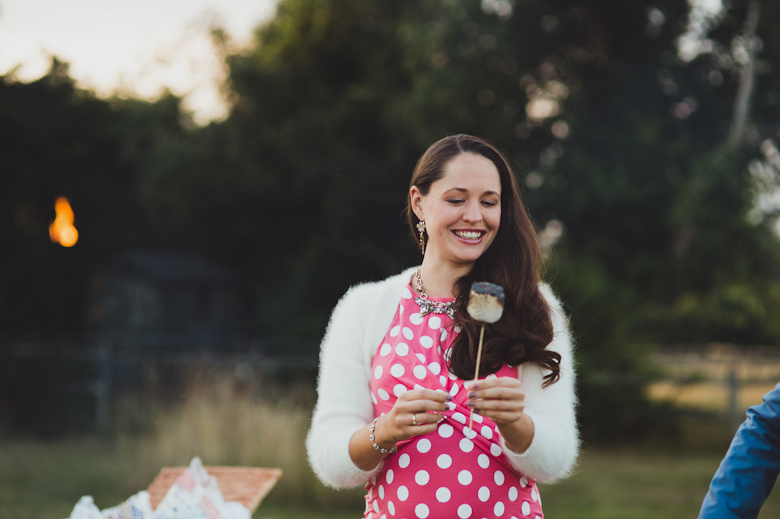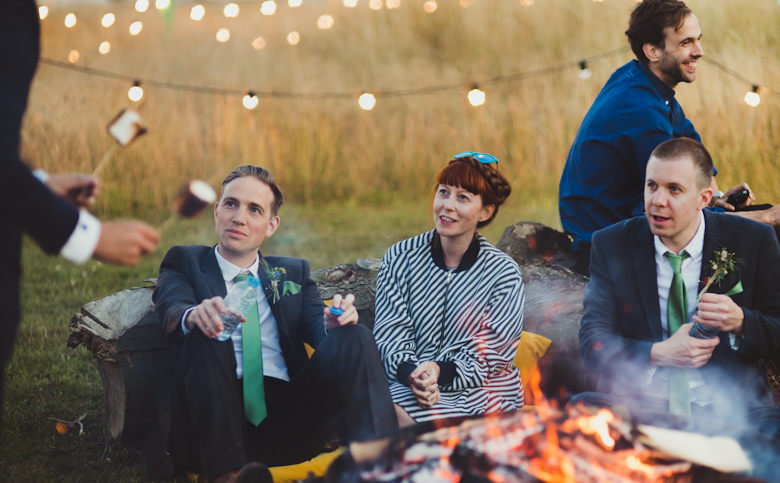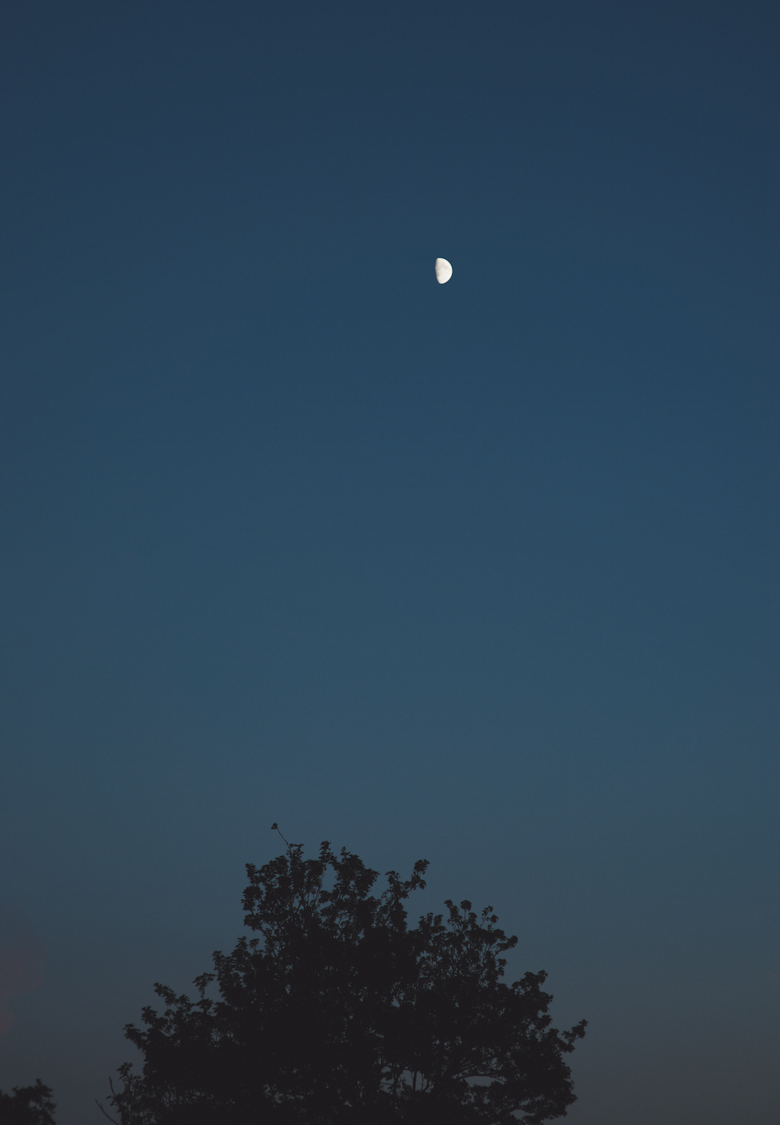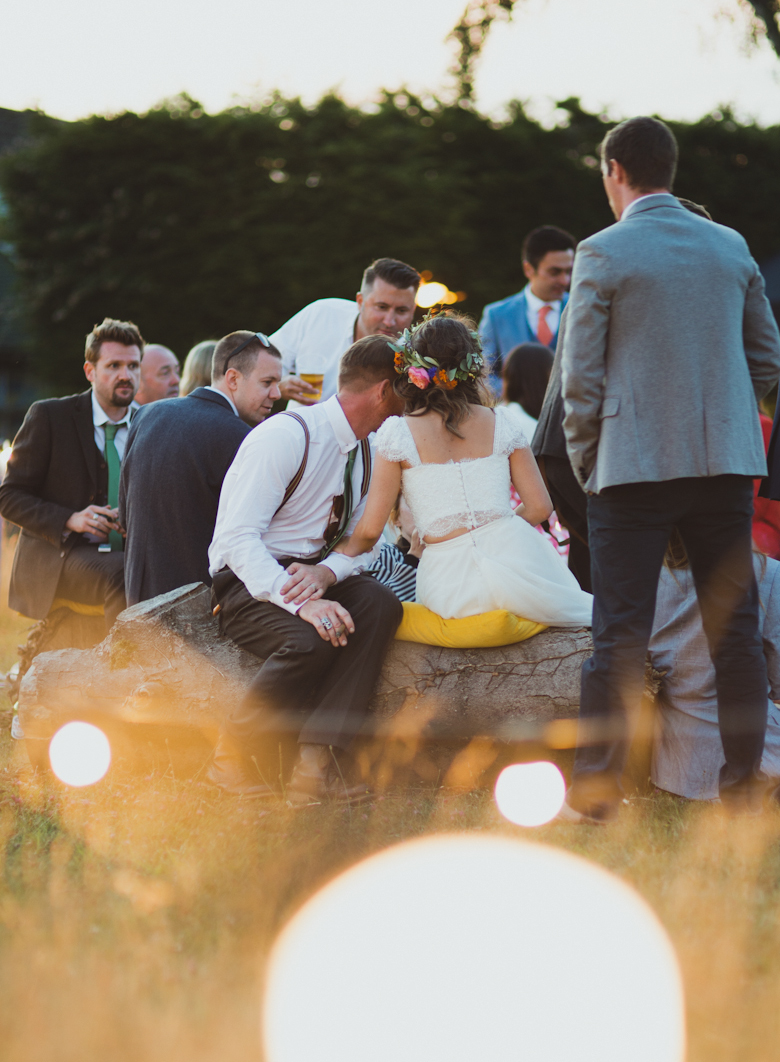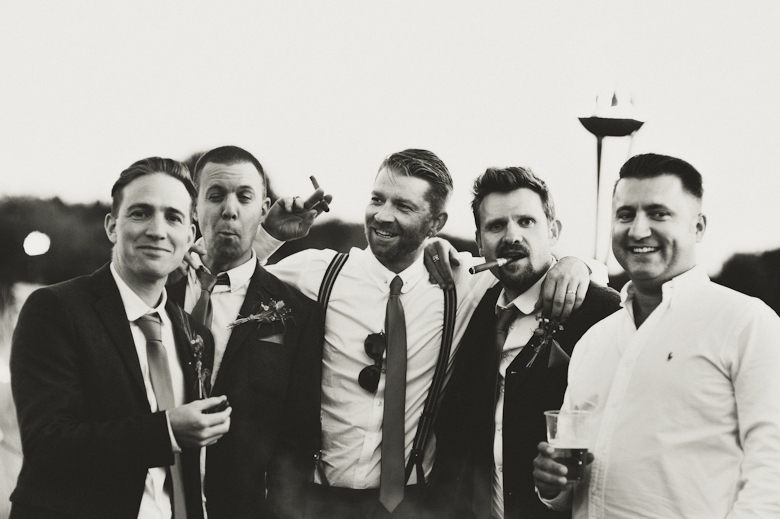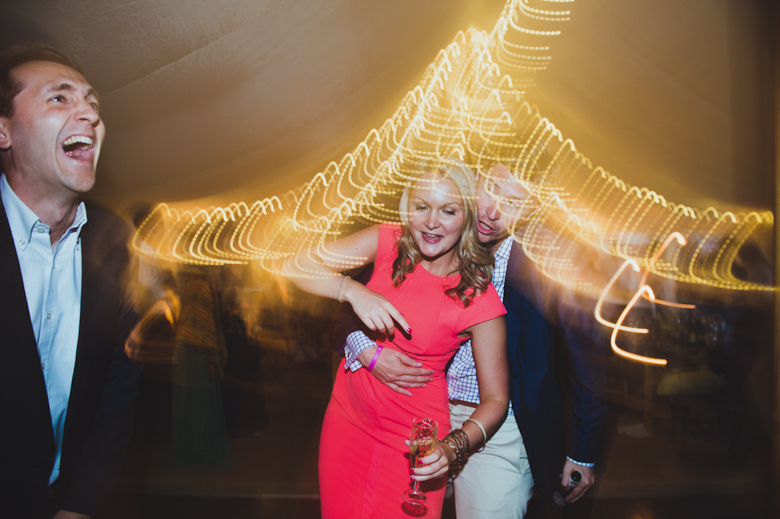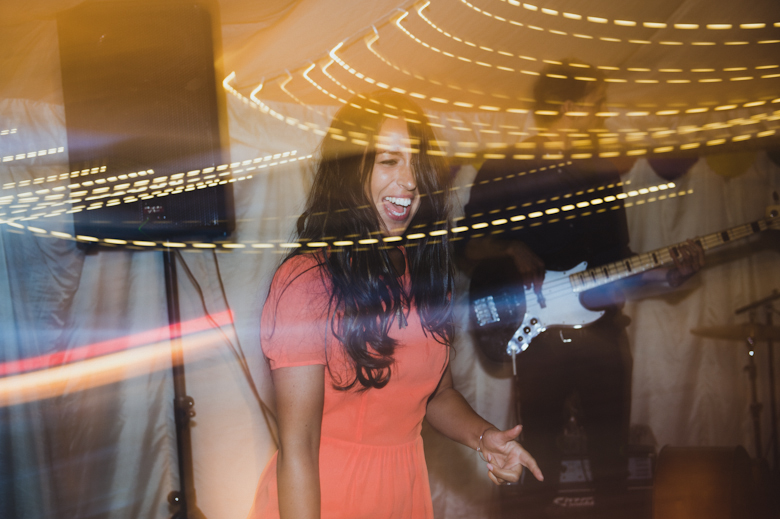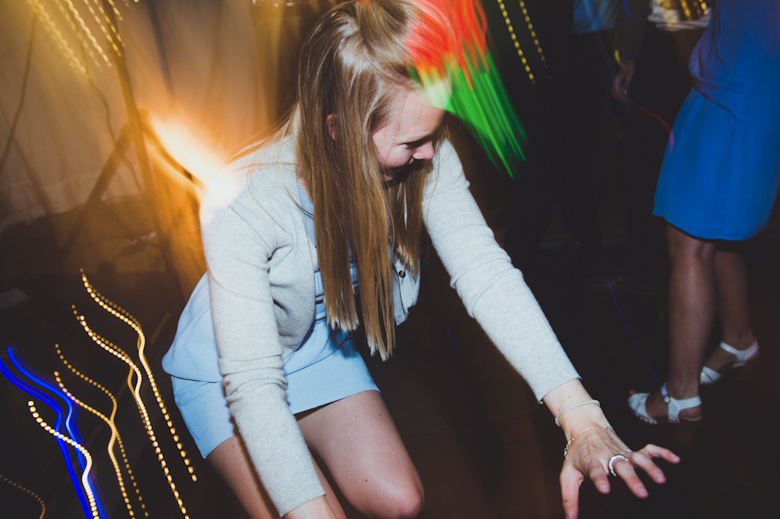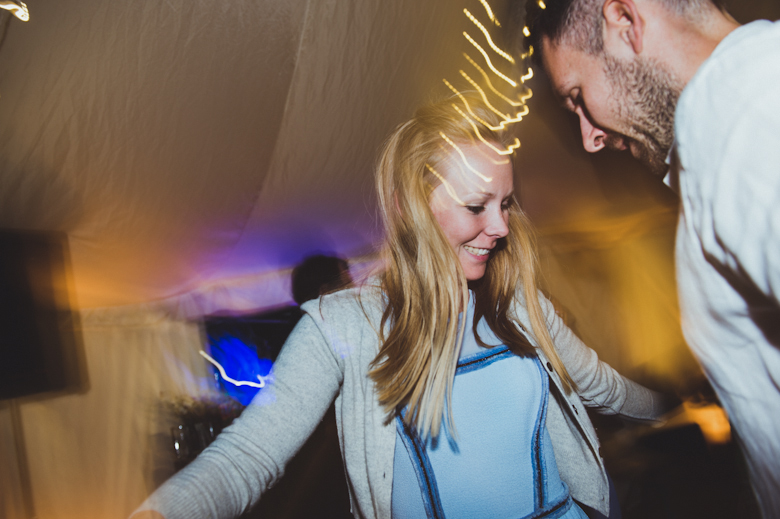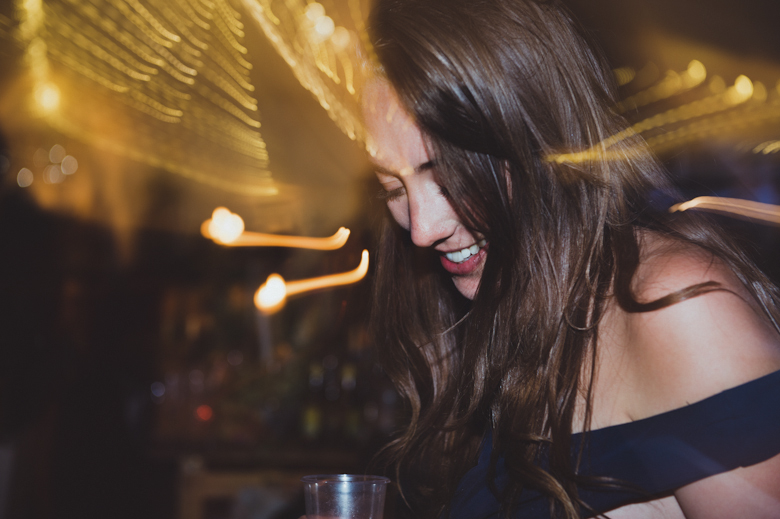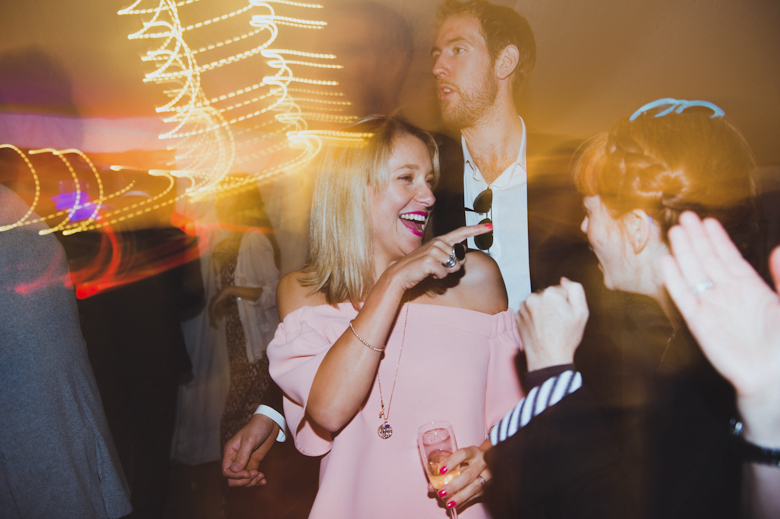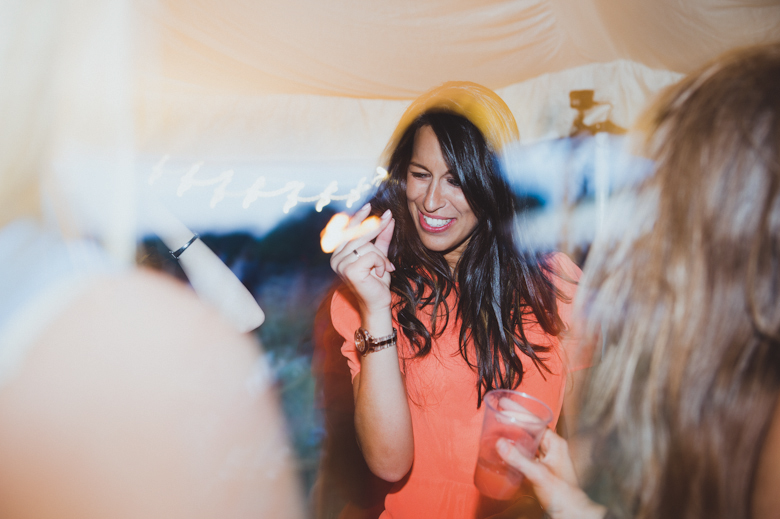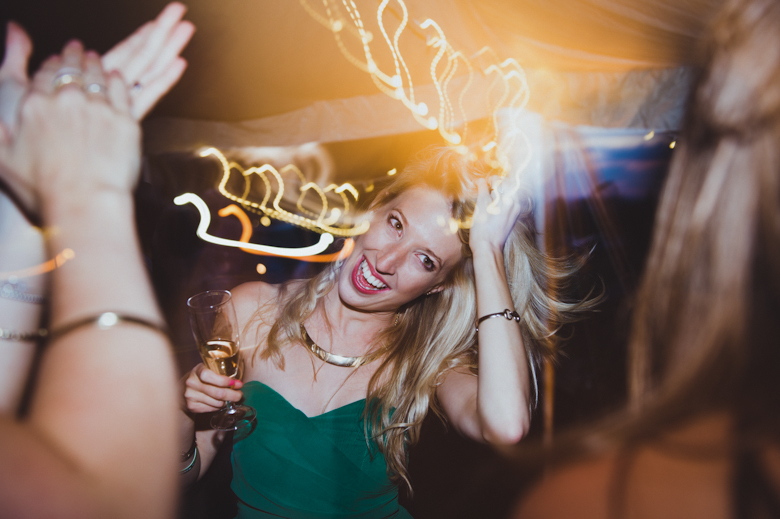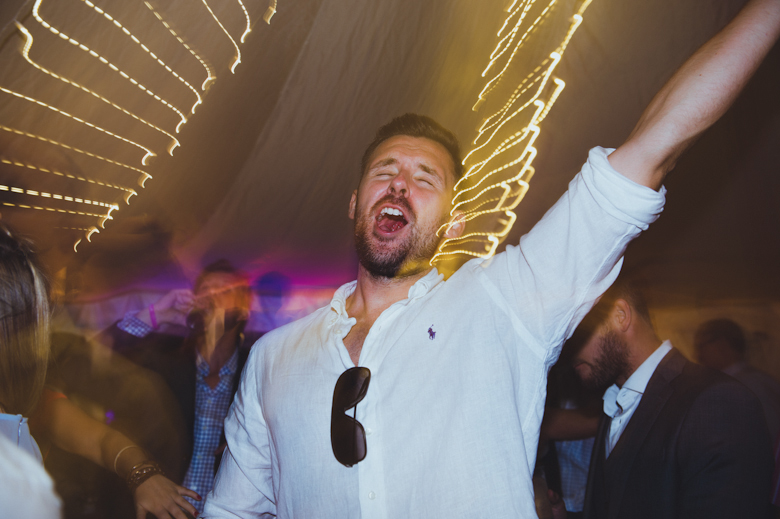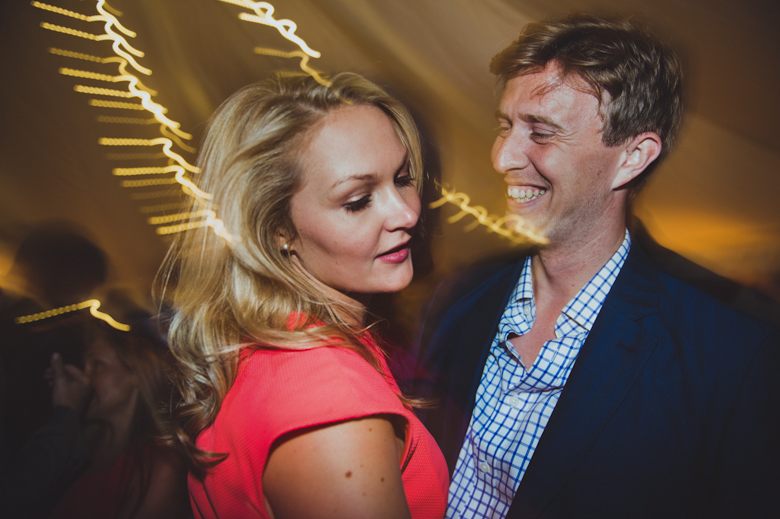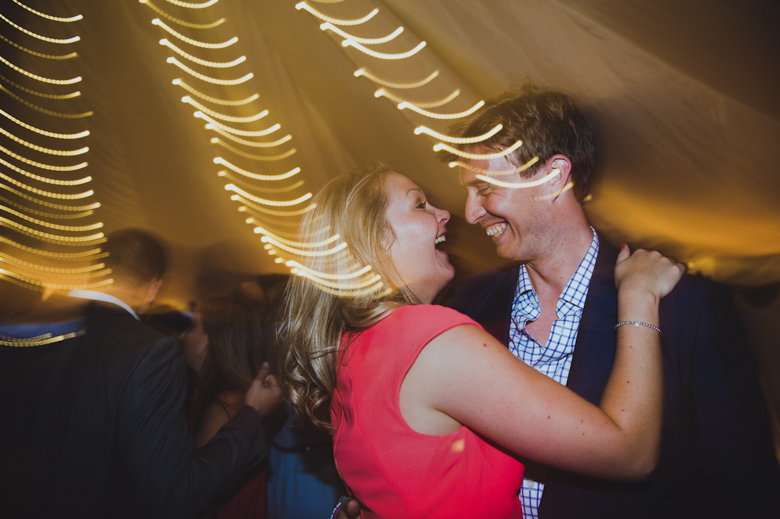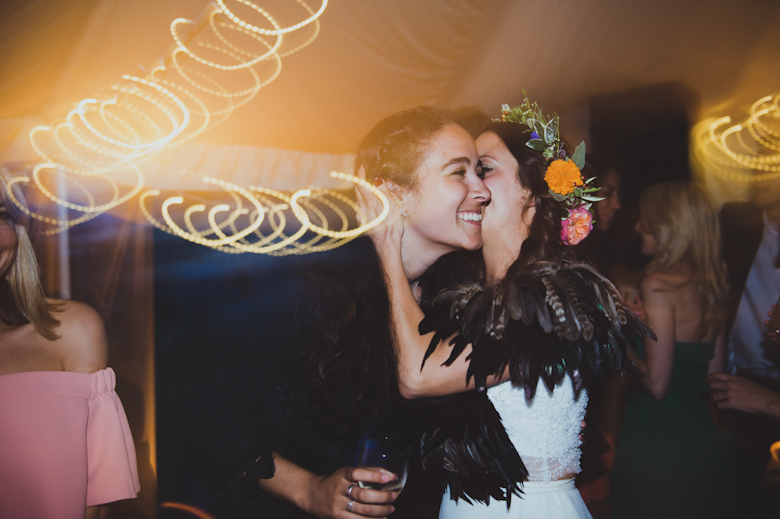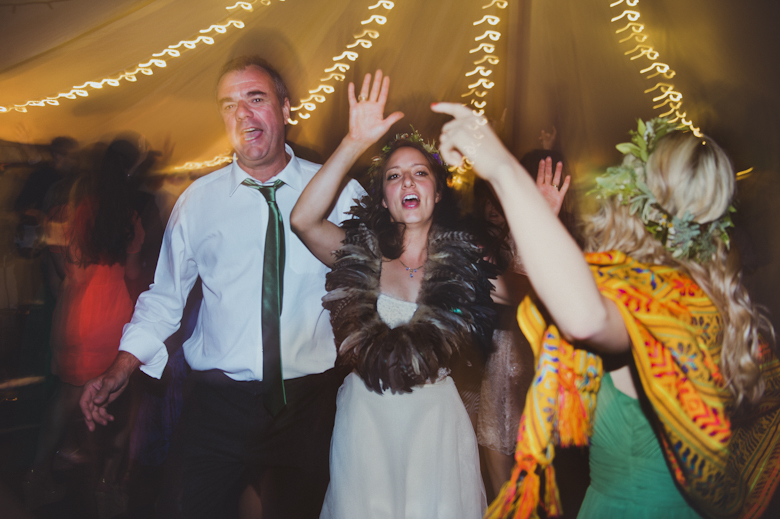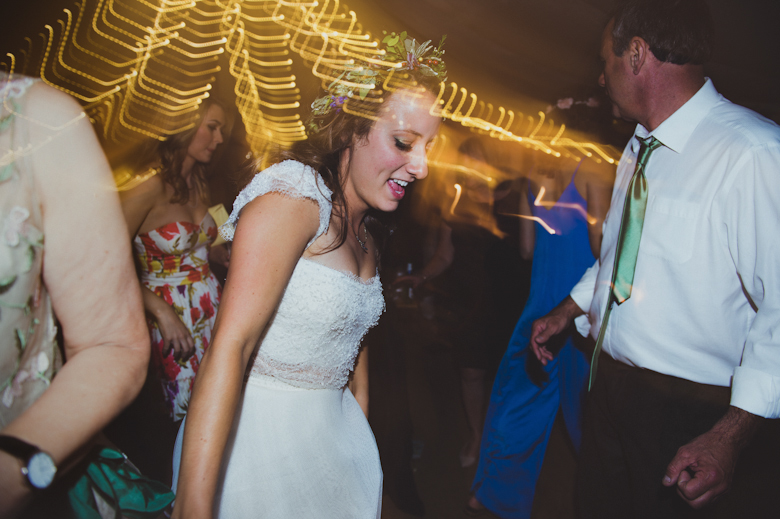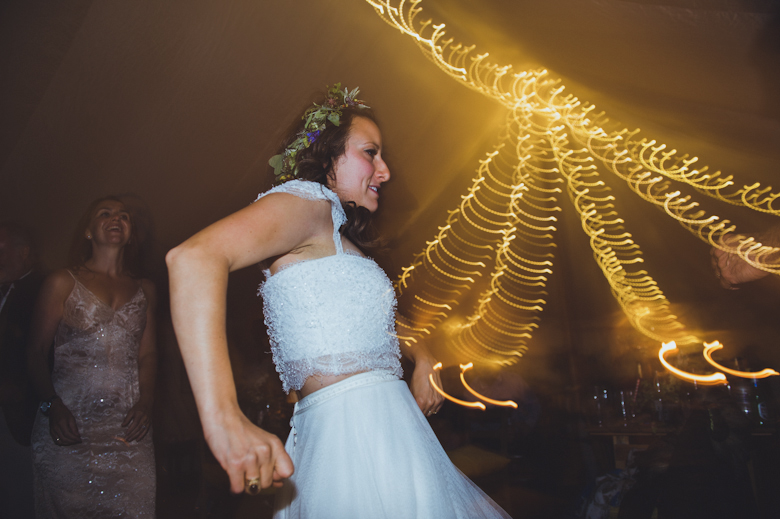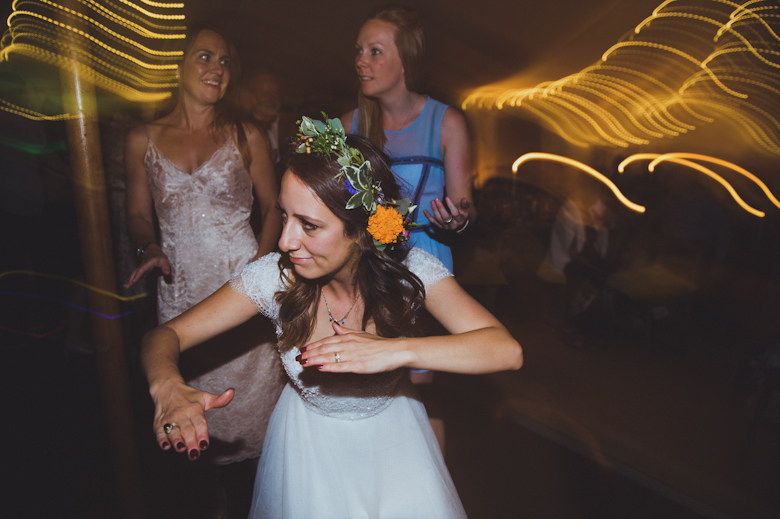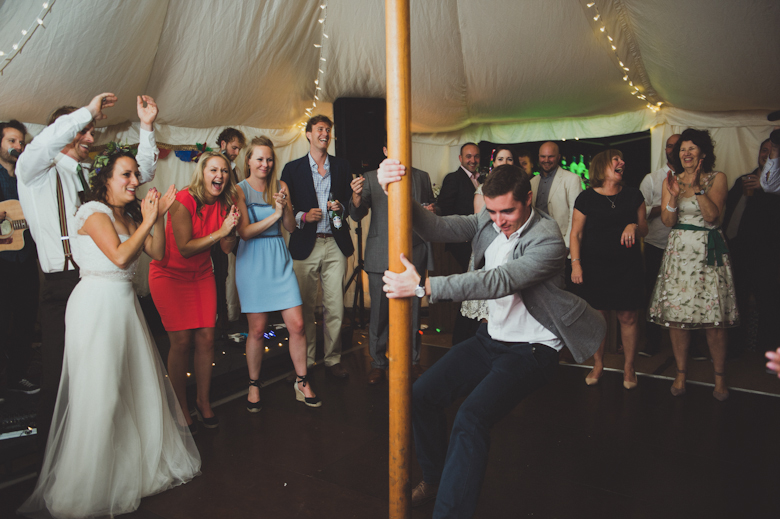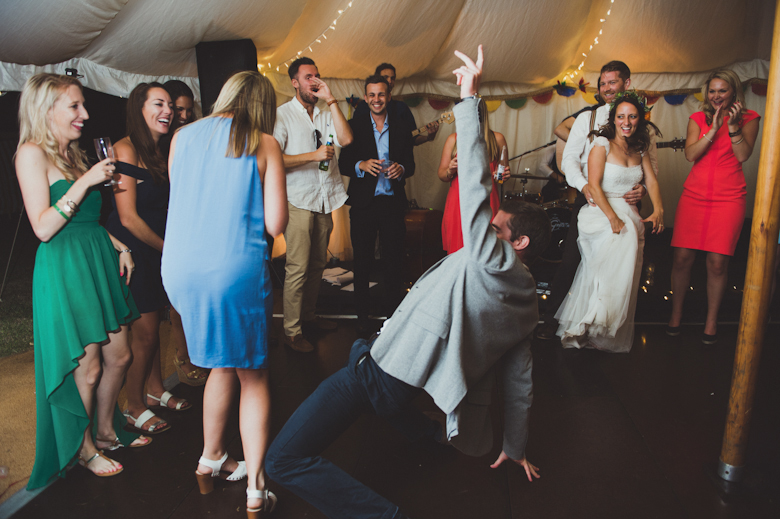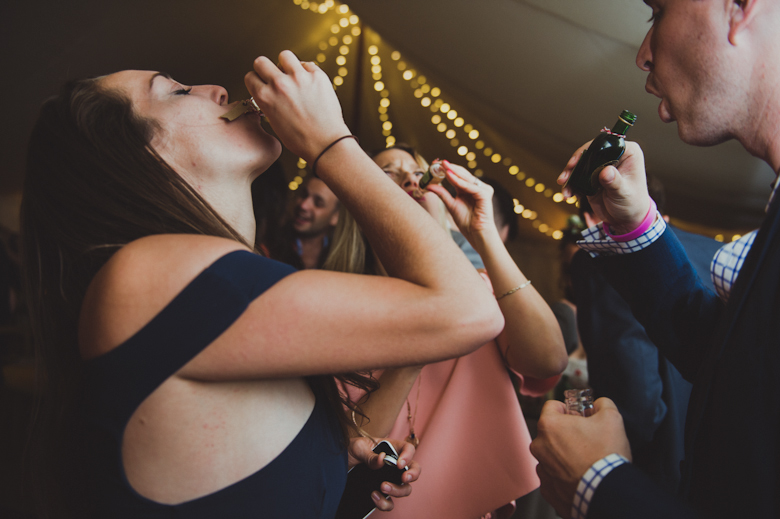 "Surrey Weddings are beautiful."
If you enjoyed this fun wedding please have a look at more of my Surrey weddings HERE and if you have any questions regarding your Surrey wedding, contact me anytime on [email protected]