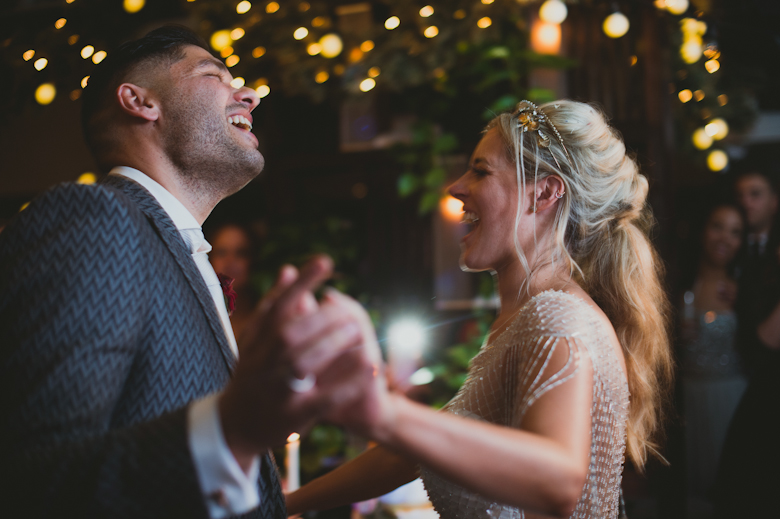 Century Club Soho Wedding in London
What a FUN Century Club Soho wedding in London! Caz & Jamie liked my creative and fun style of photography, so they booked me to photograph their civil ceremony and reception at the private members club, The Century Club.  We first did an engagement shoot in Croydon which was quite unique, urban and I can say, I loved it there. Their wedding ceremony and reception took place at this discreetly hidden gem behind a door on Shaftesbury Avenue,  Soho's largest rooftop terrace, with views taking in the heart of the West End, London. Truly great Century Club Soho wedding!
The venue offers a relaxed and sophisticated atmosphere, wonderful roof terrace, perfectly suited to soaking up the evening sunshine. This is definitely one of the most entertaining weddings I have had the pleasure of working at. The big leather sofas, marble coffee tables and dark oaky setting of the Club make it the perfect place to unwind and throw a big party. It's fair to say that the Century Club wedding photography was challenging but I love a challenge and the results were great.
The ceremony room looked romantic with all the flower decoration. Their family and friends were as emotional as the couple themselves. The Century Club in Soho has a dramatic yet fun feel to it. It's definitely one of my favourite venues in London. Wedding photography was simply a pleasure!
The party started off with the Brazilian dancers who made everyone dance their shoes off, everyone was full of energy. Followed by a great brass band, the party didn't stop, this was one big party wedding. Photography was fun, I really didn't want to leave.
One Big Party Century Club Soho Wedding by Caz & Jamie celebrated in Central London.