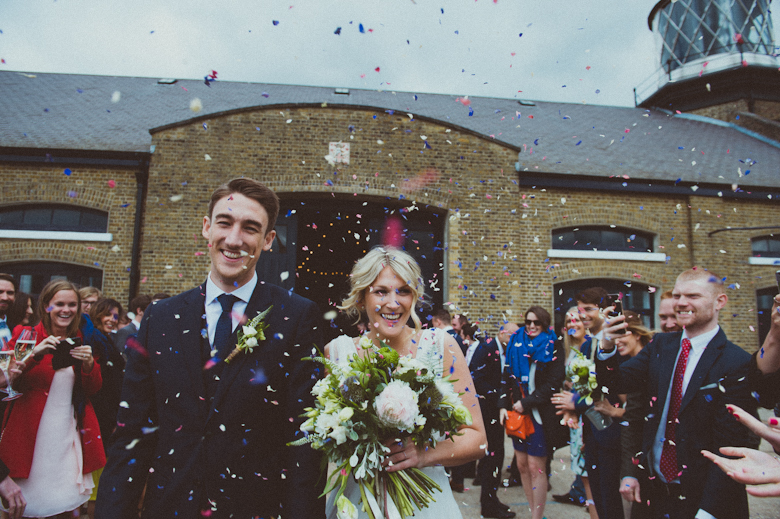 Trinity Buoy Wharf Wedding
Wouldn't you completely fall in love with this Trinity Buoy Wharf wedding, which illustrates perfectly the variation that London has to offer for any events and those wanting to celebrate in this city? For some, it may be a luxury hotel, others an urban warehouse in East London where there's a stunning lighthouse. Simply magical and so stylish, I think. A lighthouse at a wedding always gives that extra authentic feel and this is where most couples are completely being in the moment with each other. I don't have to give them directions, I just love documenting their excitement and admiration. That's definitely the quirks of being an alternative wedding photographer and in London.
London's Hidden Gem – Trinity Buoy Wharf
This venue is a little hidden gem that I feel so lucky to share this London wedding. Katie & Michael had the most wonderful day – so cool and beautiful. I have shot a few weddings at this stunning location. It's busy with events and celebrations all year round and photography is always beautifully edgy yet stylish and quirky. This Trinity Buoy Wharf wedding will make you smile – Katie & Michael couldn't choose a better day for their wedding, it was sunny, warm and not too hot. Obviously, they couldn't have chosen a better London wedding venue, this is definitely one of the coolest places in London and the whole of England. I seem to find something unique and wonderful every time I photograph here. As a London wedding photographer, I must say, this venue is always full of surprises when I shoot there.
Relaxed  Wedding Photography
When Katie's father saw Katie for the first time in her dress ready to wed, he burst into tears and it was truly emotional. Katie burst into tears, too. Simply beautiful. Then, when Katie arrived at the ceremony, Michael got emotional and shed a few tears. I think at this point a lot of the family and friends were crying. The whole day was very touching and you can see how Katie and Michael really love each other and how relaxed as a couple they are. After the ceremony, there was a boat ride on the river Themes where are you see how fun day it was.
And it all happened at Easter, what a great time to get married. The children loved finding little chocolate eggs all over the venue. The couple wanted their wedding to be a reflection of who they are, so they chose to have an informal and relaxed approach. It was a fun day, full of laughter, tears, and a warm friendly atmosphere. You can feel the magical vibe! The party says it all, everyone just had a lot of fun and an incredible time. When the band started with their funky tunes everyone was on the dance floor dancing, being free. Katie and Michael honestly had the perfect day and their admiration for each other shows in every picture. I believe their marriage is going to be an amazing one! An exciting adventure, genuine connection and true love. One of a kind!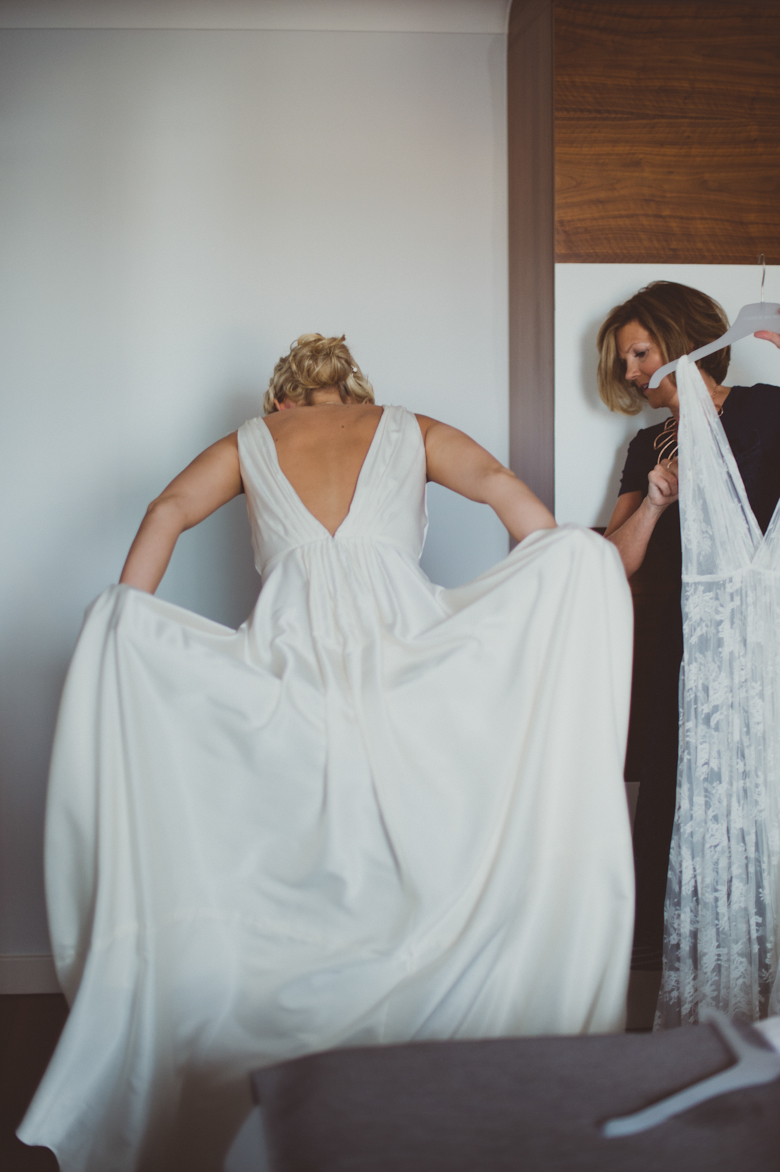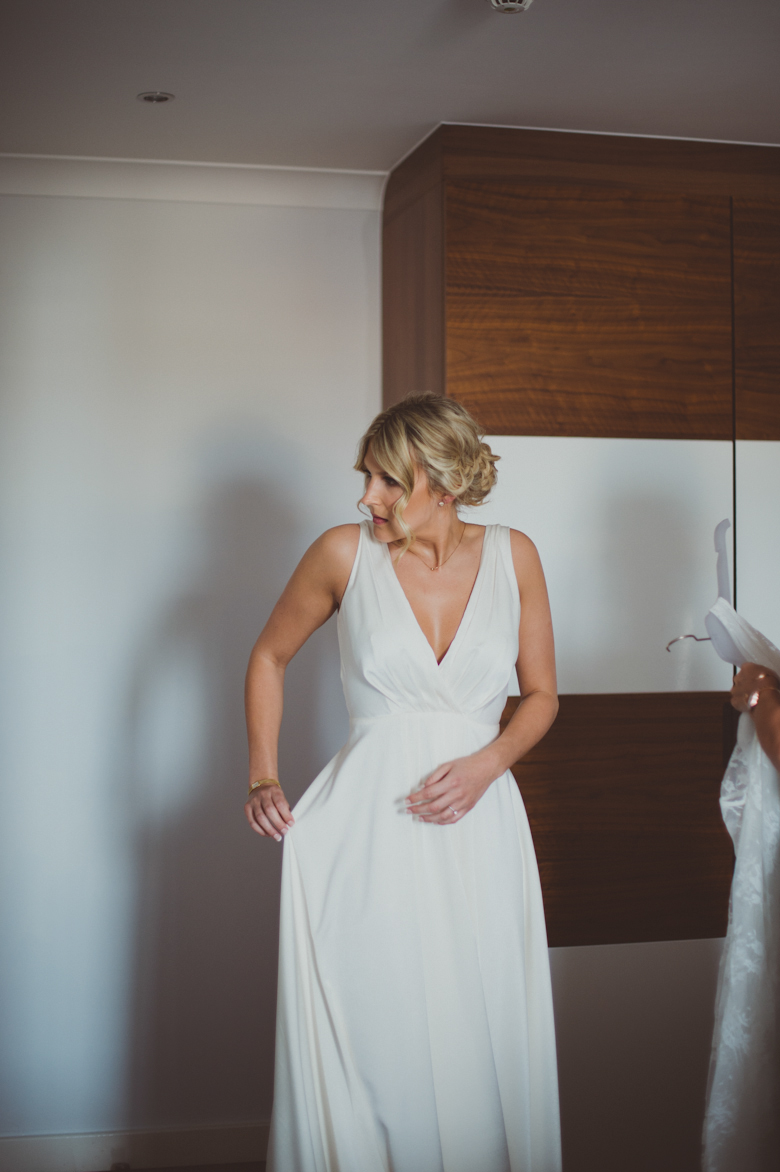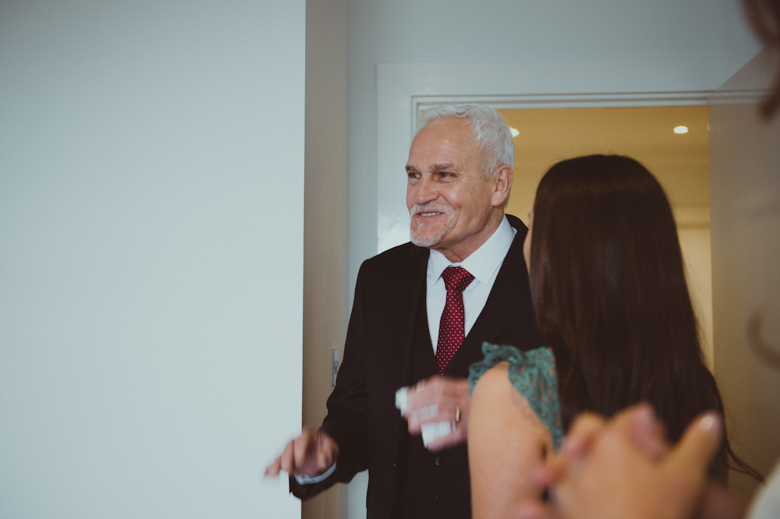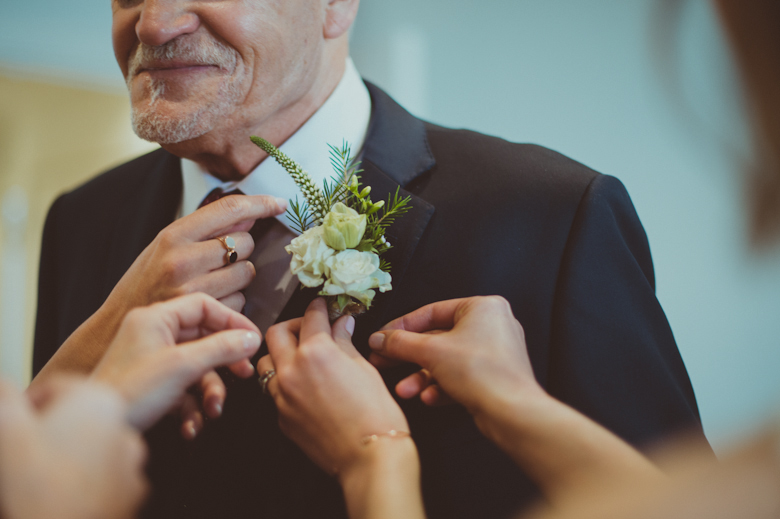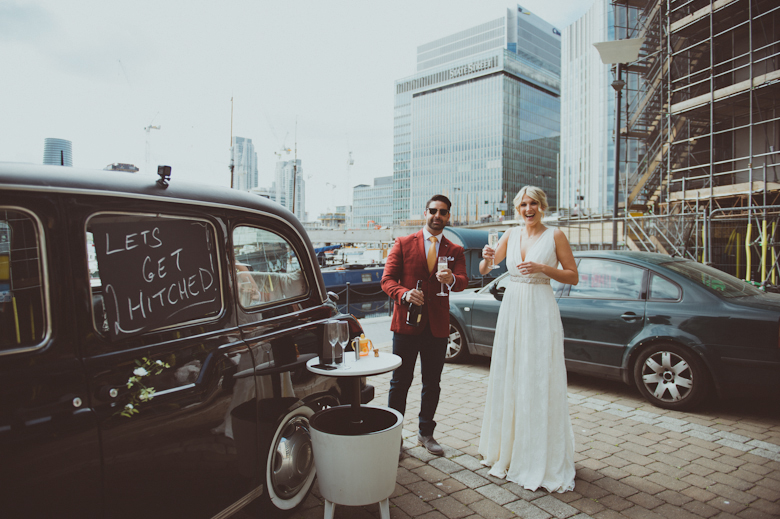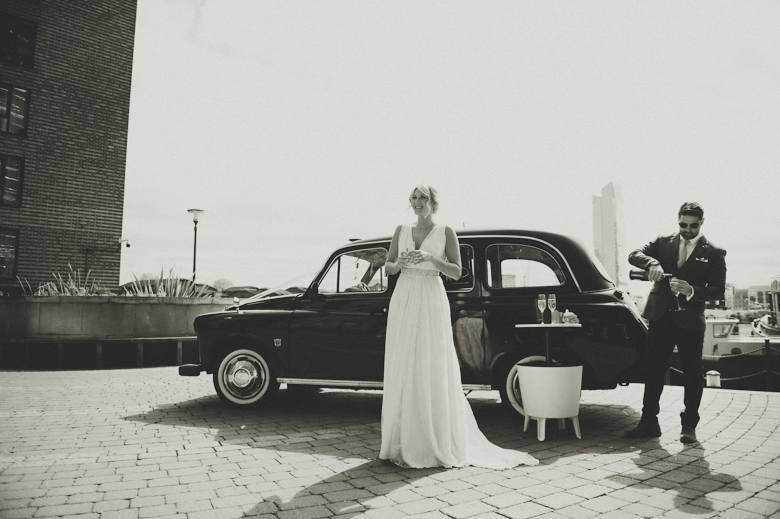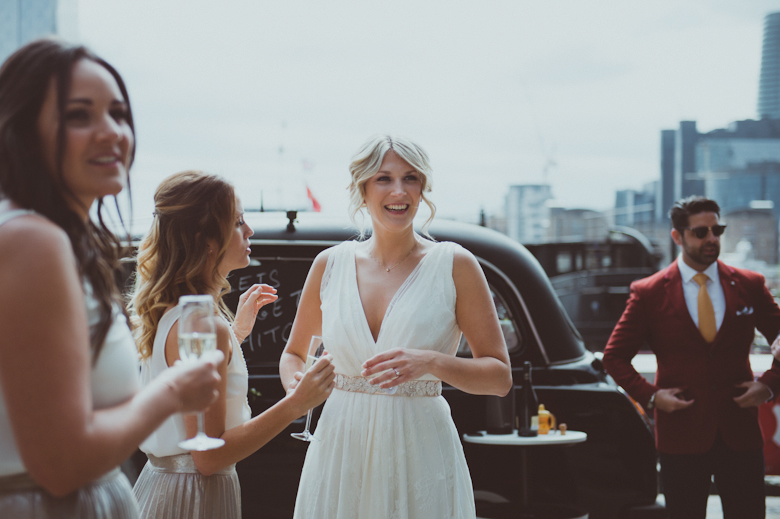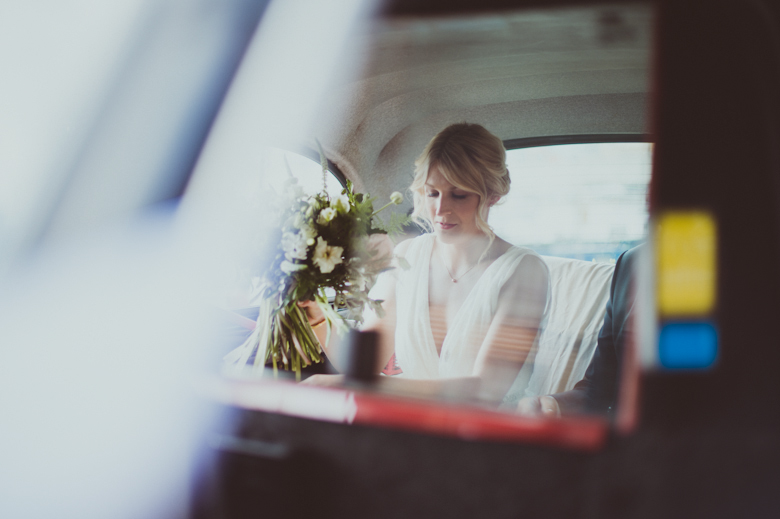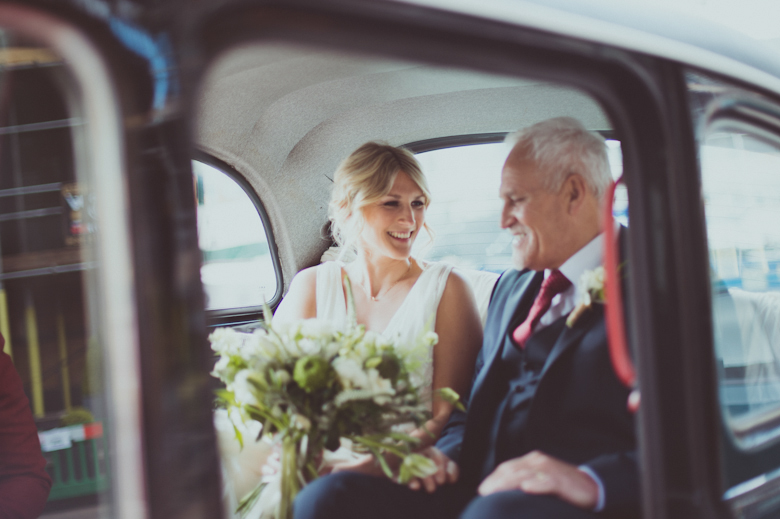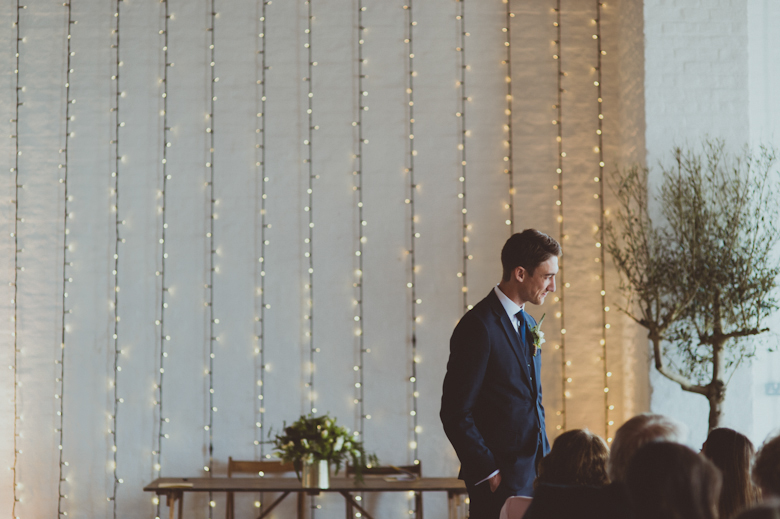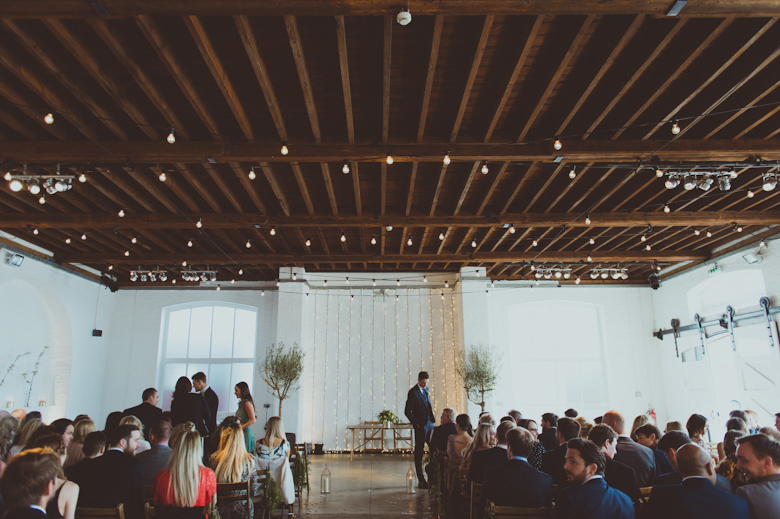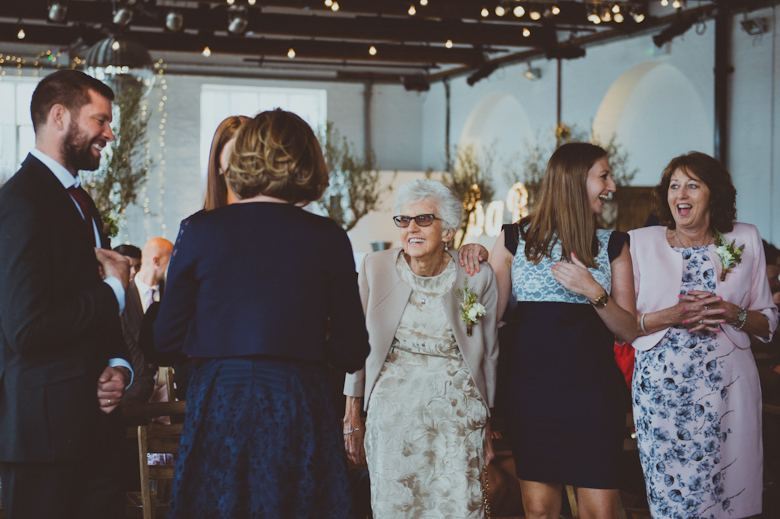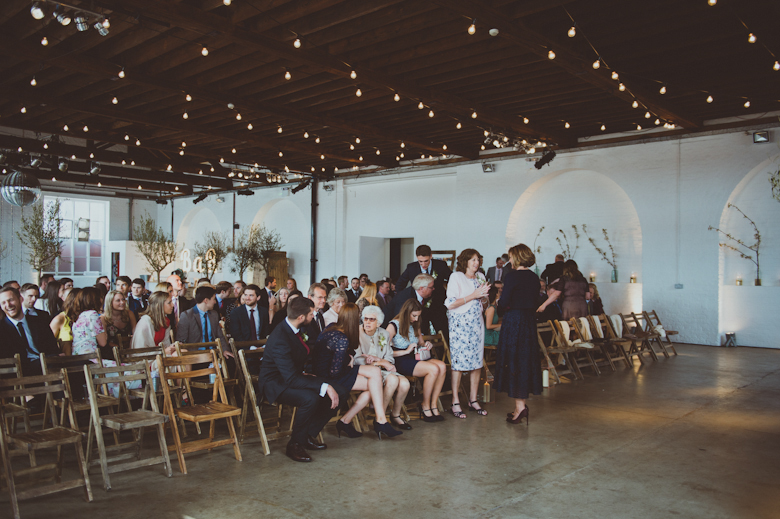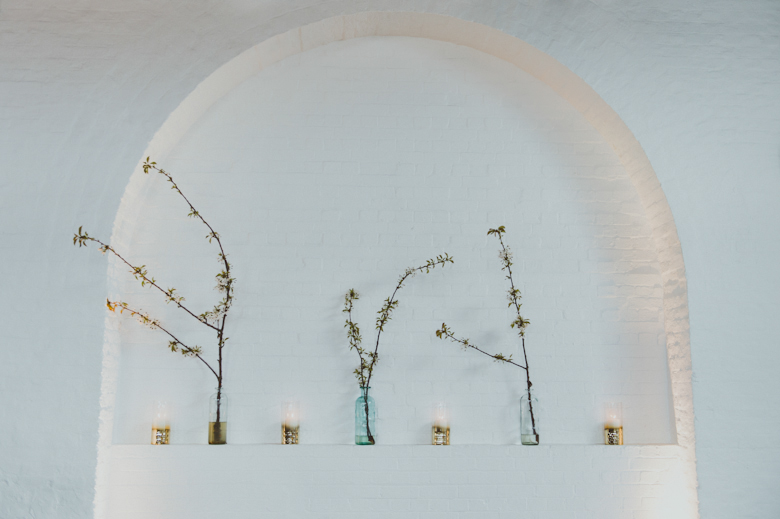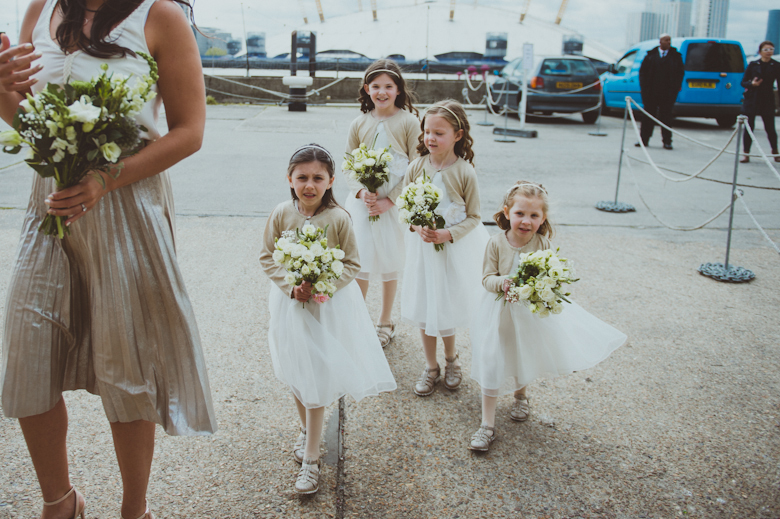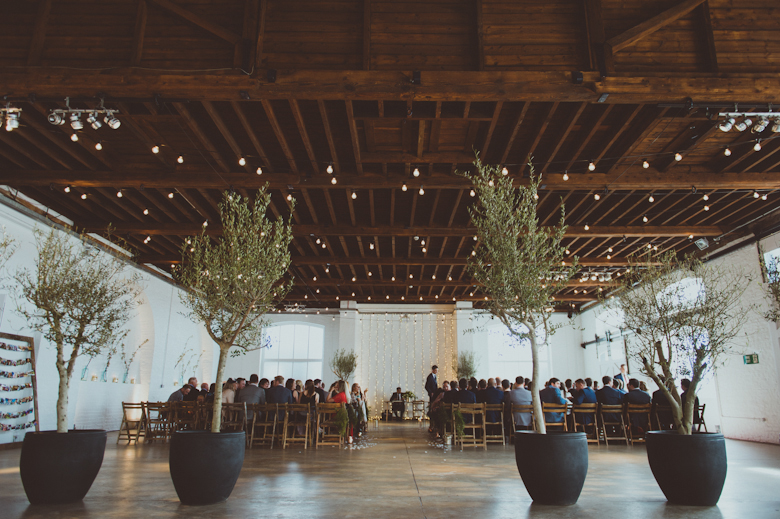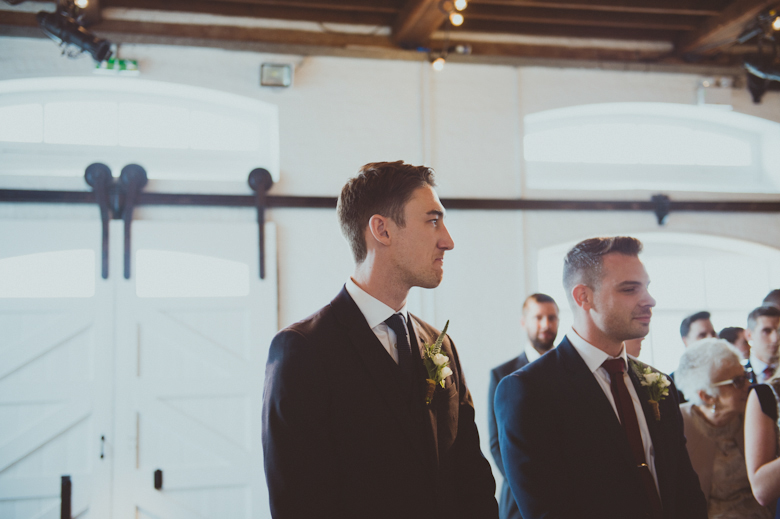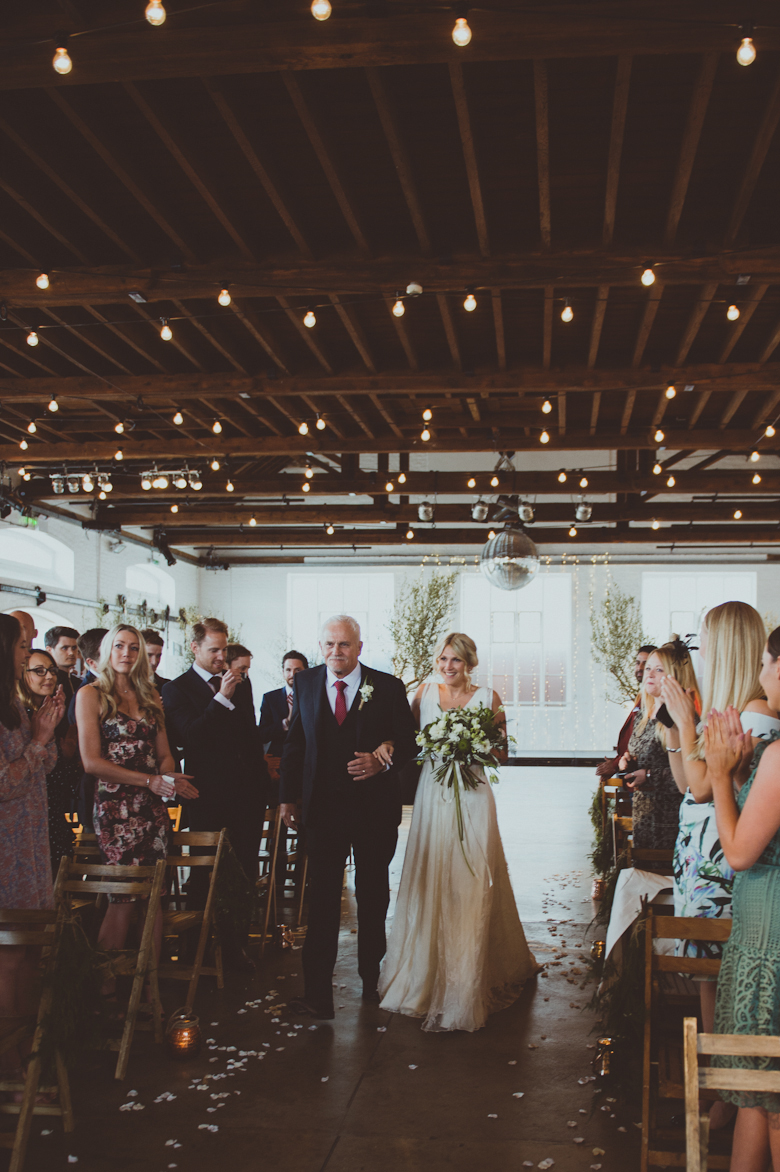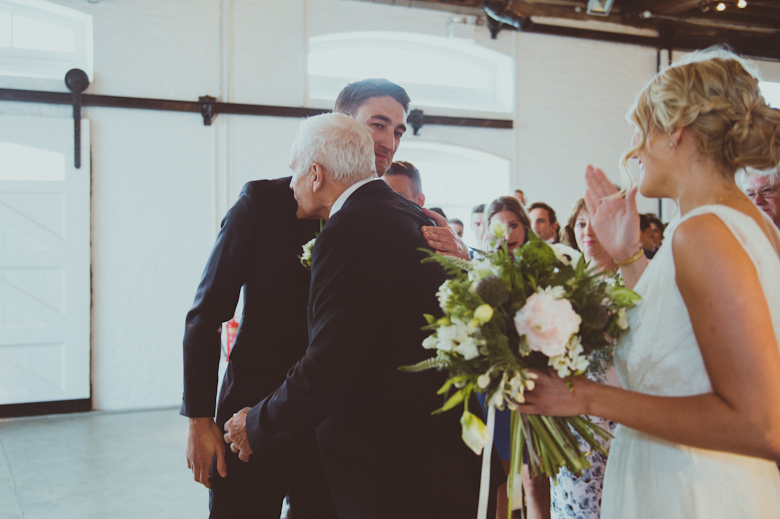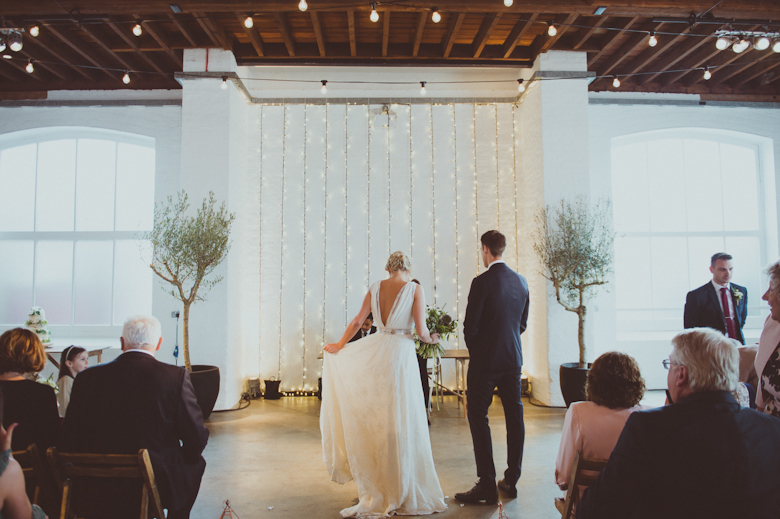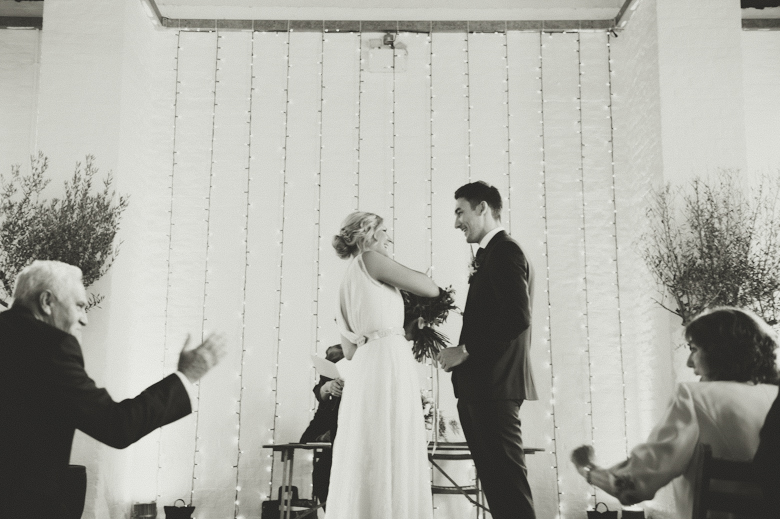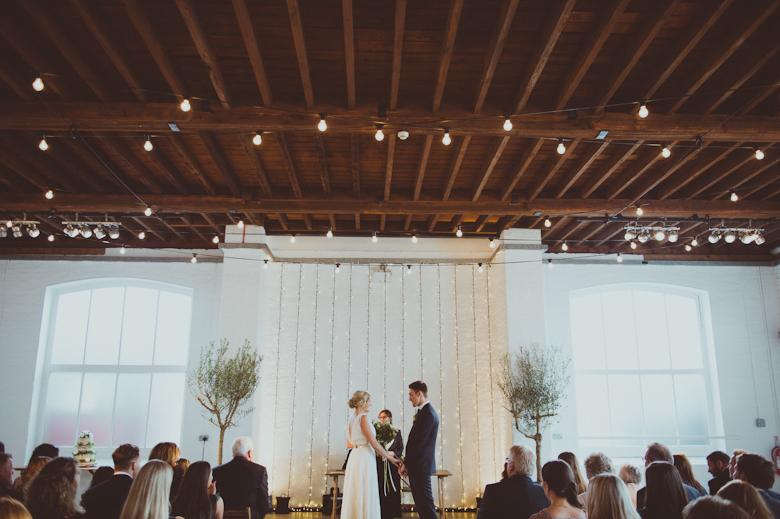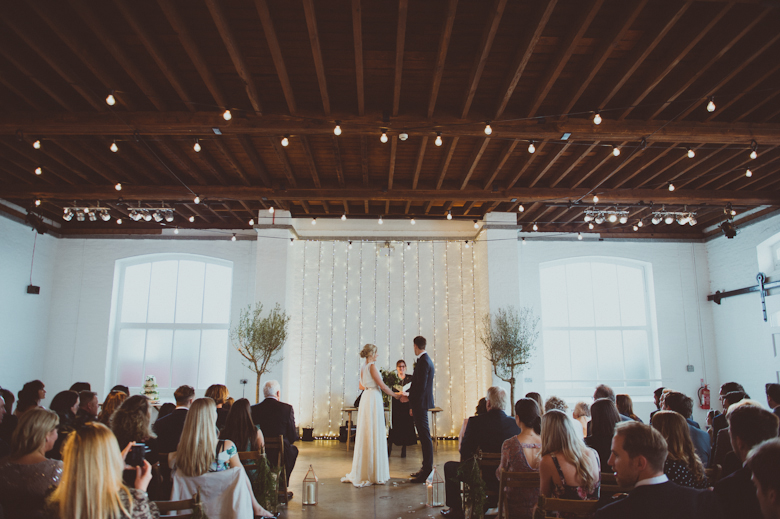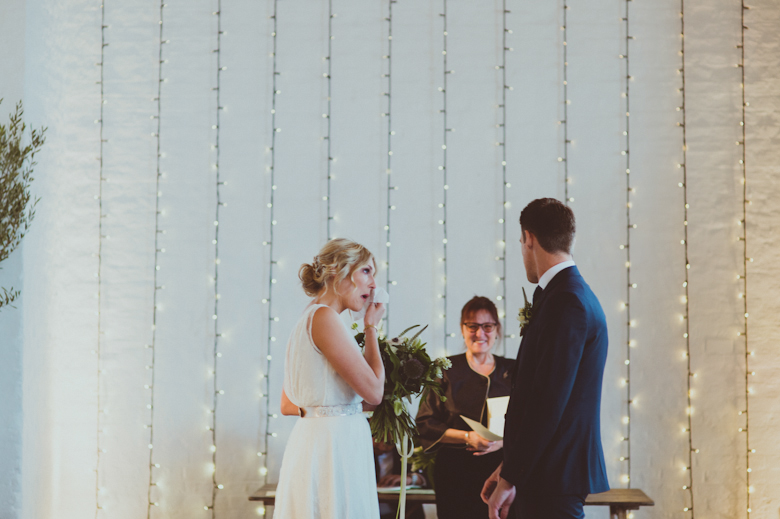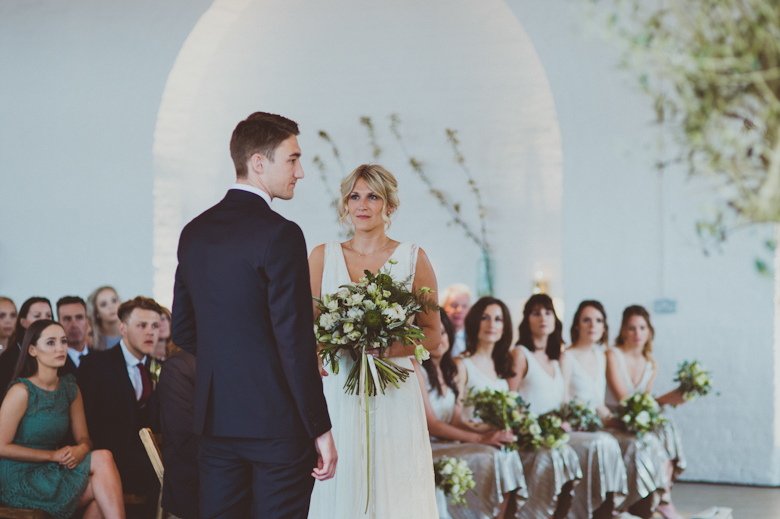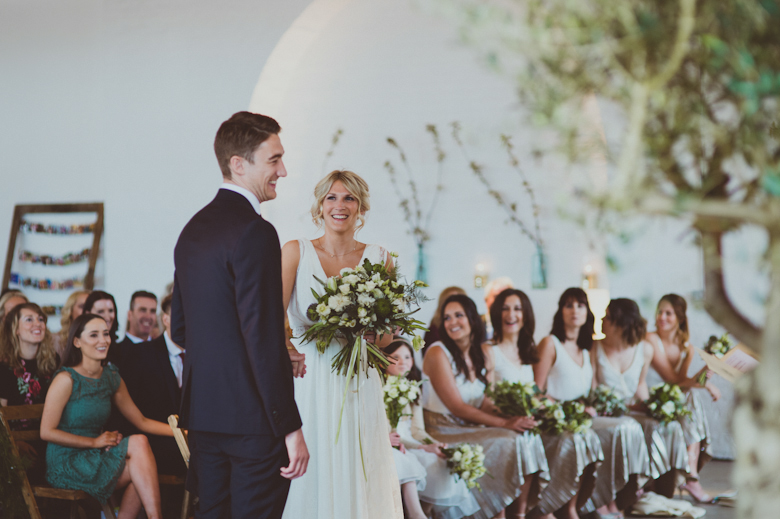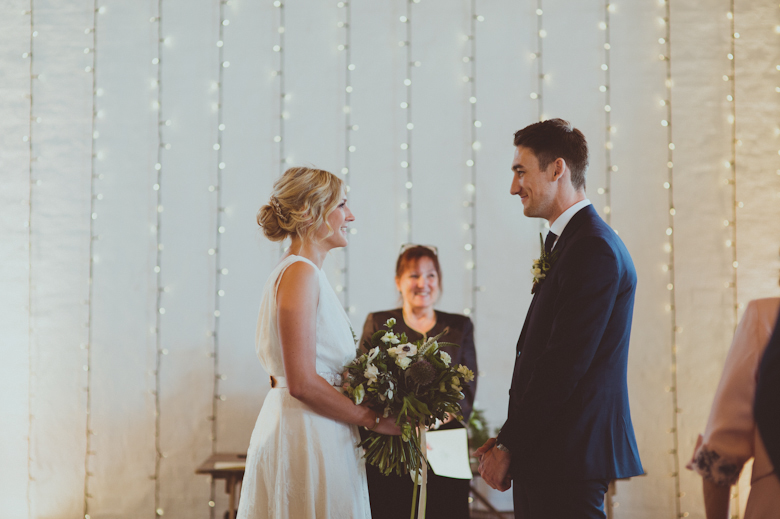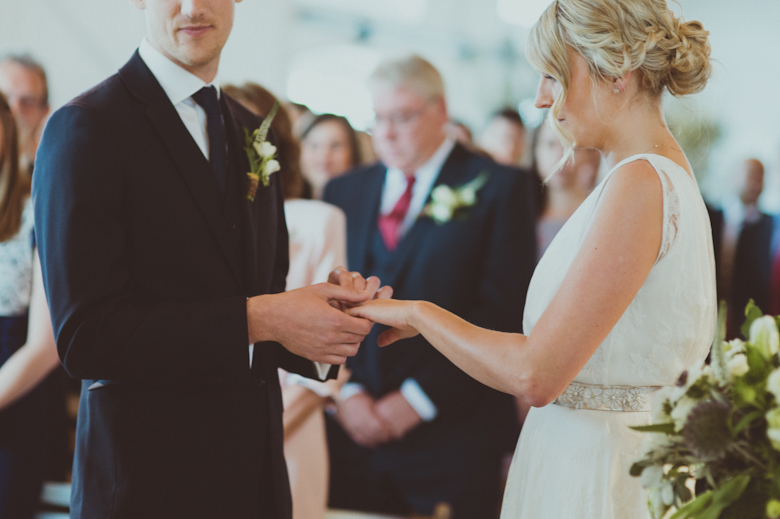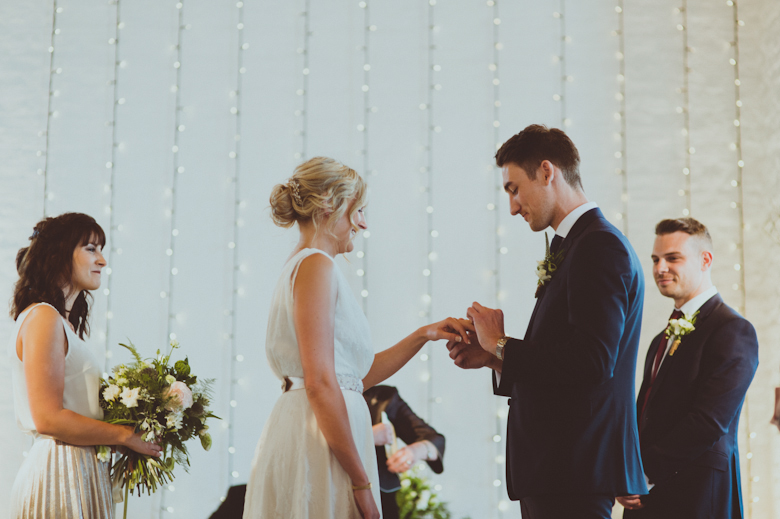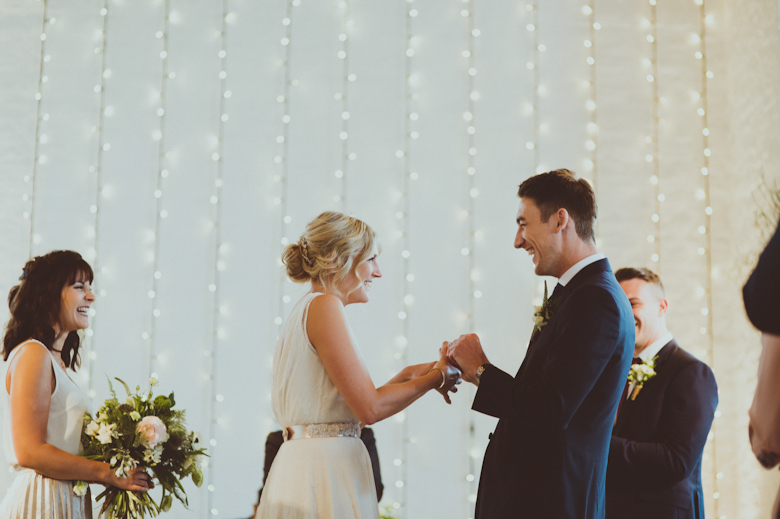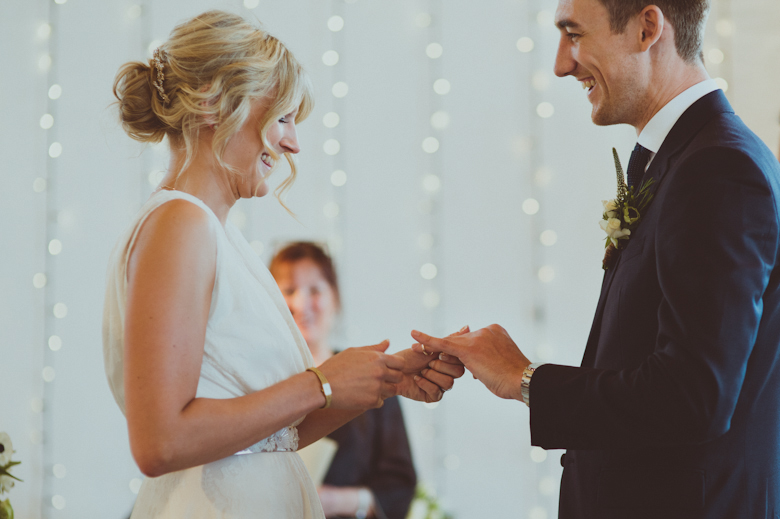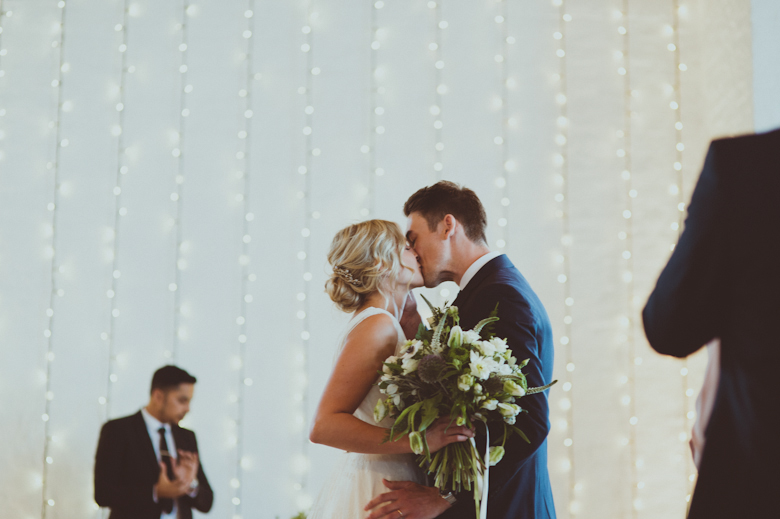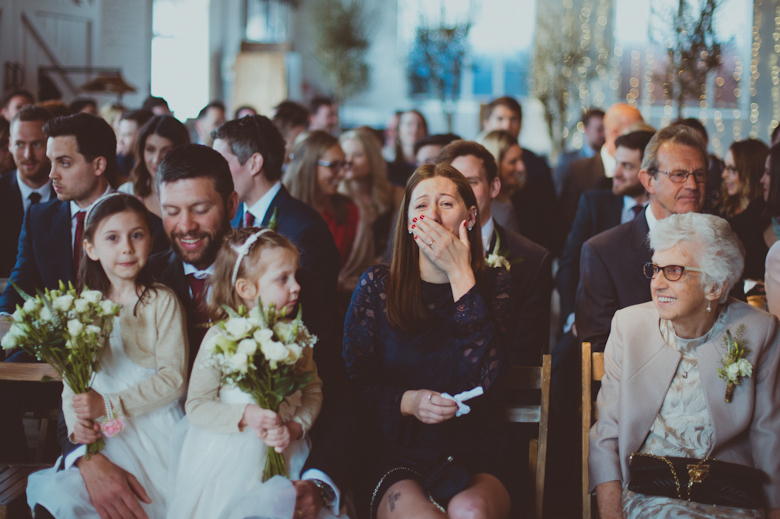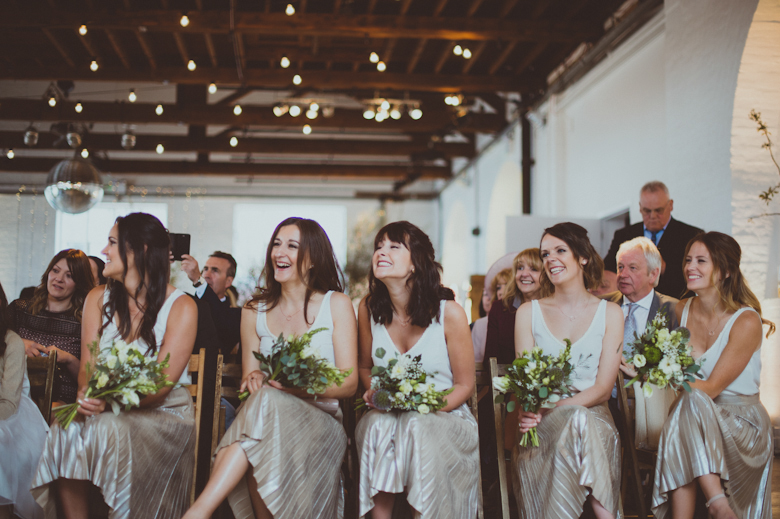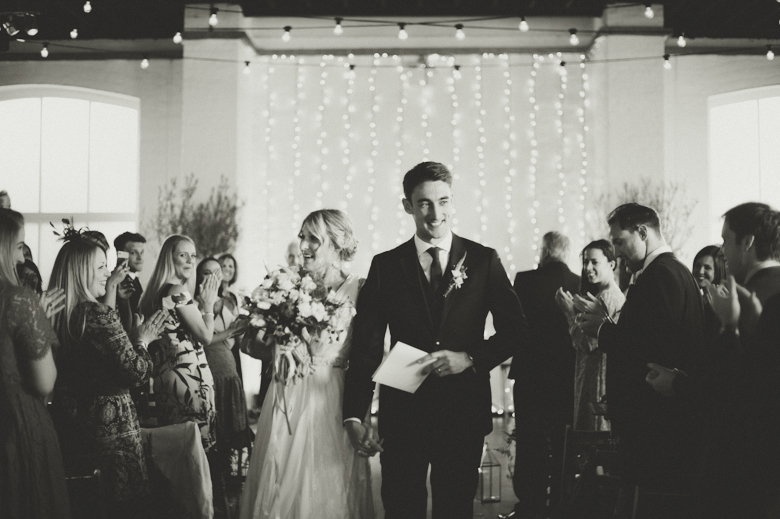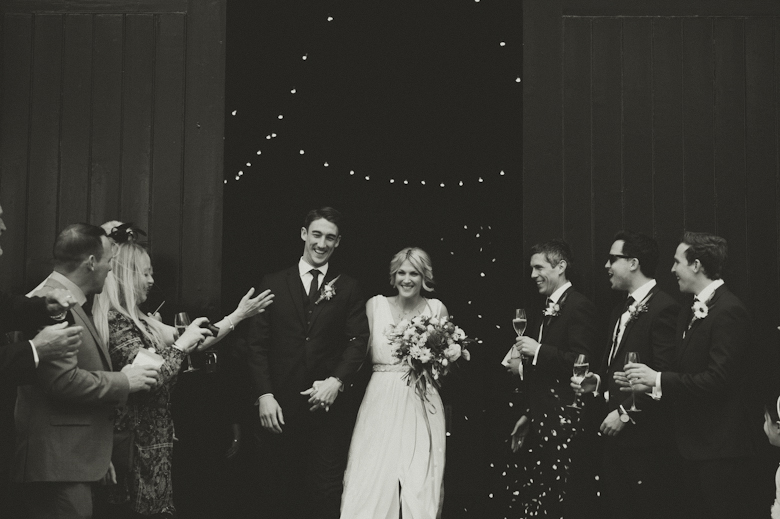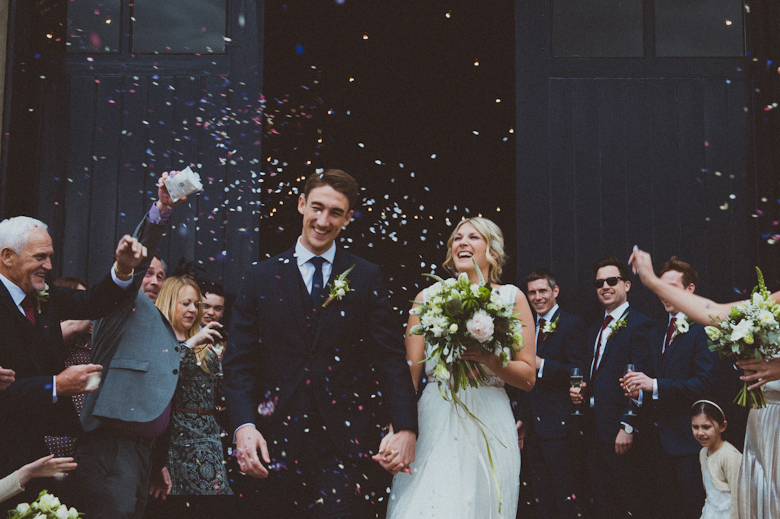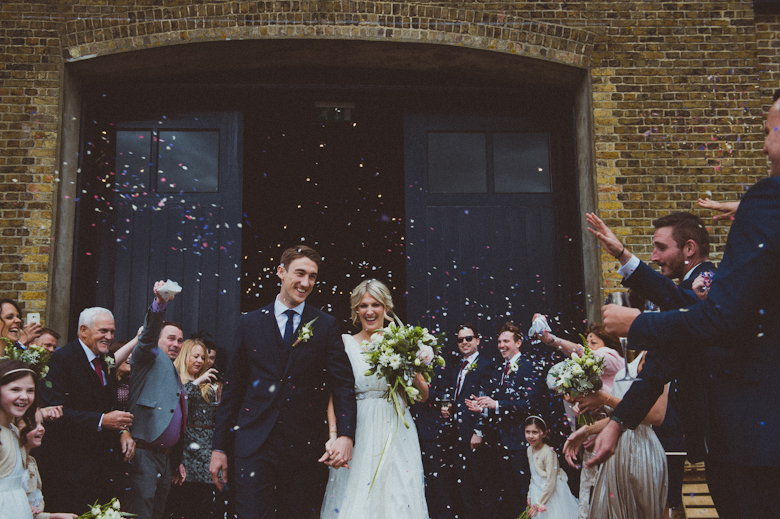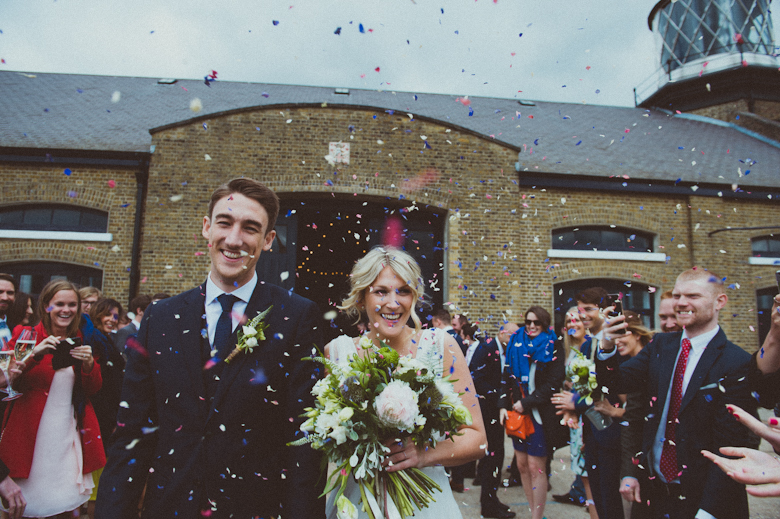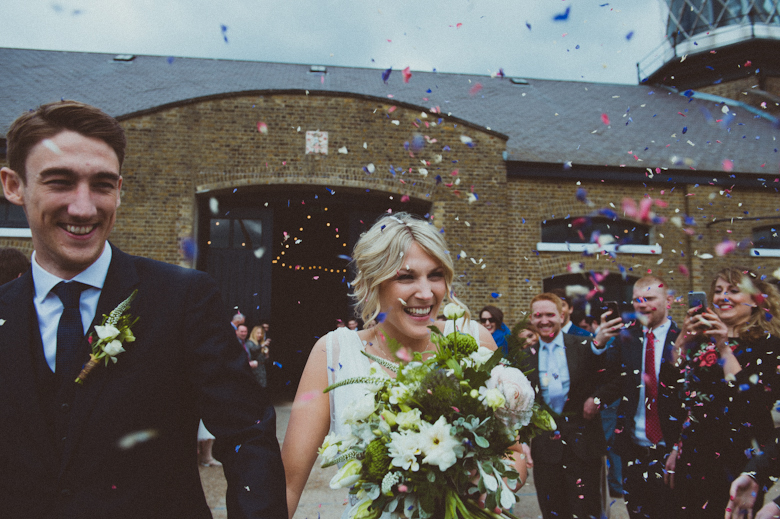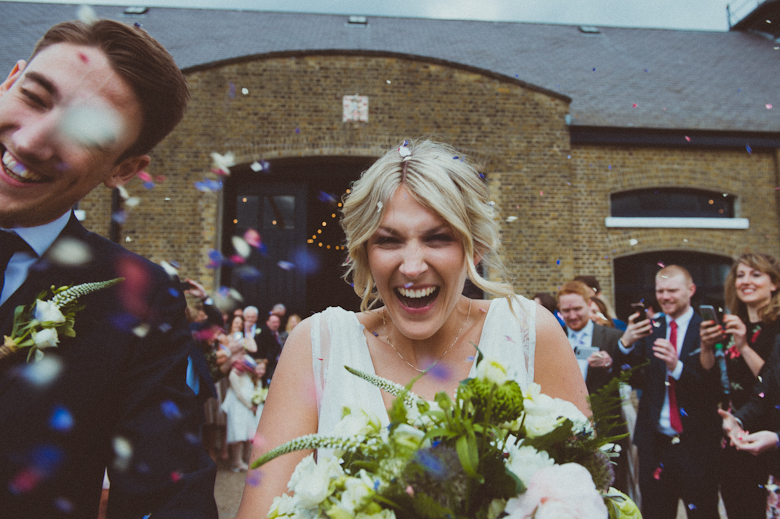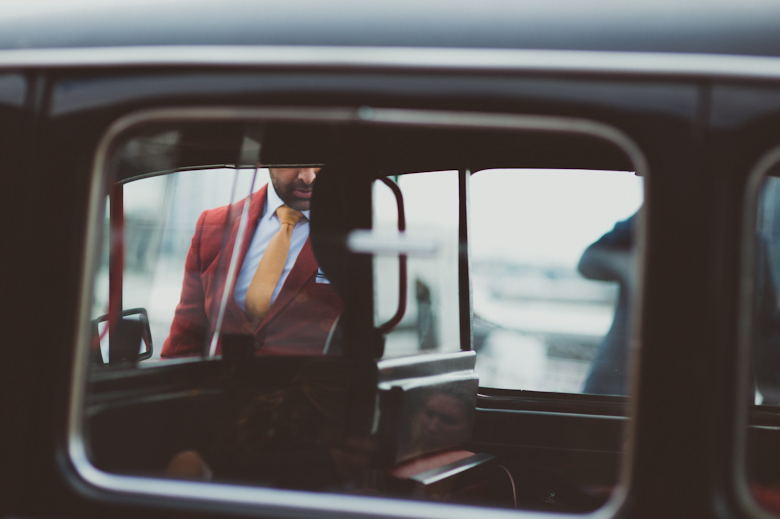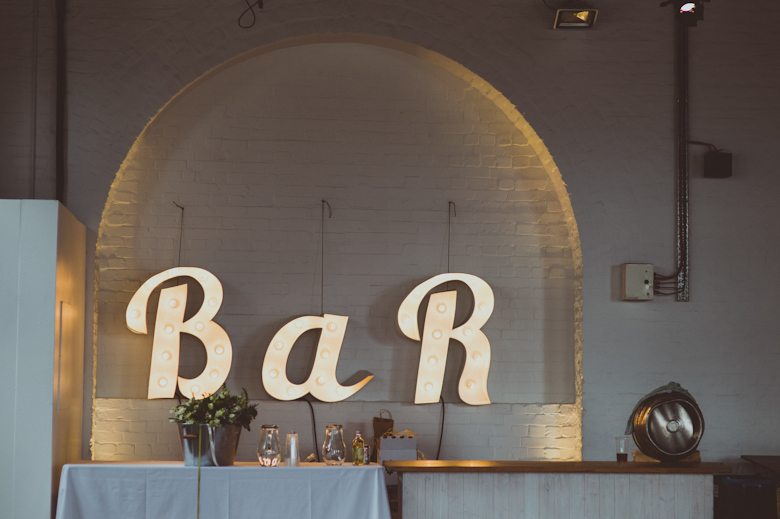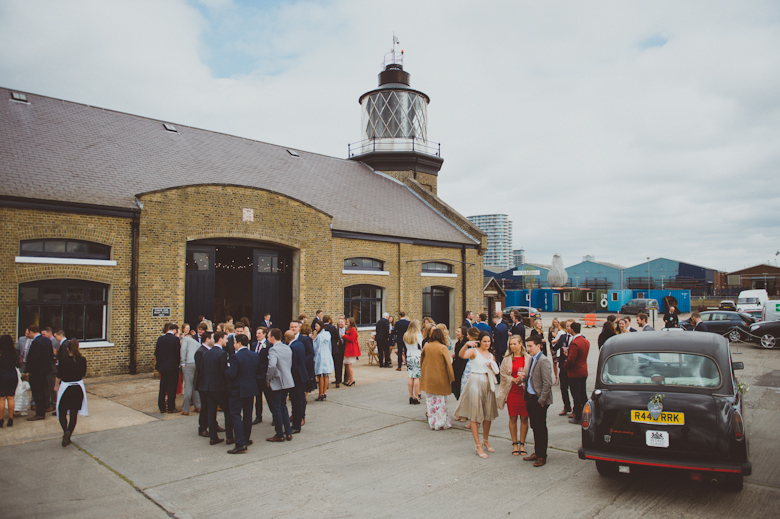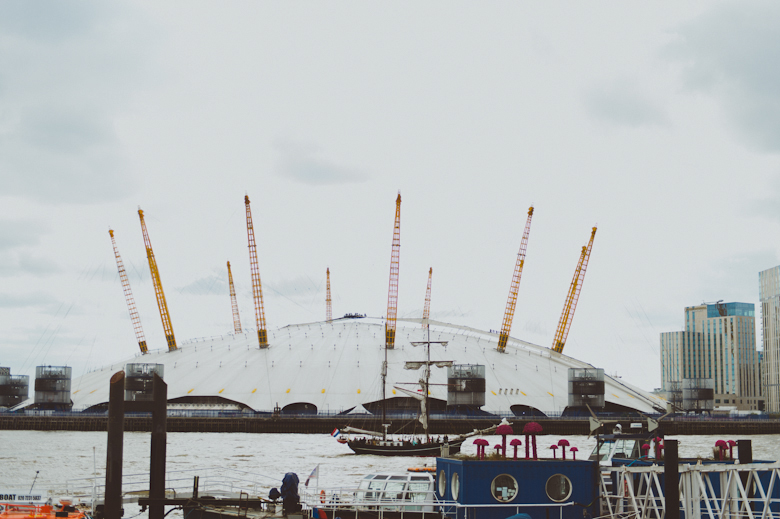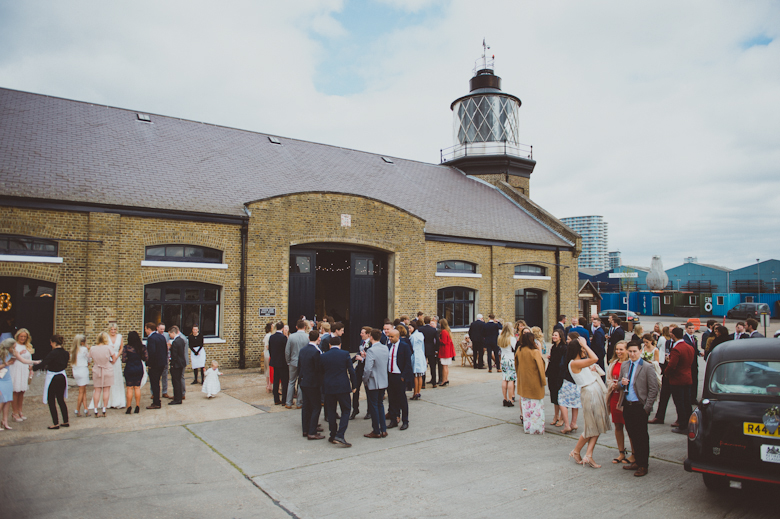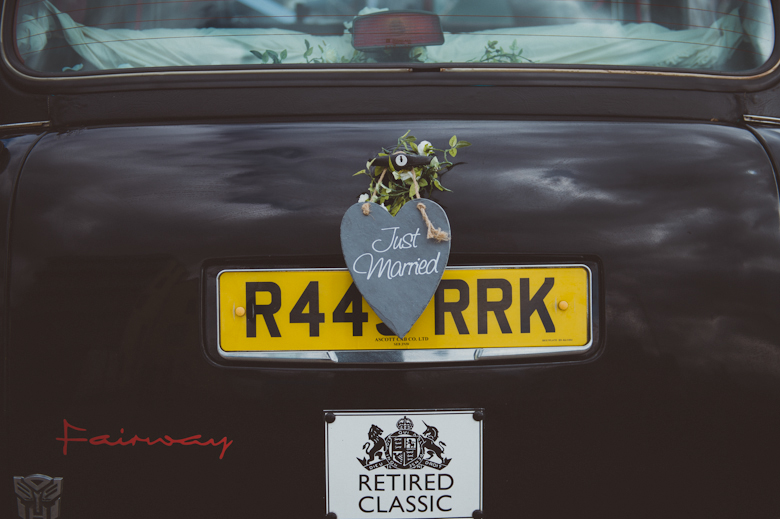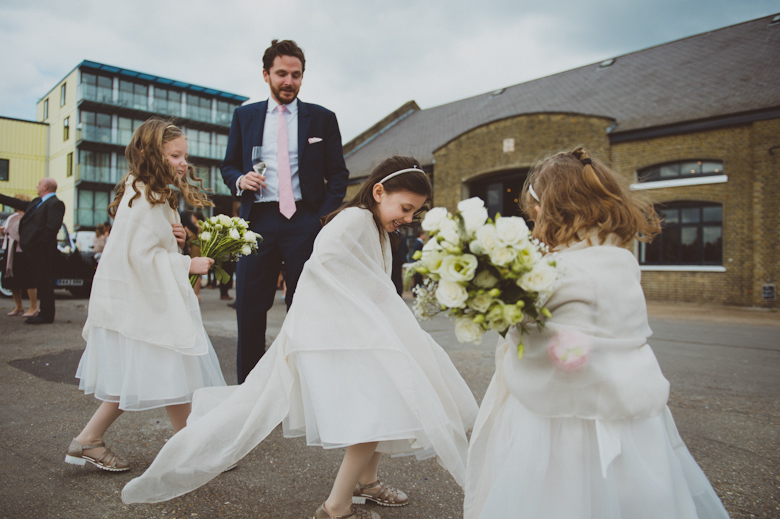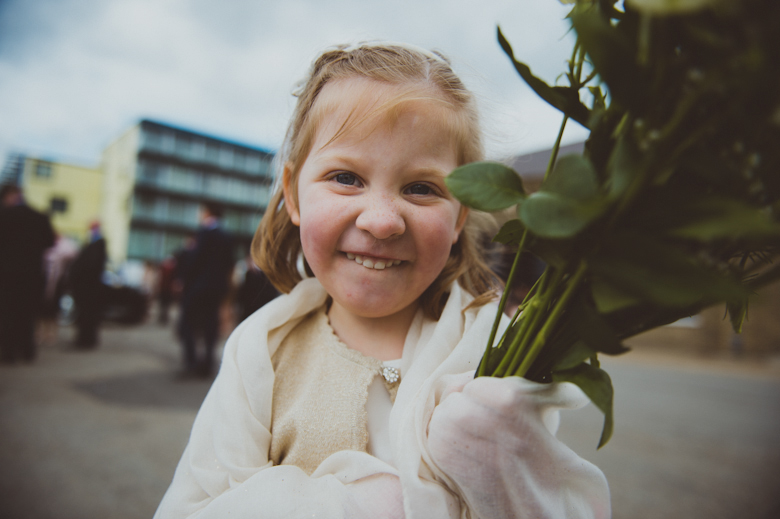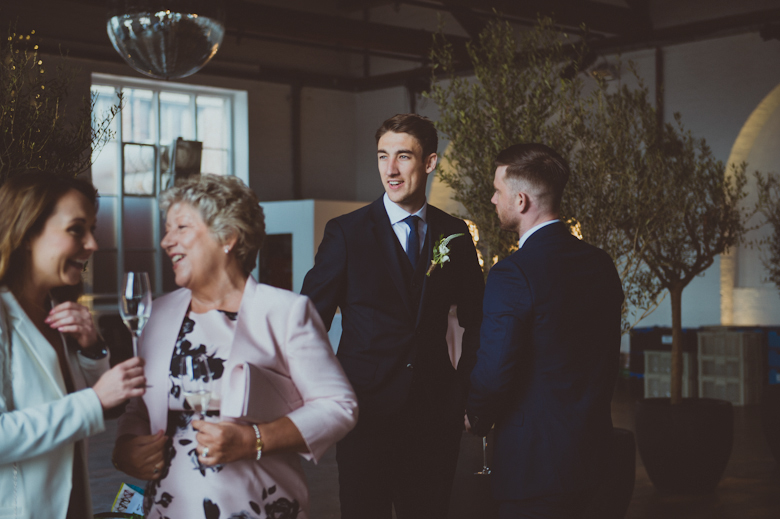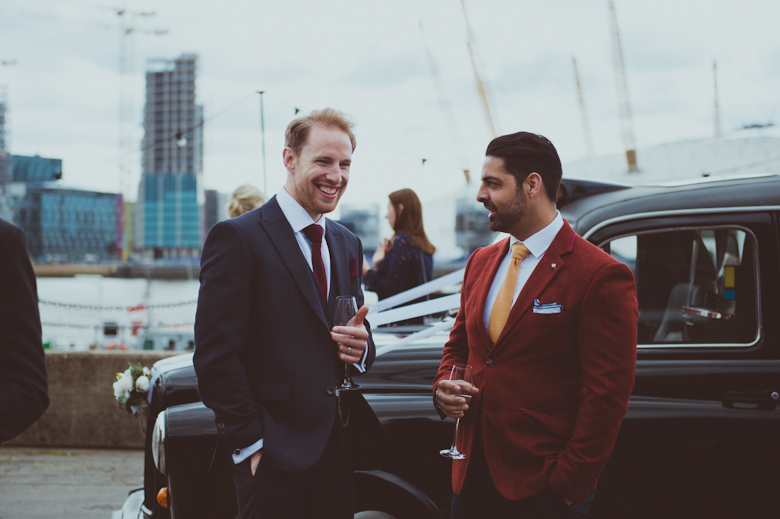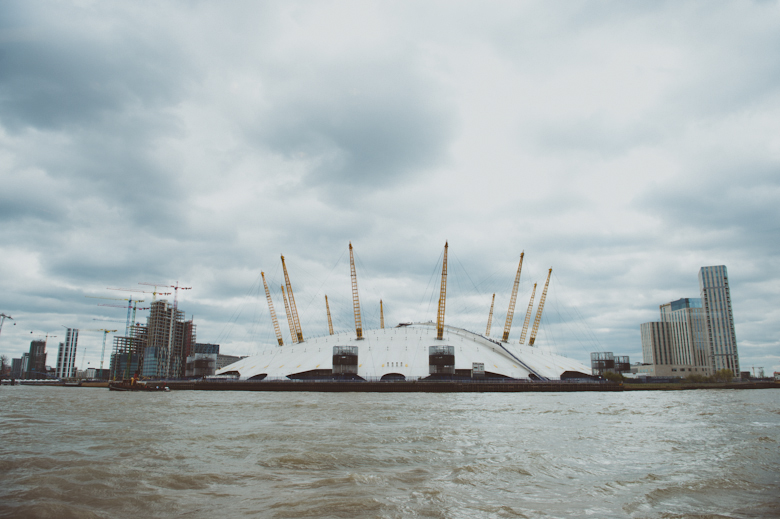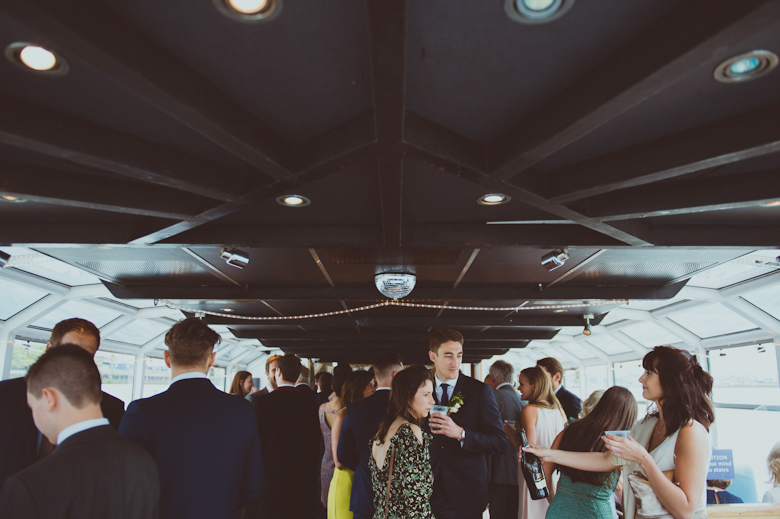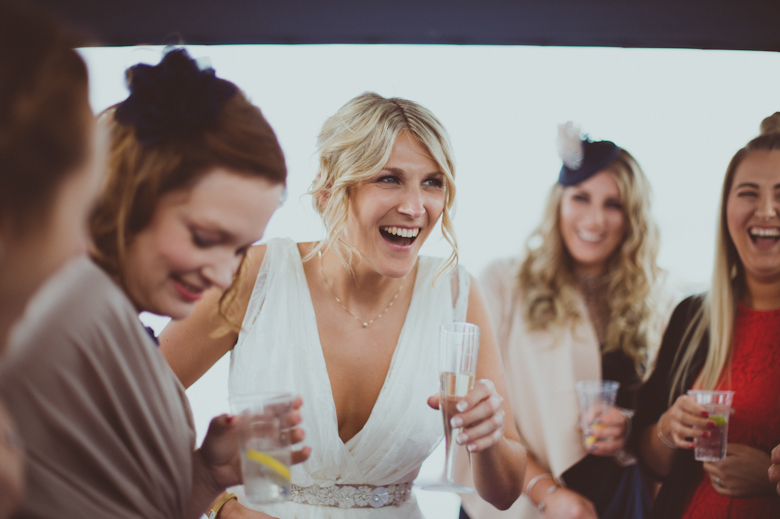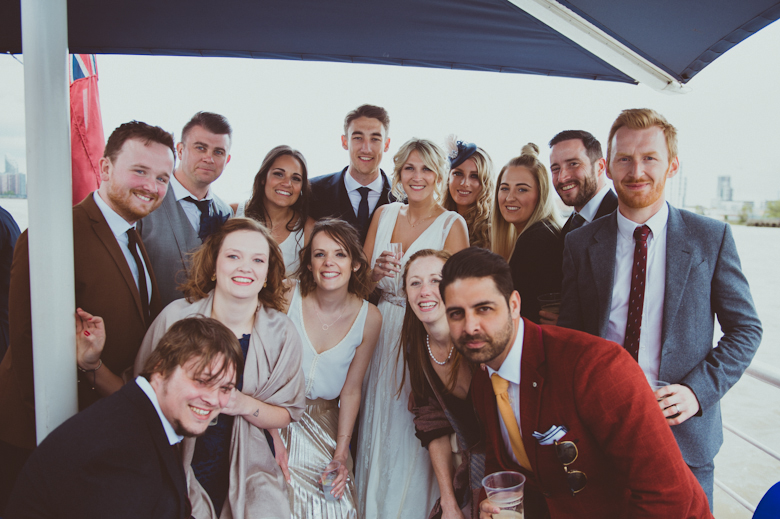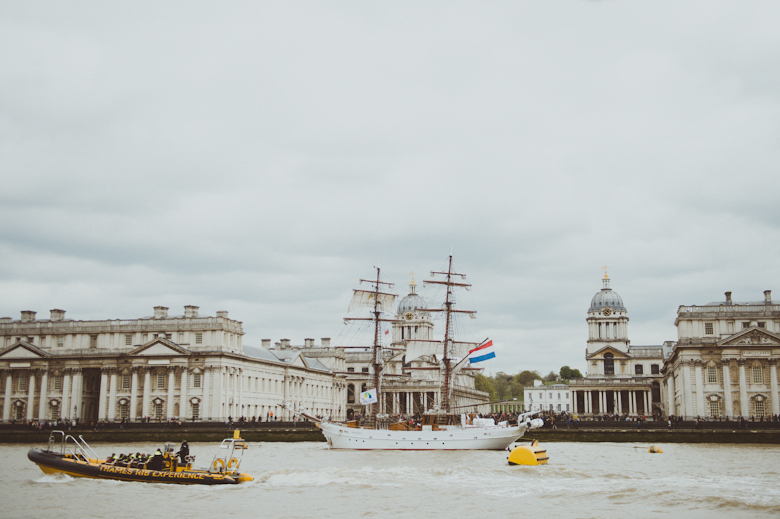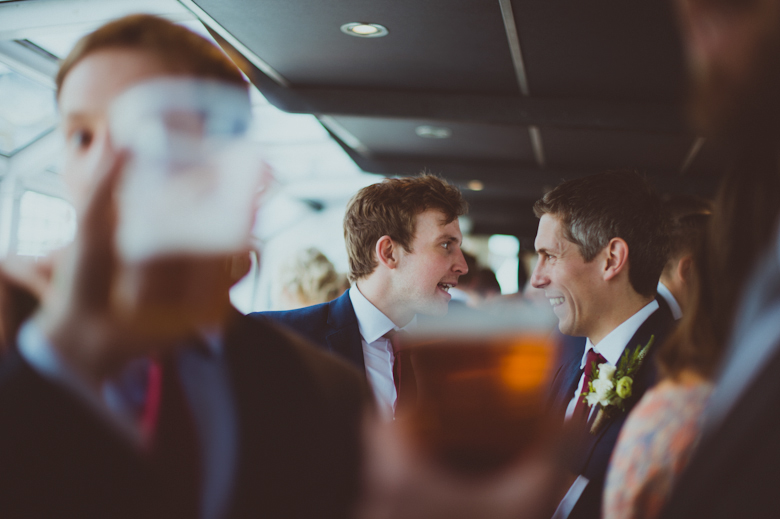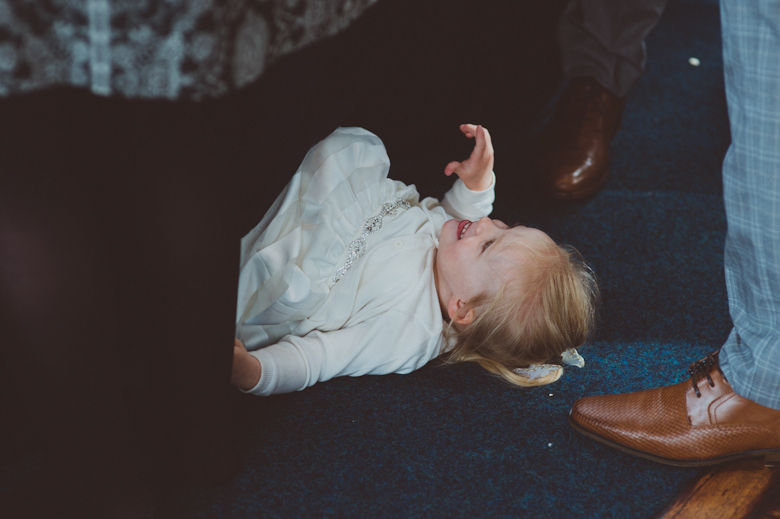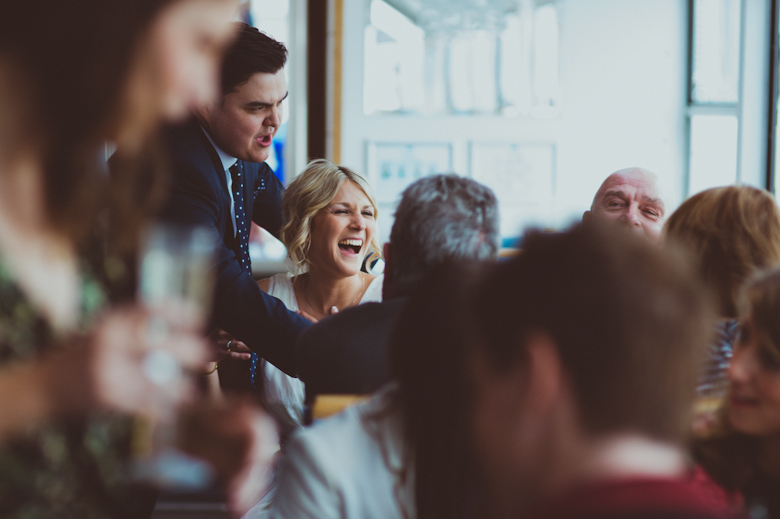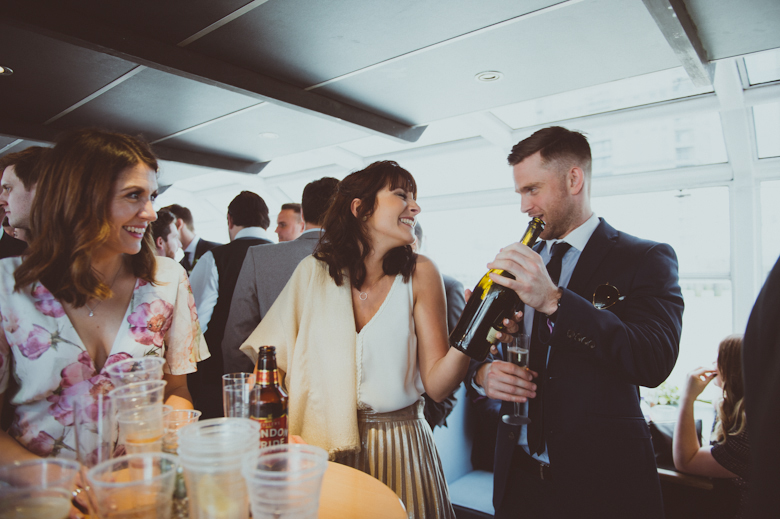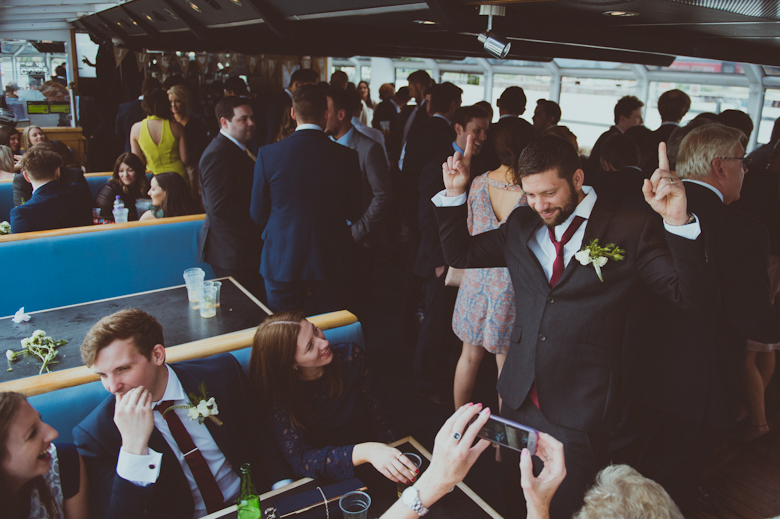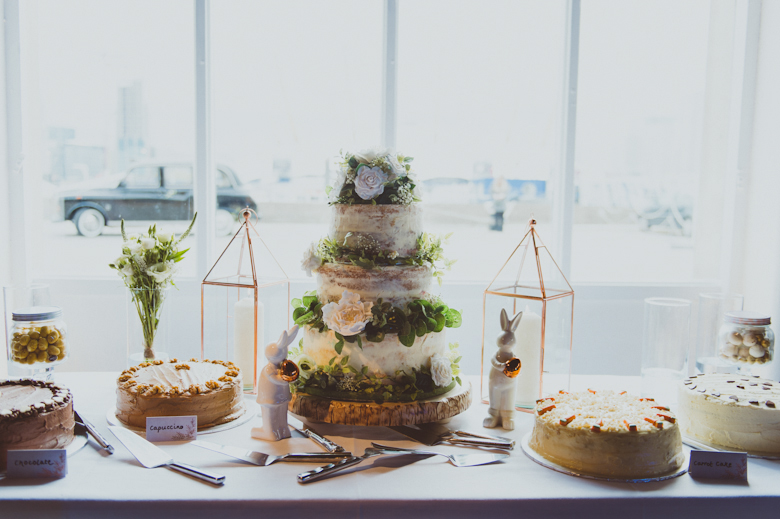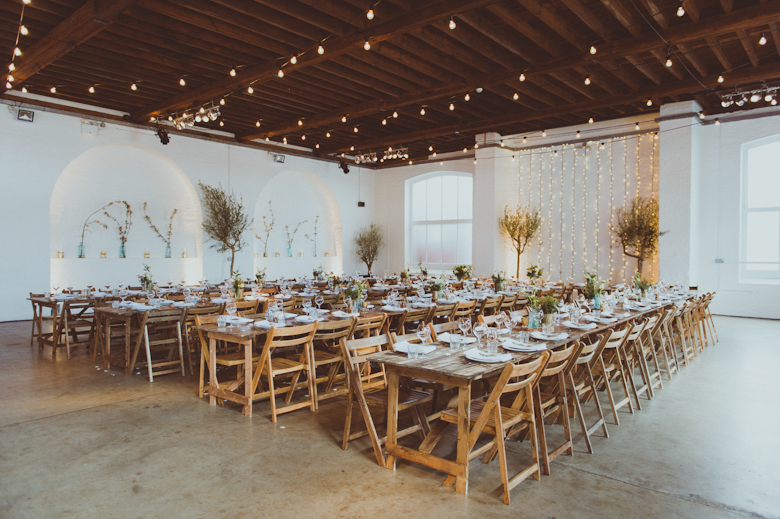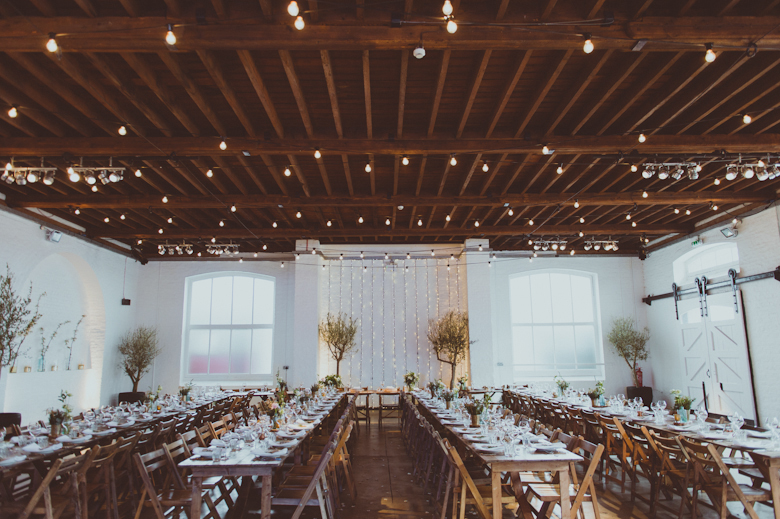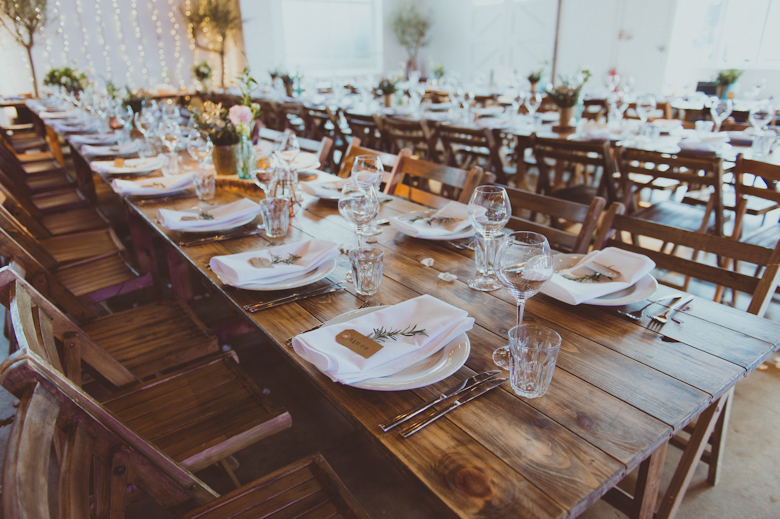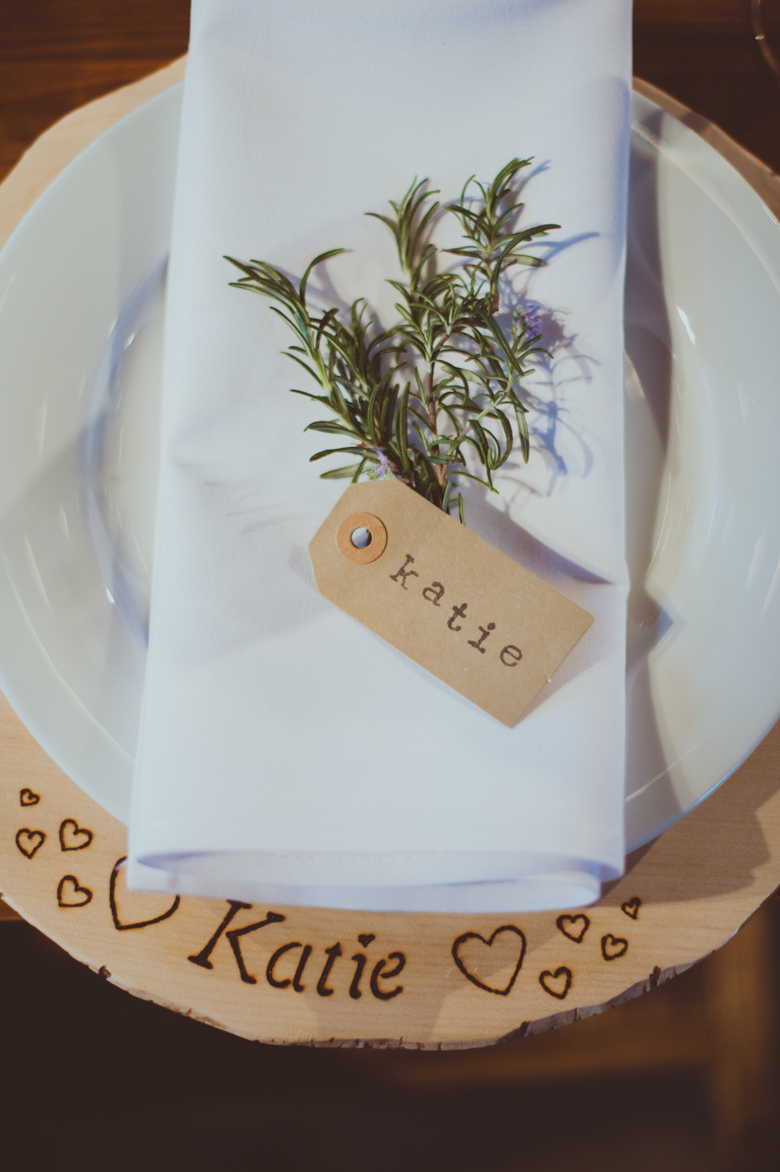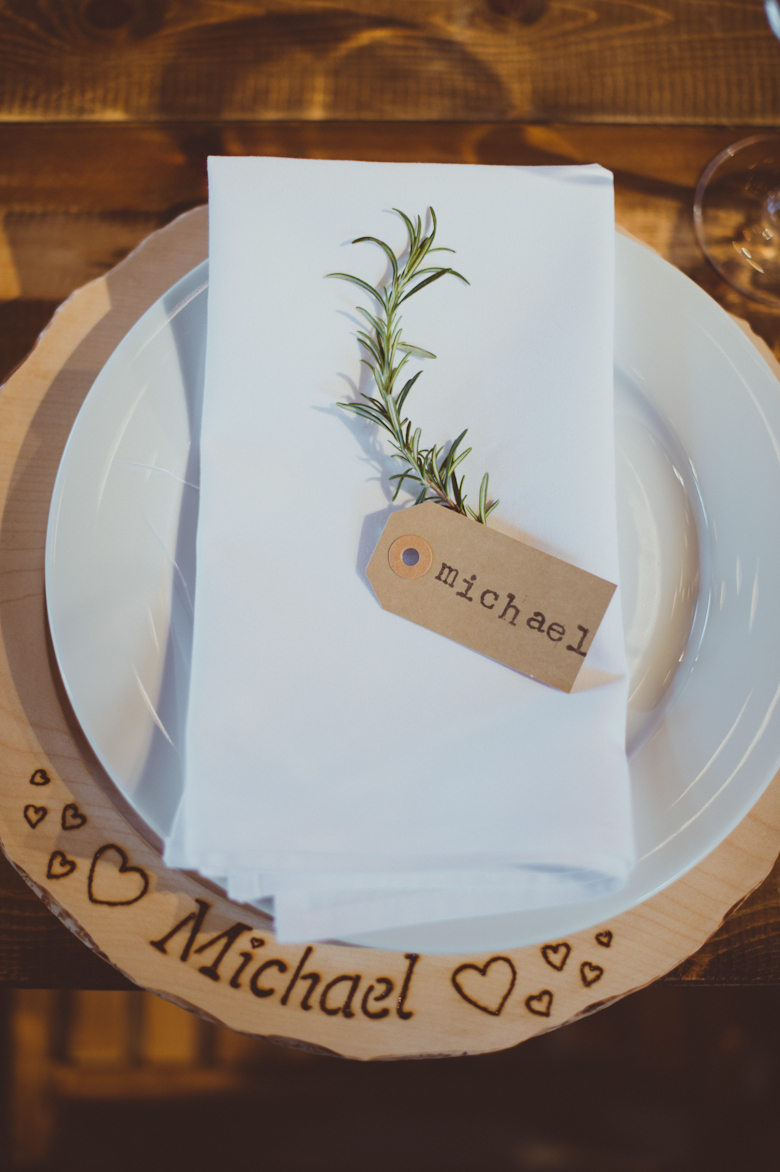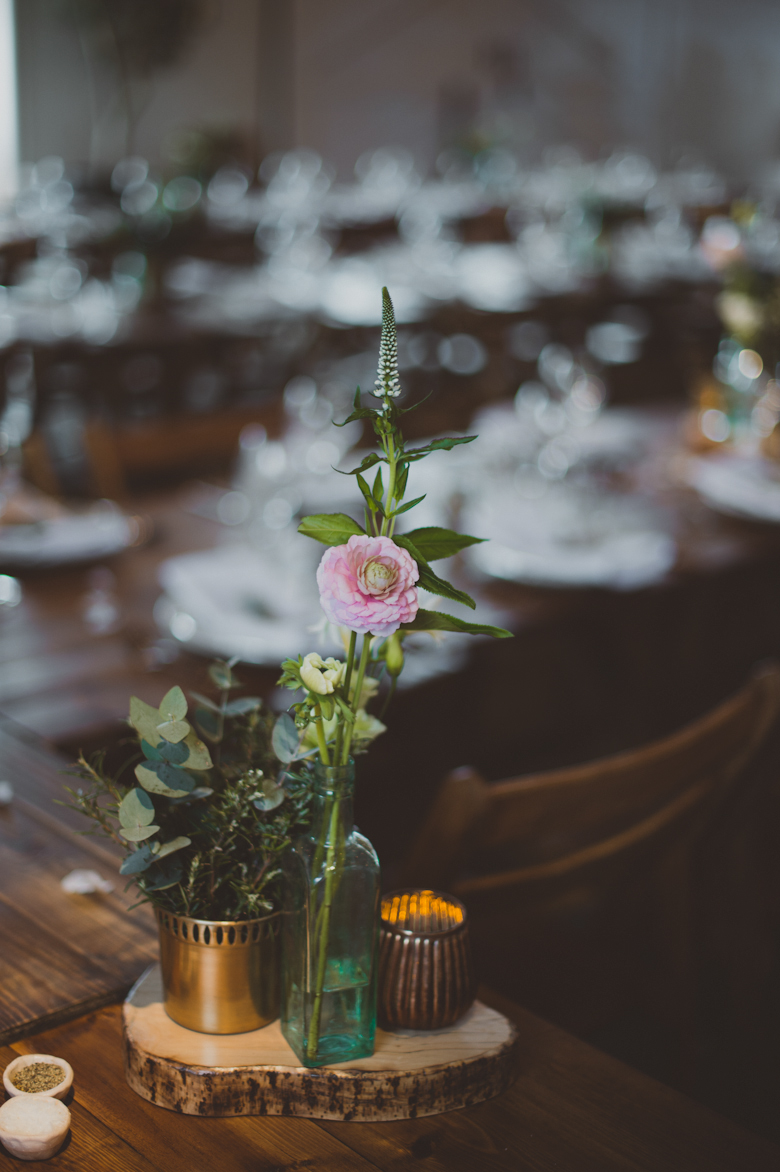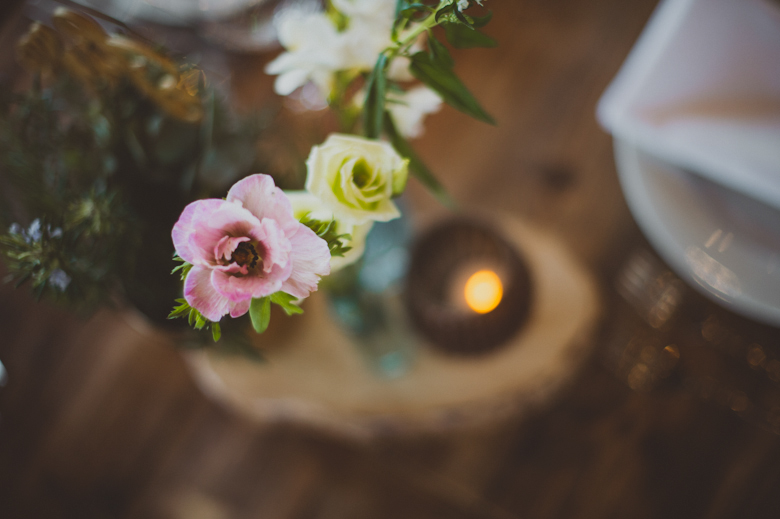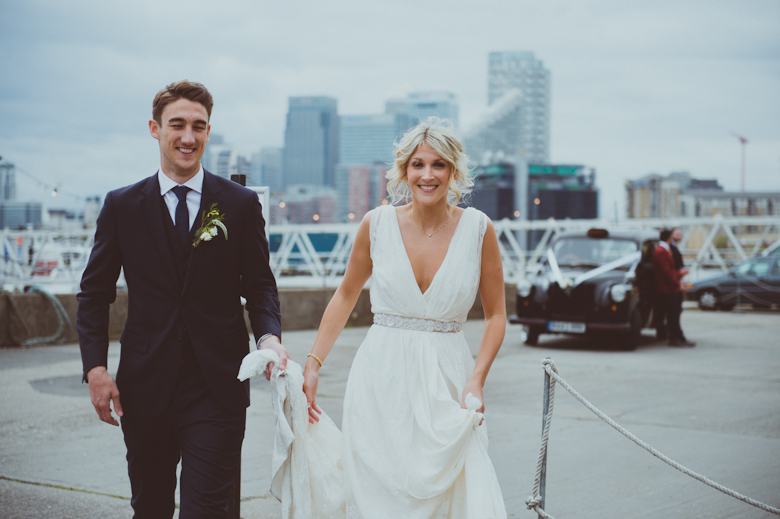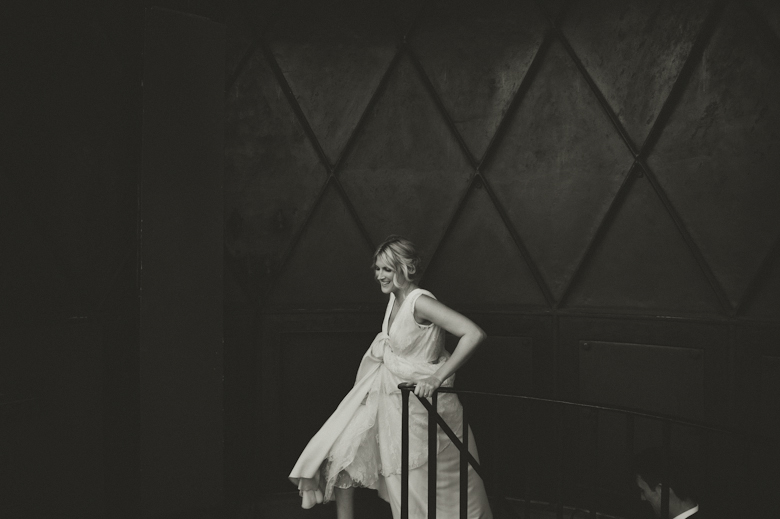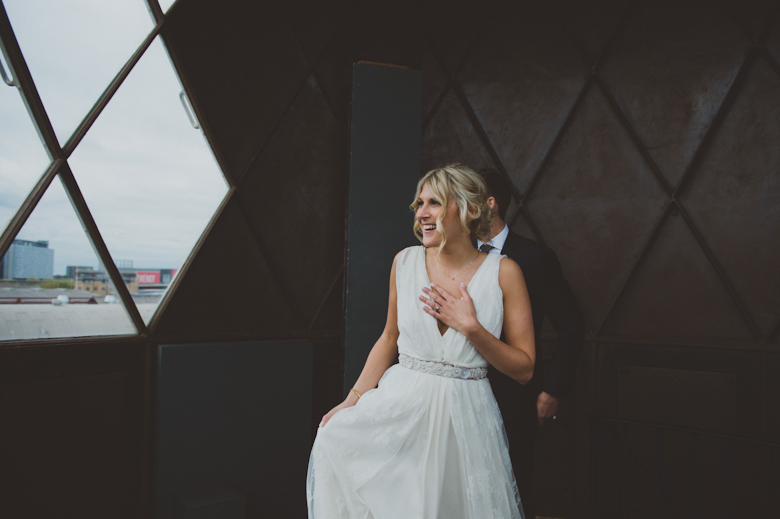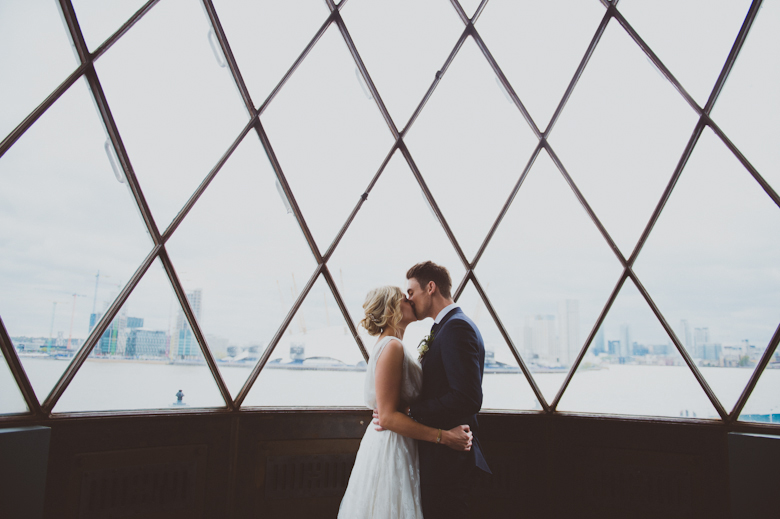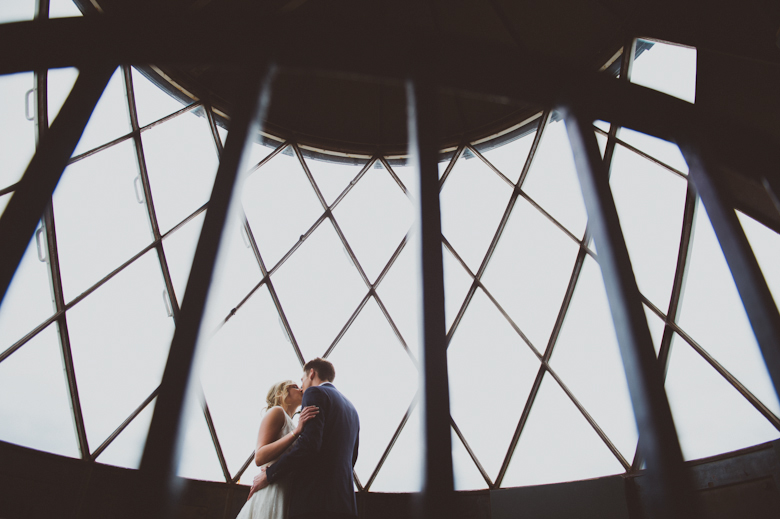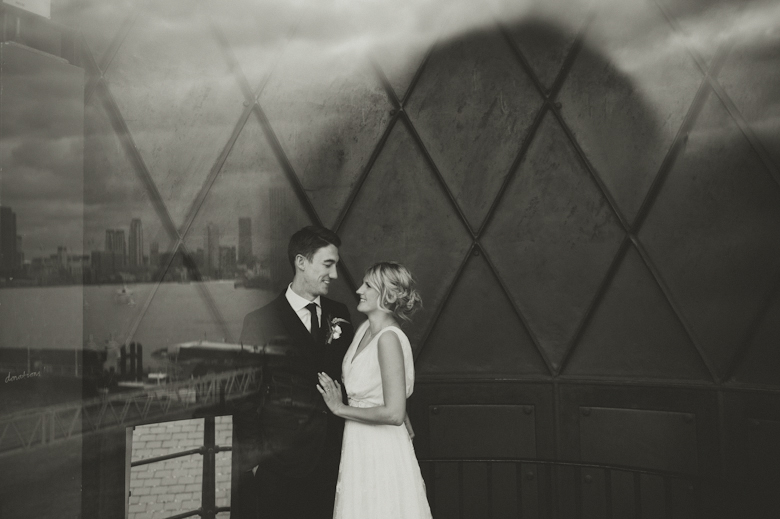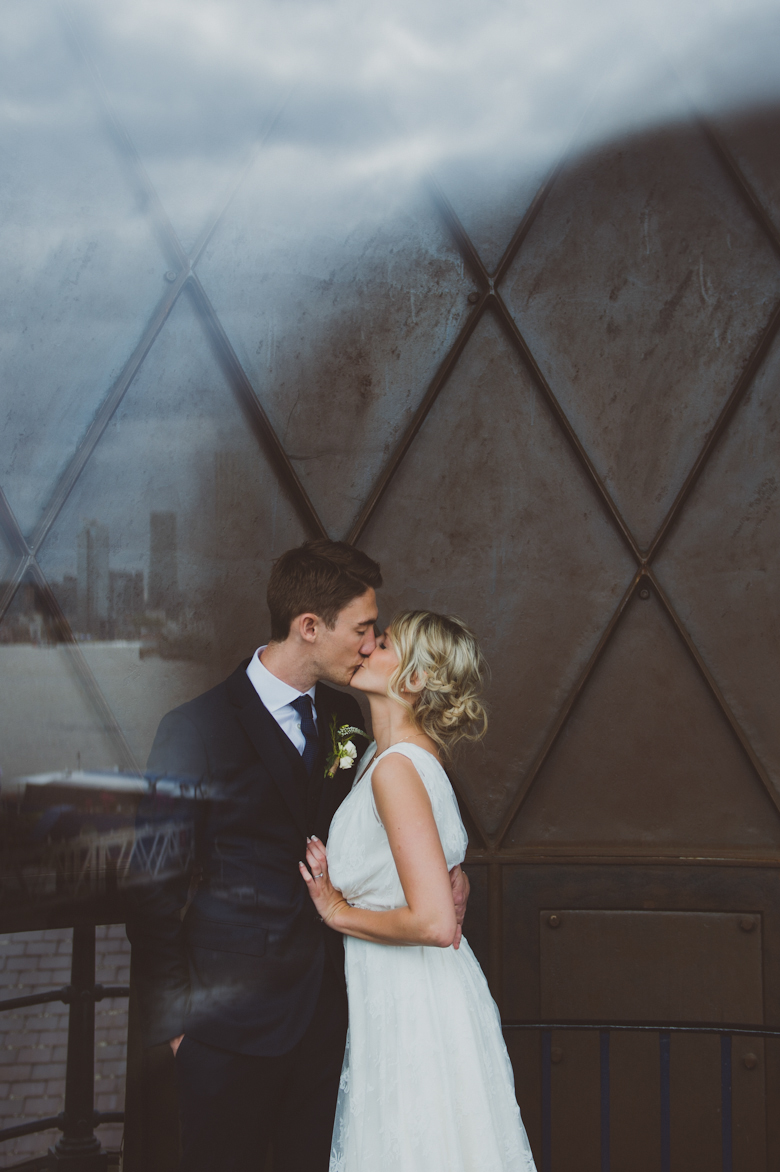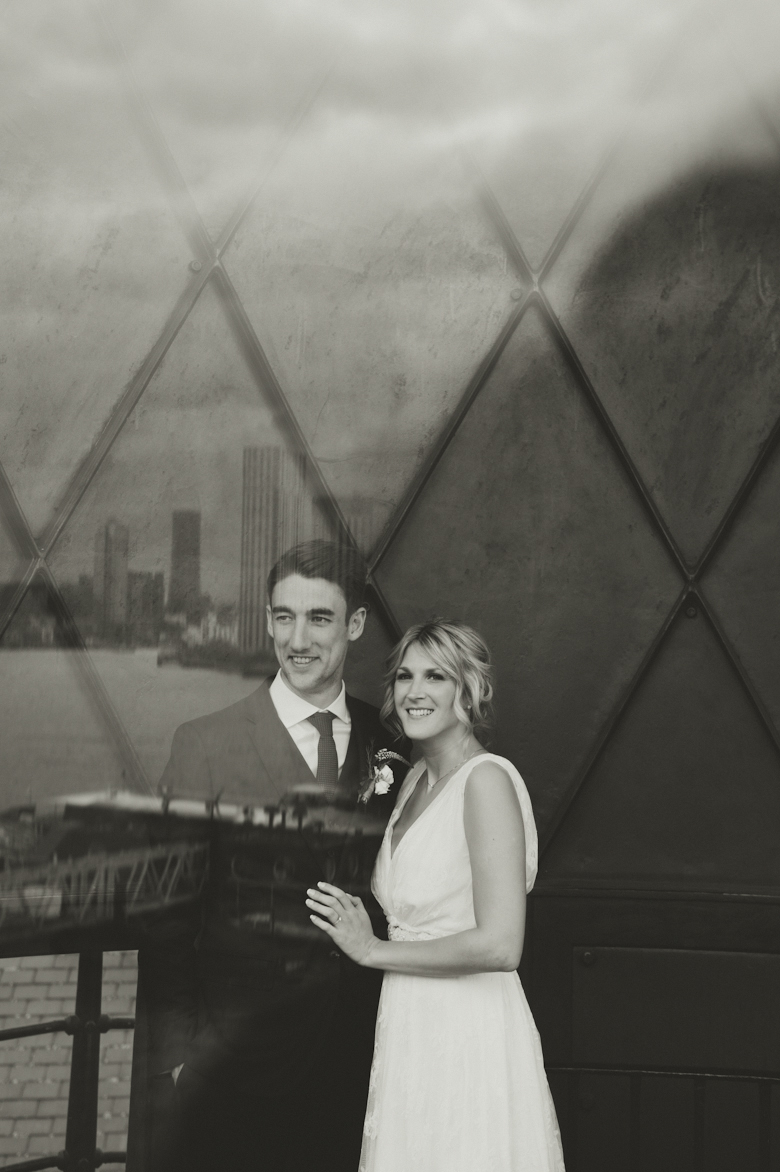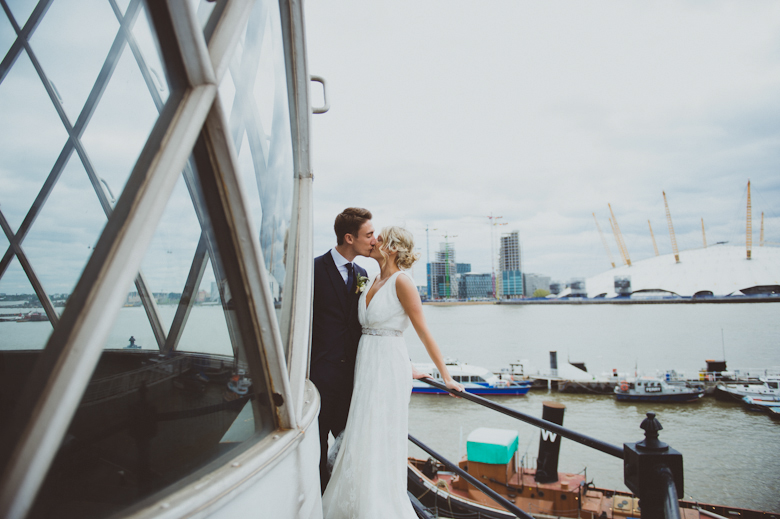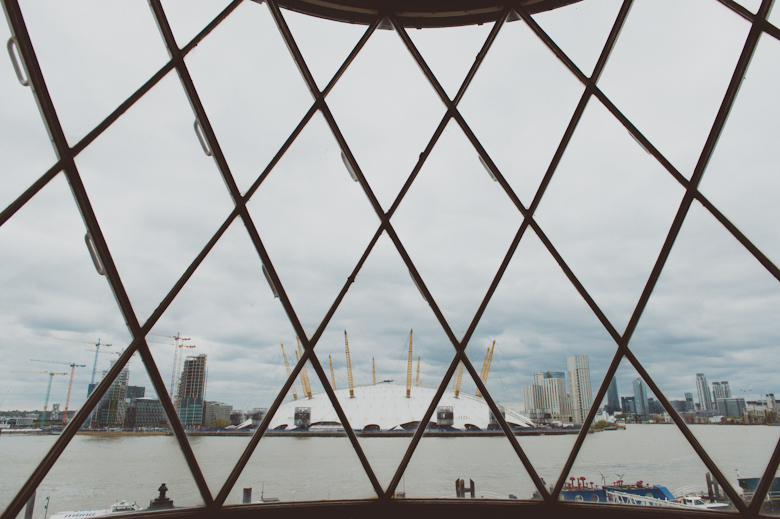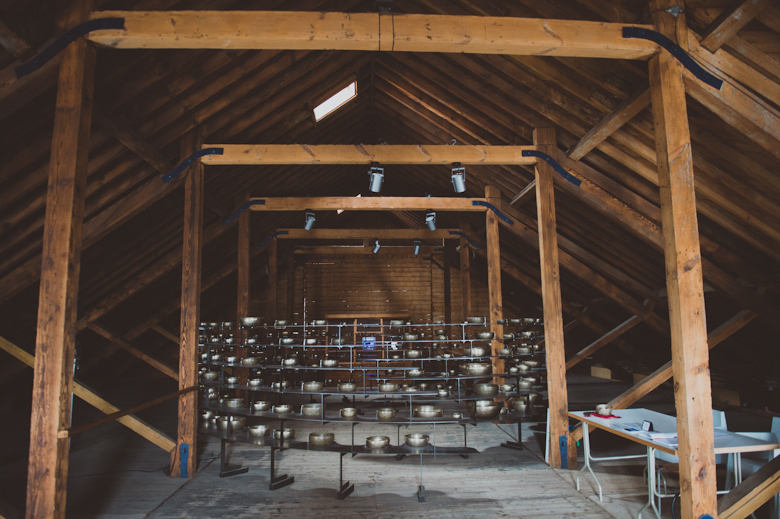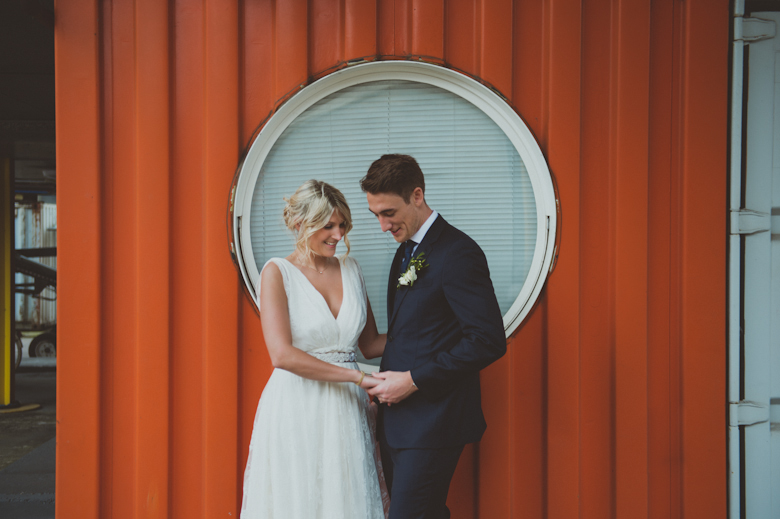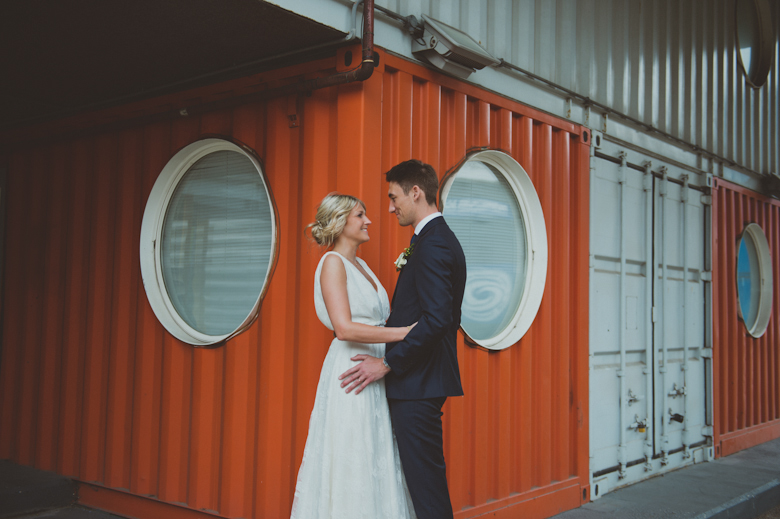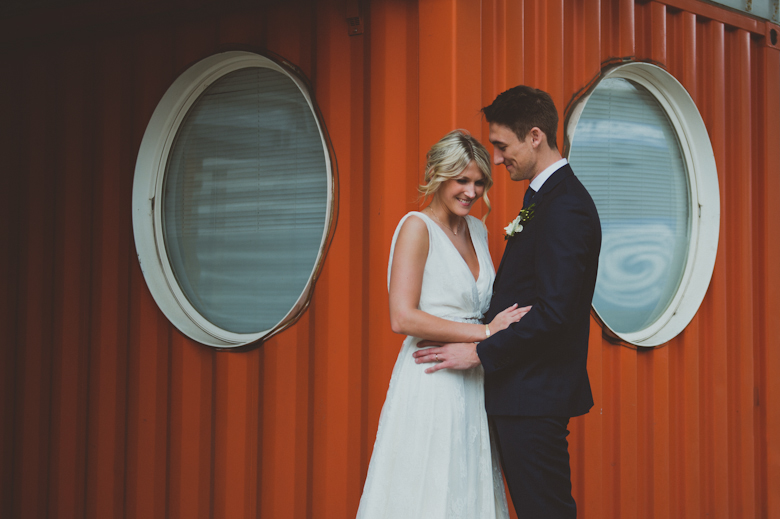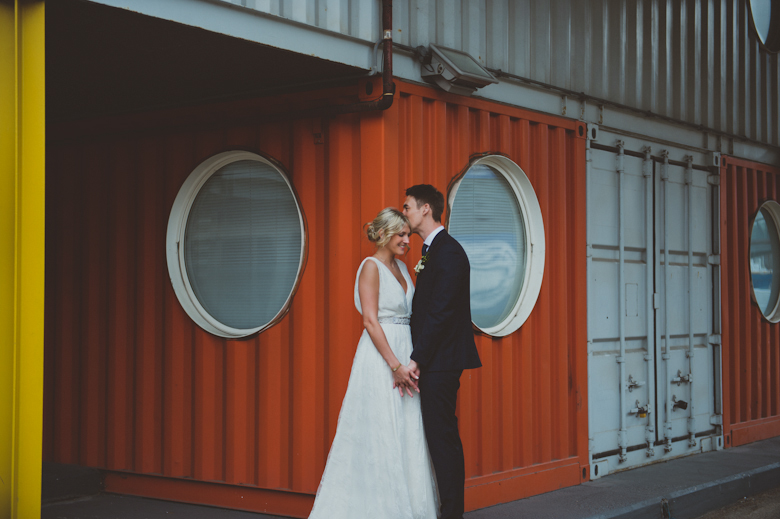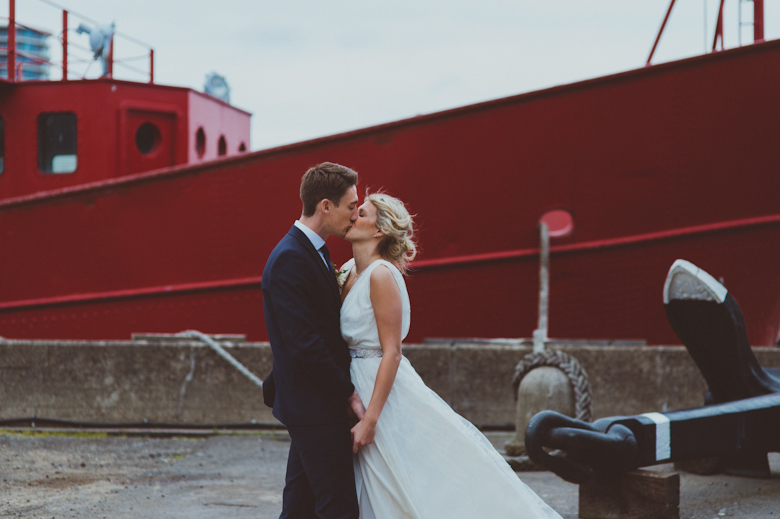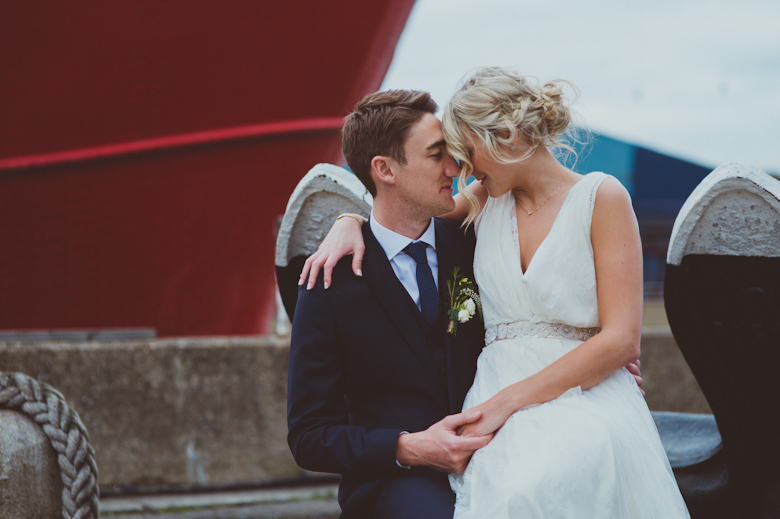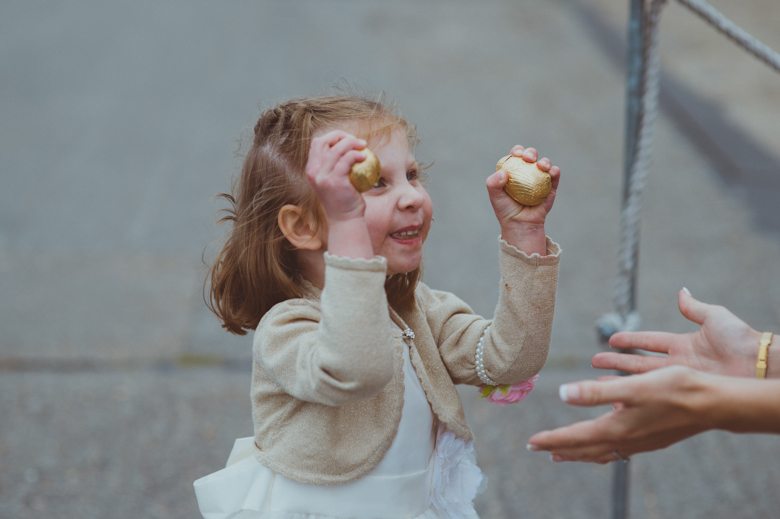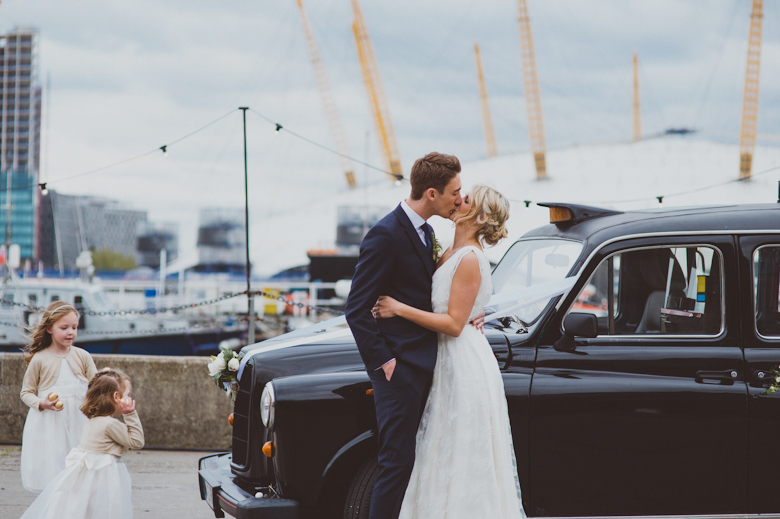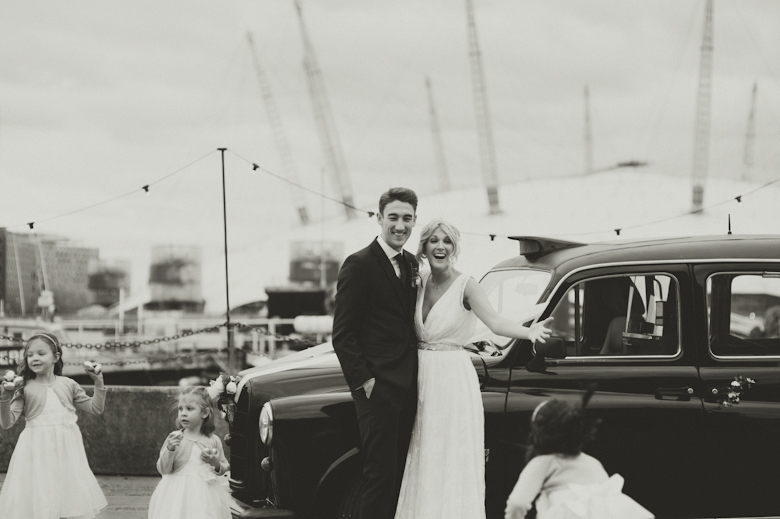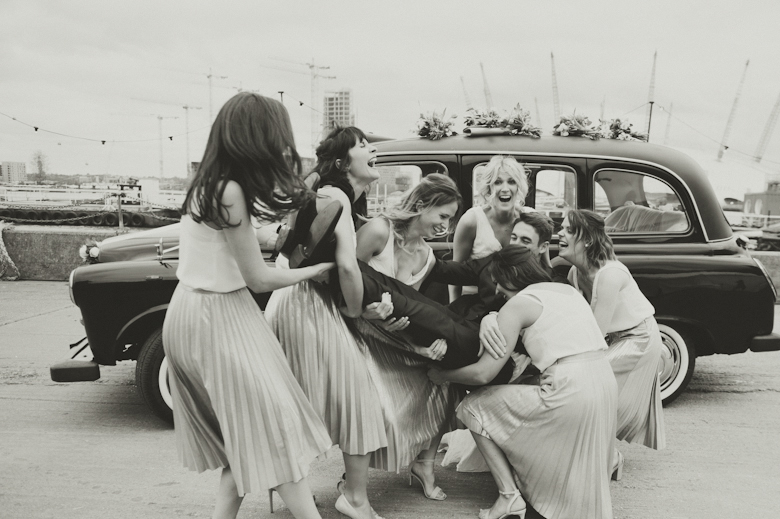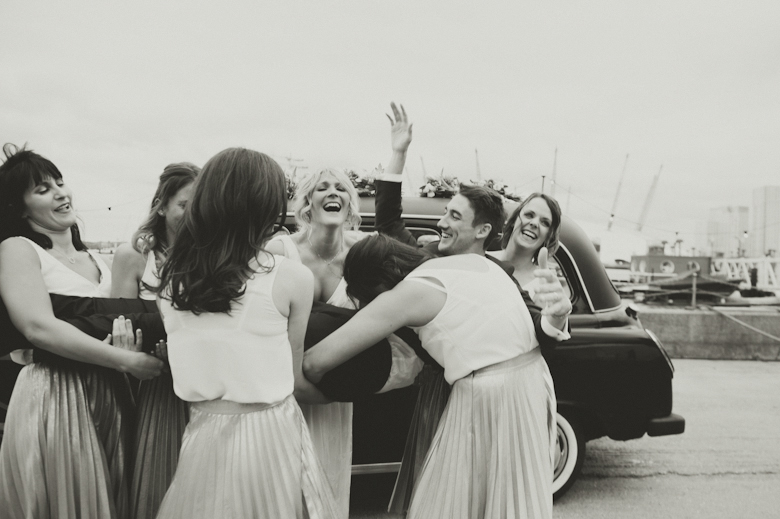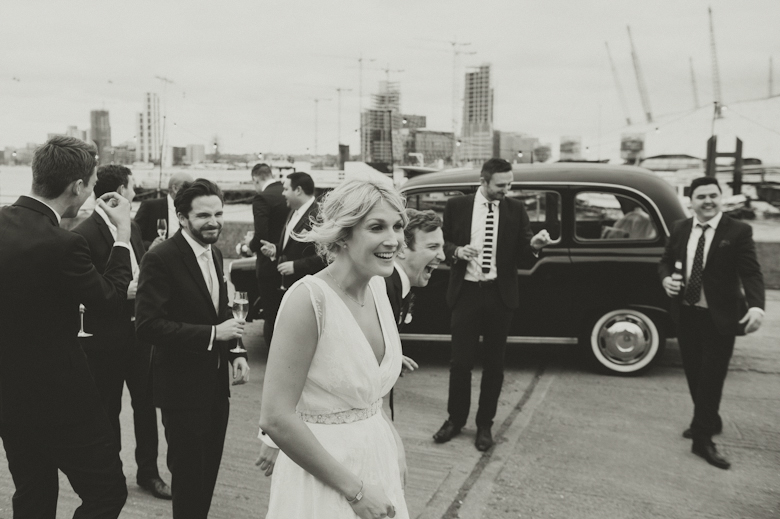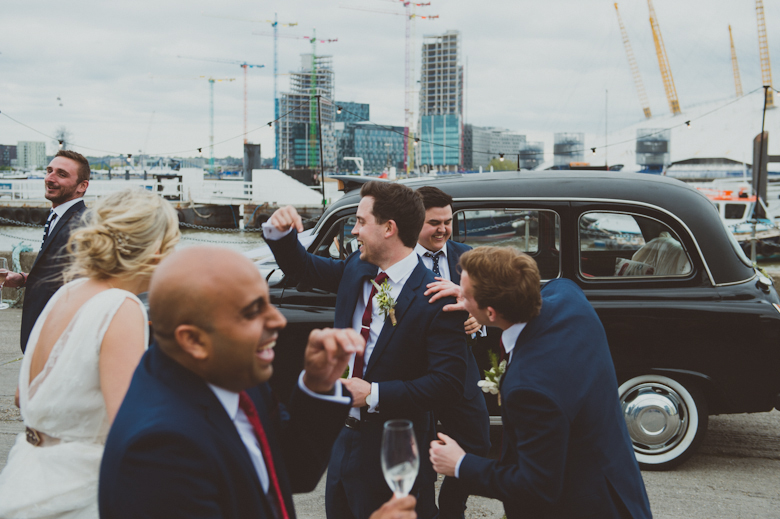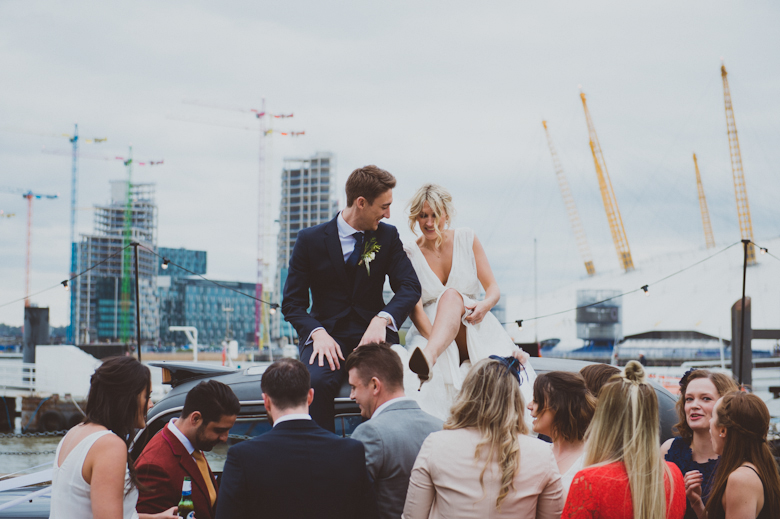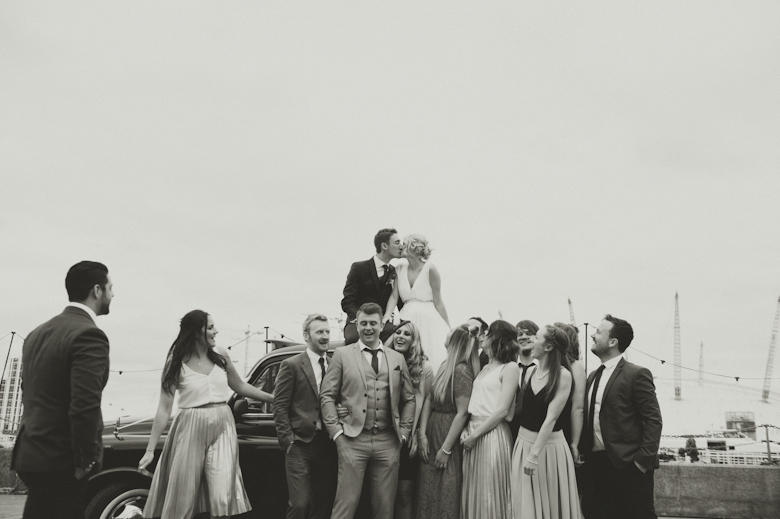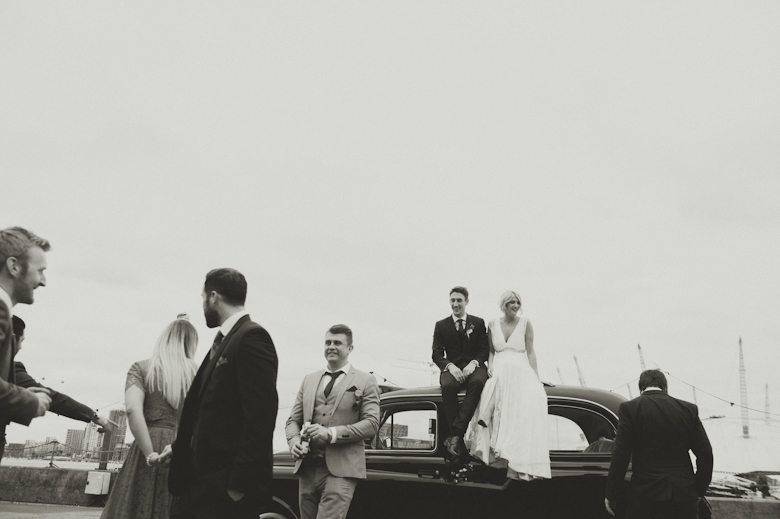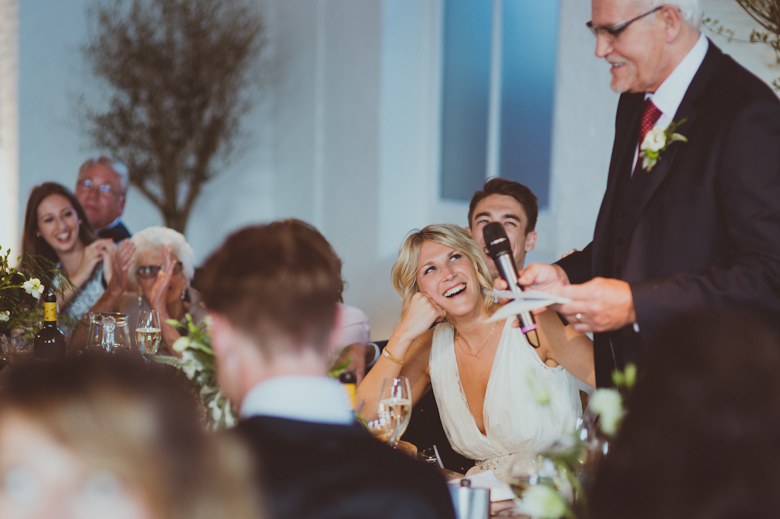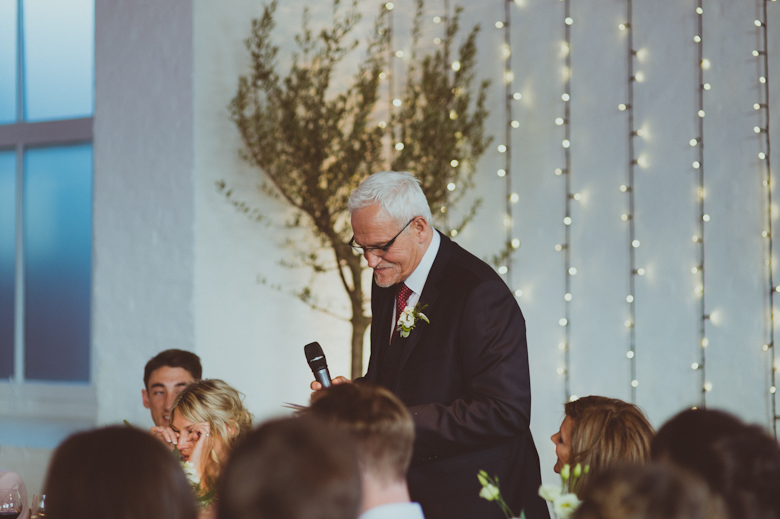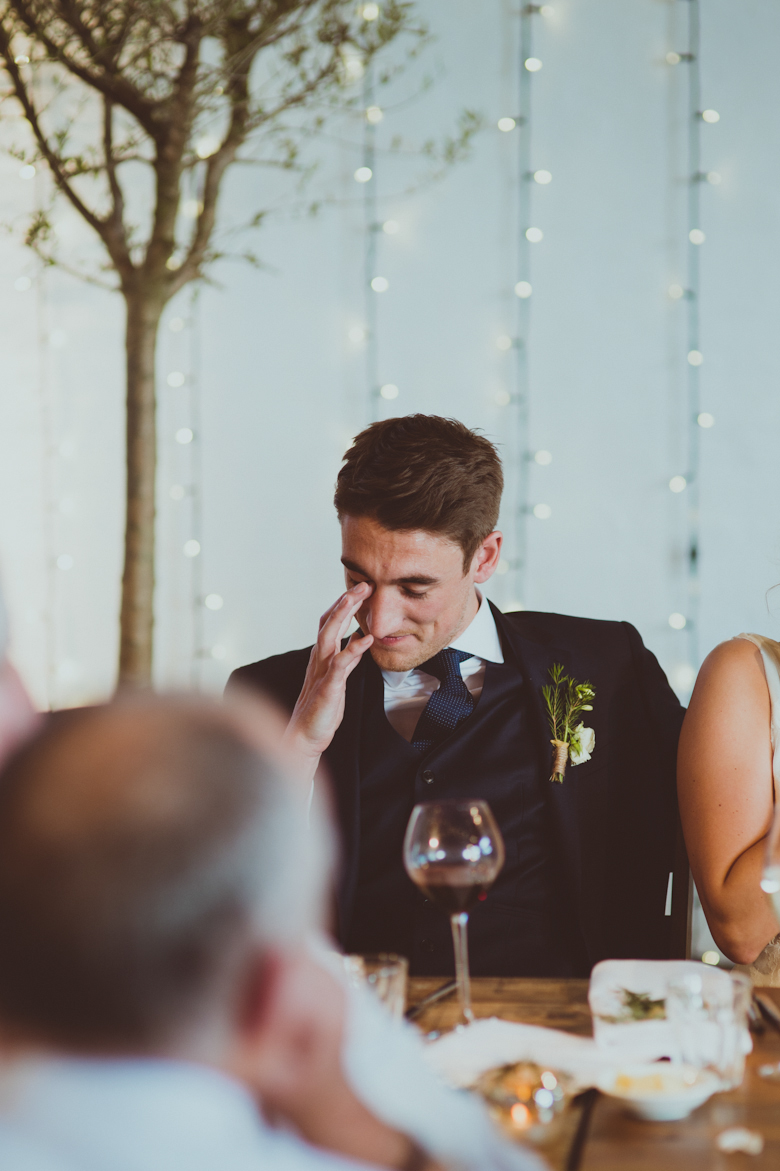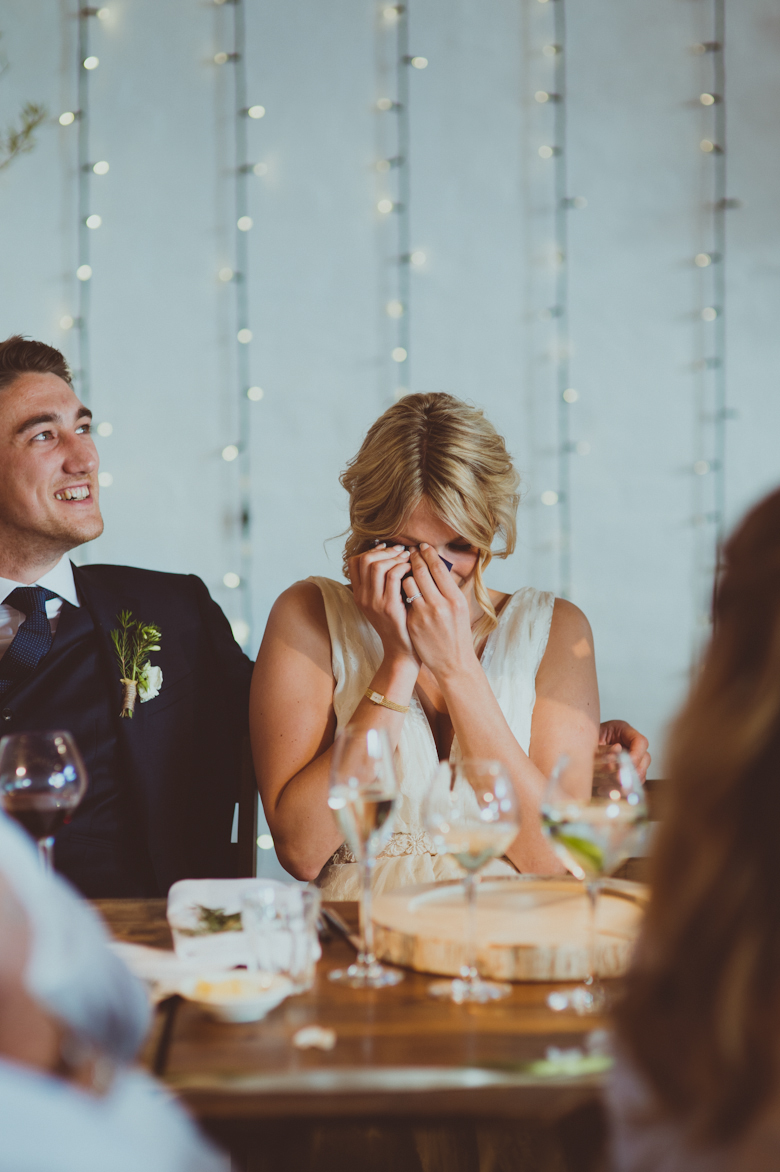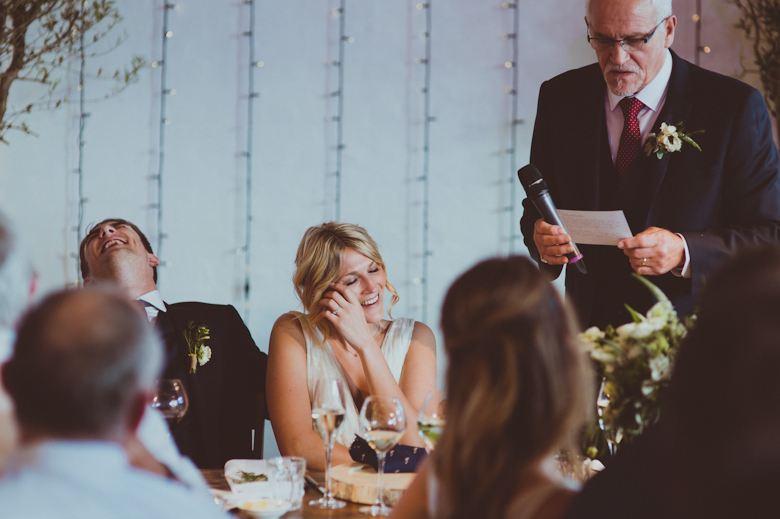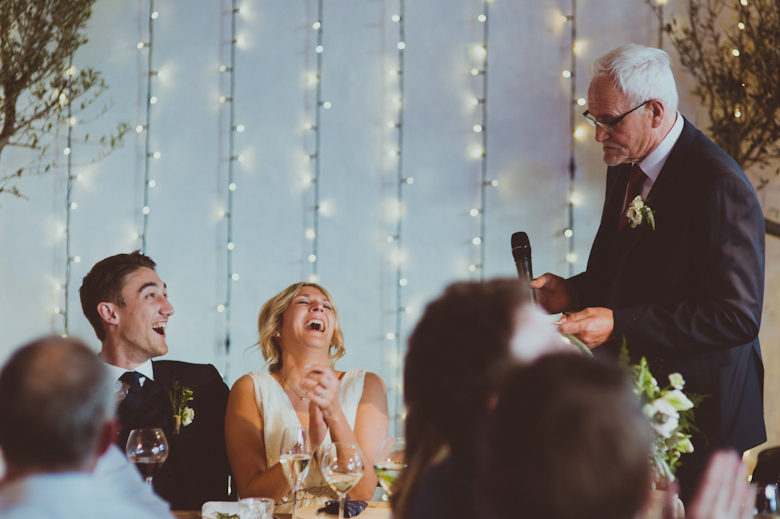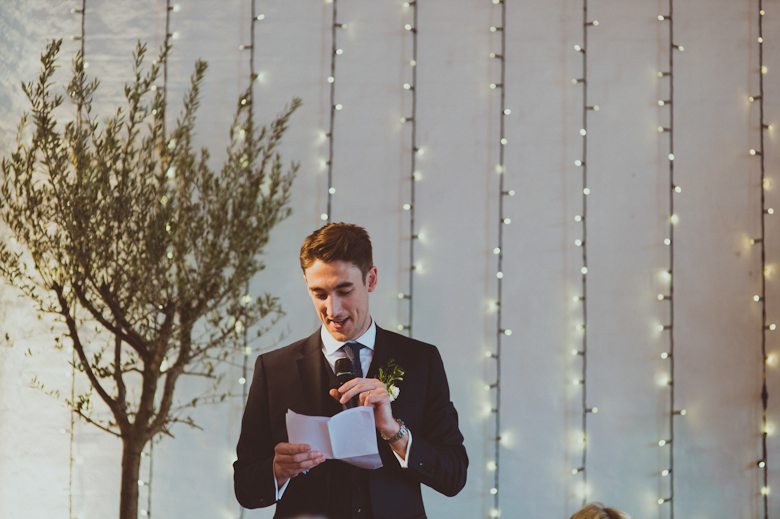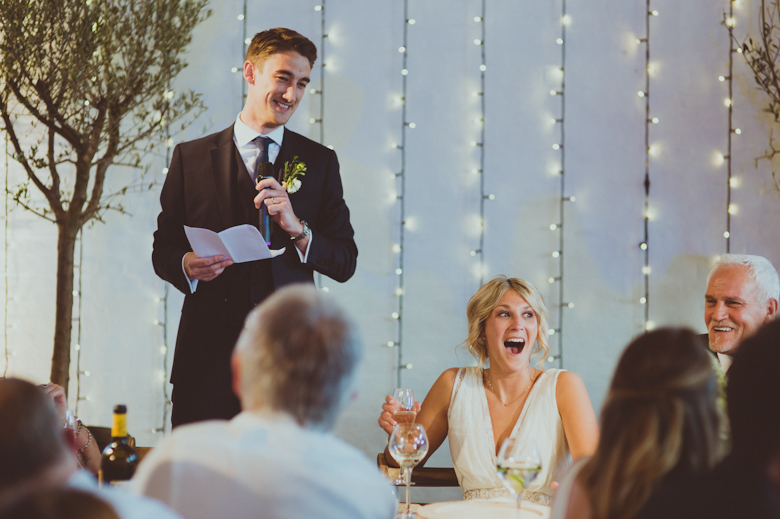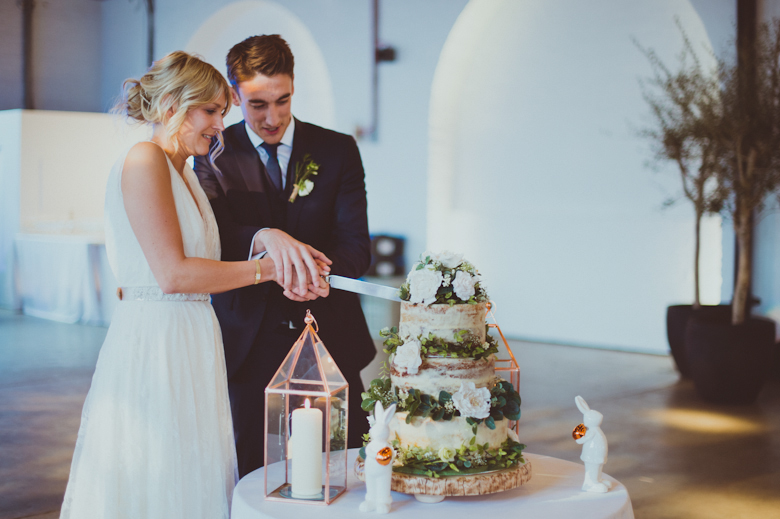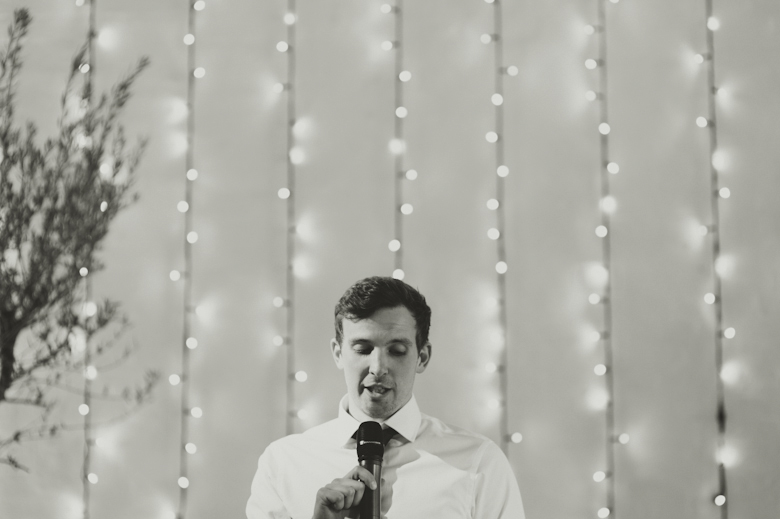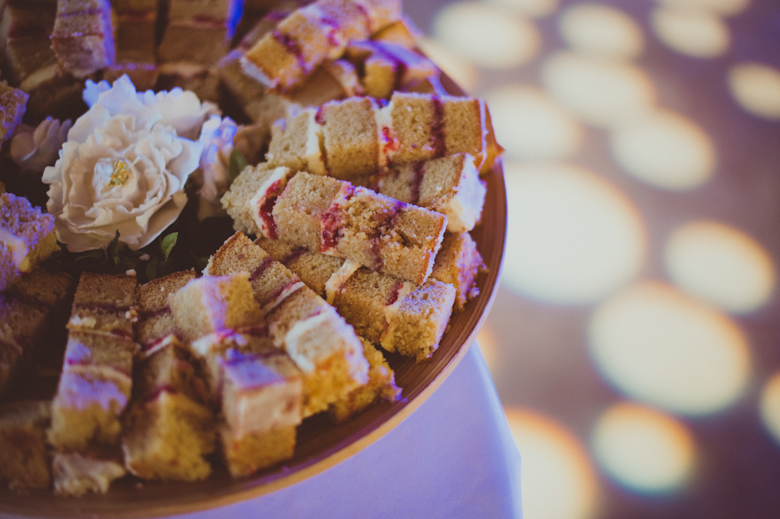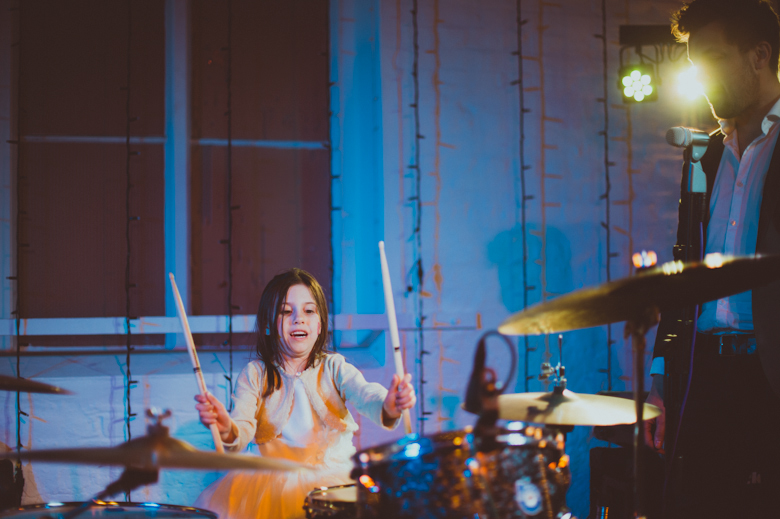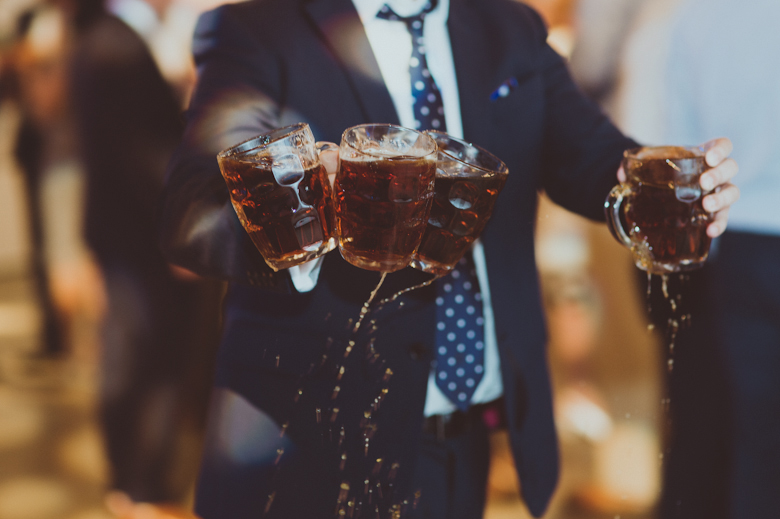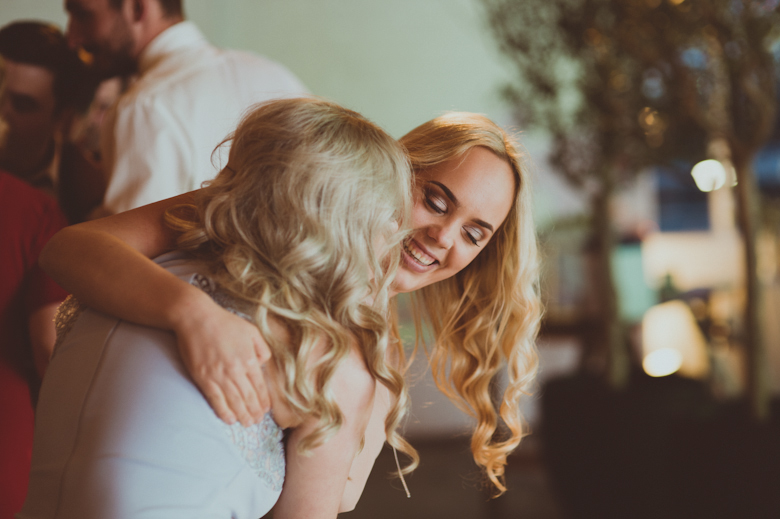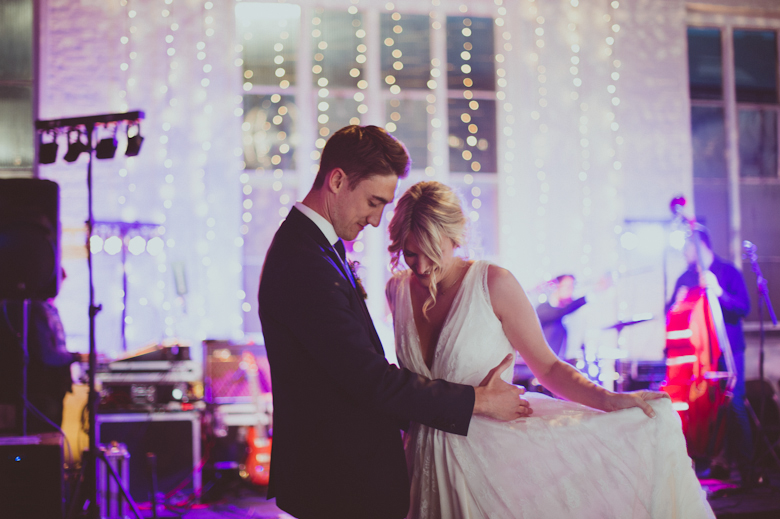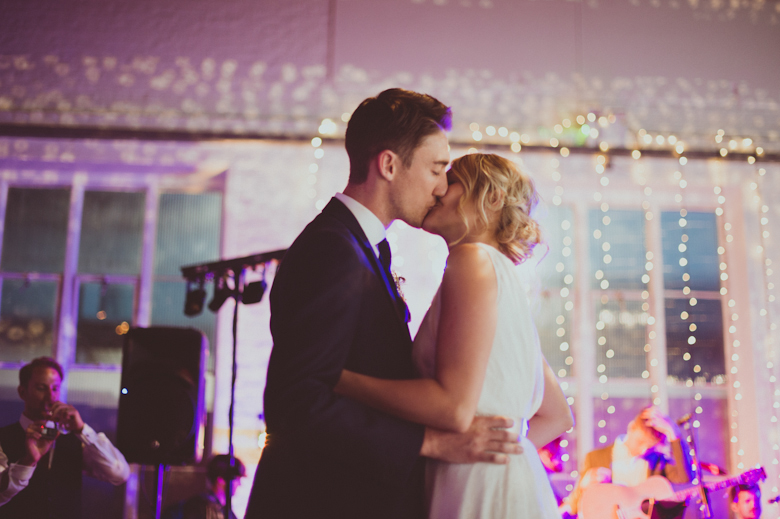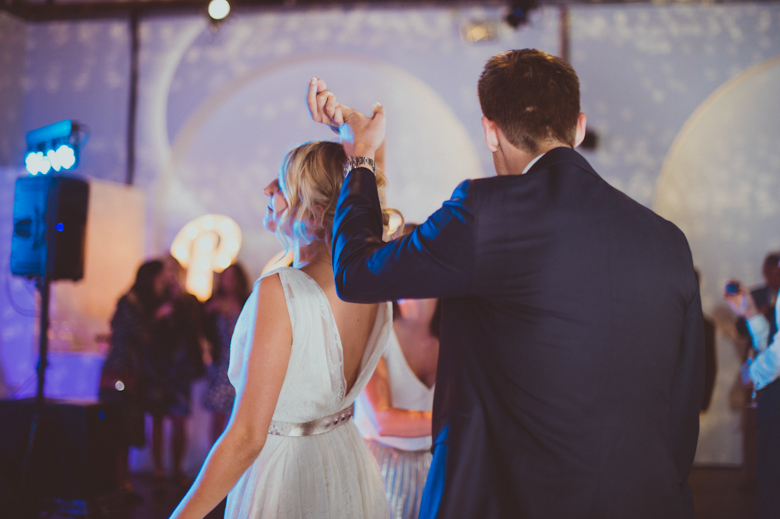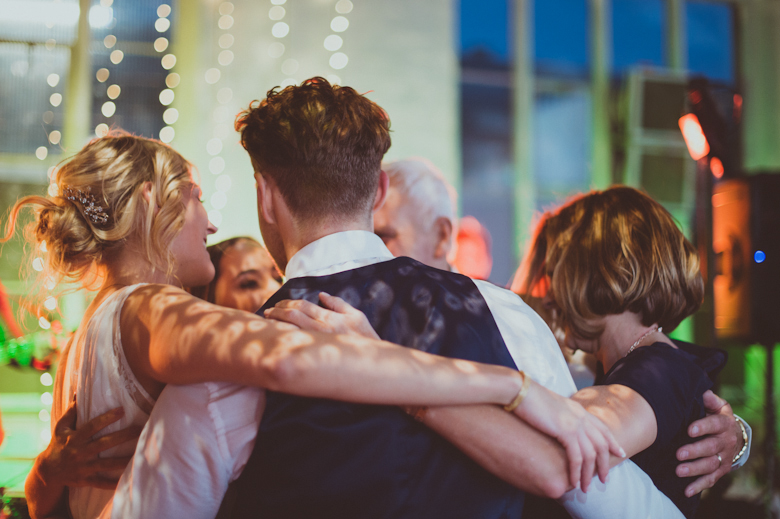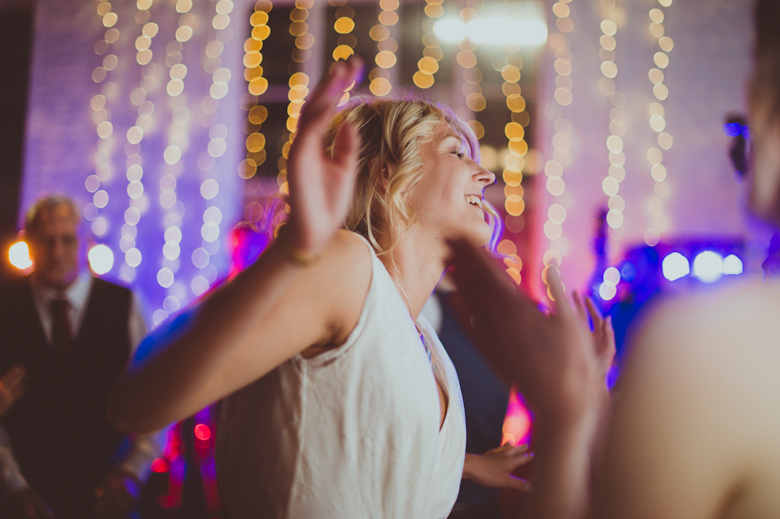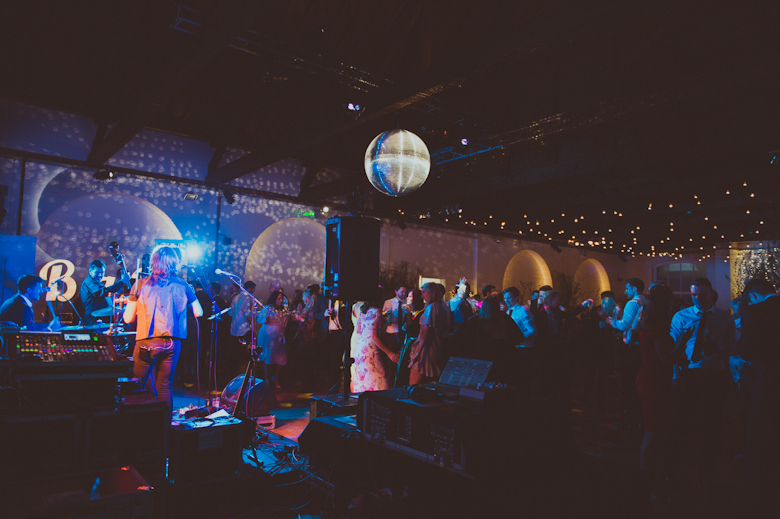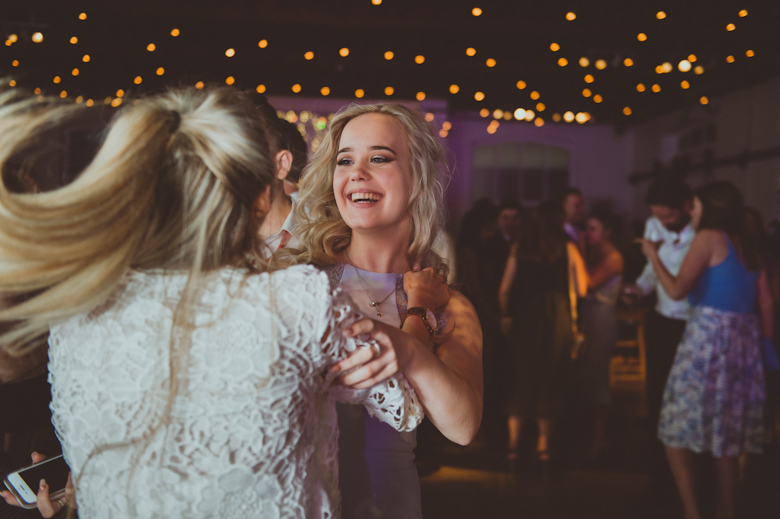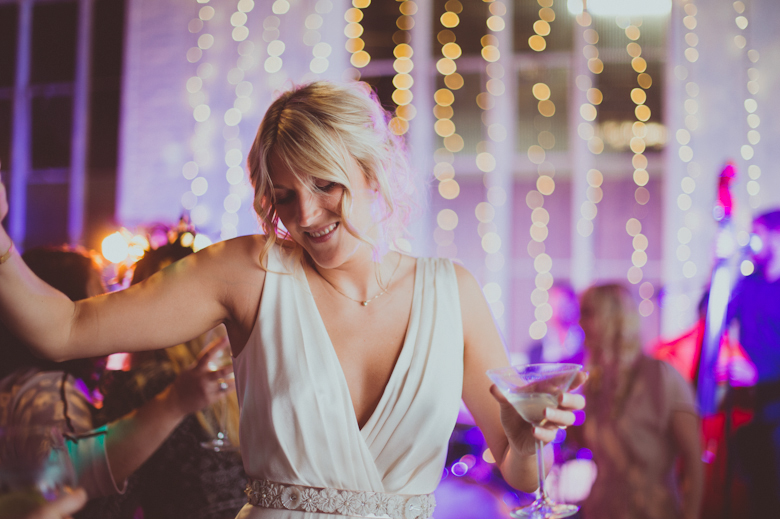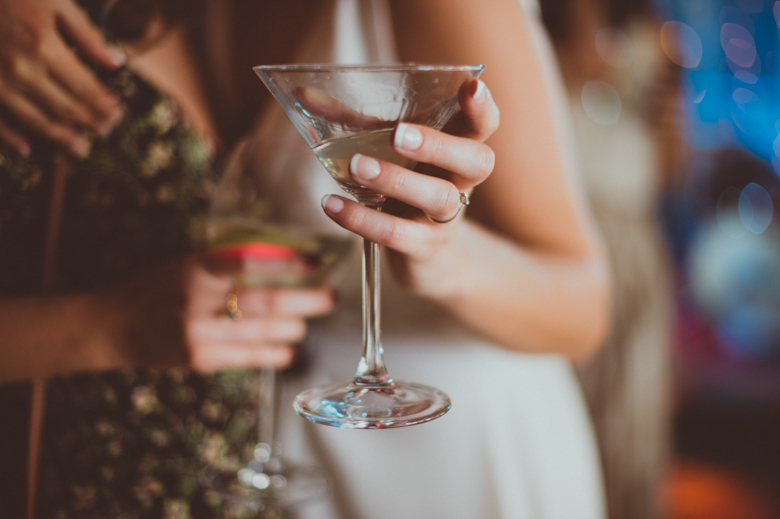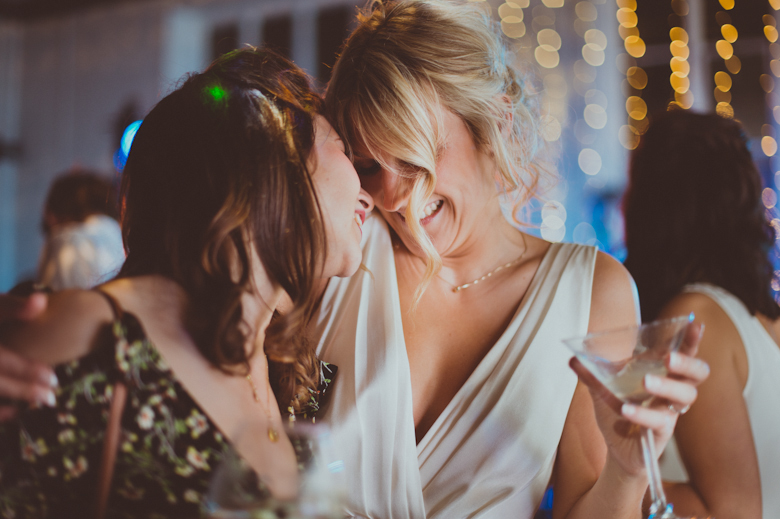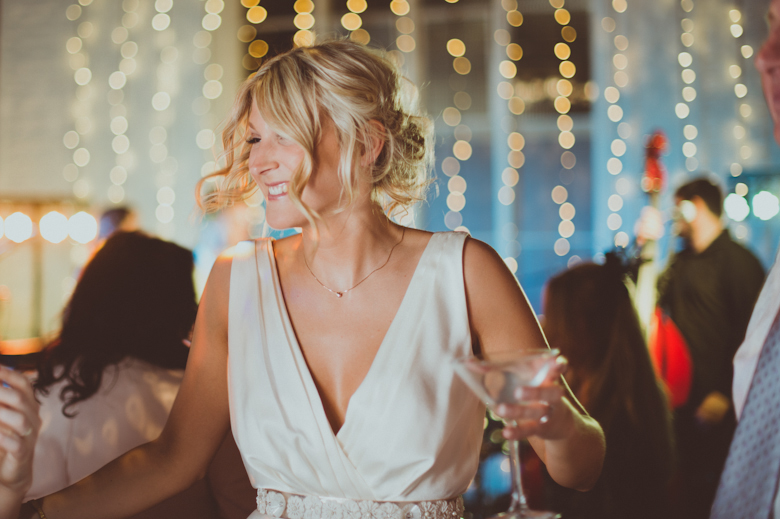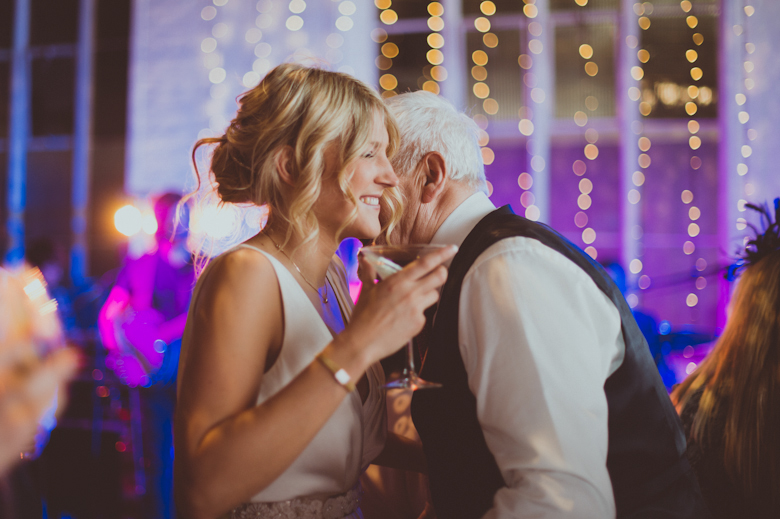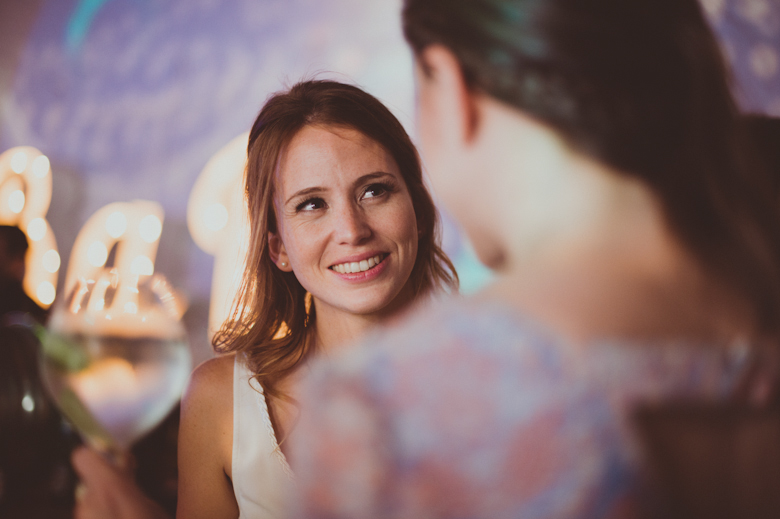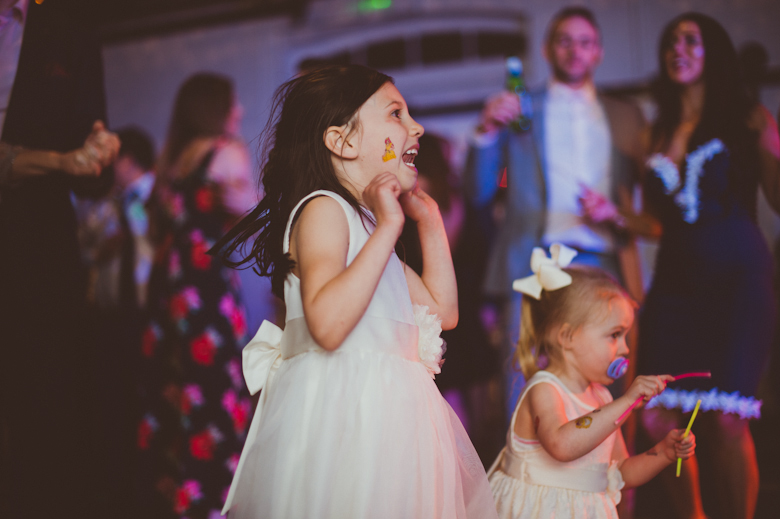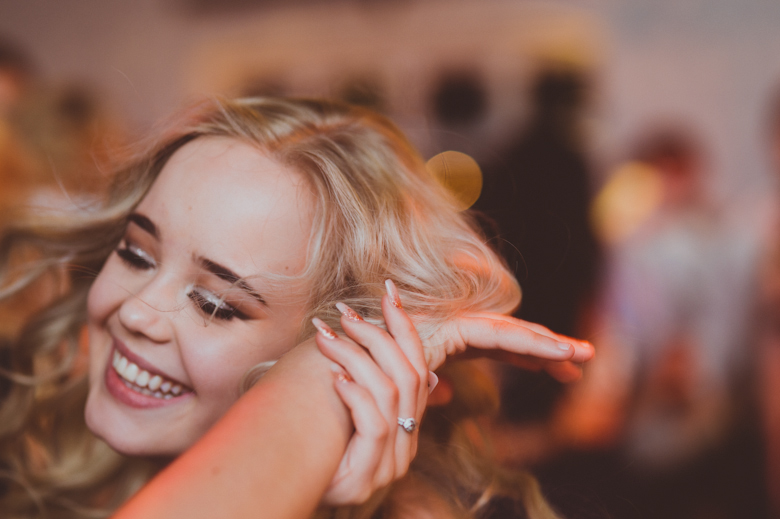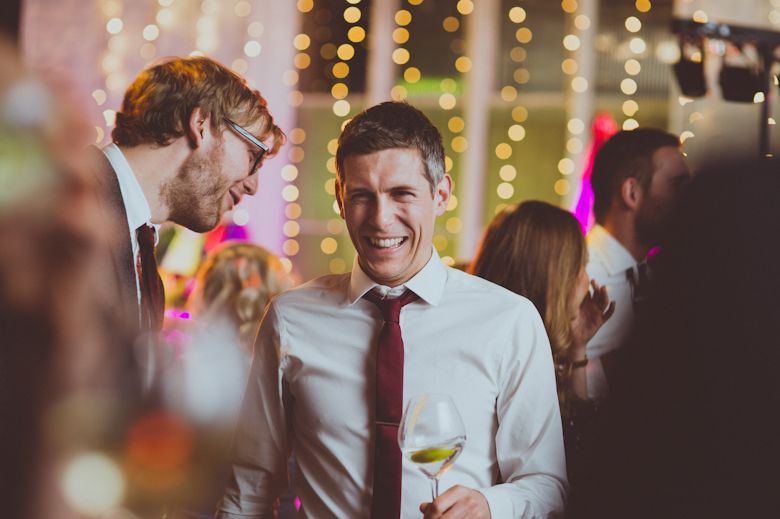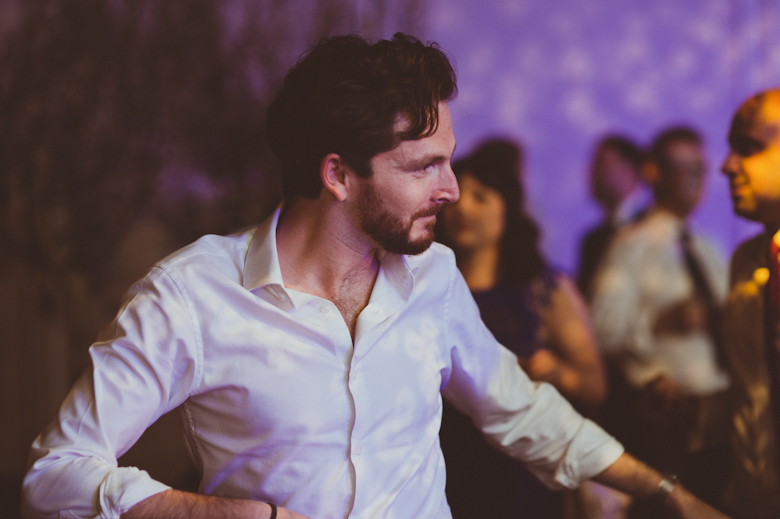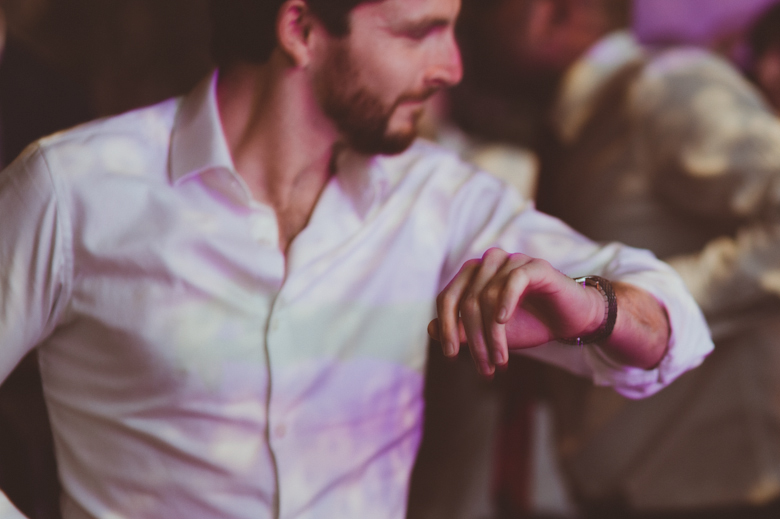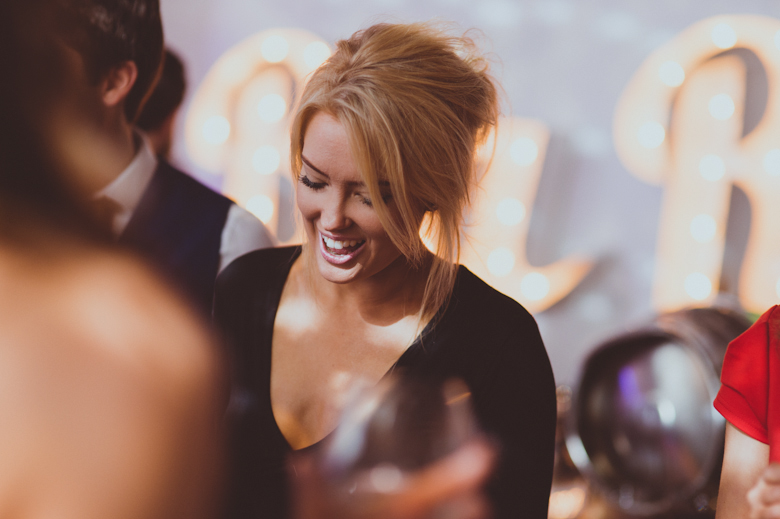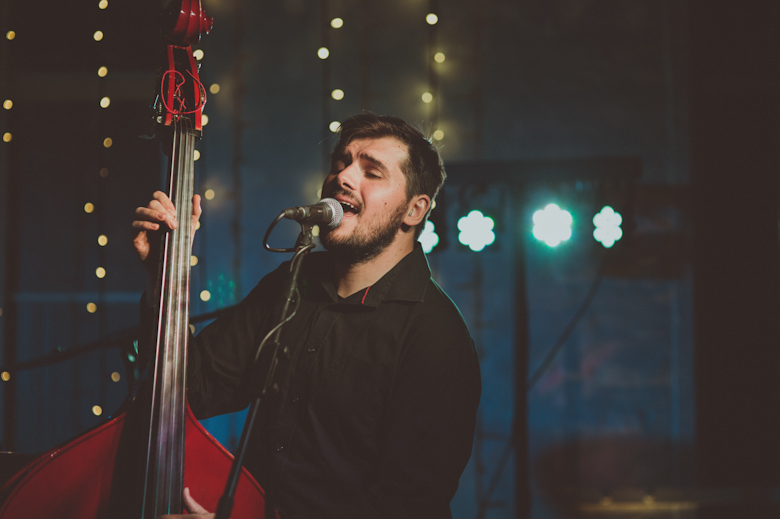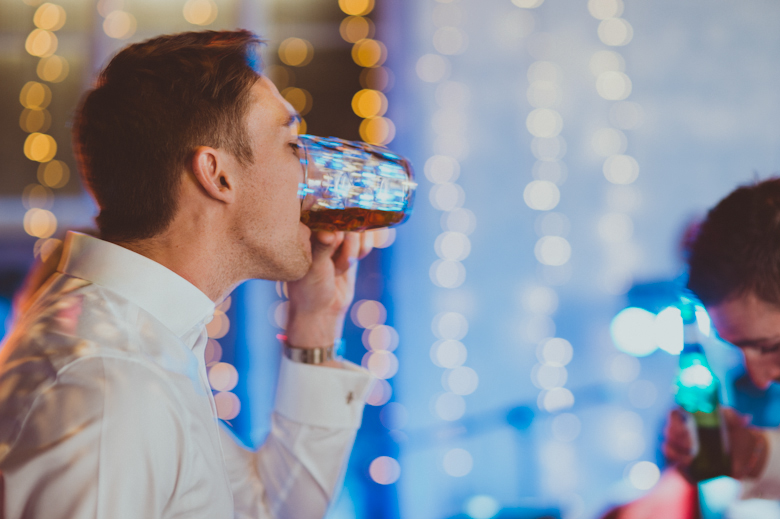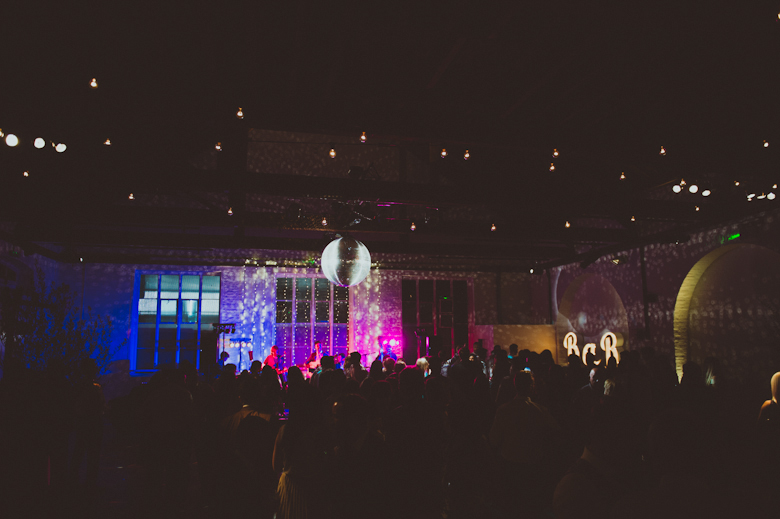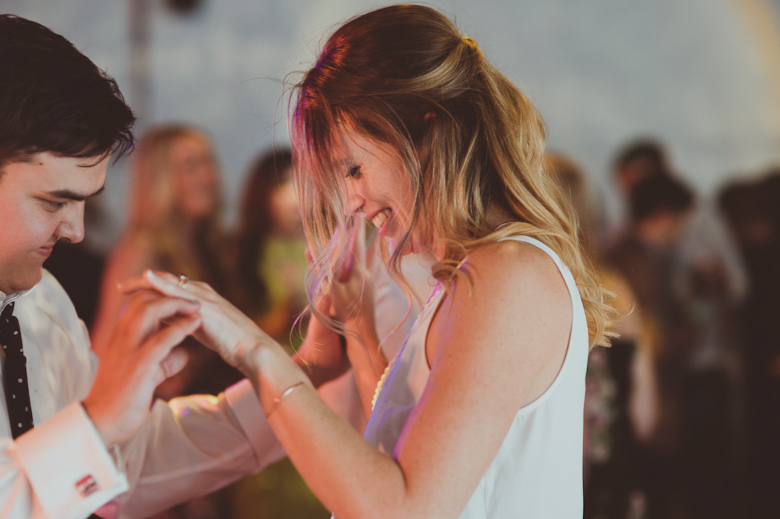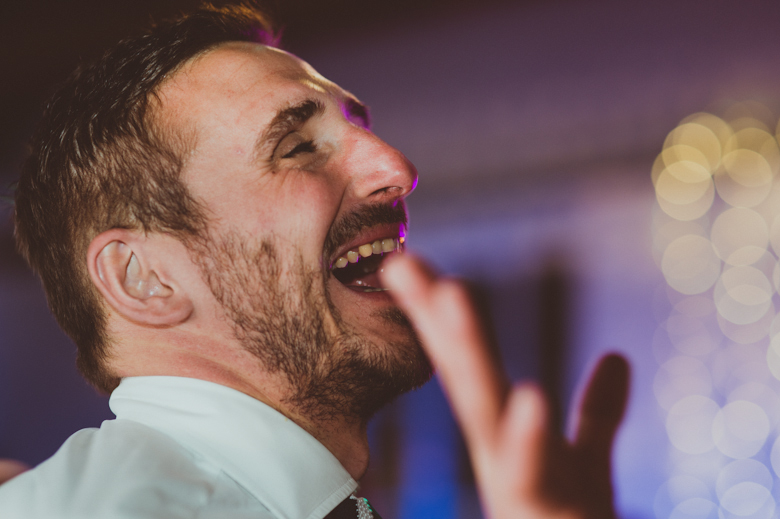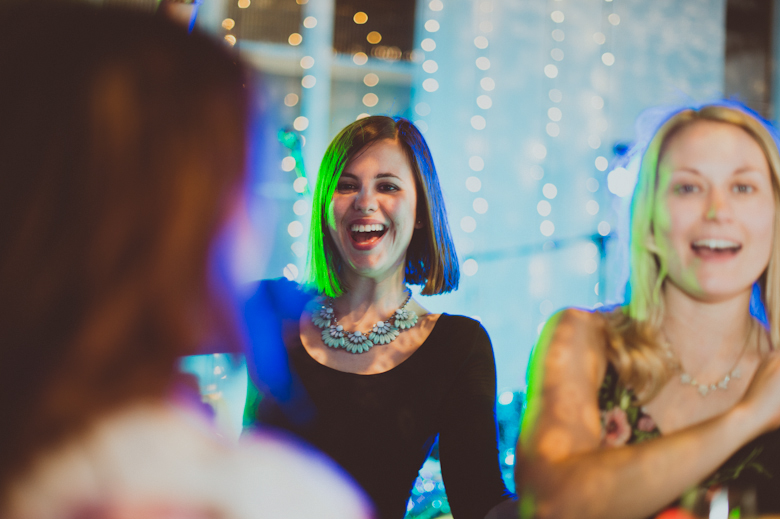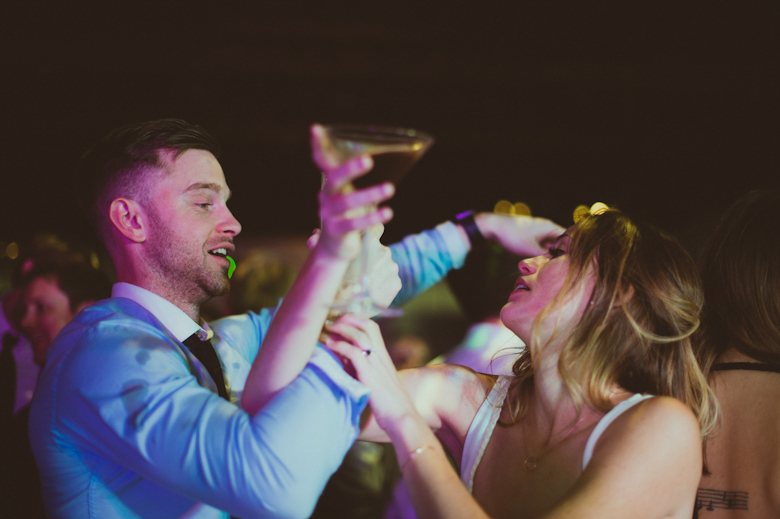 I am an alternative wedding photographer based in London, please get in touch to discuss your ideas. I'll be delighted to hear from you.