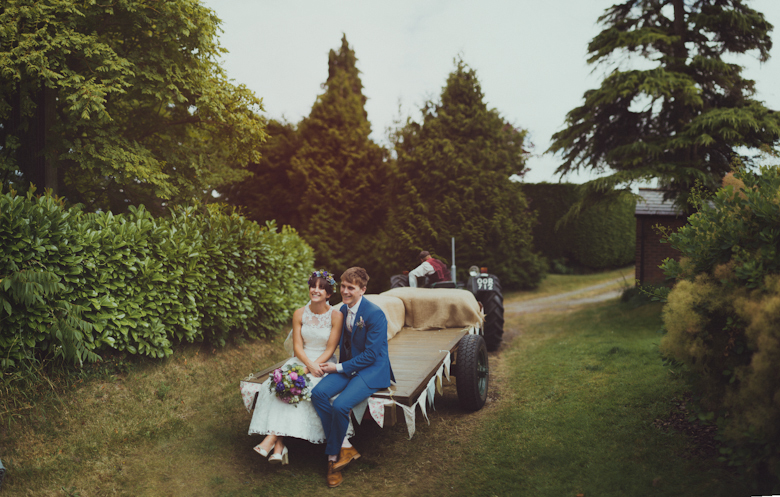 Unknown Farm Wedding Photography Oxfordshire
Great vibe, great laughs, super fun and I can go on as a wedding photographer, Oxfordshire is a wonderful part of the UK. Beautiful countryside, people and nature. I know there are a lot of awesome venues in that incredible part of the UK and a lot of super lovely and friendly people. Vicky & James' festival inspired wedding is full of personal touches and quirky and unique details. A lot of the decoration and signs are DIY projects either by Vicky and James themselves or their family and friends.
They love the outdoors so they chose an unknown farm to host their reception and used the farm as the inspiration for their wedding. Oxfordshire's finest village, Littleworth. They first said yeses in the village's lovely church. It was an intimate ceremony, very romantic and emotional. After that everyone walked just a few steps to the farm next door where there is a nice large field with a lovely barn in the middle of it. The festival-themed wedding took place on the farm after everyone walked from the church and waited for the couple to return. In the meantime, Vicky and James took a tractor ride through the village to a big field at the end of the village and had a moment to themselves. It was quiet and romantic. They could finally talk to each other about all their feelings and what went on before the ceremony and it was simply beautiful to watch them being at such a moment.
Absolutly loving this day in Littleworth, Oxfordshire
The evening fun and party started at around sunset and it was unforgettable. You can see how everyone is carefree and enjoying their day. Vicky & James's first dance was honestly so romantic and magical, I couldn't stop taking pictures and it was really hard to eliminate photos from this wedding and I ended up with way too many photos for editing. This can be quite a time-consuming process but I couldn't possibly leave out these special moments. I really wanted Vicky and James to see every single moment they could have possibly missed as it was a day full of laughter and good times.
As a wedding photographer, Oxfordshire area is probably one of my most favourite places to shoot weddings. Photography was an absolute pleasure! It was such a relaxed and fun day, everyone including me was having a wonderful time and there was constant entertainment or unforgettable beautiful moments.
More wedding photographer Oxfordshire HERE.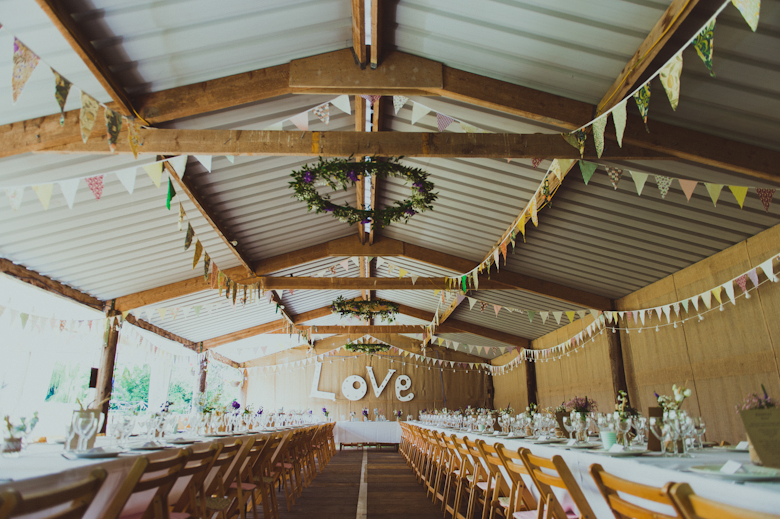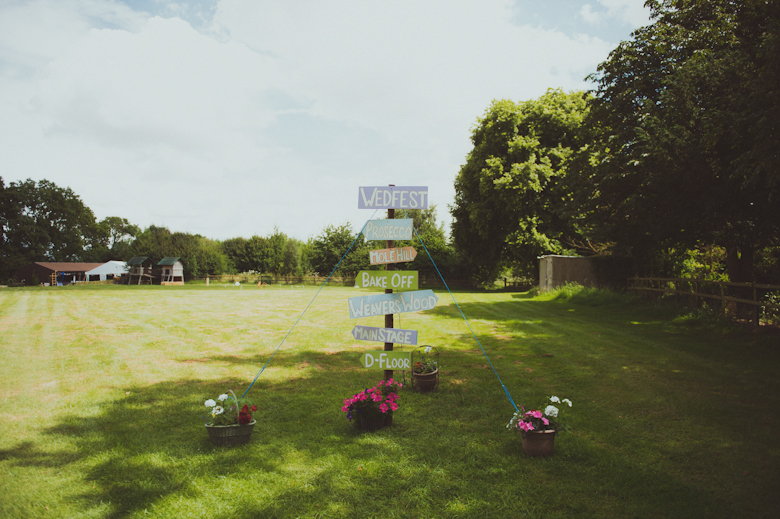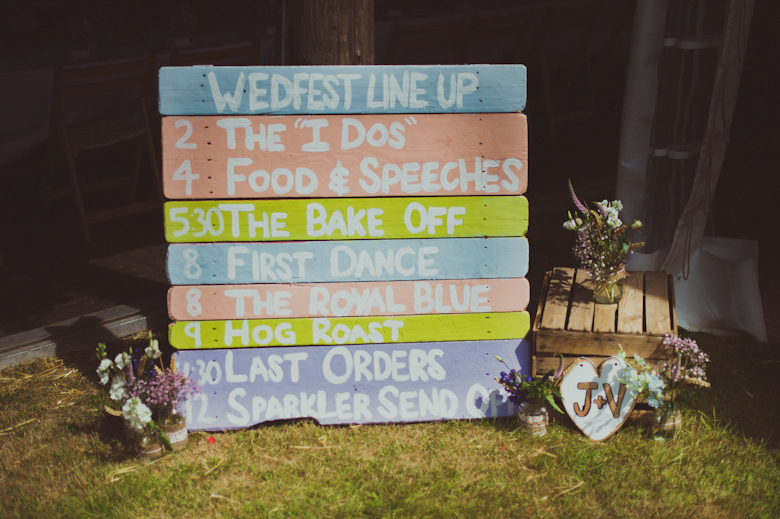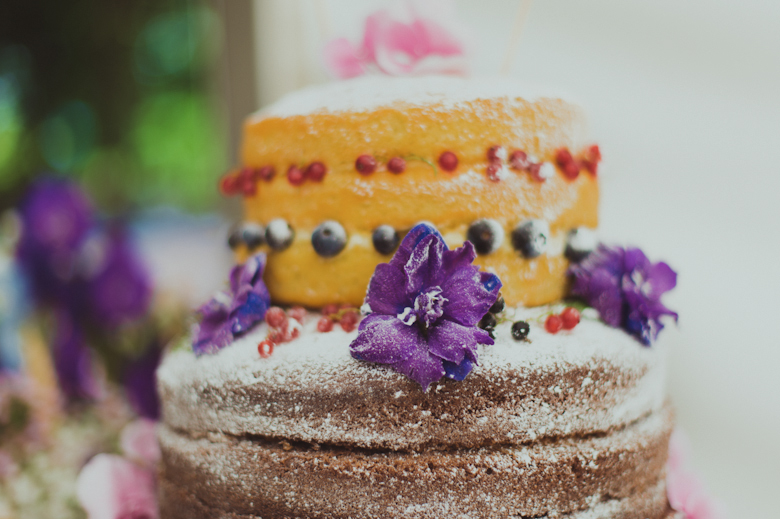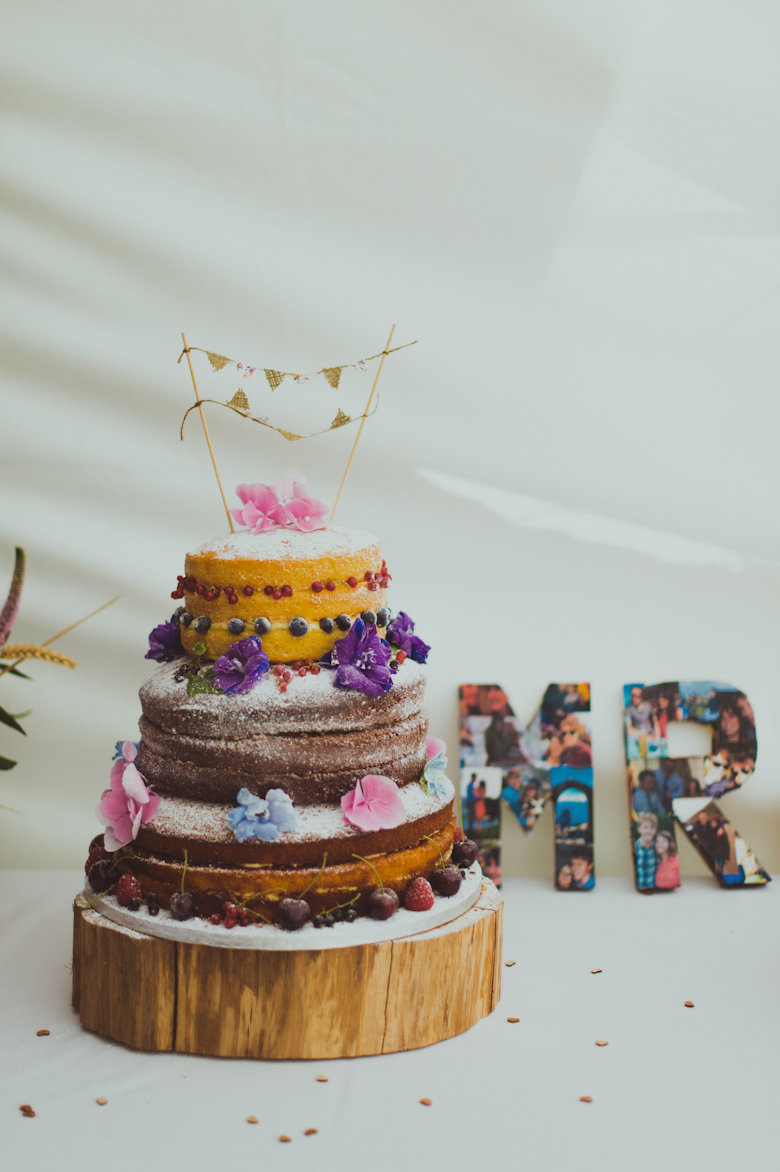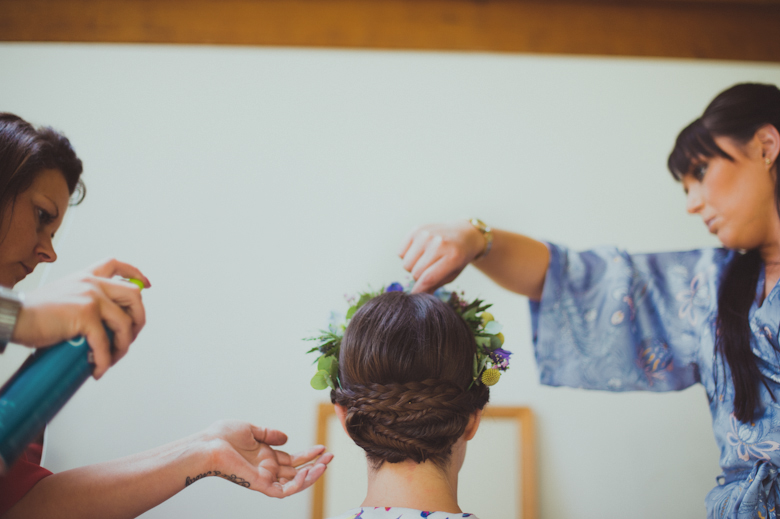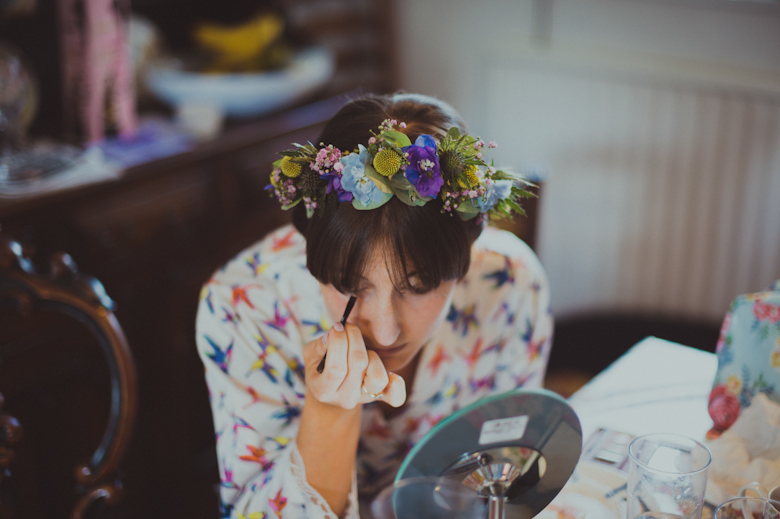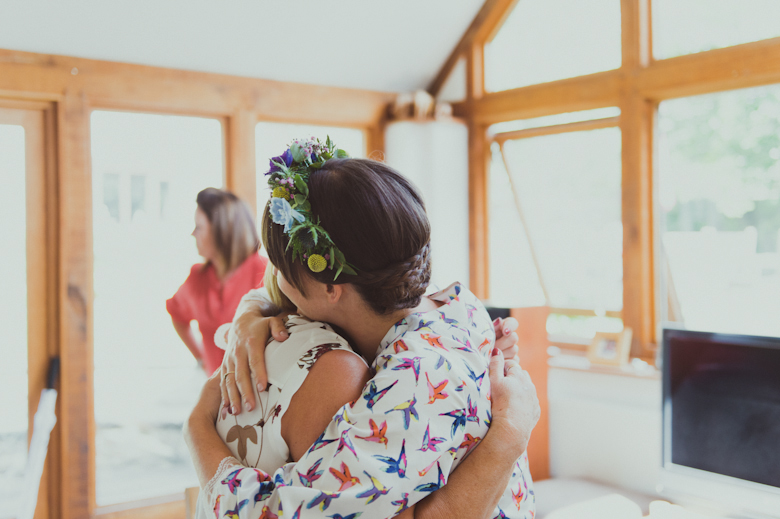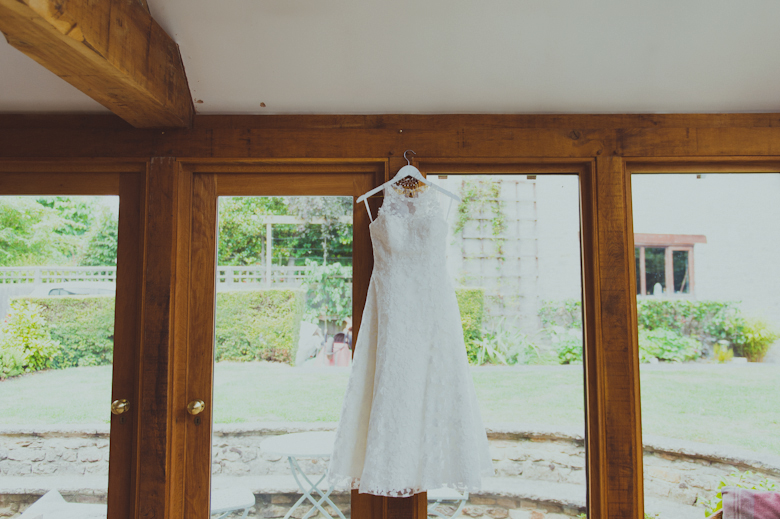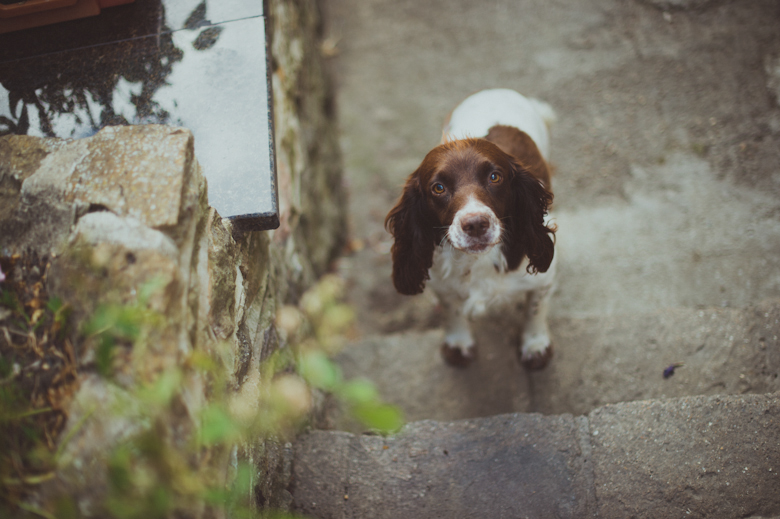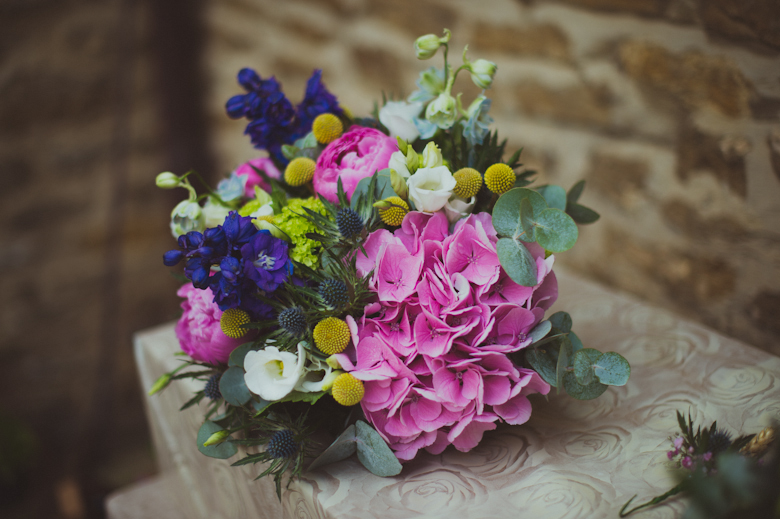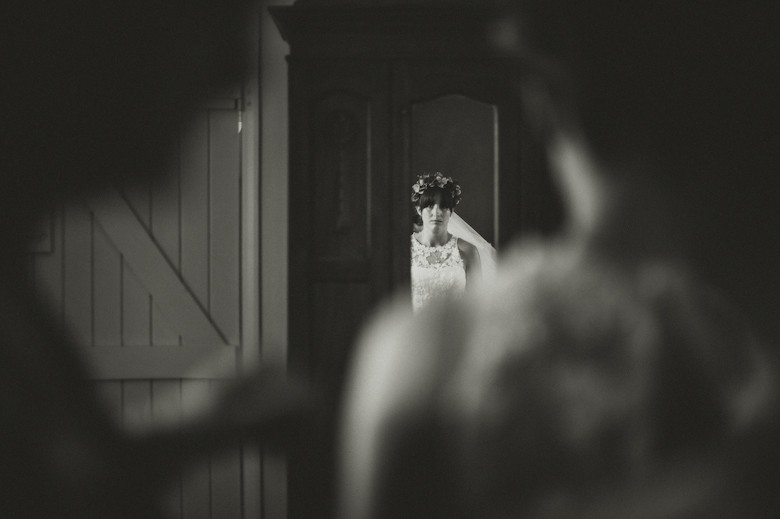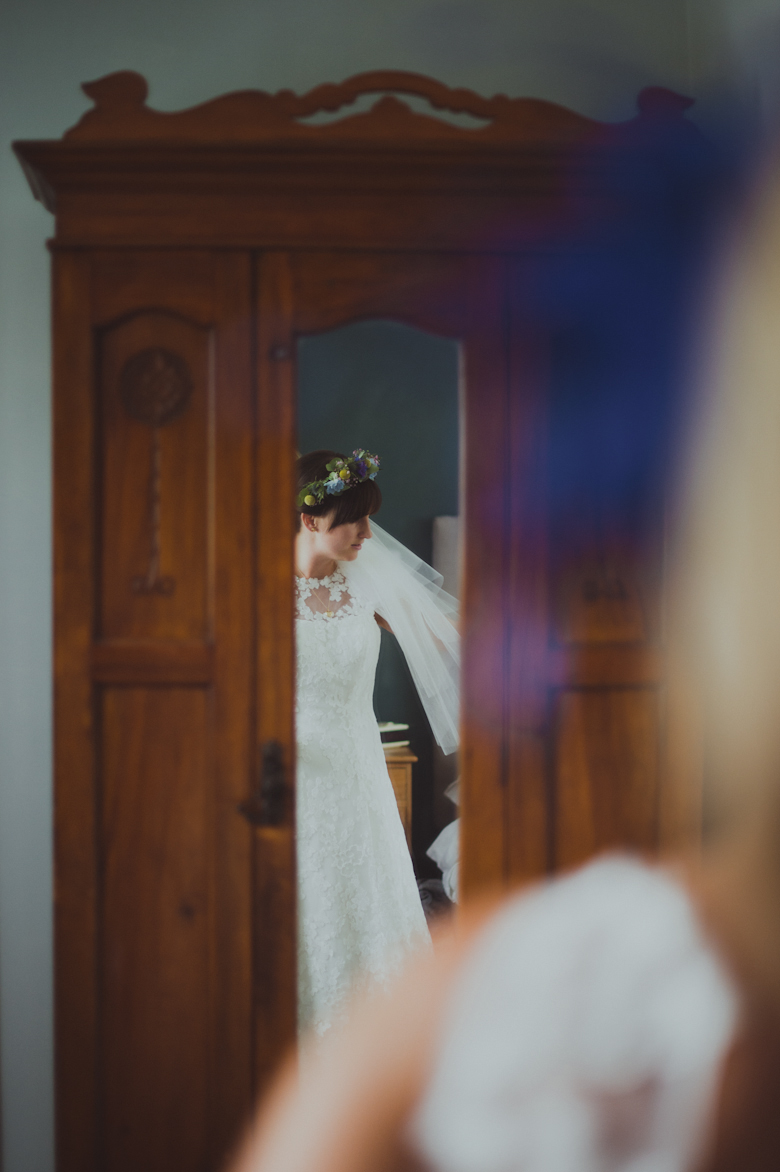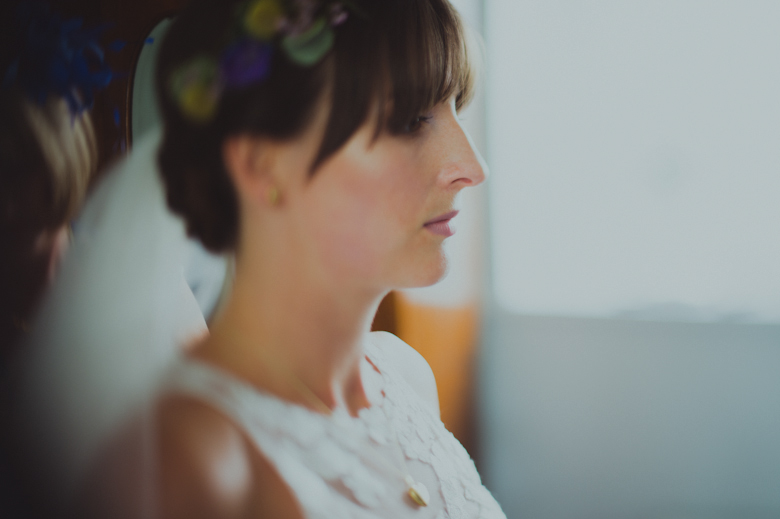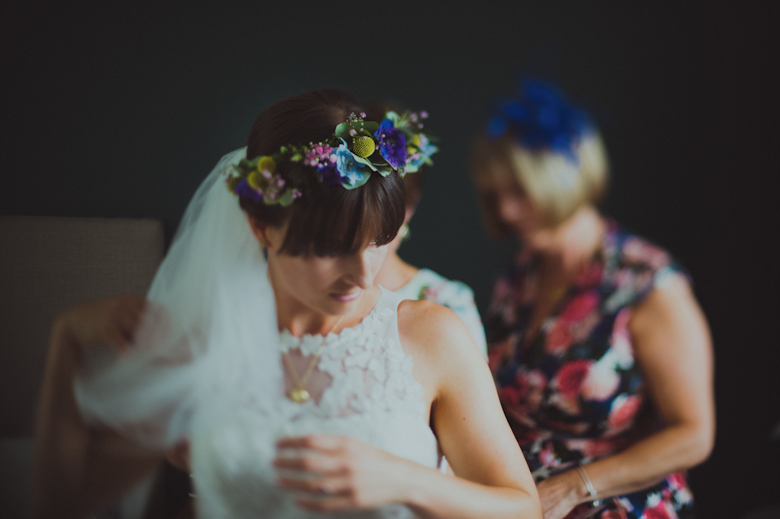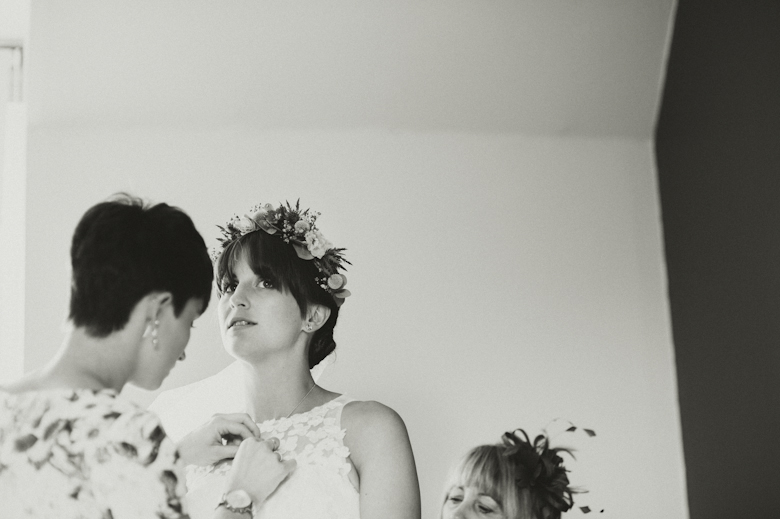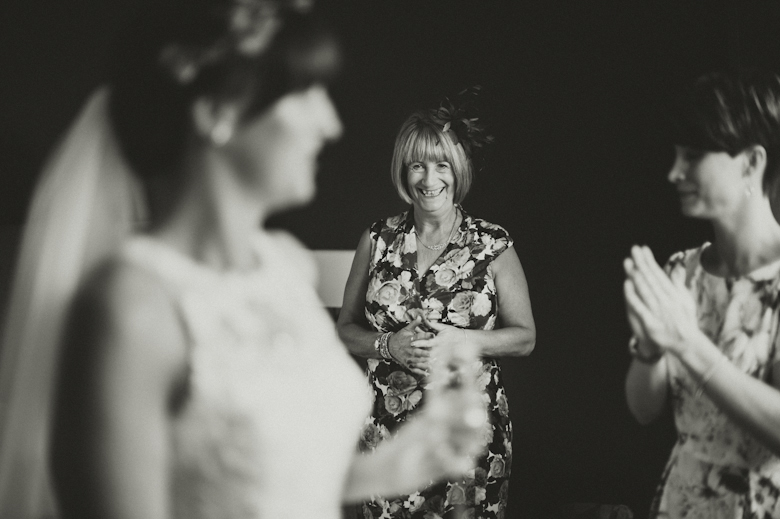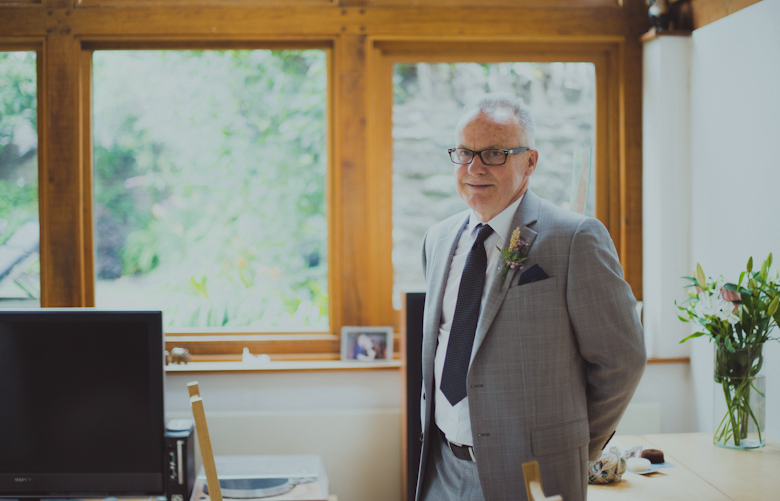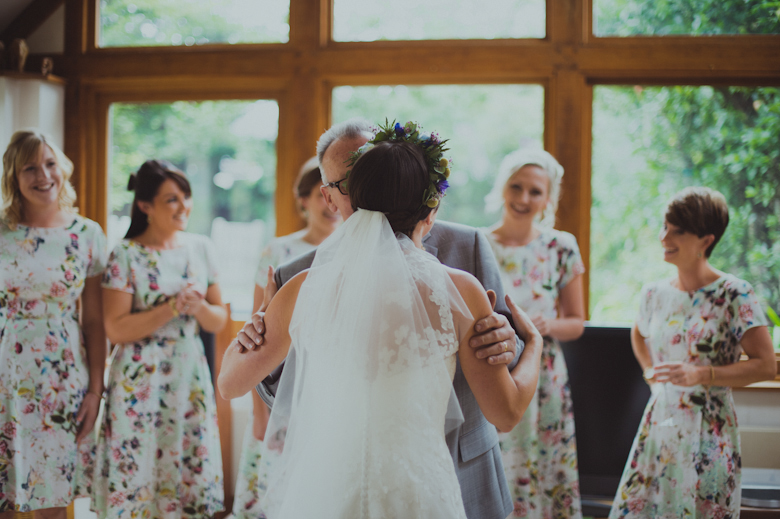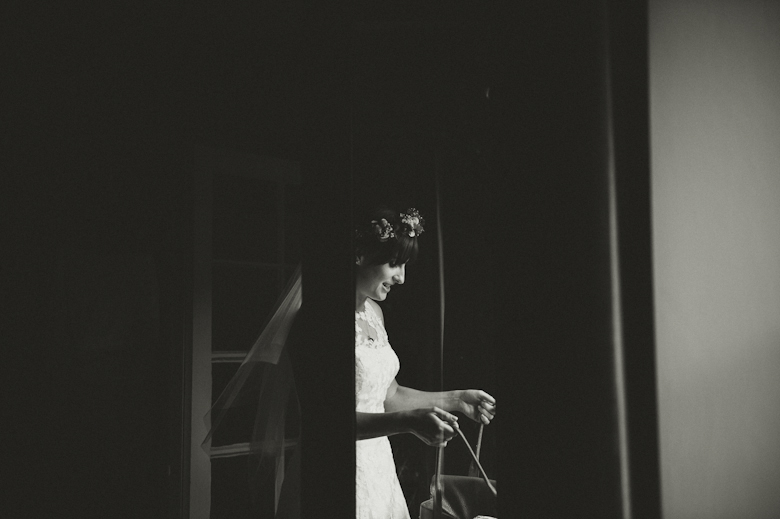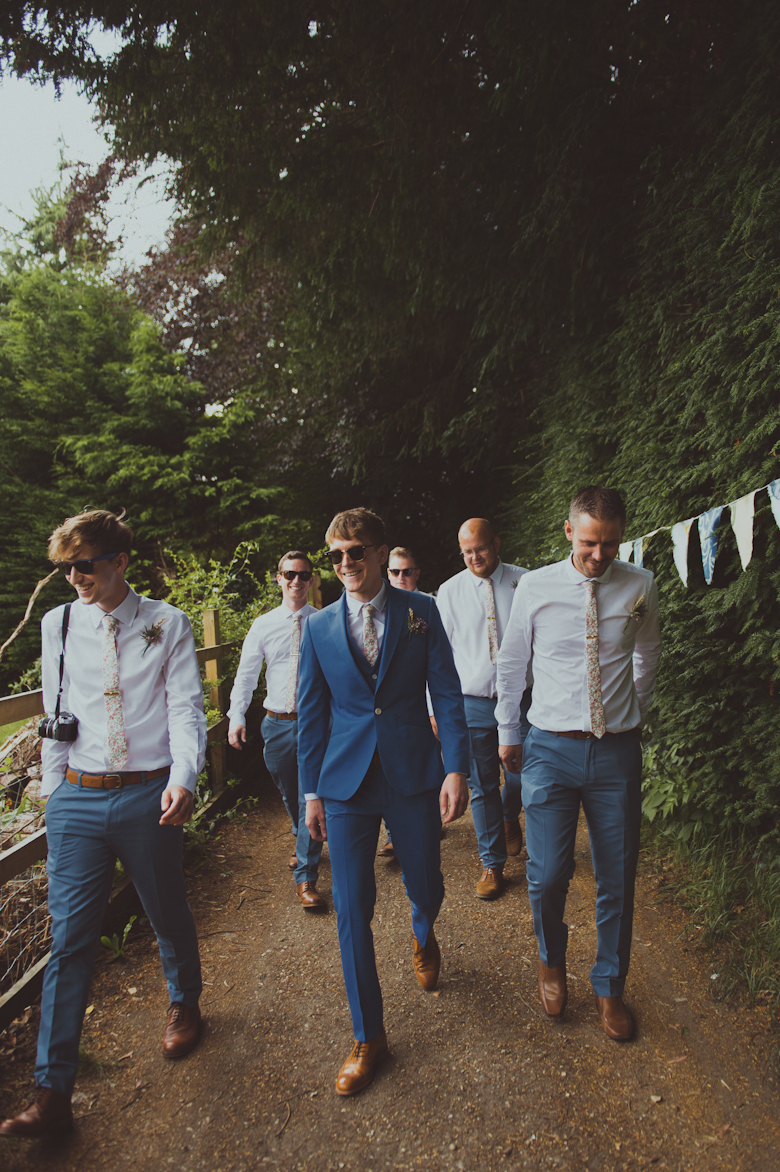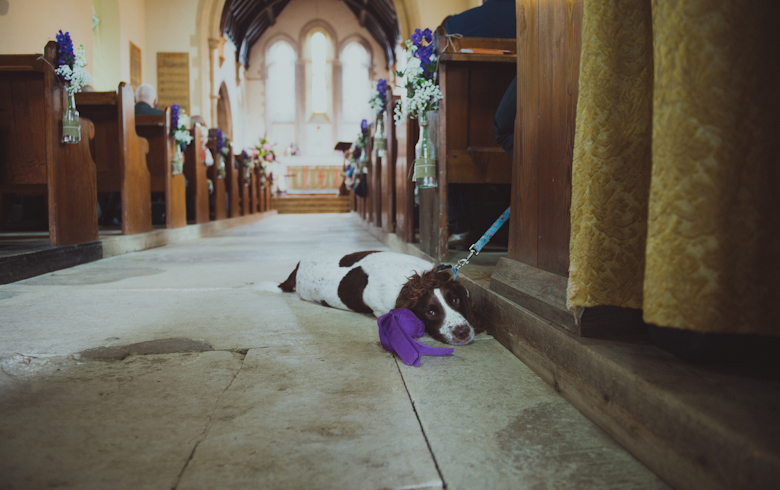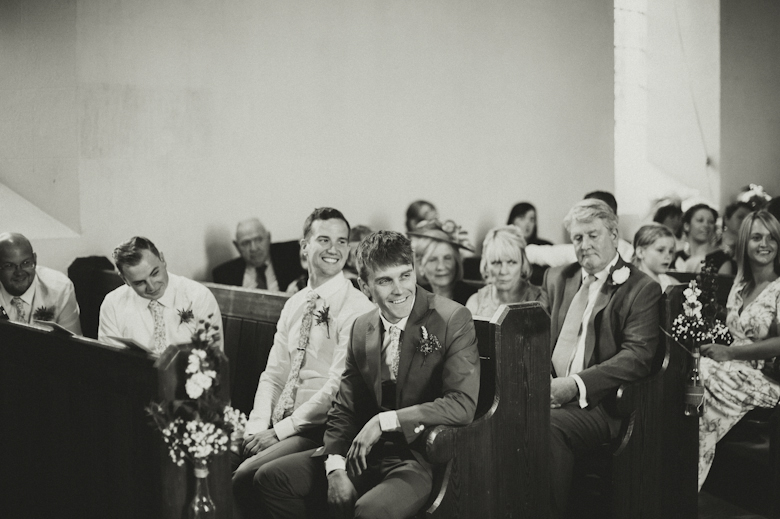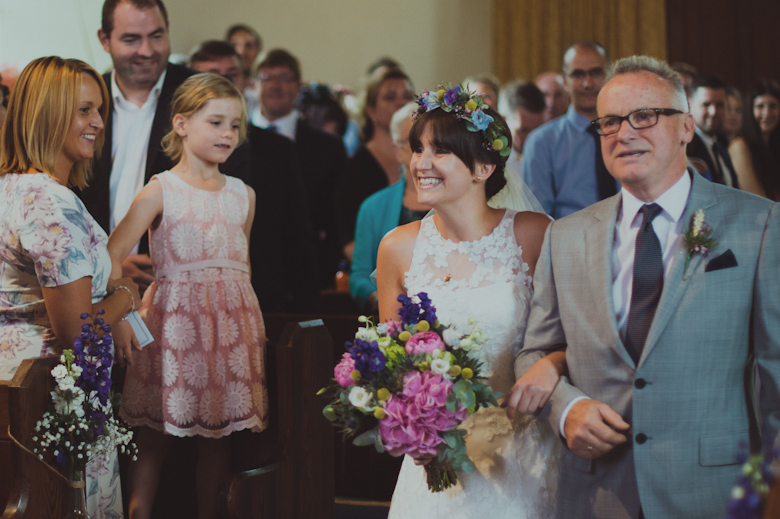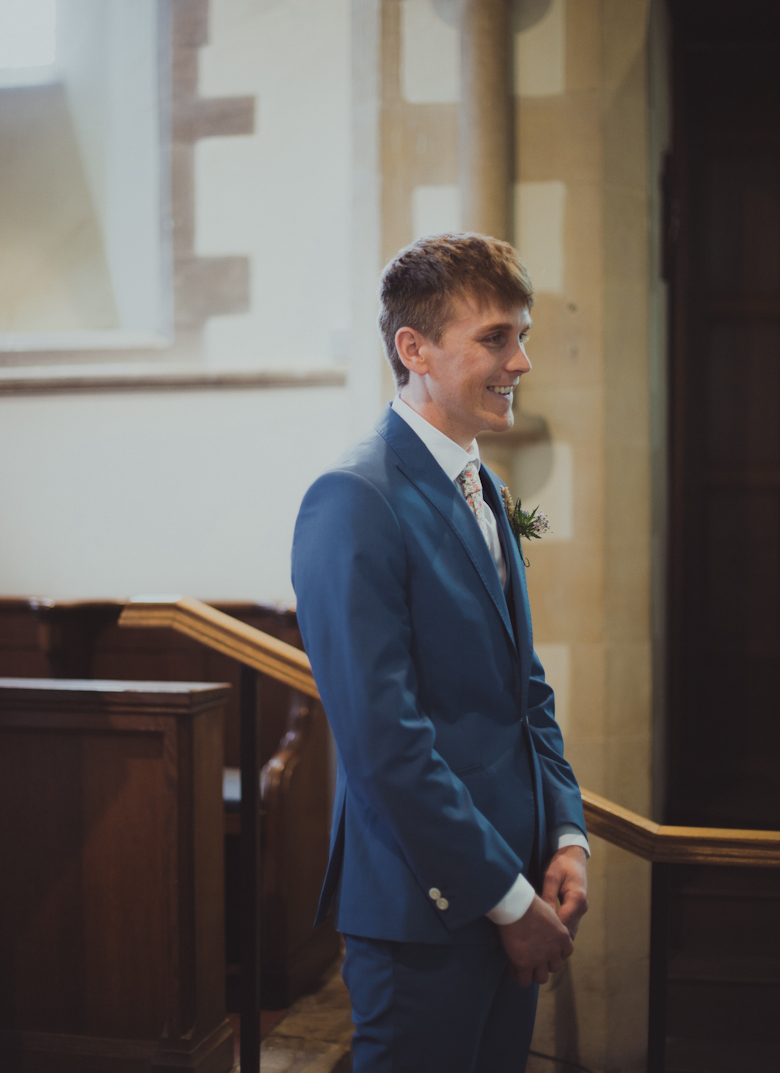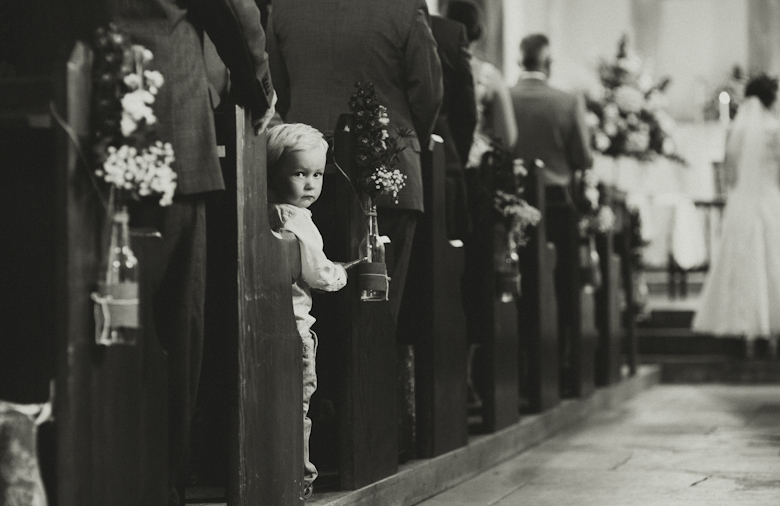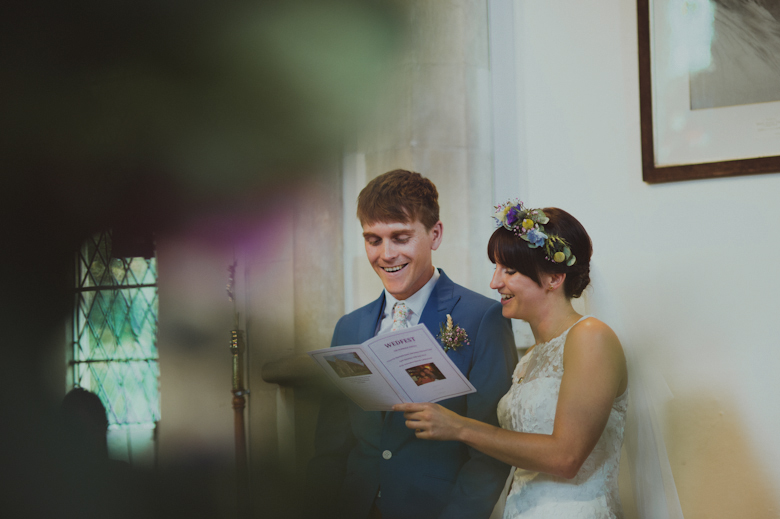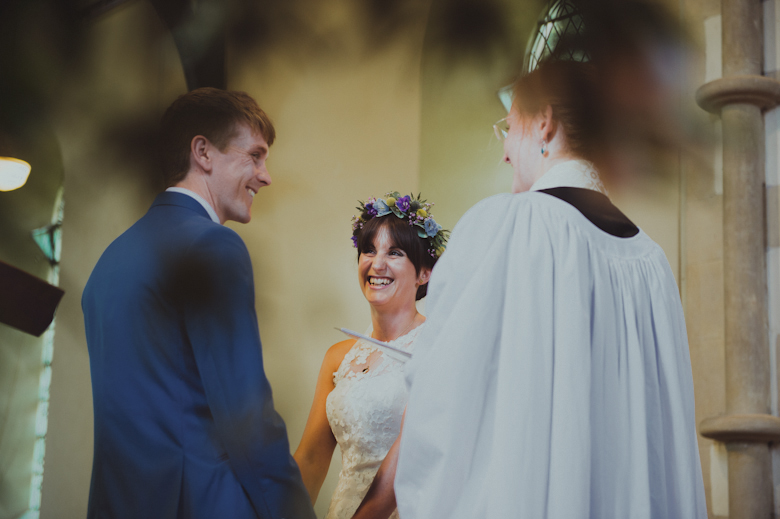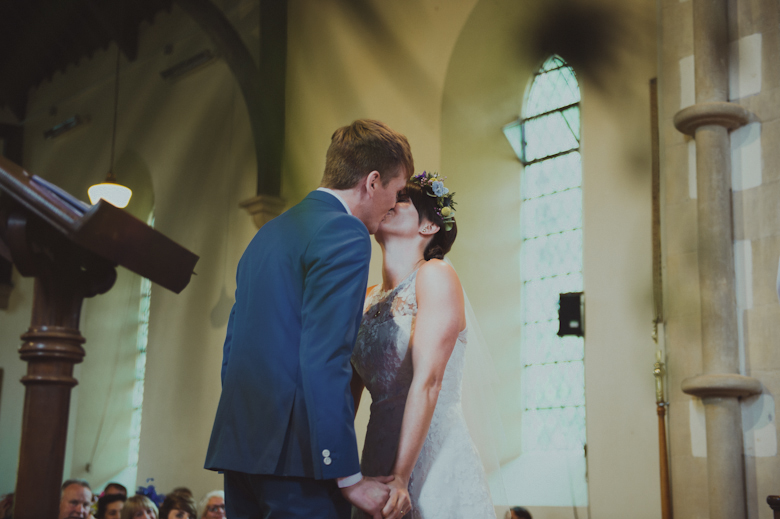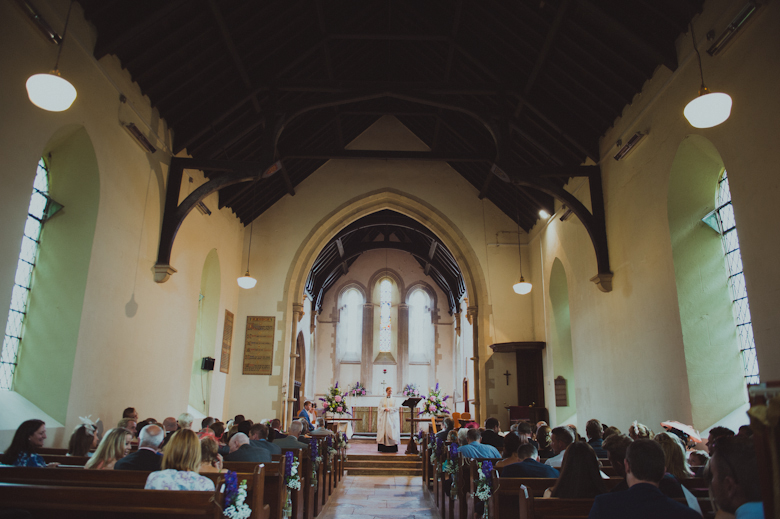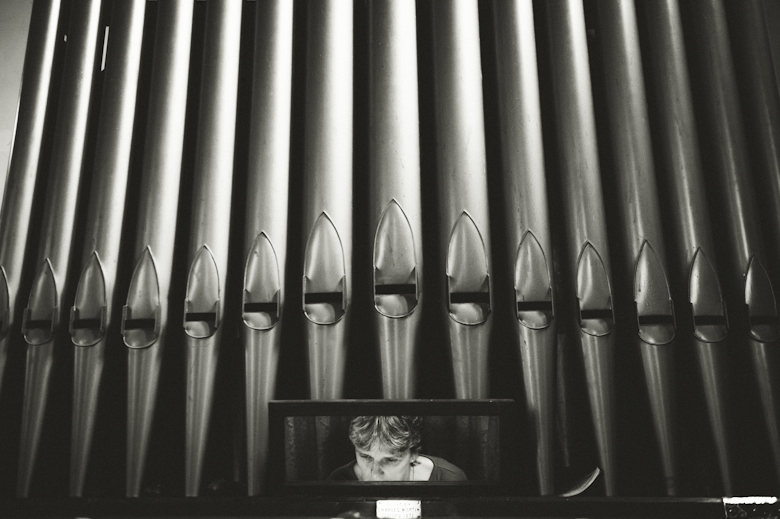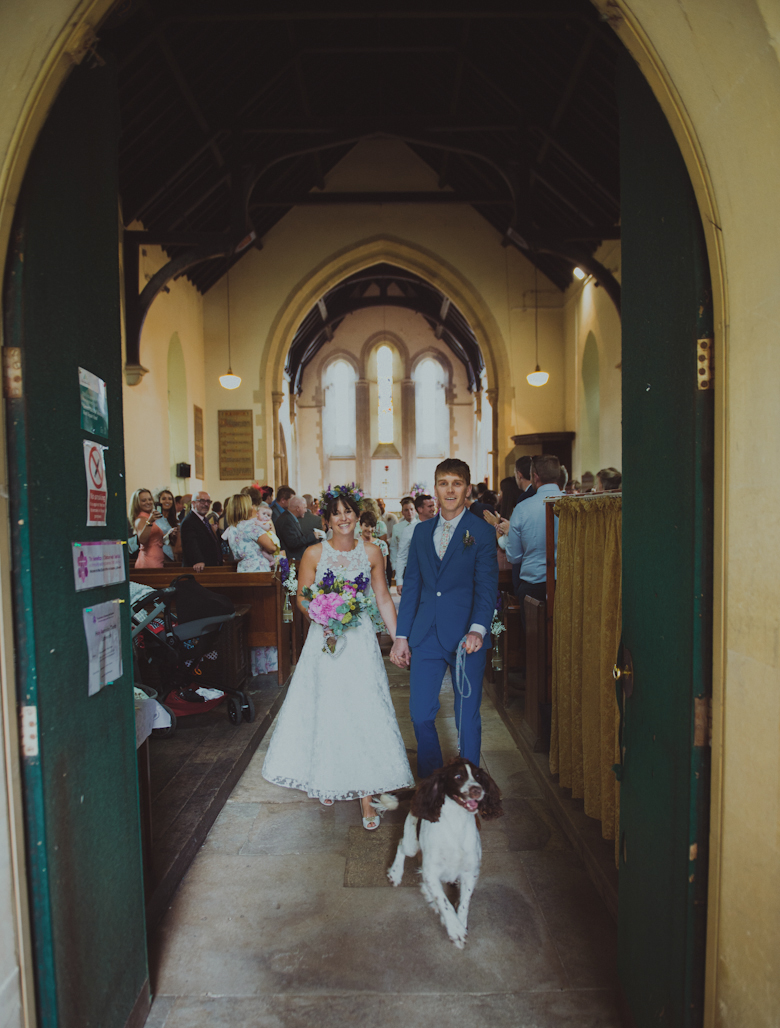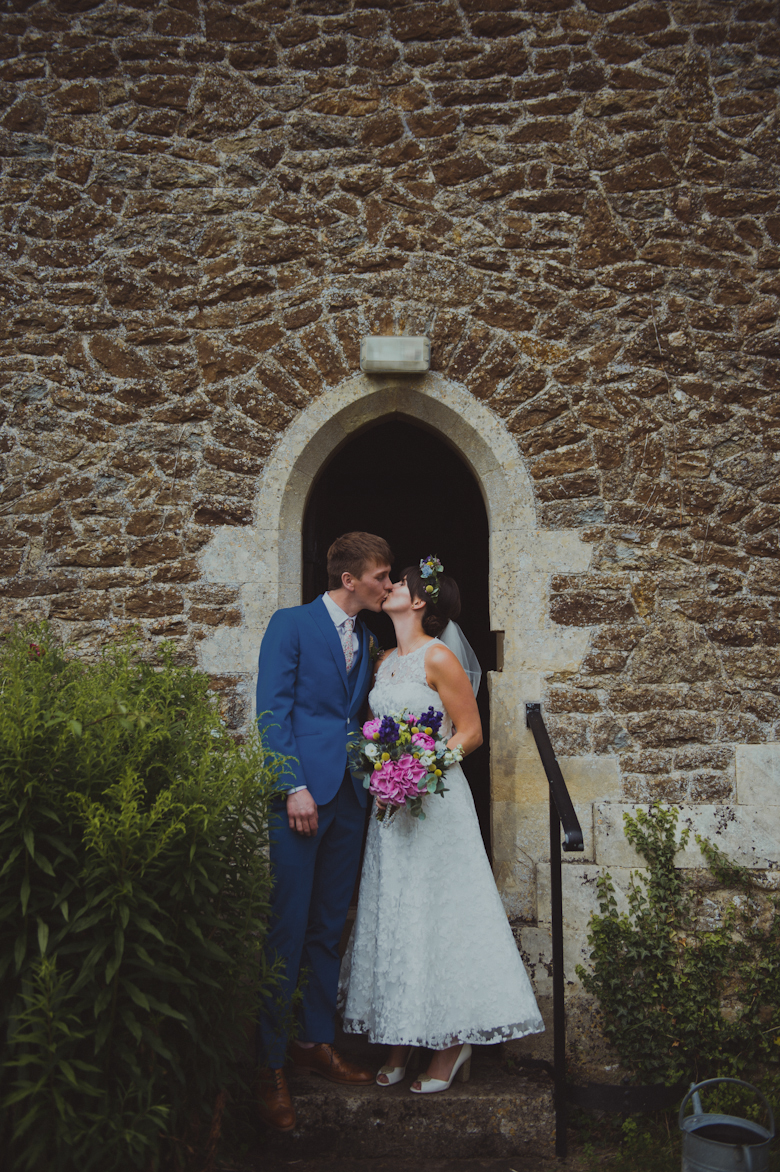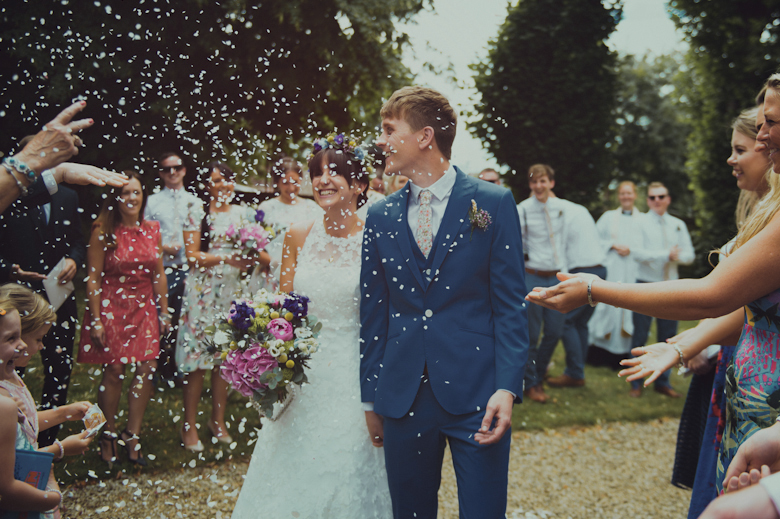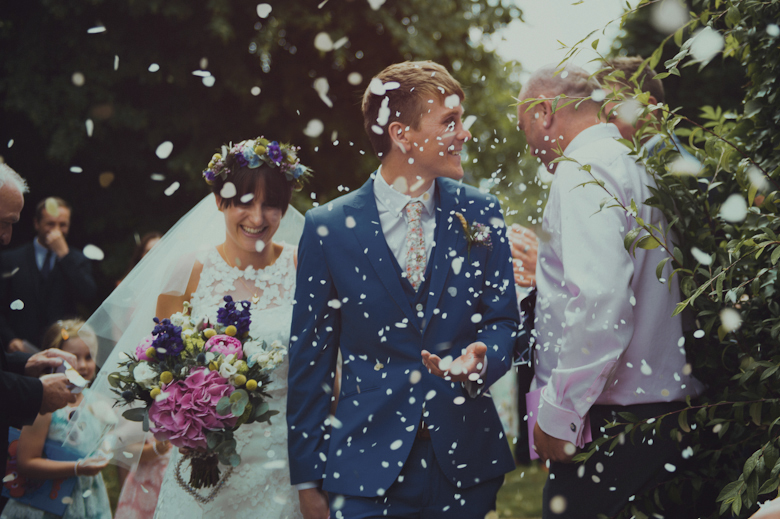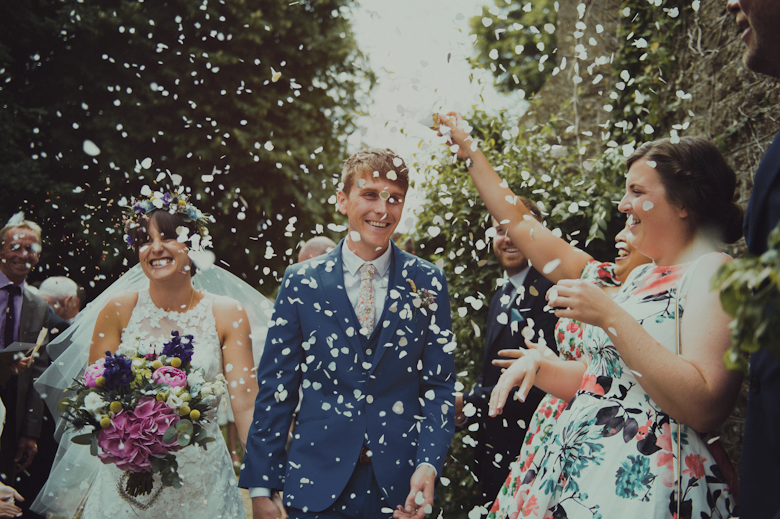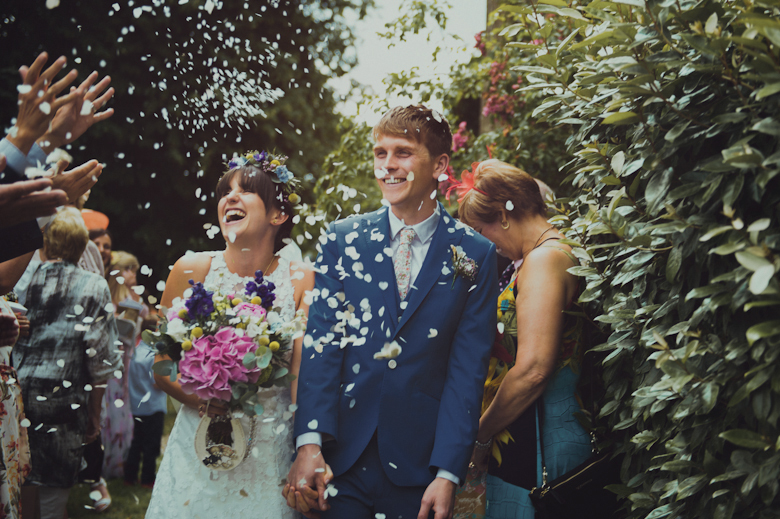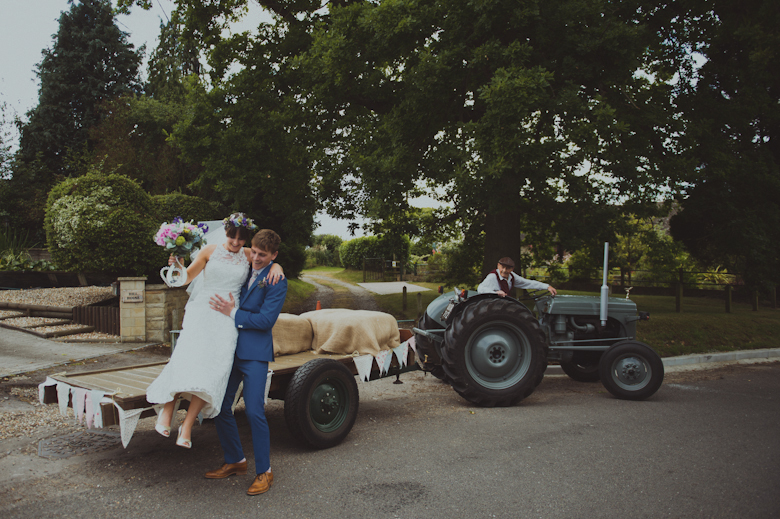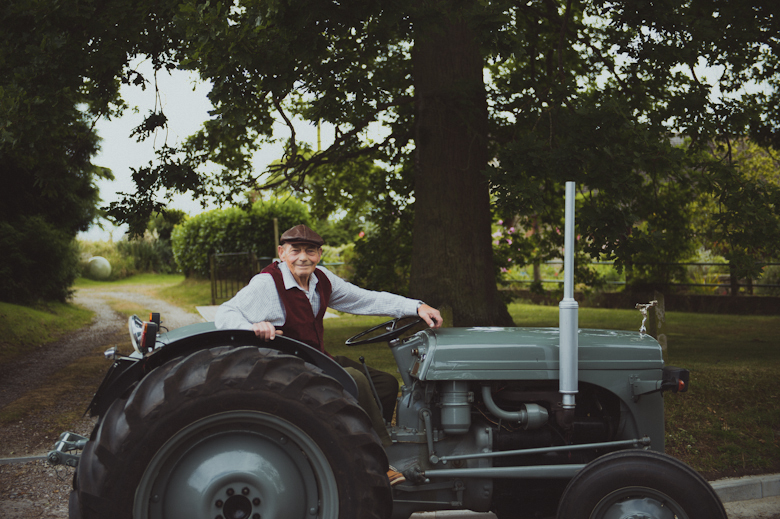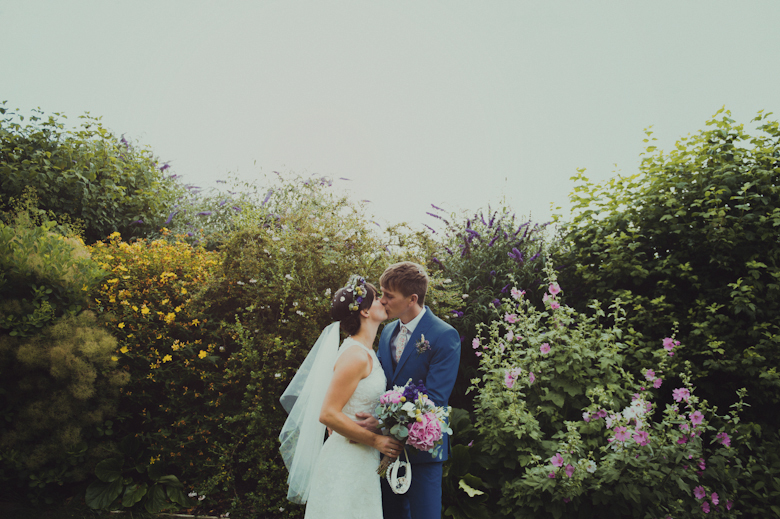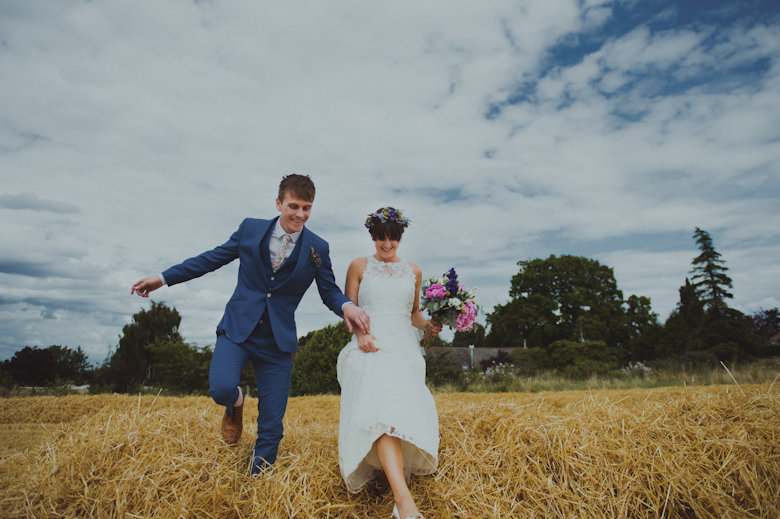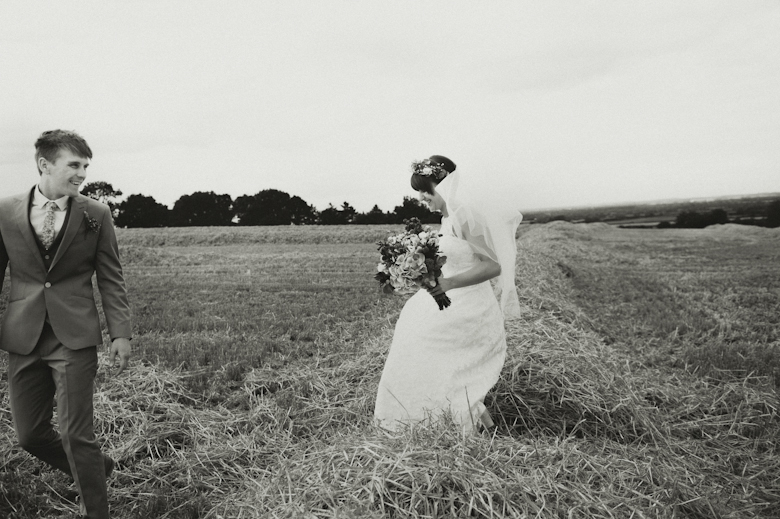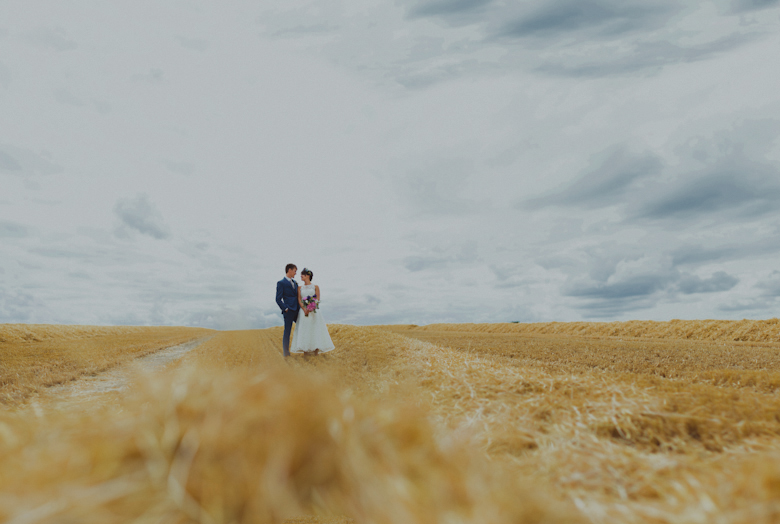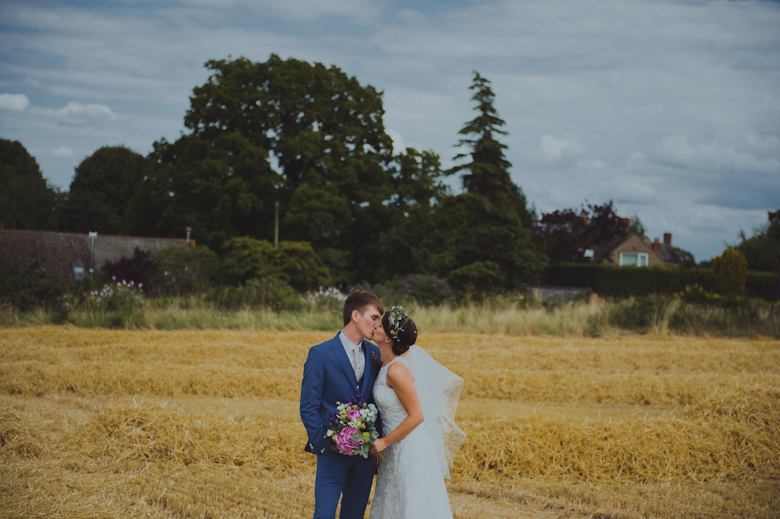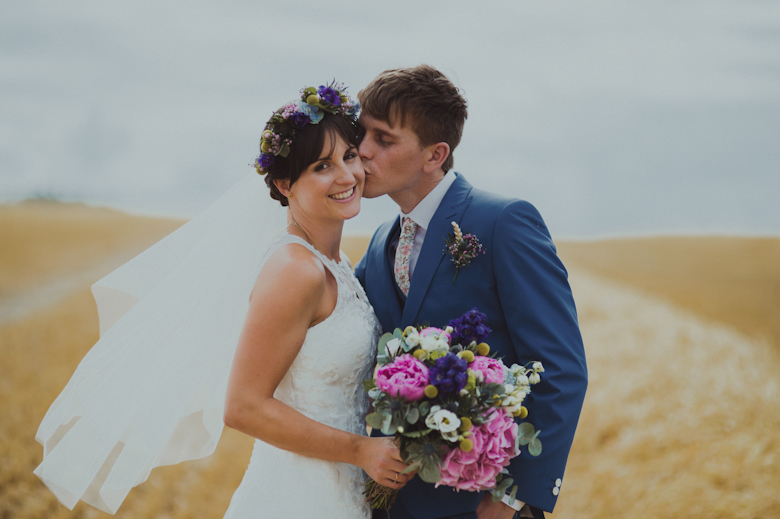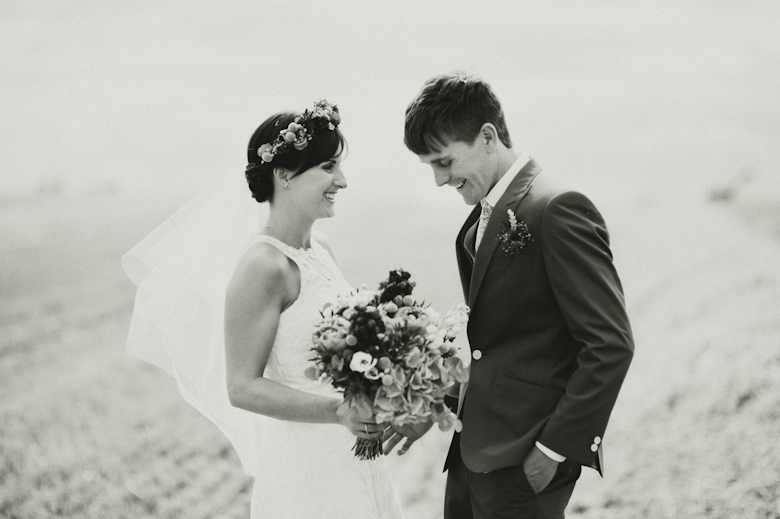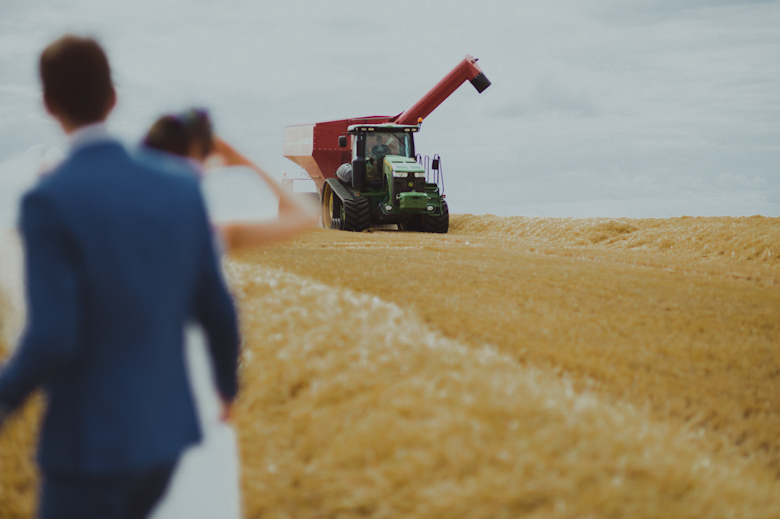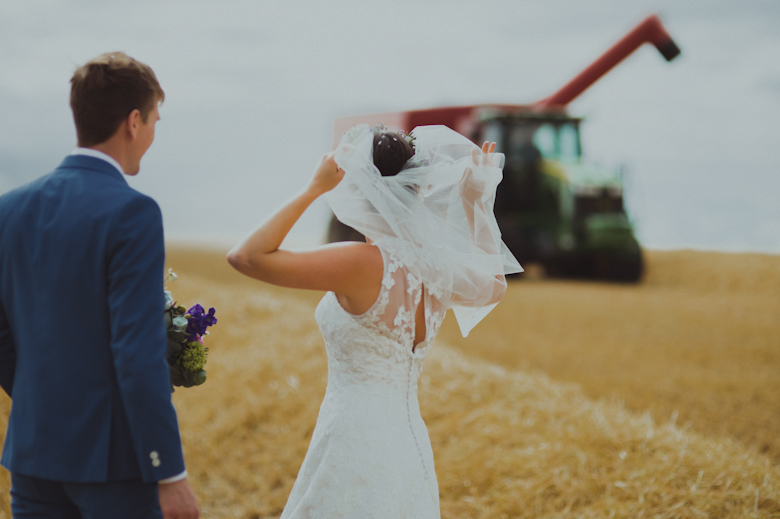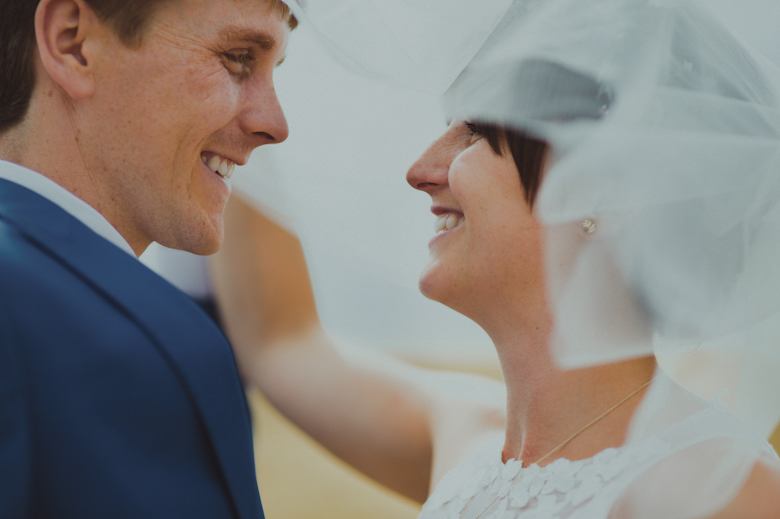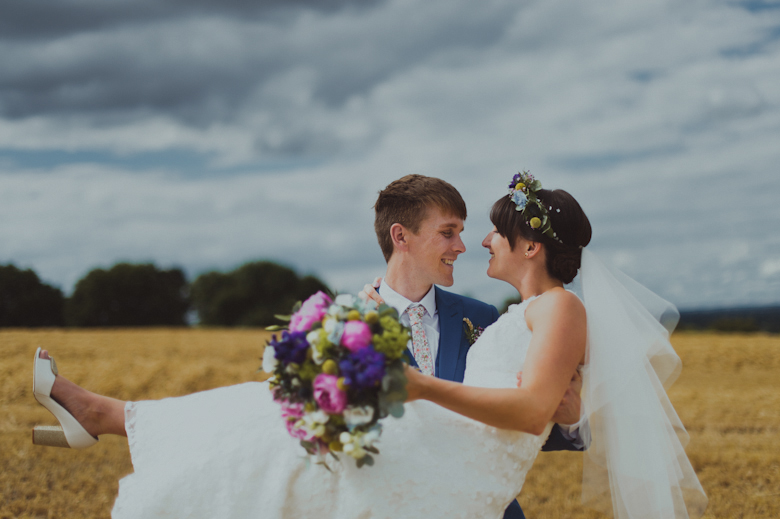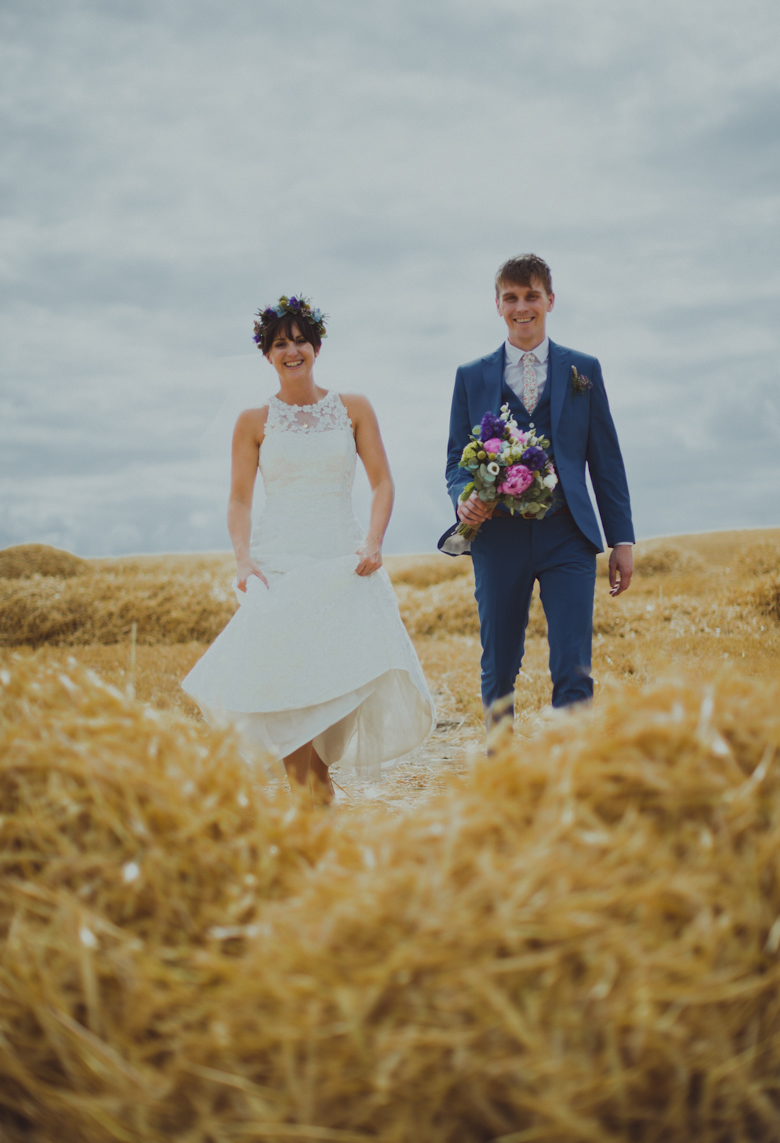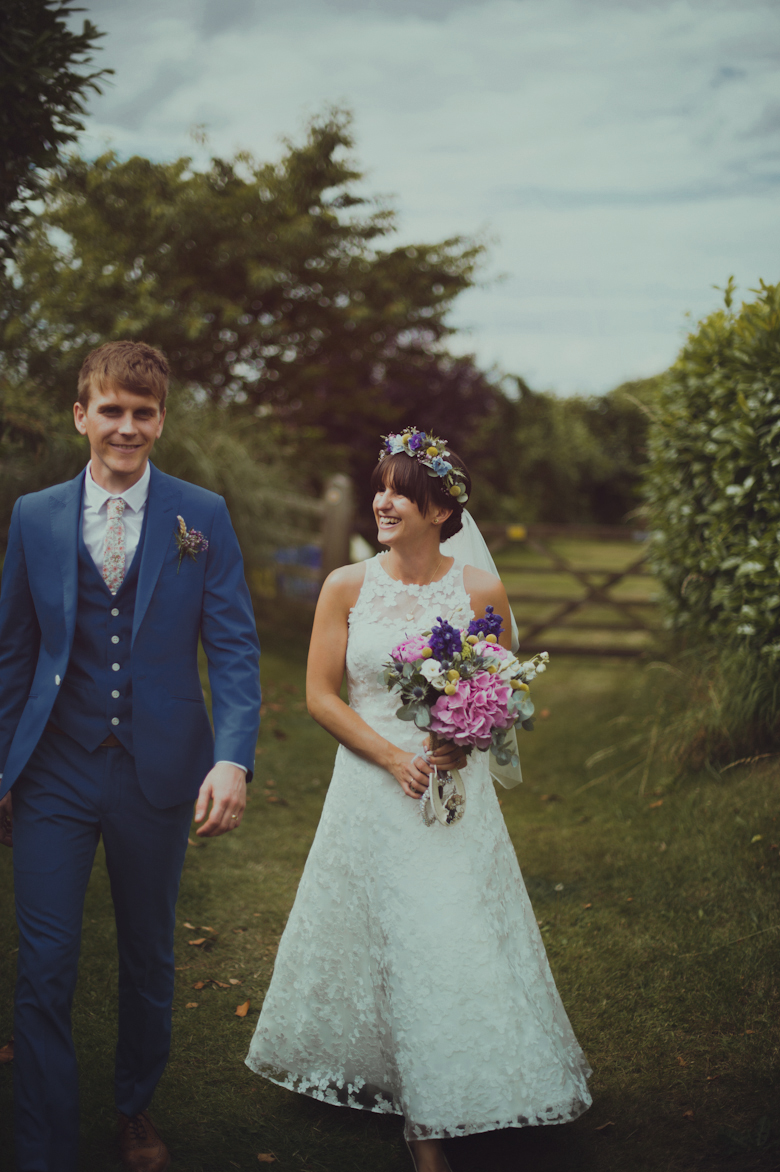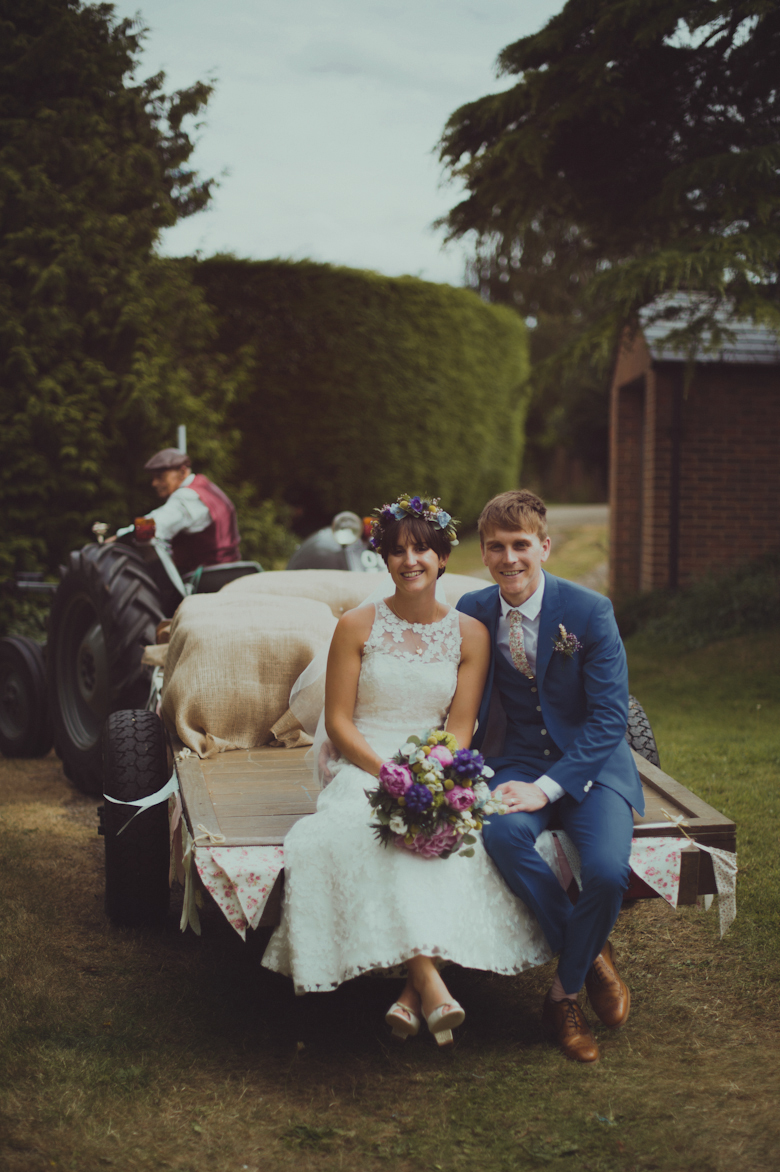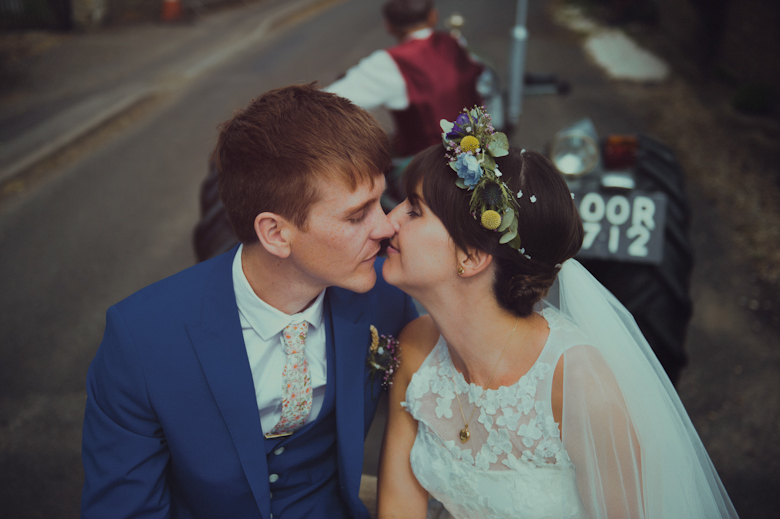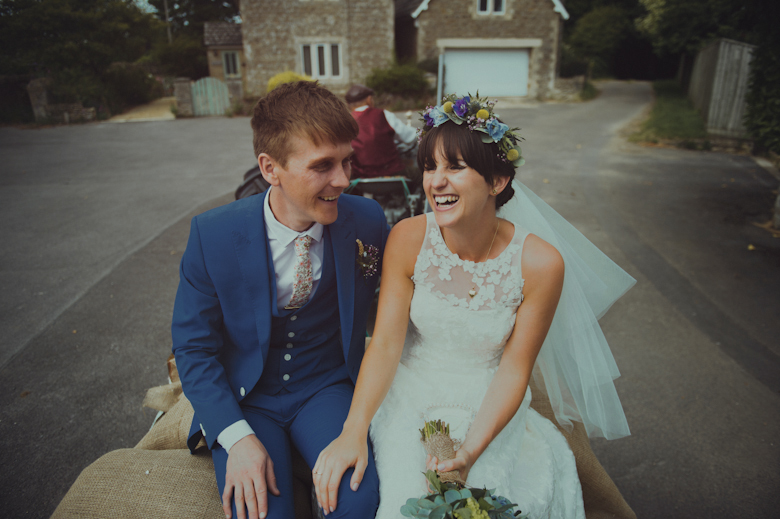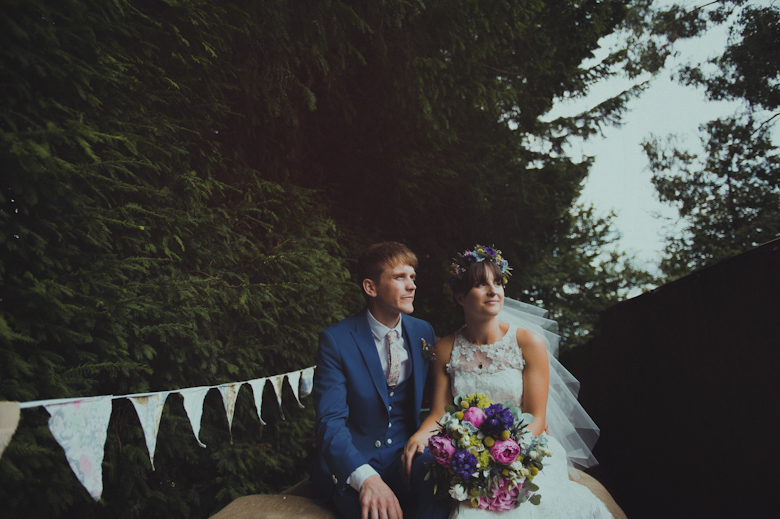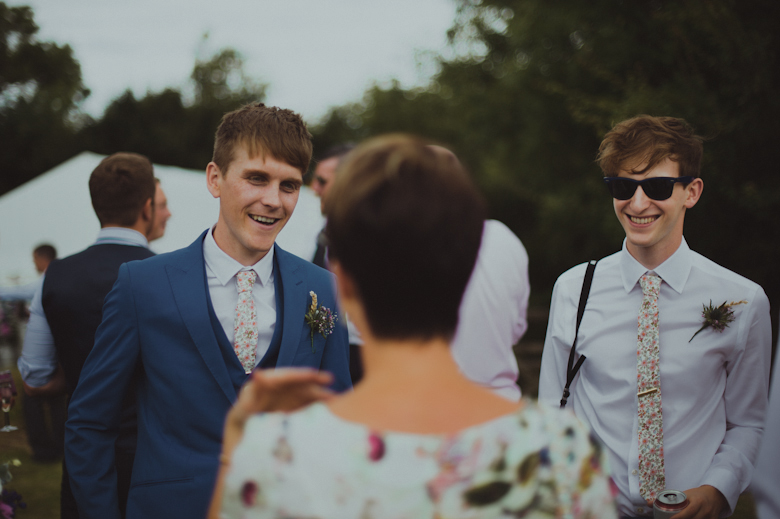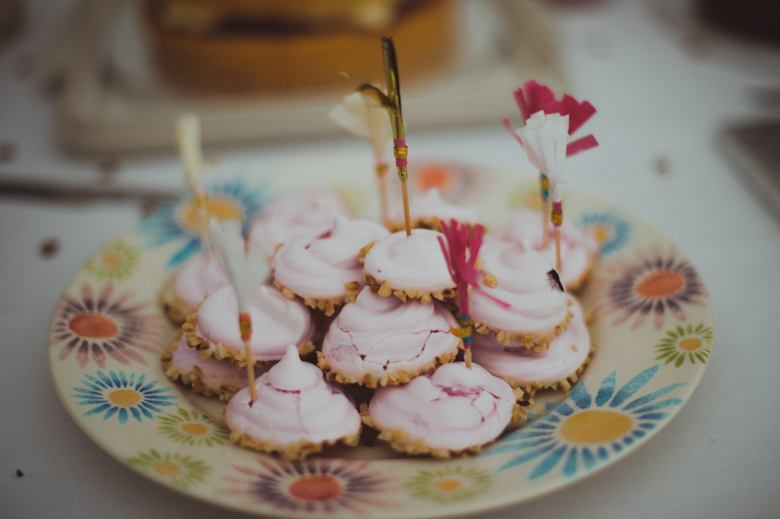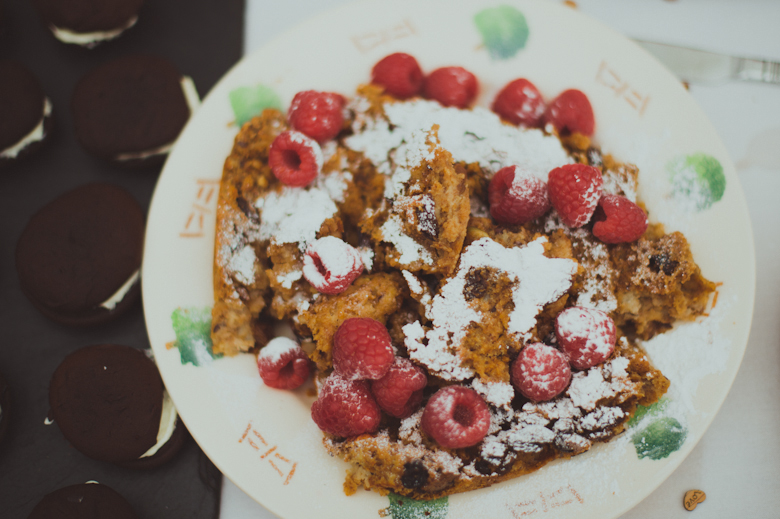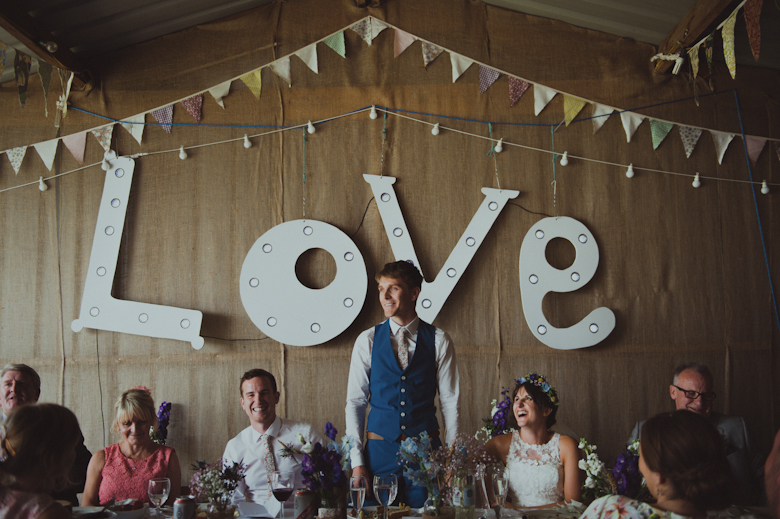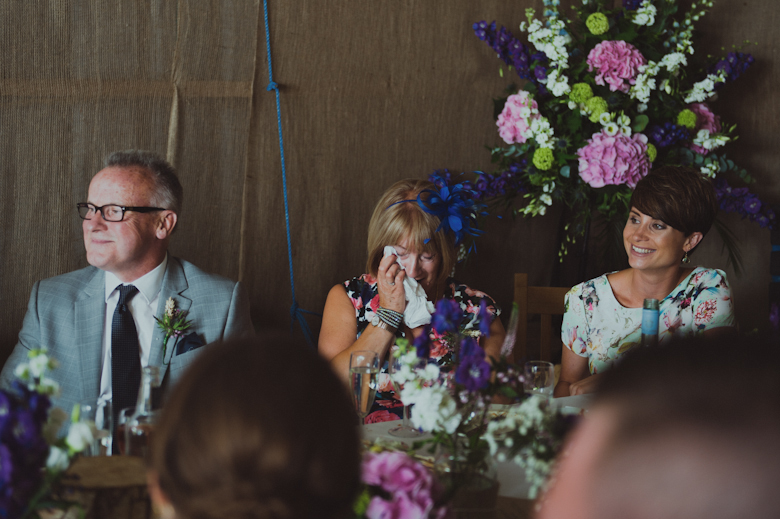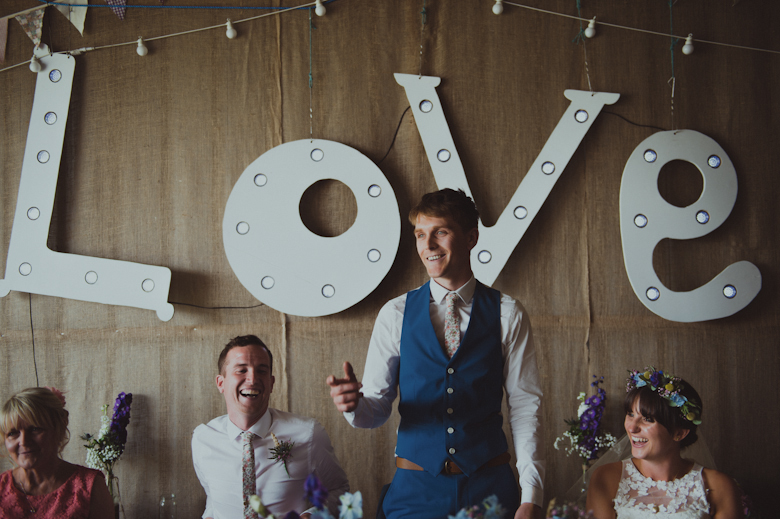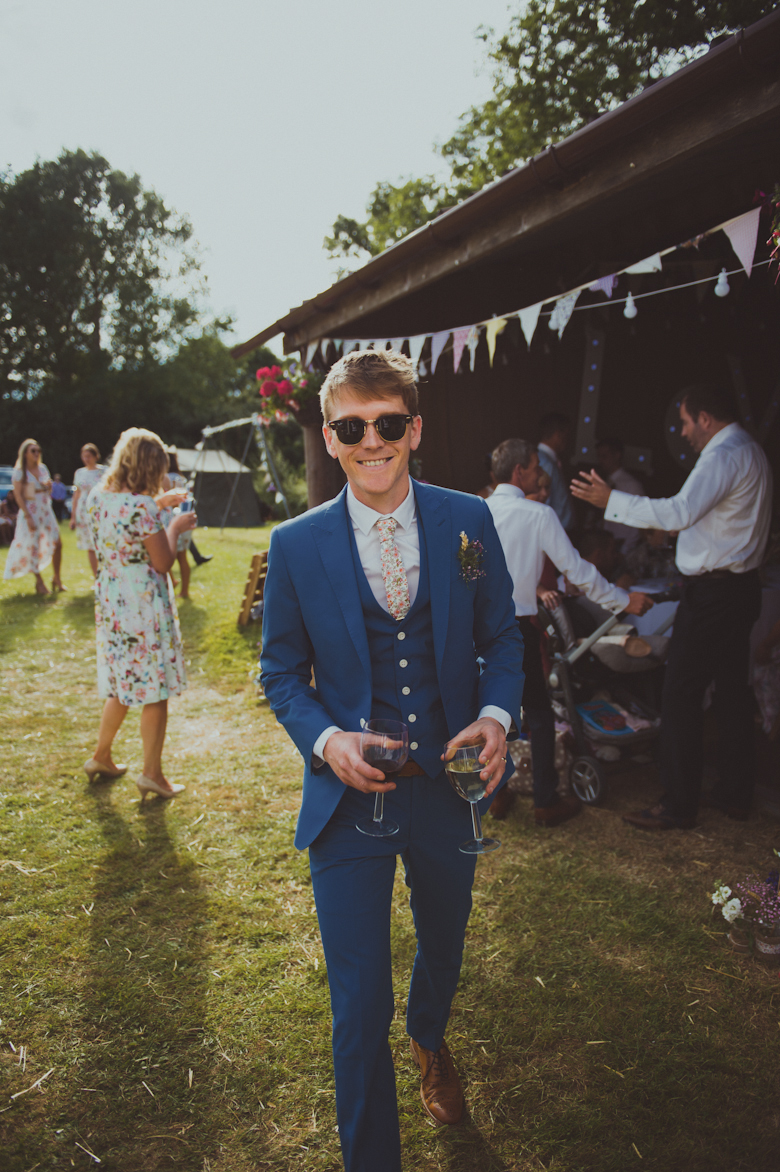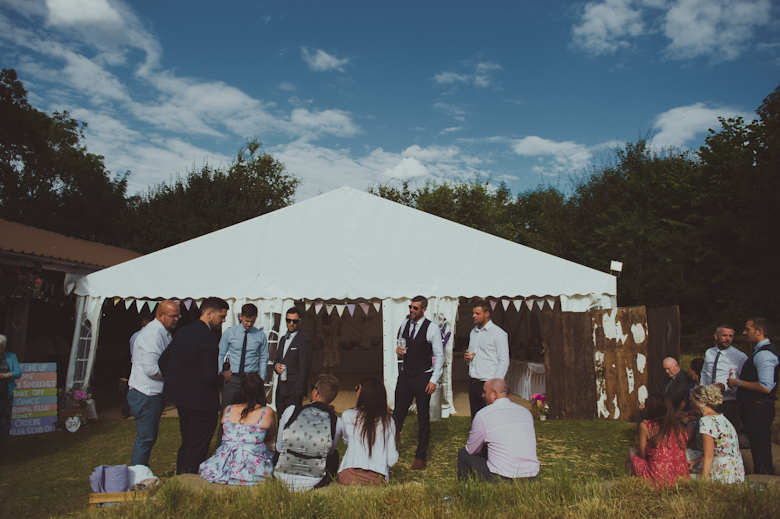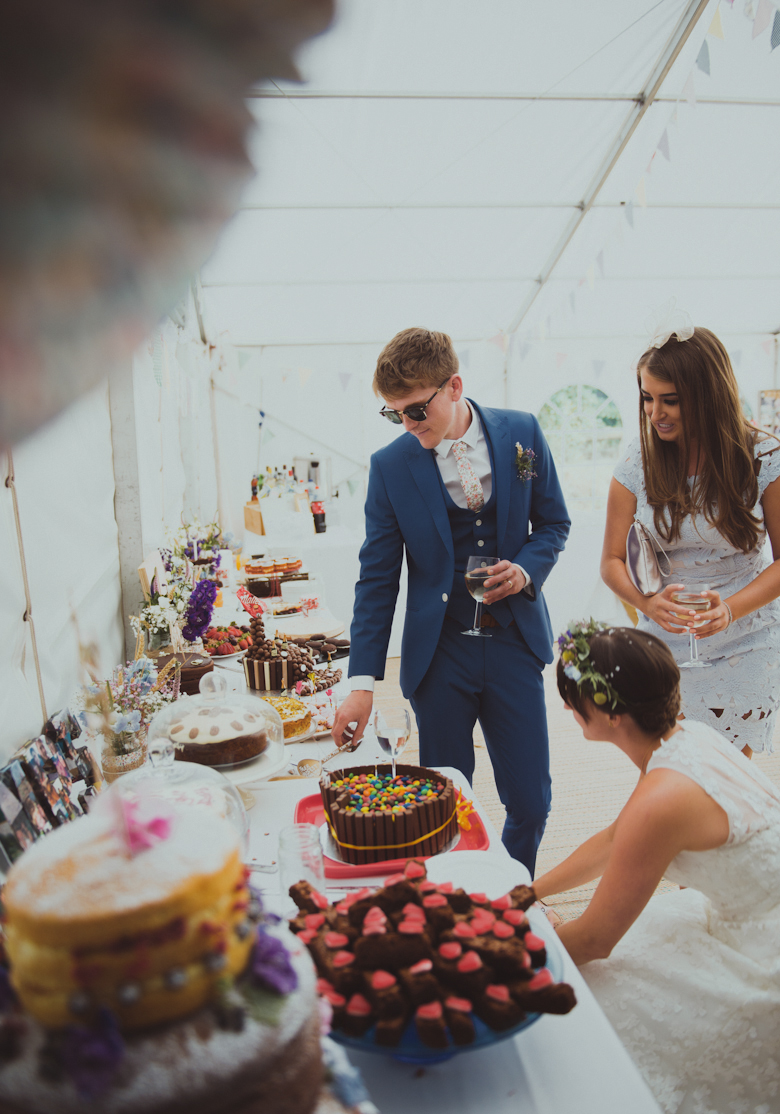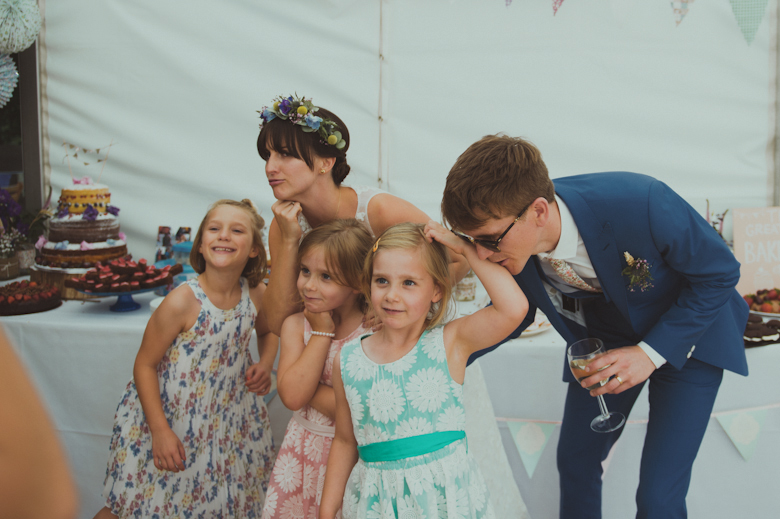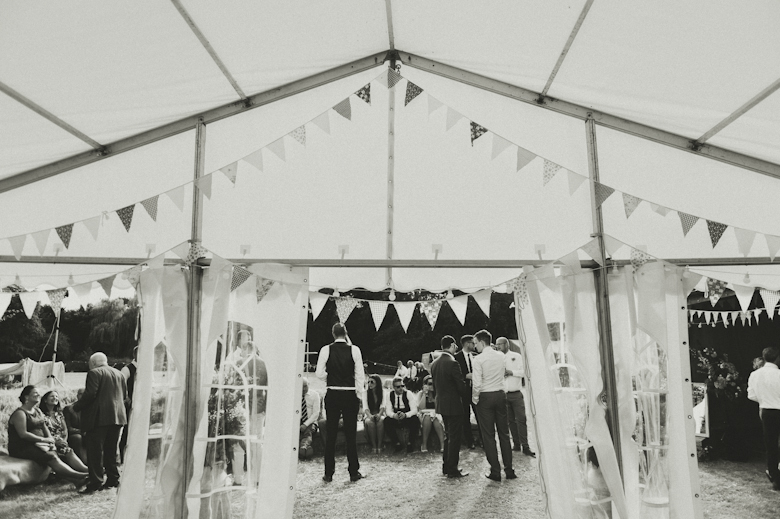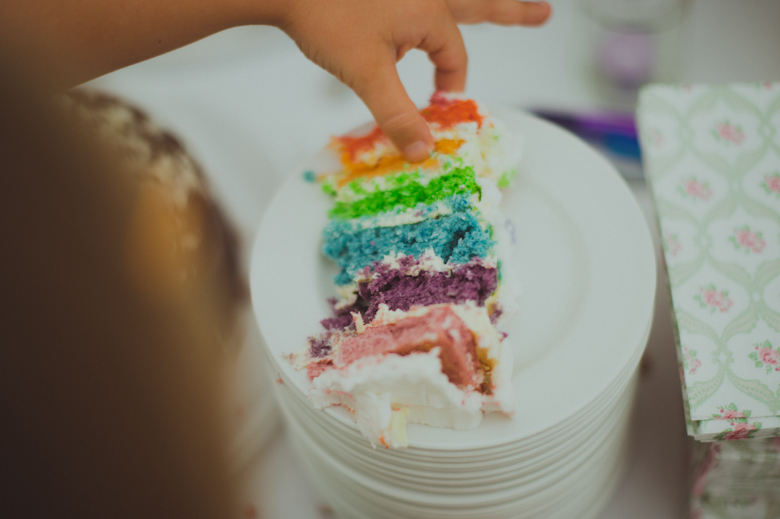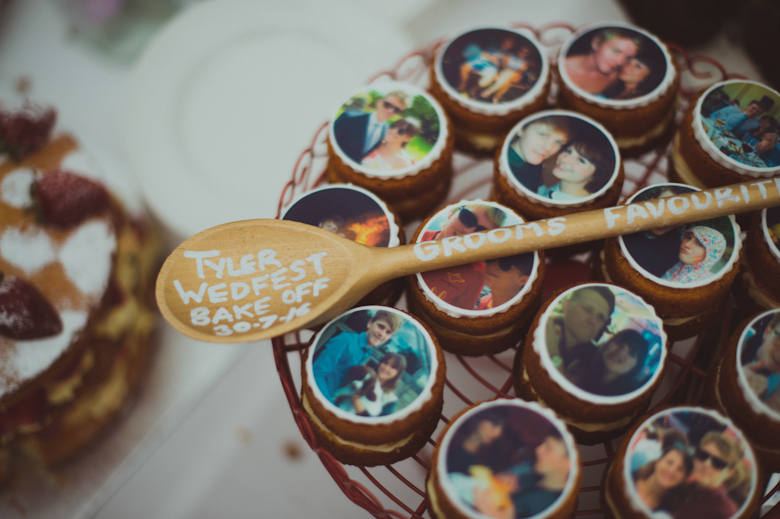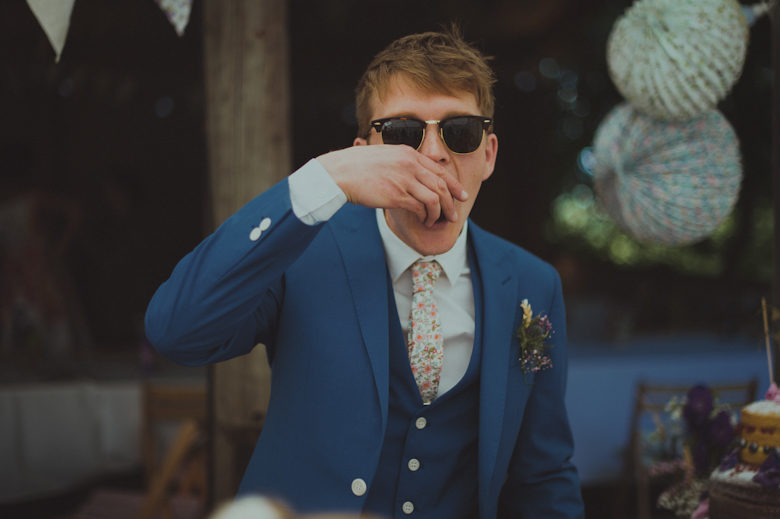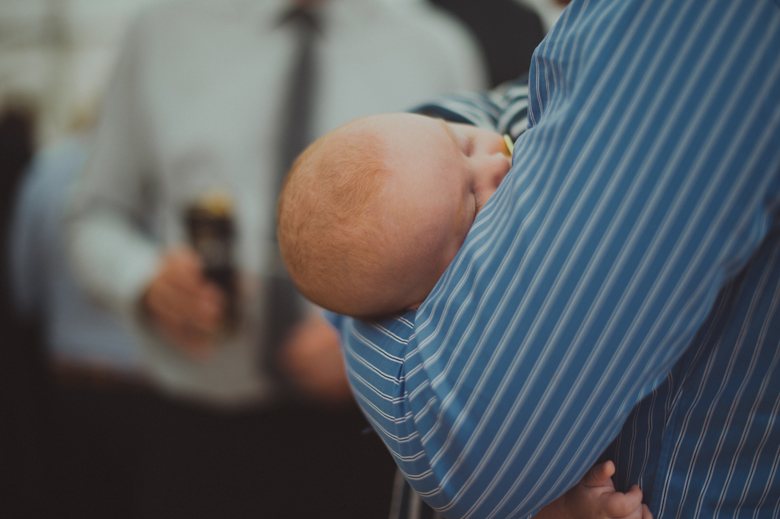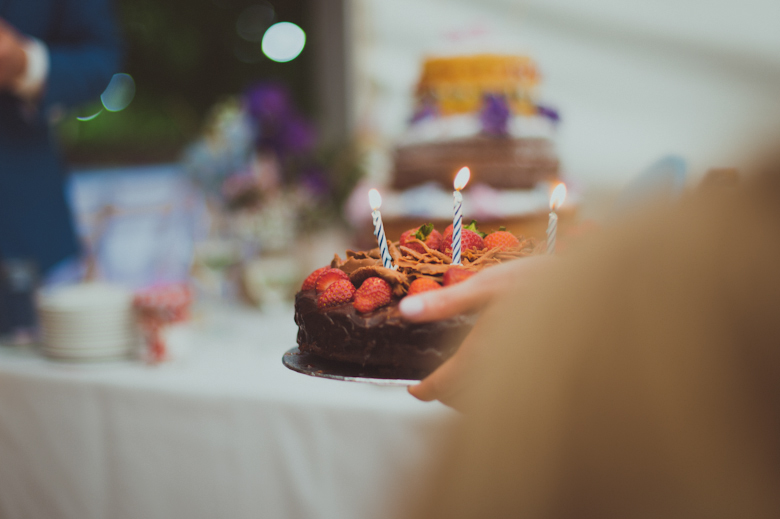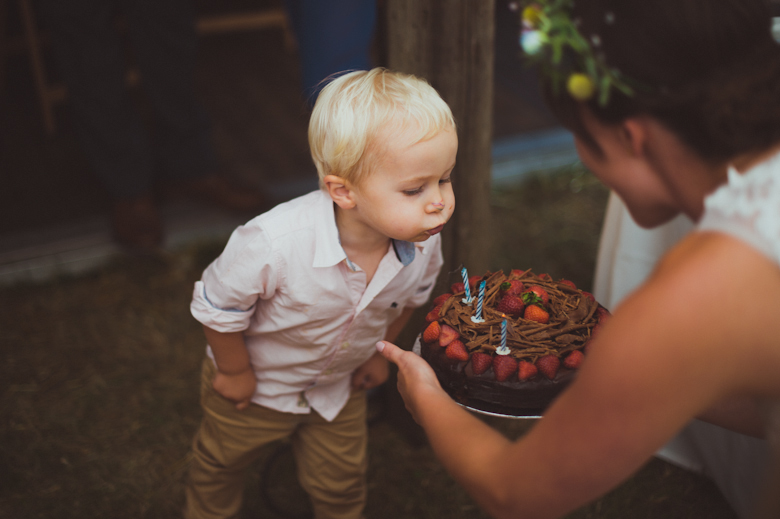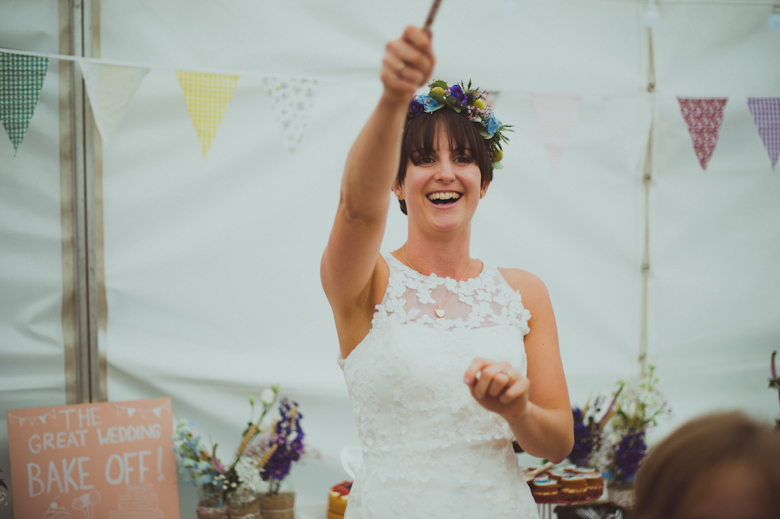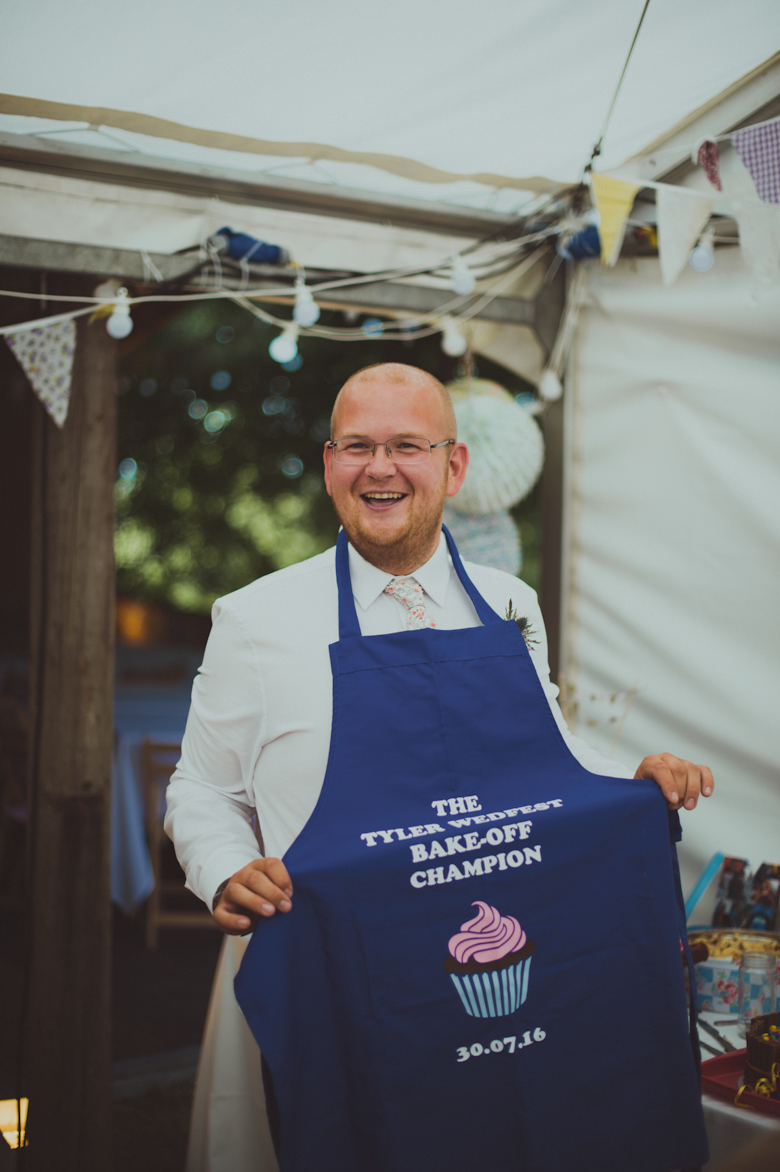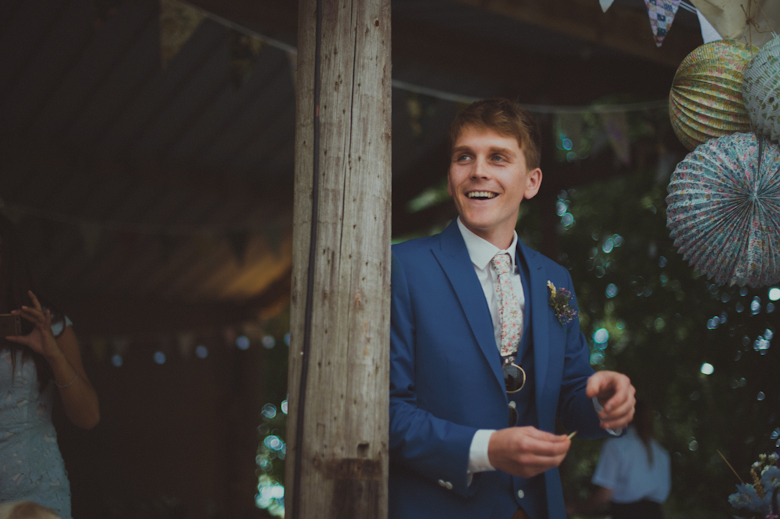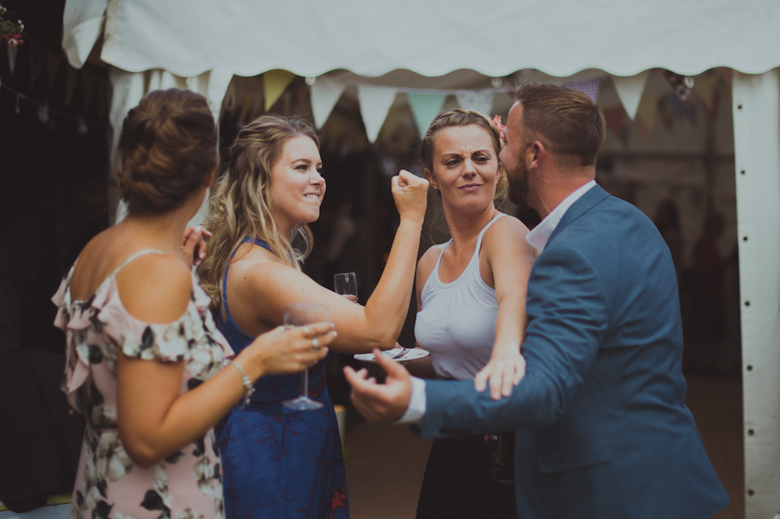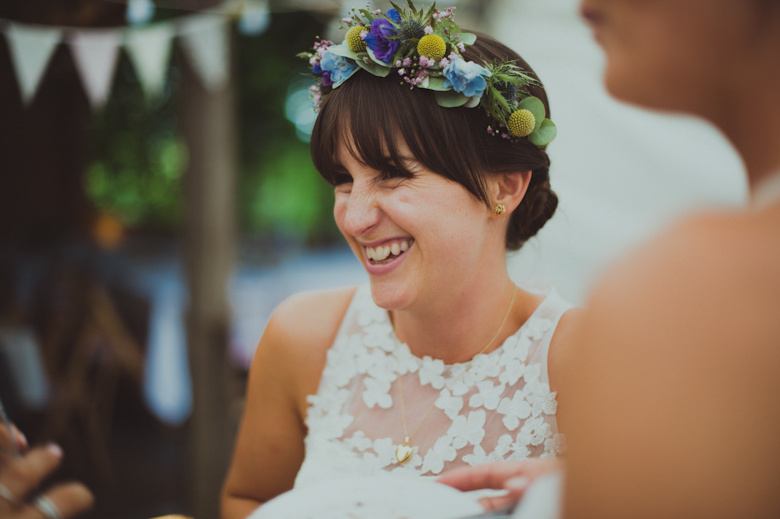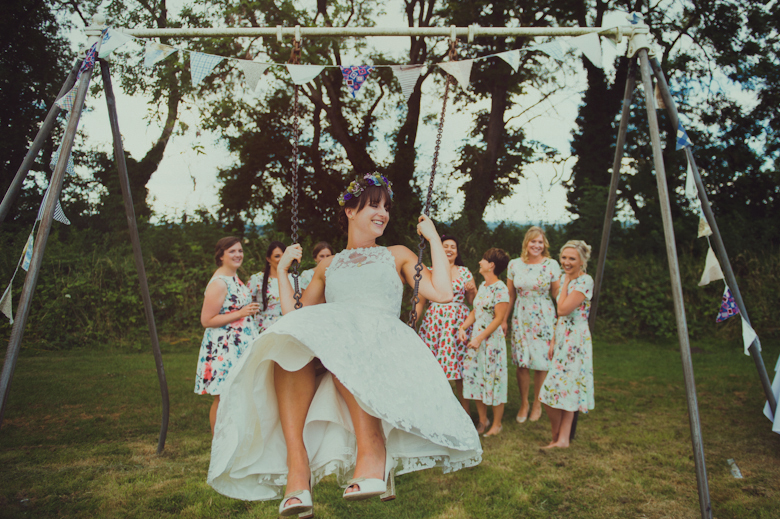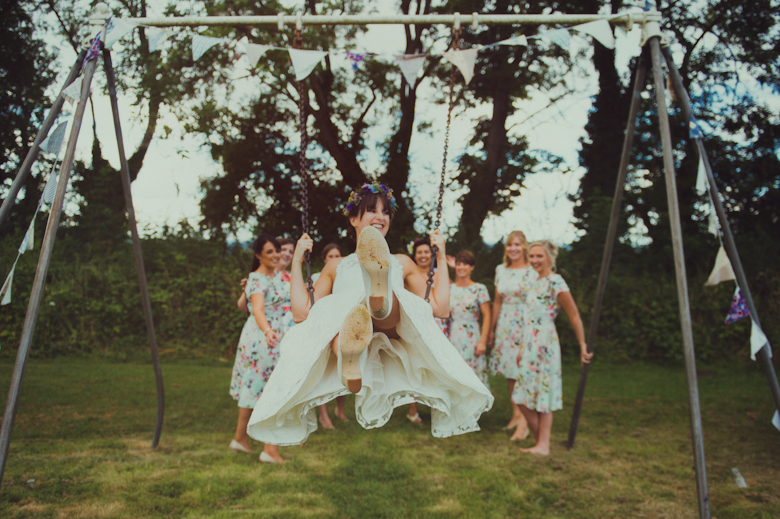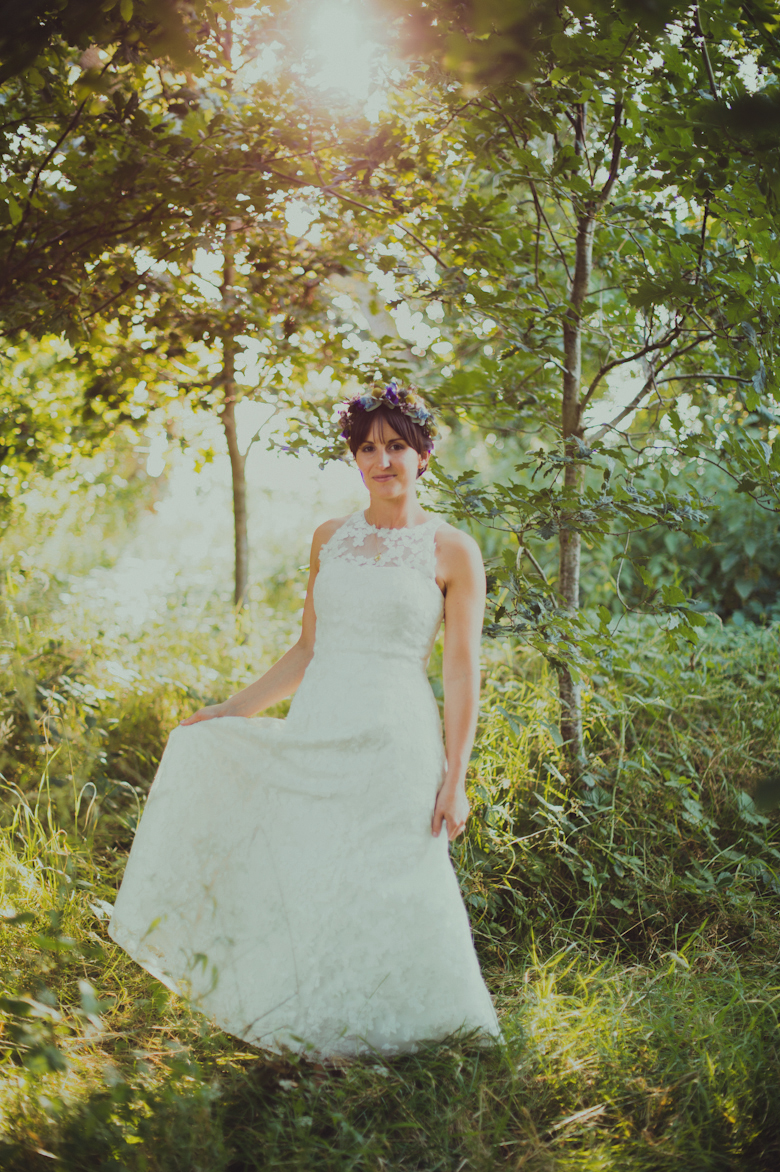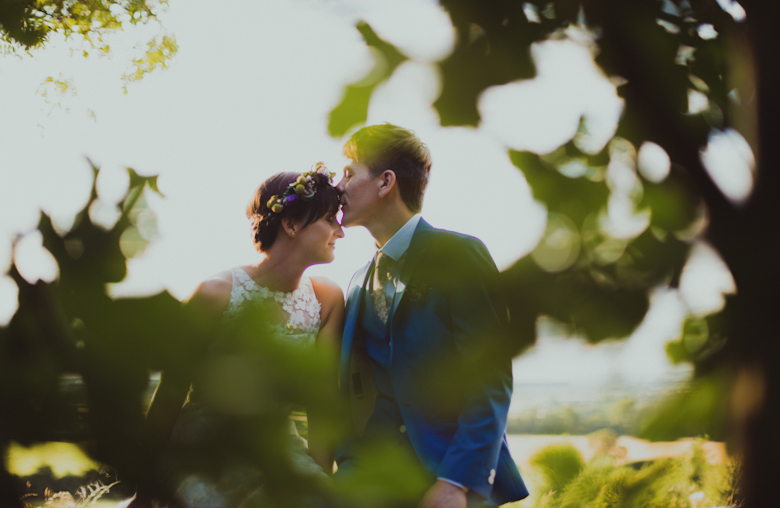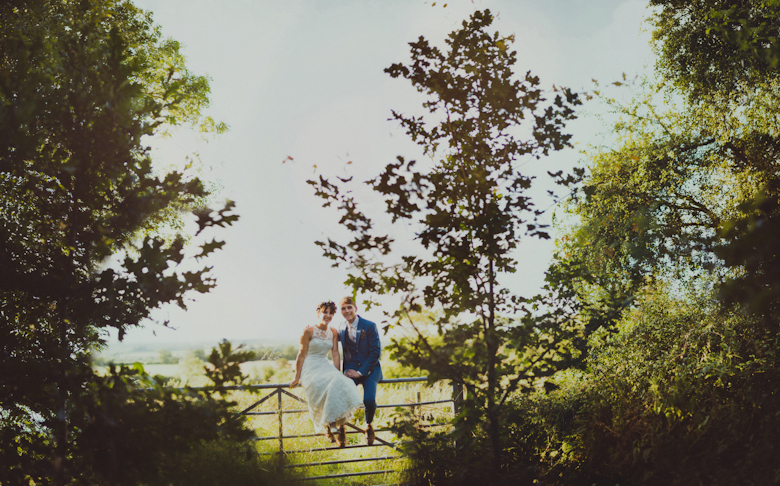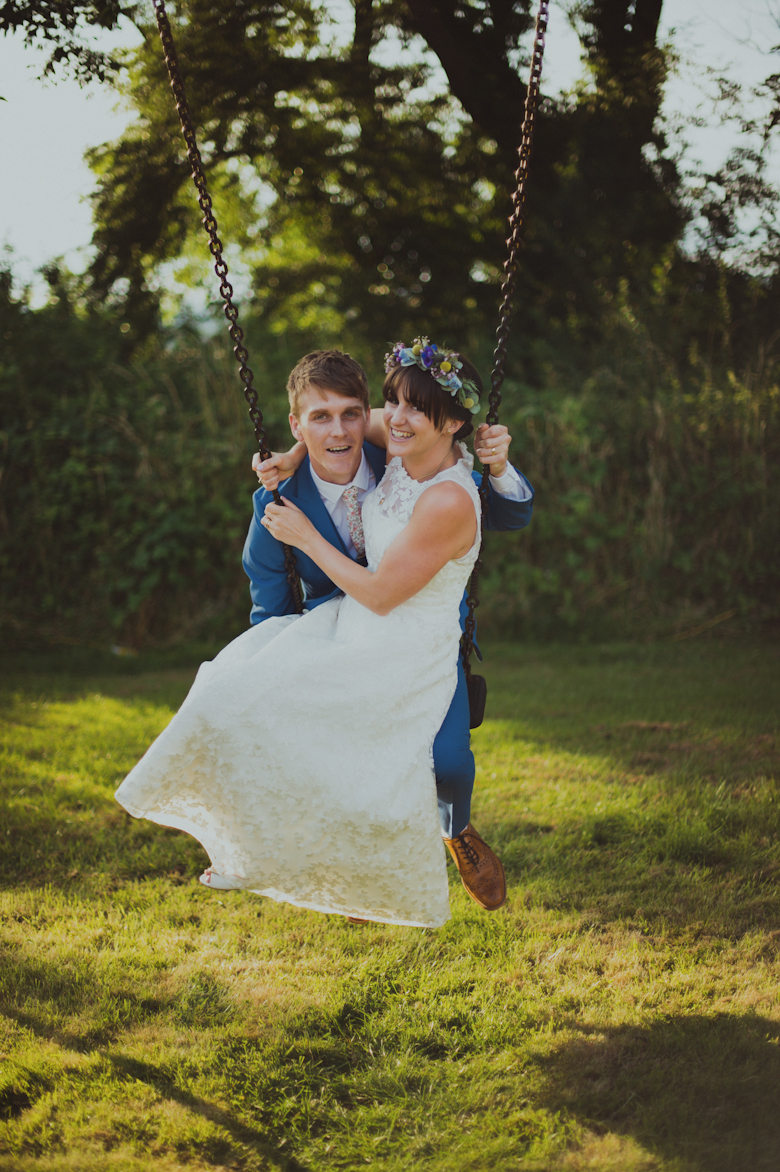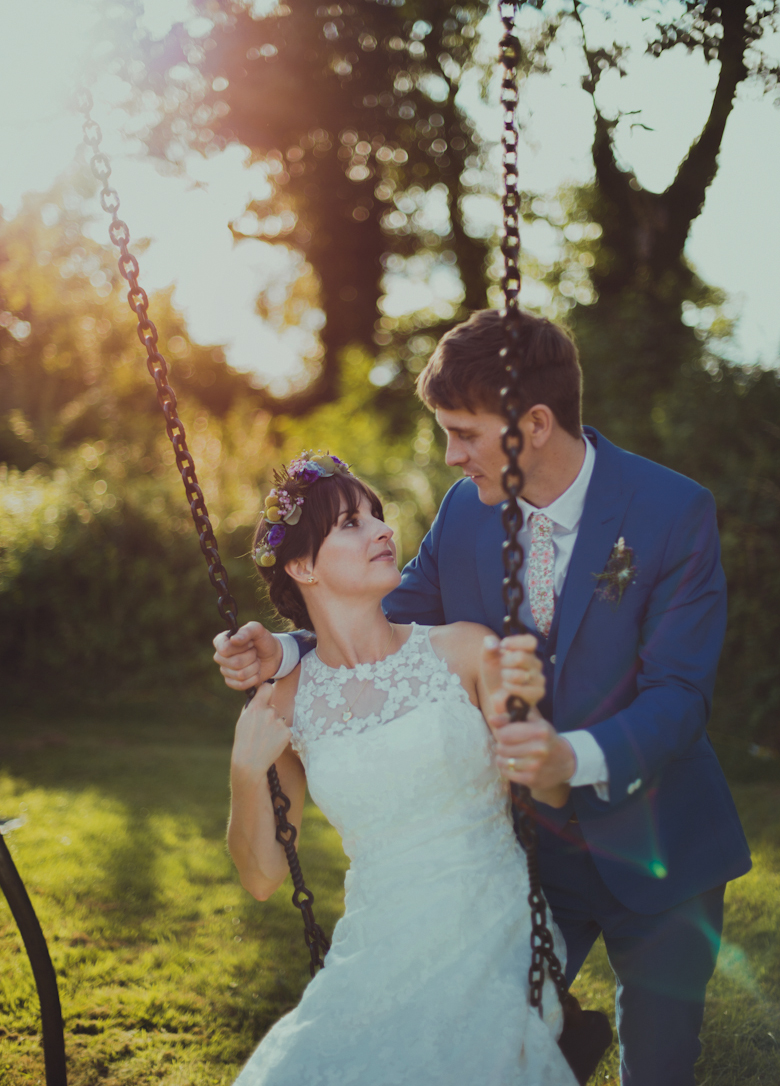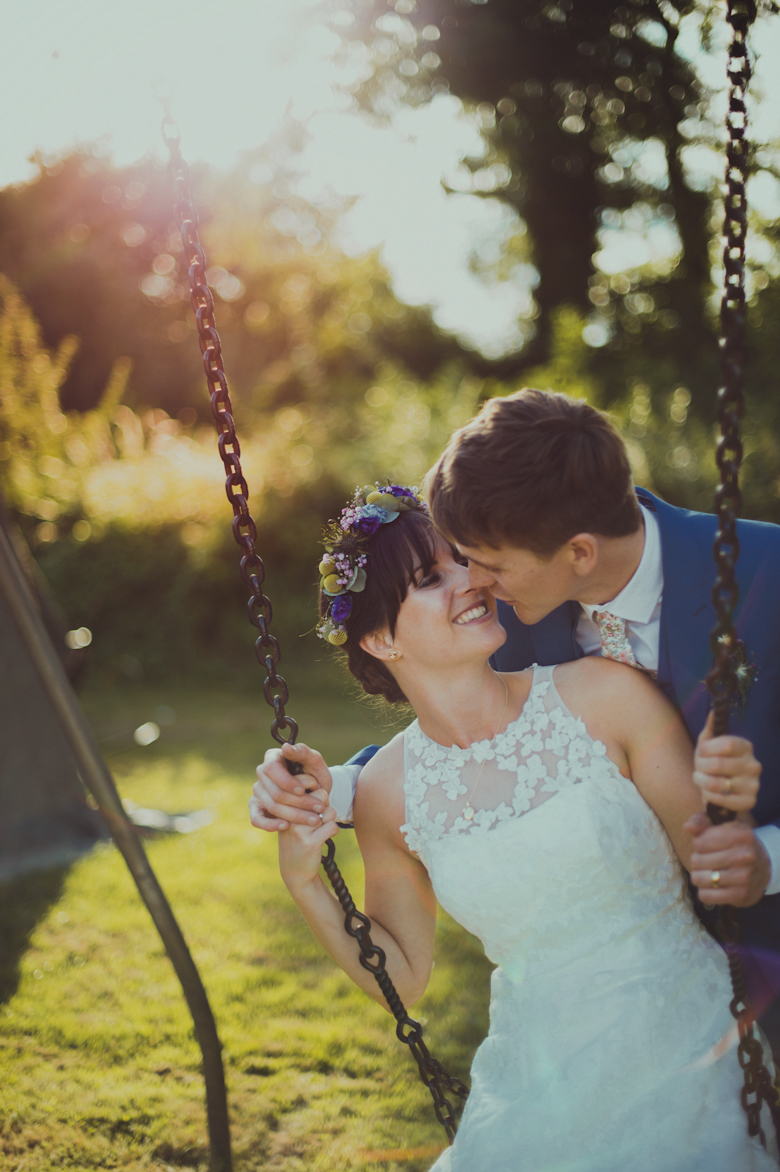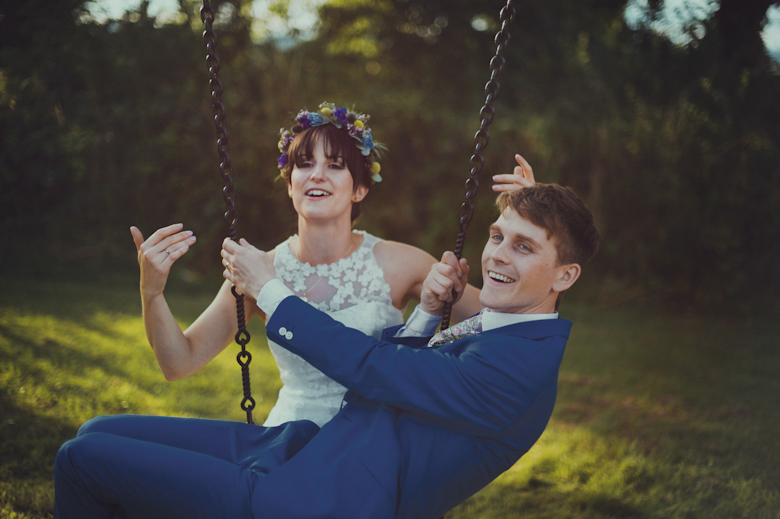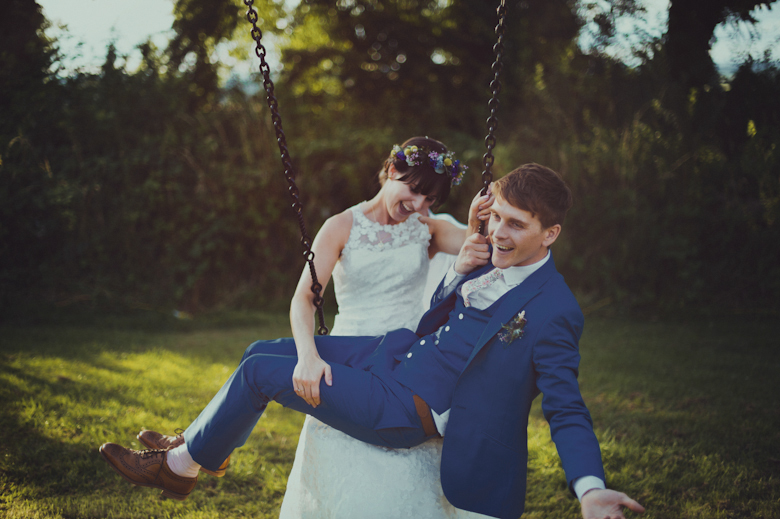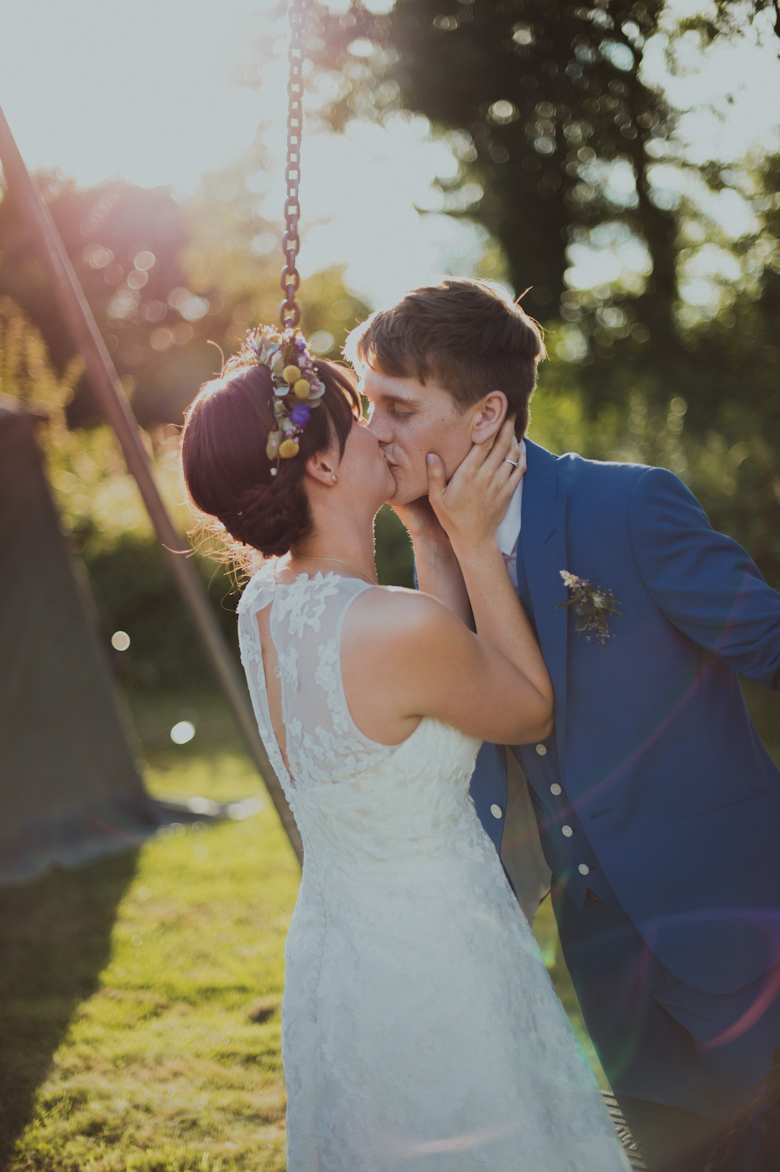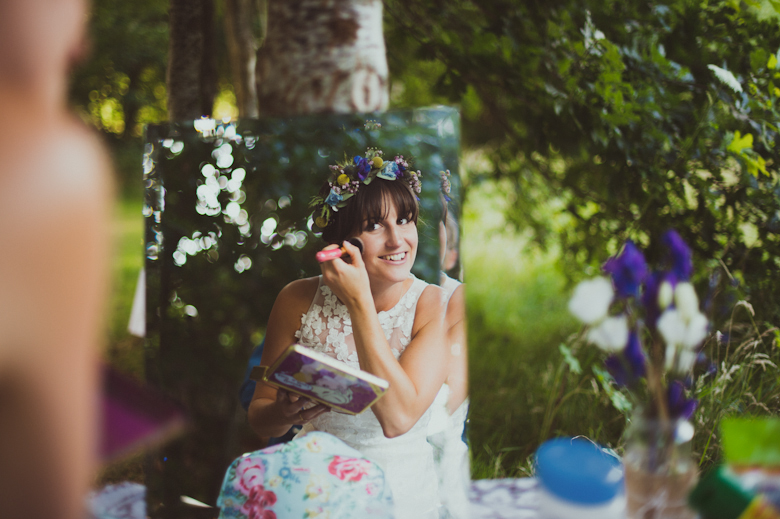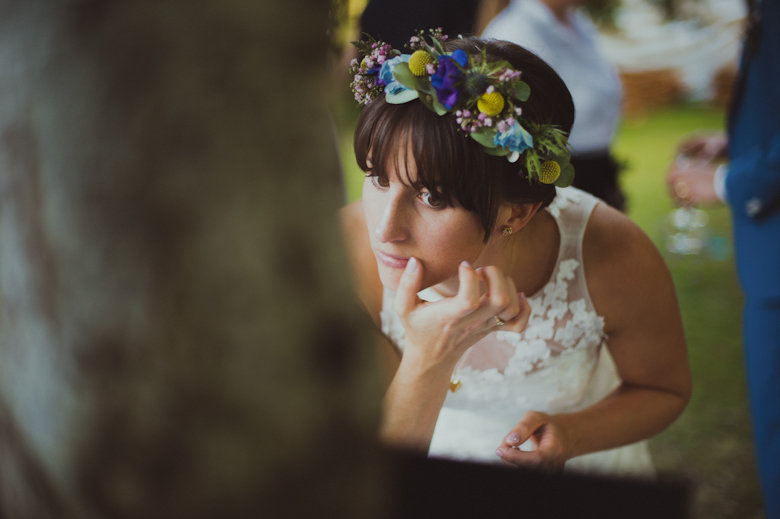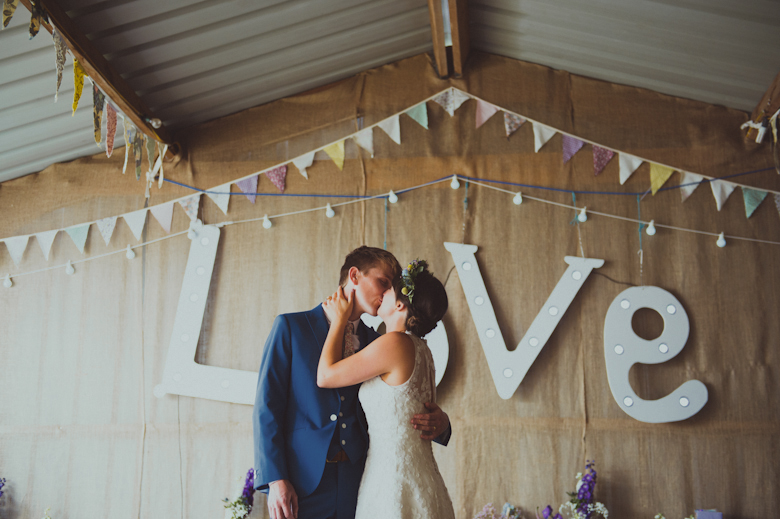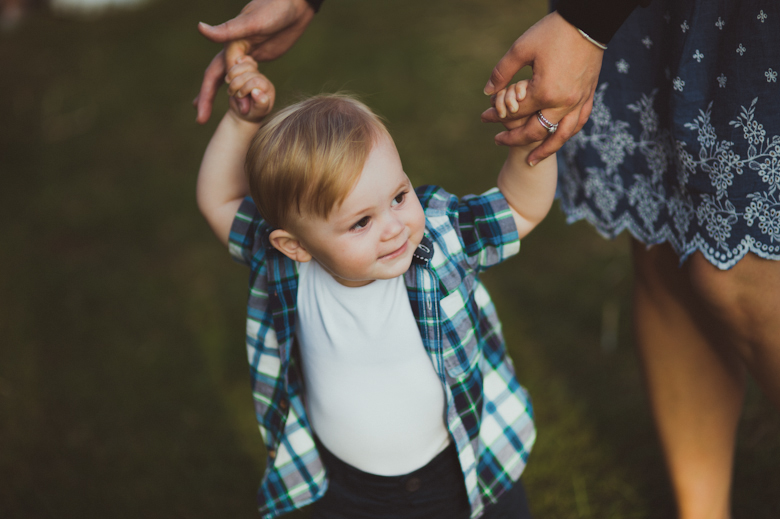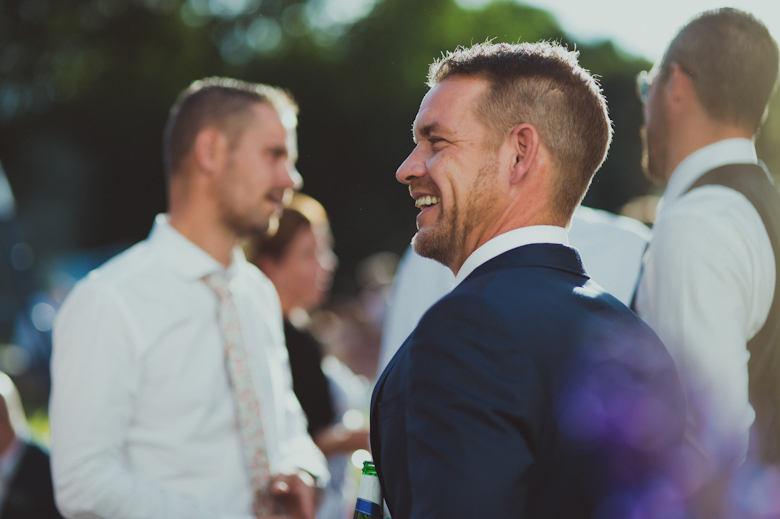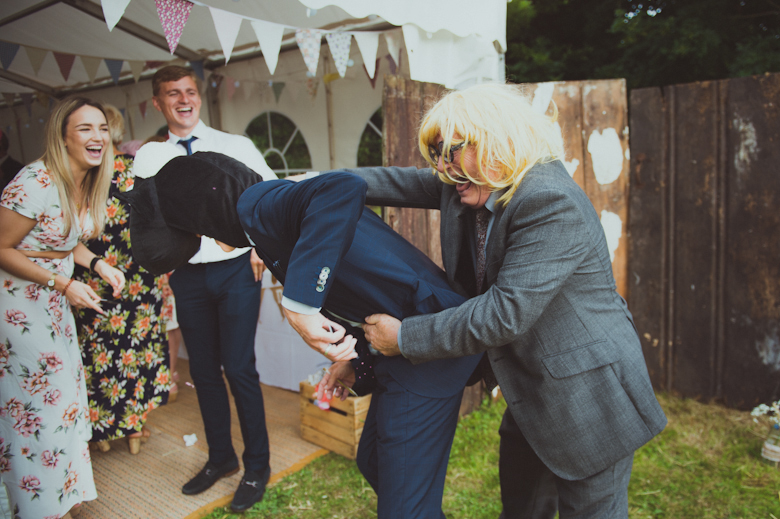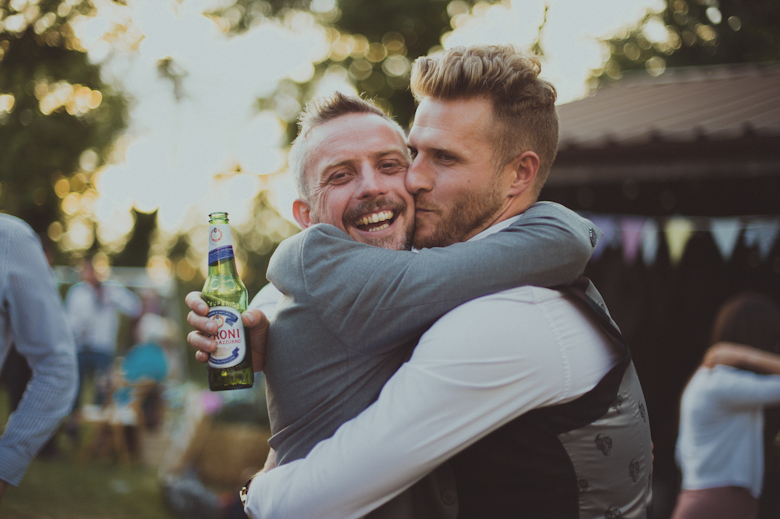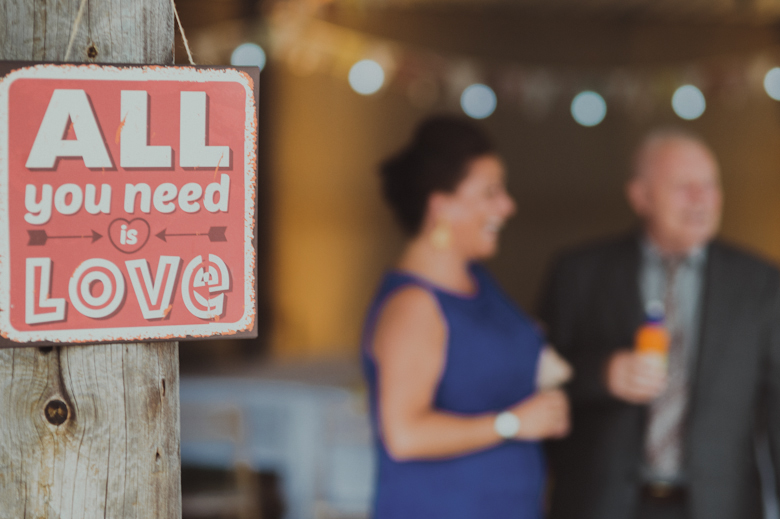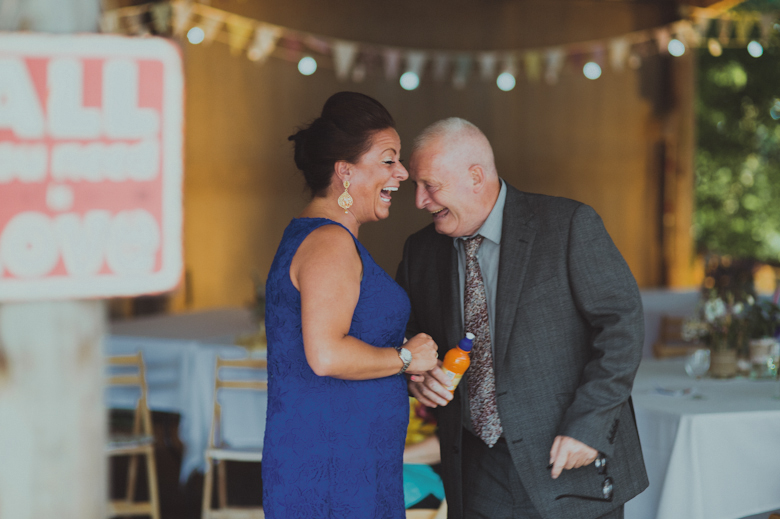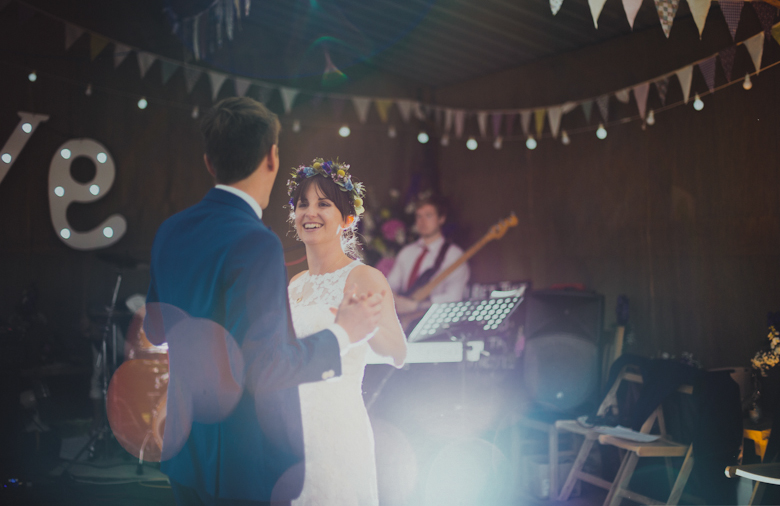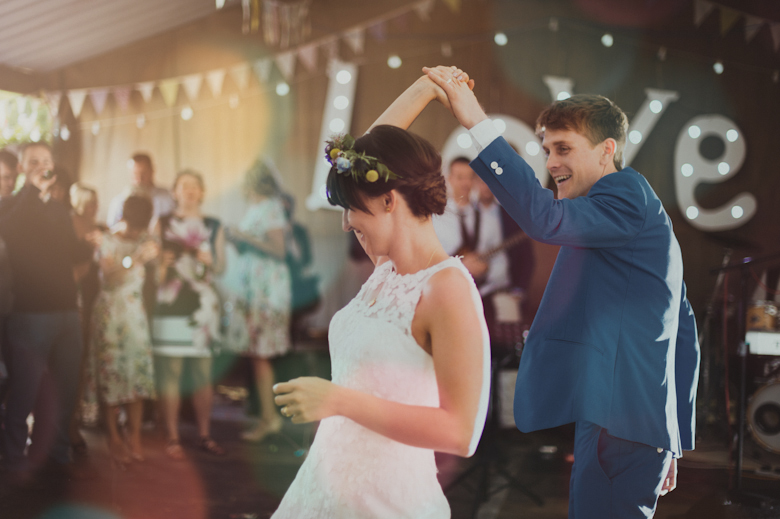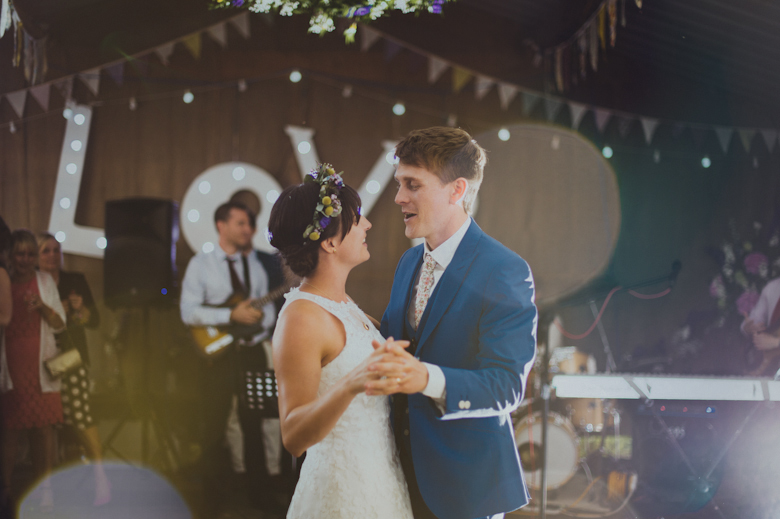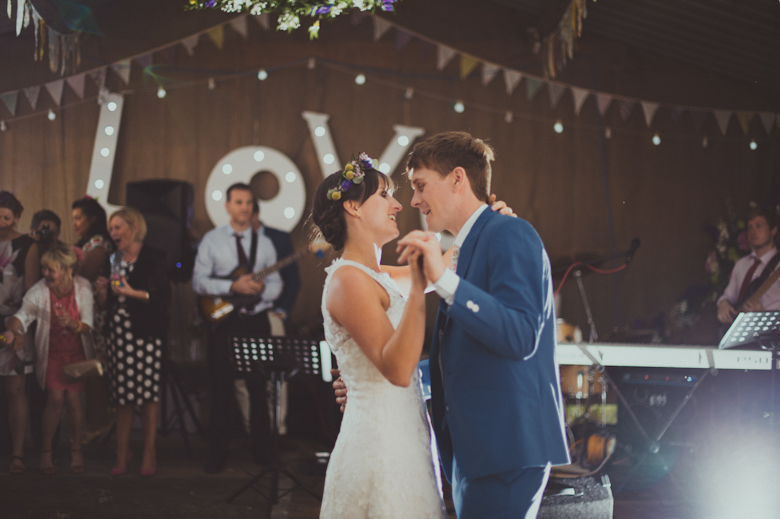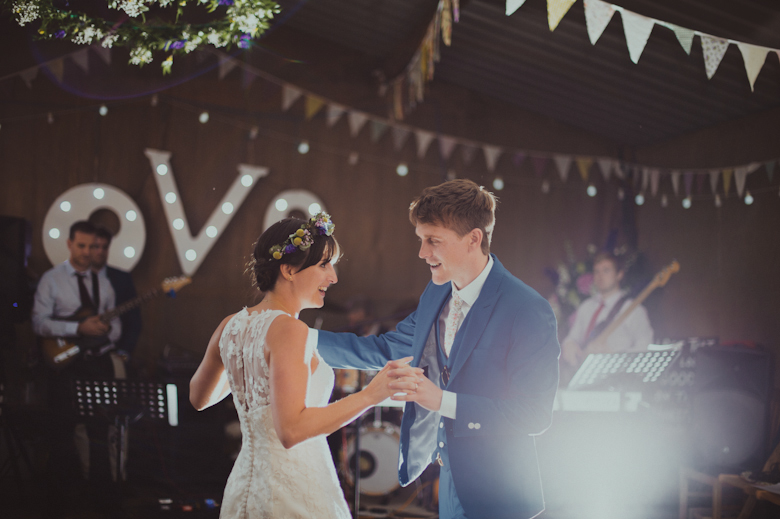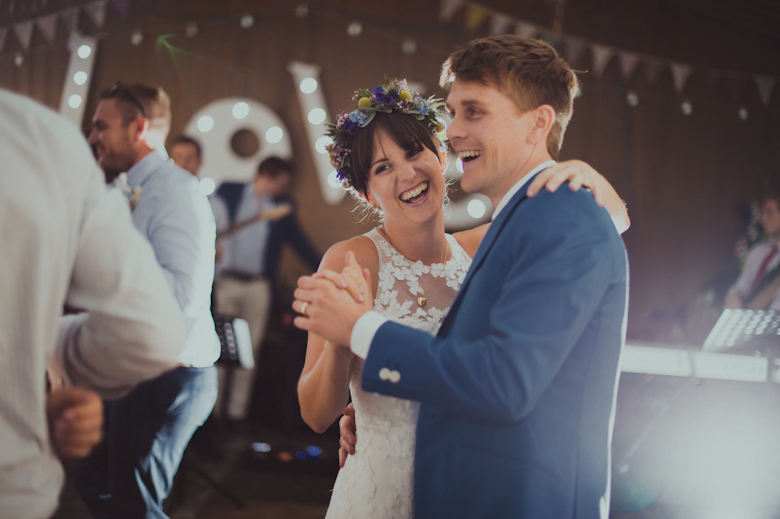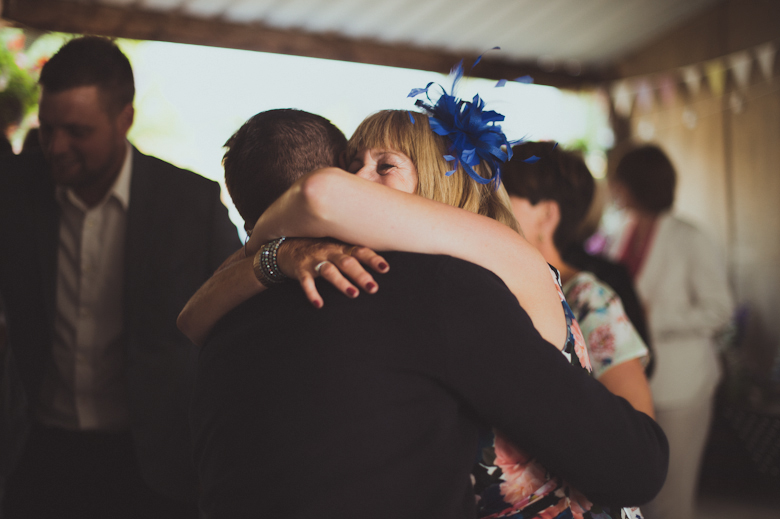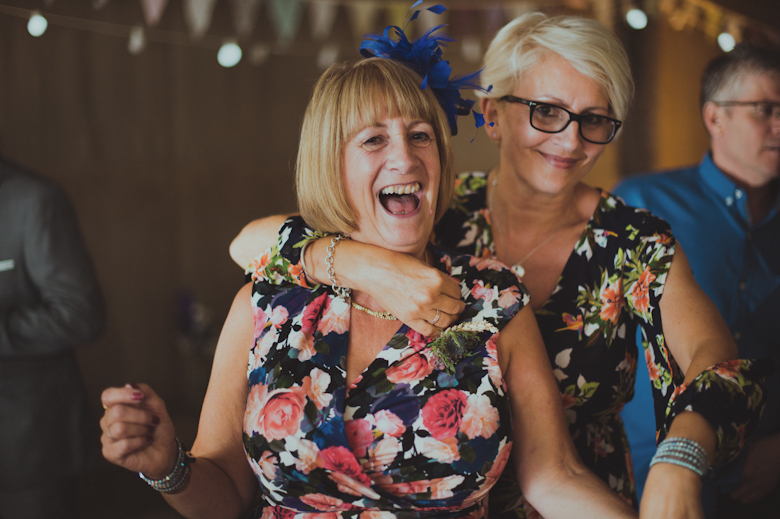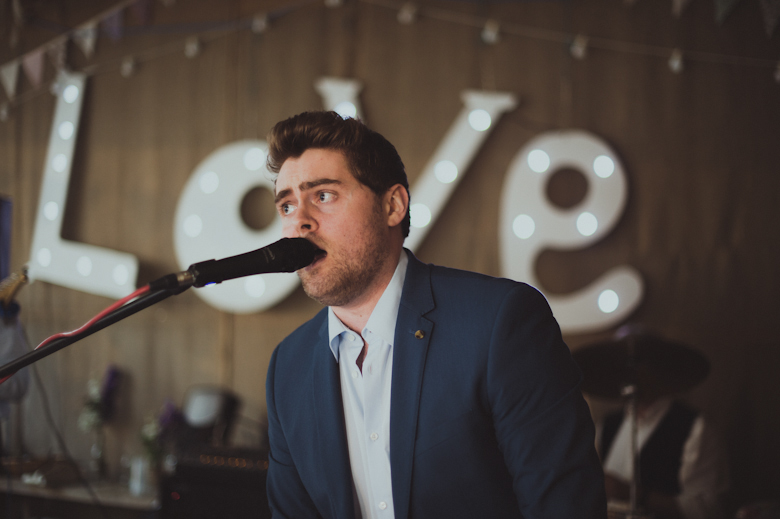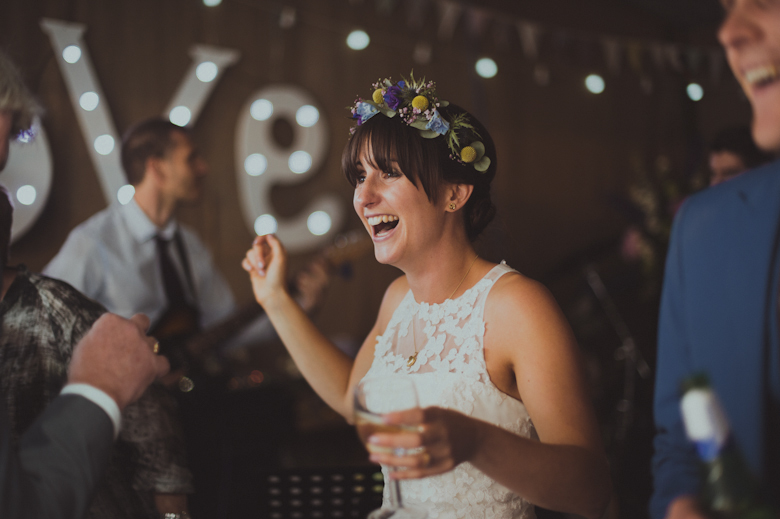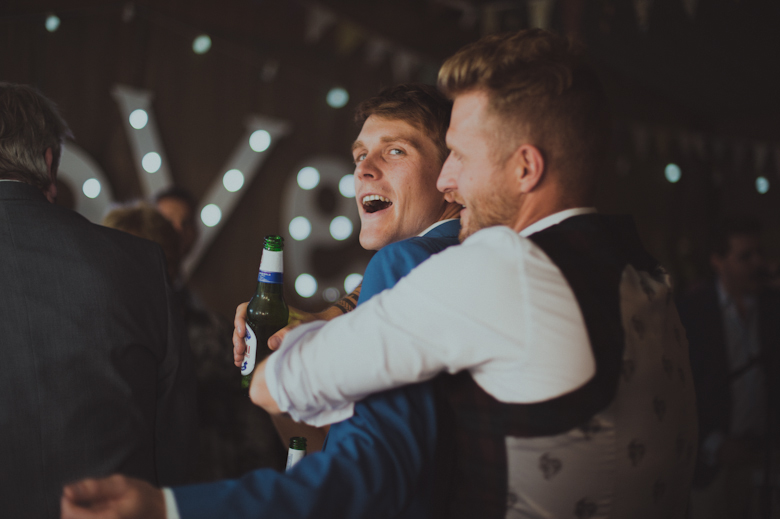 Wedding Photographer Oxfordshire
Are you looking for a wedding photographer Oxfordshire? Please contact me regarding any queries about weddings in Oxfordshire or any questions you may have.  I'll be delighted to hear from you.