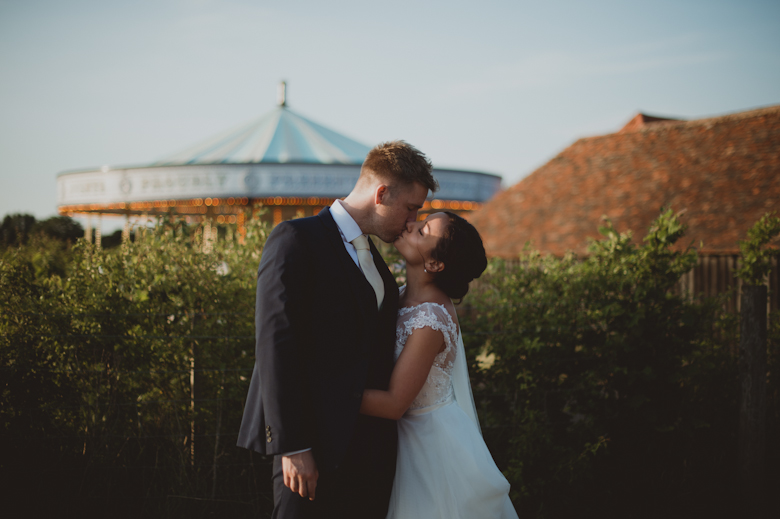 Preston Court Wedding
What an opportunity to photograph a Preston Court wedding and finally be a part of this wonderful venue, one of the most beautiful wedding venues in Kent.
Preston Court has character. Beautiful private house with roses and amazing flowers, the rusting trains and carriages, and its most significant feature – the fantastic Victorian Carousel, fully working ride built back in the 1880s. Featuring a wooden fairground organ at its center. Always very popular for any celebration.
Kent needs more venues with a character like Preston Court. It's unspoiled, charming, relaxed and not too weddingy if that makes sense. As a wedding photographer, my heart melts a little shooting in places like this. A place that has become a wedding venue and has so much history and emotion. It is a stylish venue, yet shabby, rustic and beautiful.
Preston Court weddings are unique & fun
Ellie and Joe had the most wonderful day, an informal and fun celebration. Photography was a pleasure and easy. There were lots of fun moments on the carousel, everyone had a great time and all those cakes! They had a Bake Off with some beautiful and delicious cakes, yum! You must love the peacocks walking around and being a part of the wedding. Sun was shining all day and the atmosphere was great fun. Ellie and Joe wanted their Preston Court wedding to be relaxed and they had a perfect day.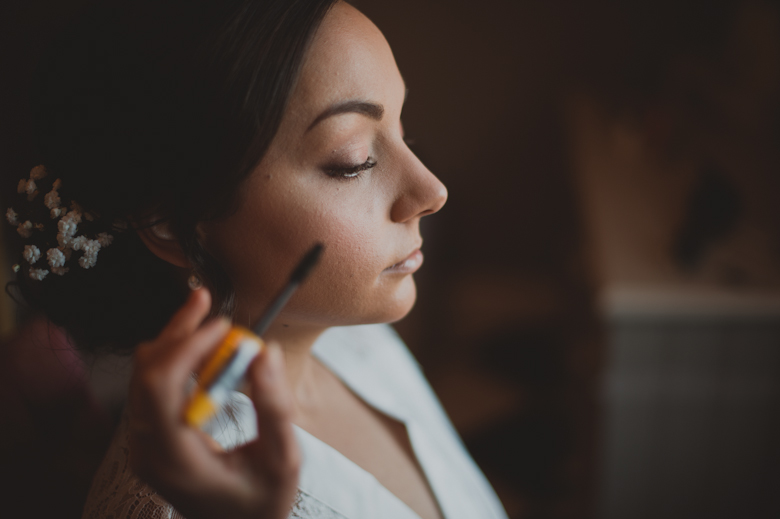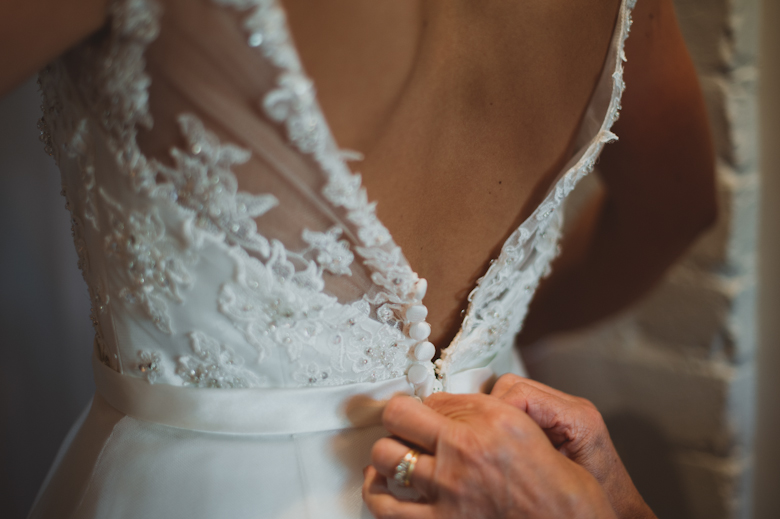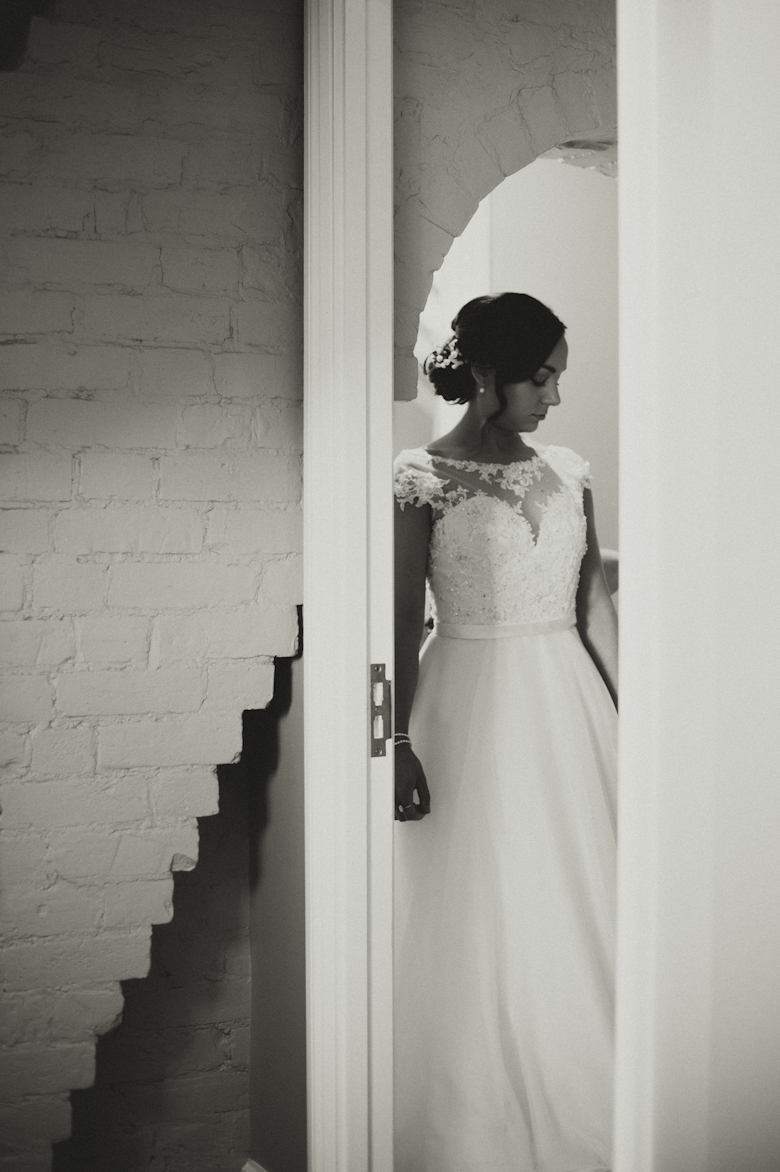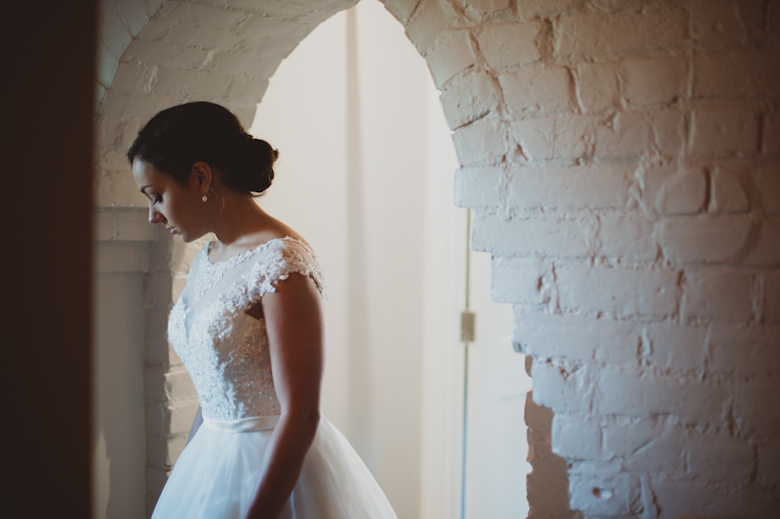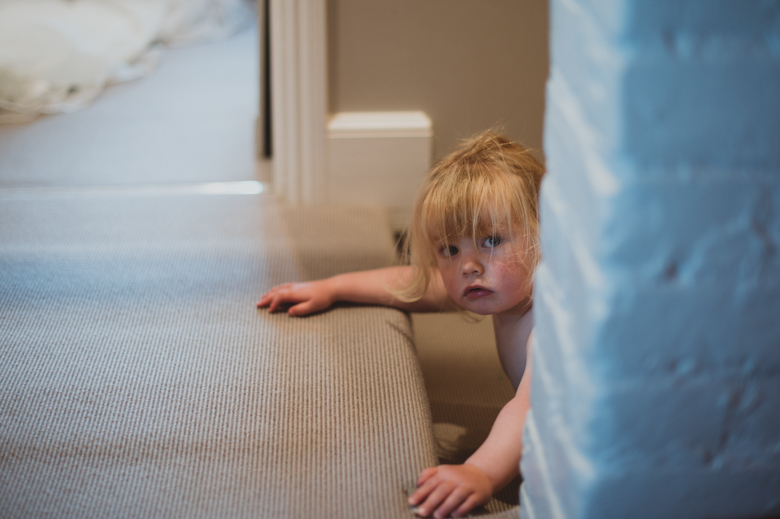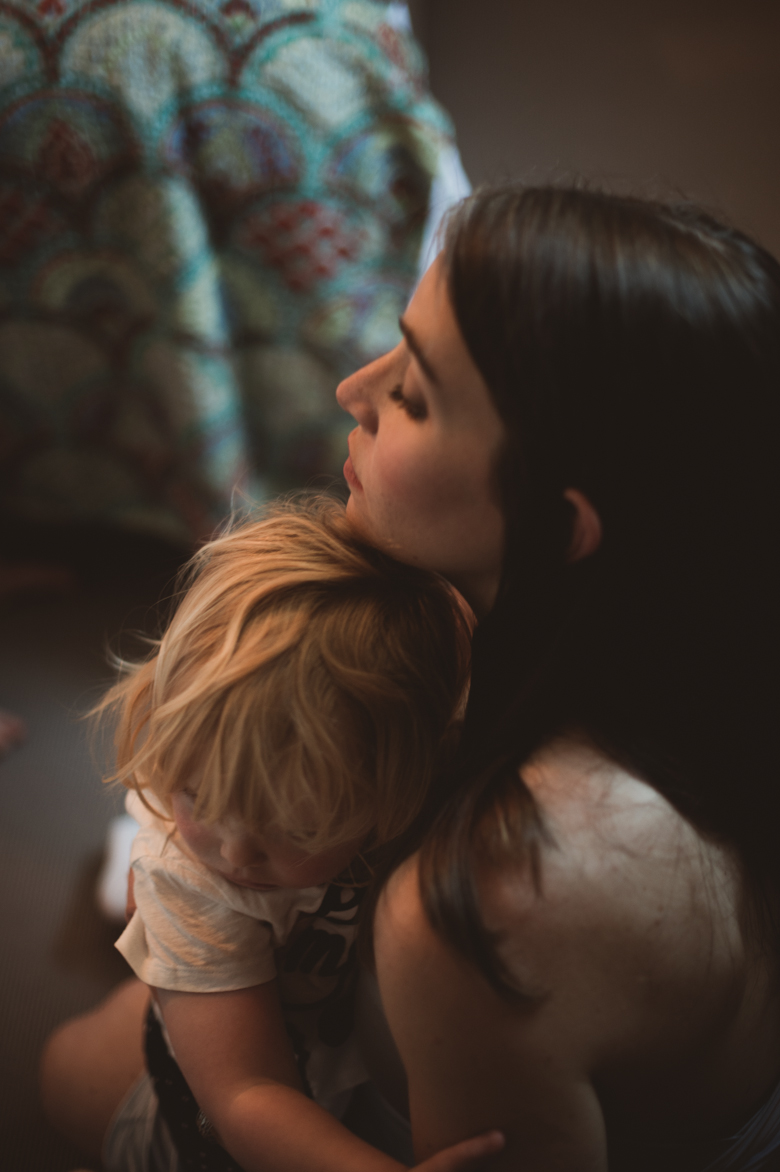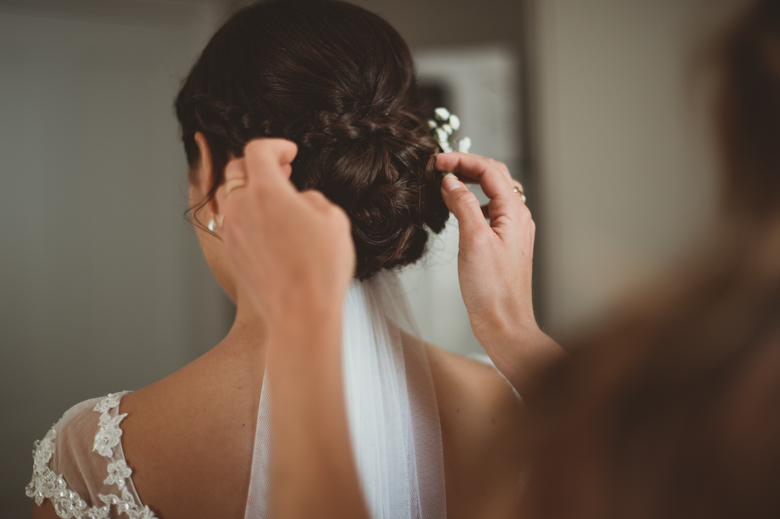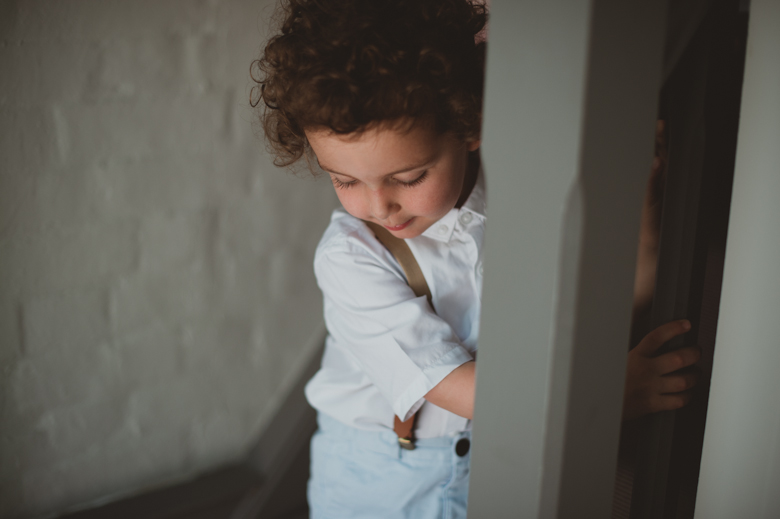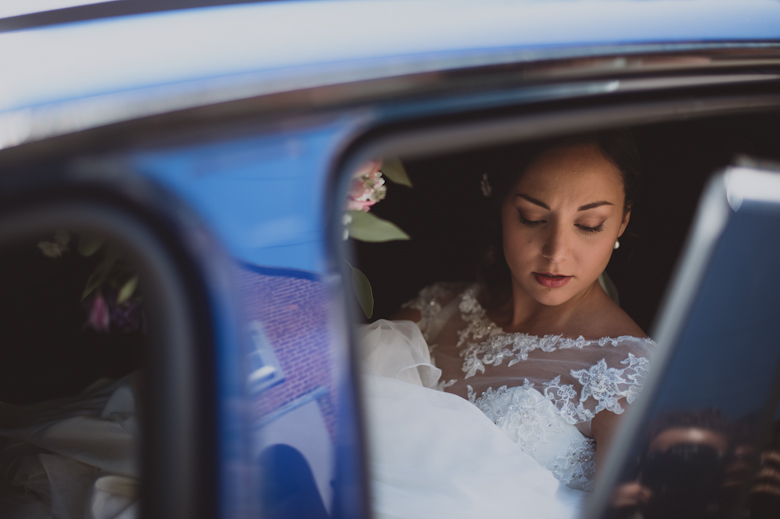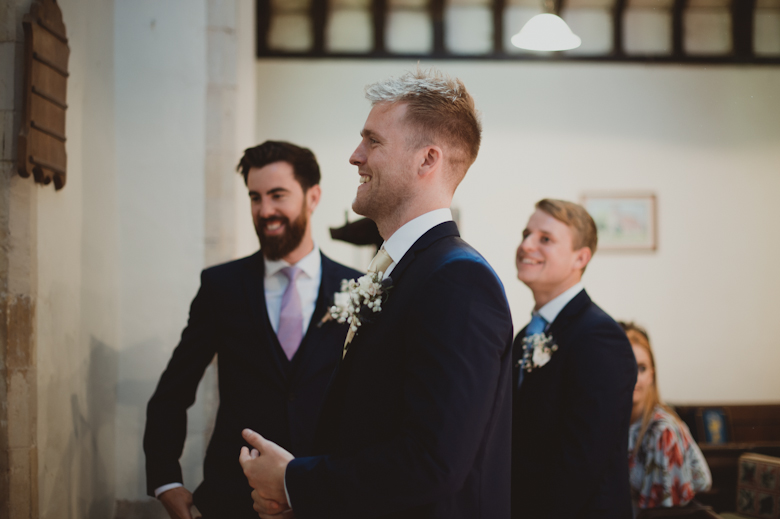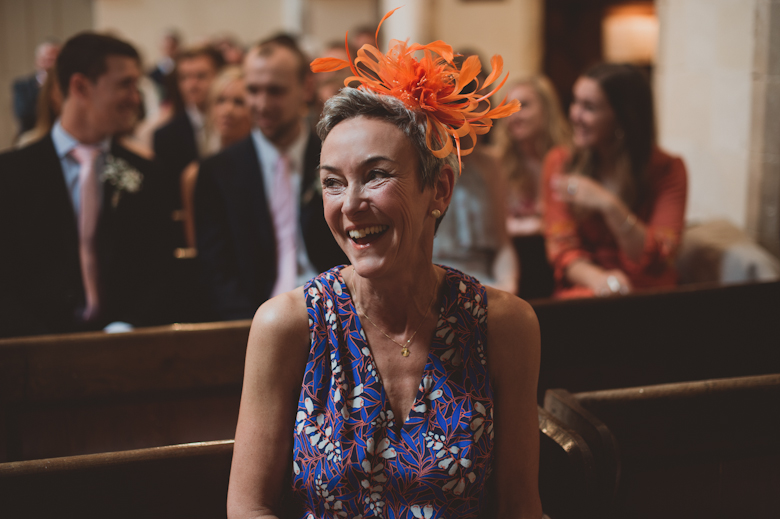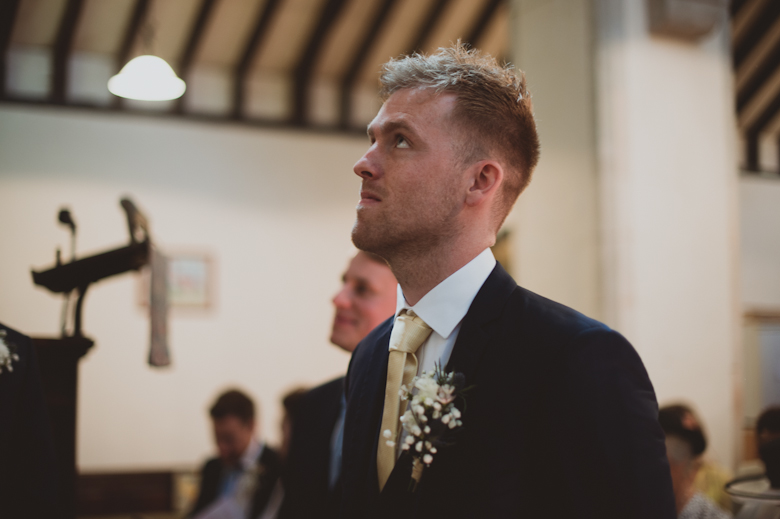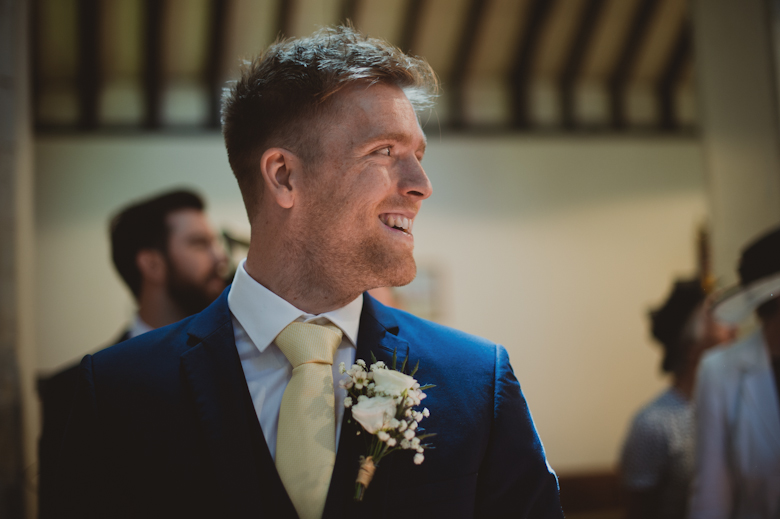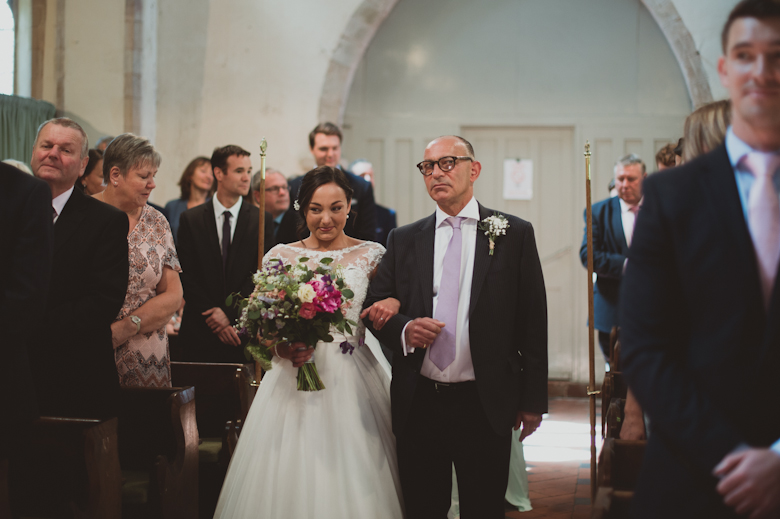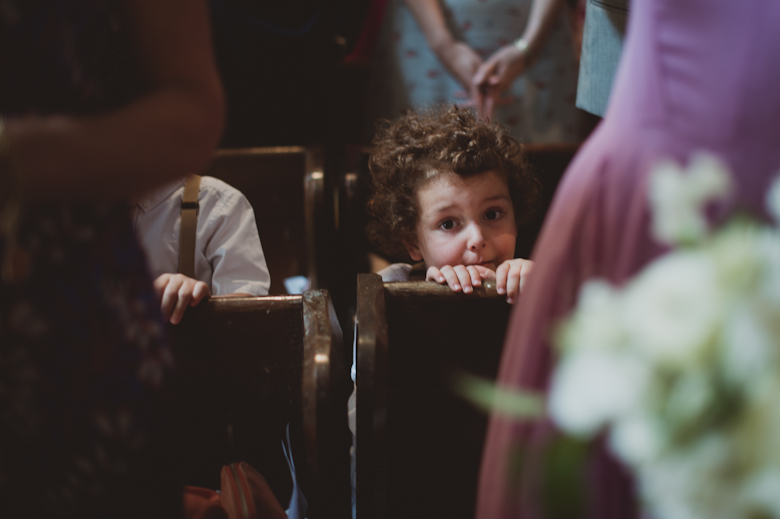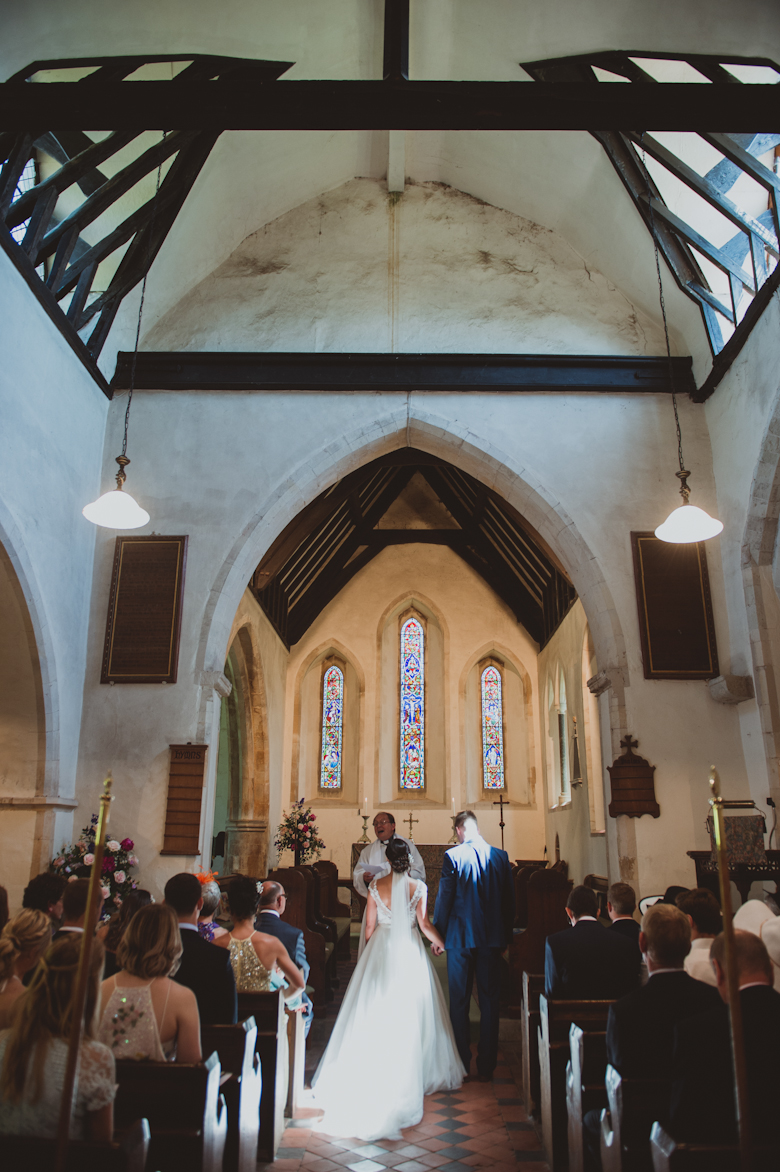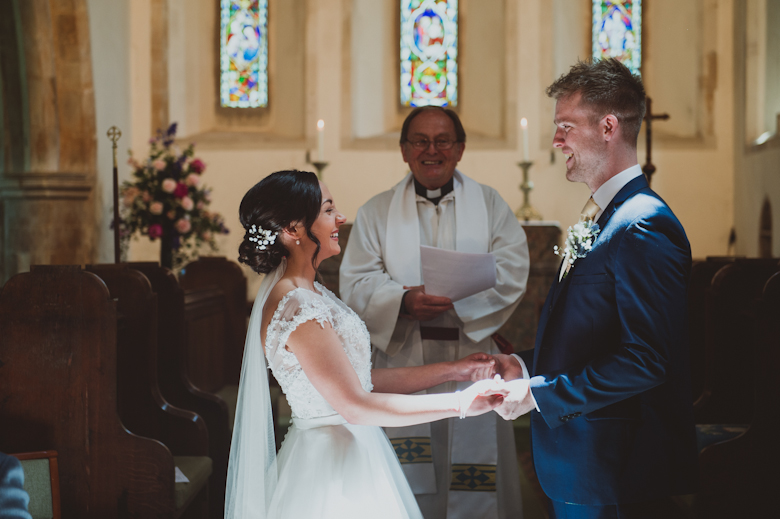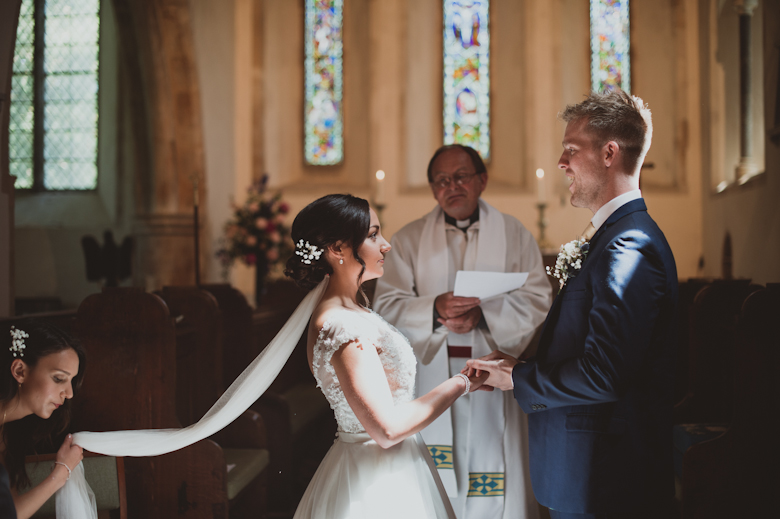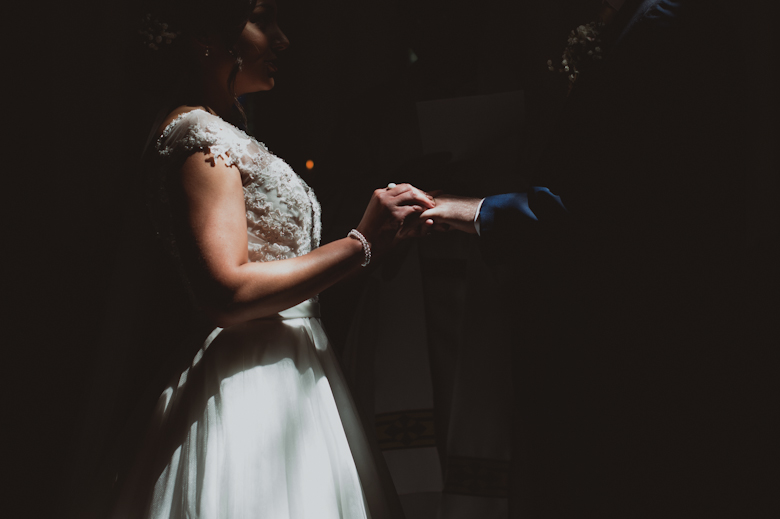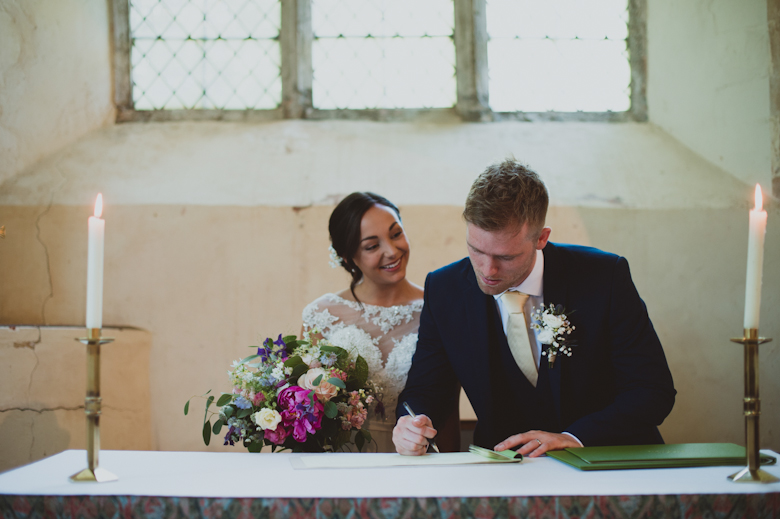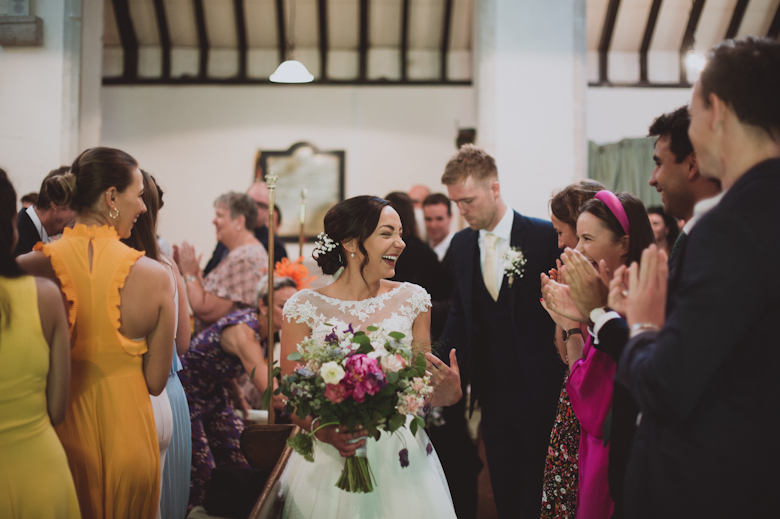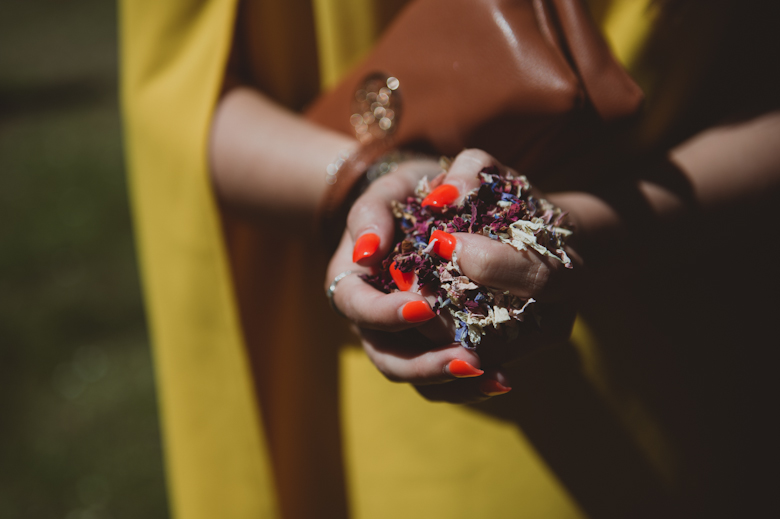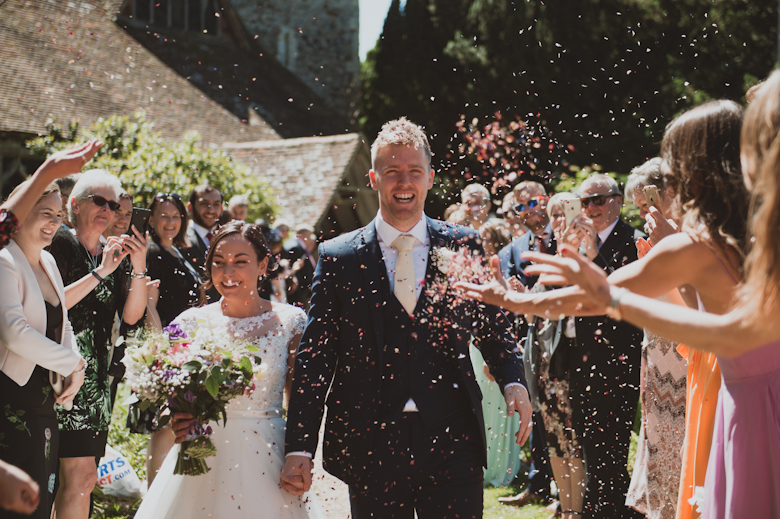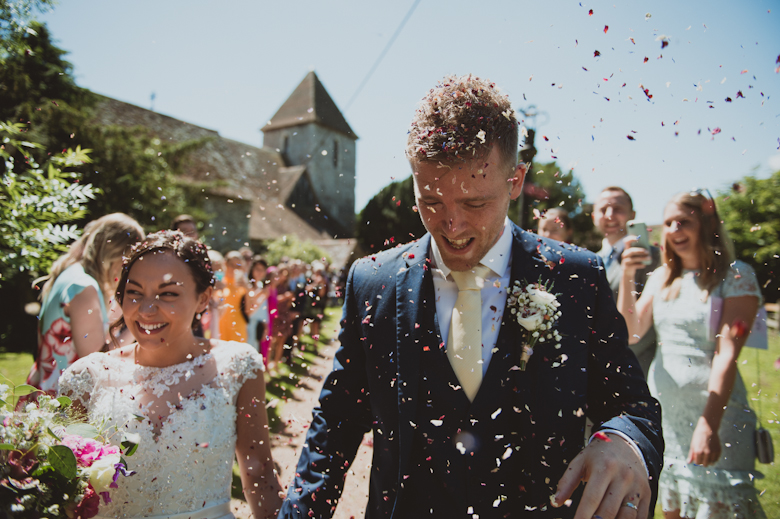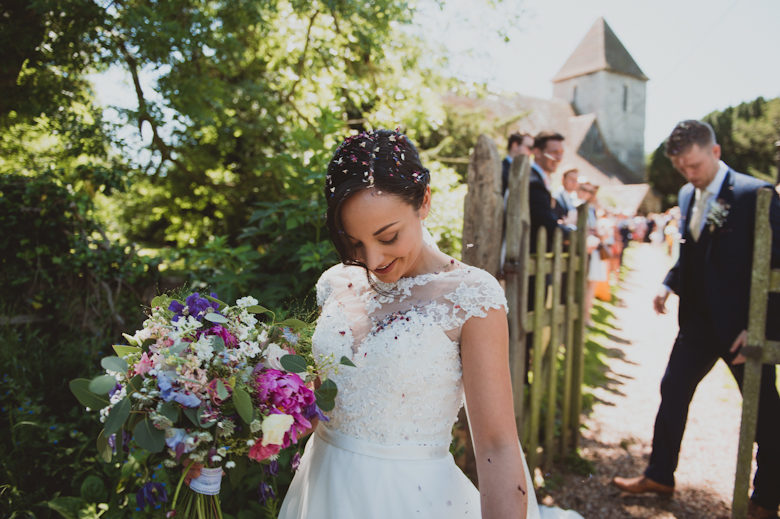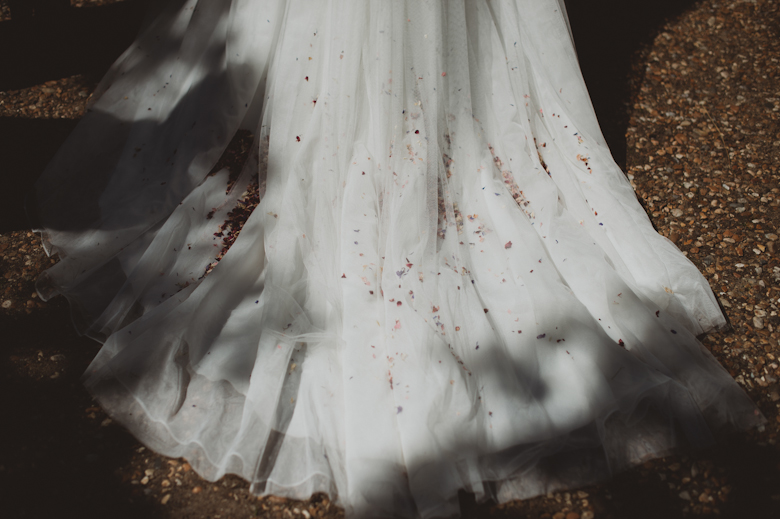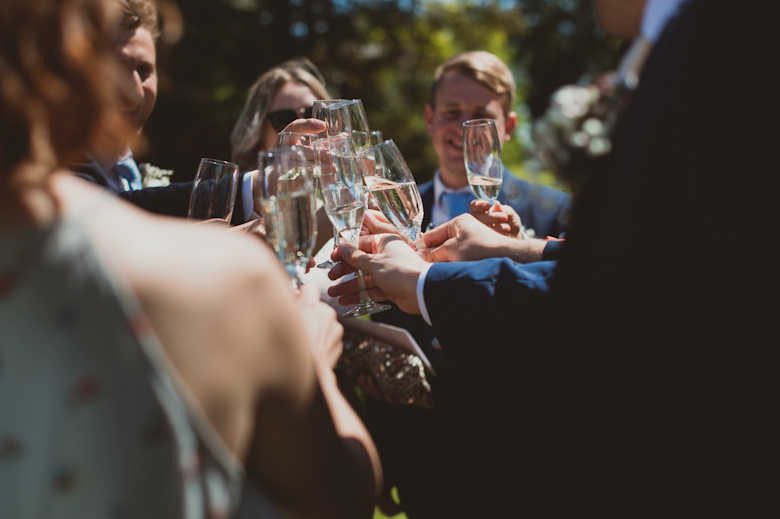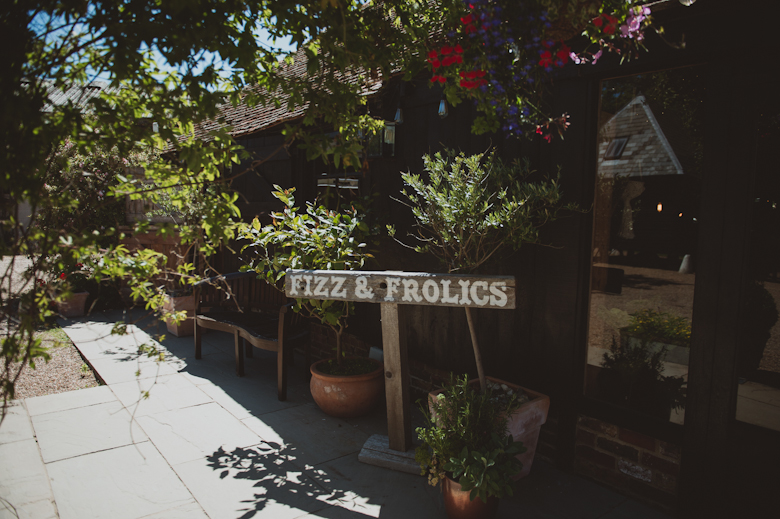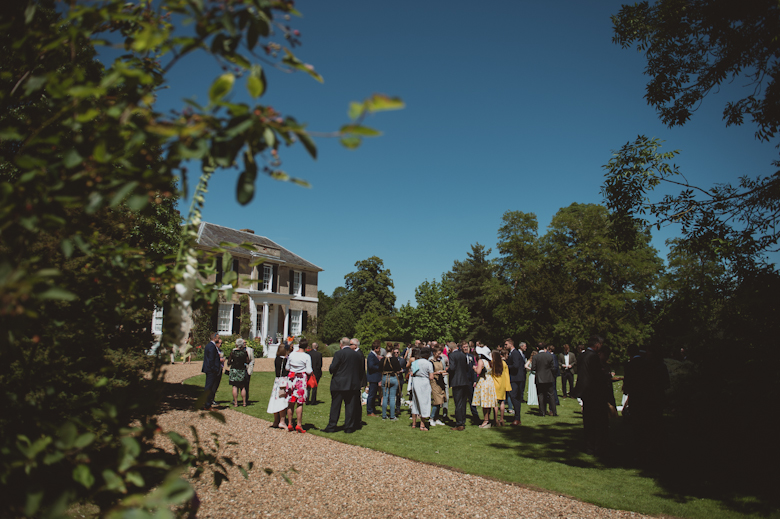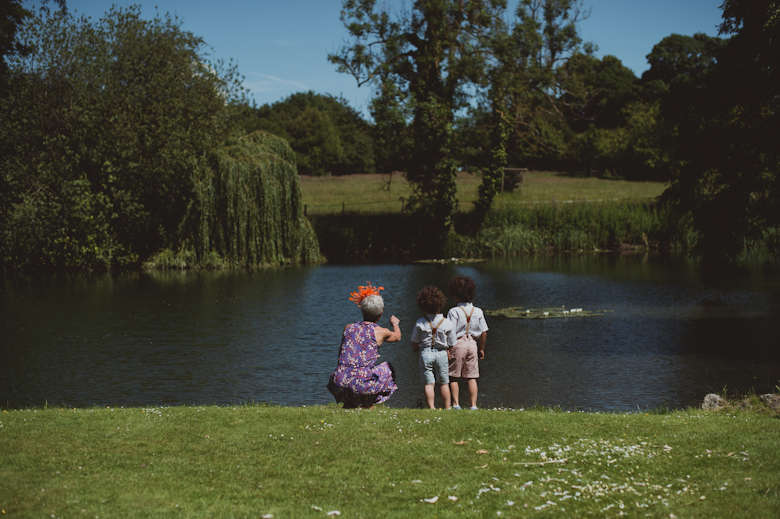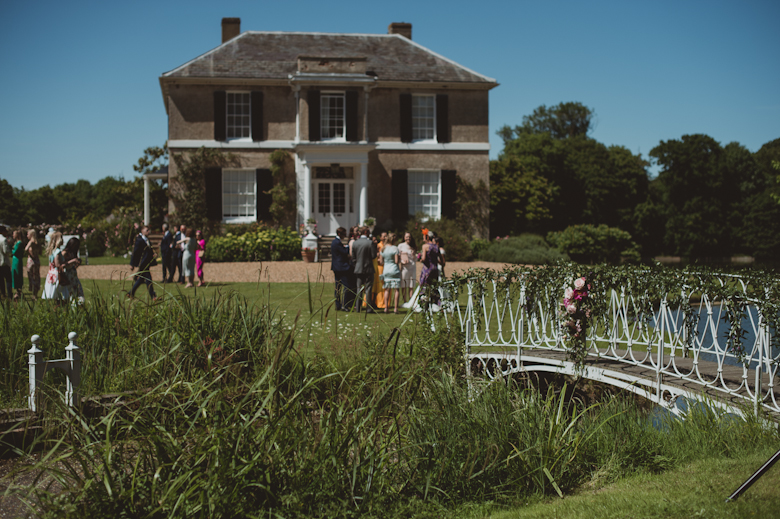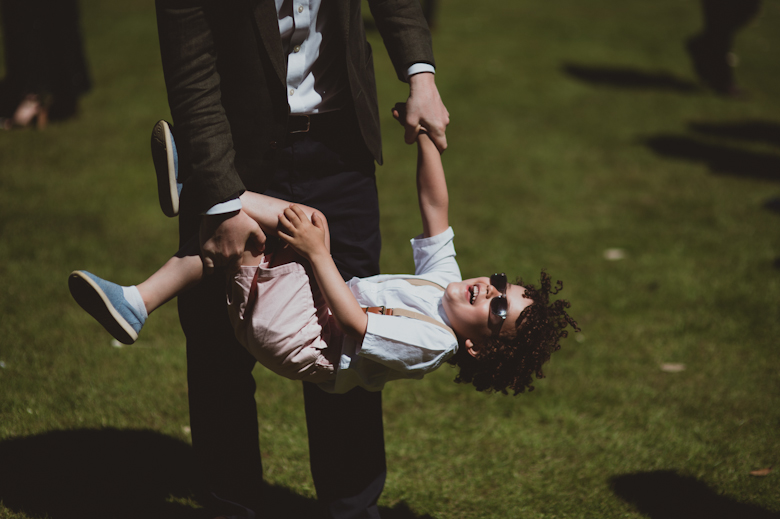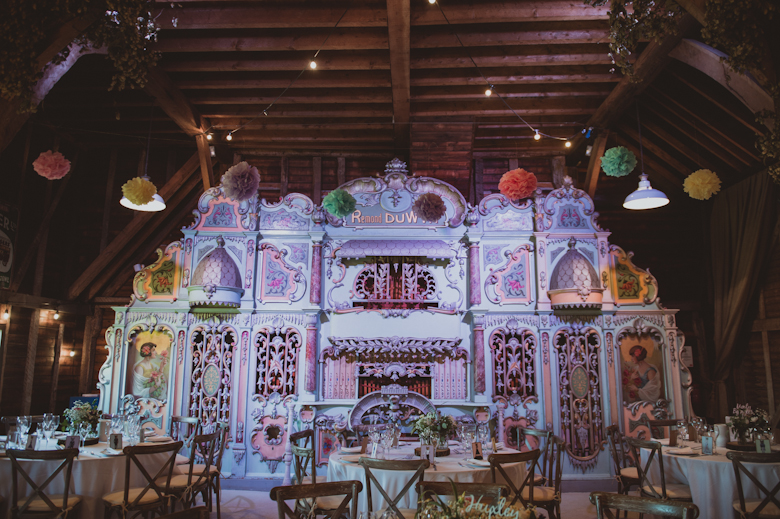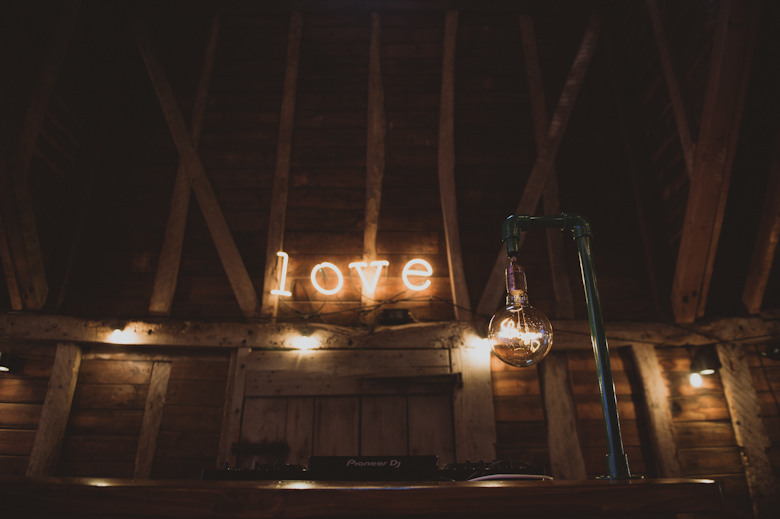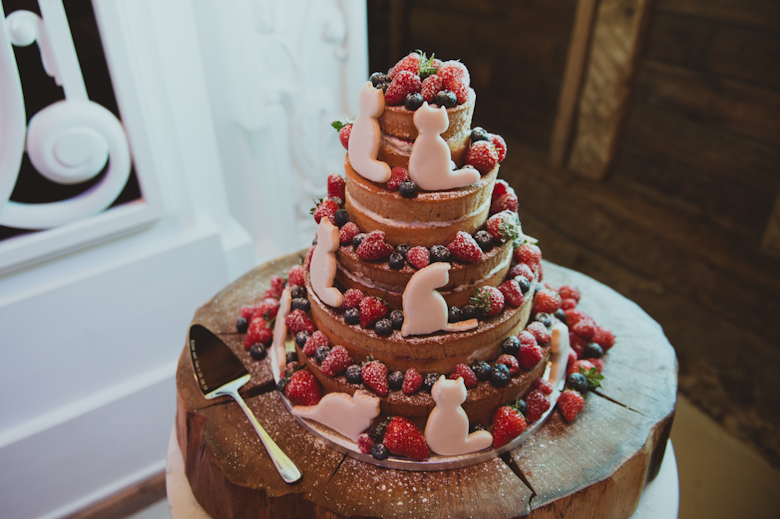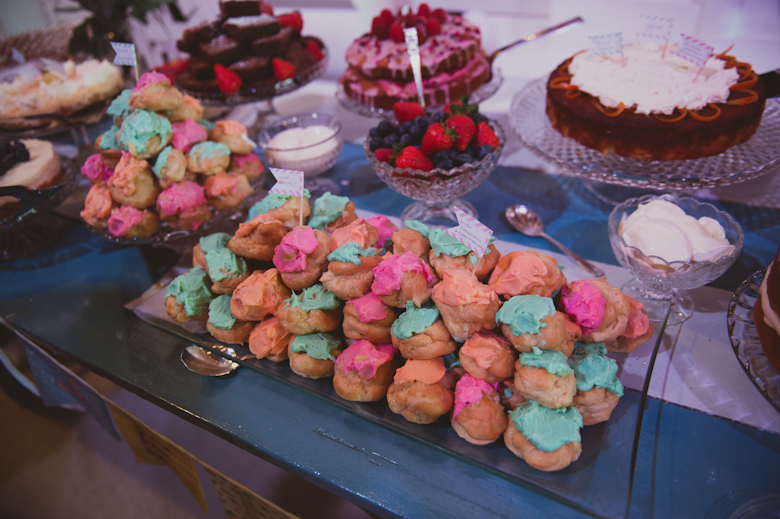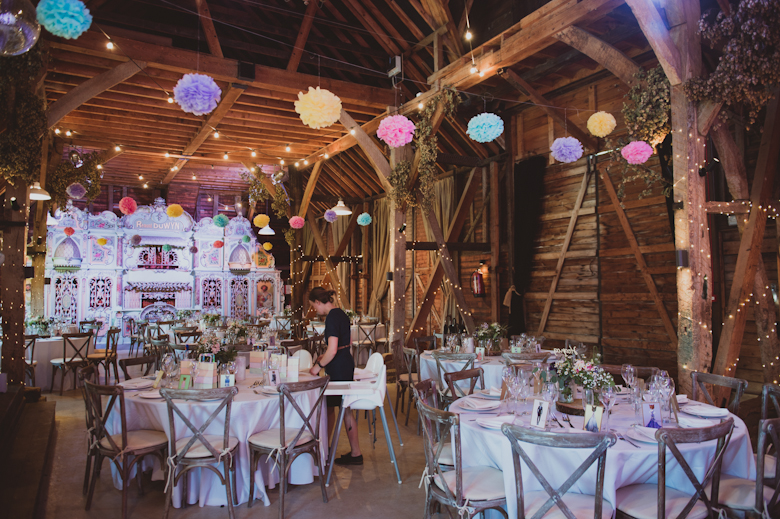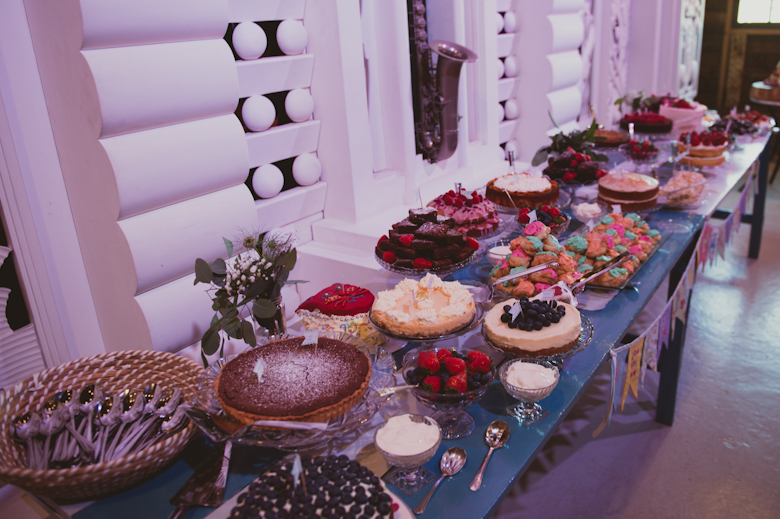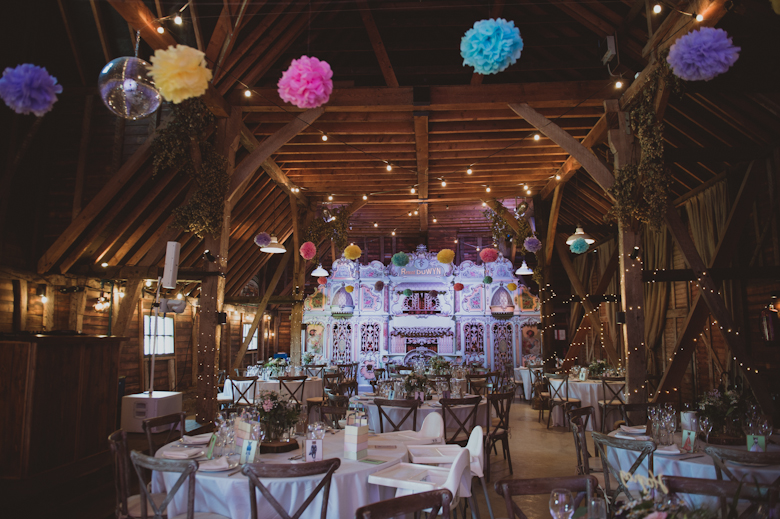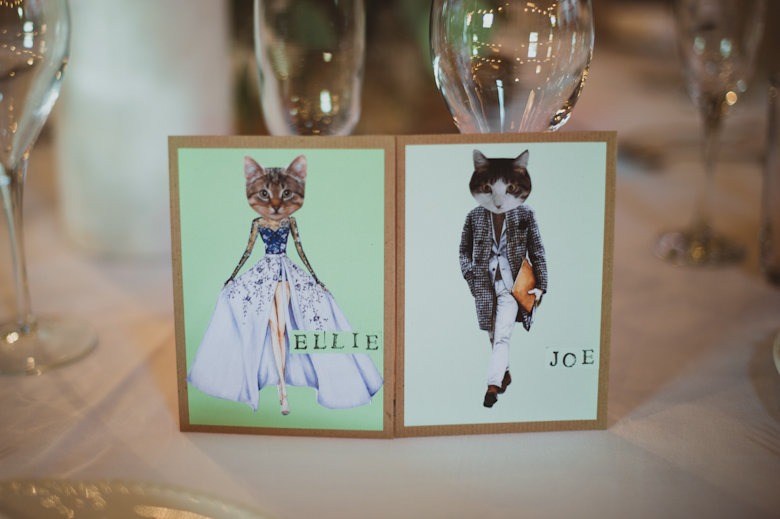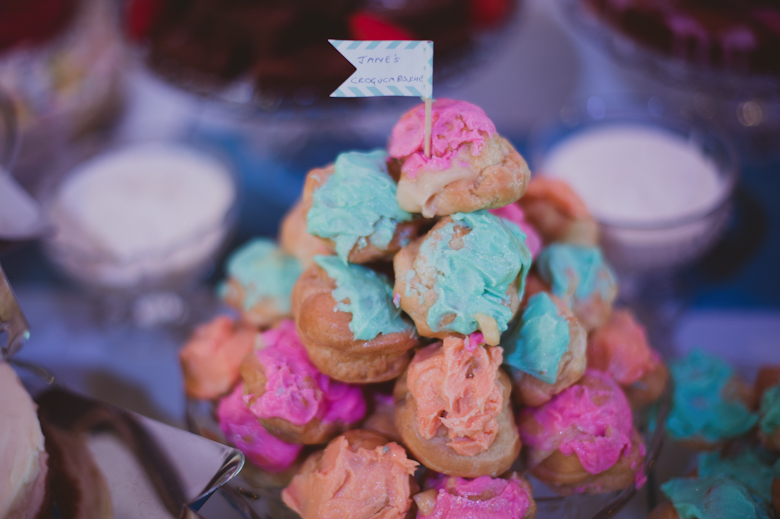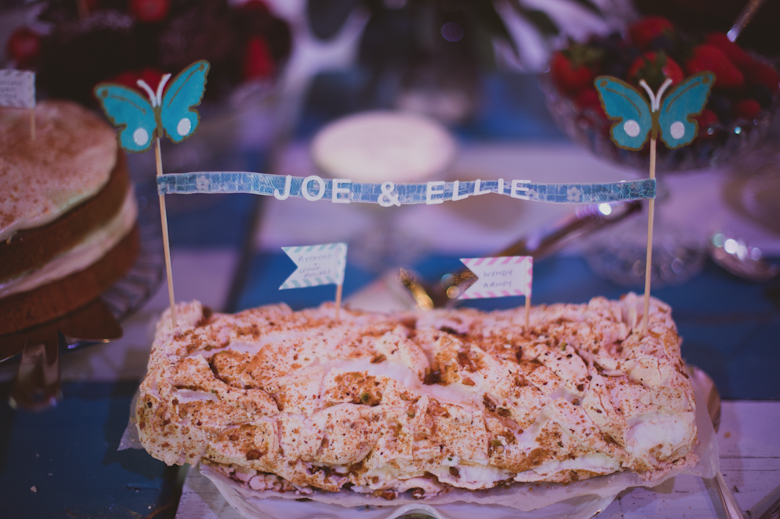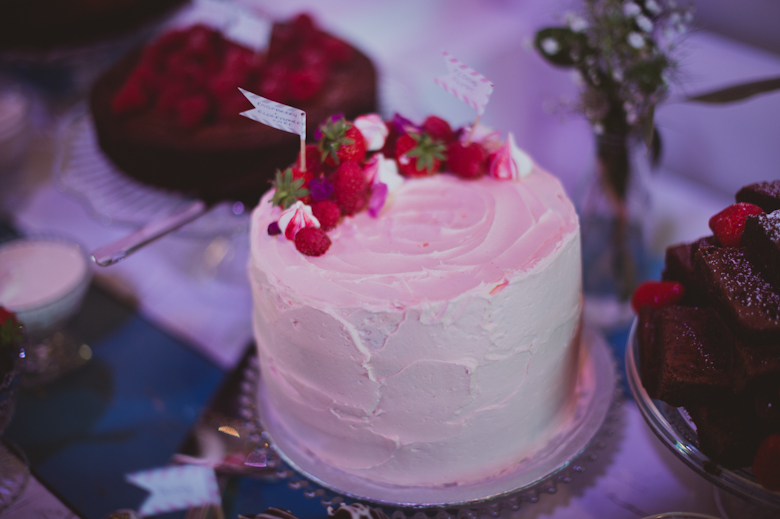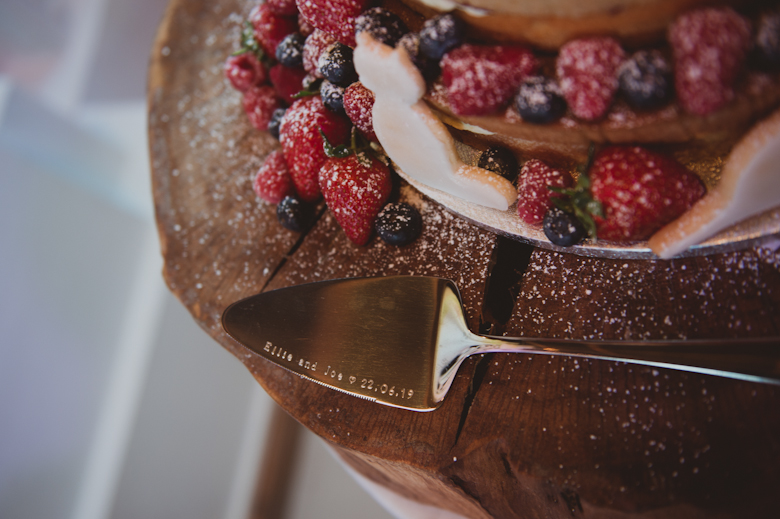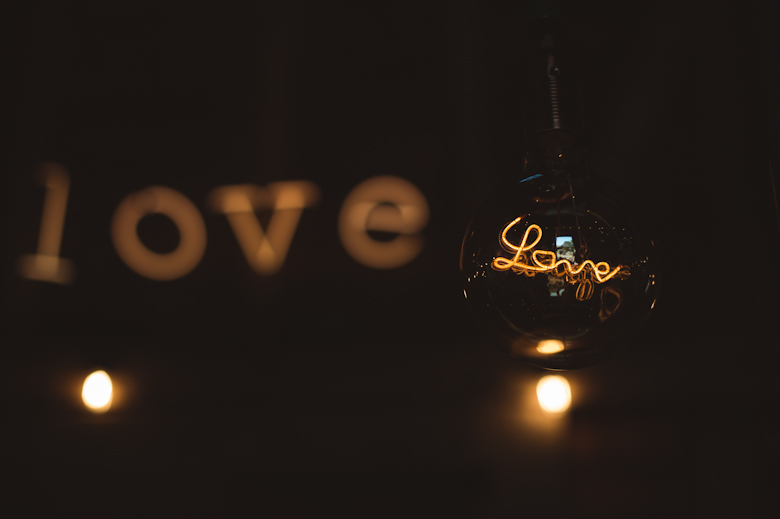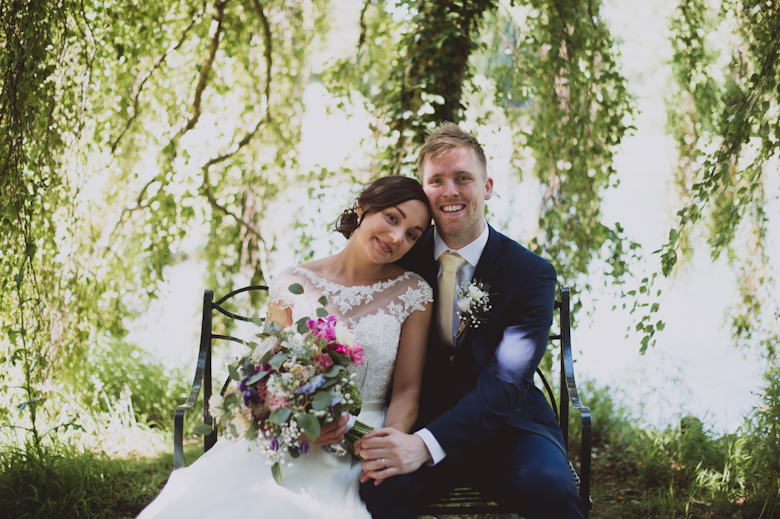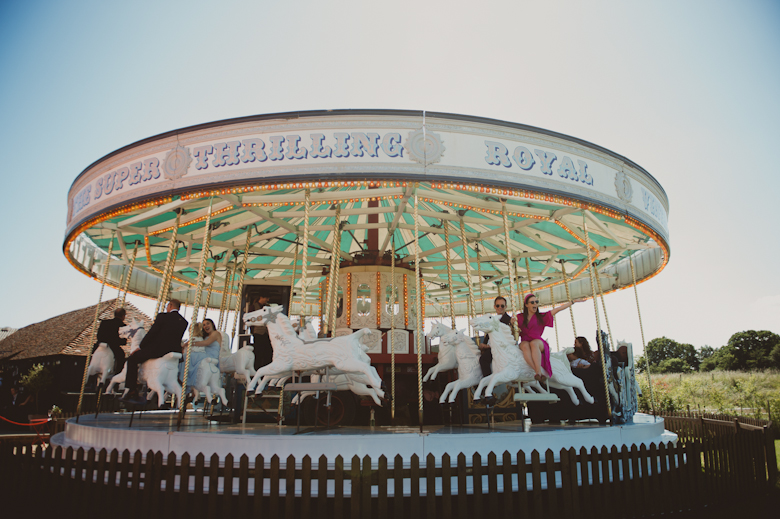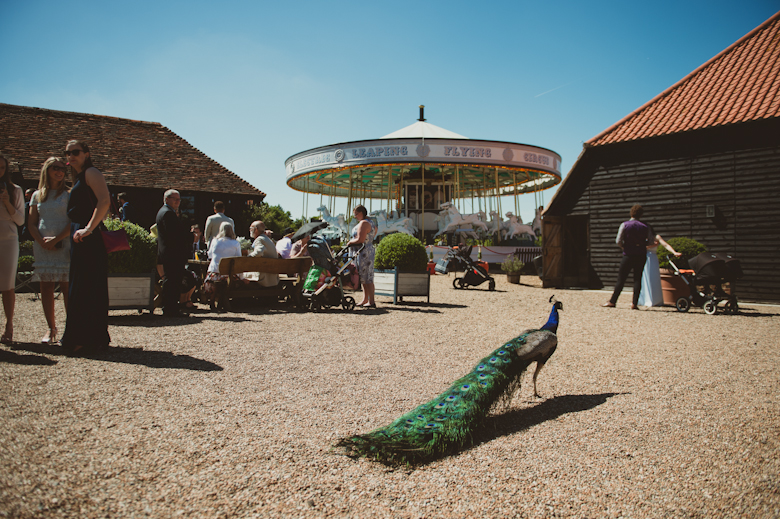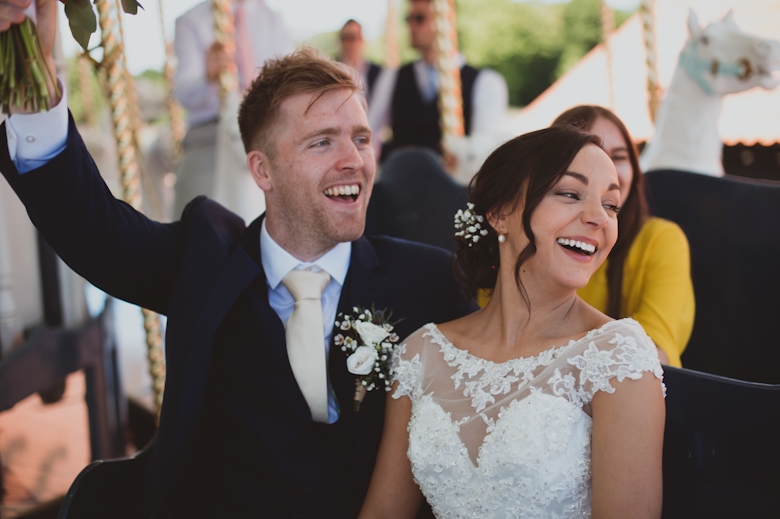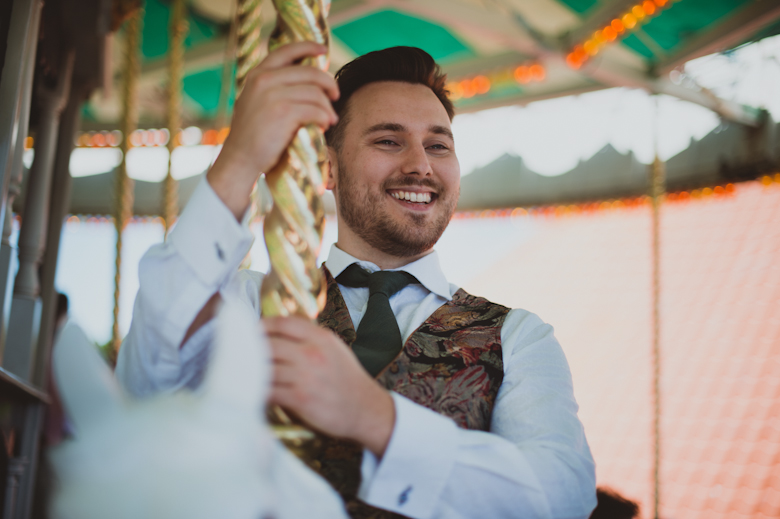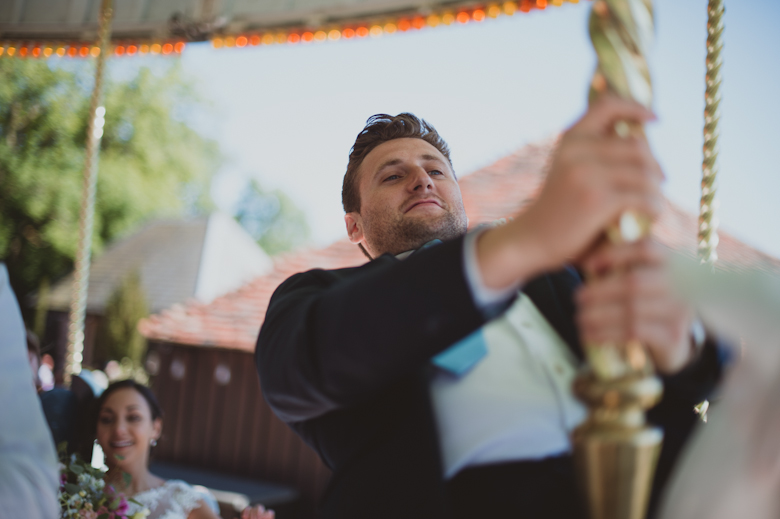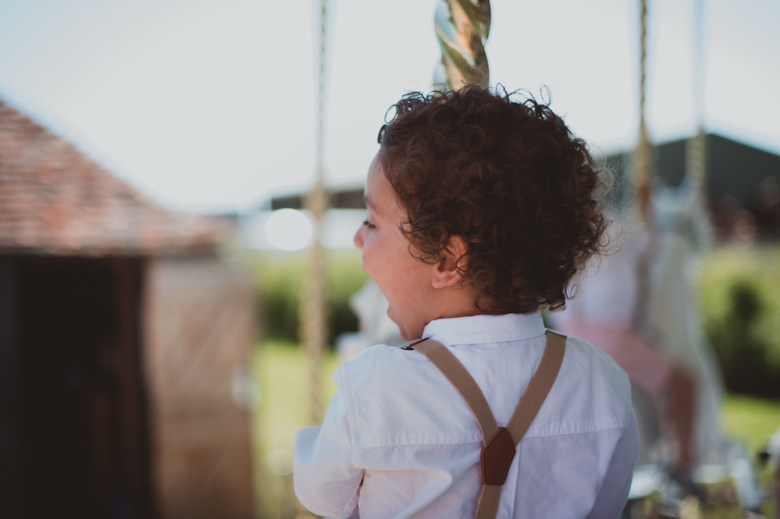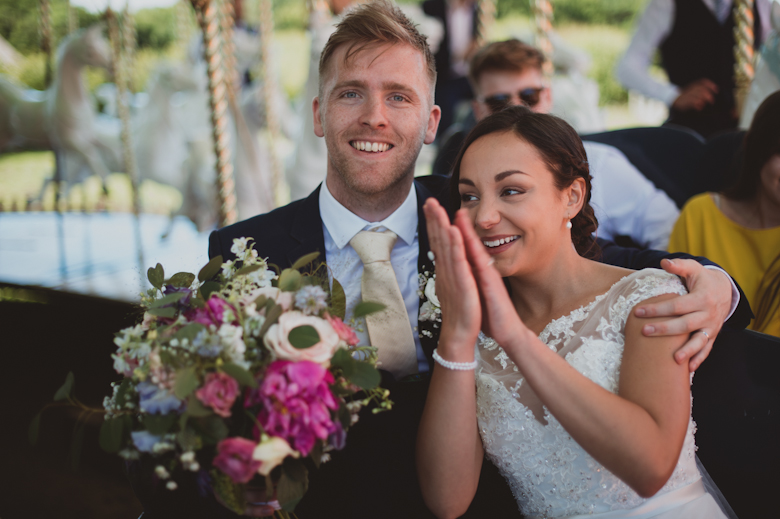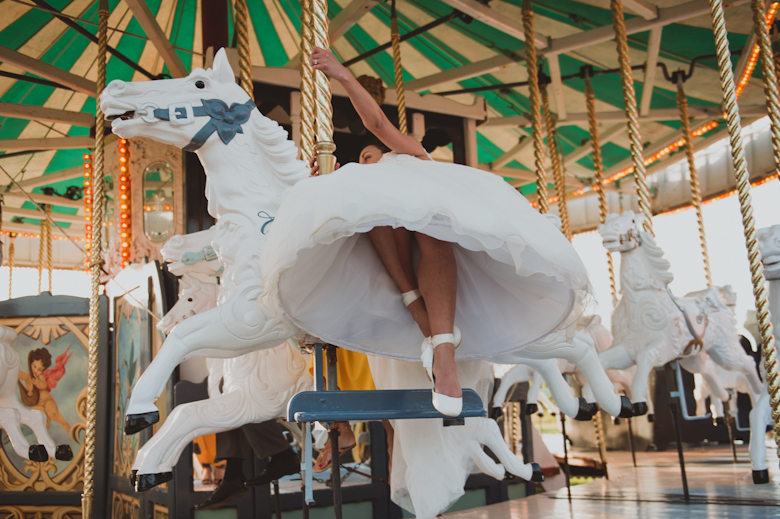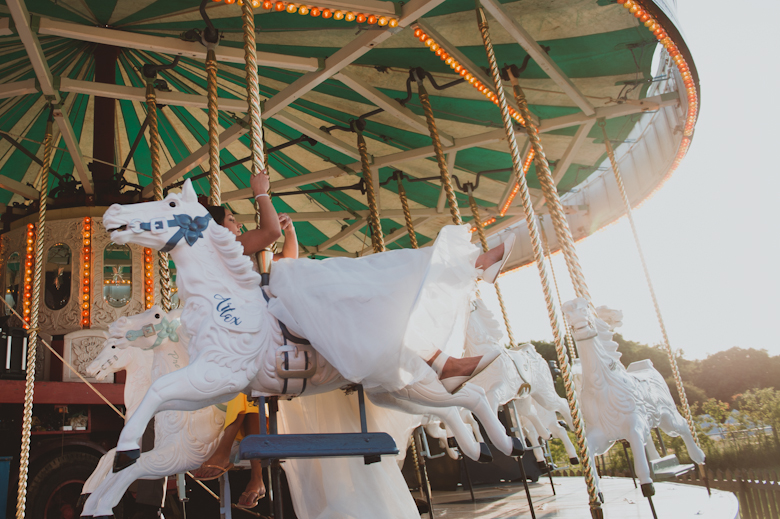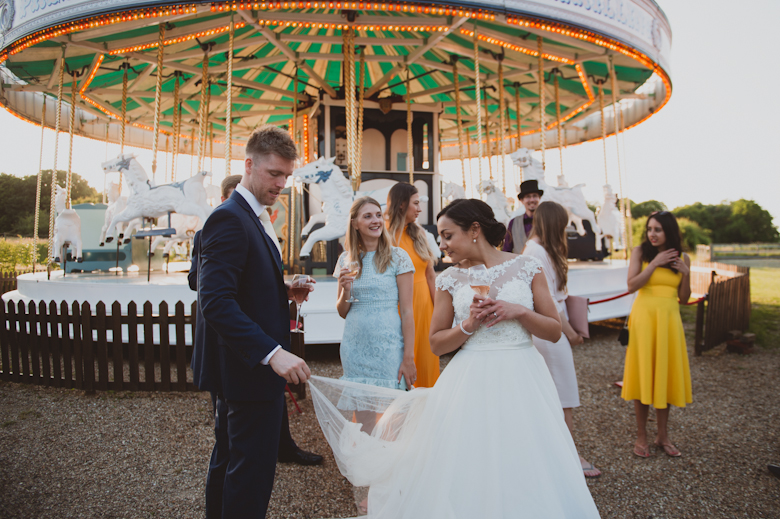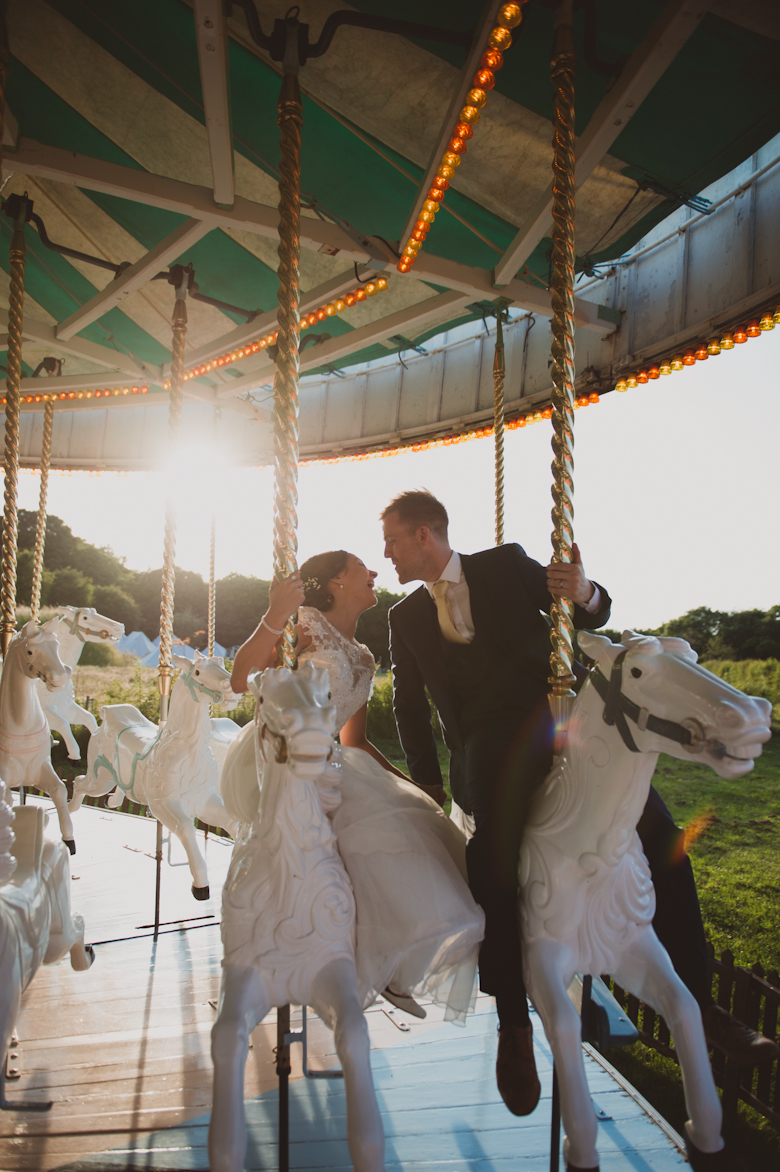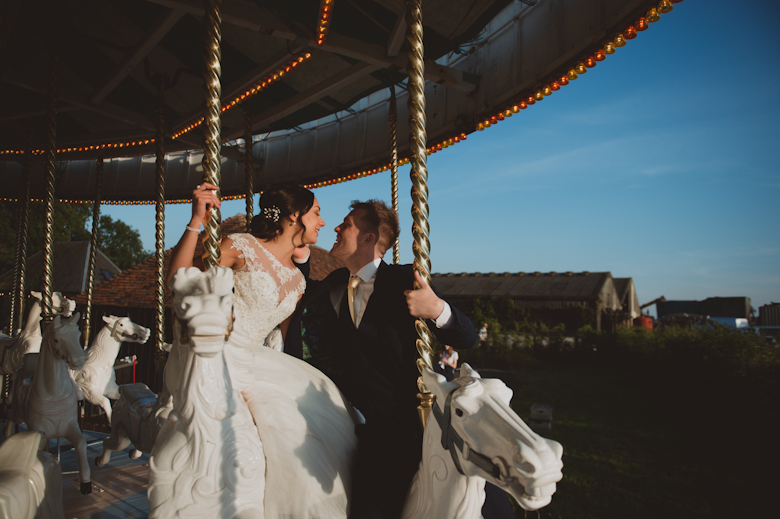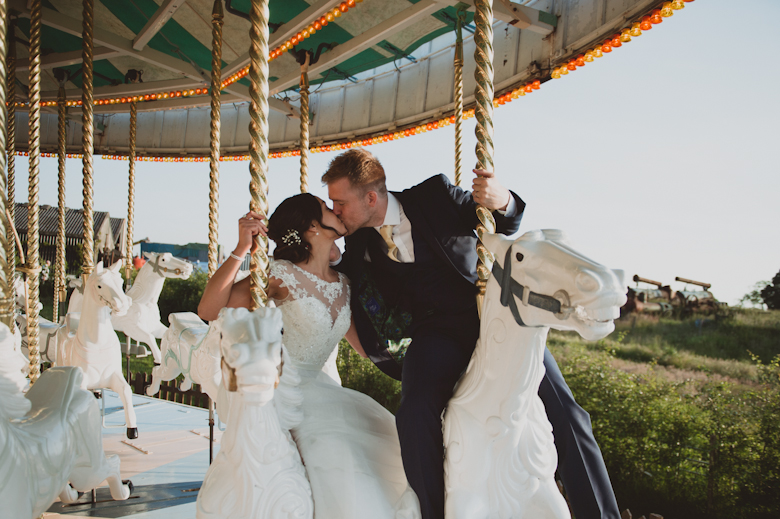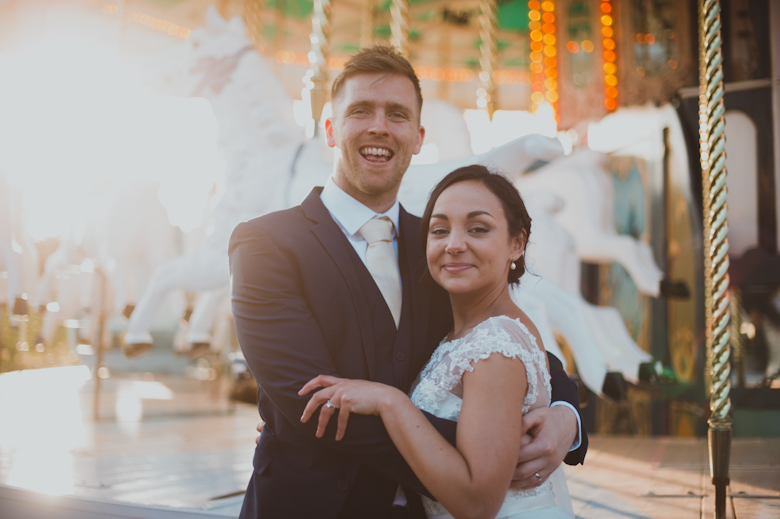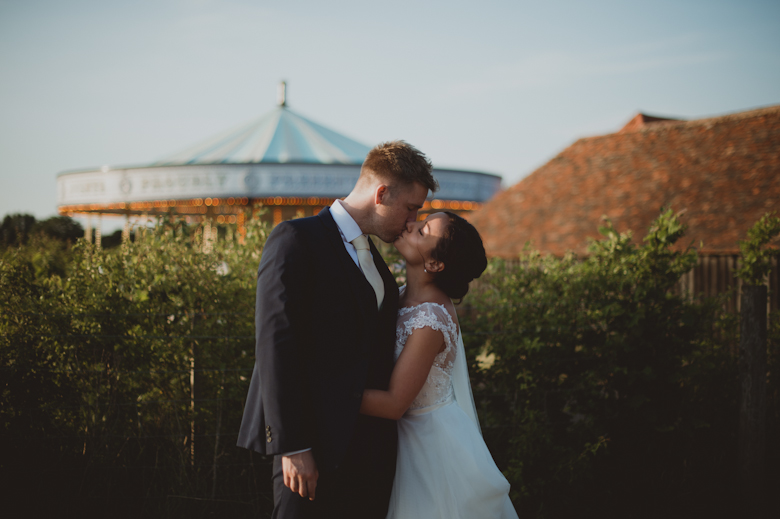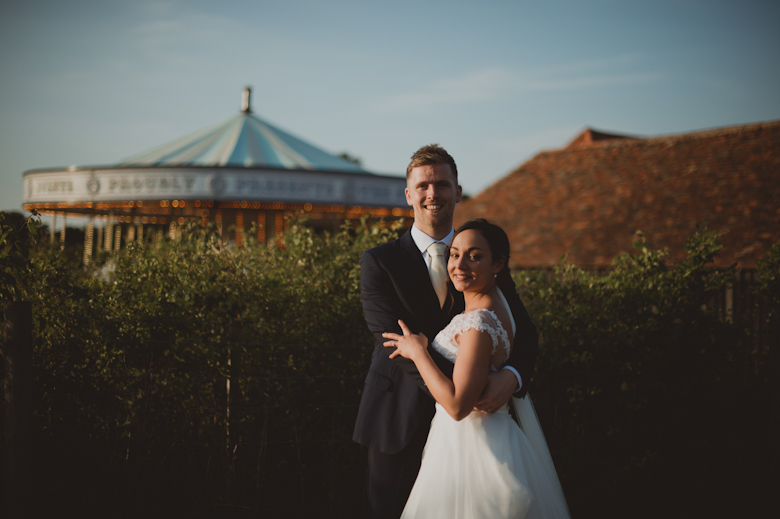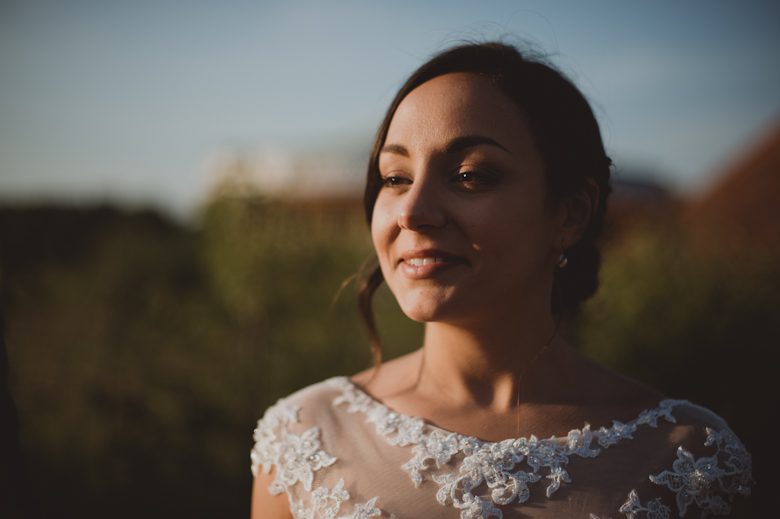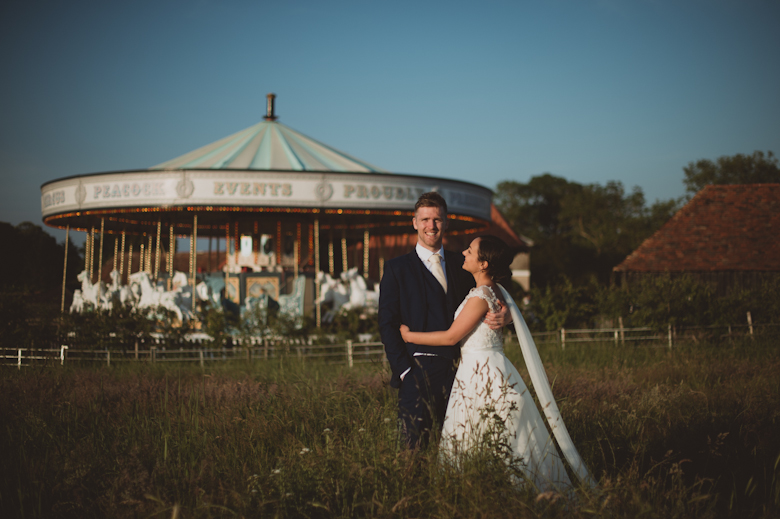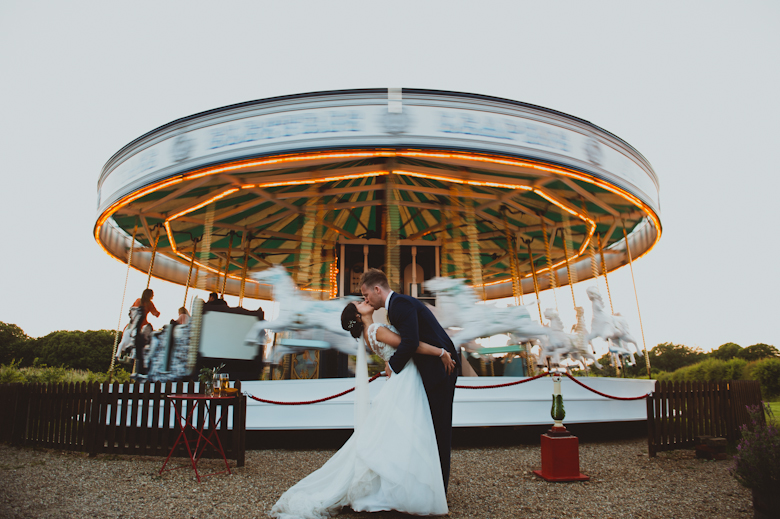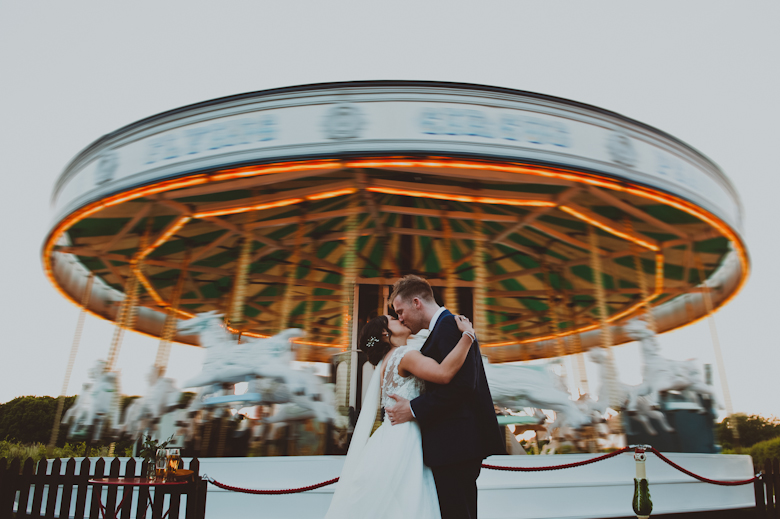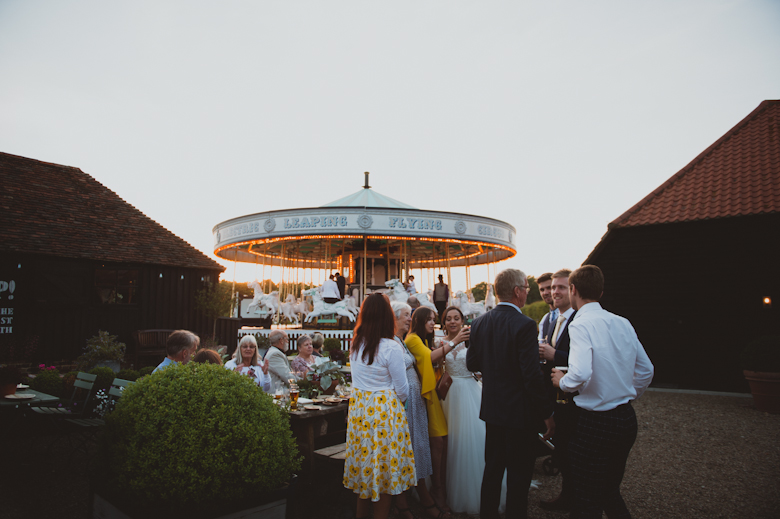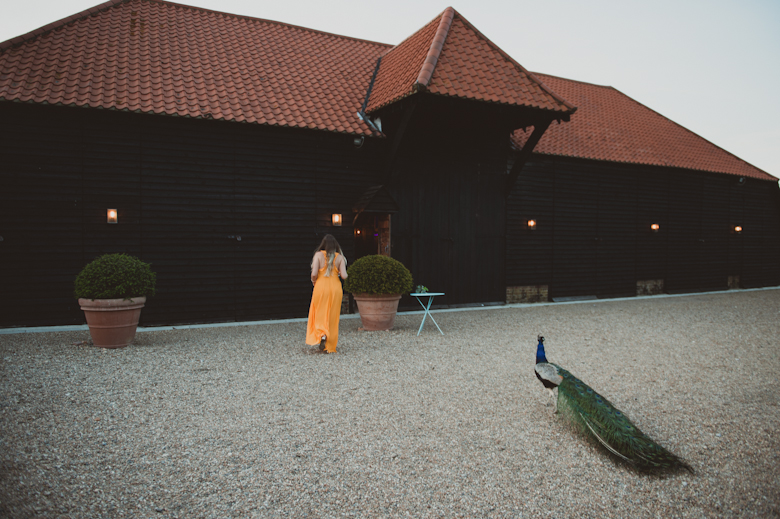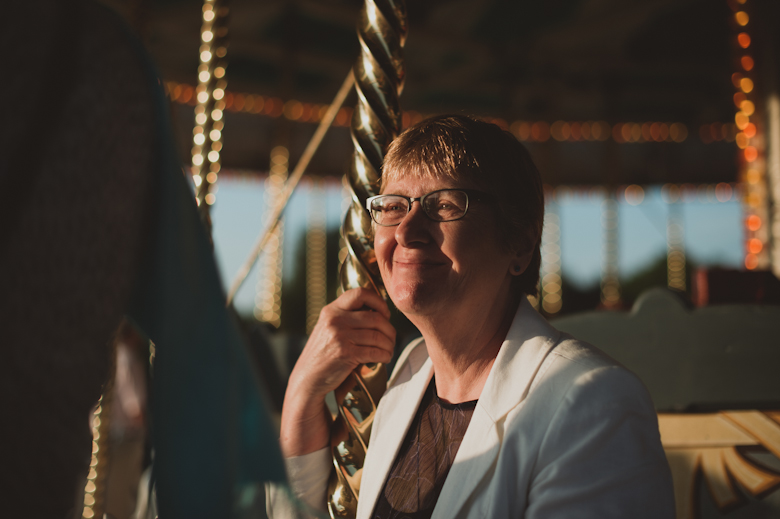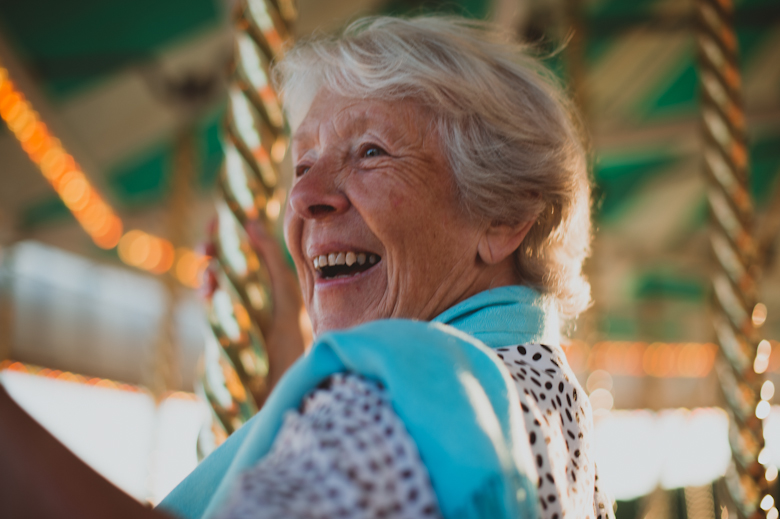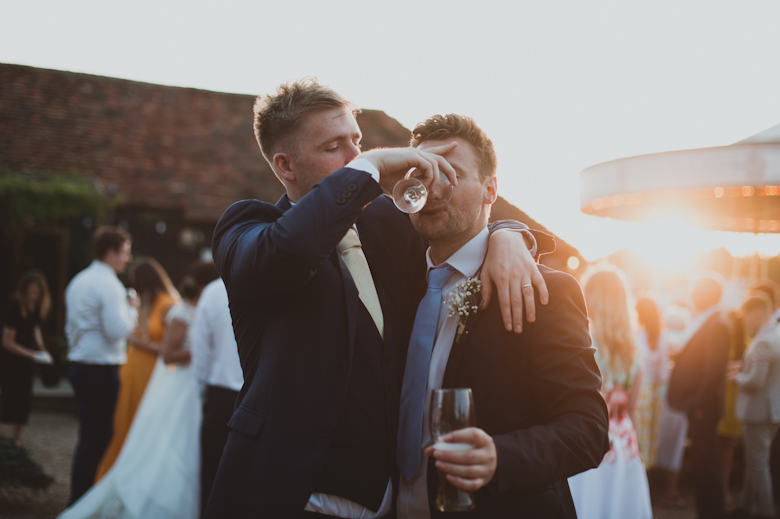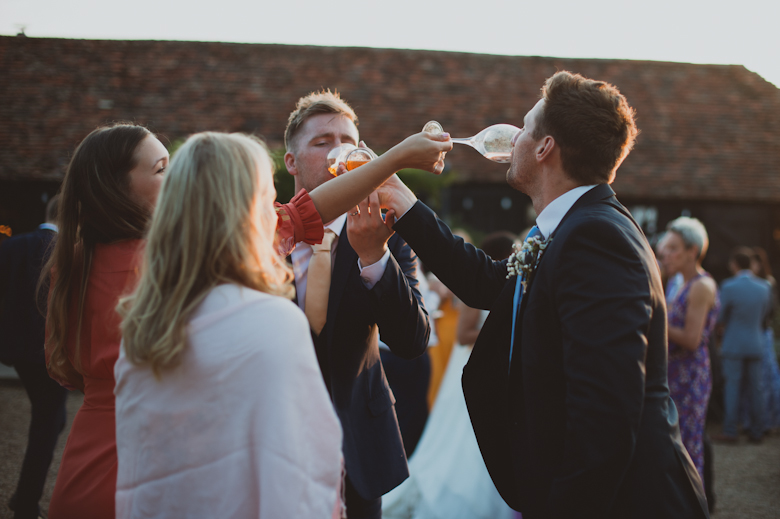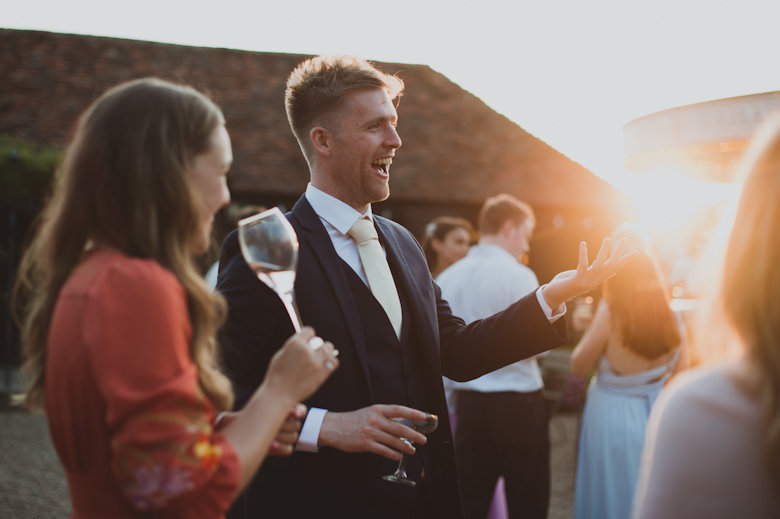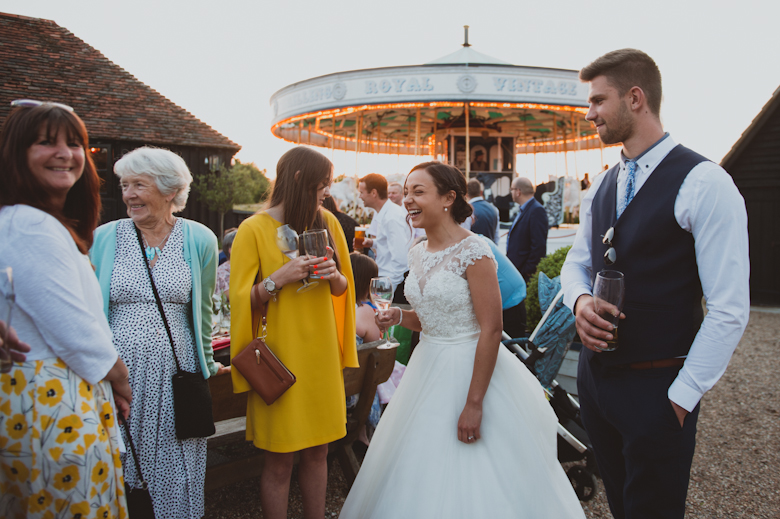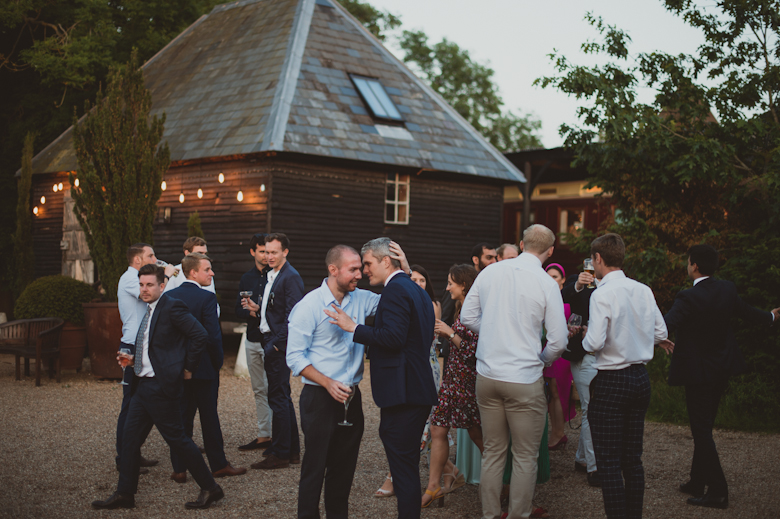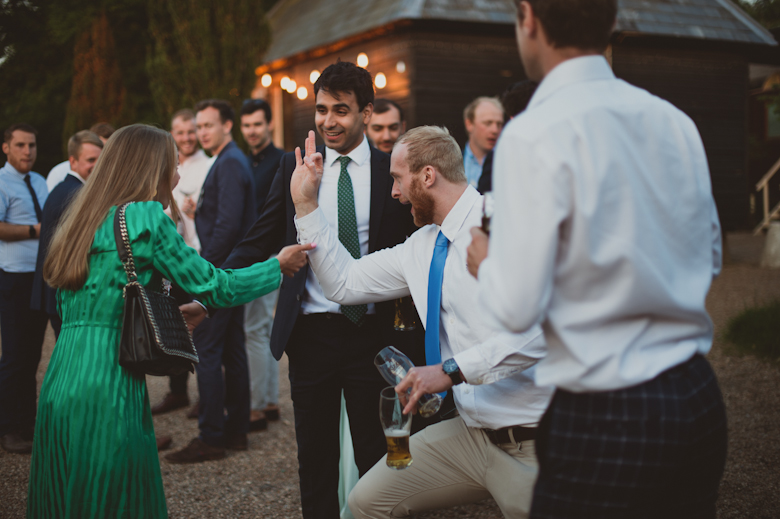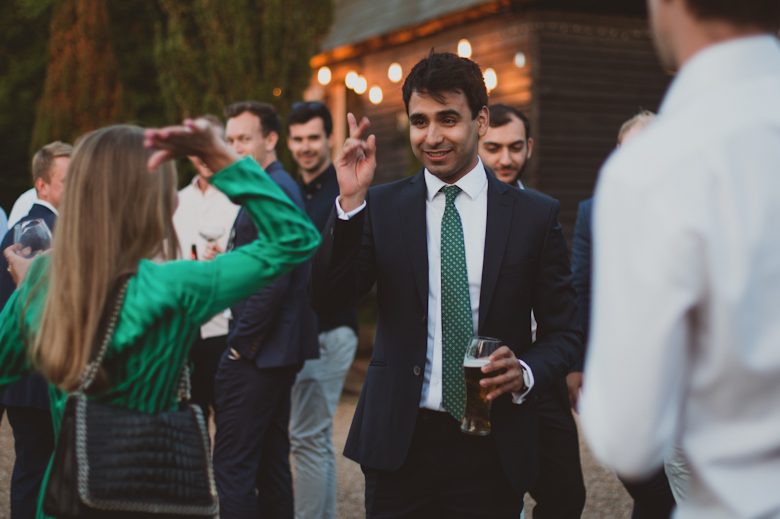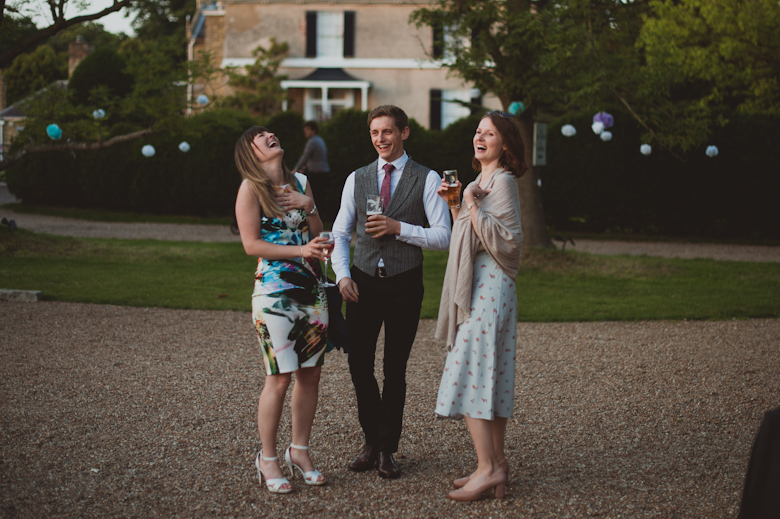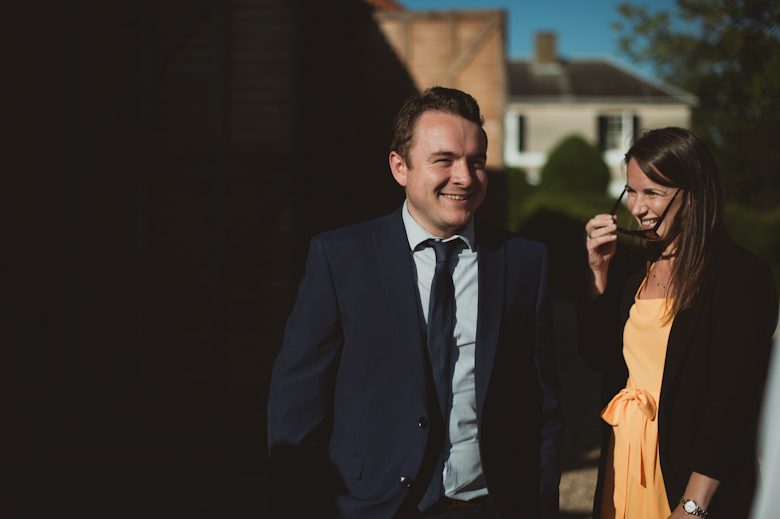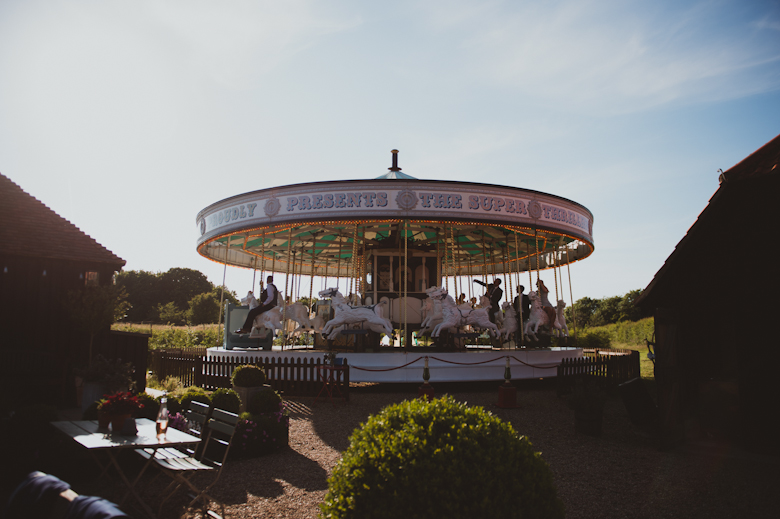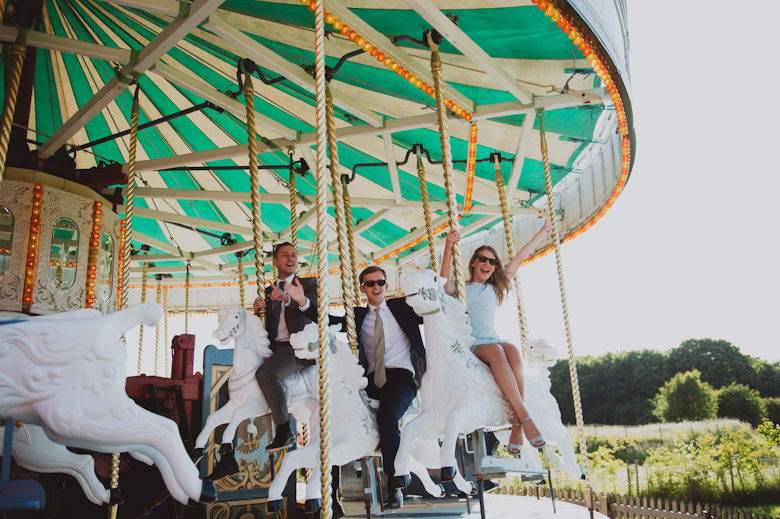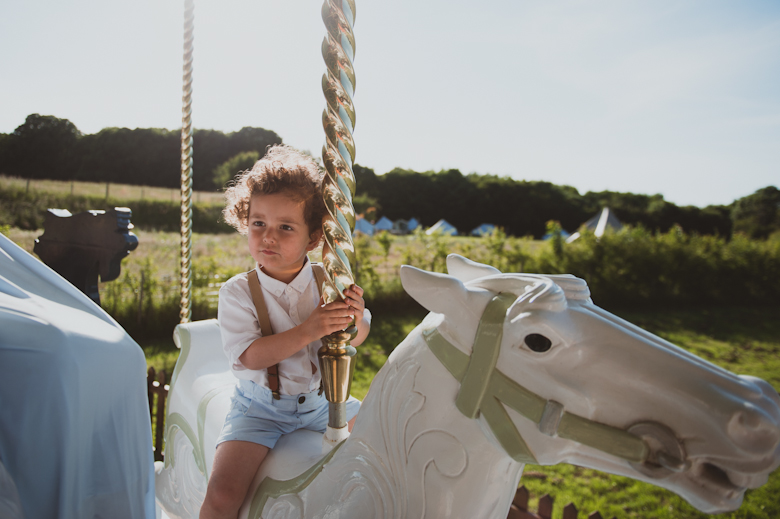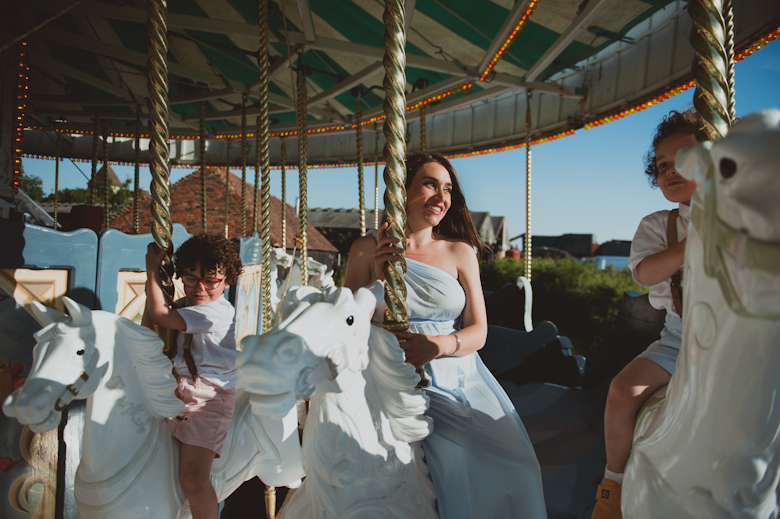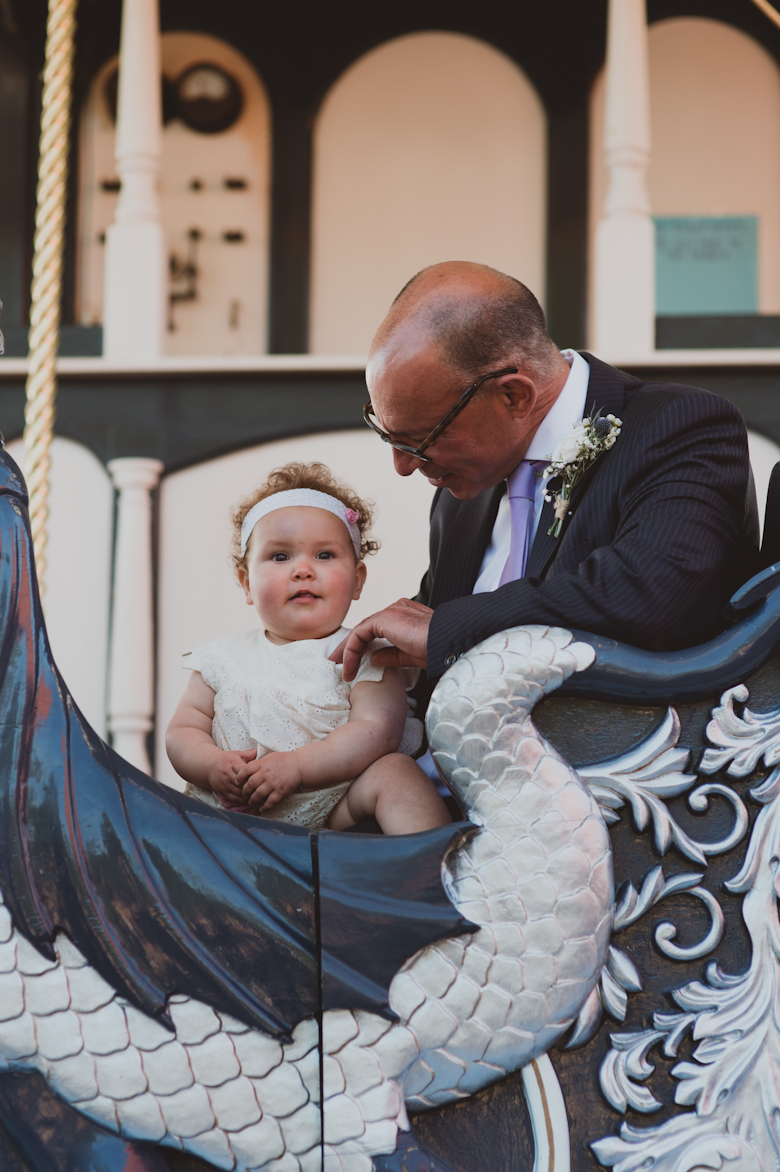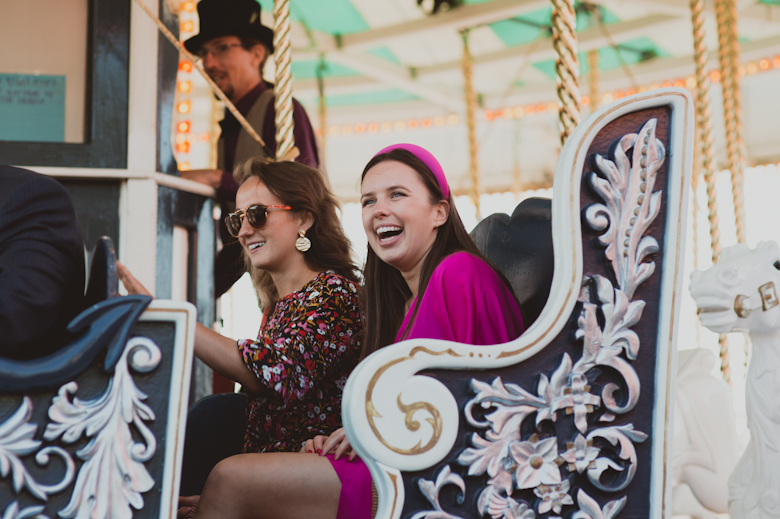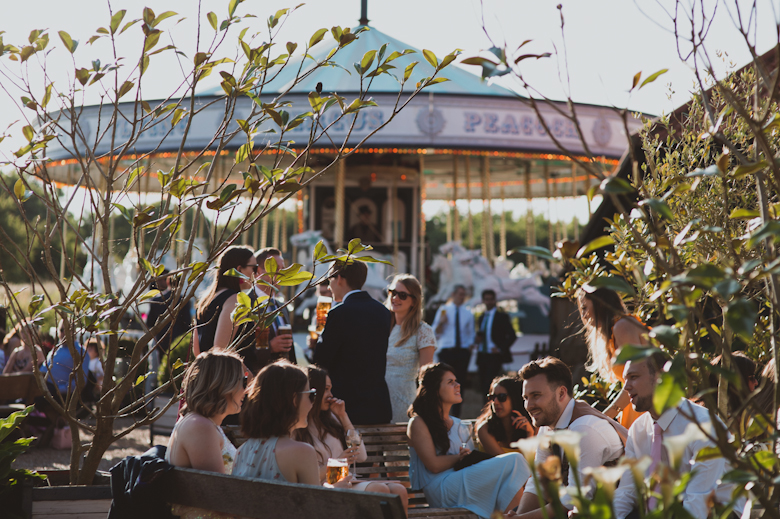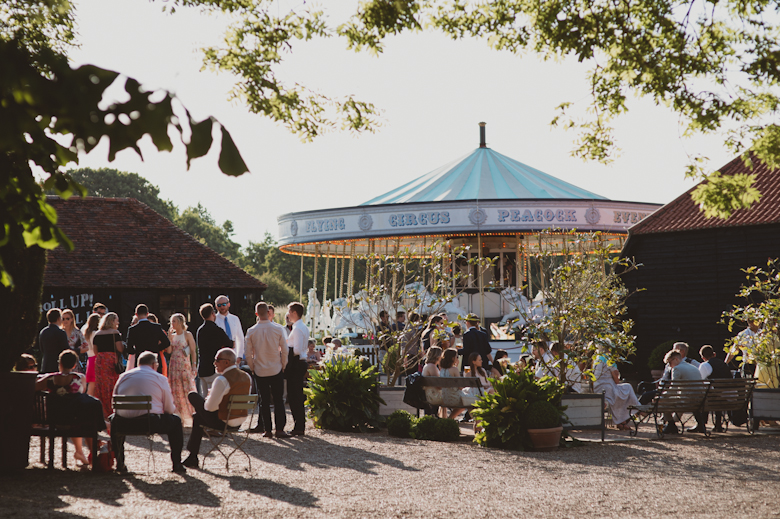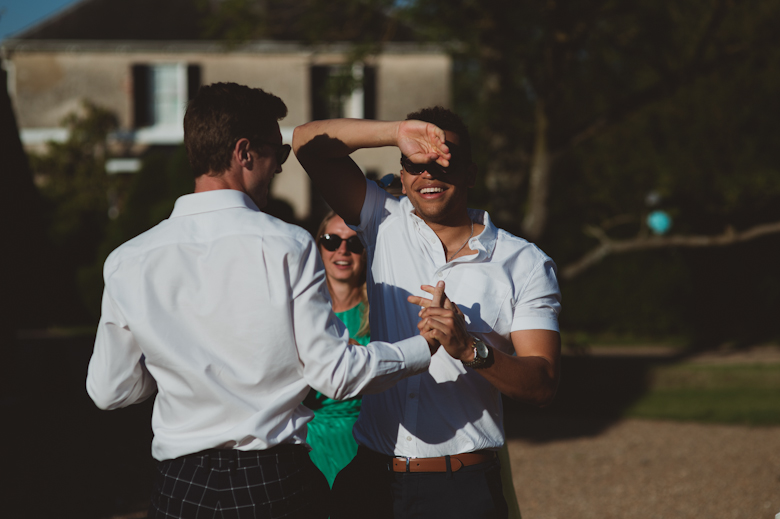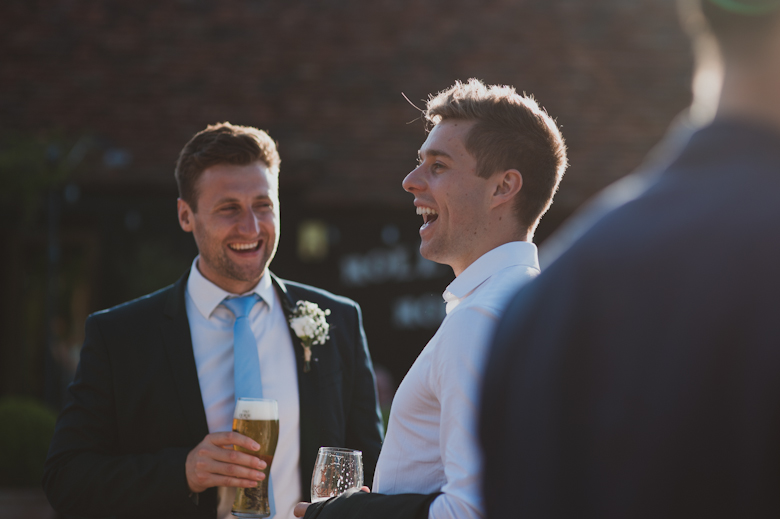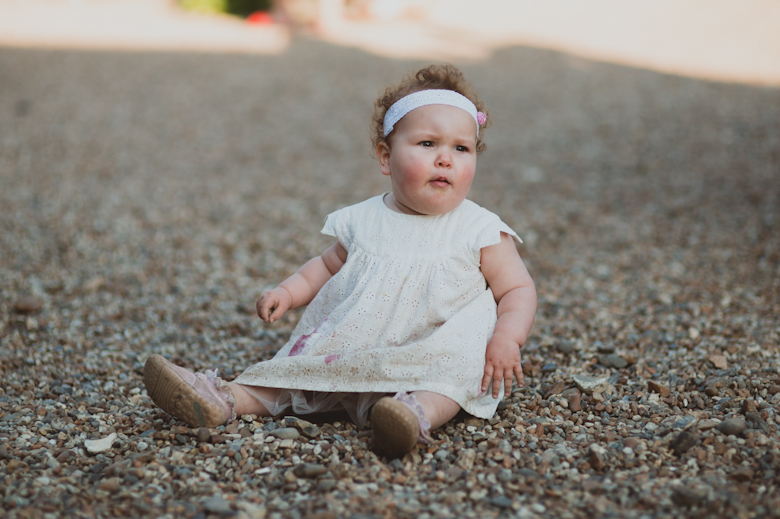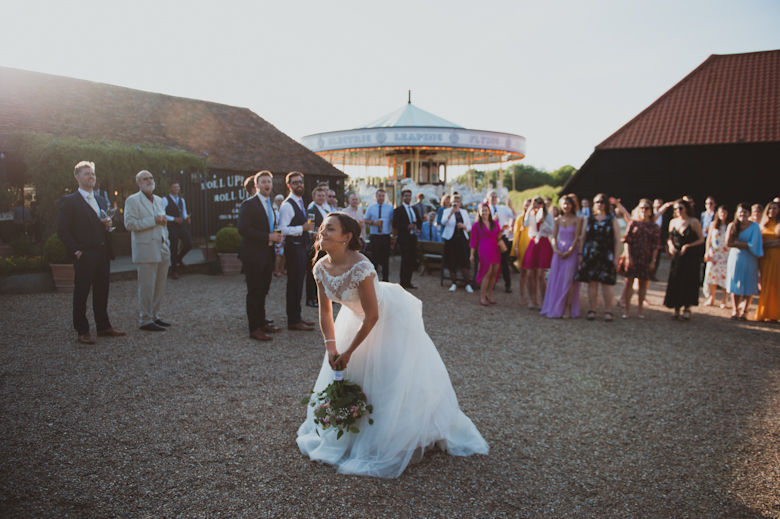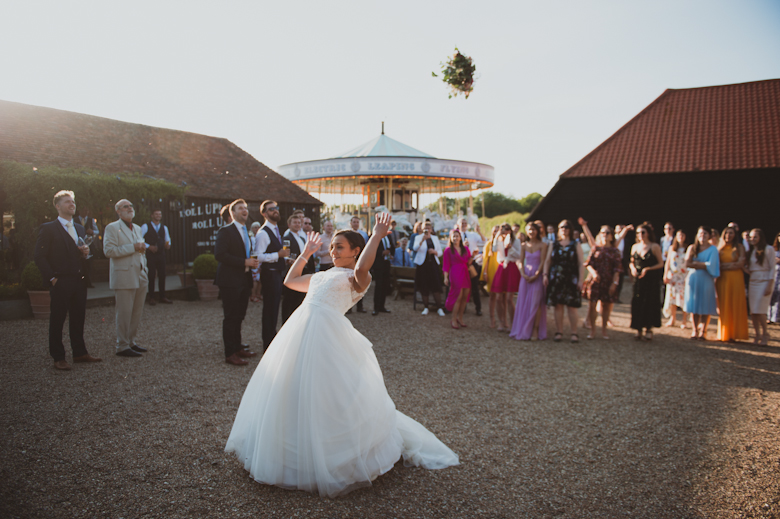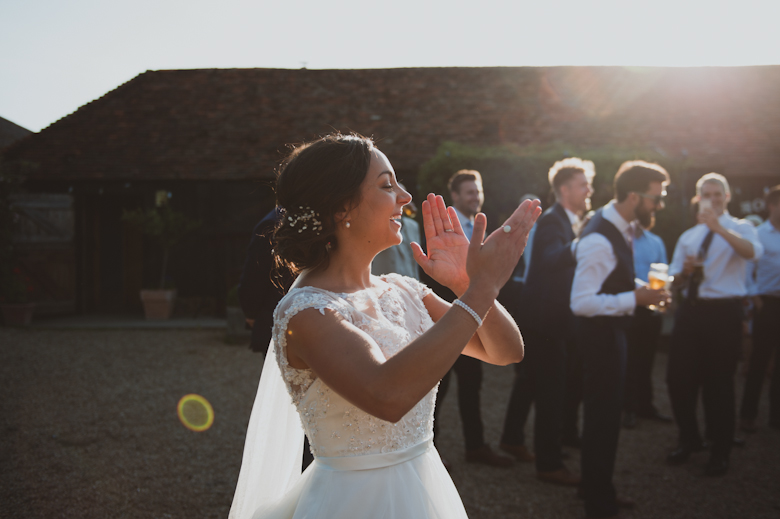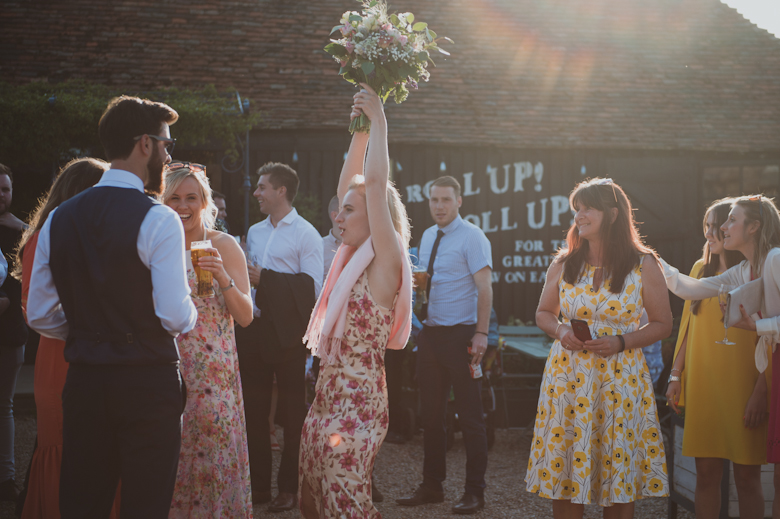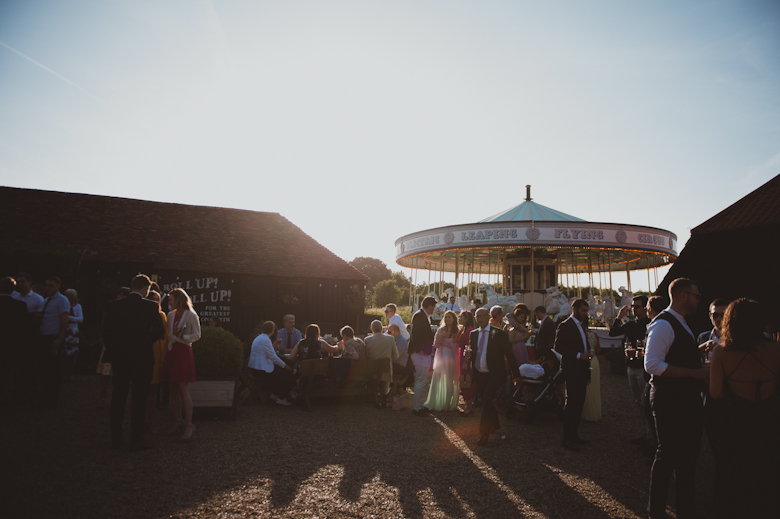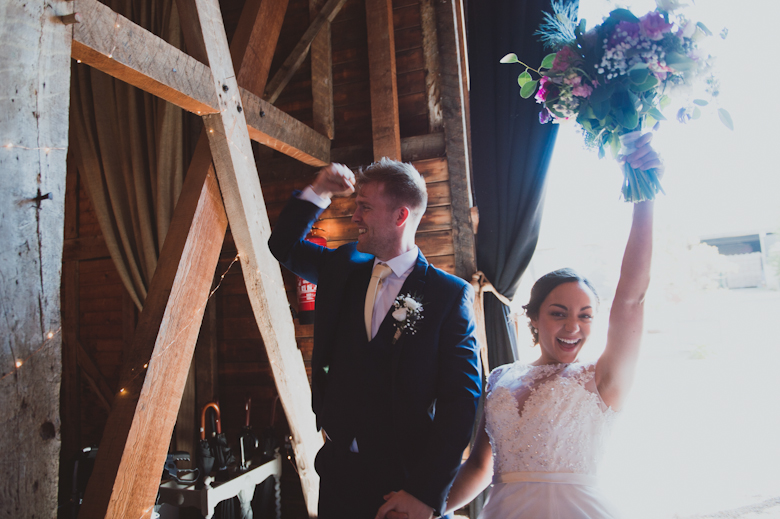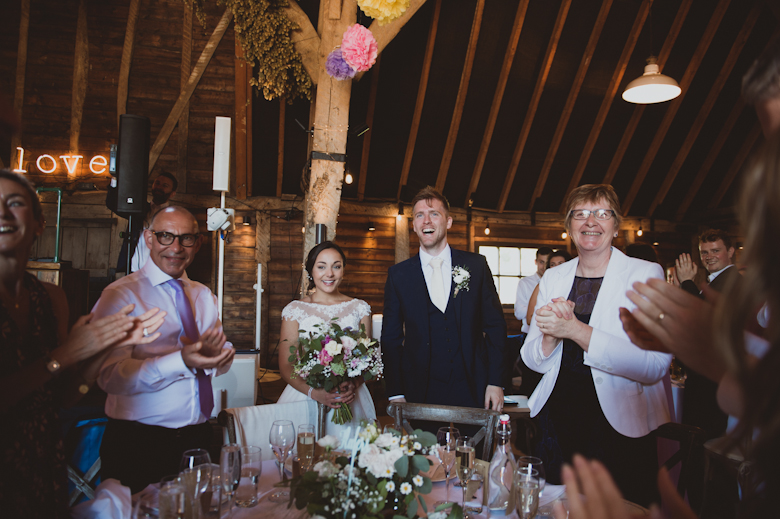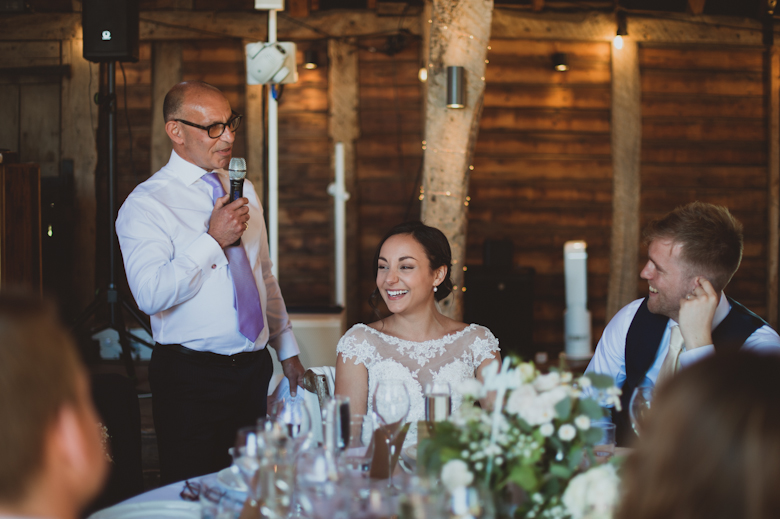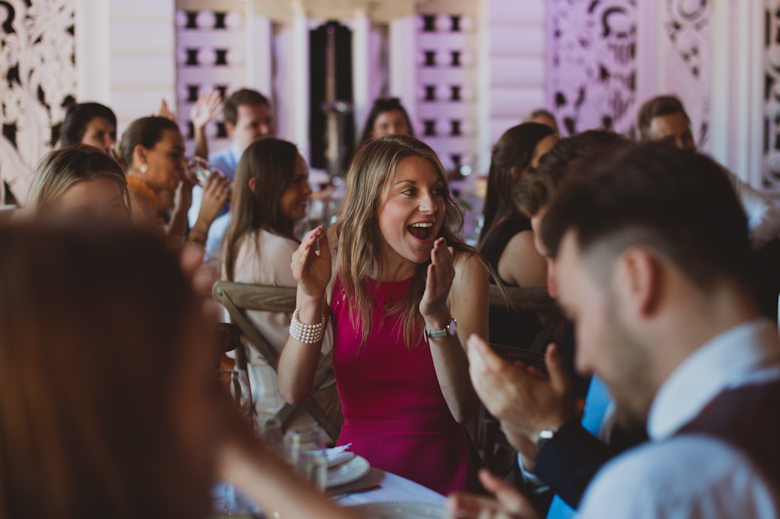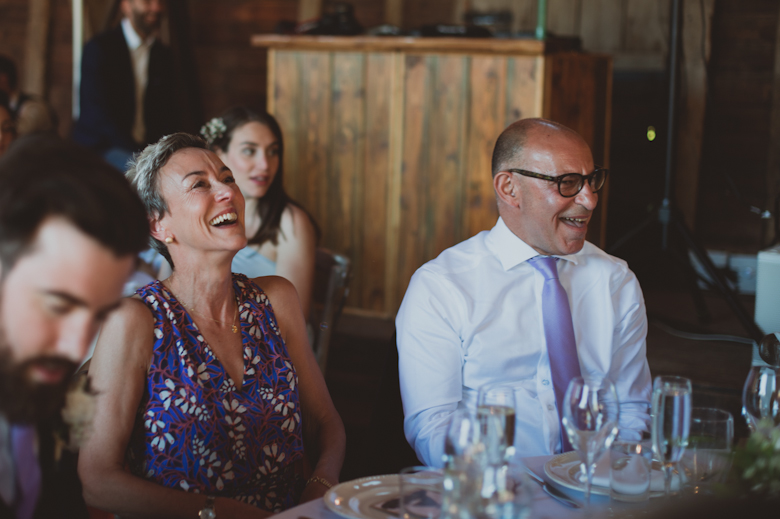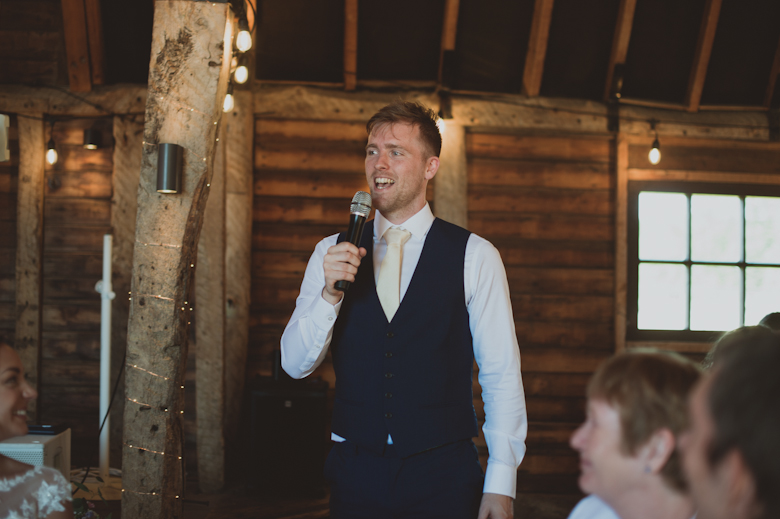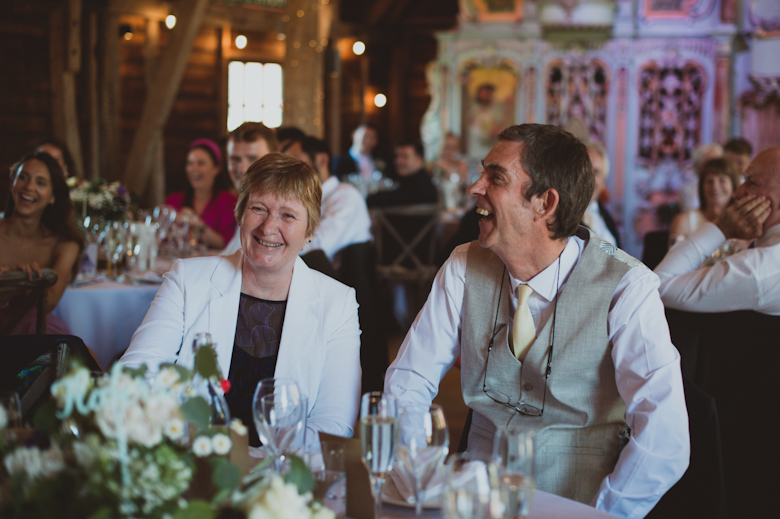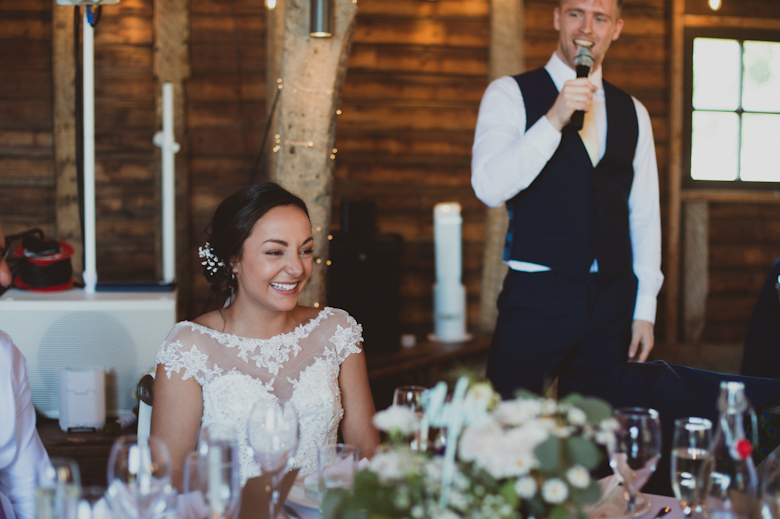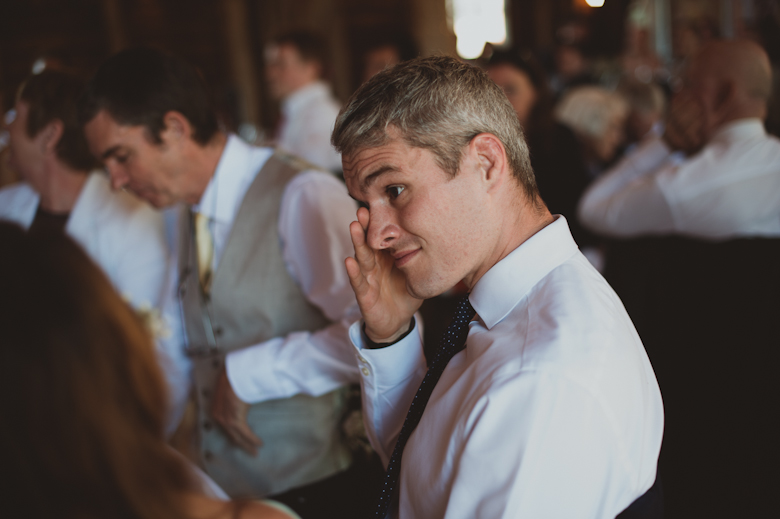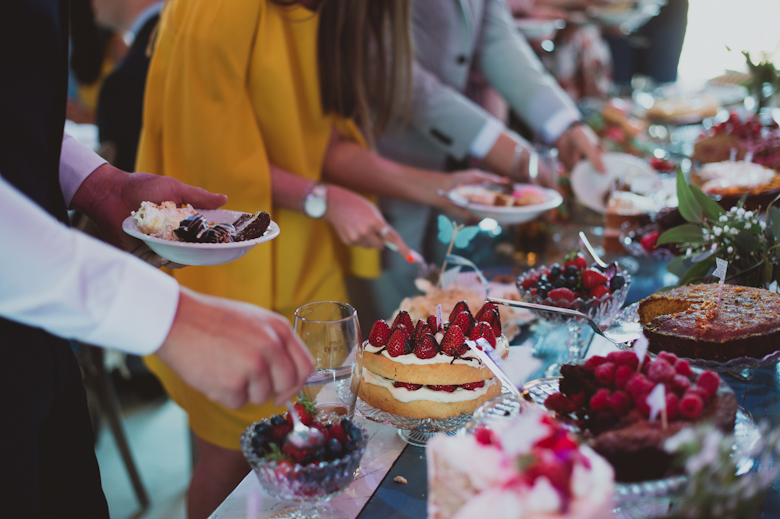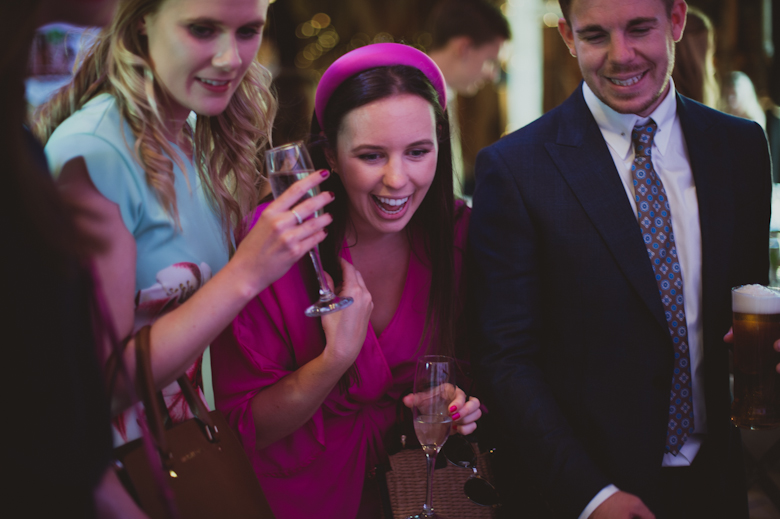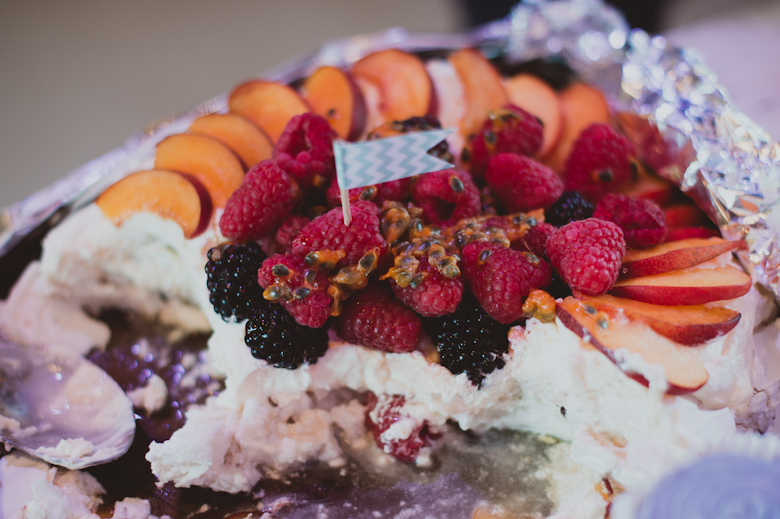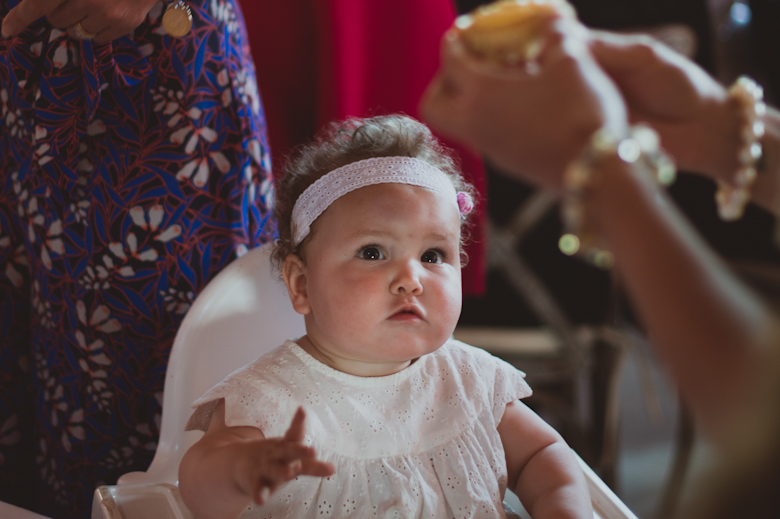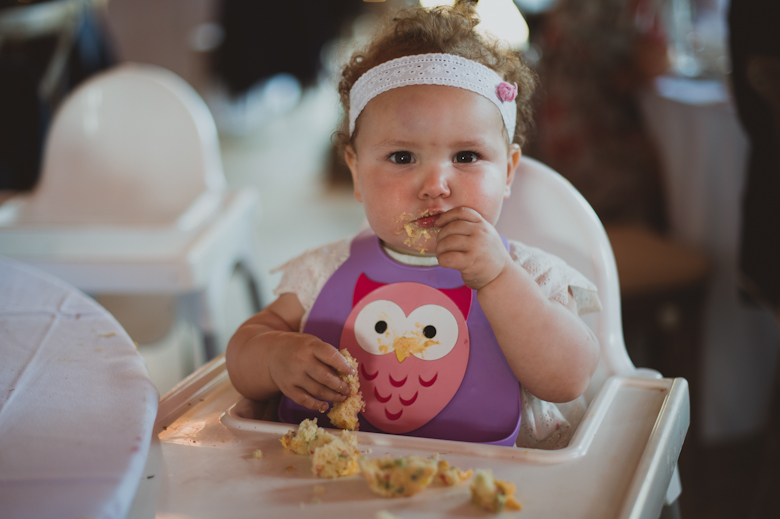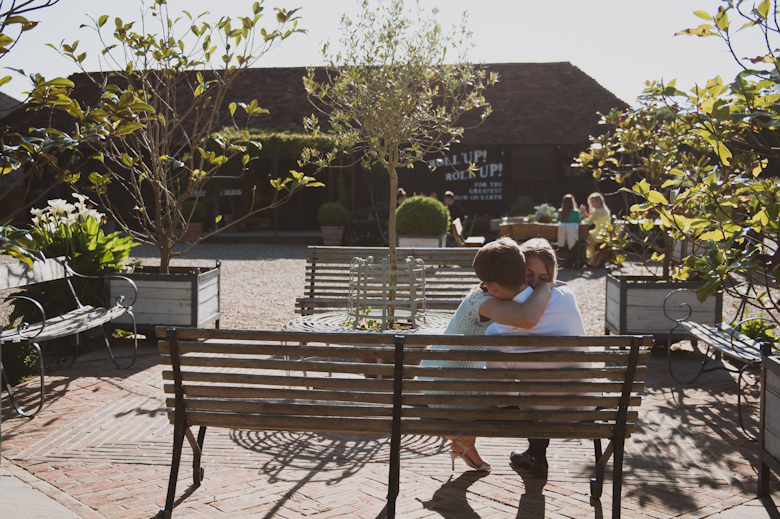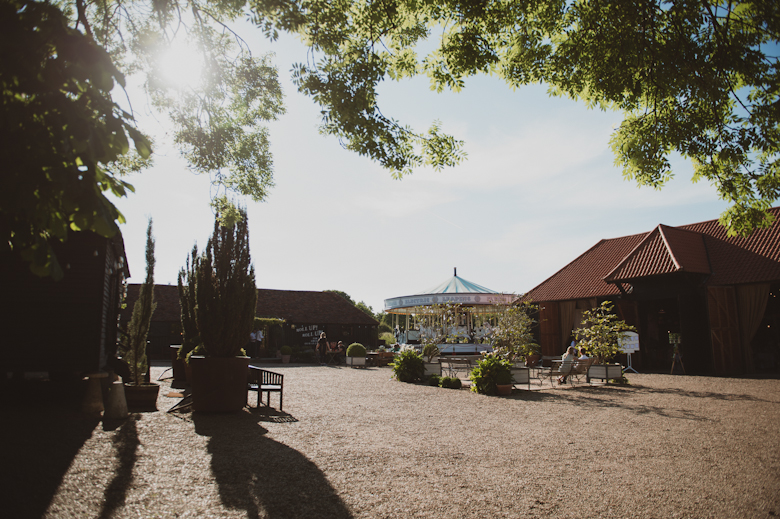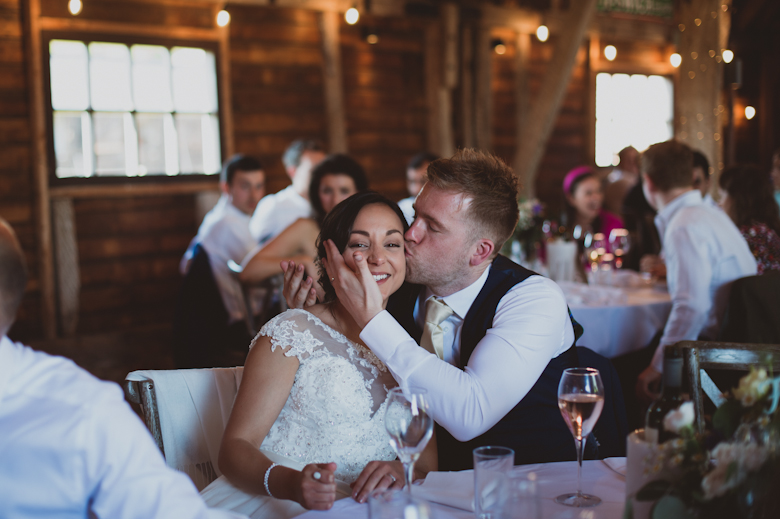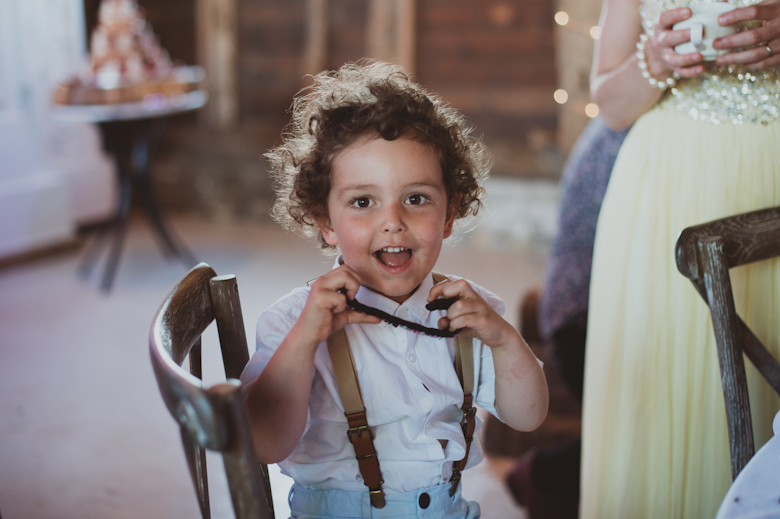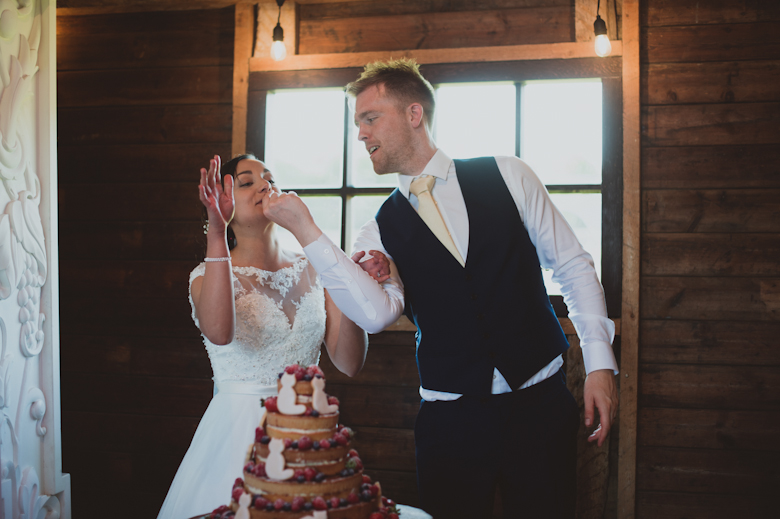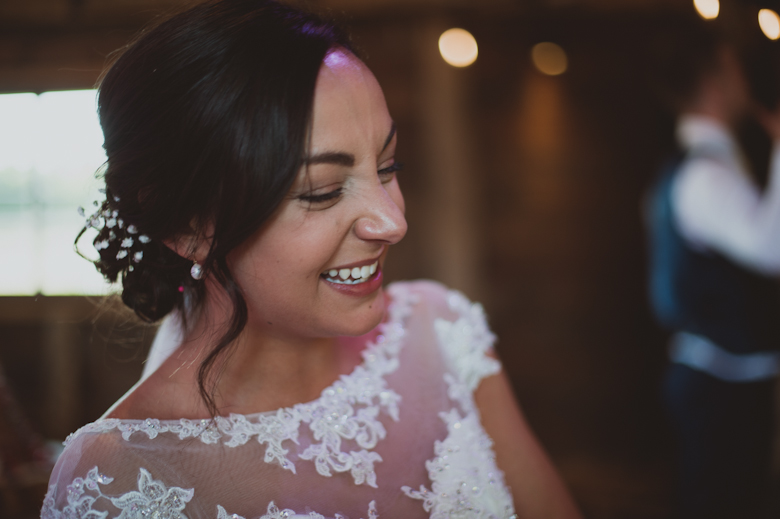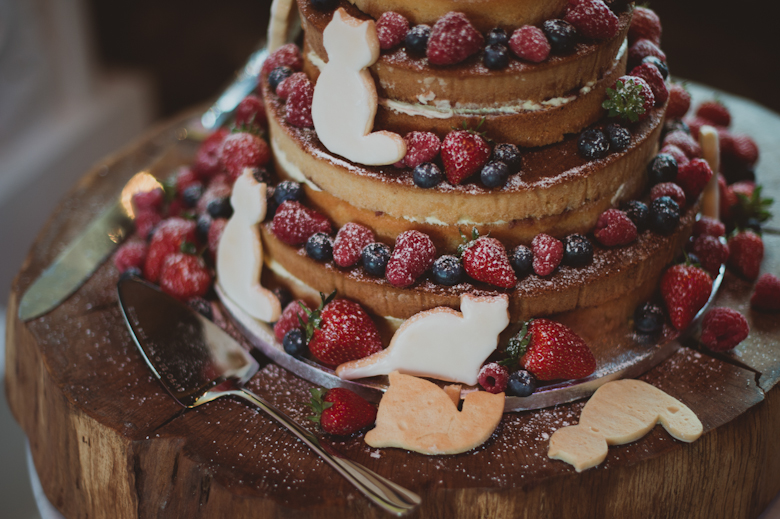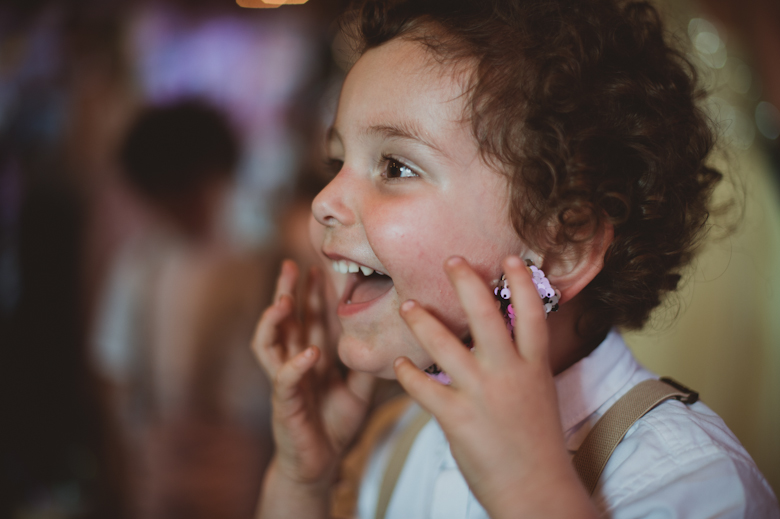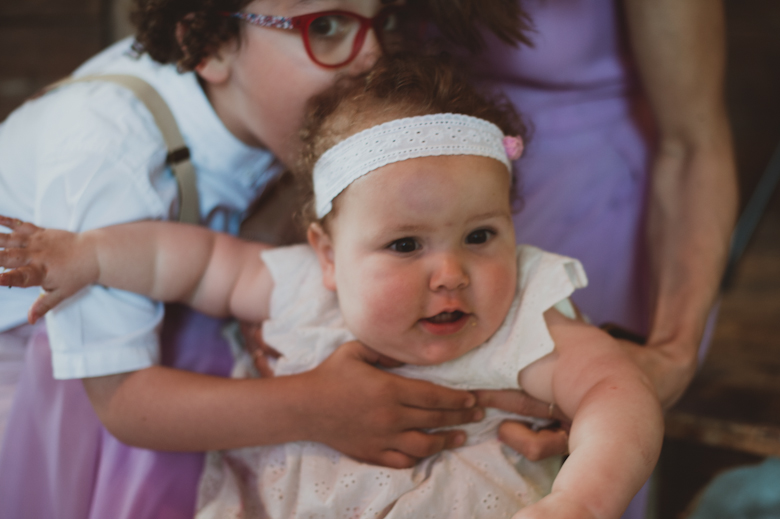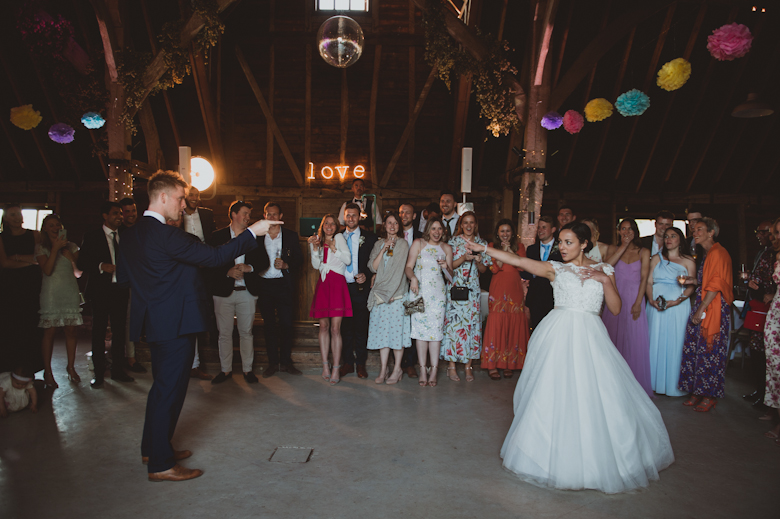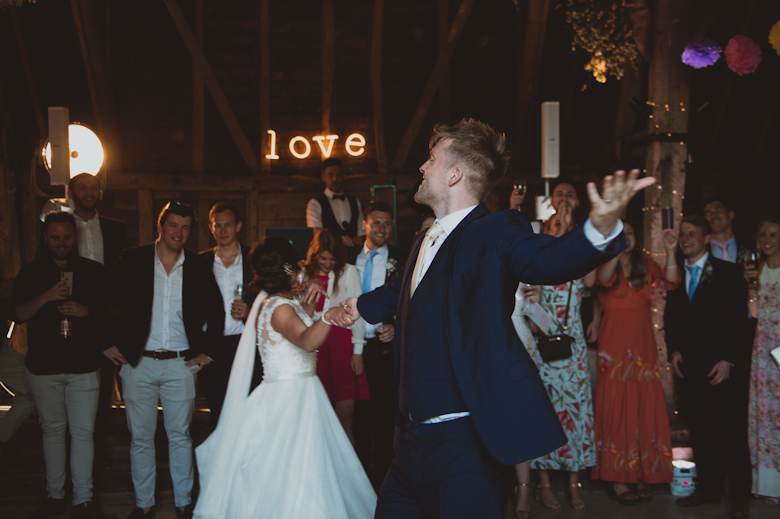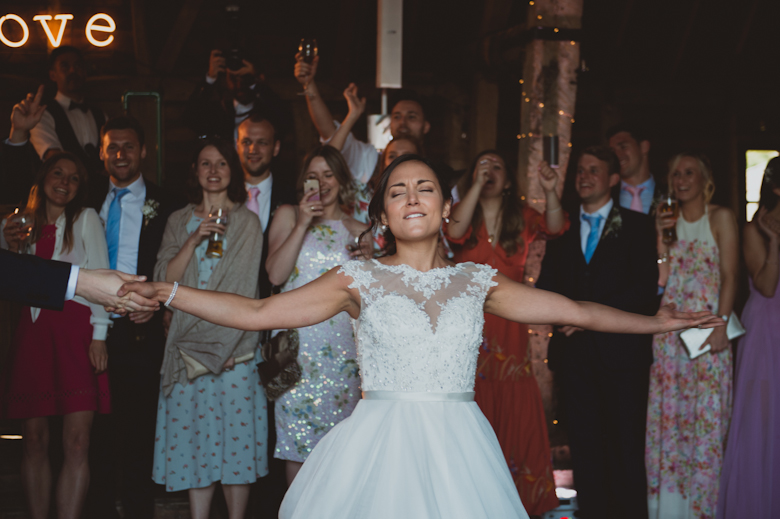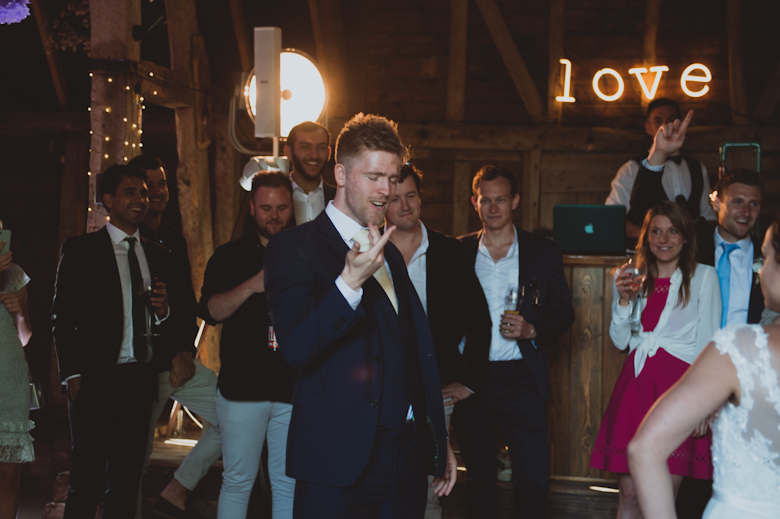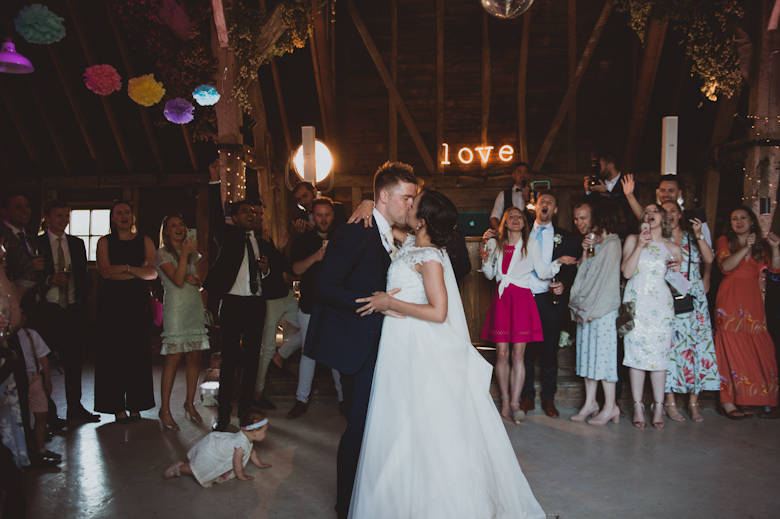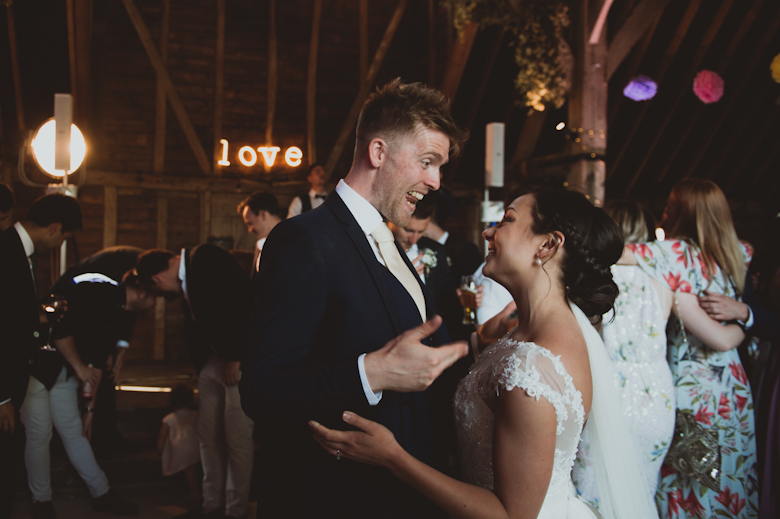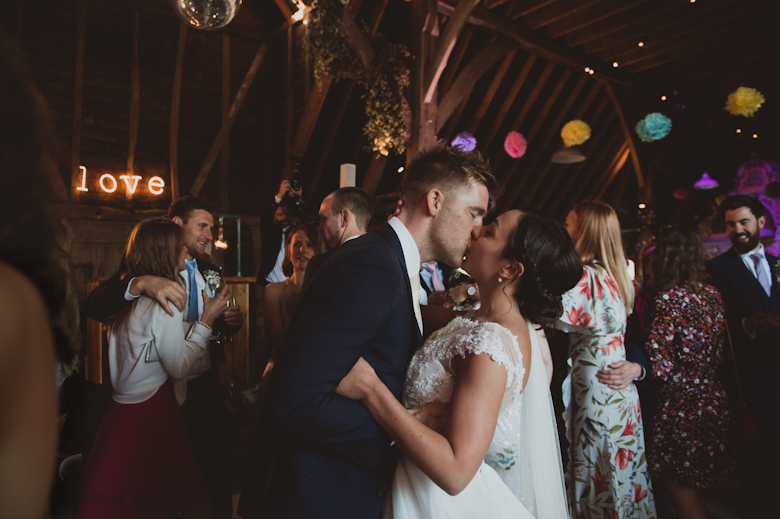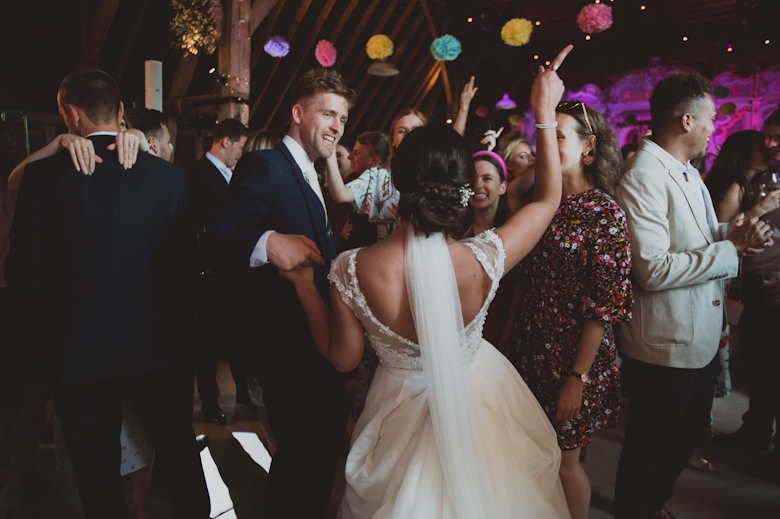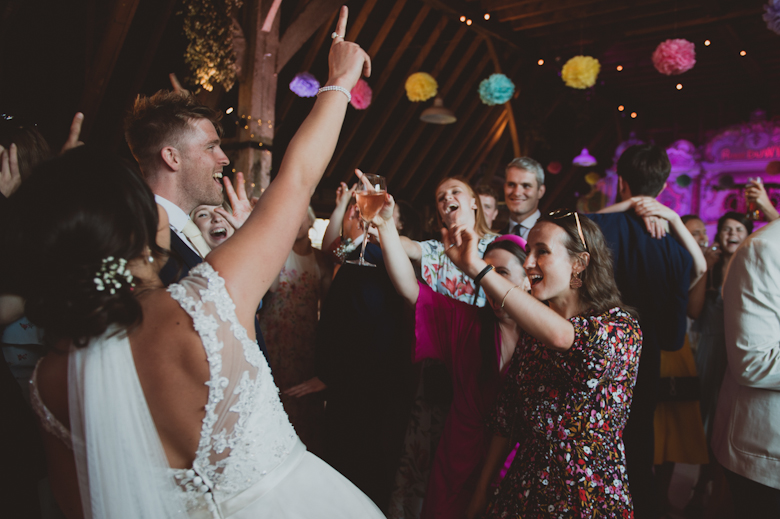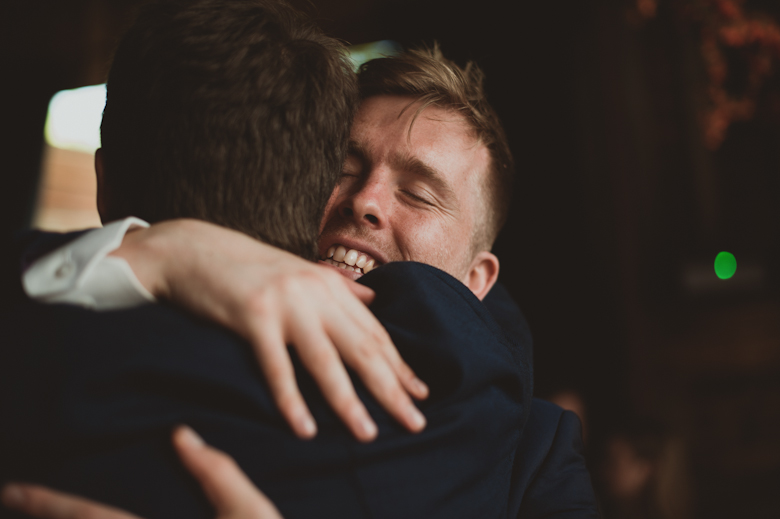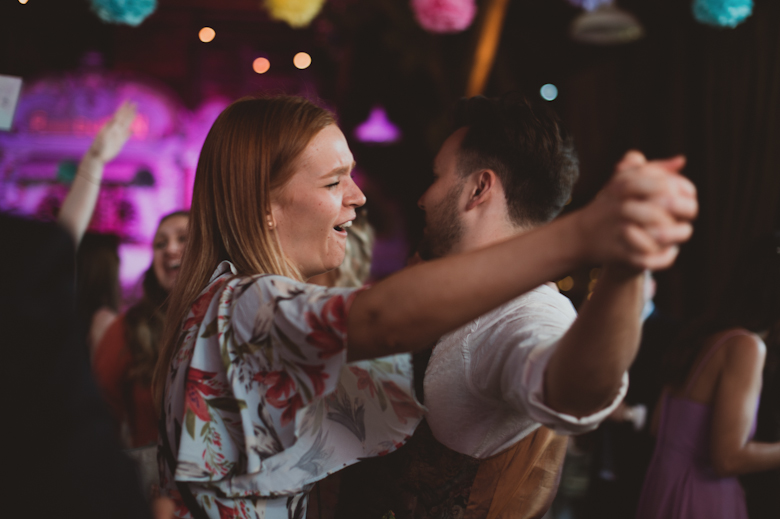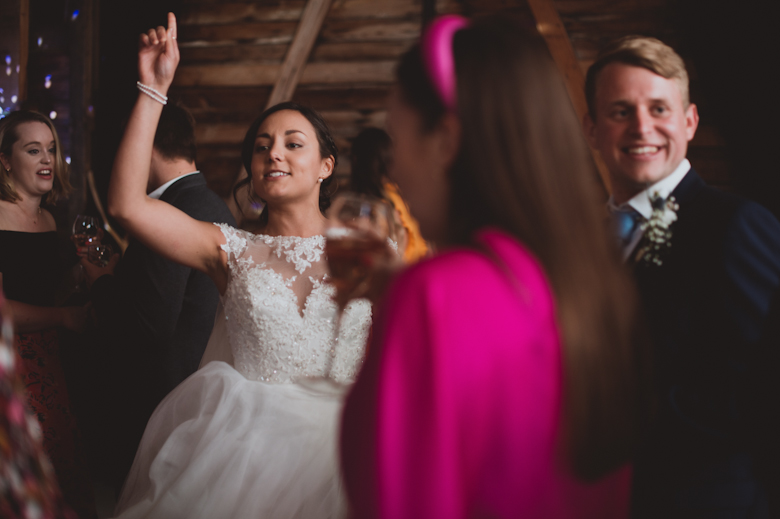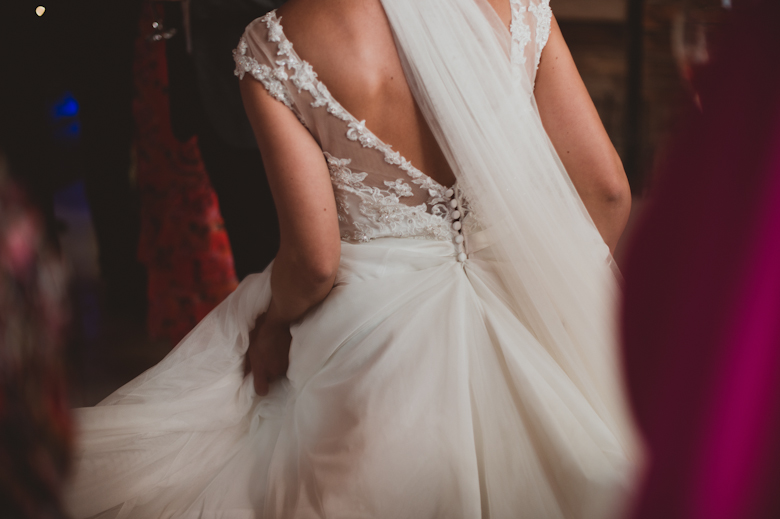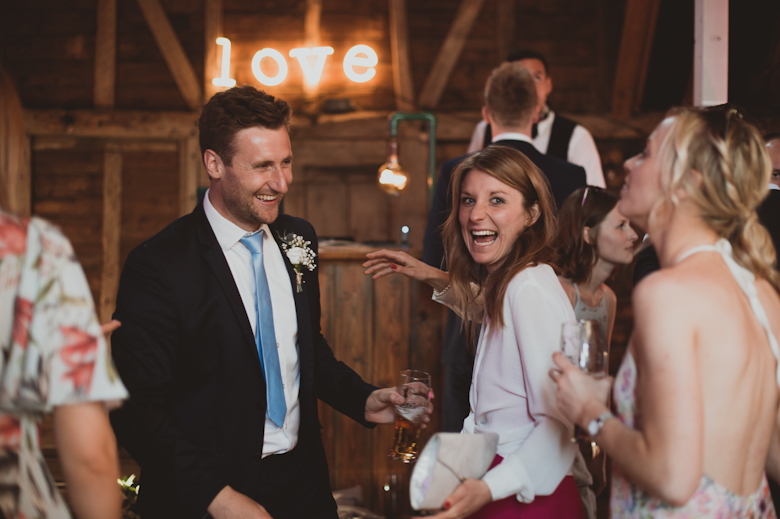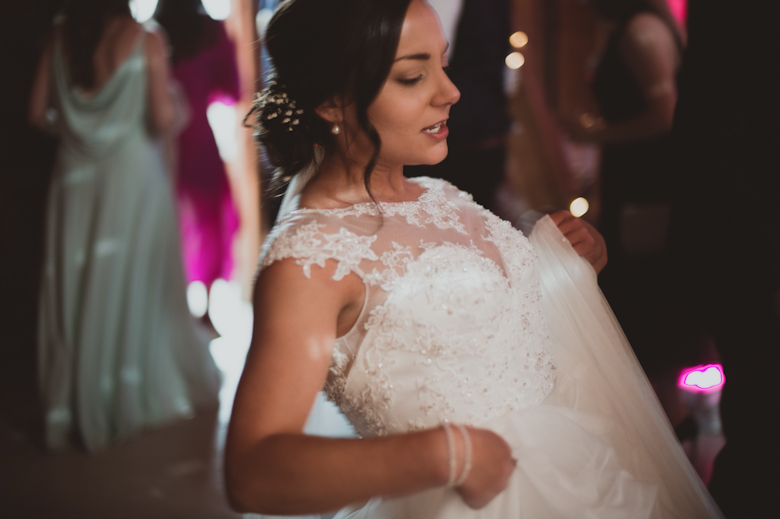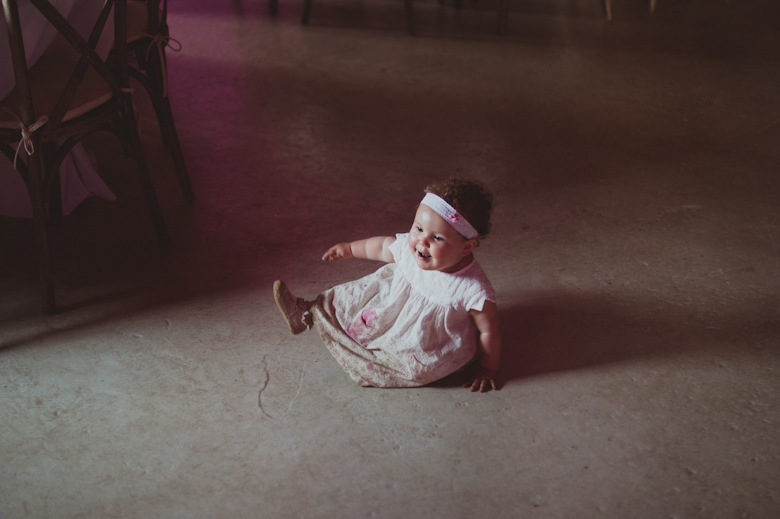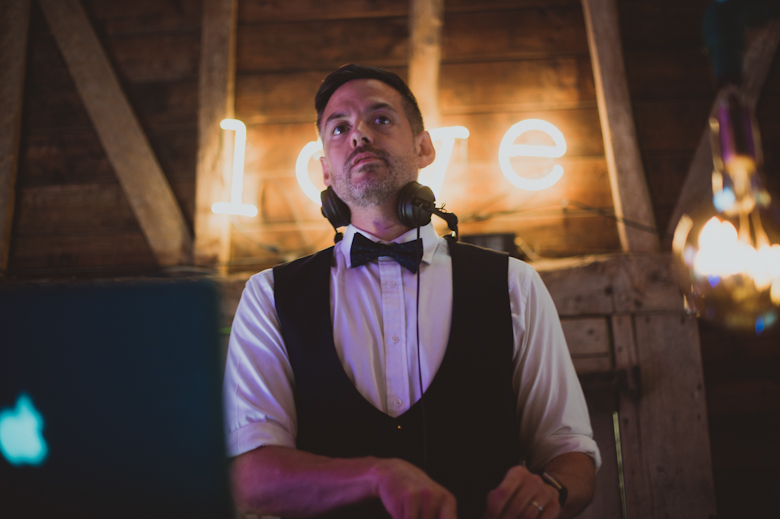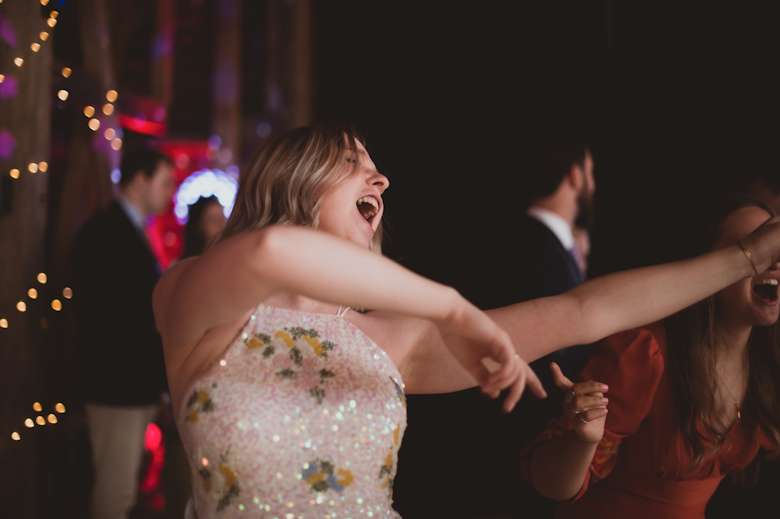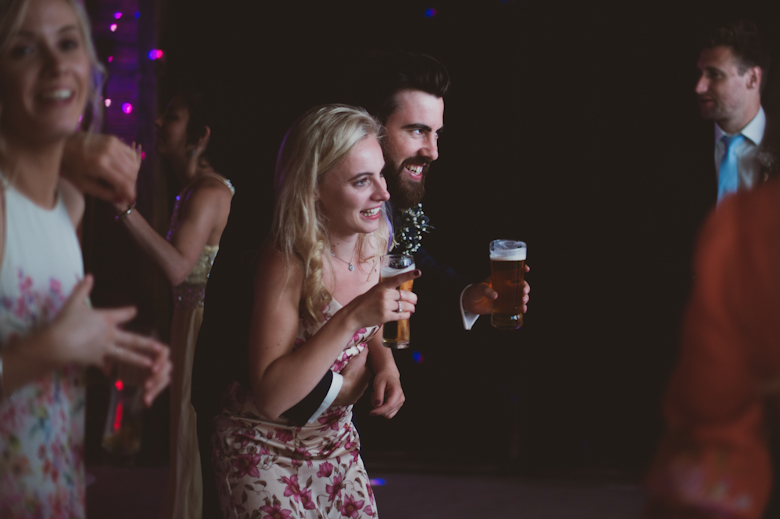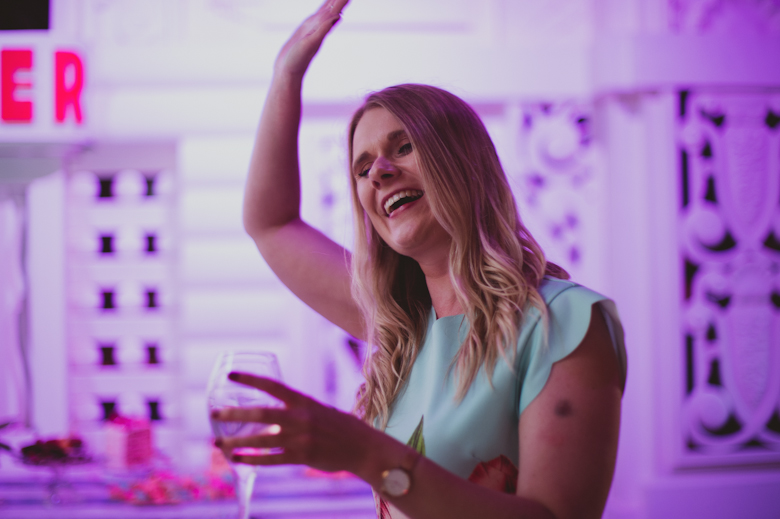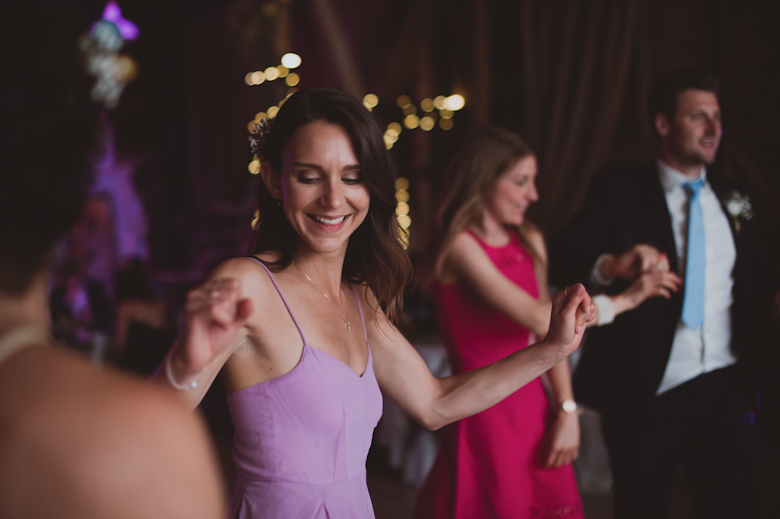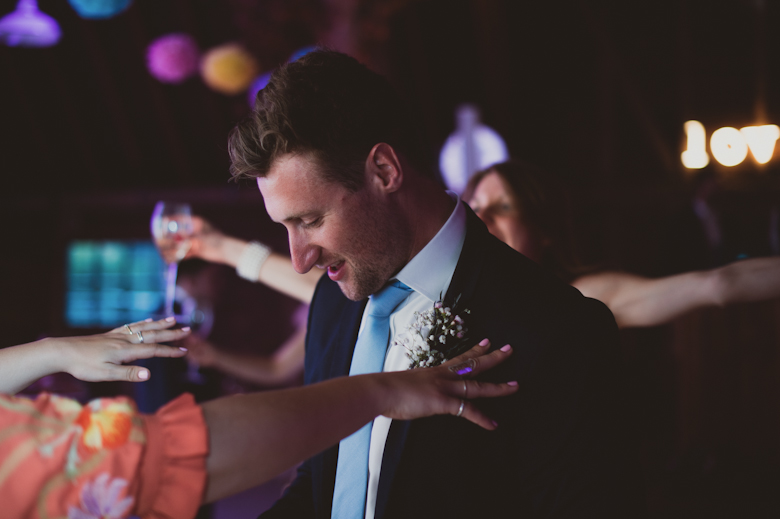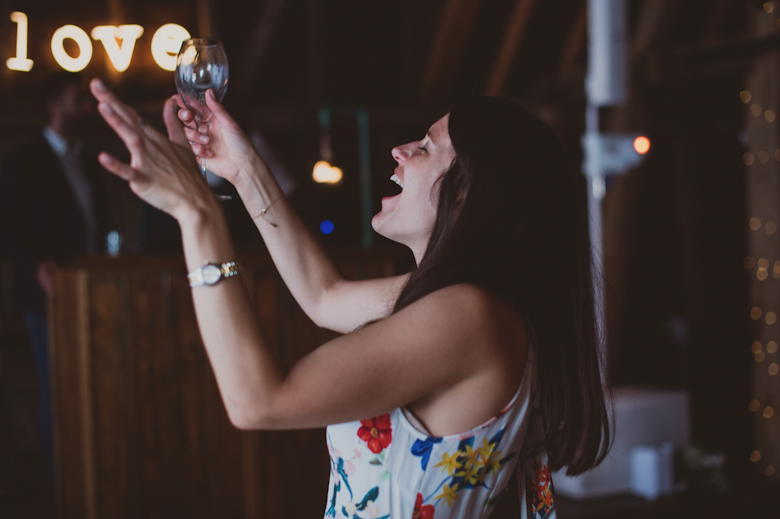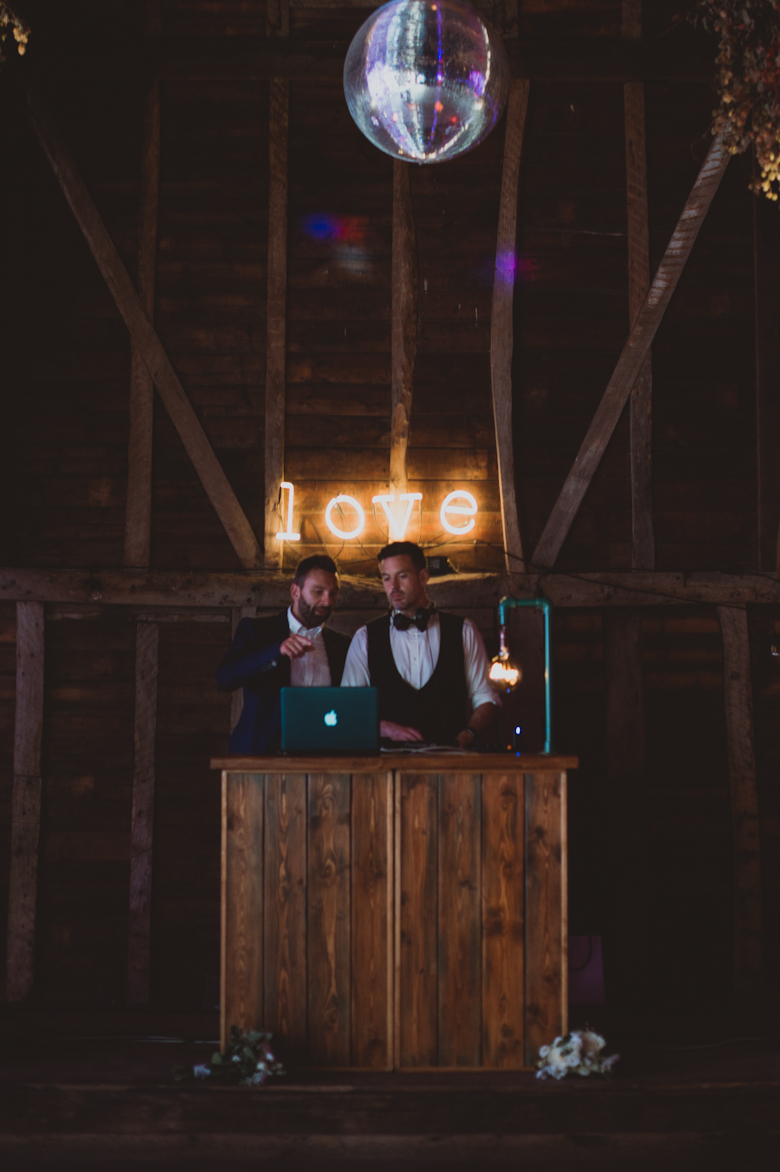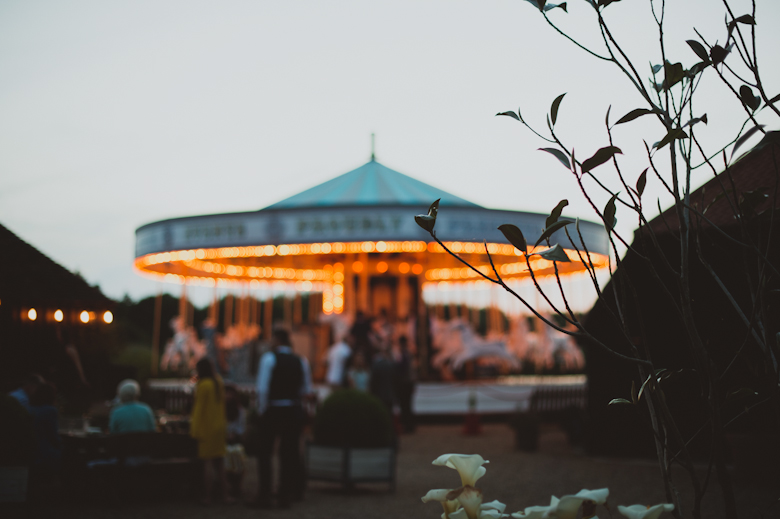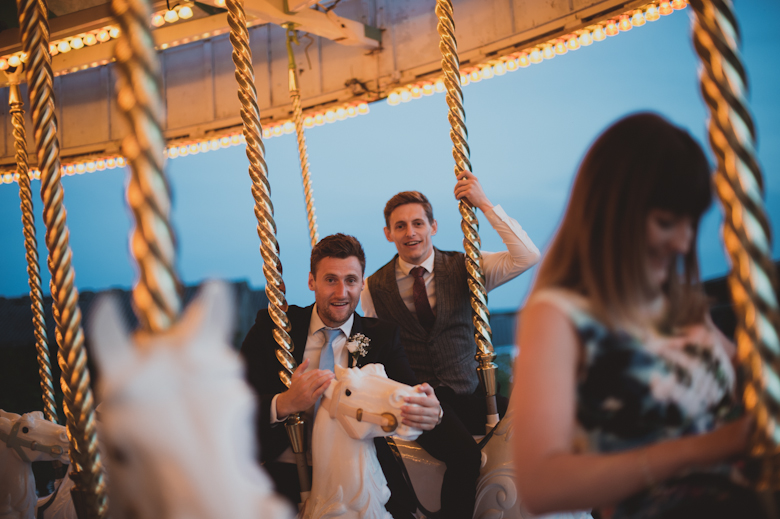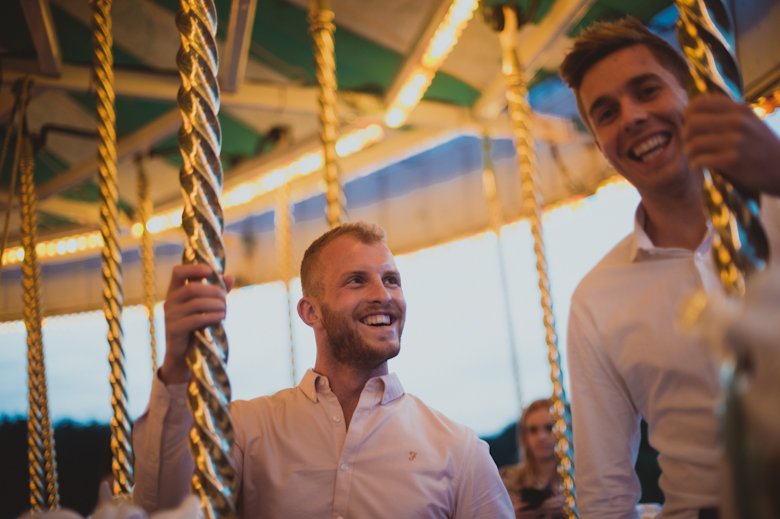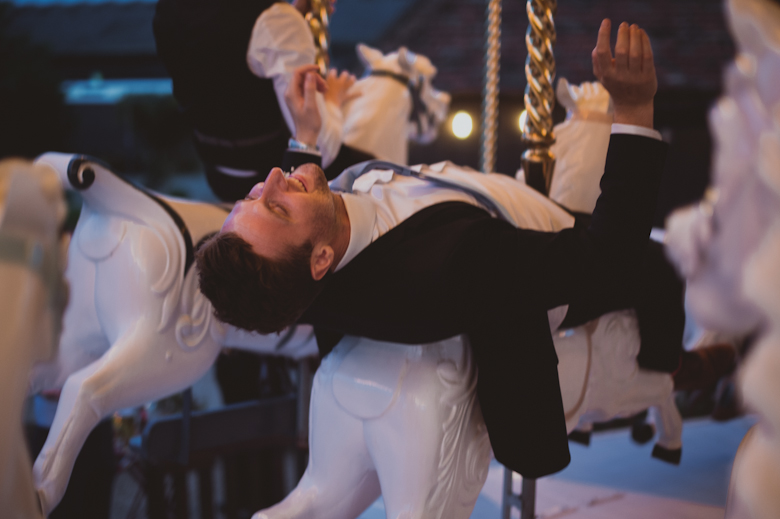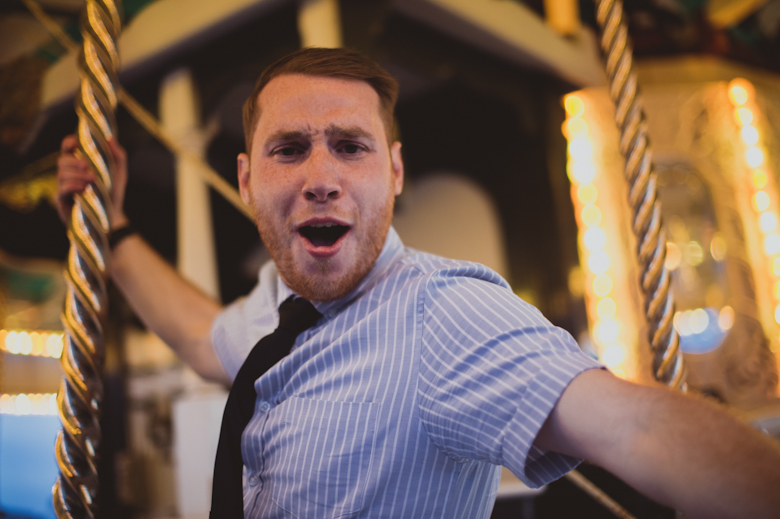 I am an alternative wedding photographer covering all of the UK and worldwide. Please get in touch with any questions you may have, I'll be delighted to hear from you.