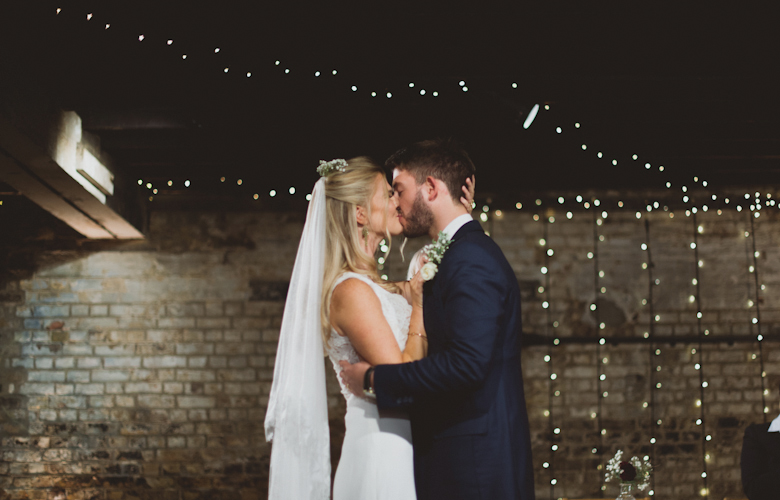 Trinity Buoy Wharf – London Wedding Photography
As a London wedding photographer, I adore this fun and beautiful Trinity Buoy Wharf wedding. Mel & Josh wanted their wedding to reflect their home – London, and all its relaxed + happy vibes, with a twist of industrial urban style. They loved the idea of keeping things simple, with eucalyptus garlands across the wooden oak tables, hanging lots of fairy lights and foliage, letting the beautiful warehouse shine through at this London wedding. Photography was easy and fun, I loved every moment. What a wonderfully special day, a really amazing and relaxed vibe day and night.
Electrician's Shop is beautifully intimate
Mel & Josh didn't let the rain ruin their celebrations, the whole day was super fun, as well as being stylish and elegant. Both the ceremony and reception were at the wonderful London venue – Trinity Buoy Wharf – Ceremony in the Electrician's Shop and the Reception in the Chainstore. The party was unforgettable, everyone danced their shoes off as soon as the band started playing in the evening, that was my favourite moment of the day. I believe Mel & Josh will always remember their day filled with special moments, love, laughter, fun, music, good food and more.
More fun industrial wedding photography HERE.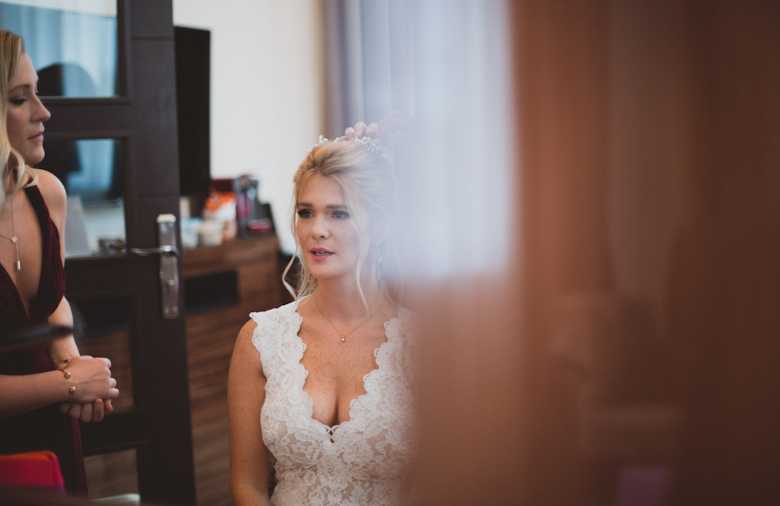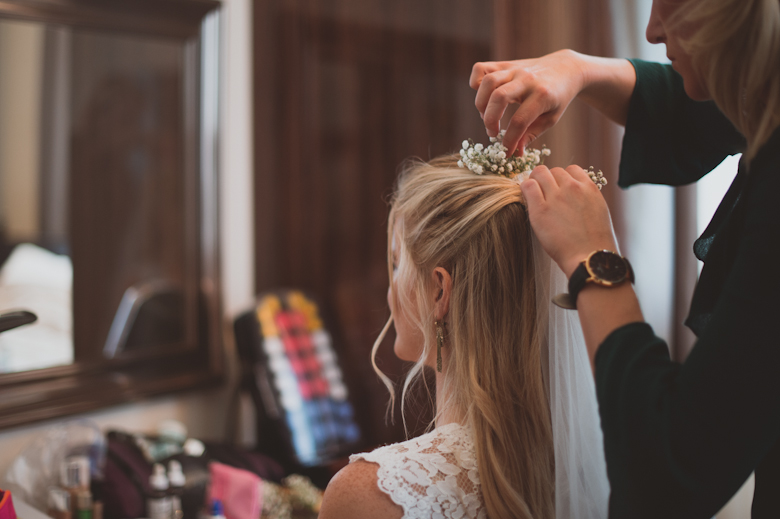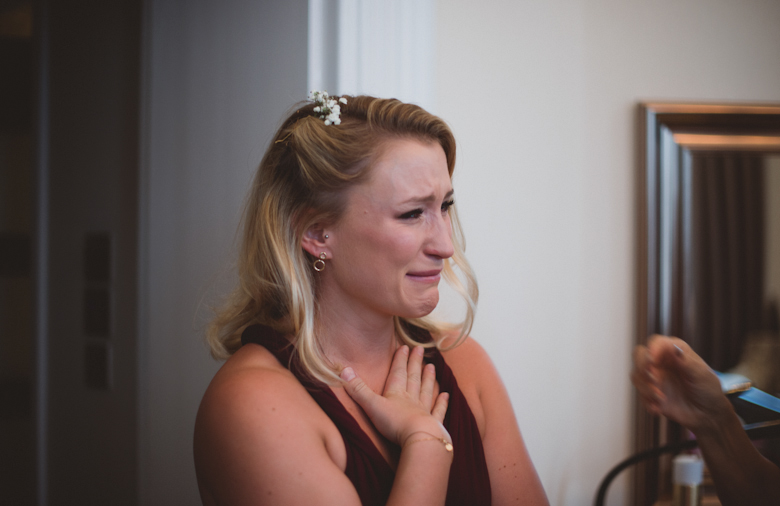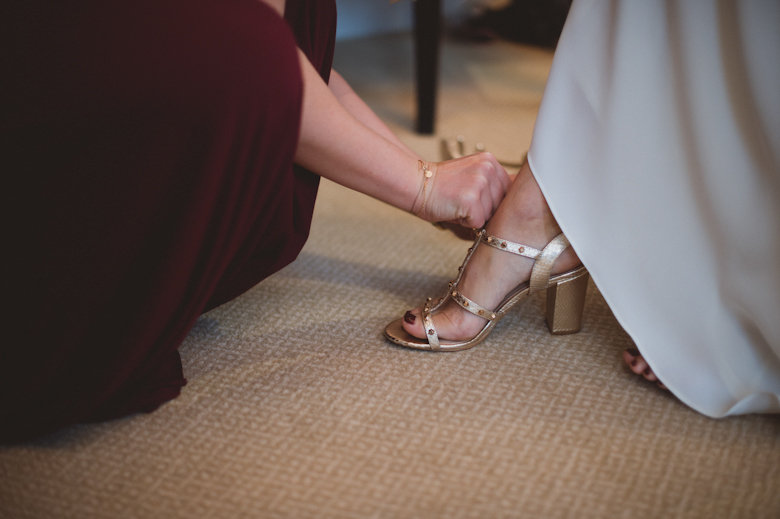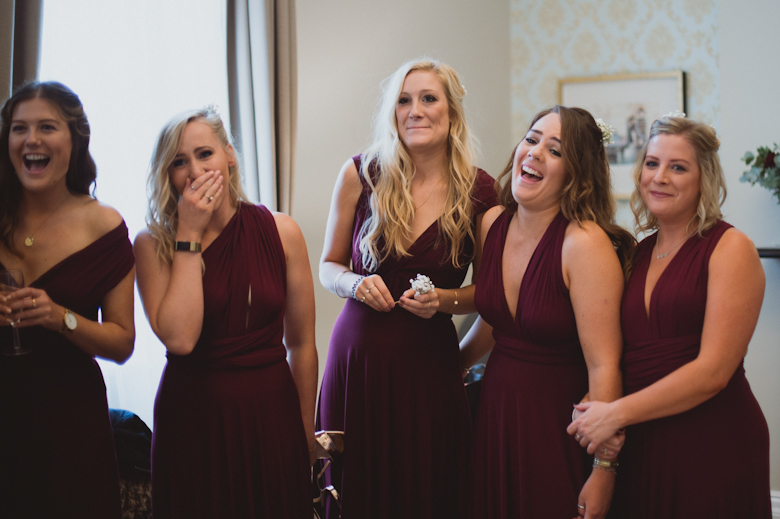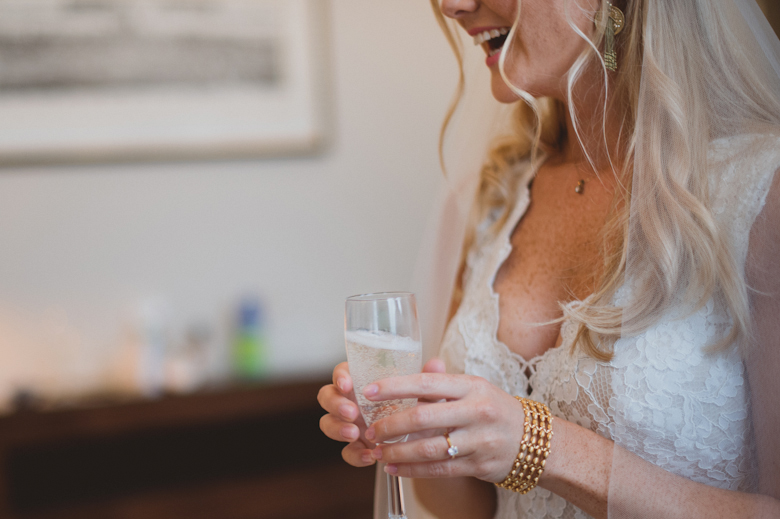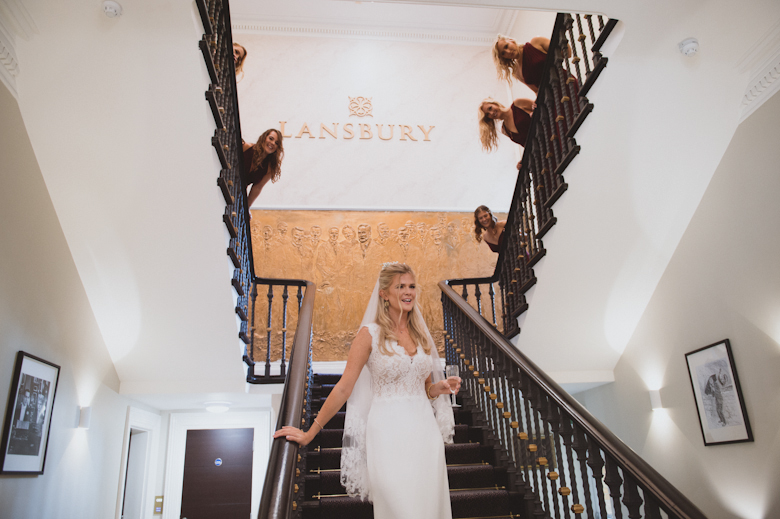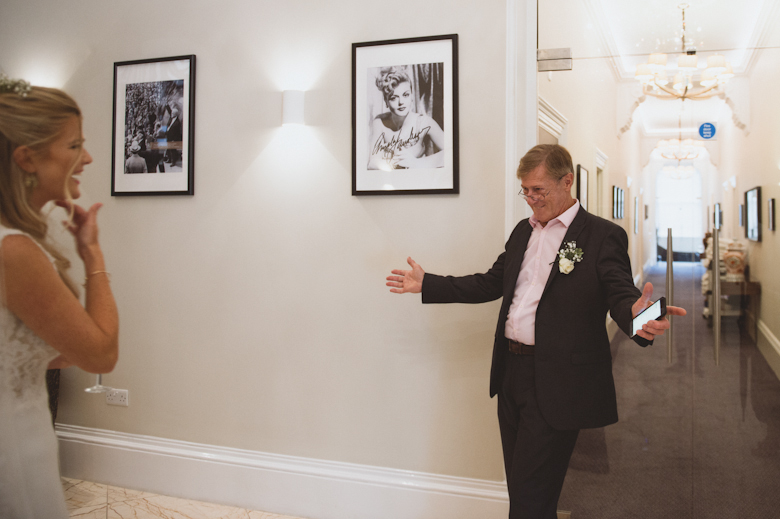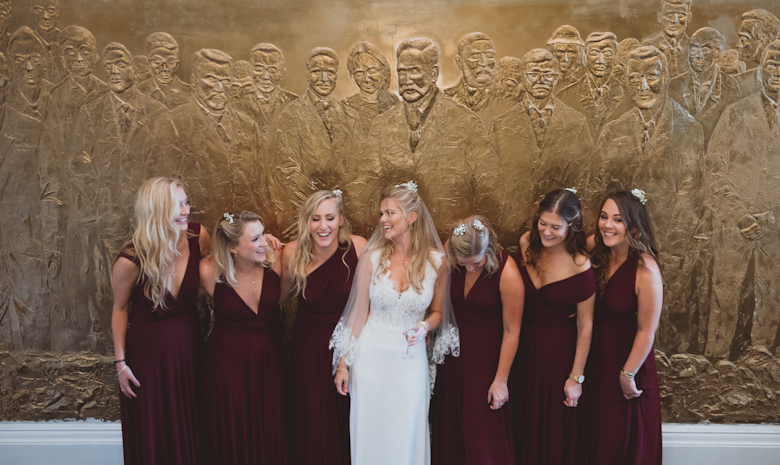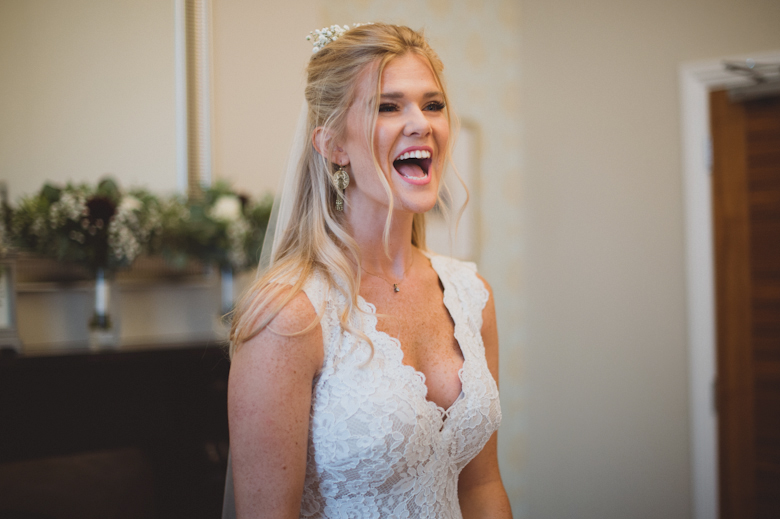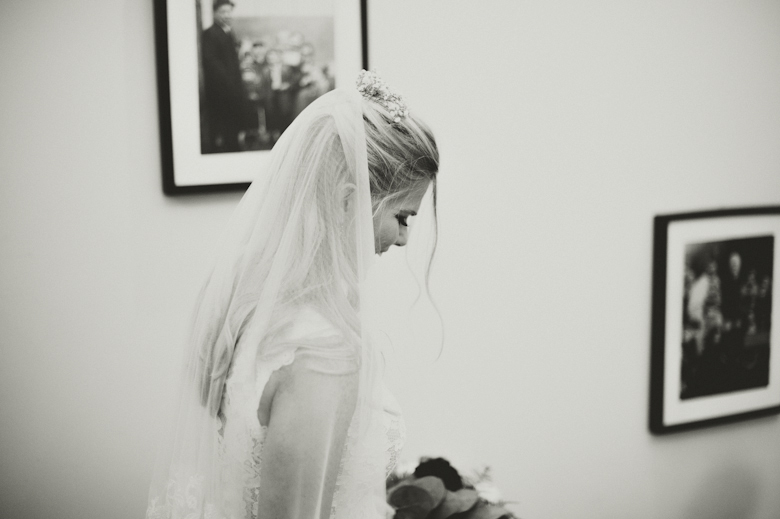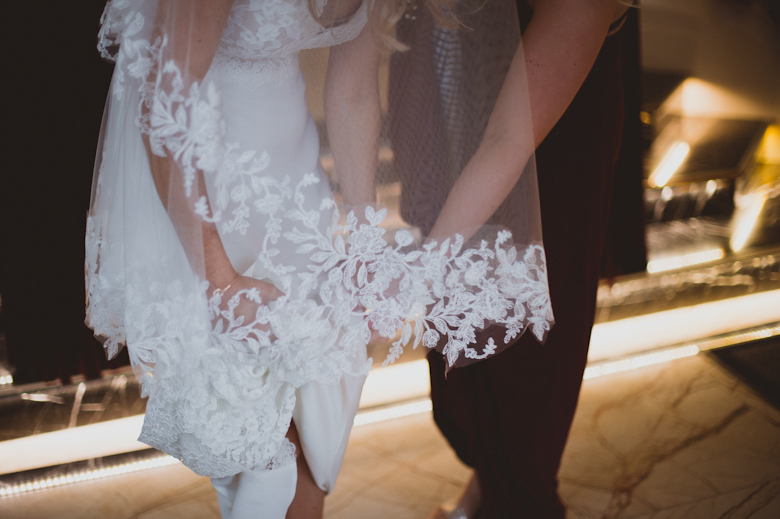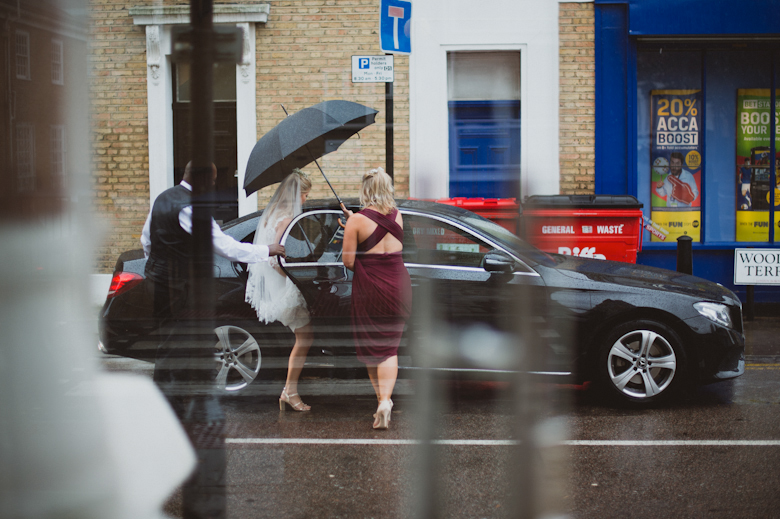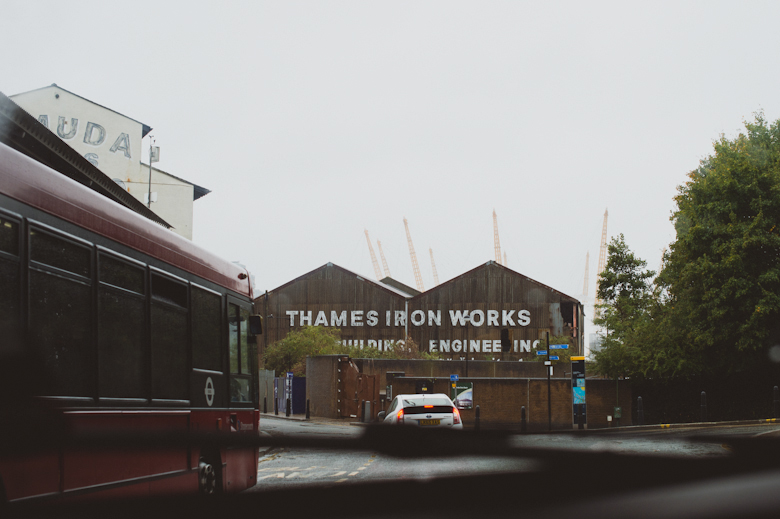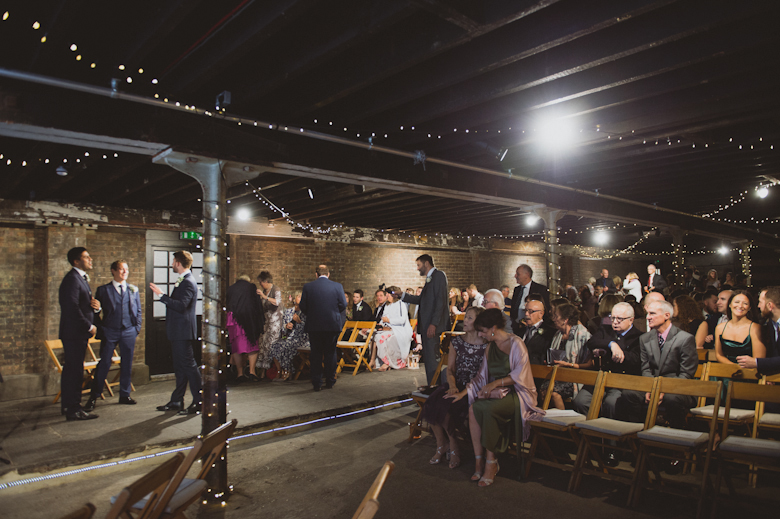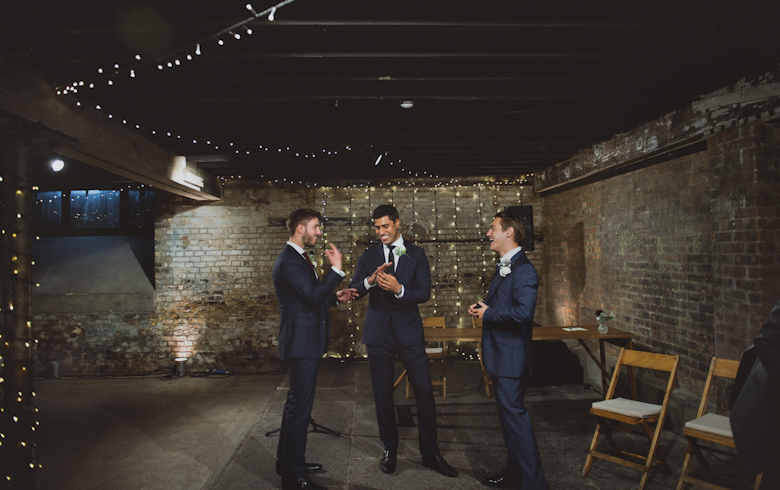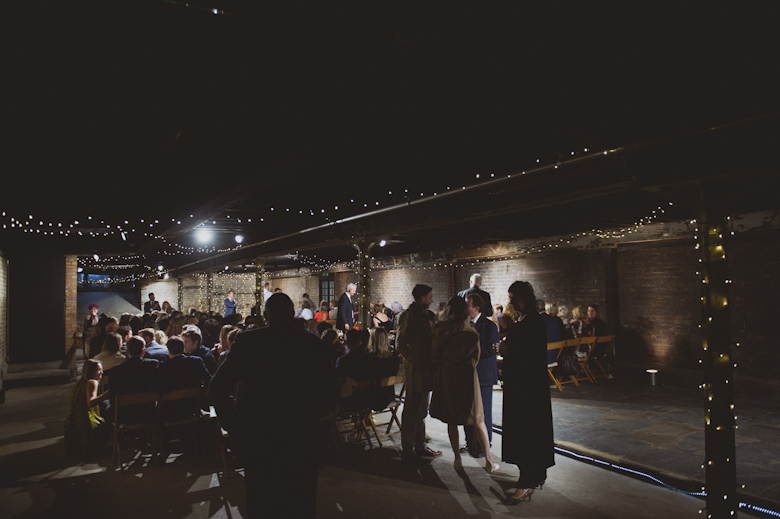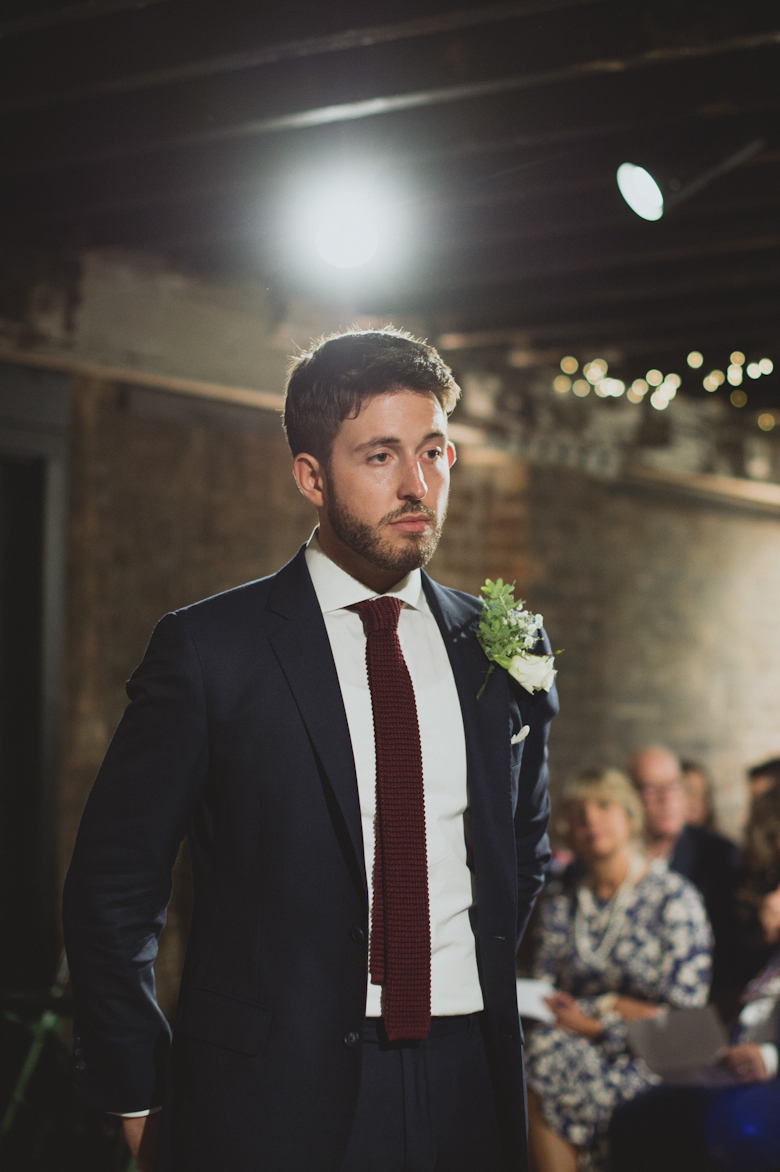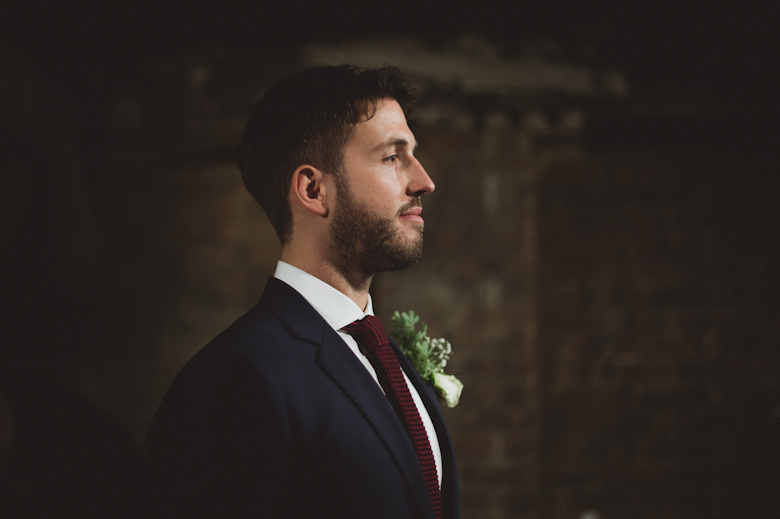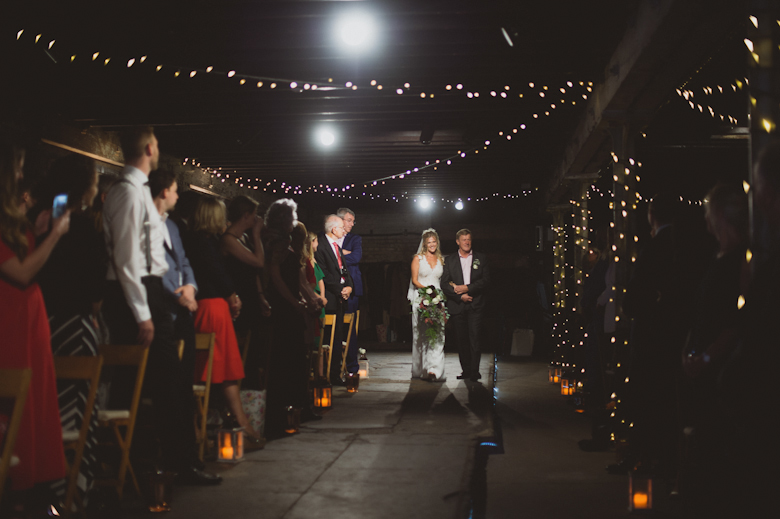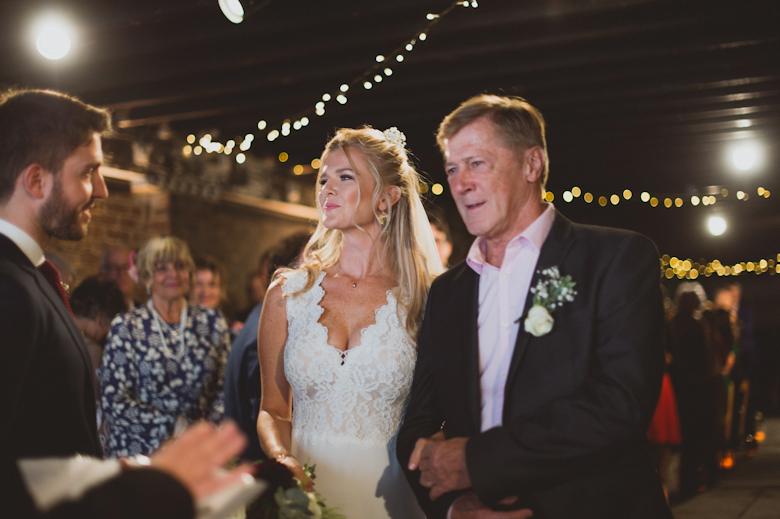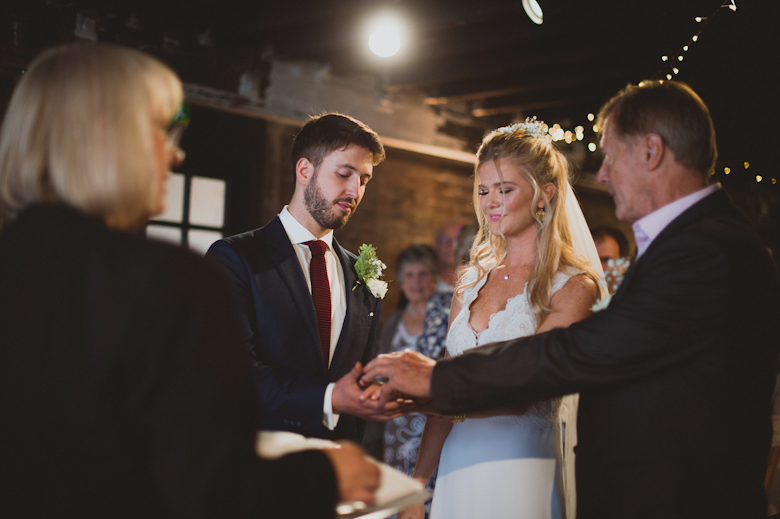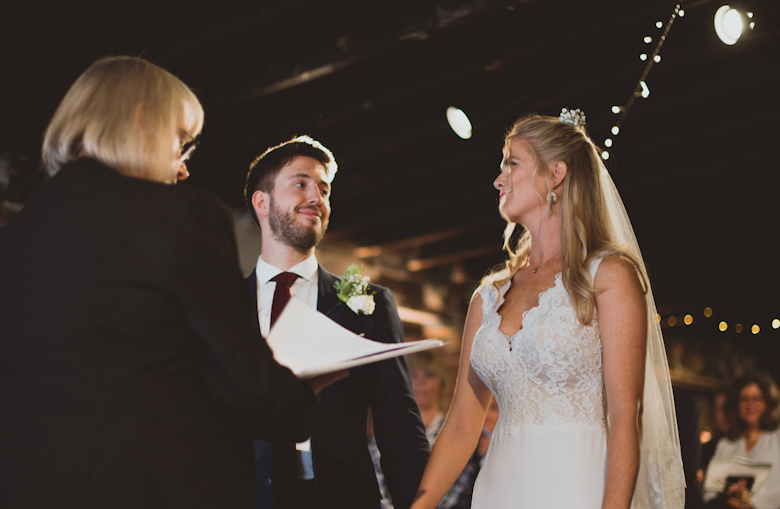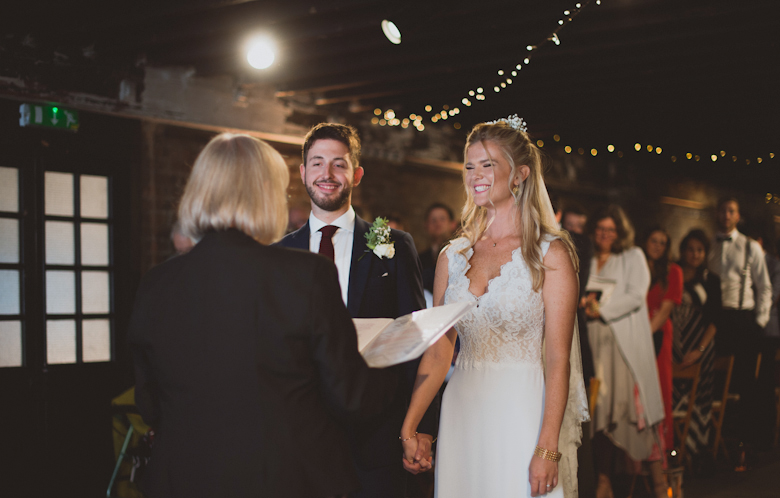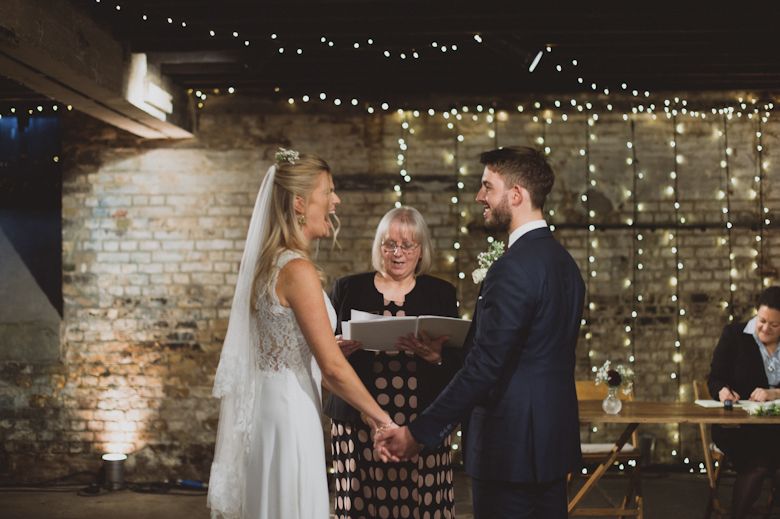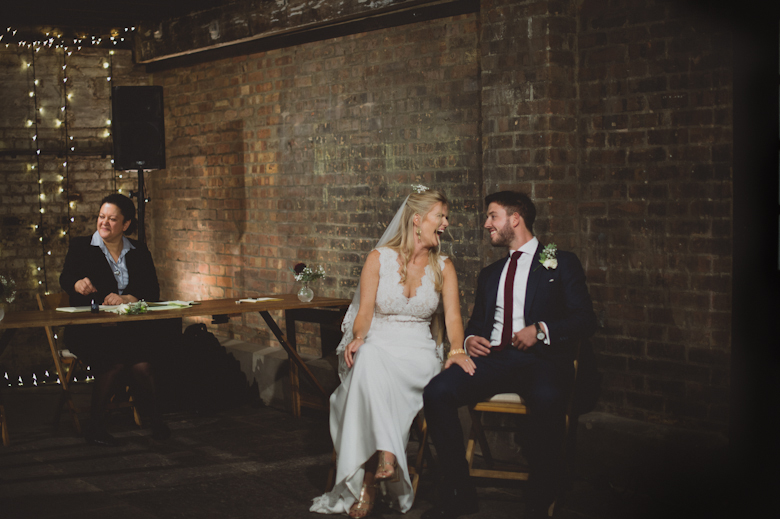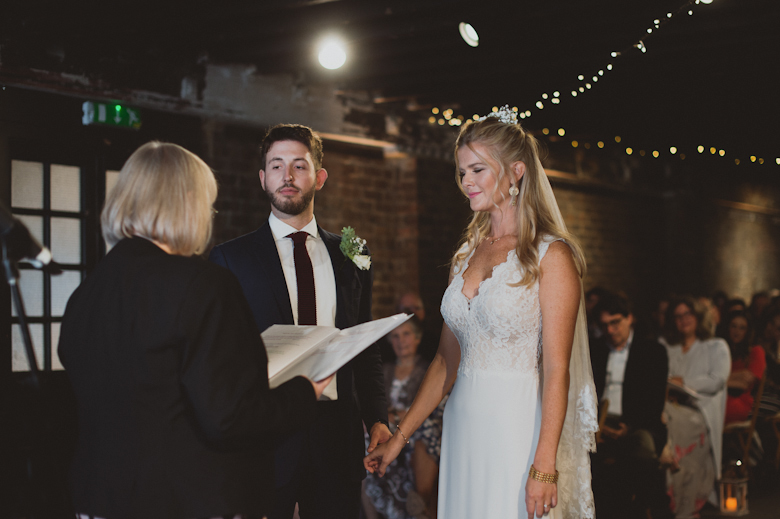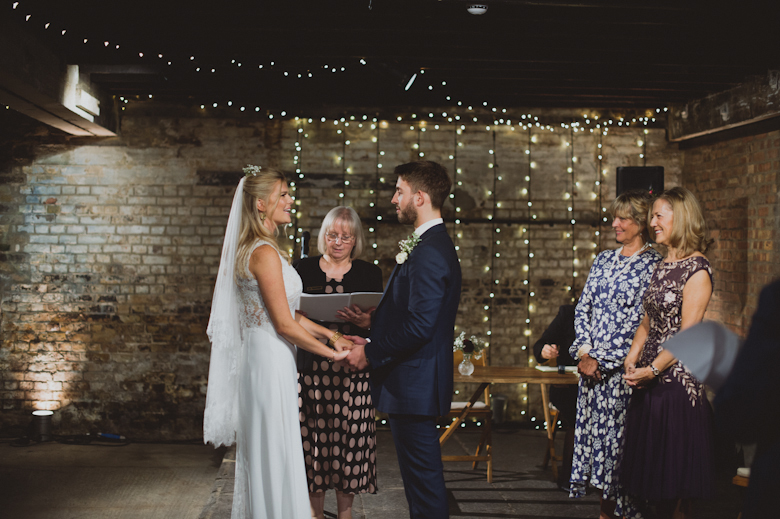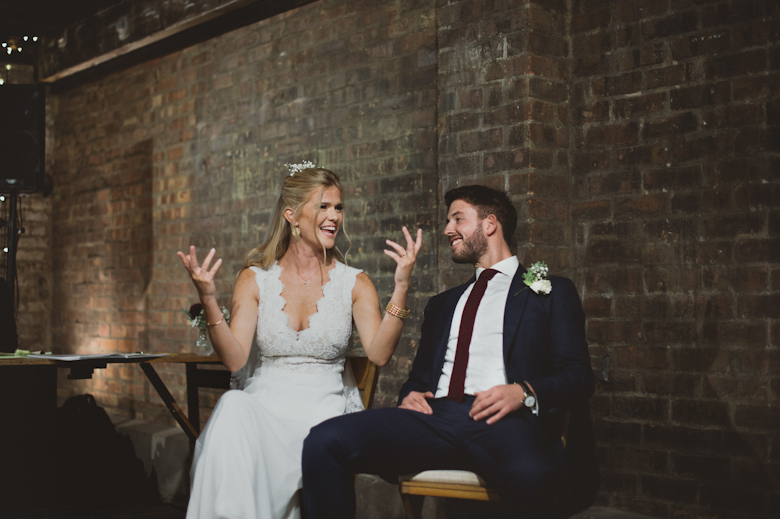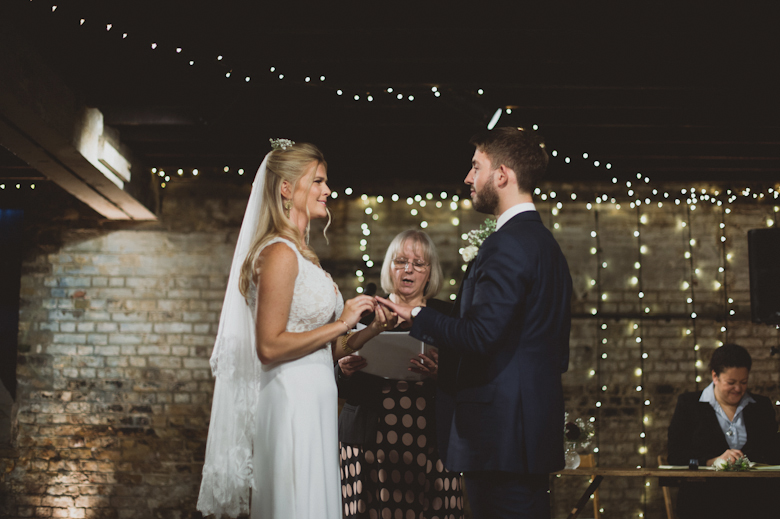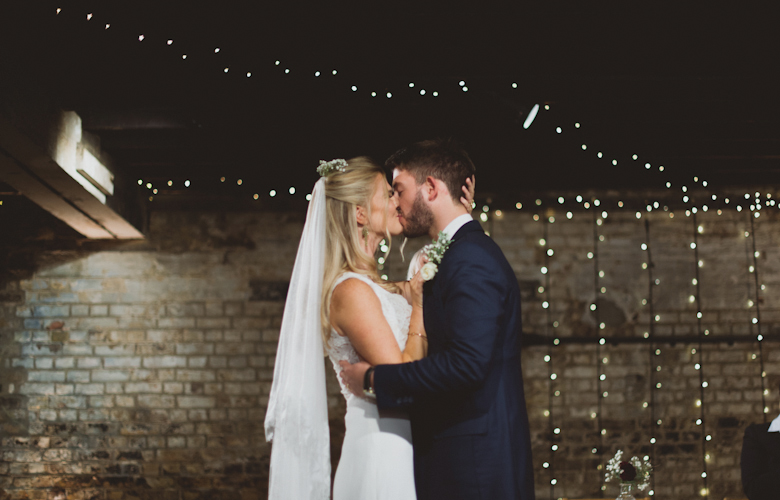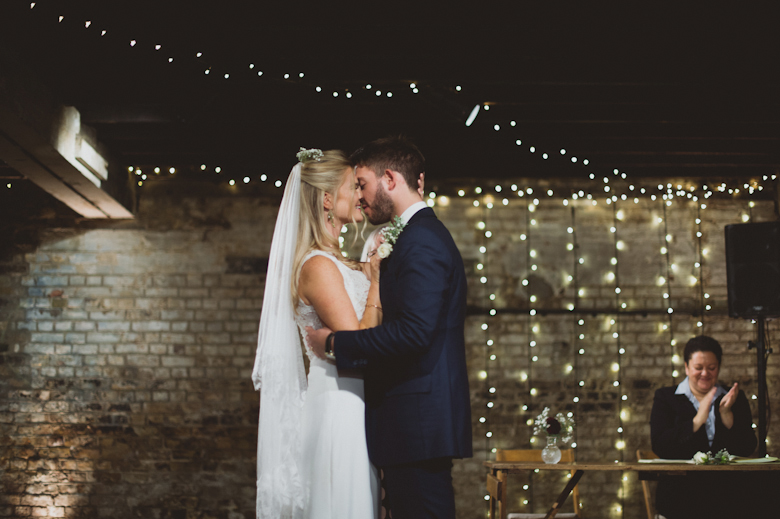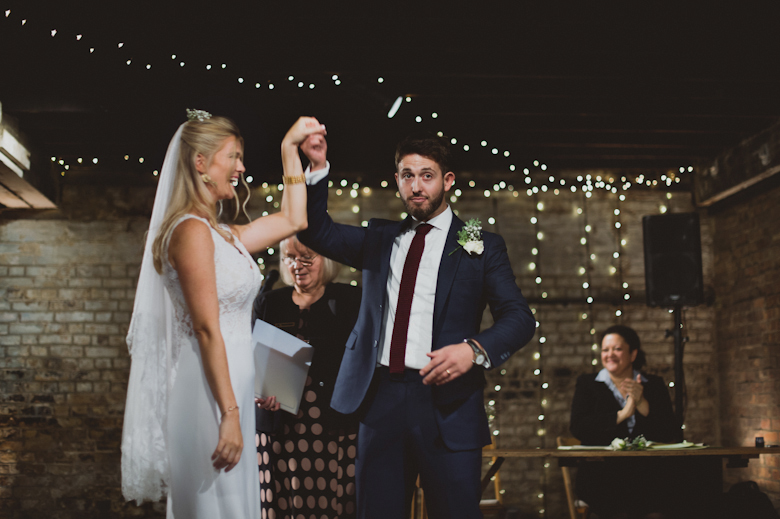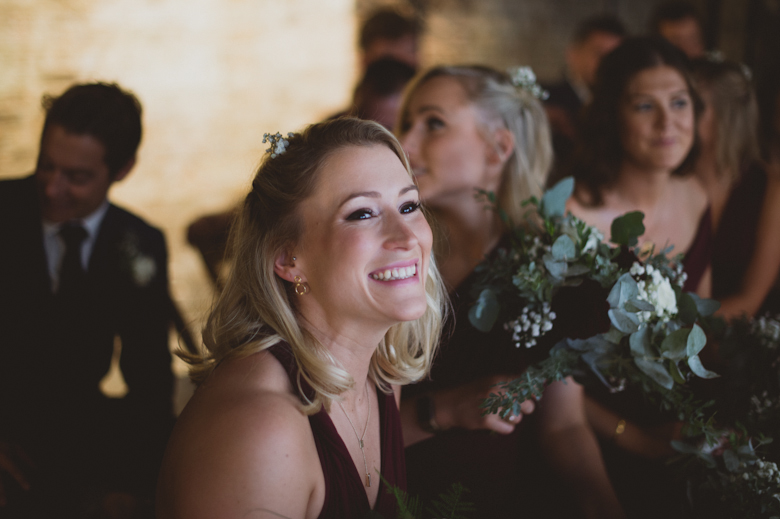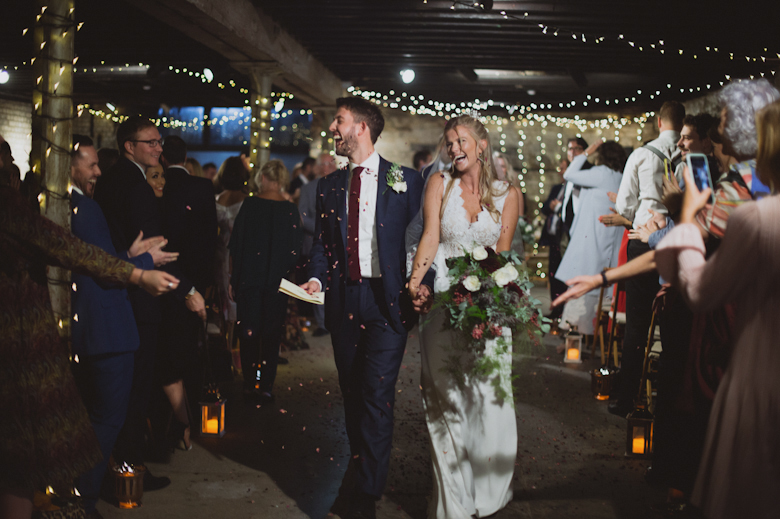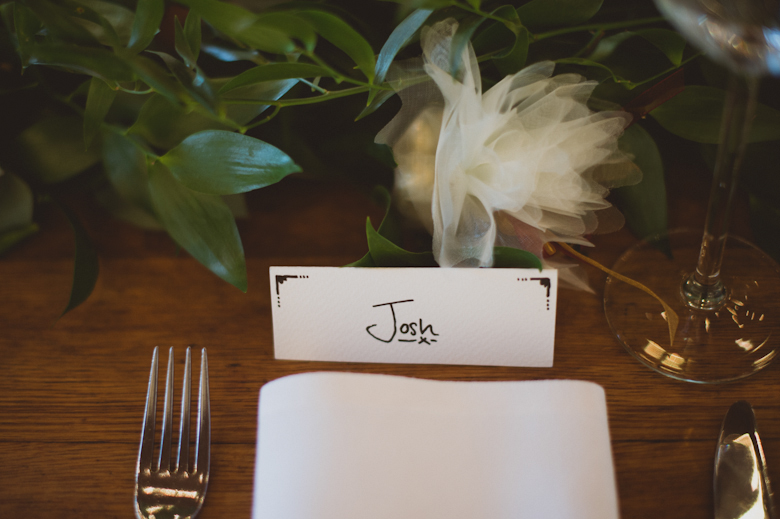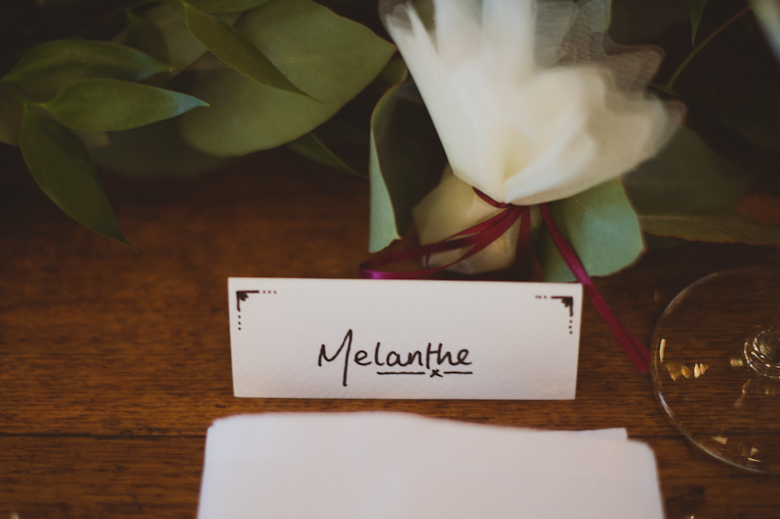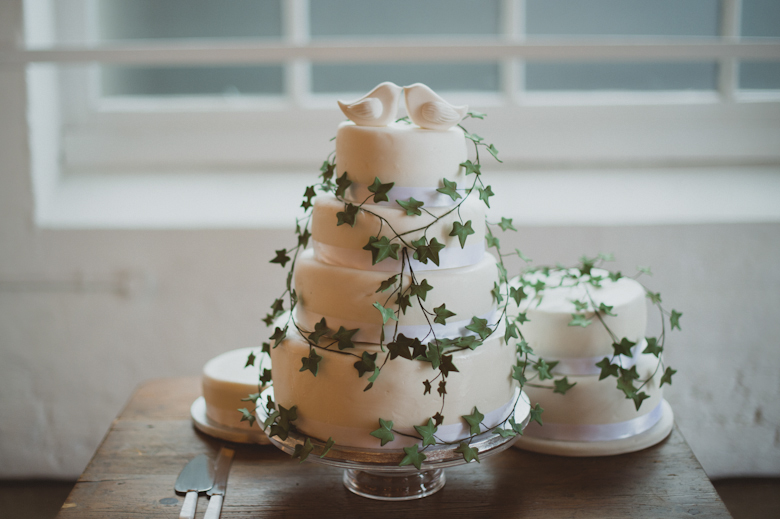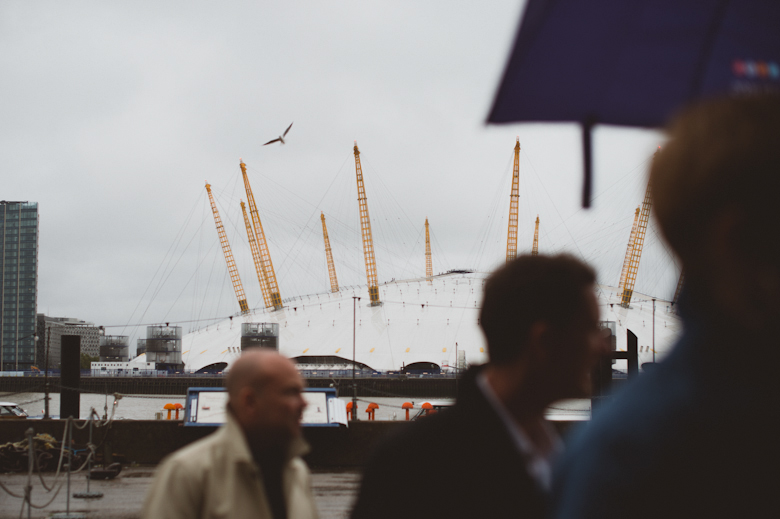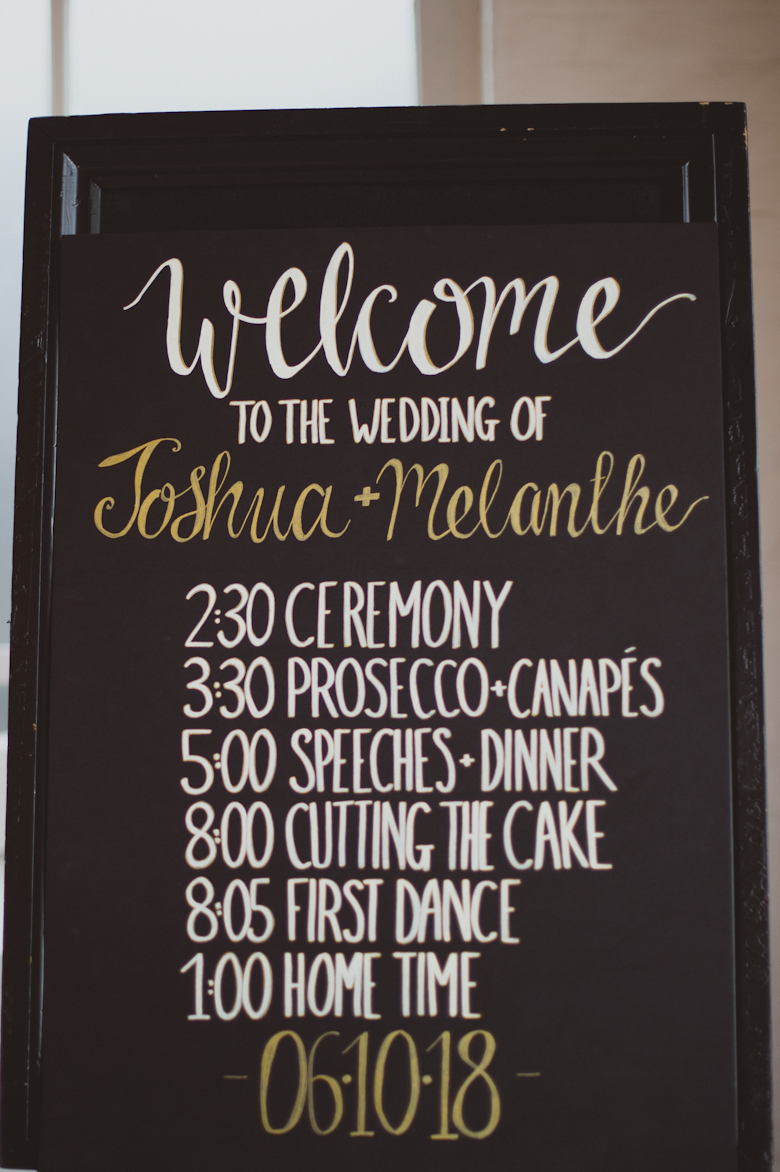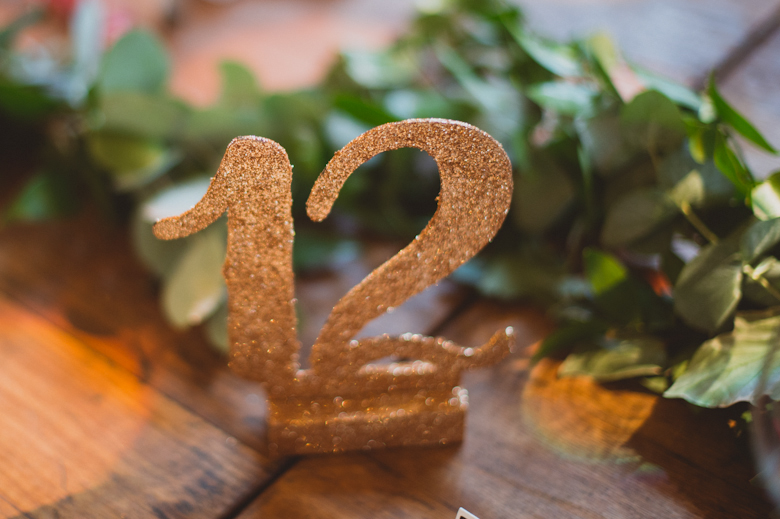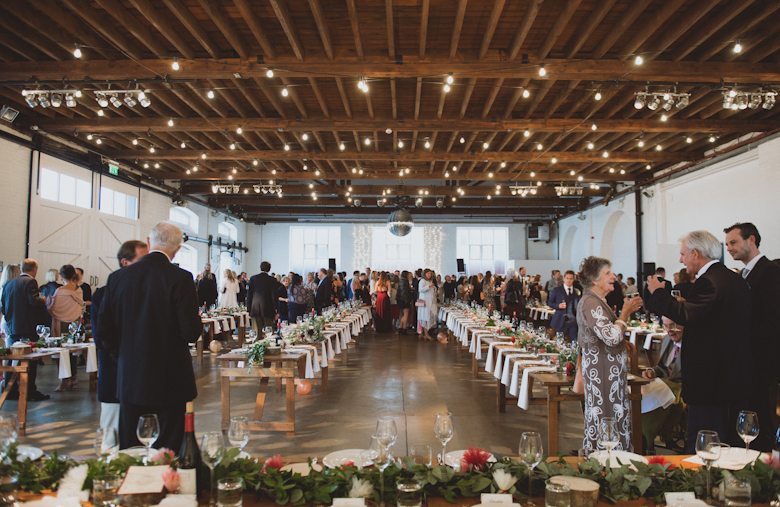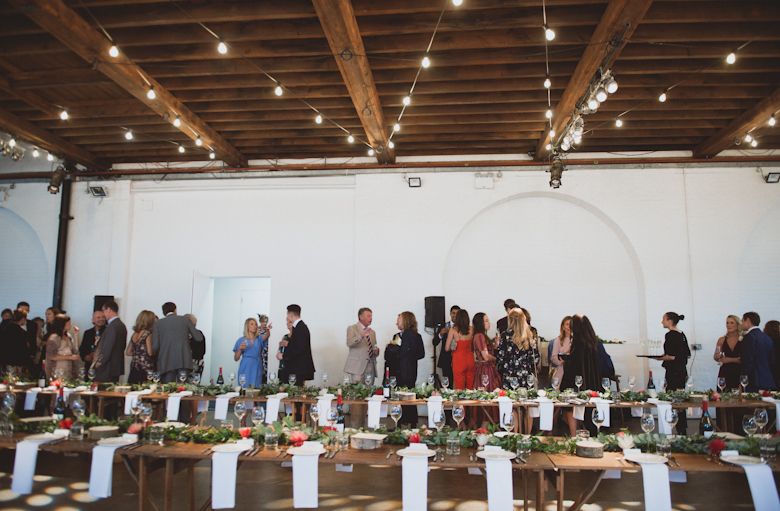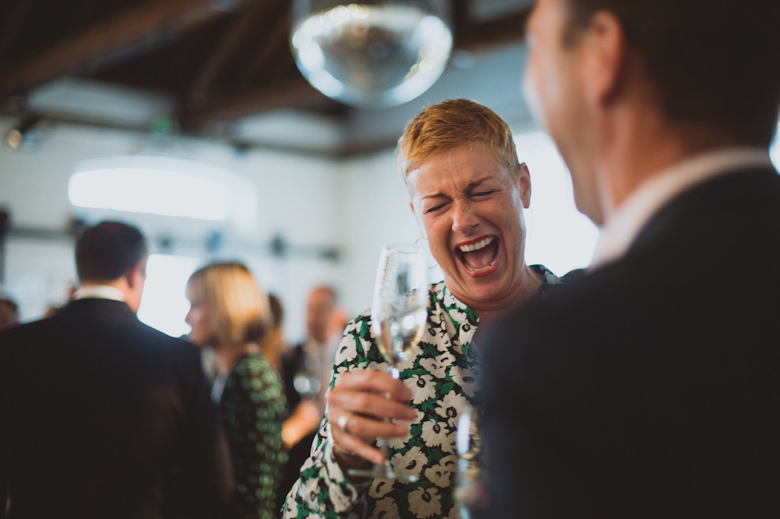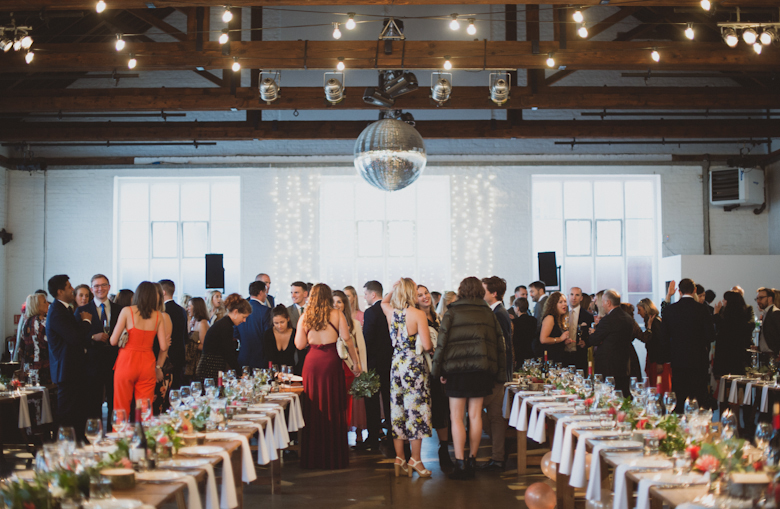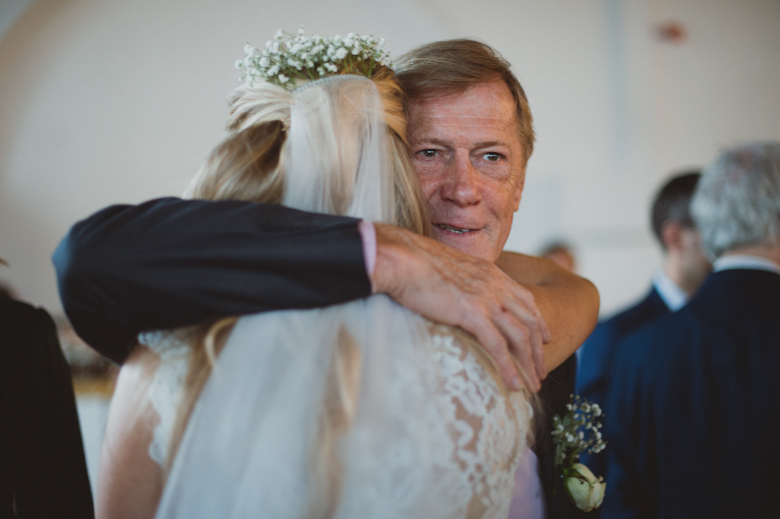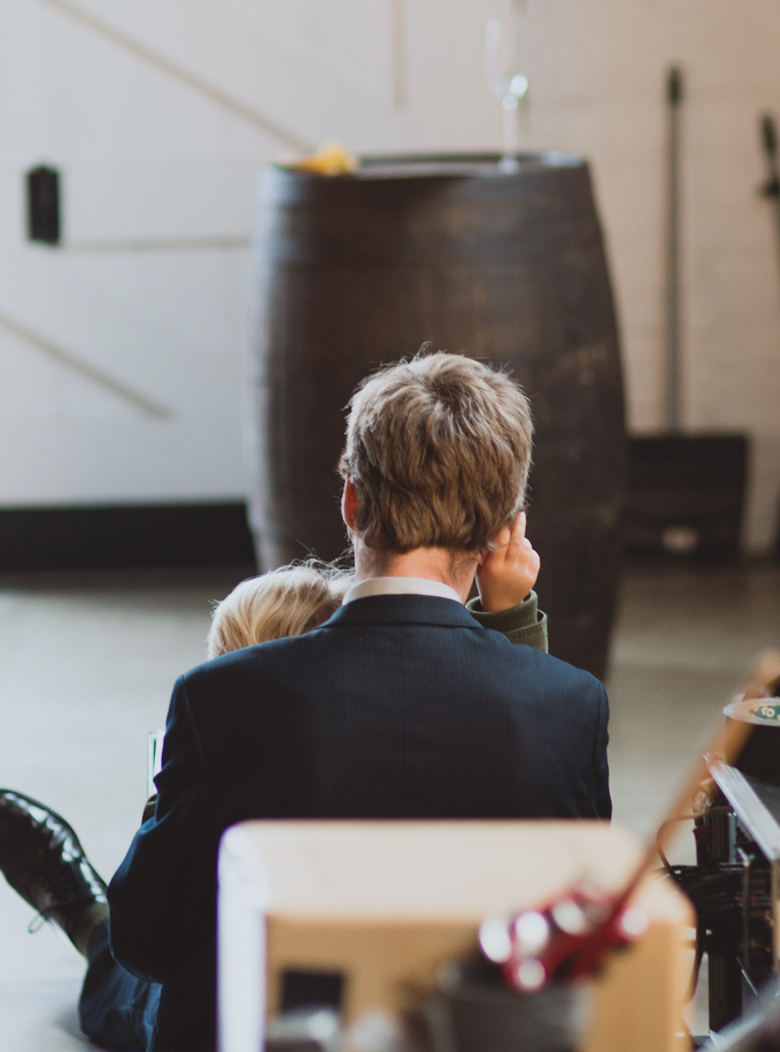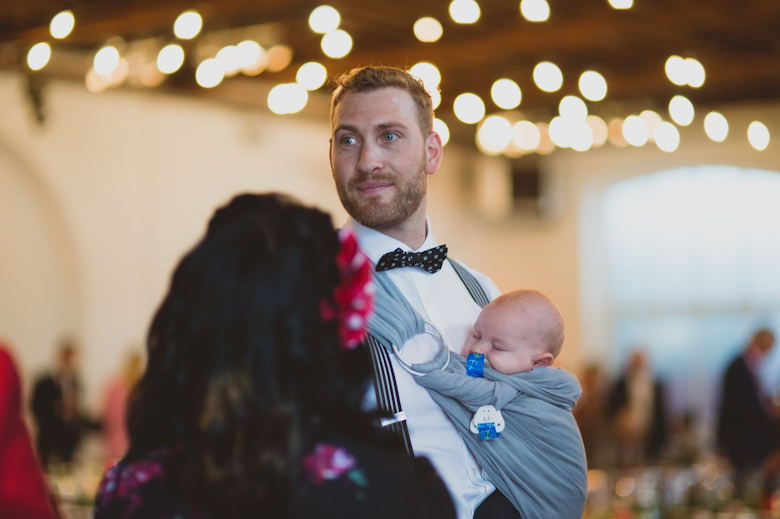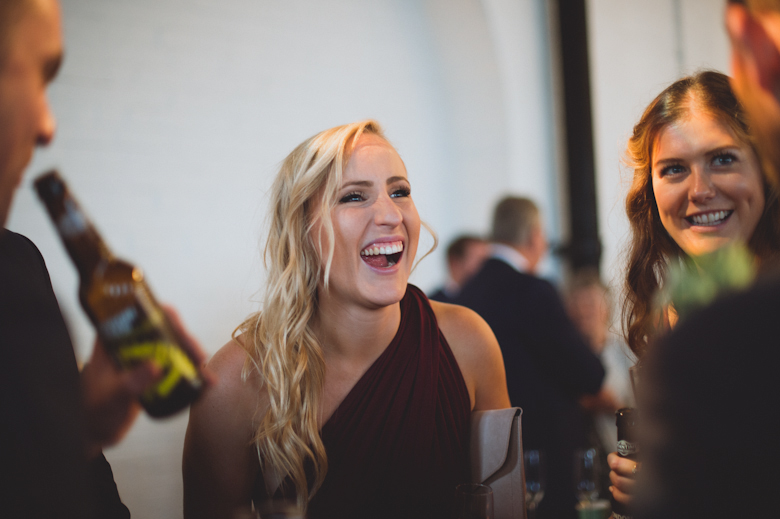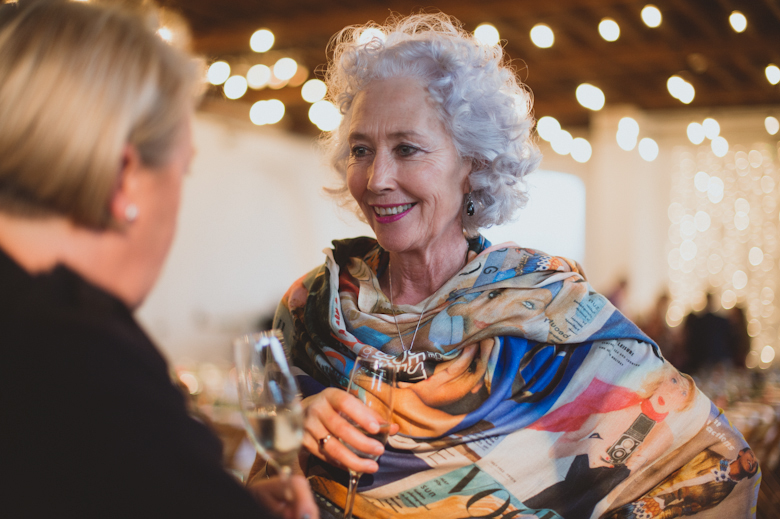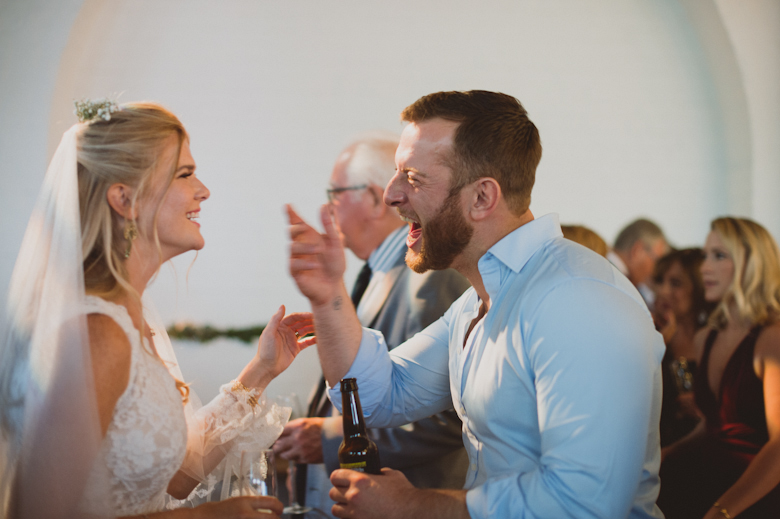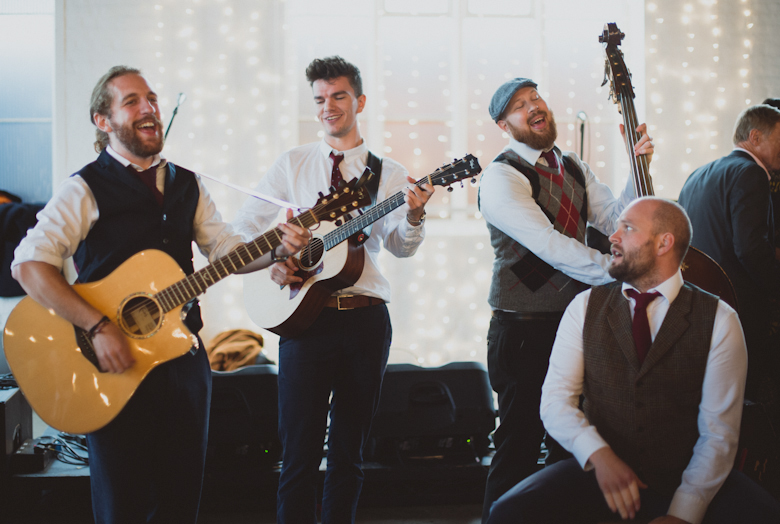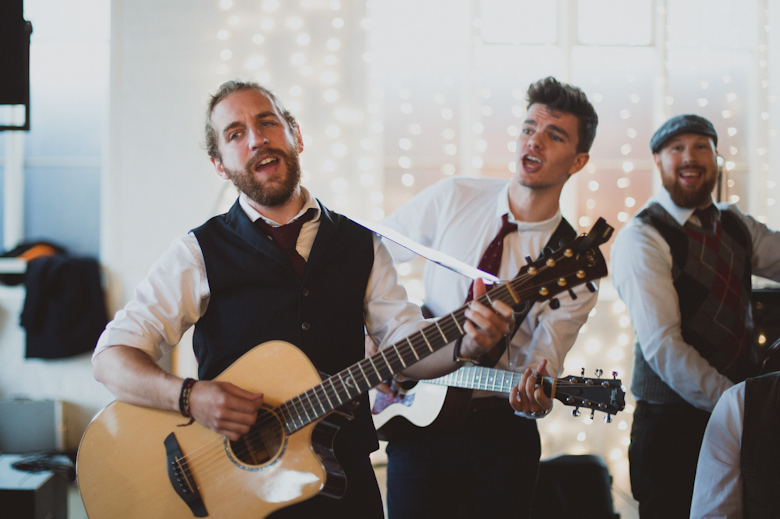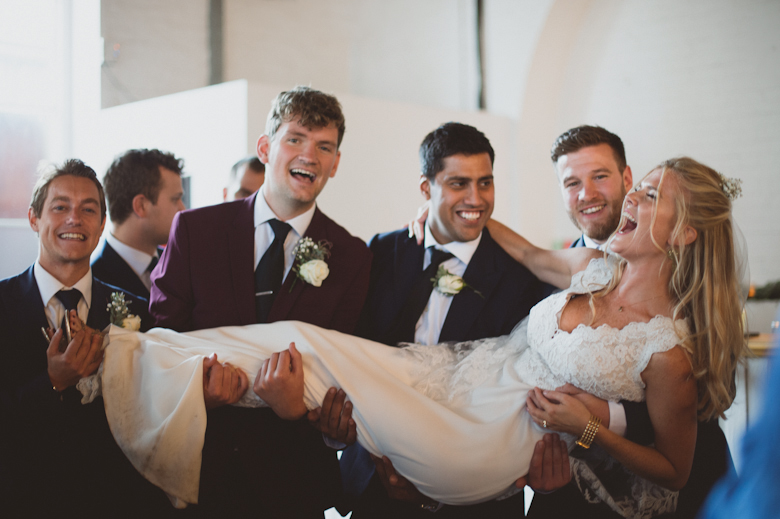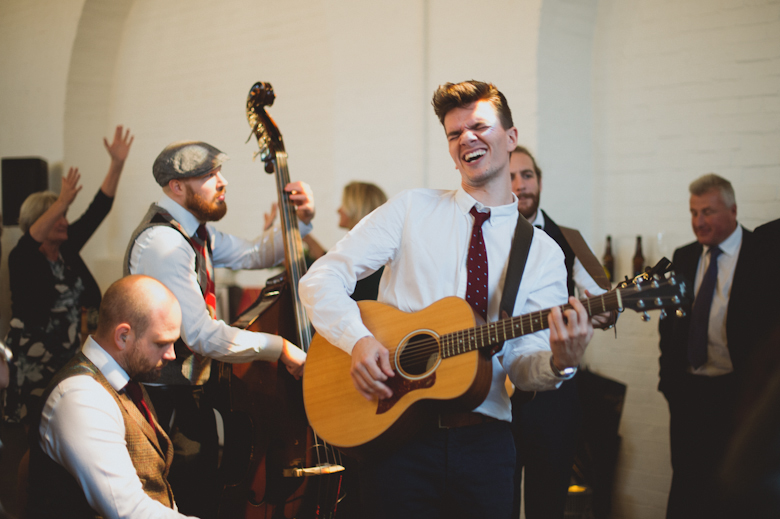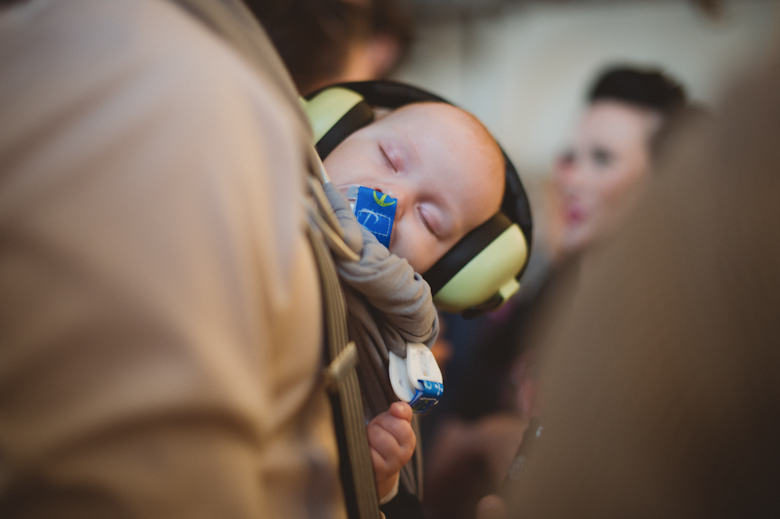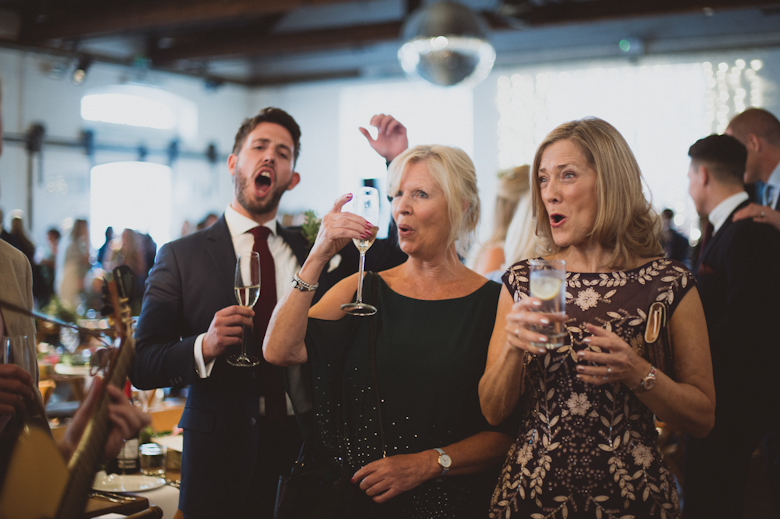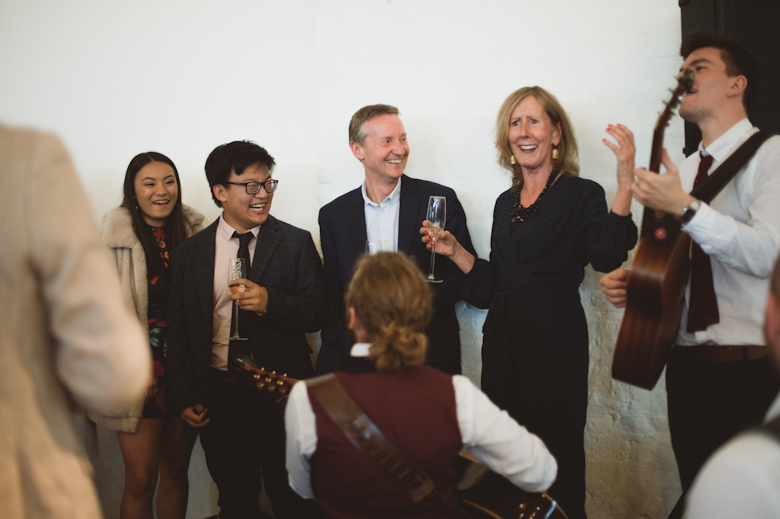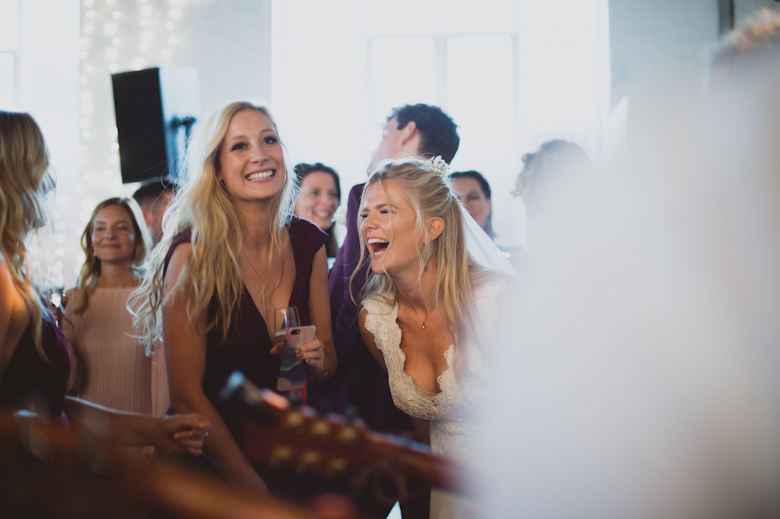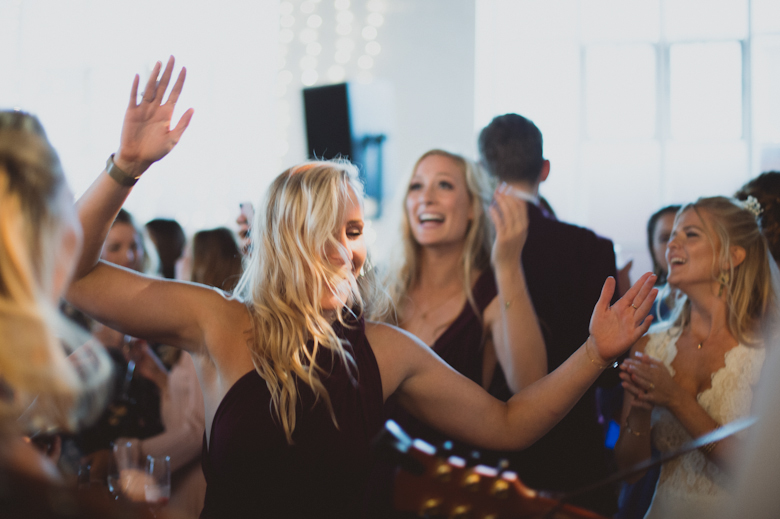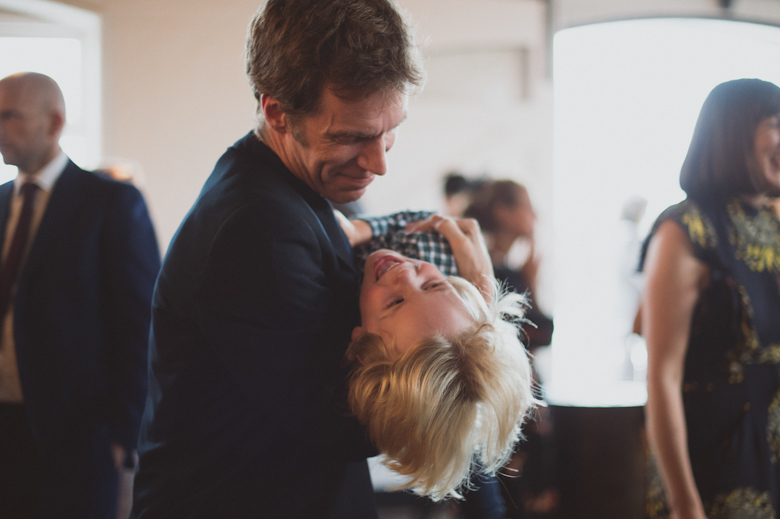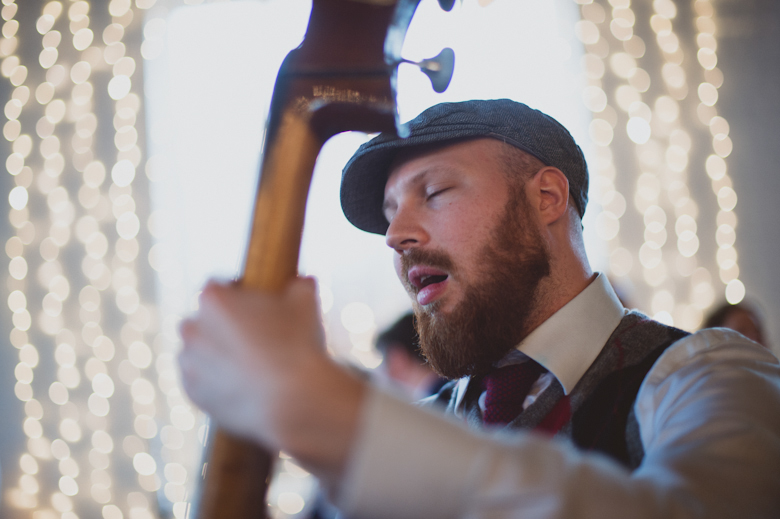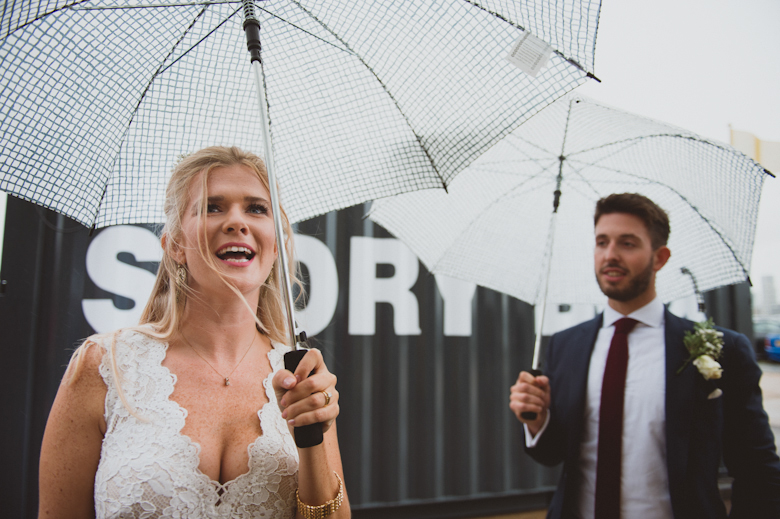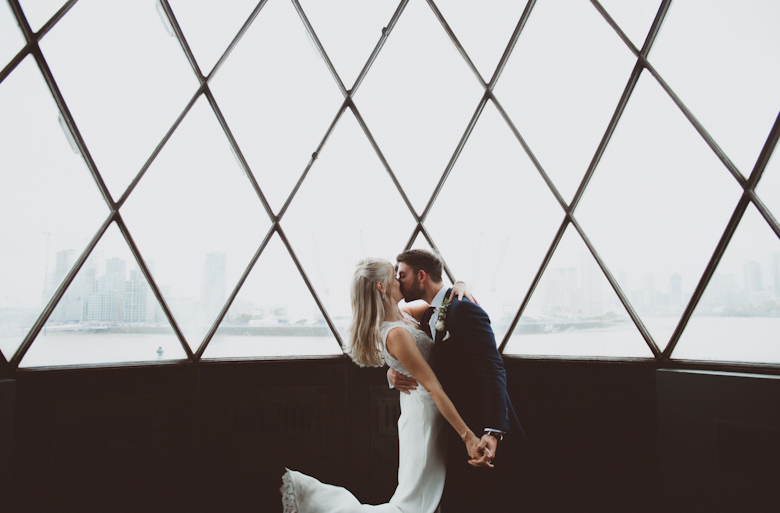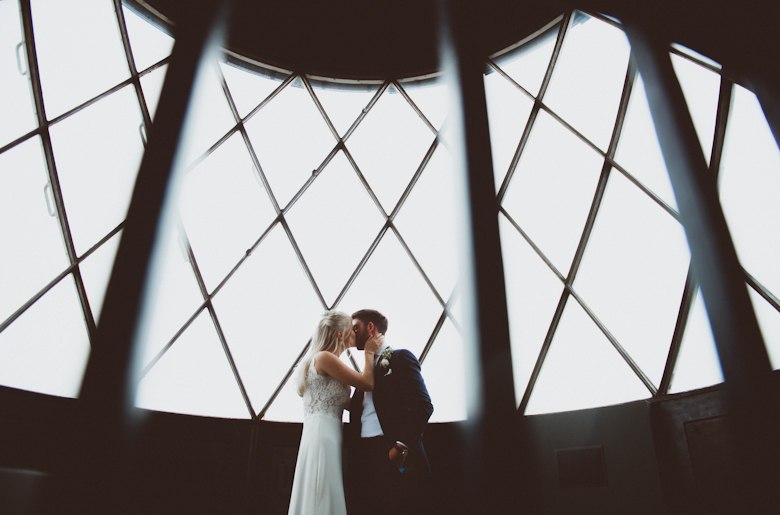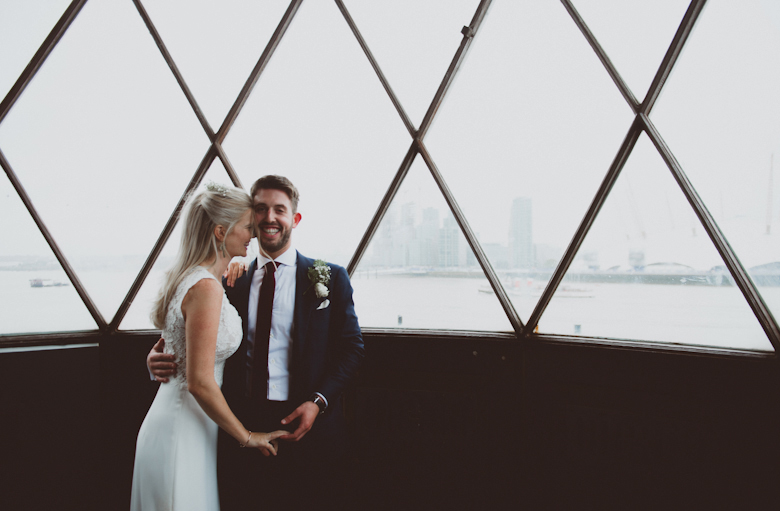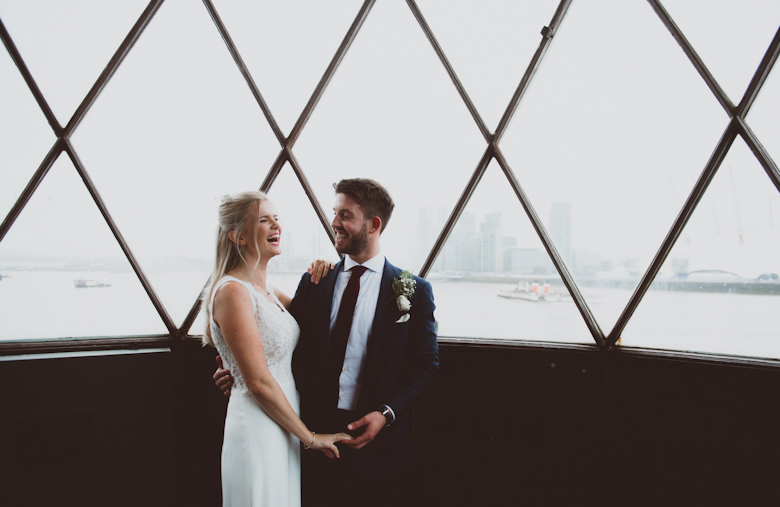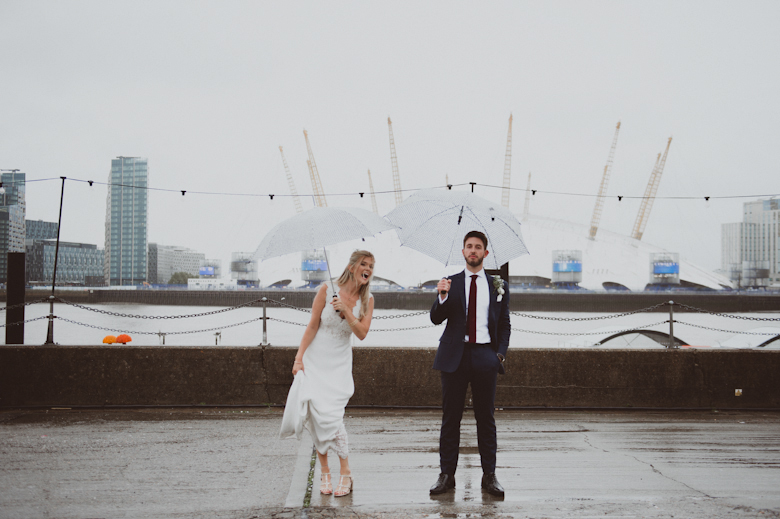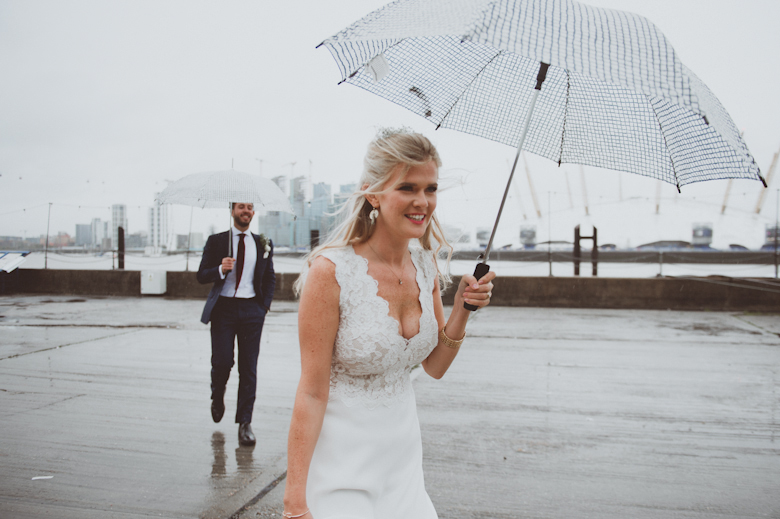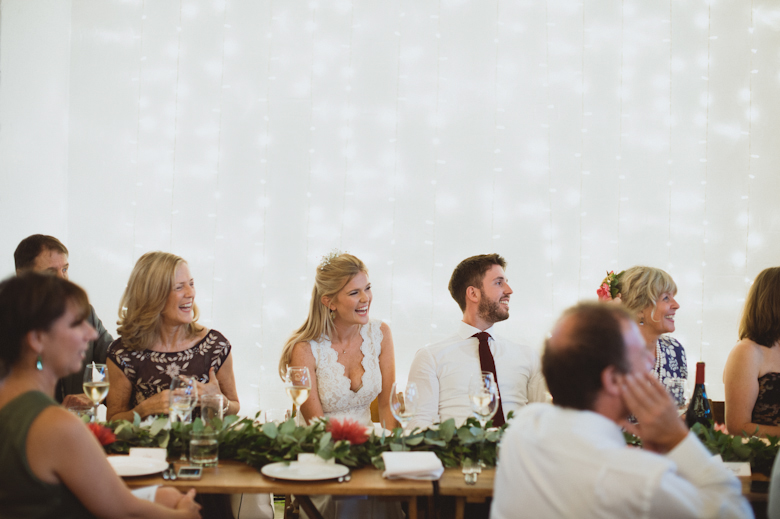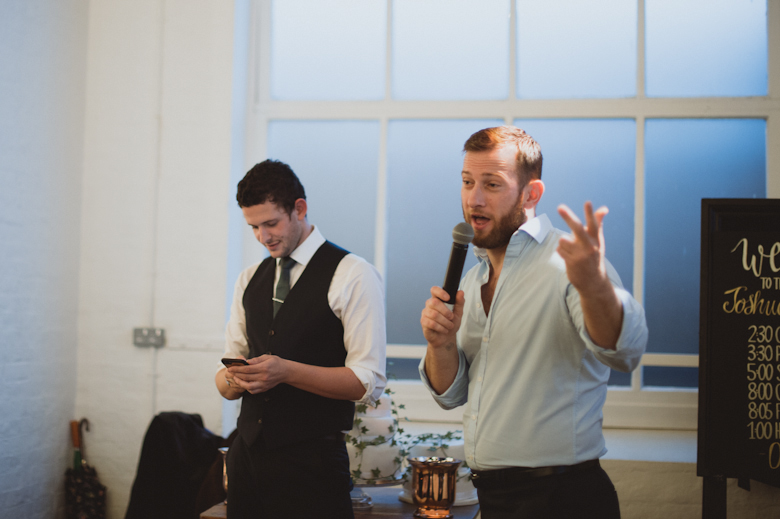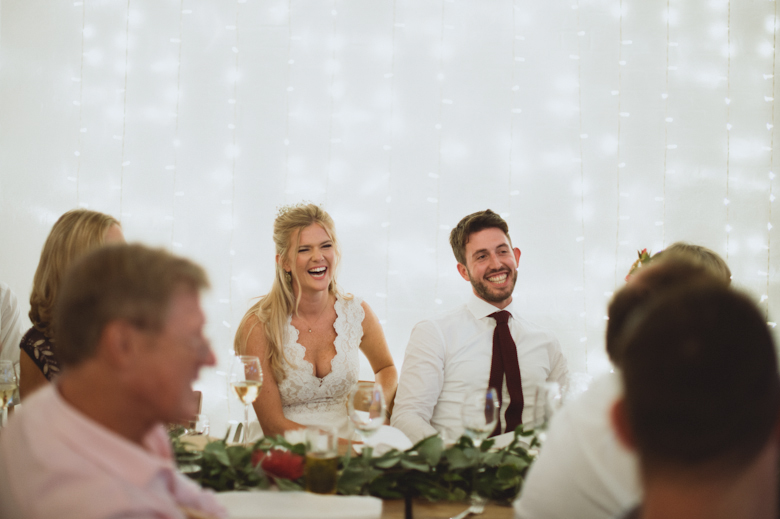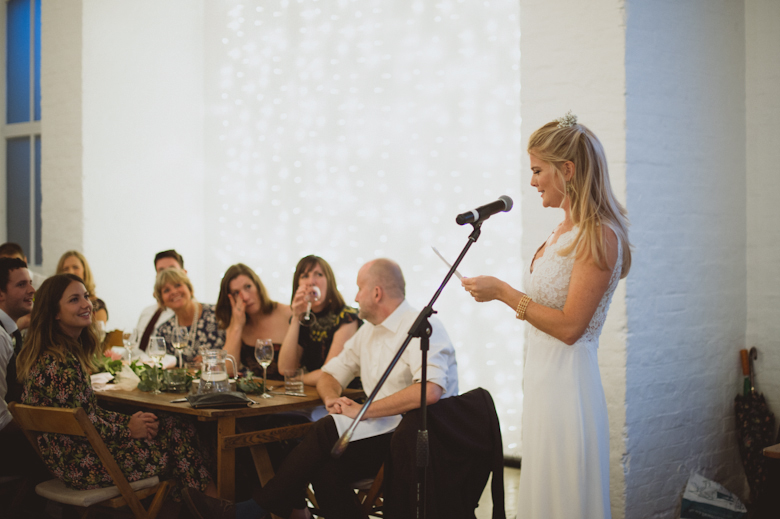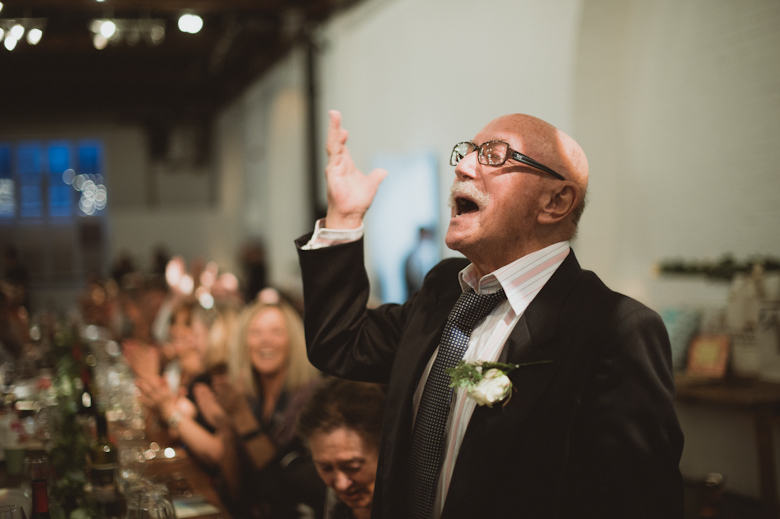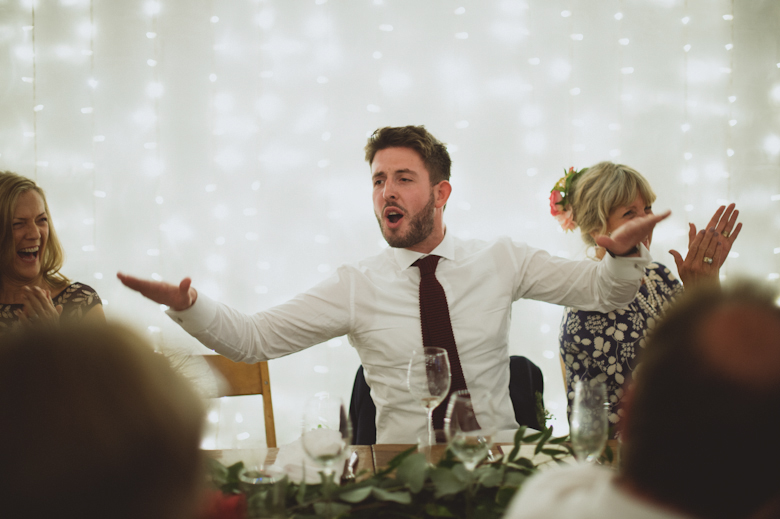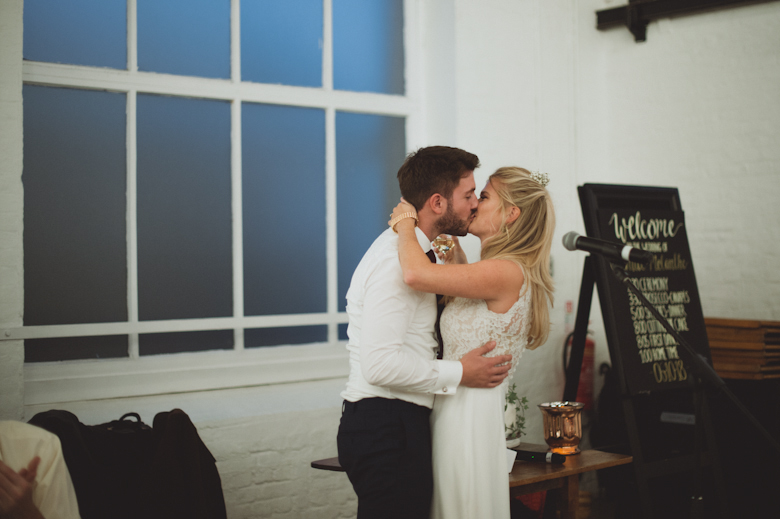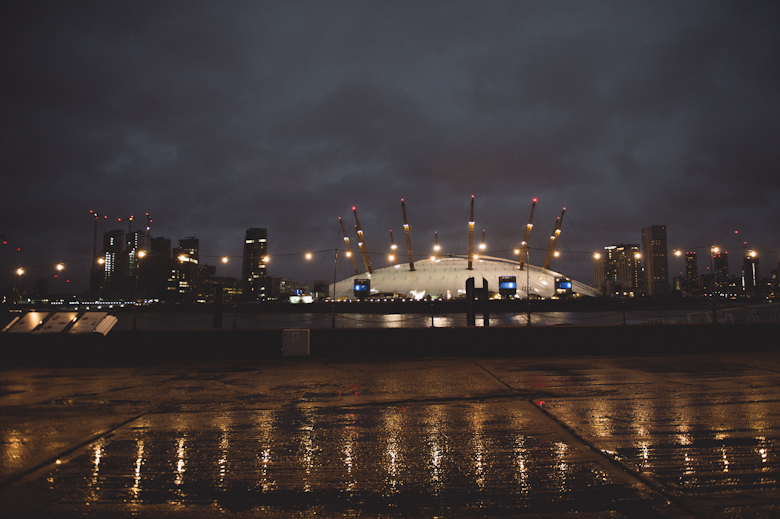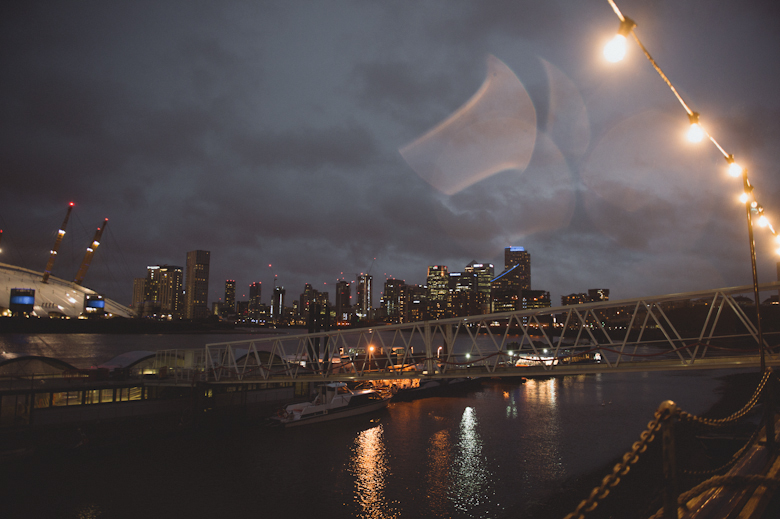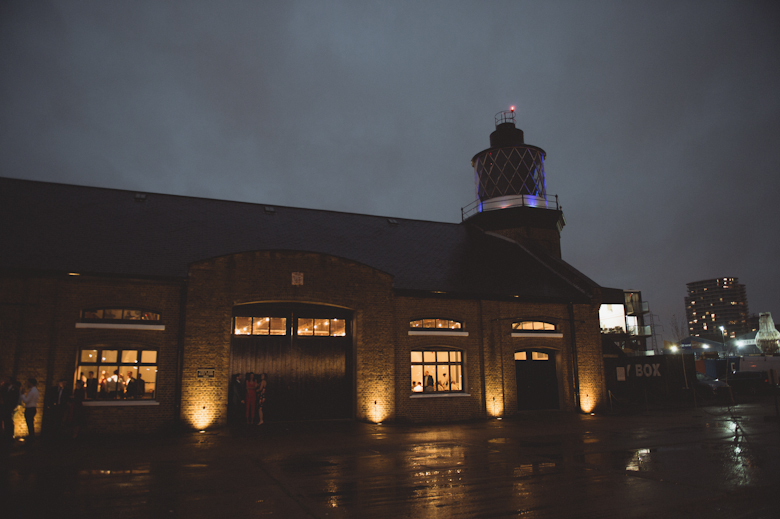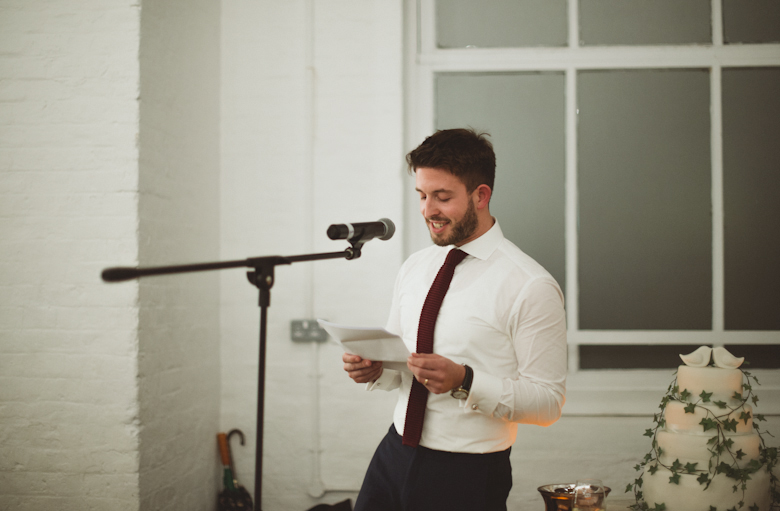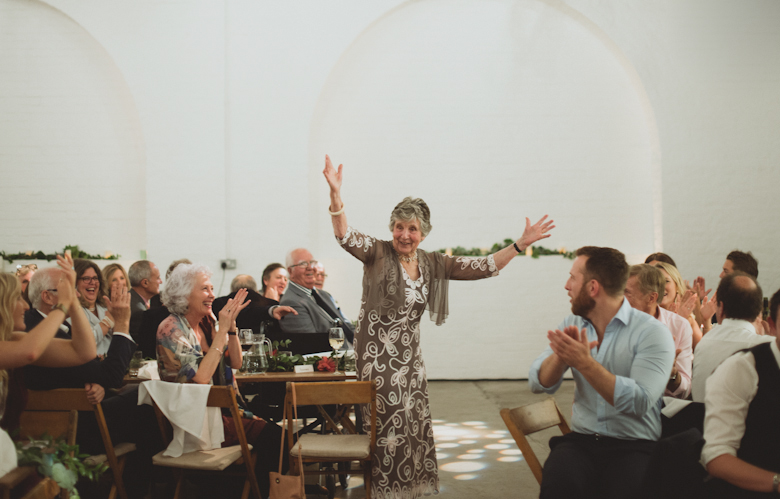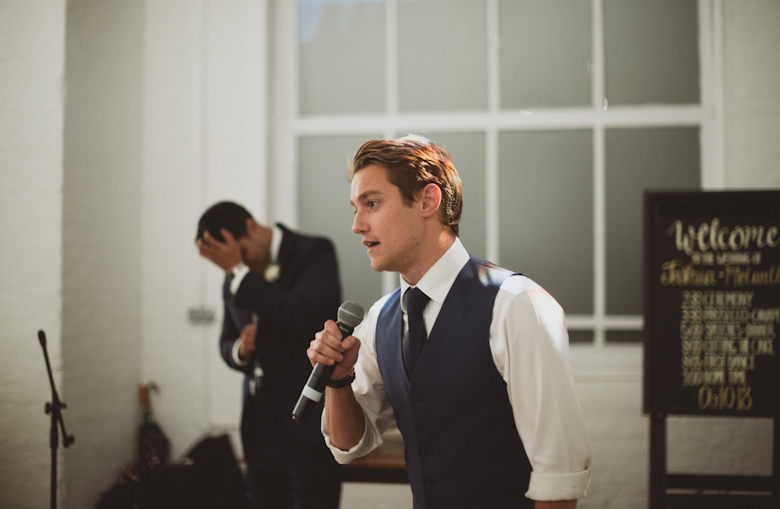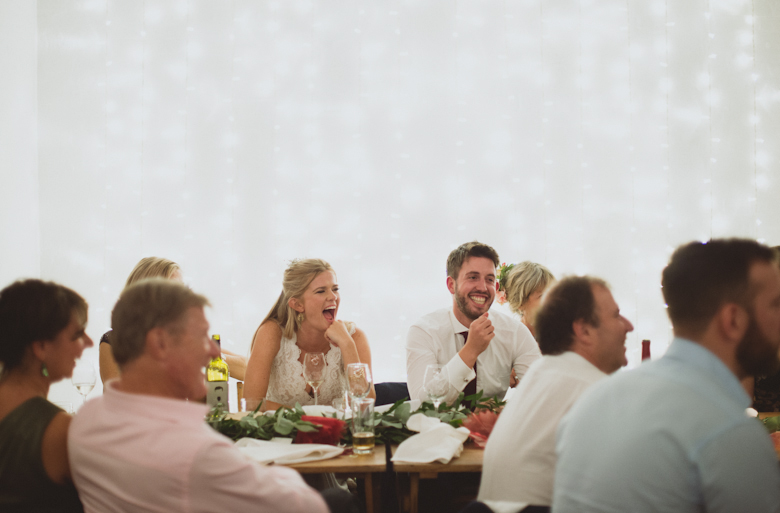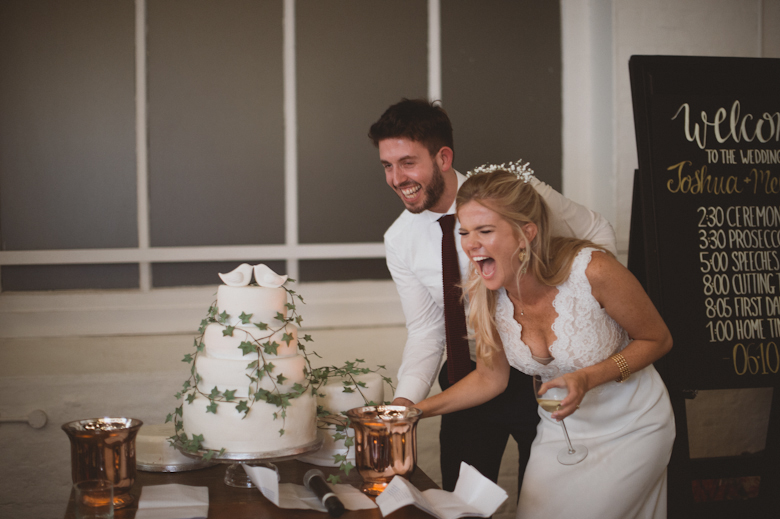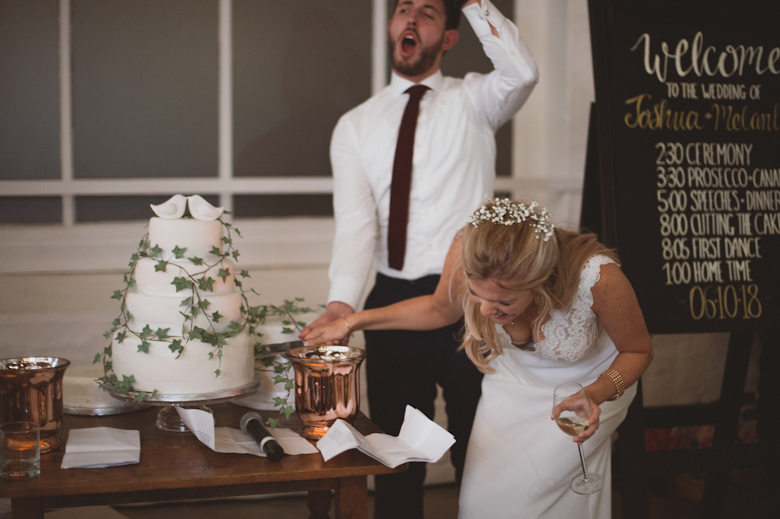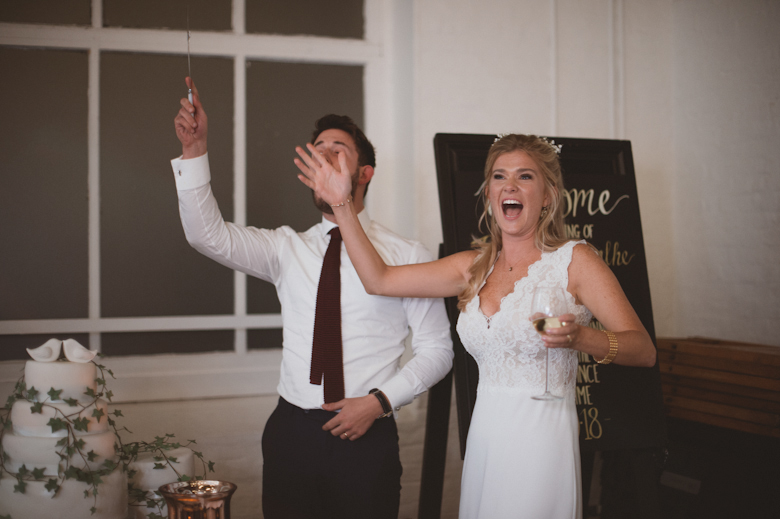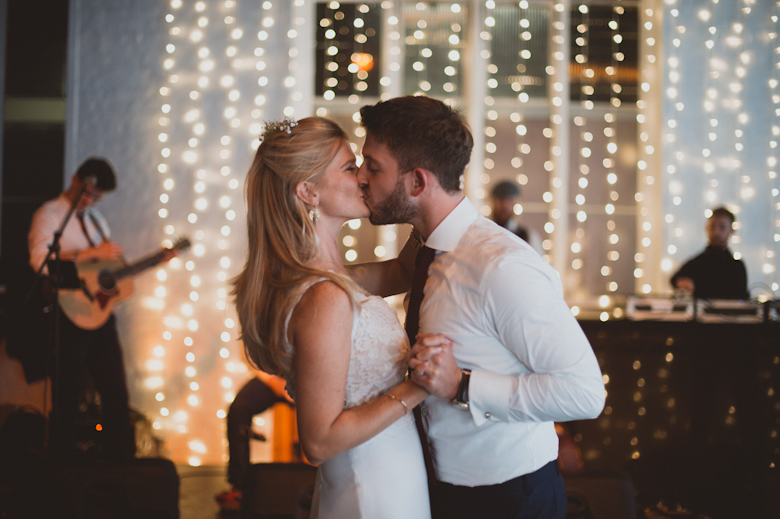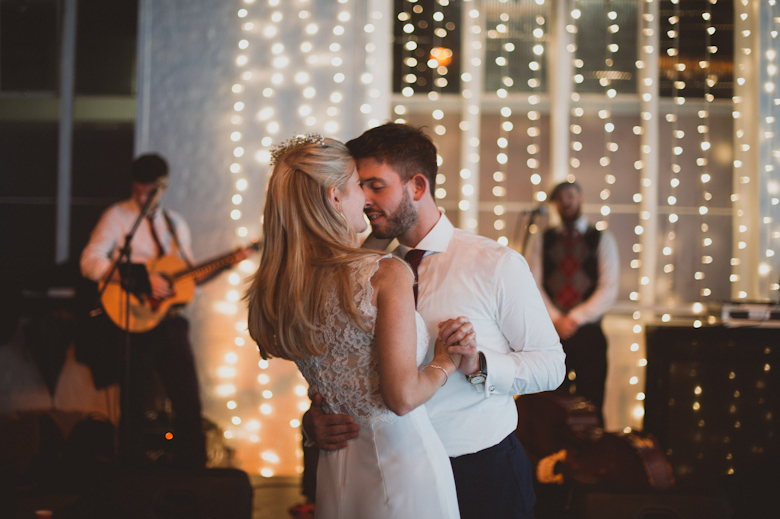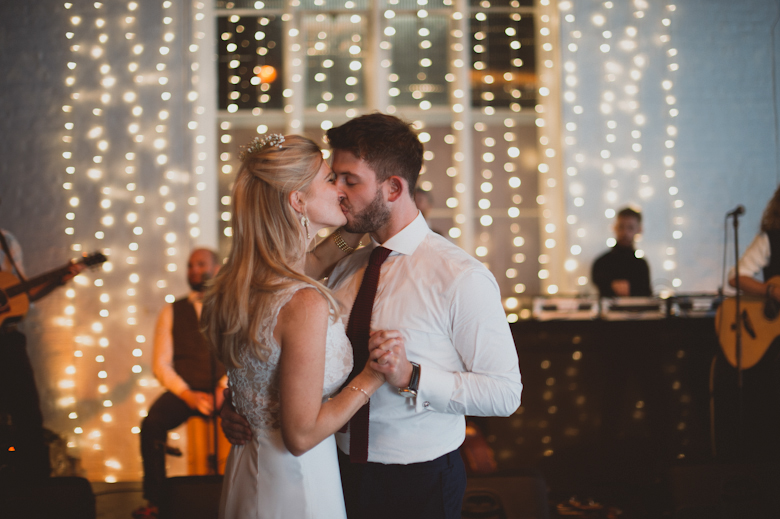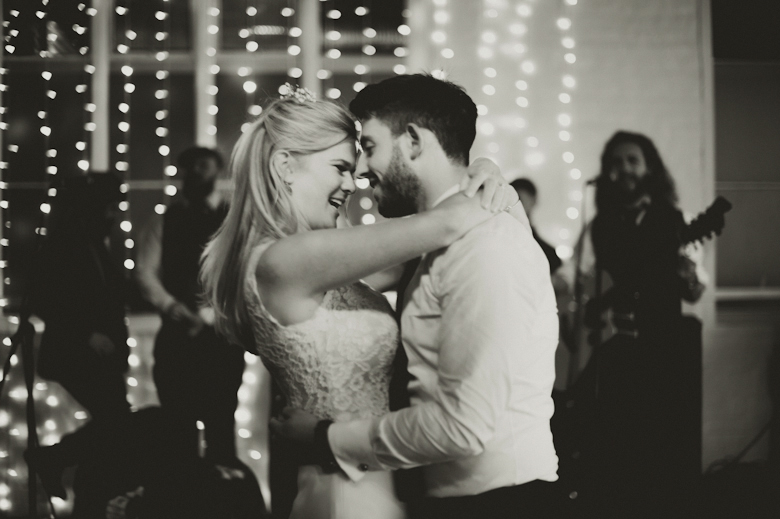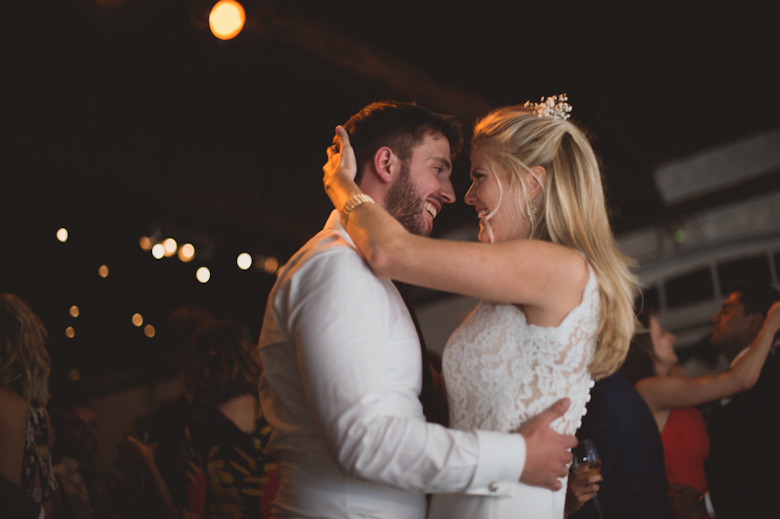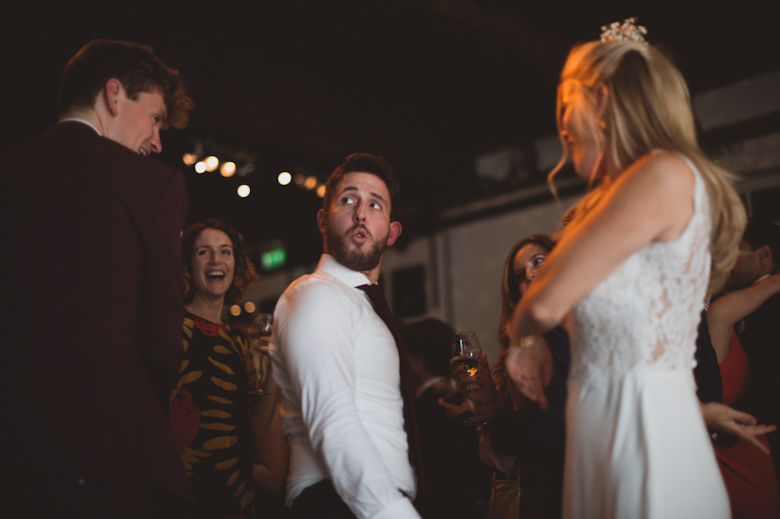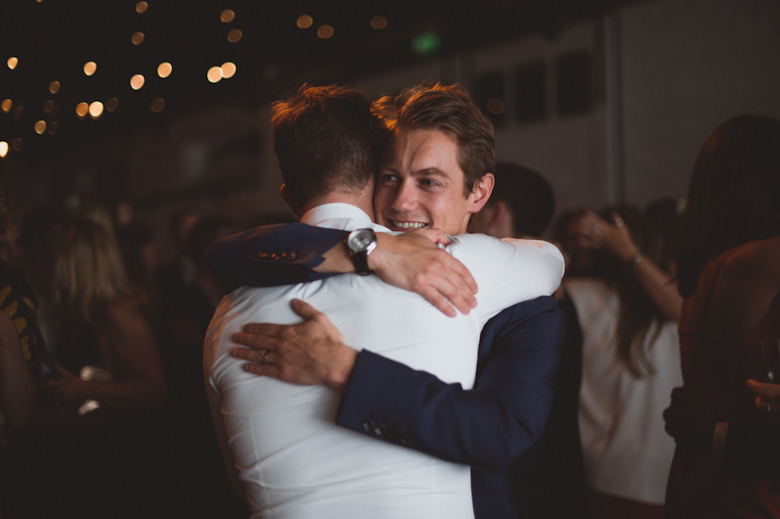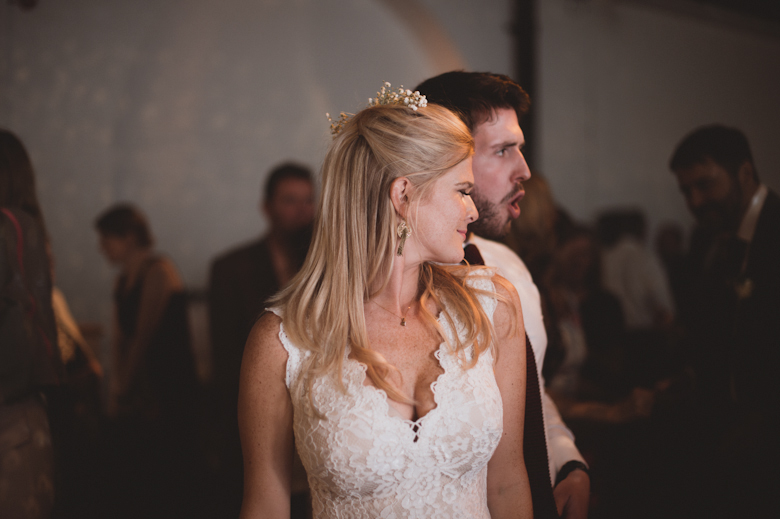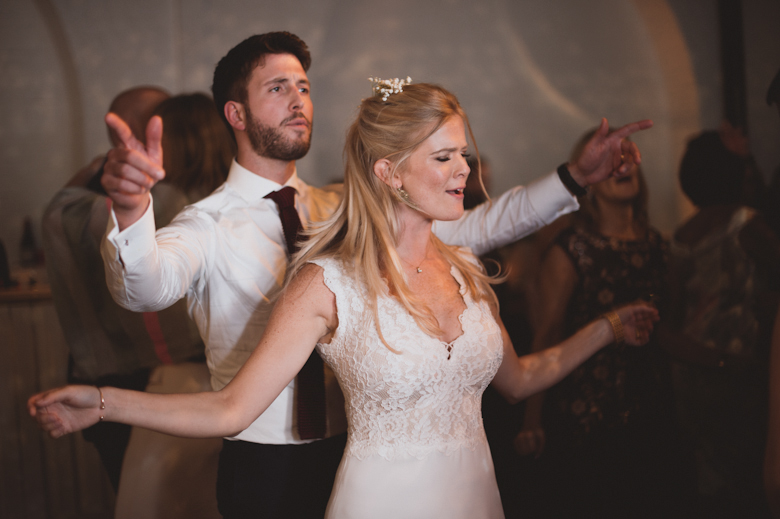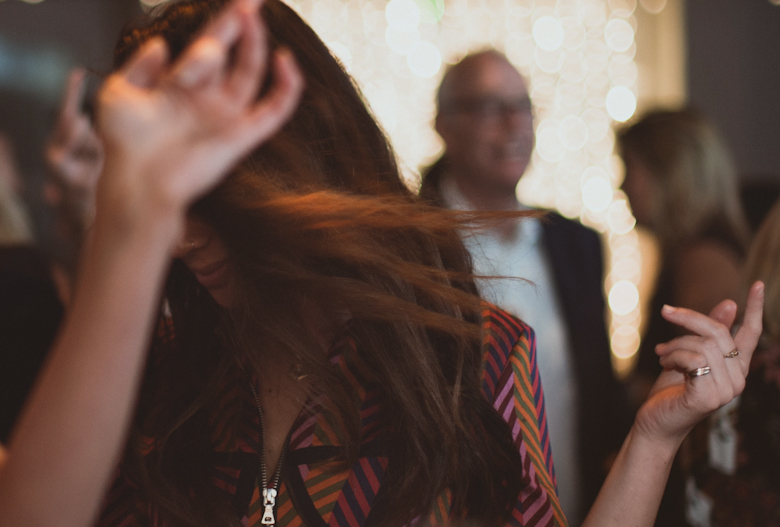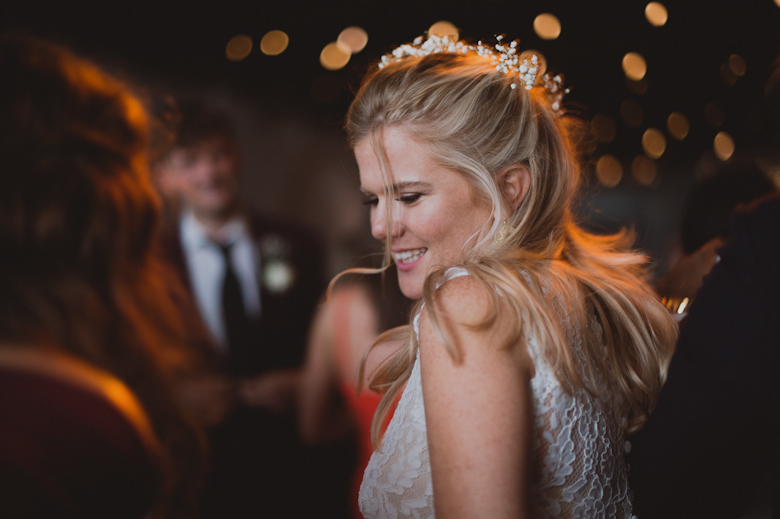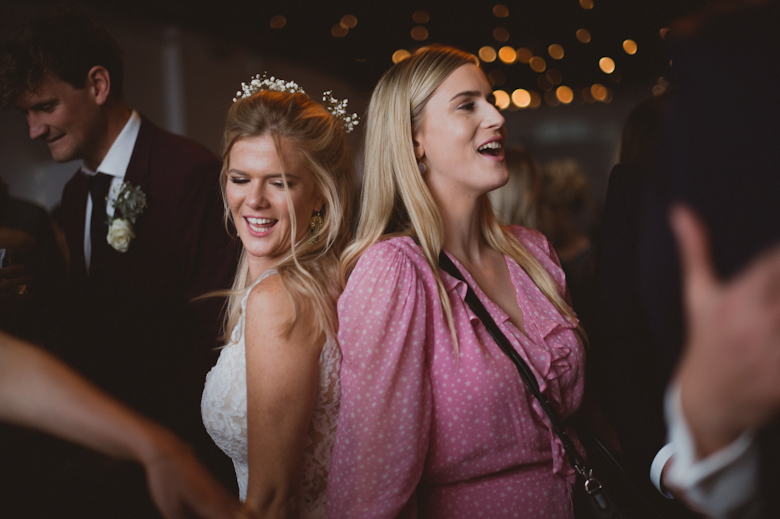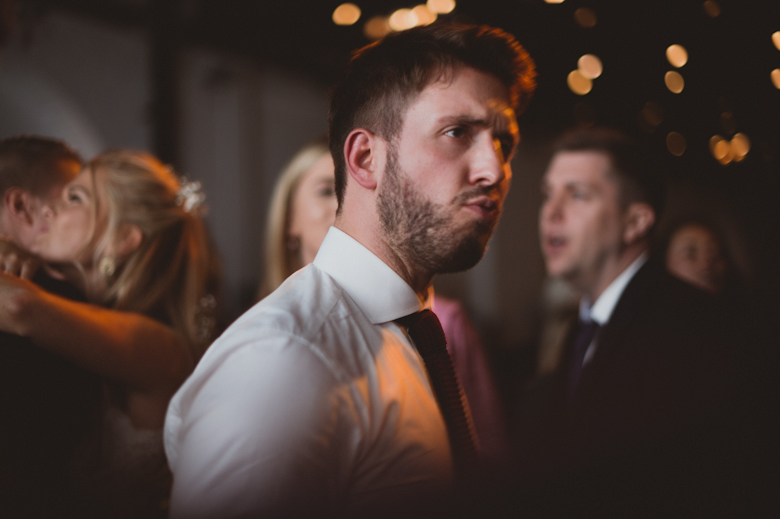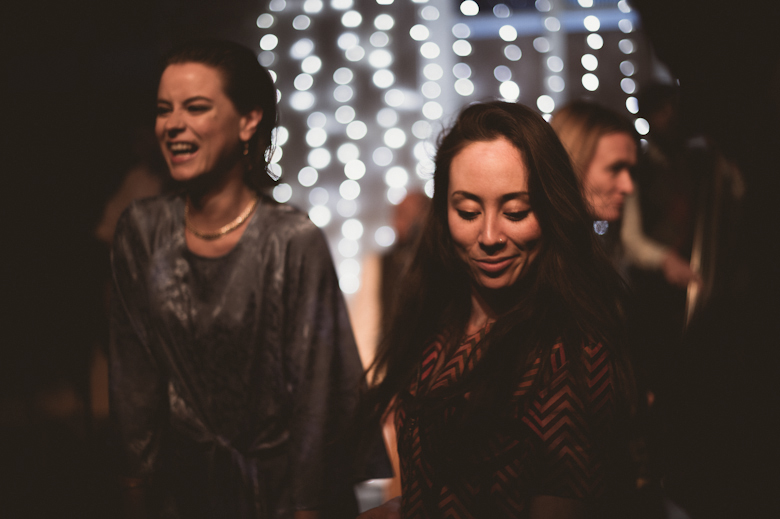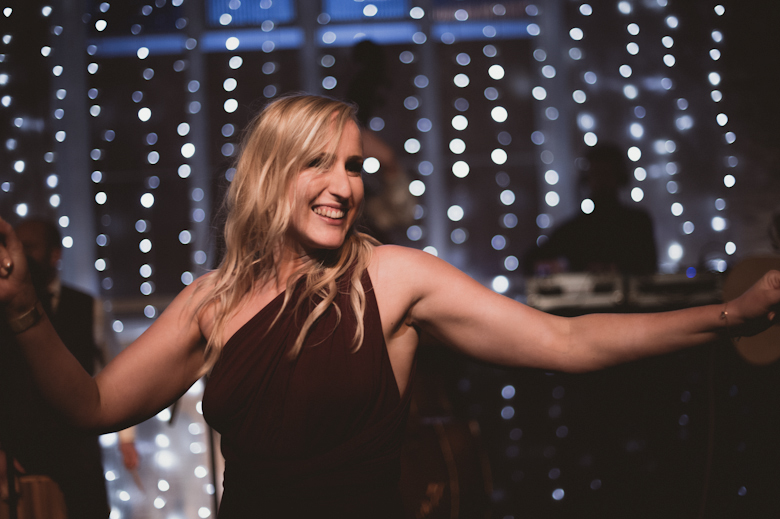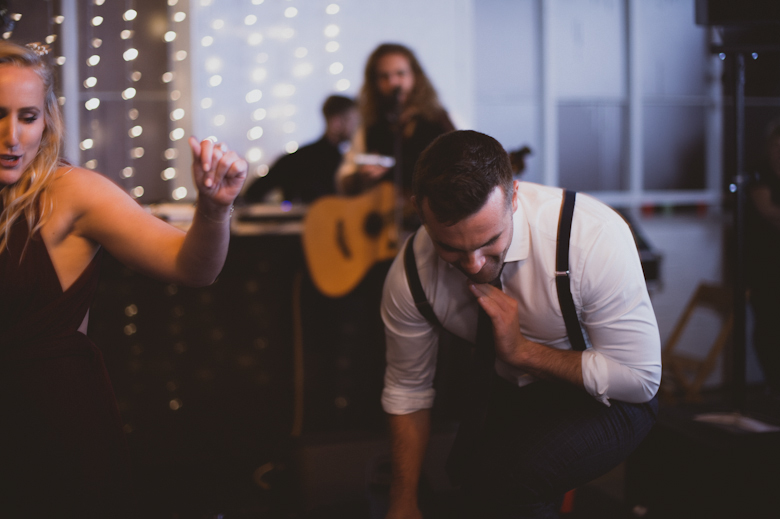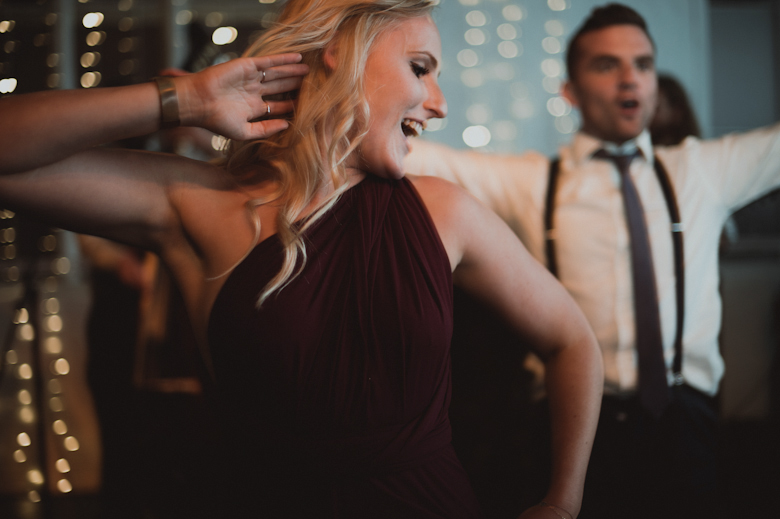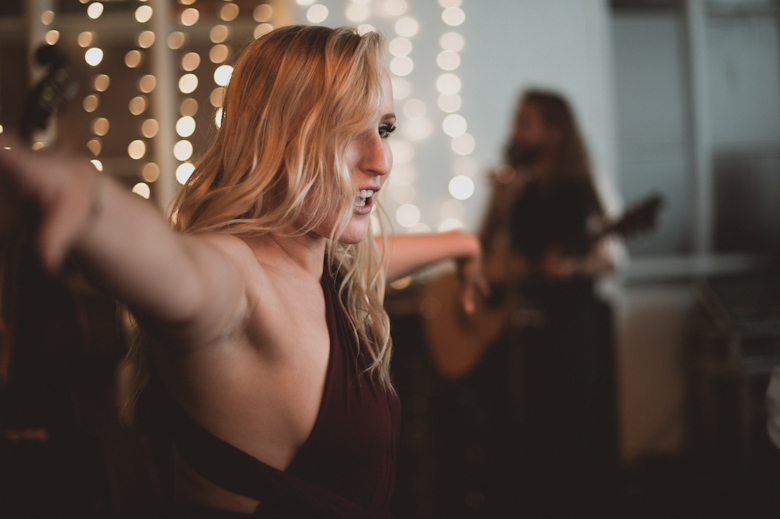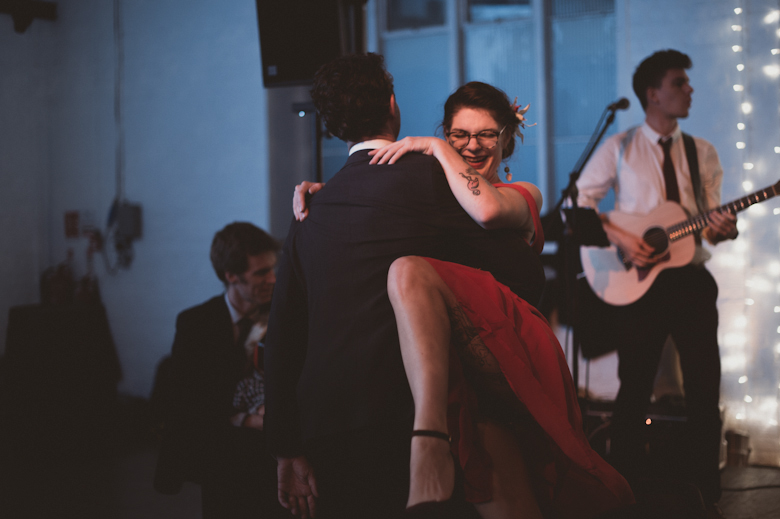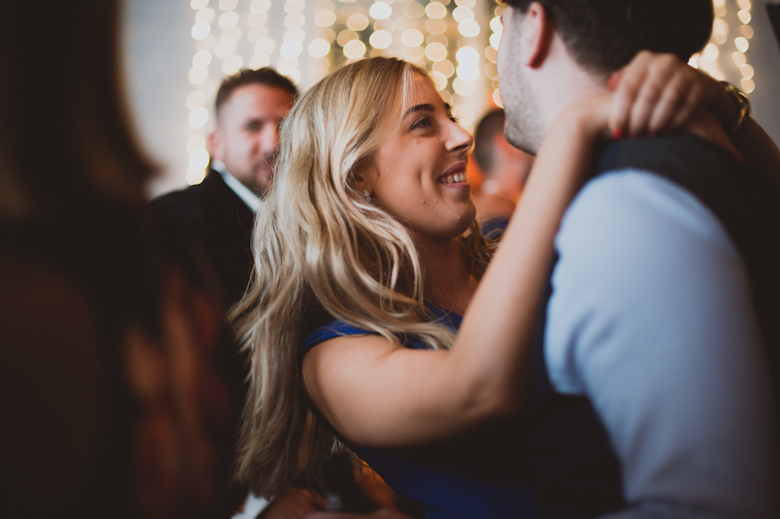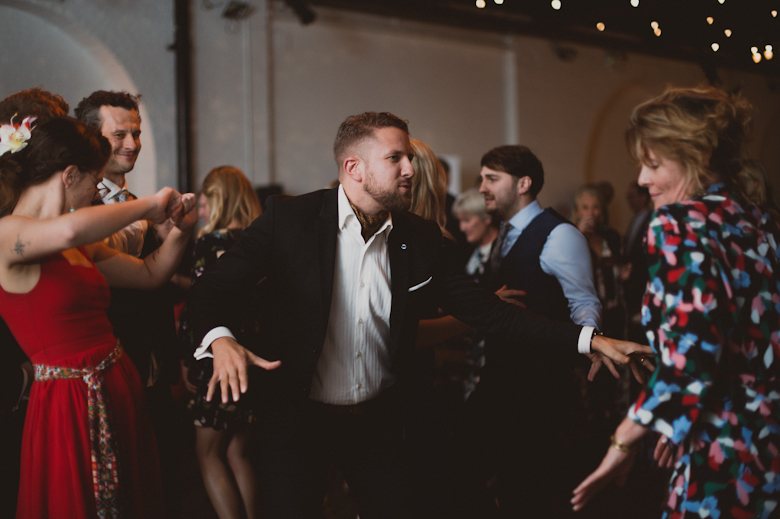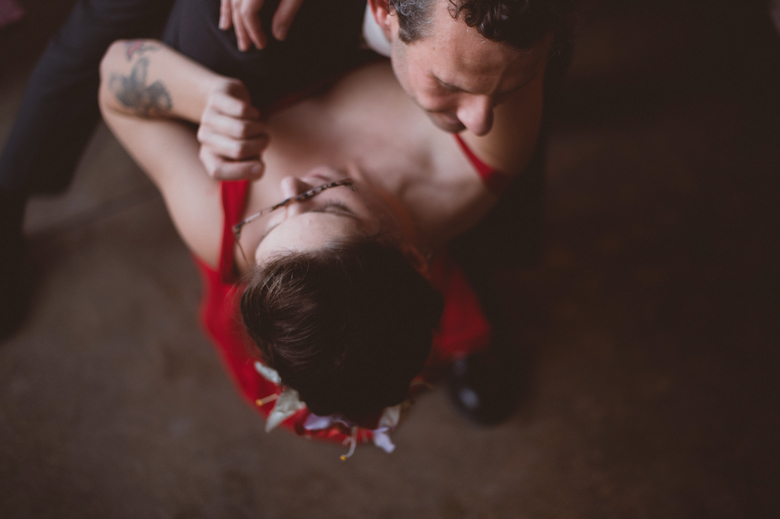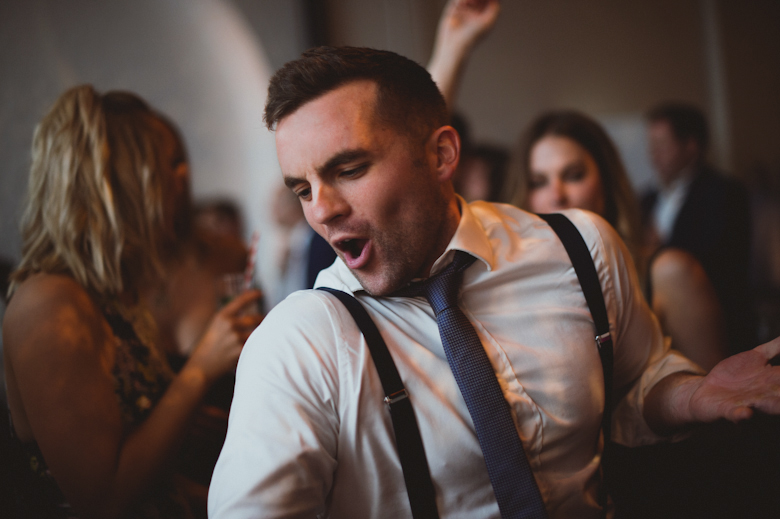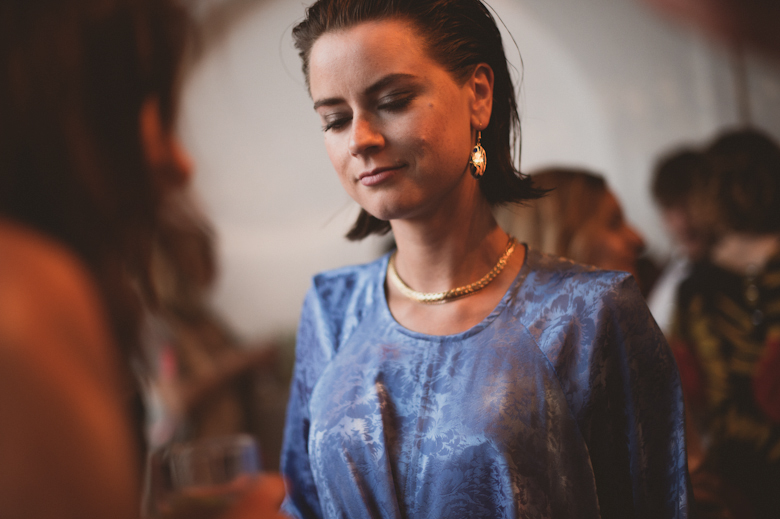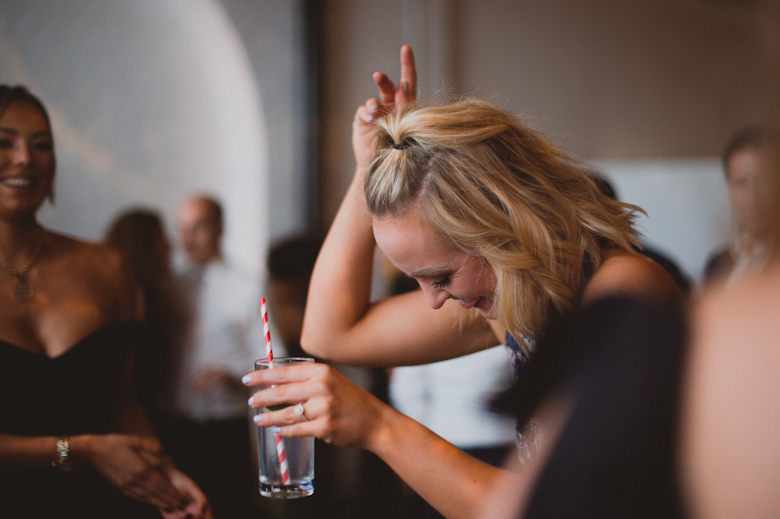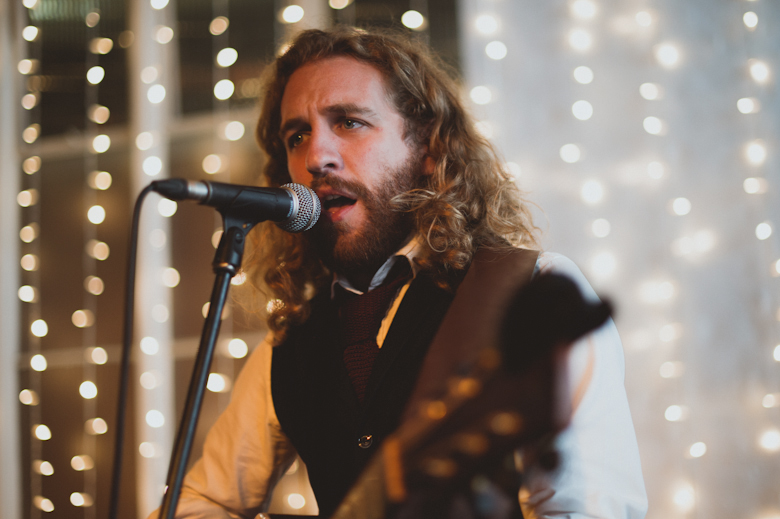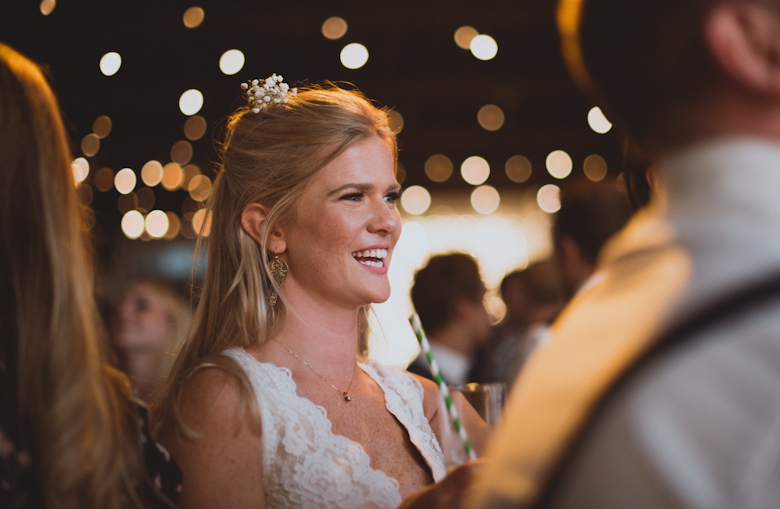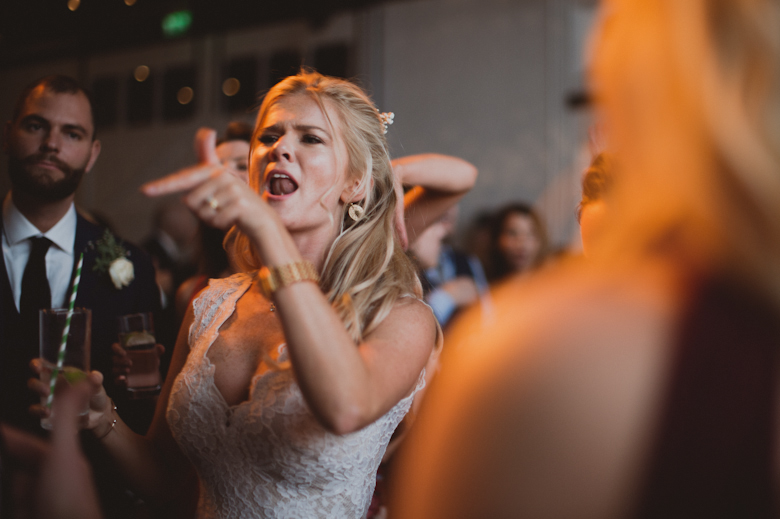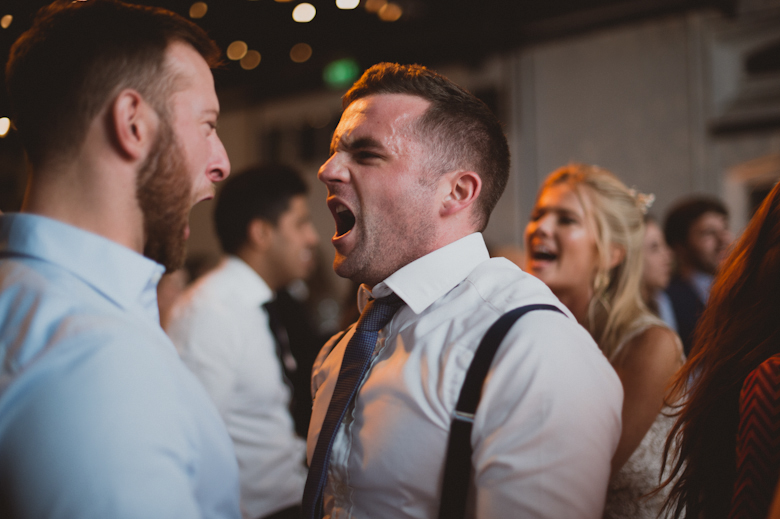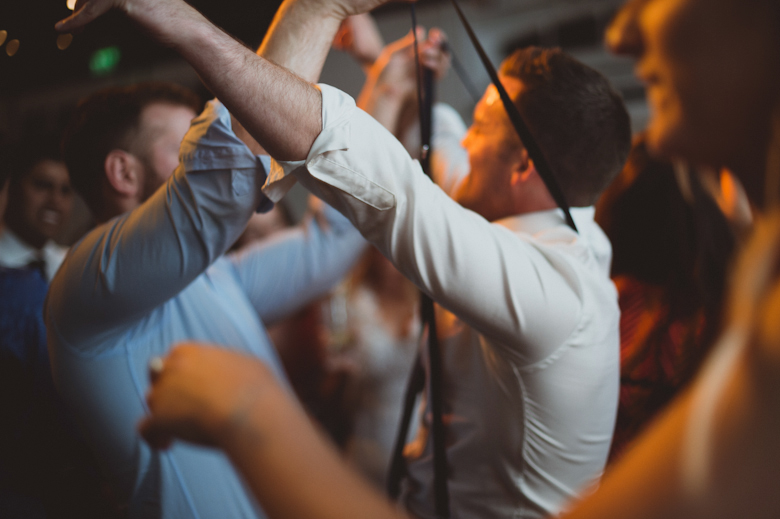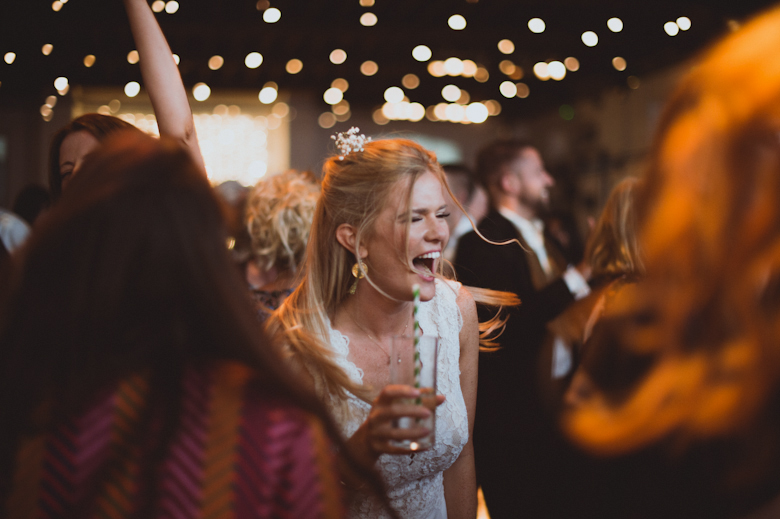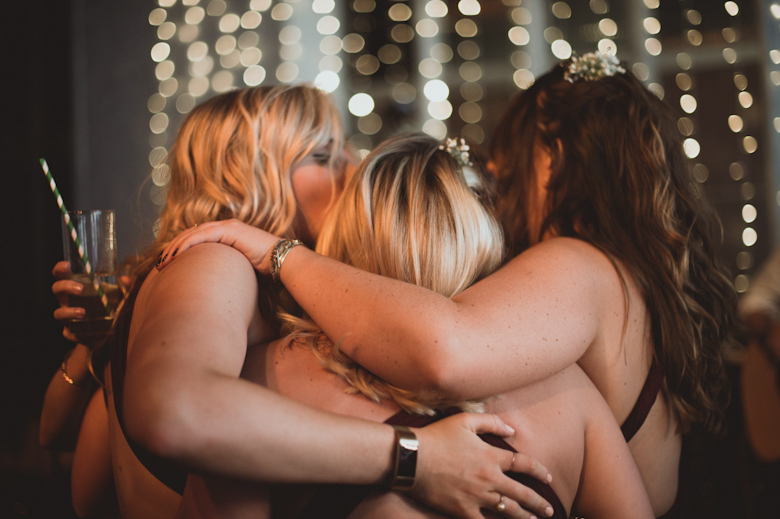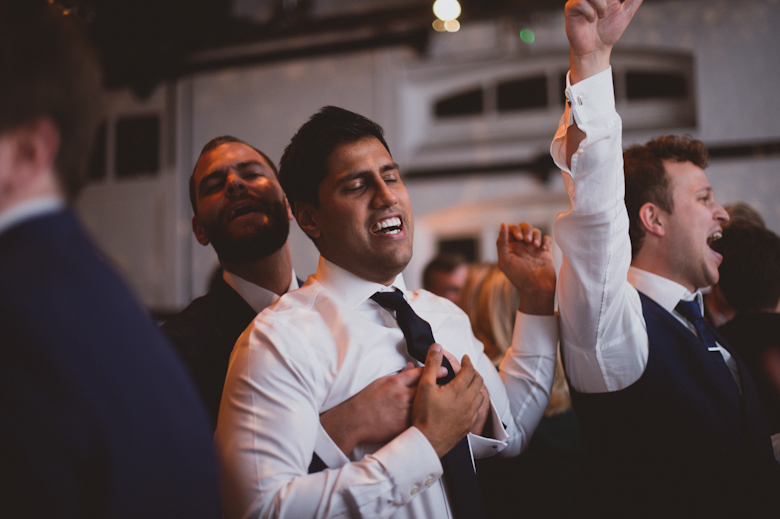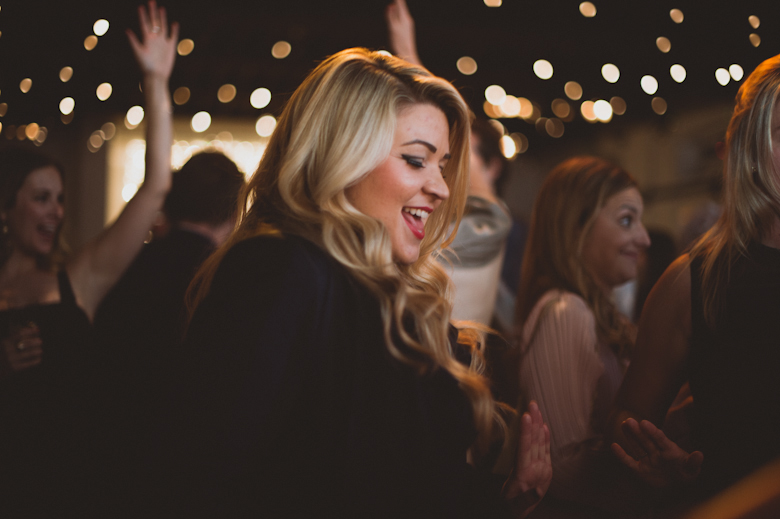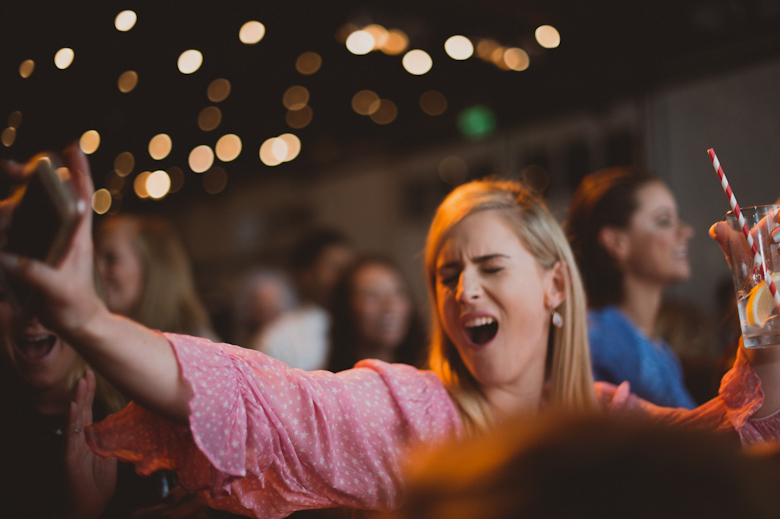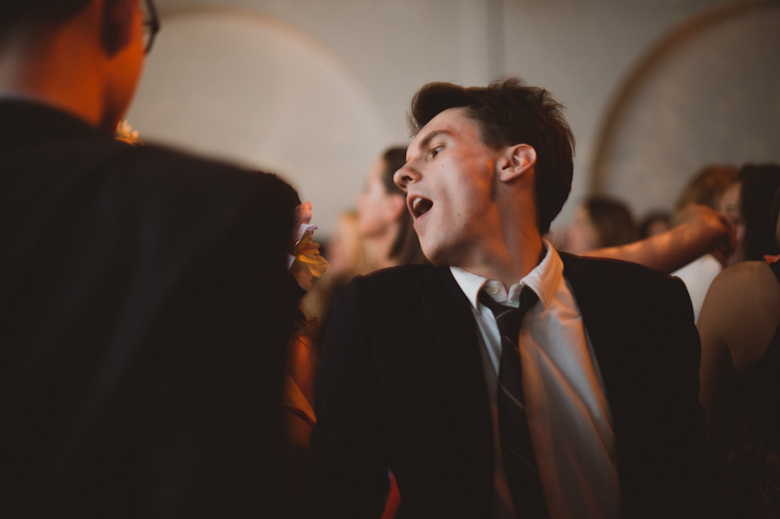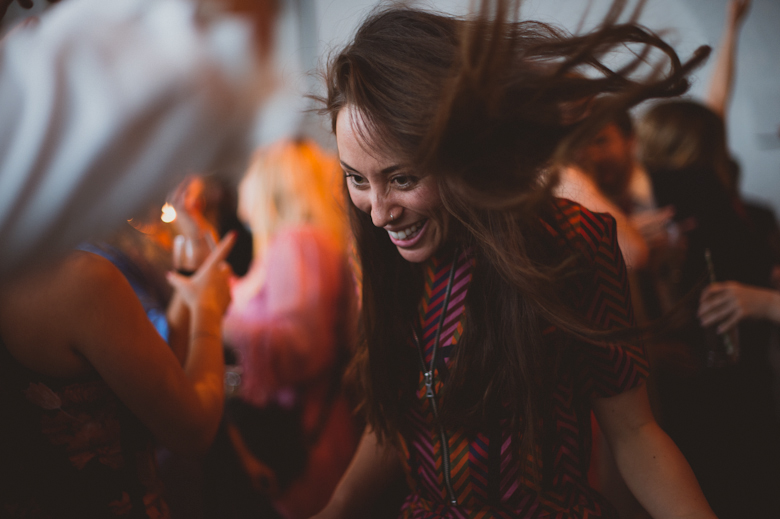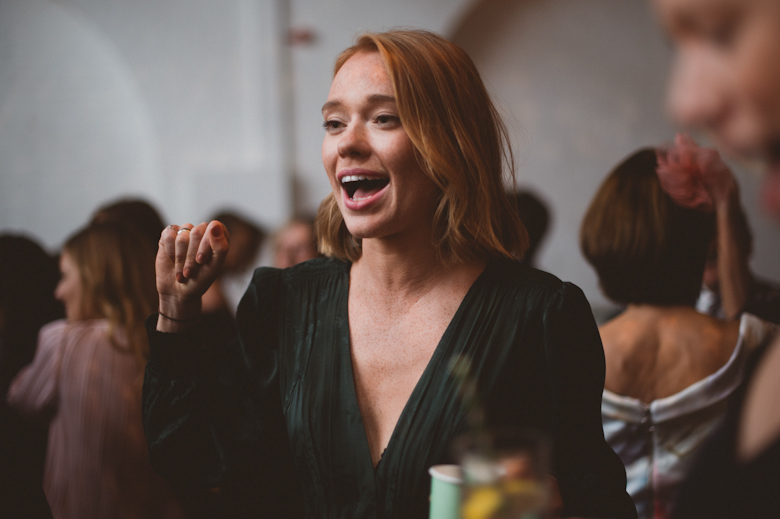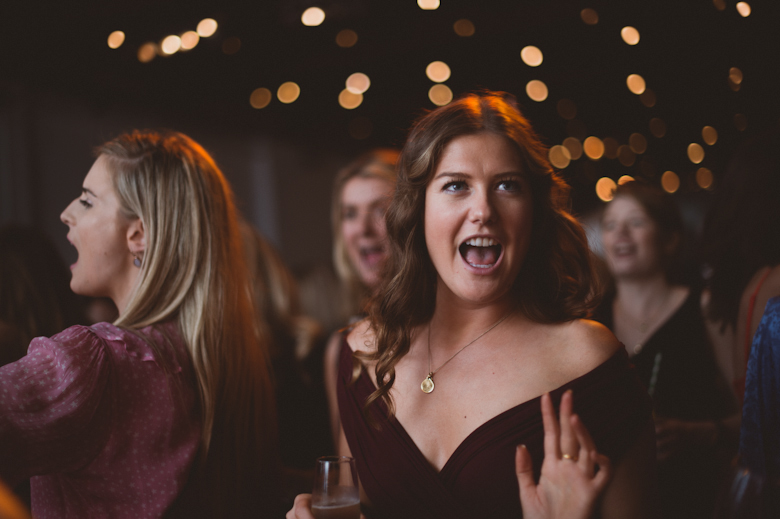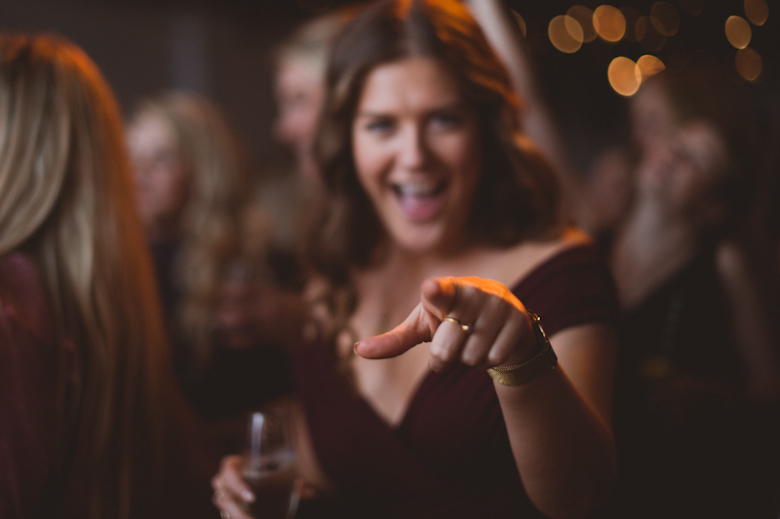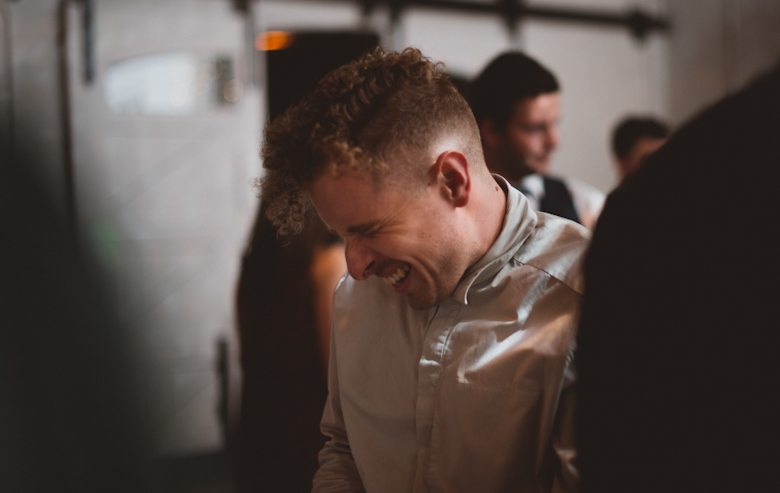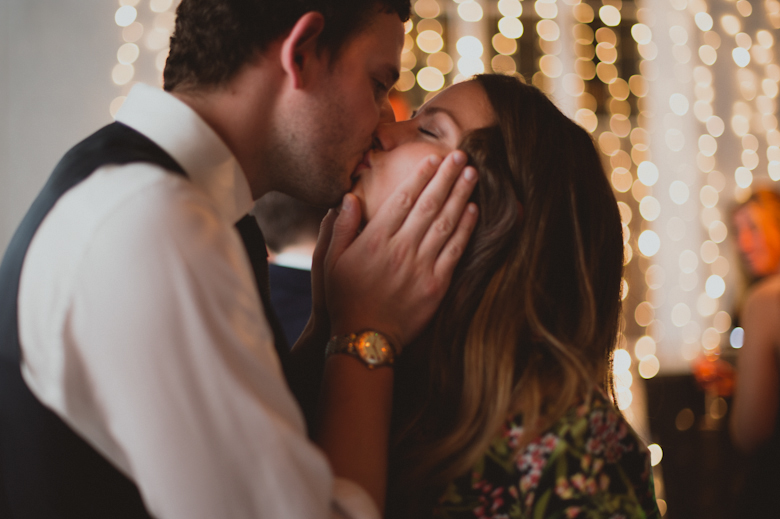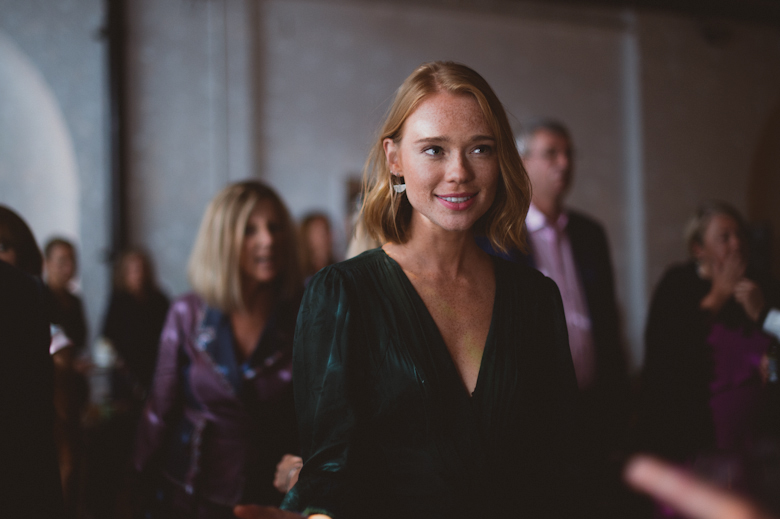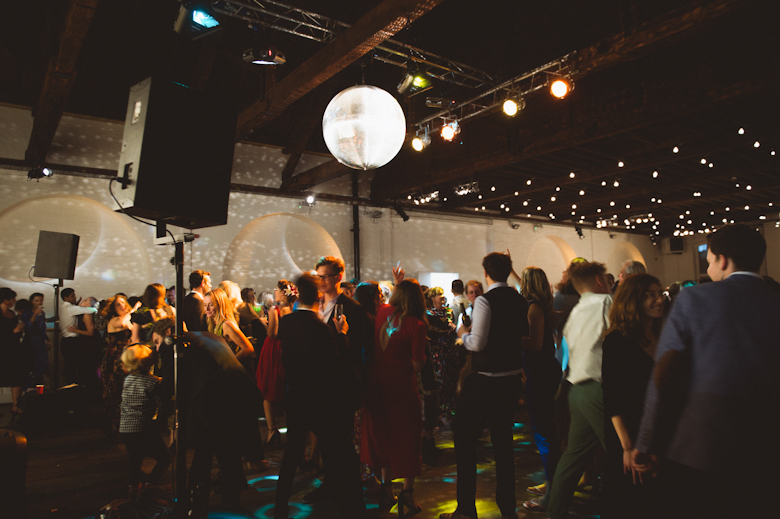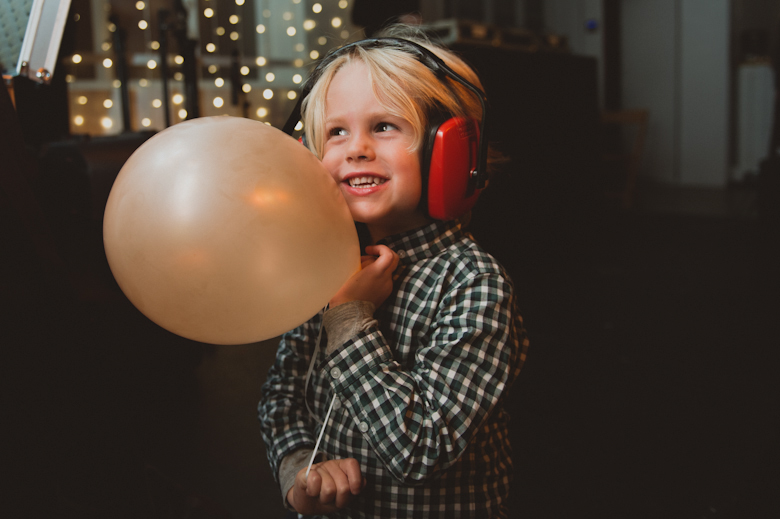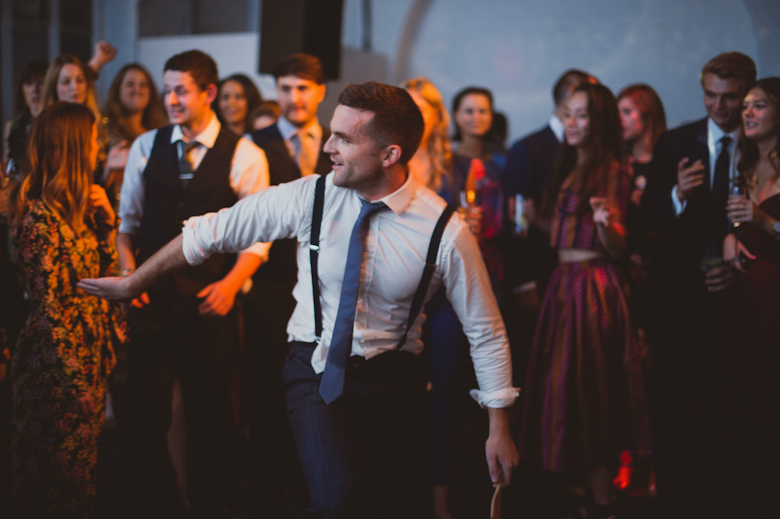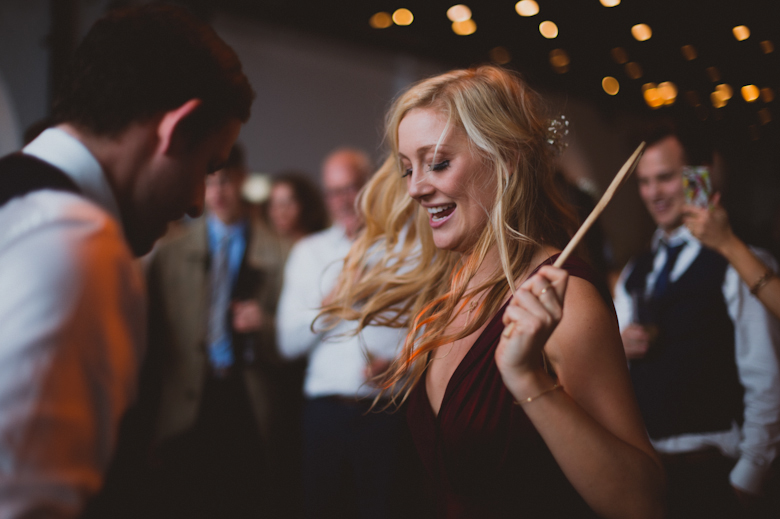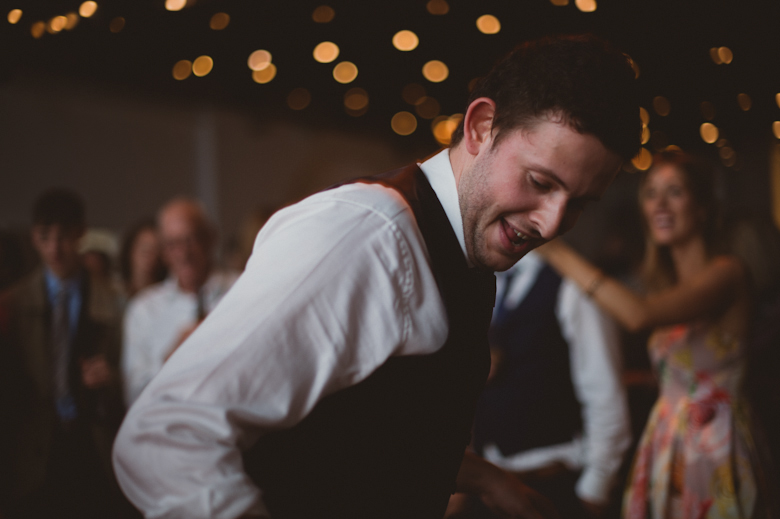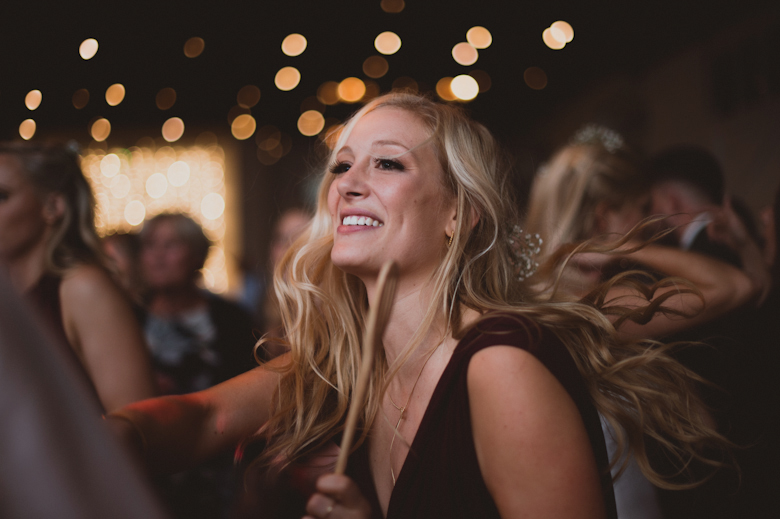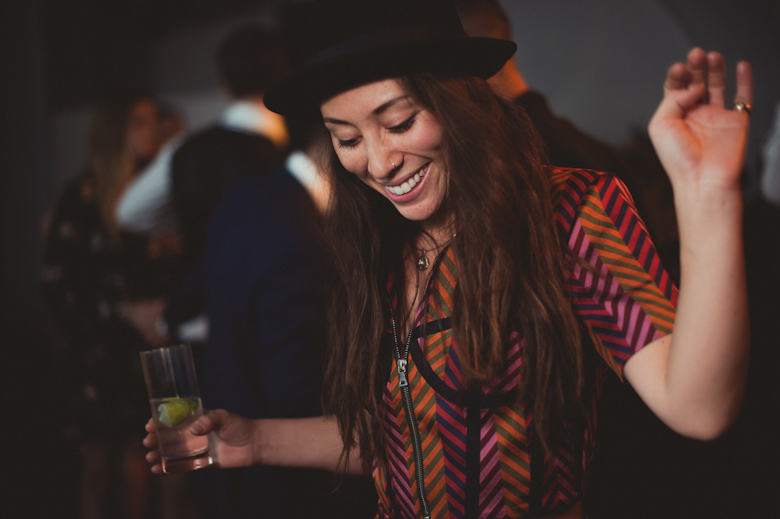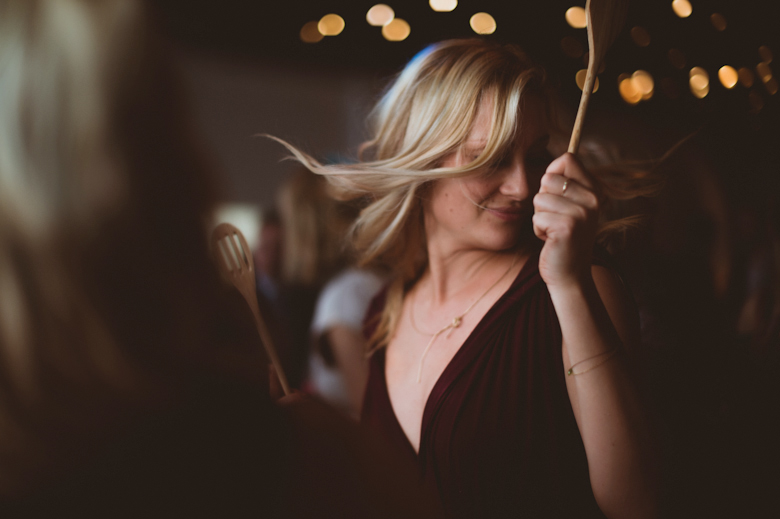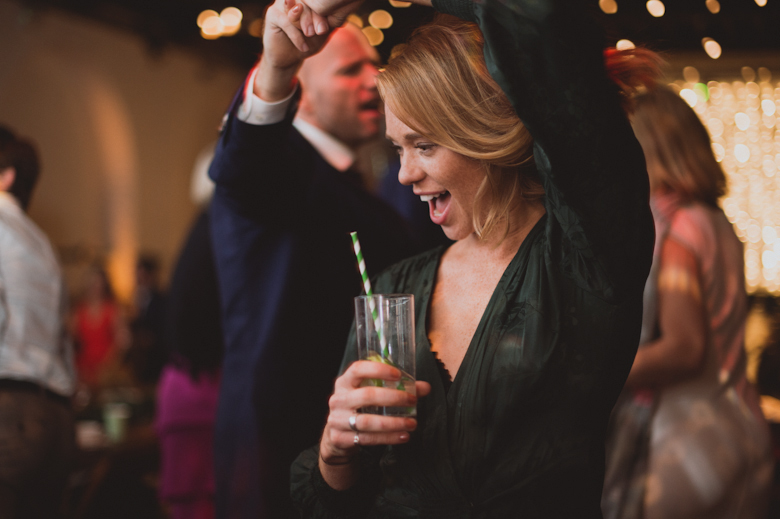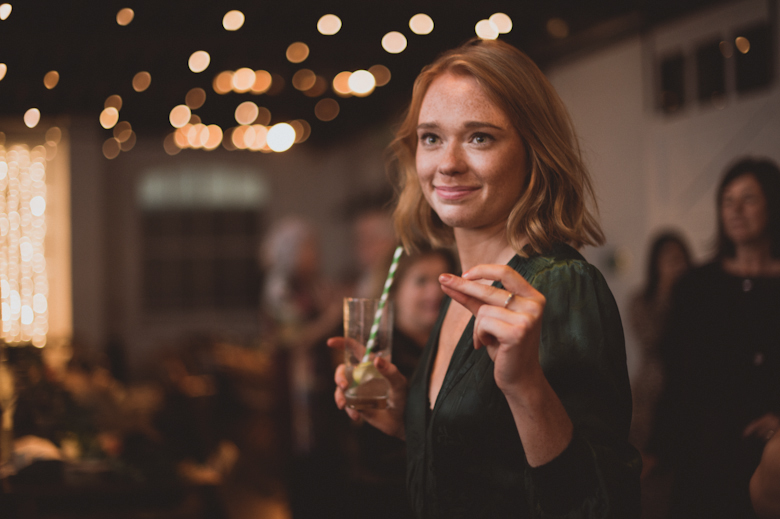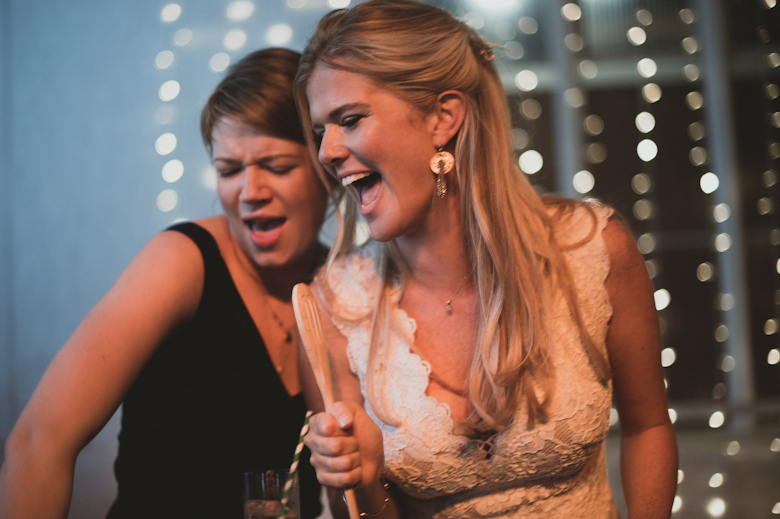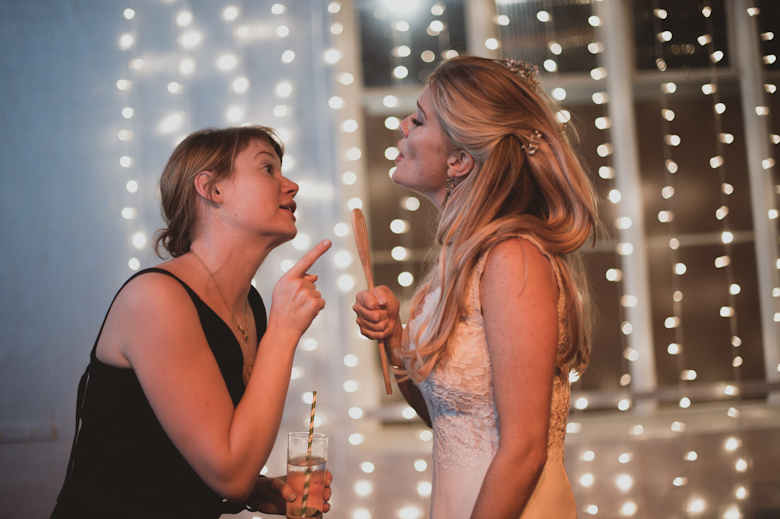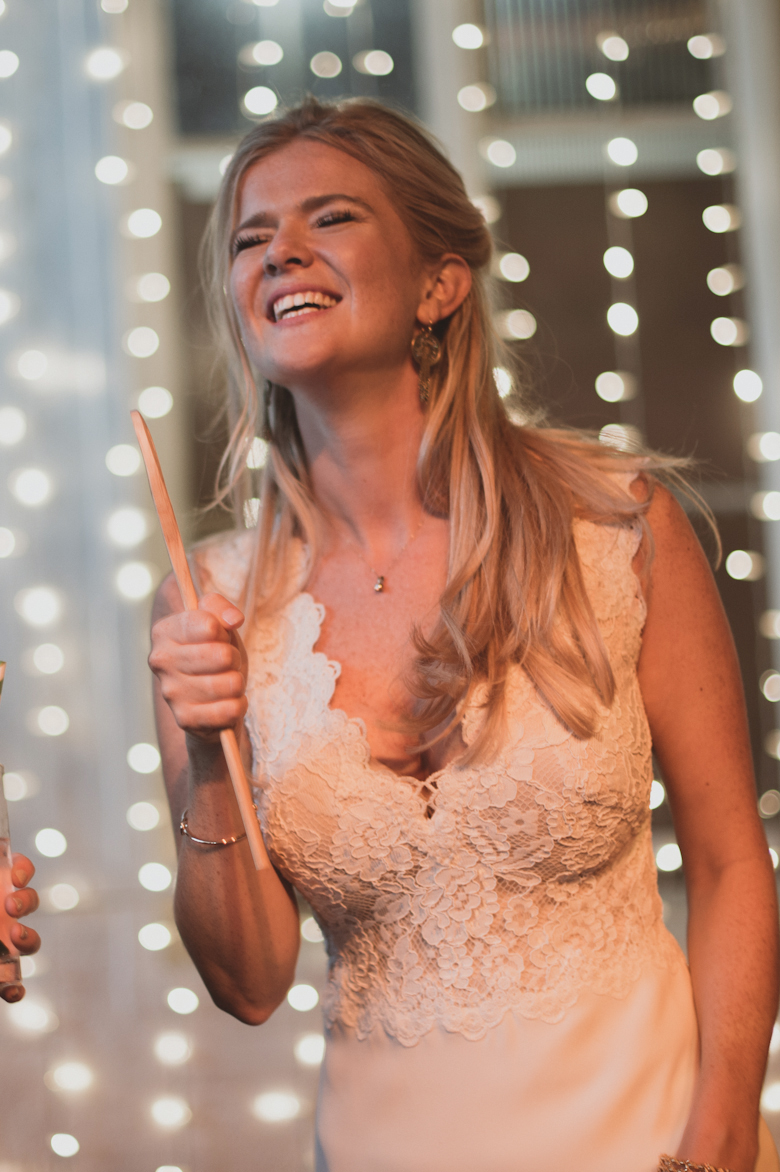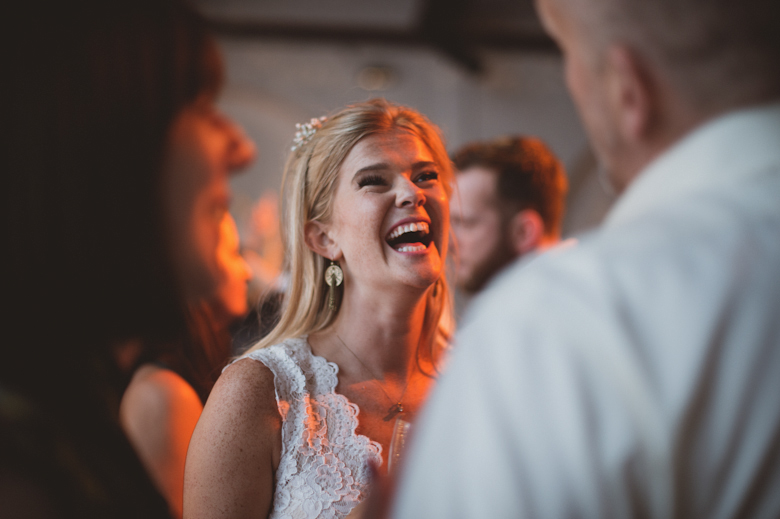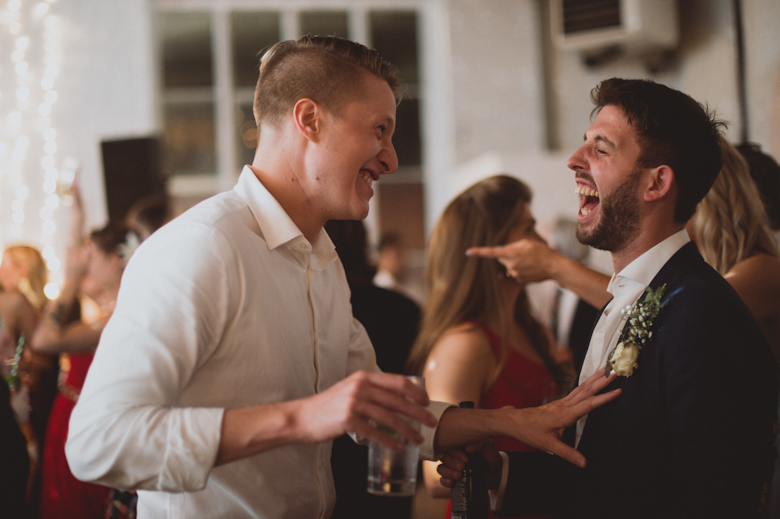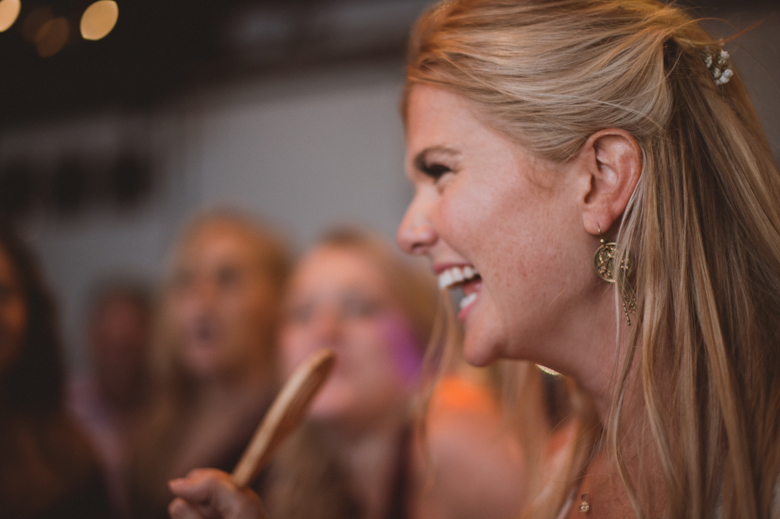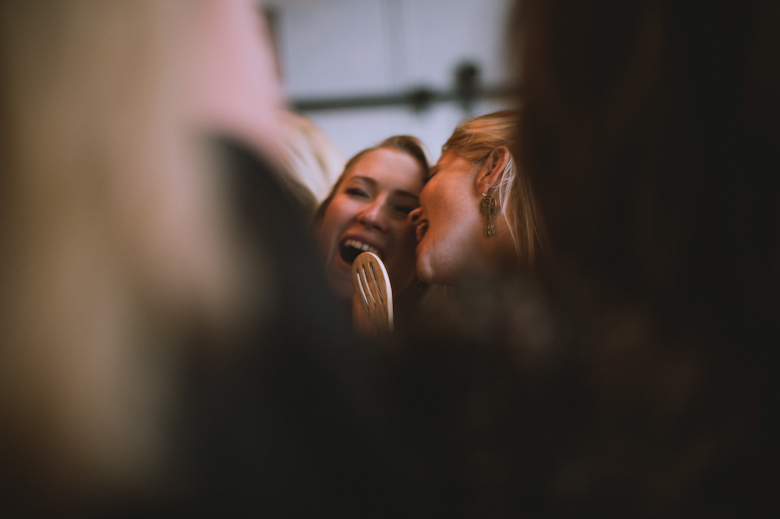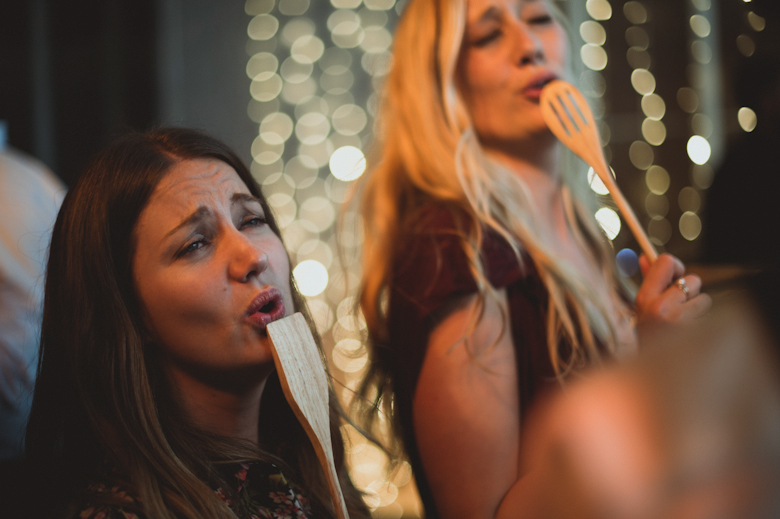 Are you looking for a London wedding photographer? Please contact me regarding any questions you may have, I'll be happy to help you with any questions you may have and hear your ideas.
Tags London Wedding Photographer, Wedding Photography London, Candid Wedding Photography, Wedding Photography, London Wedding Photographer, Relaxed Wedding Photography, Documentary Wedding Photography, Trinity Buoy Wharf Wedding, Goa Wedding Photographer, Western Asian Wedding Photography, Hoxton Hall Wedding, Festival Wedding, Destination Wedding Photographer, Relaxed Wedding Photography, Natural Wedding Photography