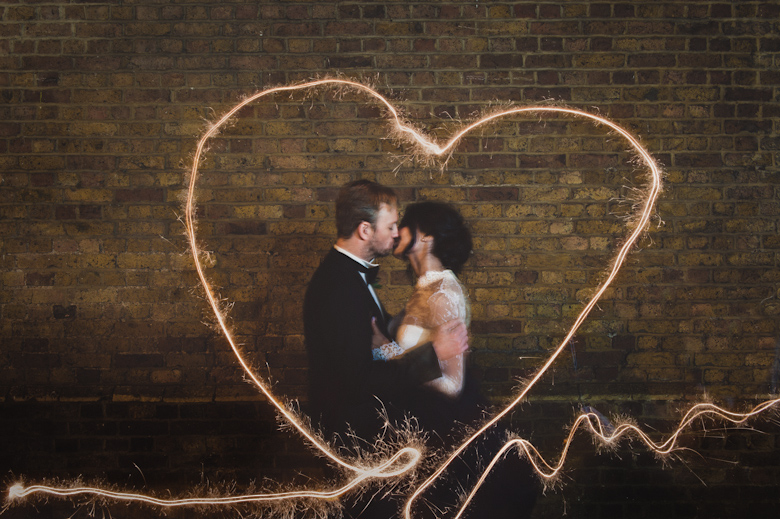 ASYLUM CHAPEL WEDDING IN LONDON
This Asylum Chapel wedding was full of emotion and romance, a beautiful day inspired by the Asha & Ben's lifestyle and passions. Cold yet warm and magical. To reflect these relaxed vibes, this amazing winter ceremony was intimate and took place hidden in South London's back streets of Peckham. Asha & Ben seemed to be really loved up together with fantastic energy. Asha's dress suited her style beautifully especially with the backdrop of that shabby backdrop.
Another beautiful story that I am so excited to share. I shot this beauty of a day at two of London's quirky venues. Aisha and Ben had their ceremony at the Asylum Chapel, followed by a reception at Brixton East.
The Chapel used to be a home for lunatics
This wonderful venue forms the heart of London's largest complex of almshouses originally known as the Licenced Victuallers' Benevolent Institution Asylum. However, despite being called an "asylum", the grade-II-listed site was not a home for lunatics. Instead, the word was used in its older sense of "sanctuary" and it was, in fact, an old folks' home for retired pub landlords (or "decayed members of the trade" as they were known at the time)." During the second world war, it was bombed but luckily leaving the stained glass windows untouched. The building has so much age and character making it perfect for a romantic and intimate wedding.
Funky London warehouse – Brixton East
This beautiful space is used for a variety of different events. It creates an intimate atmosphere and I would love to get married there myself. After a rather emotional ceremony and amazing sparkles moment, we got on the bus and made our way to Brixton East. South London's wonderful venue that is full of industrial touches and unique London character. After some mingling and speeches, we had a great party and overall, it was such a fun London wedding. Photography was a pleasure and easy! When you scroll down you will see why. The Asylum Chapel wedding was definitely one of my favourite photography moments as it is somewhat challenging in winter (which I absolutely love) and gives such a great image vibe, I love the darks and beautiful light touches with gentle contrast. Colours warm but subtle and muted.