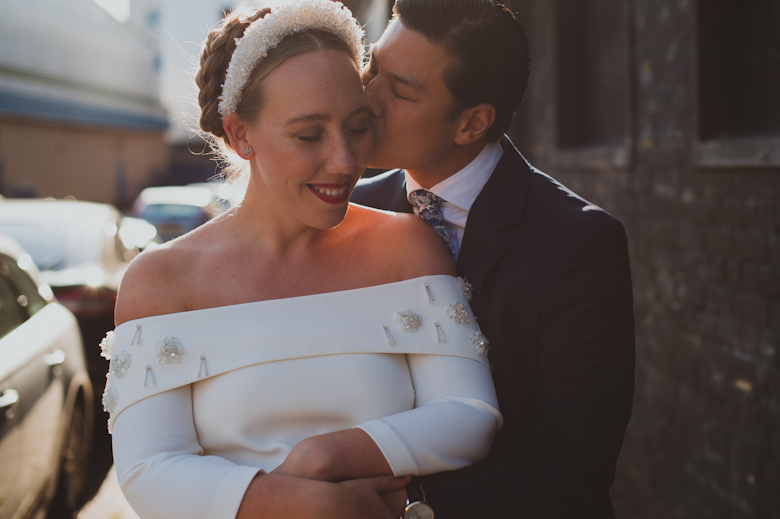 20 Oct

Bistrotheque Wedding London
Bistrotheque Wedding in London
I am excited to introduce this Bistrotheque wedding in London, it was a perfect day. Rachel and Lee's wedding was just wonderfully relaxed and informal. We started off with their ceremony at the Hackney Town Hall, heading to Bistrotheque by bus for a beautiful reception. I am thrilled to have shot at Bistrotheque restaurant which is occasionally a wonderful London wedding venue.
Bitstrotheque is a London wedding venue housed in a converted clothing factory in East London, in Bethnal Green. The Private Dining Room is a bright, airy and stylish space that is perfect for creative London weddings and any events.
Meanwhile, the sun is shining for this relaxed and fun couple, which is absolutely perfect, I love sunshine in photos!
Don't forget to scroll down for some dancing shots
As well as delicious food and drink there was a pianist, lots of personal touches and the guests were experiencing everything with the couple. Finally, there was a fun party rather than just a London wedding. Photography was a pleasure as everything was relaxed and beautiful.
Great atmosphere and everyone had a great time at this London wedding venue. Honestly, I could quite happily shoot and East London wedding every week.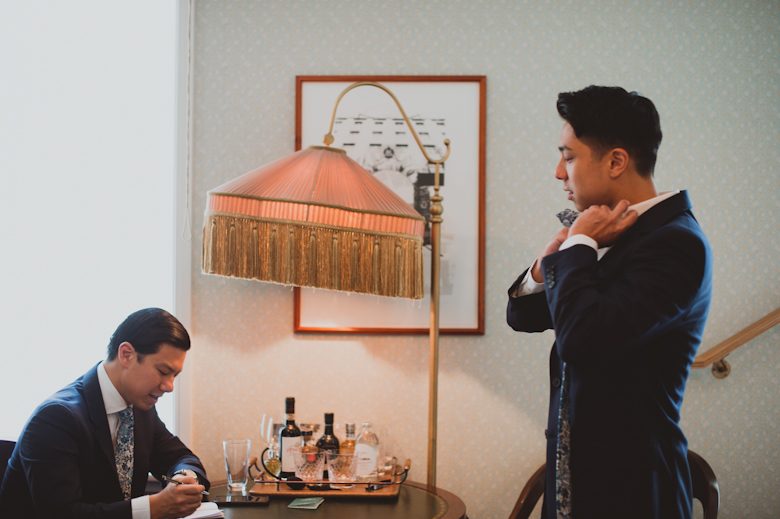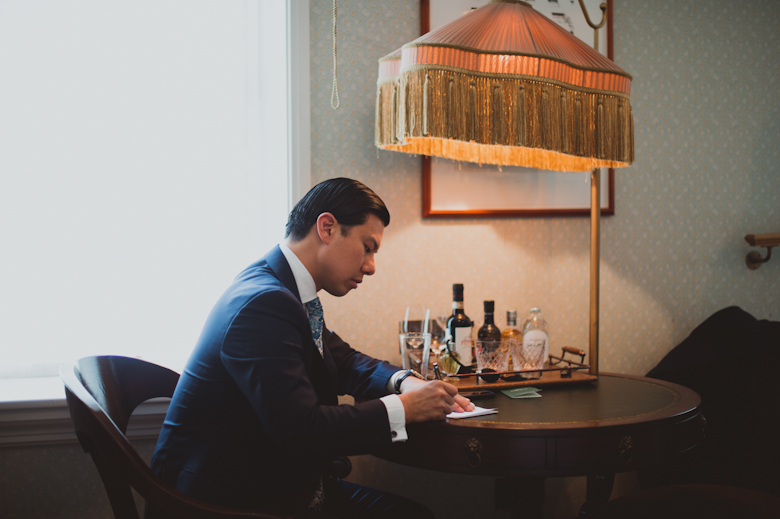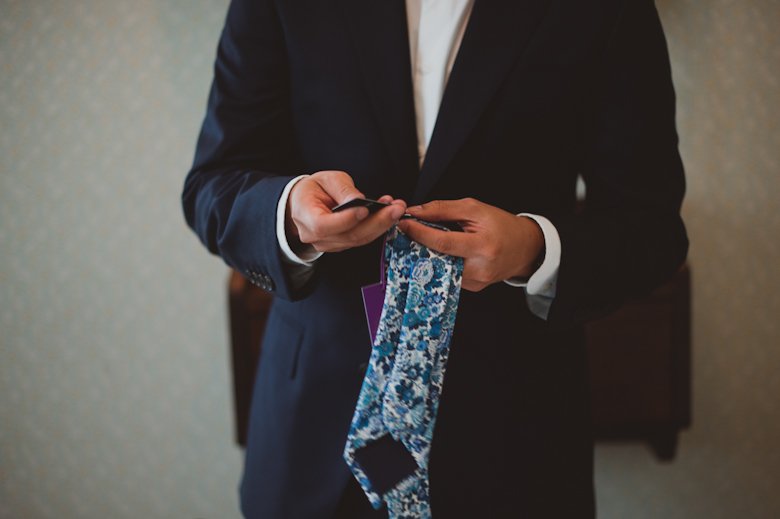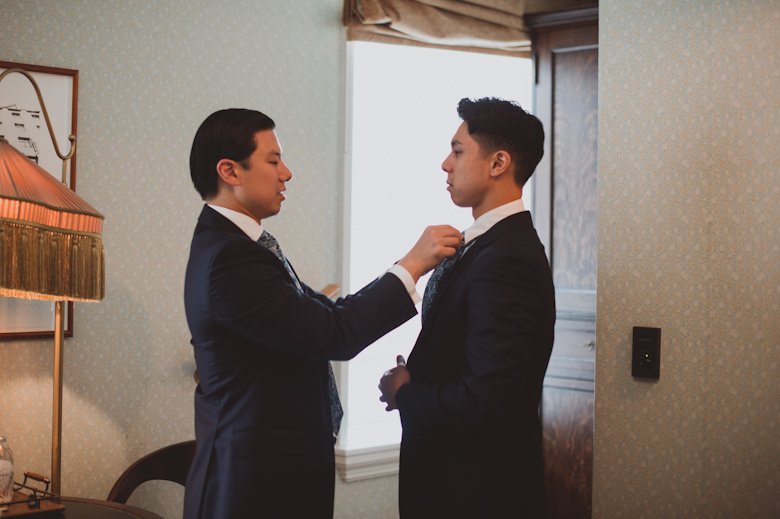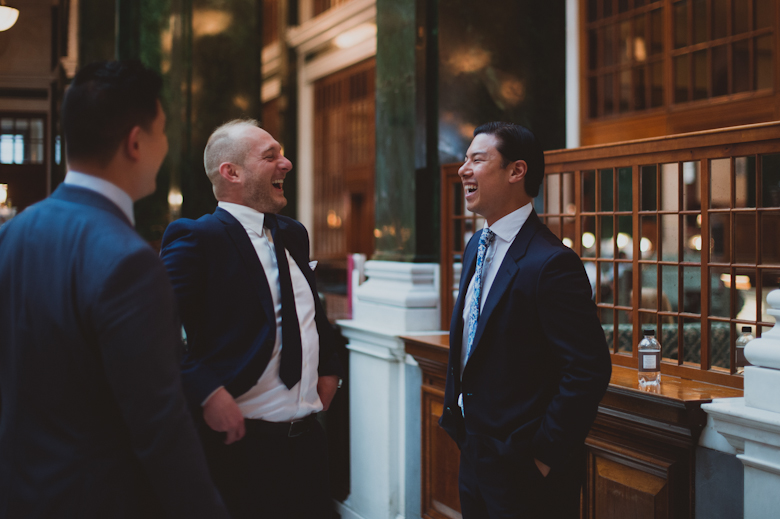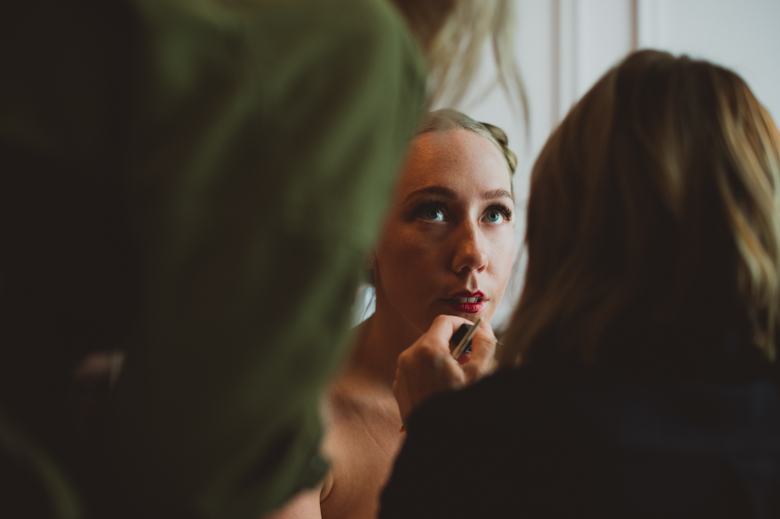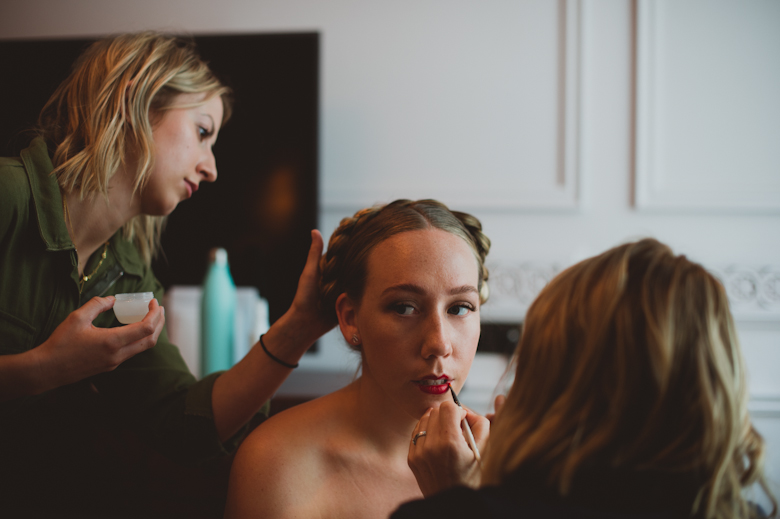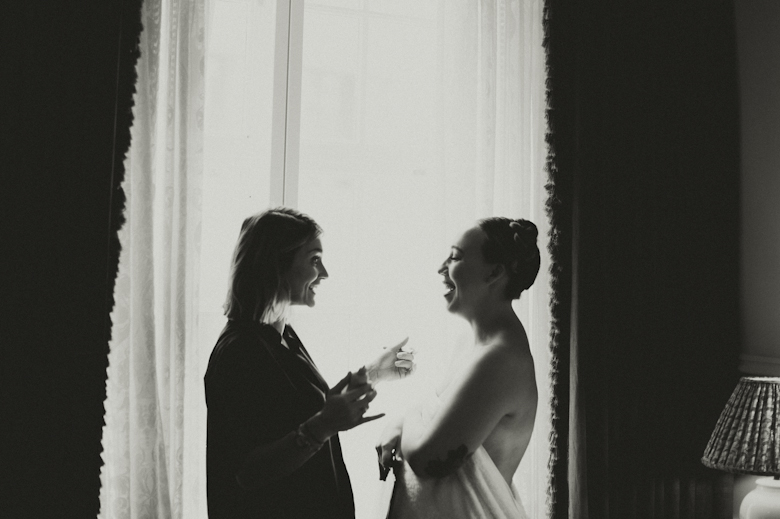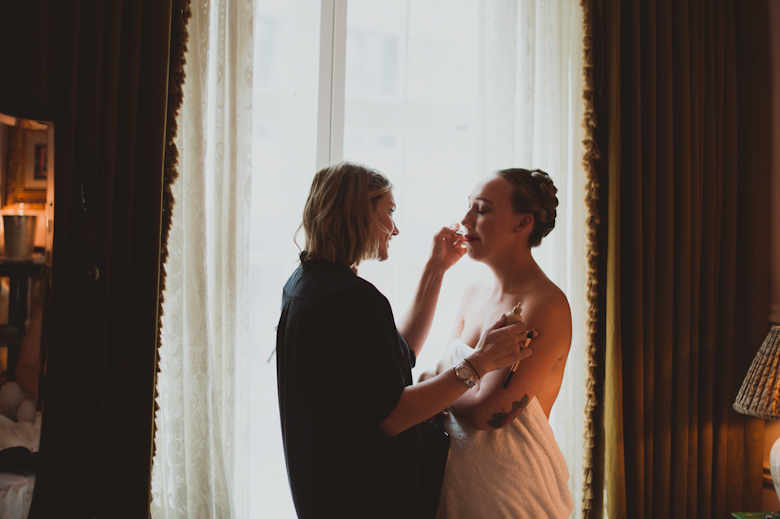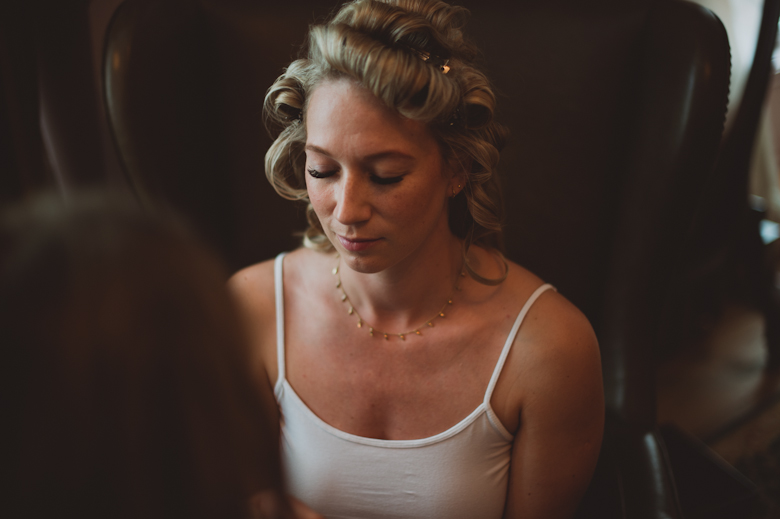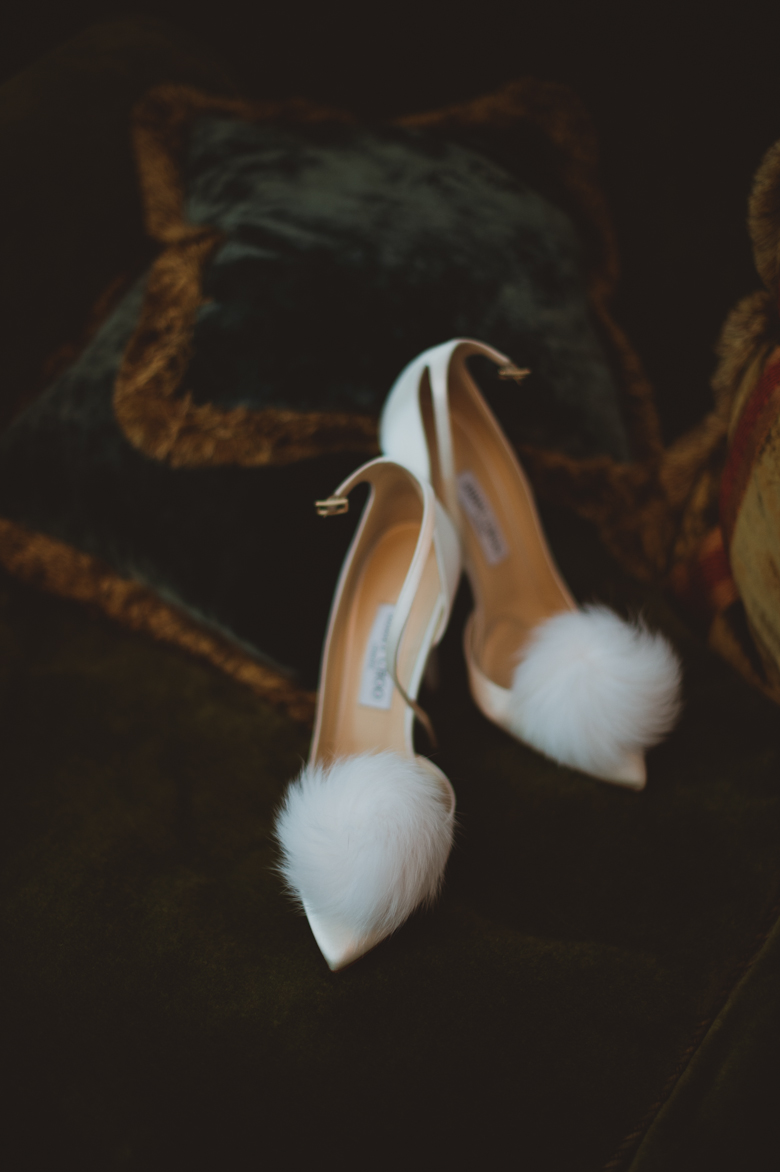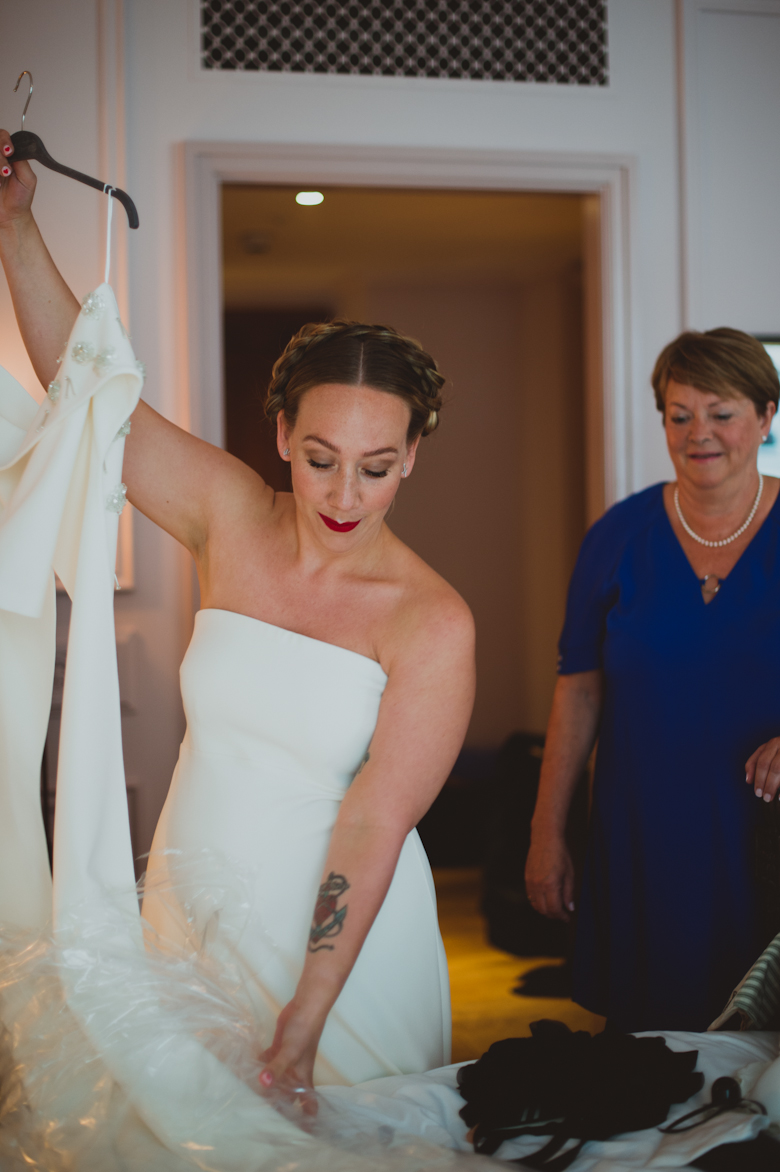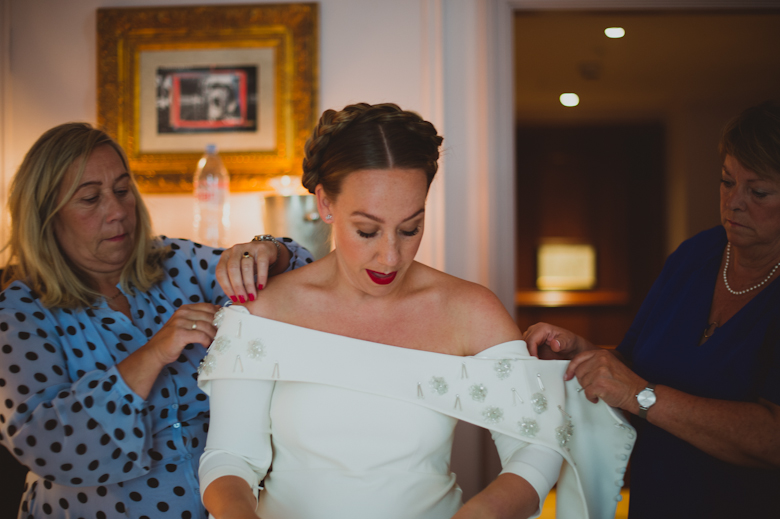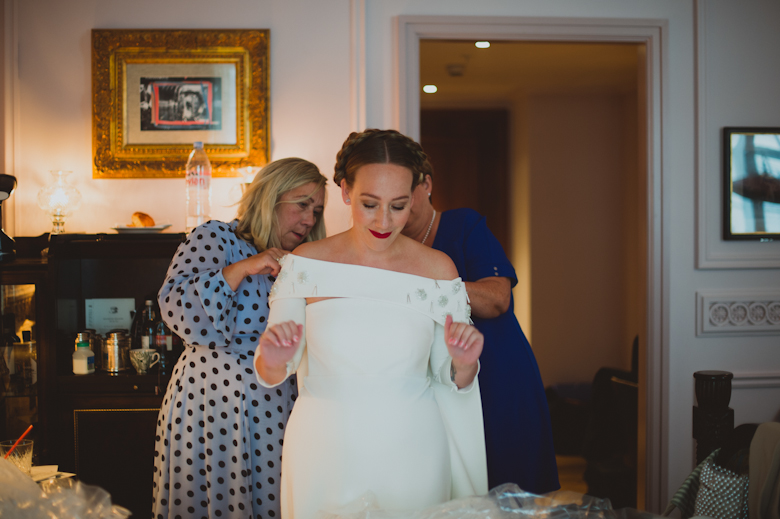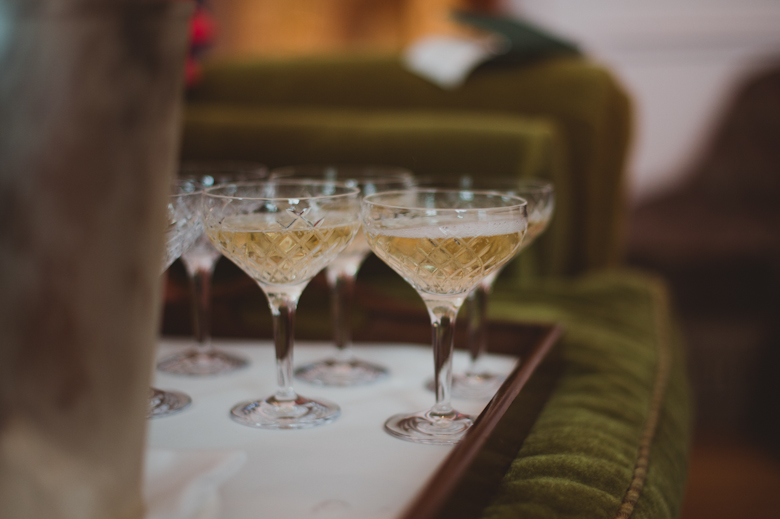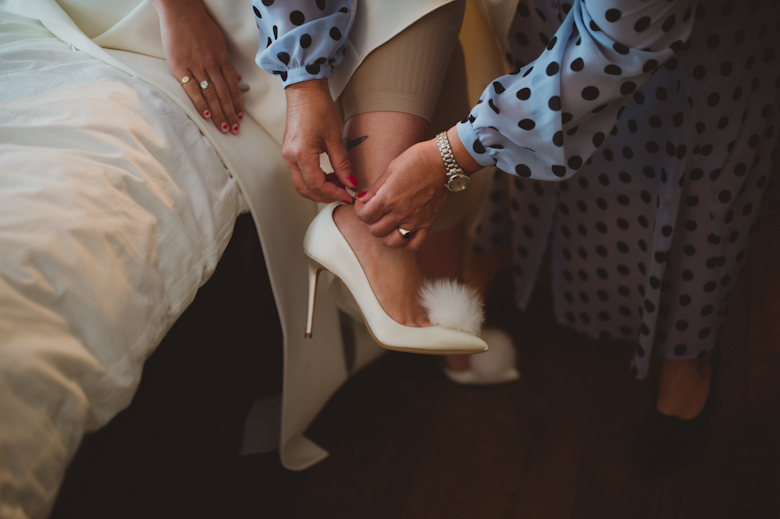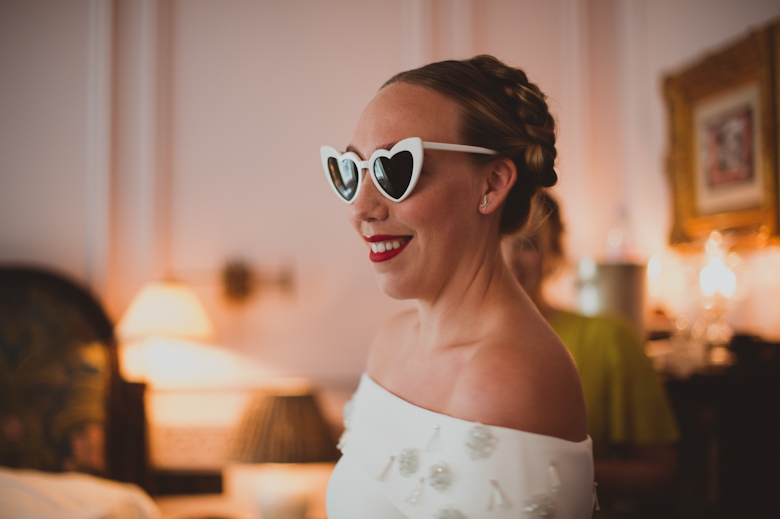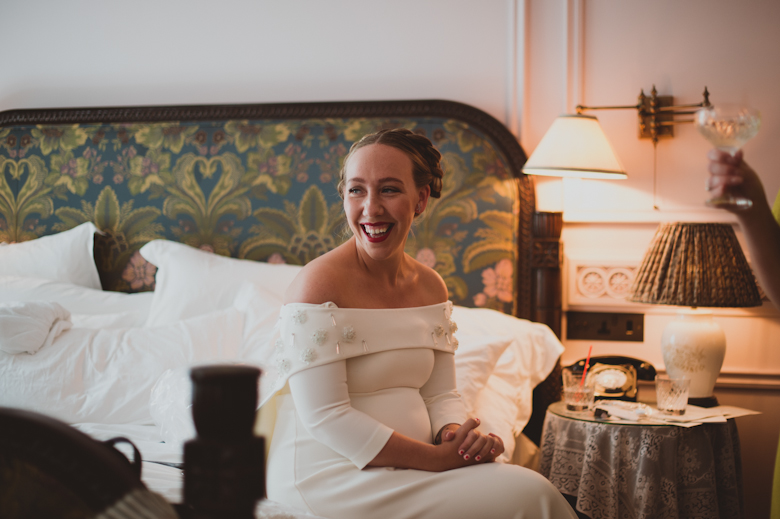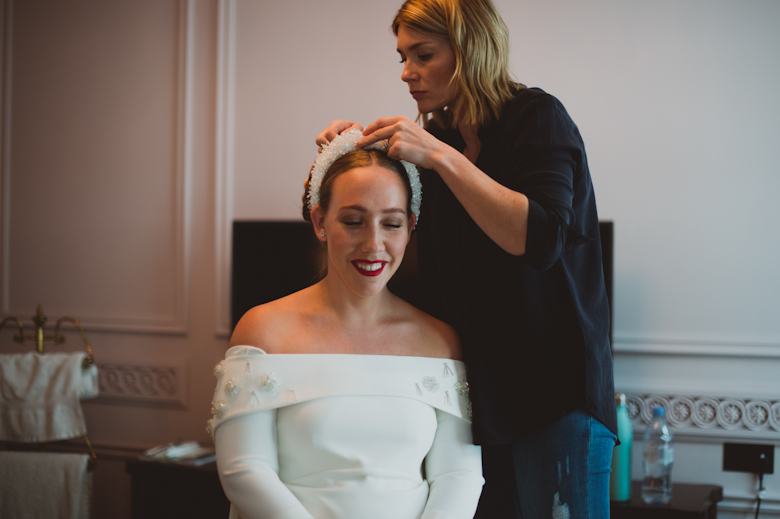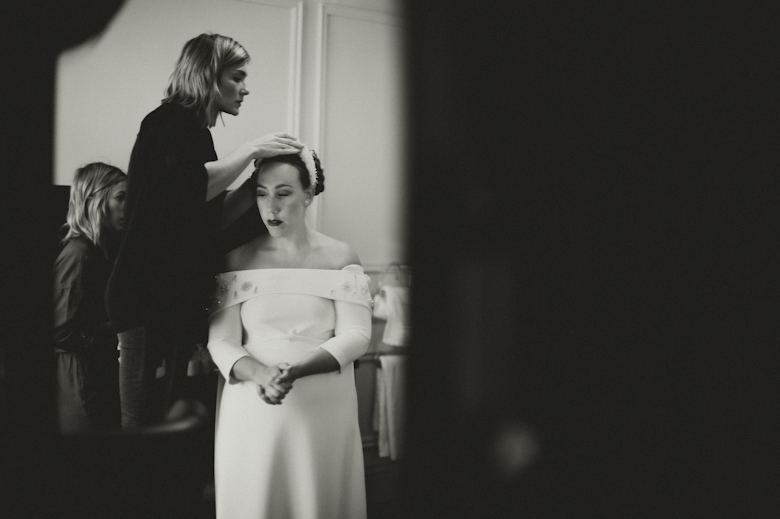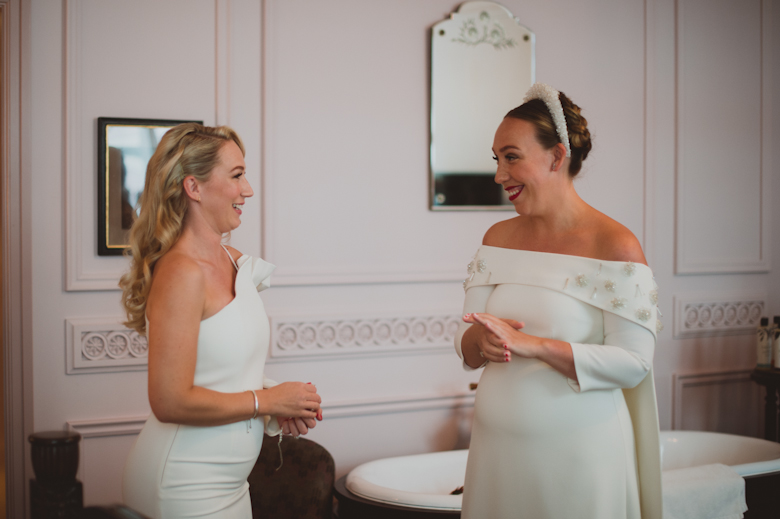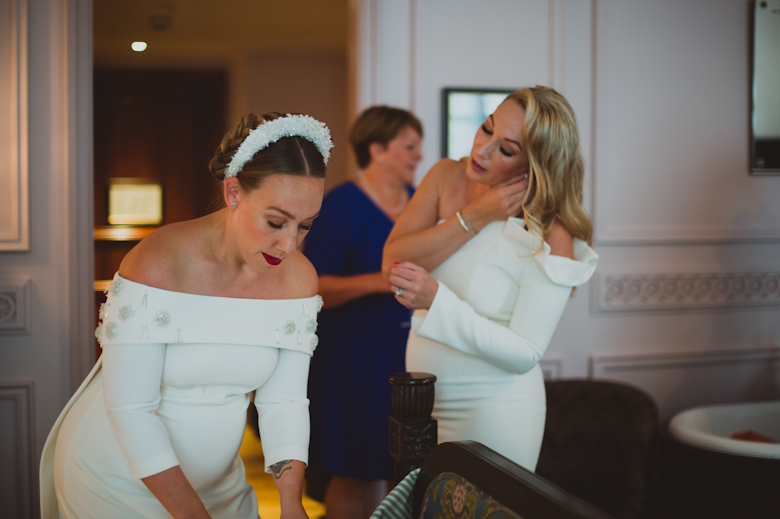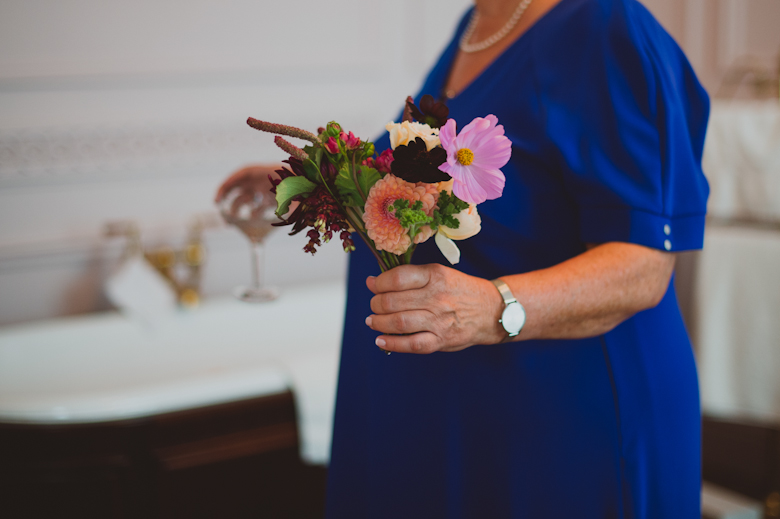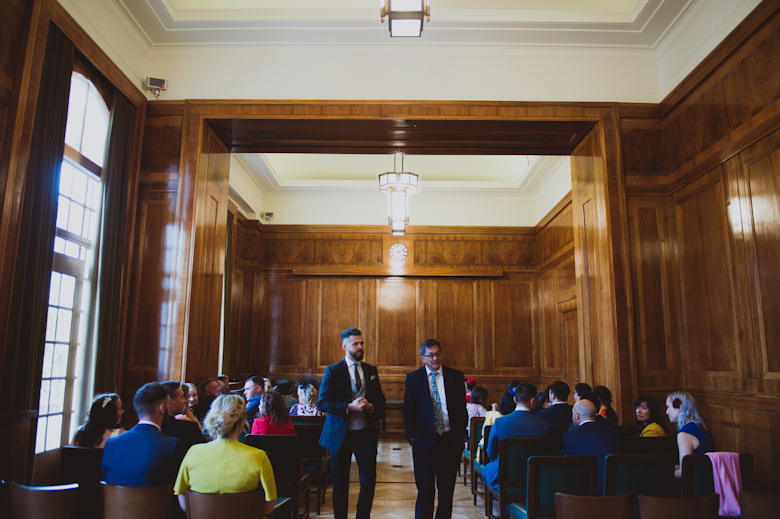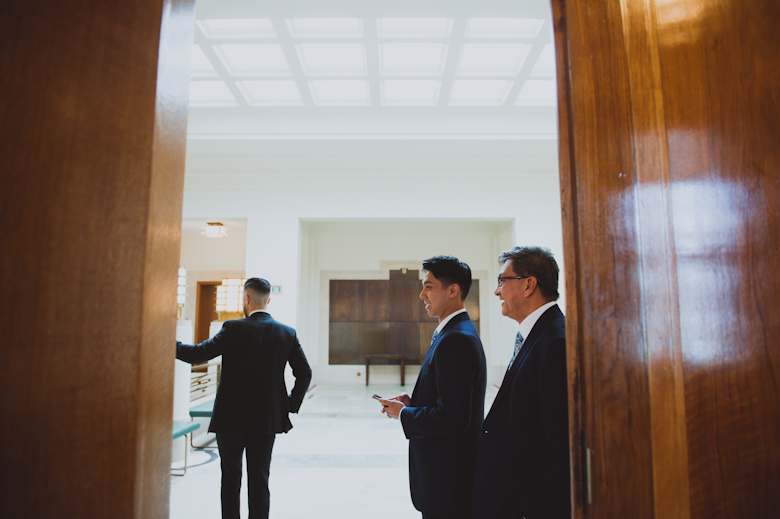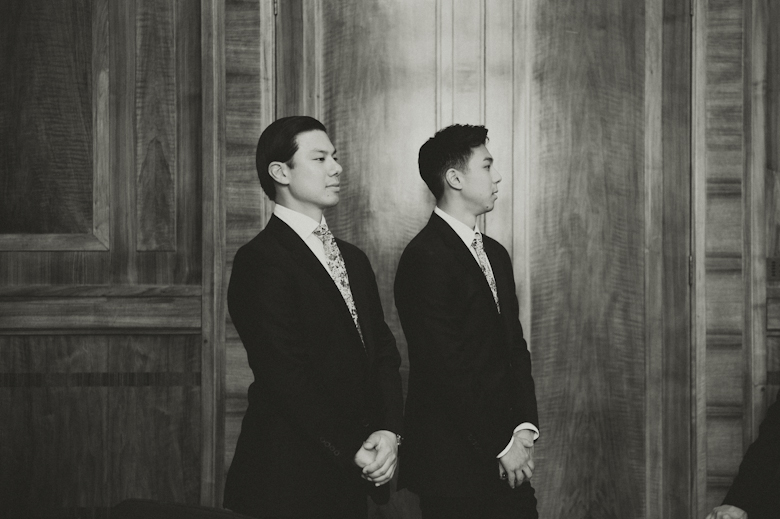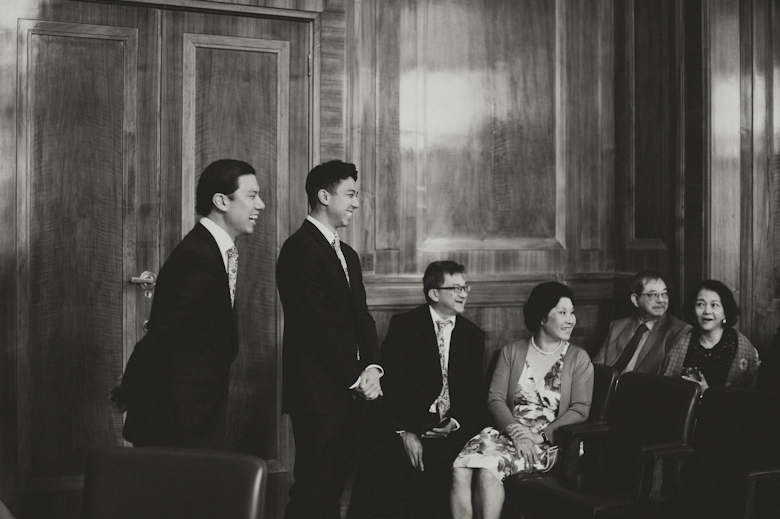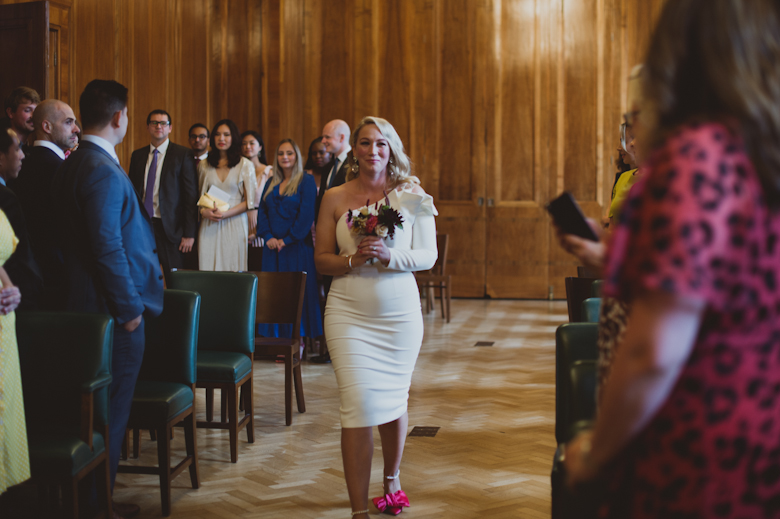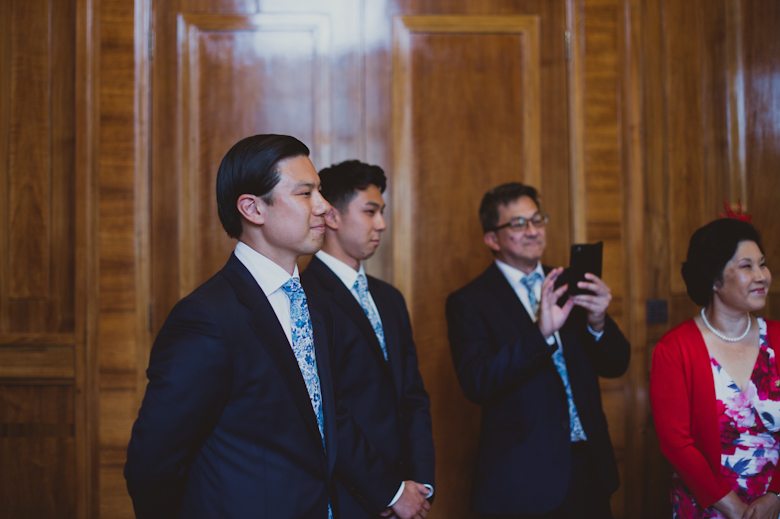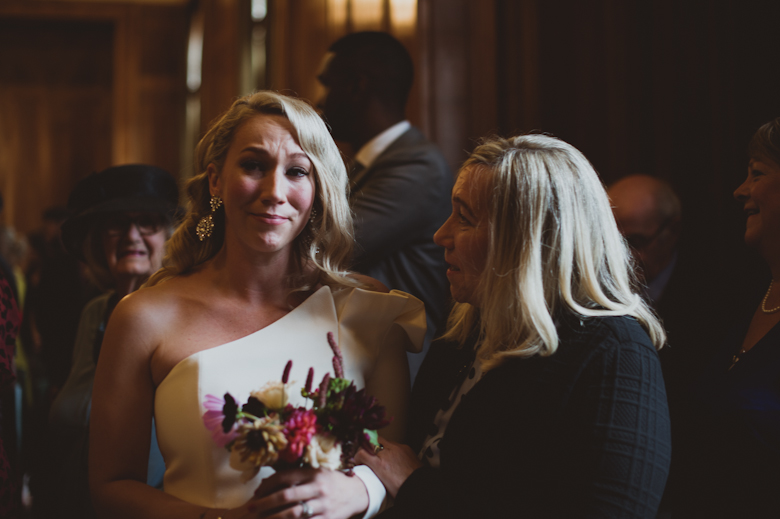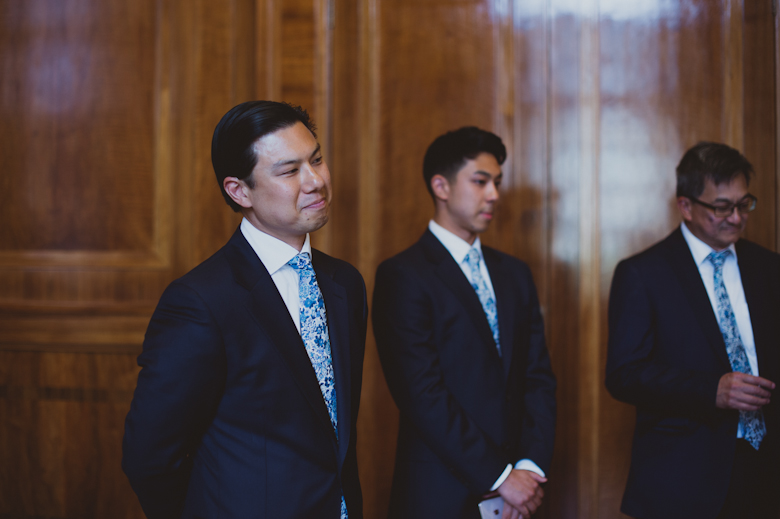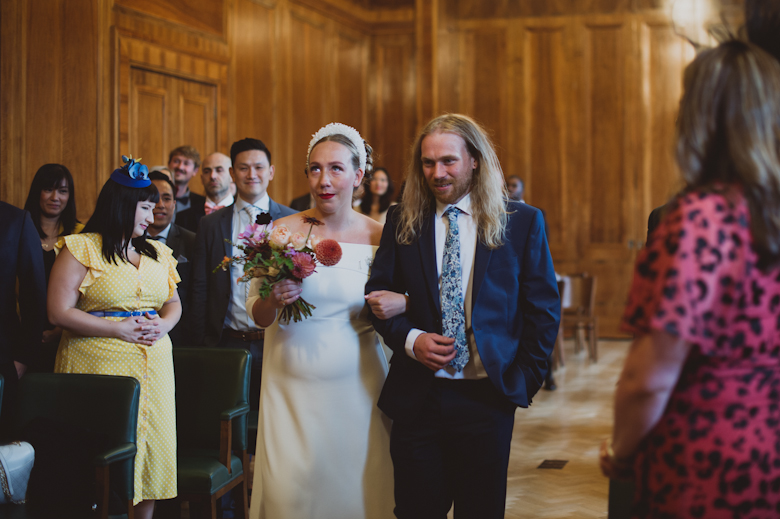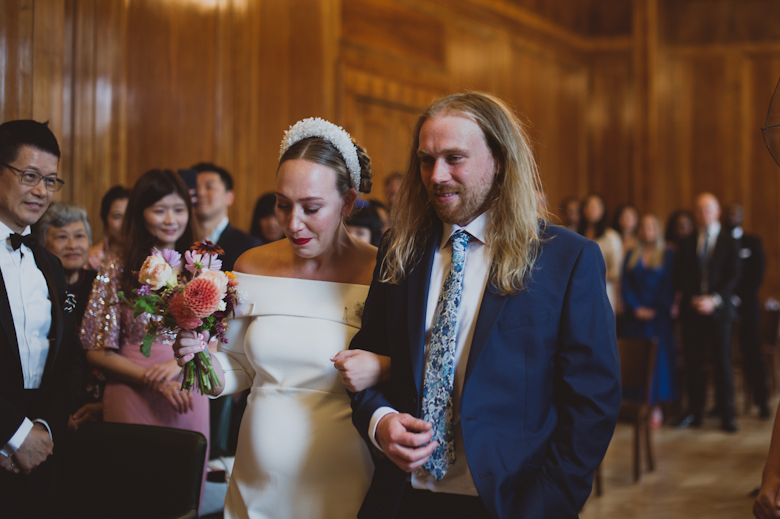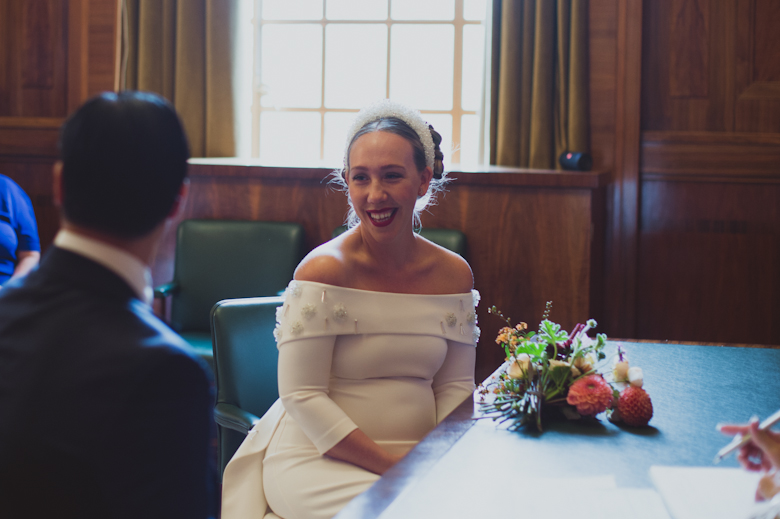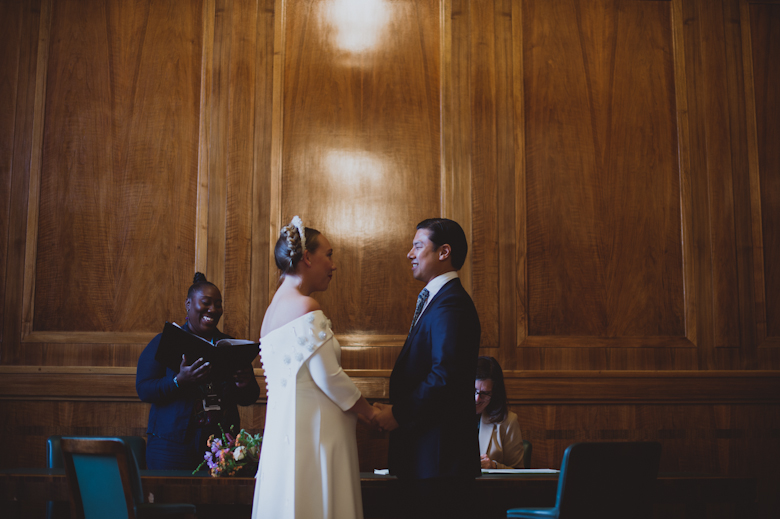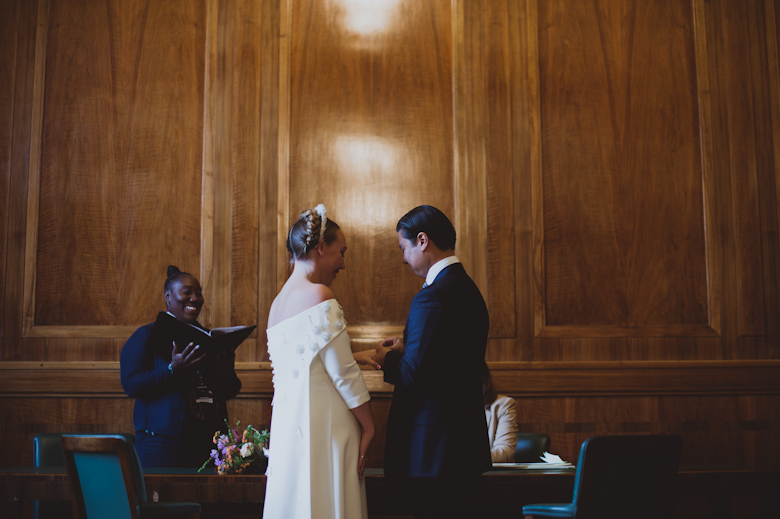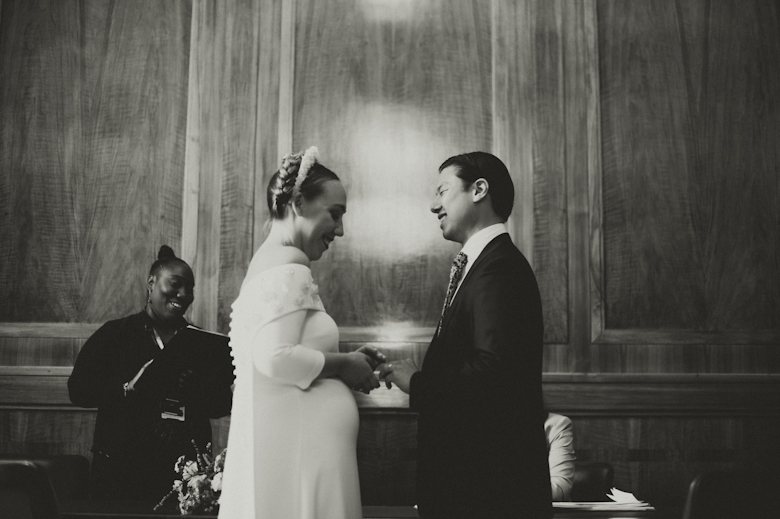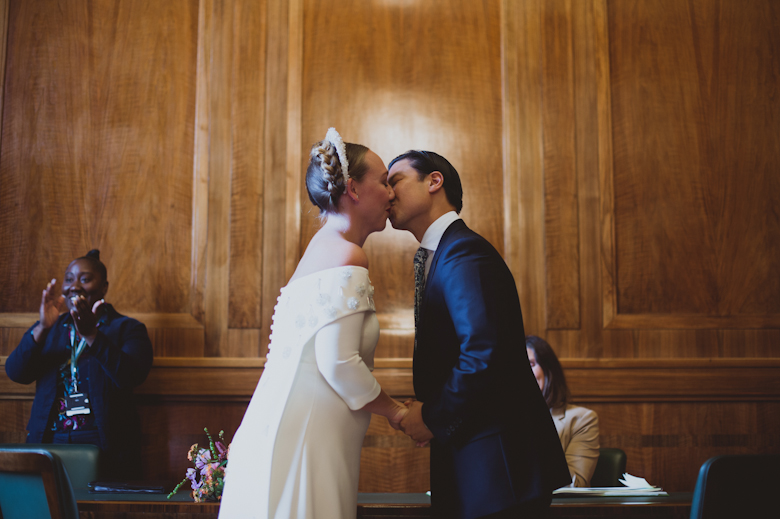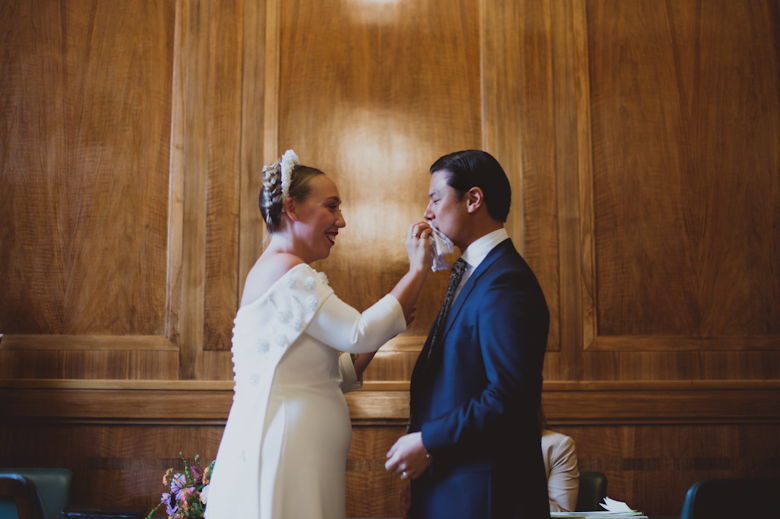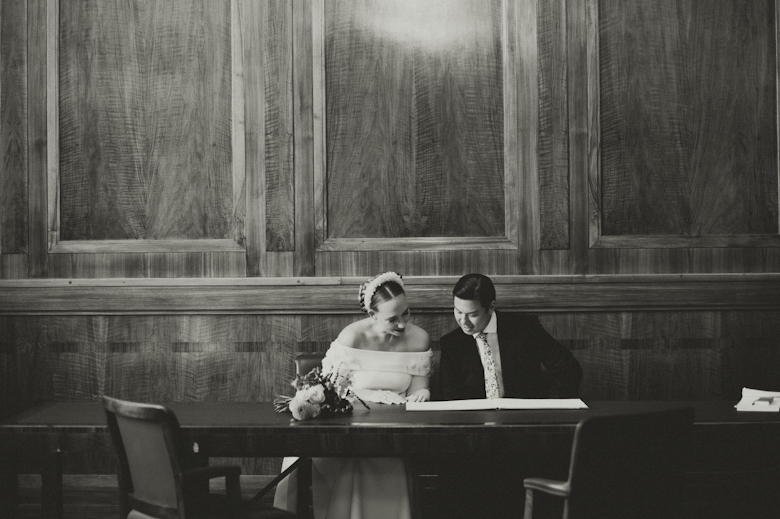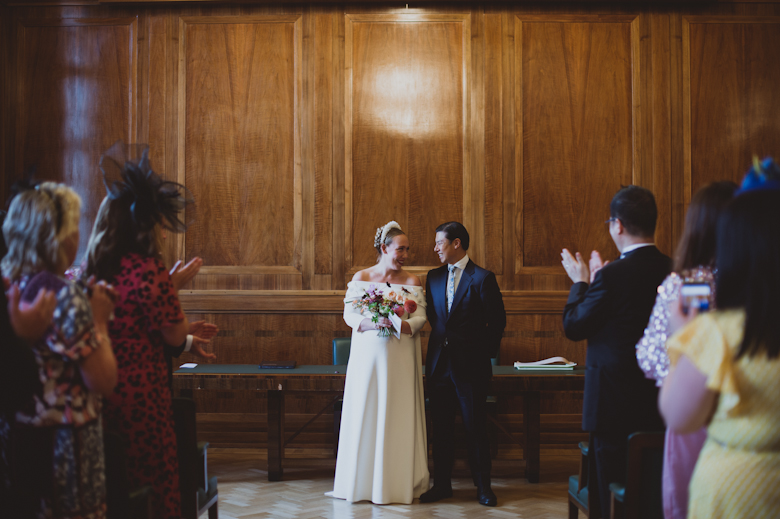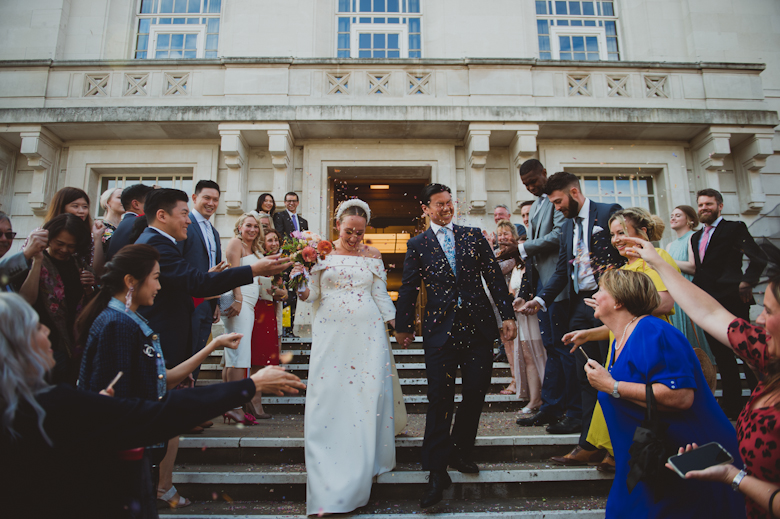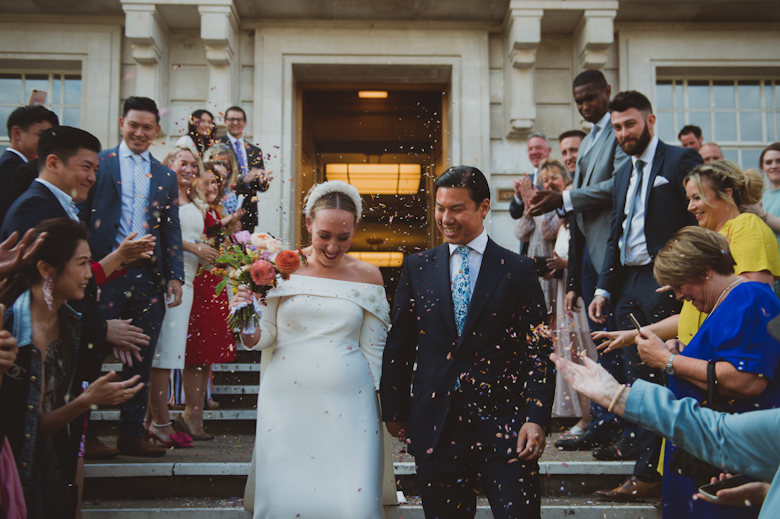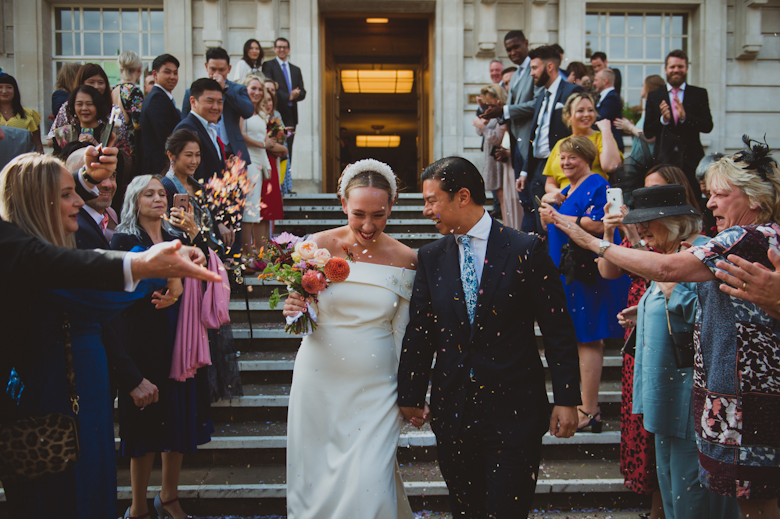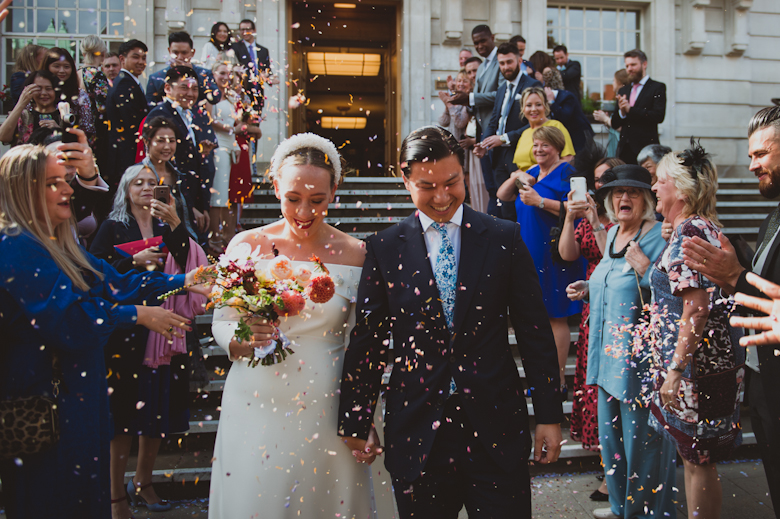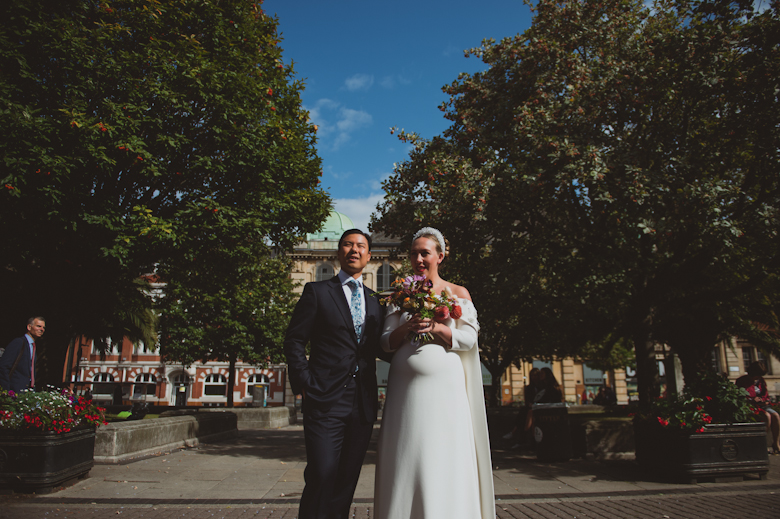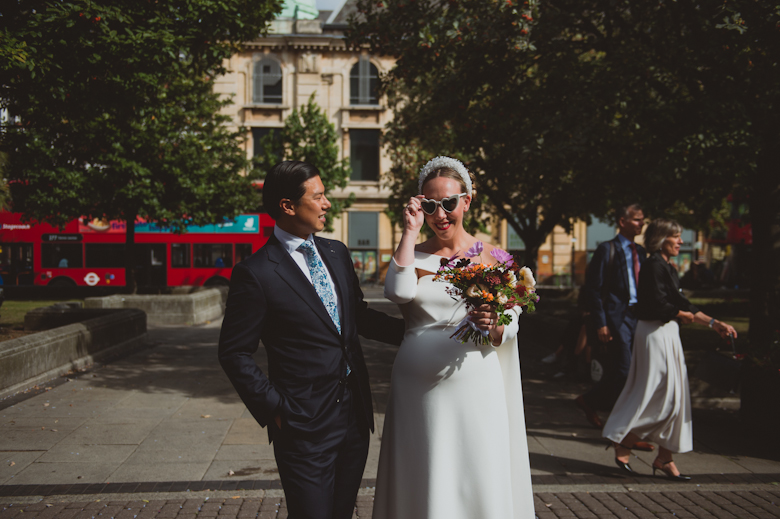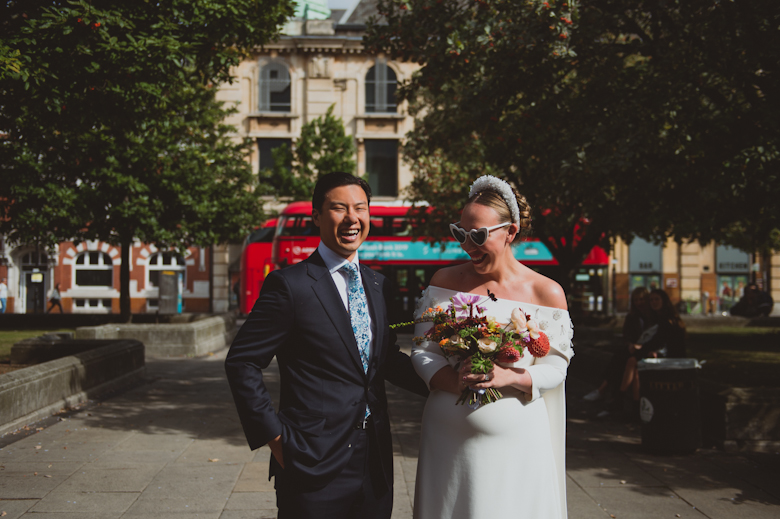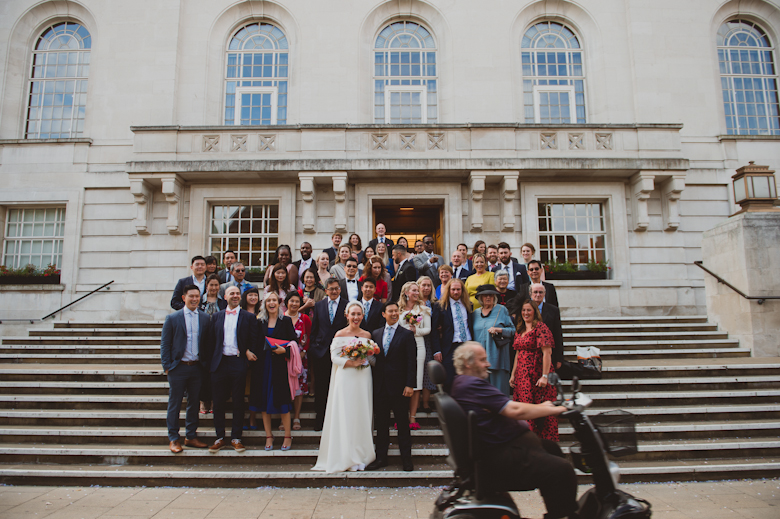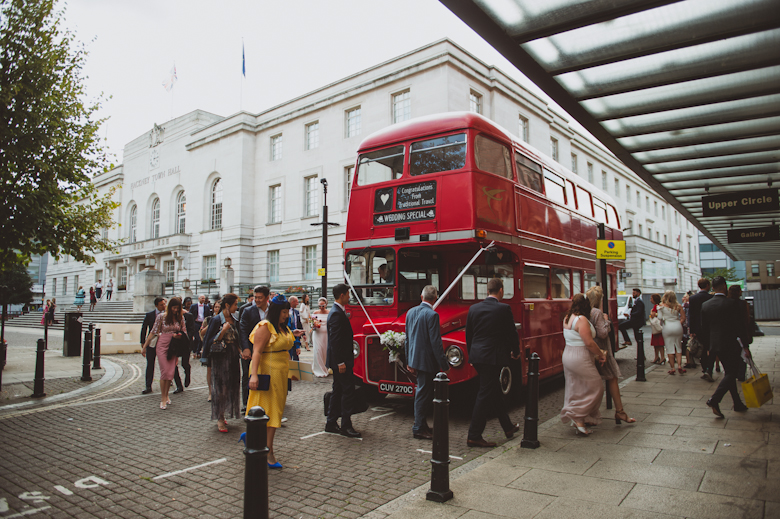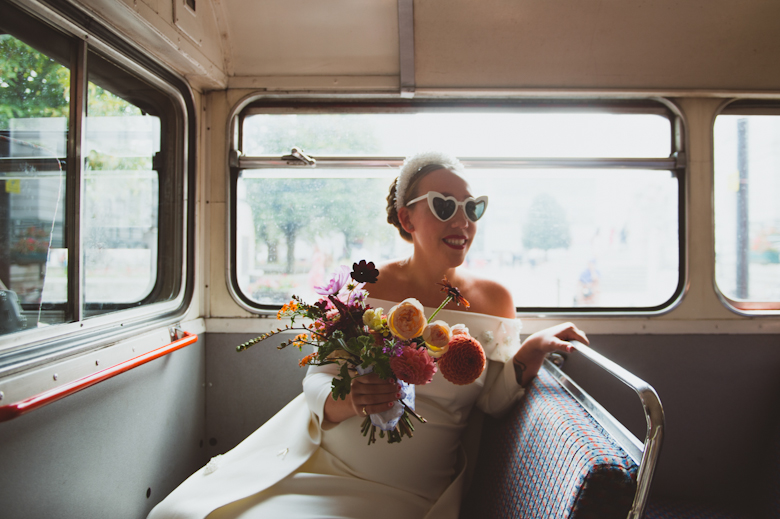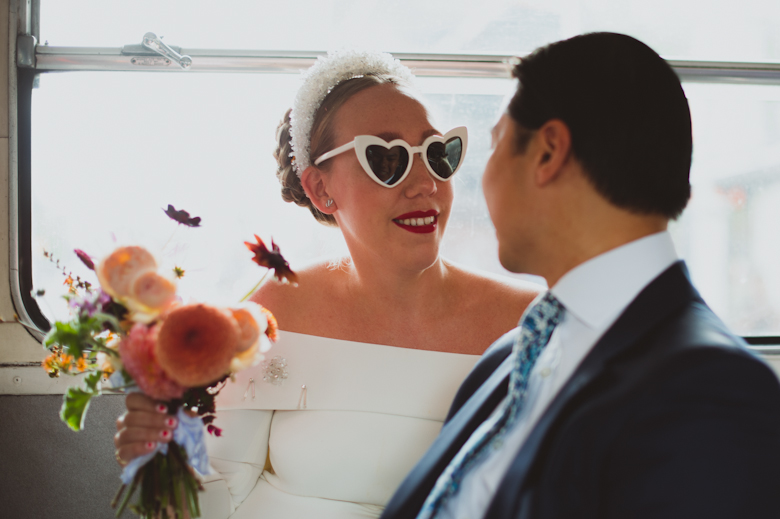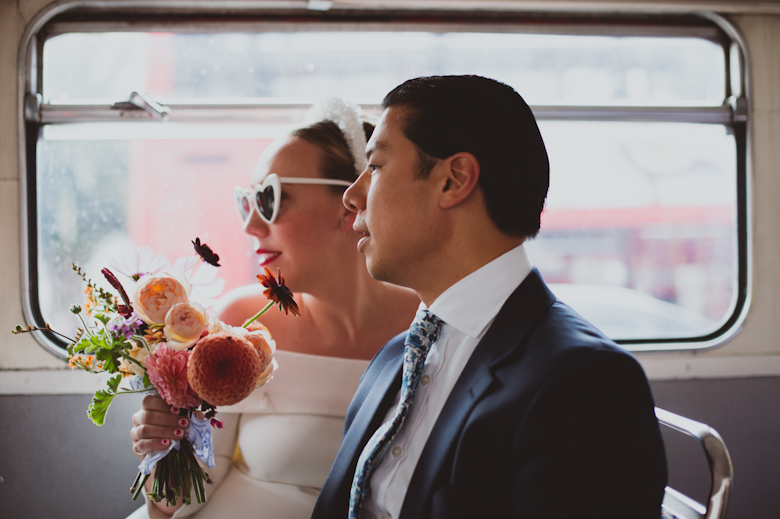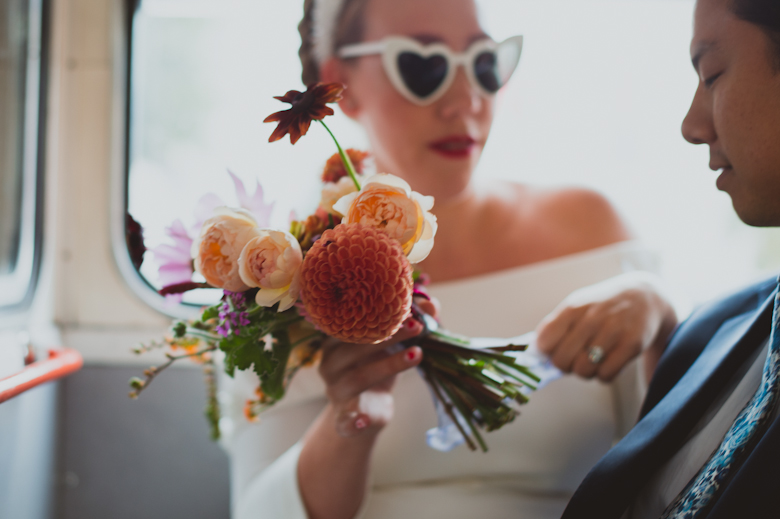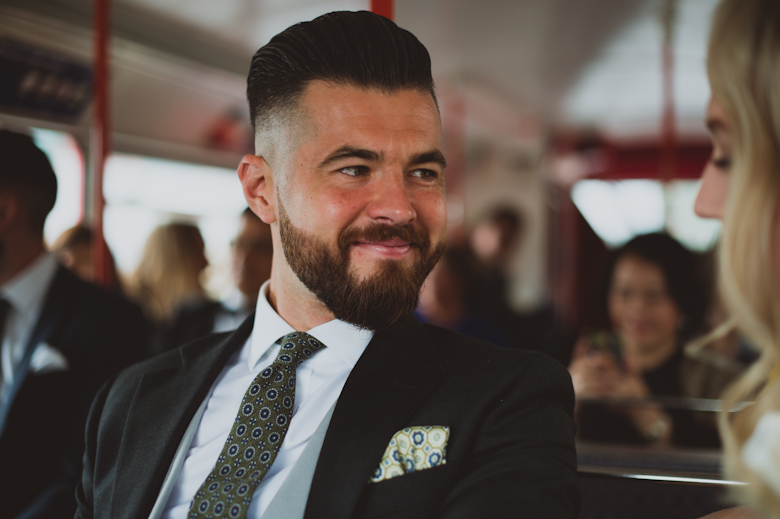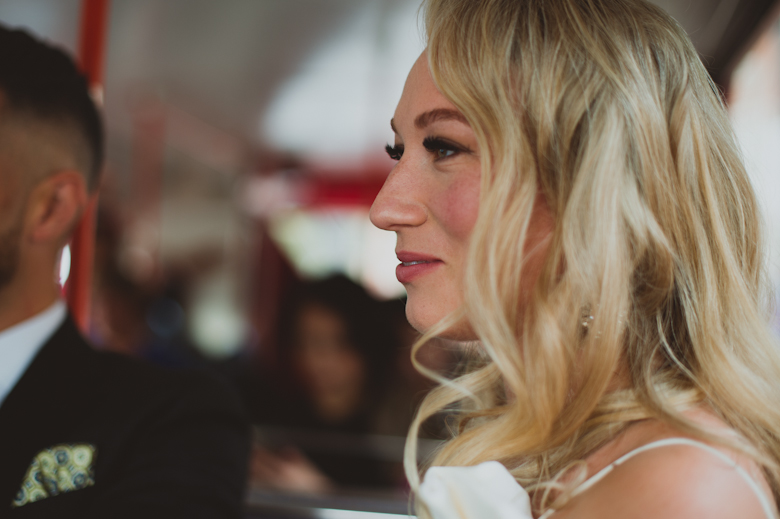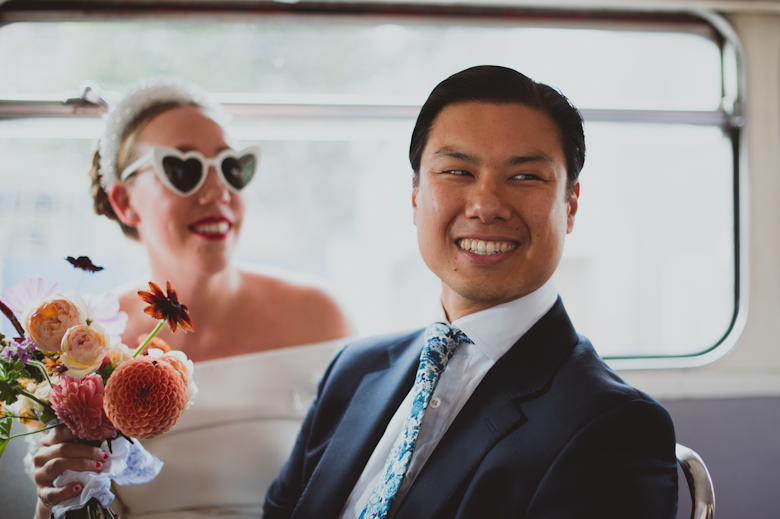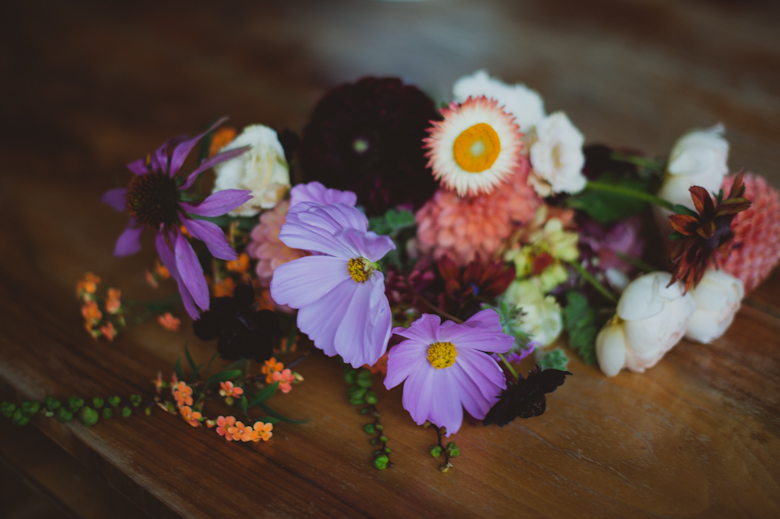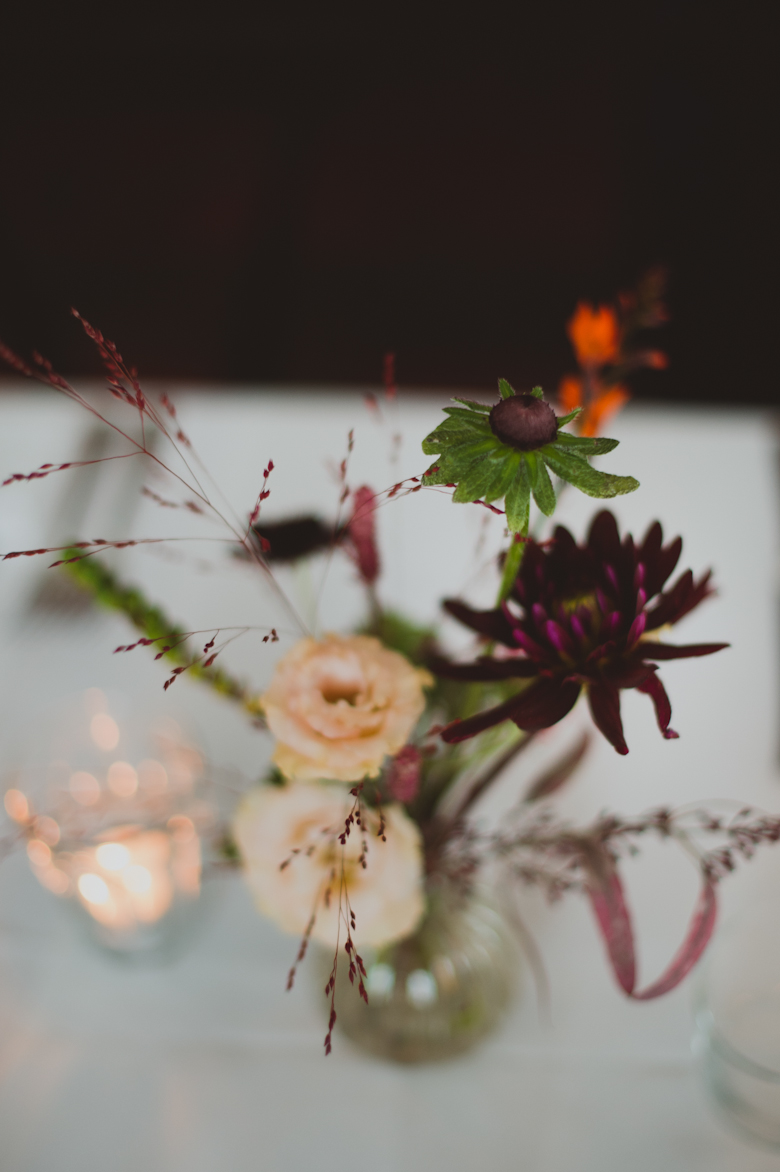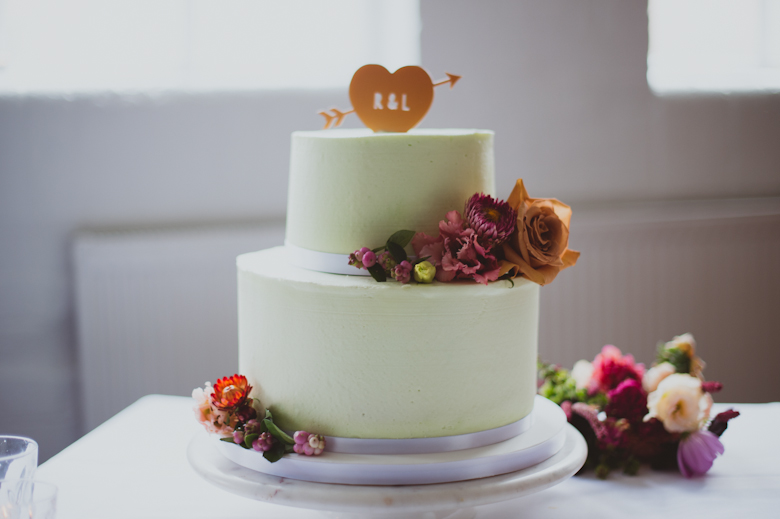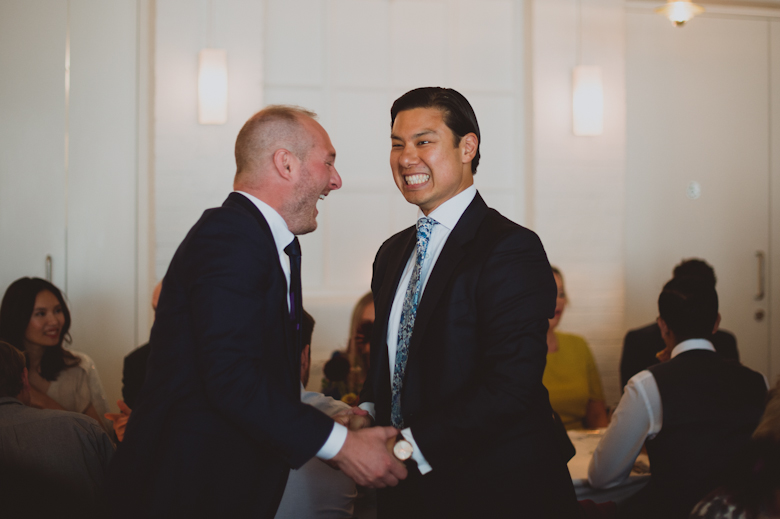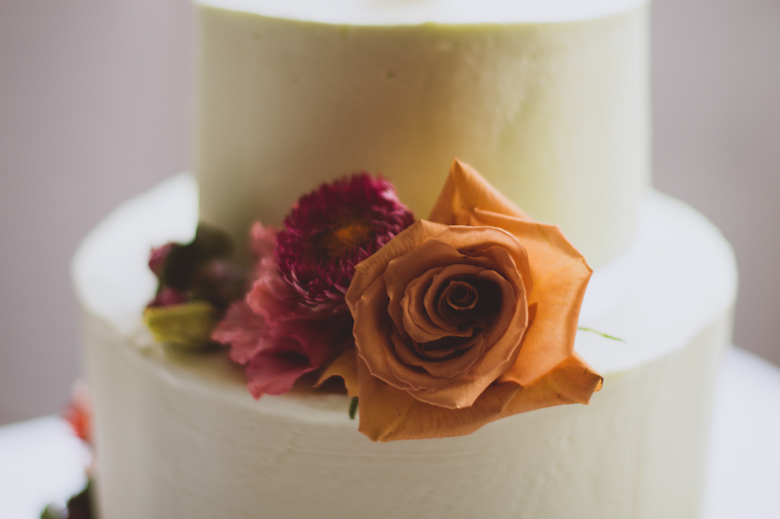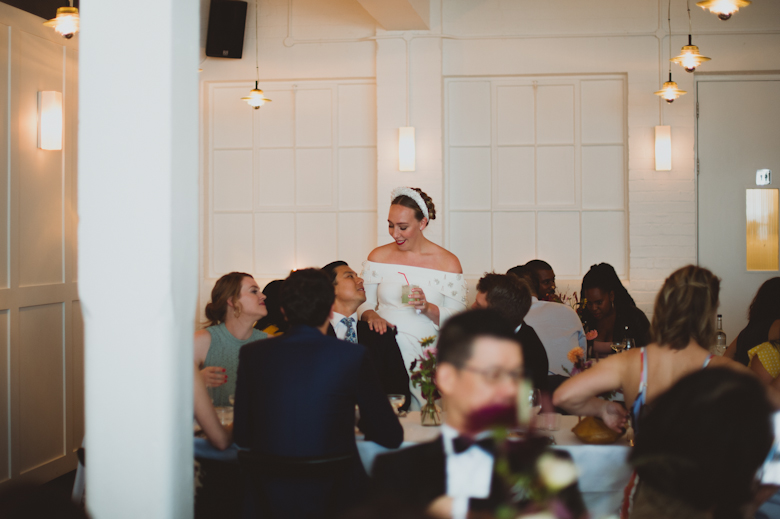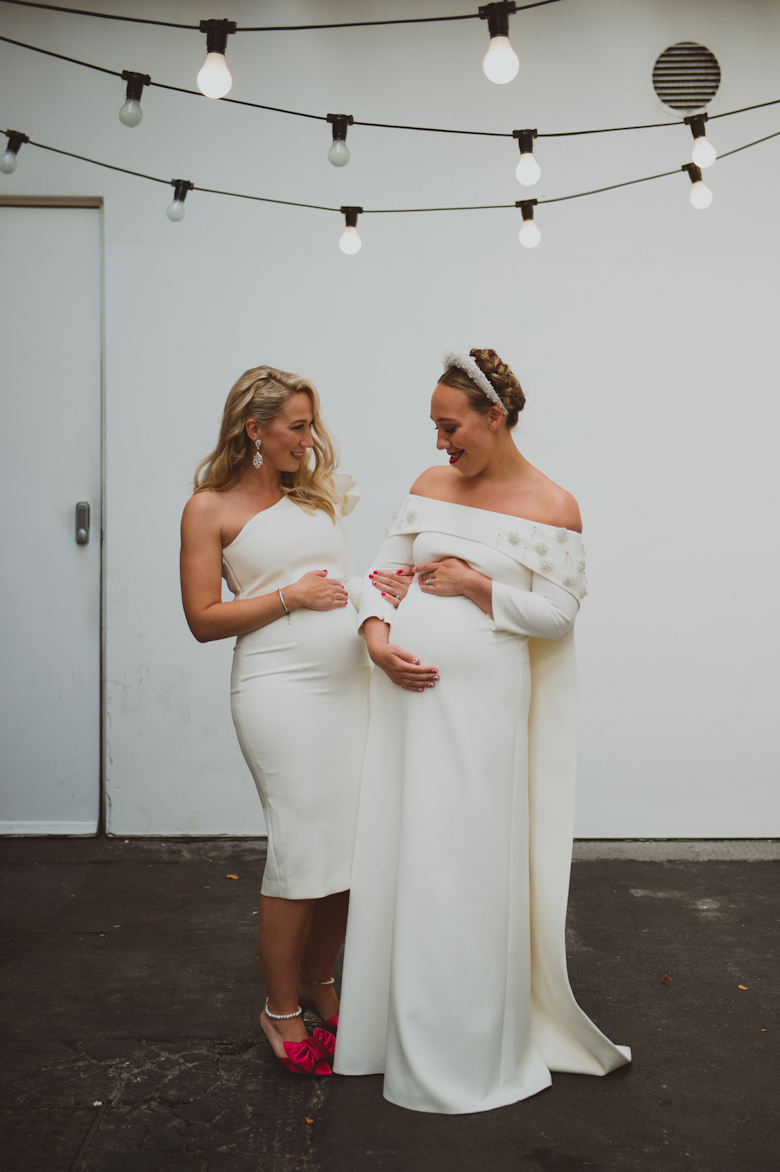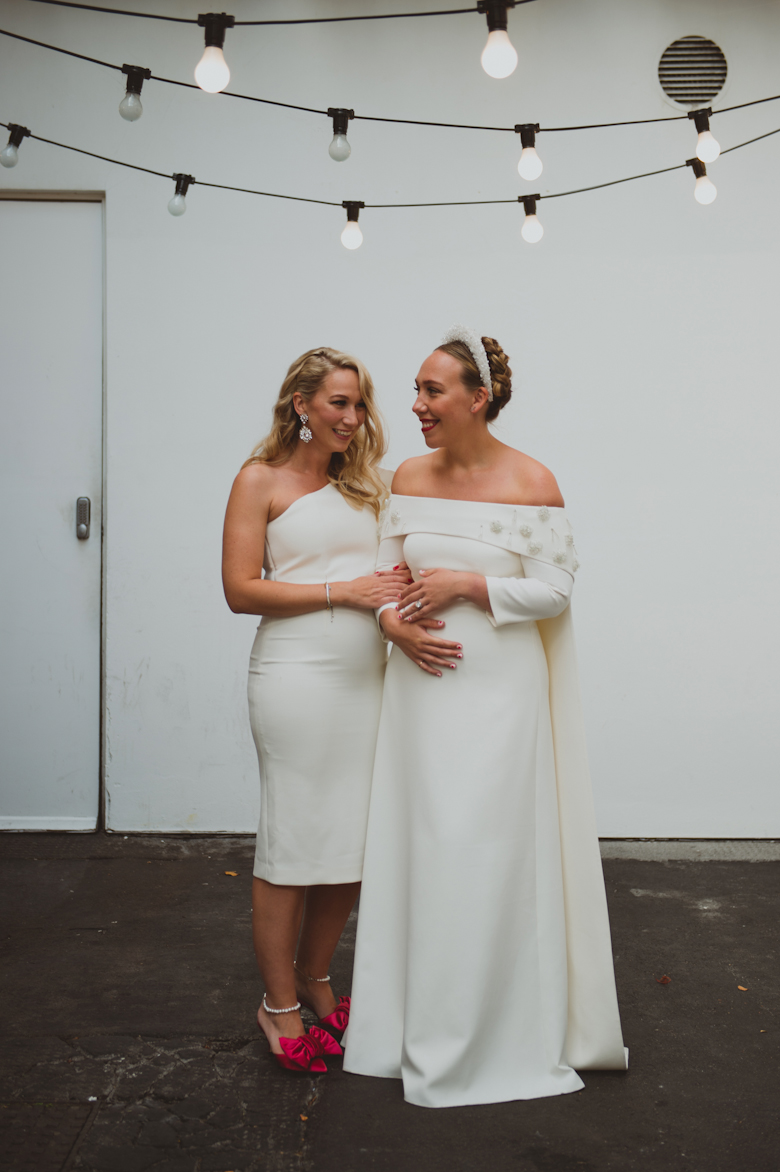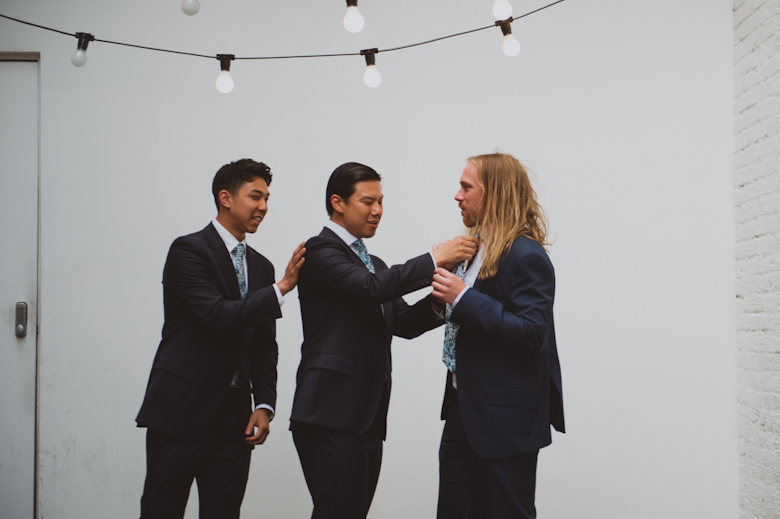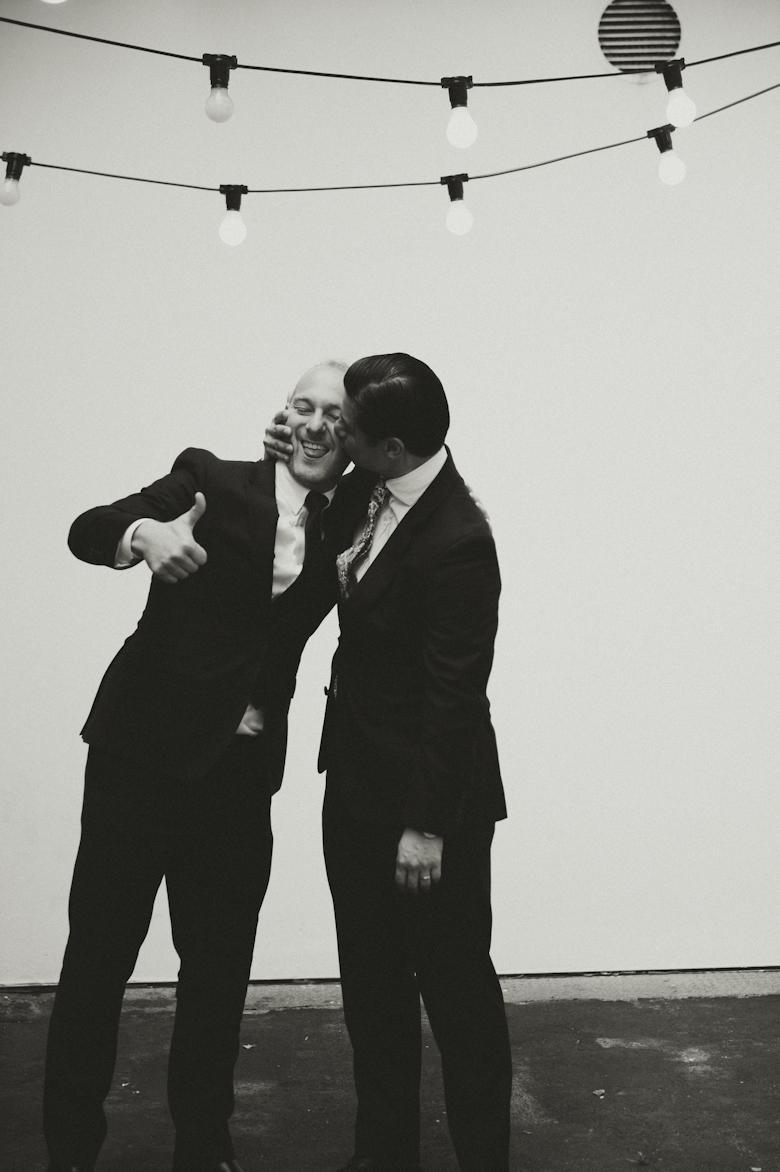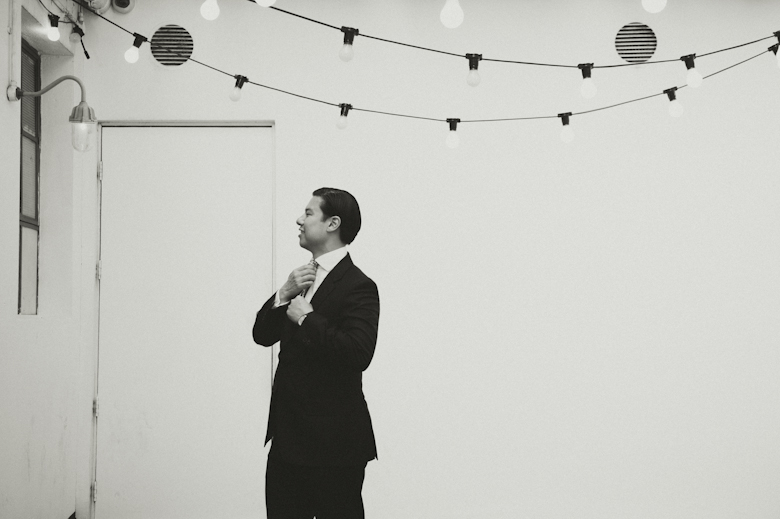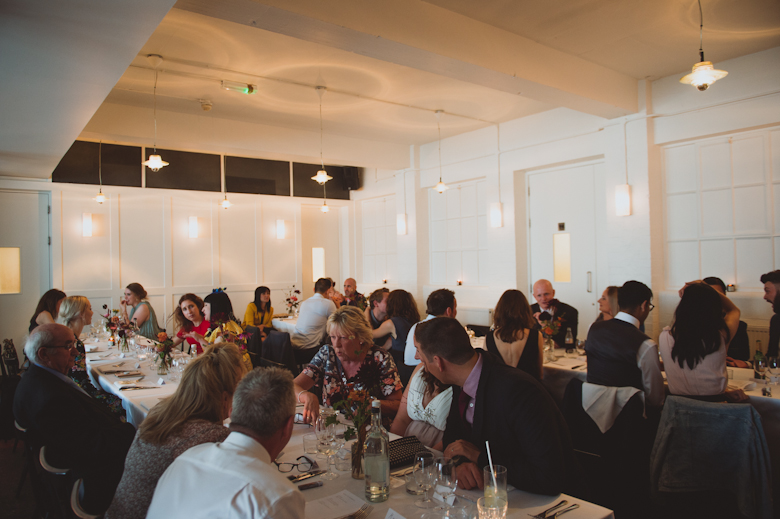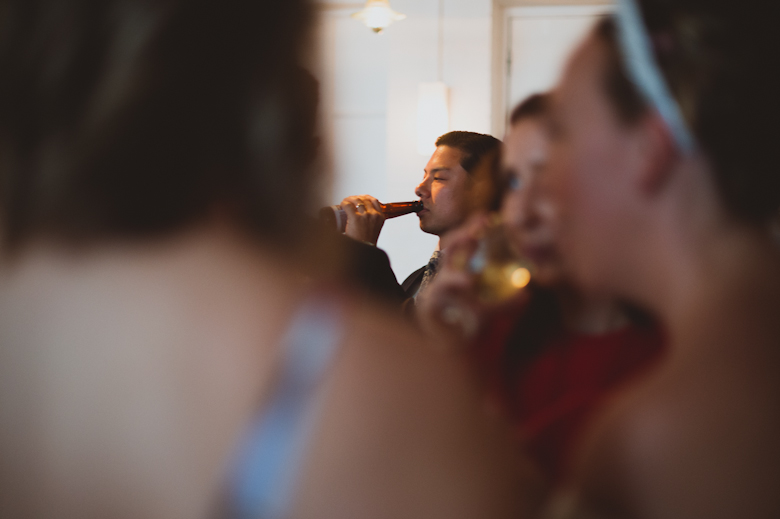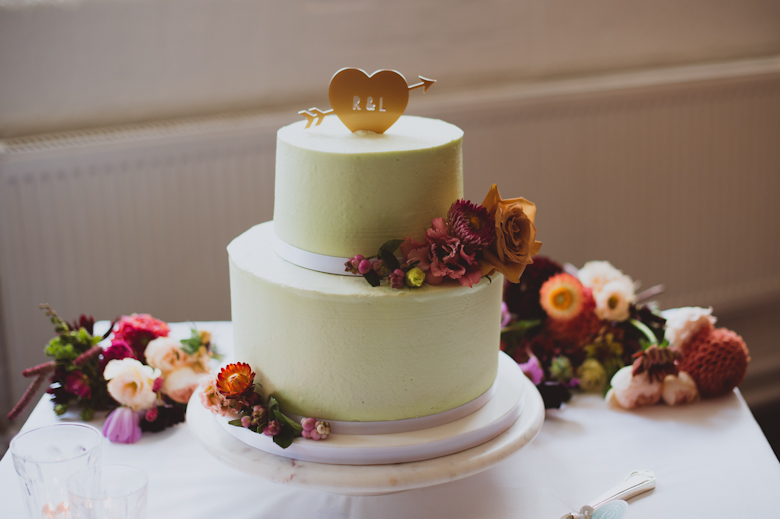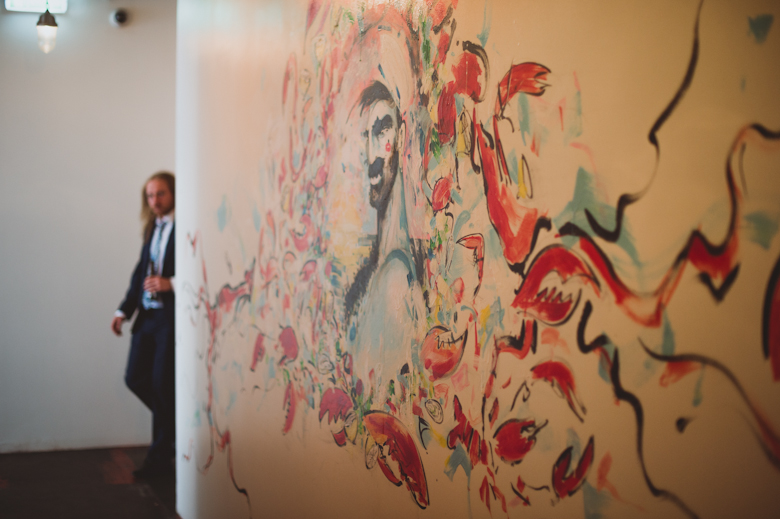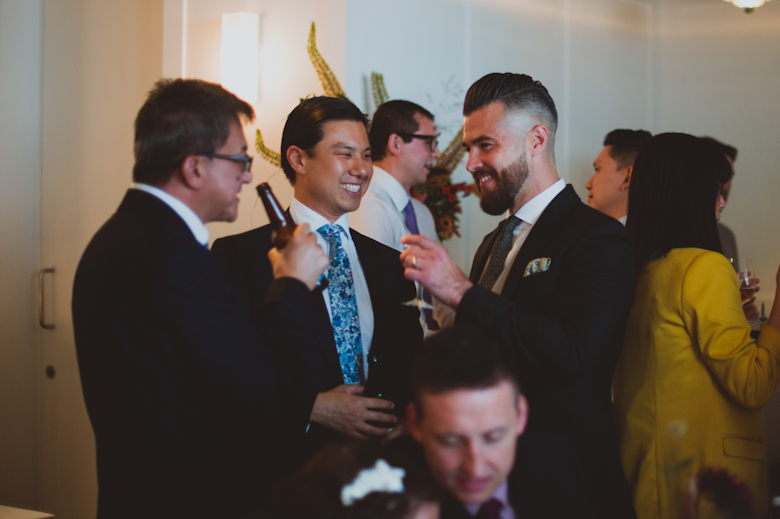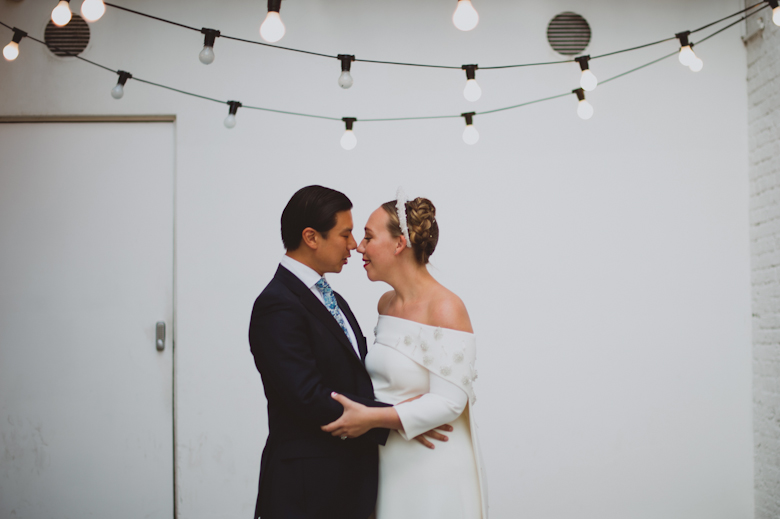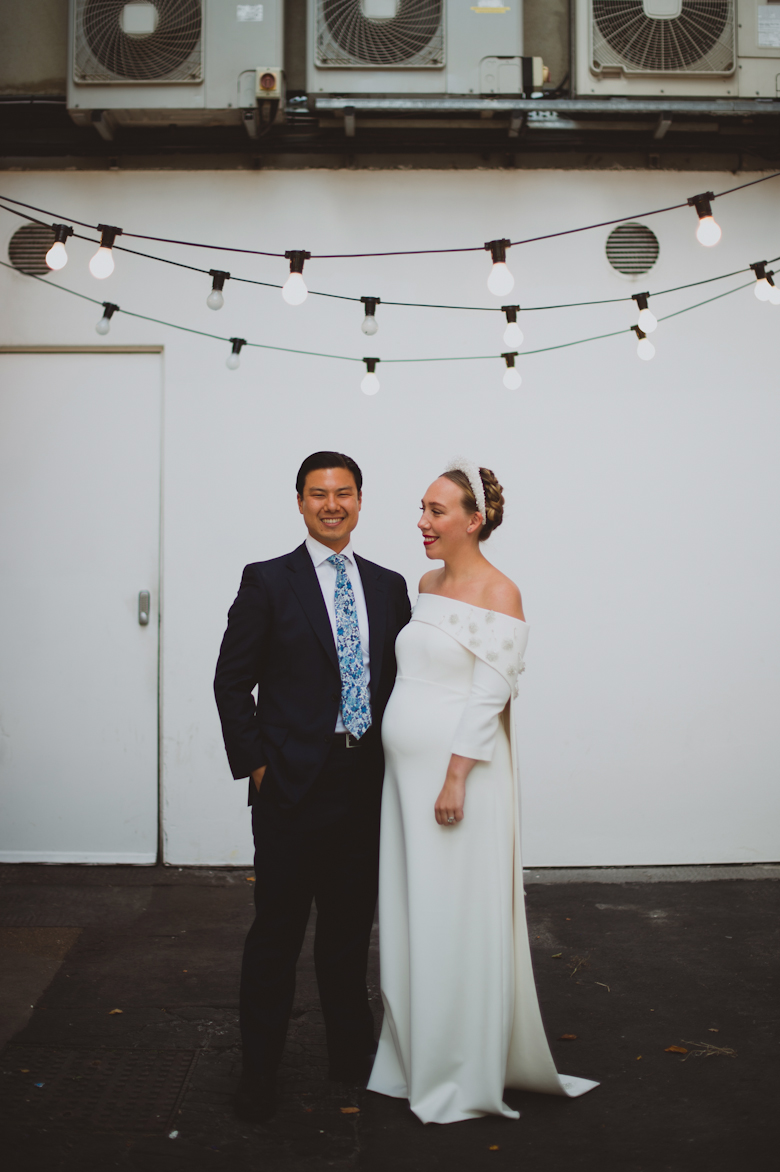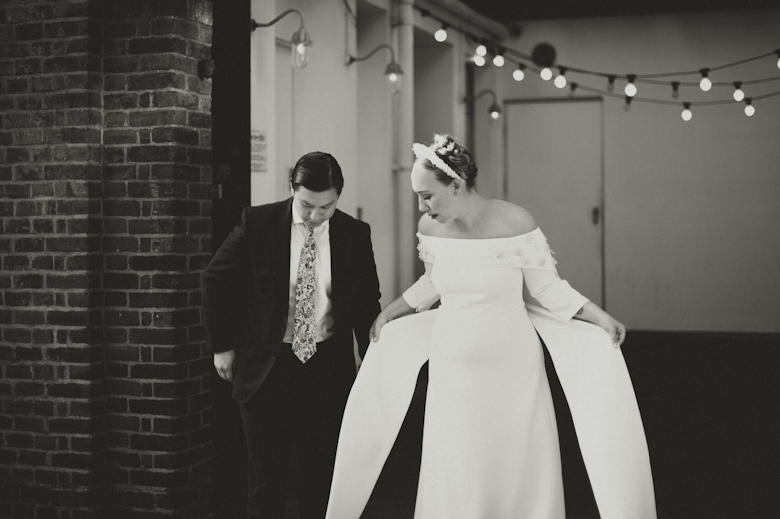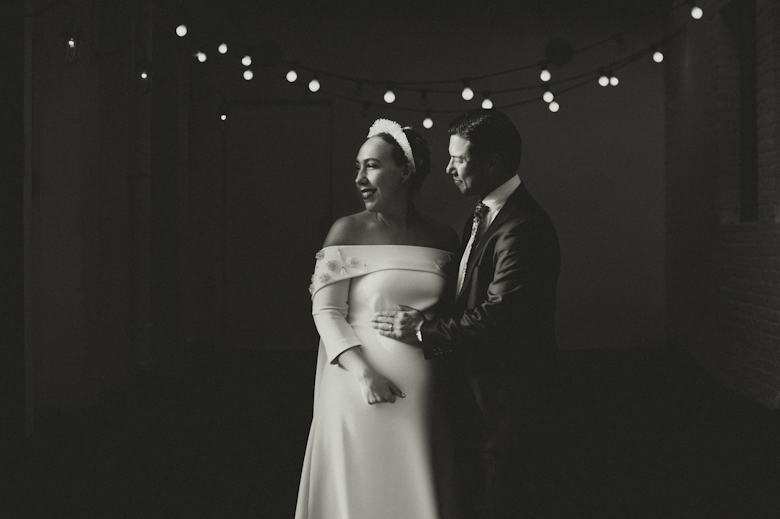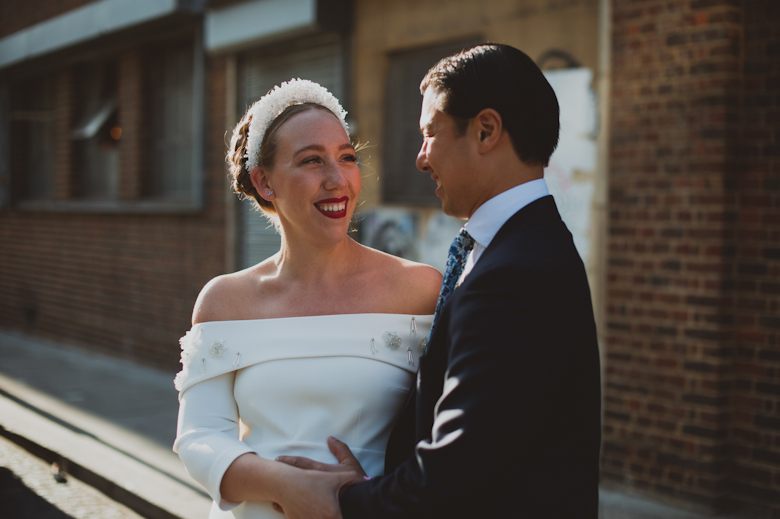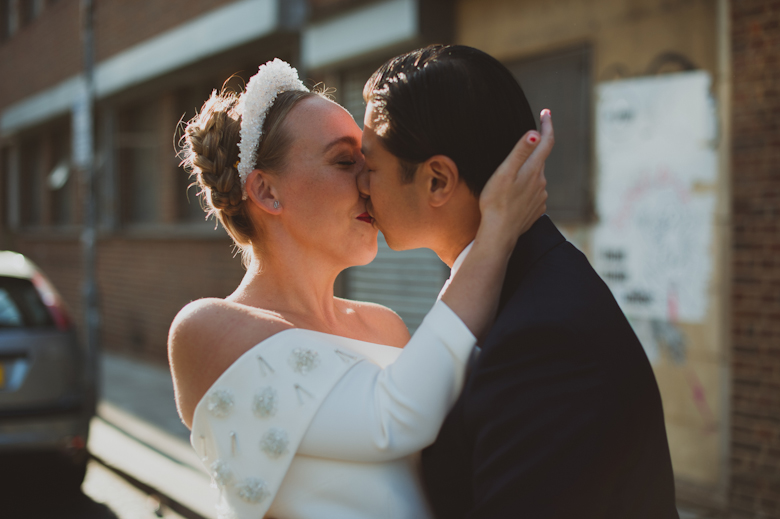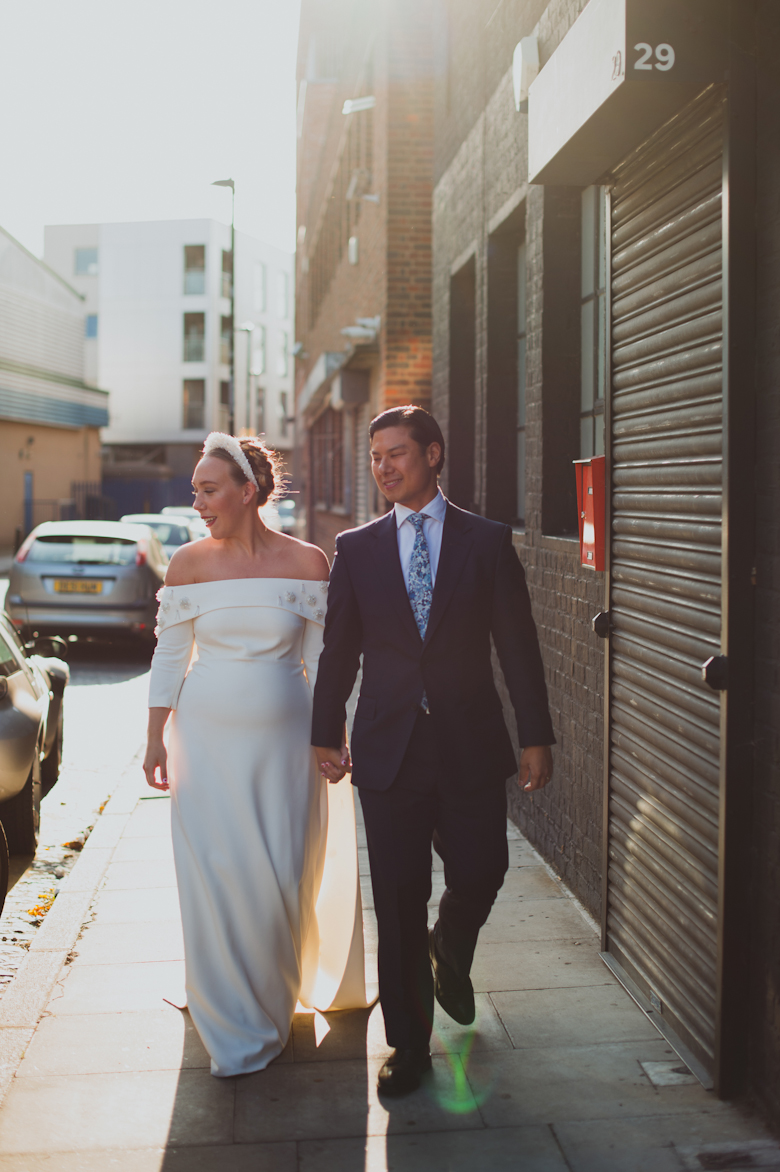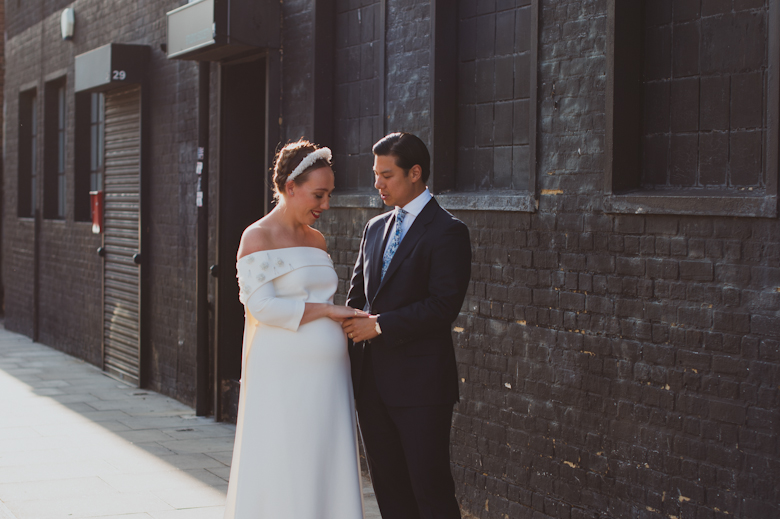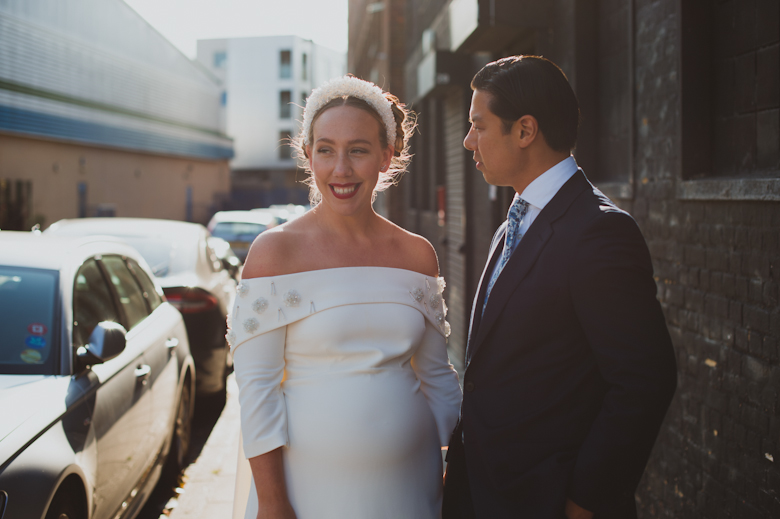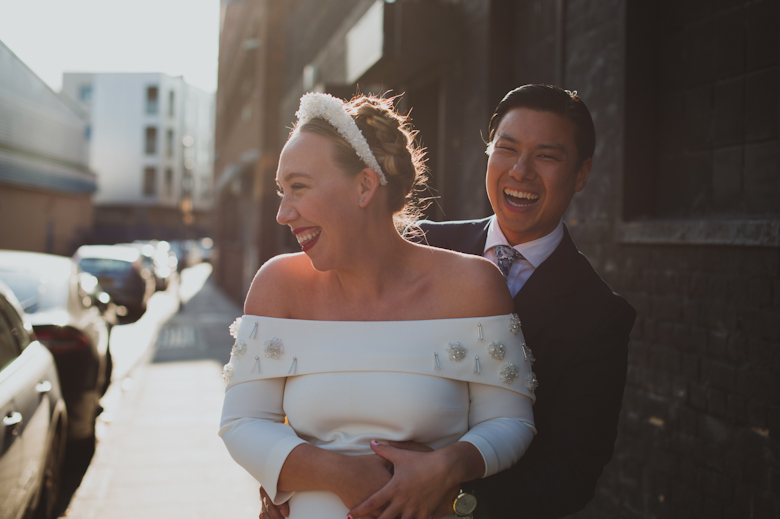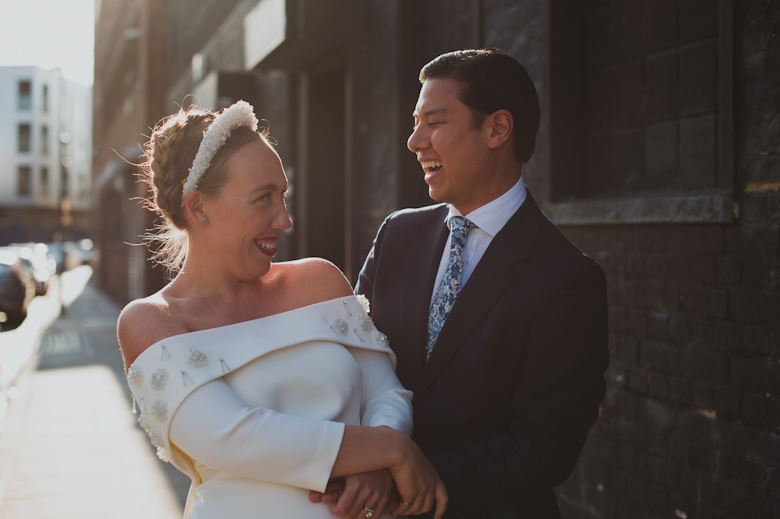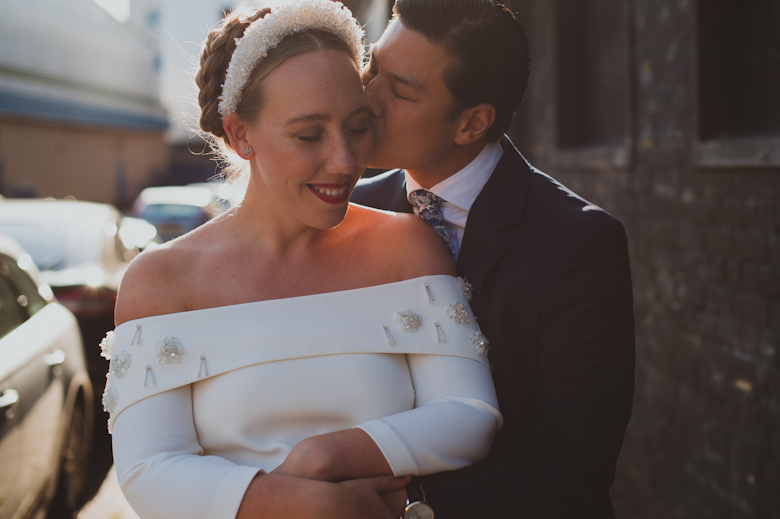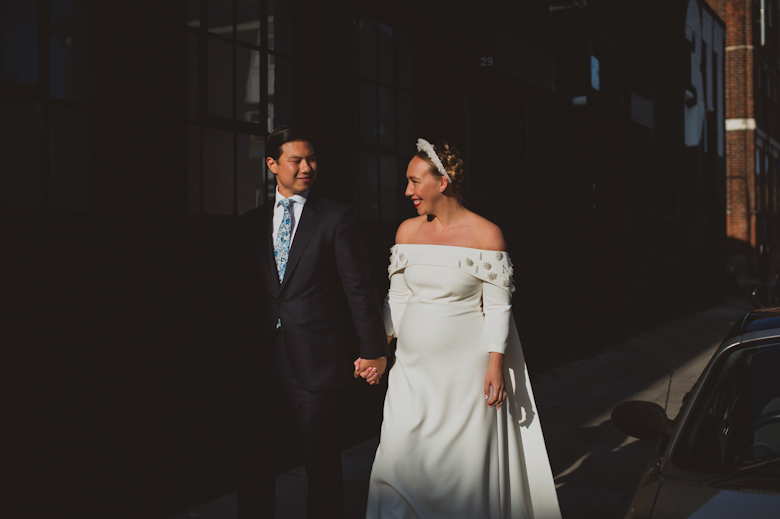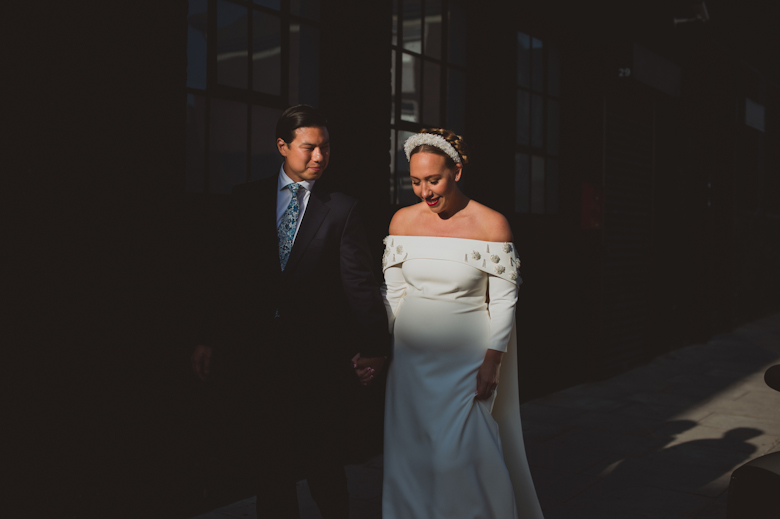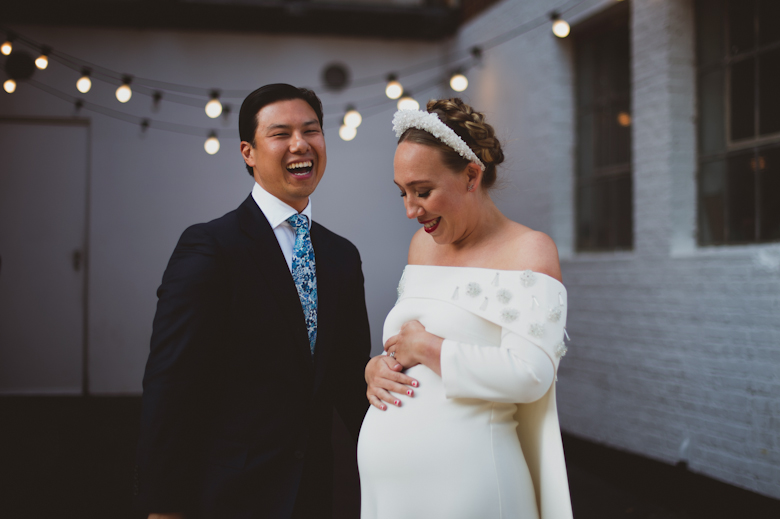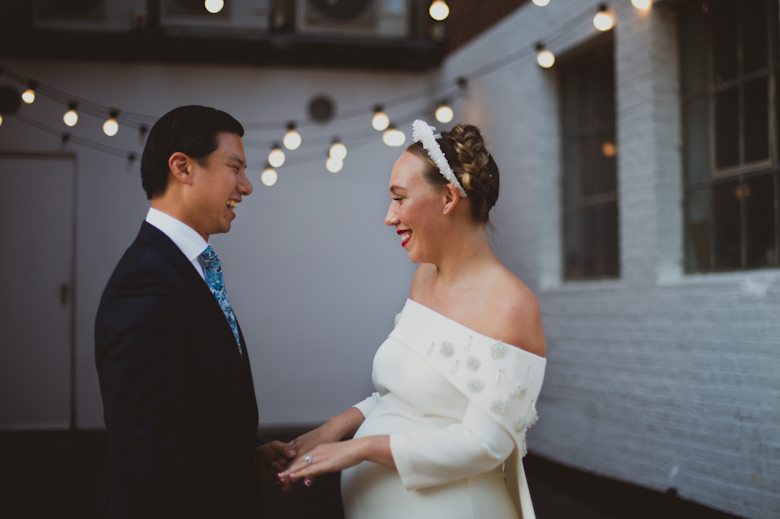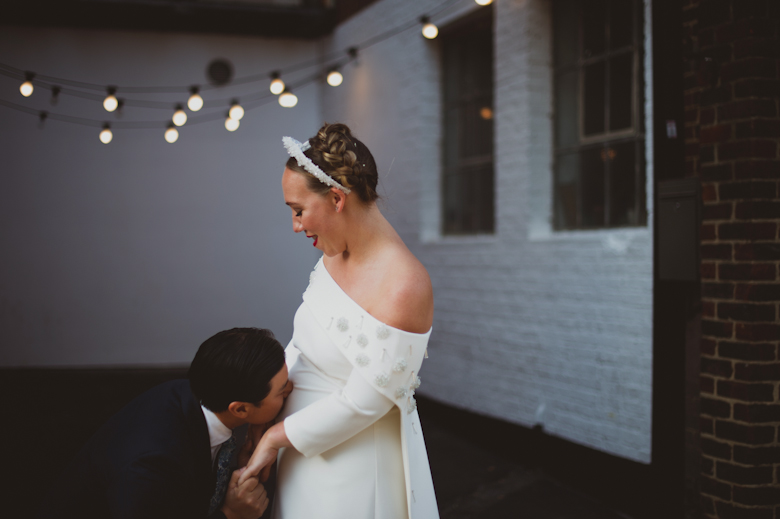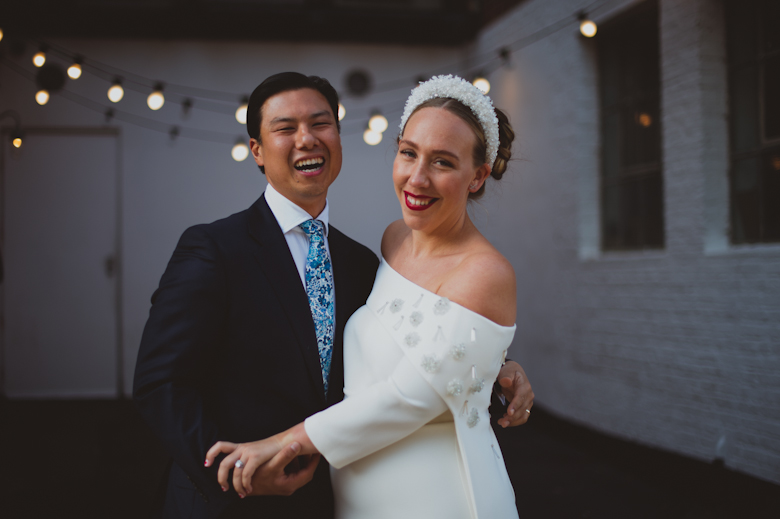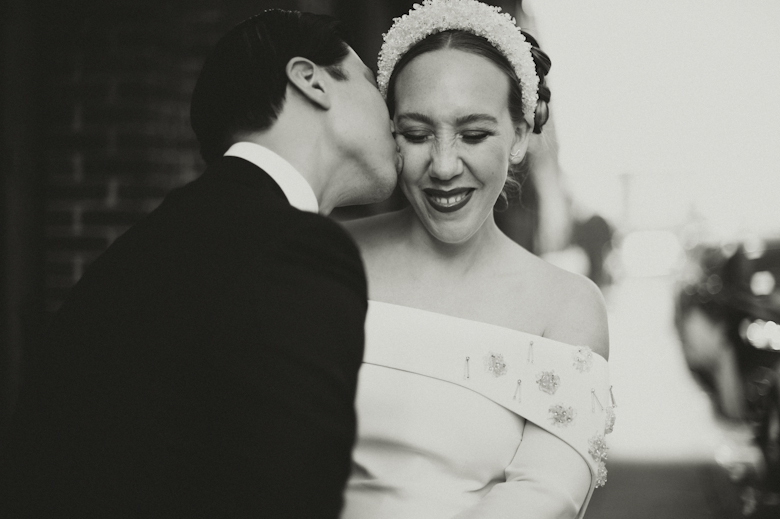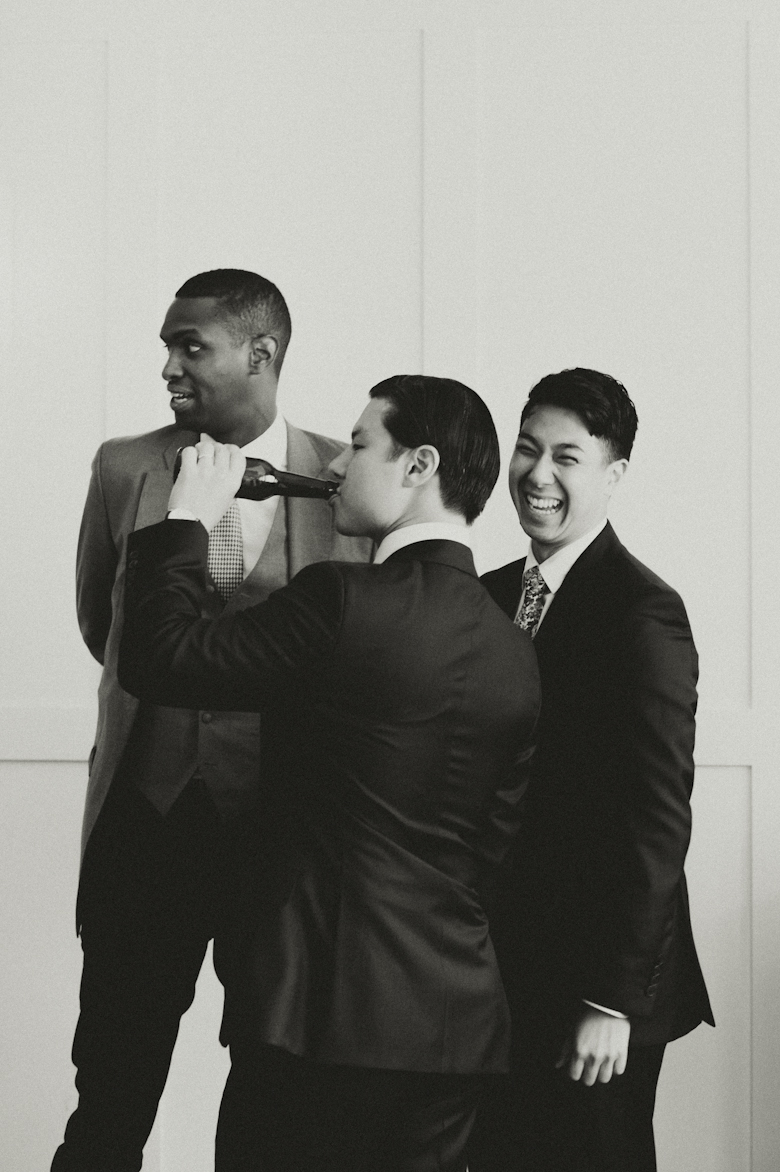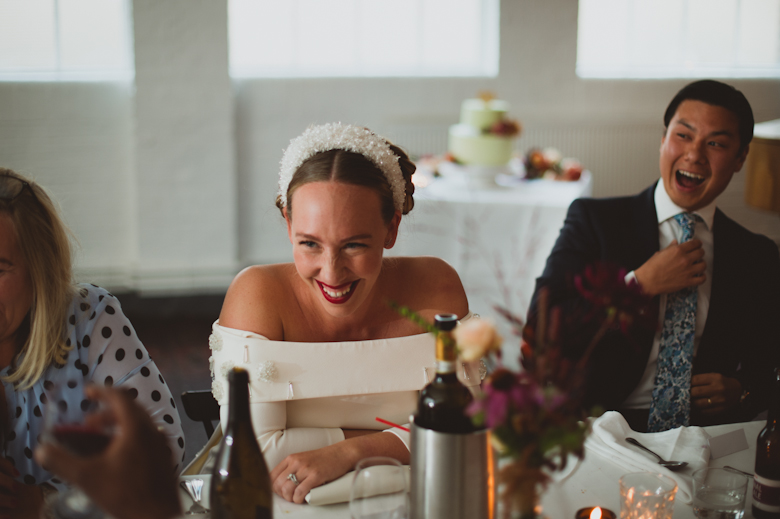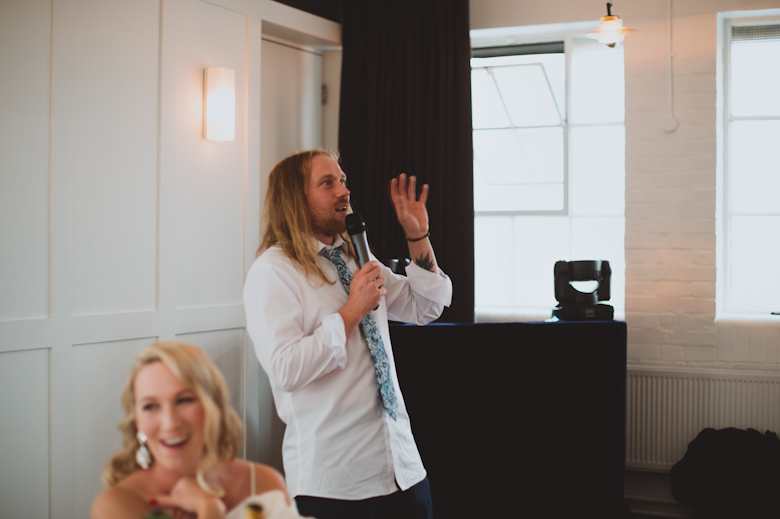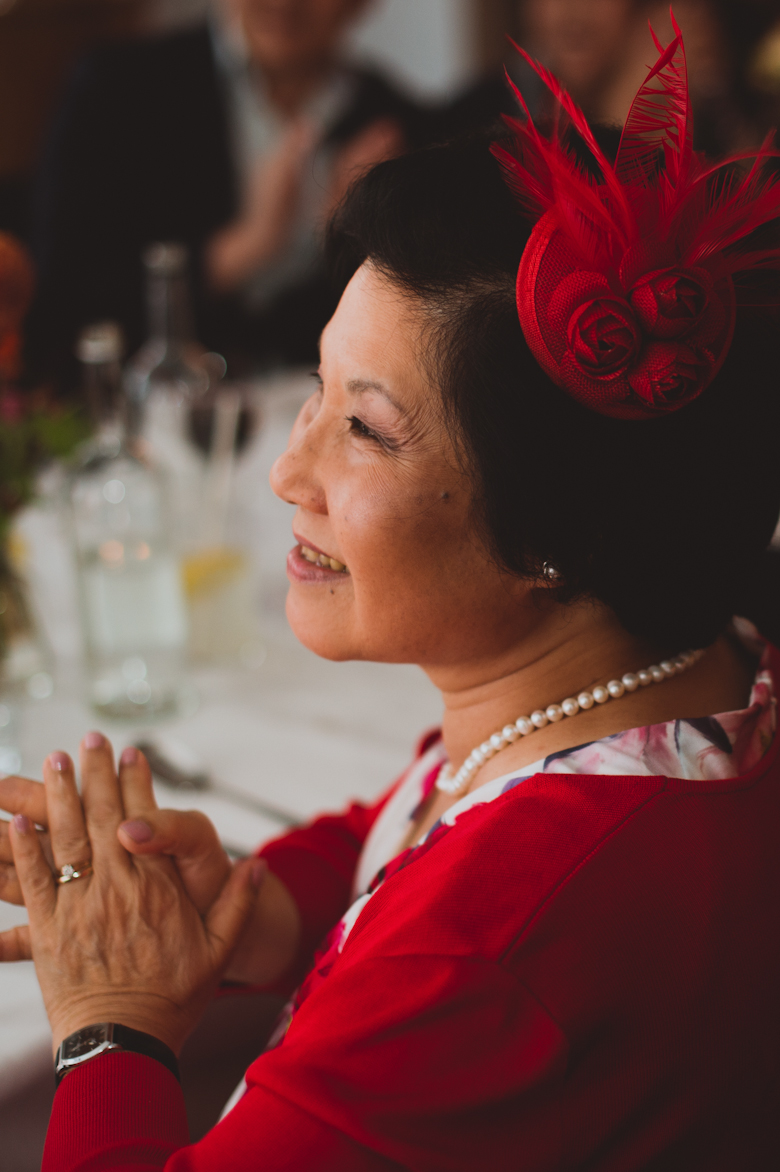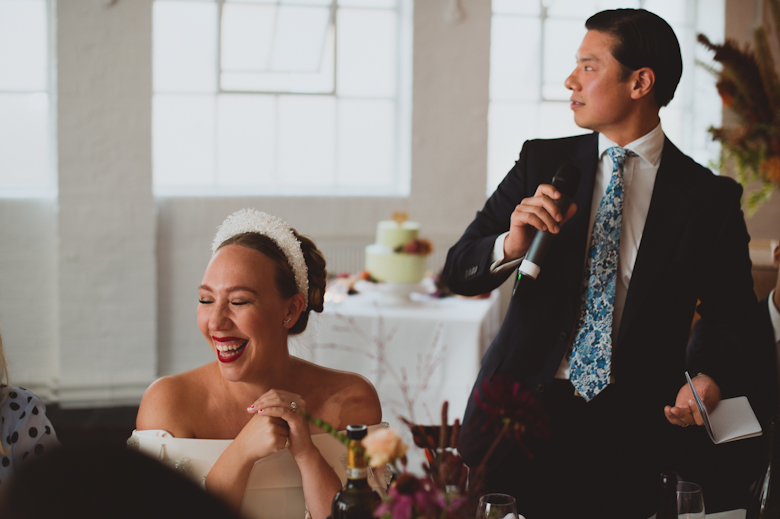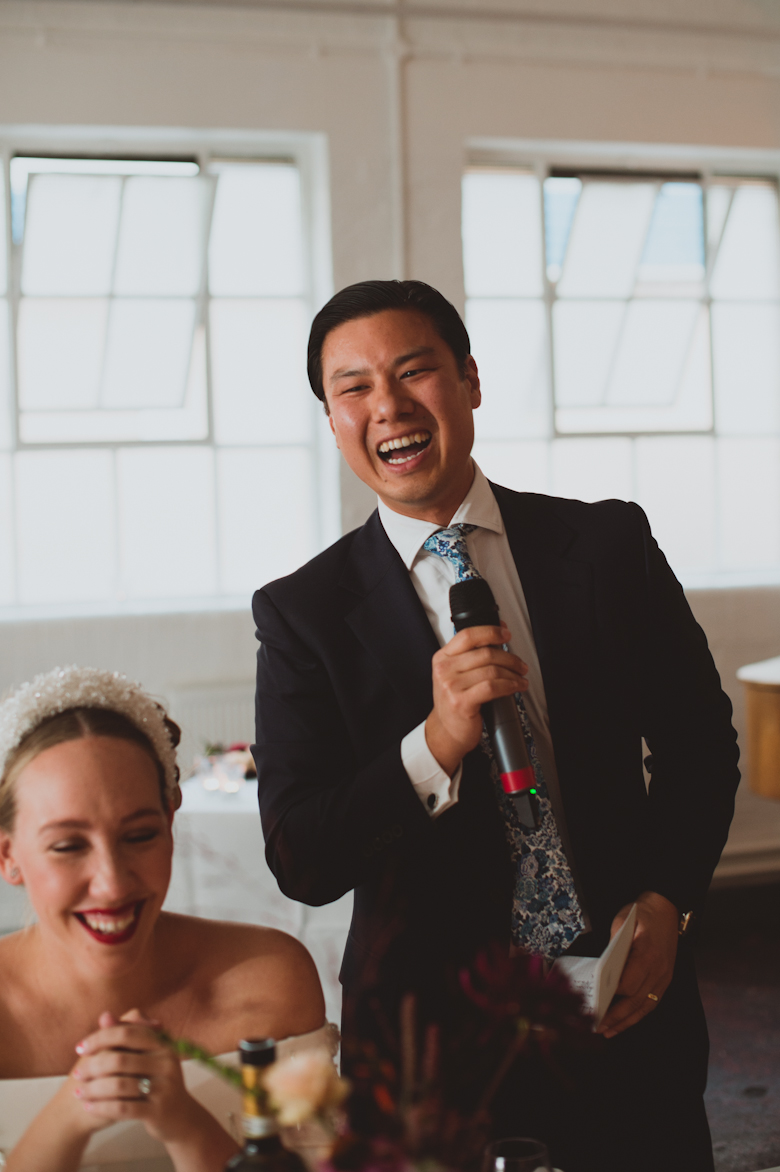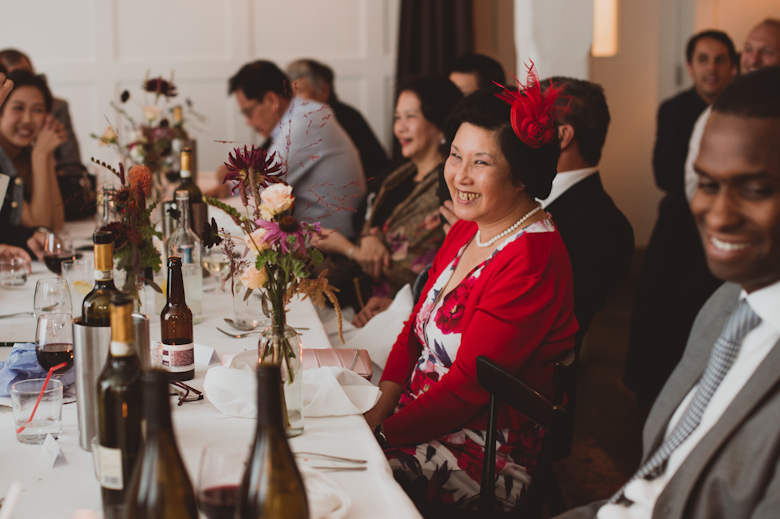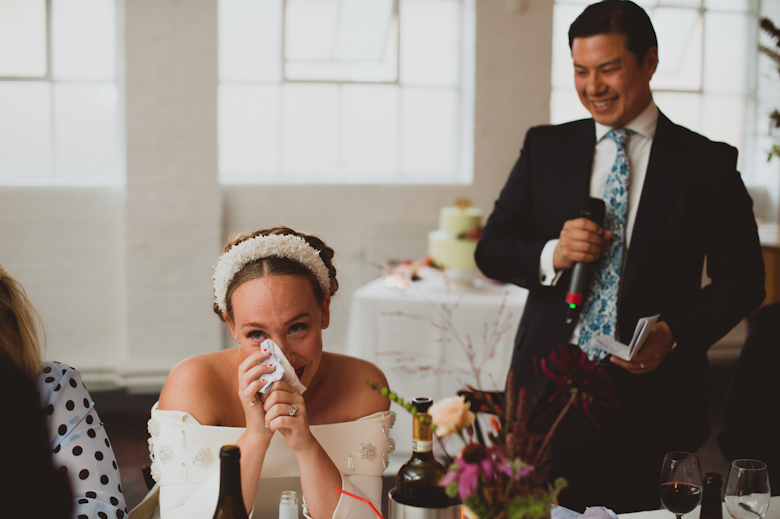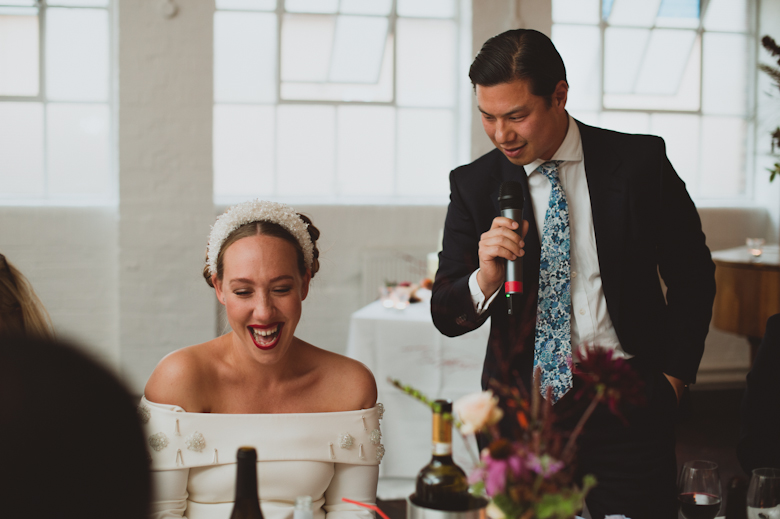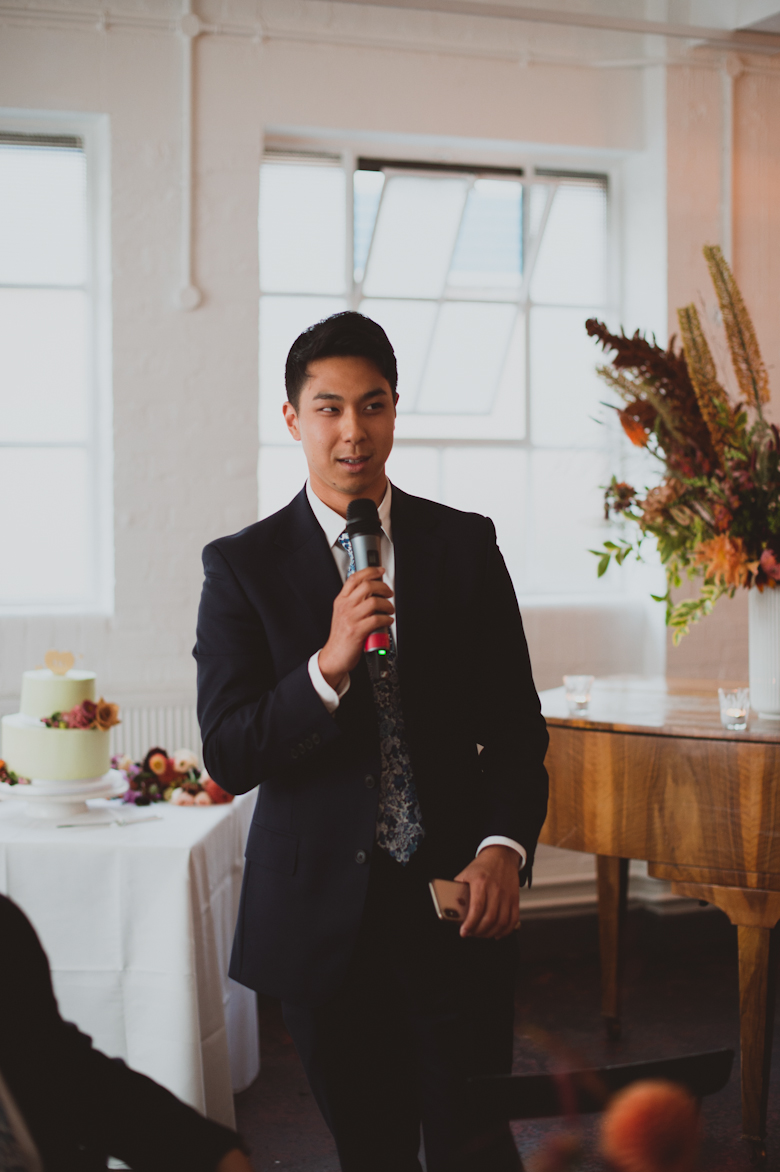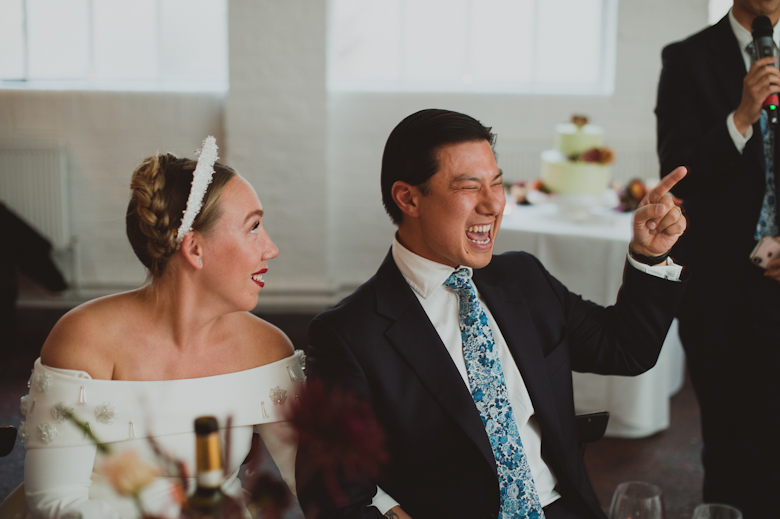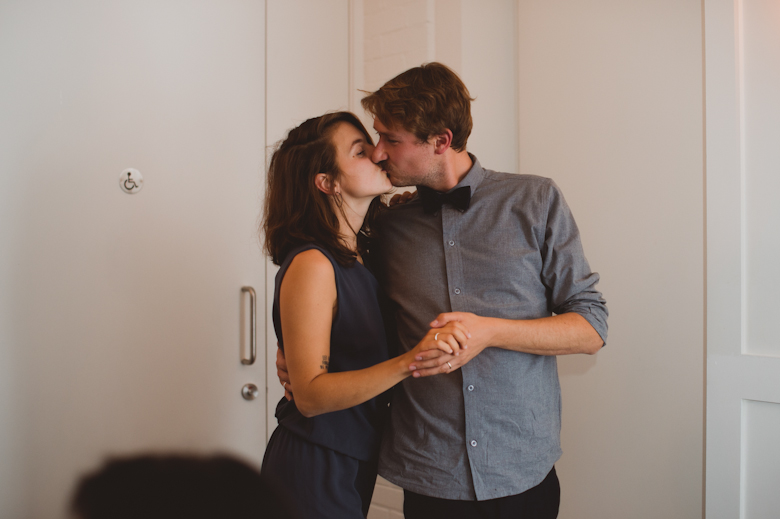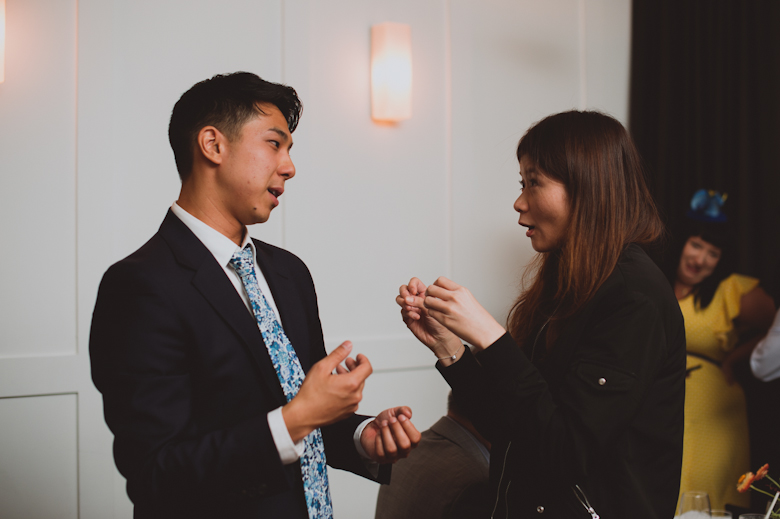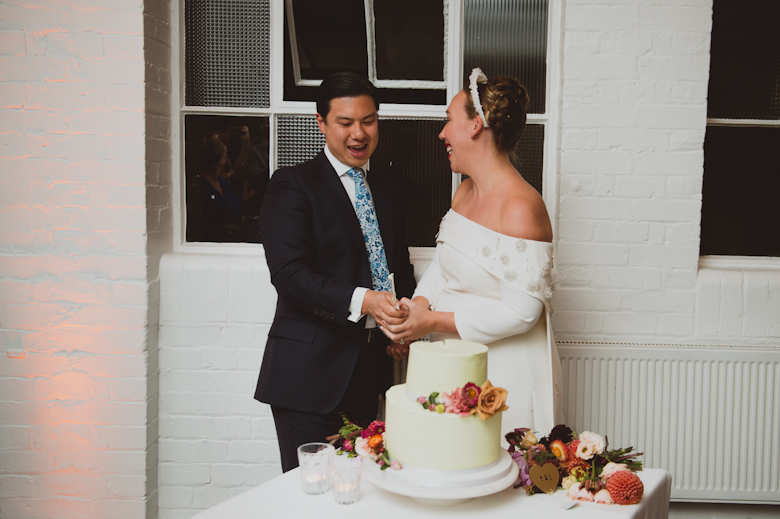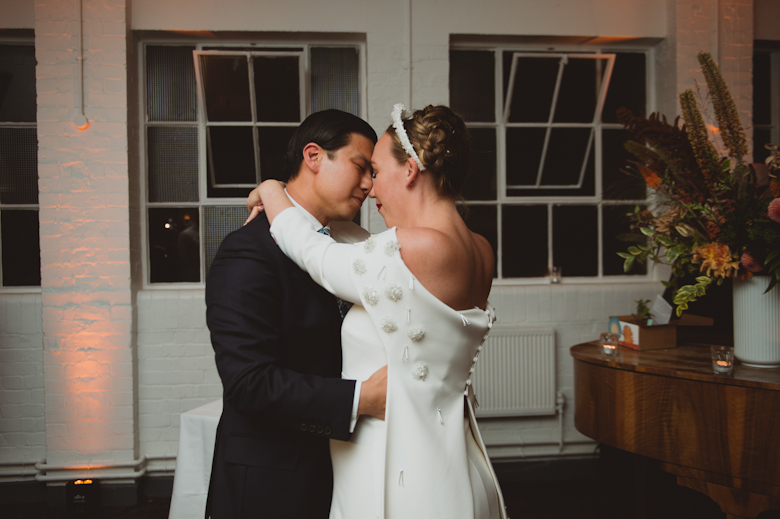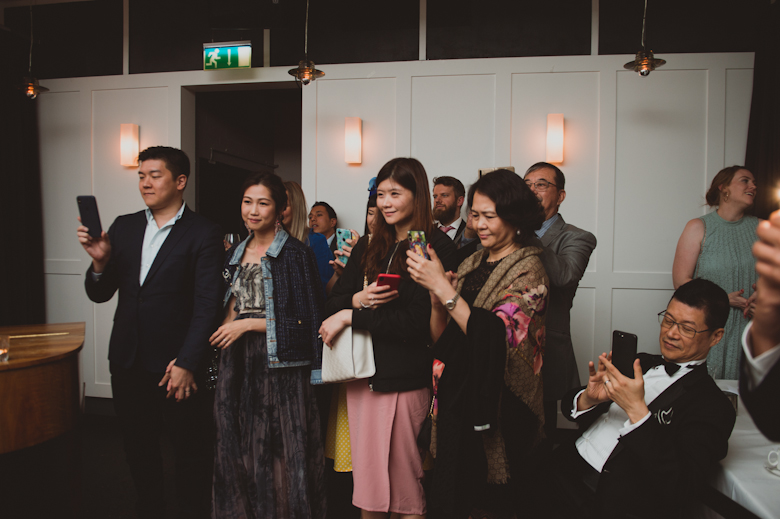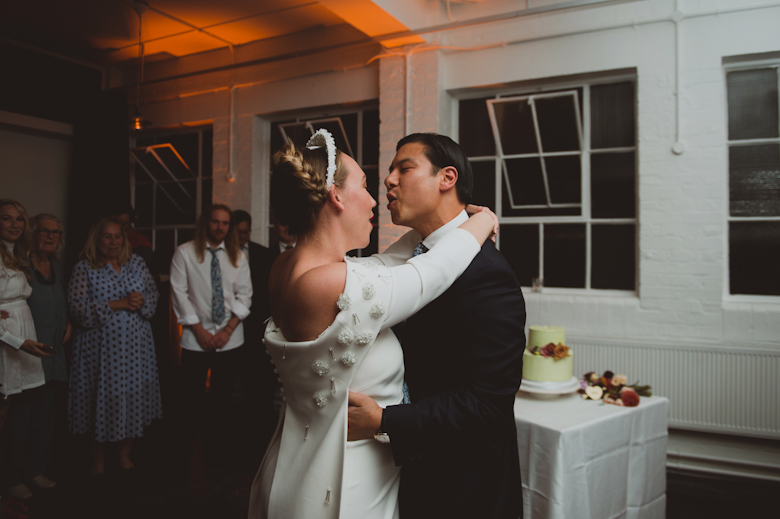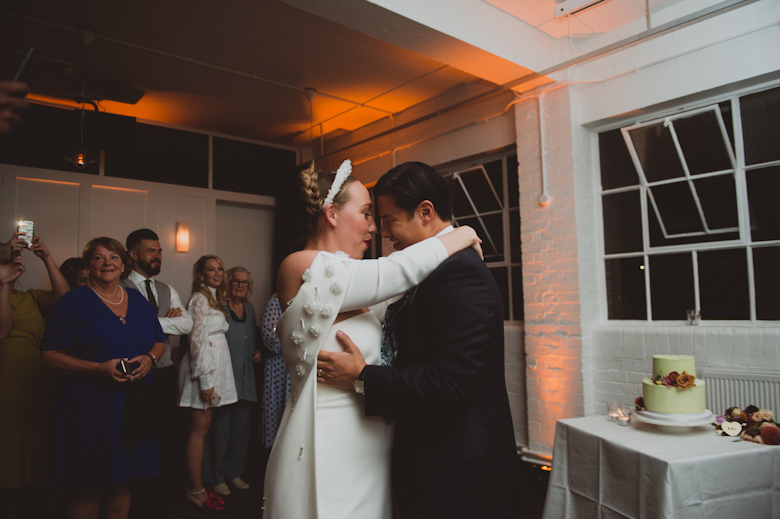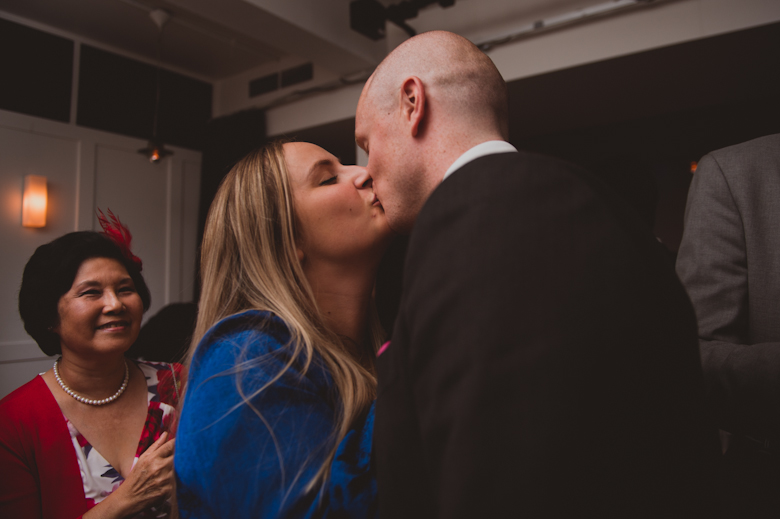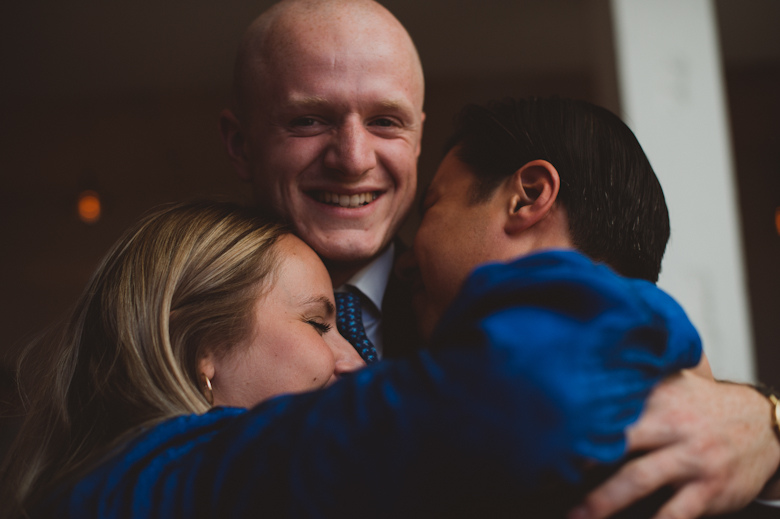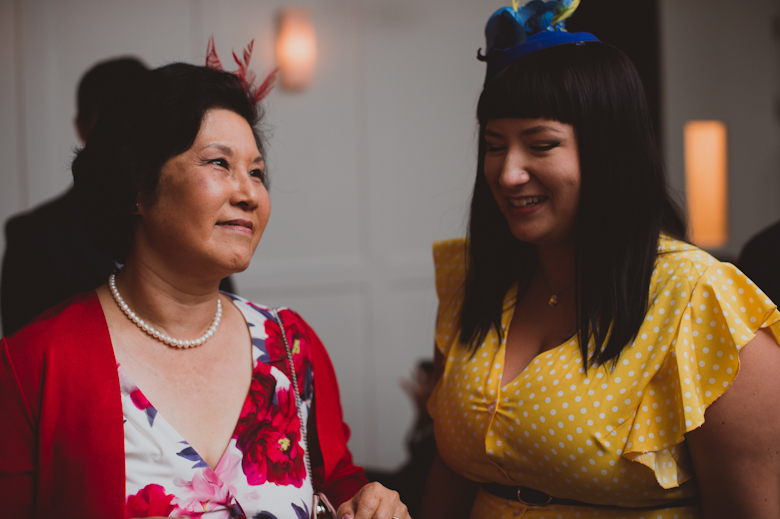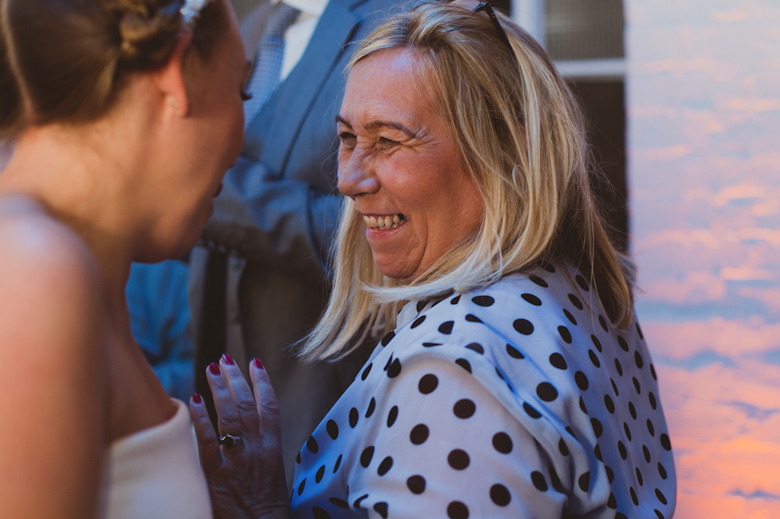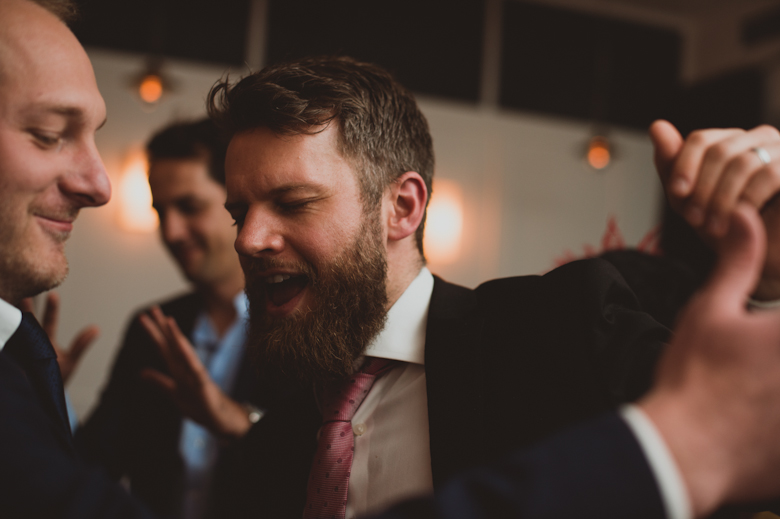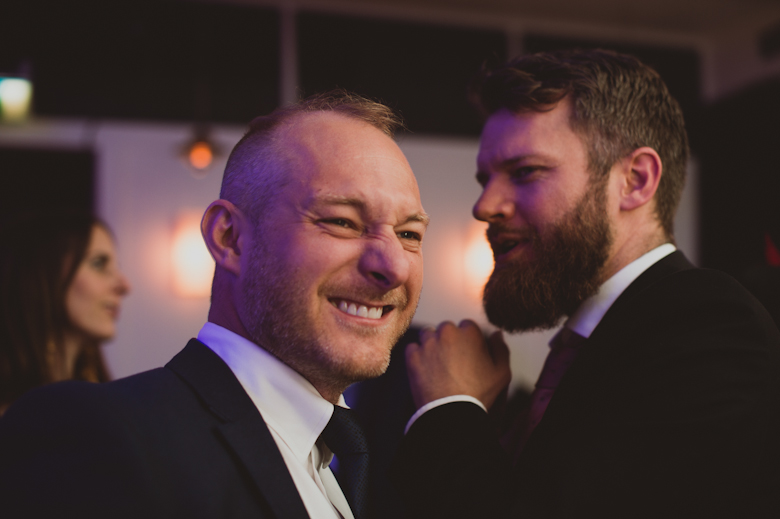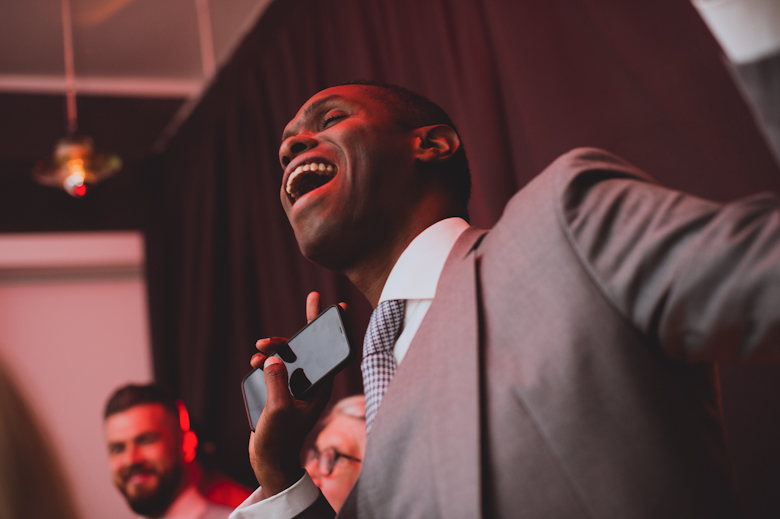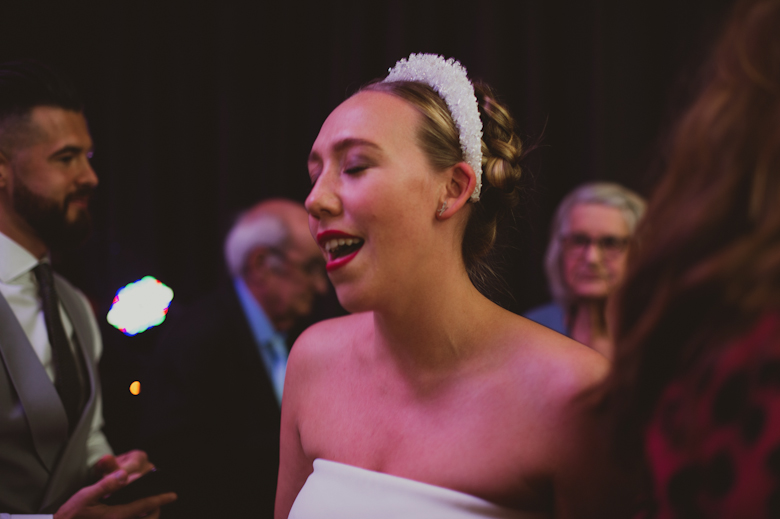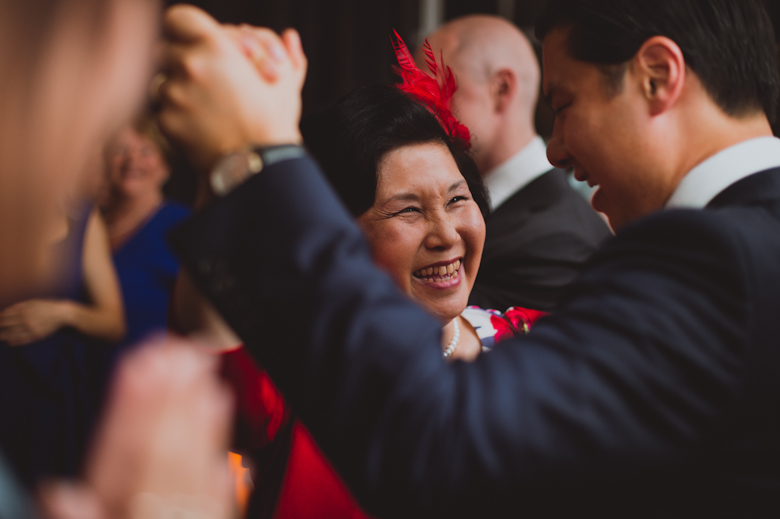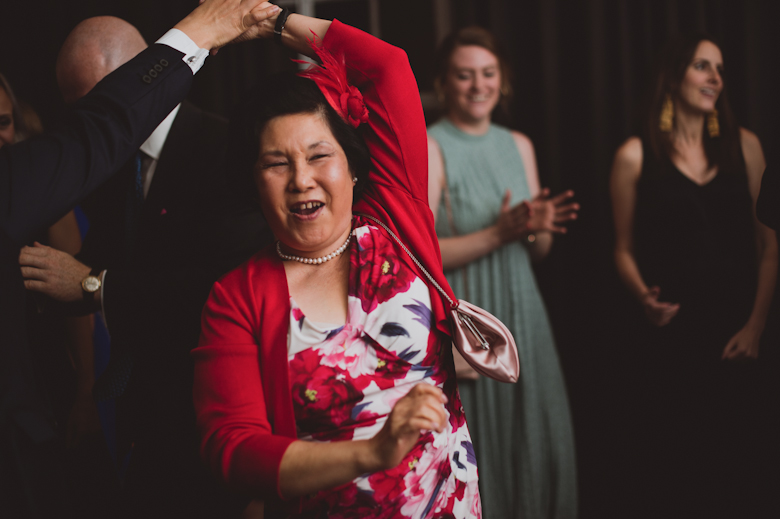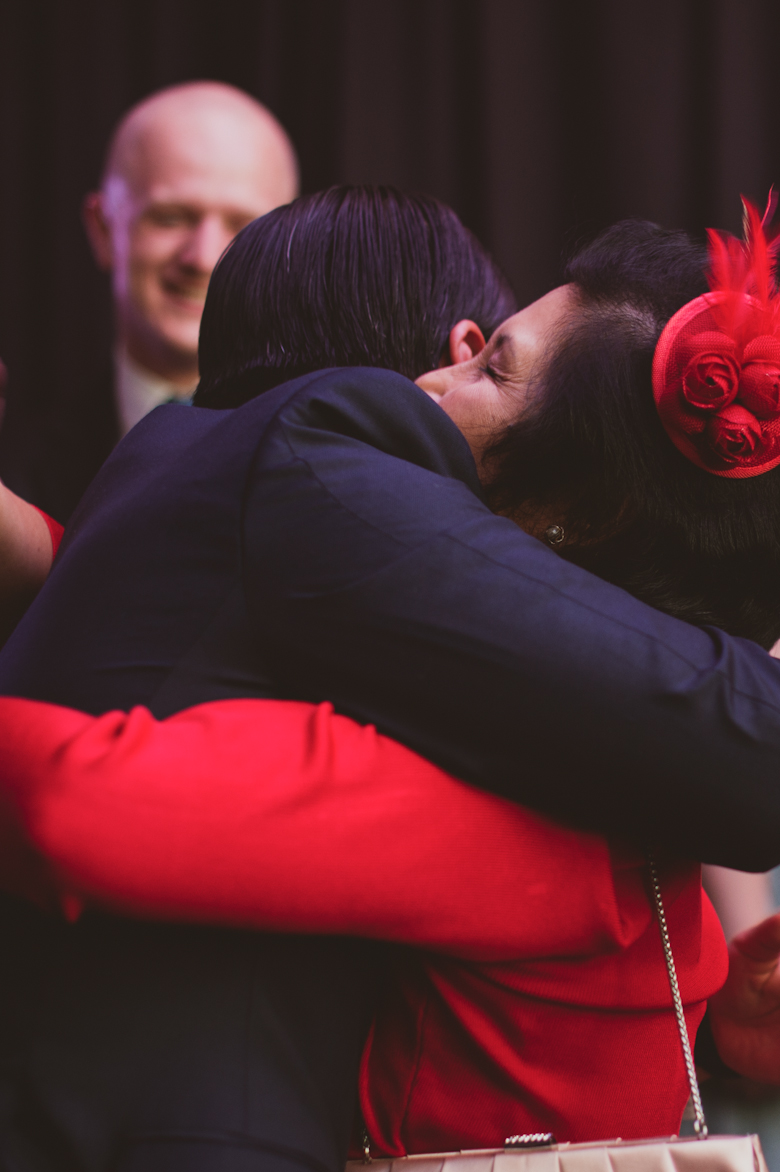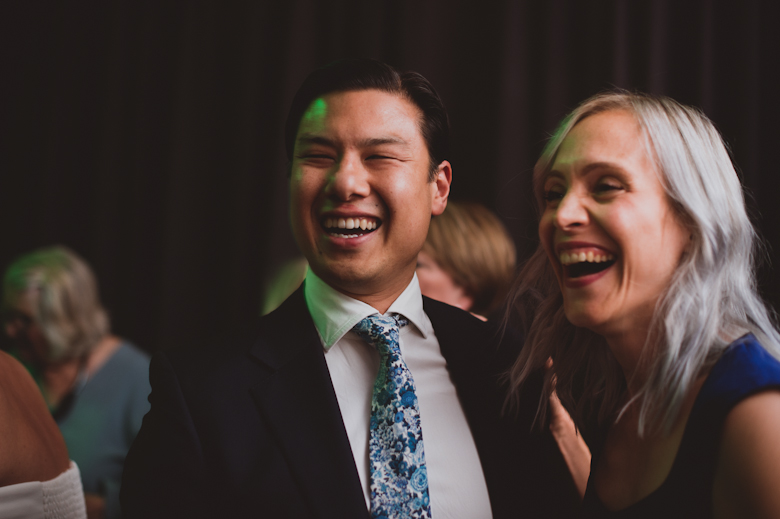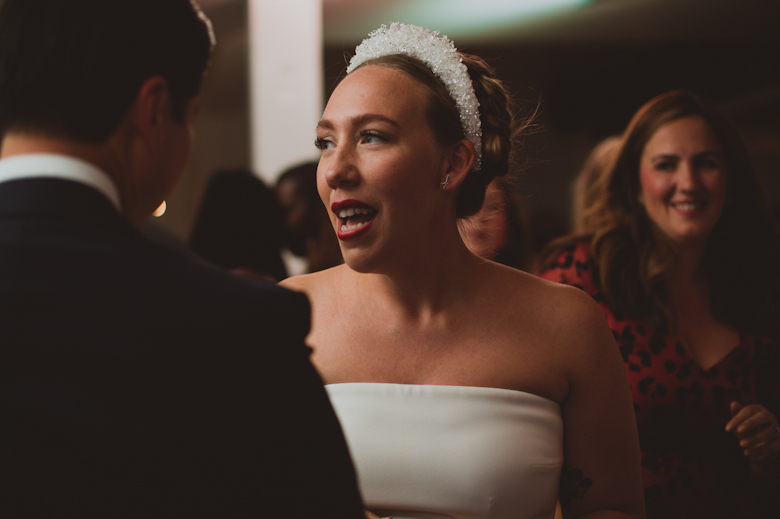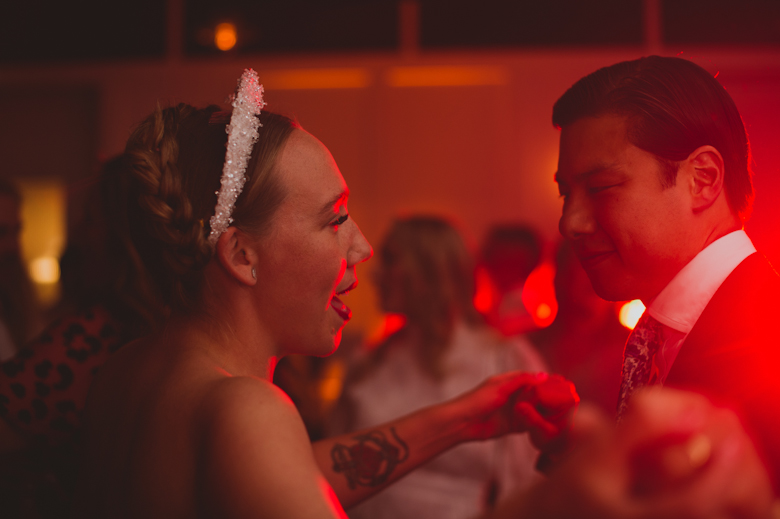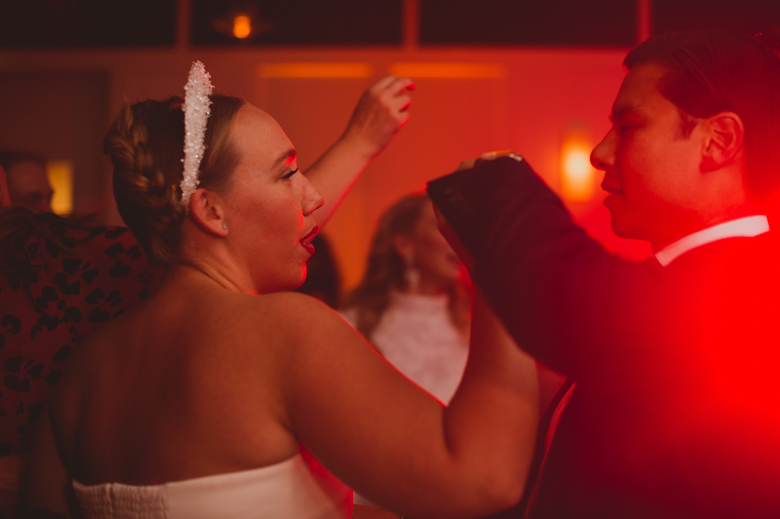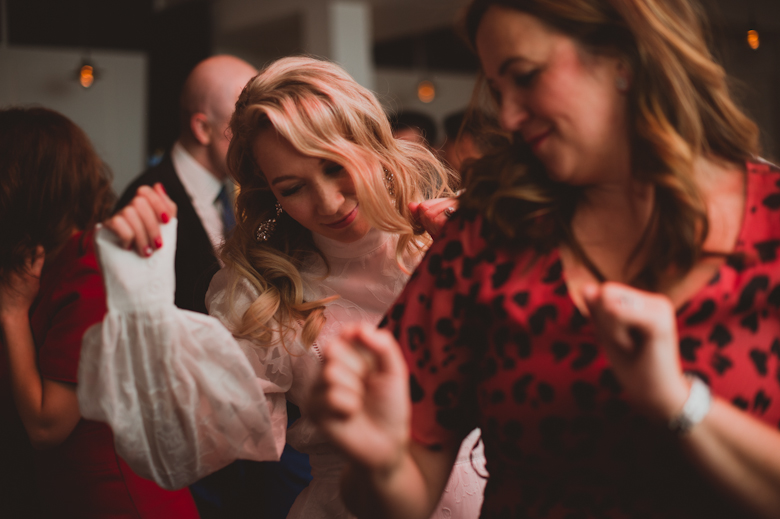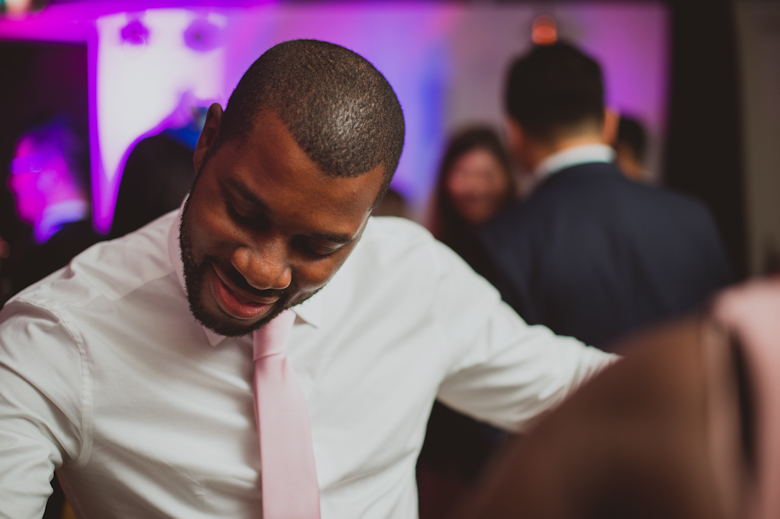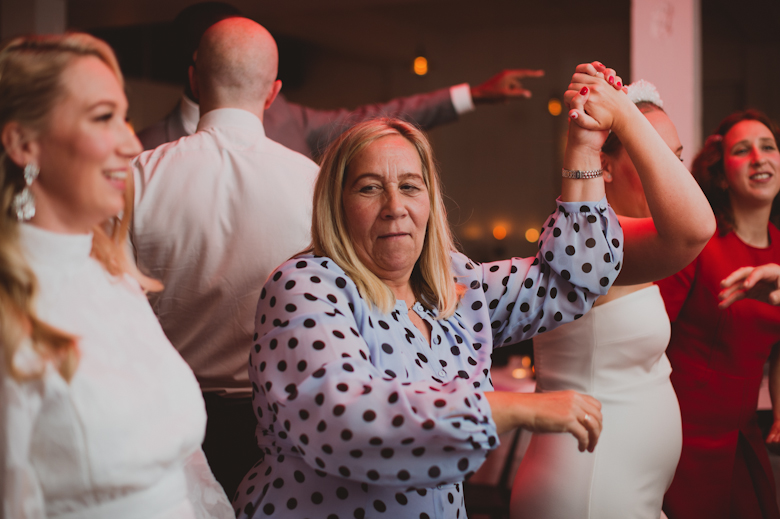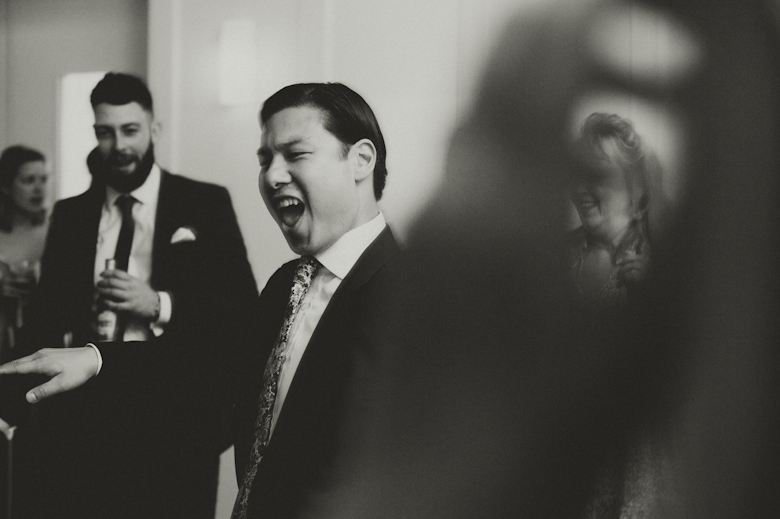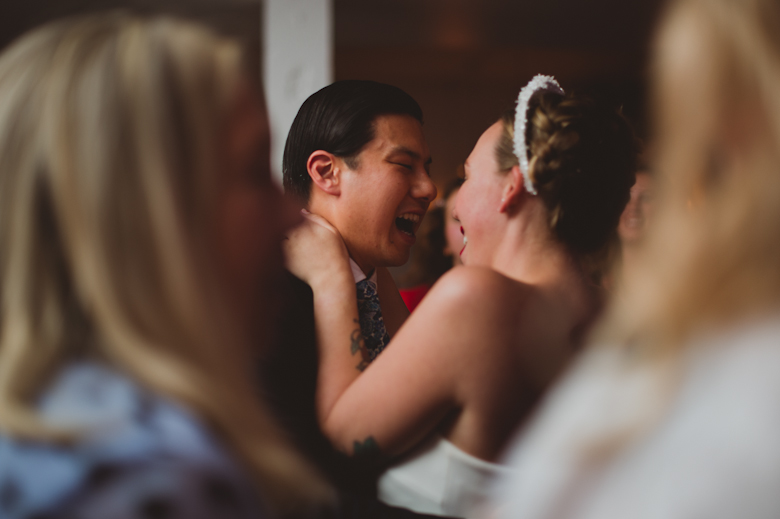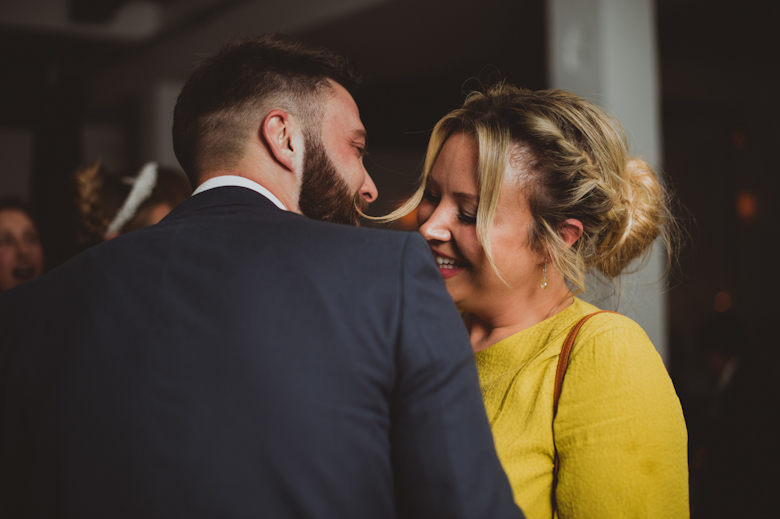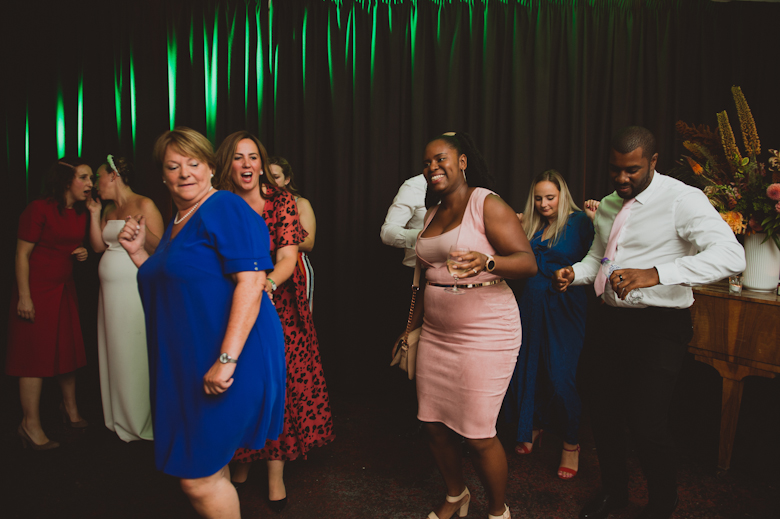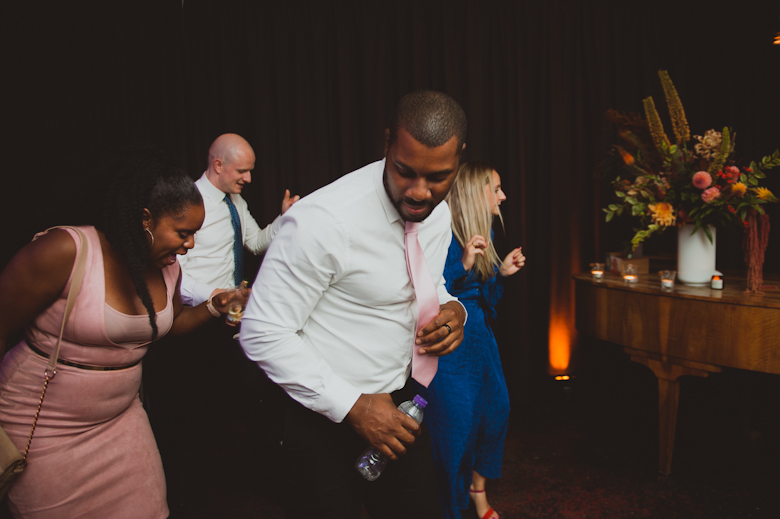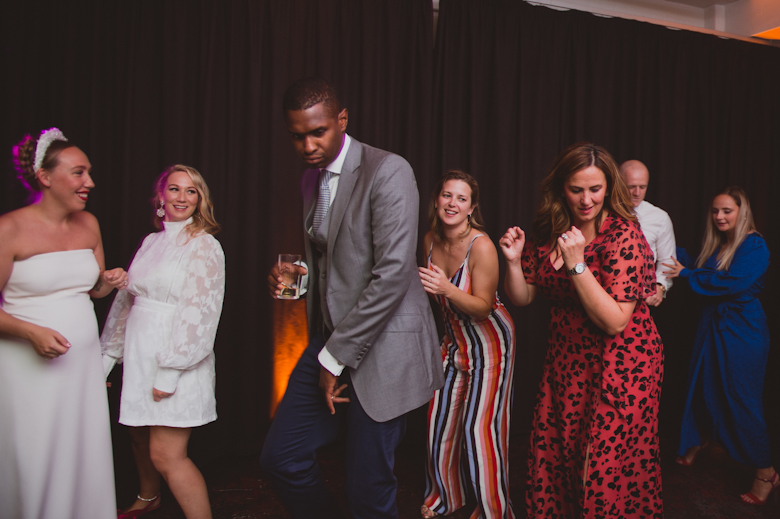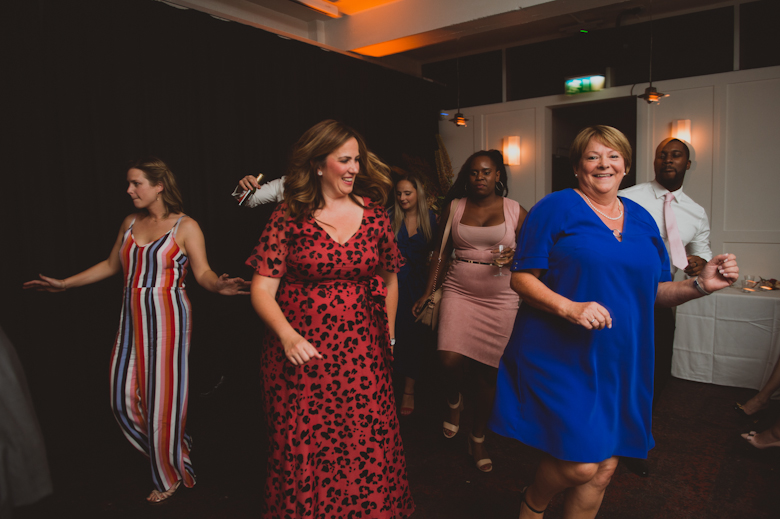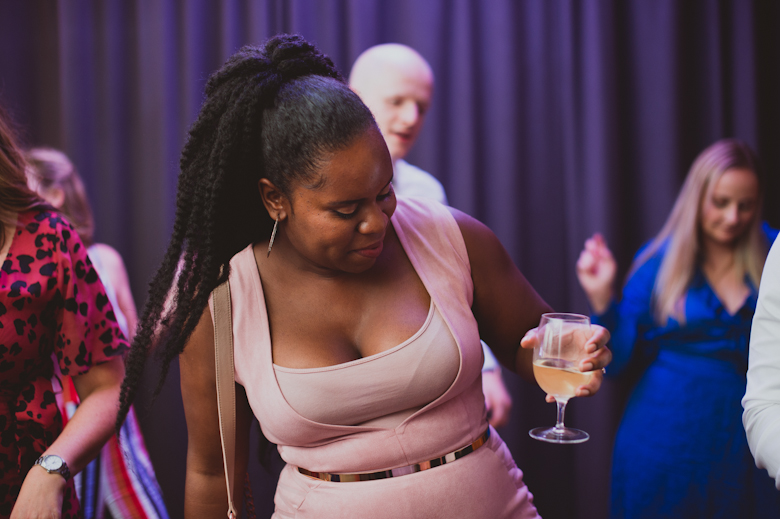 Big thanks to my couples who give me opportunities to see such amazing venues and being a part of their special day. If you're planning an East London wedding or Bistrotheque wedding, please contact me anytime, I'd be delighted to hear from you.
Tags London Wedding Photographer, Wedding Photography London, Relaxed Wedding Photographer, London Wedding Photography, London based wedding photographer,  South London, Wedding, Alternative Wedding Photographer London, East London Wedding, London Wedding Venues, Core Clapton Wedding, Candid Wedding Photography, Stress-free Wedding, Buckinghamshire Railway Centre Wedding, Festival Surrey Wedding