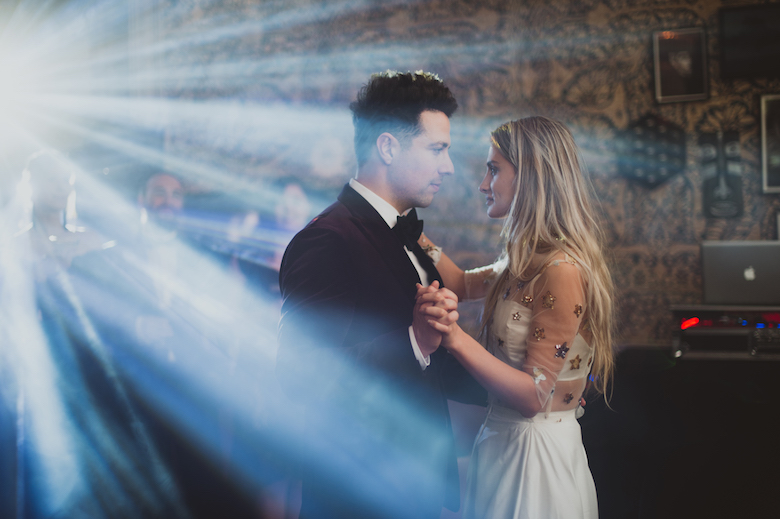 09 Jul

Candid Wedding Photography
Candid Wedding Photography
Weddings have changed drastically in the past years and nowadays people want more informal and candid wedding photography. They don't want the traditional and ordinary. They want their wedding completely unique using creative ideas, to personalise their big day. Most couples have the desire to have a wedding that's all about who they are as people. They wish to have a wedding that reflects their personalities, passions and activities.
So wedding photography has changed, too! Most couples nowadays ask for documentary and candid wedding photography because it captures the emotions of not only their love but also the guests enjoying themselves without lining them up in front of the camera. They want to remember their big day as it happened and relive each moment when they look back at the photographs.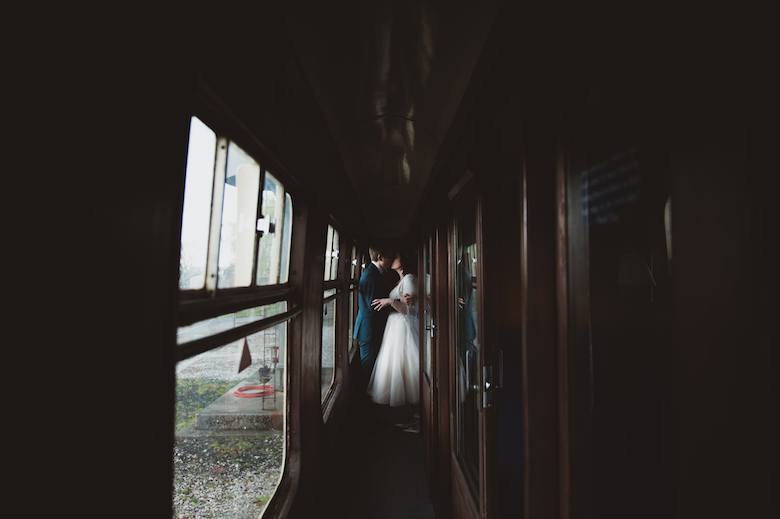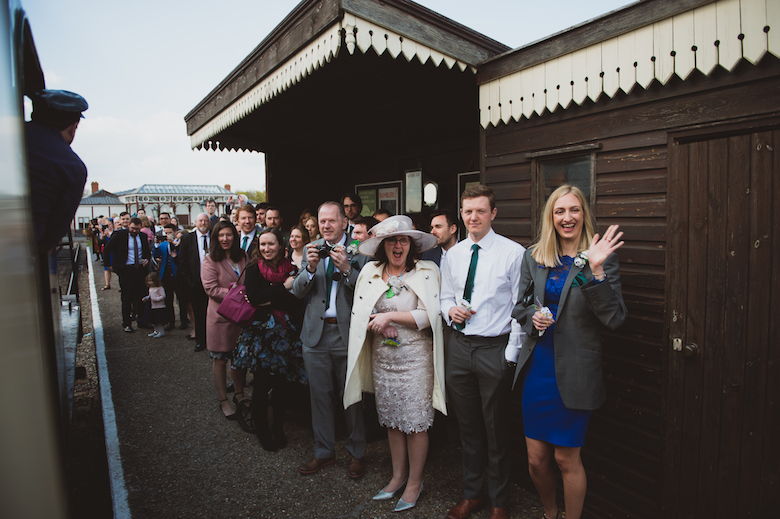 Why we love candid wedding photography
Candid wedding photography is so much more than just pointing the camera at people and shooting away. It is much fun and the creativity that comes with it leaves a lasting satisfying feeling. As a photographer, I need to have the skills involved in creative photography, I need to know how to get good candid shots without people noticing me.
Why we love candid shots? Because they are natural and simply much more beautiful and people are themselves and relaxed! Candid wedding photography is a good way of showing the true emotions and true atmosphere of the day. Weddings nowadays are more fun, relaxed and informal because it is an important day of our lives and we don't wish to spoil it by having a stiff and average wedding where our guests don't get entertained.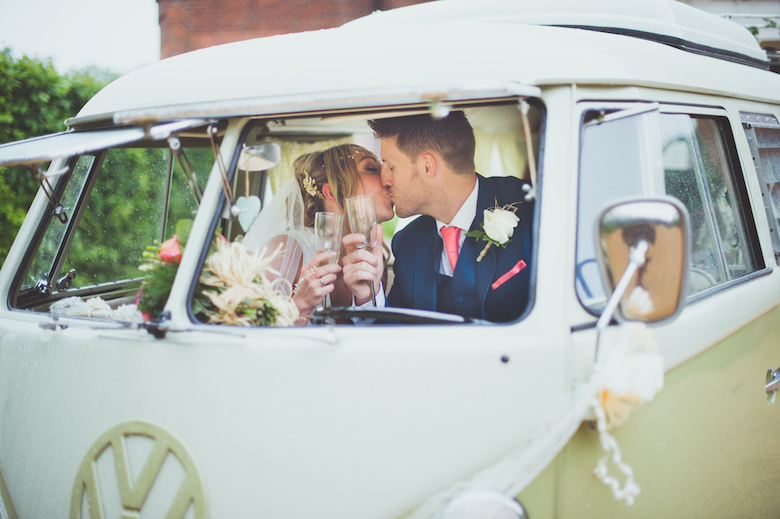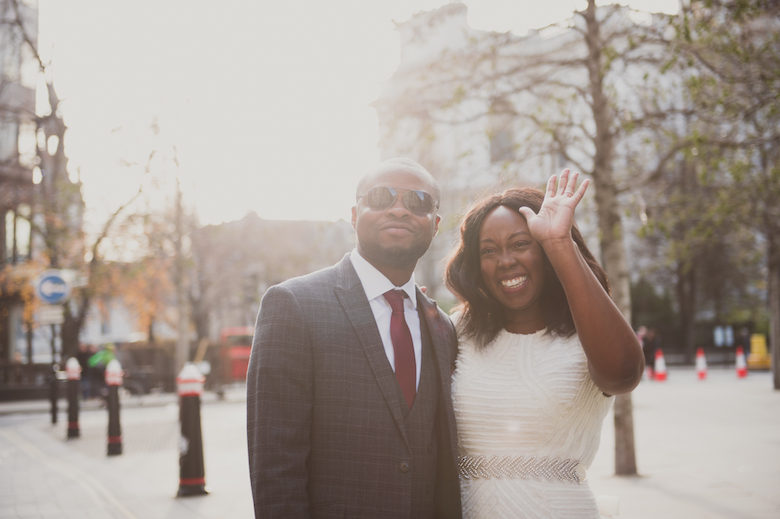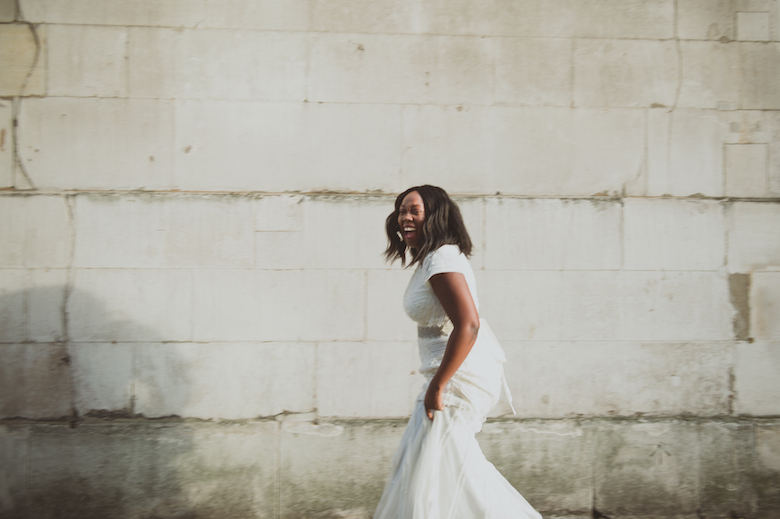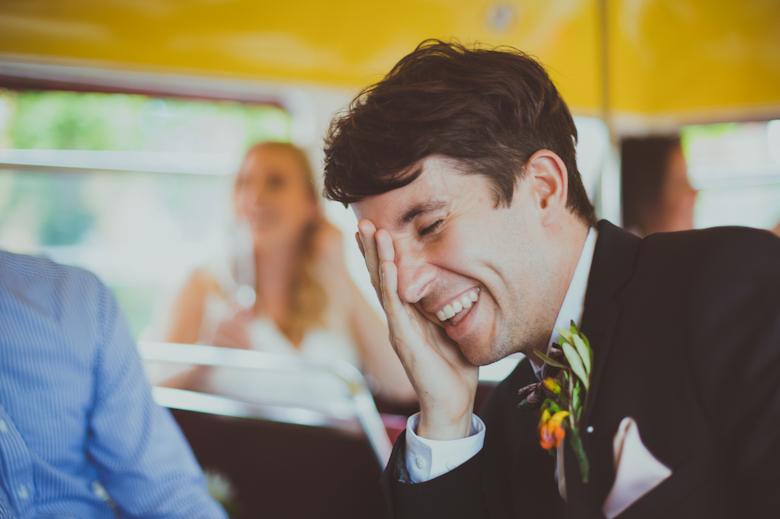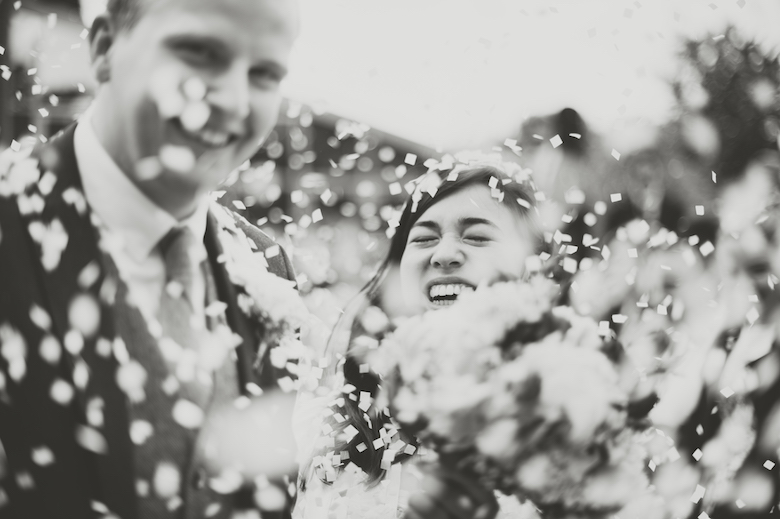 You only get married once (usually:)
A wedding is a once-in-a-lifetime event for most of us. There is a lot of joy but also a lot of pressure. Although it isn't impossible that one misses some really cherish-able moments. This is why candid wedding photography is still a favorite across weddings in the UK and worldwide.
Your wedding should tell a story. A simple photo can be truly worth a thousand words. Your wedding photographer captures the story as it unfolds. Not only your special moments as a couple but everything that is a part of your big day. All your family and friends enjoying themselves, having a laugh and touching moments. All the beauty and excitement. The little details and the big events.
Having a relaxed wedding is a popular choice for many couples these days in the United Kingdom and worldwide. Candid shots are just the thing you need to make your wedding even more memorable.
MORE CANDID WEDDING PHOTOGRAPHY HERE
I am happy to replay to all the emails with any questions you may have. Please don't worry about any kind of question you wish to ask and you're not sure of. I'm excited to hear from you, please feel free to contact me.
Tags Alternative Wedding Photographer, Buckinghamshire Railway Centre Wedding, Destination Wedding Photographer, Best Wedding Photos of 2019, Core Clapton Wedding, Relaxed Wedding Photography, London Wedding Venues, Asylum Peckham Wedding, Bistrotheque Wedding London, Kent Wedding Photographer