30 Dec

Best Wedding Photos of 2019
Best Wedding Photos of 2019
I have wanted to share some of my favourite best wedding photos from 2019 for a while now. It's been a little busy year, not only with shooting weddings but also learning more about website design and I managed to change my whole website's design successfully and I can finally write more posts and share my experiences. Last year was fun! Not only that but I had such wonderful couples and beautiful moments. I love my job. I love capturing emotions and make that special moment last forever. And that special moment means so much to my couples and that's what gives value to my work.
I've decided to share some of my best wedding photos just to show some special moments of my couples' wedding day. These are just a quick selection I managed to find today, most of them are from the dance floor, I have to admit, it is my favourite part of the day as everyone is so relaxed by this point and letting their hair down to a great fun party is priceless.
As an alternative wedding photographer working mainly in and around London I am so delighted to say that there are incredibly many many great wedding venues that make a wedding special. It's been great working with some of the best wedding venues out there last year and I'm really looking forward to working with more venues this year, there are plenty of new ones where I've never photographed.
The best and definitely the most important to create wonderful and stunning images are my couples and their guests. They make the moments worth capturing and I'm so lucky to be a part of their special day. It is a big day and there's always a lot happening. I am doing my best to be everywhere, pretty much everywhere and luckily very unobtrusively capturing timeless memories.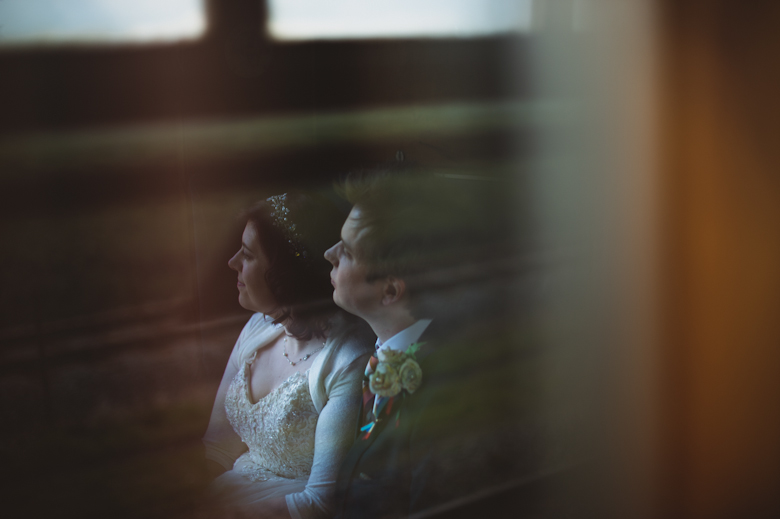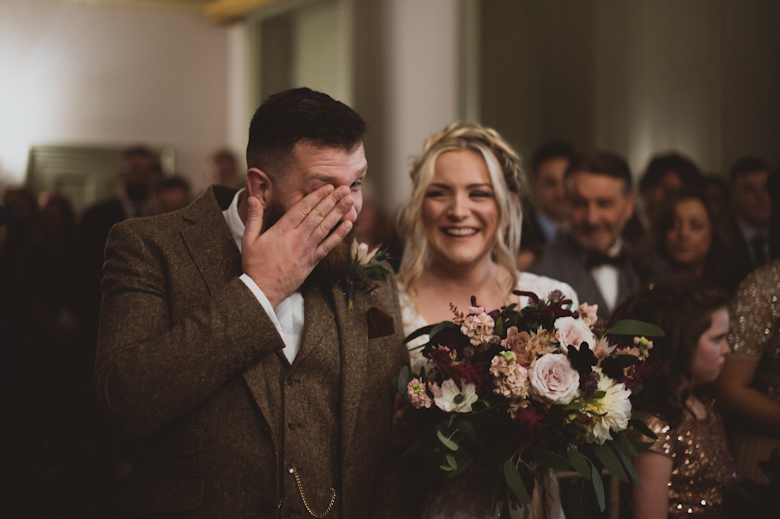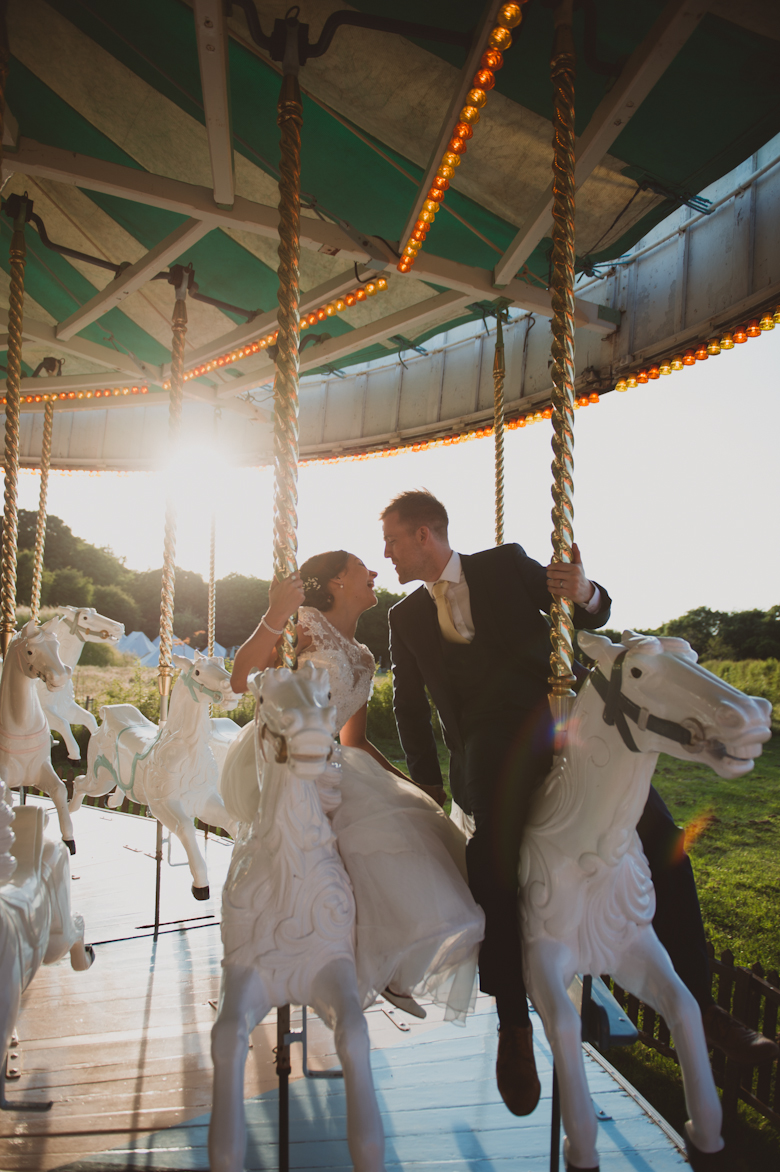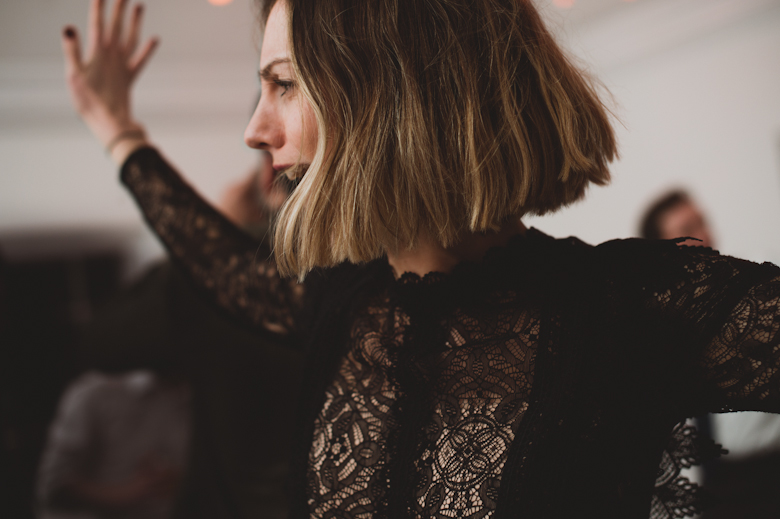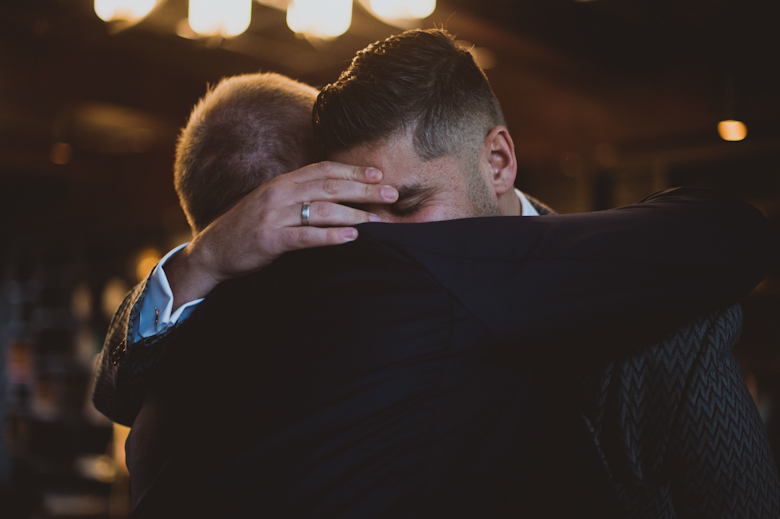 "Time stood still and that moment was all we could feel"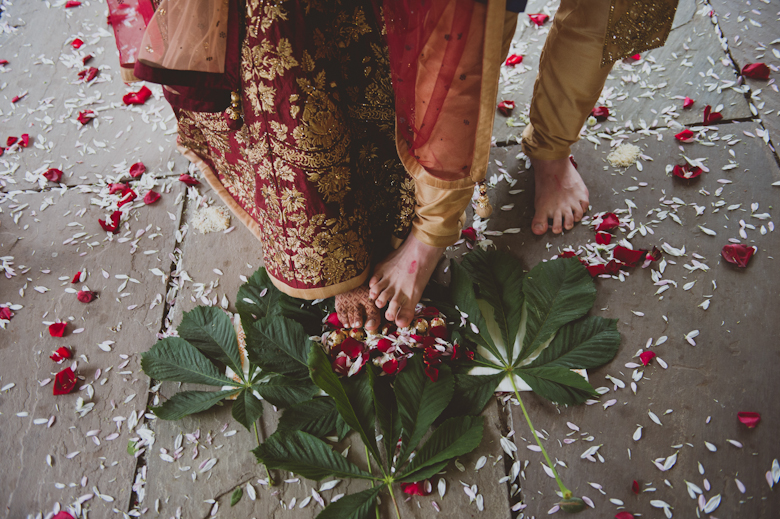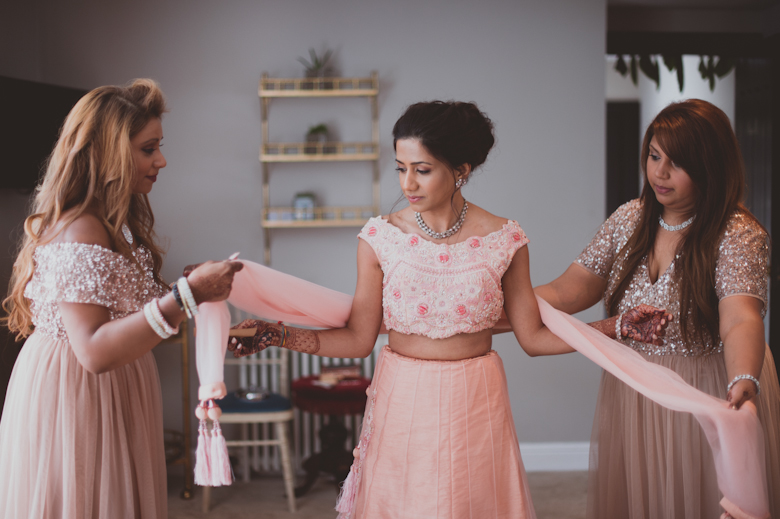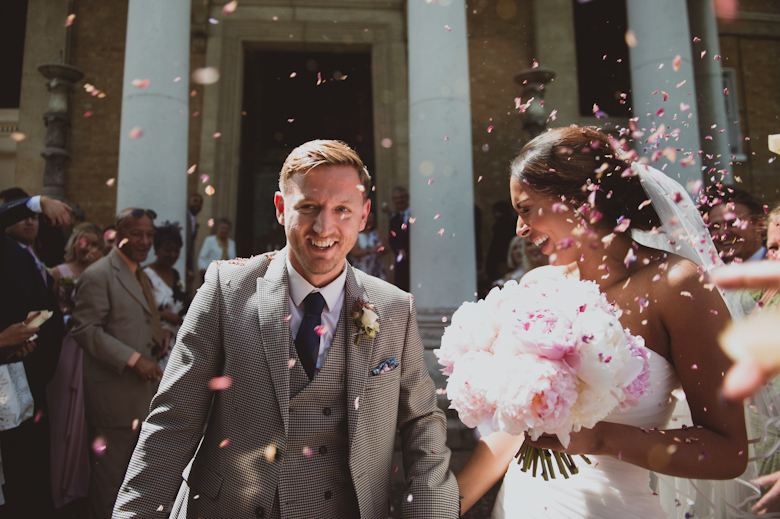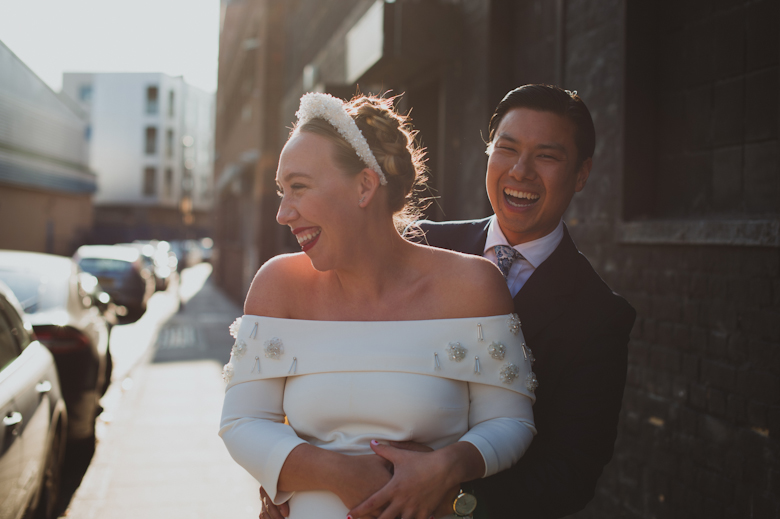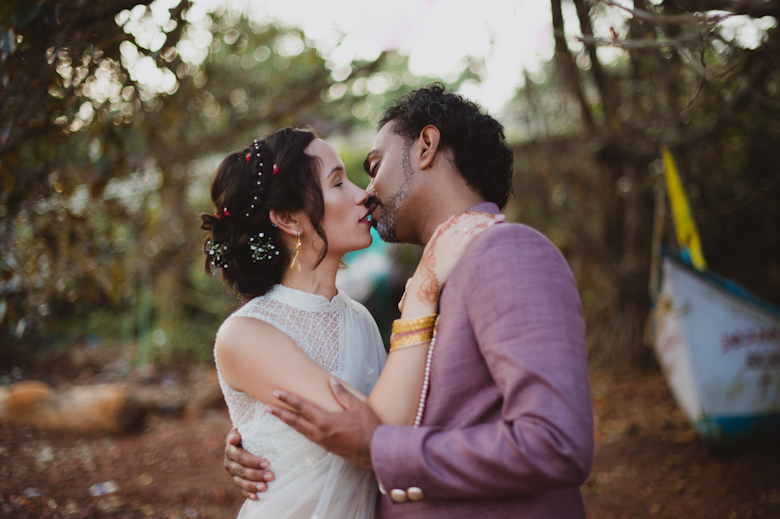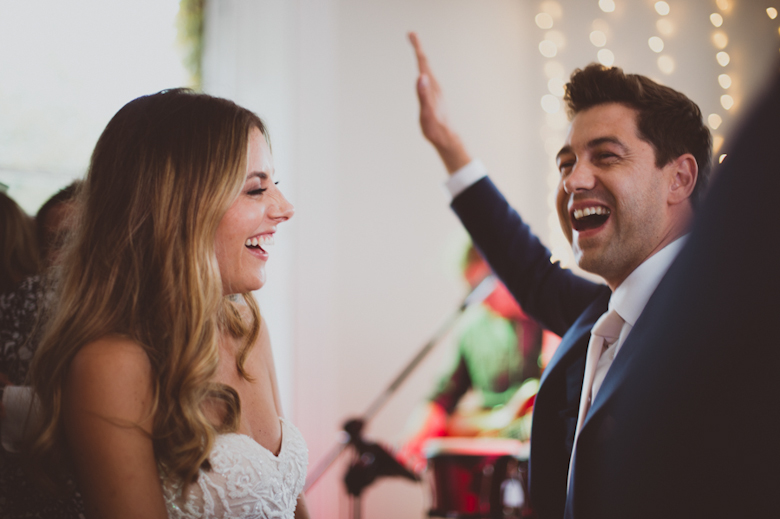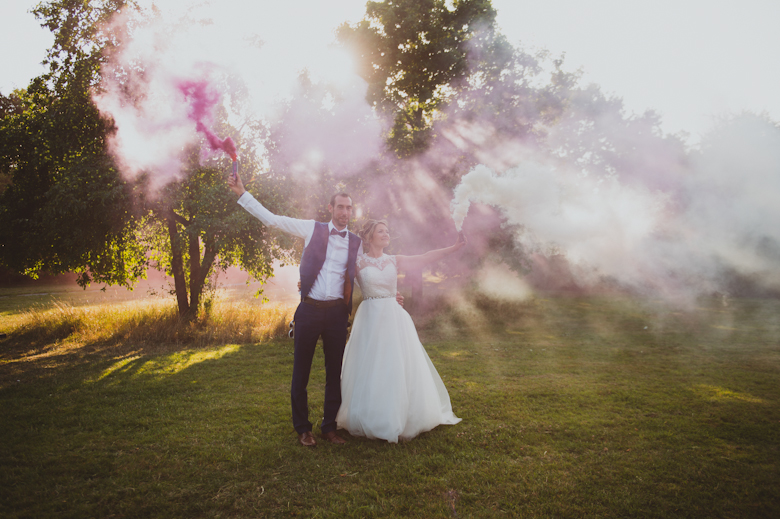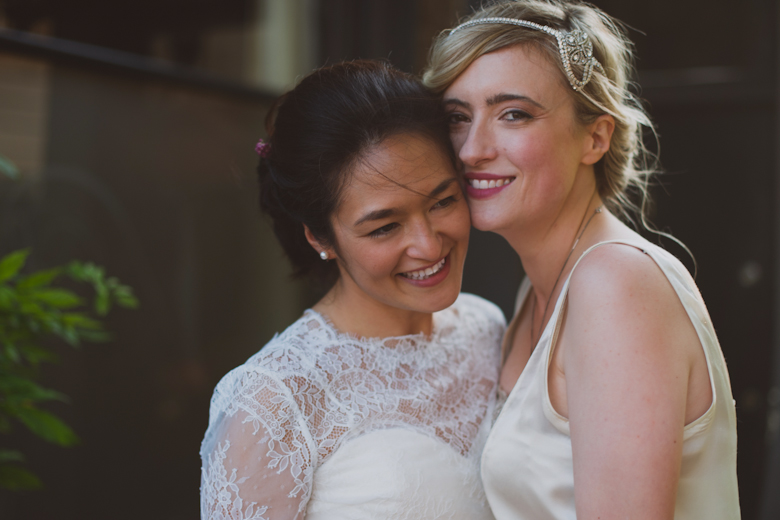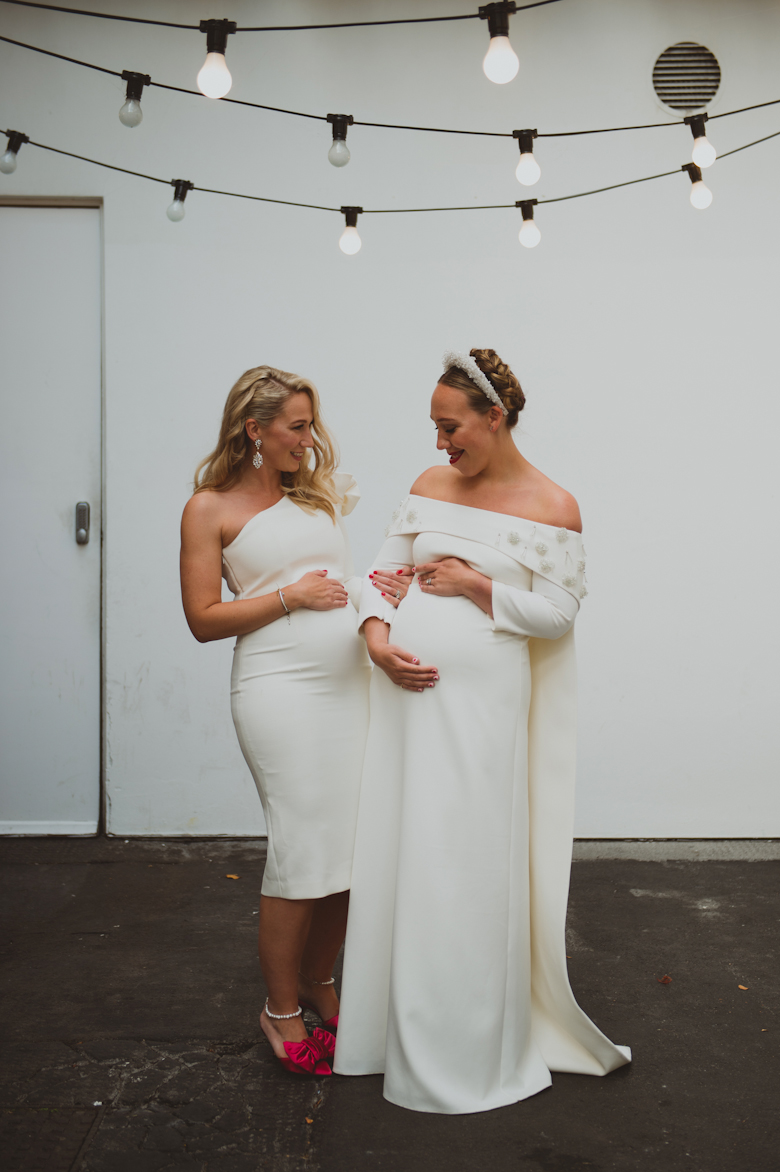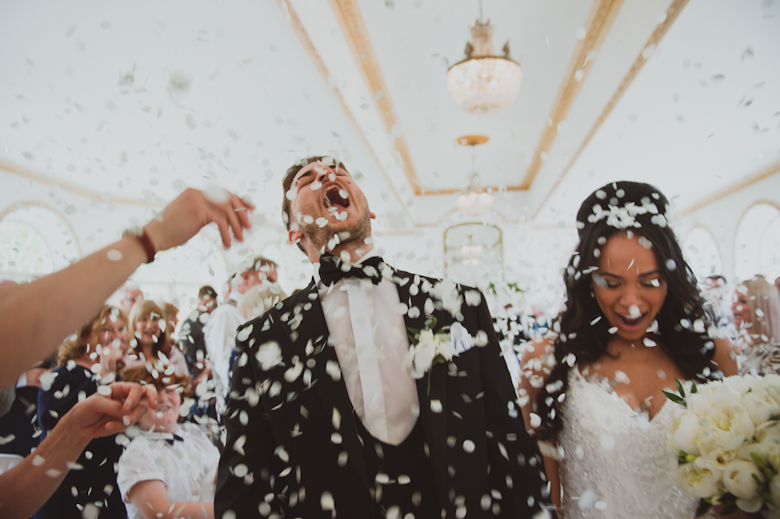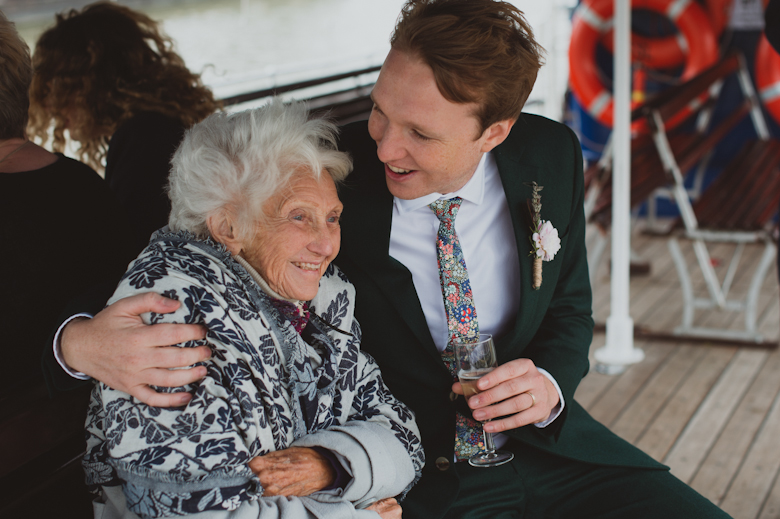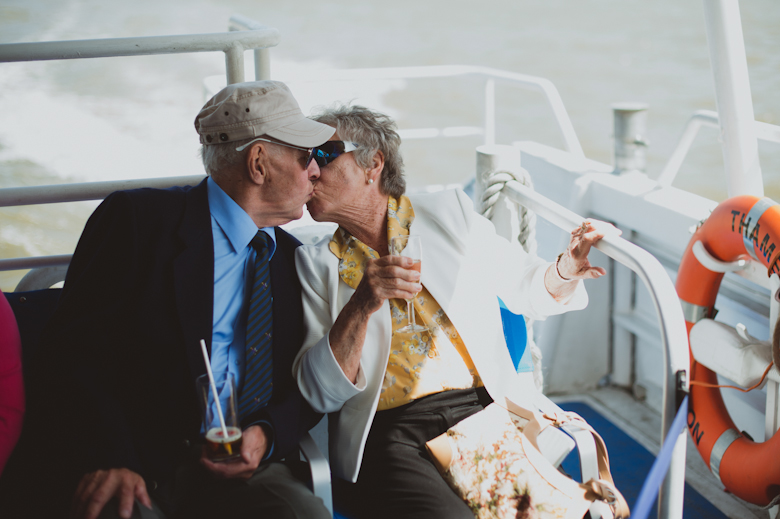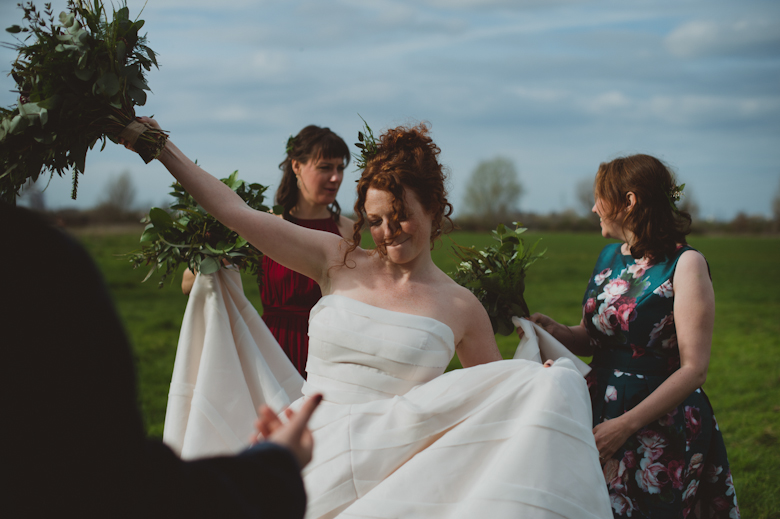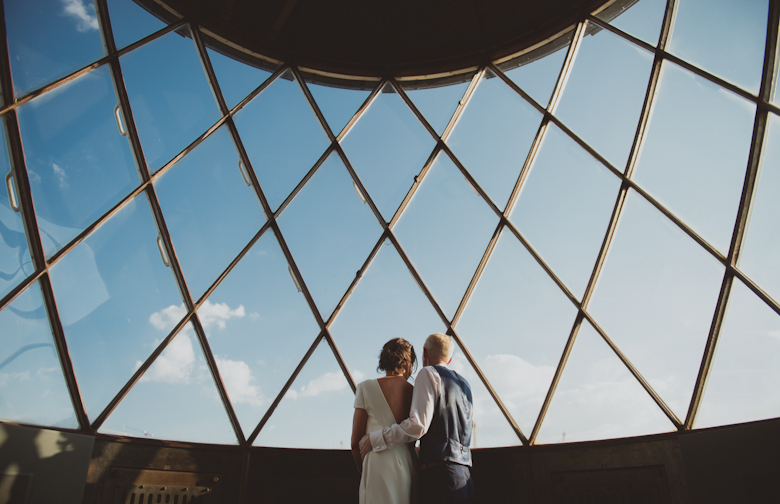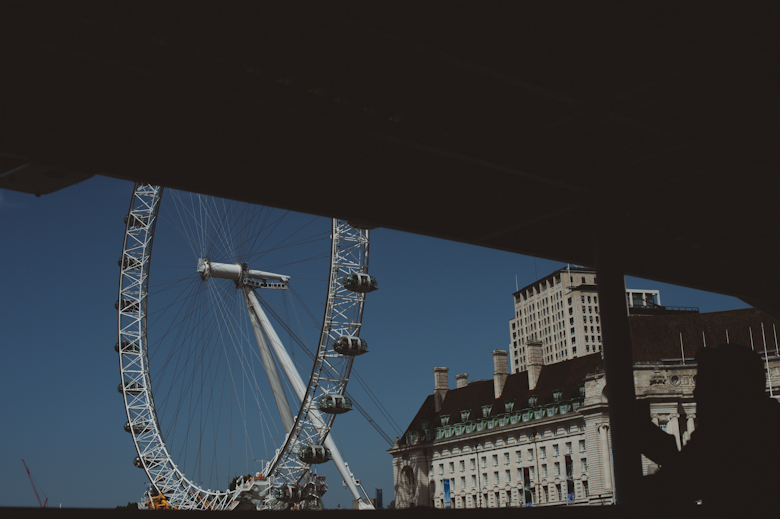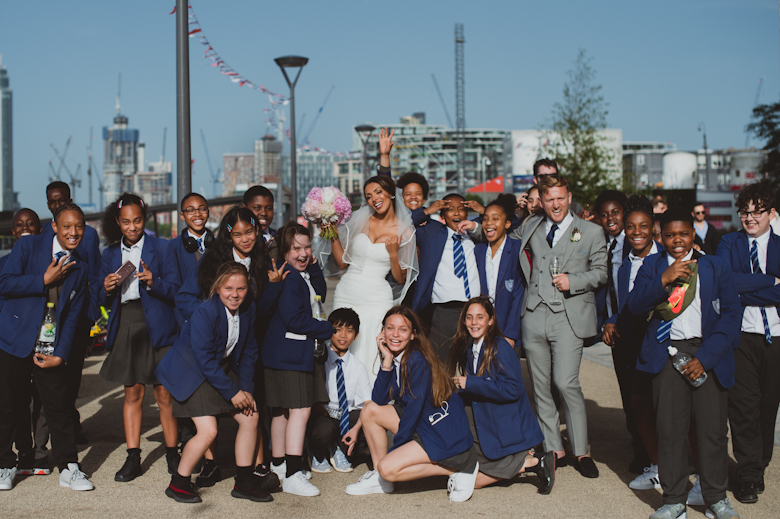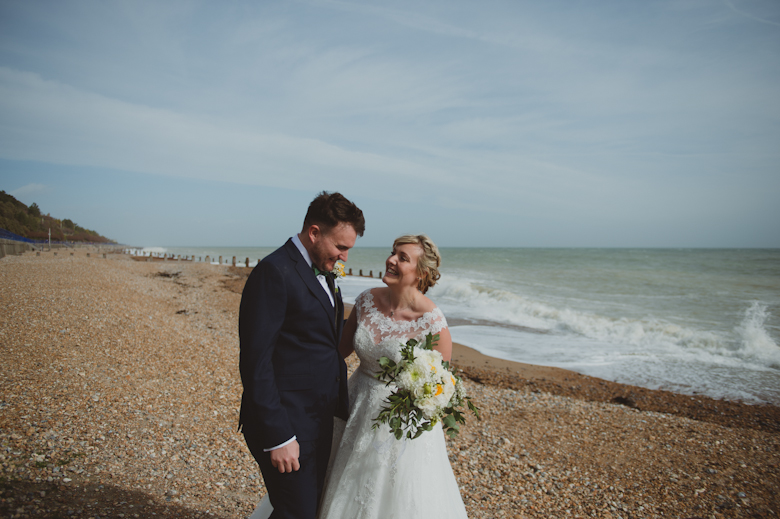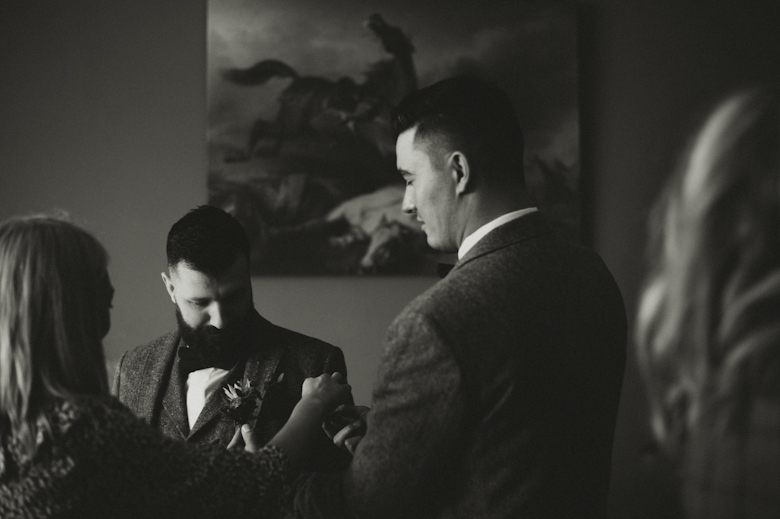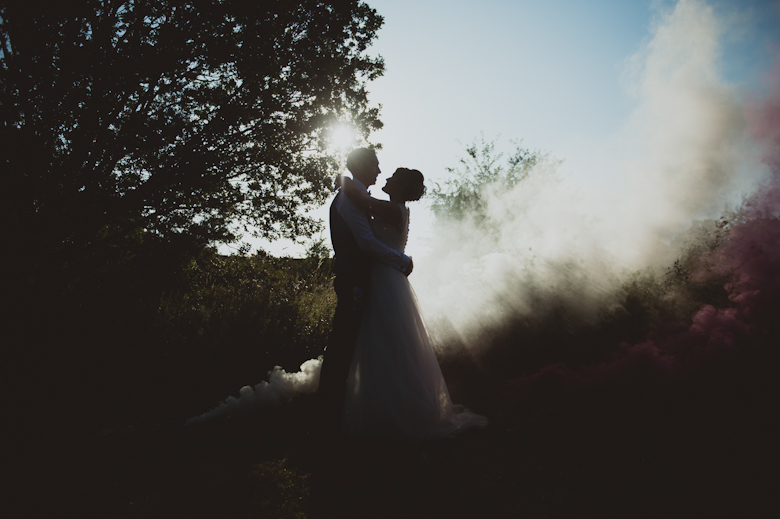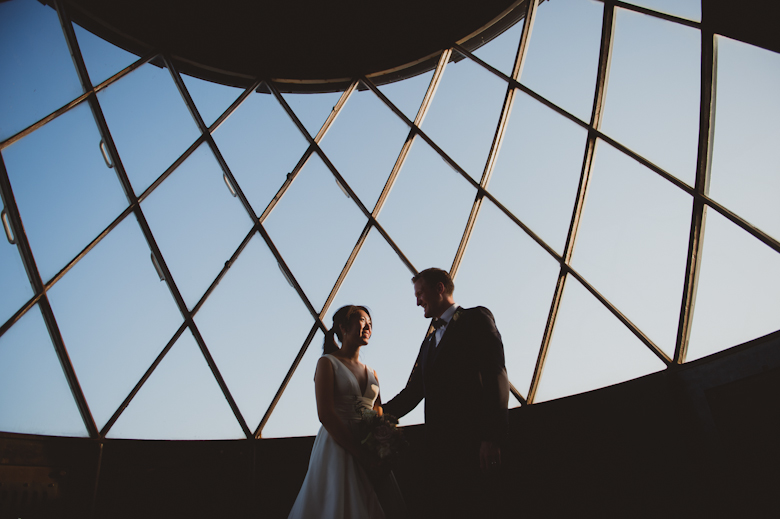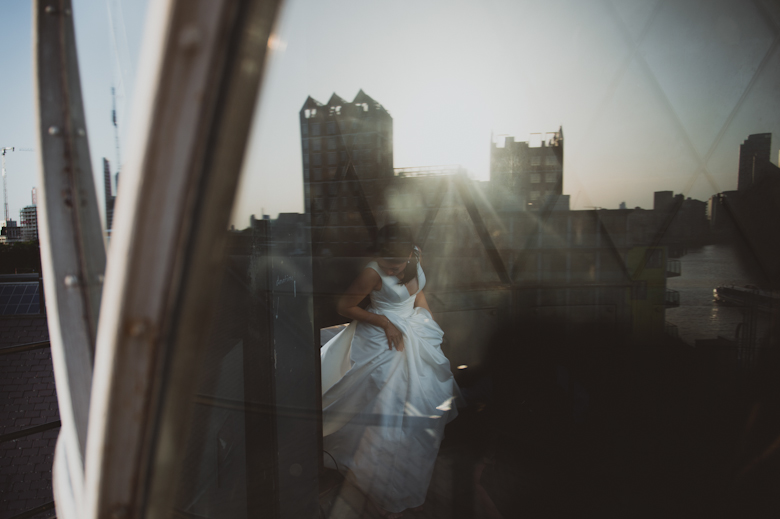 Unique and Special
It wasn't easy selecting my best wedding photos from last year, I shot over 35 weddings and that's a lot! To me, every wedding is special and unique. That's the quirks of my job, I basically never get bored. I always meet new people and I get to share such a beautiful day with them. It makes me wonderfully grateful. I can't imagine doing something other than keeping those beautiful and special moments captured and remembered for always. The best wedding photos are really the natural ones.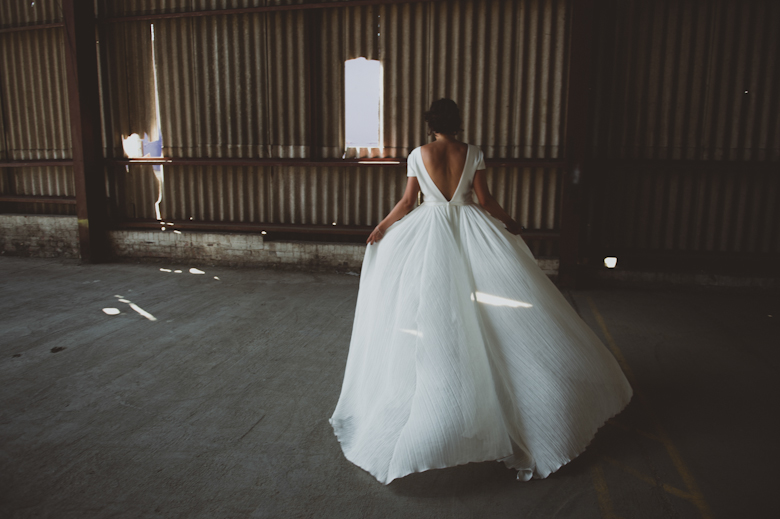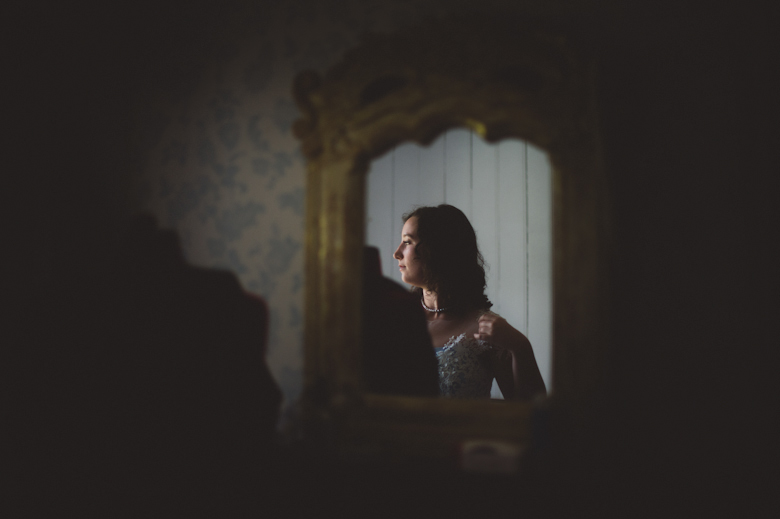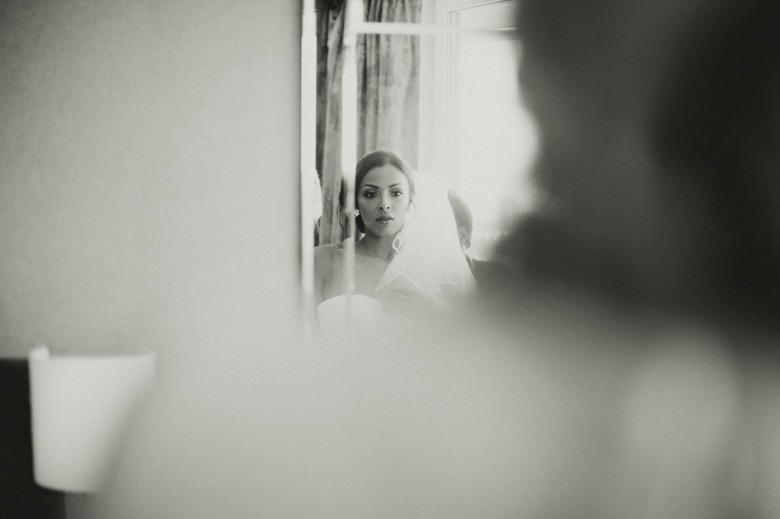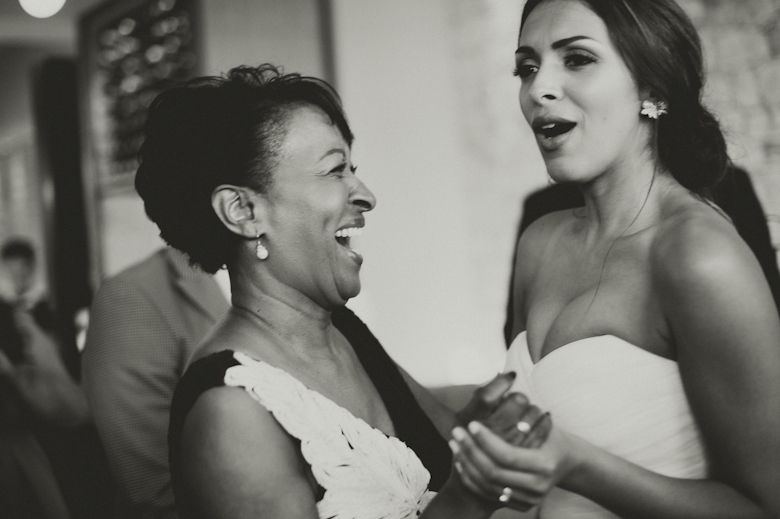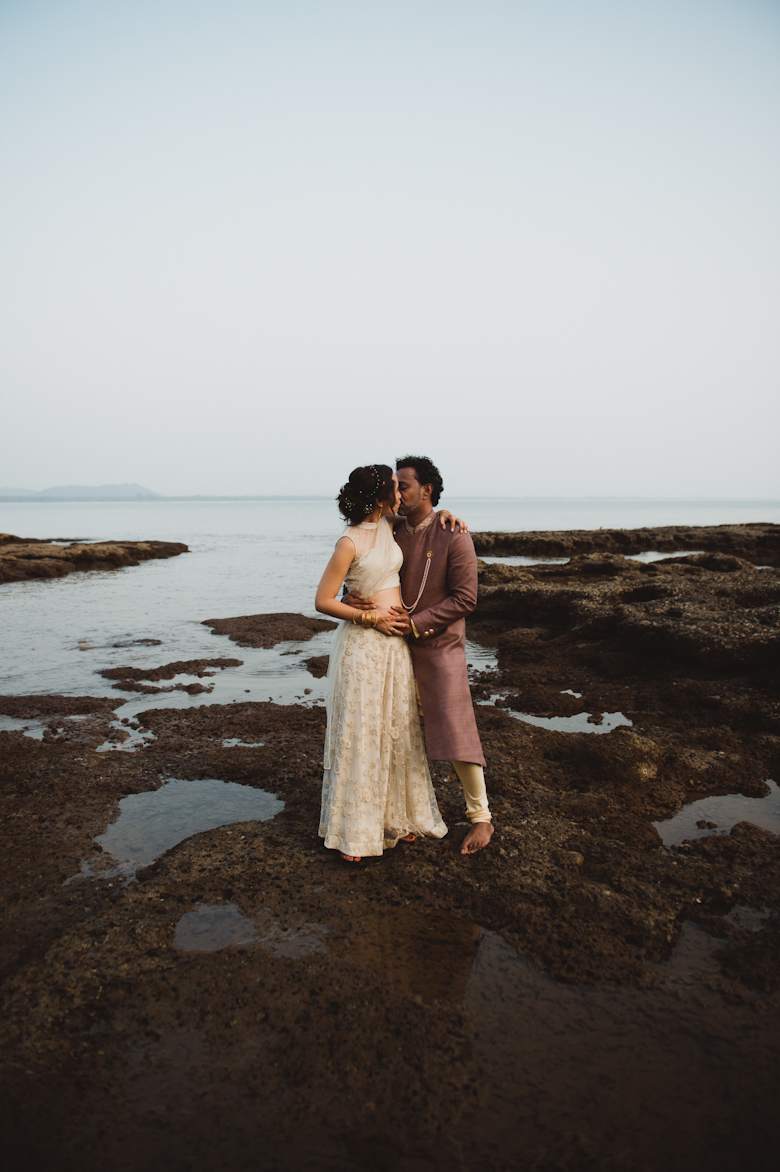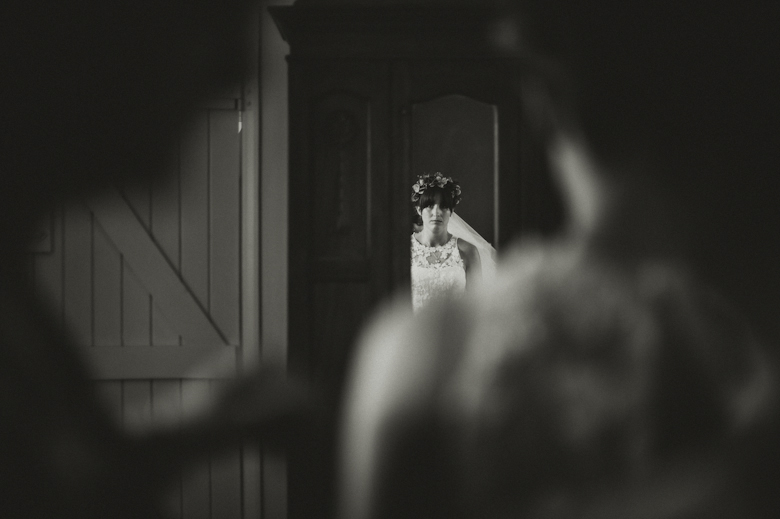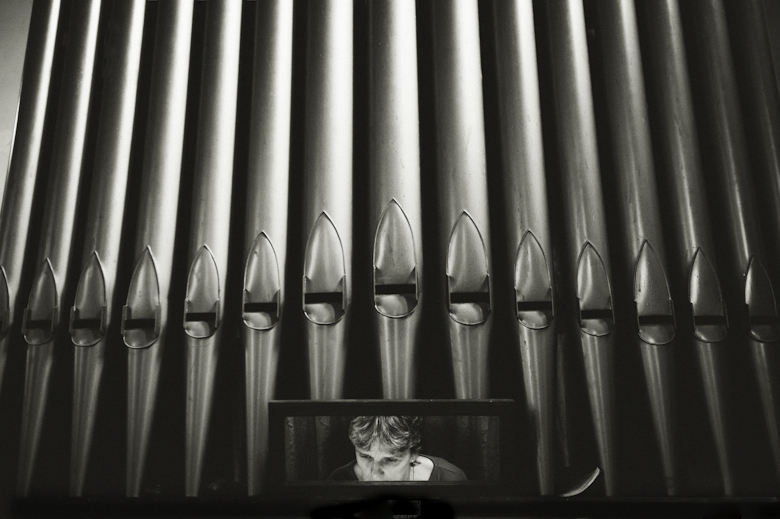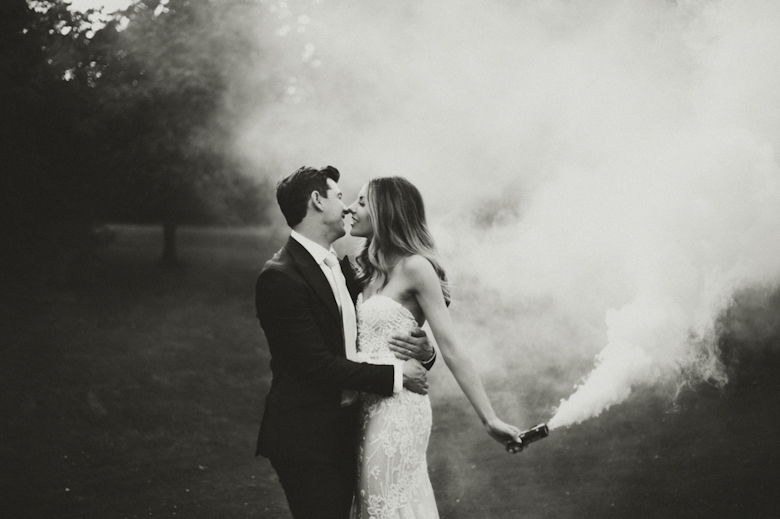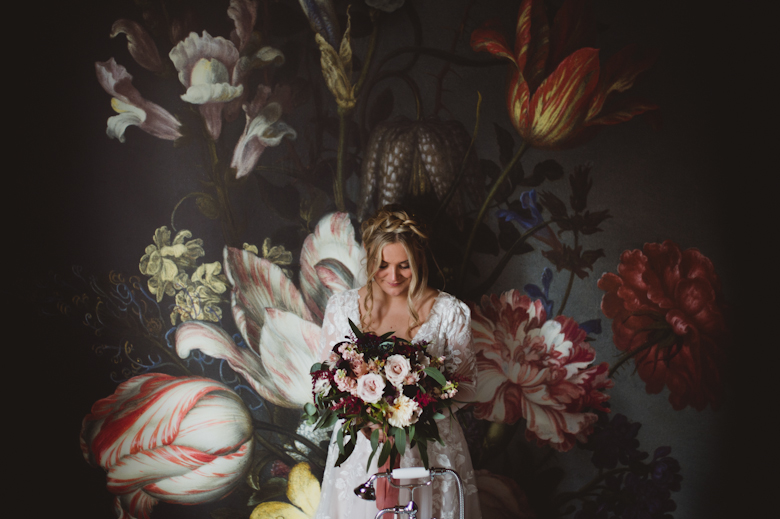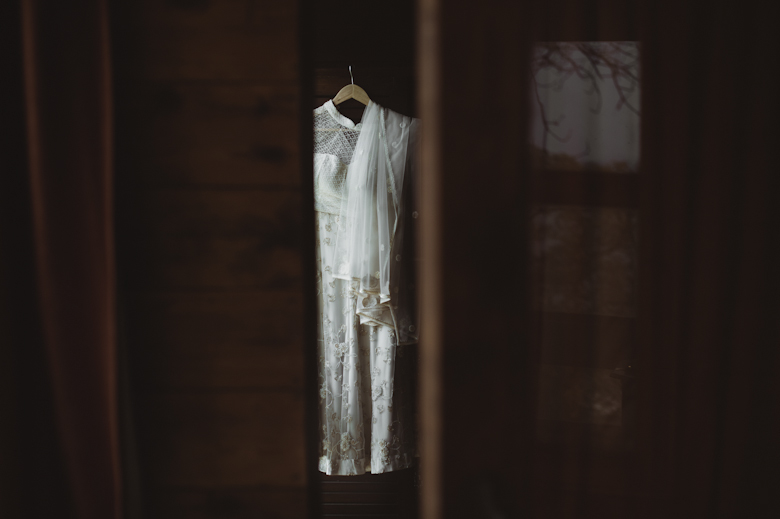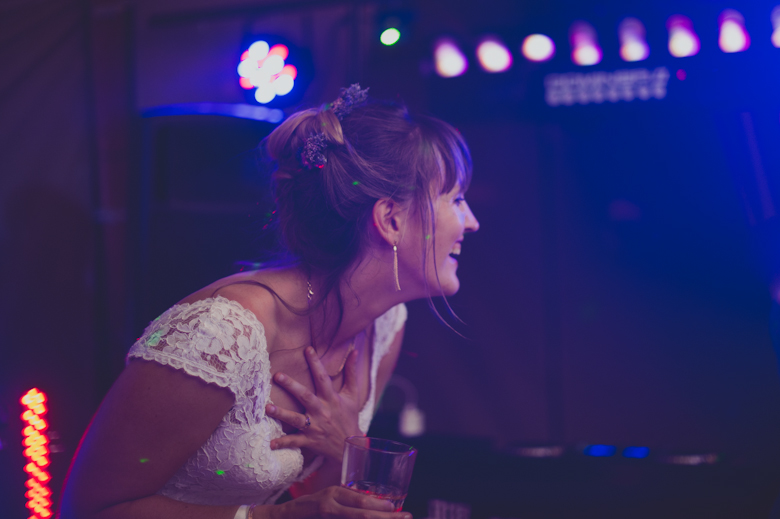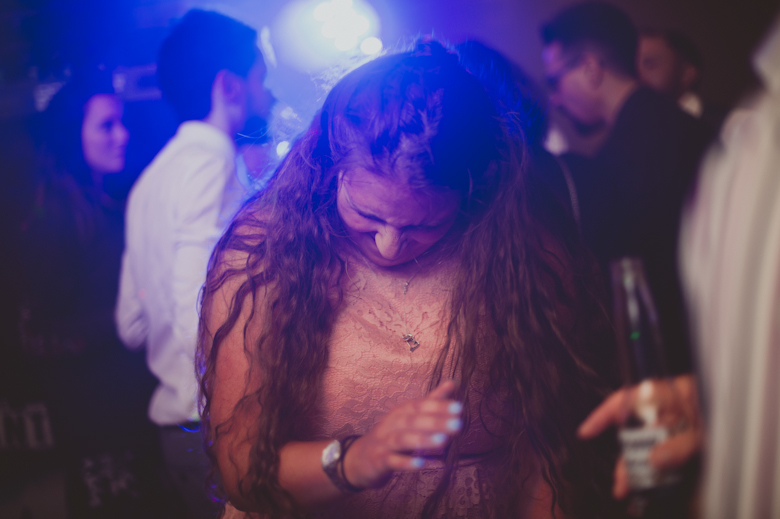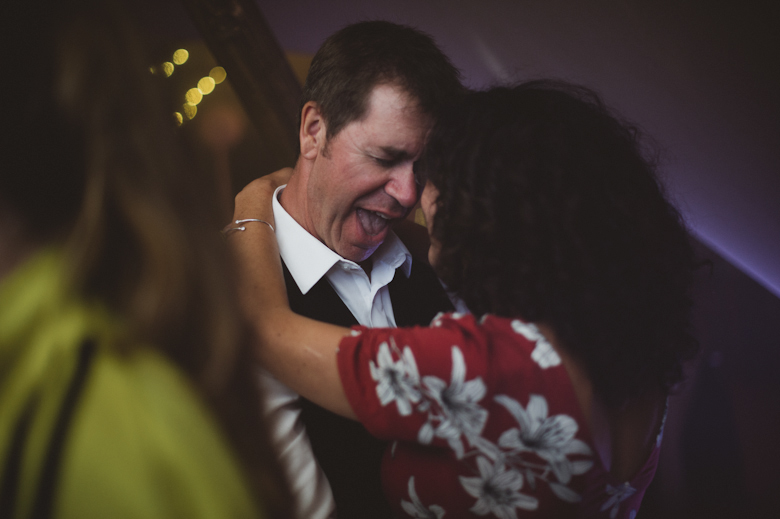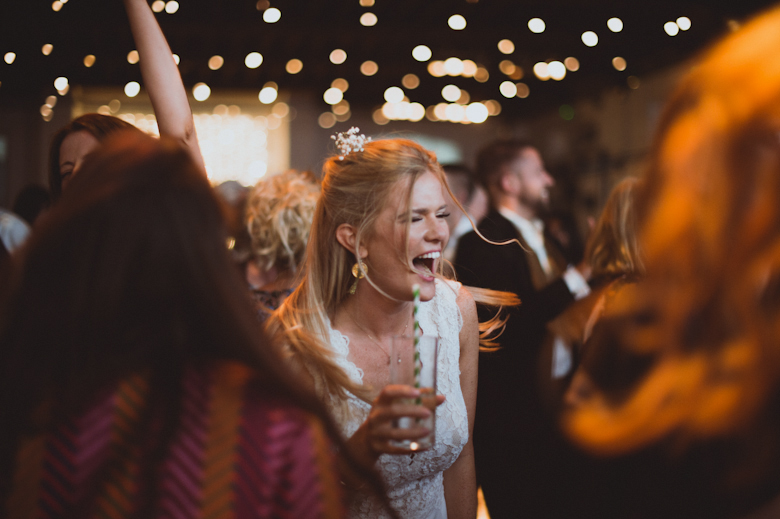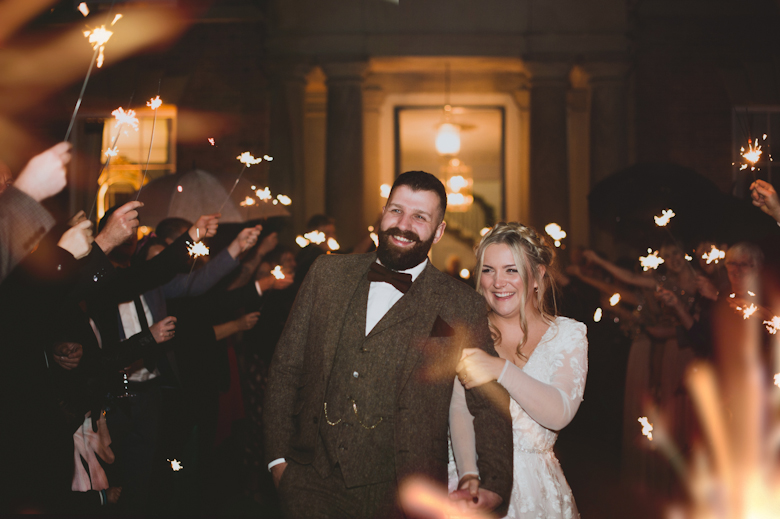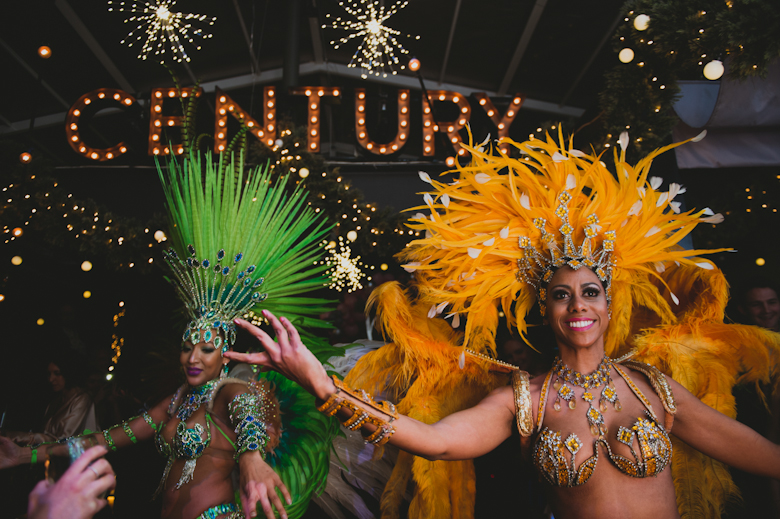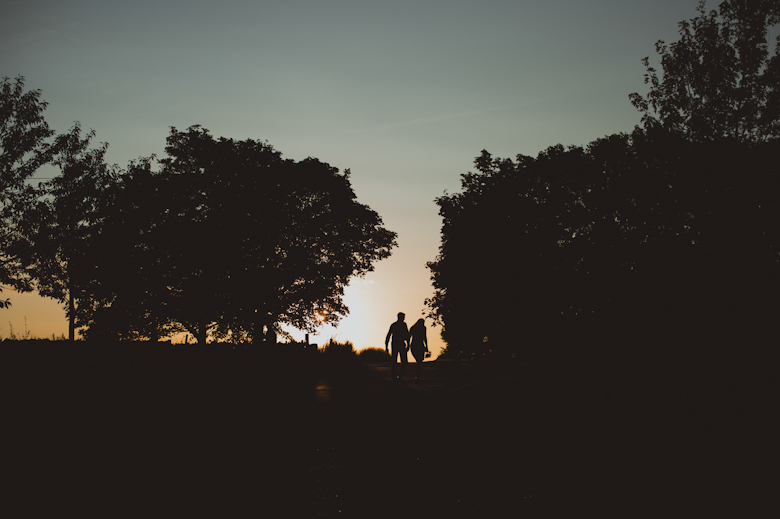 "Selecting these best wedding photos of 2019 was bringing lots of memories and I really enjoyed reliving each wedding"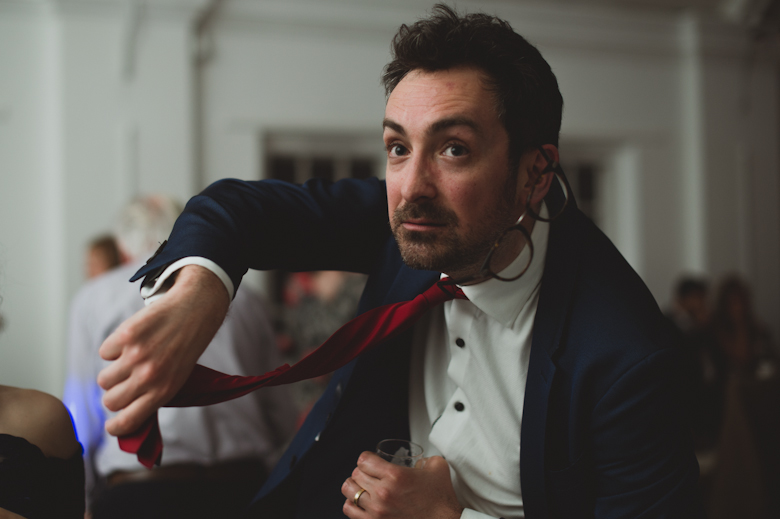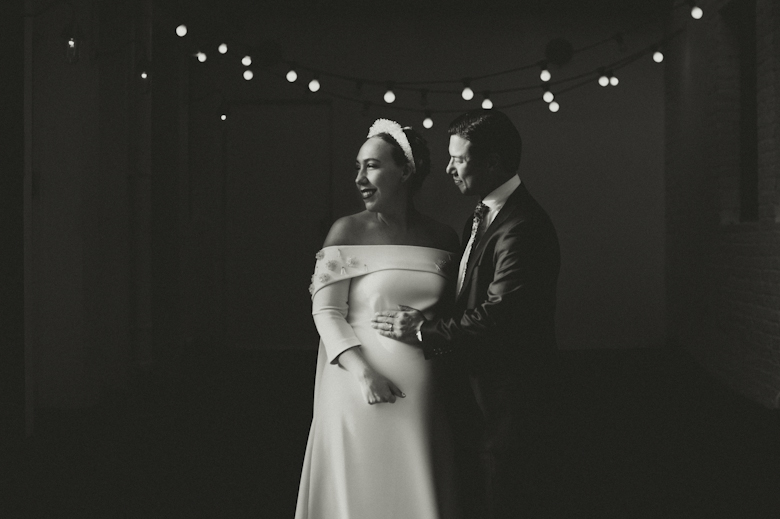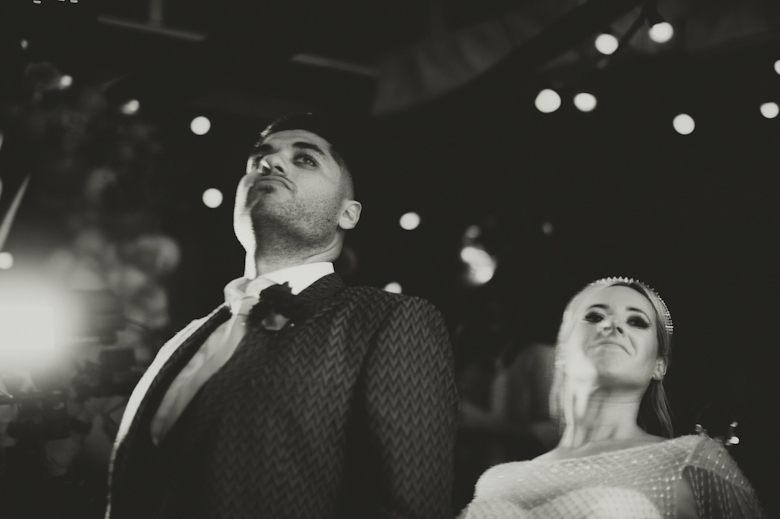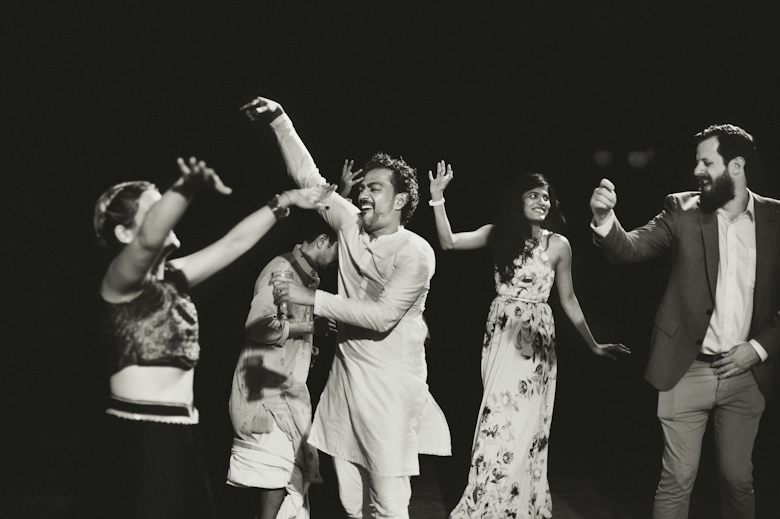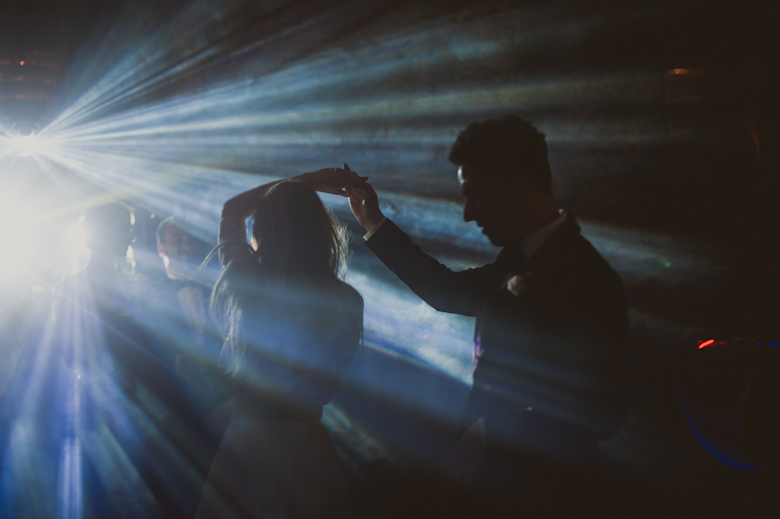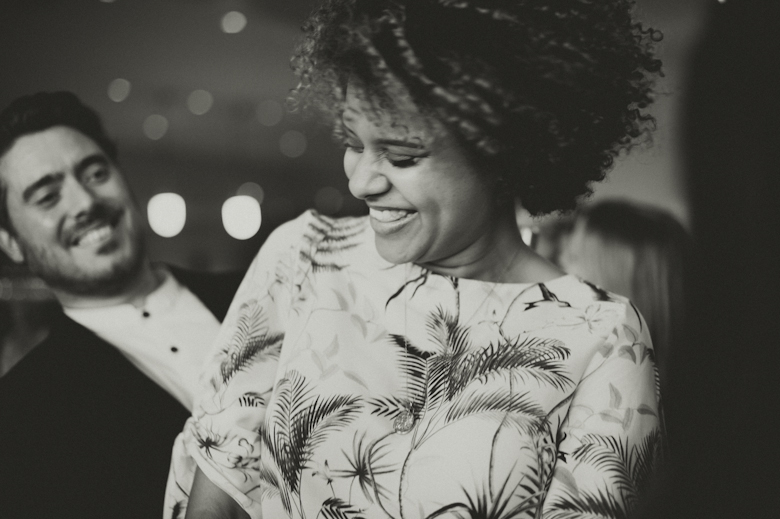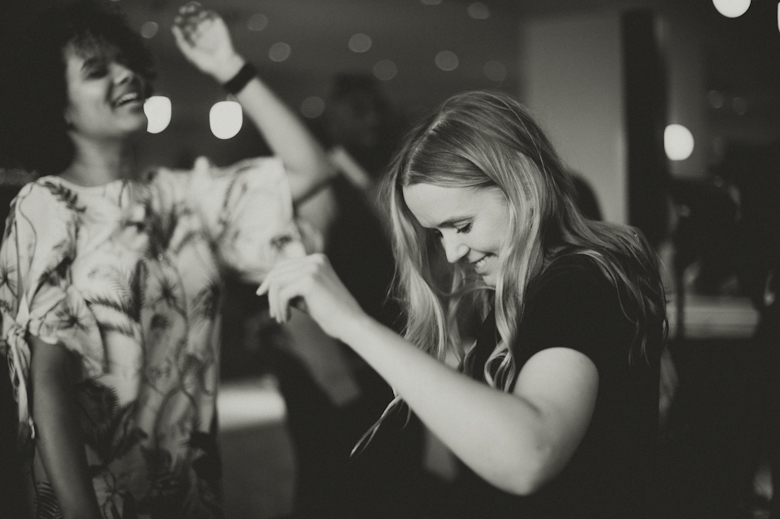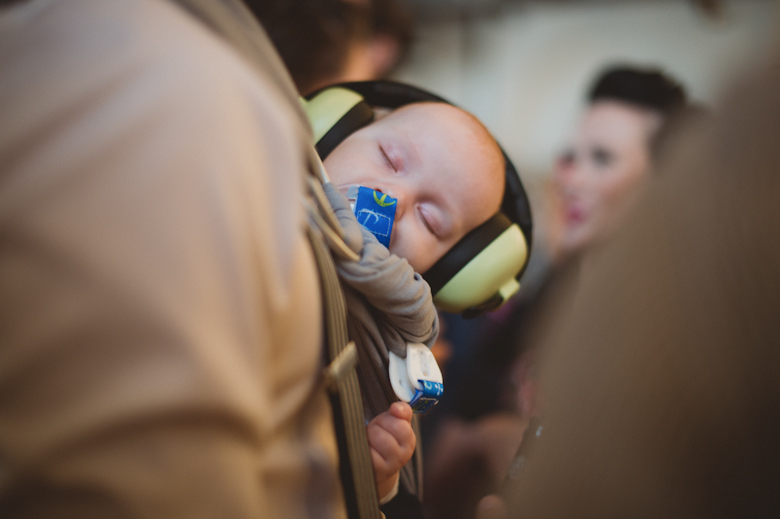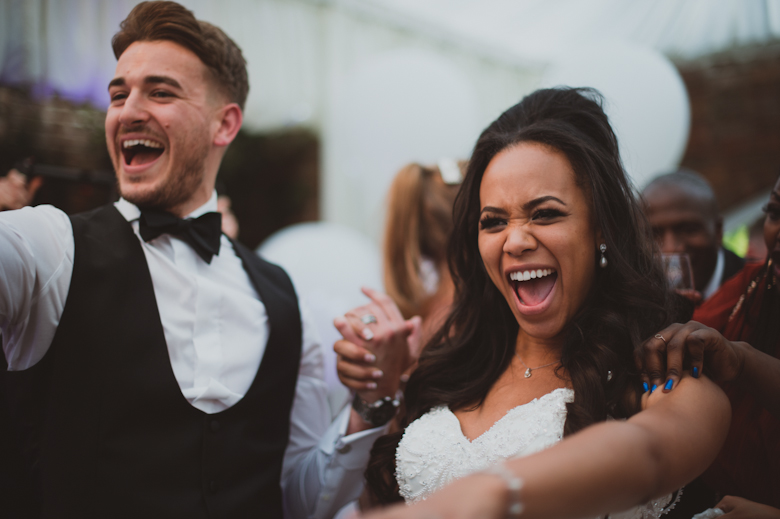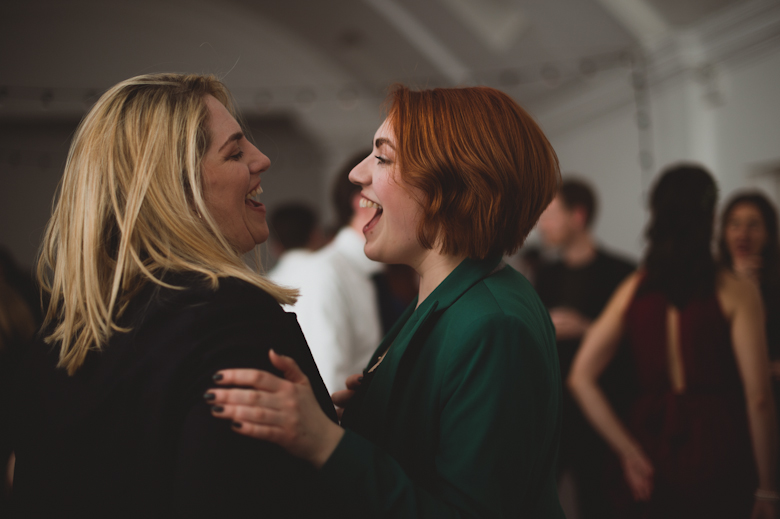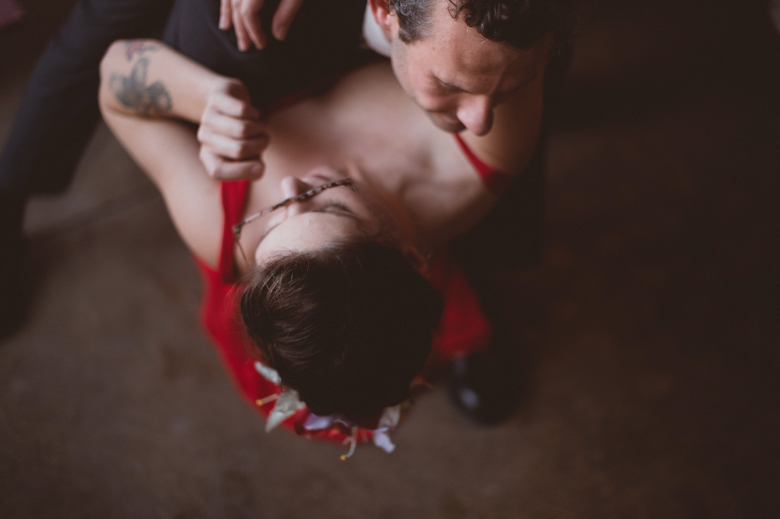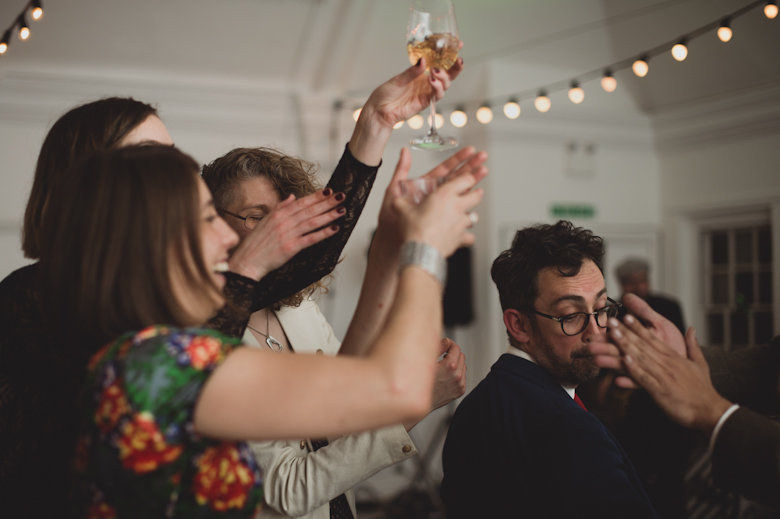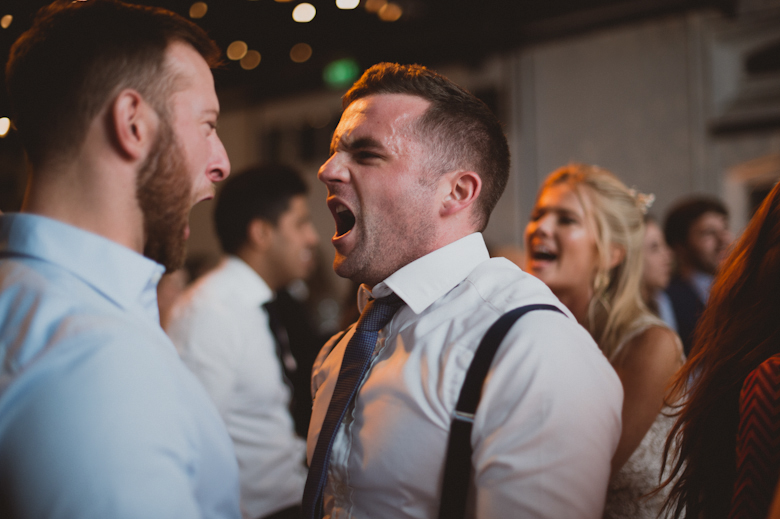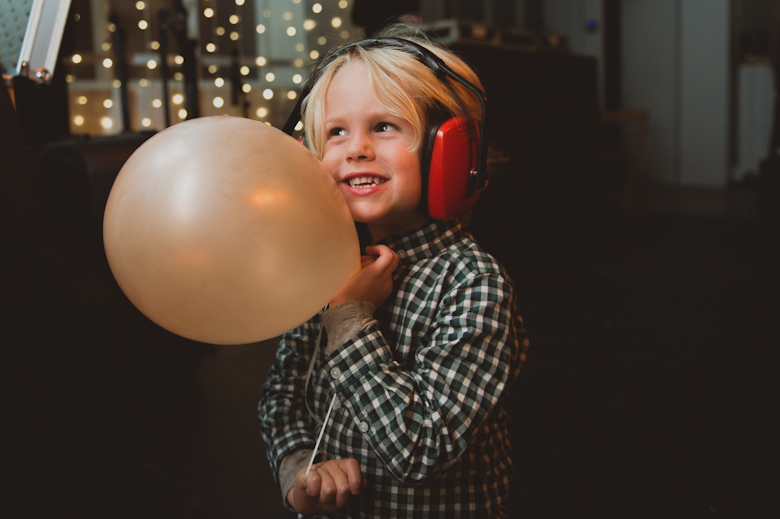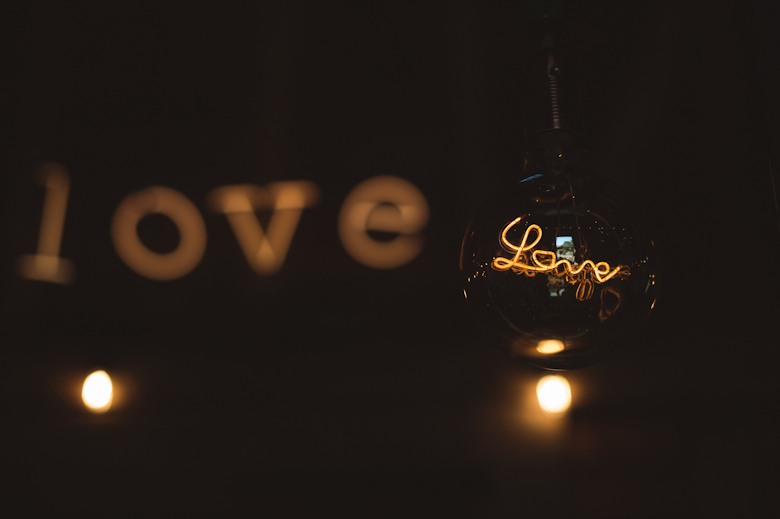 If you are looking for informal and relaxed wedding photography, please give me a shout, I'll be pleased to talk about your wedding and ideas.