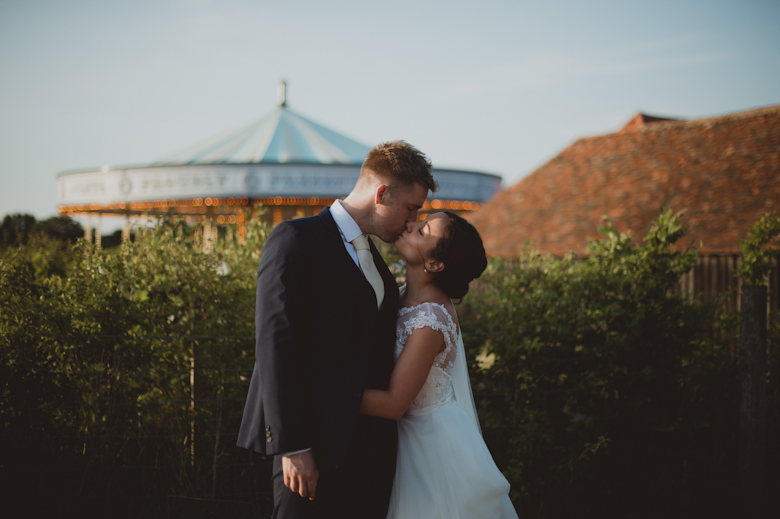 22 Nov

Kent Wedding Photographer
Wonderful Preston Court Kent Wedding Photography
I'm delighted to be a Kent wedding photographer and to have been a part of this magical and fun day. Ellie & Joe definitely know how to party and how to create one fun vibe day.
Please see  THE FULL POST OF THIS BEAUTIFUL KENT WEDDING HERE.
It is not only the fun on the carousel and wonderfully looking homemade cakes and desserts, but it's also one wedding where all the moments were perfect. And all the images show this perfect day, sunshine and love infused fun vibe day.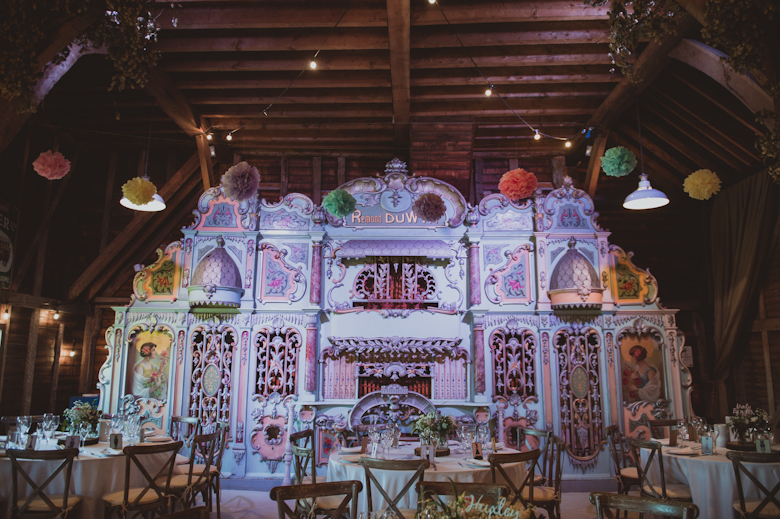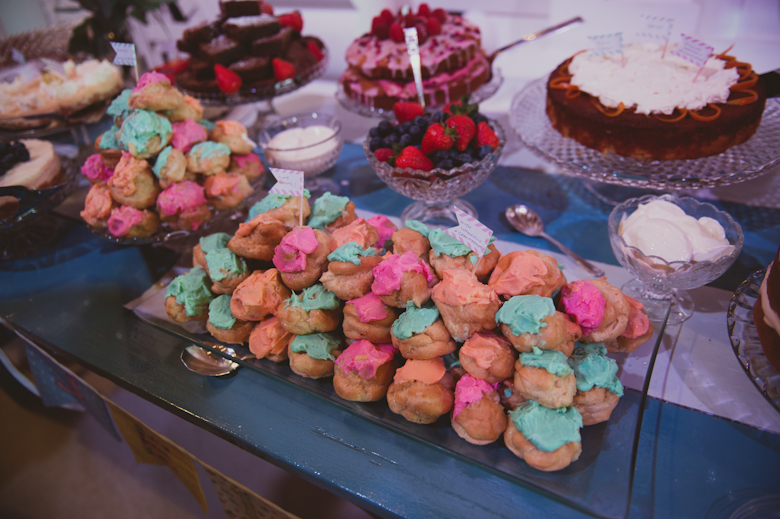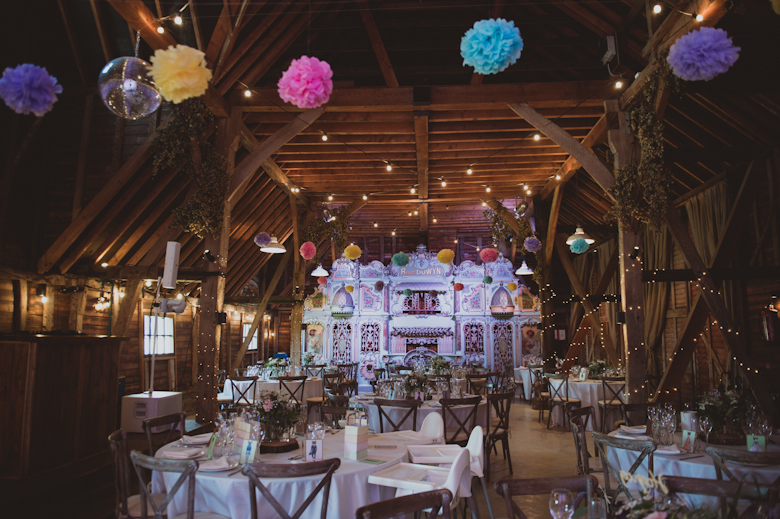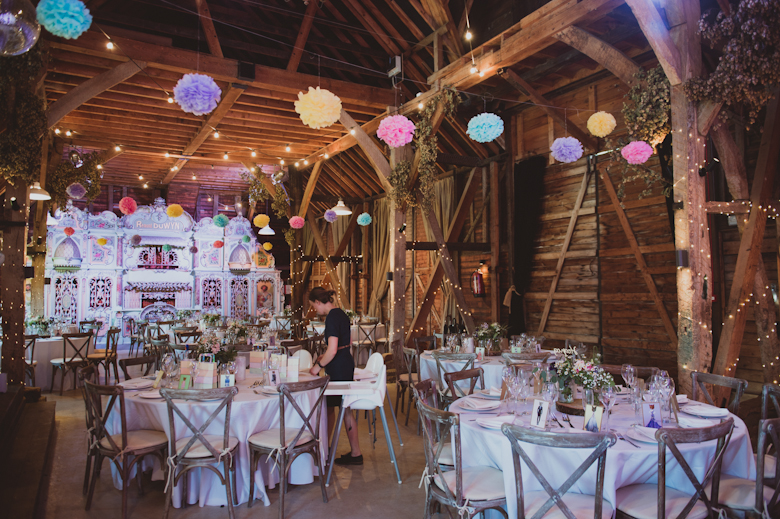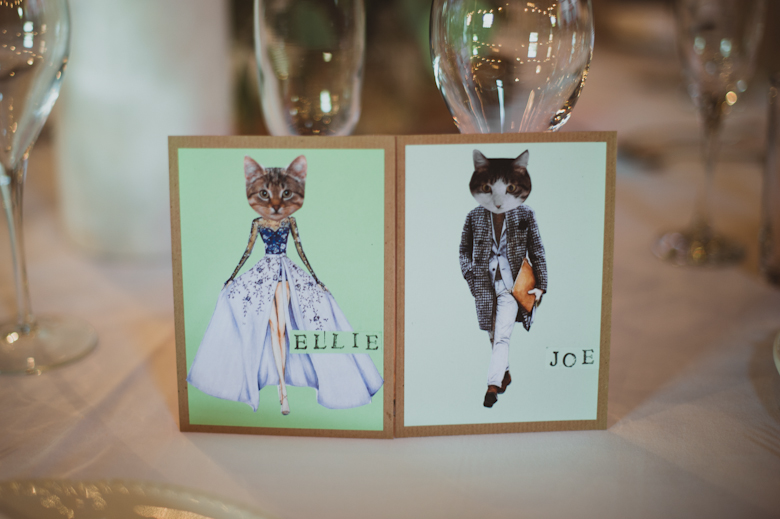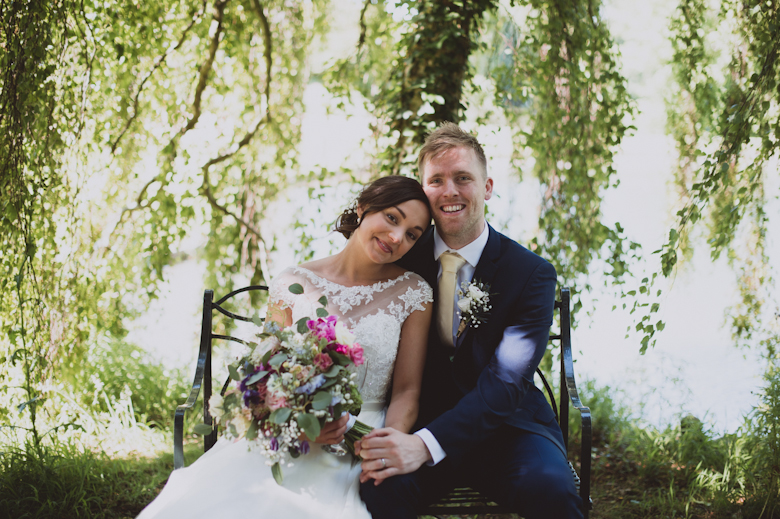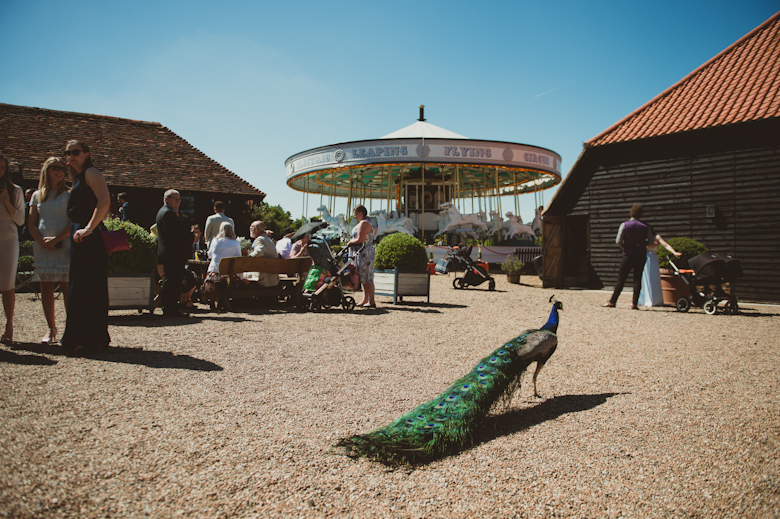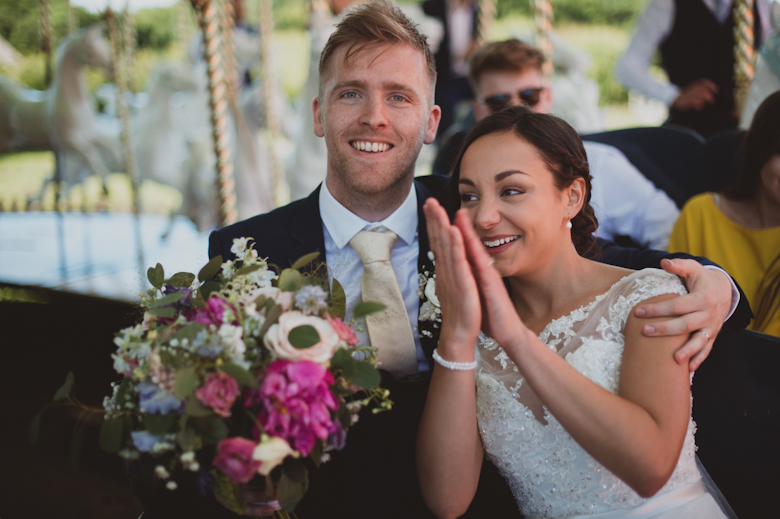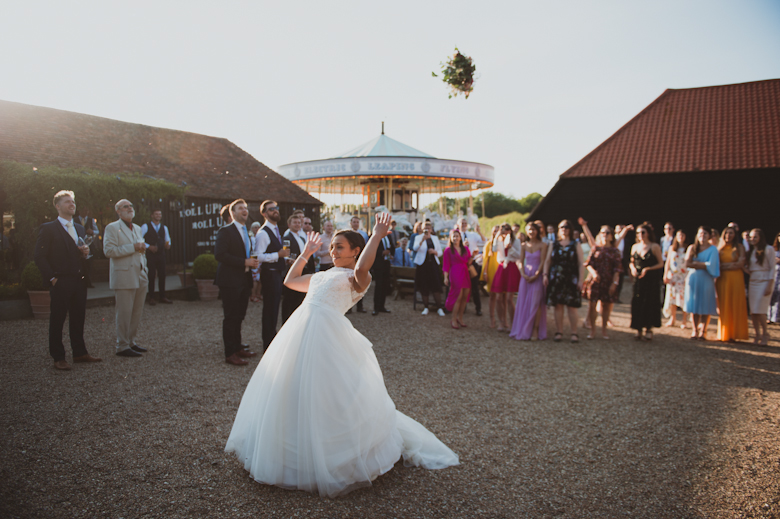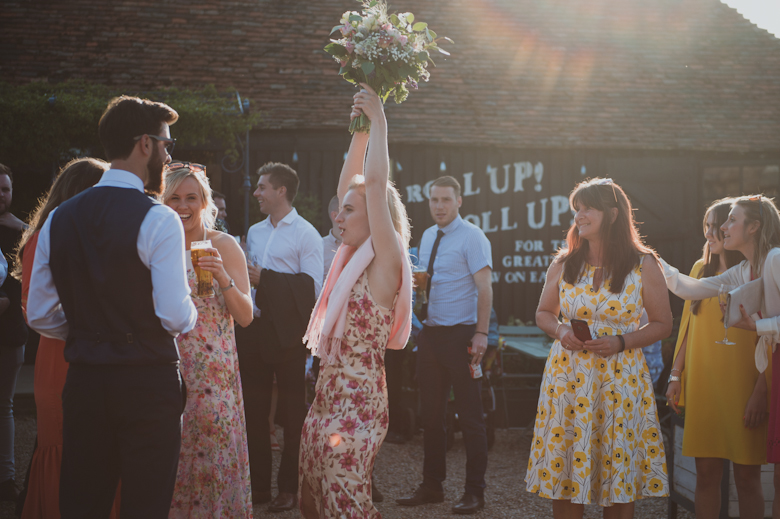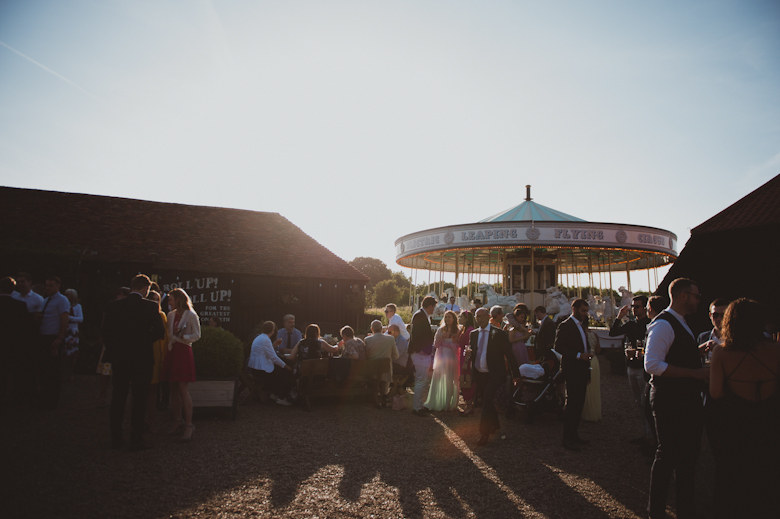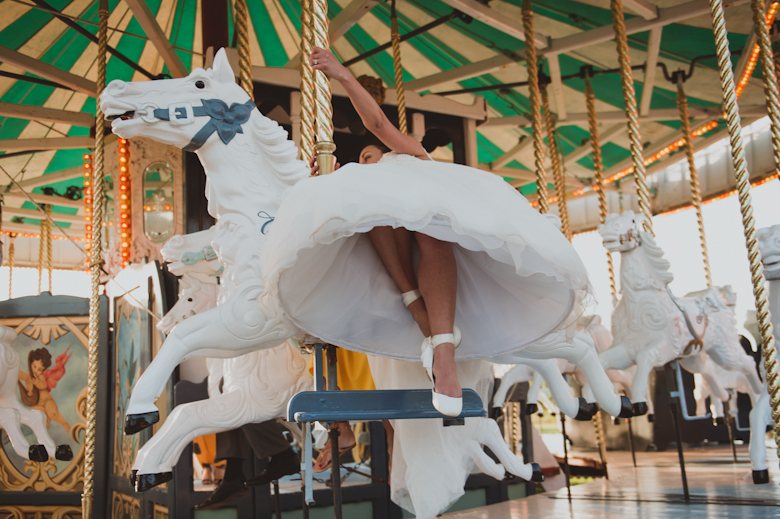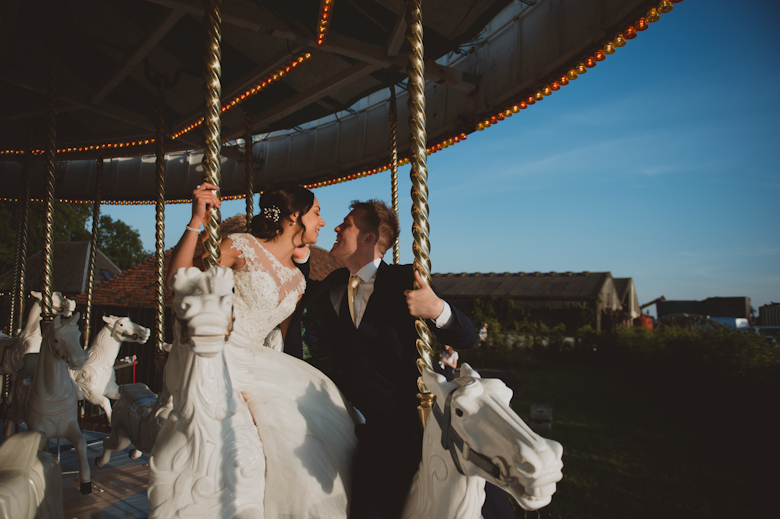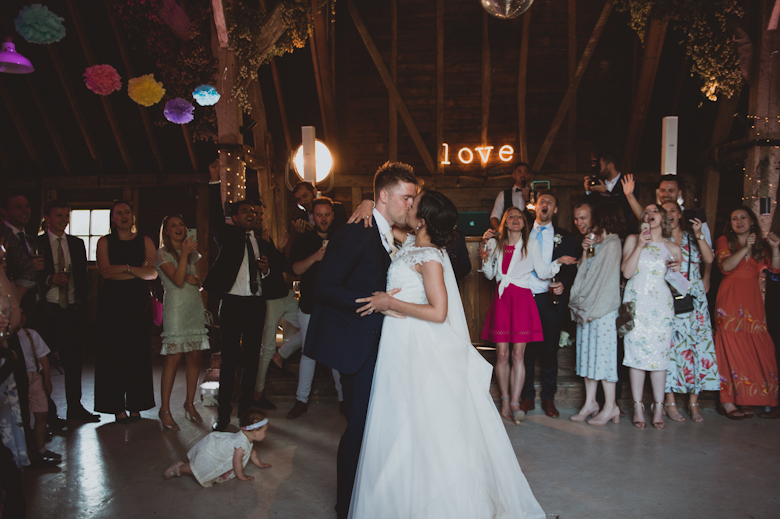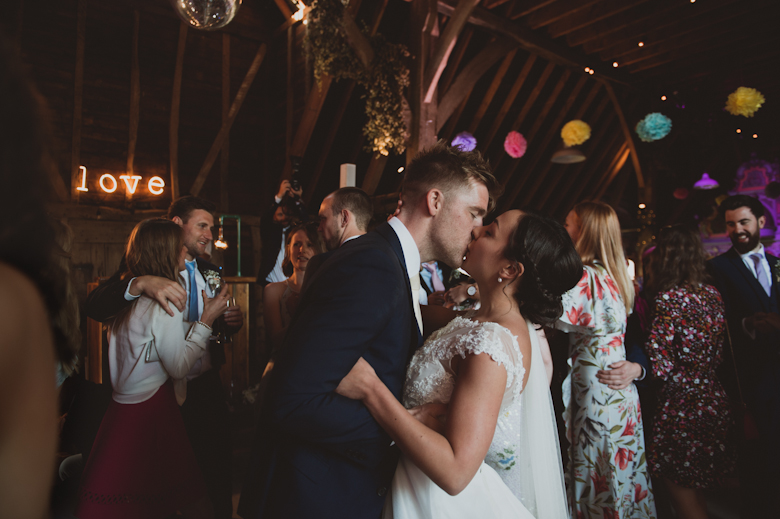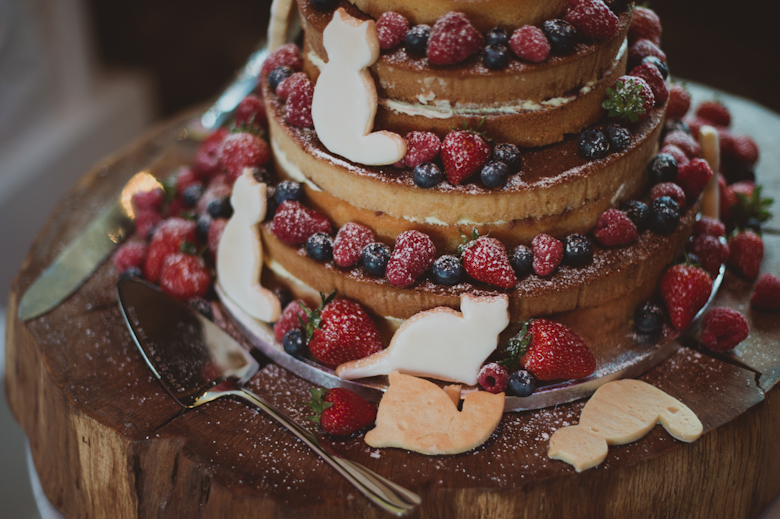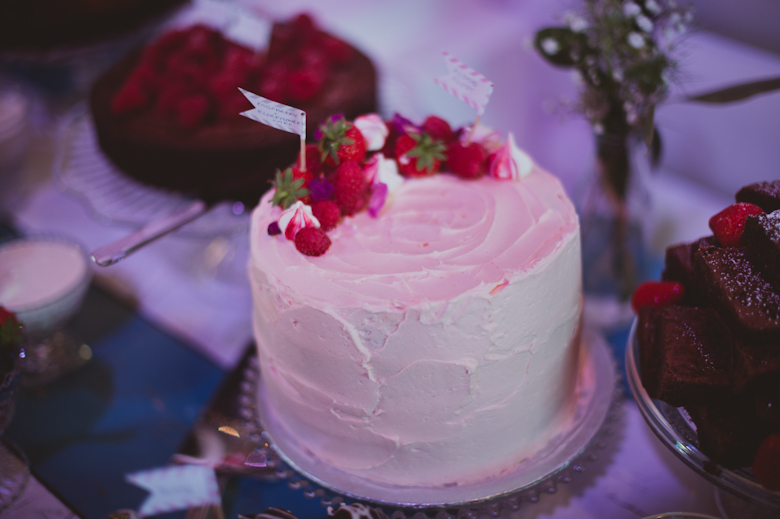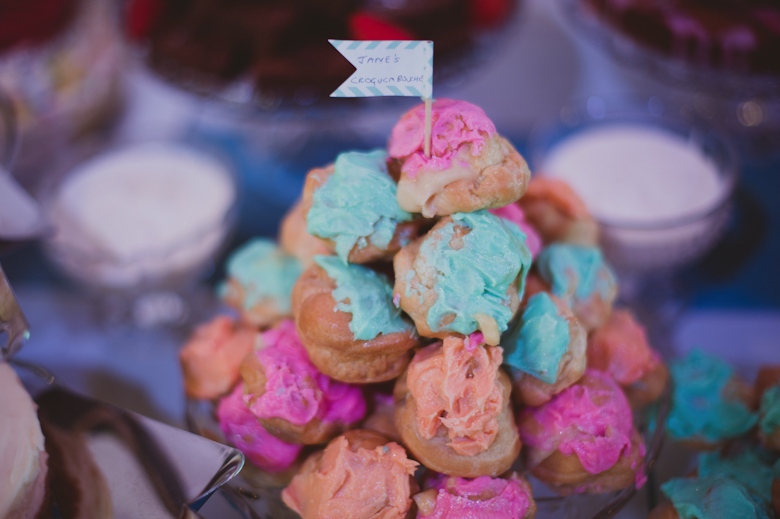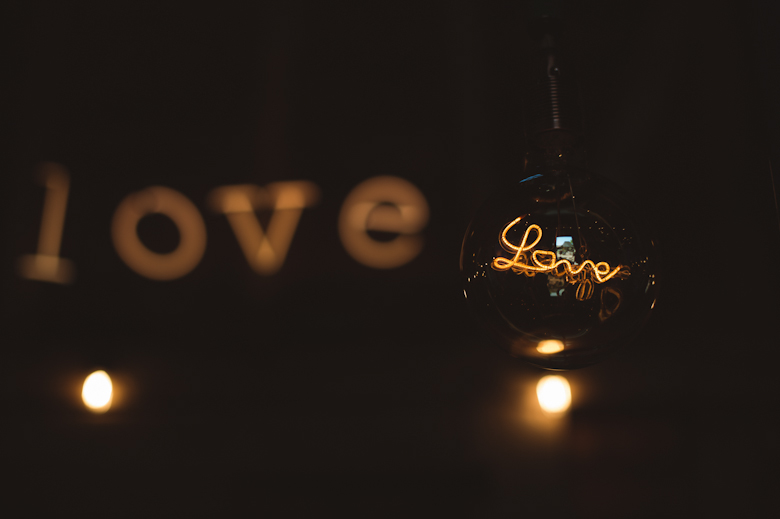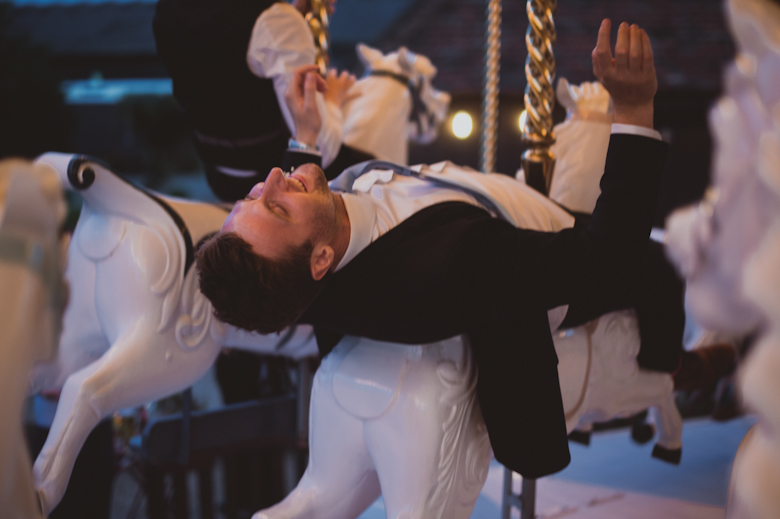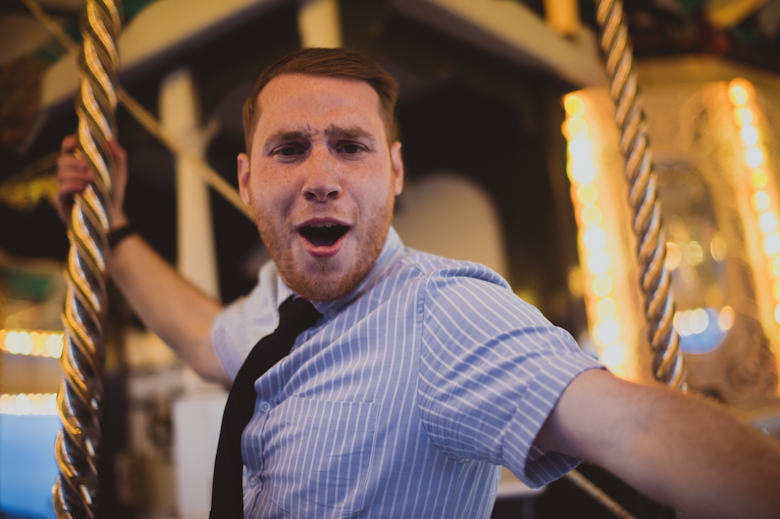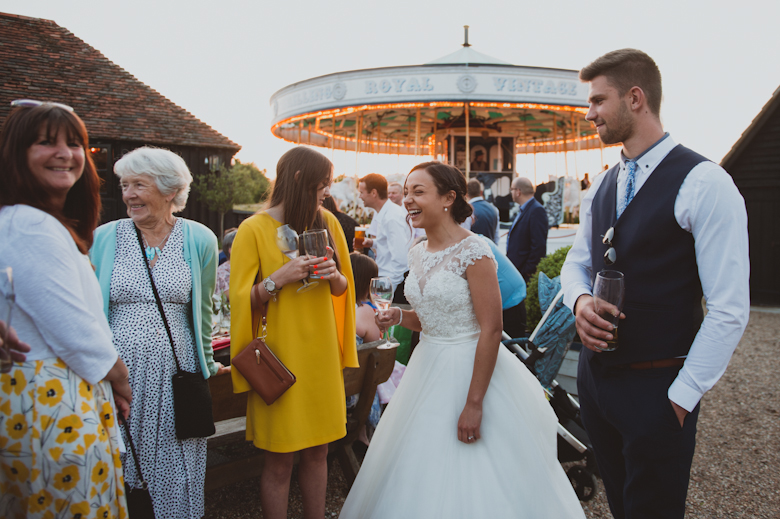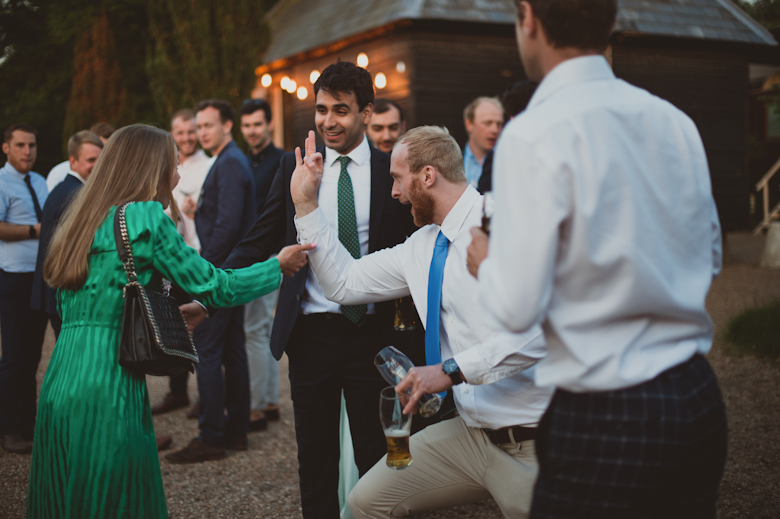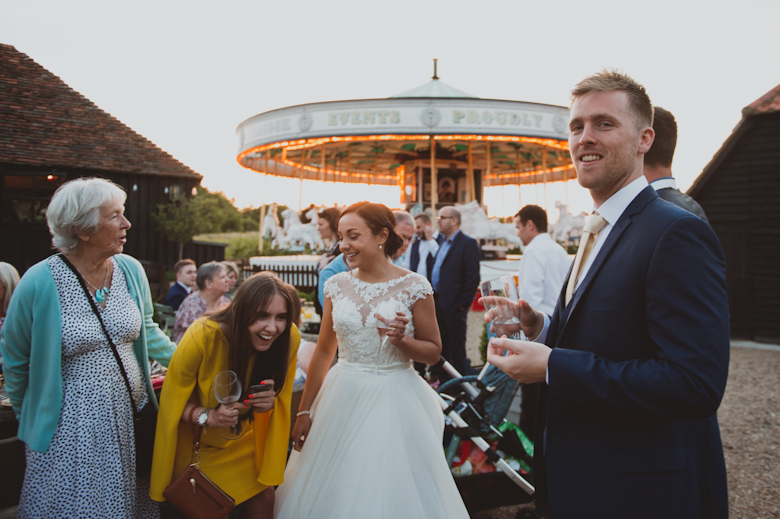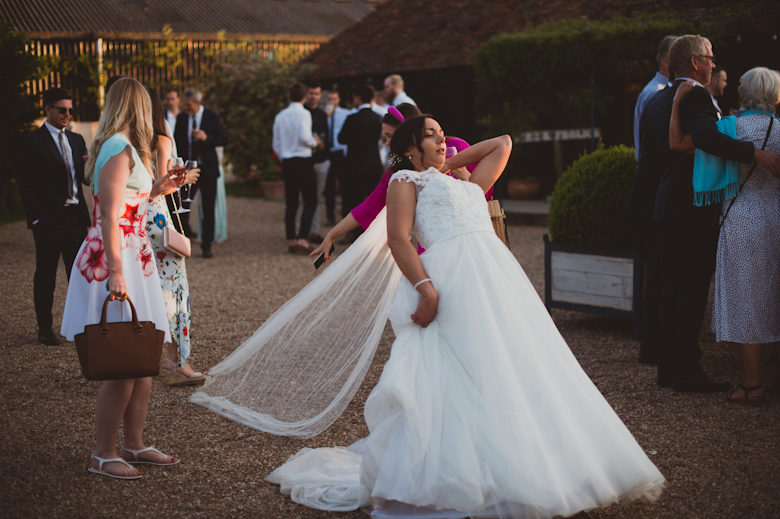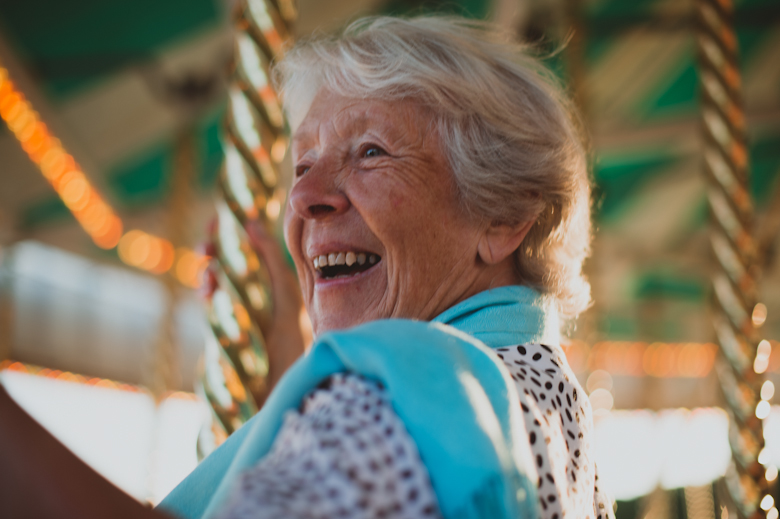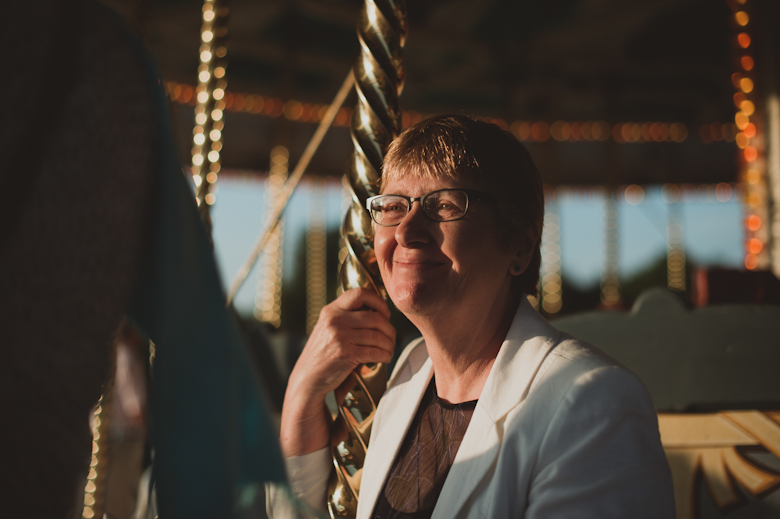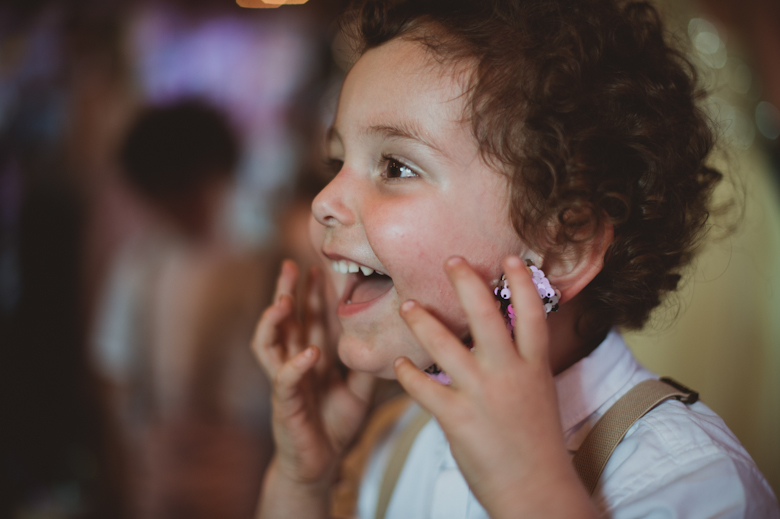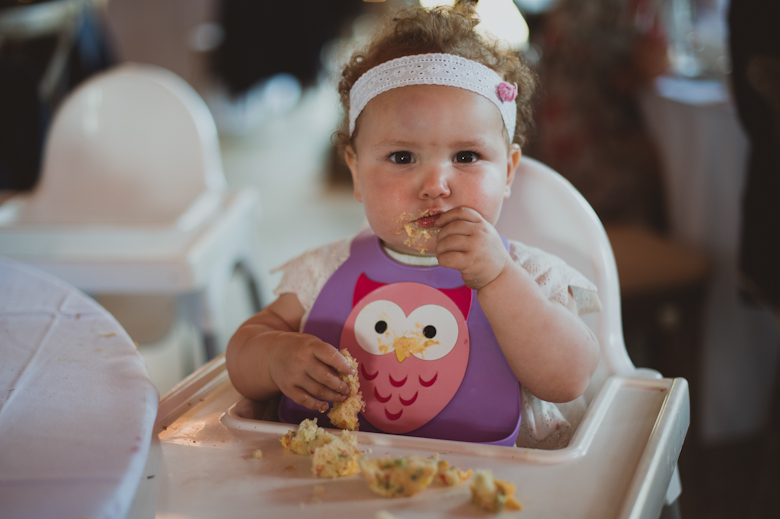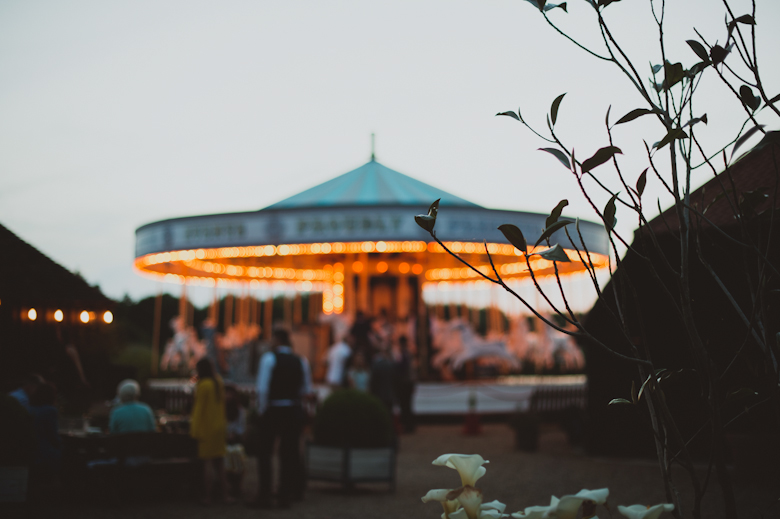 I am also a Kent wedding photographer so if you're planning a wedding in Kent please feel free to contact me regarding any questions you may have. I'm looking forward to hearing from you.
Tags Preston Court Wedding, Alternative Wedding Photographer, London Wedding, London Wedding Venues, Bistrotheque Wedding London, Wedding Photography Ideas, Buckinghamshire Railway Centre Wedding, Core Clapton Wedding, Stress-Free Wedding, Candid Wedding Photography,  KentWedding Photographer