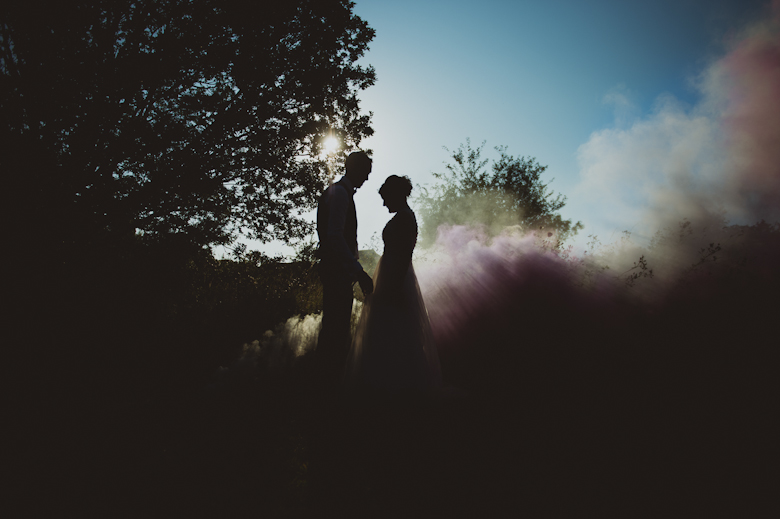 22 Feb

Wedding Photo Ideas
Wedding Photo Ideas
With some of these wedding photo ideas and tips for your wedding, you and your guest might also have fun. So really, these are more like fun wedding ideas that could inspire you.
The memories of the most special day of your life deserve to be unique and not just any ordinary wedding photo ideas and selfies. Though there are lots of popular ideas for weddings nowadays, the wedding photography ideas I'd like to mention are my favourites.
Being passionate about creating artistic wedding photography, I always try to bring something new to every wedding. And my urge to do something new and exciting helps me in coming up with the new alternative wedding photography ideas. Here I have listed some unconventional photo ideas that are rare and yet popular and can make your wedding photos more fun and your wedding day. You can add a touch of authenticity to your wedding pictures with these wedding photo ideas.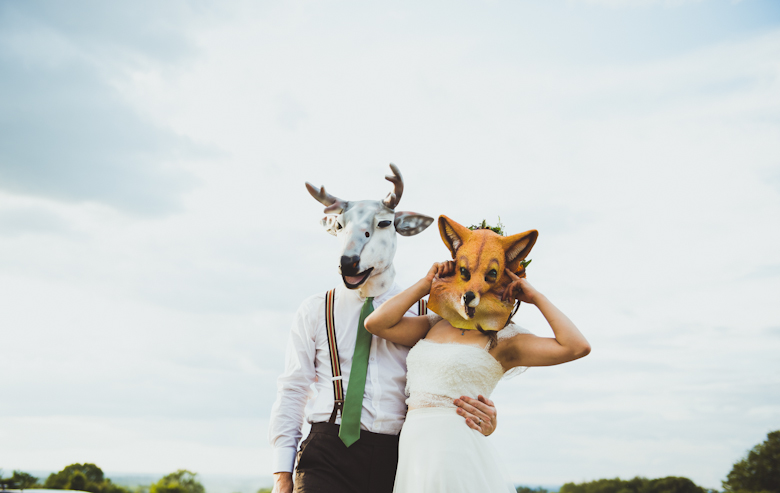 Outdoor First Dance followed by the most spontaneous party under the sunset
I think nothing compares to the feeling of the sun shining while dancing to great music, it alone creates a vibe that is indescribable and everyone is bound to have a good time. We, of course, can't predict the weather months and years ahead when planning a wedding but we can be prepared for the good weather. And yes, a lot of brides are well prepared for sunshine. In terms of the band being able to play acoustically as well as indoors, that's the one thing most people don't think about. This one little detail can actually turn your wedding into an awesome and unforgettable day for you and your loved one. Natural light makes photos magical and is very flattering.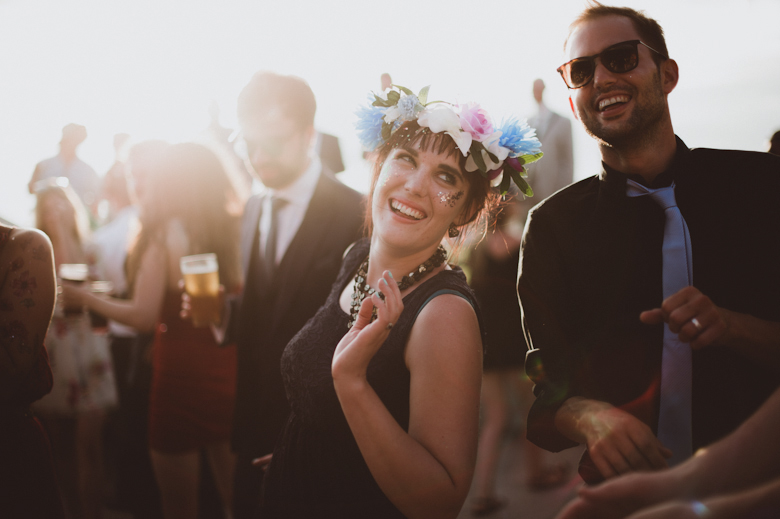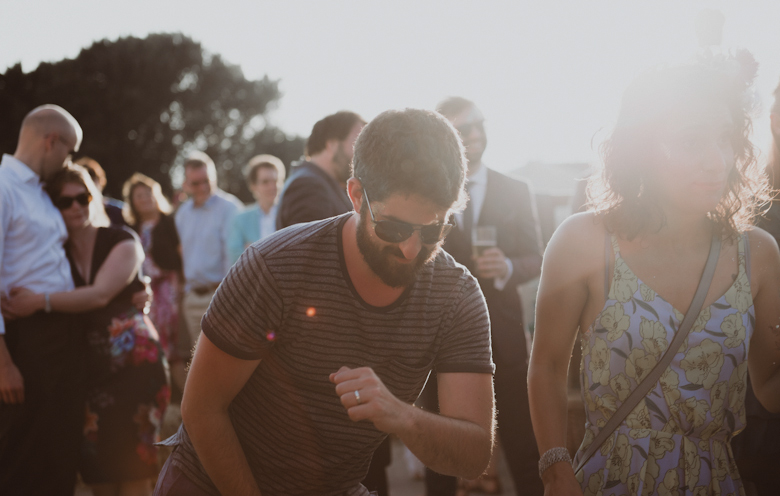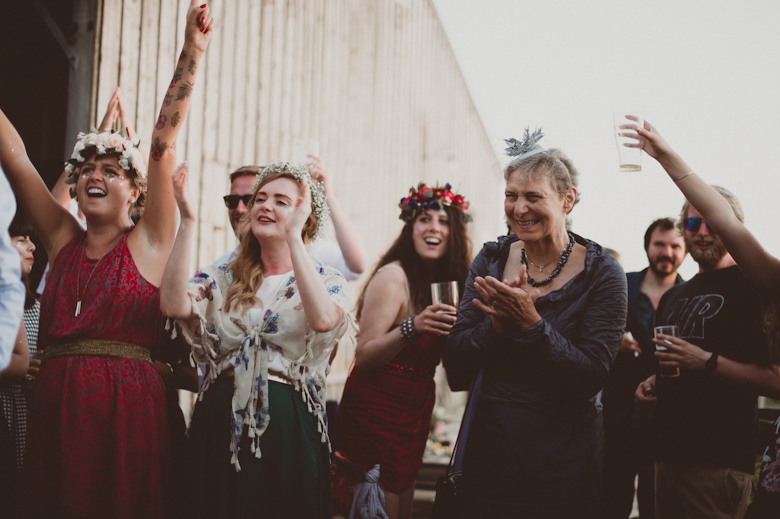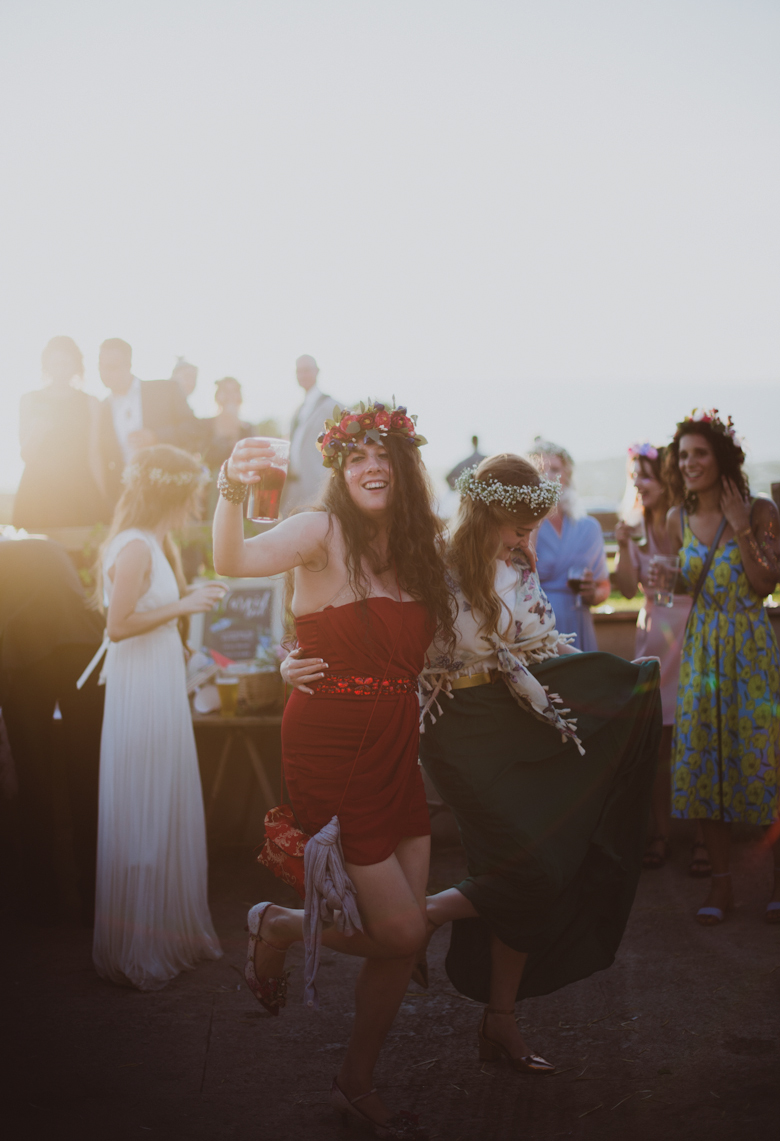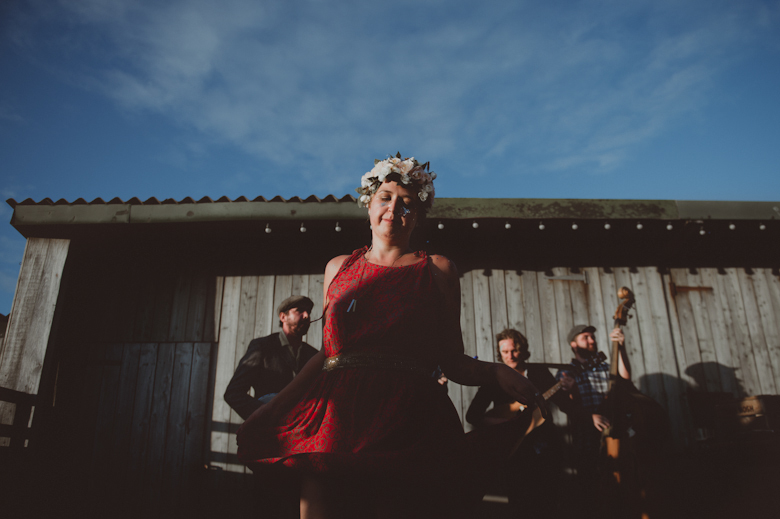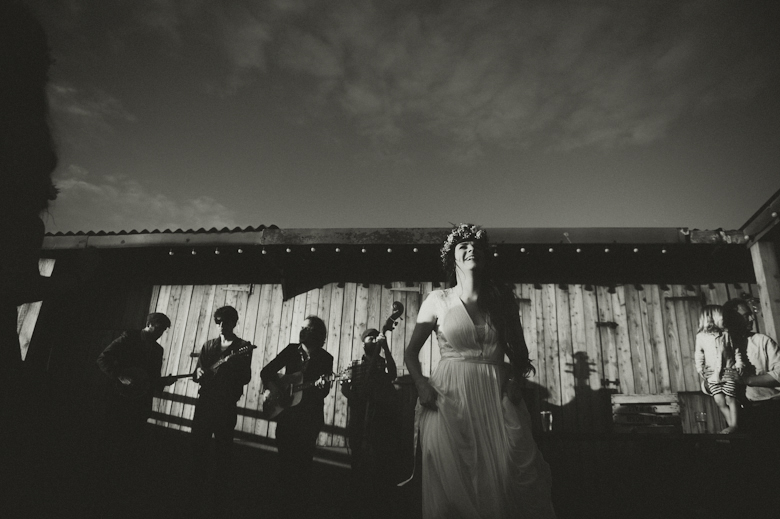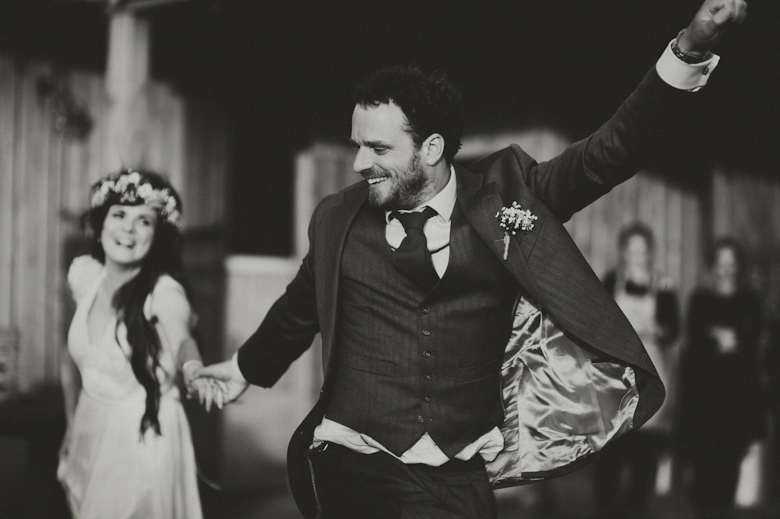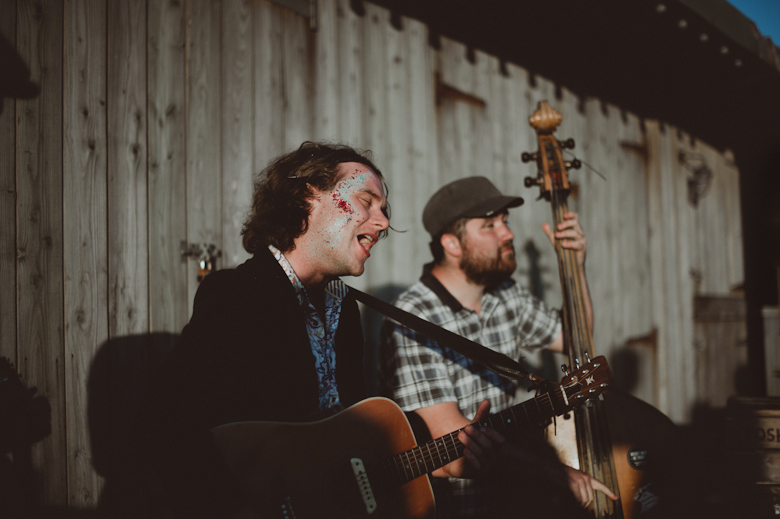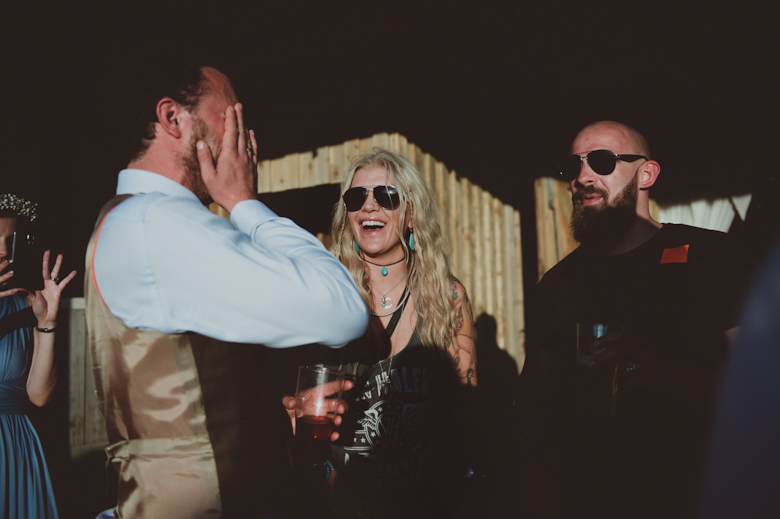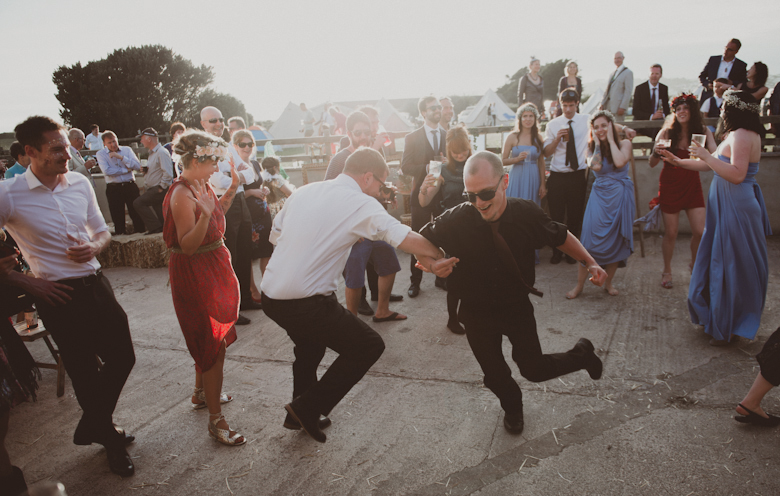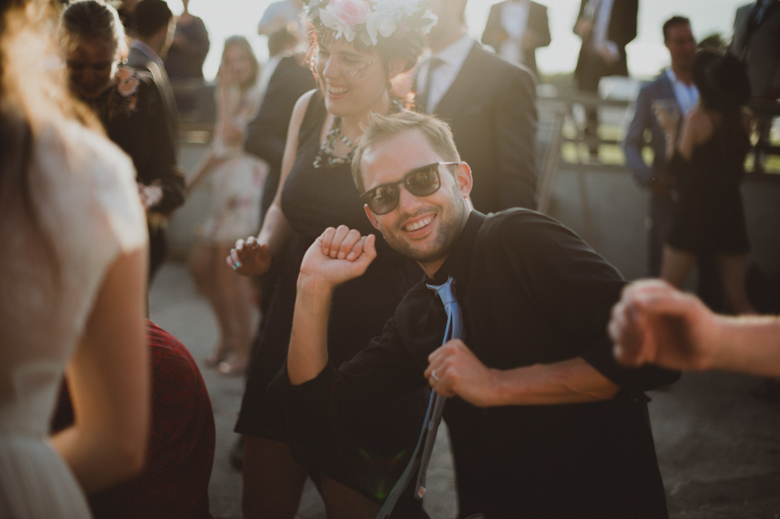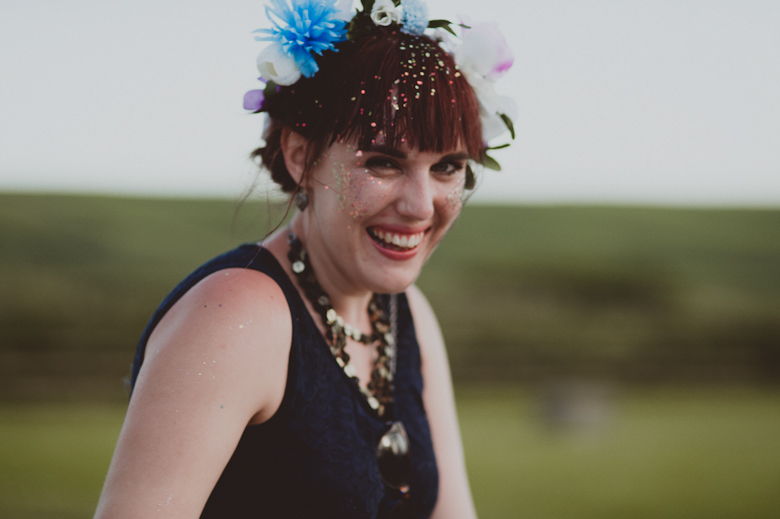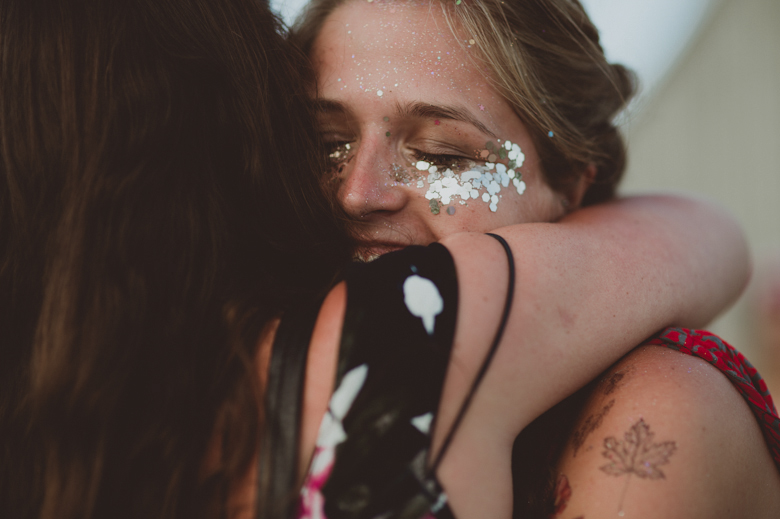 Smoke Bombs are and look simply incredible
Can you agree this is an awesome wedding photo idea! It's great fun and it looks amazing. It's also not dangerous but I do advise playing around with the bombs prior to your wedding.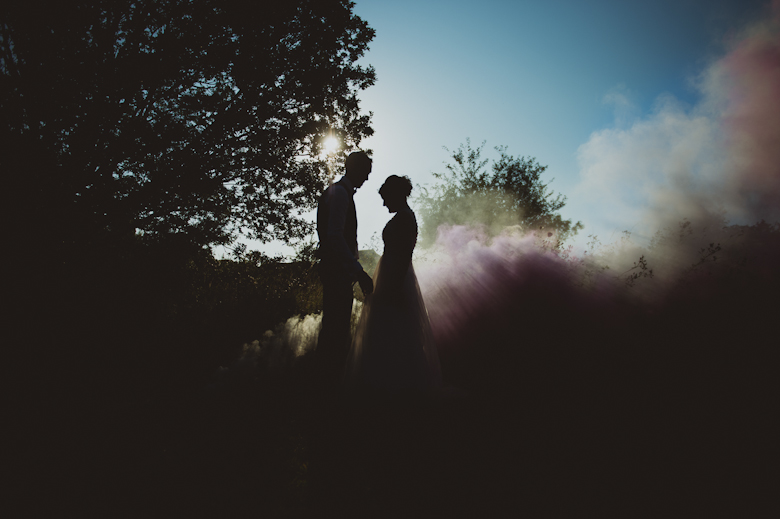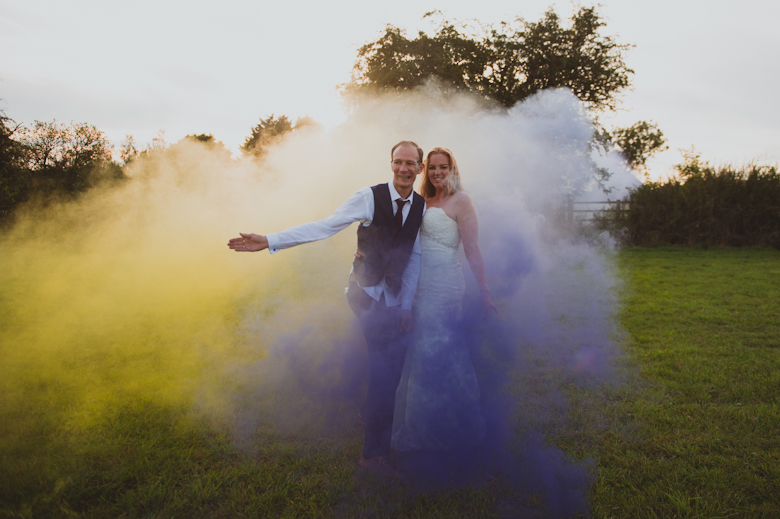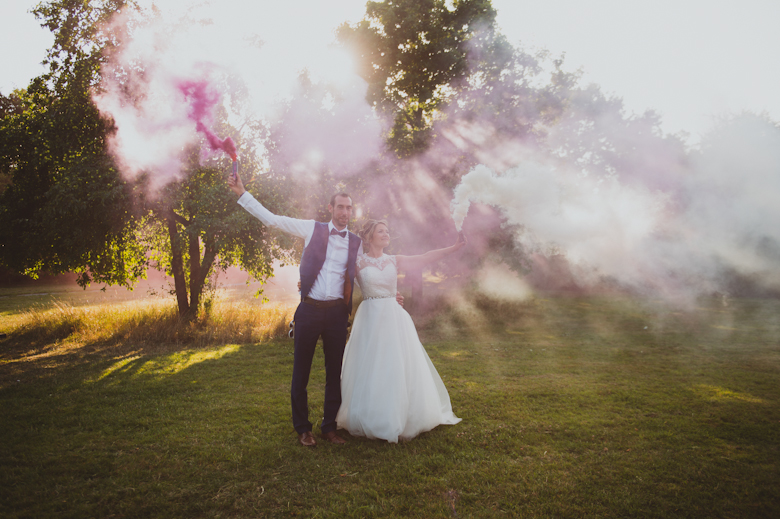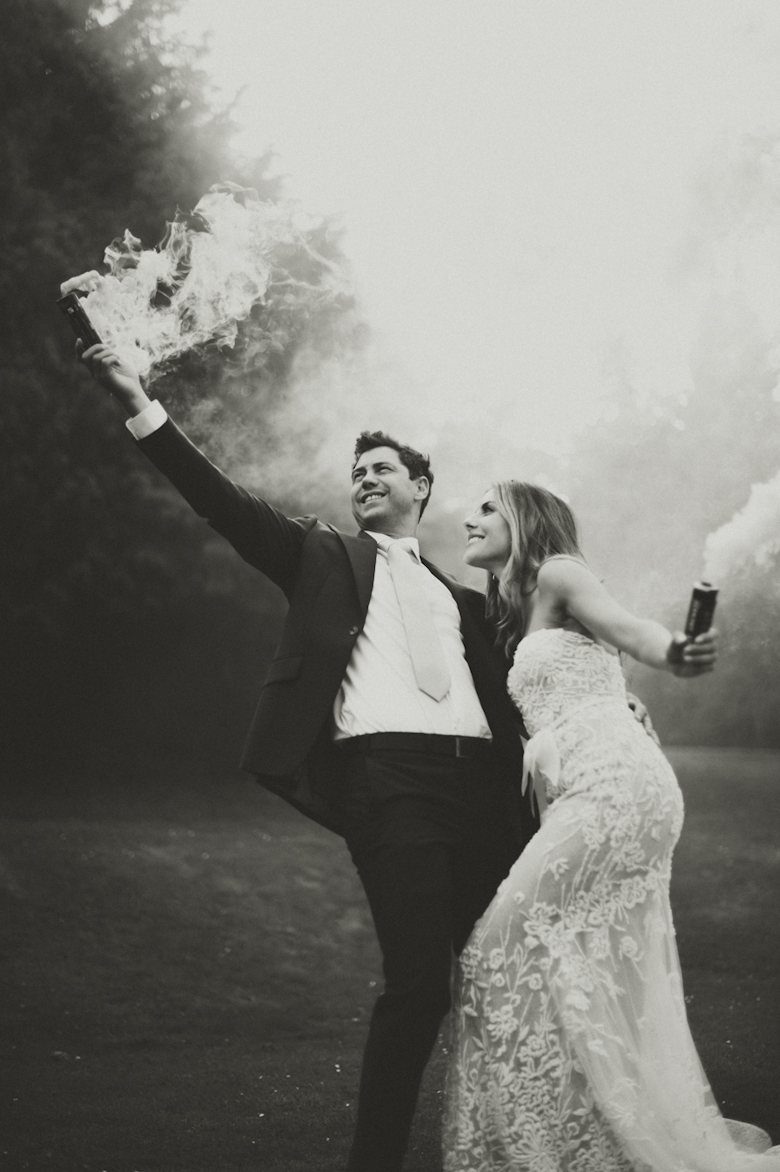 Venture into the wild and don't be scared to get dirty or wet
Obviously, depending on your personalities, some of you might find these a bit too adventurous and getting dirty is out of the question. I am sure that even those less adventurous brides and grooms could find a lot of fun in nature and without getting dirty or wet. The most memorable moments are when you are alone with your sweetheart someplace quiet and beautiful.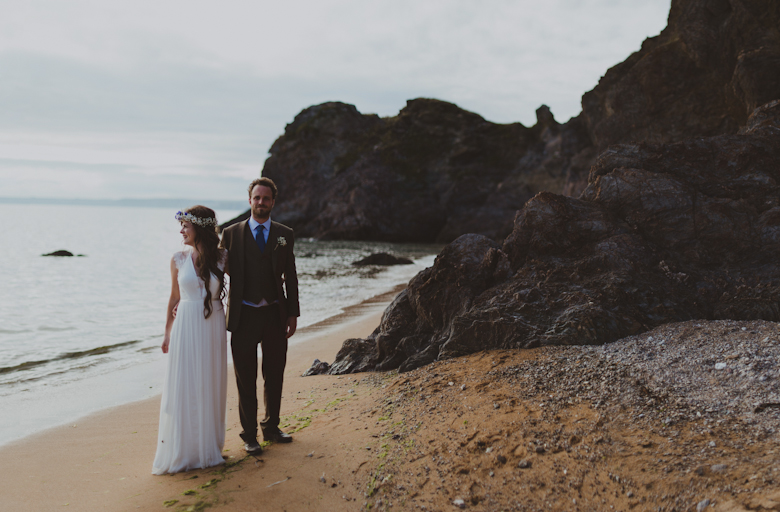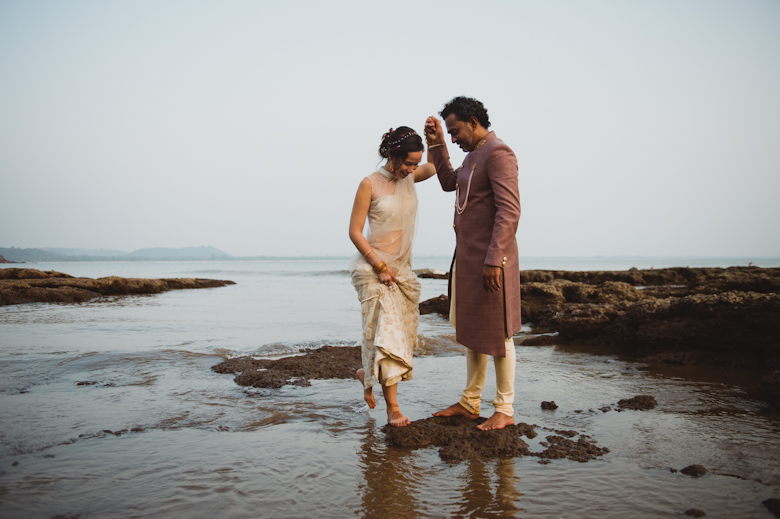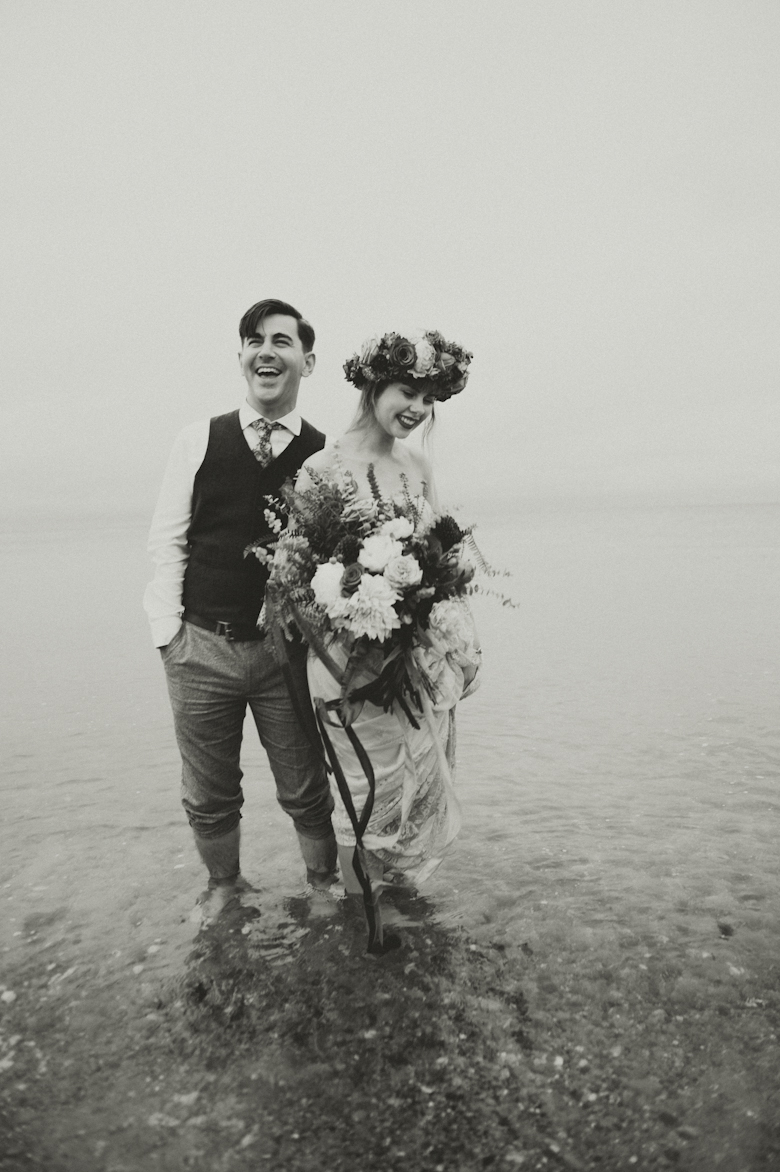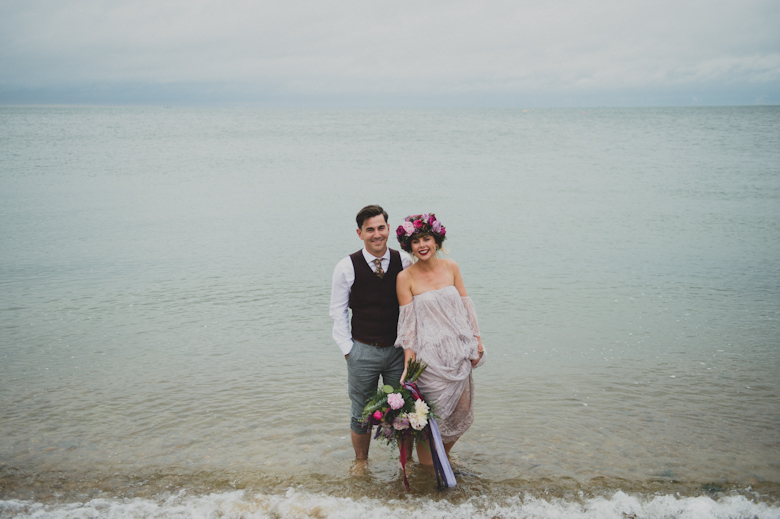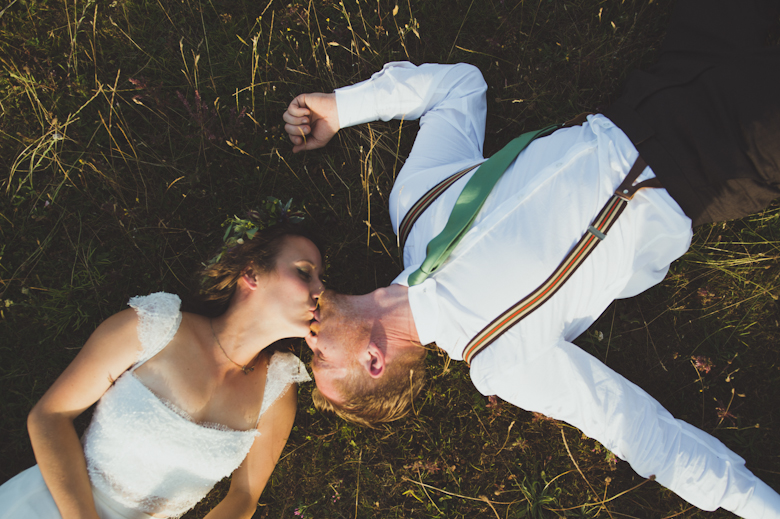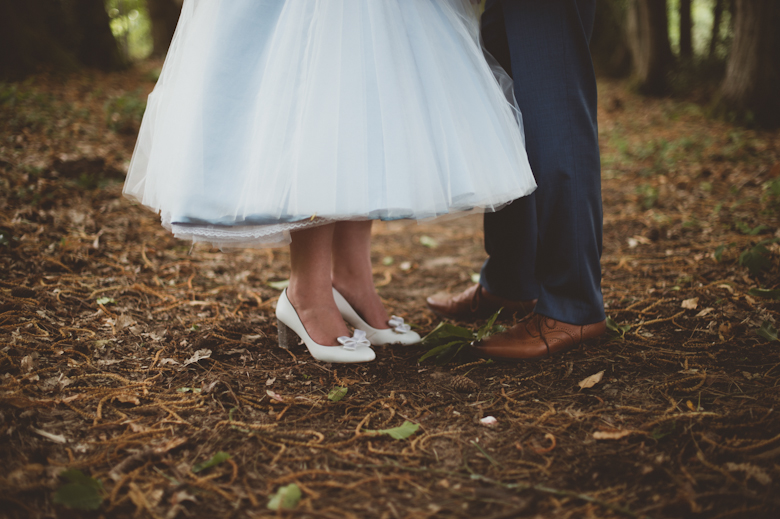 Confetti is fun
I can't just not mention confetti, even though that is definitely on most of the couples' list. There are still many ways of how confetti can be done in creative ways. It is actually really nice to have your guests surrounding you in a half-circle and throw the confetti this way. Doing this at sunset time would be a bonus.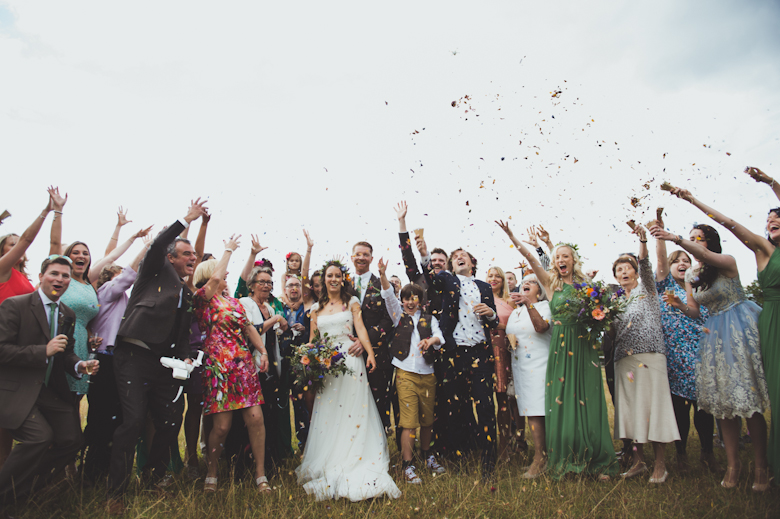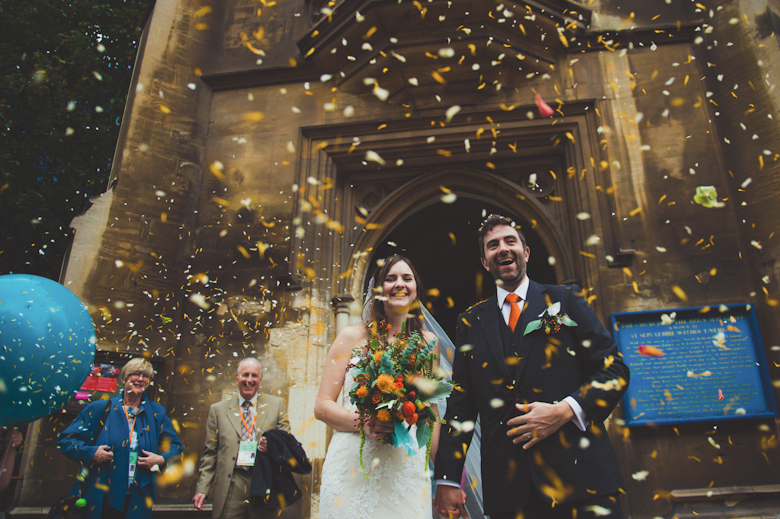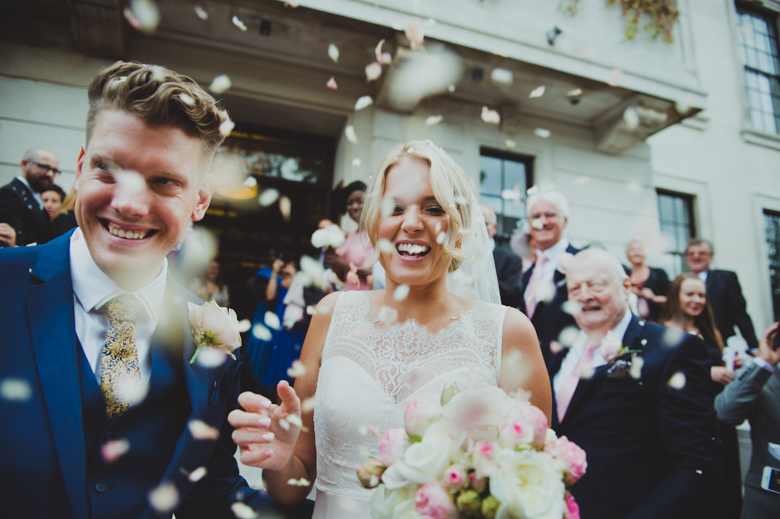 Games and activities are entertaining
Whoever said adults can't play. Maturity doesn't exclude playfulness. Games and activities are great for filling out the time between ceremony and evening reception. It's a great way of doing silly things which make people laugh. Perfect for the photographer, as we do love a good laugh. These wedding photo ideas should surely compliment the bride and groom's personalities. Some like Jenga or Piñata, some love a good old exciting swing or potato sack race. Any activity or game that is a part of your life could be a part of your wedding.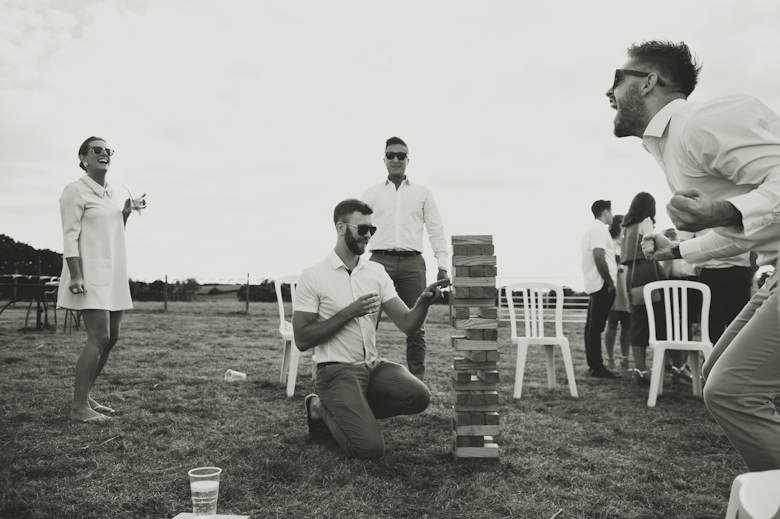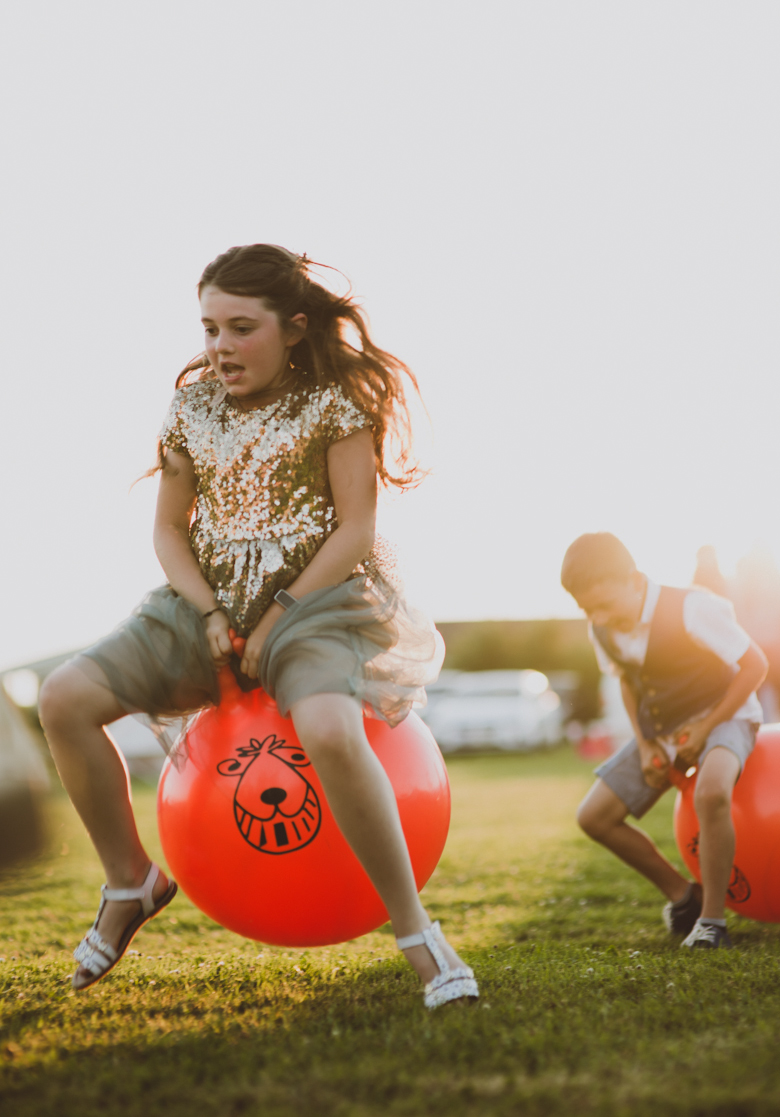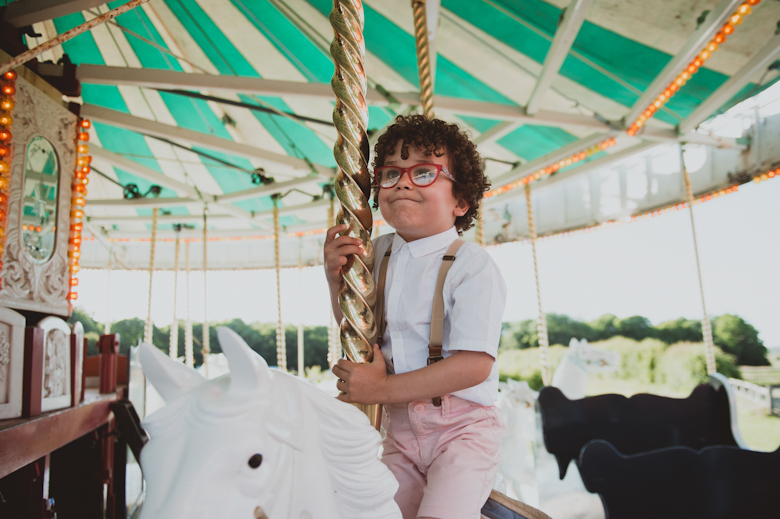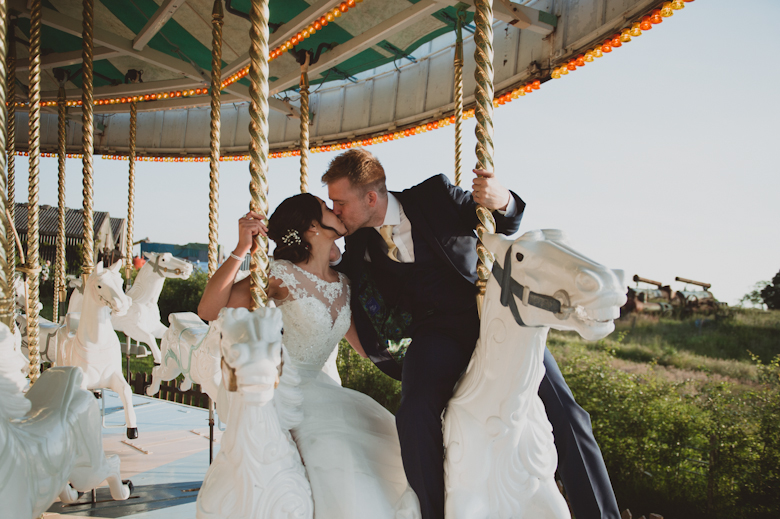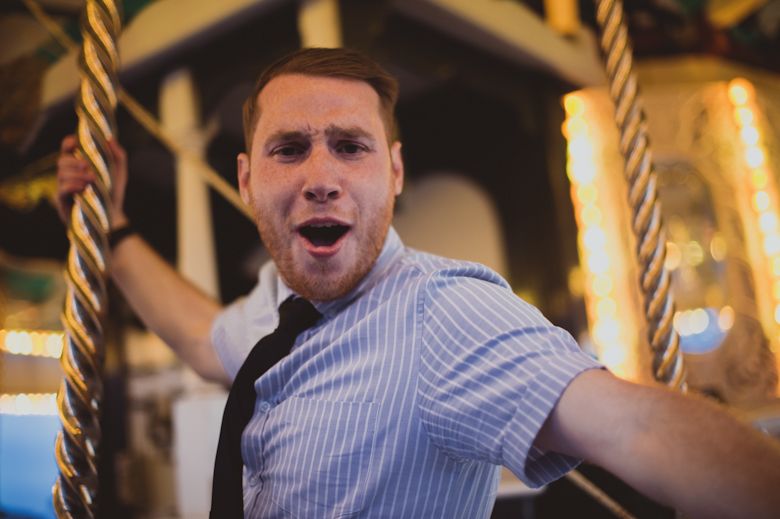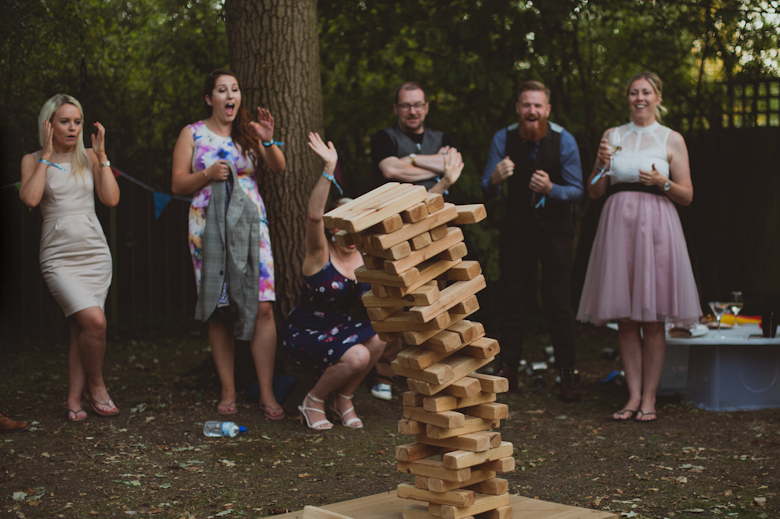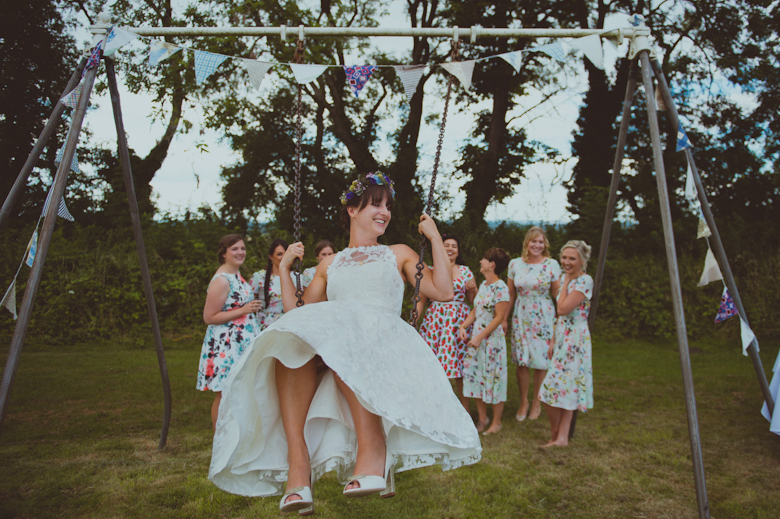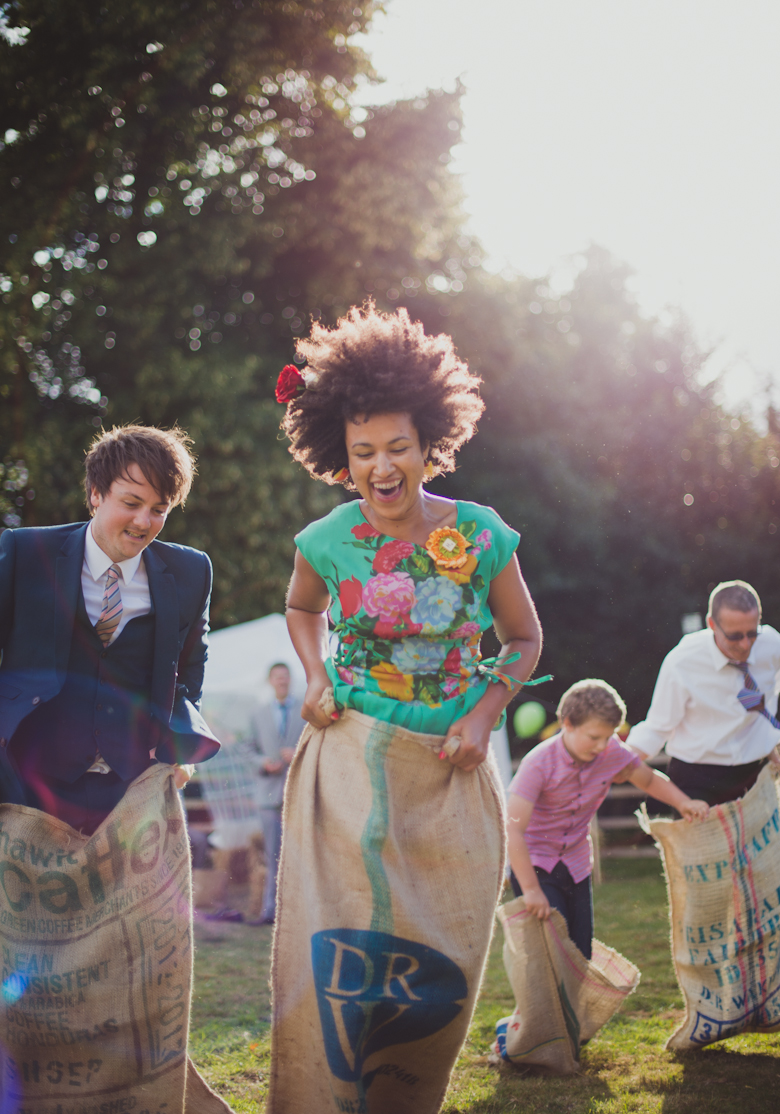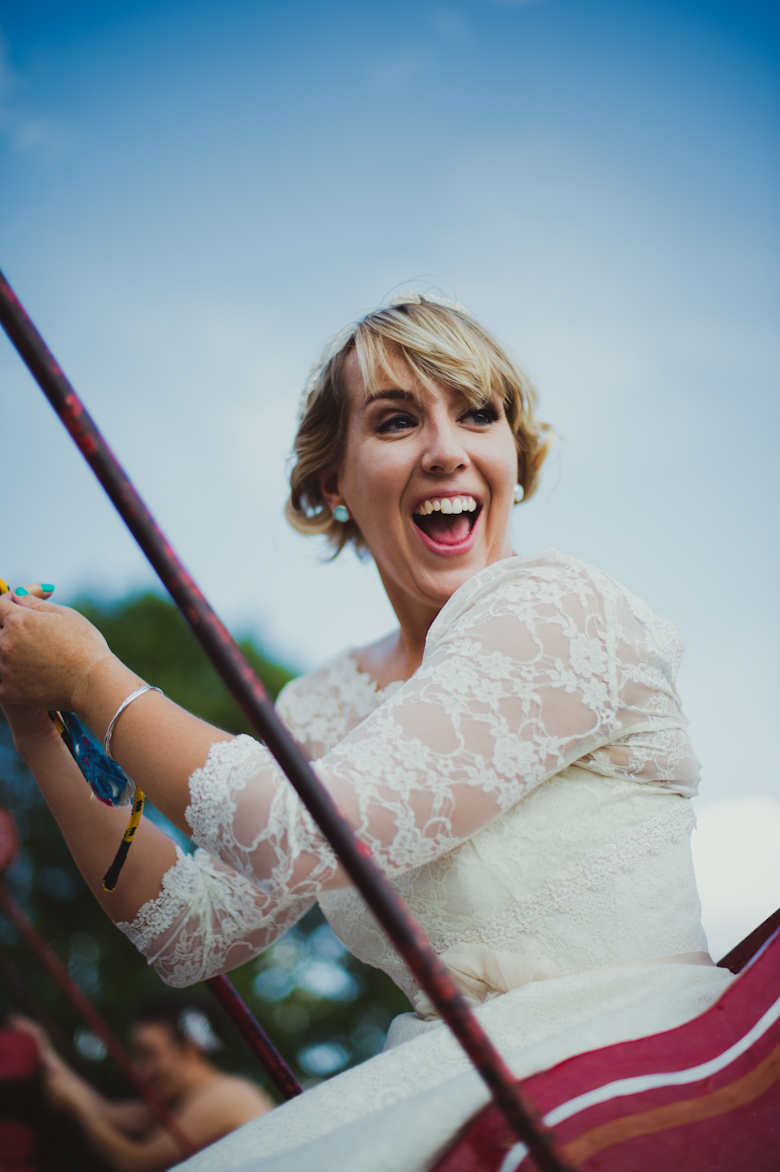 Light is everything
If you get a DJ who has an incredible lighting system, you won't ever regret that. The party suddenly turns into a dreamland. This can definitely make people feel at ease and enjoy every moment to the fullest. You are completely in the moment, music is playing, lights are moving and everything is moving on one wavelength.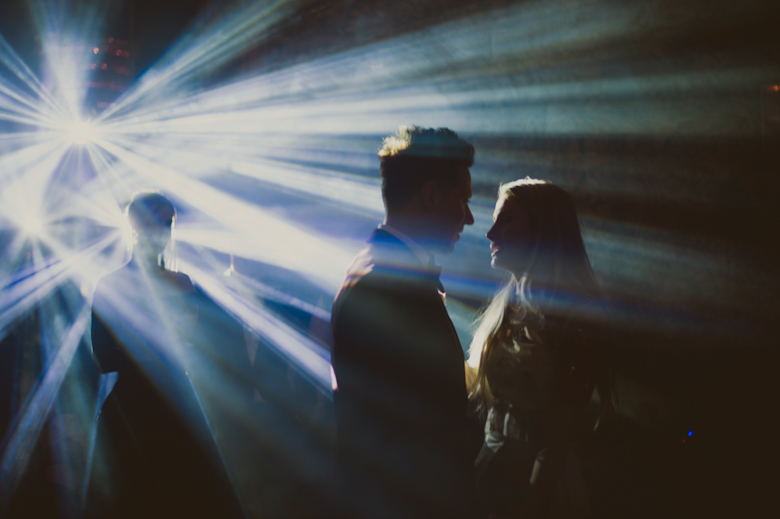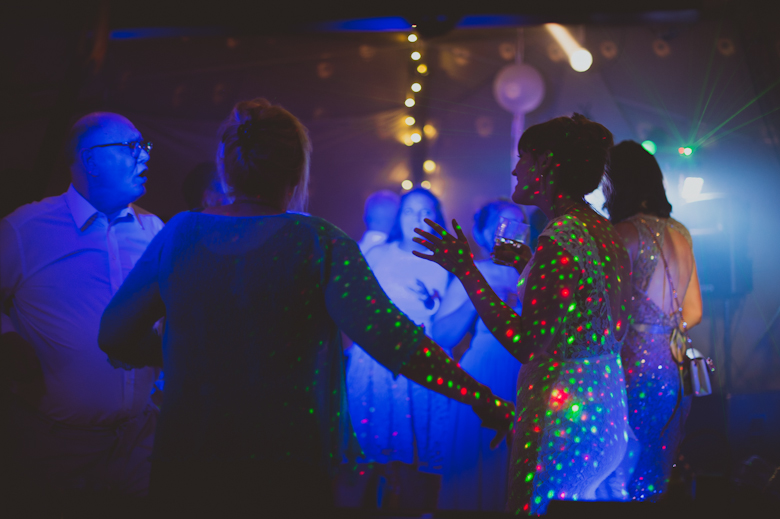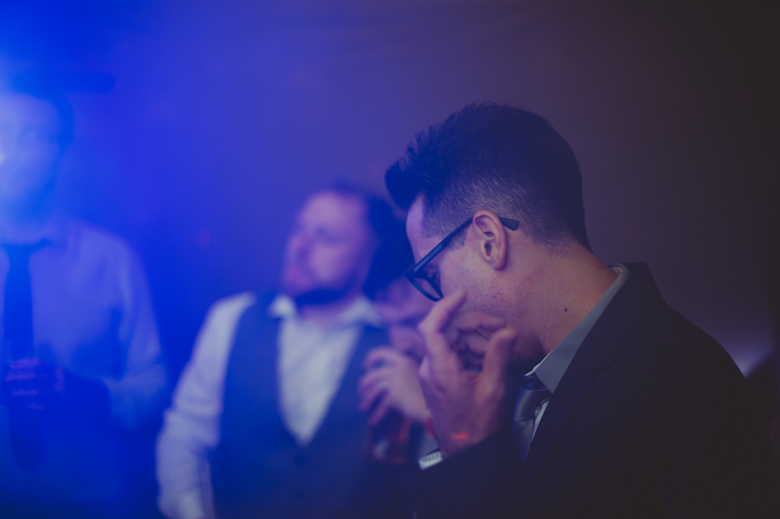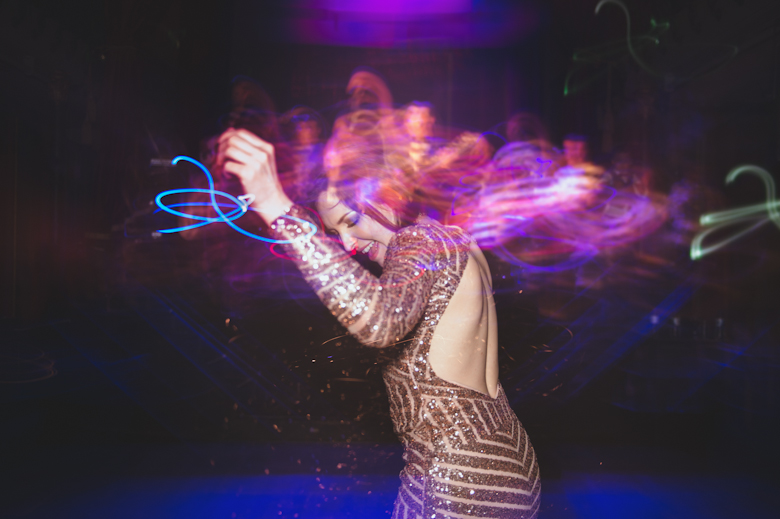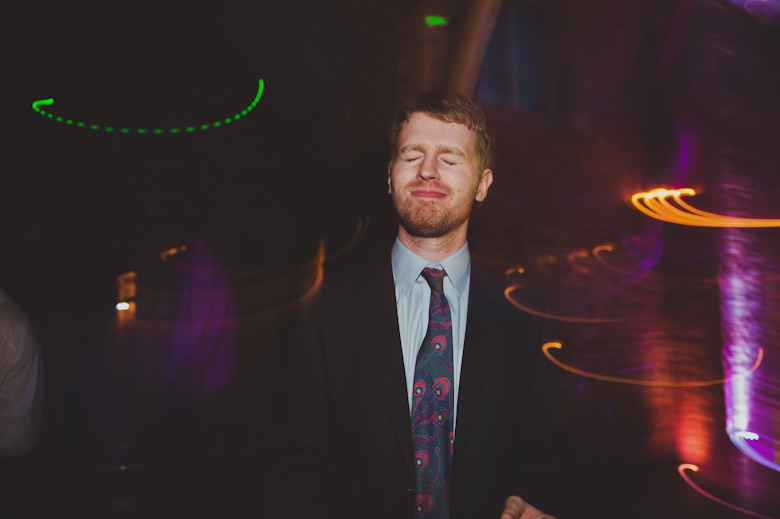 "Lastly and most importantly. Whatever your wedding photo ideas are, make sure you have fun and not worry about anything as those are the most beautiful photos."