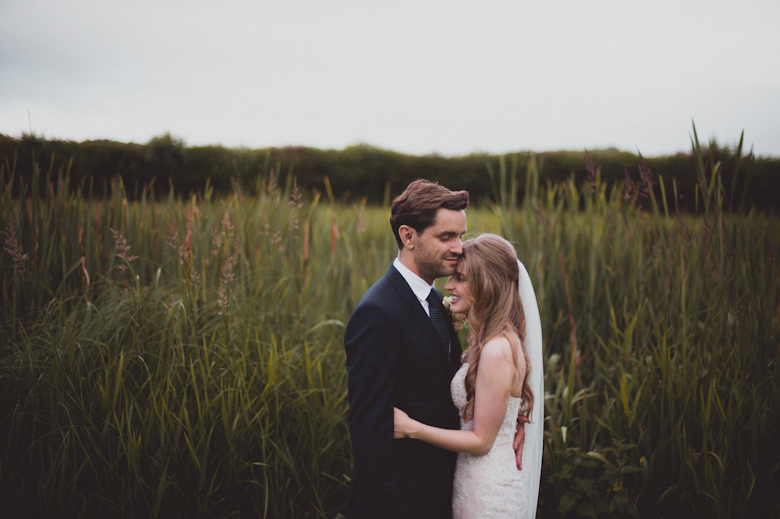 01 Jun

Stress-Free Wedding
Top Tips for a Stress-Free Wedding
Most couples have an image in the minds of their perfect wedding day. I've never been to a wedding, where the day went exactly as planned. The big day is approaching and there are so many things to think about and so many little details. I hope you have butterflies just thinking about it. Because planning a wedding can be fun rather than stressful. Are you worrying you've forgotten something or that there just isn't enough time to do everything you wish for your perfect wedding? Stress (let's call it excitement) may lead up to your wedding day. Getting married is believed it's the biggest day of our lives and needs to be spectacular. That's where the pressure comes from. We believe our wedding day needs to be perfect. Let's not forget our wedding day should also be fun and relaxed, to be surrounded by our friends and family who we love. Although, If you're starting to feel stress and are worried about last-minute things, here are some top tips to a stress-free wedding day.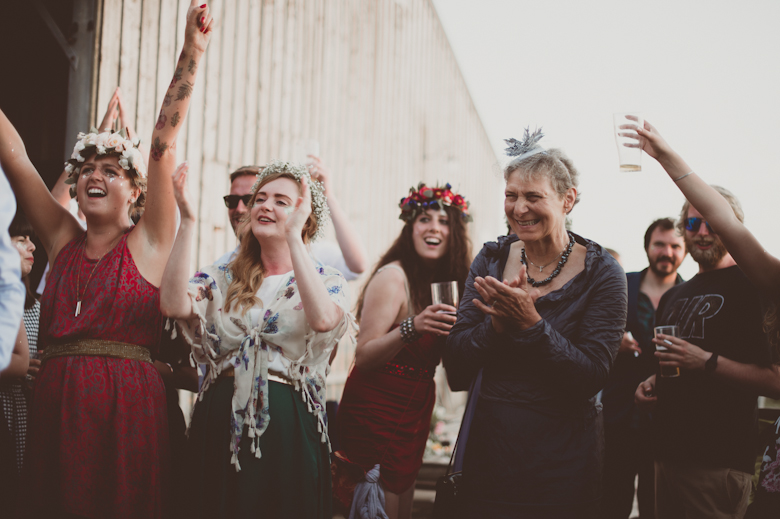 Plan Ahead
It might not be very relaxing, but weddings are full of spreadsheets and planning organising. From when you decide about where your wedding is going to be held, write down all the things and details that are important to you, what budget you have,  providers you have in mind when they need to be booked by, all decorations details, the food you'd like, flowers… Not only thinking about the wedding itself but also guests, eg transportation for your guest in case you have 2 venues booked or evening food. Will there be vegetarians or vegans. As the day draws nearer, it will make you feel a lot better knowing everything has been ticked off. A quick check of the list will reassure you that you've got it covered.
You would be definitely surprised how far ahead some popular wedding suppliers get booked up, so once you have your wedding date set, start contacting the key suppliers, like the venue and a photographer. Once the main wedding suppliers are booked, you can relax knowing that the day is sorted and can start to focus on the smaller and more fun stuff. You can start enjoying the planning of your stress-free wedding.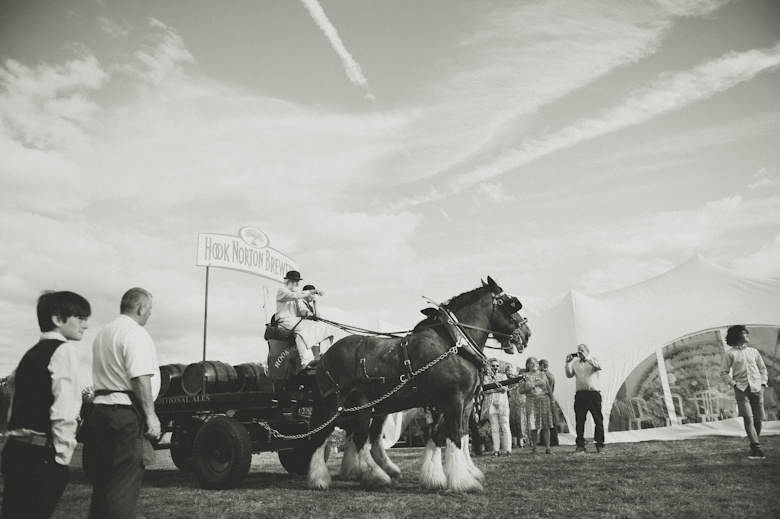 Don't Try to Please Everyone
When planning your stress-free wedding, concentrate on the details that are important to both of you. If you want a small relaxed wedding, don't be pushed into a big venue wedding with distant family and friends and extended family. If you don't care about a first dance or a big party it is fine! It's absolutely fine to have a cheese board instead of a cake a few cupcakes or brownies. Instead of a long day you can opt out for a short but fun day. If you're not fussed about big flowers I'm sure the reception will look beautiful even with simple DIY decorations and some venues look amazing without any flowers or decorations.
Don't try and fit every stereotype of a wedding into your day if it's not what you wish. Make your wedding personal to you as a couple. You don't have to please everyone and it will only stretch your budget and take the attention from the details that do matter. You want to make sure you have a stress free wedding you are proud of and want to remember for the right reasons!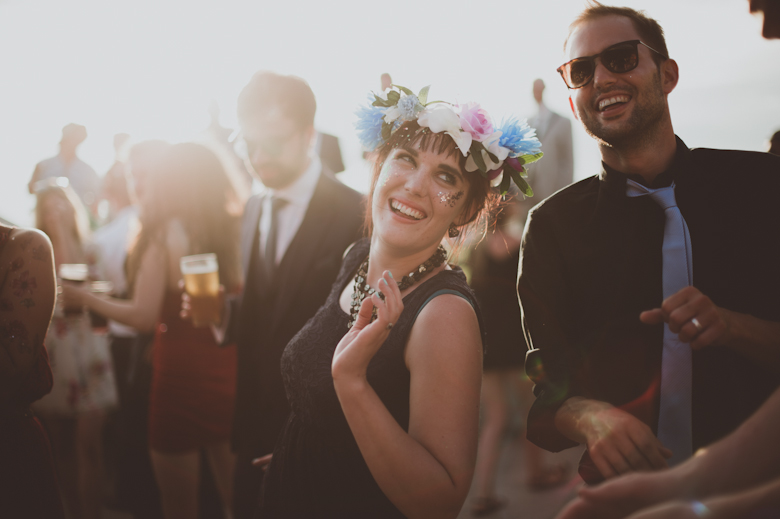 Brief your Suppliers
As an alternative wedding photographer, I understand how important it is to know clients' ideas and inquiries. So any wedding supplier will. You've spent months and months planning your wedding day and have carefully selected the suppliers who help you make your day more memorable. But even the greatest professionals if they're not carefully briefed, things might get missed and it's too late to change it. Make sure you mention what is important for your wedding. We all have those few little details that we find important. Take the time to give them a written brief – it doesn't have to be an essay. Any particular shots you want taken (for your photographer), any particular songs you want to be played (for the band and DJs), any particular style you wish to be included (florists or the venue), any particular delicious food (for your caterers) you wish to be included… it is one less thing to worry about.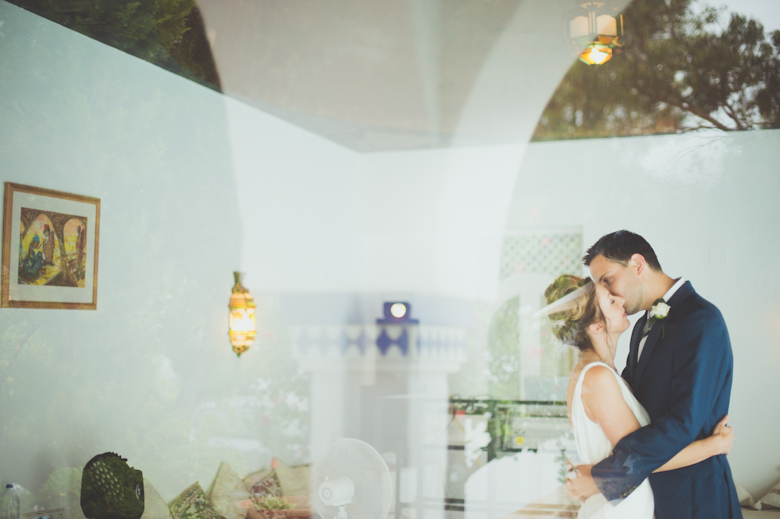 Delegate
You probably have an abundance of friends and family who are very excited about your wedding and would love to help in any way. They know what is best for you. You need the least tasks on the day. Use these willing hands of your close family and friend to sort out some of the small and last minute jobs that don't need your attention. In the lead up to your wedding, this will give you more flexibility and time to focus on the details that matter whilst ensuring that nothing is forgotten. Don't forget, only you know the capabilities of your family and friends so assign the jobs accordingly and use their talents and skills. Never underestimate the power of excitement and the eagerness to help. Your friends and family will be there for you, just trust them and you will have so much less to worry about.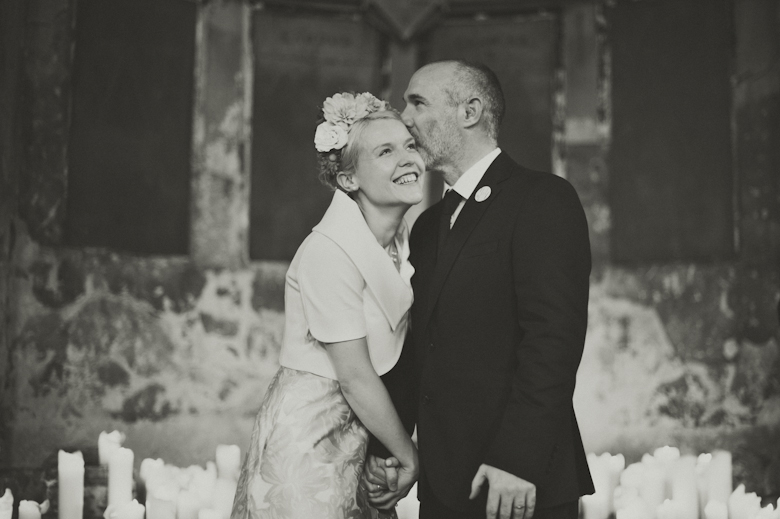 Know the Sunset Time
This is especially a great tip for your photography session. Which of course, doesn't need to take much time. A good photographer won't need more than 15 – 20 minutes. This is a wonderful flattering light that will make your wedding photos even more beautiful. You don't need to do the shoot at sunset time, up to 2 hours before the sunset the light is softer than at noon.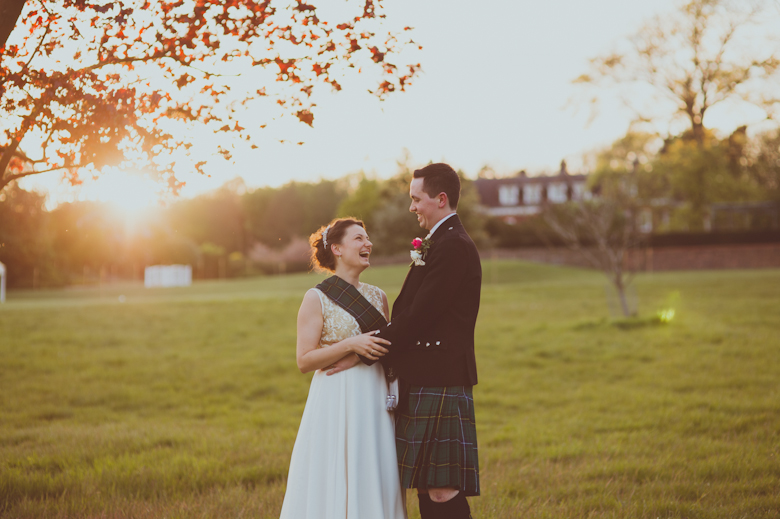 Food and Music Matters
Most guests would remember two things from any wedding – how delicious and tasty the food was, and how good the music/party was. You really want to make sure these are two important factors. But this depends on what kind of wedding you will have. There's nothing worse than being hungry or having a cold or not tasty wedding meal/buffet. Choose your caterers wisely for your wedding breakfast and your evening food, too. Make sure they are as fresh and tasty as possible.
Music should also be suited to you as a couple and guests. You can all have fun regardless of everyone's music taste. Speak to your band or DJ and select some key music that you know everyone will have fun dancing to. Of course, the playlist should have meaning to you as a couple and will be a great memory for your friends and family.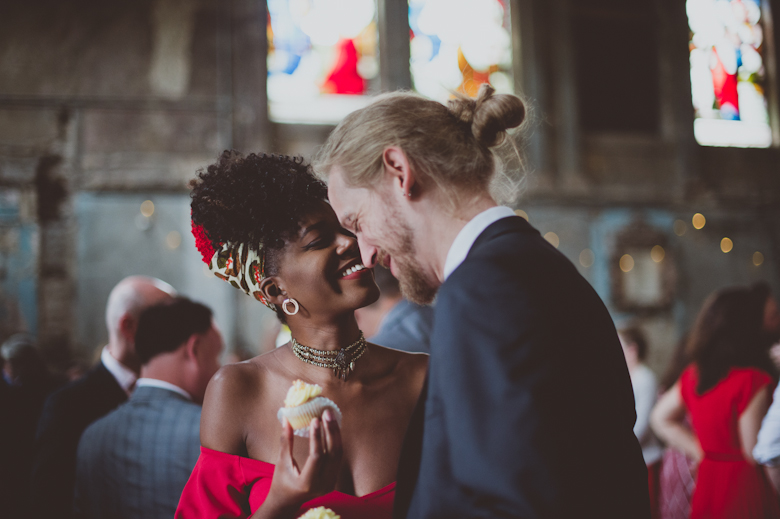 Take Moments to just be Present
We all hear it all the time when everyone tells you that a wedding day happens so fast. Well, it does. Take moments together as a couple, hold hands, kiss and just be in the moment. When I shoot portraits of my couples, I make sure I give them space to be together. And believe me, those are the best photographs. The bride and groom are natural and those are moments captured instead of posing the couple. You get the idea. Throughout the day, take short breaks where you can pull away from the party and just simply take in all the beauty and excitement. You won't regret that time.
Wedding days are here and gone in the blink of an eye. Don't forget it's your day and you simply enjoy the moment and don't think about what's to come or who else you didn't get to say hi to. These things happen naturally and it's best not to force them. It's important to set yourself up for a stress-free day so you aren't focused on the details or the flowers, not on the cake or the food, but you're focused on the love that is surrounding you. I want you to experience, not just plan a wedding. Really experiencing is very different from seeing and attending any event.  If you put these five tips to work, you'll be on your way to a stress-free wedding day! Relaxed wedding photography is my style and those moments could quite possibly be captured and you can go back to them whenever you wish.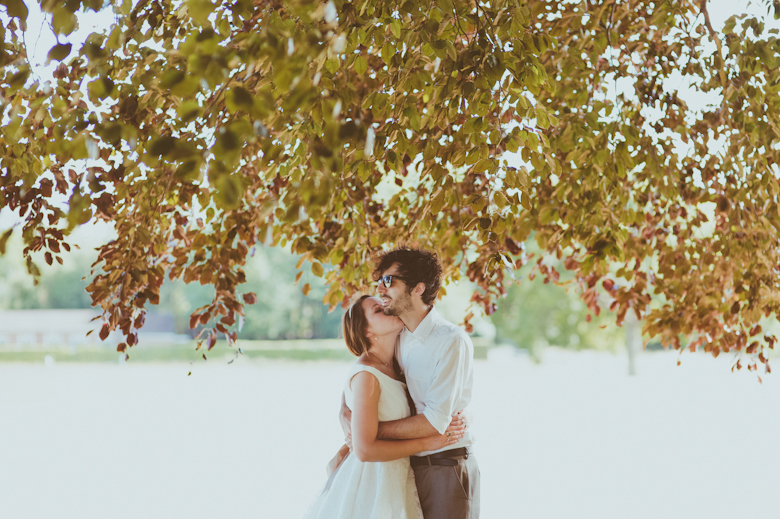 The Right Attitude & Ability to Relax and go along with whatever happens
Most couples have an image in the minds of their perfect wedding day. I've never been to a wedding, where the day went exactly as planned.
Any time all family and friends get together, there's bound to be some chaos and a lot of unplanned situations. Don't forget, you can't be in control of everything. Adding to that—budget concerns or travel arrangements and testy suppliers etc. The high emotions of expectations for your wedding (as well as marriage) can be a recipe for potential disaster.
Of course, your wedding day doesn't have to be filled with anxiety and stress. You want a stress-free wedding and the secret lies in the couple's attitude and go along with what happens. Incidentally, that kind attitude will definitely contribute to a happy marriage too!
We all know how positivity can affect our lives in general. Easing the stress of a wedding is all about being relaxed and controlling our reactions when things don't go as expected and planned.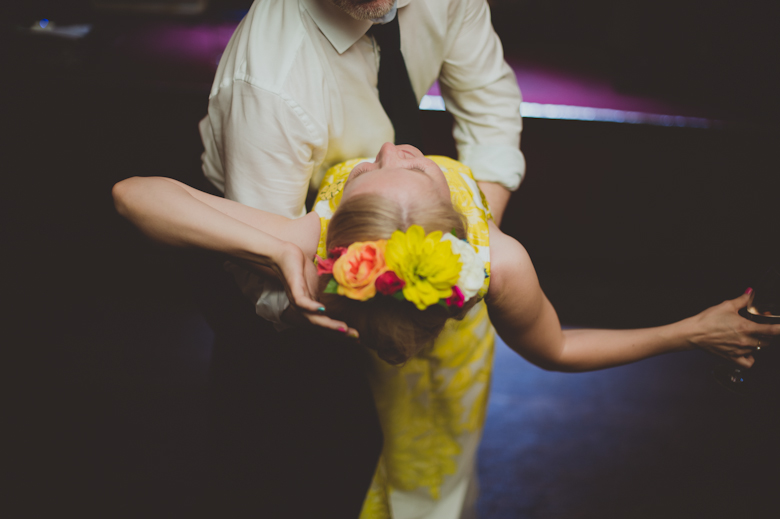 Are you after an alternative wedding photographer in London or a destination wedding photographer? I travel all around the UK and offer beautiful relaxed wedding photography. Give me a shout with any inquiries.