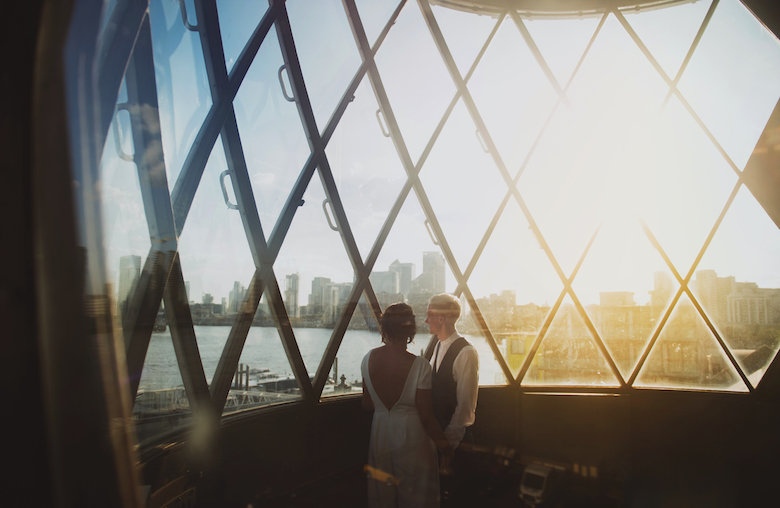 11 Jul

Alternative Wedding Photographer
Alternative Wedding Photographer in London and Worldwide
I really enjoy working as an alternative wedding photographer so I thought I would talk about what it is like and how I can provide a creative, alternative relaxed approach on your wedding day. My job means a lot to me and I take pride in creating this small business of mine from scratch. This means, your wedding is in good hands as I always try to do my best job whatever the day brings. 
Working as an alternative wedding photographer doesn't necessarily mean photographing alternative weddings only, or alternative couples. It means taking an alternative approach to being a wedding photographer and working with couples who are looking for something unique and wish to capture the real moments in a beautiful creative way. My approach on the day is simple, I am following the events with my camera and capture the fun and joy, the laughter and tears. 
The truth is that a lot of my couples are a little and think outside the box. From warehouse weddings to woodland weddings to festival weddings to small elopements or destination weddings. My couples have the desire to have a wedding that's all about who they are as people and as a couple. 
In my way, I believe alternative wedding photography means focusing on the authentic yourselves. Focusing on all the things and details that make your wedding unique. It's about bringing the real you and real feelings to be captured for years to come. For me, it also means using a creative wedding photography approach to tell your story.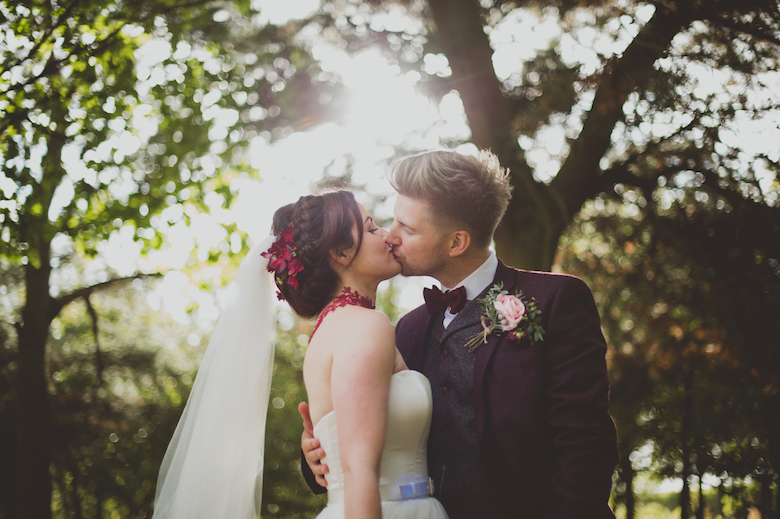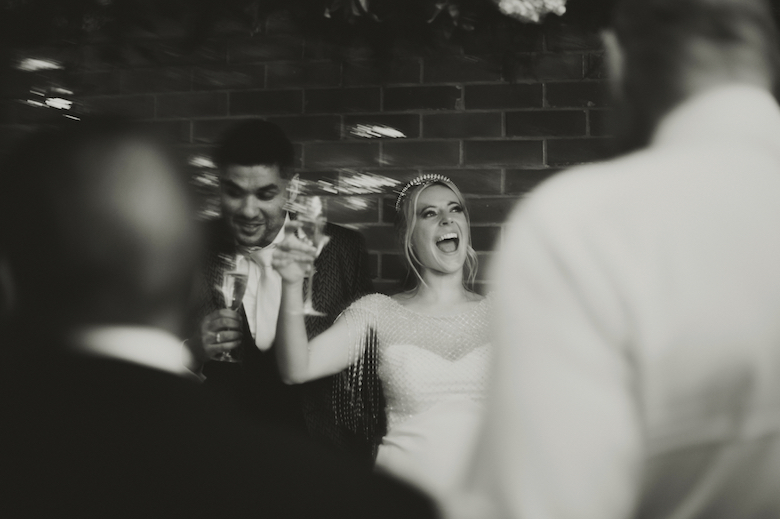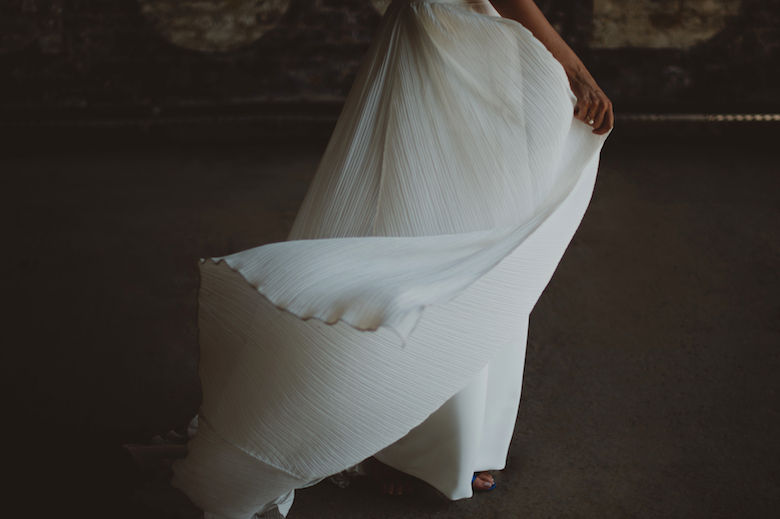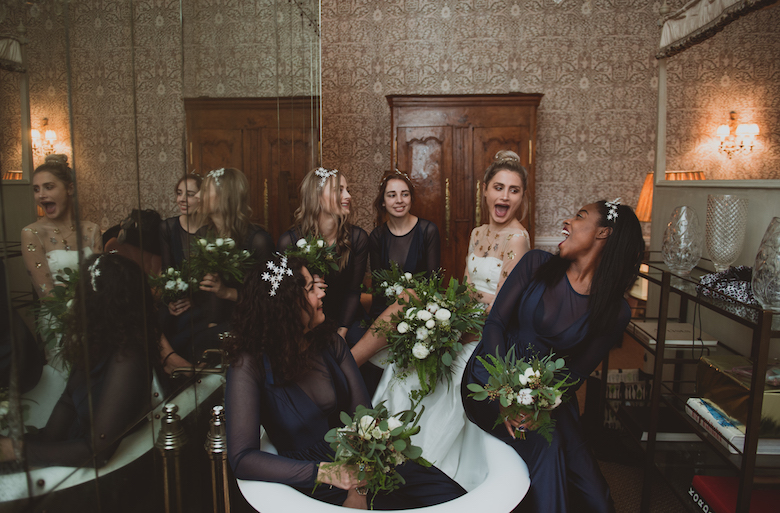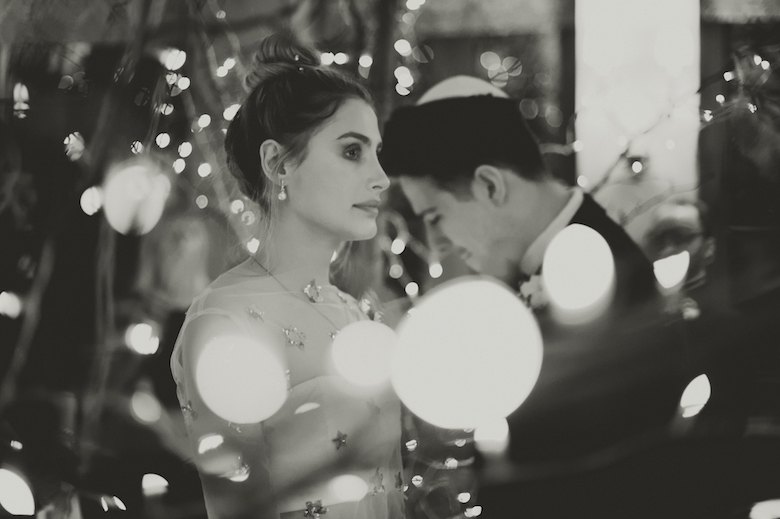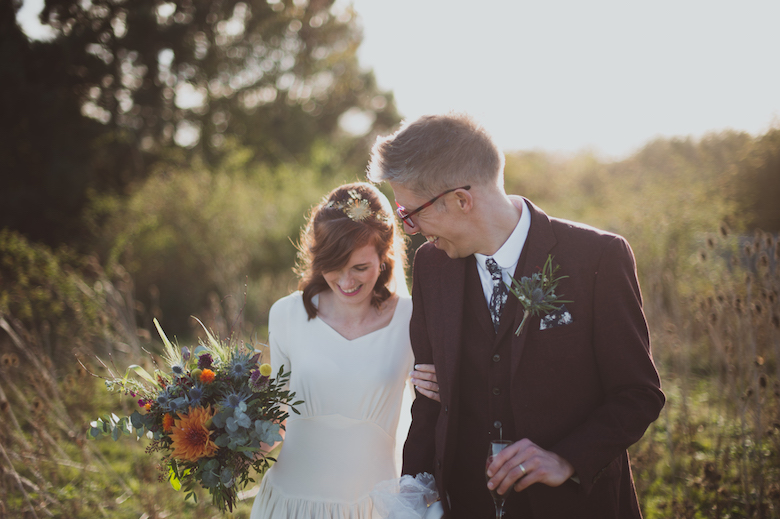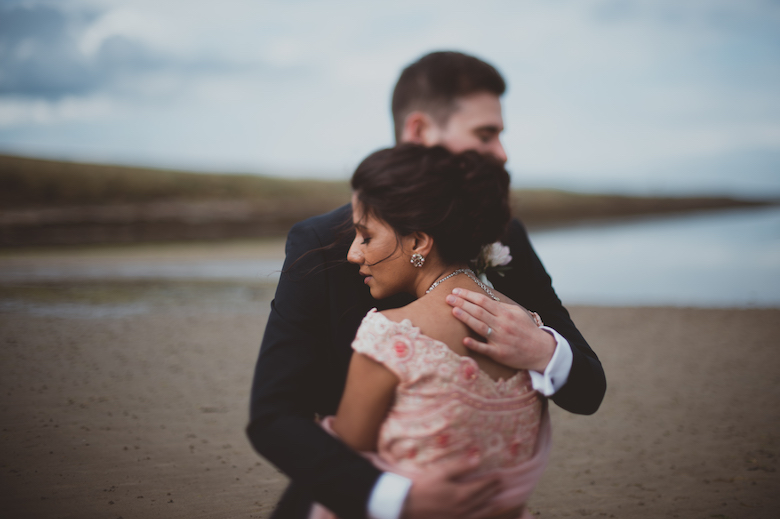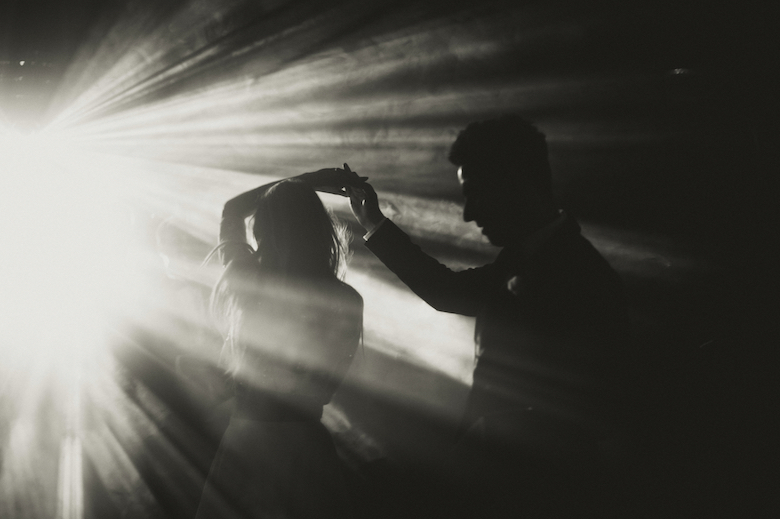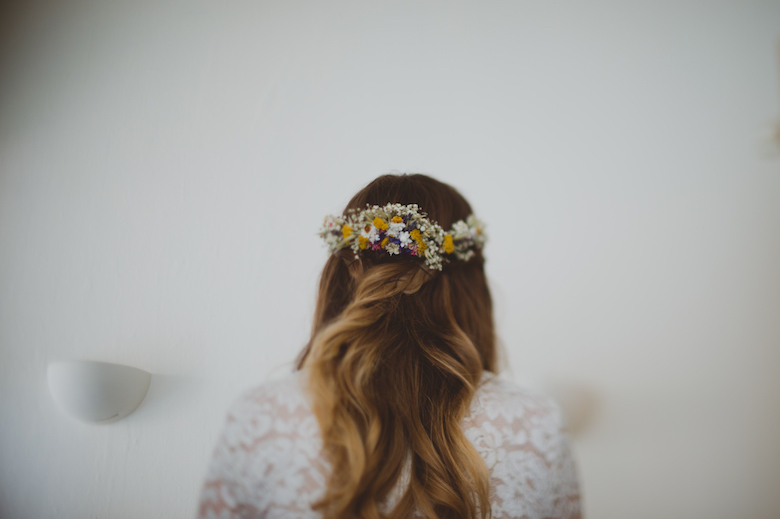 MY FOCUS
I call myself a creative alternative wedding photographer with a natural approach. I use soft focus most of the time, that's why you're drawn to my photography.
I love to shoot diverse couples and diverse weddings. I love the fact that every wedding is different, I am the type of person who needs variety. I couldn't do a job where I do the same thing over and over again. What's consistent across my work though is my storytelling and what makes you and your day unique.  I love photographing happiness and truly touching moments.
I focus on the story of the day – from the obvious moments, you'd expect (the ceremony, first kiss, first dance…) to the in-between moments like laughter and interactions between guests and the details of the day. The couple's alone time as well as moments with family and friends. All the little details of the day, the dress, flowers, decorations, table settings, etc. 
I try to avoid stereotype, capture personality, emotions and show the uniqueness of every person and atmosphere of each wedding. I strive to create timeless photos that you will cherish for years to come.
It's liberation capturing real life. 
And this is why I love my job so much. I am a full-time wedding photographer and this is what I do best. 
I know the story is there, all the beauty and excitement, all the characters and the details. 
It will be beautiful, people will be relaxed with me around, I don't have to tell them what to do, where to look. I'm good at telling stories – in images – and there's nothing I like more. I don't need to do much, the stories are already there, all I need to do is capture them and put them together.
I love to work with couples who are doing their wedding their way and some of my favourite alternative wedding photography can be found below, some links to some alternative weddings I've photographed:
Festival Alternative Wedding Photography – Festival Style Wedding in Devon

London Alternative Wedding Photography – Asylum Peckham Wedding in London
Warehouse Alternative Wedding photography – Trinity Buoy Wharf Wedding in London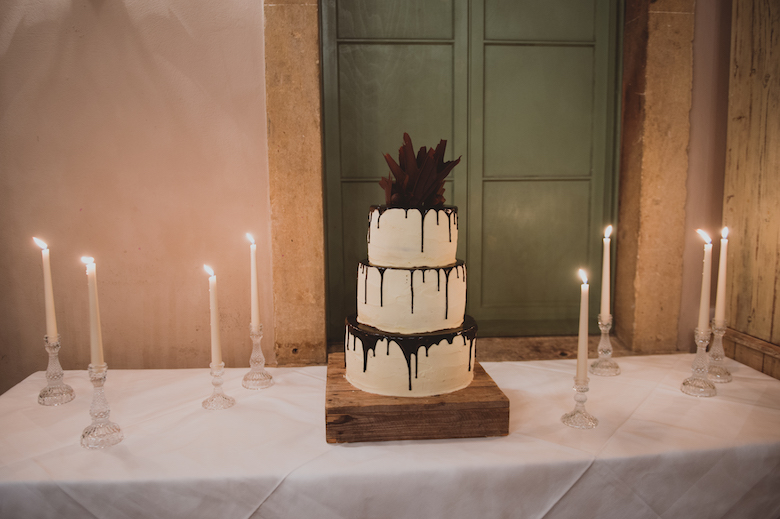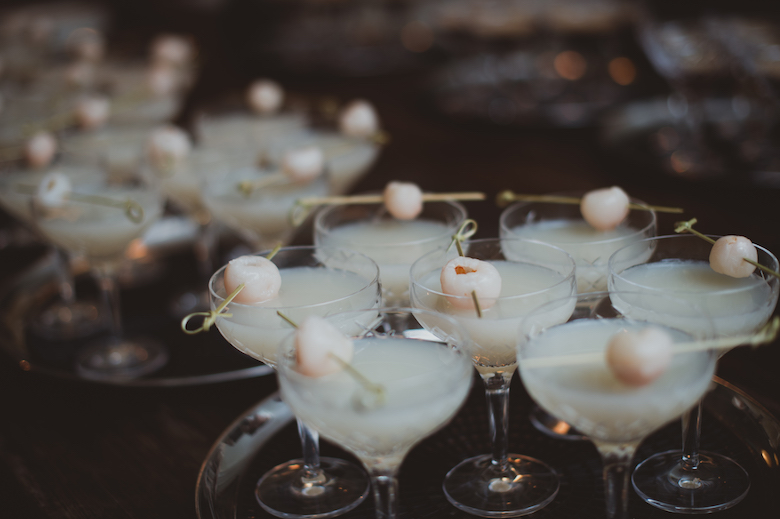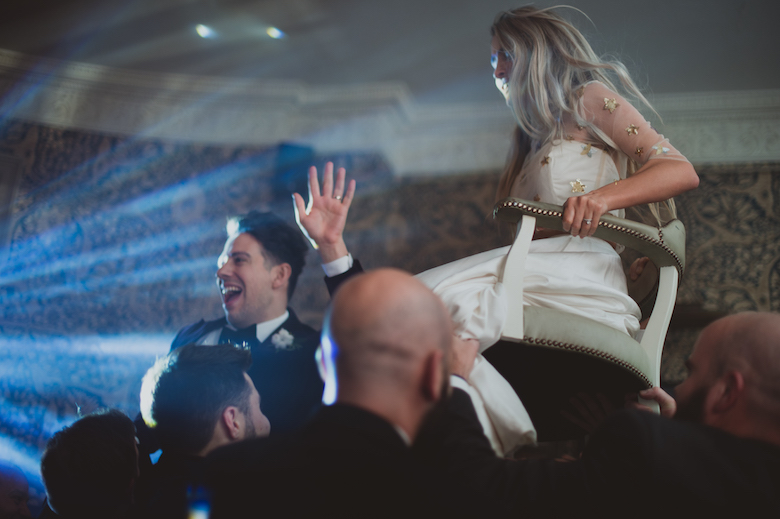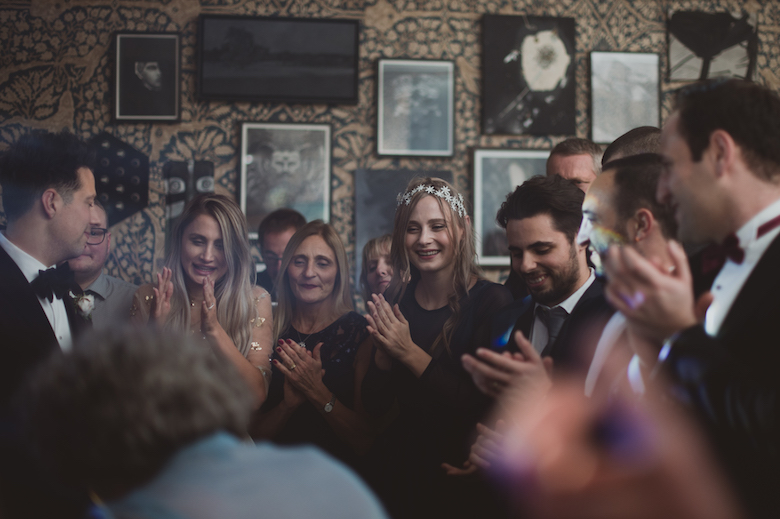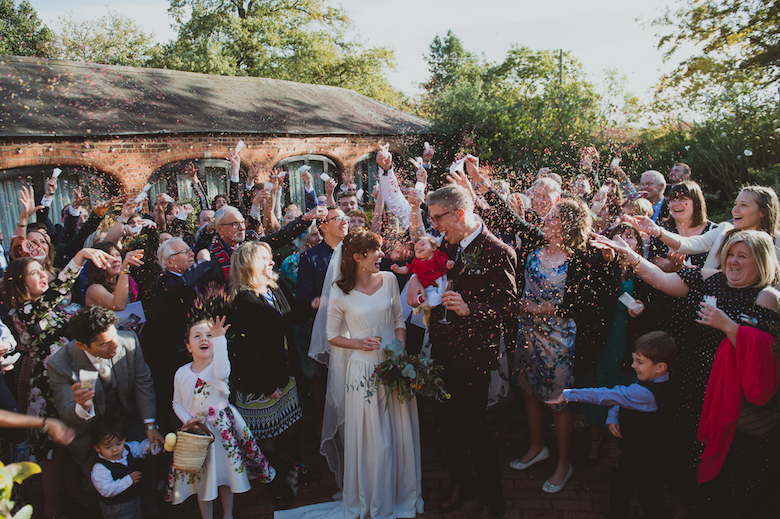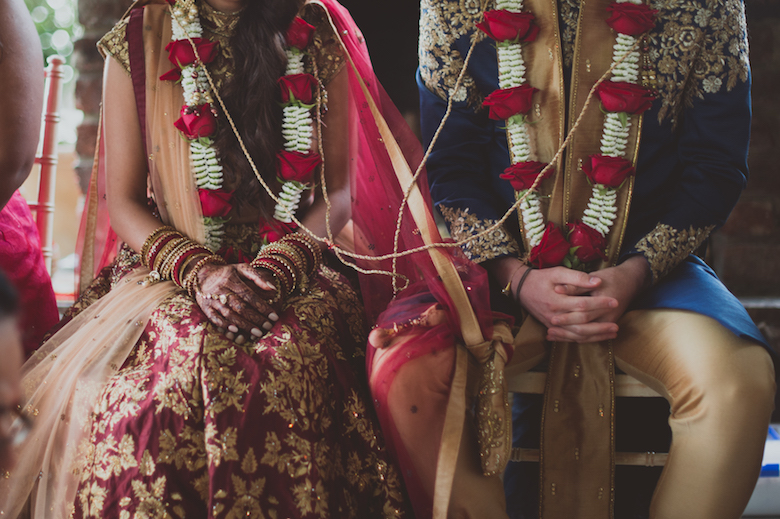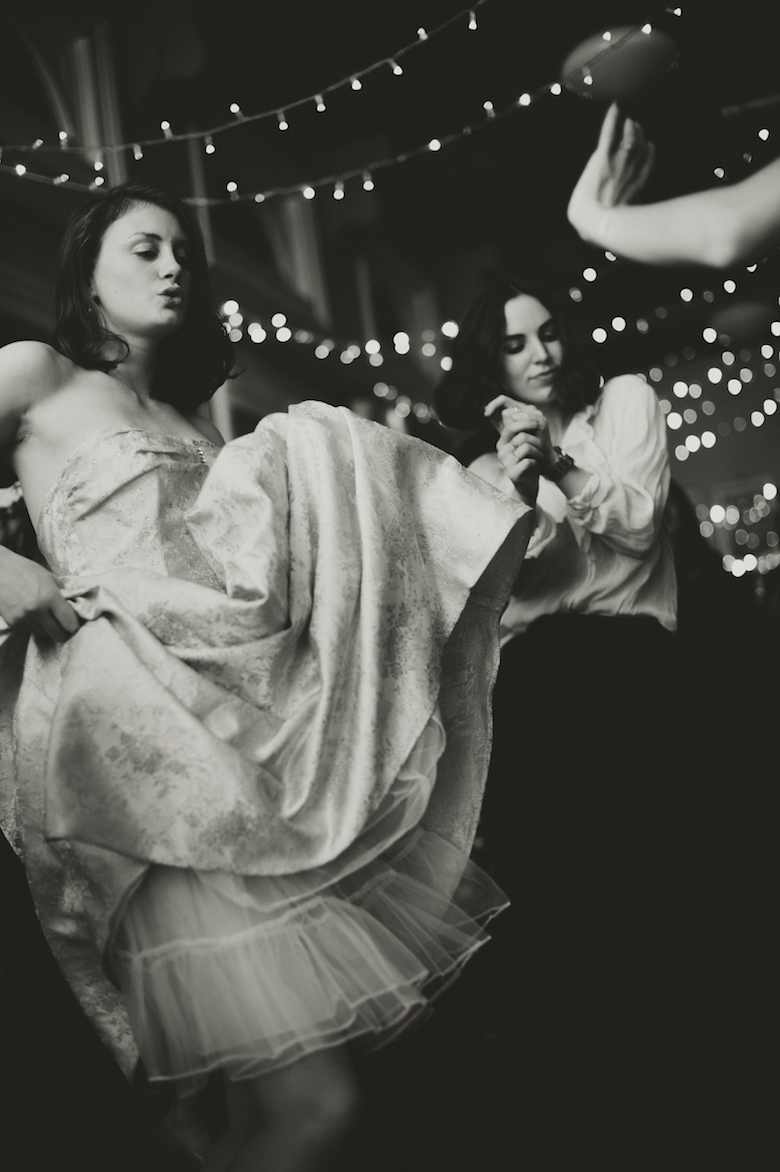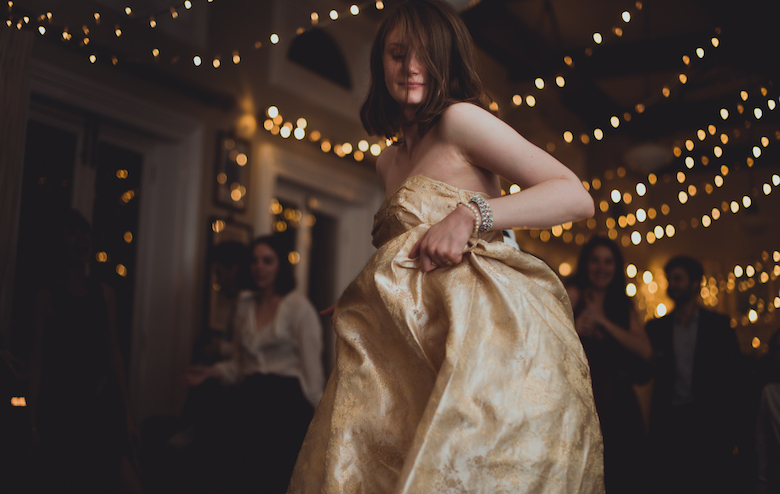 ALTERNATIVE WEDDING PHOTOGRAPHER TESTIMONIALS
Here's a handful of reviews from some of my couples I've photographed across the UK and worldwide.
It was such a pleasure to work with Sasha. Sasha was so lovely, it was honestly like having an extra guest. And you get fantastic photos! We enjoyed every moment of the process, it was easy and simple. We chose Sasha because I knew the quality of her work from a friend's wedding I attended last year. We can't thank Sasha enough, we had the best experience with her for our wedding photography. Just an incredible photographer and a great person. The quality of the photos is stunning in every single photo. We are slowly arranging our collection of favorites for the album but it's so tough to narrow the photos down.  Alex & Dan
We can't recommend Sasha highly enough. Whoever is looking for a spectacular photographer, Sasha will very much tailor her art to your own personality and style. She knows how to add that individual touch that will highlight all that unique touches to you and your day. Sasha instantly grasped our interests, she knew exactly what we wanted, and she captured our wedding beautifully.  Her photography is beyond just a still photograph, each one capturing the special moments and our loved ones. Magical Moments that you'll treasure and look back on forever. With no fuss, Sasha ensured she captured our wedding with fun, creative and natural approach.  Leanna & Ben
 Sasha was our wedding photographer in November. She was a breath of fresh air in the world of "posed" wedding photographers. She is an artist in capturing the feeling of moments perfectly. I would recommend her to anyone who wants to have a hassle free AMAZING rendition of their big day. Best decision ever.  Carlien & David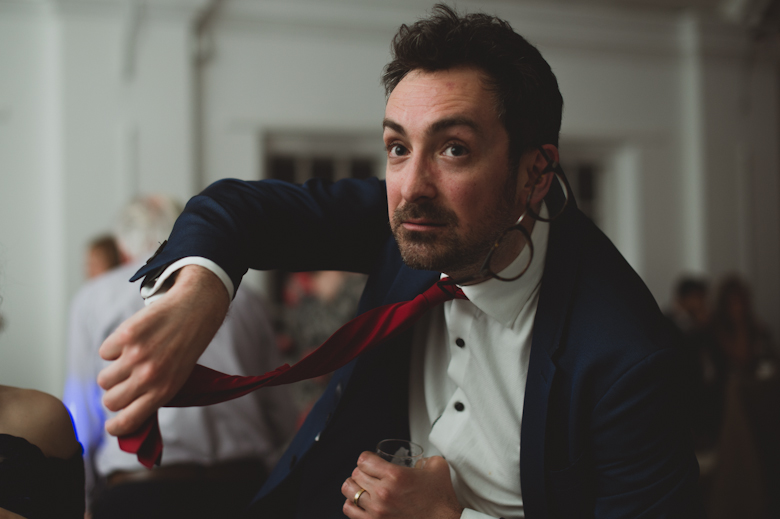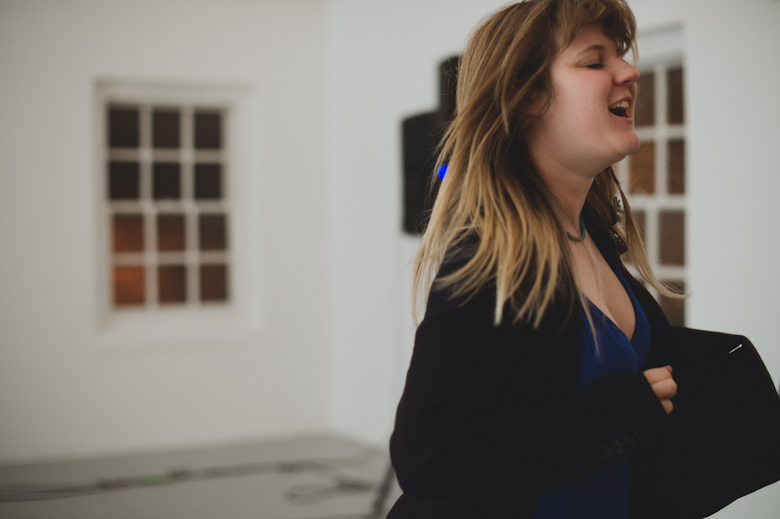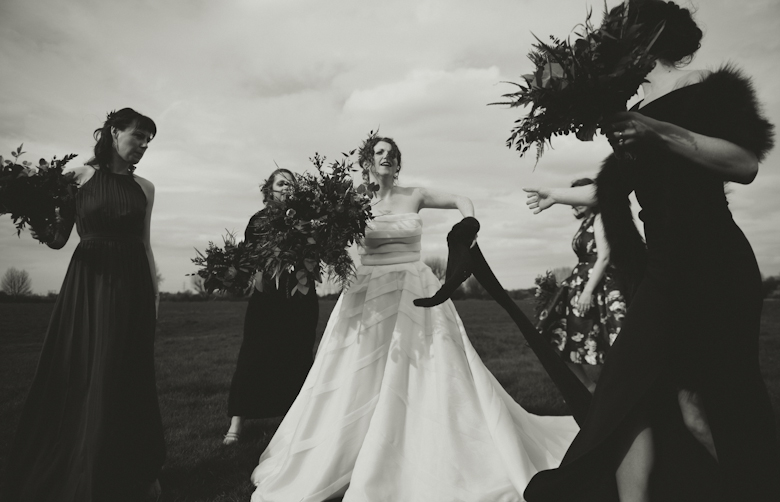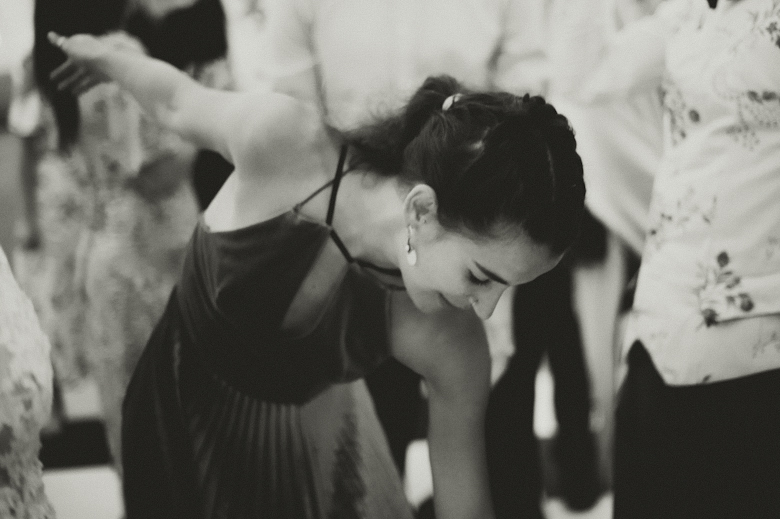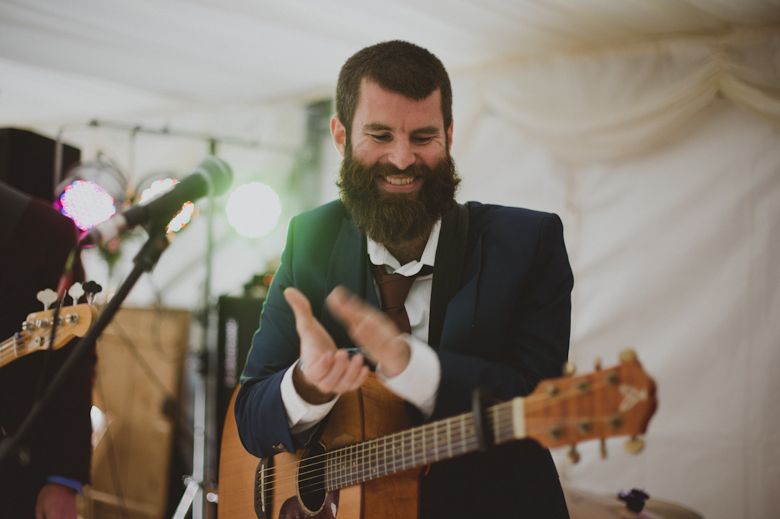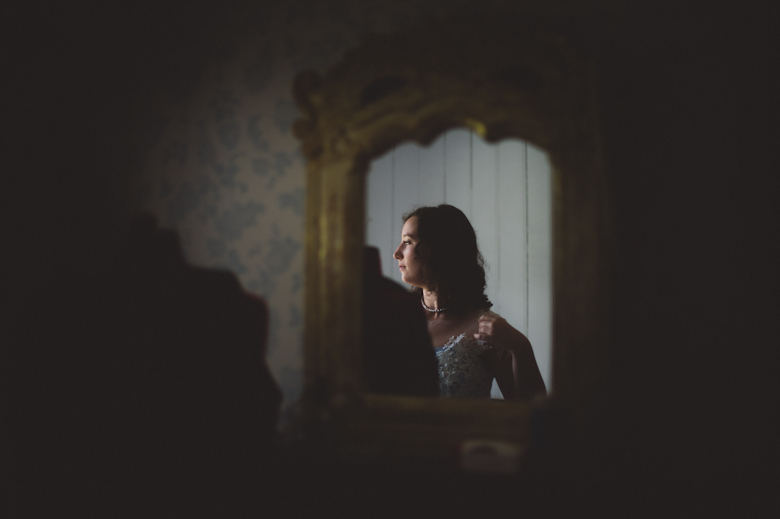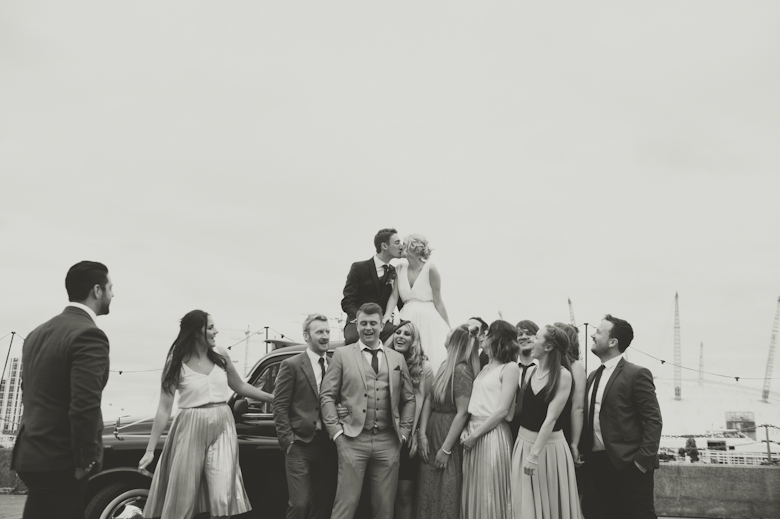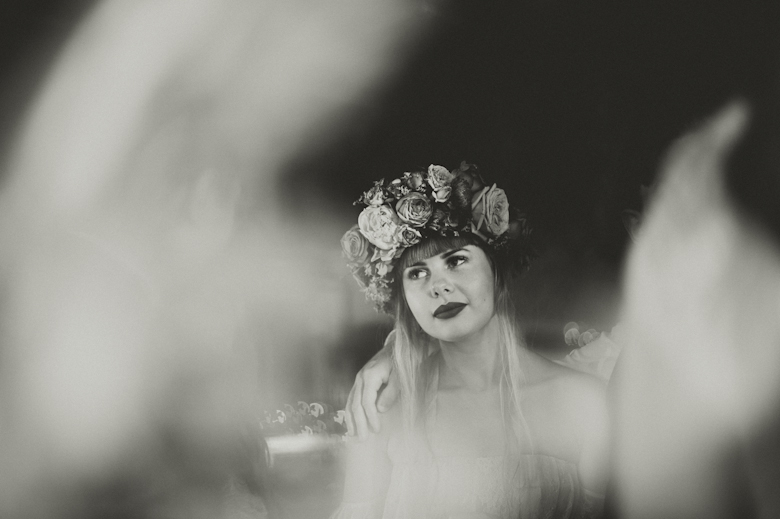 Alternative Wedding Photography London and Worldwide
Festival Weddings
Destination Weddings
Urban Weddings
Just One Big Party Weddings
London Weddings
Alternative Weddings
Natural & Relaxed Weddings