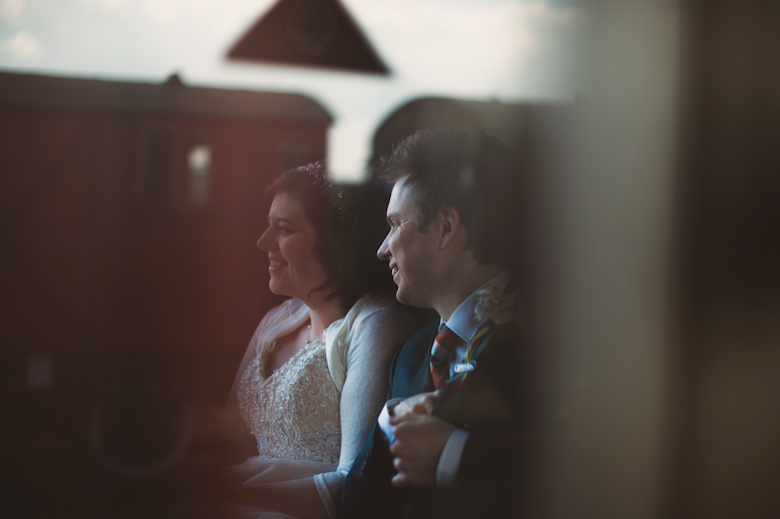 29 Jun

Buckinghamshire Railway Centre Wedding
Buckinghamshire Railway Centre Wedding
What a beautiful Buckinghamshire Railway centre wedding and a beautiful couple. Charlotte and Chris love travelling and new fun experiences. They had planned a wonderful wedding at the gorgeous Buckinghamshire Railway Centre because simply that venue can show their unique personalities and how much they love travelling. They got married right there, the ceremony was really incredible, surrounded by steam trains in an old historic train station building. You can see how wonderful the railway centre looks all decorated and full of character. An incredible place for a ceremony, the glass roof giving beautiful natural lighting. Perfect for a magical and romantic vibe. No wonder Charlotte and Chris wanted to get married here, it's a very authentic wedding venue with a great atmosphere and you have the whole railway centre to yourselves and your family and friends.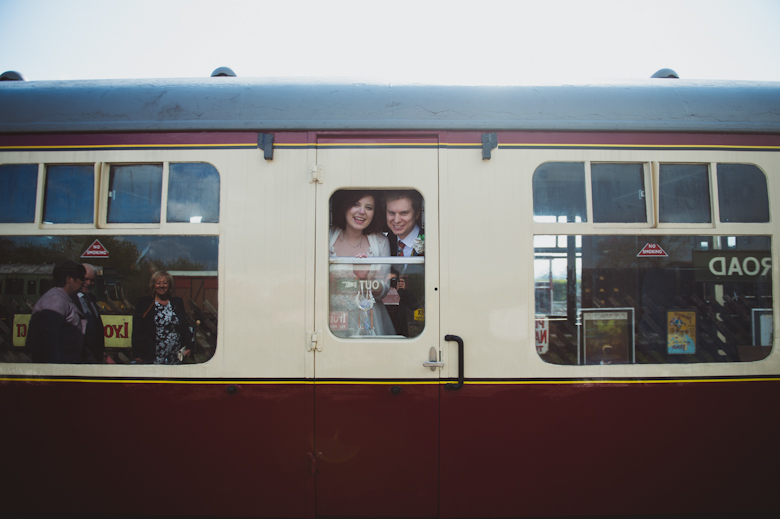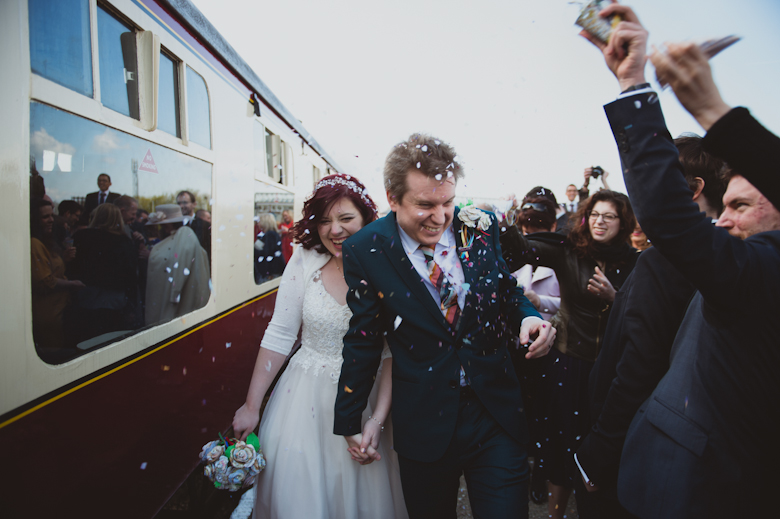 Truly perfect Buckinghamshire Railway Centre Wedding
Their day was planned around the Steam Train ride of them and their guests. What a fun exciting ride! Everyone loved it and you've got to admit, the steam trains look whimsical. I loved photographing this wonderful Buckinghamshire Railway Centre wedding! Some of my favourite shots are from the train ride or Charlotte and Chris just being in the moment, looking out of the window enjoying the views and being newly married. Just simply being in the moment. After the ride, Scones and refreshments were available there followed by some delicious food. The evening reception started as soon as speeches were finished, everyone had a great time dancing to great funky tunes with smoke on the dance floor. Charlotte and Chris couldn't have asked for a more perfect day.
The perfect English summer railway wedding. The weather was perfect too which is always a nice bonus. Their taste in decorating the railway centre was pure fun when it comes to photography. At the Buckinghamshire Railway Centre, weddings are happening all year round and it is a very popular wedding venue for creative and well-travelled couples. The building was built in 1851, incredibly stunning place to get married. I would highly recommend the Buckinghamshire Railway Centre for your wedding if you are a couple who loves travelling. I, as an alternative wedding photographer, this was a great opportunity for me to create stunning images. Enjoy this wonderful and relaxed wedding photography.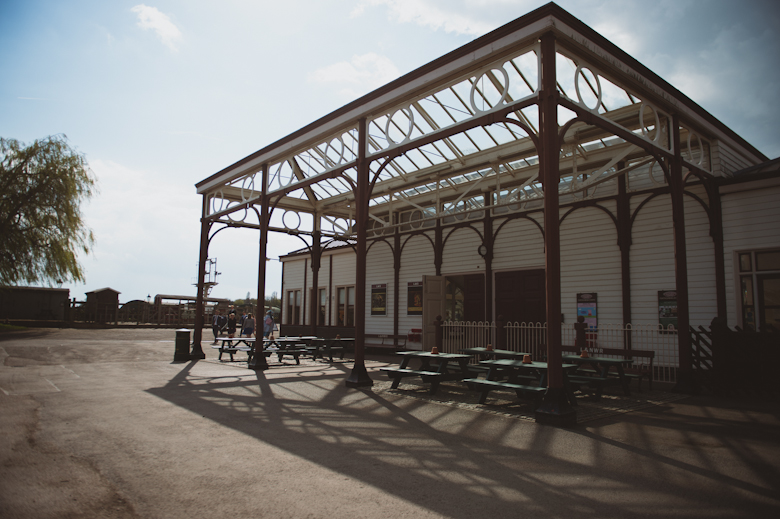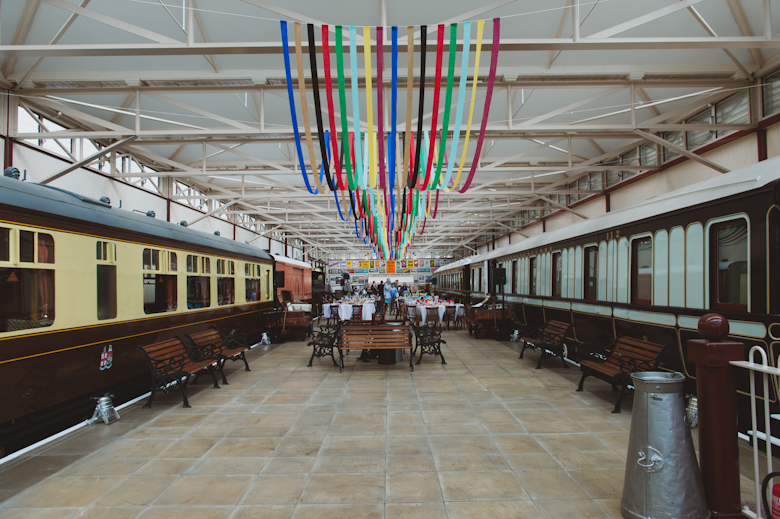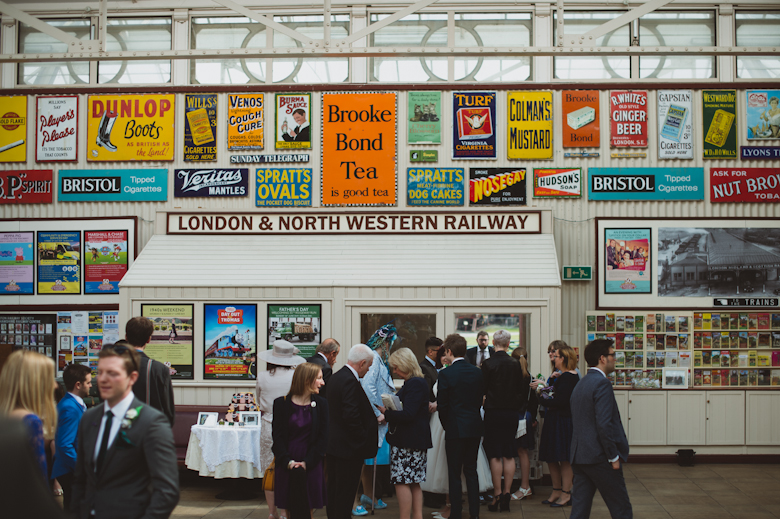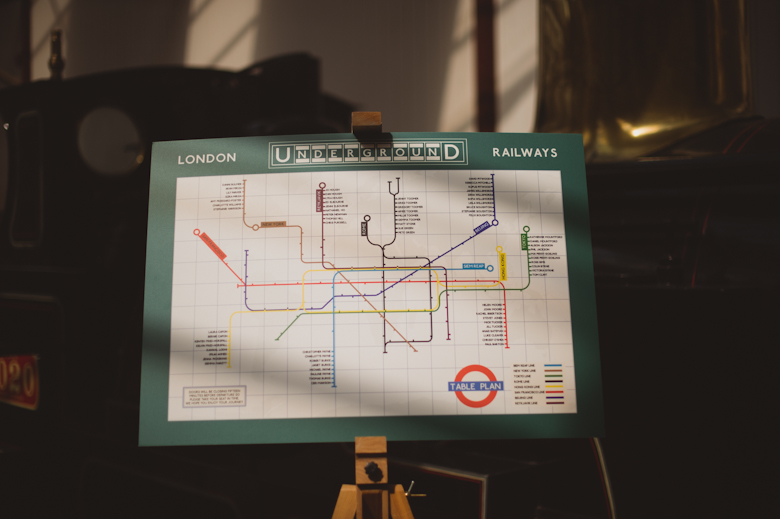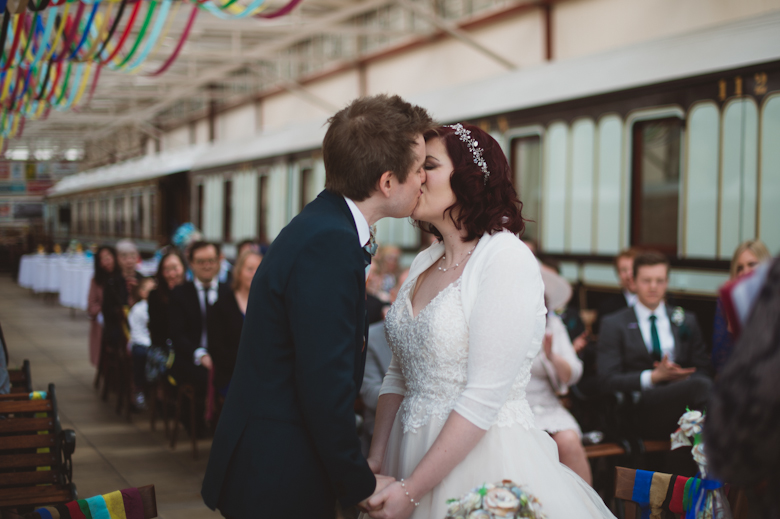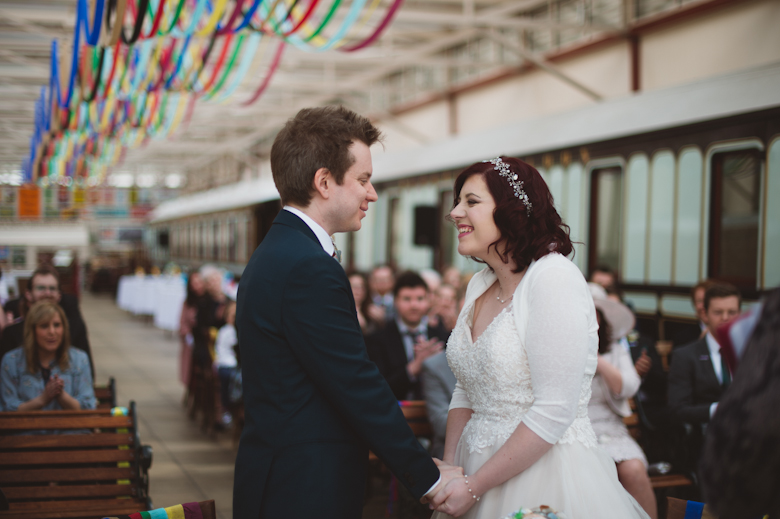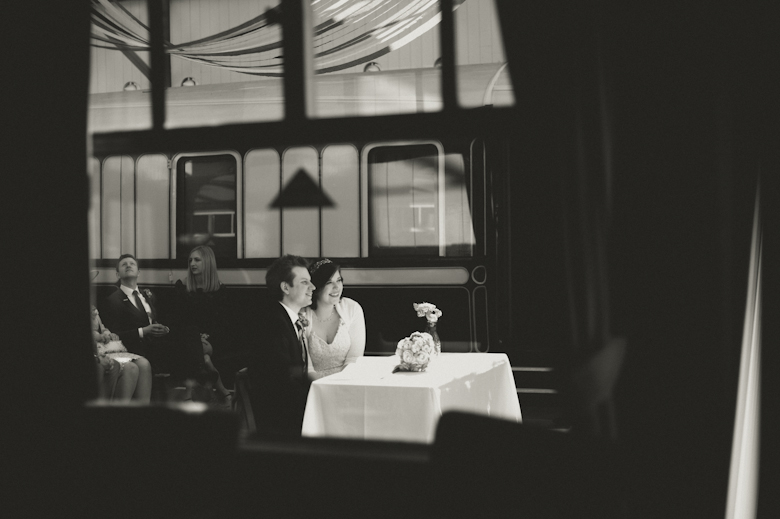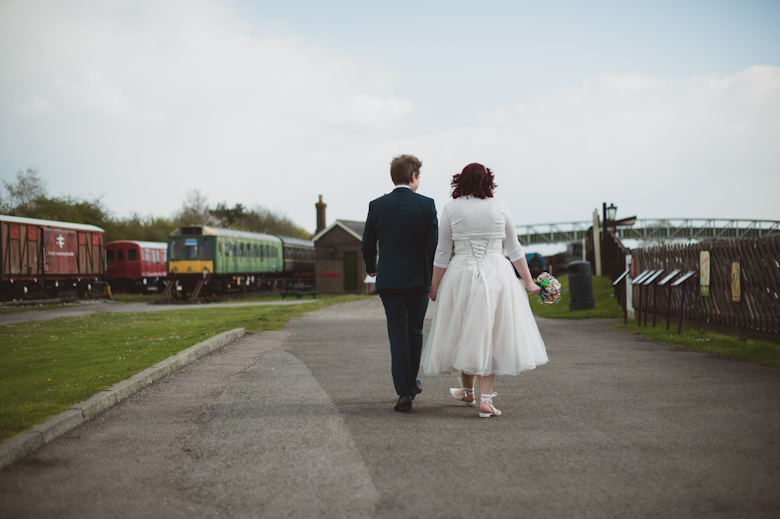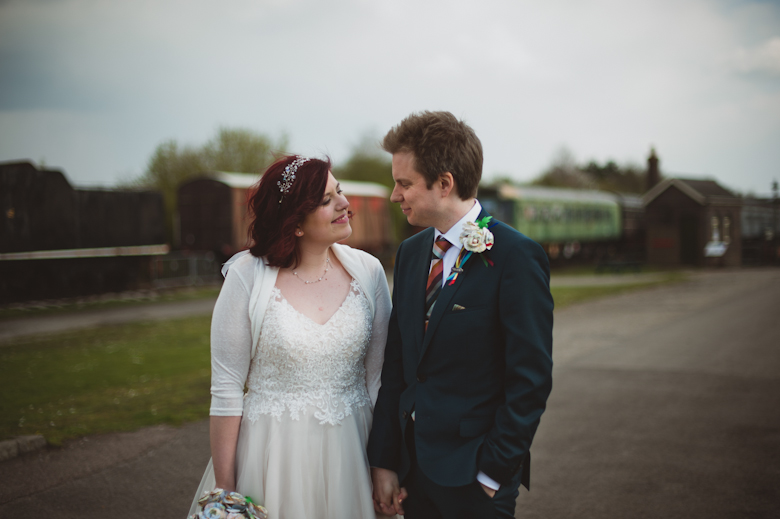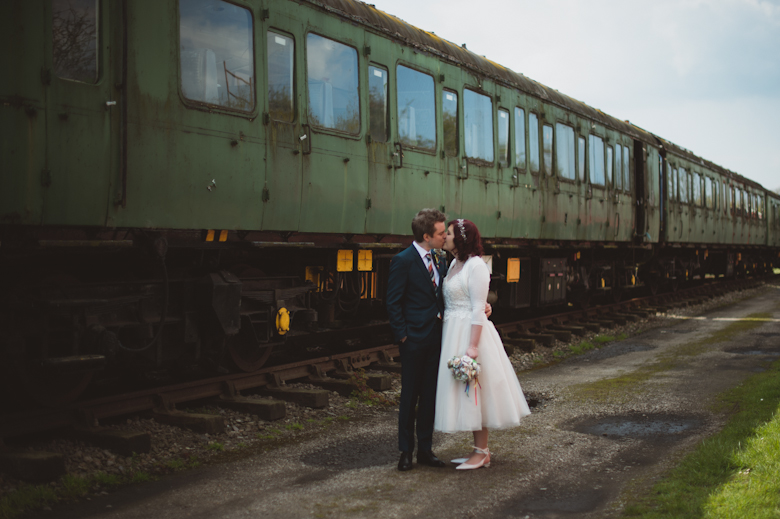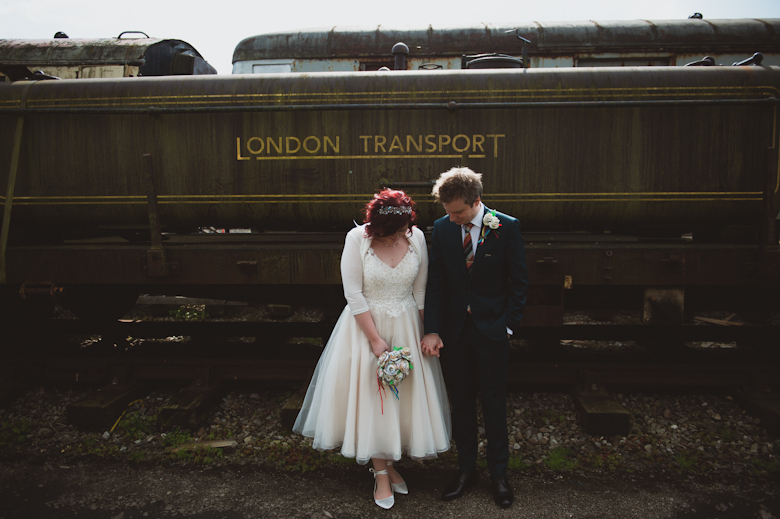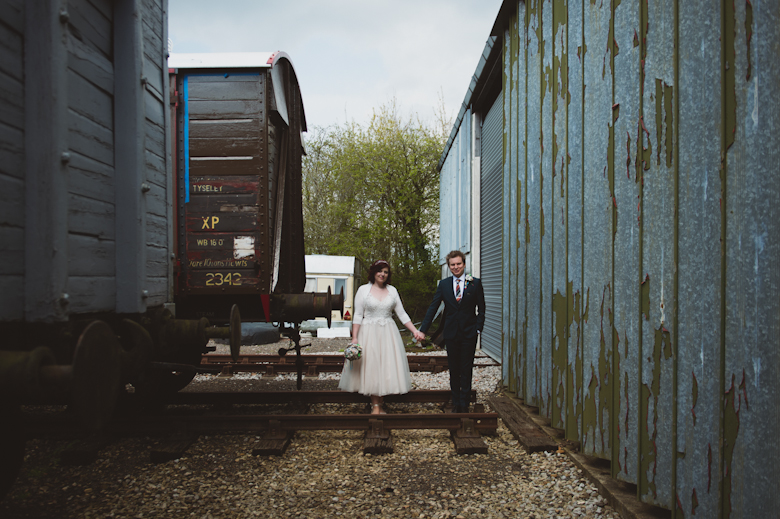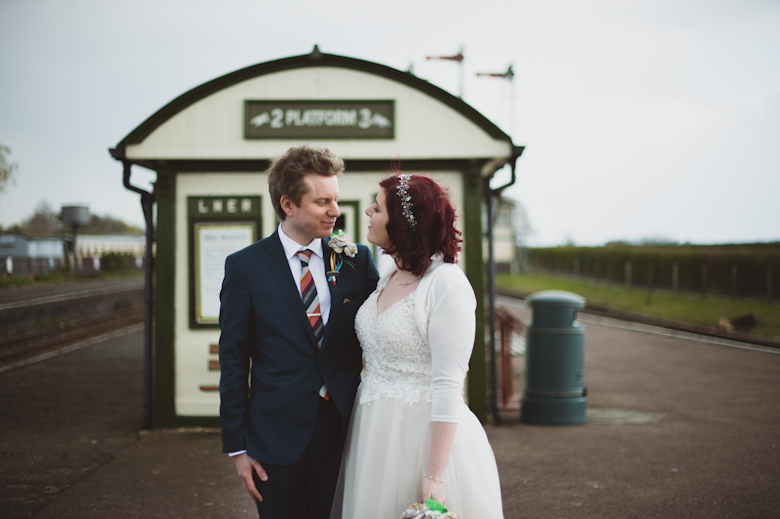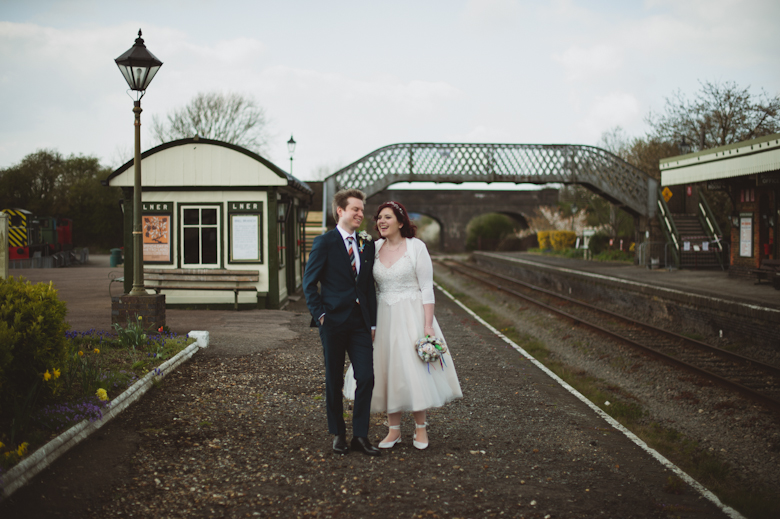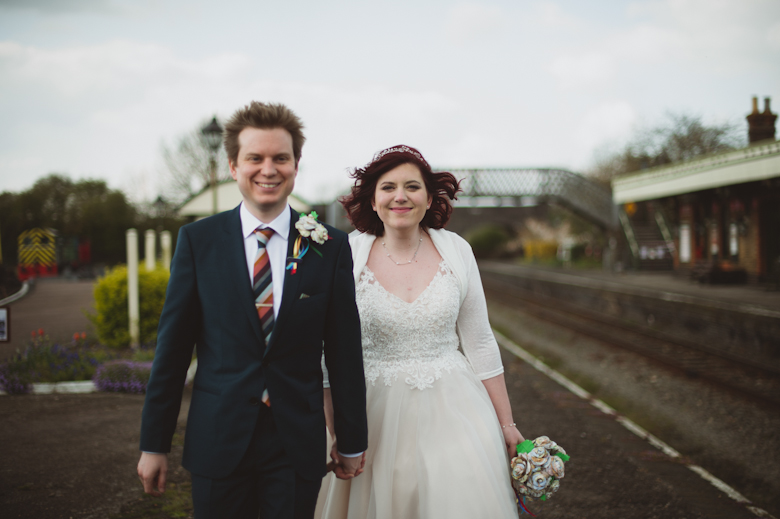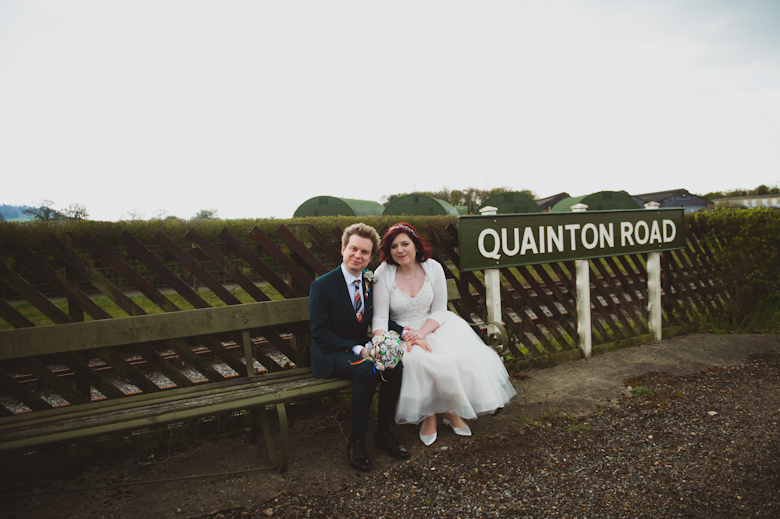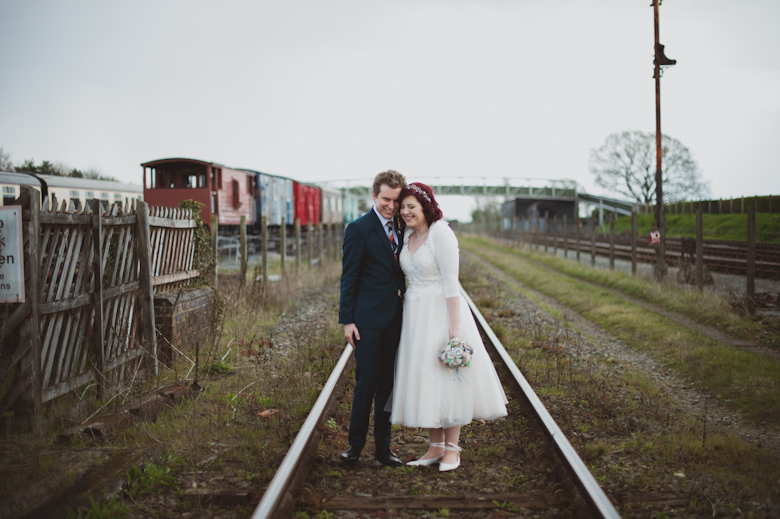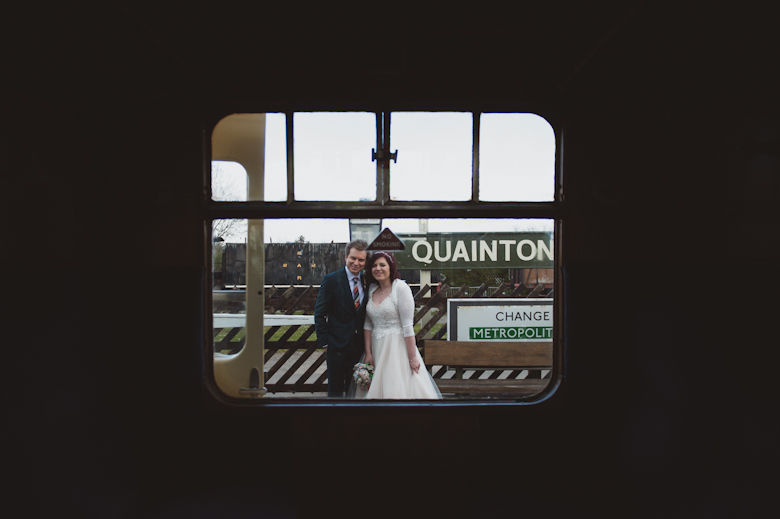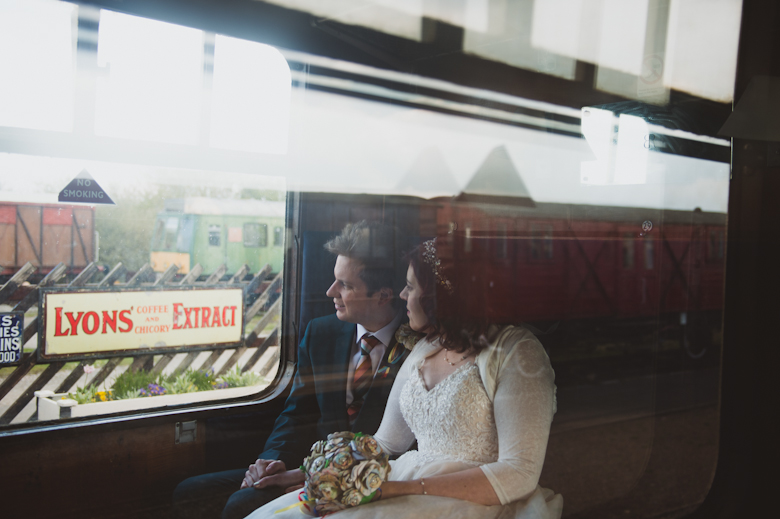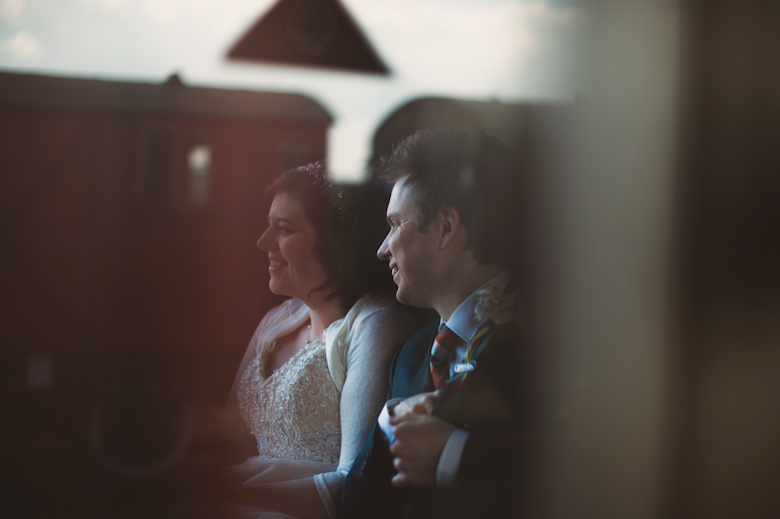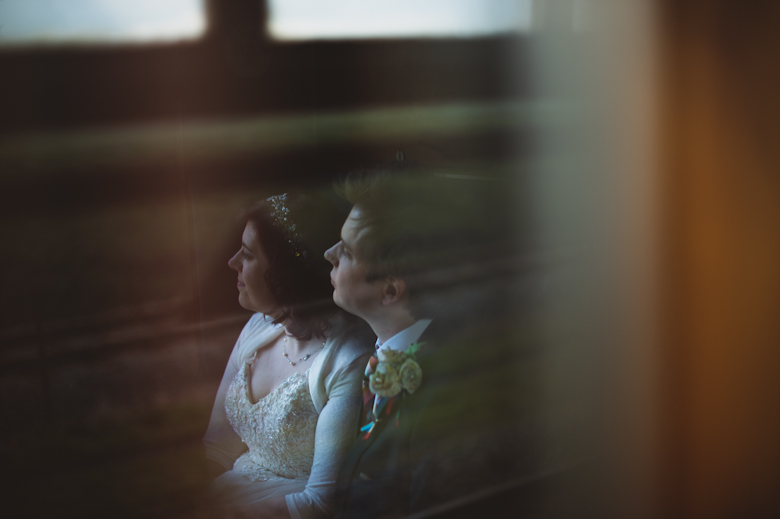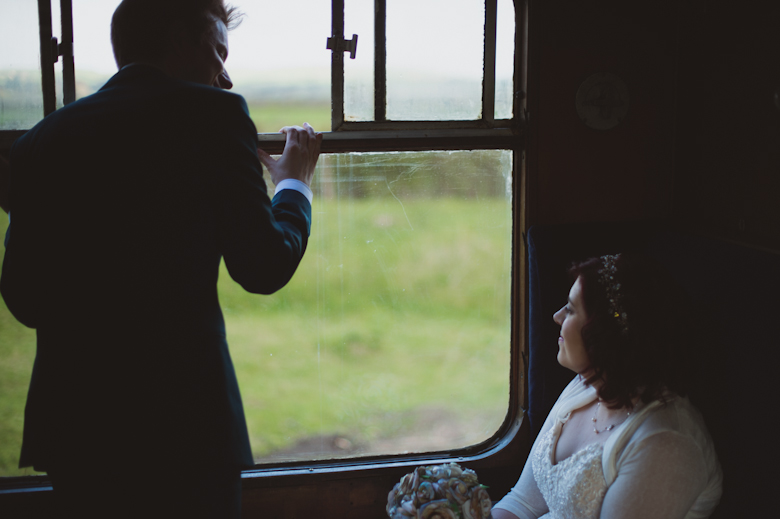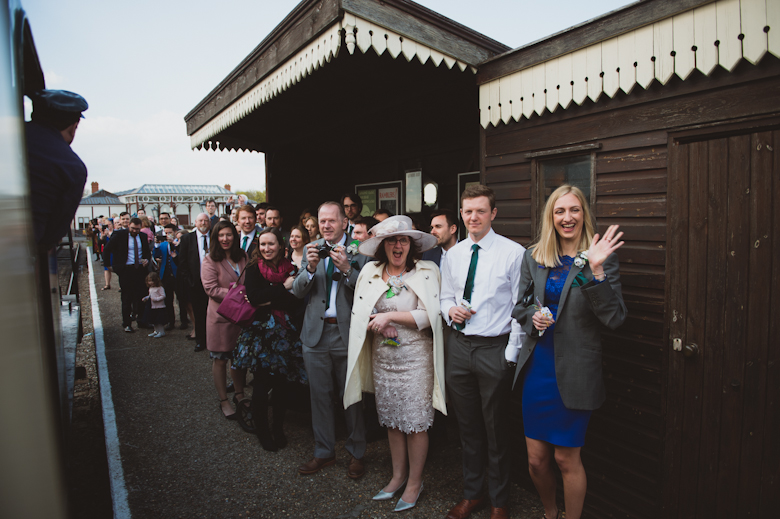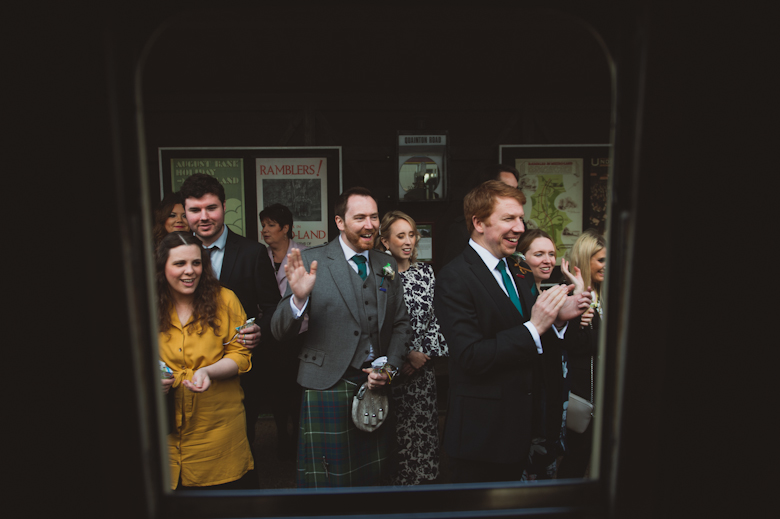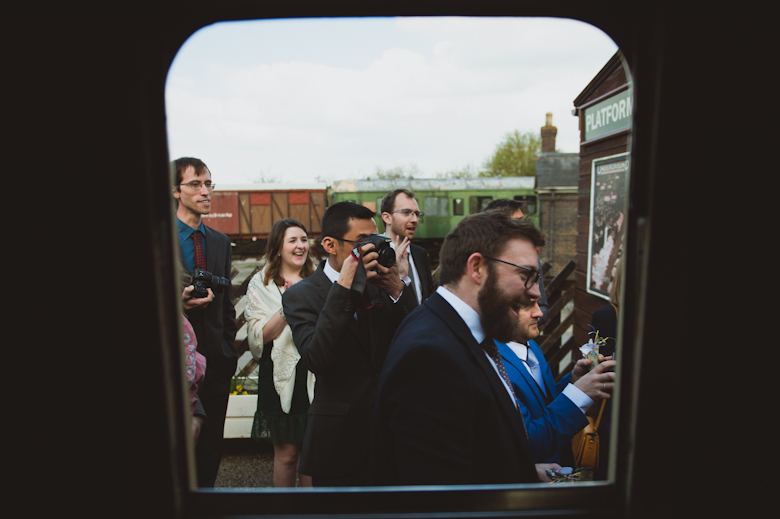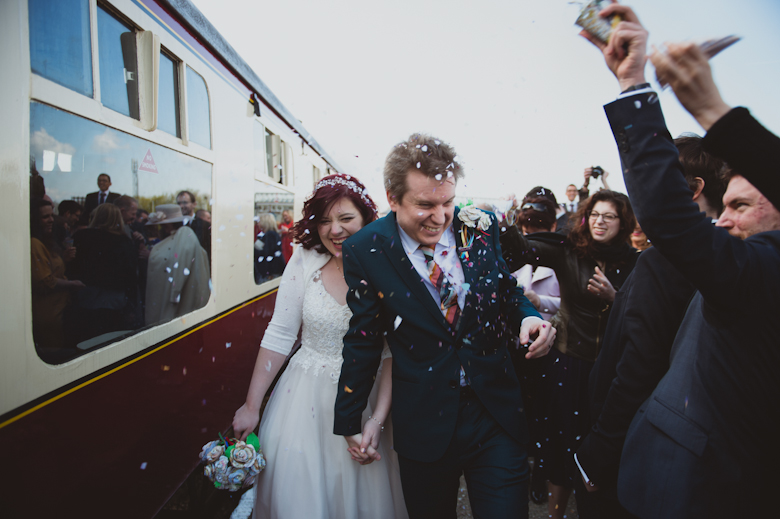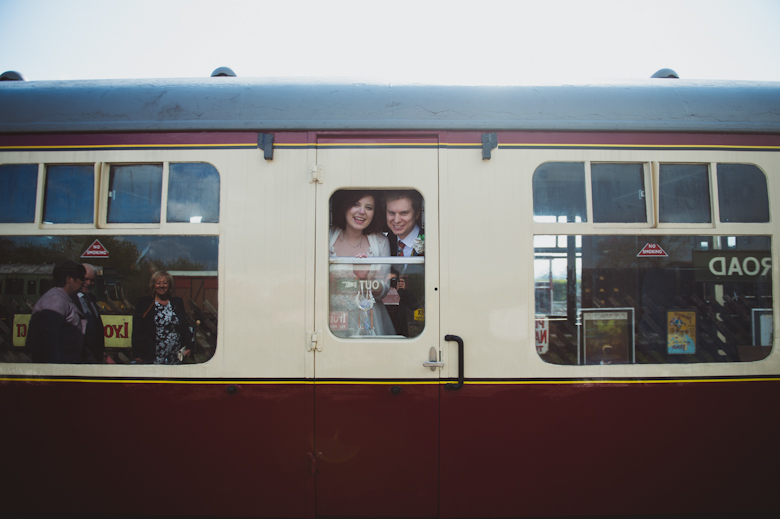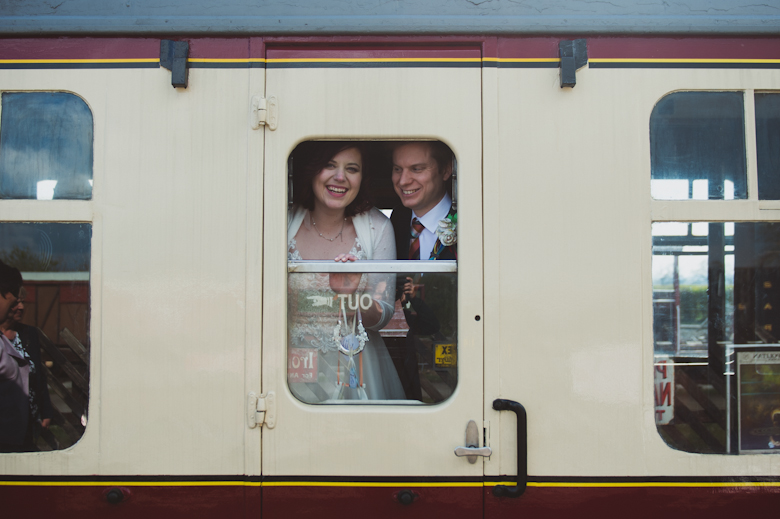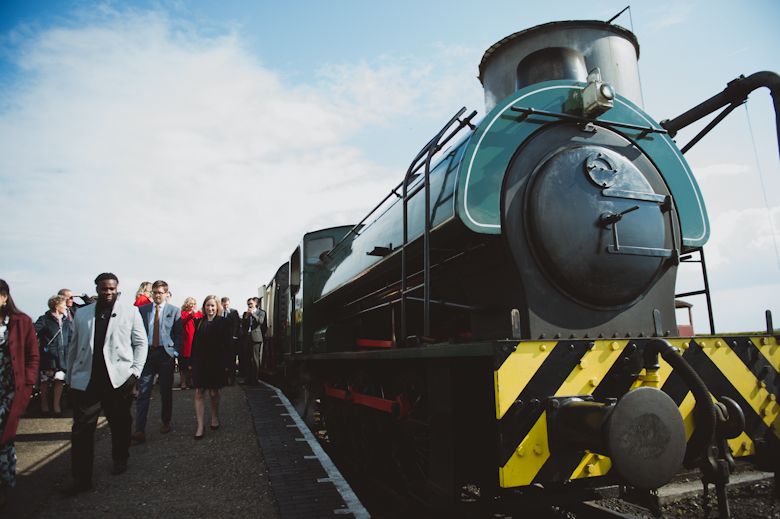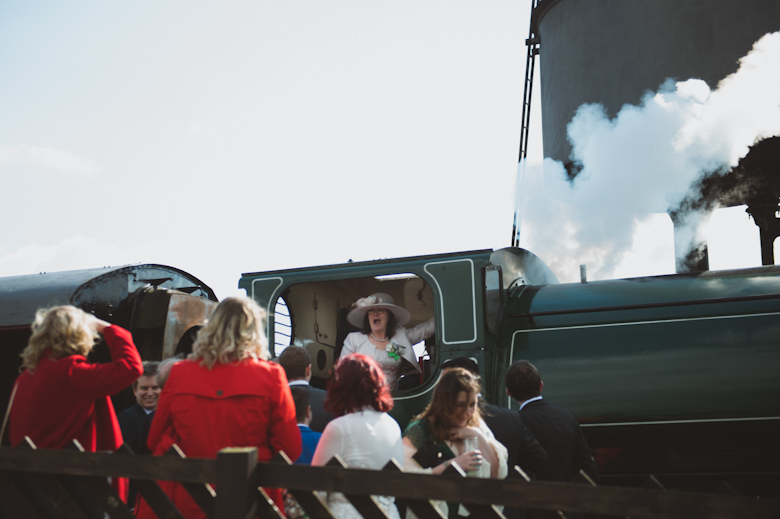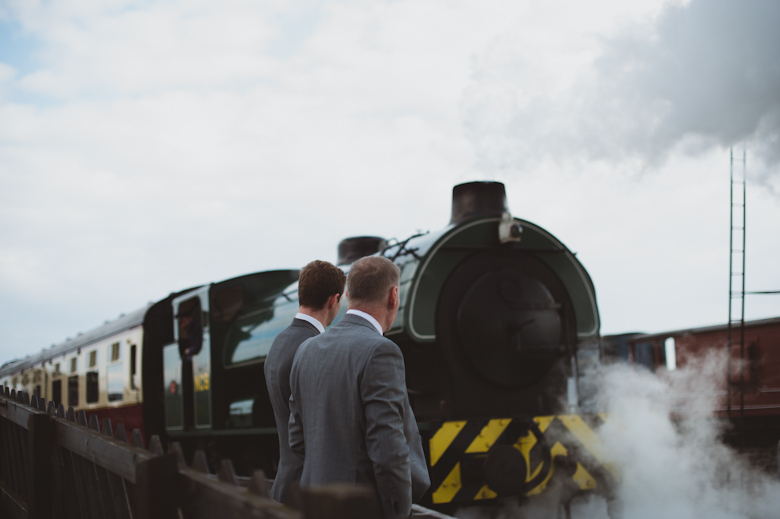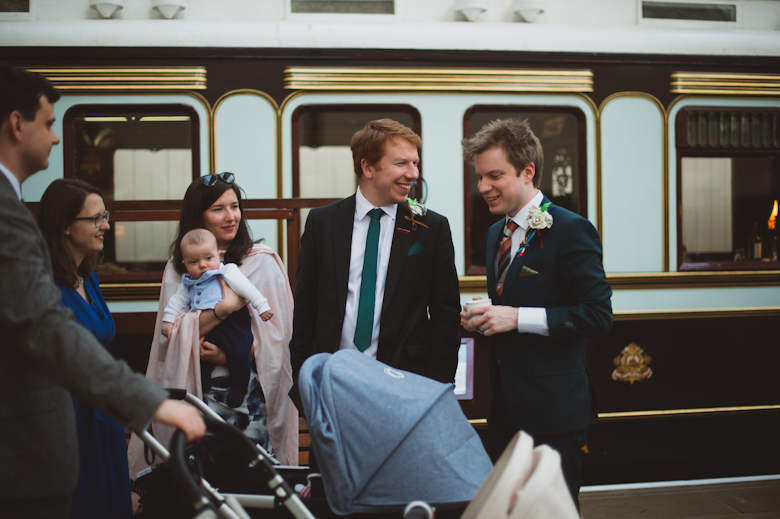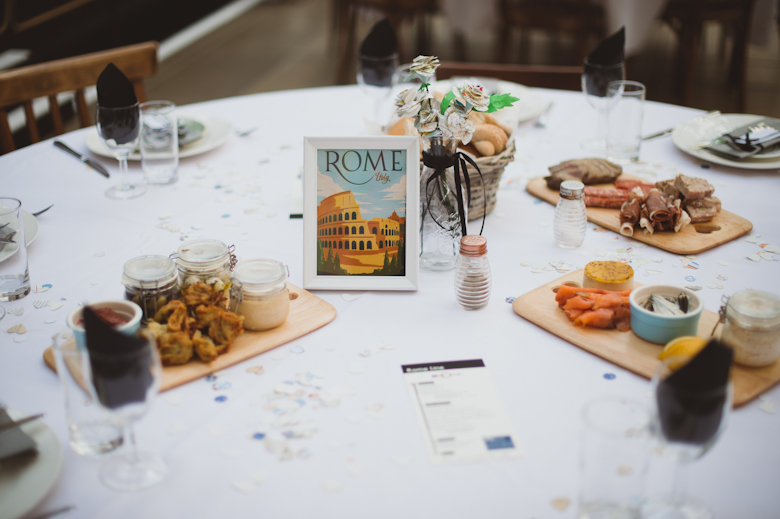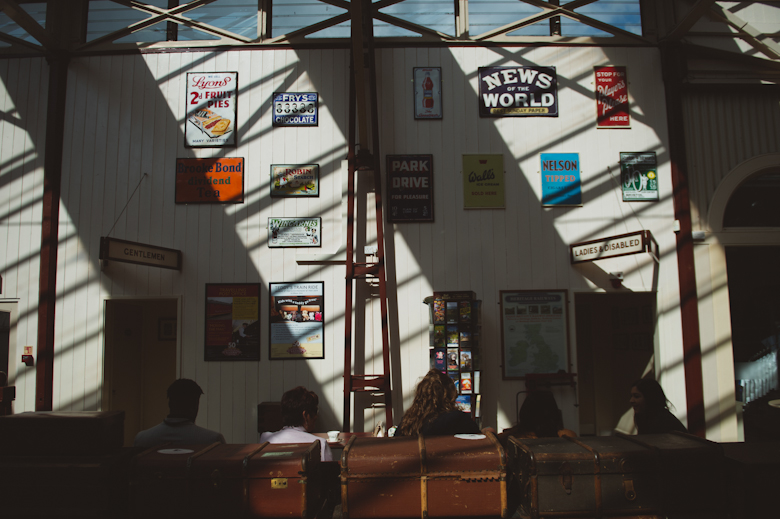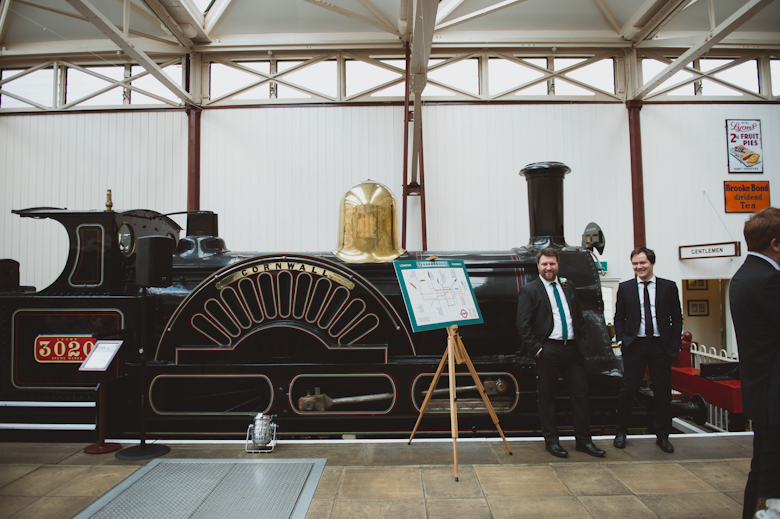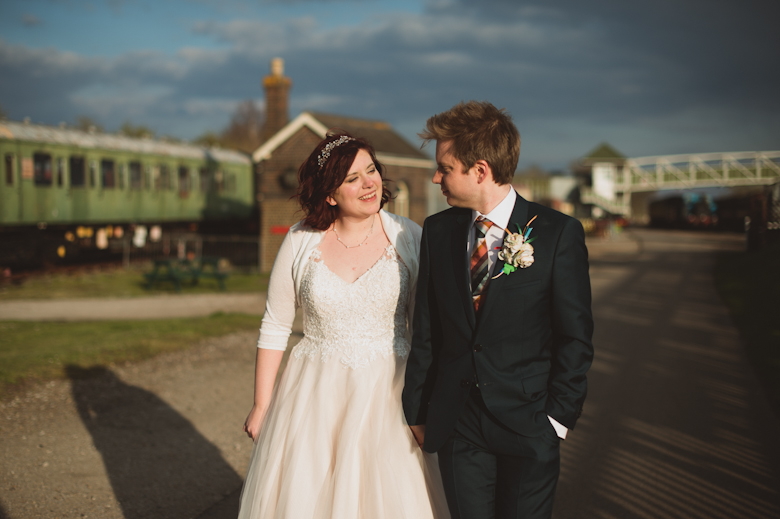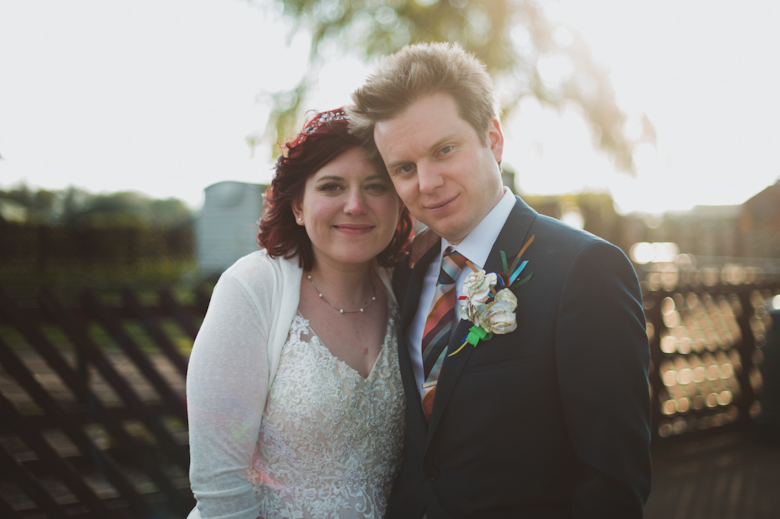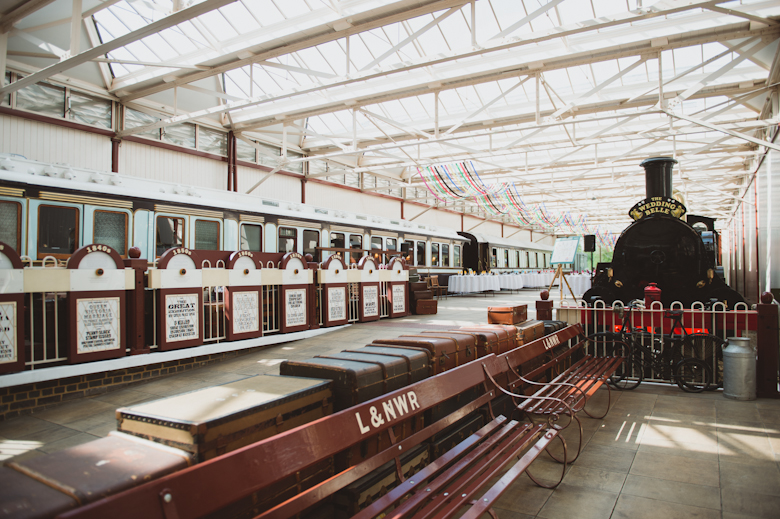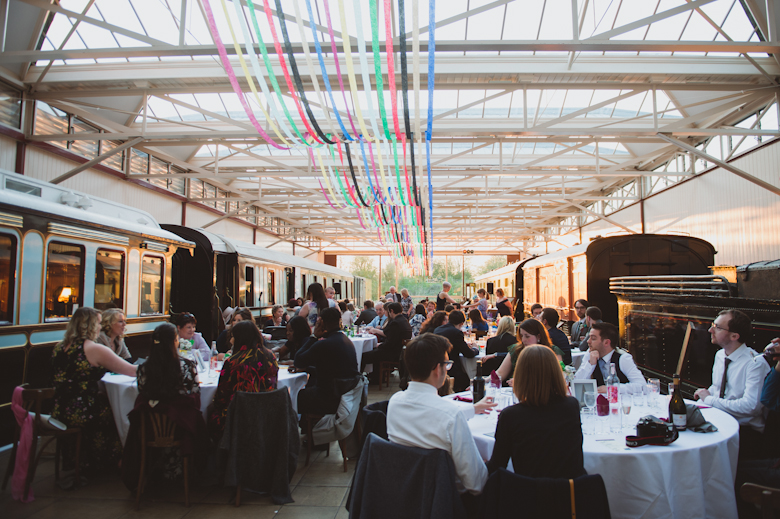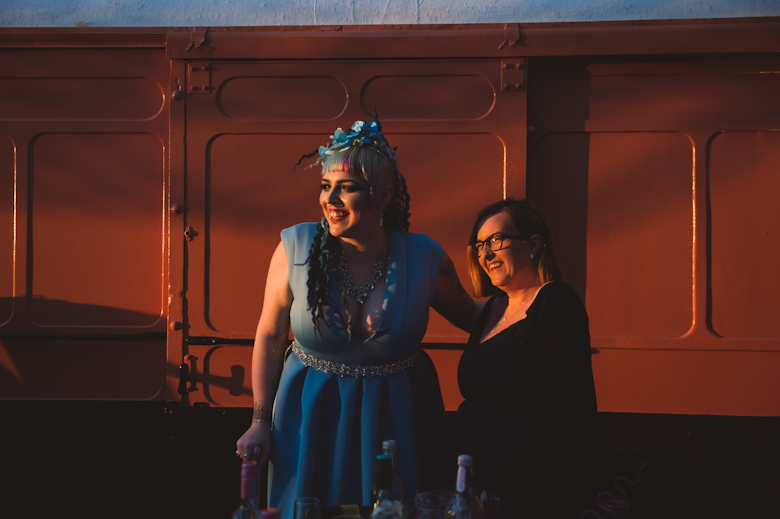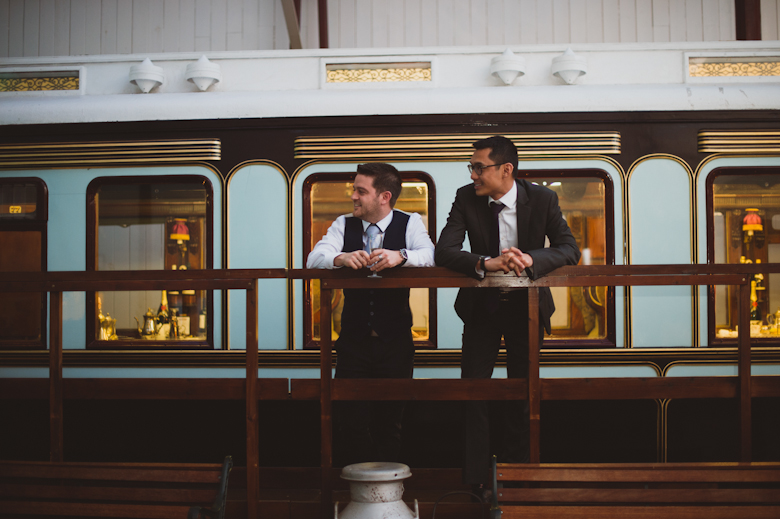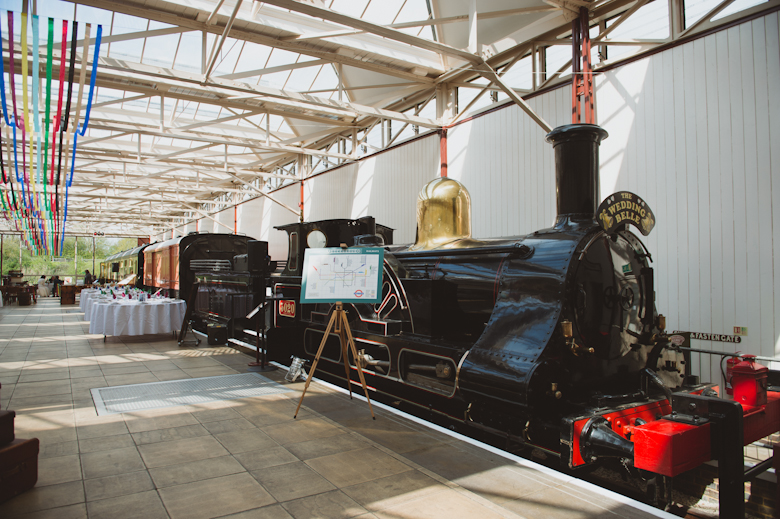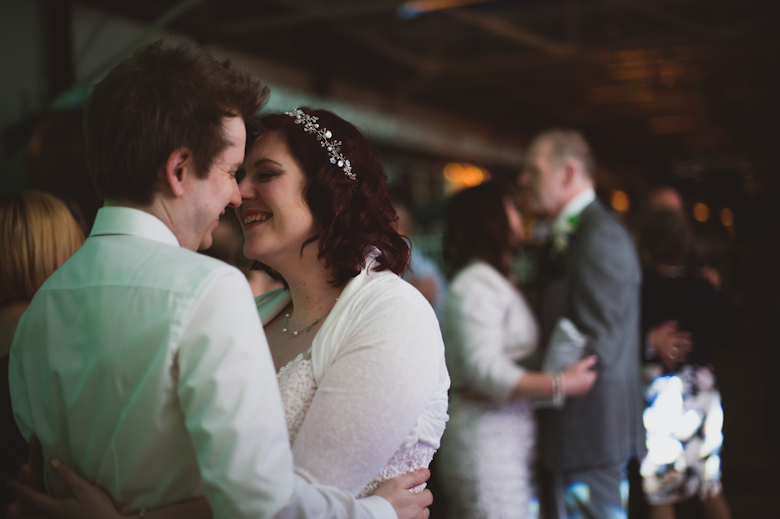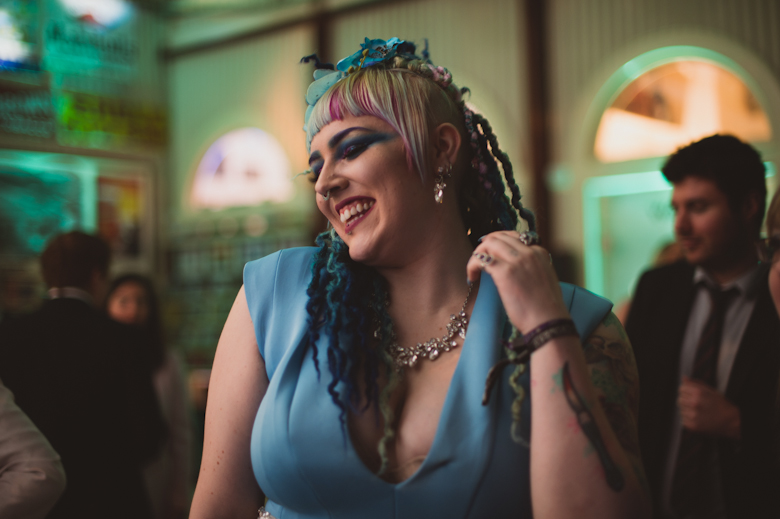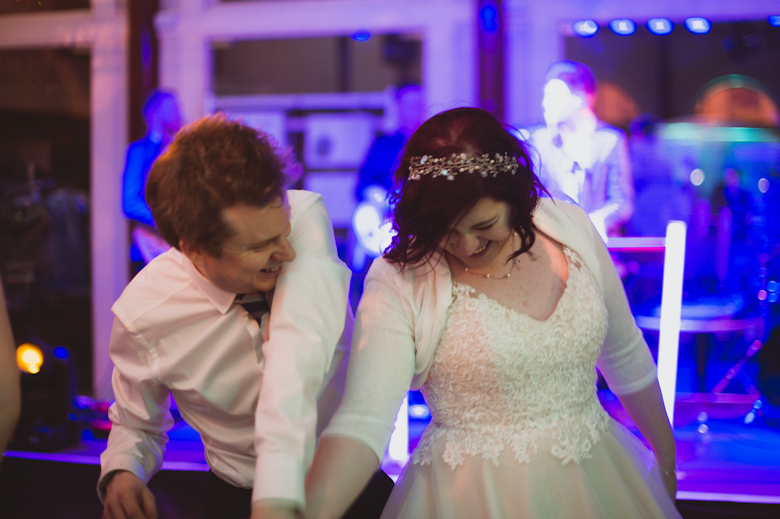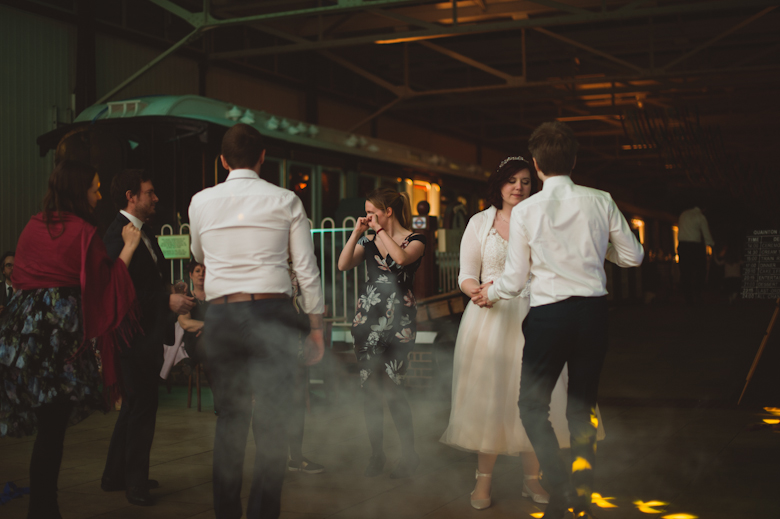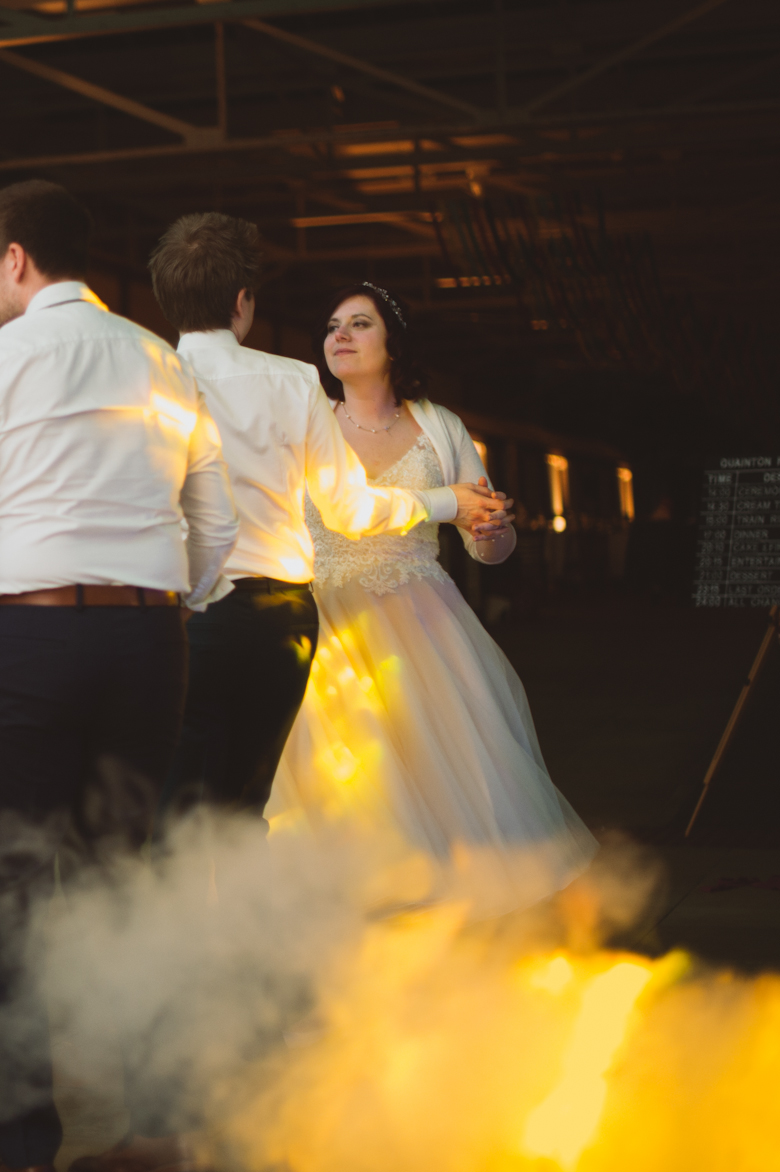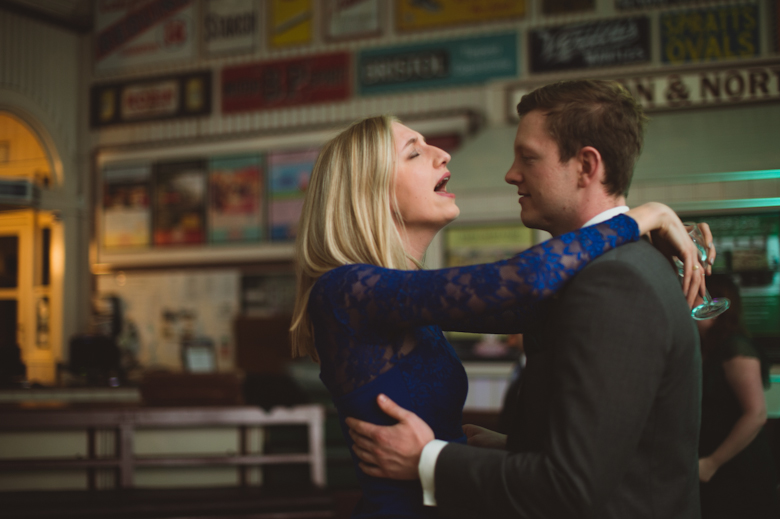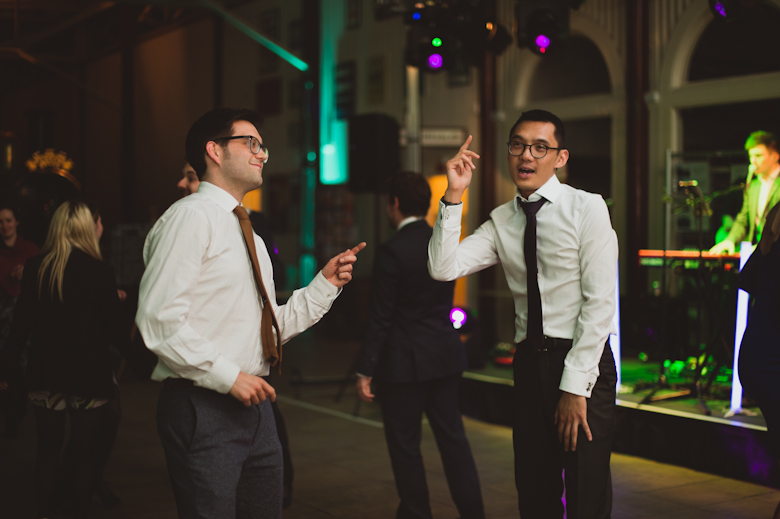 Are you looking for a photographer for your Buckinghamshire Railway Centre wedding? I am a London wedding photographer travelling all around the UK and beyond. Please get in touch with me with any inquires you may have, I would be delighted to hear from you.
Tags  Buckinghamshire Railway Centre Wedding, Core Clapton Wedding, Asylum Peckham Wedding Photography, Bistrotheque Wedding London, Kent Wedding Photographer, Destination Wedding Photographer, Best Wedding Photos 2019, London Wedding Venues