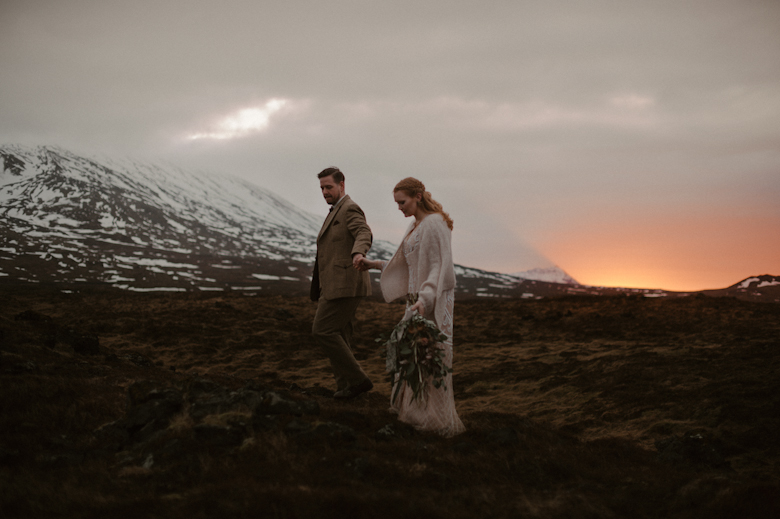 03 Apr

Iceland Elopement – Halldora & Orn

Iceland is such a beautiful place, it took my breath away and I am so happy to have had the opportunity  to experience this wonderful day with Halldora & Orn.

I can't believe we had so much sunshine in March, apparently that was very lucky, everyone kept saying. All our locations were in the stunning Snæfellsjökull National Park, located west from Reykjavik.