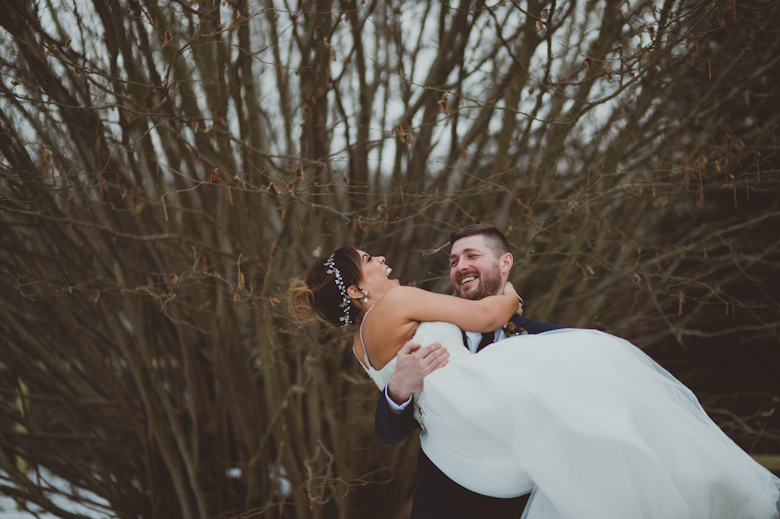 11 Jun

5 Reasons to Have a Winter Wedding
5 Reasons to Have a Winter Wedding
In this post, I'd like to help you understand the benefits of a winter wedding and would also like to talk about what things to consider in this magical season. This is a perfect guide to help you plan your perfect wedding in winter.
Most couples have their wedding in summer, but a wonderful winter wedding offers plenty of romance and special moments. May to October is usually considered the wedding season, the weather is warm and sunny, flowers blossom, the grass is greener and we get the long hours of daylight. This is all wonderful and as well as summer weddings having these qualities, winter weddings are getting more and more popular, too. Not only for their romantic vibe and wonderful decor.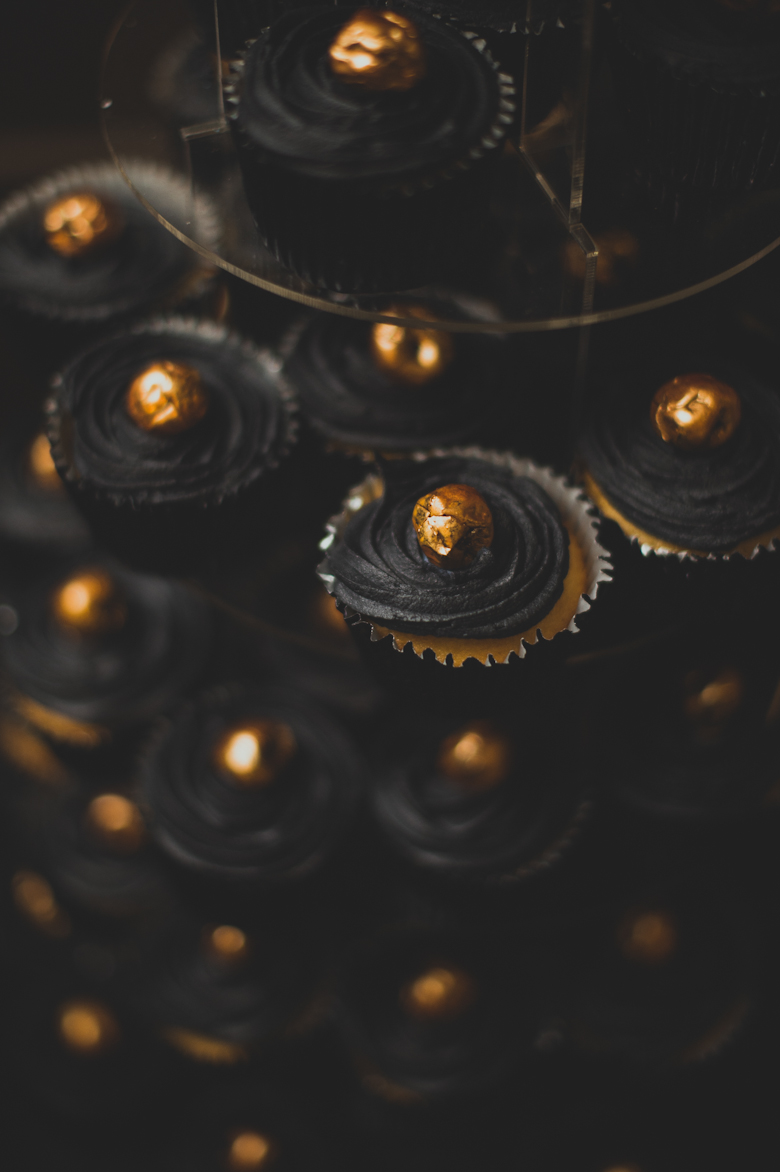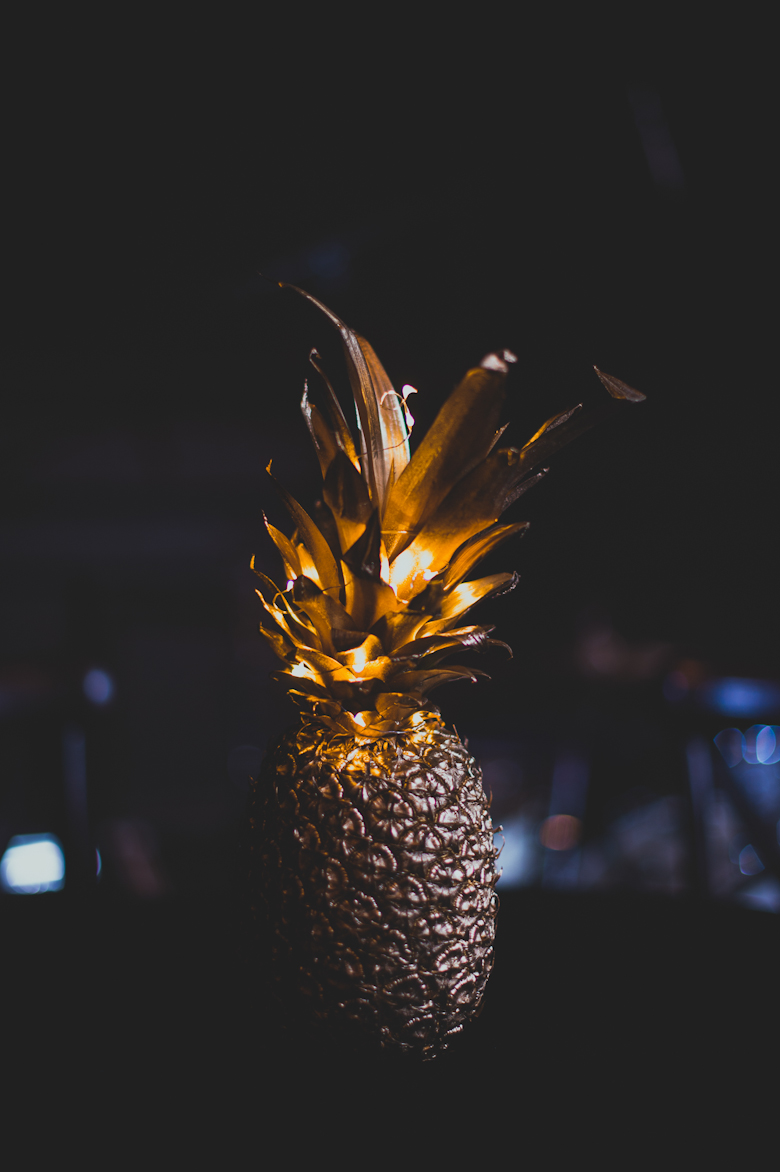 Wedding Suppliers Availability
As you can imagine it is challenging to find a great venue we really love and at the same time a great catering company on the same date. Or any other wedding supplier we really like can pretty much be already unavailable for our date as summer is a busy wedding season. And this can be very challenging in the summer months. Getting married in the winter is giving us freedom of choice and we can indulge in style and comfort. Everything in winter will be easier, your guests will find accommodation easier, your ideas and dreams will come true without spending too much time searching and organising. This potentially means less stress and worry, more chill and fun times. Winter weddings are for people who simply wish to have a stress-free wedding. As an alternative wedding photographer, I absolutely love winter weddings, they're always full of character and everyone is more relaxed.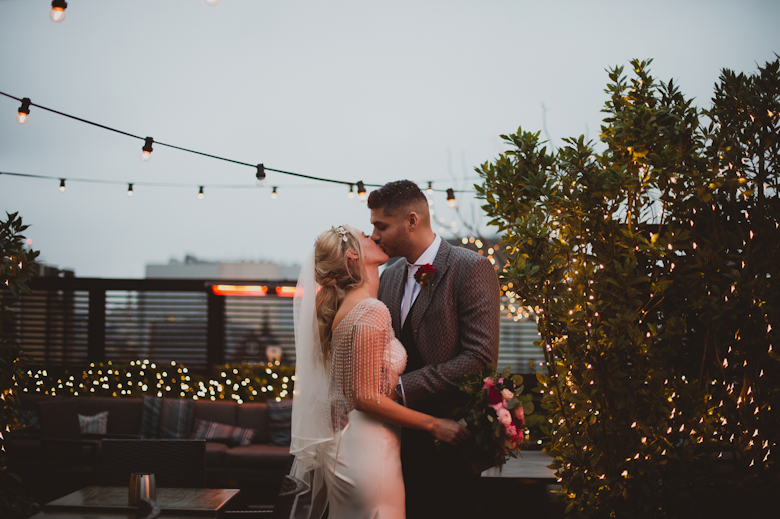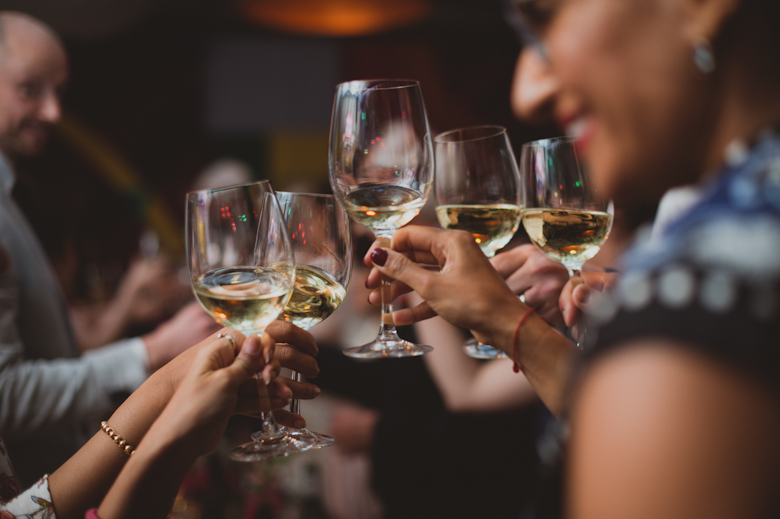 The Christmas Wedding Season
If you get married in the Christmas season you will have the luck of many of your guests have taken some time off work and this can be less thing to worry about. And of course, the beautiful and atmospheric Christmasy vibe can add magical moments to your wedding, spent with your family and friends. What can be more wonderful than spending Christmas with all of your loved ones? Imagine the Christmas tree and mistletoe, the tasty warm food, and Christmas pudding!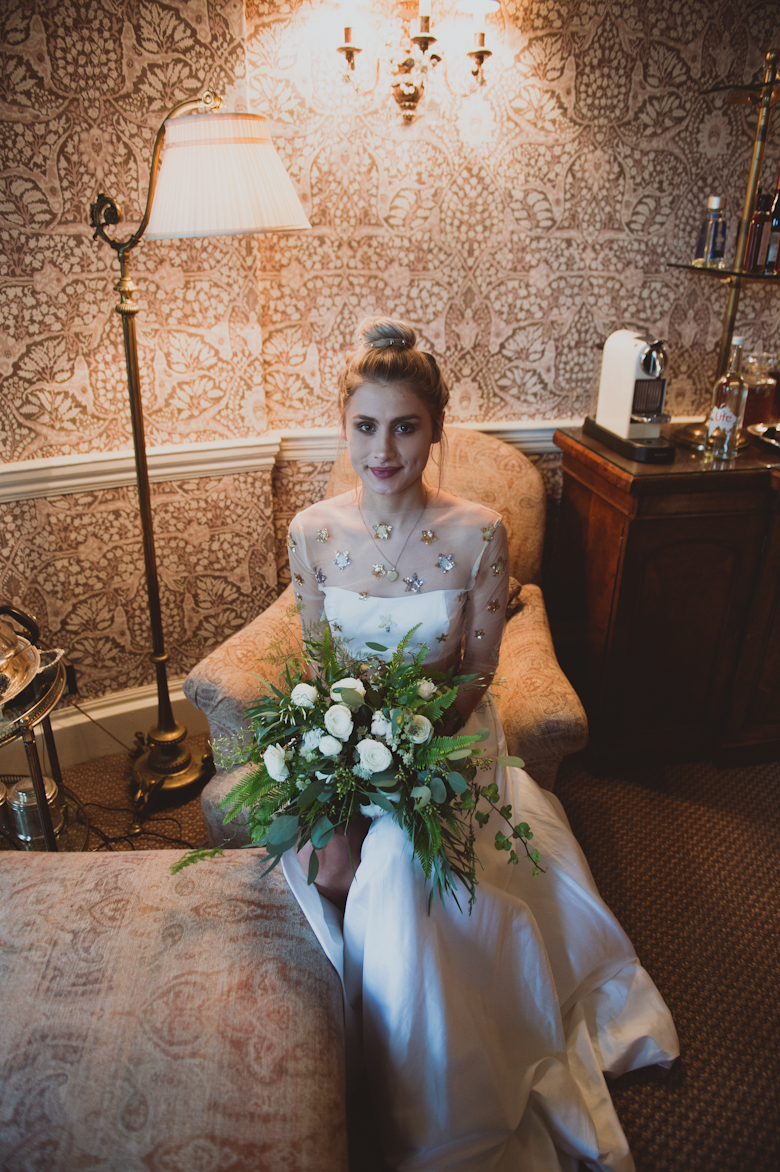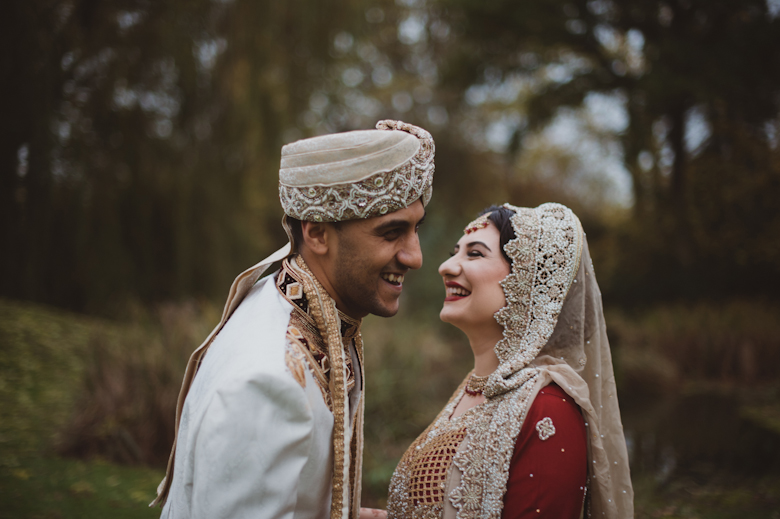 Snow on your Wedding Day
Perhaps you will be lucky enough to have a snowy wedding and just imagine the wonderful backdrop for your photos. All the fun you could have at your Christmas wonderland wedding, your guests having a snowball and snowman action. Perfect also if you have any children at your wedding. Snow on your wedding day is also considered good luck, mainly in the prosperity and fertility area.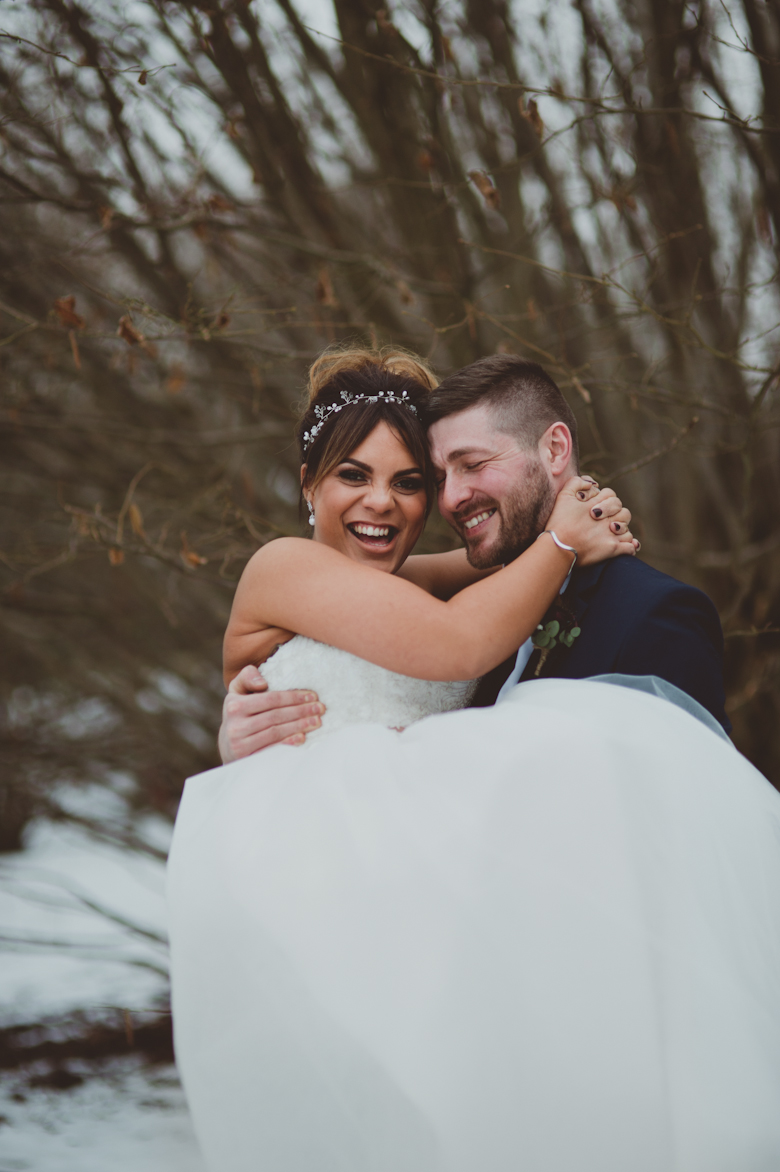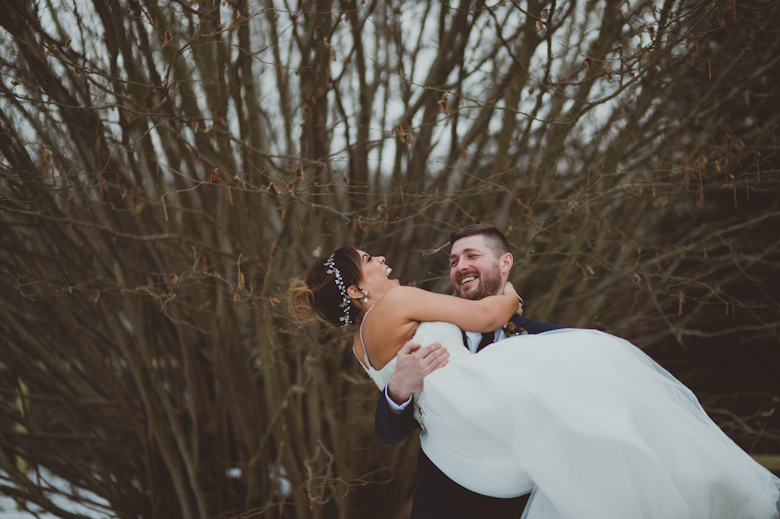 Honeymoon in Summer
Now that you have a lovely winter wedding planned and it was such a pleasure organising it, it was simple and easy, no stress and pure joy. Now you have time to plan your perfect honeymoon. Not only time and energy, but you also have more budget and you can enjoy the simple things in life. You can actually spend more on your honeymoon because you saved on your wedding. You can have wonderful dinners, fun activities, or relax on a tropical island and just indulge.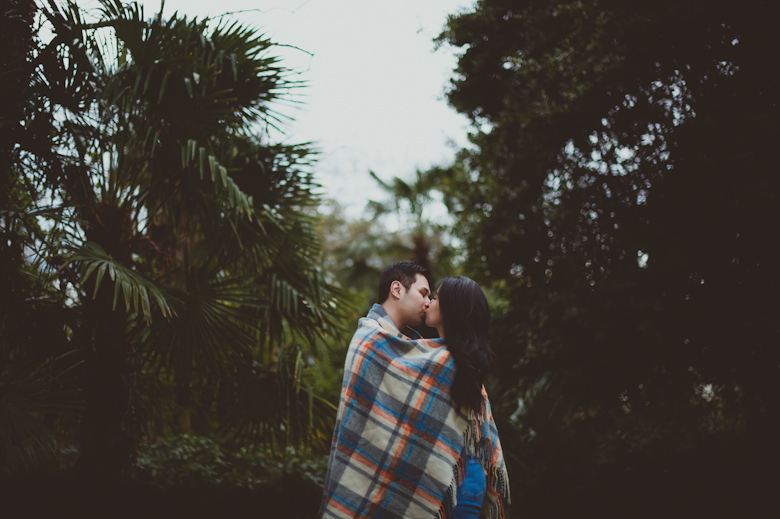 Pleasant Romantic Evenings
Lastly, the romance that comes with the winter and Christmas season. What's more romantic than those intimate candle lights, open fires, sparklers, lanterns, mulled wine, and warm blankets? This of the cosy atmosphere you would be sharing with your loved ones on your special day. Think of the kisses under the mistletoe, warm hugs with your new husband/wife.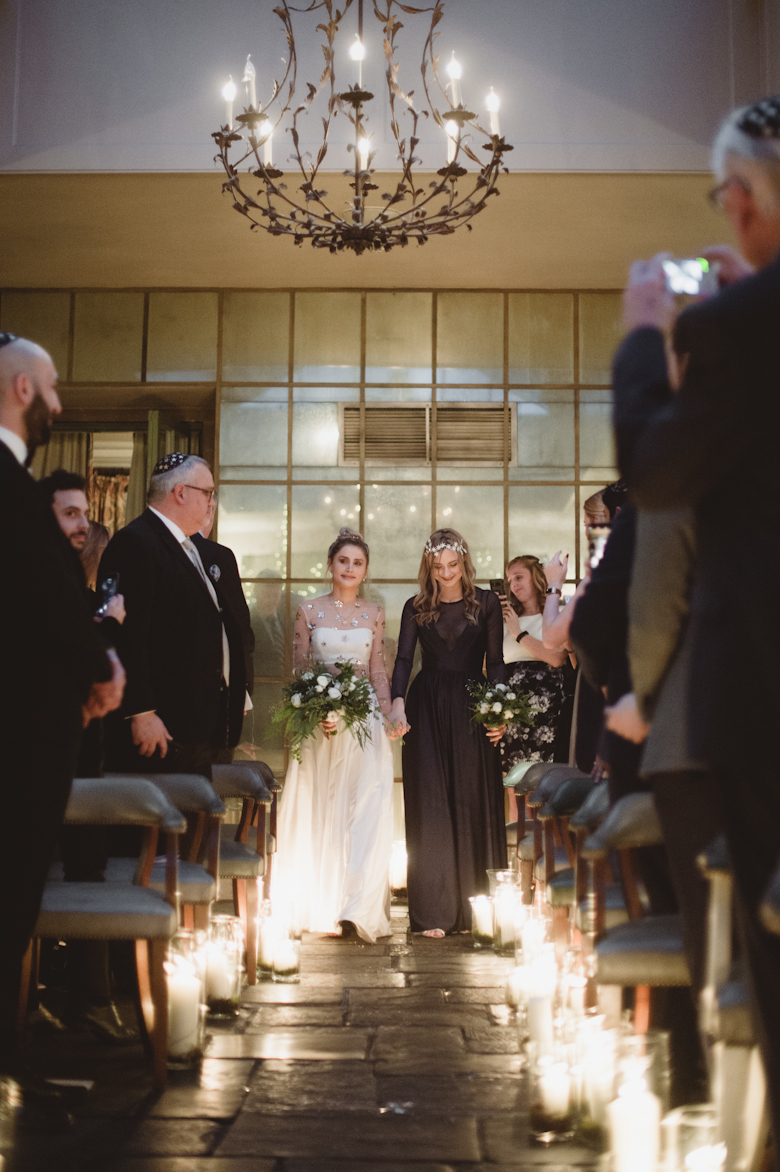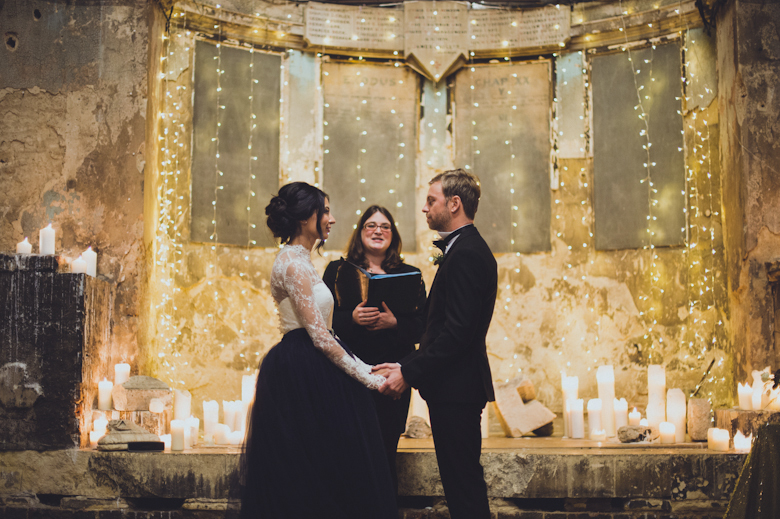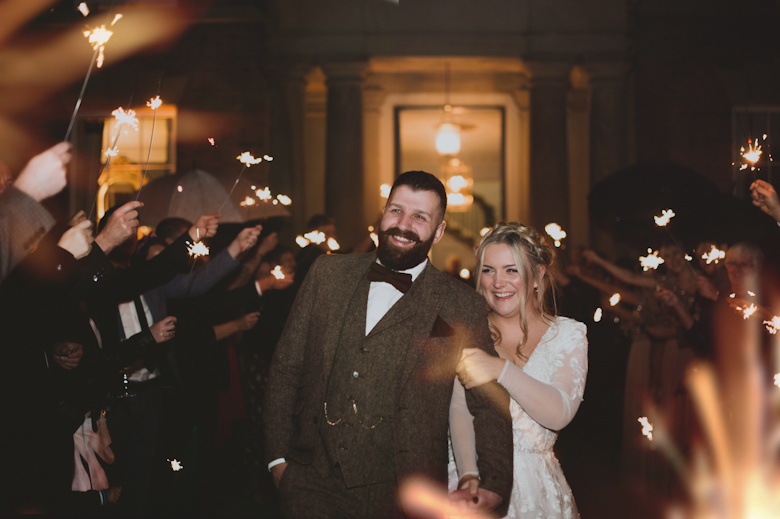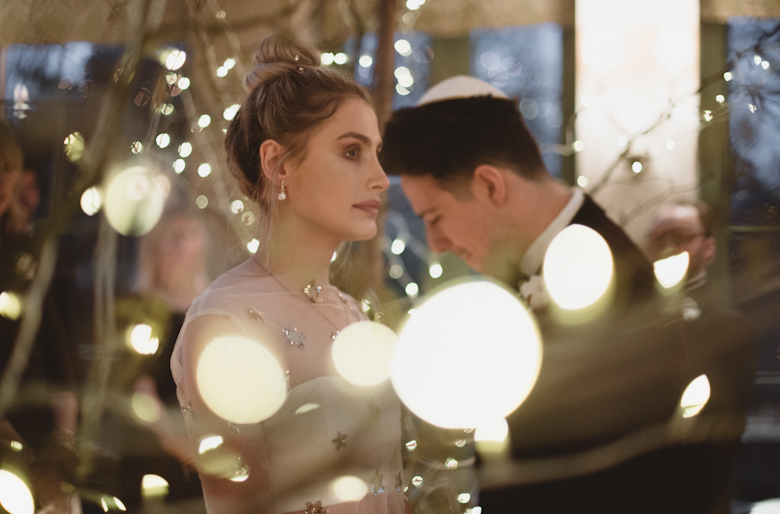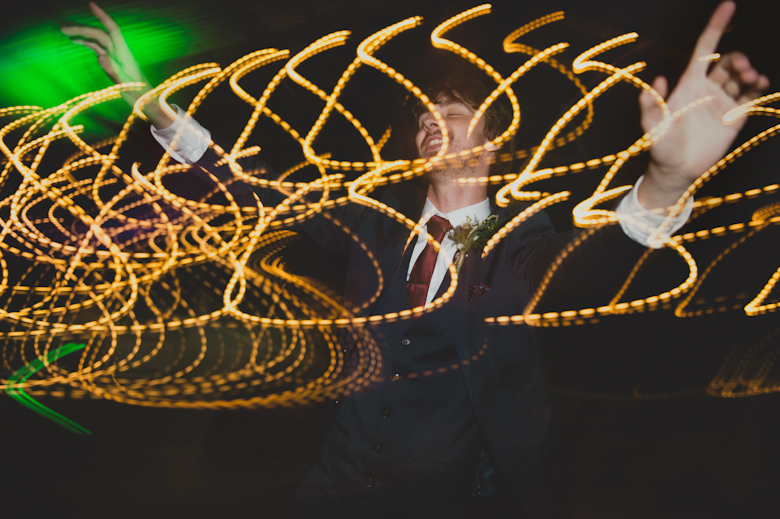 A Few Things to Consider
Having your wedding in winter and in the Christmas season can be truly magical, and we now know the reasons to get married in winter (hopefully not forgetting something). However, there are some things to consider, so you can be fully prepared for your big day. Be aware of the daylight timings, it gets dark early so keep that in mind and book an early wedding ceremony. Perhaps find out the time of the sunset. It is also going to be chilly outside so it's a good idea to get some blankets for your guests and keep them warm. Adding some yummy mulled wine or mulled cider is another great way of warming up. As a London wedding photographer who travels the world to photograph wonderful winter weddings, I must say it is all about the right mindset and being prepared.