22 Feb

Alternative Wedding Photography Ideas
Alternative Wedding Photography Ideas 
Wedding photographs – the memories of the most special day of your life,  deserve to be unique and not just any ordinary photographs and selfies. Though there are lots of popular ideas for weddings nowadays, the wedding photography ideas I'd like to mention are my favourites.
Being passionate about creating alternative wedding photography, I always try to bring something new to every wedding. And my urge to do something new and exciting helps me in coming up with the new alternative wedding photography ideas. Here I have listed some unconventional photo ideas that are rare and yet popular and can make your wedding photographs more fun and your wedding day.
An alternative wedding photographer can add a touch of authenticity to your wedding pictures without making them look staged.
A confetti cannon is so much fun! I especially love that outdoors and when you least expect it 🙂

Using smoke bombs in the photographs is pretty amazing. Find the unique ways of using smoke bombs and ensure to do it safely yet beautifully

Plan a festival style wedding in the outdoors, don't be afraid of the rain.

City weddings can also happen outdoors, don't forget that architecture in wedding photos is beautiful and having an urban wedding is wonderful.

Organise dance party in the outdoors, natural light will make your day magical, be it the stars and moon at night or the sunlight and setup in the lap of nature in the day time.

The idea of dancing at sunset is also special. Just imagine yourself dancing with a view of the sunset, live music, all your loved ones surrounding you..

Don't be scared to get your dress dirty and venture into the wild. The most beautiful and memorable moments are when you are alone with your sweetheart someplace quiet and beautiful.

Whatever your ideas for the wedding, an alternative photographer is a must in your wedding checklist. Make sure to be early with your bookings or you won't get the best one. Your big day can be captured in the most authentic and creative way.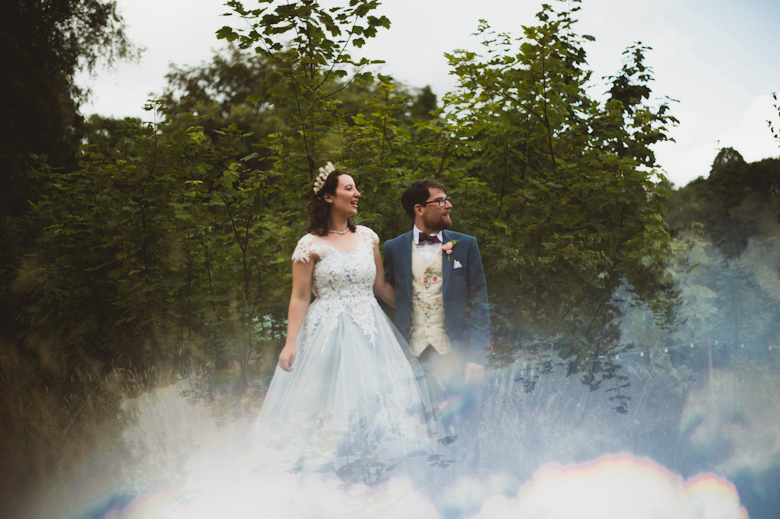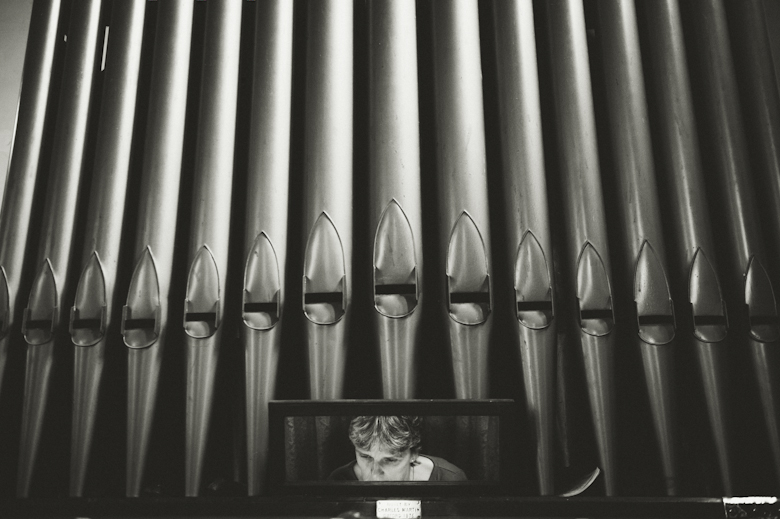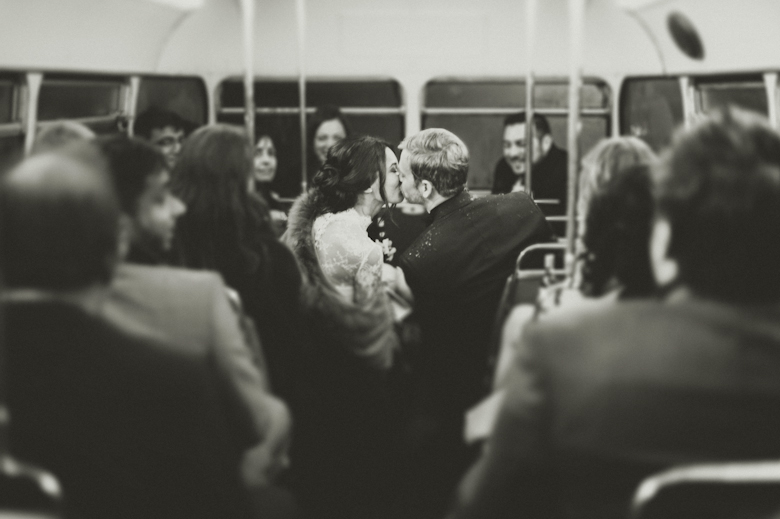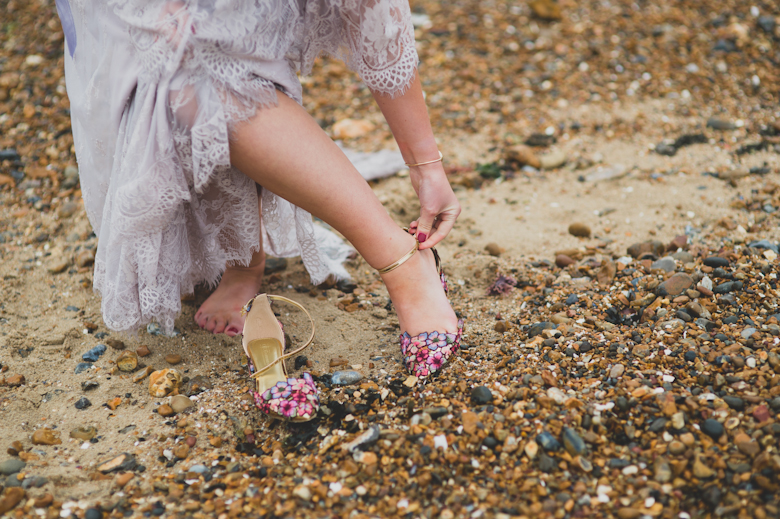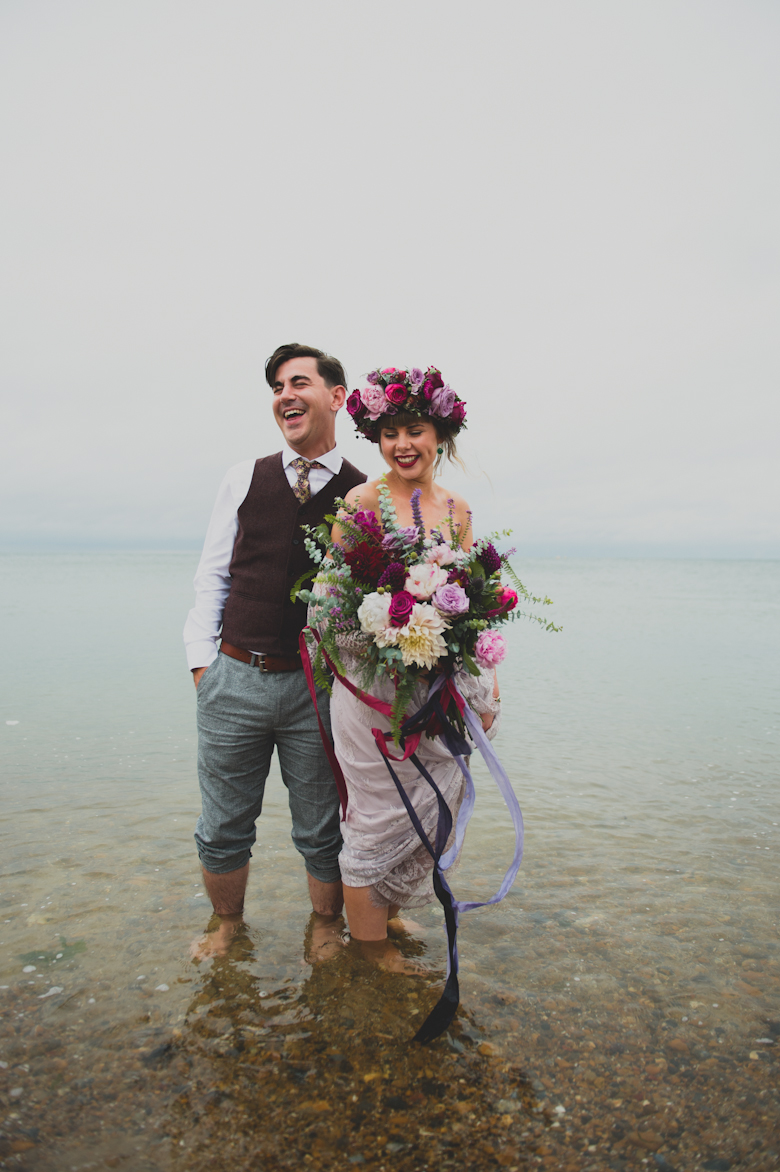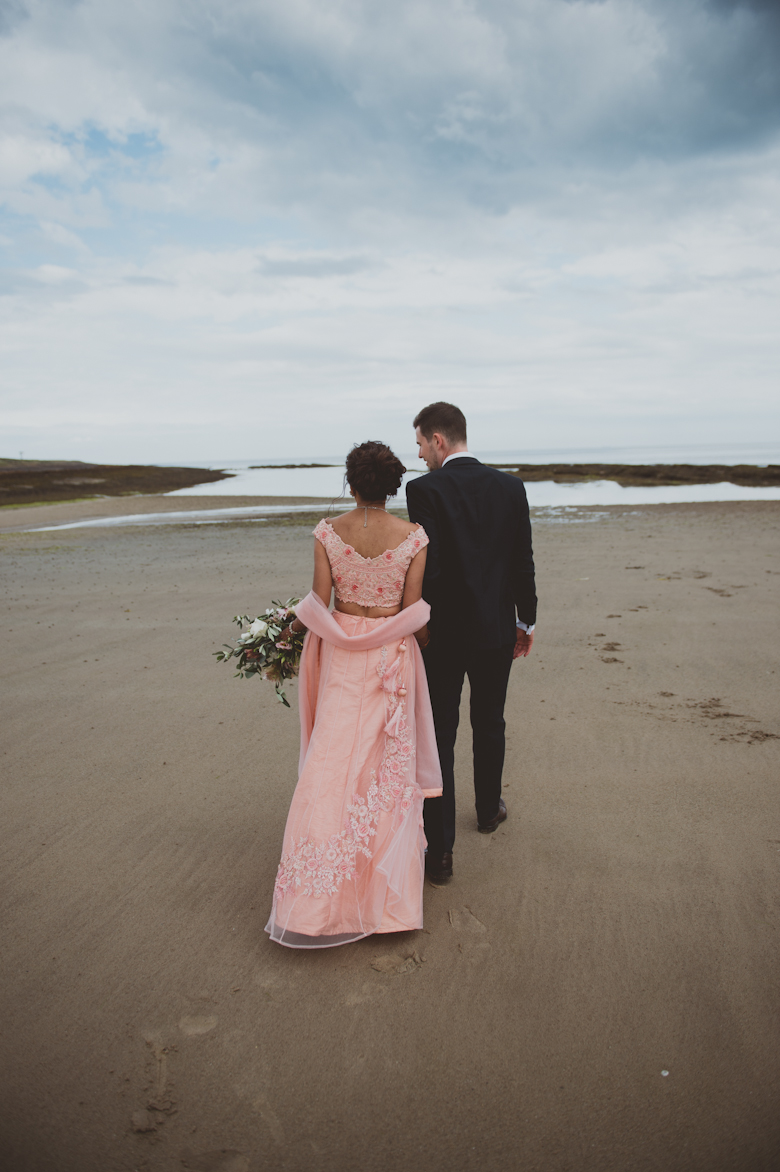 Alternative Wedding Photography Ideas 
Tags Alternative Wedding Photography, Wedding Photography London, Alternative Photography, Fun London Alternative Wedding Photography, London Wedding Photography, London Wedding Photographer, London Alternative Wedding Photography,Wedding Photographer London, London Wedding Photographer UK,  Alternative Wedding Photographer UK, Wedding Photographer London, Photographer London , Alternative Photographer London, London Photographer, London Wedding Photographer, London based wedding photographer, UK Photographer London, Alternative Photographer London UK