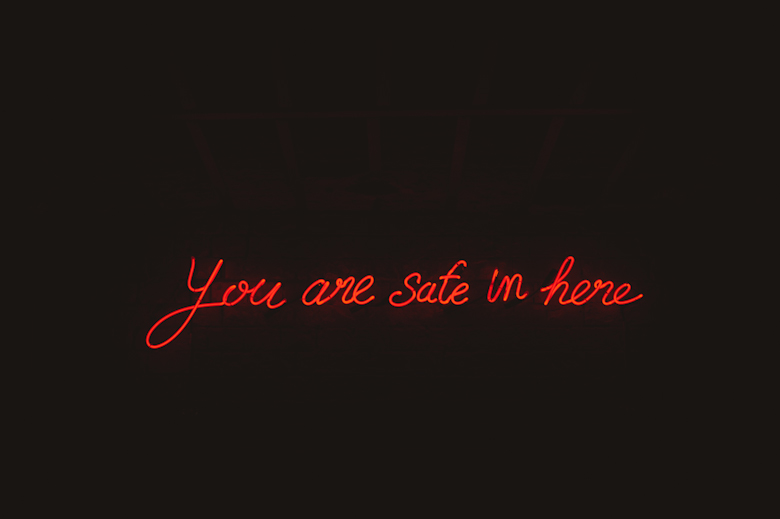 03 Jul

Love in the Time of Corona
Love in the time of Corona
Now we see wedding industry face its most difficult time in years, and it has become clear that we all need to come together and support each other. I can not imagine how difficult it must be to have your wedding postponed or canceled. I'm hoping you can benefit from my advice and information though. As a wedding photographer, I have spoken to many of my couples about their weddings planned for this summer 2020 and their main concern is whether to cancel the wedding or postpone. My only advice is – Do Not Cancel. All their effort in planning their big day would be wasted. Not only all the effort but also the time that is so precious. It's not easy having your wedding postponed either, all the planning and organising starts again and probably even a little more stressful as your venue and your suppliers may not be available for your next available date. Don't let this discourage you, there are a lot of suppliers who will still be free and happy to help you create your special day.
In the meantime, GET INSPIRED and create the wedding you want. Having all this time for planning and imagining your perfect wedding day is especially beneficial, I believe. Forget that perhaps you won't get married this year. So there's no rush. Generally there's no rush but forgive me if some couples do need to get married this year, due to unique circumstances. Also, let's not forget – winter weddings are beautiful and much more relaxed, in most cases.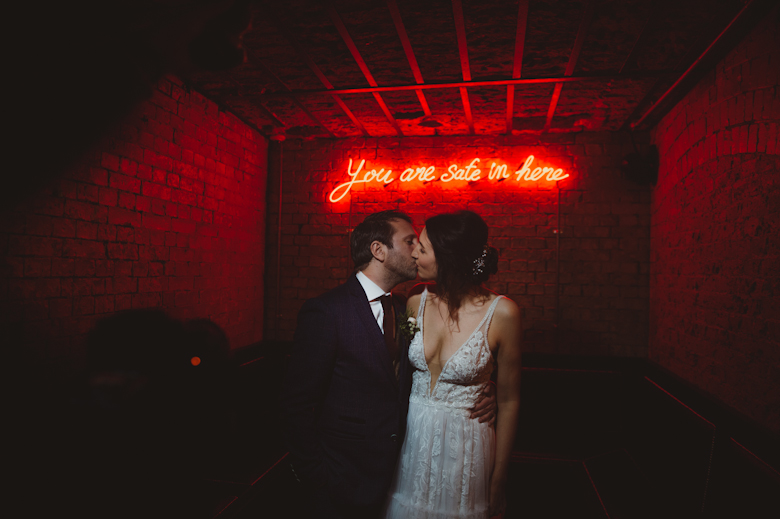 Personal Thoughts

Let's not forget, we are all in this together and keep that in mind. We are all suffering a great deal, financially especially. Although, it is actually not such a bad situation to just sit at home, miss the things we were given to miss and realise their true value. This is not only a perfect time for taking time for ourselves and stop for a while but also for the planet. A great opportunity to learn something new, pick up a guitar or learn a new software, get the DIY tools out and be creative. We all lost something we did daily, we loved and miss every day. It's important to realise it is only temporary and even if this is going to take a long time to get back to normal, we know that we can develop new skills, hobbies and look after our health more. And that is the best part of our current situation.
I hope your wedding is going to be simply wonderful despite the struggle and perhaps wasted efforts and time. I hope that you're keeping safe and your friends and family, too.