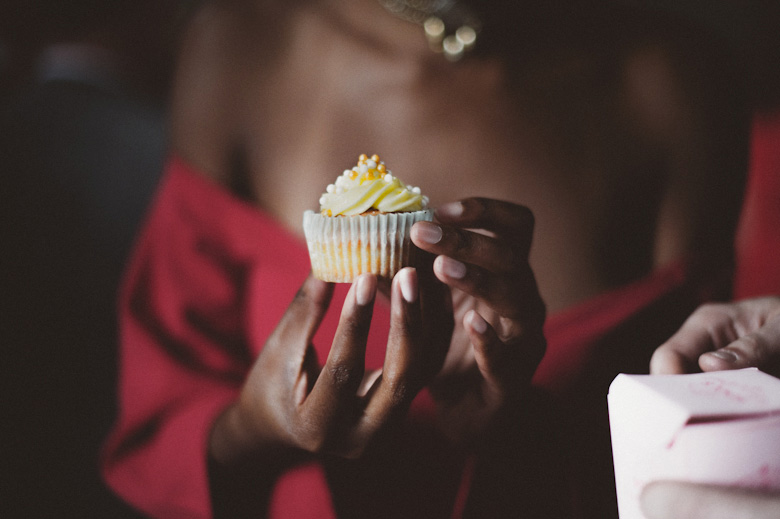 17 Oct

What to ask a wedding photographer
What to ask a wedding photographer
Most couples book their photographer as soon as they have their venue. The reason is simple, there's a lot of demand for wedding photographers and to secure a date can be challenging. Your wedding photos are, after all, your lifetime memories. Captured moments are priceless, when you can look back after ten years and your photographs bring back the feelings of that day.
So when it comes to investing in the right photographer for your special day, it is important to be prepared with good questions. This is the second step to hiring the right person. Firstly, you see whether you like their style of photography and approach. Every wedding photographer should have a portfolio on their website and clear information about their approach and how they work. This is very important as you wouldn't be hiring an alternative wedding photographer for your traditional wedding and you certainly wouldn't want to have a loud photographer who tells everyone what to do for your intimate relaxed wedding. Informal and natural wedding photography is very popular these days but we all have an idea of what we wish for our big day to be like. We are all different and unique.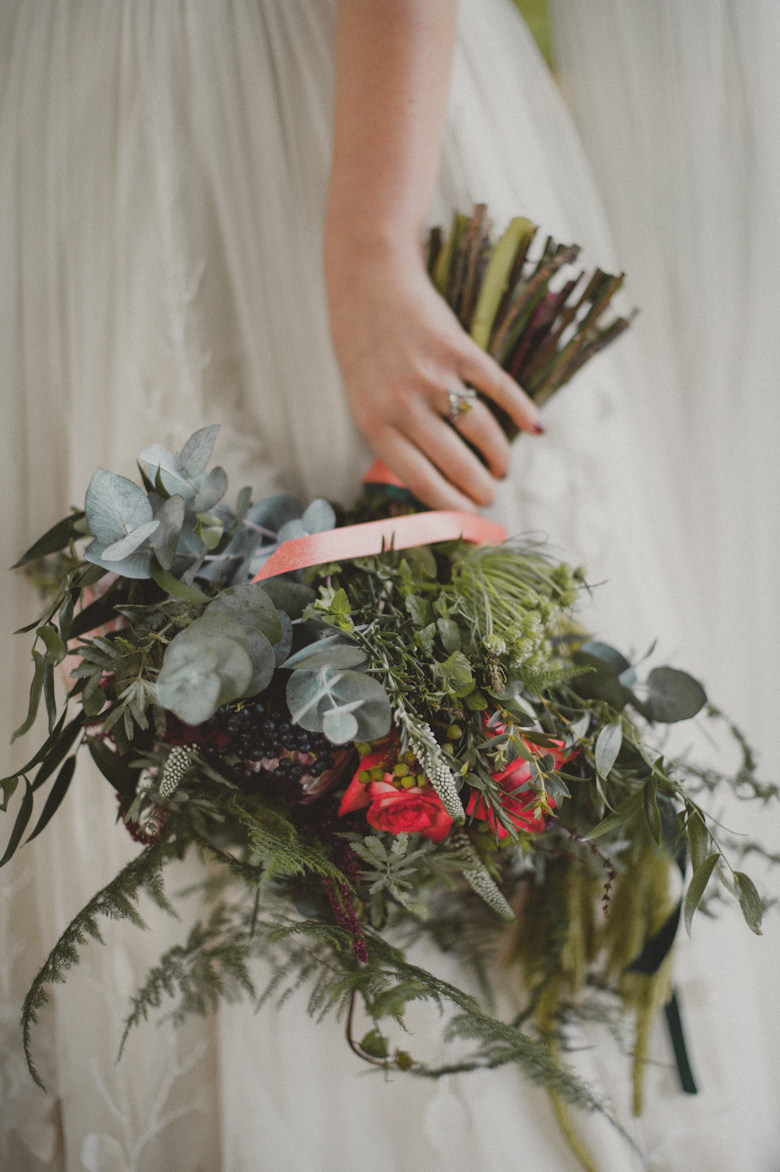 What is their previous experience?
Firstly, make sure you check their website, read about them, read about their experience and don't worry about asking how many weddings they photograph a year. Don't be scared to ask about their work, it is important to hire someone with experience. Shooting weddings is a huge responsibility and working under pressure comes easy for a wedding photographer with a lot of experience. Being prepared for all types of scenarios will guarantee you being relaxed on your big day. Hire someone that can take away that unnecessary stress that can occur on your wedding day.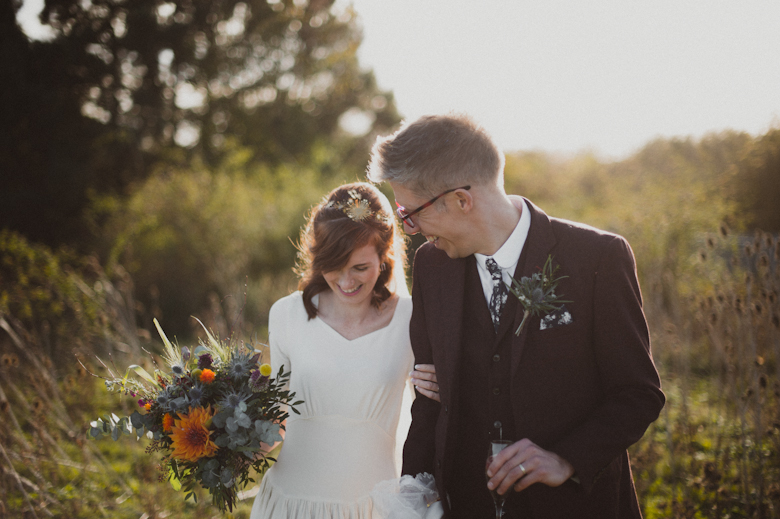 How does the payment work?
Find out about the payment. How much the deposit is, when is the rest of the payment due etc. Don't forget to ask about any other costs, perhaps you decide you would like an extra hour on the day. What if you decide to reschedule your wedding date to the following year? Is there a rescheduling fee? Perhaps you would like a wedding album a year from your wedding date.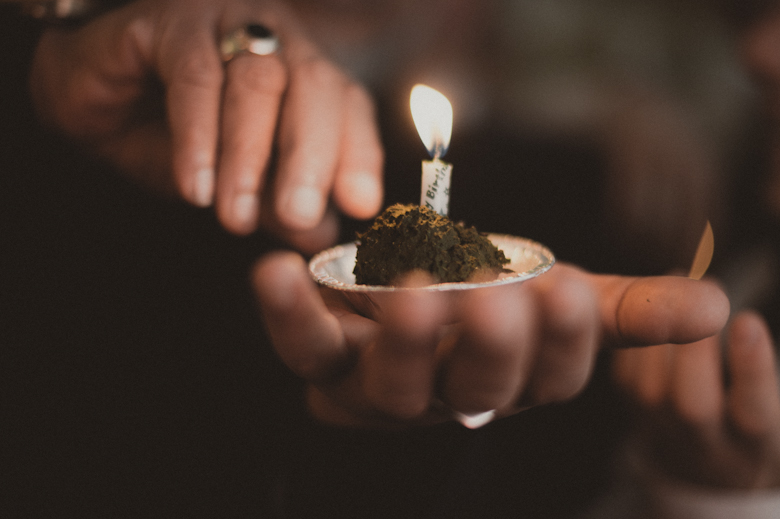 How long after the wedding will it take to see the photos?
This is a good question. Editing for wedding photographers just adds up and the busier the wedding season with shooting weddings is the less time there is for editing. Sometimes you can wait a month and sometimes it can be up to 10 weeks. Every photographer has a different workflow and pace. It is important that your photographer is taking some time to process the images to do the job just right. For a lot of us, we tend to be perfectionists and we aim to deliver the best we can.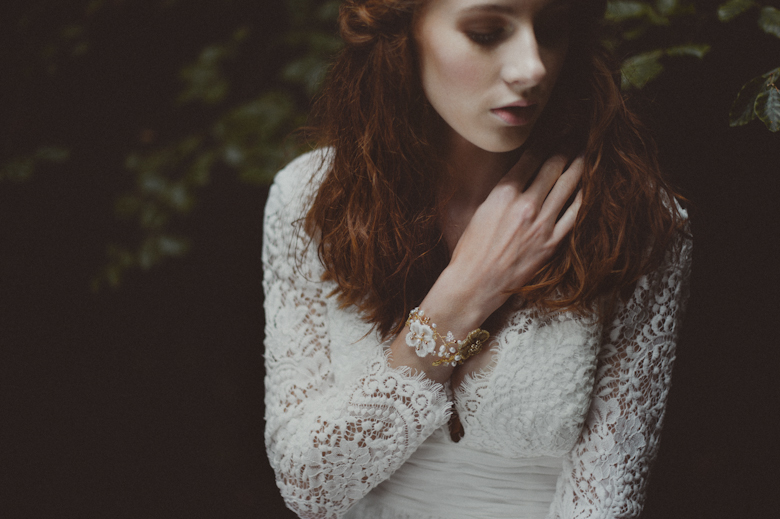 Ask them to show you a full wedding day in images
Generally photographers like to show their best images and their portfolios don't show a gallery of full weddings. It is good to see how the whole day is captured, from getting ready until after the first dance. It is good to see how they capture moments, details, guests, family portraits or whether they capture those fun little moments in between the big moments. And whether they can capture the essence of the day, the vibe and all that excitement. And can you feel the atmosphere from the images? Are there any photos of wedding day when you thought 'on, this is surely a very special photo to the newlyweds'. These are ultimately the images that when you see you know you found your photographer for your big day.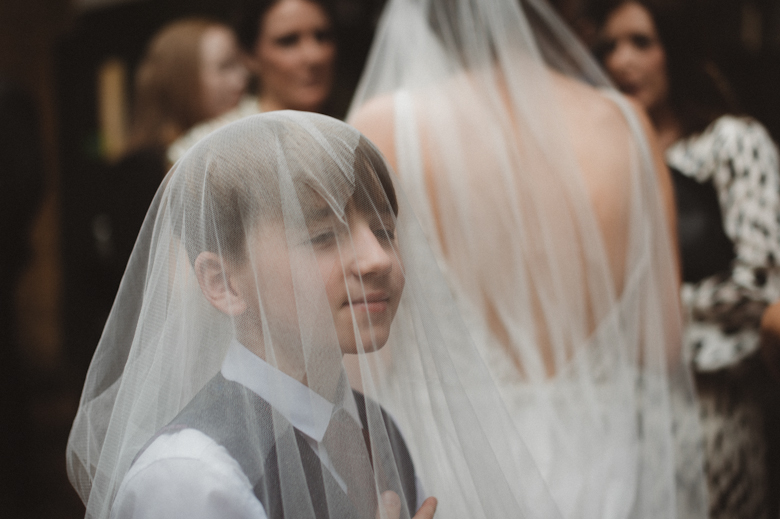 Get to know them personally
It's not about becoming friends and it certainly is not about them. This day, your wedding is about you. Surely, your wedding photographer would want to get to know you a will most probably ask you a few questions about you. You will be spending a full day with them. On the day you will be much more relaxed when you feel a little connection to your photographer.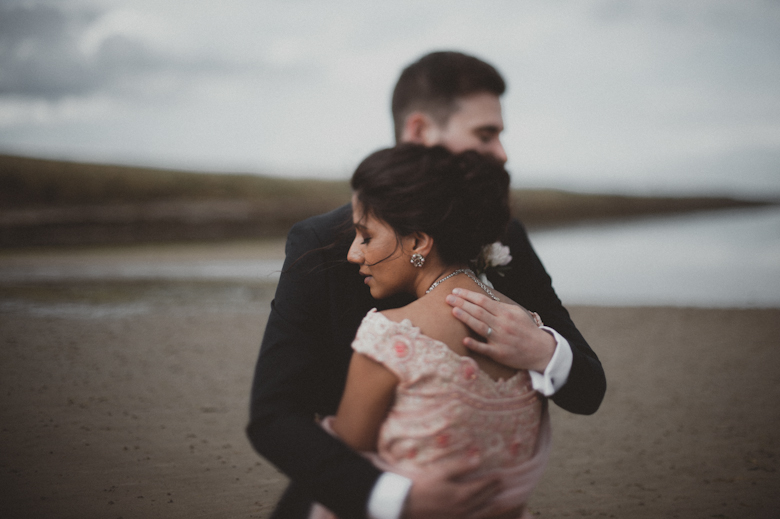 Let them know what is important to you
Not so much a question although it is absolutely fine to ask your photographer to do a specific shot or moment that you'd like to have captured. Share your ideas, express what you're looking for. Perhaps you have a detailed schedule of the day and you just want to reassure your photographer will be prepared and you can rely on them. Some couples are more organised and wish to be on top of things and some couples just wish to go with the flow and not follow a plan. Let your photographer know what you're after. You know, we are flexible to your needs. It is your day, we absolutely love being there and being a part of it. Communicating is fundamental for achieving great results.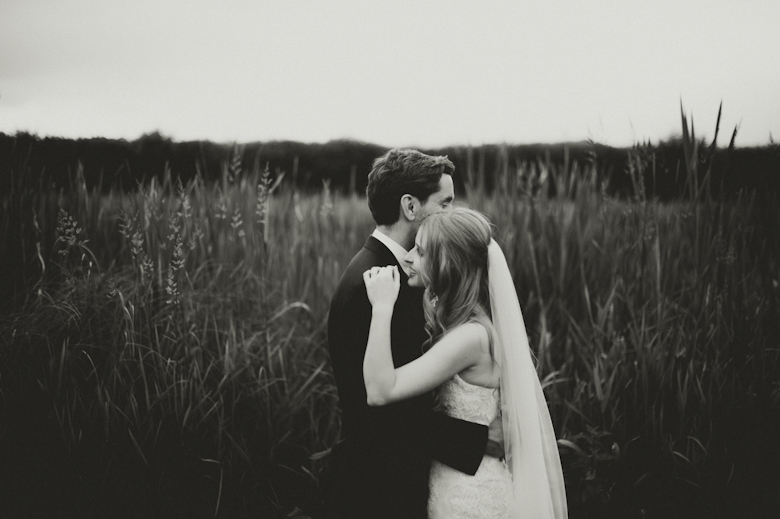 What is their backup plan?
Now you found a great photographer and you have a connection, you like their style and approach… One last thing to remember and is essential. Every experienced wedding photographer should have a backup plan and equipment. Be sure to talk about this and ask what would happen in case of sickness or any bad scenario. Do they have a backup equipment and do they offer a professional photographer to cover in case of any issues? Are they insured and what happens if they lose the files?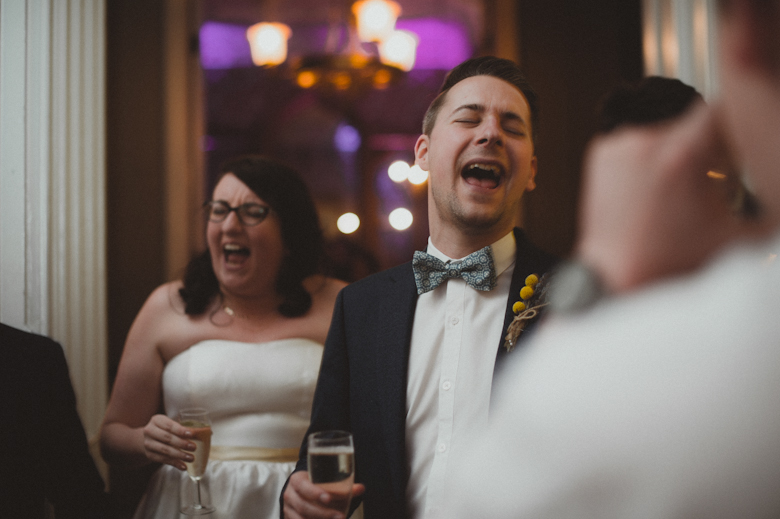 Personal thoughts
One last bif of advice, have a great time planning your wedding, all the little details and finding the right suppliers is meant to be enjoyable and exciting. Trust your suppliers to do a great job and relax on your special day. Beautiful moments will be beautiful.
Whether you're looking for natural wedding photography or an alternative wedding photographer or someone to guide you throughout the day, express your needs and ideas.