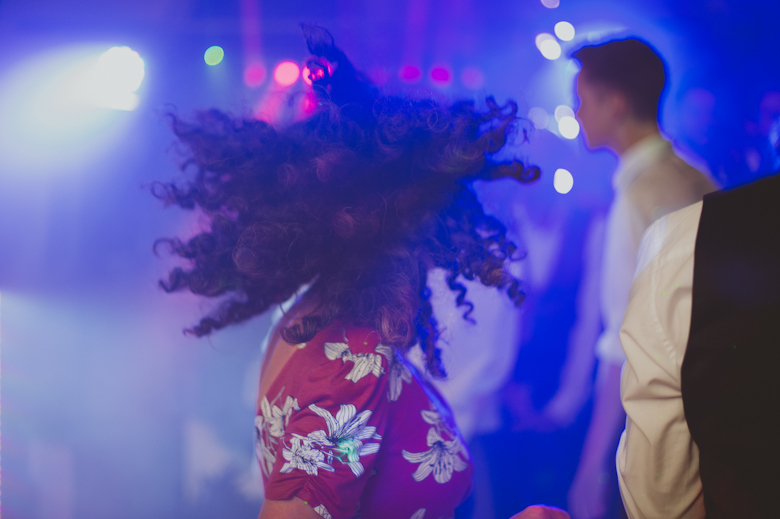 29 Apr

Fun Wedding Dance Photos
Fun Wedding Dance Photos
I am not the background, I am a part of the wedding, I get in. I am a part of the party! I love nothing more, honestly. This is my favourite part of the wedding. Photography is fun, photography is the dance itself. As much as I love dancing I love capturing people dancing even more!
Those who have seen me working would be aware that I just love photographing the funky dance floor moves. Capturing the dancing crowd in their energetic fun mood makes me excited like nothing else. Being a passionate wedding photographer I am not restricted to just capturing the best shot of the wedding couple. Instead, I put my efforts and utilize my photographing skills to make every dance floor shot an exceptional one. And believe me, it brings numerous challenges.
After all, shooting the dance moves is not that easy. Talking about these challenges, the two major ones are capturing photos in low light and capturing the movement. Dancing is all about having fun and the moves. Constant movement makes is hard to focus in low light. And this is where the real photography challenges strike. You need to show your creativity to click the shots when everyone in the room is all over the place. Like a creative wedding photographer, you need to think out of the box and click the best fun shots as being part of the crowd and fast! A rule to great creative wedding photography that every wedding photographer in London should follow is going out of the way to capture the moments, even if it means getting a little bit uncomfortable. The strategy and tricks of capturing the dance shots vary from one wedding photographer to the other. I use my wedding photography techniques in a way I don't spend too much time in post-production.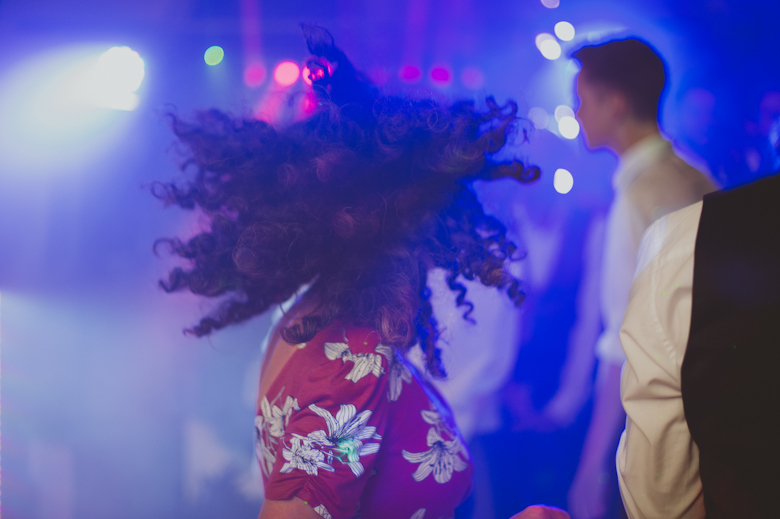 If you are looking for relaxed wedding photography for your wedding, please contact me anytime, I'll be delighted to talk about your big day.
Tags Alternative Wedding Photographer, Destination Wedding Photographer, Core Clapton Wedding, Bistrotheque Wedding London, Wedding Photography Kent, Buckinghamshire Railway Centre Wedding, Photography, Asylum Peckham Wedding, Best Wedding Photos of 2019, Destination Wedding Photography, Relaxed Wedding, Kent Wedding Photographer, London Wedding Venues